LINCOLN — A group of prominent Nebraskans, including former Lincoln Mayor Chris Beutler and former U.S. Sen. and Gov. Ben Nelson, has fired several criticisms at a state board that hands out grants for environmental projects.
The recently formed group called Friends of the Environmental Trust said a recent decision to divert money away from some conservation projects for the purchase of ethanol pumps might be illegal. And critics also said they were disturbed by "political pressure" exerted by Gov. Pete Ricketts in appointing the nine citizen members of the 14-member Environmental Trust Board.
Ricketts denied the charge at a press conference Monday.
The Trust Board was formed 28 years ago to grant out proceeds from the state lottery for environmental projects, such as conserving wetlands, recycling or tree planting. It allocates nearly $20 million a year.
Beutler, a former state senator, said the board was intended to decide who gets lottery proceeds, independent of the governor's wishes. But he said that didn't appear to be the case in June when board members decided to defund a handful of grants for conservation projects and instead spend an extra $1.8 million to finance the purchase of ethanol pumps at gas stations.
The switch, critics say, was a major deviation in Trust Board policies because it took money from projects that were ranked near the top for environmental benefits and gave money to a project with a low ranking.
"It's not appropriate to demand (that Trust Board members) vote in accordance with the governor, solely because the governor wants them to," Beutler said. "Why would we have trustees if that was considered appropriate? They'd just be straw board members."
Ricketts said that as governor, it is his prerogative to appoint whomever he wants to such boards and that the grant for ethanol pumps was "perfectly appropriate."
"Ethanol helps clean up our environment," said the governor, who is a leading promoter of corn-based ethanol. "I think having clean air is a public gain for everybody."
One issue with the Trust Board has been its recent move away from financing conservation easements, which pay farmers and ranchers for forfeiting the development rights to the property. The USDA has an easement program, and the Nebraska Environmental Trust has granted matching money for that purpose in the past.
Ricketts said that conservation easements are "a tool" that can be overused and that he opposed such easements if they were granted in perpetuity. If a farm or ranch is granted a conservation easement, he said, that takes it off the tax rolls "permanently or for a period of time" and can interfere with efforts to provide property tax relief.
Ricketts said he didn't reappoint Gerry Lauritzen, a member of the prominent Omaha banking family, to the board last year because she disagreed with him on the issue of property tax relief.
But Dave Sands of the Nebraska Land Trust, an organization that helps landowners obtain conservation easements, said it isn't true that an easement takes property off the rolls. He said it just means that a property will never be developed into housing subdivisions or "ranchettes." Property taxes will continue to be paid on such property, but taxes will be based on its worth for farming or ranching, and not the higher potential value for development.
Sands, who is not a member of the Friends group, said he knows some people are uncomfortable with permanent easements, but development is permanent, too.
"If you develop a farm in Sarpy County into a housing subdivision, concrete is the last crop that farm will ever grow," he said, adding that the federal conservation easement program enjoys bipartisan support in Washington.
Ricketts is a Republican. Beutler and Nelson, who was governor when the Environmental Trust was created, are both Democrats.
Lauritzen, who was appointed to the Trust Board by then-Gov. Dave Heineman in 2013, said in the Friends group press release that she was concerned that "political pressure" was eroding "the independent judgment that's the obligation of citizen board members." She did not, in the press release, say what disagreement led to her not being reappointed.
The controversy over the extra grant money for the ethanol pumps has been simmering since February, when the Trust Board made a preliminary recommendation to override the scoring of a grant committee and switch money away from higher-ranked projects to preserve saline wetlands and duck marshes, and help finance a conservation easement in the Pine Ridge. The switch won approval by the full board in June on a 7-2 vote.
The Friends of the Environmental Trust, in a press release last week, said that the Trust Board might have violated state law by approving grants with less than a majority of its 14 members, or eight votes.
The chairman of the Environmental Trust Board, Jeff Kanger of Omaha, deferred comment to the executive director of the Trust, Mark Brohman, who said it would take some investigation of various voting bylaws, policies and statutes to determine whether there was a problem. In the past, the board has required a majority of the board members present to take action.
The Friends group also said the funding switch might have violated another state law the prohibits the use of Environmental Trust funds to comply with government mandates, in this case, federal clean air rules.
Asked whether the Friends organization planned to file lawsuits over its legal concerns, Beutler said the group had not yet decided.
---
Photos: Our best staff images of September 2020
Photos: Our best staff images of September 2020
Pence arrives
Football Sunset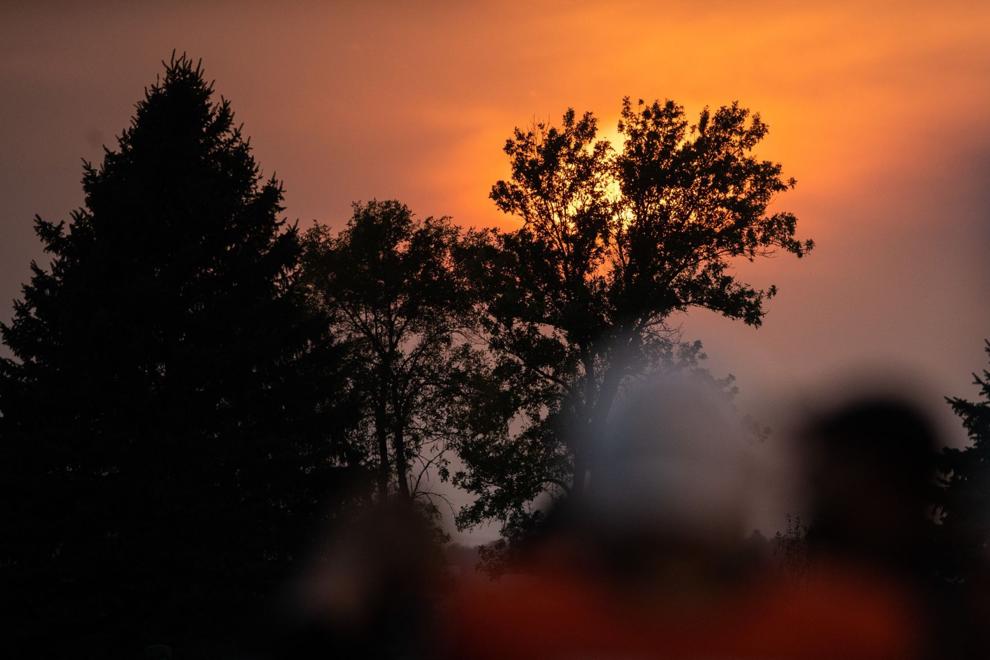 Jump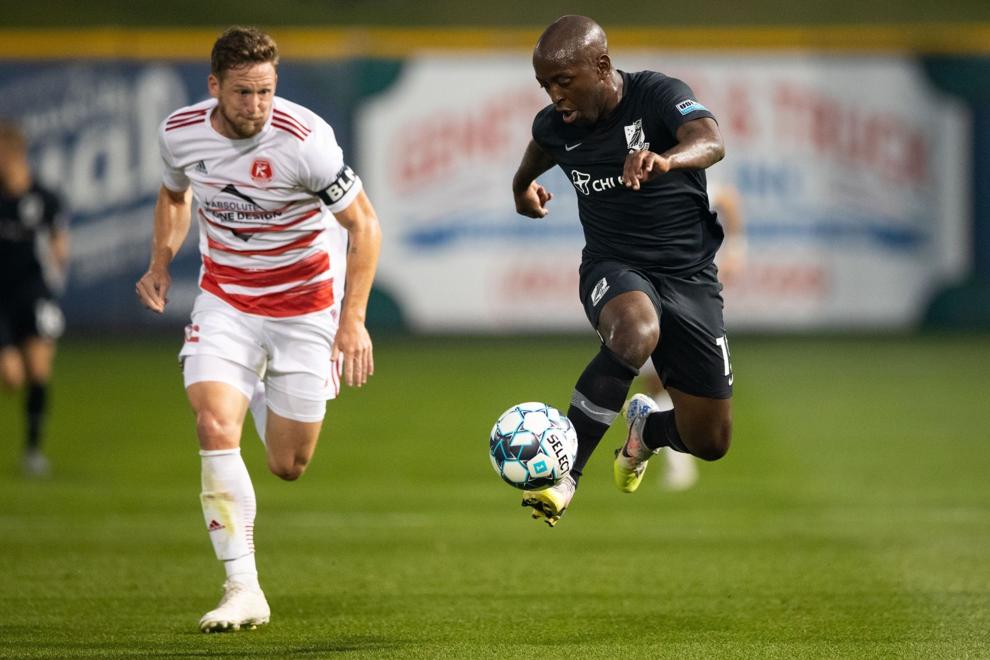 Meal Time
Campaign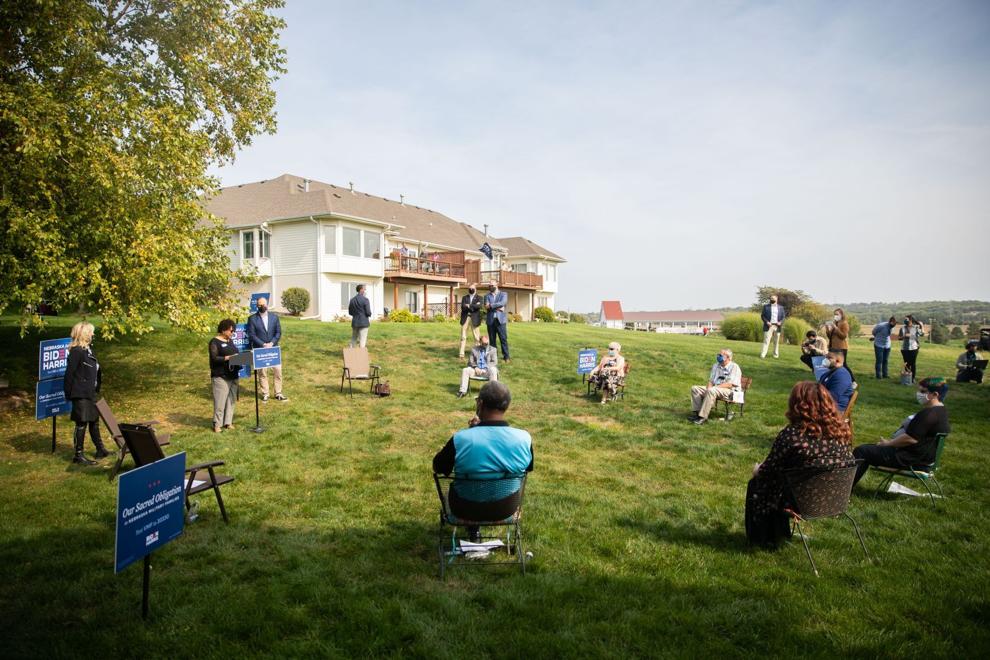 Spider Web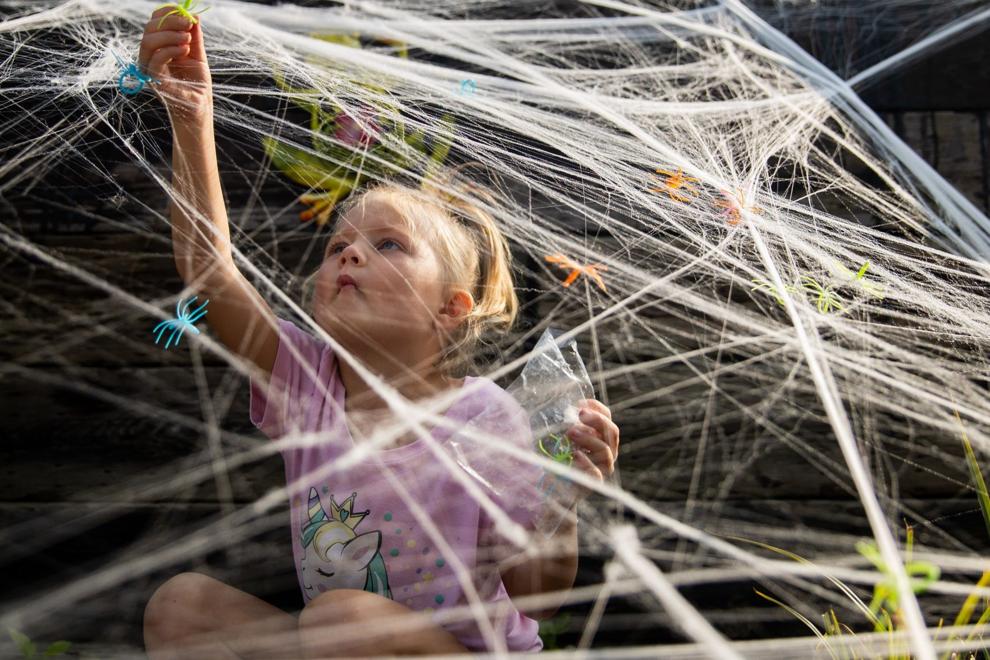 Union Omaha New England
Monarch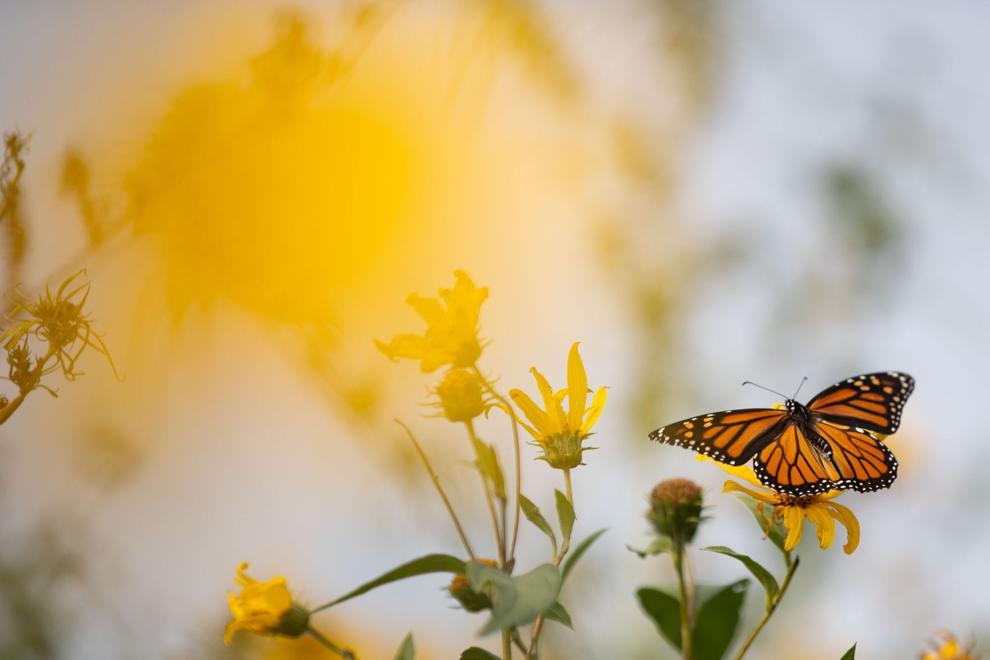 Library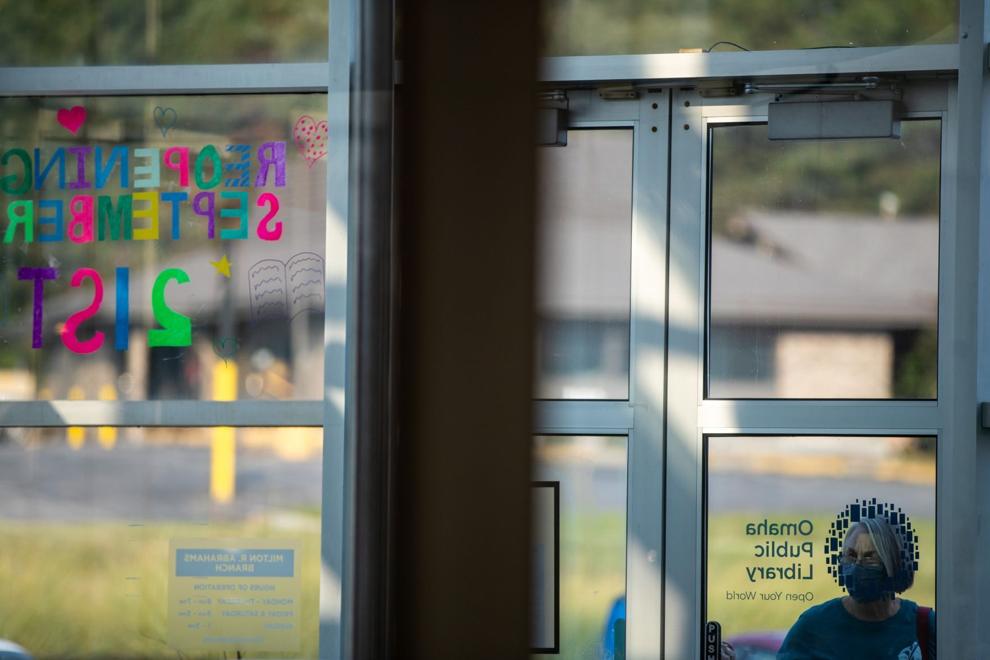 Millard South Bellevue West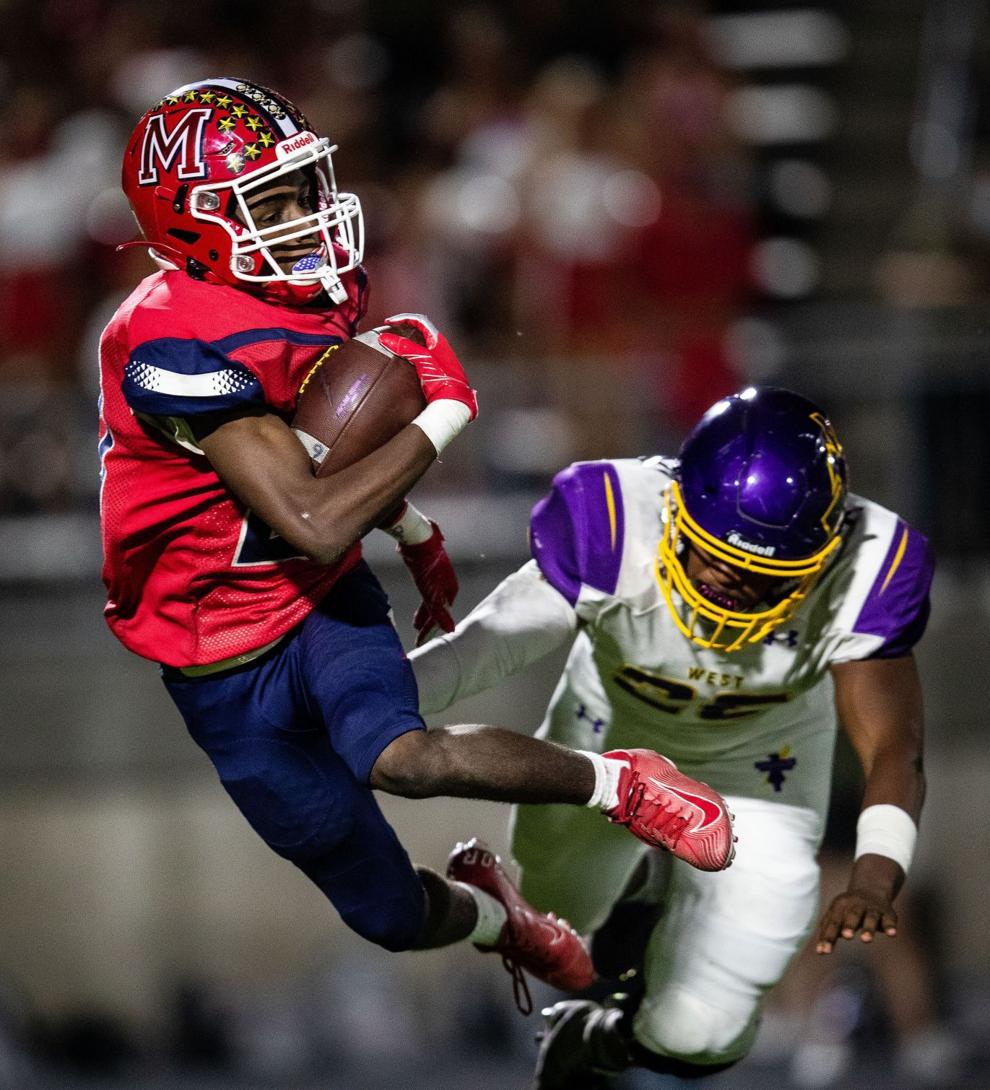 Twirl
Balance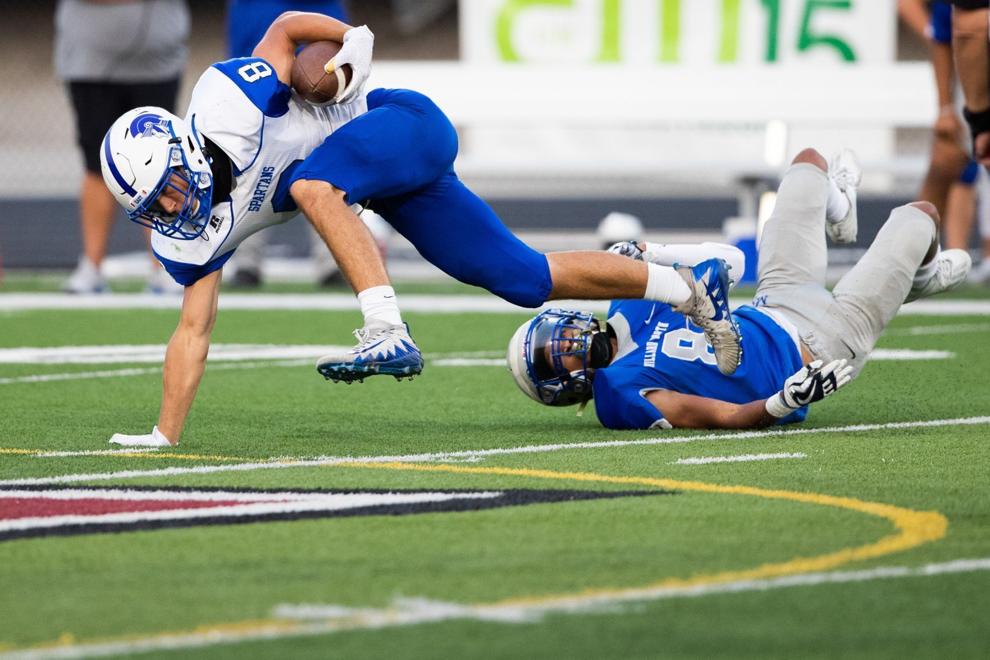 Grand Jury
Grand jury reaction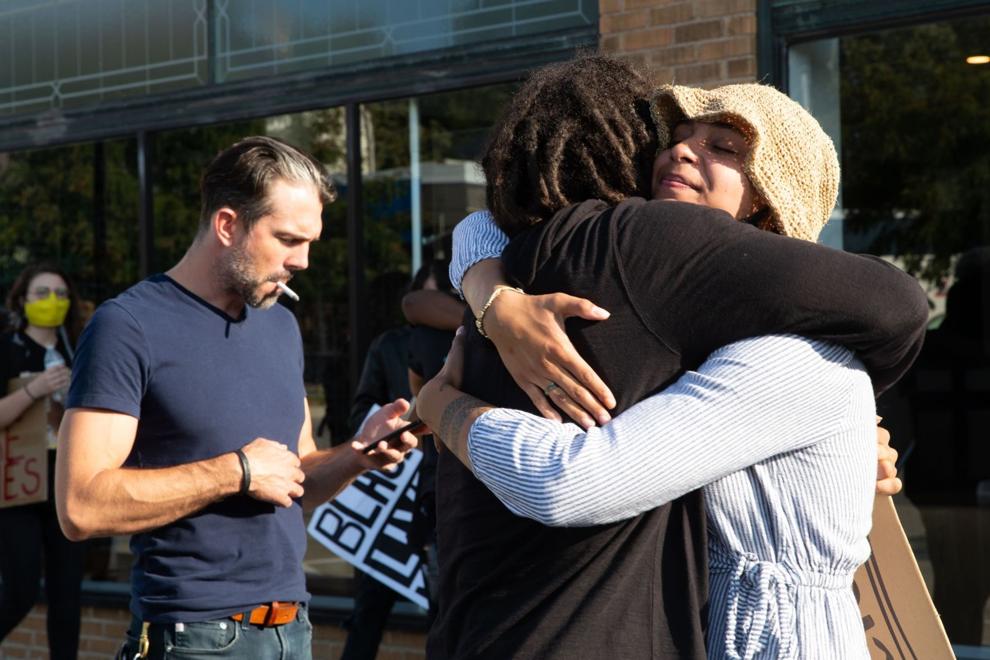 Focus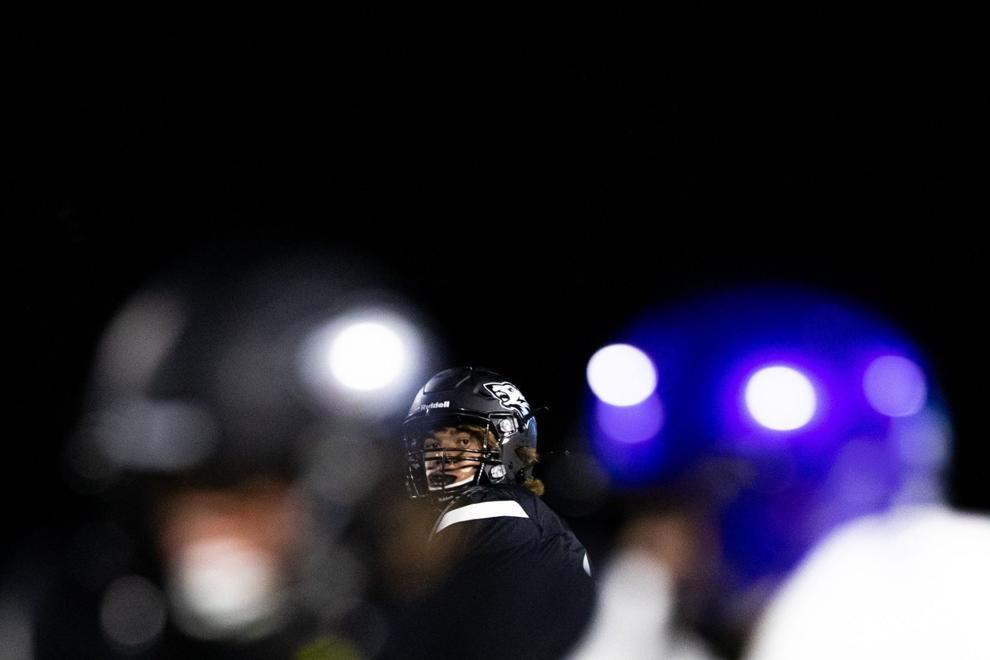 Sept. 11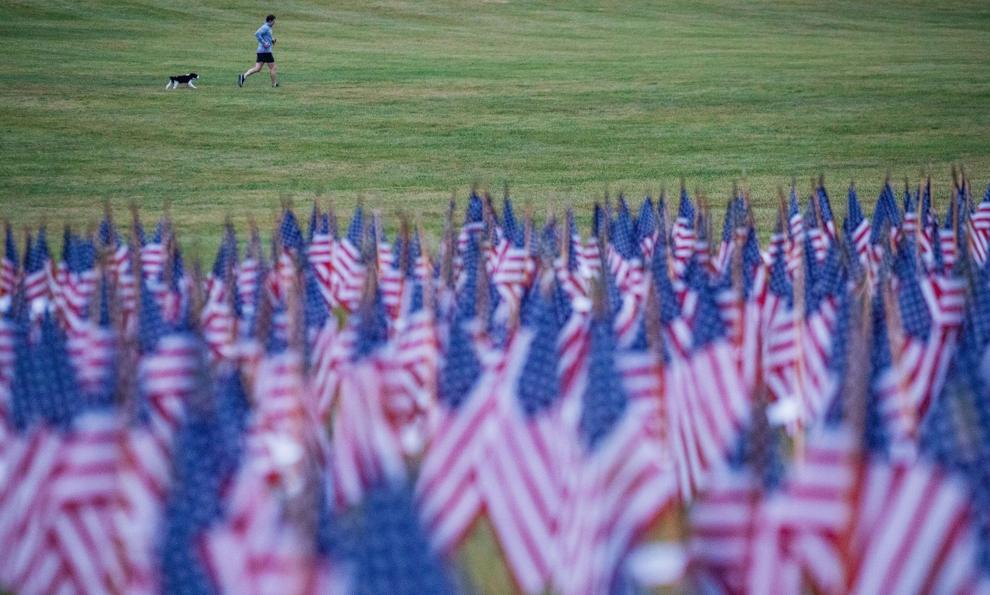 Sept 11 Taps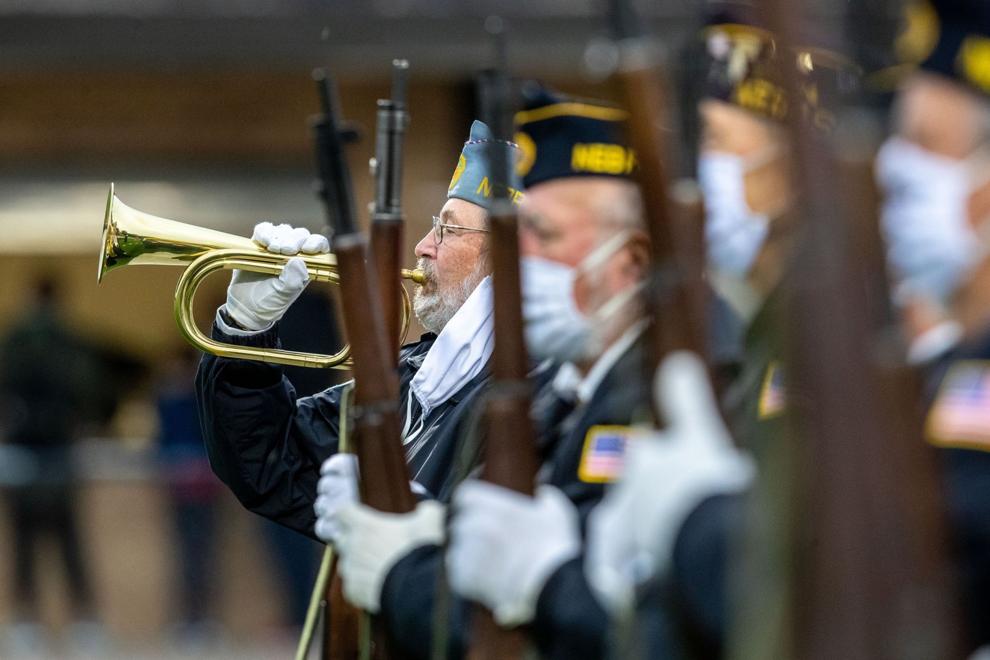 Elkhorn-Waverly high school football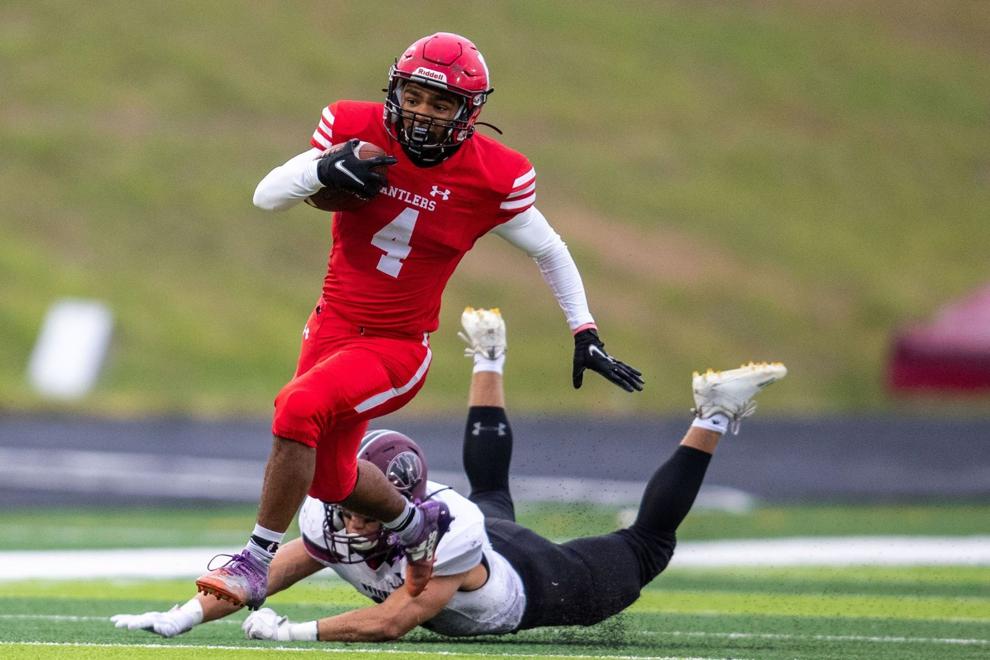 Flu Shots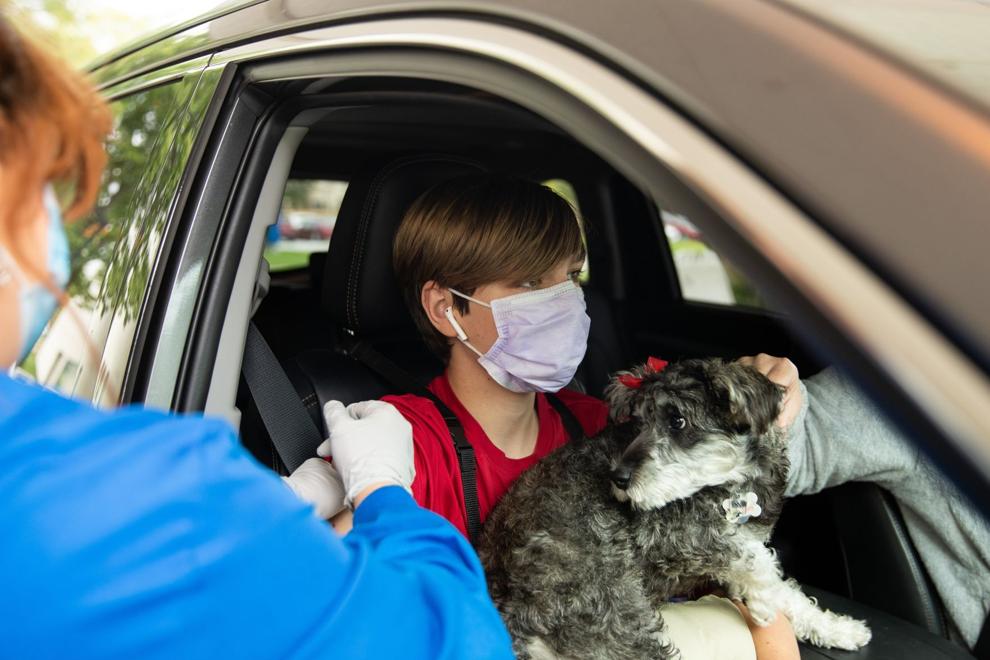 September Images 1
September Images 2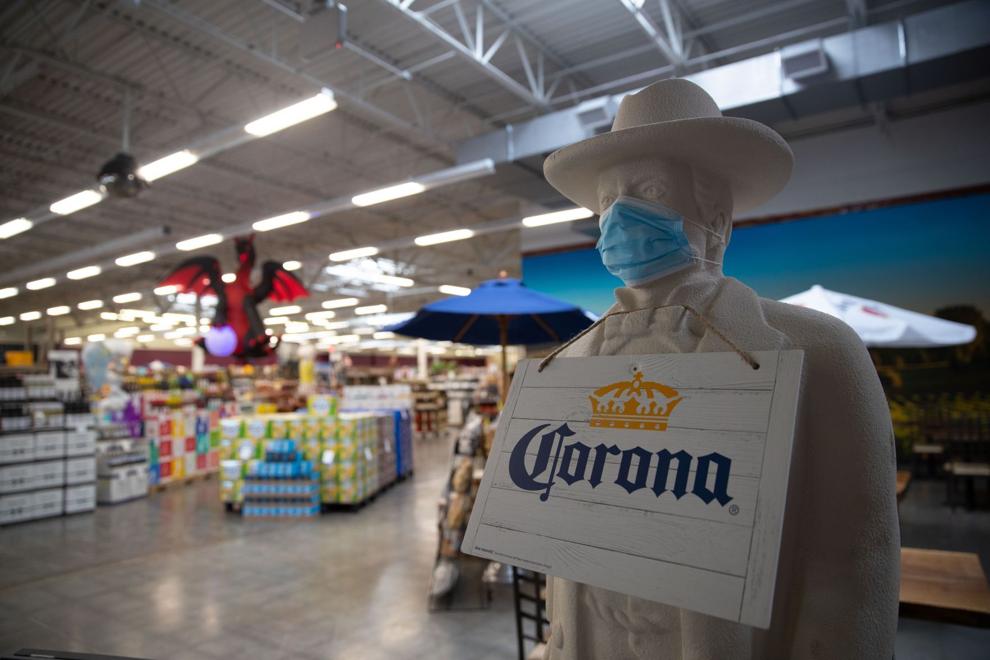 September Images 3
September Images 4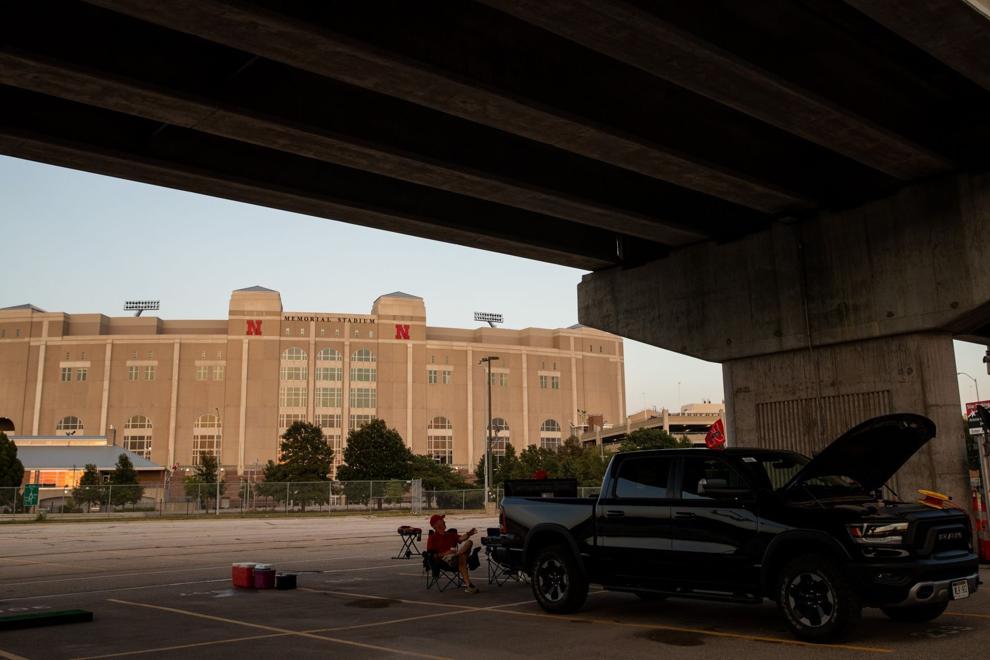 September Images 5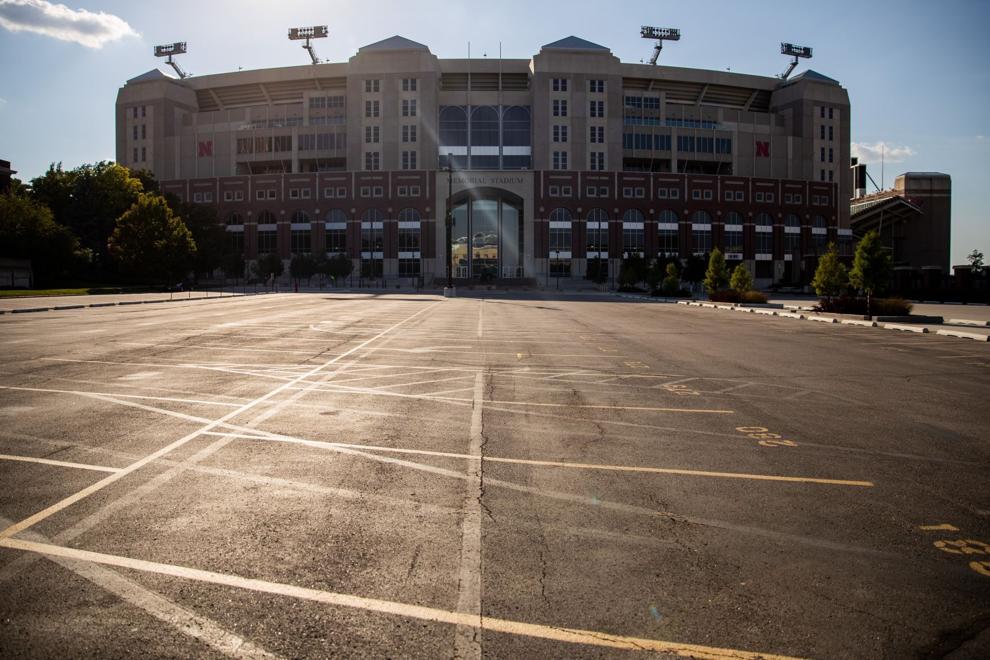 September Images 6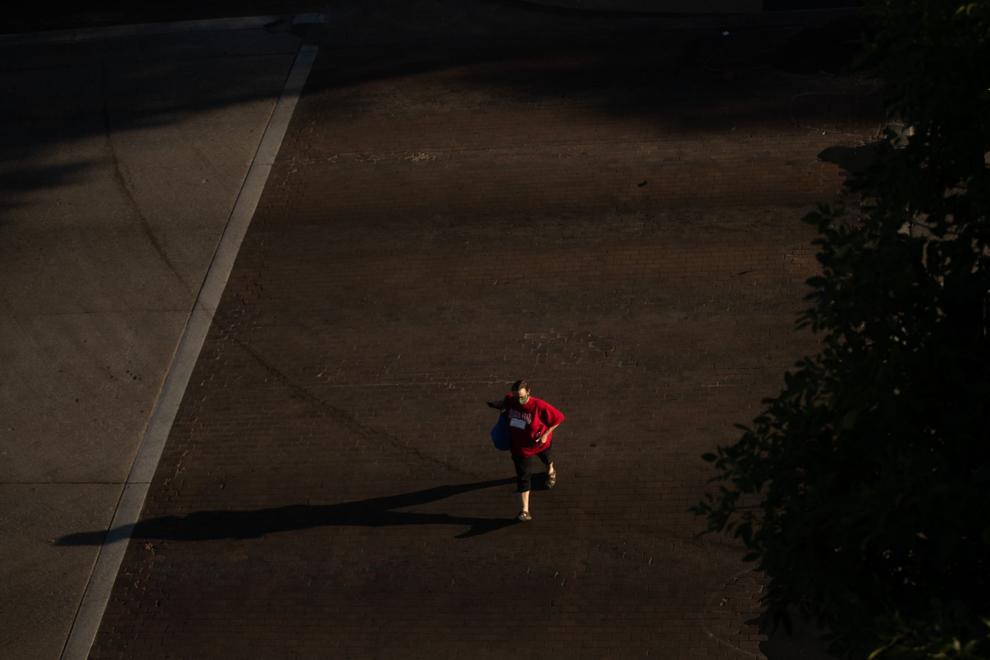 September Images 7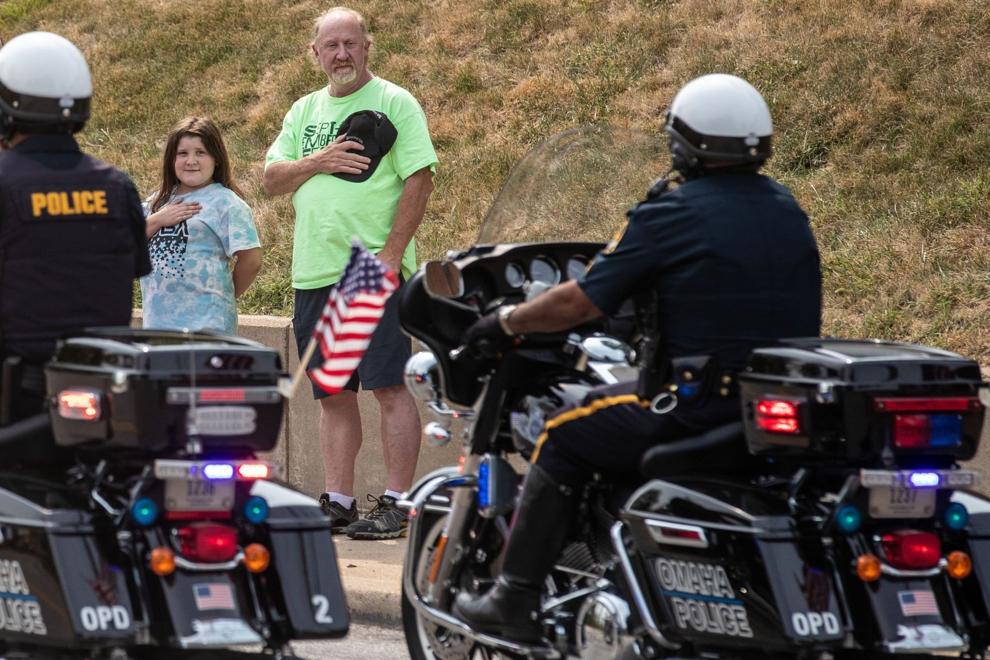 September Images 8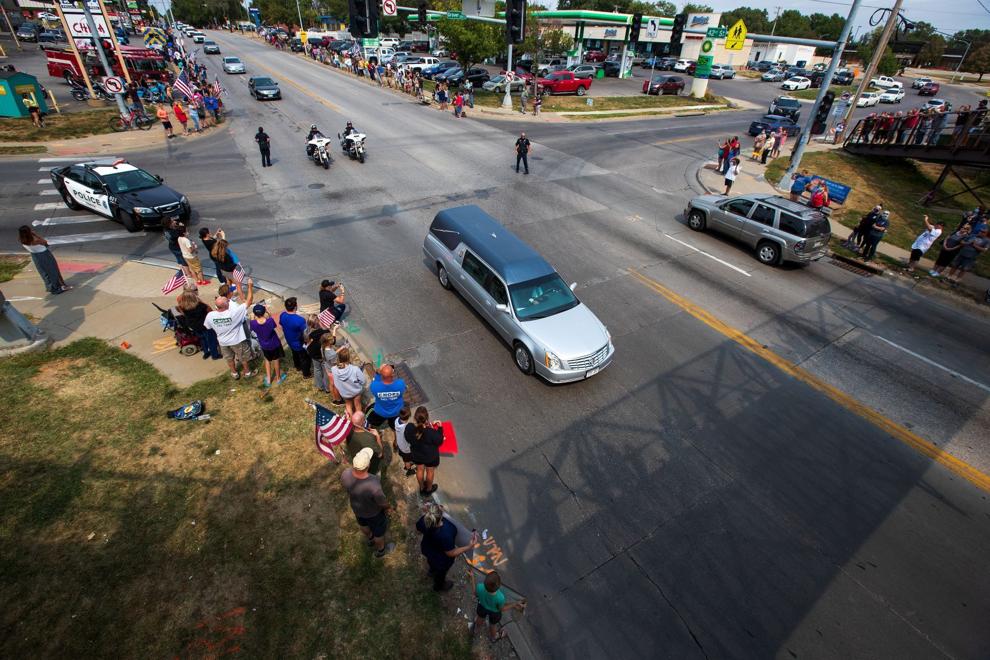 September Images 9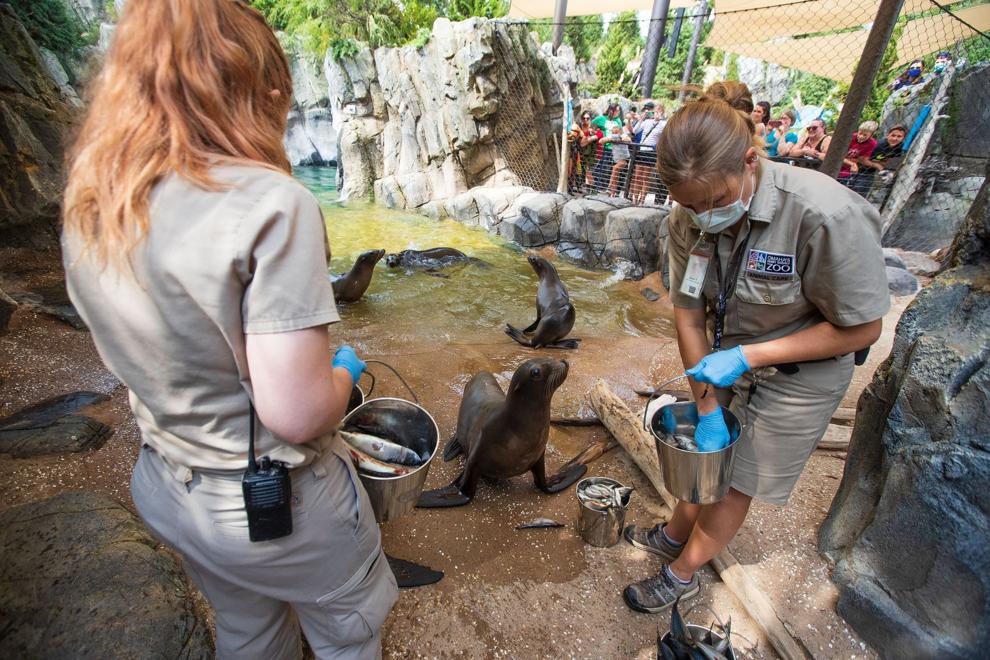 September Images 10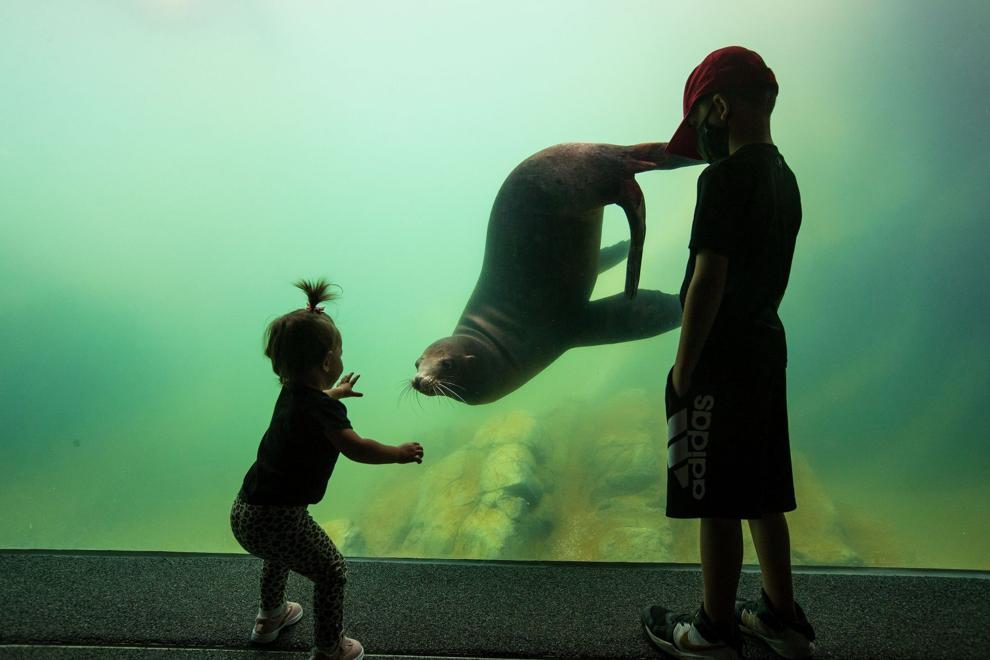 September Images 11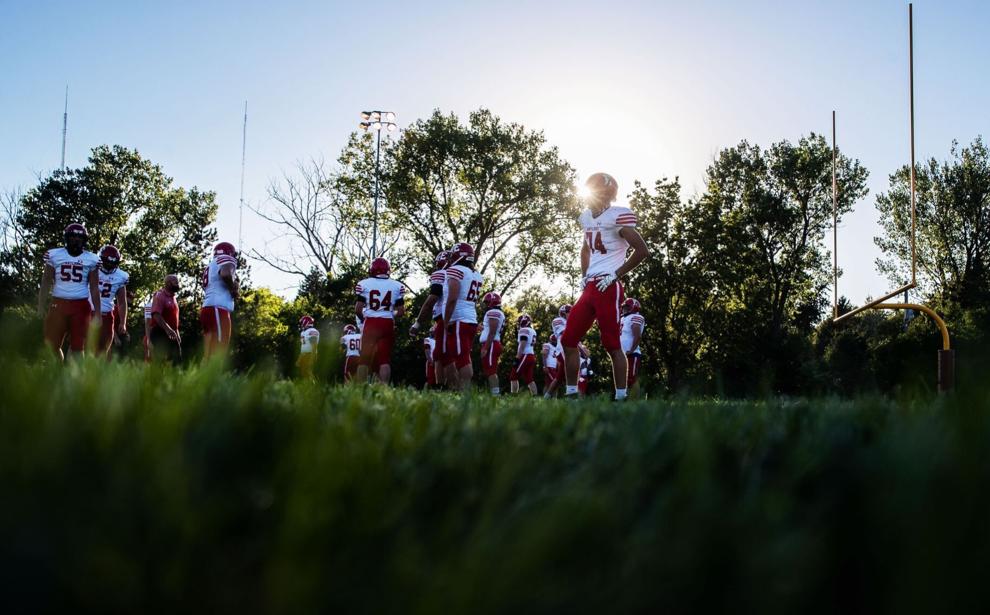 September Images 12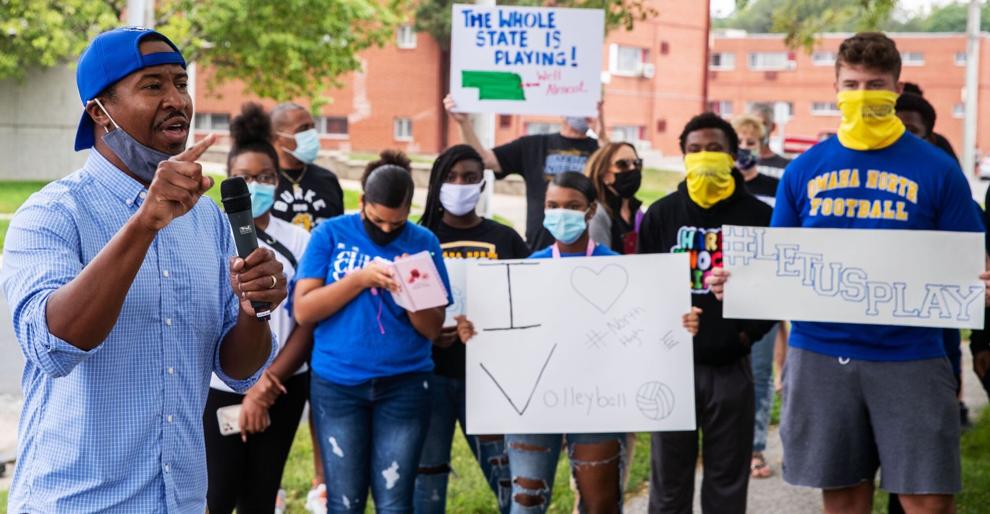 September Images 13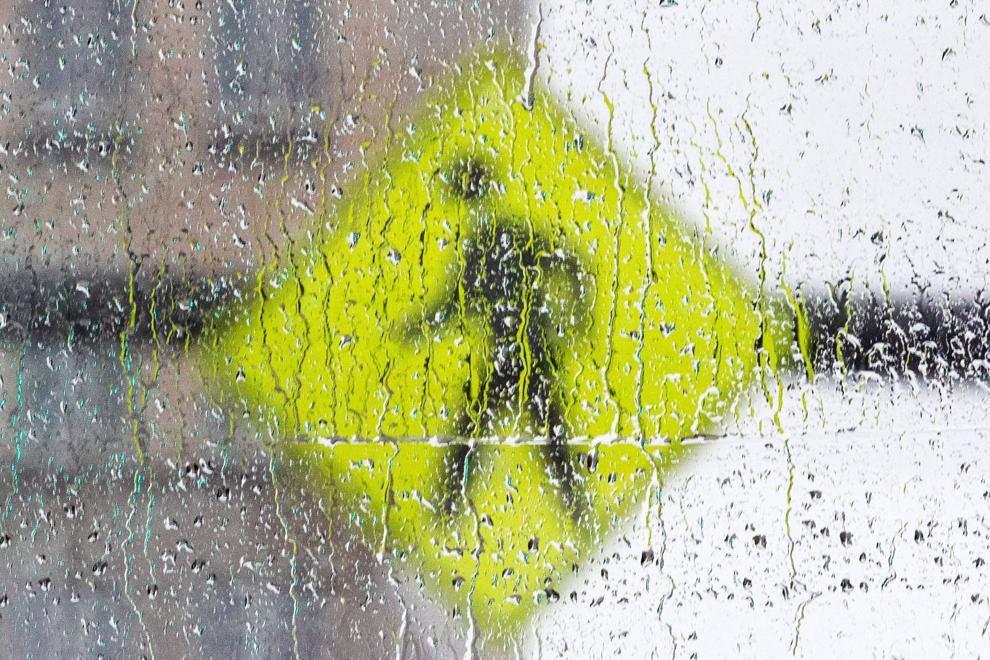 September Images 14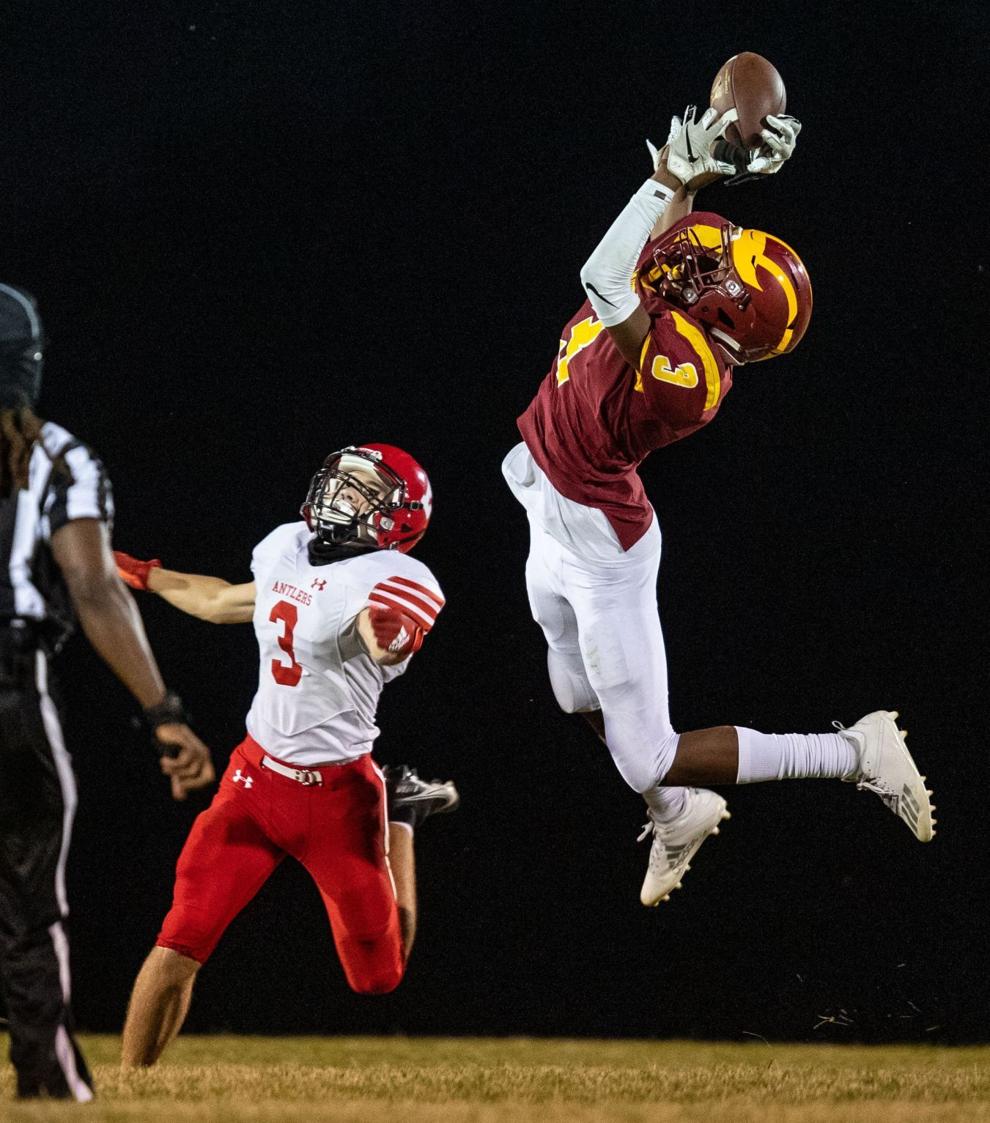 September Images 15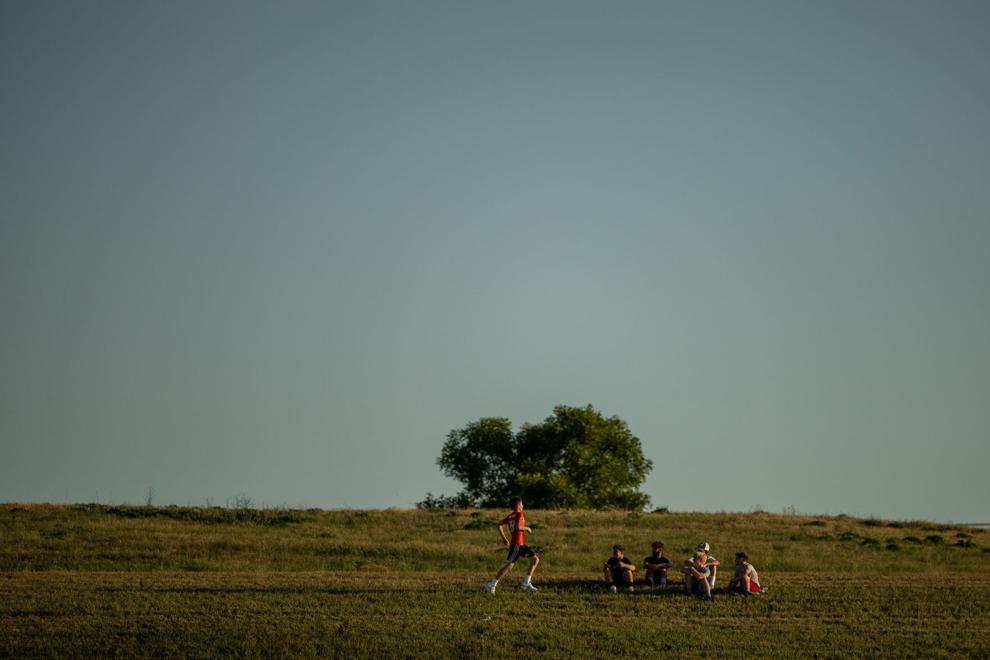 September Images 16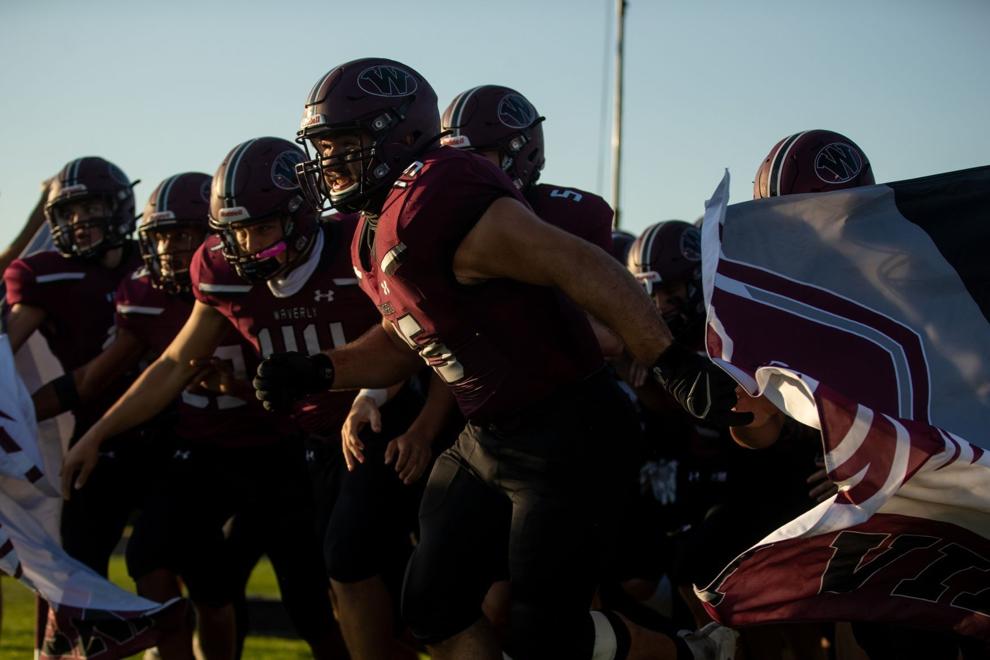 September Images 17