Biden said Trump is "failing" Nebraskans and has "waved the white flag" on the pandemic, citing comments by White House chief of staff Mark Meadows. Meadows told CNN that "we're not going to control the pandemic" but said the administration would focus on vaccines, therapeutics and "other mitigations."
Biden, in a statement Monday to The World-Herald, said he prays for essential workers in hospitals, nursing homes and meatpacking plants as Nebraska deals with record numbers of coronavirus cases and hospitalizations.
"My commitment to you is this: As your president, I won't give up on Nebraska," Biden said. "I'll finally get this virus under control and protect your health care."
Biden, who is expected to campaign in central Iowa on Friday, said he would protect the Affordable Care Act and work to improve it.
Republican National Committee spokeswoman Preya Samsundar said middle-class voters in the Midwest know better than to vote for Biden and hurt their bottom lines.
"President Trump's willingness to speak directly to voters about the great American comeback will earn him four more years in the White House," she said.
Biden is airing his first Nebraska-specific television ad this week involving a retired Air Force colonel who criticizes Trump's leadership during the pandemic. Democrats also will be driving a mobile billboard near the Trump campaign rally and running digital ads highlighting the president's record on COVID-19, including 225,000 Americans lost to the virus.
Biden and Trump are vying on Nov. 3 for the single Electoral College vote awarded to the winner of the Omaha-based 2nd Congressional District. Biden has led most 2nd District polls since this summer. Statewide, Trump is leading. Nebraska, like Maine, awards a single electoral vote to the winner of each congressional district. Two more electoral votes go to Nebraska's statewide winner.
Photos: Our best staff images of October 2020
Photos: Our best staff images of October 2020
Turtle Voting Power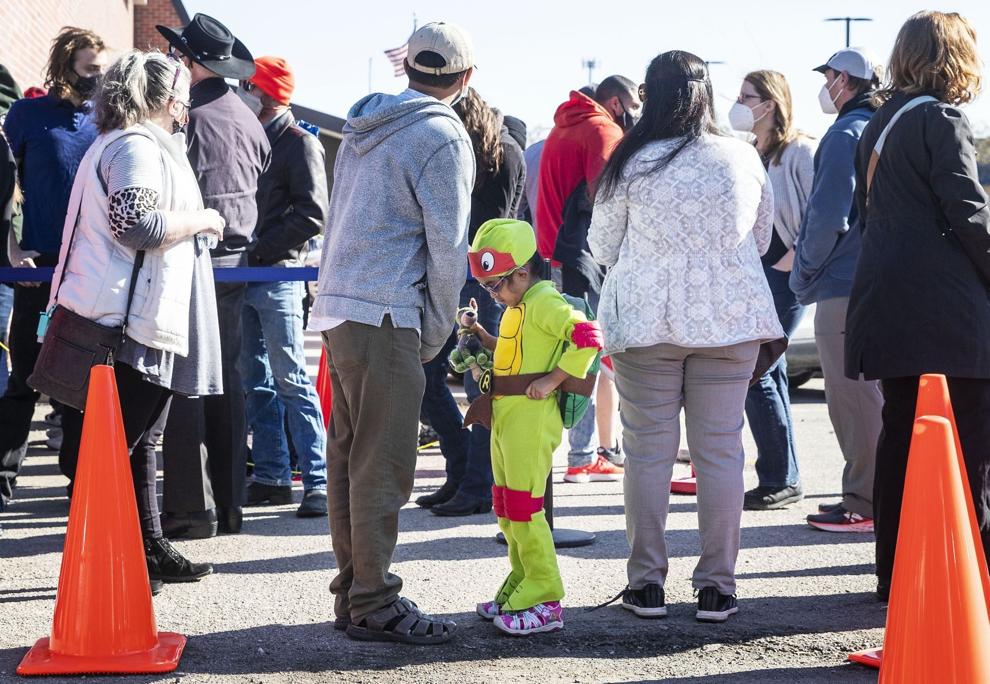 Early Vote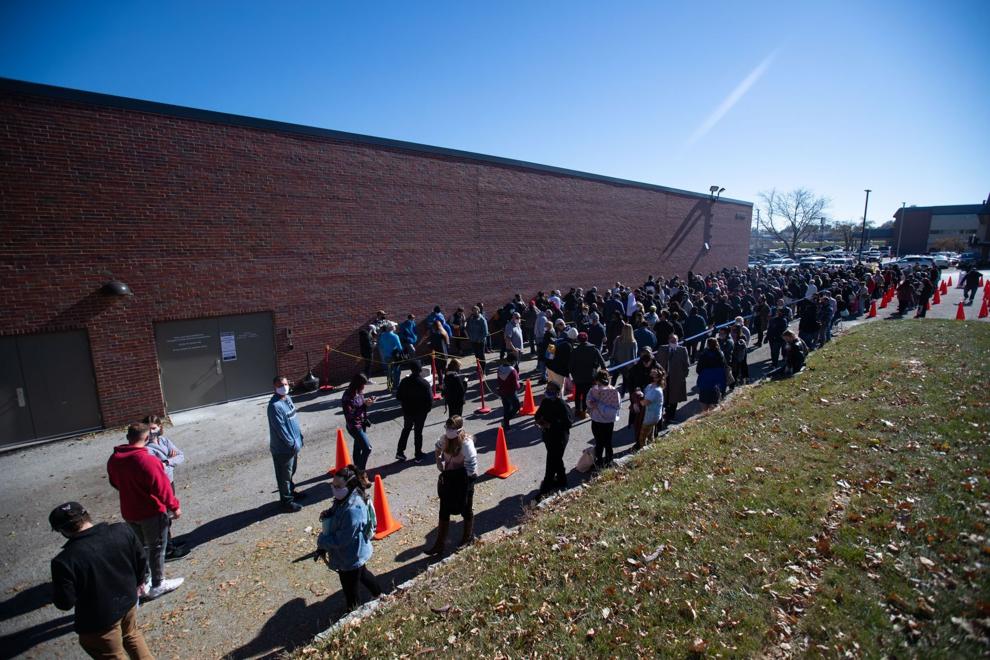 Flex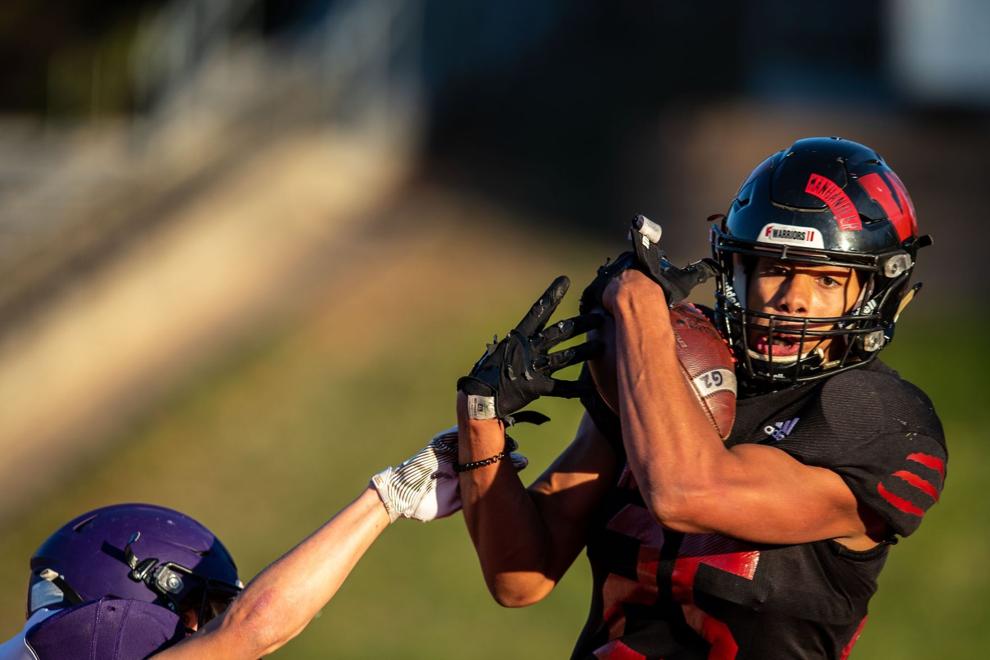 Pass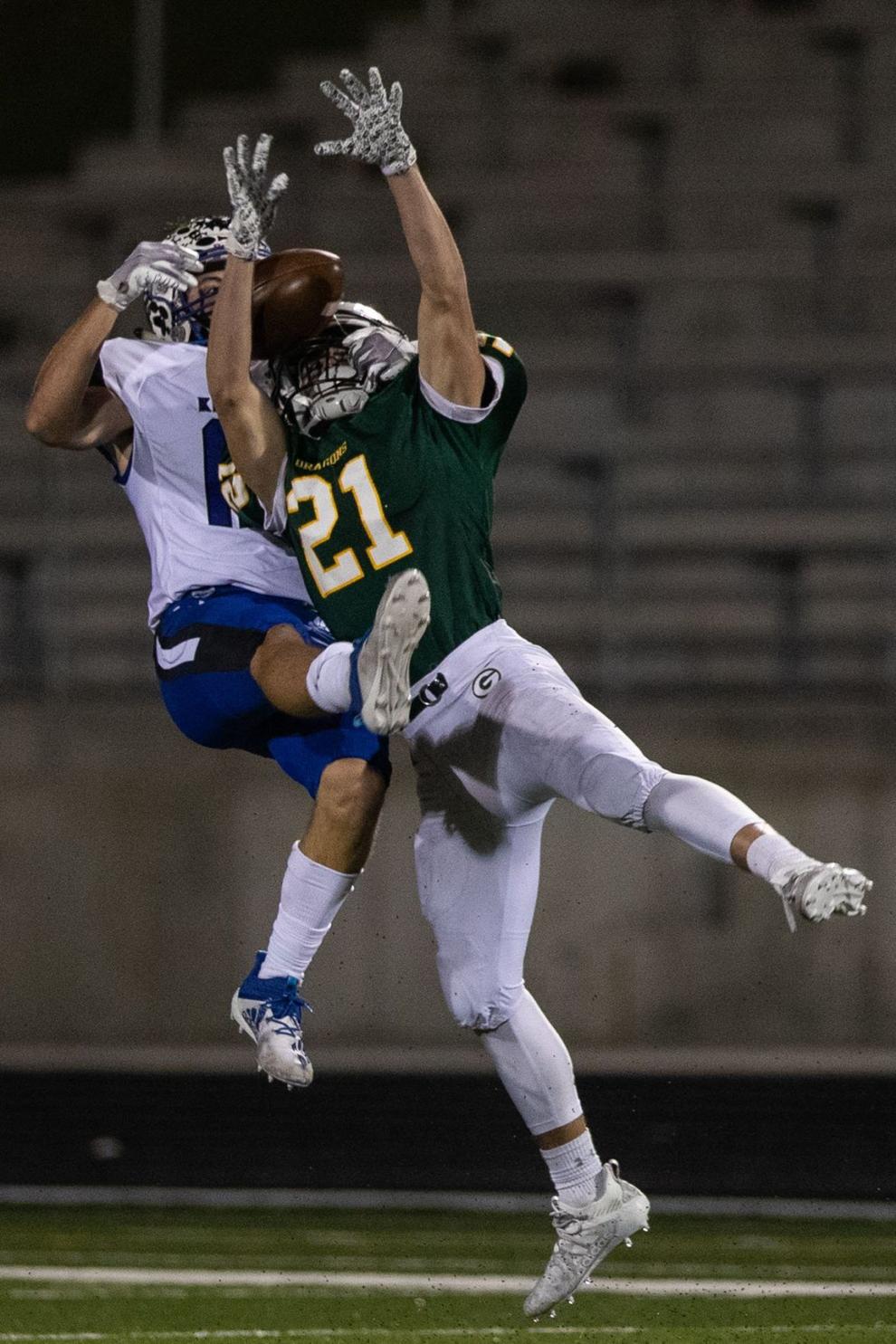 Guard
President Trump Visits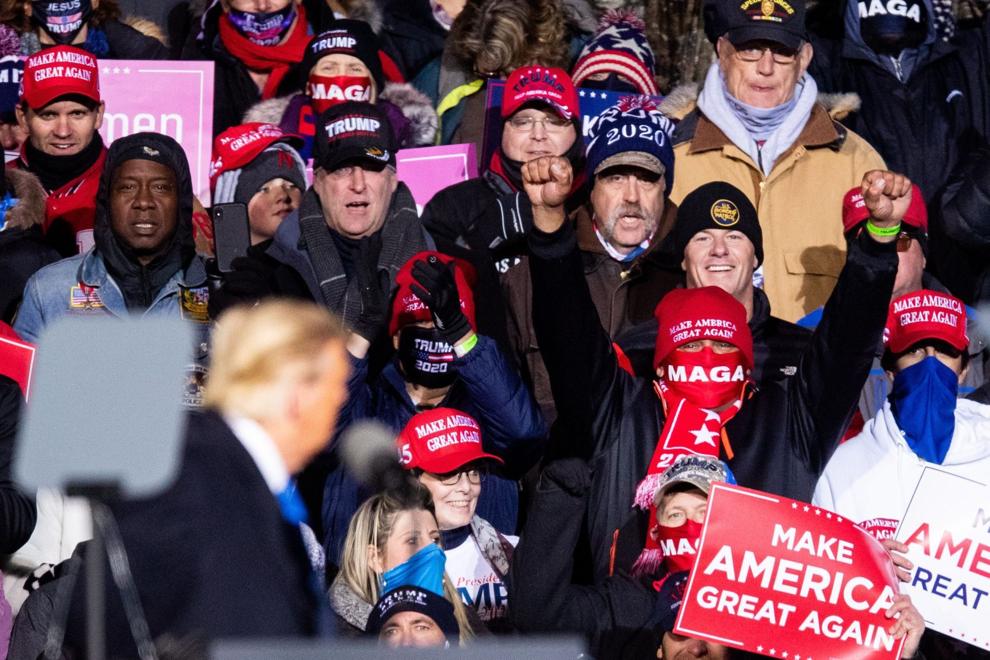 Snow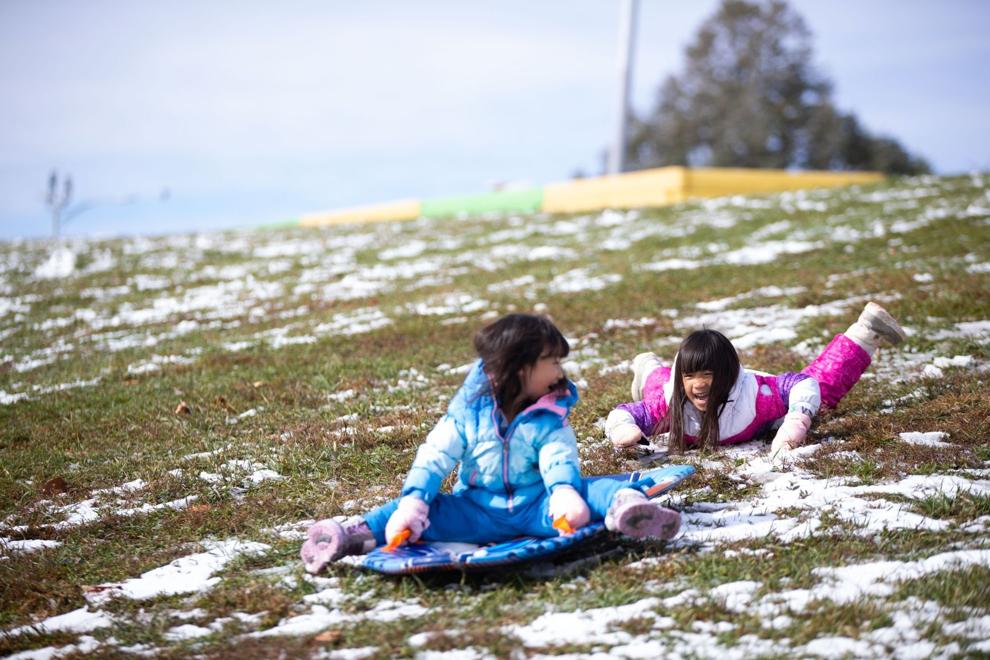 Jump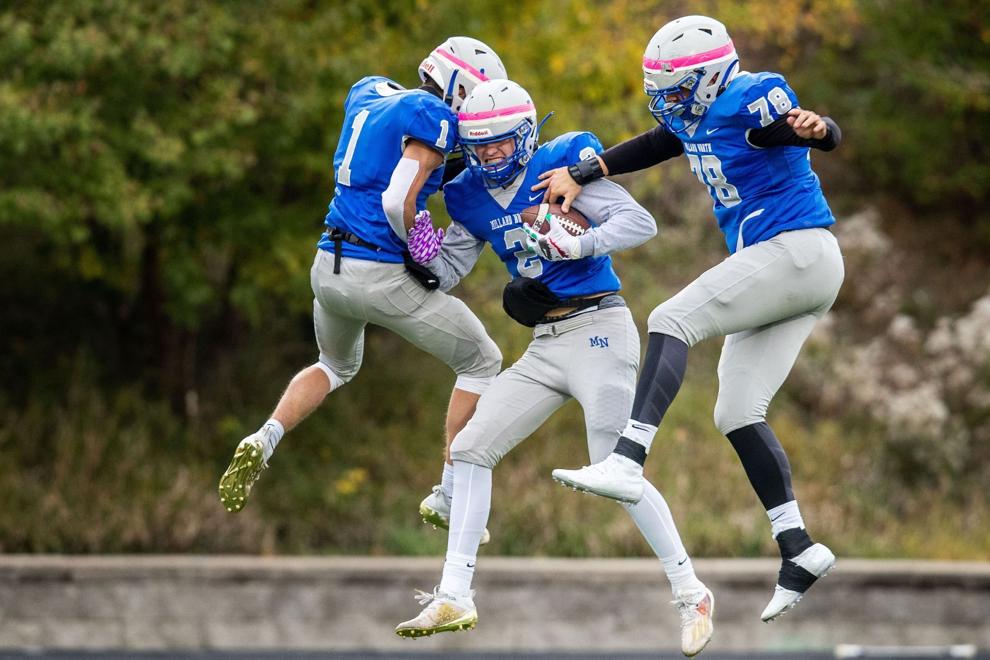 Ready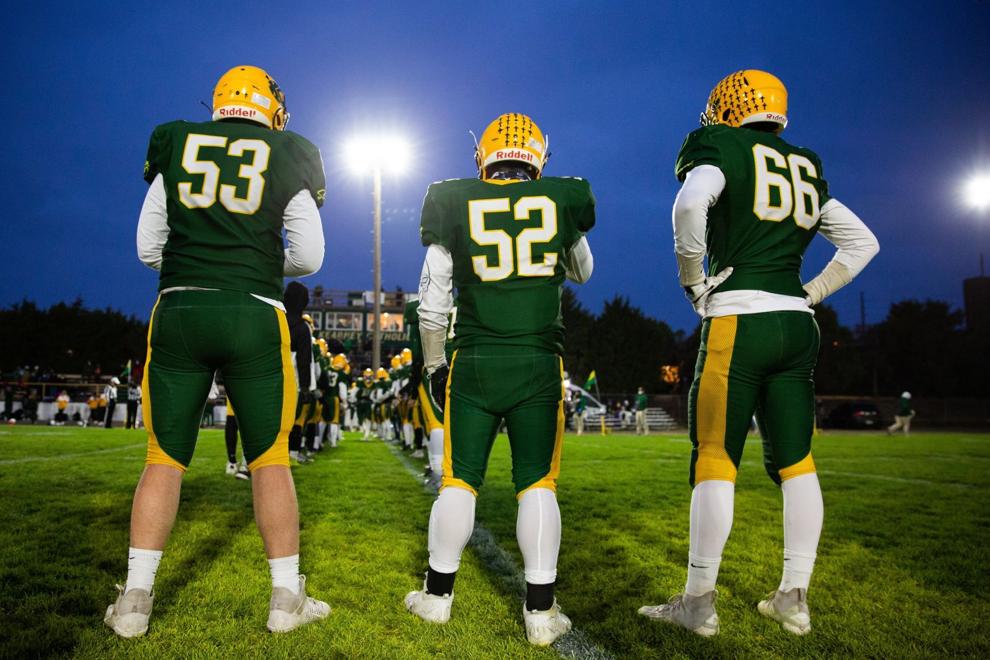 Cold
Opposite Worlds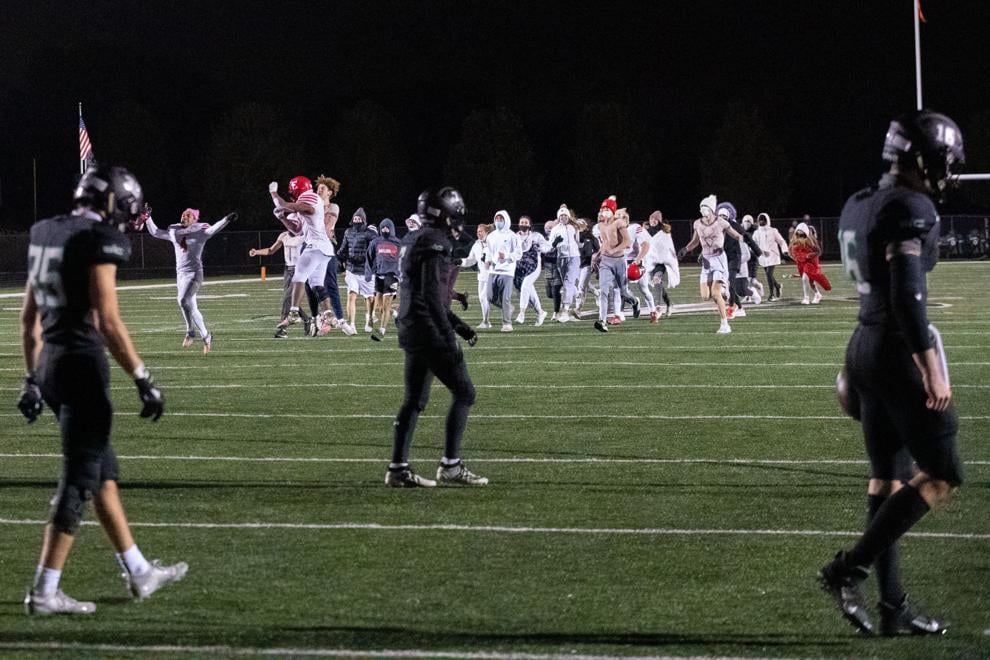 Eye on Ball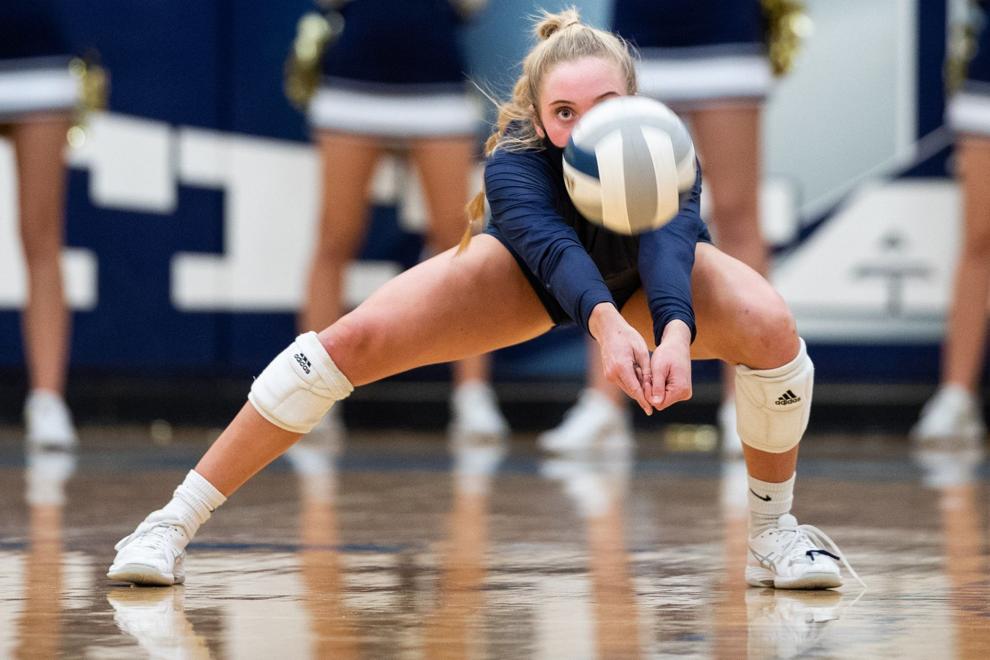 Spooky Vote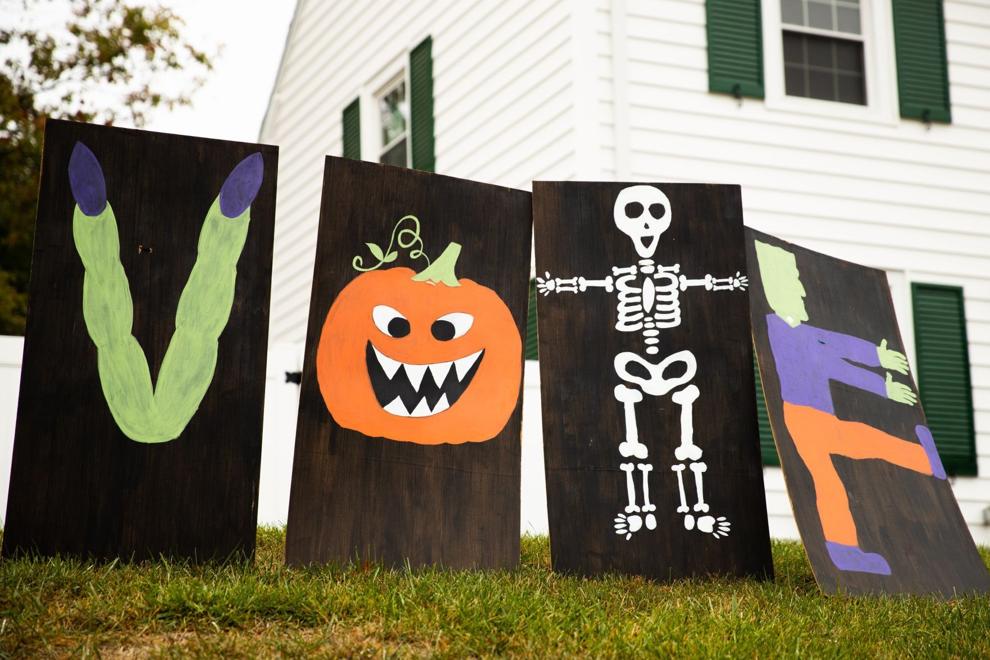 Colorful Run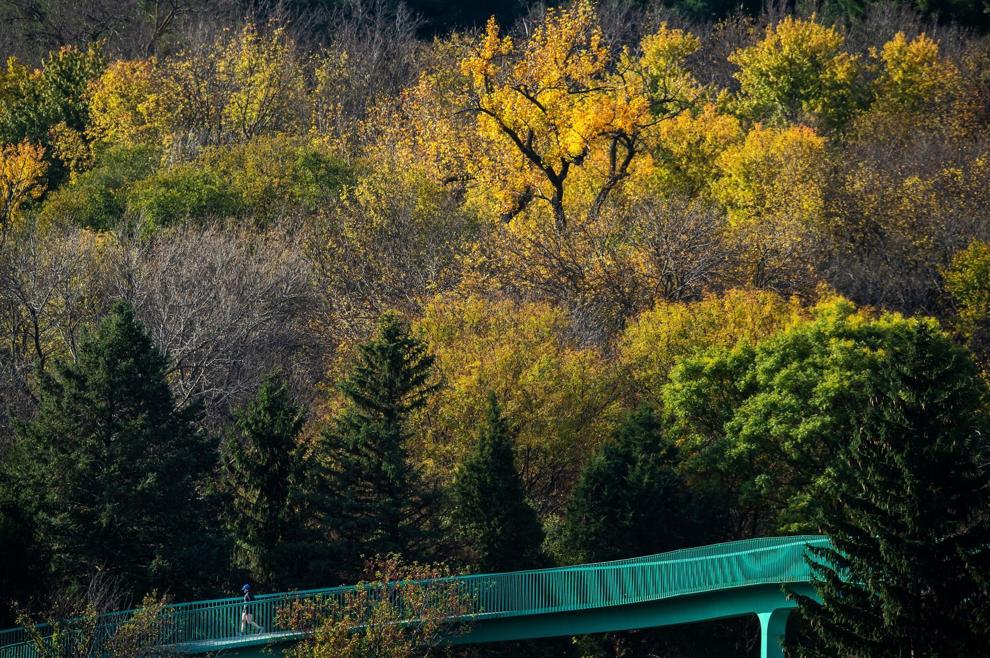 High school first day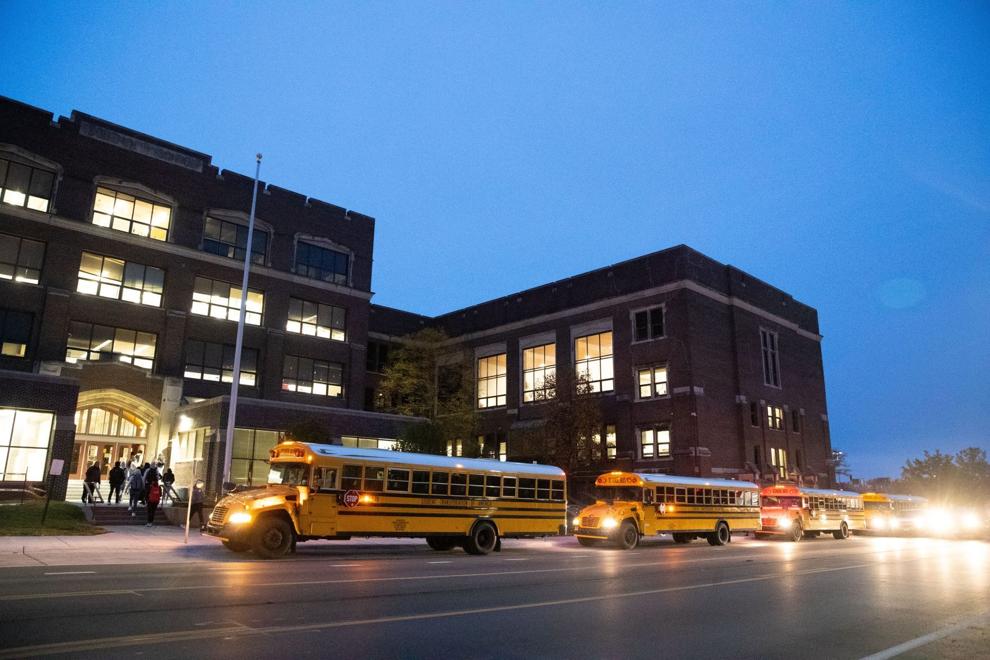 Cheer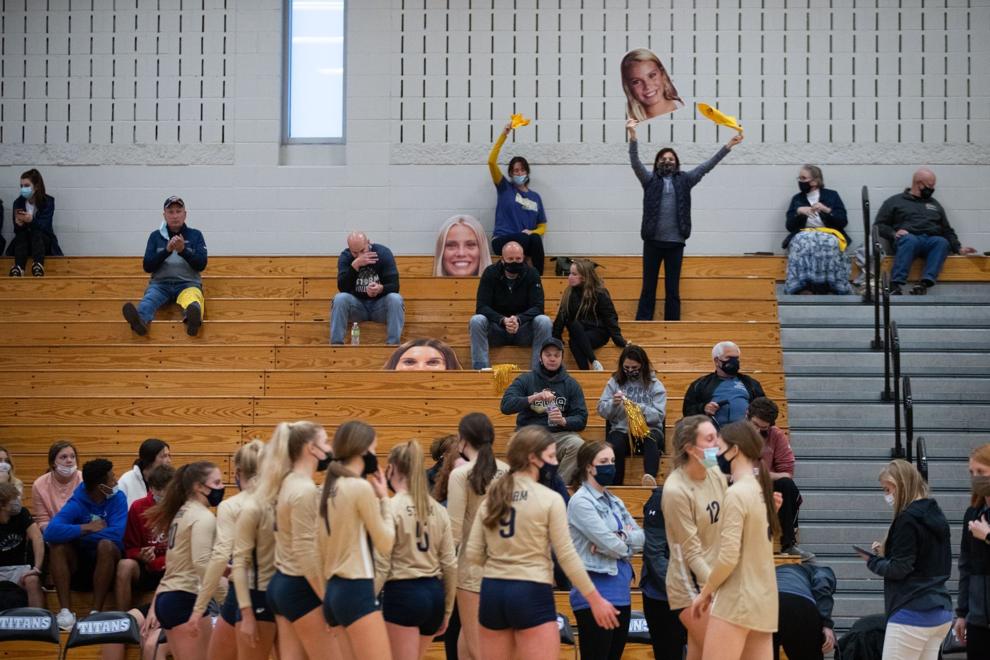 Softball Champs 1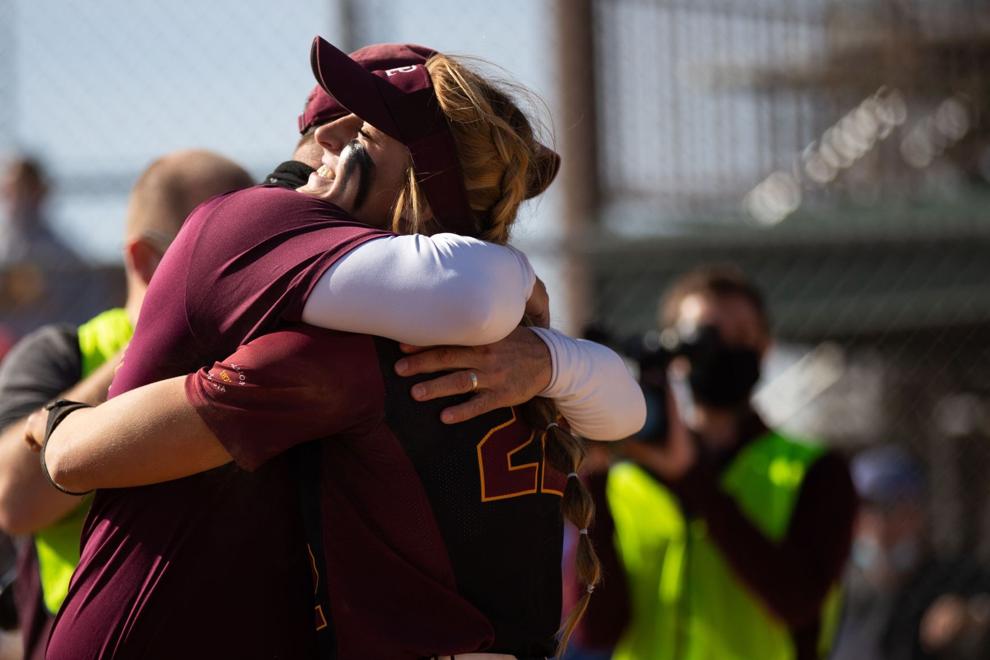 Softball Champs 2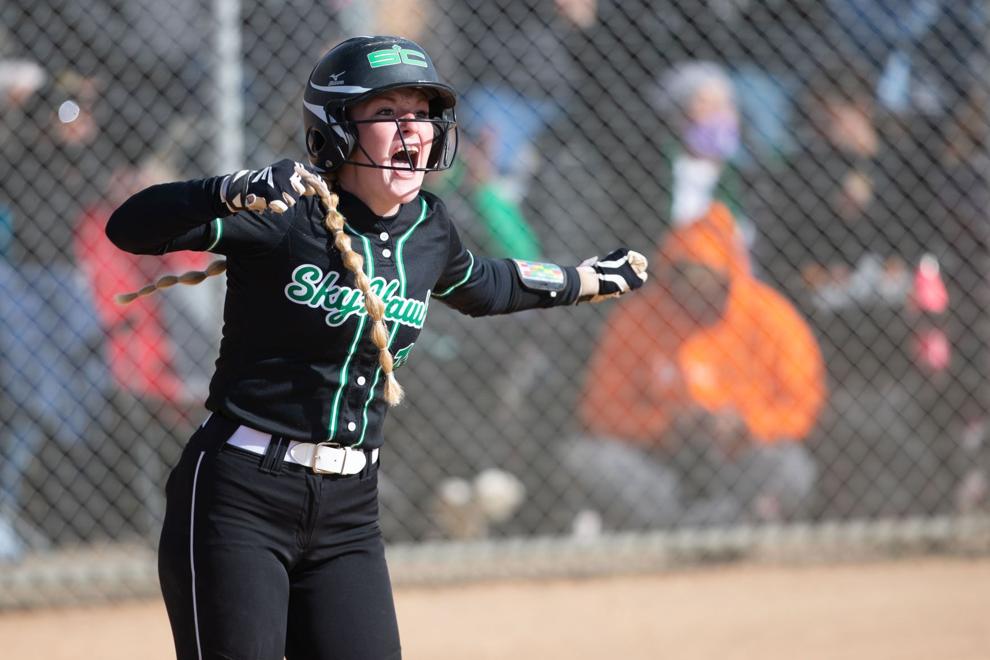 Drum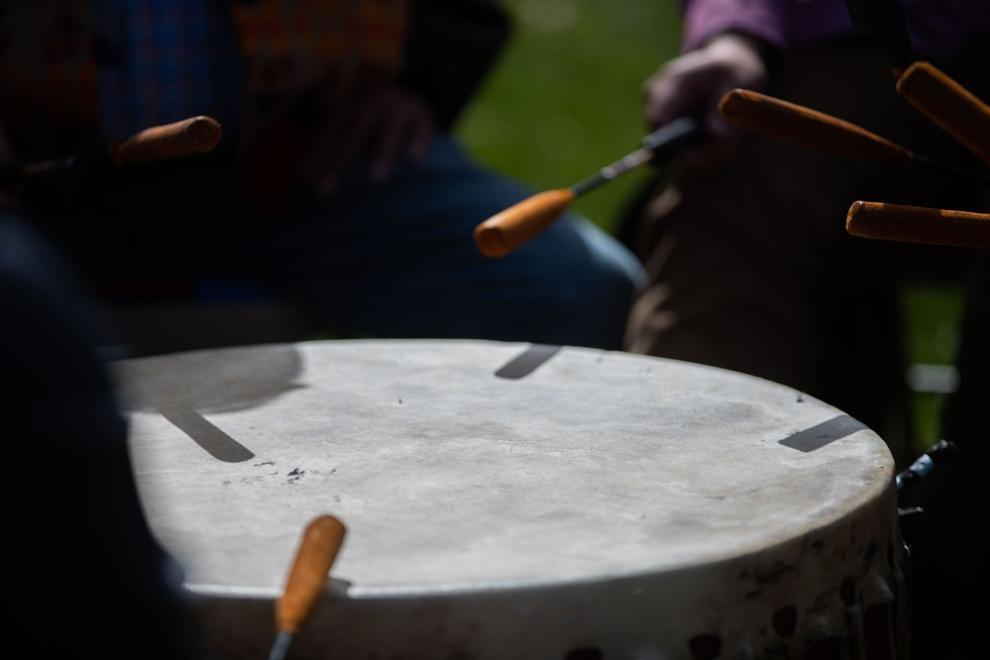 Stiff Arm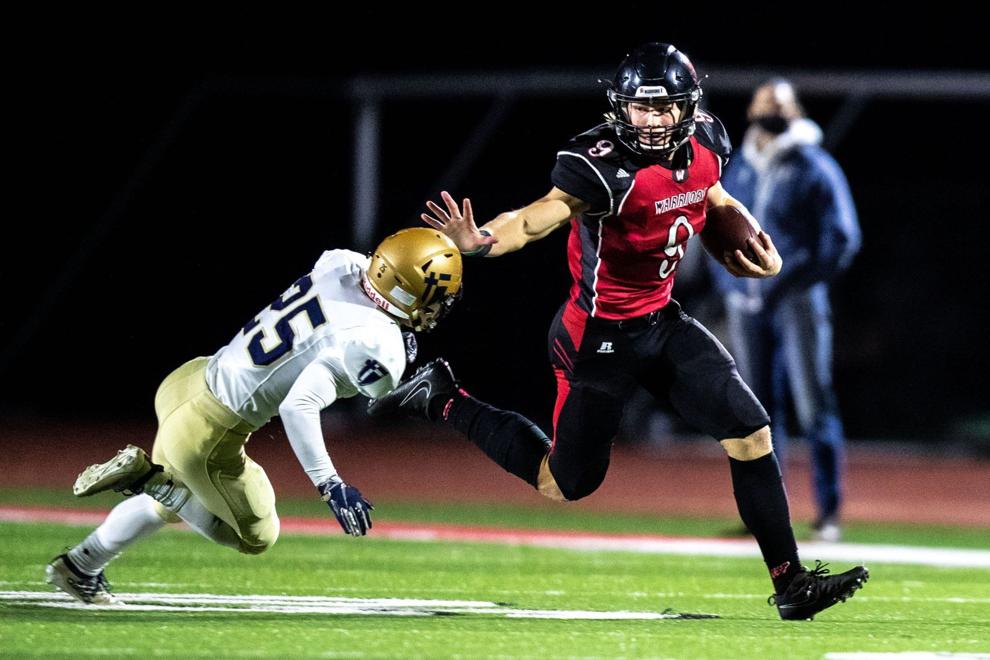 Pumpkin Paint
Renovate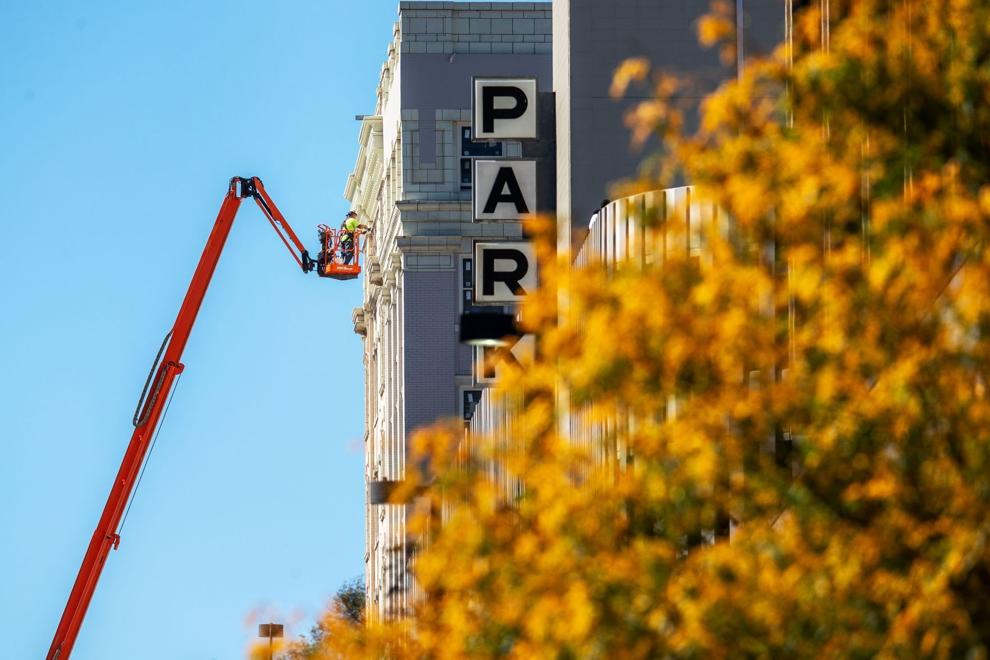 Nature Color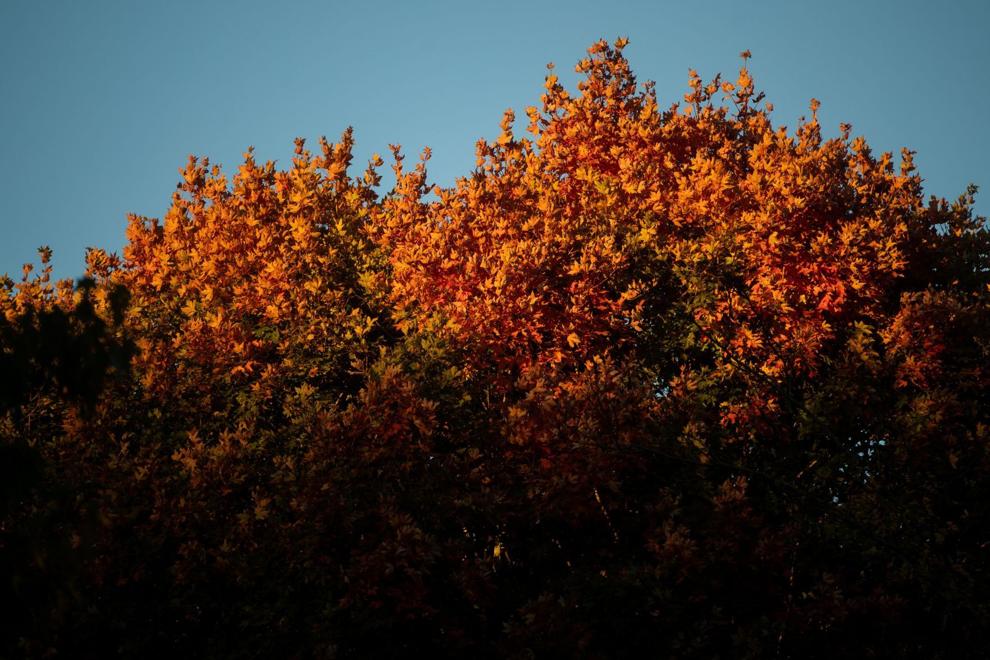 Build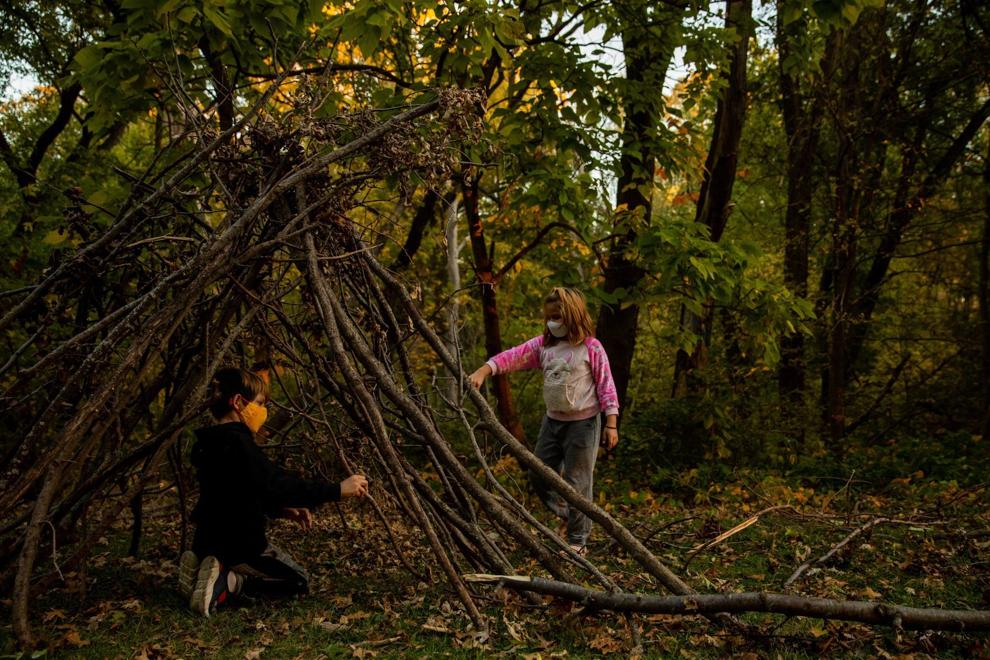 Enter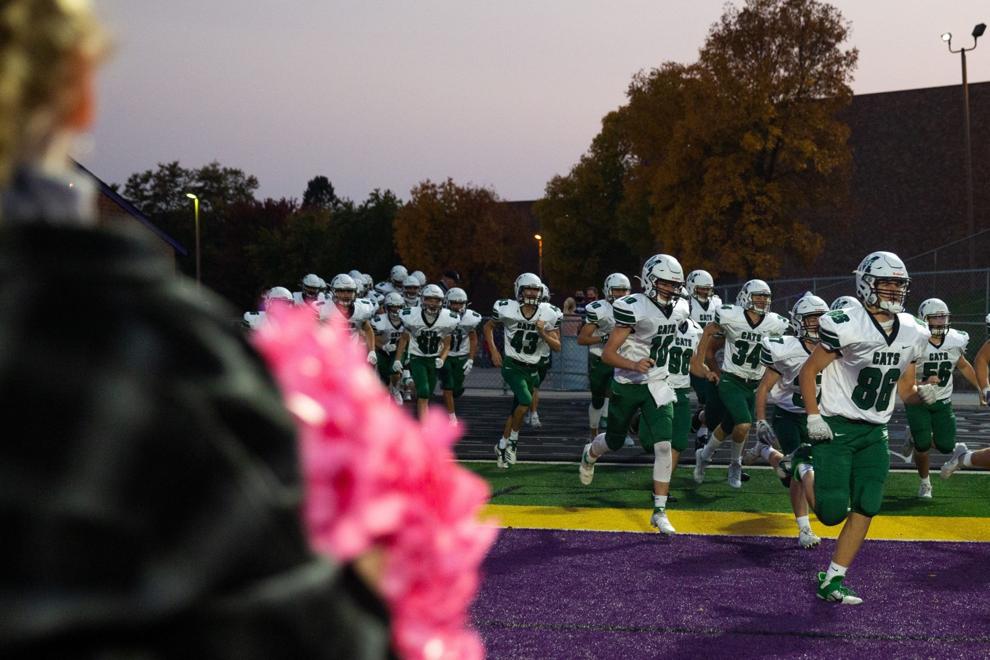 Harvest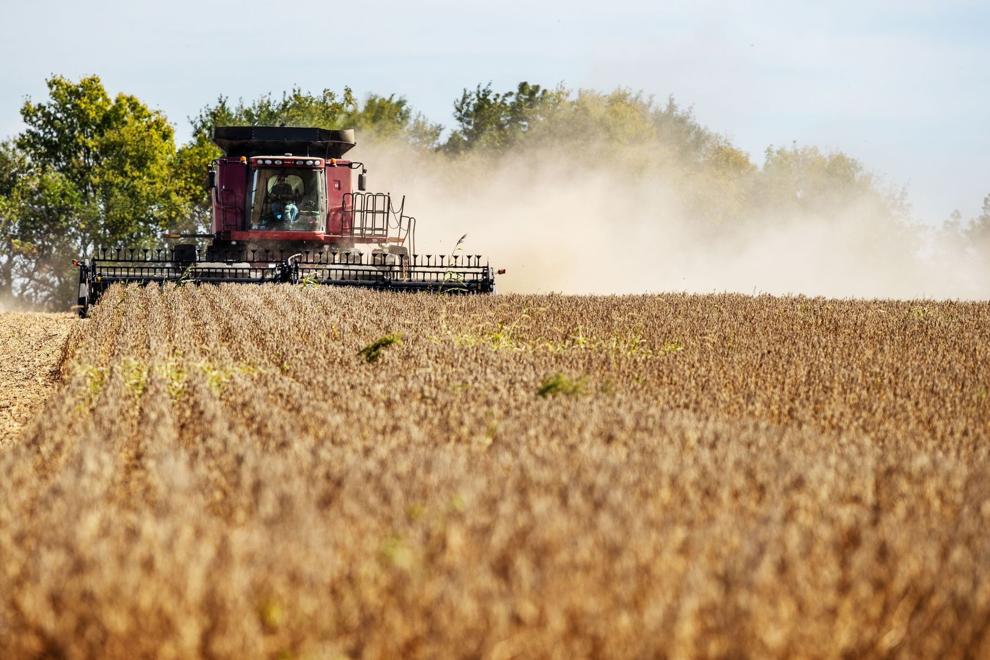 Jump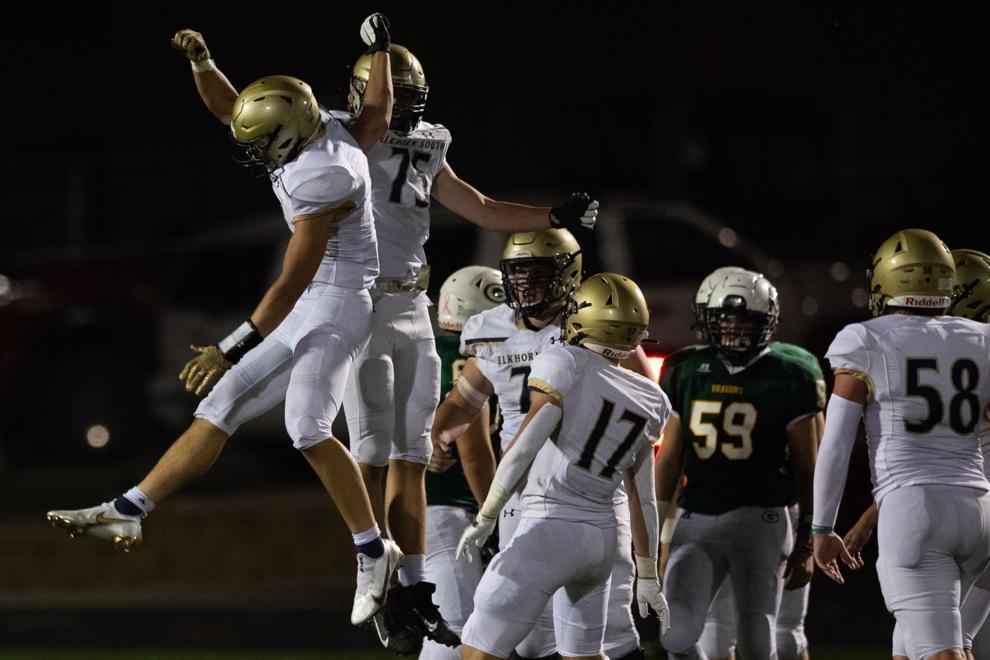 Roses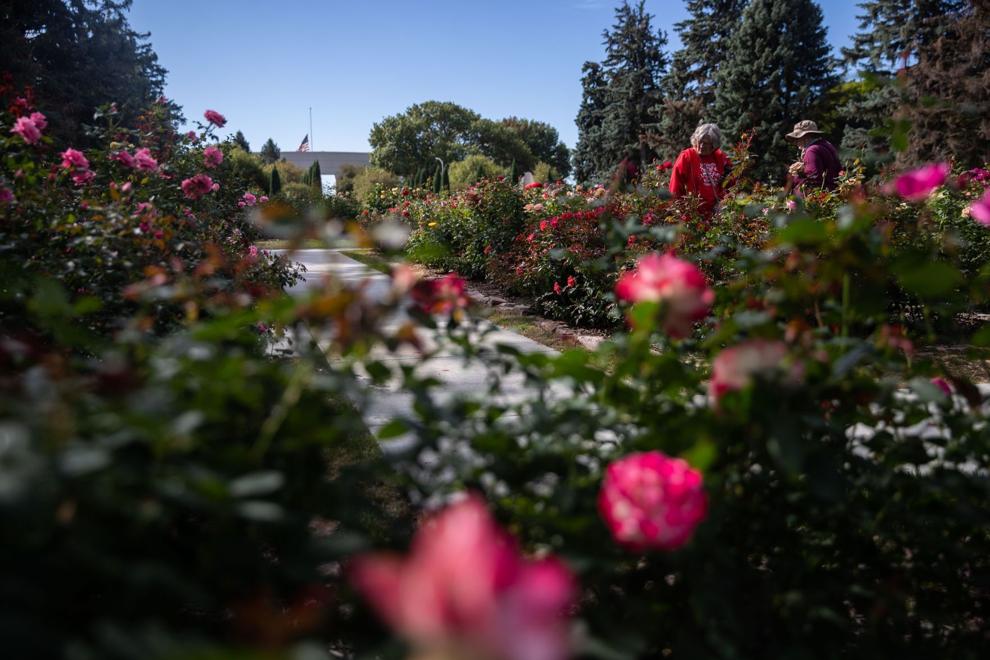 Friday Night Lights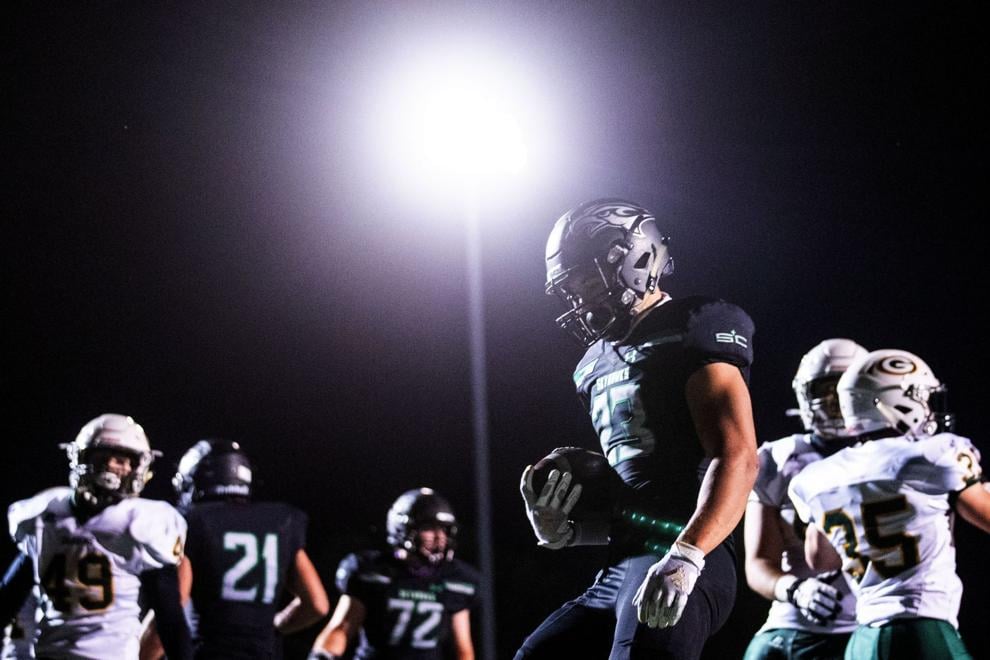 Vice President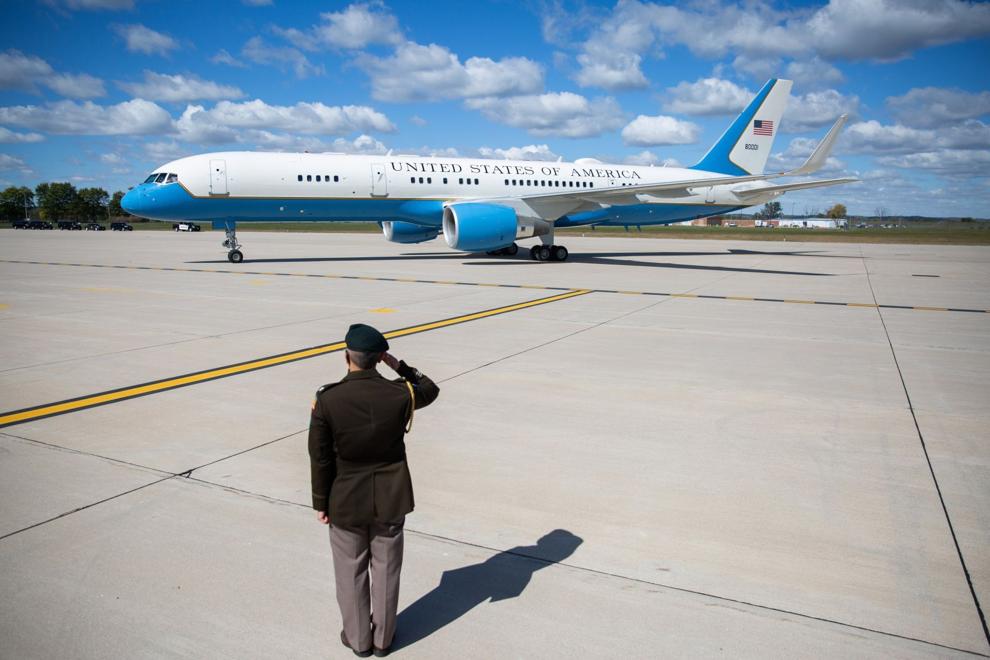 Touchdown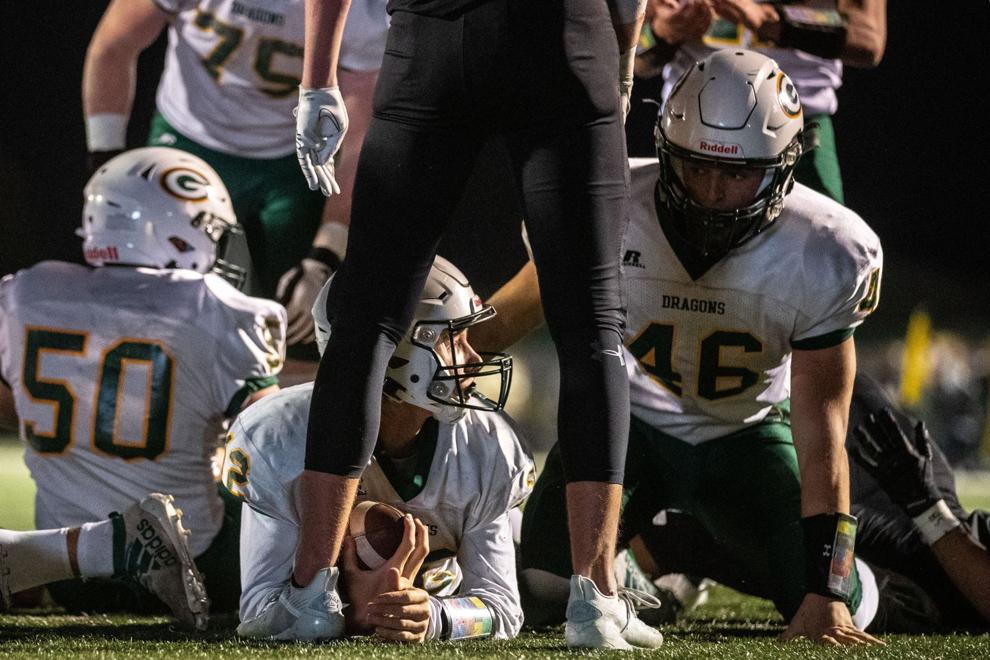 Pet Parade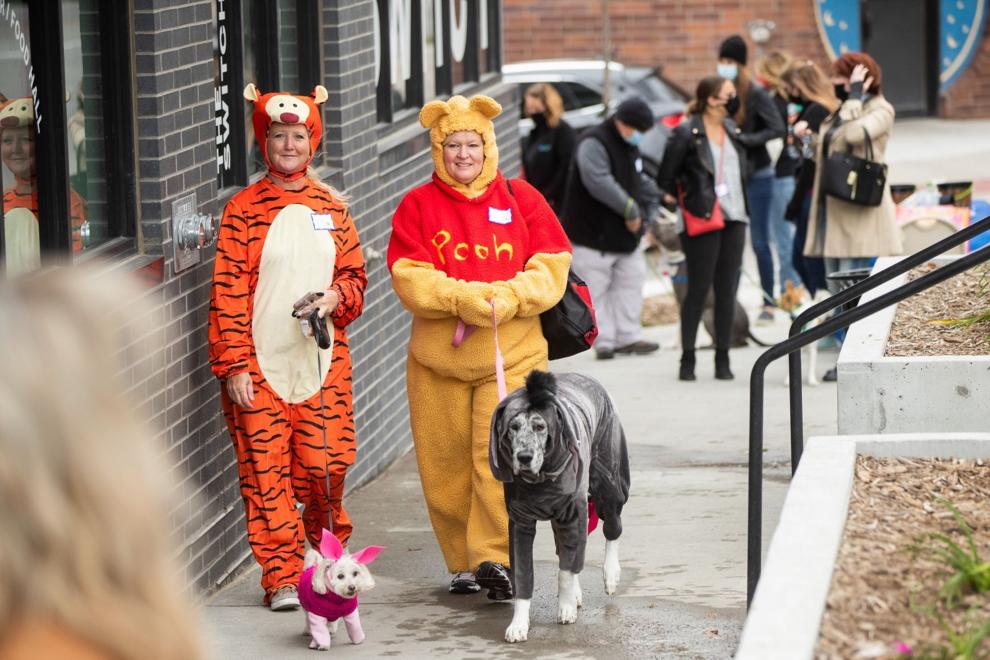 First Day Back