LINCOLN — Saying that "now is the time for big ideas and assertive leadership," two North Omaha state senators unveiled a plan Tuesday to use nearly $440 million of federal COVID relief money to help their neighborhoods emerge stronger after the pandemic.
In a statement, State Sens. Terrell McKinney and Justin Wayne said their North Omaha 2022 Recovery Plan would take advantage of a "once-in-a-lifetime" funding opportunity to help North Omaha recover from the pandemic and improve the lives of all area residents.
"When we're dealing with problems that started before my lifetime, we understand that change will not happen overnight, but we cannot wait any longer," McKinney said. "This plan is a pro-wealth building recovery plan that ensures North Omaha emerges from this pandemic as a more vibrant and resilient community."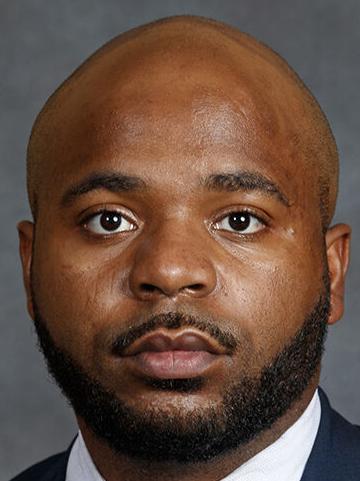 Wayne said he looks forward to getting support from the City of Omaha and from Douglas County for "projects that will make tangible and measurable progress in North Omaha."
"Now is the time to act decisively," he said, adding that the federal American Rescue Plan Act offers "transformational" funding.
Nebraska is in line to get $1.04 billion from that federal legislation. Deciding how to use those funds will be a major focus of the 2022 legislative session, which kicks off Wednesday. Leaders have said the money needs to go for one-time uses, rather than ongoing programs that would have to rely on state funds to continue.
The North Omaha proposal likely will face fierce competition. At a public hearing in the fall, representatives of business, agriculture, education and numerous other interests offered ideas and proposals that totaled well over the amount available.
But McKinney and Wayne said studies show that the pandemic hit particularly hard on communities like North Omaha, where people with low incomes and people of color have disproportionately experienced job loss and severe health challenges during the pandemic.
While Nebraska as a whole recorded its lowest ever unemployment rate in November, at 1.8%, the unemployment rate for Black Omaha residents remained at nearly 12%, or levels not seen since the 2008 recession. Black Nebraska residents are disproportionately likely to have gotten COVID and been hospitalized with it.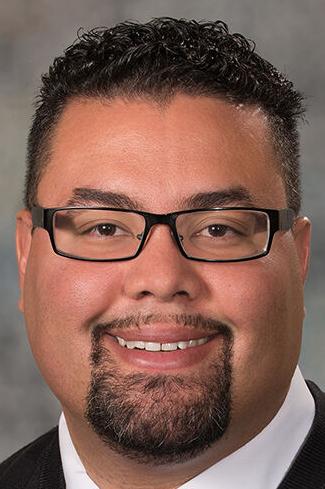 The North Omaha plan details 39 projects addressing sectors of the community hardest hit by COVID-19, including housing and homelessness, community and small-business recovery, community well-being, and community assistance and programming. Some of the projects call for matching funds from the city, county or private sources.
Building 100 homes, rehabbing 200 more and constructing two mixed use developments.
Getting 500 people graduated from high-demand job training programs and providing financial support for 1,000 interns to help them graduate on time.
Stabilizing and assisting 100 small businesses, creating an industrial park adjacent to the existing Airport Business Park and creating a North Omaha business generator.
Developing a state-of-the-art mental health treatment center and supporting crime and gang prevention and violence intervention programs
Expanding access to parks and trails and making improvements to tourism sites.
McKinney represents Legislative District 11, which runs from about California Street north to Redick Avenue and from North 48th Street east to Carter Lake. Wayne's District 13 extends north from Redick Avenue to the Douglas County line and encompasses neighborhoods between North 96th Street and the Missouri River.
---