Hours before a political mob stormed the U.S. Capitol, potential Nebraska gubernatorial candidate Charles Herbster was in the crowd Wednesday as President Donald Trump rallied supporters near the White House to keep fighting to overturn the election results.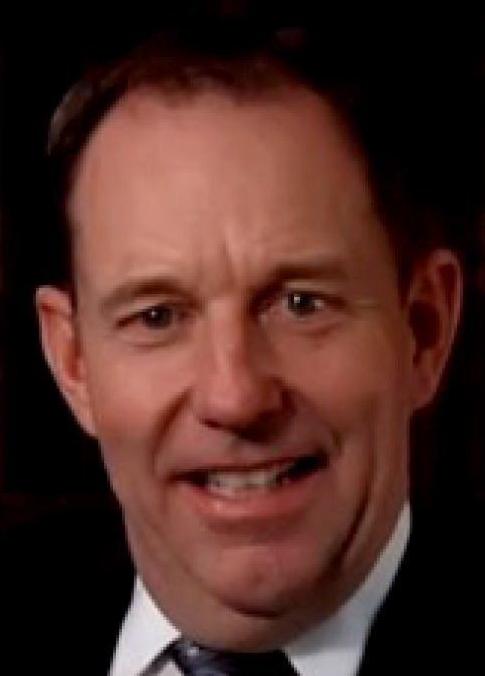 Herbster, a Republican who owns a Falls City, Nebraska, ranch and a Kansas City-area business, said on Facebook that he also met Tuesday in Trump's private residence in his Washington, D.C., hotel with Trump's sons, Donald Jr. and Eric, and other campaign advisers. They discussed how to pressure more members of Congress to object to the Electoral College results that made Joe Biden the winner.
Herbster, who was an agriculture adviser for Trump's 2020 campaign, has made no secret on social media of his friendship and full-throated support for Trump as he gears up for a possible 2022 gubernatorial race. But Wednesday's riot — which Herbster called reprehensible — could complicate his strategy of becoming the most pro-Trump candidate in the Nebraska race.
Already, Nebraska Democratic Party Chair Jane Kleeb is highlighting Herbster's backing for the president. She said Nebraskans will not be ready after eight years of Gov. Pete Ricketts to elect "another millionaire who continues to back Trump and his violent supporters at the risk of our democracy."
"It's remarkable that somebody who's running for governor is funding and helping support the insurrection," Kleeb said of Herbster.
Herbster, in his posts, defended Trump's "great track record of accomplishments in office" and condemned the violence.
"I encourage all to join me in prayer for our country and for those injured," Herbster said.
Ricketts and other Nebraska Republicans also have condemned the pro-Trump violence at the Capitol.
Trump's legal team and supporters have filed and lost more than 60 lawsuits alleging election problems. Judges have criticized the cases for a lack of credible evidence; Trump's former attorney general has said there was no proof of widespread fraud that would have affected the outcome.
Herbster attended the rally where Trump urged supporters to march to the Capitol but said he left the area to fly home before the riot. His campaign later said he flew to Florida with Trump's family, not home, as the campaign had previously said. He said he agrees with Trump that Congress should listen to the millions of Americans who have questions about election integrity.
"It should be our duty to explore those election irregularities, no matter how big or small," Herbster said.
This story was been updated to reflect that Charles Herbster flew to Florida, not home, after the Jan. 6 rally before the riot in Washington, D.C. 
---
Trump supporters storm US Capitol