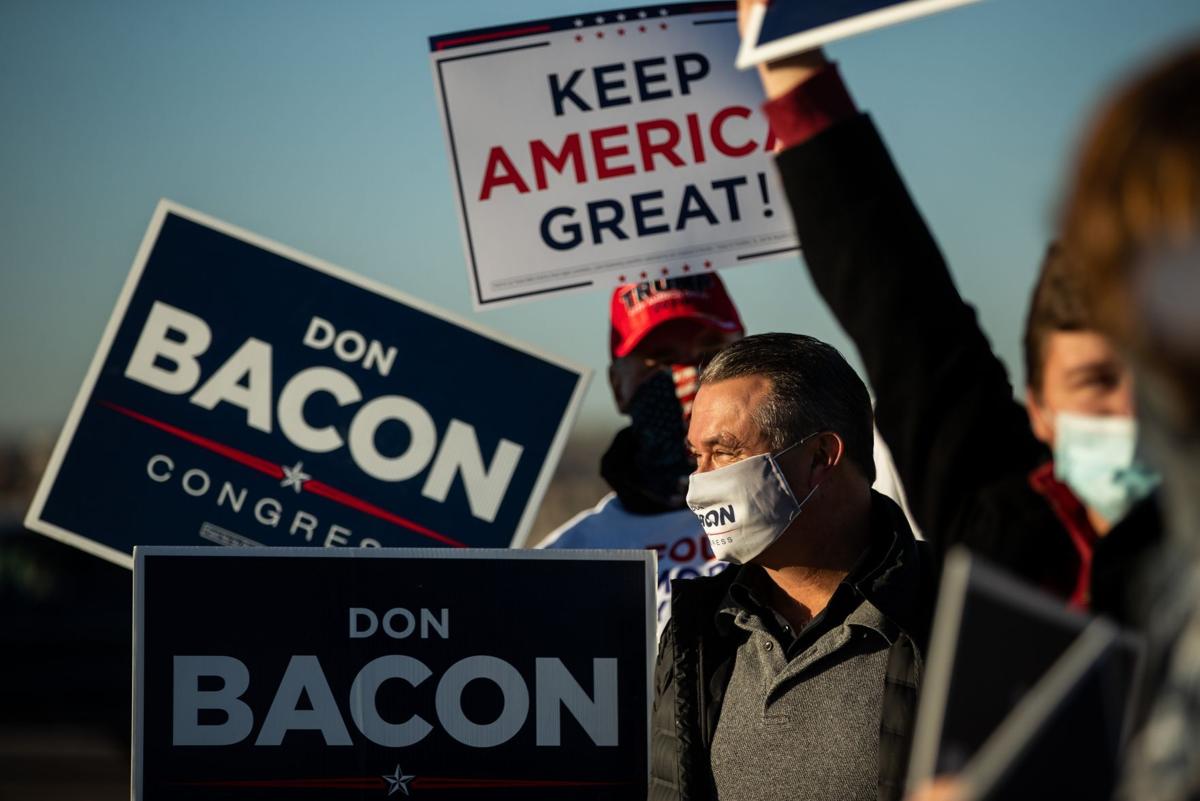 Congress could soon deliver most Americans $600 stimulus checks as part of new aid for people and businesses struggling because of the coronavirus pandemic.
The House and Senate appear poised to pass a roughly $900 billion COVID-19 relief bill on Monday, just days before Christmas.
Political posturing before the November election held up COVID-19 relief legislation for months. But talks turned serious in recent days as lawmakers faced the potential of relief money running out at year's end.
Another factor was a bipartisan group of lawmakers whose Dec. 14 proposal helped break the logjam between negotiators.
Rep. Don Bacon, R-Neb., is a member of the 58-person Problem Solvers Caucus. He said the group helped build the business and housing components of the final proposal. He met with the group twice a week in recent weeks.
"The Problem Solvers got this back on the agenda," he said. "Our mission is to break the gridlock where we can, and I think we were successful here."
Such negotiations, away from the House and Senate floor, become more important as the partisan majorities in both houses of Congress become thinner, said Randall Adkins, a political science professor at the University of Nebraska at Omaha.
The 2020 election left Democrats with their smallest House majority in decades, and the Georgia Senate runoffs will decide whether Republicans hold onto their slim advantage.
"It's going to get really hard from a party leadership standpoint for Nancy Pelosi or Mitch McConnell to hold their entire caucus together," Adkins said. "That means these people in the middle are going to have a little more say."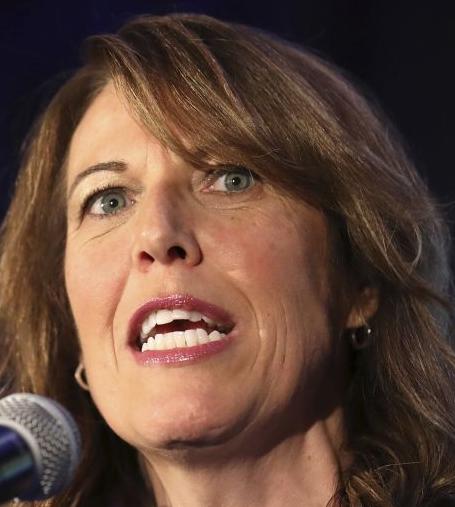 On Sunday evening, Rep. Cindy Axne, D-Iowa, called the relief package "a long overdue measure that will help Iowans in need."
She and Sen. Ben Sasse, R-Neb., said through spokesmen that they looked forward to reviewing the deal before voting as early as Monday.
Bacon said his key priority during relief talks was extending the Paycheck Protection Program into 2021 and reducing its tax impact so small businesses, including restaurants, bars and event venues, can survive a winter with COVID-19.
Other members of the Nebraska and western Iowa delegation did not immediately return calls, text messages or emails seeking comment.
Nationally, the number of people filing for unemployment benefits has climbed in recent weeks. Nebraska's numbers, while better than those nationally, are still well above average, with more than 5,000 new filings in December.
Nebraskans filed 234,409 initial claims for unemployment benefits in 2020, up almost 462% from 2019. In a typical year, about 42,000 new claims are filed, according to state data.
More than 317,000 Americans have died from the coronavirus. More than 17 million have been infected. Nebraska has lost almost 1,500 people to the disease, which has infected more than 156,000 in the state.
Here are some highlights from the new package that the House and Senate are expected to pass Monday:
Stimulus checks. Individuals earning as much as $75,000 a year, or families earning up to $150,000, should expect full checks of $600 per person and $600 per child. Individuals earning between $75,000 and $99,000 will get smaller checks; individuals earning more than $99,000 won't get anything. Most expect the checks and electronic payments to arrive in the coming weeks.
Unemployment boost. People who have lost jobs and seek unemployment assistance should receive an additional $300 a week on top of regular state unemployment benefits, starting as early as Sunday and running through March 14. Gig economy workers and others typically not eligible for unemployment benefits will have their temporary eligibility extended into 2021. (Earlier legislation had added $600 a week to unemployment benefits in the spring and early summer, but that has since expired.)
Rent and mortgage assistance. The new bill includes $25 billion in rent and mortgage assistance and extends the Centers for Disease Control and Prevention eviction moratorium through the end of January. It also includes $10 billion in child care aid.
Business aid. The package earmarks almost $300 billion in small-business assistance, including extending the Paycheck Protection Program, which offered forgivable loans to businesses that sustained revenue losses of 25% or more during the pandemic, if they keep paying workers. The bill also clarifies that business owners can deduct the costs they covered with PPP loans. And it includes more money to help airlines stay afloat.
Vaccine distribution. The bill includes $20 billion for COVID-19 vaccine distribution.
Education aid. The bill sends $82 billion to K-12 schools, public and private, to offset some of the costs of trying to keep schools safe, socially distant and open during the pandemic.
Stages and screens funds. Arts organizations, including venues that host live events, as well as movie theaters, zoos and museums, will receive $15 billion in targeted help.
This report includes material from the Associated Press.
---