WASHINGTON — Omaha-area voters may hold the outcome of this presidential race in their hands.
Prominent election handicapper Nate Silver tweeted a potential electoral college map last month that showed Democratic nominee Joe Biden winning 270-268.
On that map, Nebraska's Omaha-based 2nd District and its one electoral vote would be responsible for putting the former vice president over the top.
"It's all going to come down to the recount in Nebraska's 2nd Congressional District," Silver wrote.
President Donald Trump will almost certainly win the state overall, but Nebraska — like Maine — awards one electoral college vote to the winner of each congressional district.
Barack Obama won Nebraska's 2nd District in 2008, prompting Democrats to declare the city "Obamaha" and the district the "blue dot."
Now Biden is hoping he can turn the city into "Joemaha." And he seems to have a decent shot based on a recent New York Times poll that showed Biden ahead of Trump in the district.
Speculation about the 2nd District determining a presidential election is a popular every-four-years parlor game for journalists and political observers. Various news outlets this cycle have again raised the possibility of it all coming down to Omaha.
Interactive online electoral college maps demonstrate how easy it is to produce a tie. There are 64 different combinations of the most competitive battleground states and the Maine and Nebraska districts that would produce 269-269. In each of those scenarios, of course, flipping Nebraska's 2nd District from one candidate to the other would produce a 270-268 winner.
"There are some very real possibilities where NE-2 and the ME-2 district could impact the race for president," said Kyle Kondik, an analyst at the University of Virginia Center for Politics.
Kondik noted that if Biden wins the states taken by Hillary Clinton in 2016, plus Michigan and Pennsylvania, he would have 268 electoral votes. Flipping the Maine and Nebraska districts would then put him over the top. Or if he split those districts, the result would be a tie.
"In all likelihood, the race won't be so close that a single electoral vote would decide the outcome," Kondik said. "But it is important for the campaigns to compete everywhere that's competitive, and NE-2 voters should think of themselves as living within their own swing state."
There is reason for skepticism that Omaha will prove to be the linchpin to winning the White House. The race could break one way or the other down the stretch in ways that make Omaha irrelevant. Obama took the electoral vote in 2008, but he didn't really need it after all, as he won enough other battlegrounds for a solid margin of victory. And some of those tie-producing combinations are more plausible than others.
For example, one involves Biden flipping North Carolina but losing Michigan. If Biden has attracted enough support to flip a redder state like North Carolina, it's unlikely he would drop a bluer state such as Michigan.
Randall Adkins, a political science professor at the University of Nebraska at Omaha, recently demonstrated to his students how easy it is to come up with an electoral college tie. His point was to highlight the potential for post-election wrangling over the winner. But Adkins said it also illustrates how the 2nd District could determine a close race.
The district itself is "pretty competitive" and features a wide range of voters, he said.
"It becomes like a microcosm of the country," Adkins said.
Both sides have put resources into winning the district and have been sending high-level surrogates for visits.
Biden For President's Nebraska State Director Rachel Caine said in a statement that Democrats aren't taking a single vote for granted.
"Joe Biden and Kamala Harris' message is resonating with Nebraskans from all walks of life, and we're competing for every last vote to ensure Omaha will once again be known as the 'blue dot,' " Caine said.
Republican National Committee spokeswoman Molly Safreed expressed similar confidence in her team.
"Voters in the 2nd Congressional District will send President Donald Trump back to the White House on November 3rd to continue the Great American Comeback," Safreed said in a statement.
Nebraska GOP Executive Director Ryan Hamilton said that his party has been focused on the importance of the 2nd District for a while and that the entire discussion shows just how crucial it is for everyone to get out and vote.
If the outcome does hang on one metropolitan area, he said, Republicans would just as soon it be Omaha, where they like their chances.
"Obviously we hope our friends in Pennsylvania, Michigan, Wisconsin, Florida, Minnesota, Arizona take the heat off of us," Hamilton said.
Douglas County Election Commissioner Brian Kruse is well aware that all eyes could be on his office the day after the election.
"Do I want it to come down to us? Not necessarily," Kruse said. "But if it does come down to us, I am confident that the staff and the procedures and the policies that we have in place are solid."
Those policies and procedures are tried and true, he said, and don't need to be overhauled. But the office is working hard to ensure the various campaigns understand them so there's no confusion as ballots are being tallied.
And he'll be ready if the national news media descends on Omaha to find out who the next president will be.
"I haven't gone out and bought my new suit yet, but I suppose I should," he quipped.
Photos: Our best staff images of October 2020
Turtle Voting Power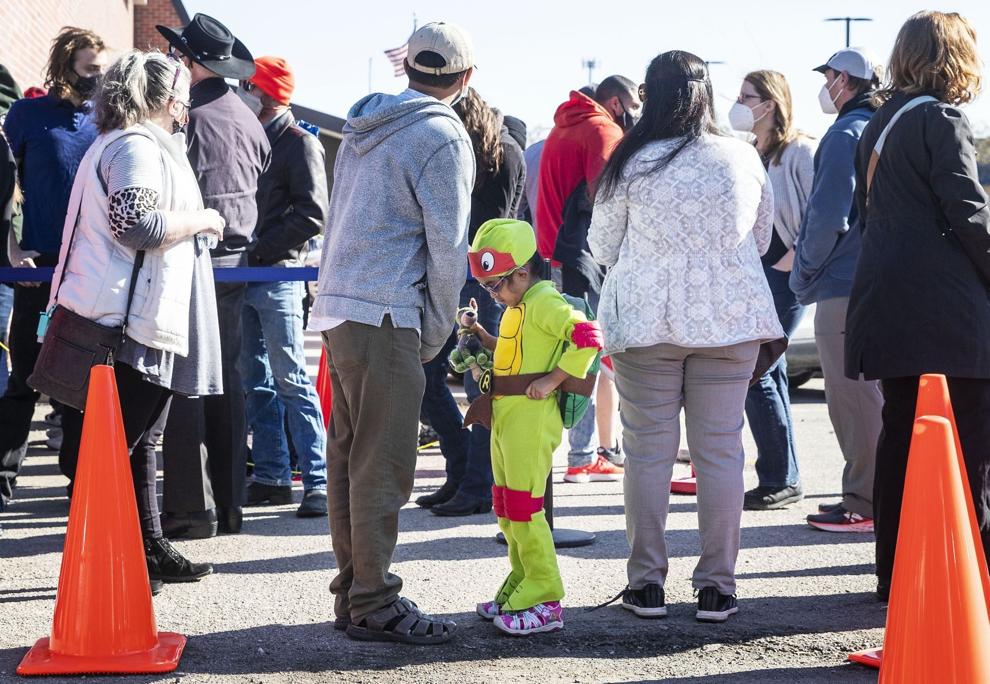 Early Vote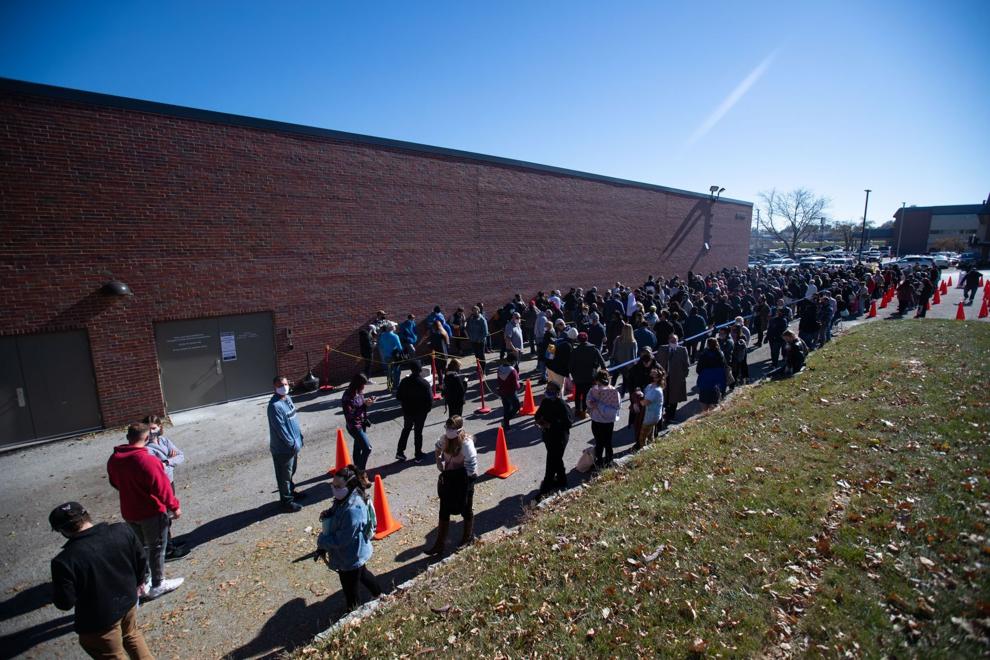 Flex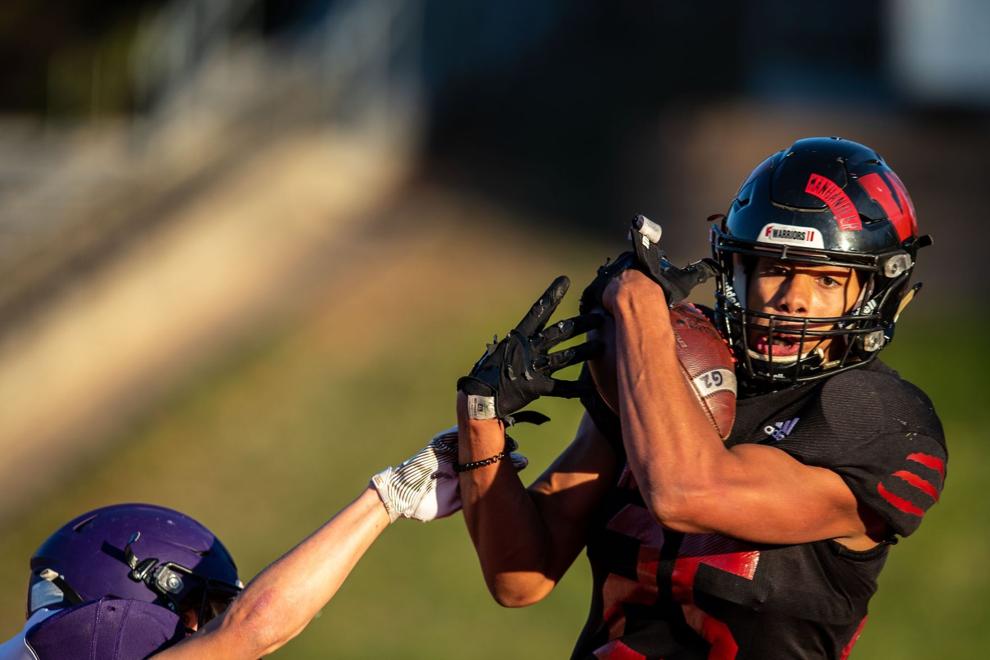 Pass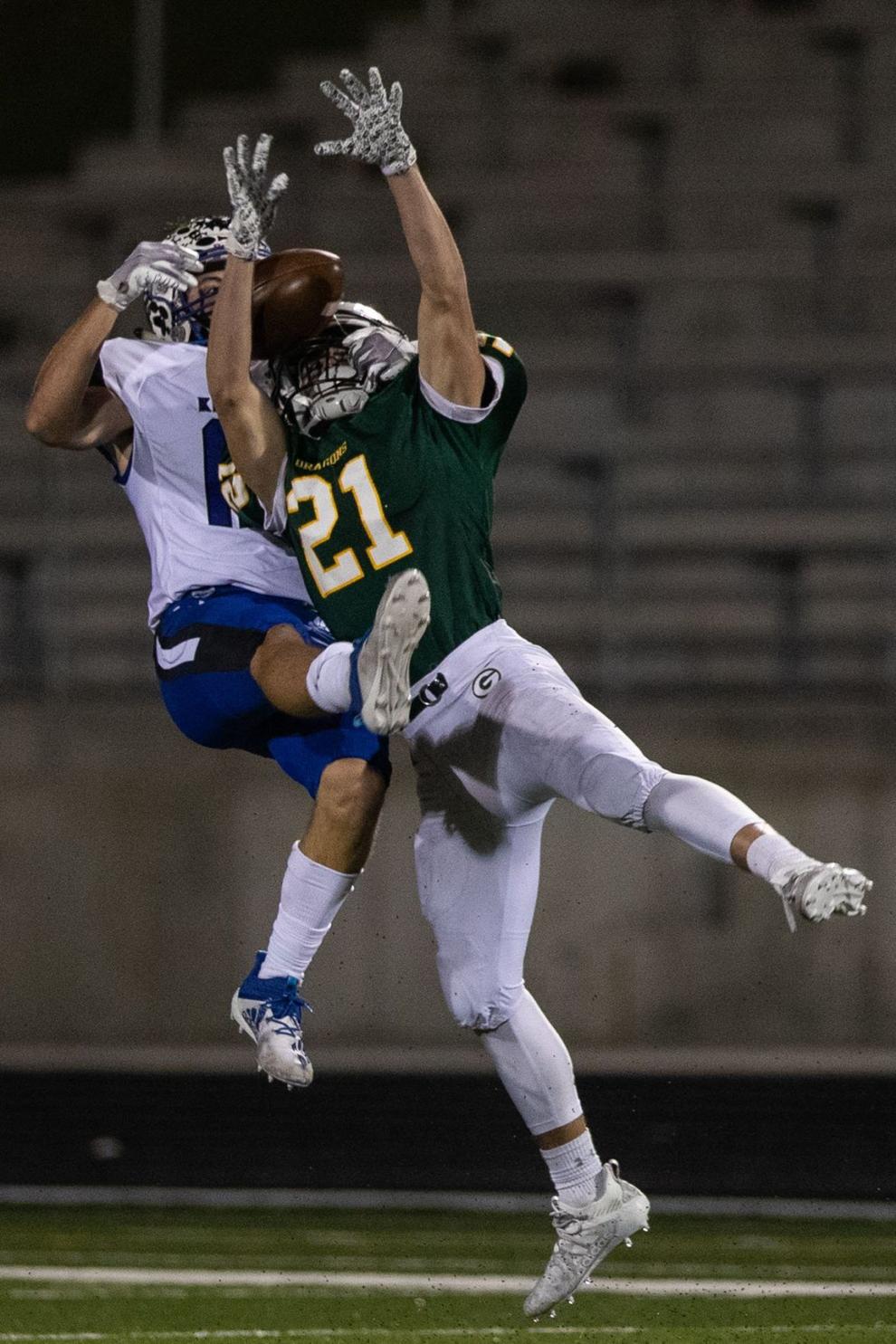 Guard
President Trump Visits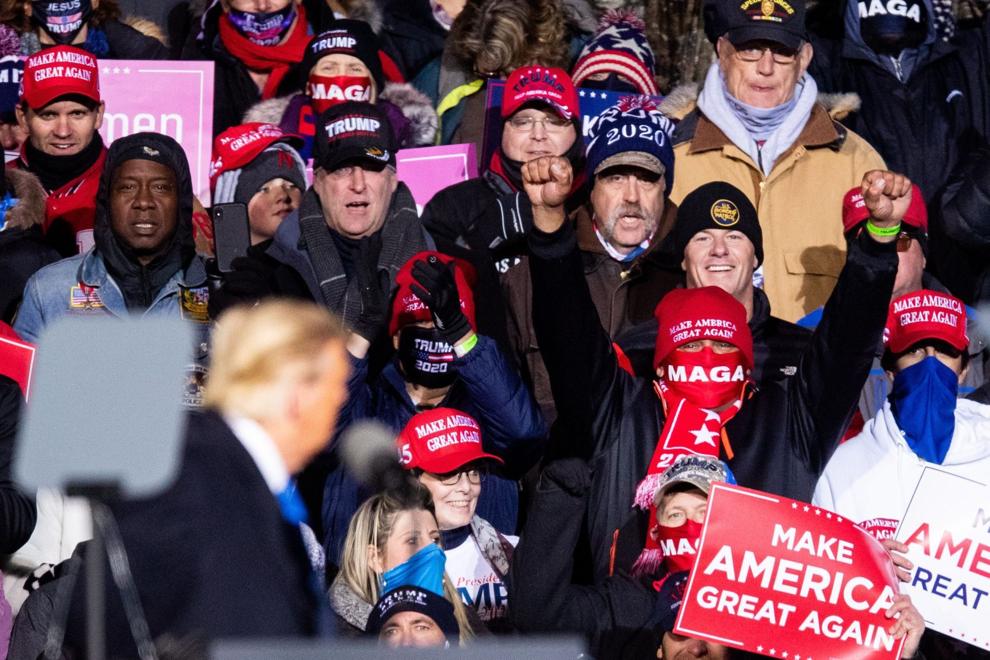 Snow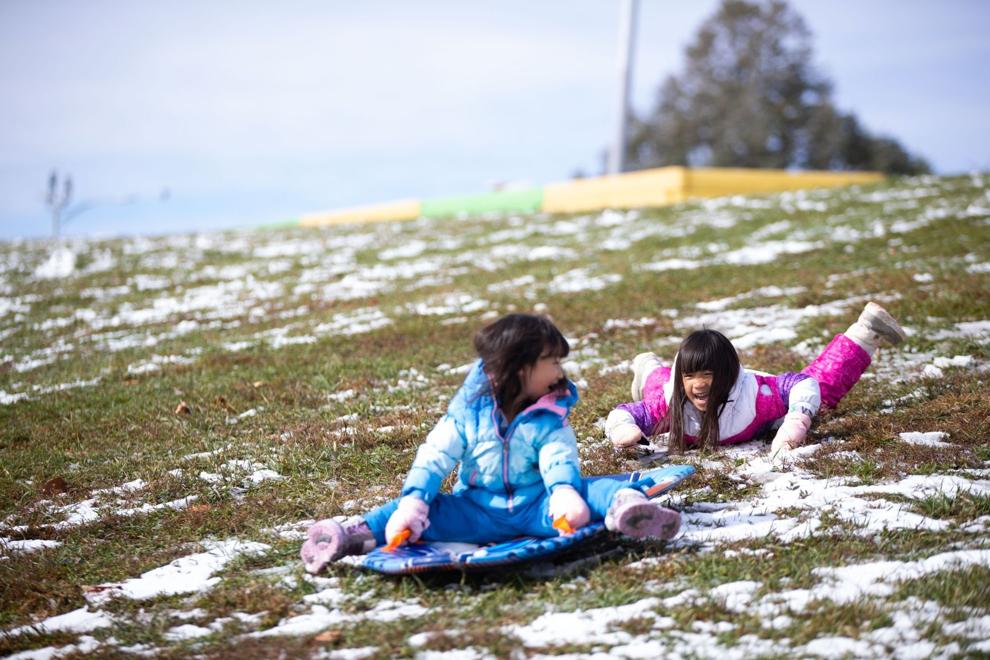 Jump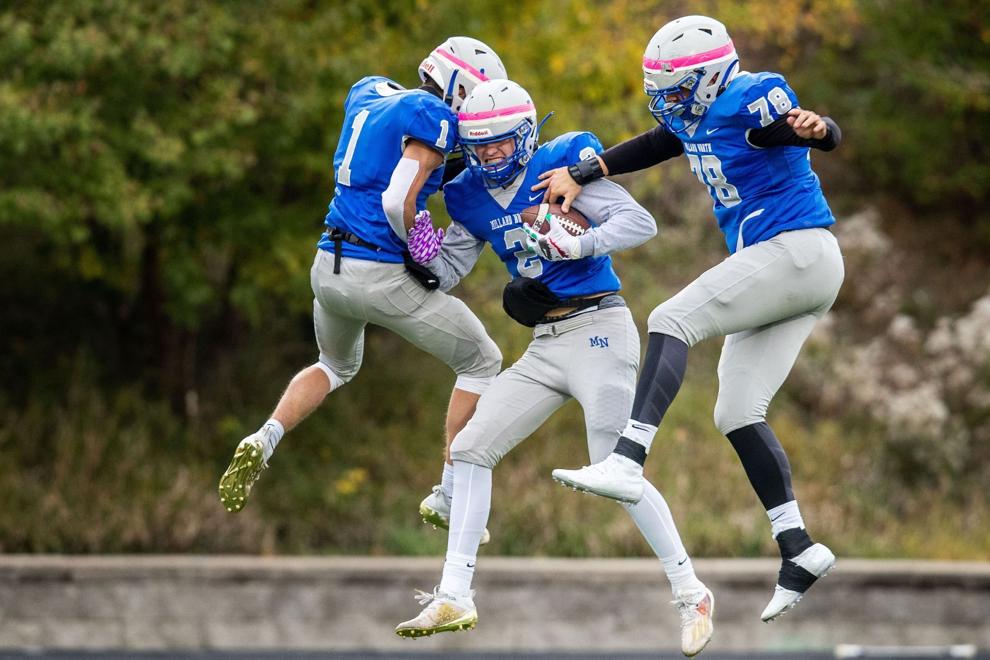 Ready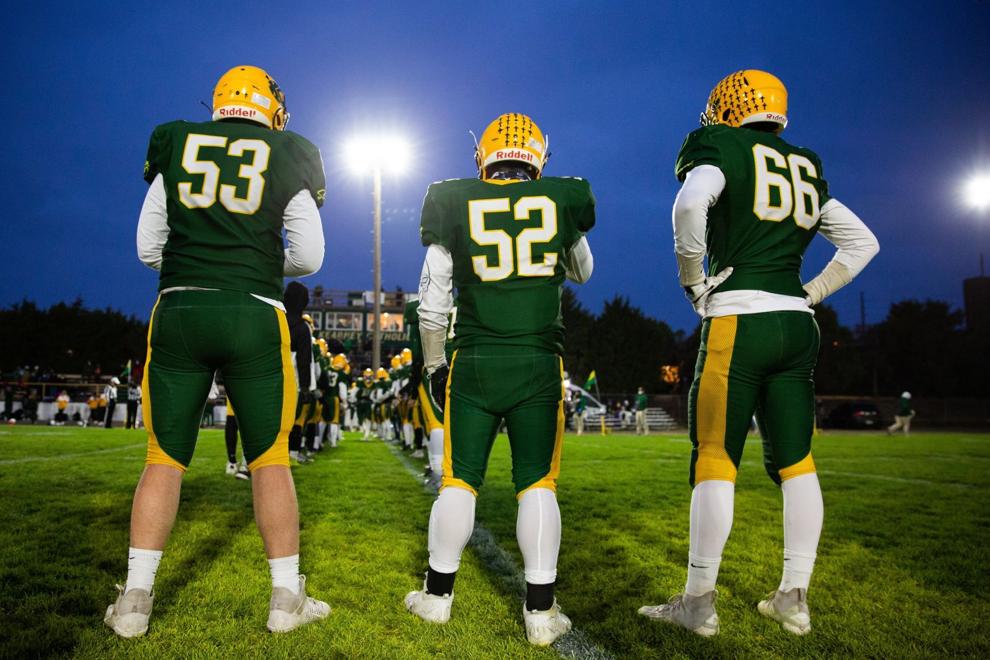 Cold
Opposite Worlds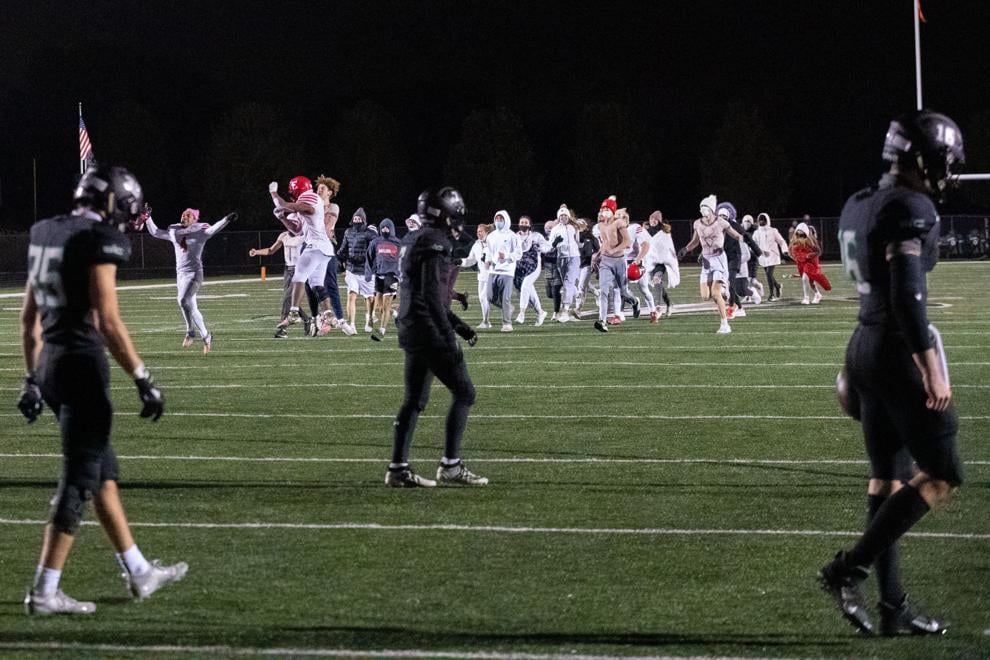 Eye on Ball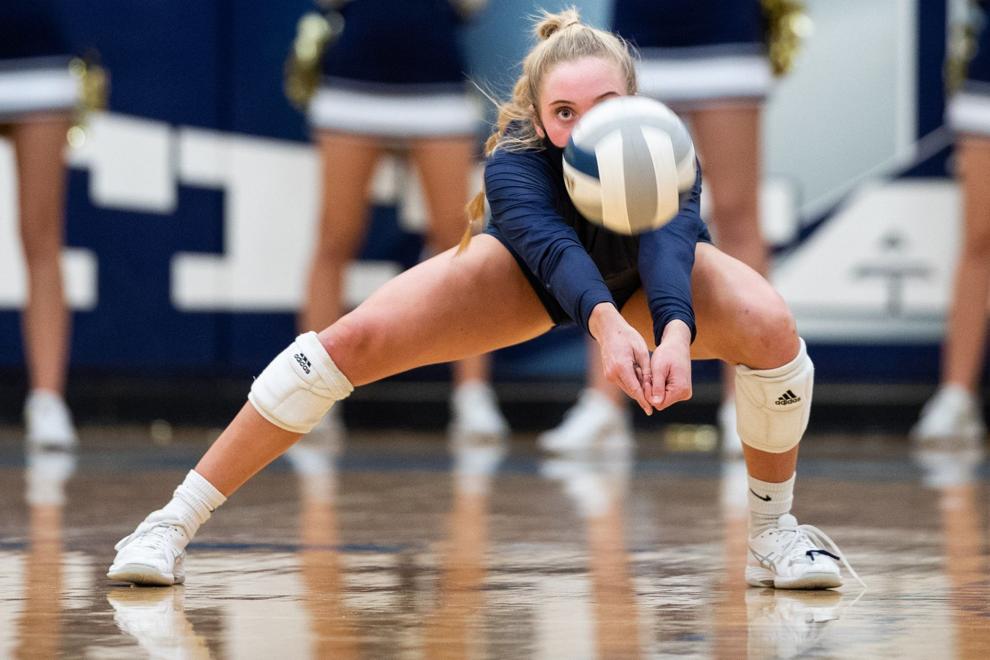 Spooky Vote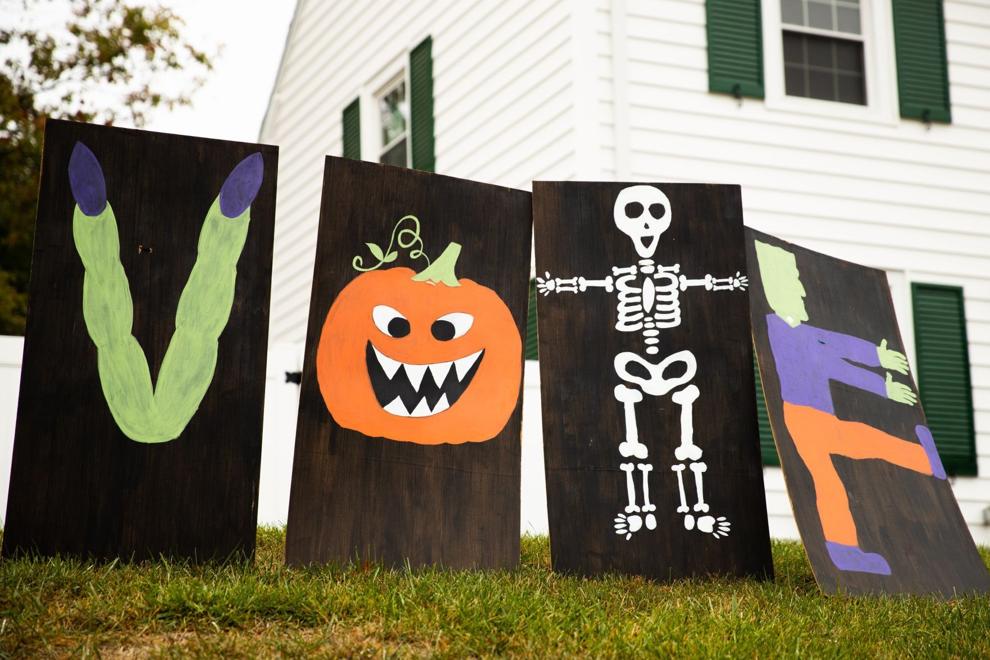 Colorful Run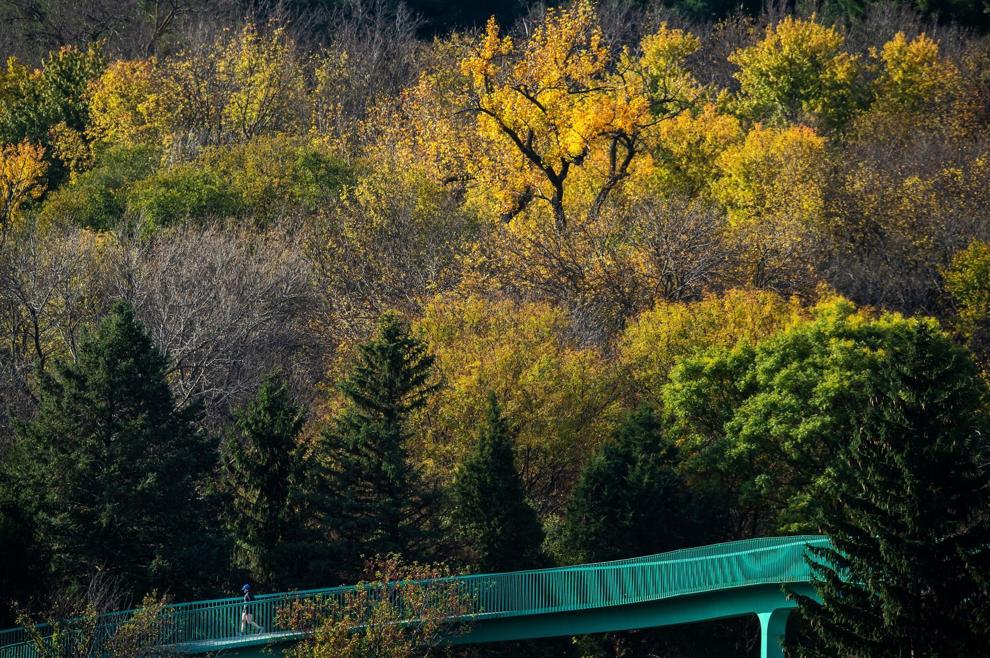 High school first day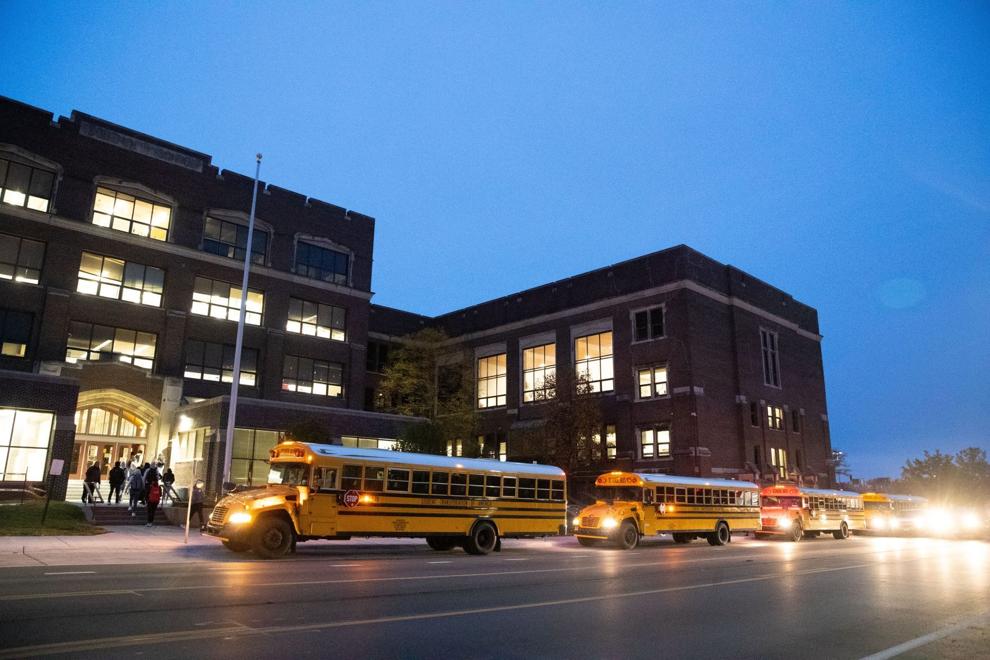 Cheer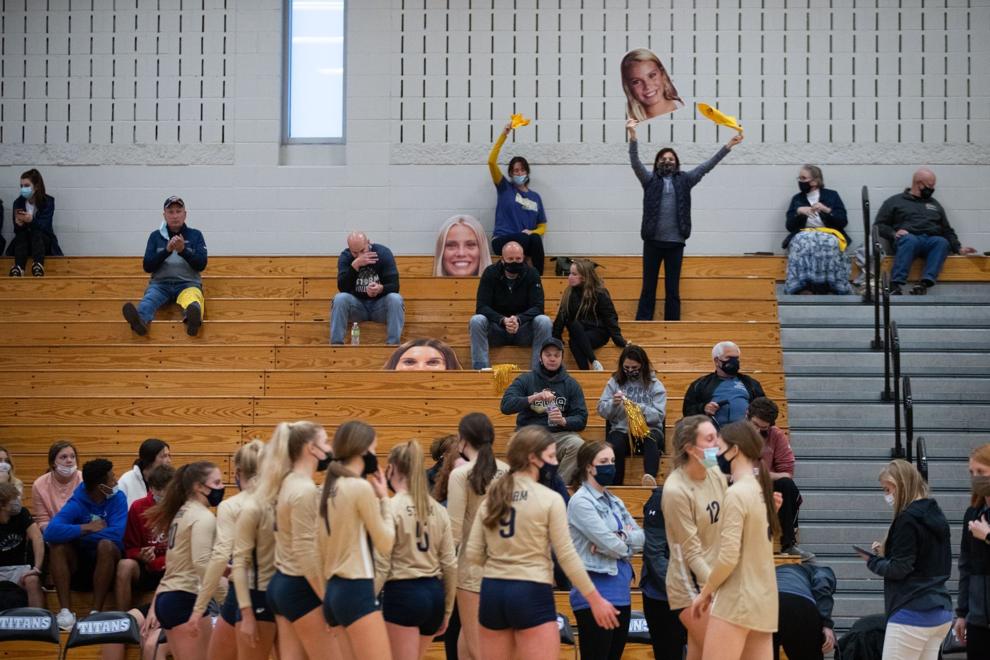 Softball Champs 1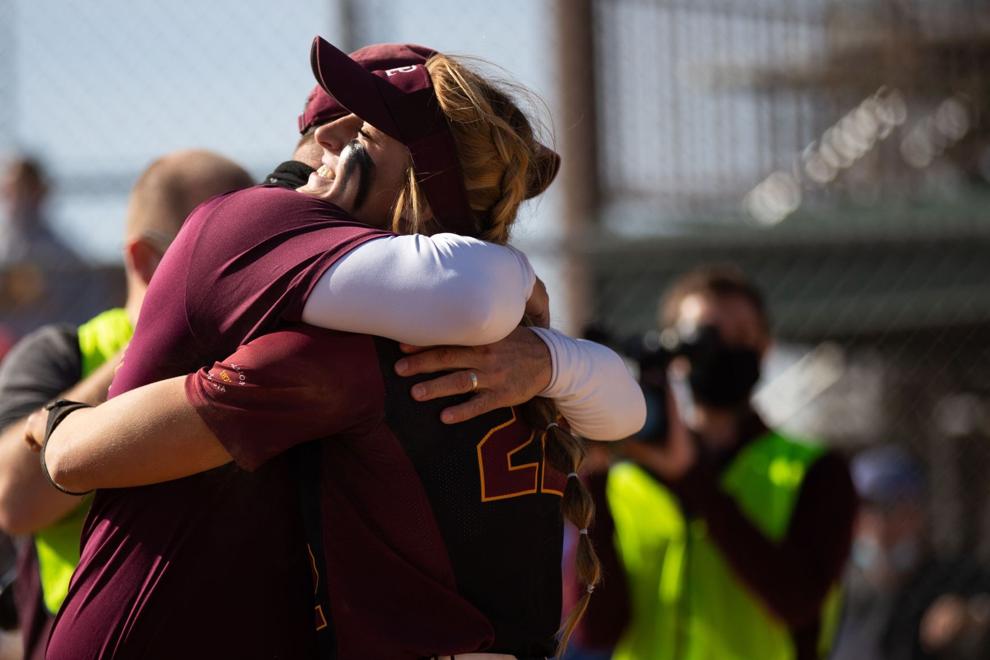 Softball Champs 2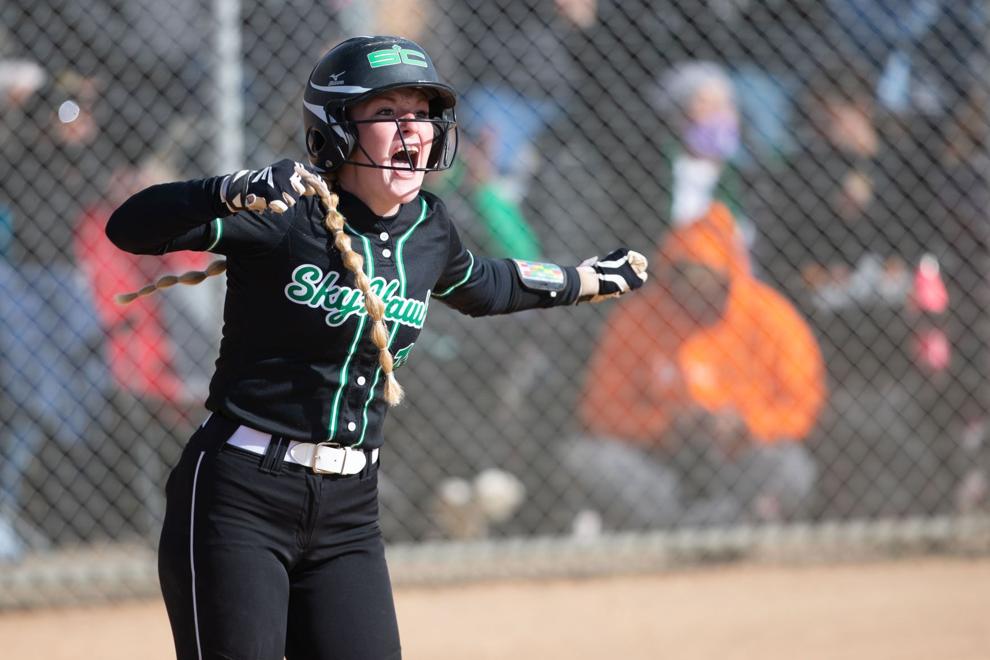 Drum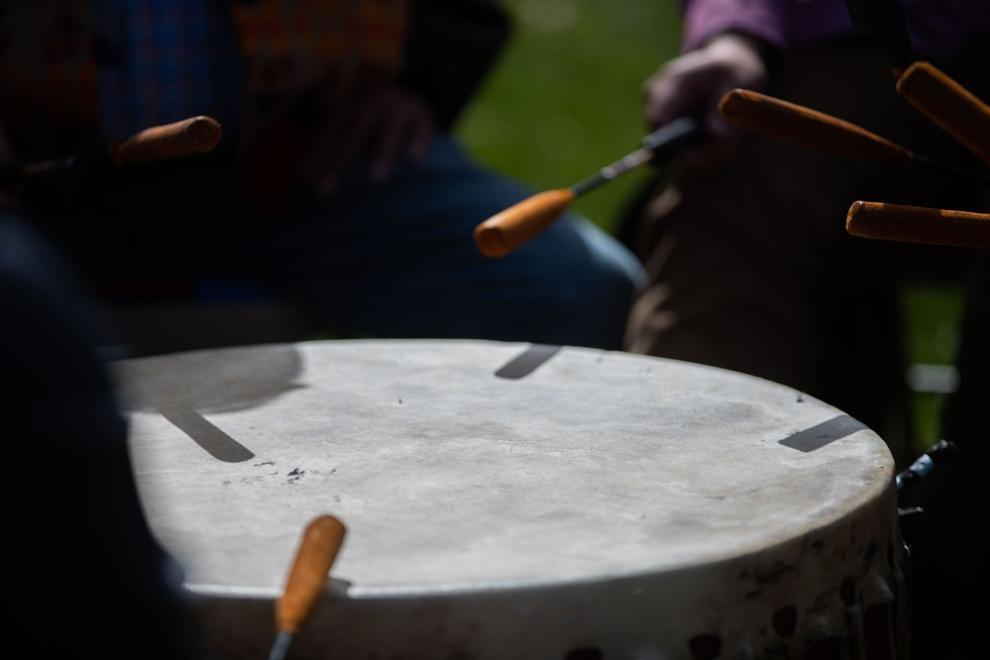 Stiff Arm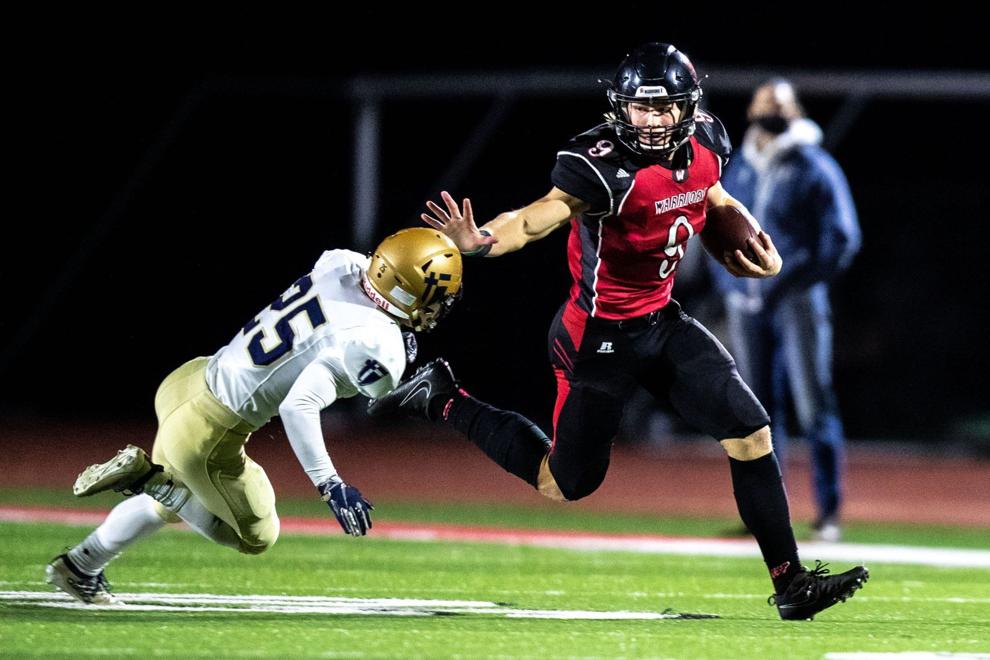 Pumpkin Paint
Renovate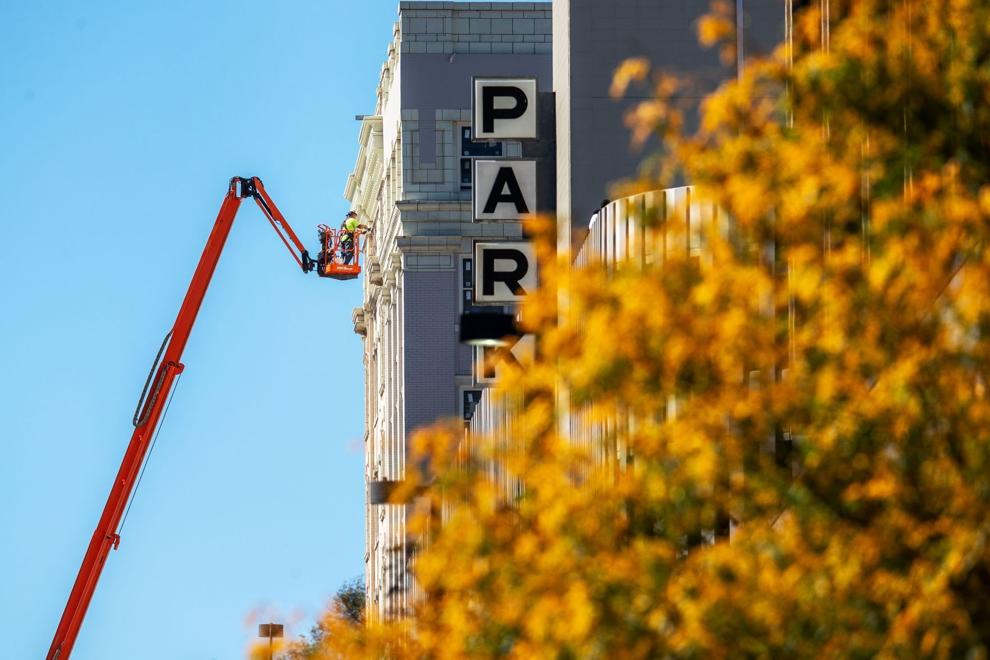 Nature Color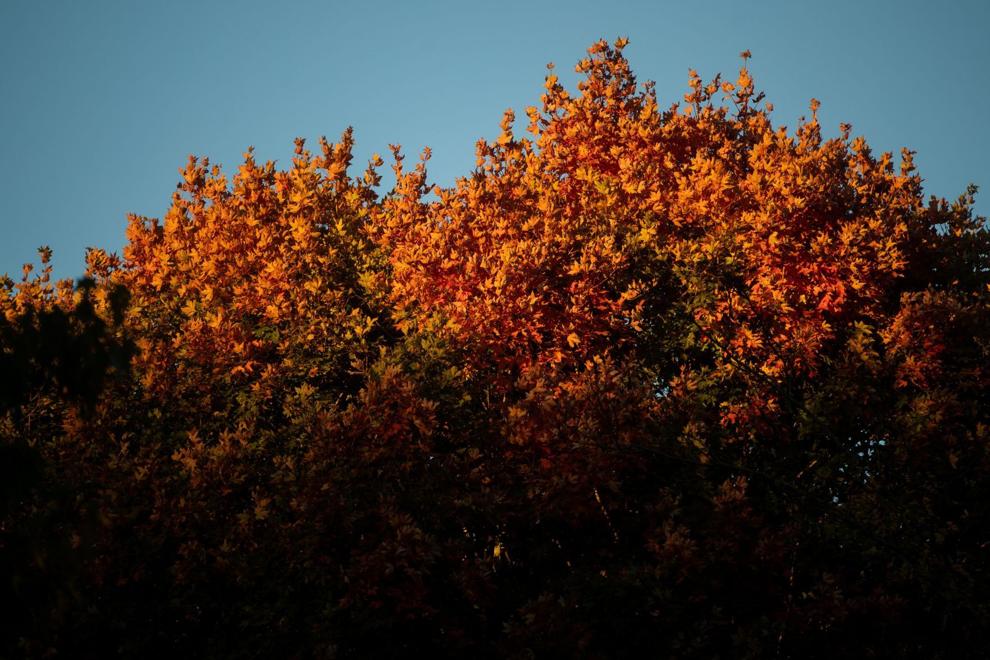 Build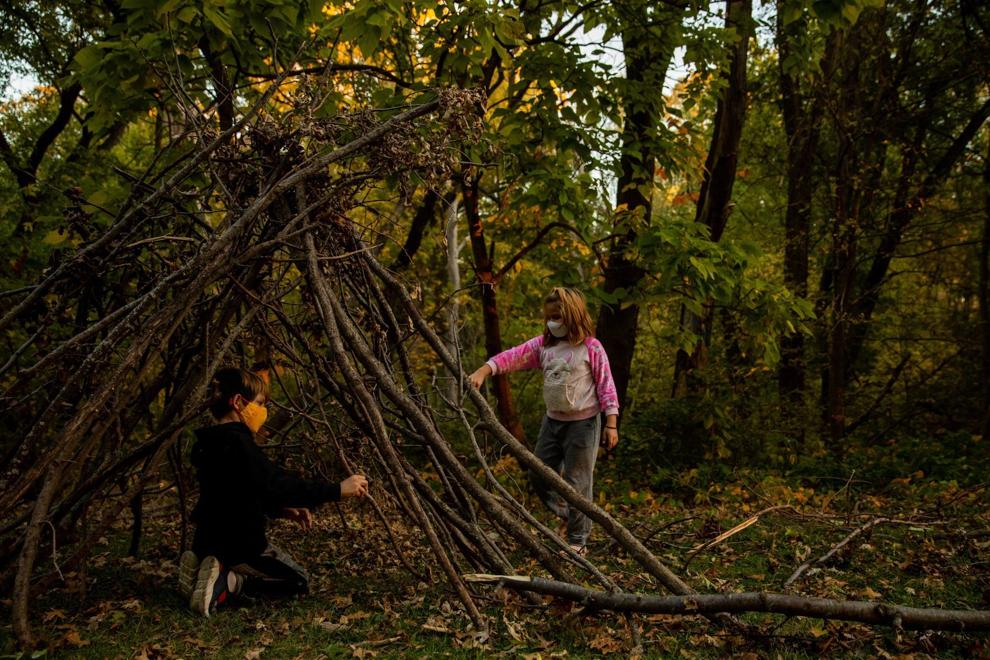 Enter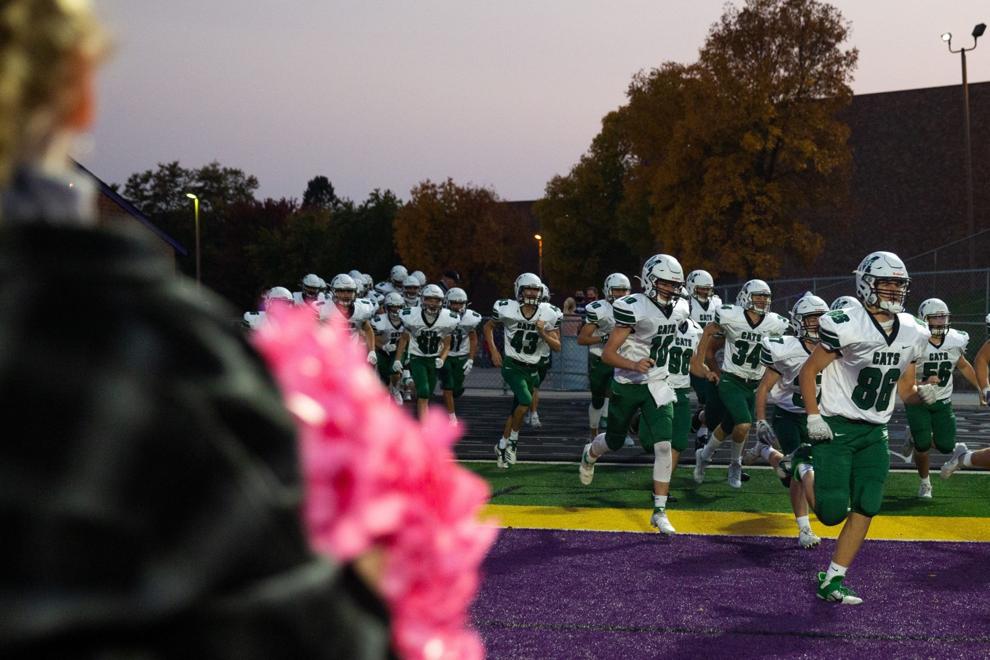 Harvest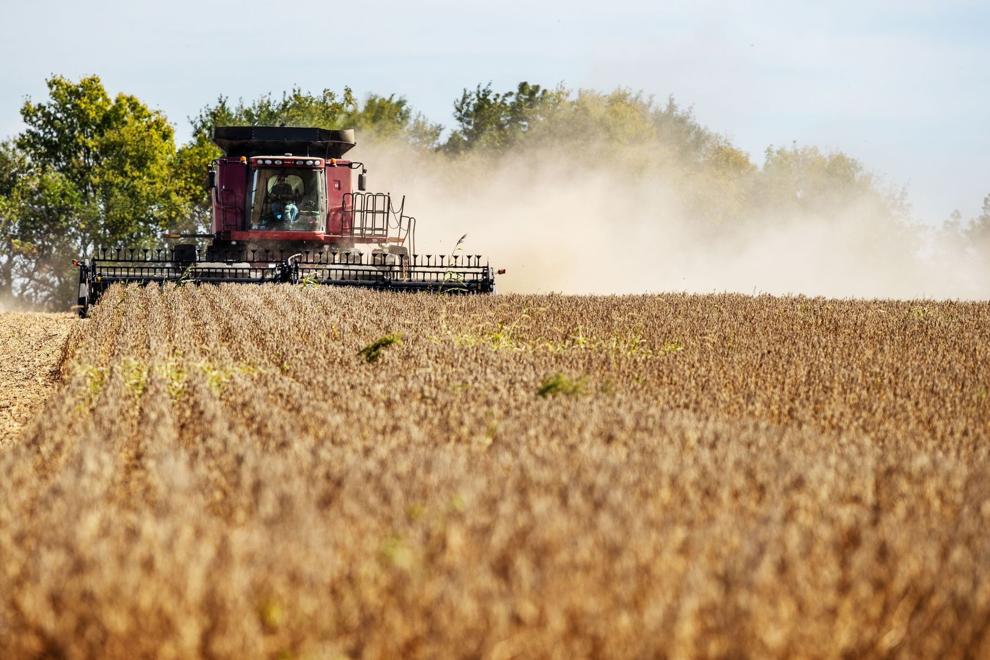 Jump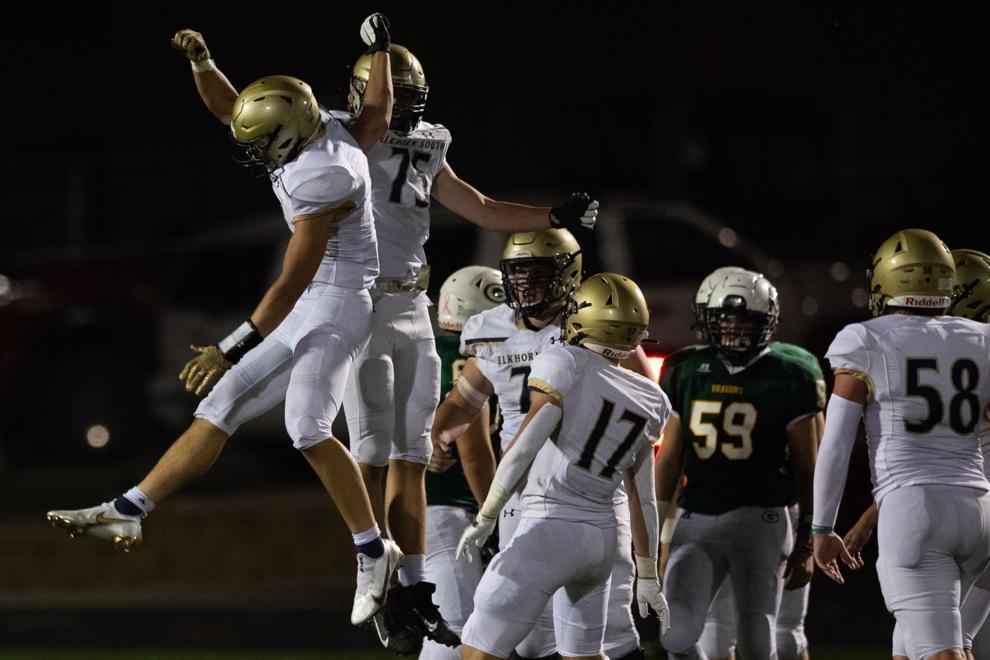 Roses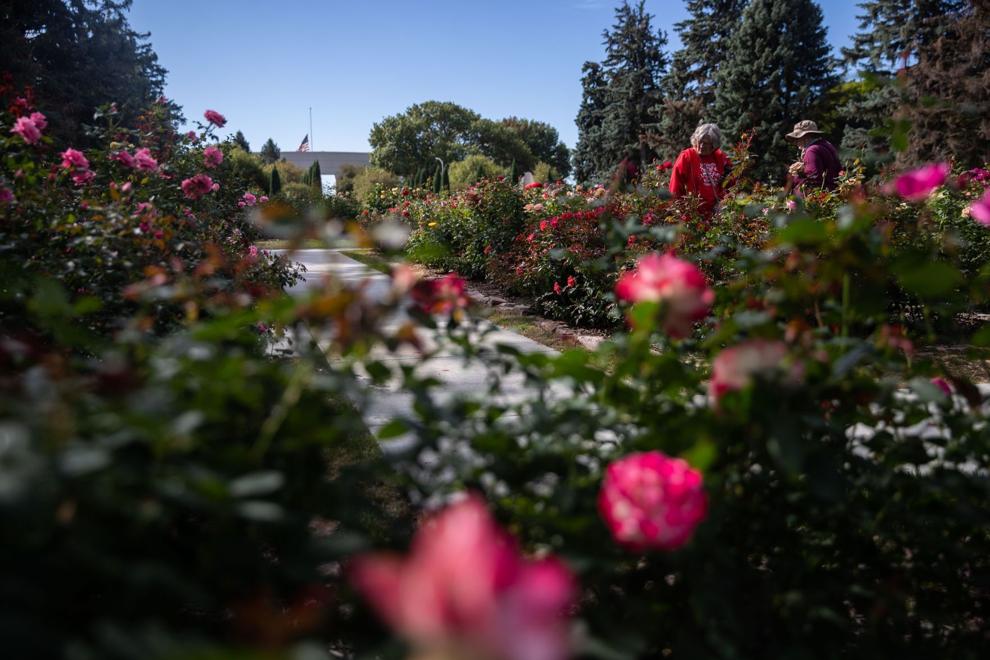 Friday Night Lights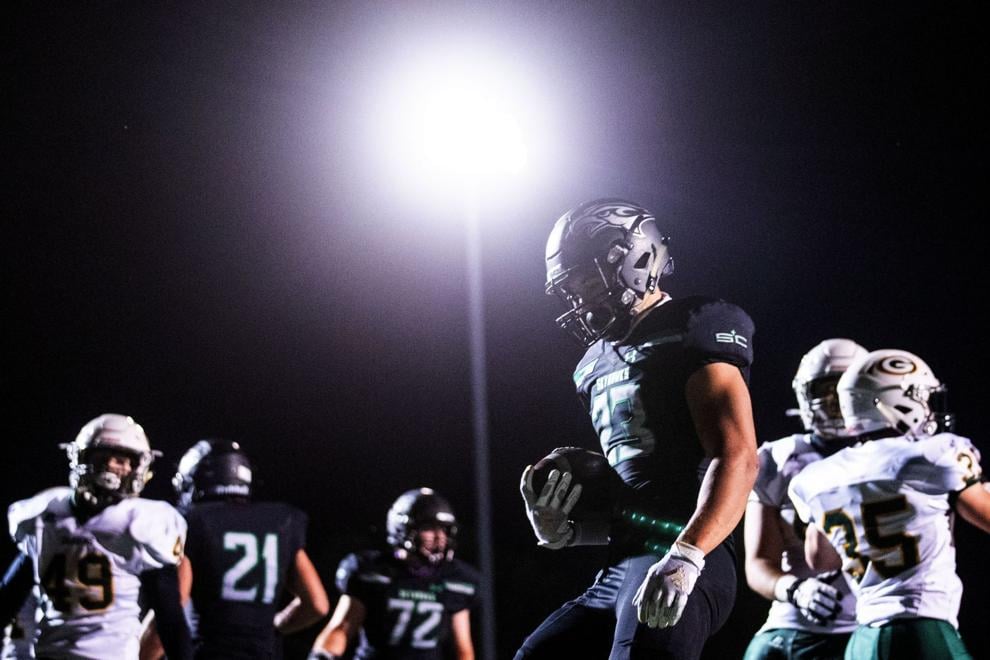 Vice President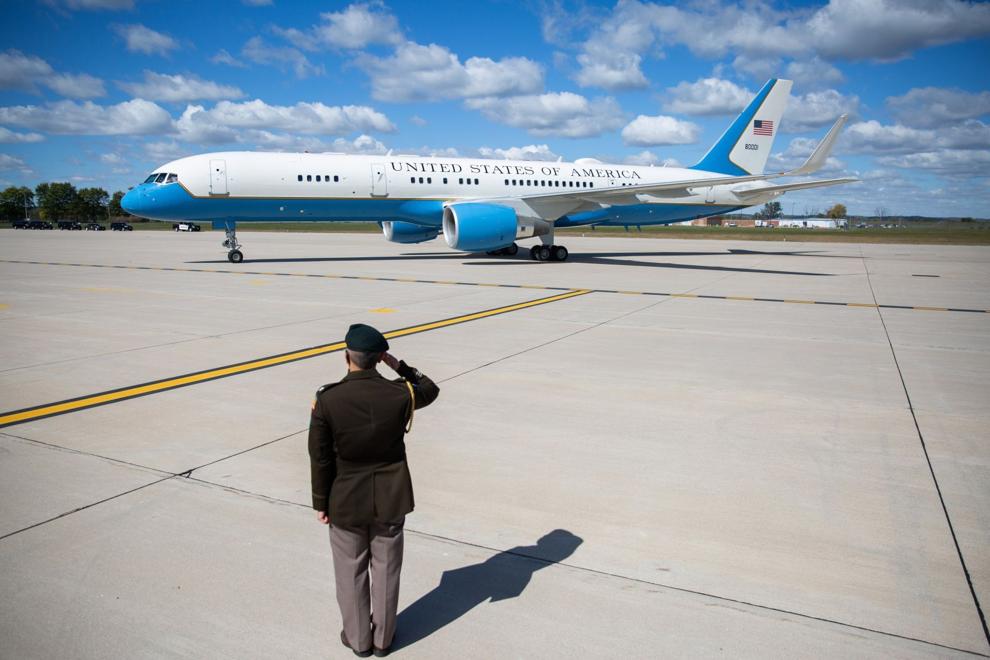 Touchdown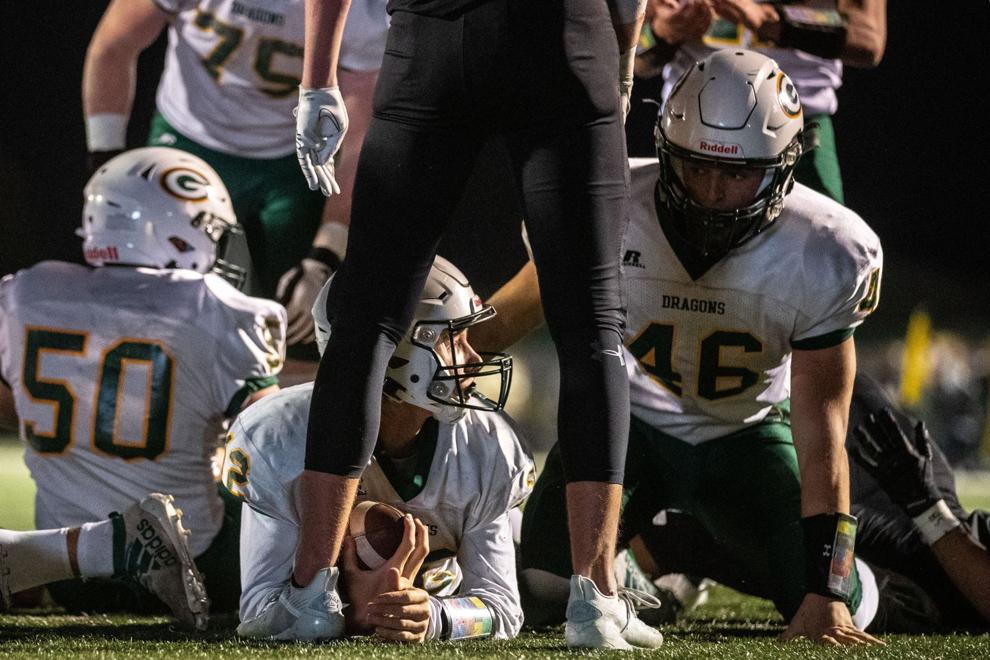 Pet Parade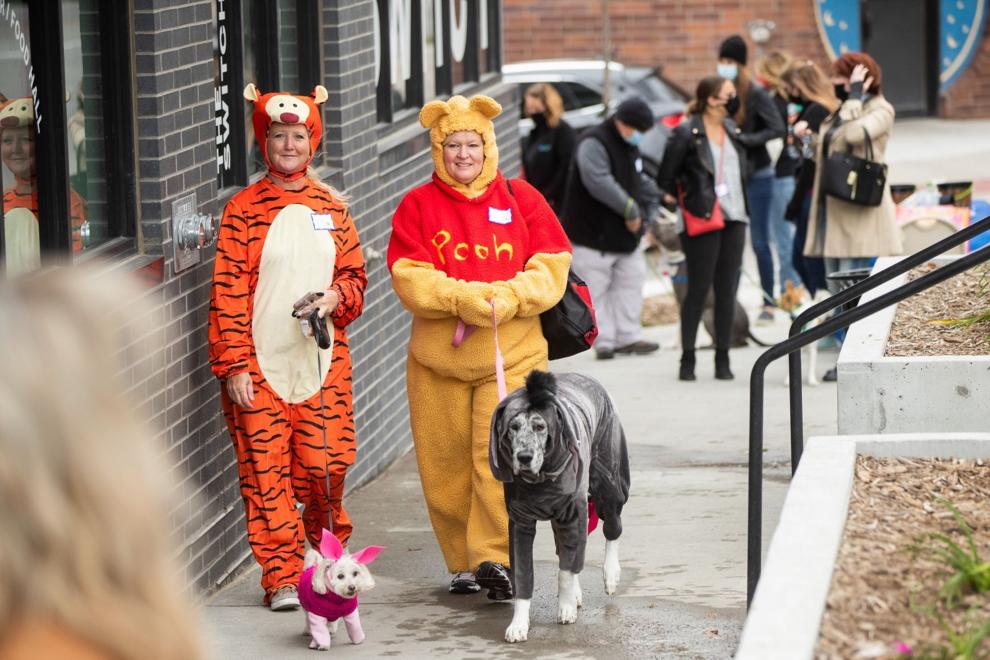 First Day Back