WASHINGTON — The Senate Republican counter-offer on pandemic relief failed in the Senate last week, suggesting any additional stimulus measures before the November election are unlikely.
The vote was 52-47, short of the 60 needed to advance, for the $650 billion bill with help for schools, the unemployed and small businesses.
All four Republican senators from Nebraska and Iowa supported the measure along with nearly all other GOP senators. Democrats were united in blocking the bill and joined by Sen. Rand Paul, R-Ky.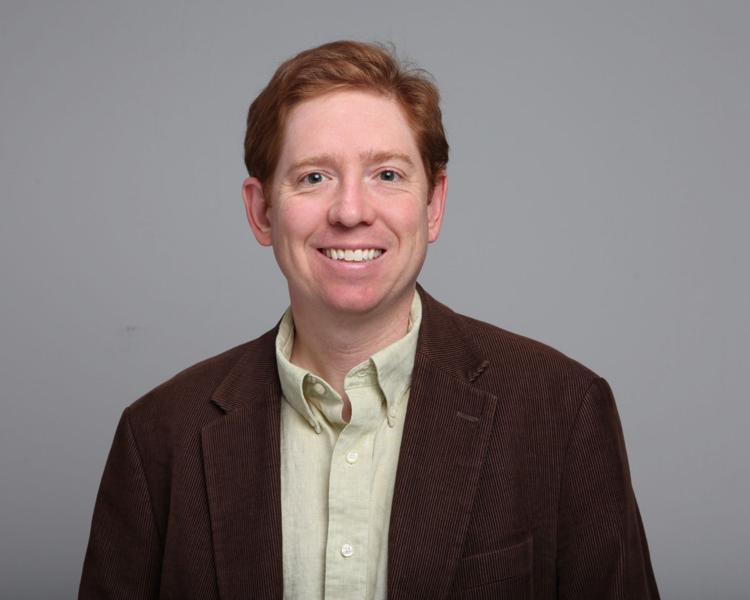 Sen. Ben Sasse, R-Neb., told The World-Herald that he supported the bill because there are still important steps Congress should take in response to the pandemic. But he criticized House Speaker Nancy Pelosi, D-Calif., for the package advanced by her party, saying that legislation includes a lot of spending unrelated to the pandemic.
"I do think that Speaker Pelosi has been really destructive in pretending that the way you demonstrate that you care about the American people is just trying to spend 2.5 to 3 trillion dollars, and you shouldn't care what's in it," Sasse said.
Democrats blasted the Republican bill as an inadequate, partisan proposal that would leave too many needs unaddressed.
As lawmakers deadlocked over additional stimulus efforts, new revelations emerged about what President Donald Trump knew about the coronavirus and when he knew it.
In taped interviews with famed journalist Bob Woodward early this year, Trump discussed the severity of the virus even as he was downplaying its impact in some public statements.
After the recordings were released last week, Trump defended his actions at a press conference and said he was simply trying to avoid alarming the public.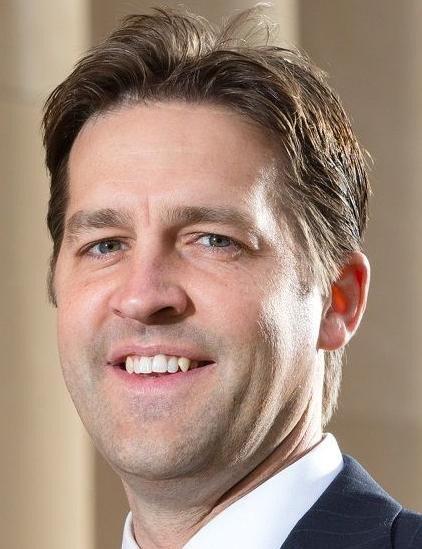 "I didn't lie," Trump said. "What I said is: We have to be calm; we can't be panicked."
Asked about the Woodward interviews, Sasse said the pandemic is not a political or public relations problem but an actual public health crisis that has spawned an economic crisis and other problems.
"From the very beginning, I tried to push the White House to be more serious about testing," Sasse said. "I've been pretty clear that I think that the whole White House should have been acting like a team on a mission to tackle a real problem for the American people, not trying to navigate through 24-hour media cycles as if this was something that was going to go away quickly. We needed more seriousness out of the United States government on behalf of the American people."
Hackers everywhere
Microsoft warned that China and Russia are looking to hack Republicans and Democrats in advance of the November election.
Sasse, a member of the Senate Intelligence Committee, said that warning is consistent with what the intelligence community has been saying for a while.
"In Beijing, Chairman Xi wants Biden to win; in Moscow, Vladimir Putin wants Trump to win; both of these miserable SOBs have the same goal of turning Americans against each other," Sasse said in a release. "The United States needs to make it clear that China and Russia will face severe consequences for hacks and disinformation campaigns. Chinese communists and Russian oligarchs don't get to vote in America's elections."
Bypass for Blair
Sen. Deb Fischer, R-Neb., announced in a release that Blair, Nebraska, has landed a $7.5 million U.S. Department of Transportation grant for a new bypass that she said she supported because it will help address the city's congestion. The project will build a new connection between U.S. Highway 75 and U.S. Highway 30 to bypass the city's downtown area.
"The new bypass will serve as a much needed connection for regional traffic, improve safety, and foster continued economic development in the area," Fischer said.
---
Nebraska's members of Congress
Concerned about COVID-19?
Sign up now to get the most recent coronavirus headlines and other important local and national news sent to your email inbox daily.