TREYNOR, Iowa — Donald Trump Jr. toured a west Omaha gun club Monday before speaking here to a packed house of Trump fans about his dad's reelection run.
His visit was the latest example of how Nebraska's largest city and surrounding areas have become targets in the presidential race. Four days earlier, President Donald Trump's campaign sent his daughter-in-law, Lara, on an Omaha-Council Bluffs swing for the GOP incumbent.
Meanwhile, the campaign of Democrat Joe Biden said it would start airing TV commercials in Omaha on Tuesday, three weeks sooner than planned. Also on Tuesday, Biden's campaign plans an online visit with civil rights activist Dolores Huerta, who organized farmworkers with Cesar Chavez, and State Sen. Tony Vargas of Omaha.
At stake is the single electoral vote awarded in Nebraska's 2nd Congressional District, the state's most competitive district, which includes all of Douglas County and western Sarpy County.
"It's that extra point," Trump Jr. said Monday. "It matters."
The past month of presidential politics has been busier than usual in Omaha, with three visits from Trump surrogates and virtual events involving Biden's campaign. Trump's campaign also plans to match Biden by launching television ads Tuesday.
There's already chatter about possible visits from the candidates, though nothing is solid yet. Some pundits are discussing scenarios in which Omaha's electoral vote could decide the race.
Trump Jr. told The World-Herald that he knows his father faces headwinds in urban and suburban areas like Omaha and its western suburbs. But he said his father has delivered.
He pointed to the passage of criminal justice reform and said that his father has empathy for people who want fairer treatment from police but that he won't support "defunding the police."
The core of the president's message, Trump Jr. said, is economic prosperity for more Americans and support for a sense of security, or "law and order."
He had a similar message Monday speaking to a crowd of several hundred people, most without masks, at the community center in Treynor, population 964.
Trump Jr. said the Democratic Party is no longer the party of working people, as it once was. He said people who work for a living know who they want in the White House.
He lobbed a few barbs at Biden and reporters. He defended his dad's record and did not directly address the deaths of almost 200,000 Americans from the coronavirus.
"You know what's worse than COVID-19?" he asked the crowd. "Trump Derangement Syndrome."
Nebraska Democratic Party Chair Jane Kleeb said no one in the Trump family or the president's campaign has the credibility to address the challenges Americans face.
She said only Biden and his running mate, Sen. Kamala Harris, have the integrity to carry out a plan to address coronavirus concerns and rebuild what's been lost.
Biden's ads will focus on his campaign theme of rebuilding the country after the pandemic, from repairing the nation's economy to fixing frayed connections between people.
"Nebraska has a crucial role to play in the fight for the soul of this nation," said Rachel Caine, state director for the Biden campaign, echoing her boss's stump speech.
Most polling in Nebraska's 2nd District shows Biden with a slight lead over Trump, who won the district by 2 percentage points in 2016. Political observers expect a close race.
"There's no doubt it's competitive," said Randall Adkins, a political science professor at the University of Nebraska at Omaha. "They're treating it like it is."
Adkins said to pay attention to the potential impact of the Omaha area's competitive House race between Republican Rep. Don Bacon and Democrat Kara Eastman.
"This reminds me of 2008," Adkins said, referring to the year Democrat Barack Obama won the 2nd District electoral vote while then-Rep. Lee Terry, a Republican, survived a challenge from Democrat Jim Esch.
Trump Jr. also emphasized the importance of winning House seats, stumping for Bacon at 88 Tactical in west Omaha and former Rep. David Young in southwest Iowa. Young, who faces Democratic Rep. Cindy Axne in the race for his old job, introduced the president's son in Treynor.
"If you have the presidency without the House, you're going to have another two years at least … of stalemate where the Democrats refuse to work with the president," he said.
Rally attendee Brian Swallow, 53, a former Nebraskan living in Iowa, said he understands the allure of political attention. He drove over from Walnut to enjoy a "positive message" about the future.
He said he likes the way politicians campaigning in Iowa, including Trump Jr., joke about one another rather than bash. Swallow said he's been a fan of President Trump for years and will vote for him this fall.
At least one Iowan disagreed with Swallow's choice, parking his car along Iowa Highway 92 and protesting Trump Jr.'s visit.Our best staff images of September 2020
Pence arrives
Football Sunset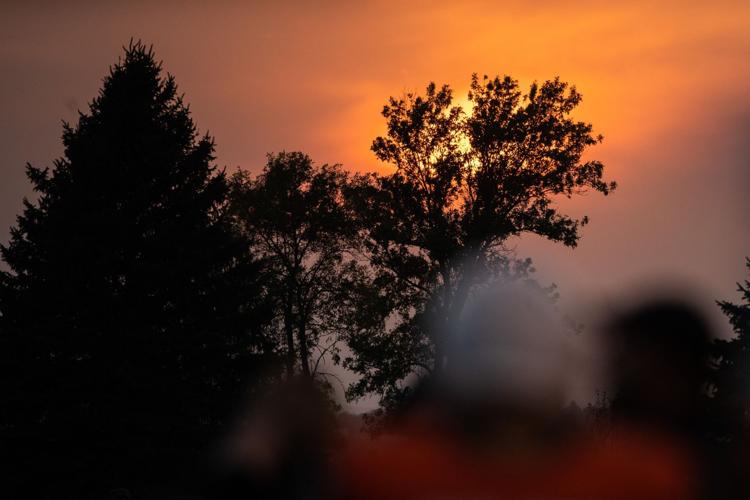 Jump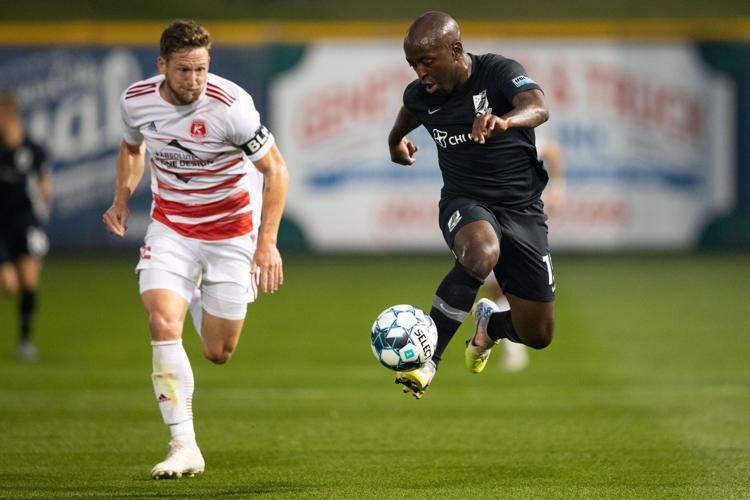 Meal Time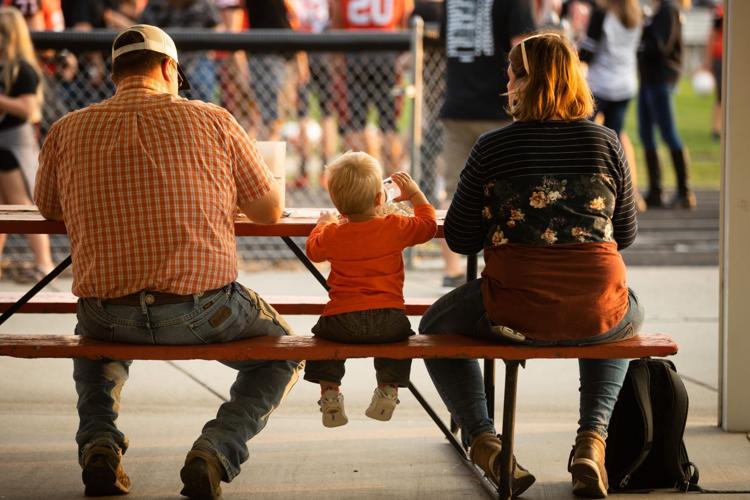 Campaign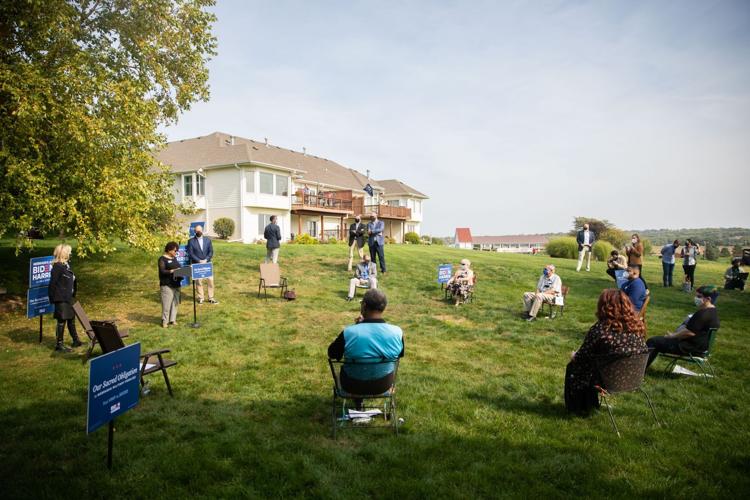 Spider Web
Union Omaha New England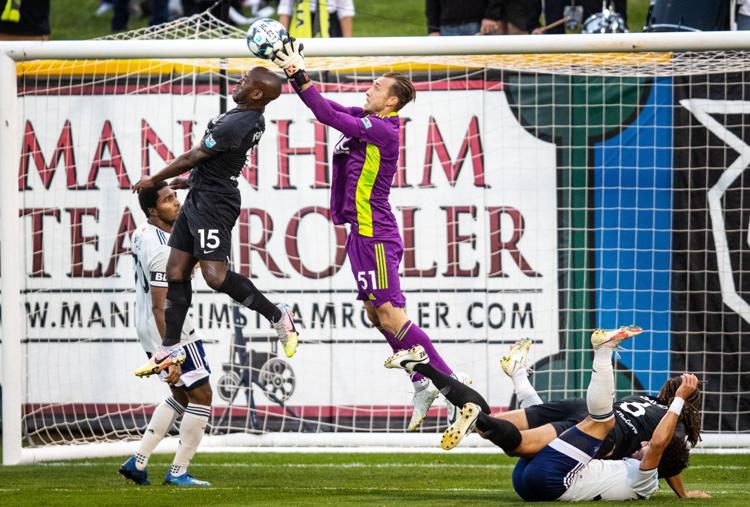 Monarch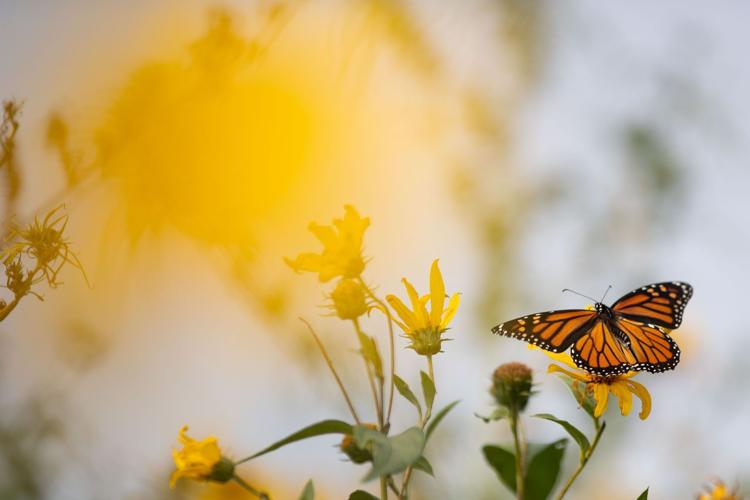 Library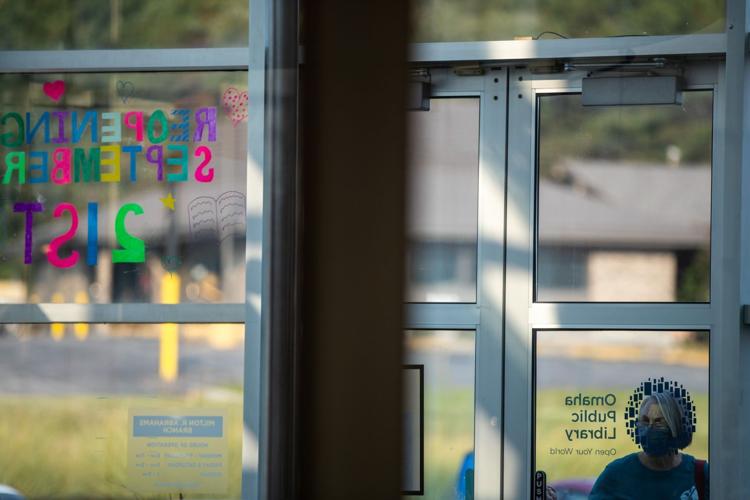 Millard South Bellevue West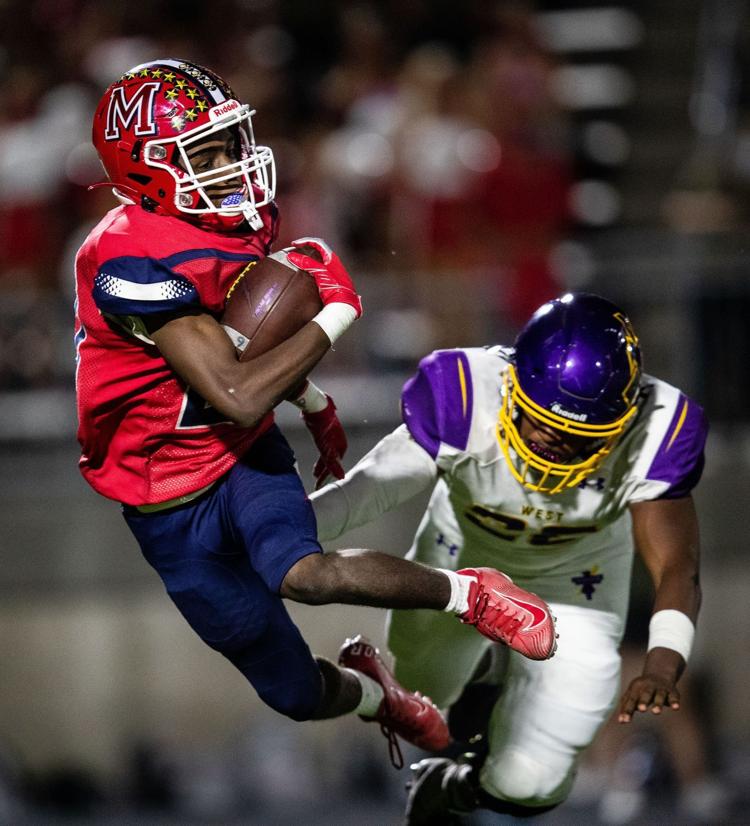 Twirl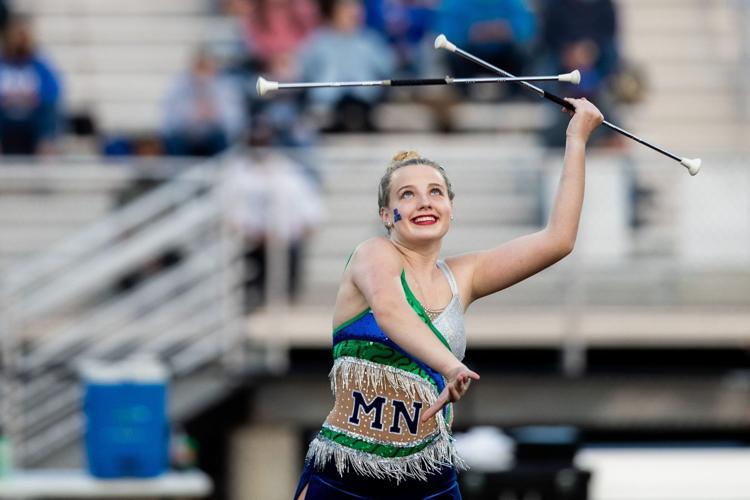 Balance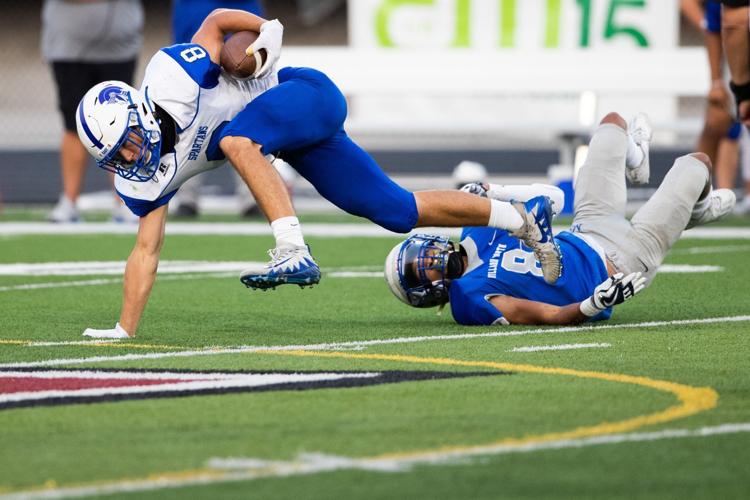 Grand Jury
Grand jury reaction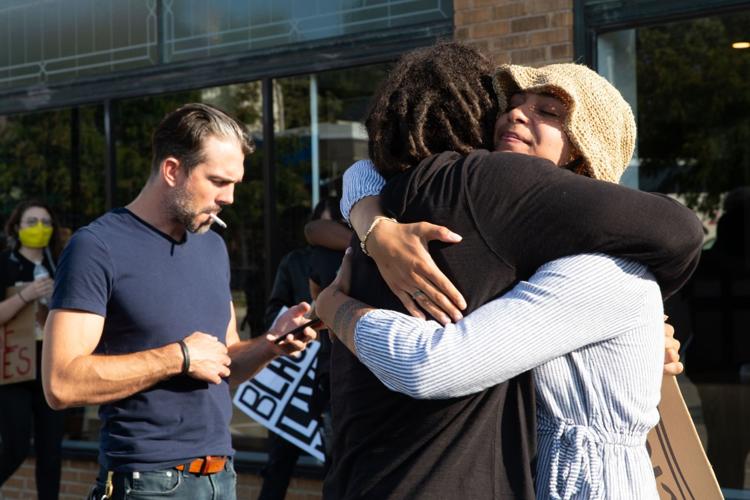 Focus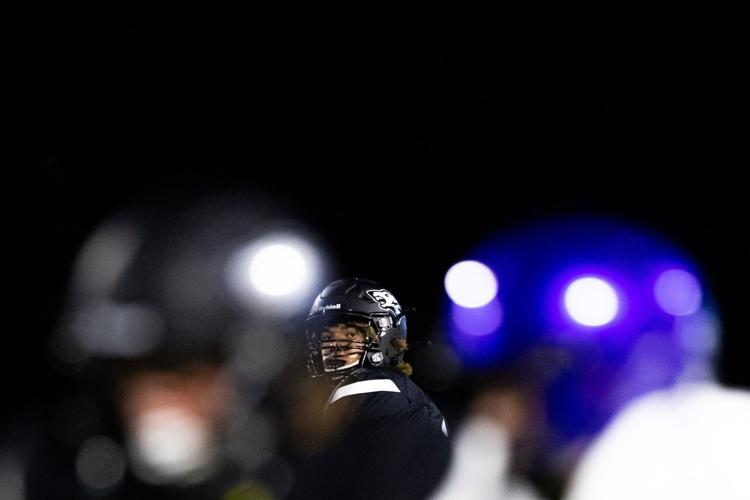 Sept. 11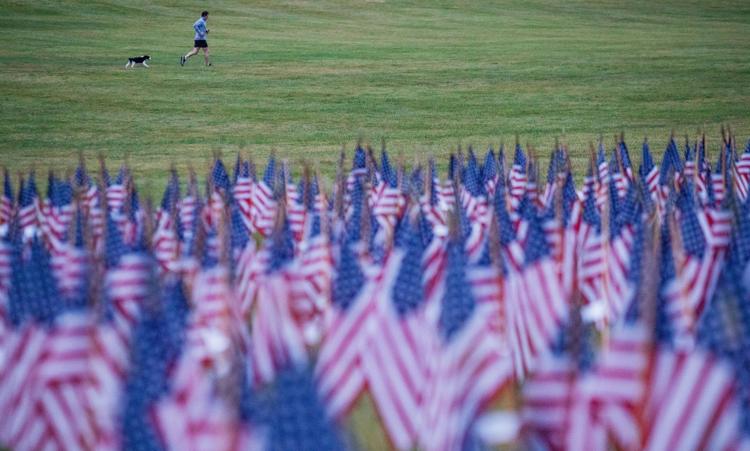 Sept 11 Taps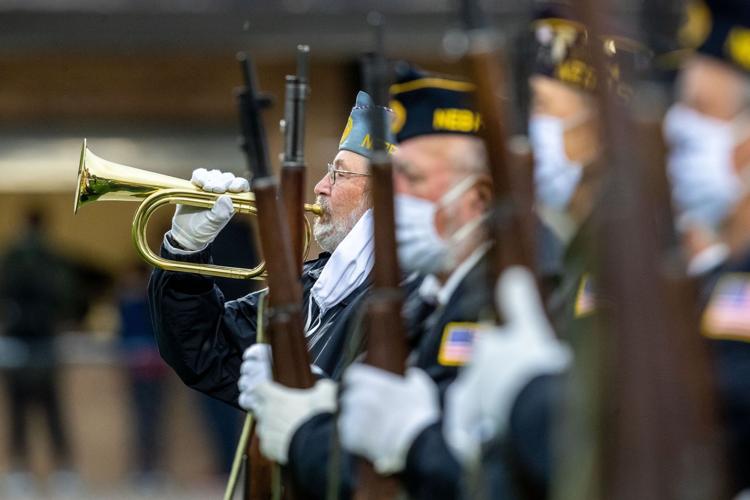 Elkhorn-Waverly high school football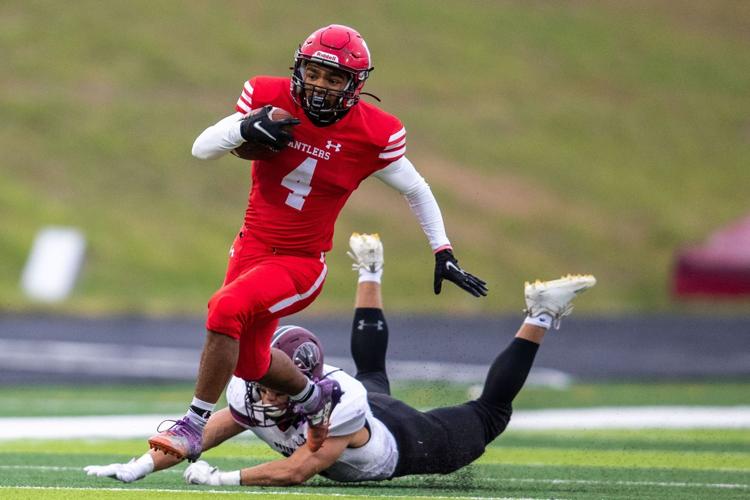 Flu Shots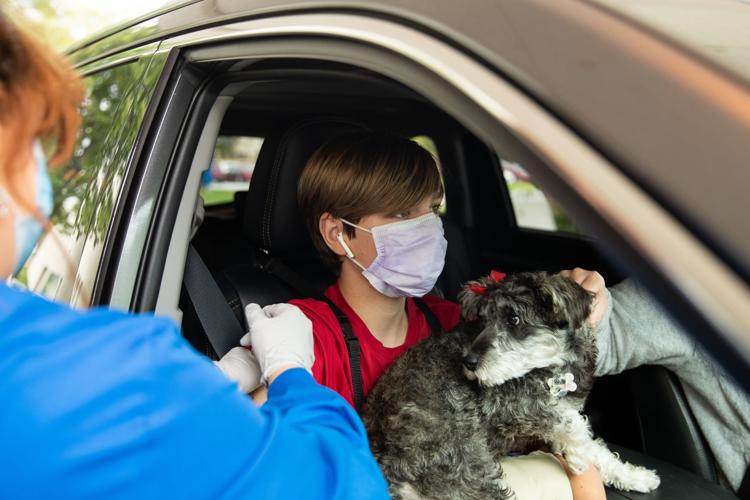 September Images 1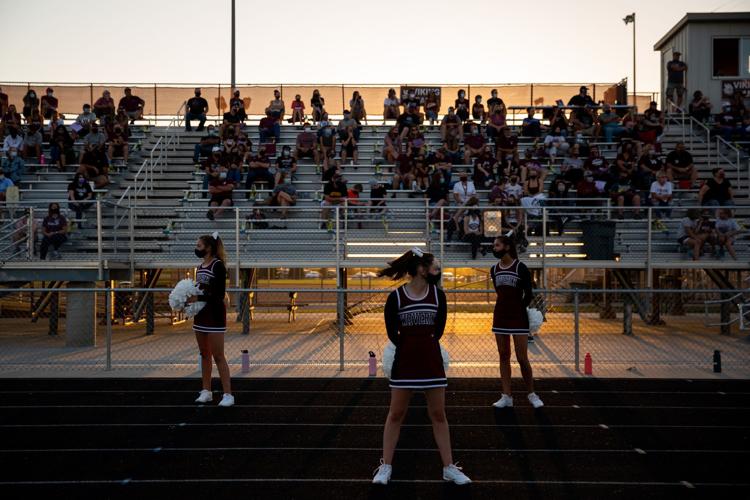 September Images 2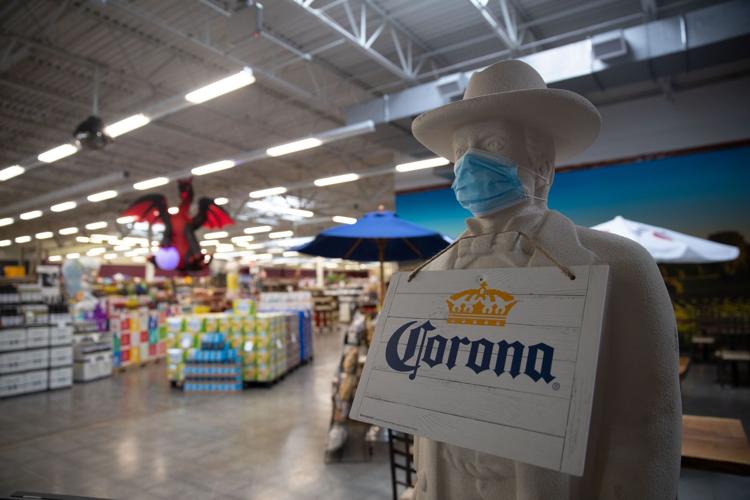 September Images 3
September Images 4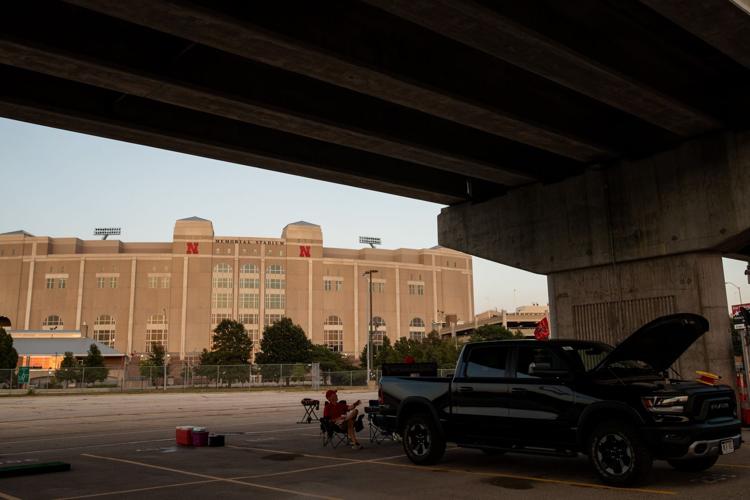 September Images 5
September Images 6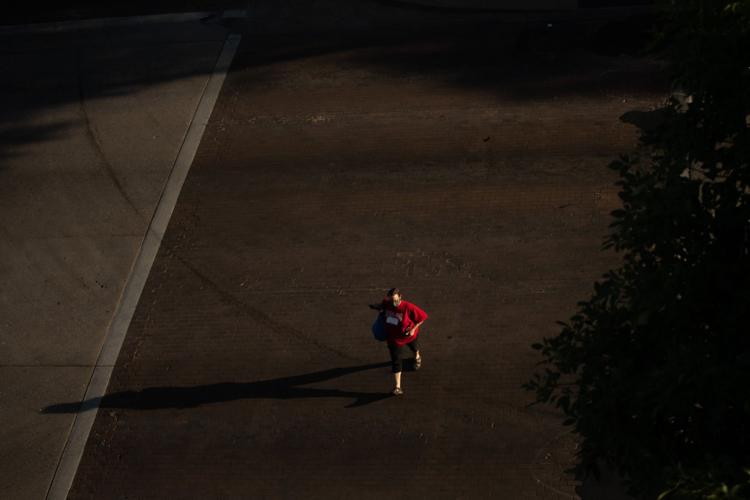 September Images 7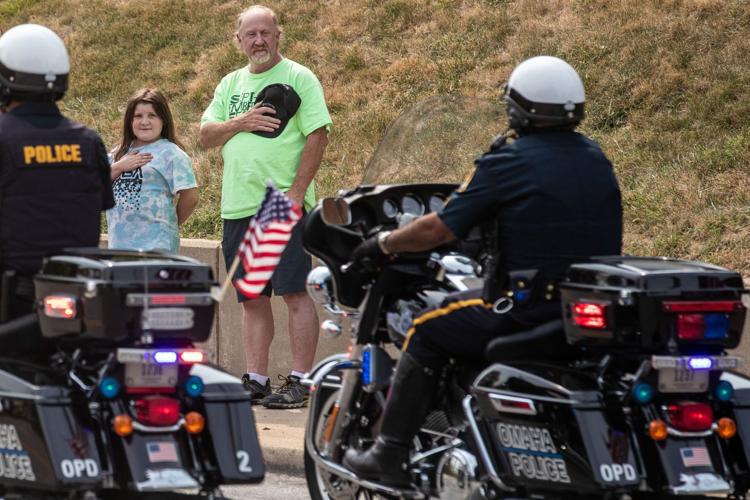 September Images 8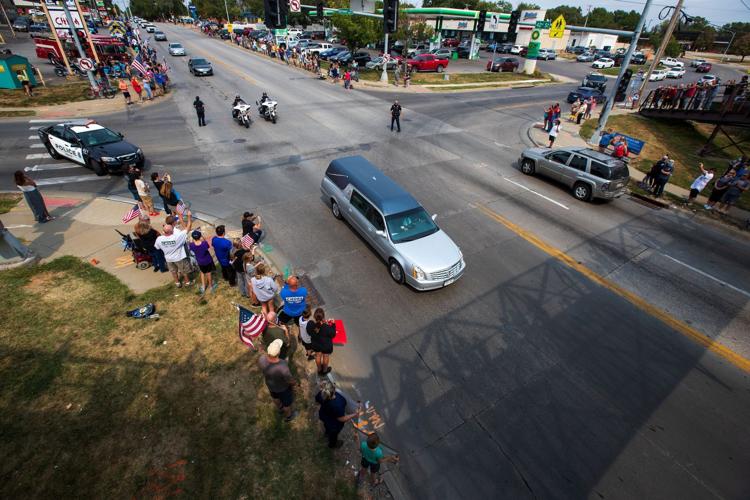 September Images 9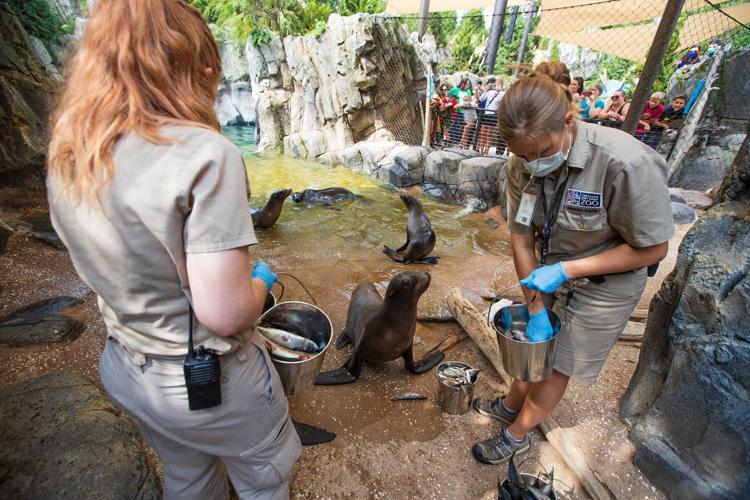 September Images 10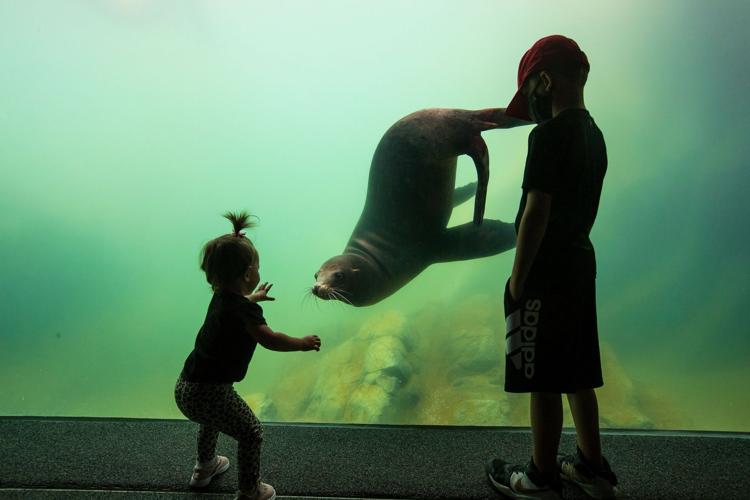 September Images 11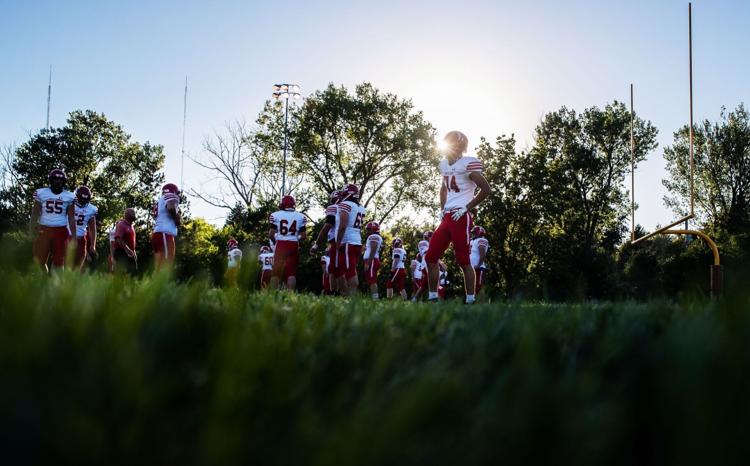 September Images 12
September Images 13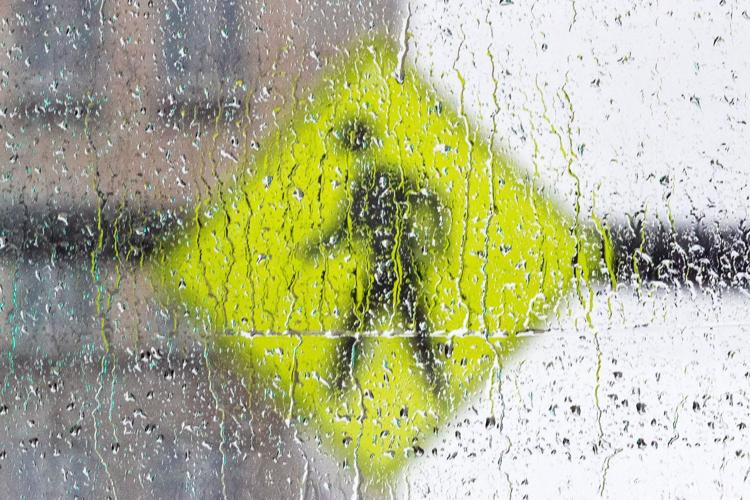 September Images 14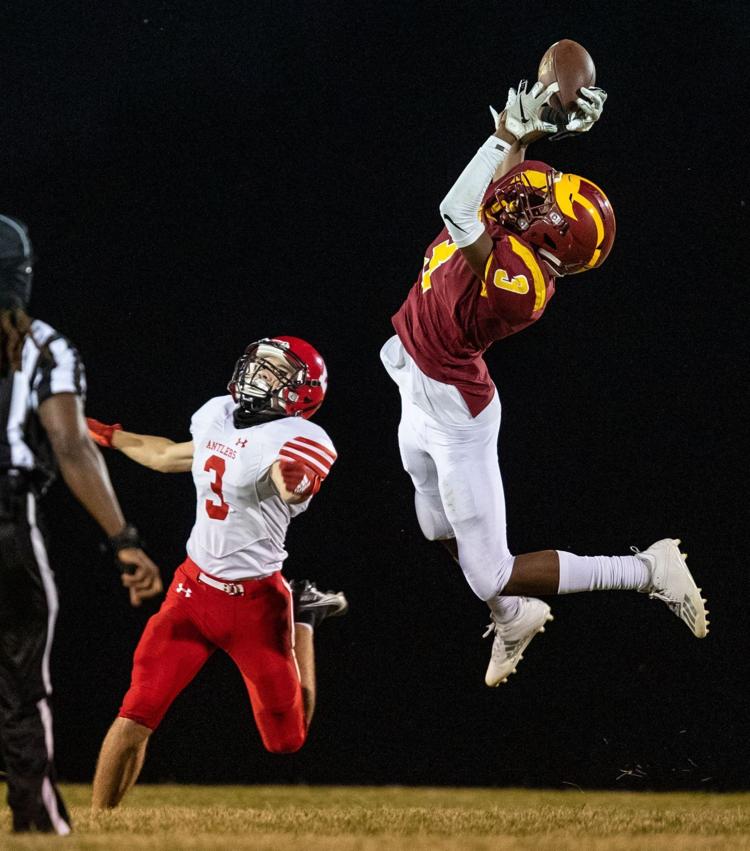 September Images 15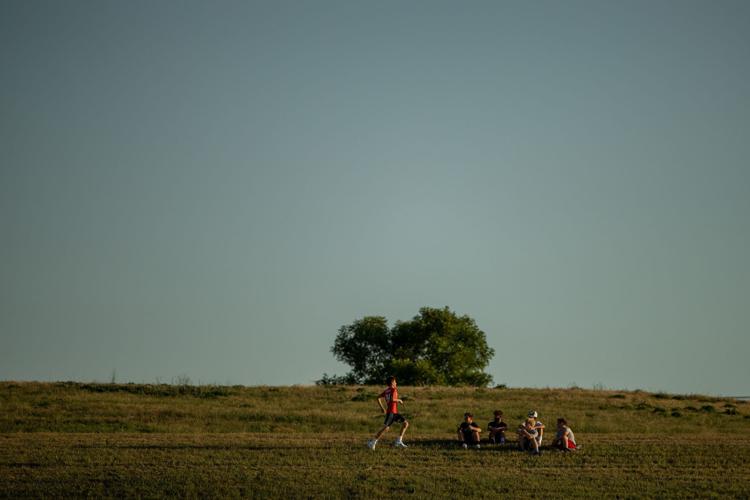 September Images 16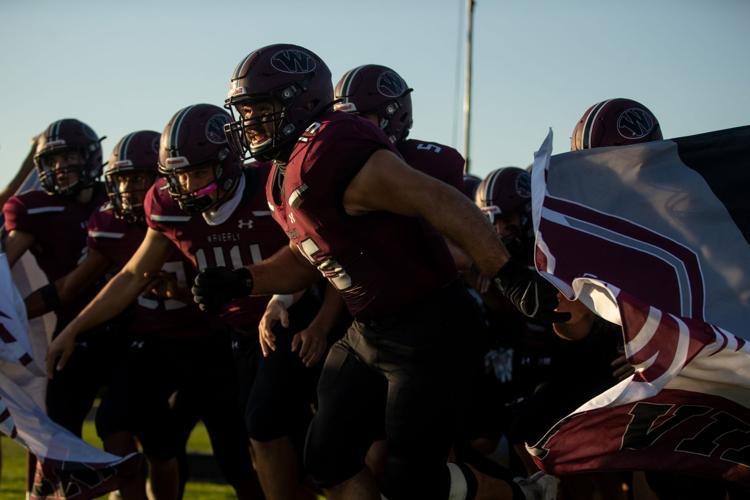 September Images 17