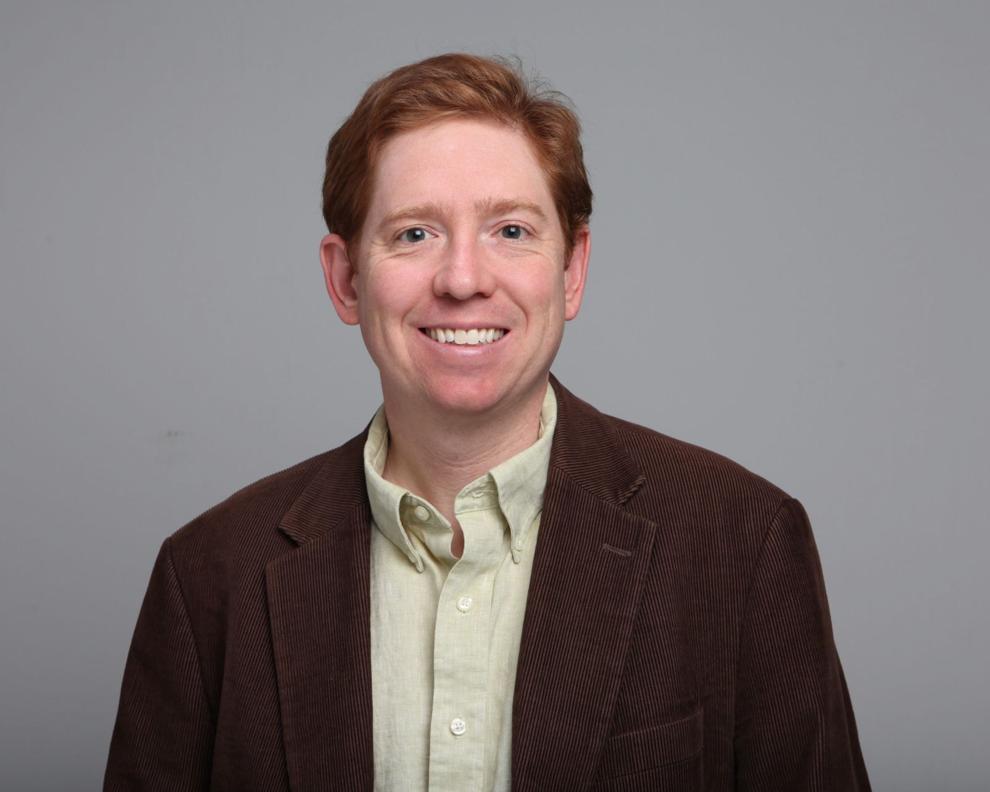 Oh, and President Donald Trump announced that he has the coronavirus.
Congress managed to punt any government shutdown until December, just in time for the holidays, while negotiations over a new pandemic relief package remain stalled.
The marquee event was expected to be Tuesday night's presidential debate, but Trump interrupted Democratic nominee Joe Biden so much that it was nearly unwatchable. When given the opportunity to denounce white supremacists and urge groups such as the Proud Boys to stand down, Trump instead told them to "stand back and stand by." That left even fellow Republicans urging Trump to clean things up.
"I think the president had a strong performance, but I also believe that he needs to be clear about his stand against white supremacy," Sen. Deb Fischer, R-Neb., told reporters at the Capitol the next day. "It's abhorrent. I've said that over and over again, and I think he needs to clarify that."
Talking to Fox News' Sean Hannity on Thursday, Trump said he condemns white supremacy generally and the Proud Boys specifically.
Reps. Jeff Fortenberry and Adrian Smith, both Nebraska Republicans, provided statements condemning hate groups and noted that the president had restated his own opposition to white supremacy.
Rep. Don Bacon, R-Neb., suggested that the president needs to be crystal clear if the issue arises again on such a high-profile stage.
"The President has been clear numerous times in past on condemning white supremacy, but must also make absolutely clear every time he's asked such as at the debate," he said. "My stance is unambiguous: White supremacy is evil, period. I denounce anyone or any group that threatens, intimidates or harms anyone. We respect everyone and the rule of law."
Meanwhile, the battle for Nebraska's 2nd District has been heating up in both the congressional and presidential races.
Helping Lewis and Clark
Fortenberry hailed the advancement of his legislation aimed at bolstering the Missouri River Basin Lewis and Clark Visitor Center in Nebraska City.
Fortenberry said that the center has faced financial insecurity since the National Park Service handed it over to a nonprofit in 2008 and that situation has only been exacerbated by the ongoing pandemic. His bill, which just passed out of committee, would grant the center more flexibility in raising money.
"Located on 79 beautiful acres overlooking the Missouri River in Nebraska City, the Lewis and Clark Center is a gem of the prairie, allowing one to walk in the footsteps of seminal explorers Captain Meriwether Lewis and Second Lieutenant William Clark," Fortenberry said in a statement. "It is also the only visitor center or museum in America to focus on the flora, fauna and scientific discoveries recorded by Lewis and Clark."
No shutdown for now
The Senate approved a short-term funding measure to keep the government running until Dec. 11. That 84-10 vote came just in time to avoid a shutdown.
It passed with the support of all four Republican senators from Iowa and Nebraska. Fischer noted how she and others successfully pushed to include additional money for agricultural programs.
"That funding is critical for our farmers," she said. "Importantly, this legislation also includes resources for important food aid and nutrition programs."
---
Nebraska's members of Congress