WASHINGTON — Sen. Joni Ernst, R-Iowa, has a new campaign ad that features the mother of Sarah Root, the 21-year-old killed in a 2016 crash in Omaha.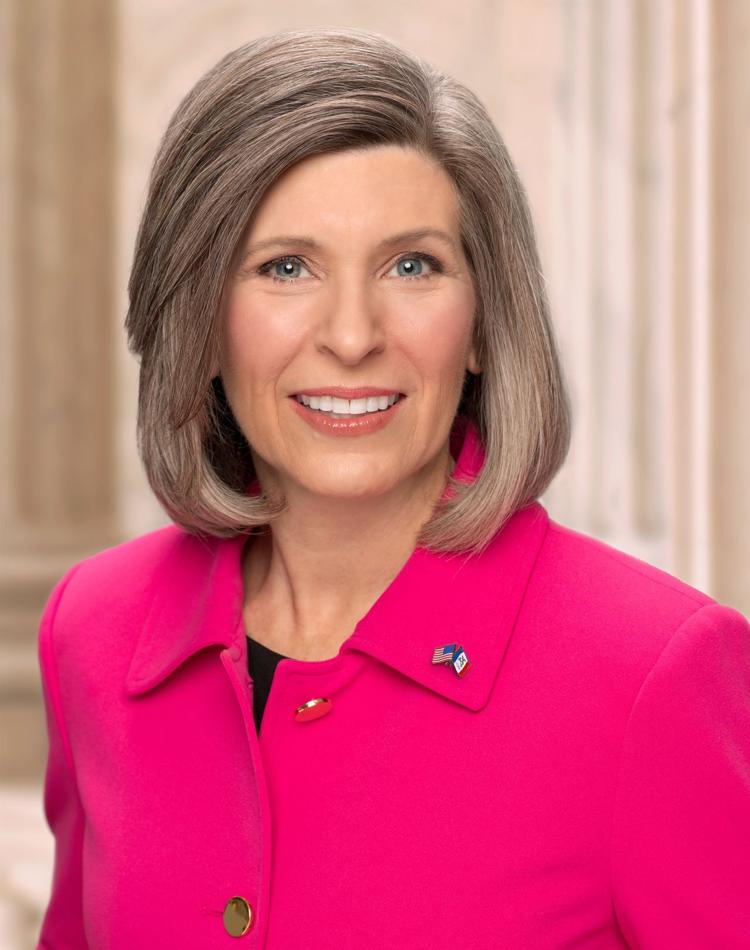 Authorities say Eswin Mejia was in the country illegally and drag racing while intoxicated when he caused the crash. He was arrested but disappeared after being released on bail and is still at large.
"Sarah was my youngest child, killed by an illegal immigrant," Michelle Root says in the Ernst campaign ad. "A judge let him out on bail and he fled. Joni Ernst is fighting to keep violent illegal immigrants behind bars."
Ernst introduced Sarah's Law, a measure that would require federal immigration officials to detain individuals in the country illegally and charged with crimes resulting in death or serious bodily injury.
Michelle Root says in the ad that she reached out to Greenfield but that the candidate wouldn't meet with her.
Greenfield spokesman Sam Newton provided a statement that did not directly address any meeting request from Michelle Root.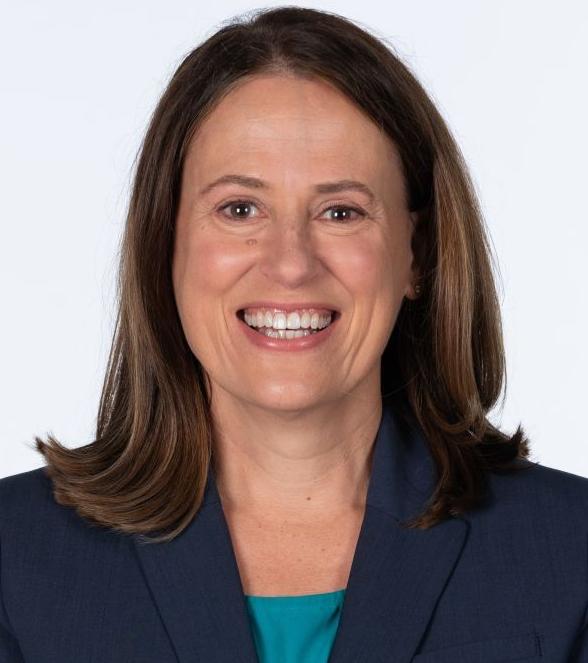 "Theresa's heart breaks for her family's tragic loss," Newton said. "As Theresa hears from Iowans in every corner of our state, the need for bipartisan immigration reform frequently comes up, and this is very clear: Violent criminals need to go to jail, and their victims deserve justice, period. Theresa will work with anyone, regardless of party, to pass comprehensive immigration reform that grows our economy, keeps Americans safe and families together."
Ernst tried to bring her legislation up earlier this year, but it was blocked by Democrats.
At the time, Sen. Tom Udall, D-N.M., offered his condolences to the Root family and said he has worked across the aisle to tackle drunken driving. But he said Ernst's bill would impose a "judicially unreviewable" detention on immigrants charged but not convicted. He described that as inconsistent with due process.Photos: Our best staff images of October 2020
Turtle Voting Power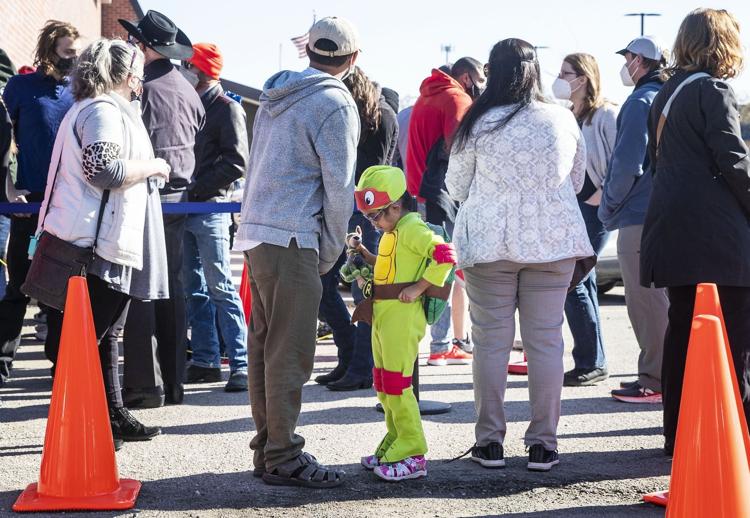 Early Vote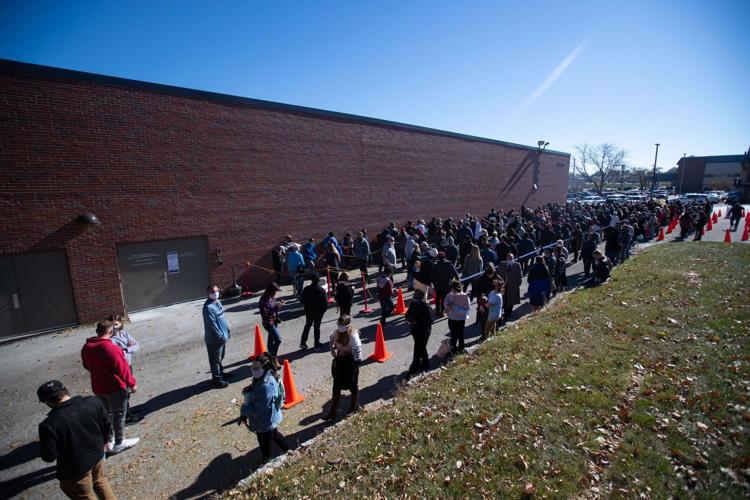 Flex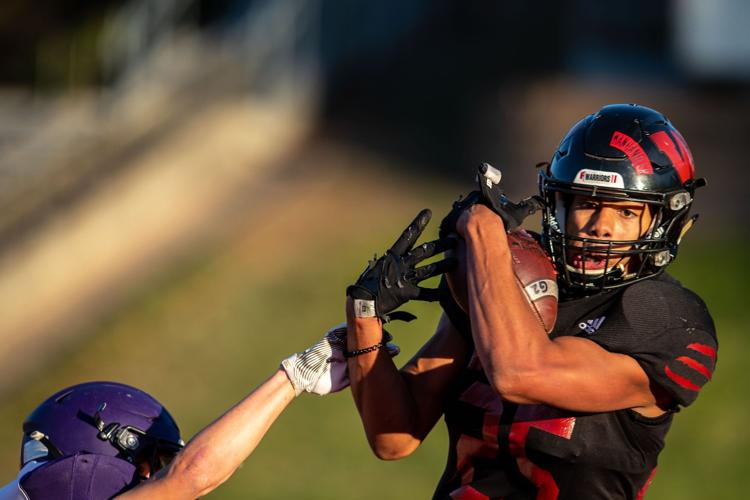 Pass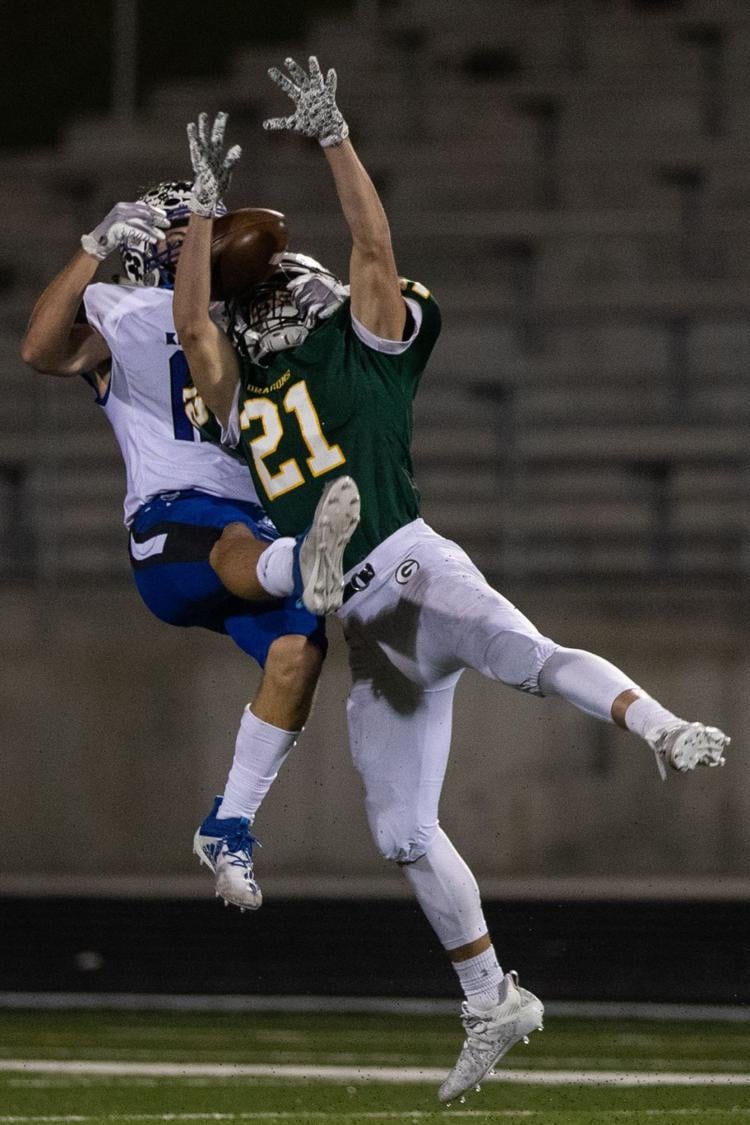 Guard
President Trump Visits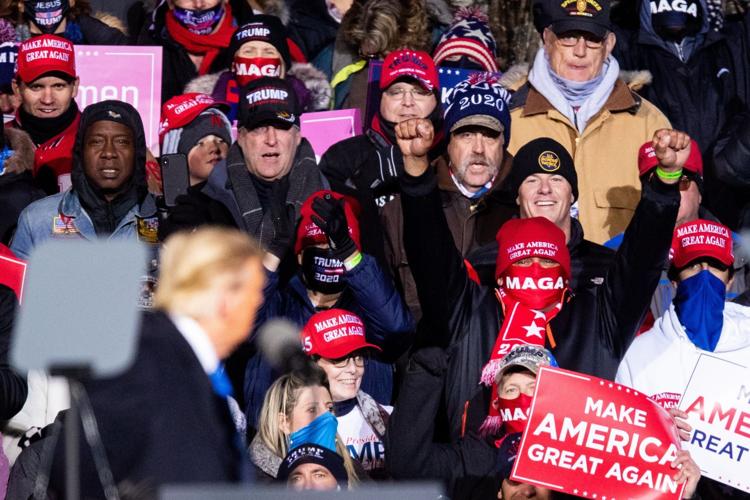 Snow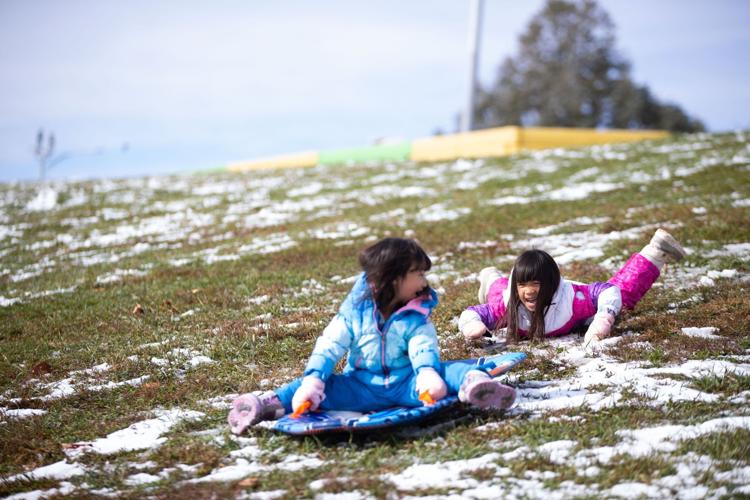 Jump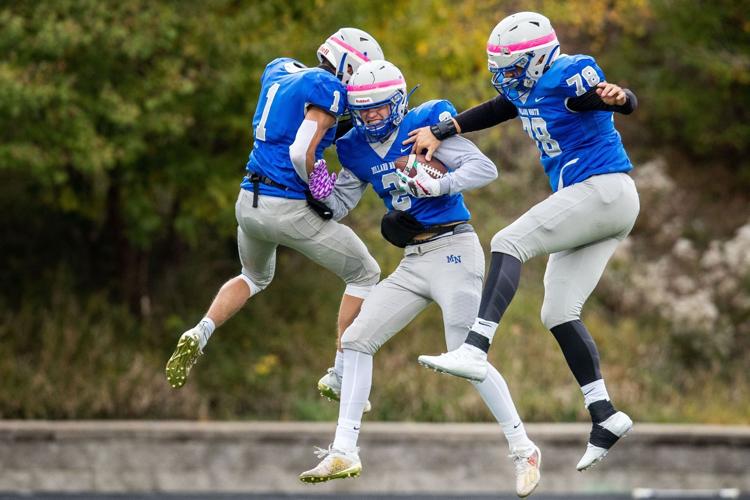 Ready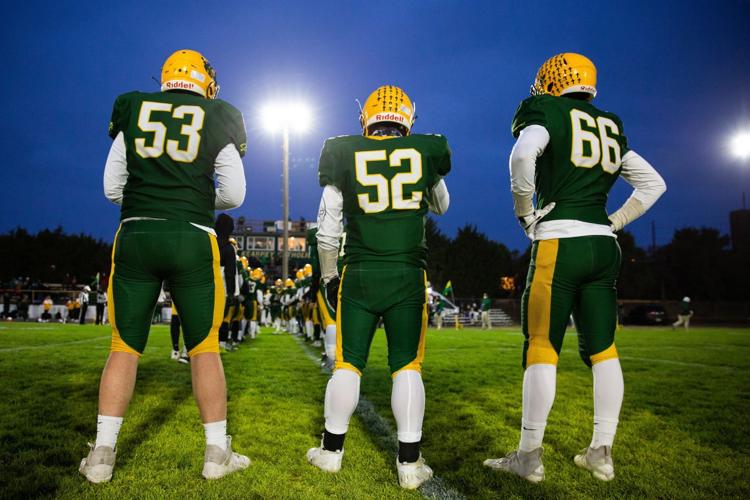 Cold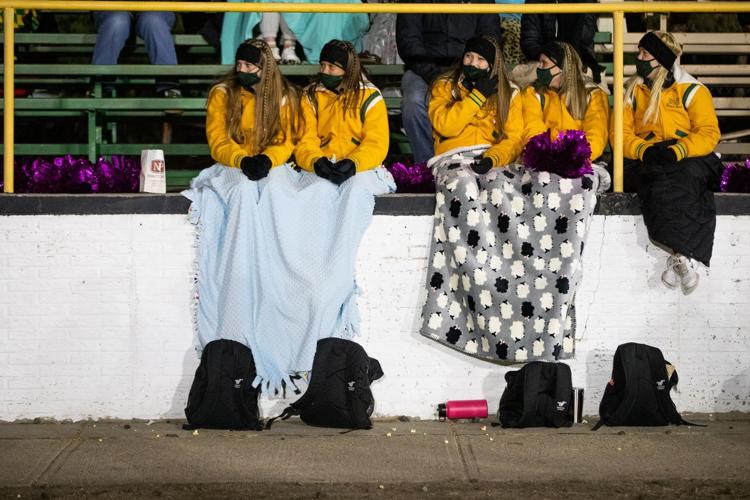 Opposite Worlds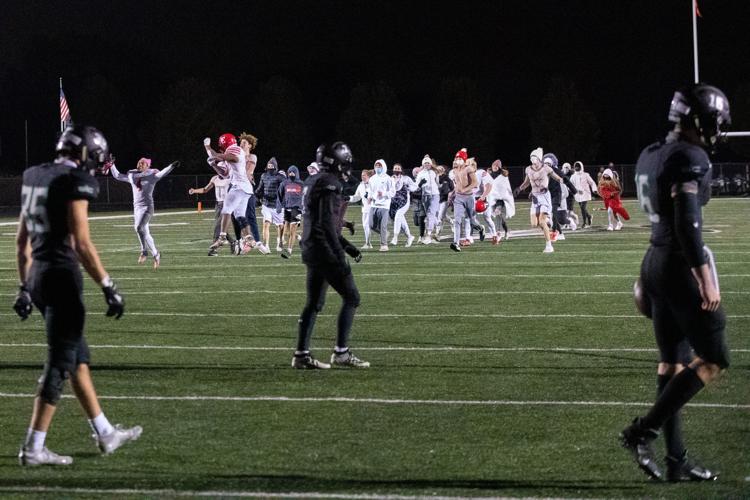 Eye on Ball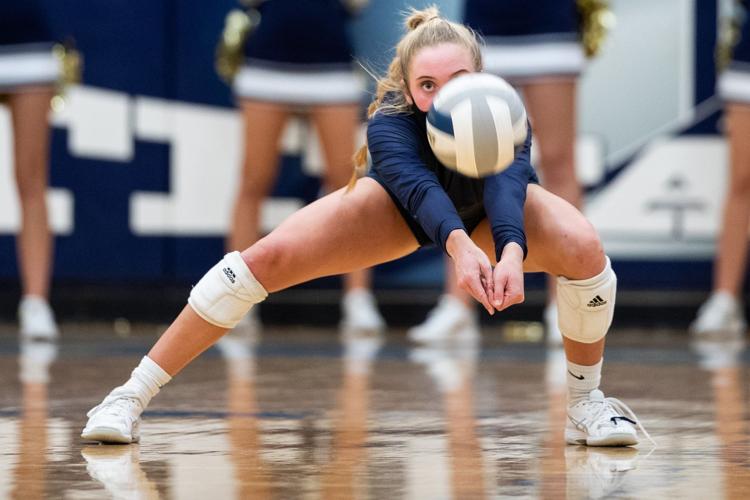 Spooky Vote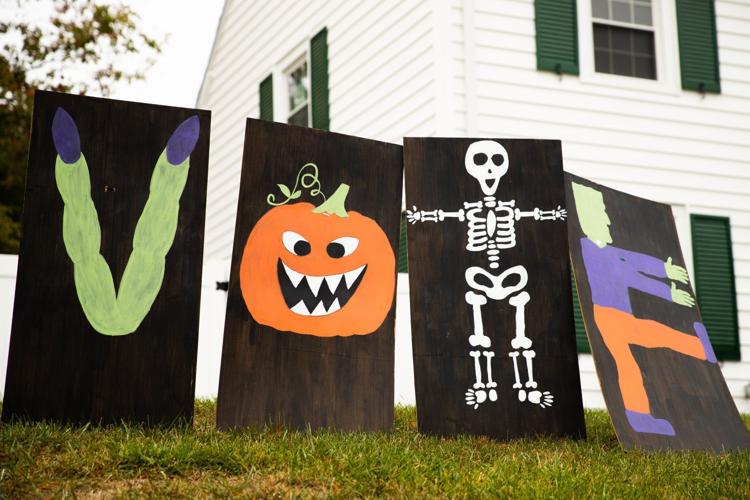 Colorful Run
High school first day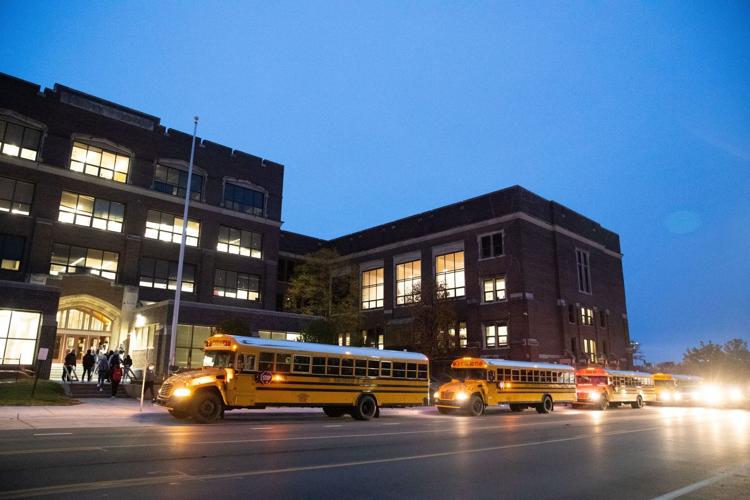 Cheer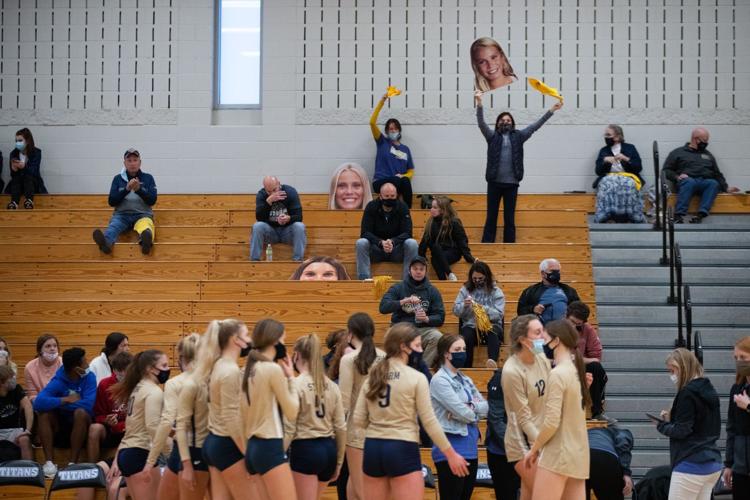 Softball Champs 1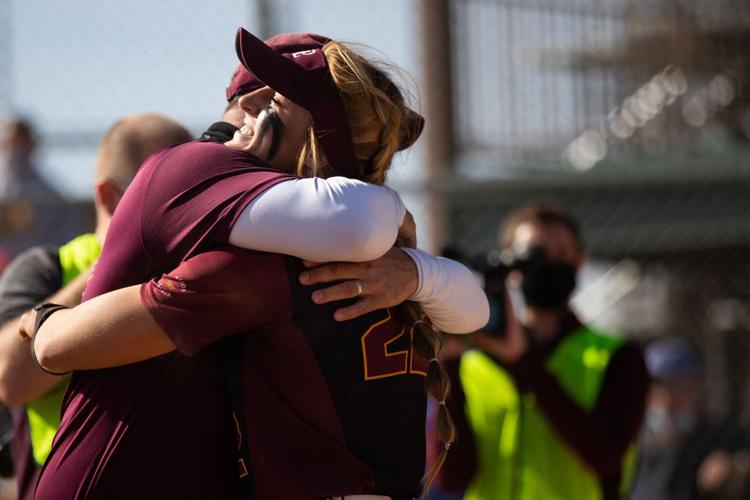 Softball Champs 2
Drum
Stiff Arm
Pumpkin Paint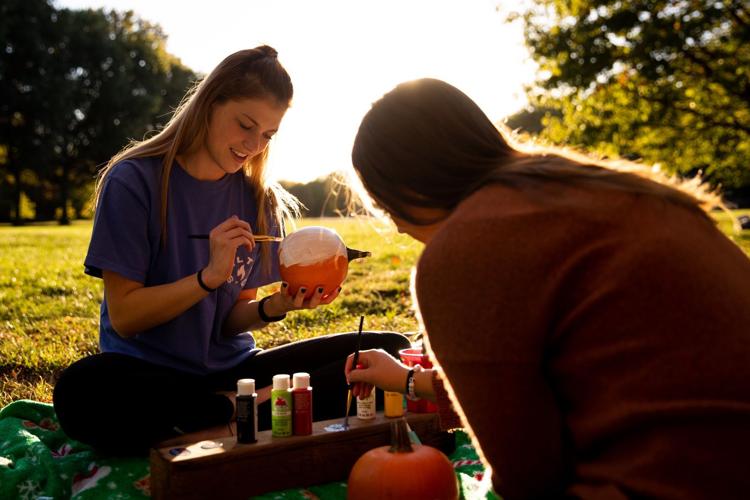 Renovate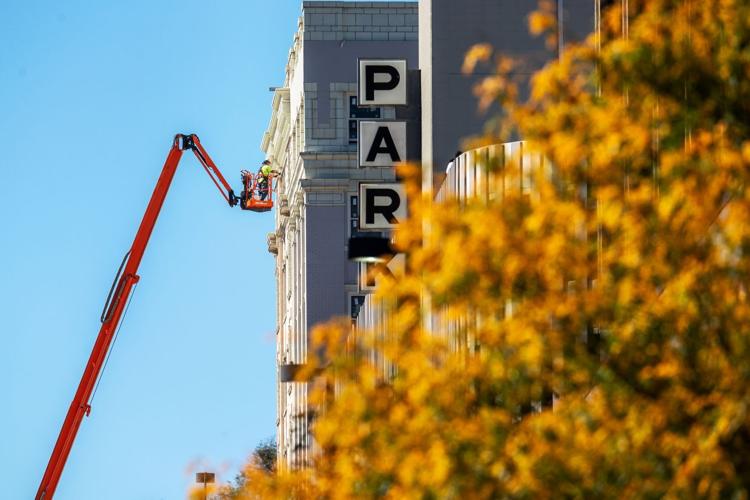 Nature Color
Build
Enter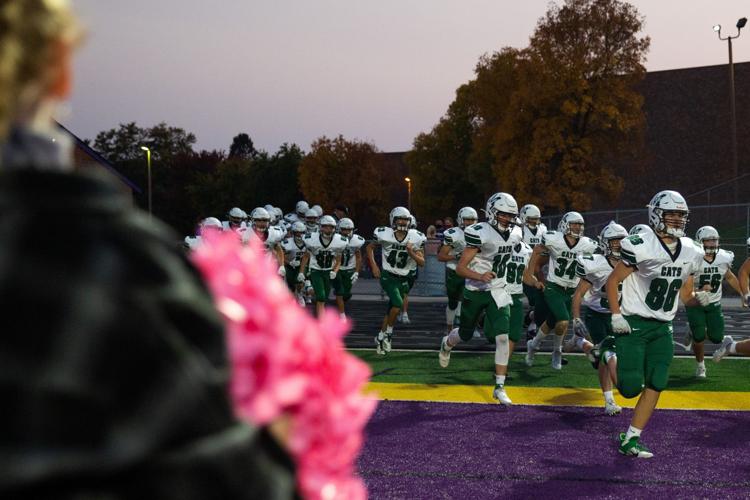 Harvest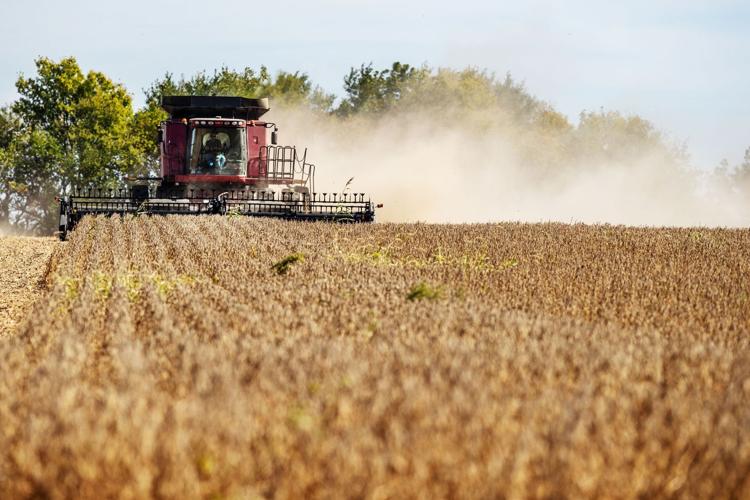 Jump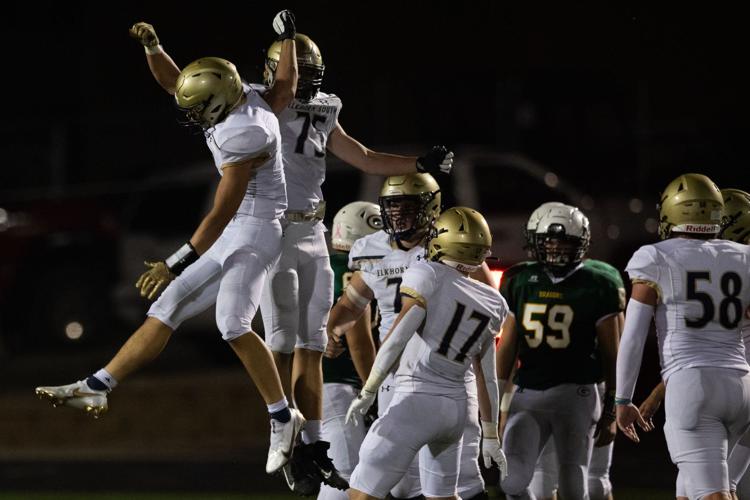 Roses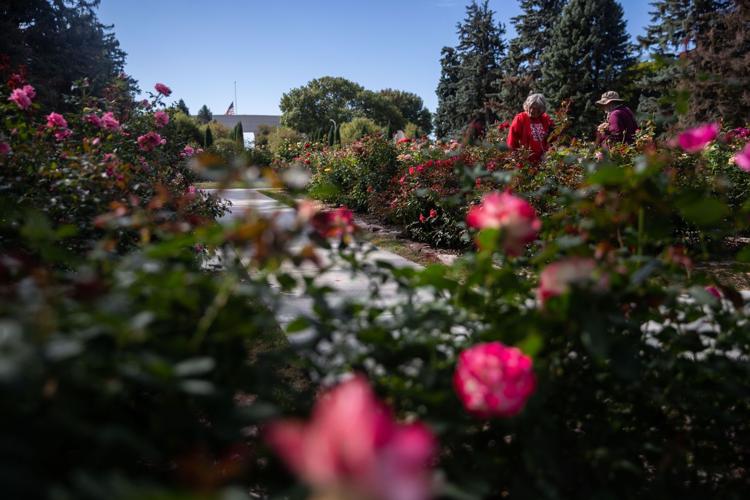 Friday Night Lights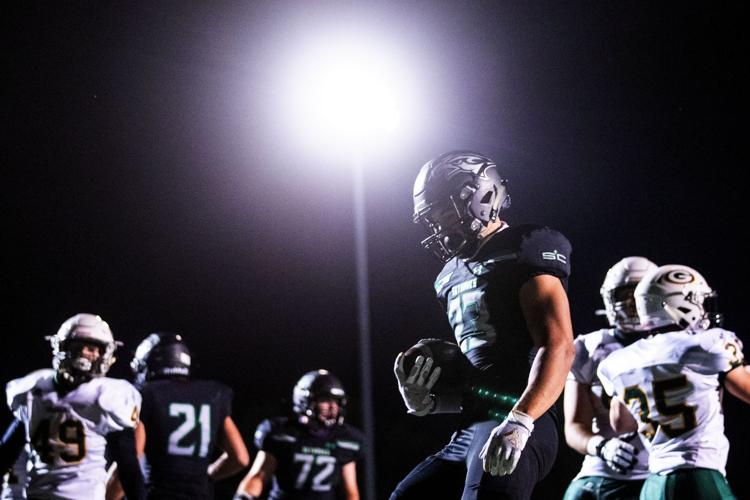 Vice President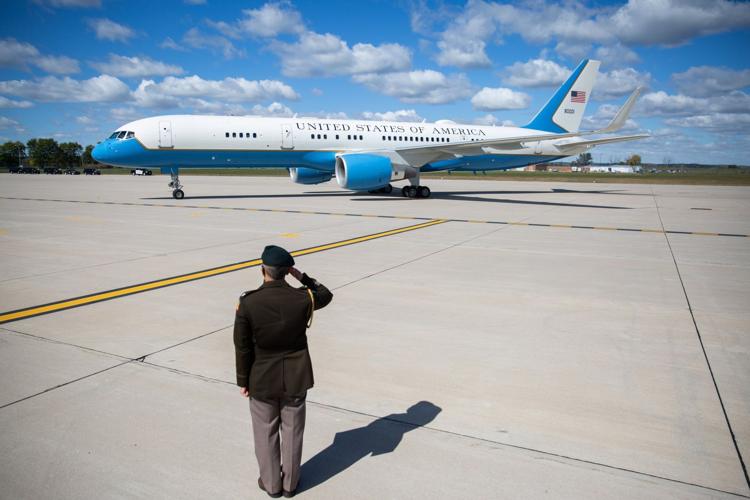 Touchdown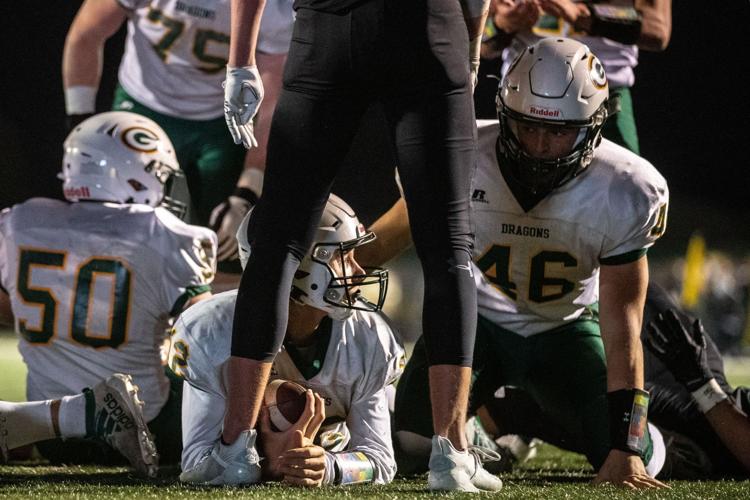 Pet Parade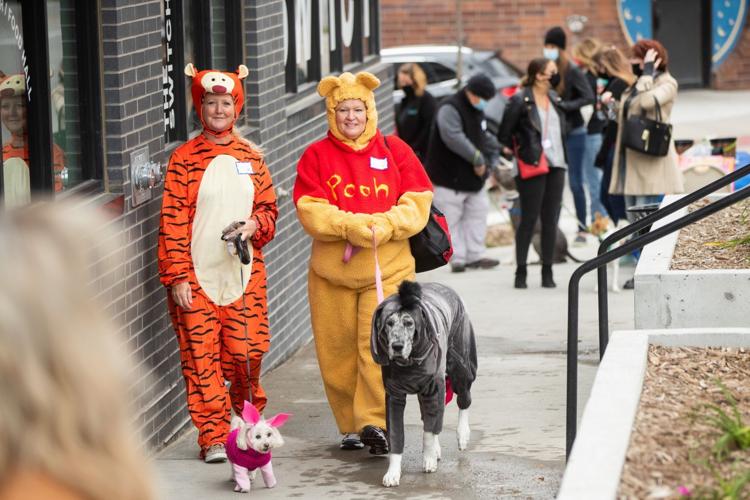 First Day Back
Get Government & Politics updates in your inbox!
Stay up-to-date on the latest in local and national government and political topics with our newsletter.