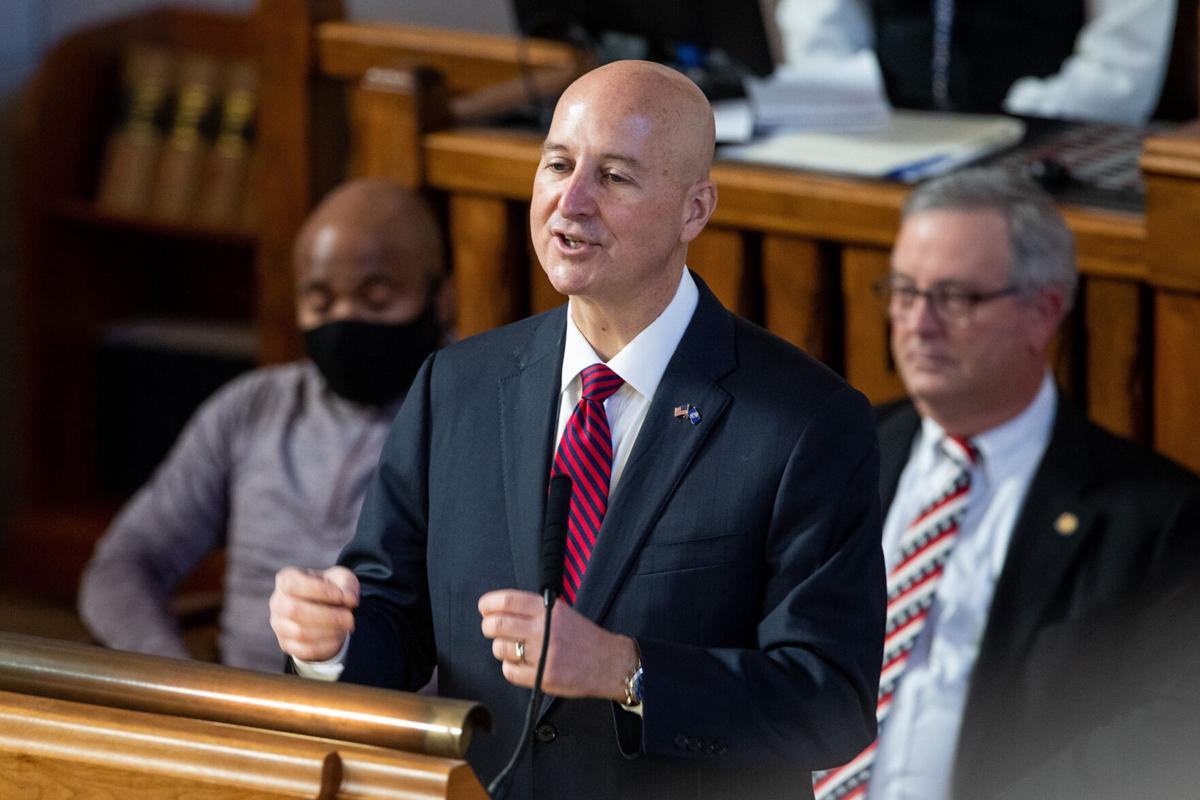 Tax relief. The governor proposes dropping the top individual income tax rate and corporate tax rate to 5.84% over five years. He wants to accelerate the phase-in of the elimination of state taxes on Social Security benefits over five years instead of 10. And he also proposed ensuring that property tax relief provided through income tax credits stays at least at its current level of $548 million annually.
A new prison. Last year, the Legislature postponed a decision on funding a new prison to replace the Nebraska State Penitentiary in Lincoln but set aside some money for it and appropriated nearly $15 million for planning and design. Cost estimates have since risen from $230 million to $270 million. Ricketts is now requesting that the Legislature appropriate enough money to pay for the full project.
Water projects. The governor has proposed building a canal in Colorado along the South Platte River that would feed into a reservoir system in Nebraska under a 1923 compact, mostly using money out of the state's cash reserve fund along with some federal pandemic relief money.
He'd also like to see $200 million for projects proposed by a subcommittee of legislators, including a 4,000-acre lake between Omaha and Lincoln. He also wants $60 million for rural drinking water projects; $23 million for repair of the collapsed Gering-Fort Laramie canal; and $5 million for repair of a levee in Peru that was damaged in the 2019 flooding.
Pay and rate increases. The state has increased wages for employees who work mostly in its facilities that operate 24 hours a day, seven days a week, including for workers in its Corrections Department. The state has also temporarily raised rates paid to some care providers in hopes of stabilizing operations as they face workforce shortages and increased costs during the pandemic.
Spending federal pandemic relief. The governor put forth his spending plan for the state's $1.04 billion from the American Rescue Plan Act. Some projects he'd fund with federal money also would receive funds from other sources. That's the case for the canal project in Colorado, for instance.
Ricketts proposes directing the money toward 29 line items that his office has determined fit within federal requirements, including $199 million for items under the category "public health response"; $100 million for nonprofits' shovel-ready capital projects; $90 million for projects at community colleges with the goal to grow the workforce; and $60 million in direct assistance for low-income families to address learning loss.
---
Meet the Nebraska state senators
Nebraska's 49 state senators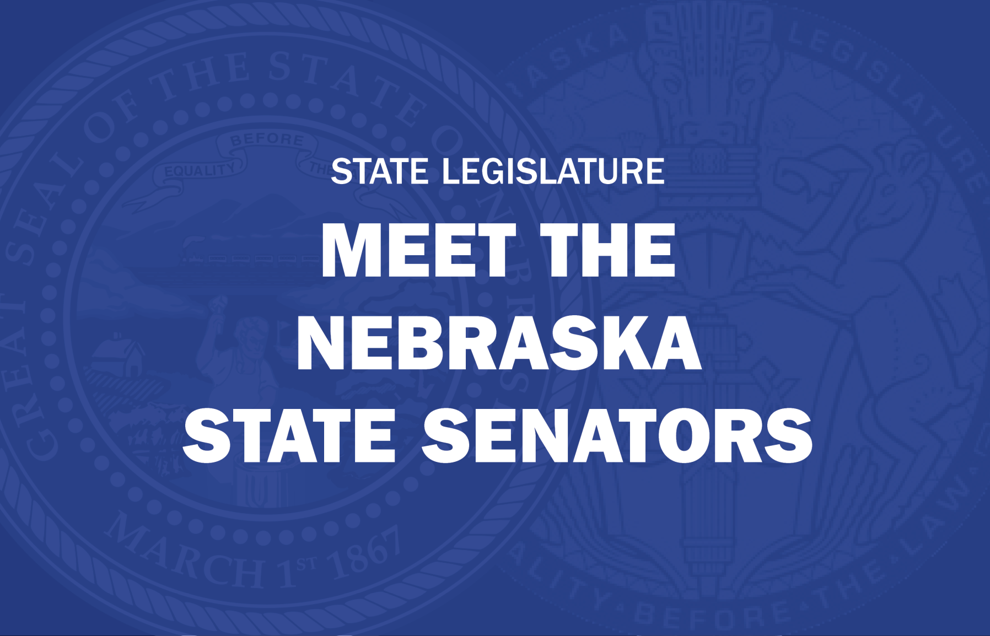 Julie Slama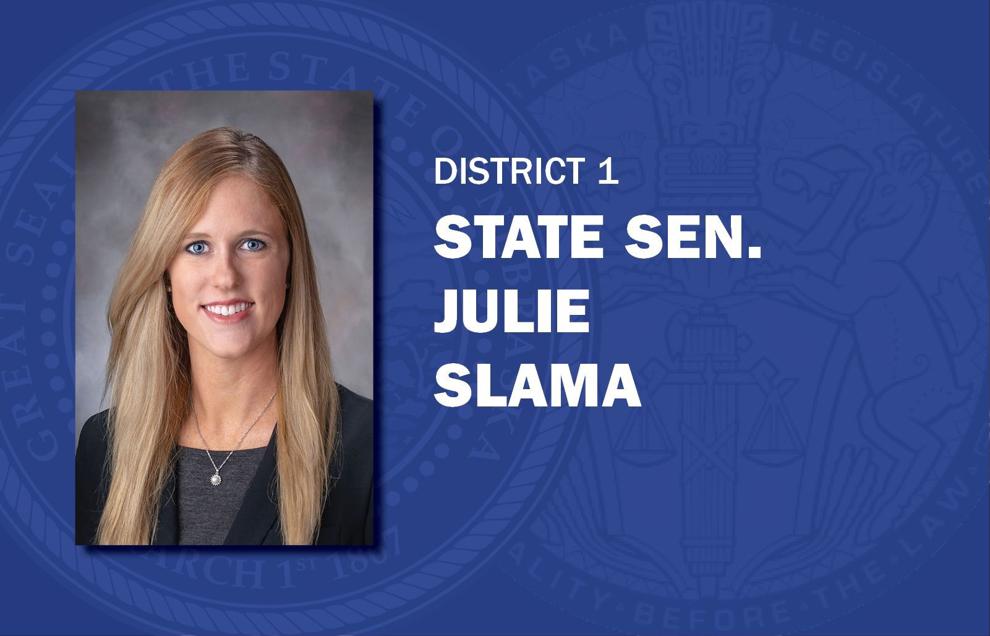 Robert Clements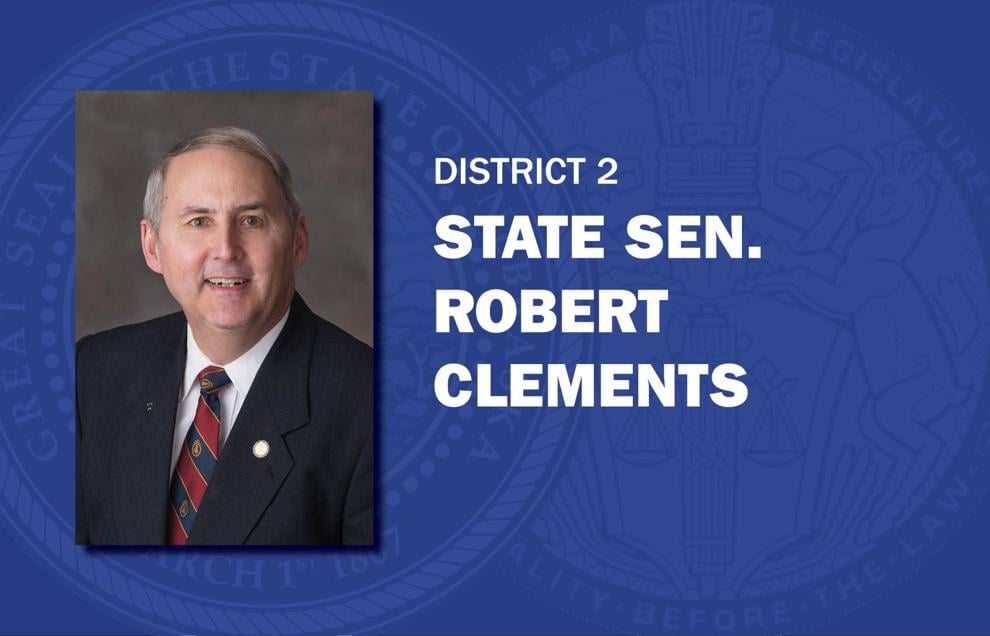 Carol Blood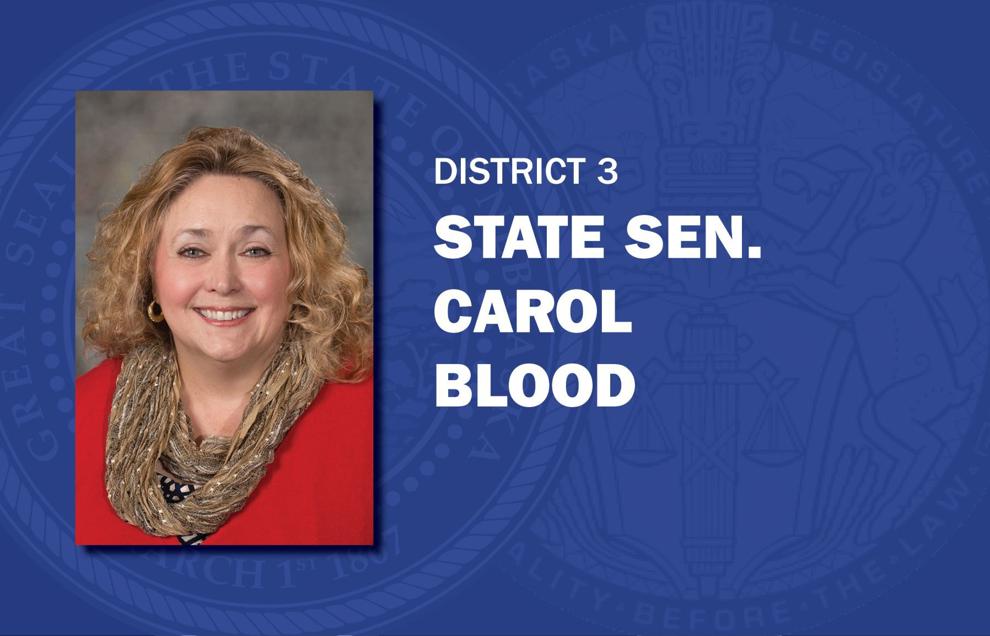 Robert Hilkemann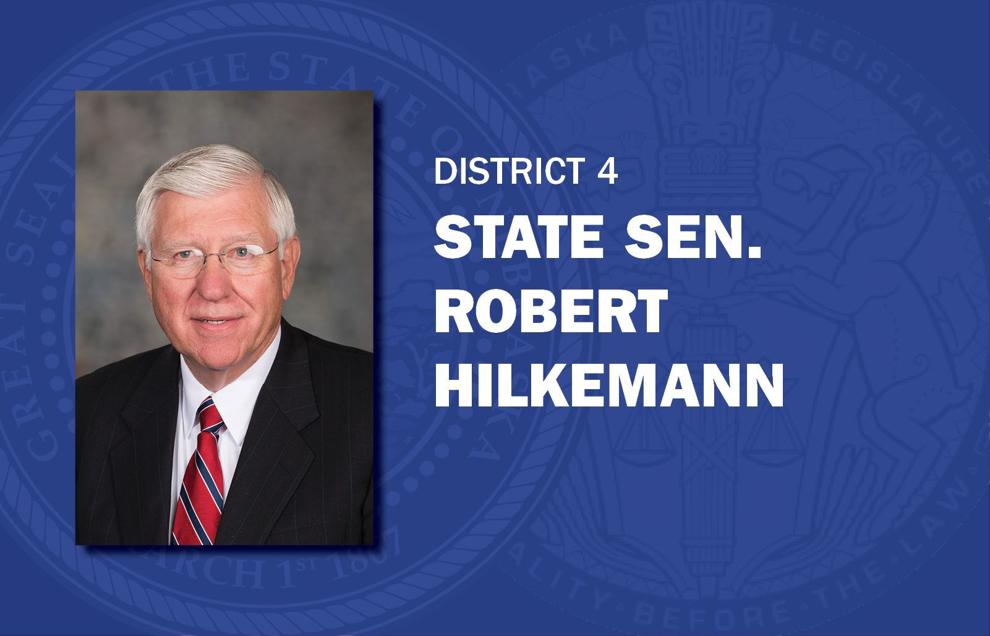 Mike McDonnell
Machaela Cavanaugh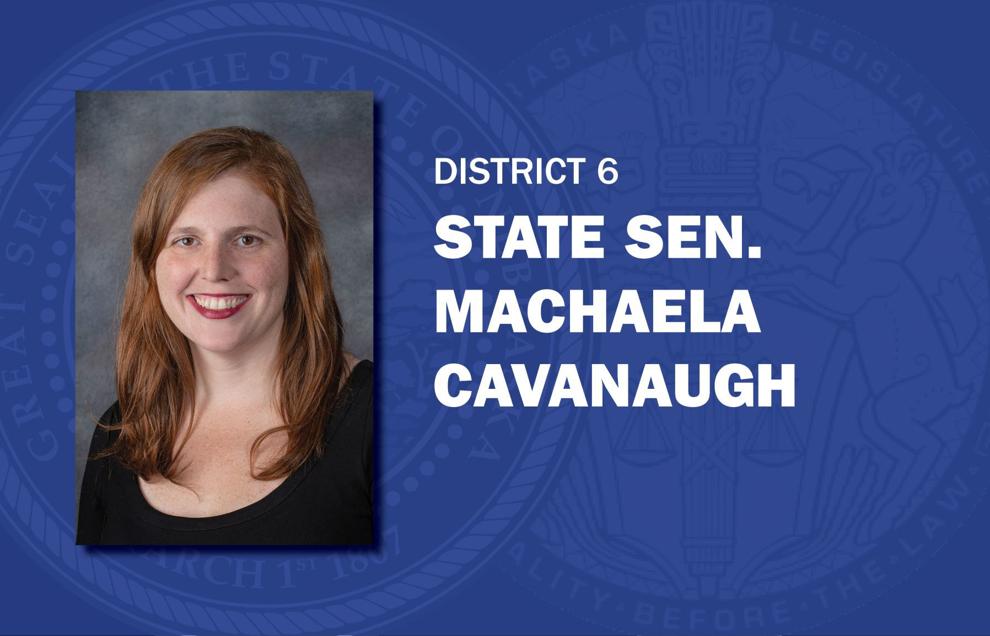 Tony Vargas
Megan Hunt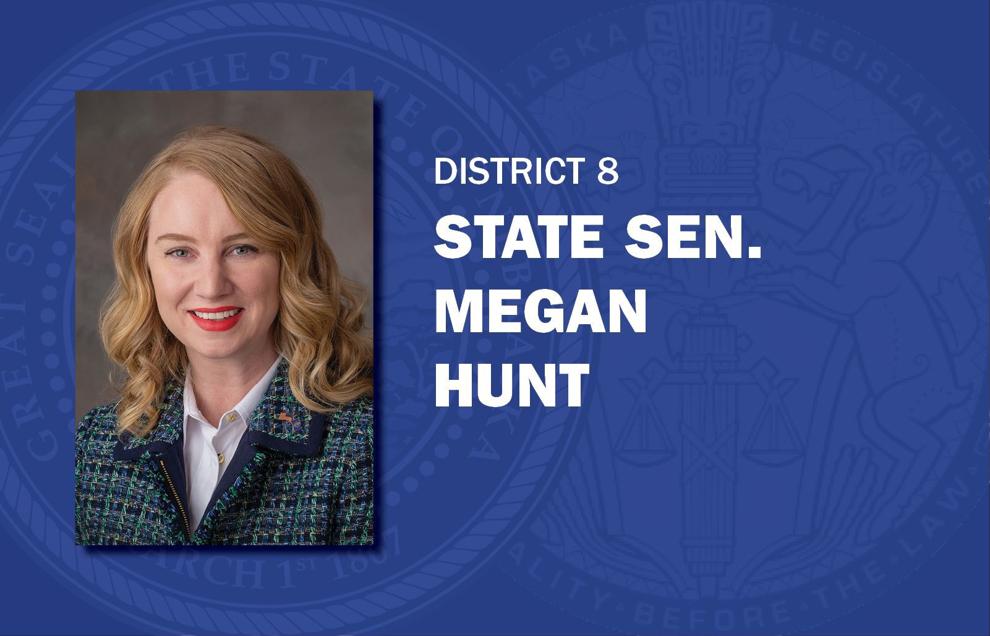 Sara Howard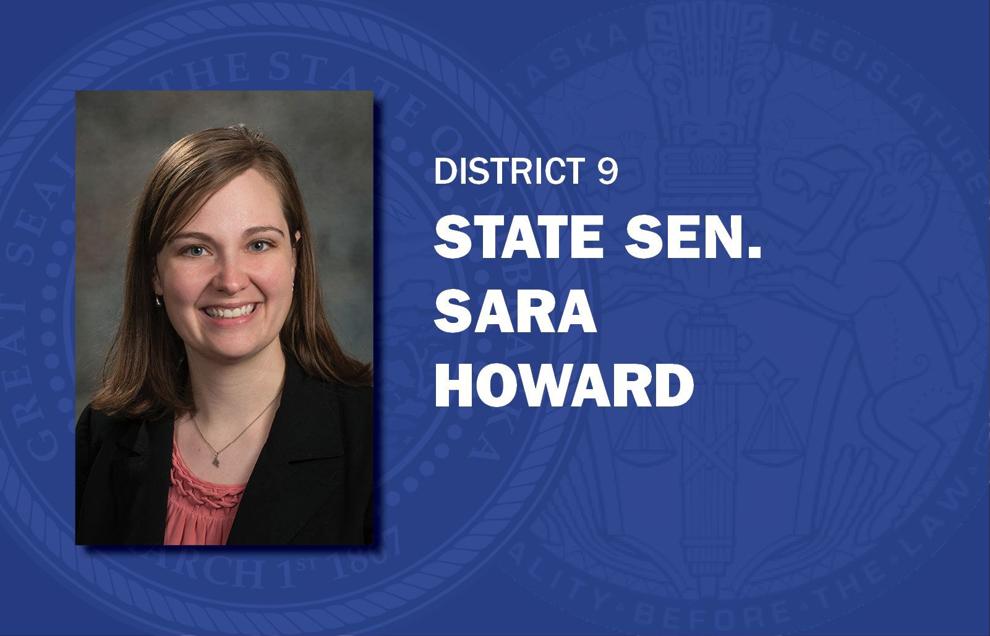 Wendy DeBoer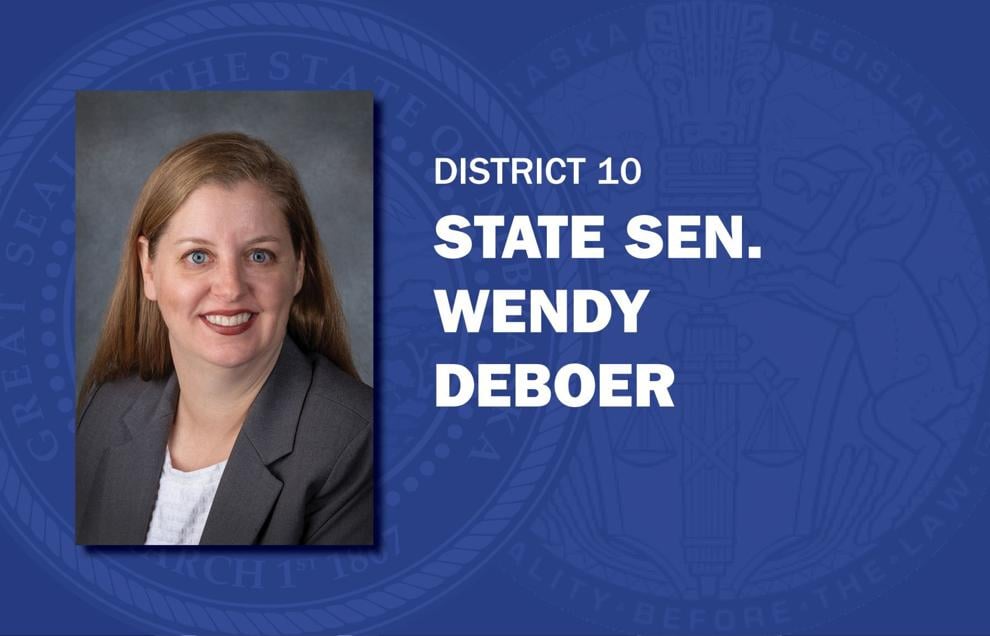 Ernie Chambers
Steve Lathrop
Justin Wayne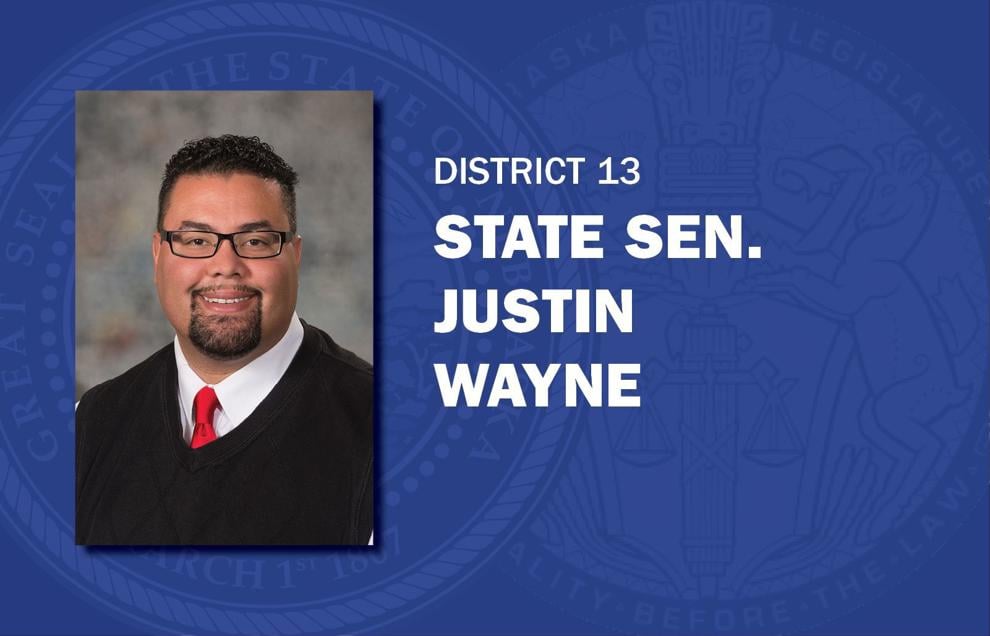 John Arch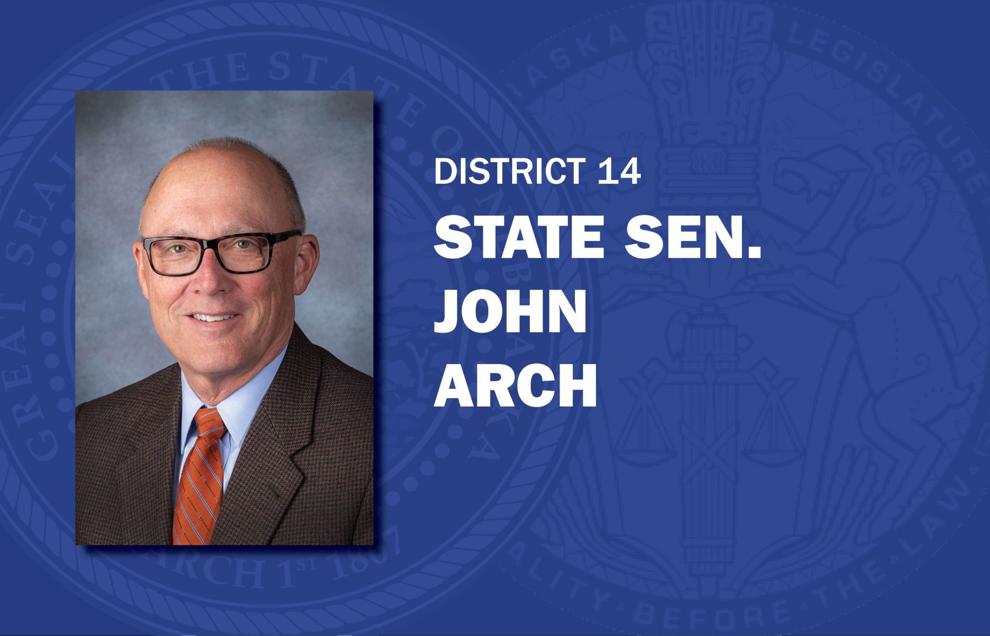 Lynne Walz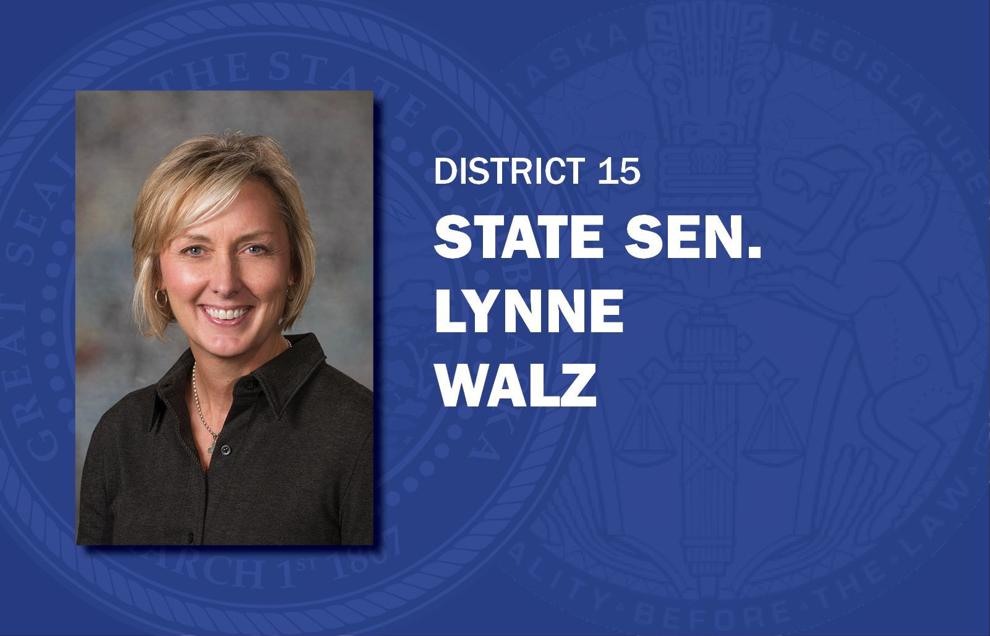 Ben Hansen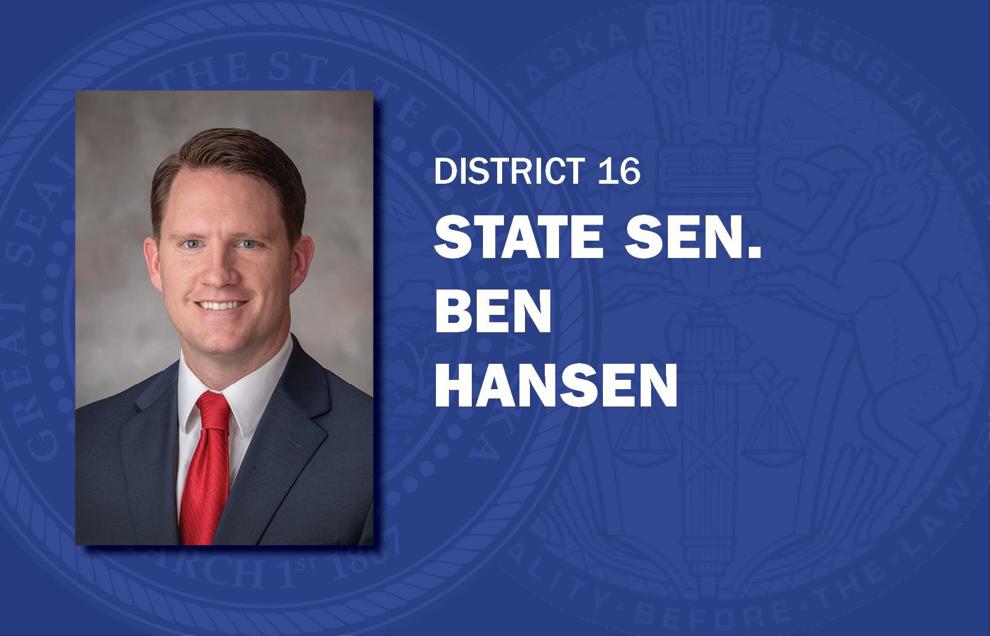 Joni Albrecht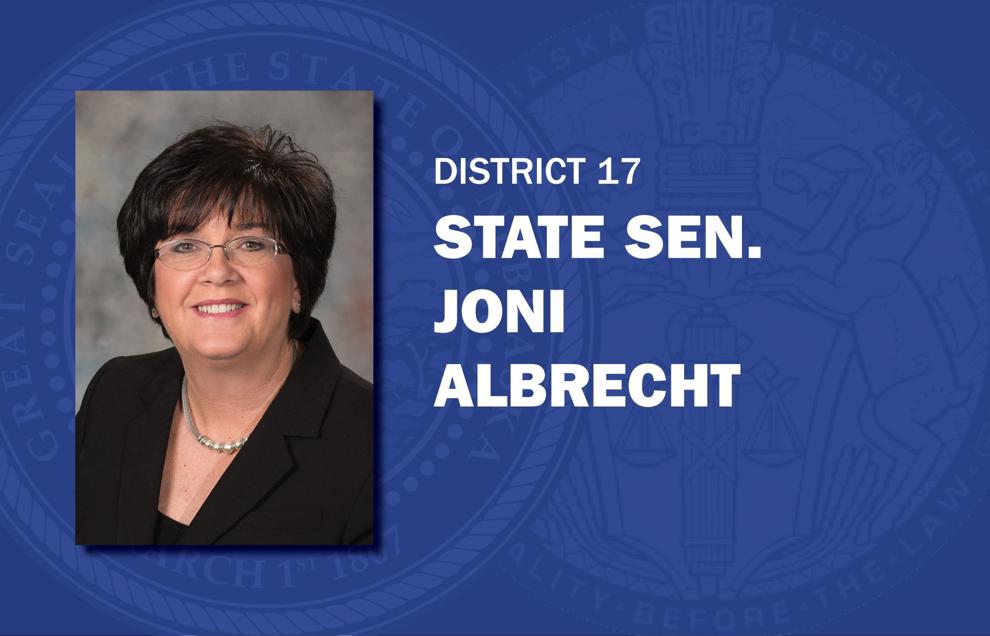 Brett Lindstrom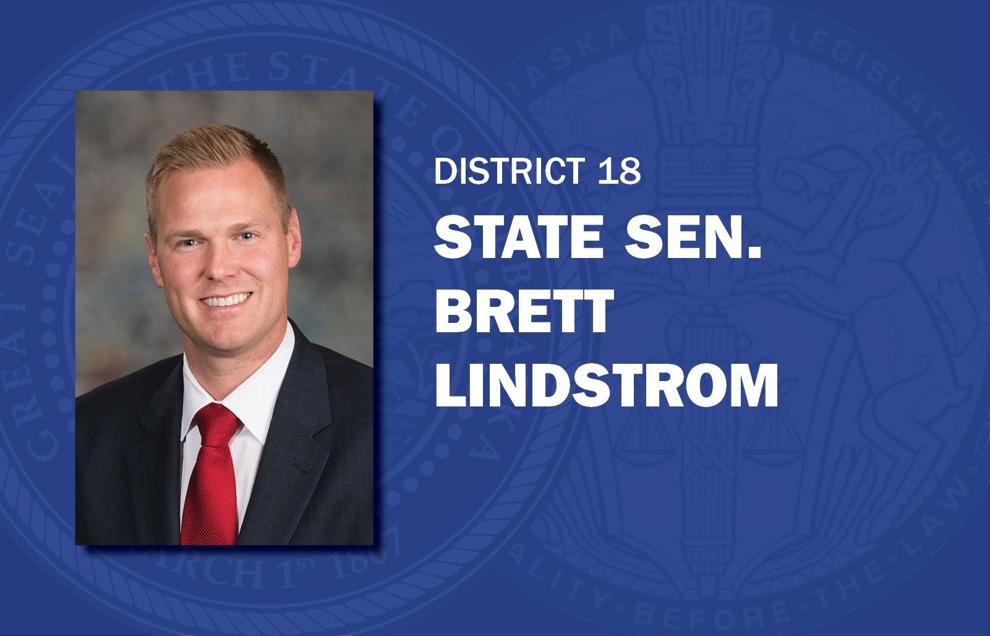 Jim Scheer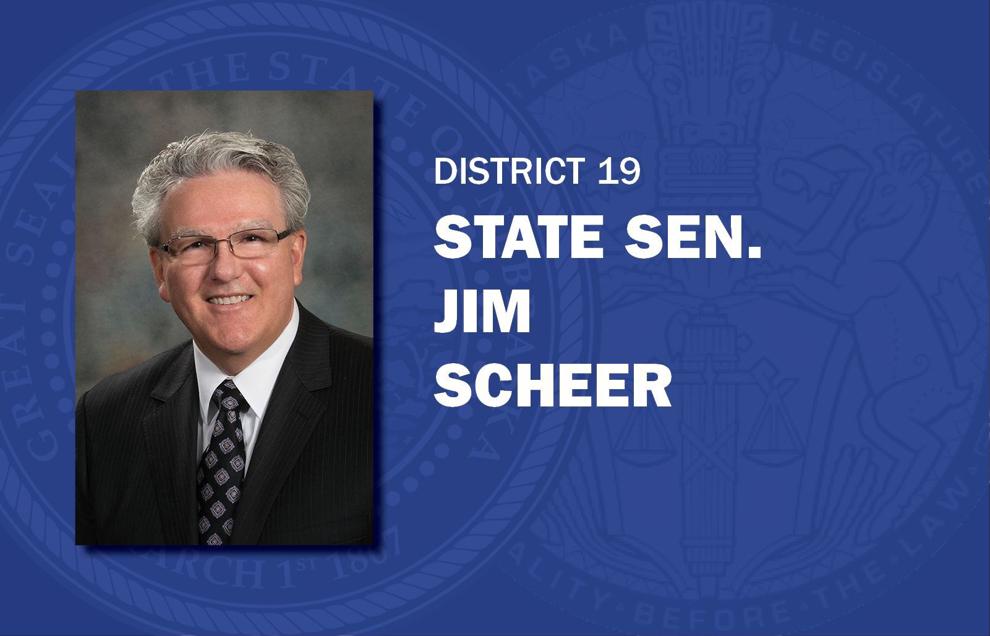 John McCollister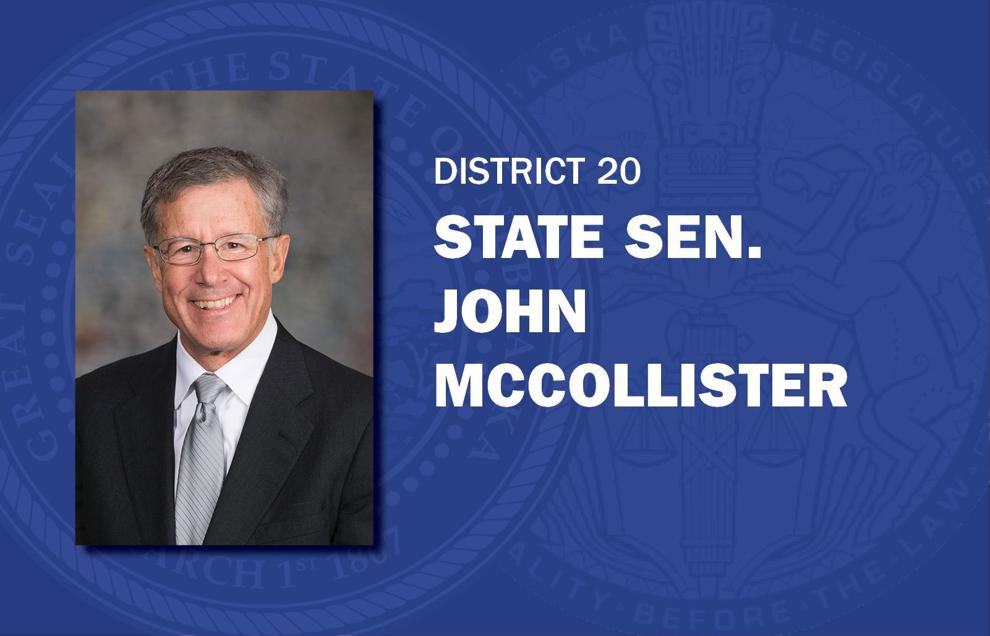 Mike Hilgers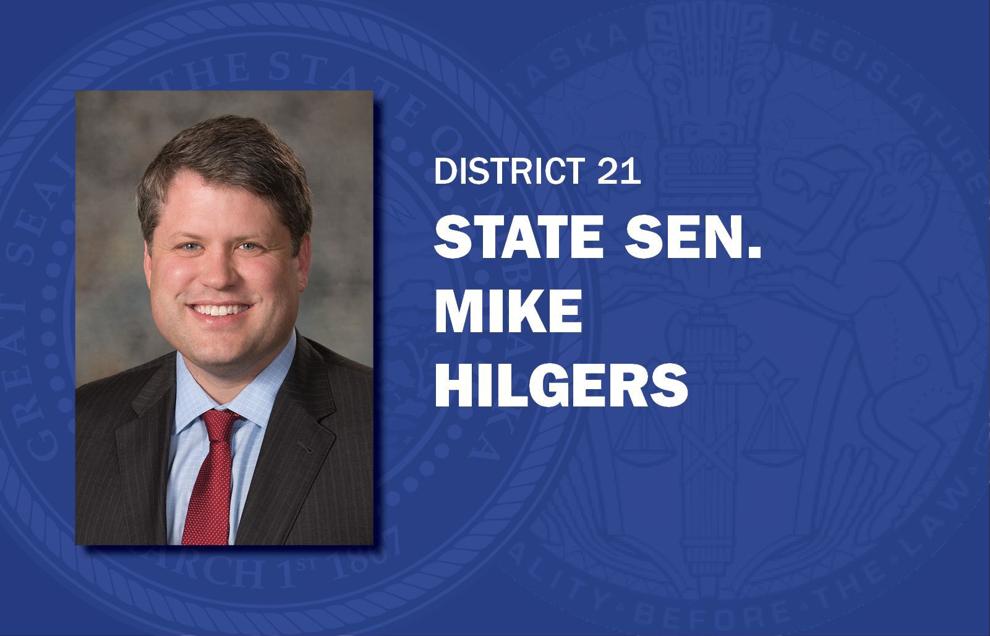 Mike Moser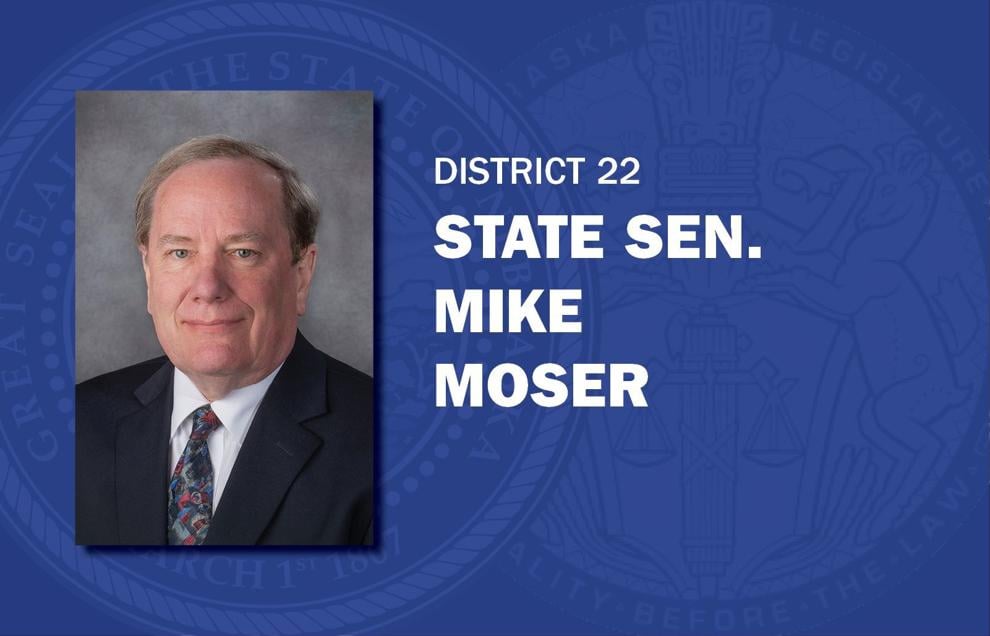 Bruce Bostelman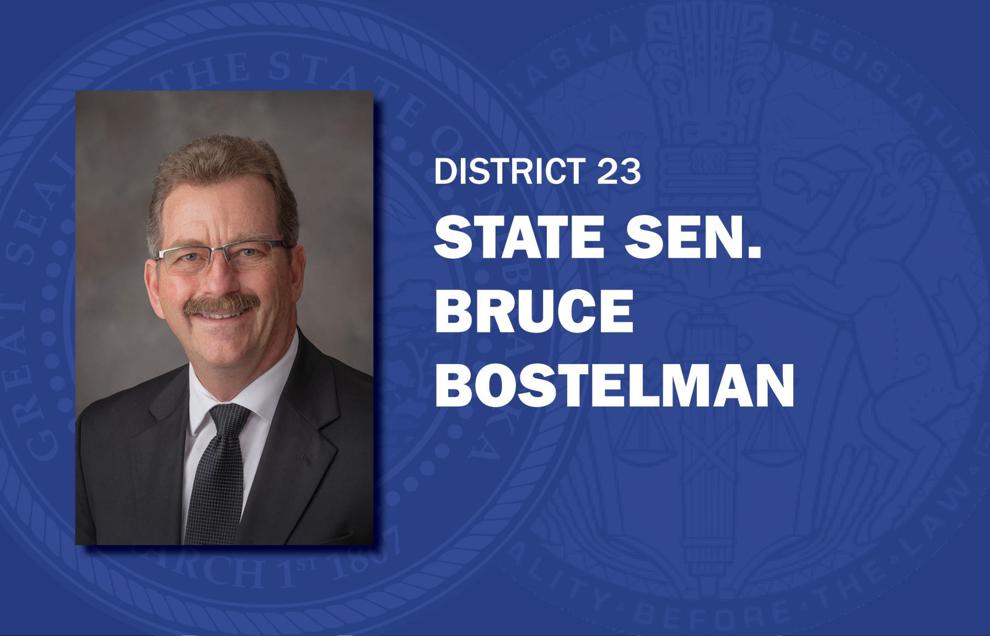 Mark Kolterman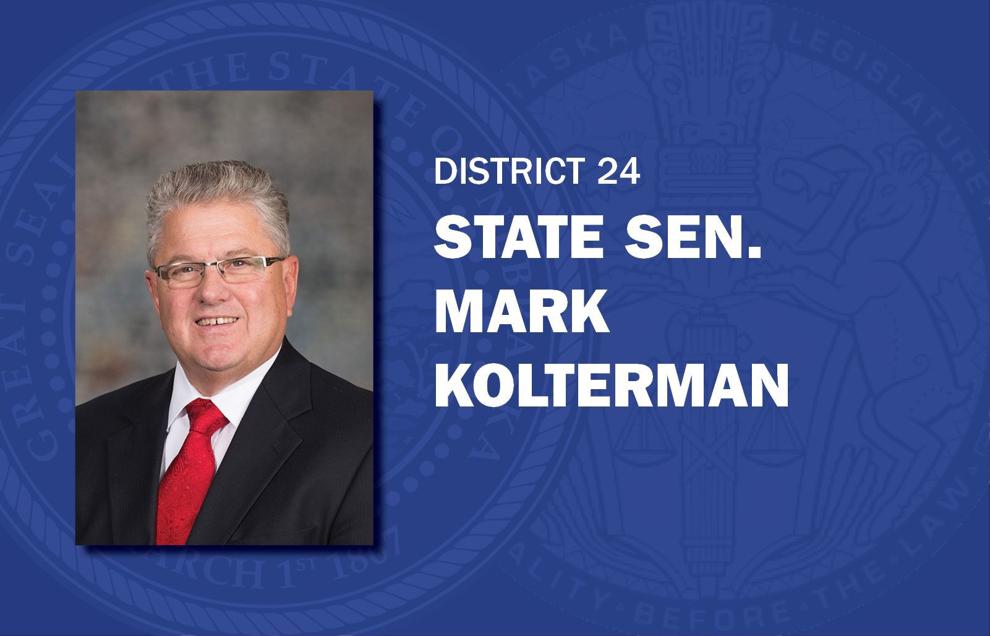 Suzanne Geist
Matt Hansen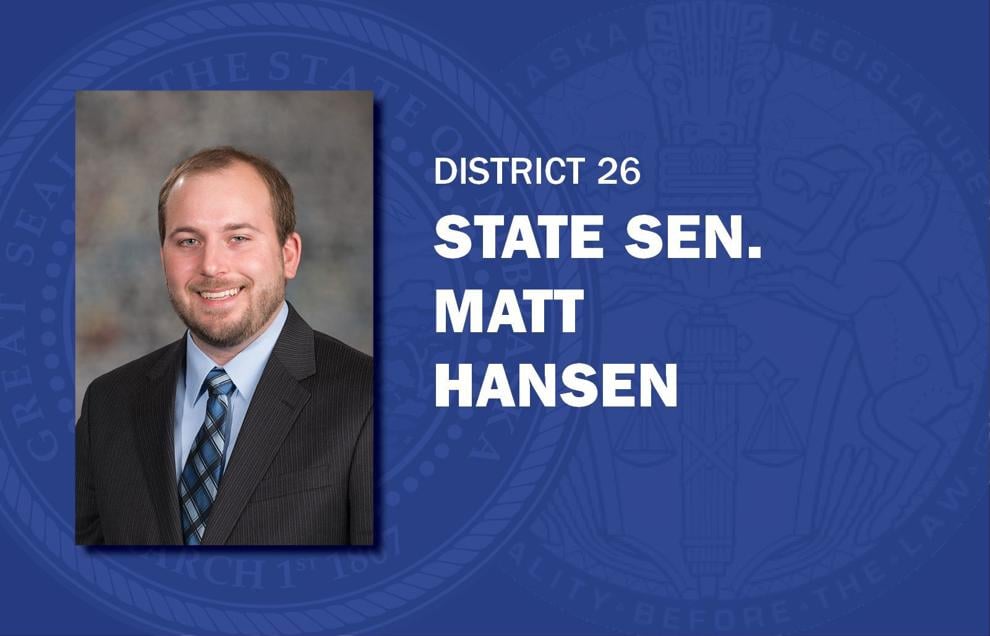 Anna Wishart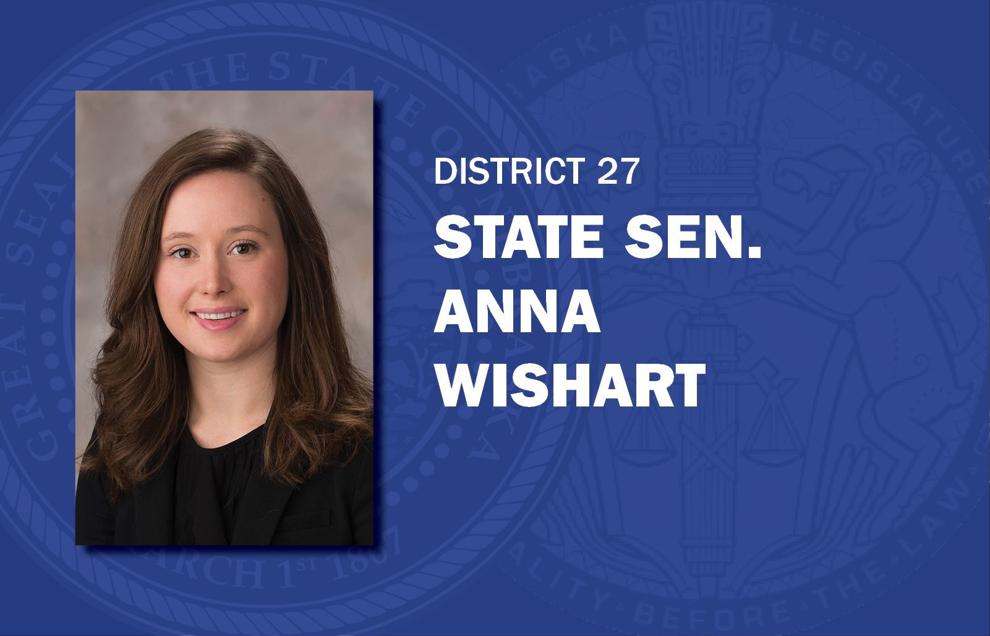 Patty Pansing Brooks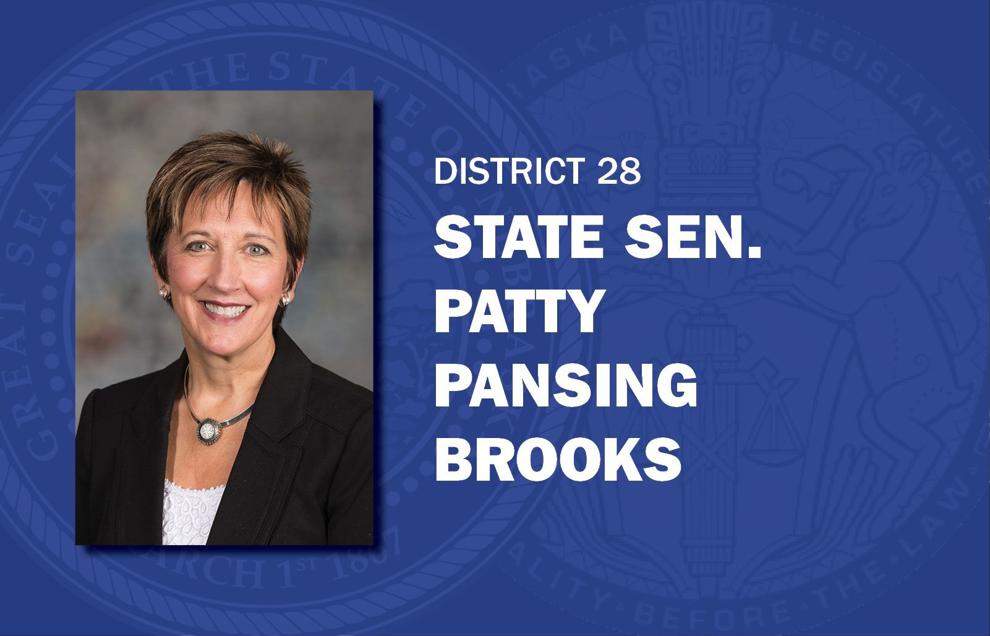 Kate Bolz
Myron Dorn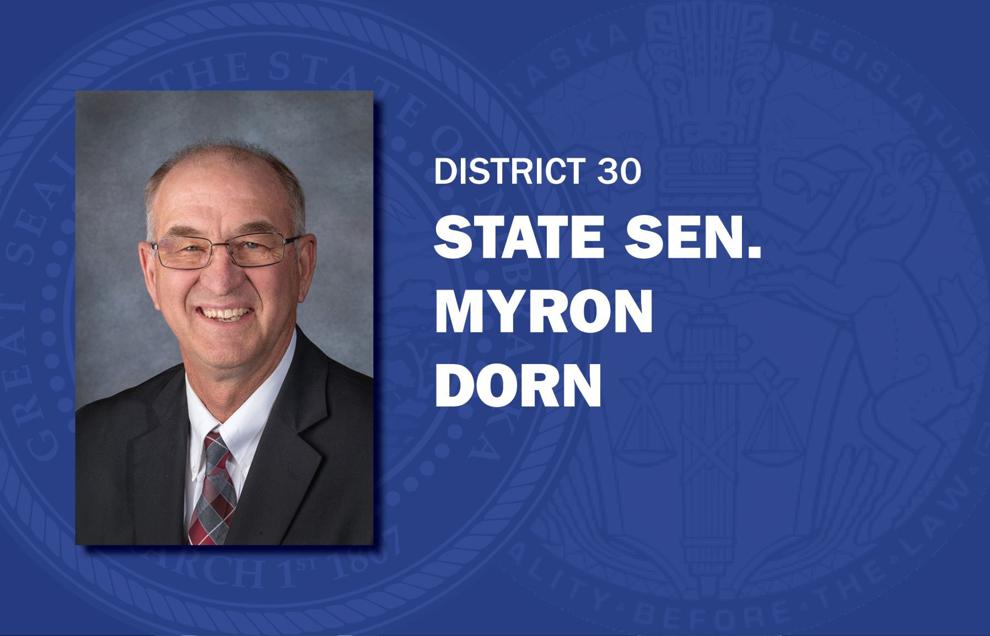 Rick Kolowski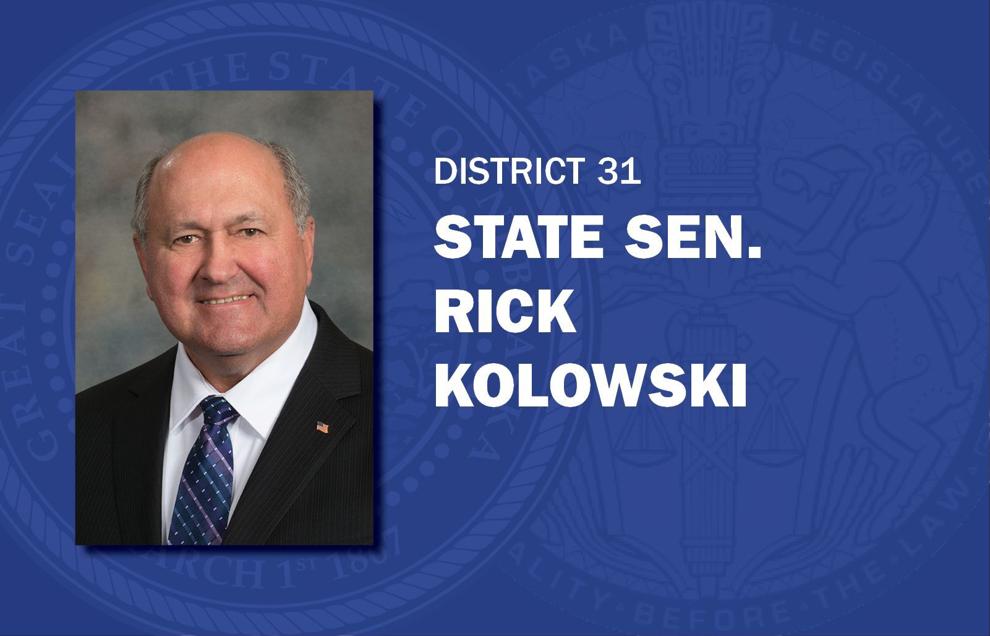 Tom Brandt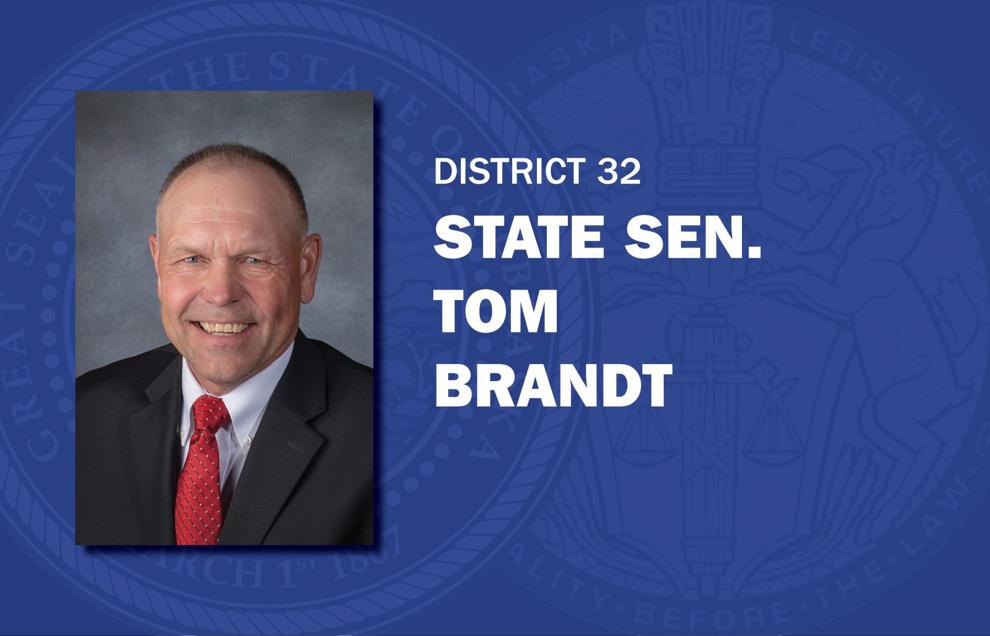 Steve Halloran
Curt Friesen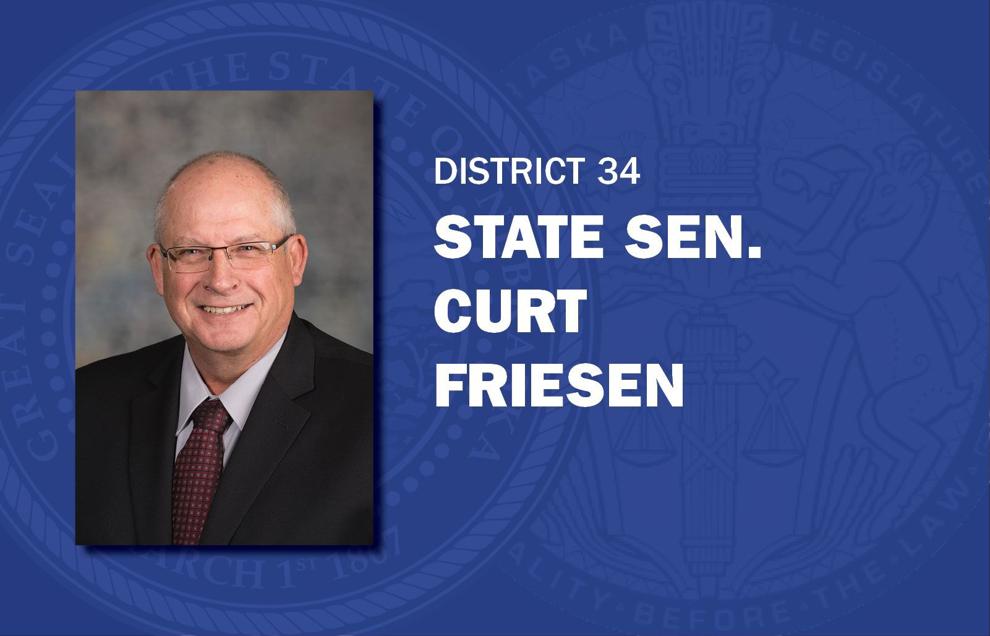 Dan Quick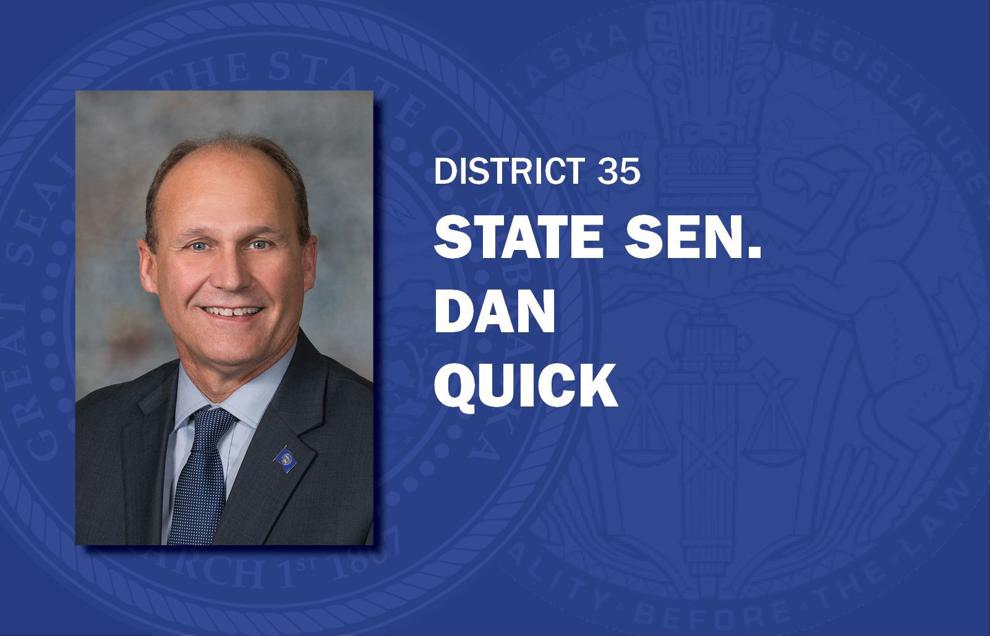 Matt Williams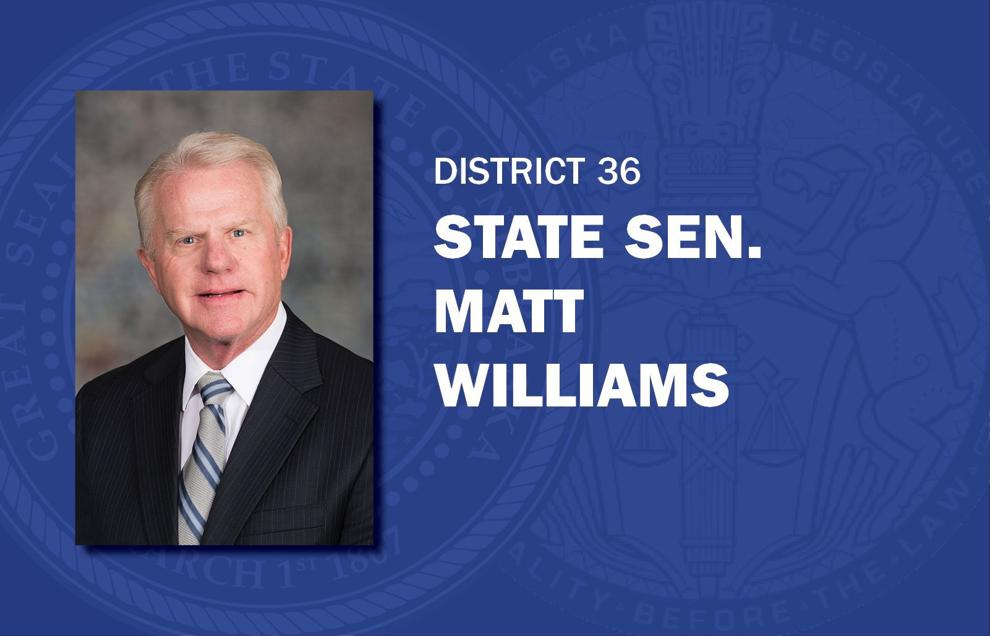 John Lowe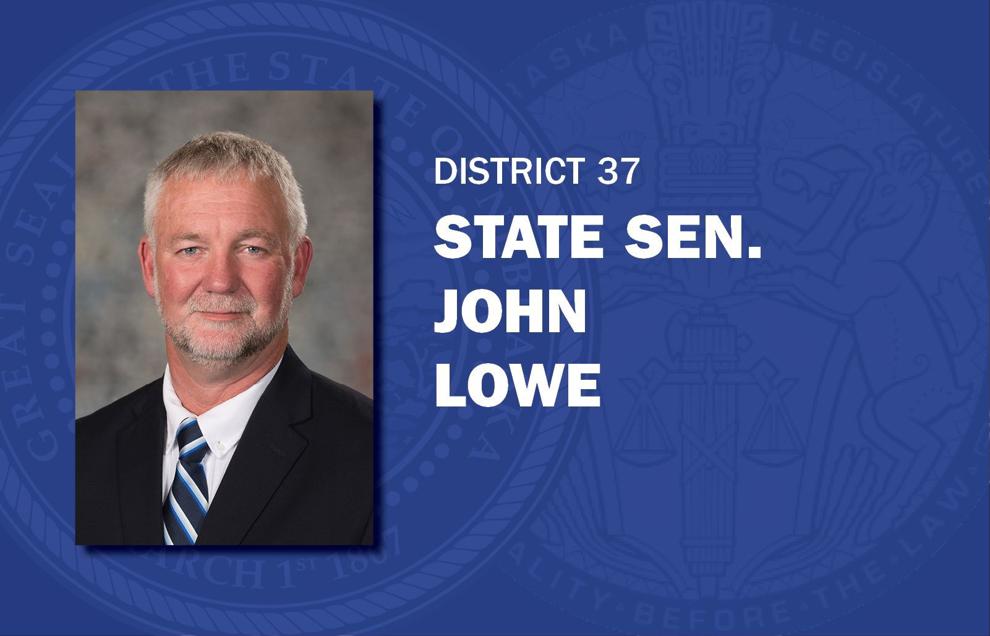 Dave Murman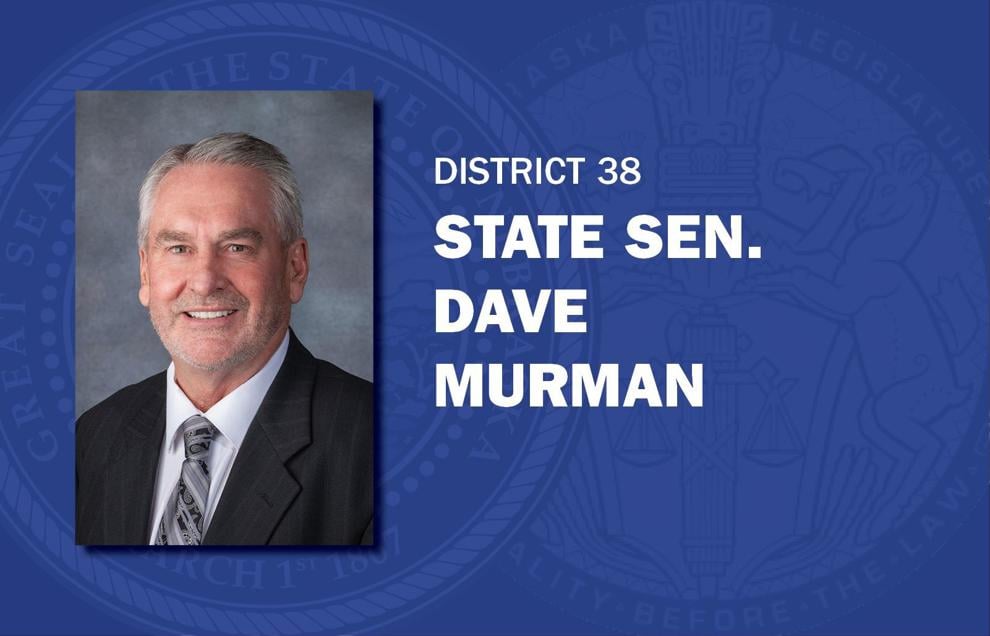 Lou Ann Linehan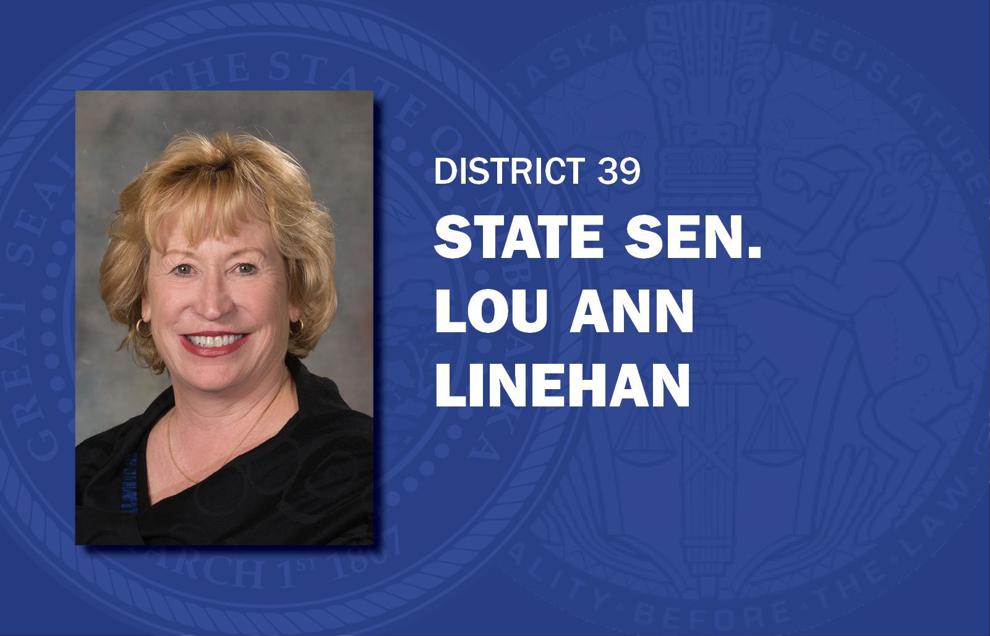 Tim Gragert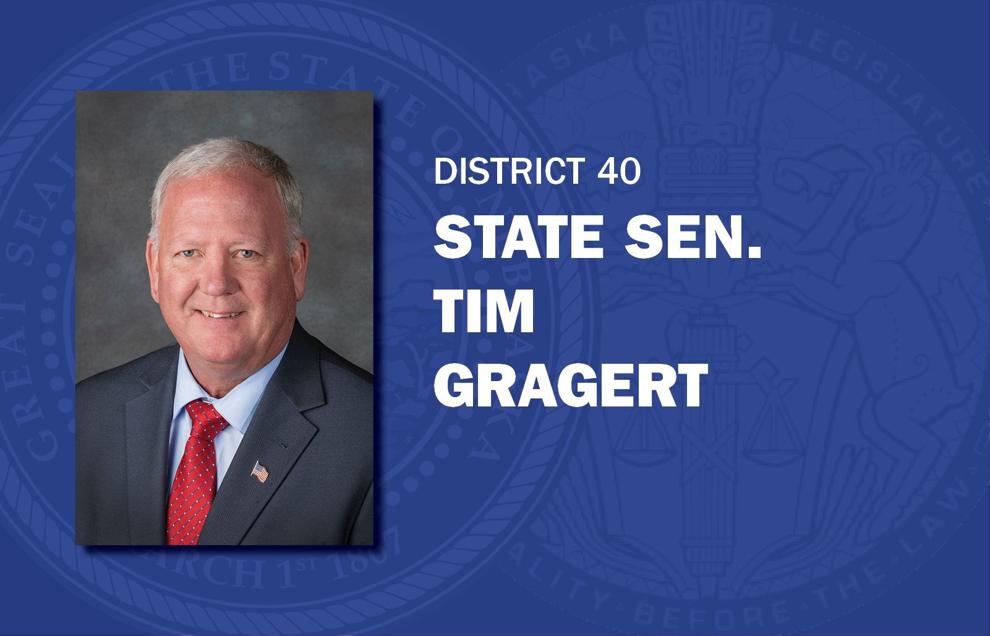 Tom Briese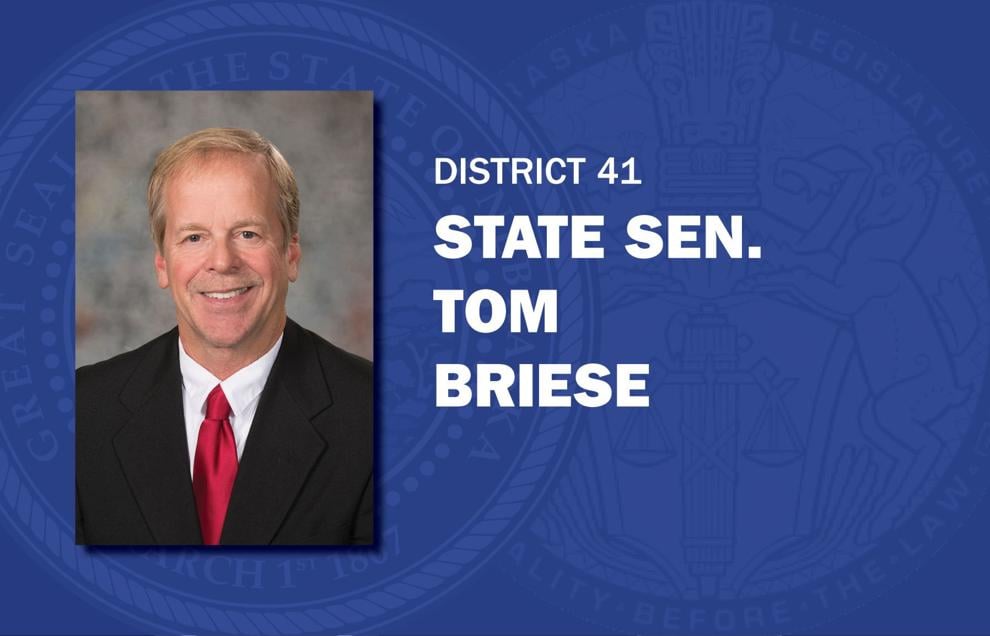 Mike Groene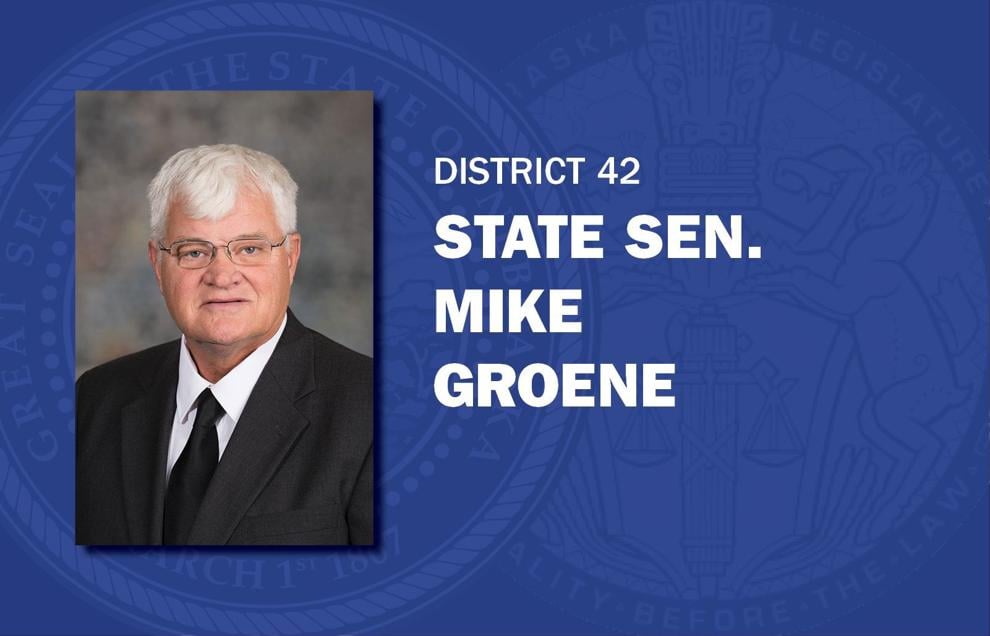 Tom Brewer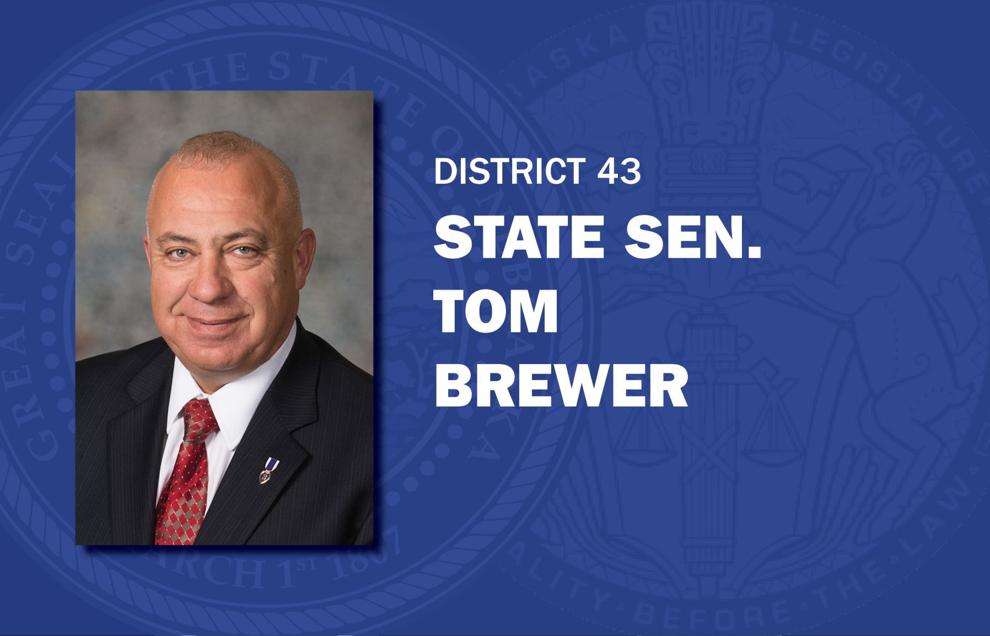 Dan Hughes
Sue Crawford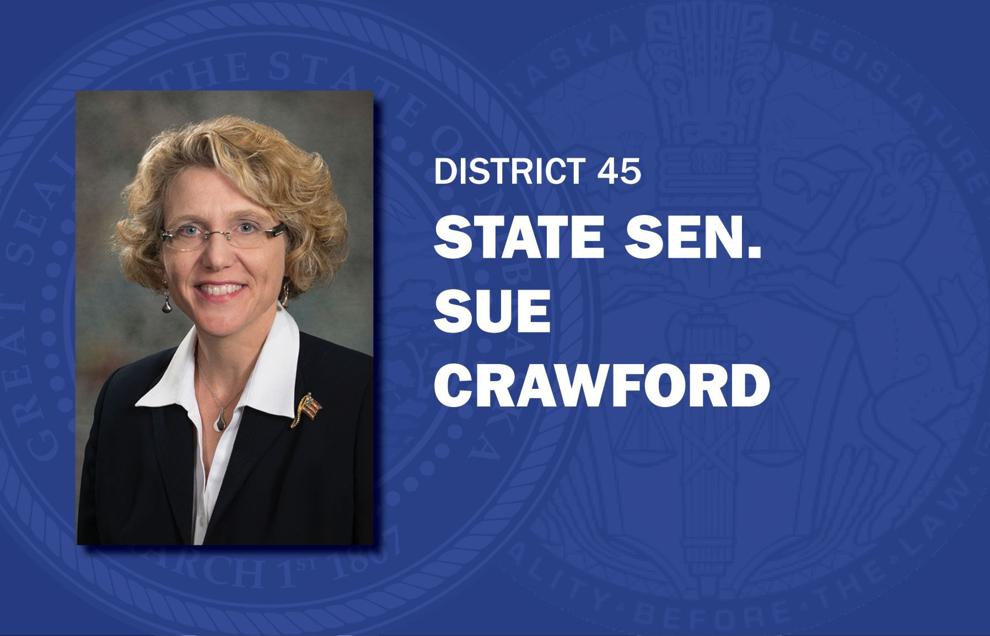 Adam Morfeld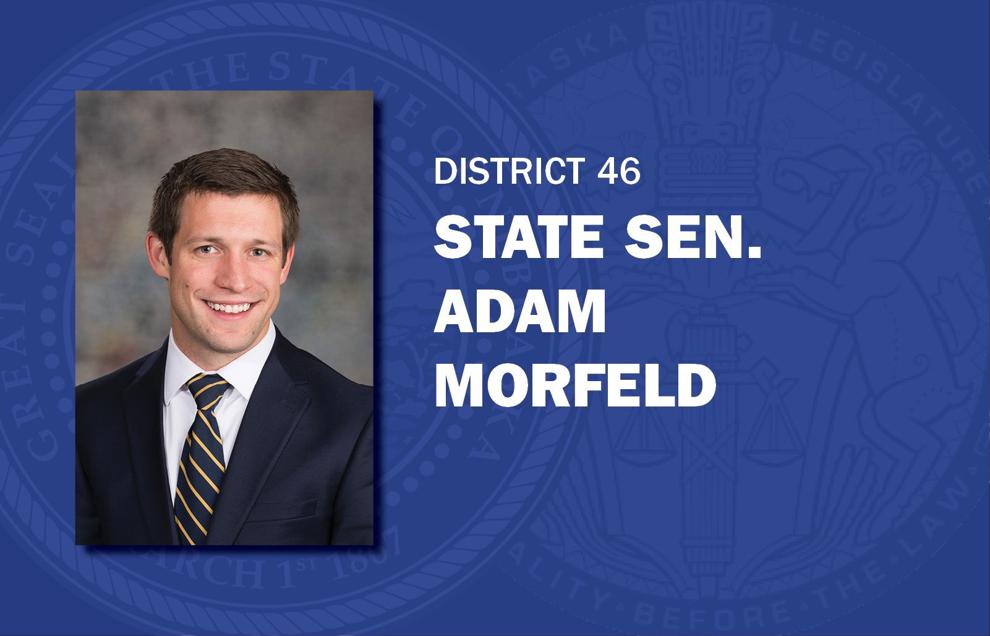 Steve Erdman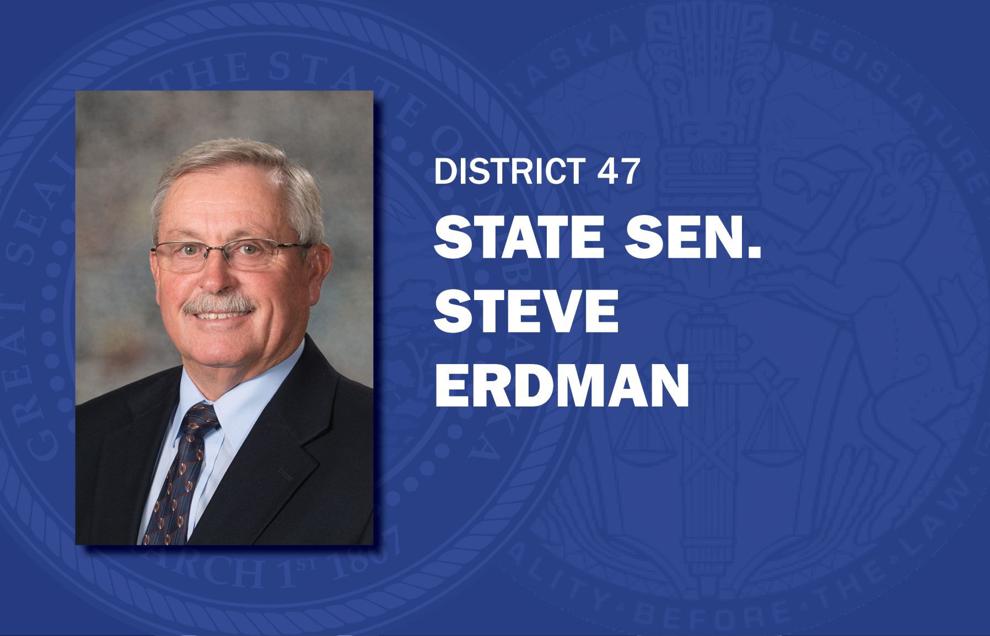 John Stinner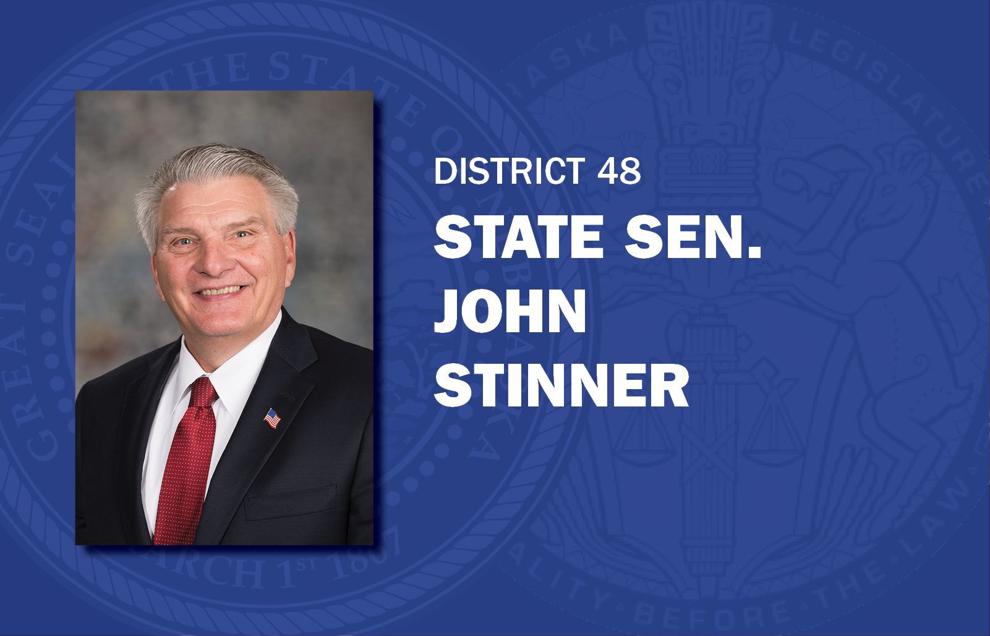 Andrew La Grone