The World-Herald's Statehouse reporters round up news highlights from the Legislature and state government into the Capitol Digest — a daily briefing for the political newshound with a busy schedule.
LINCOLN — Former State Sen. Elroy Hefner of Coleridge — one of the conservatives dubbed "Thone Clones" — was being remembered Thursday as a caring and considerate legislator.
Hefner, who represented his northeast Nebraska district from 1976 to 1993, died Sunday at his home from apparent natural causes. He was 96.
His oldest son, Bill, said that his father "liked to help people."
He said he once left the dinner table on Sunday to take a phone call from a constituent and talked issues for a half-hour.
Veteran lobbyist Walt Radcliffe said that his clients didn't often agree with Hefner's conservative stances. But the senator, he said, was "approachable" and "truly a gentleman to work with."
"There was never anything that was mean-spirited about him," Radcliffe said.
Hefner, a Republican, was one of a group of conservative senators who were called the "Thone Clones" because their views aligned well with then-Gov. Charley Thone, who was governor from 1979 to 1983.
Hefner was a civic leader in Coleridge, a farm town 42 miles northeast of Norfolk, taking on many roles, including mayor. After serving in World War II, he started Hefner Oil and Feed in Coleridge, an endeavor that eventually grew to include truck stops in Sioux City and at 108th and L Streets in Omaha.
Even after he retired from the Legislature, Hefner continued to write letters to the editor in support of the death penalty and to urge state legislators to do something about high property taxes.
On Thursday, Creighton Sen. Tim Gragert introduced a legislative resolution honoring Hefner for his service and commitment. Hefner is survived by his wife, Carol, and children, Bill of Coleridge and Cindy Brennan of Papillion. He was preceded in death by a son, Doug.
Groene got only six votes for his amendment — 19 short of what's needed — that would have dropped Indigenous Peoples' Day out of the bill as a holiday. He said that making the two events "share" a holiday watered down the contributions of Christoper Columbus, who discovered the New World, and was more about demeaning Columbus than honoring Native Americans. State statutes, he added, already designate a Native Americans Day on the last Monday in September.
The North Platte senator also questioned the use of the term "indigenous," saying that since he was born in the U.S., he's also native to the country and "indigenous."
Gordon Sen. Tom Brewer, who is a member of the Oglala Sioux Tribe, acknowledged that "Native American" is a more common description than "indigenous." But he also defended the shared holiday, saying that Italian Americans and Native Americans at a legislative hearing earlier this year were surprisingly OK with it.
Legislative Bill 848, which designates the shared holiday, is the priority bill of Lincoln Sen. Patty Pansing Brooks. She and Groene have spatted during the Legislature's summer session.
Dozens of cities, including Lincoln, and at least 11 states, including South Dakota and Iowa, have declared the second Monday in October is Native American Day or Indigenous Peoples' Day rather than Columbus Day.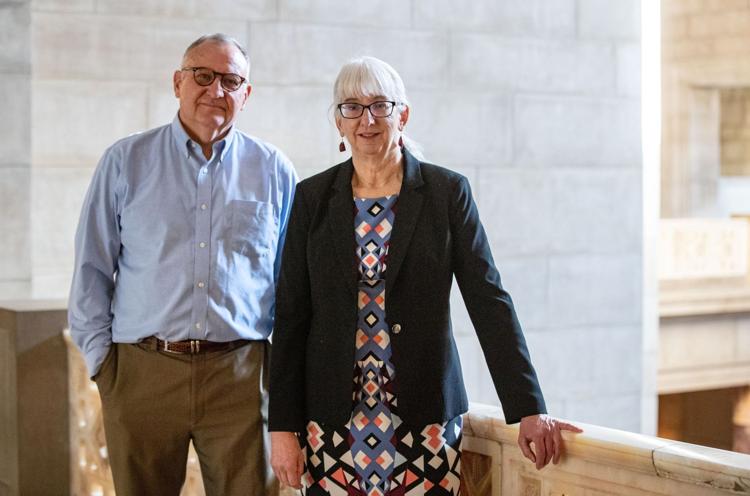 ---
Nebraska's 49 state senators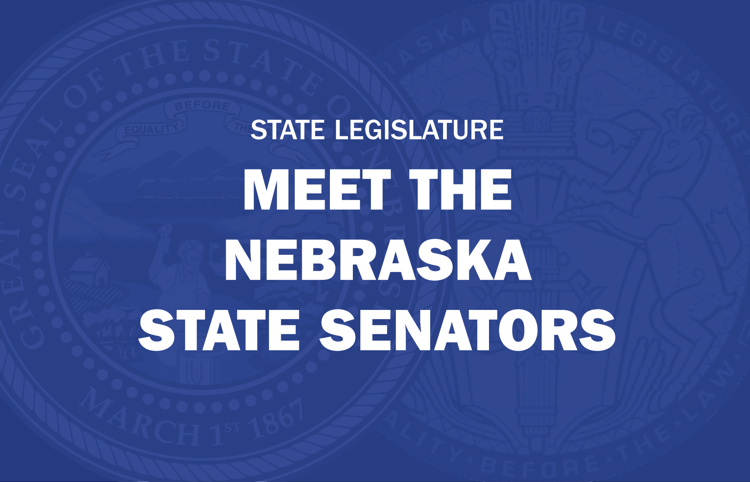 Julie Slama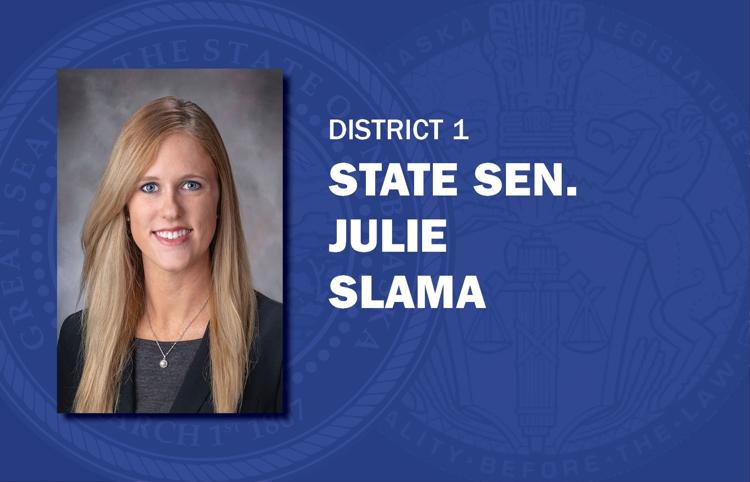 Robert Clements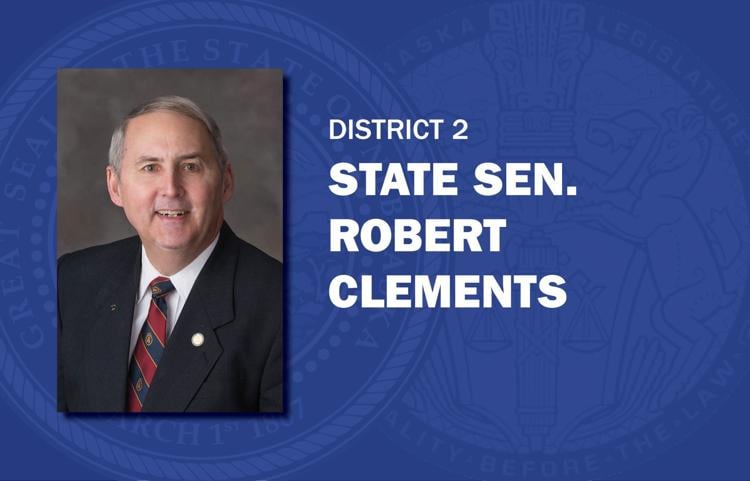 Carol Blood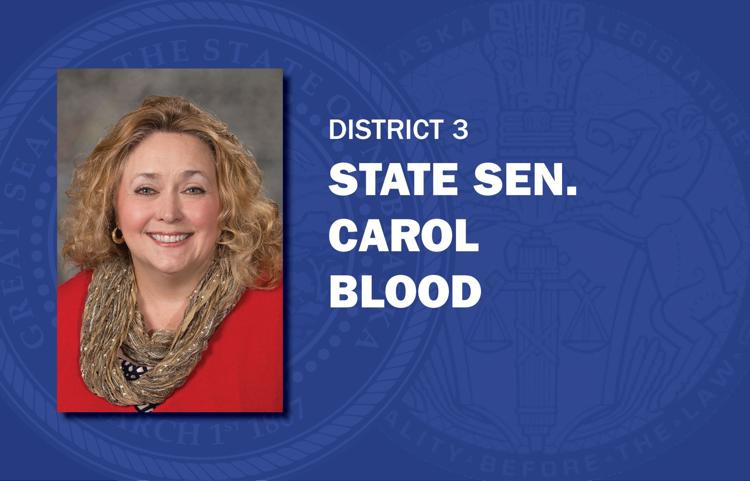 Robert Hilkemann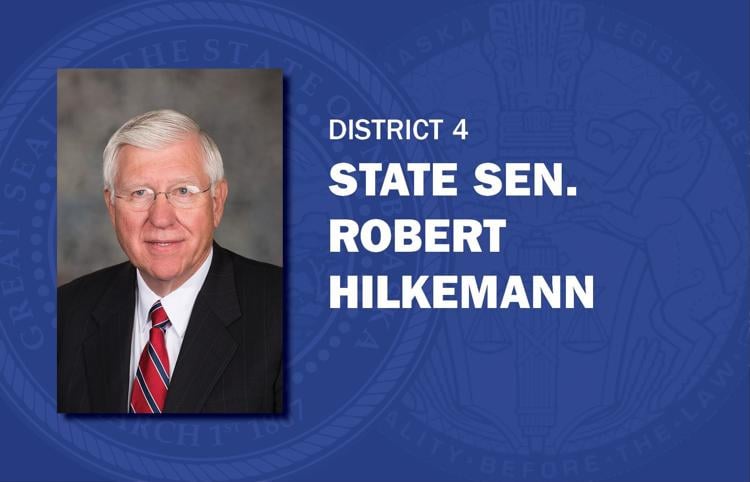 Mike McDonnell
Machaela Cavanaugh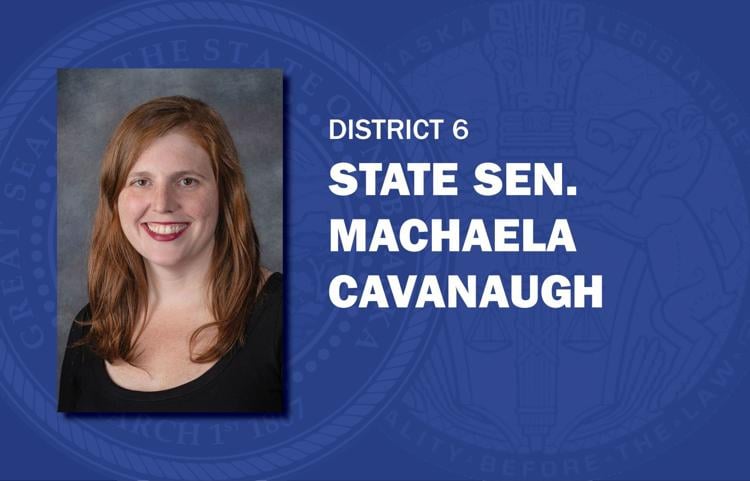 Tony Vargas
Megan Hunt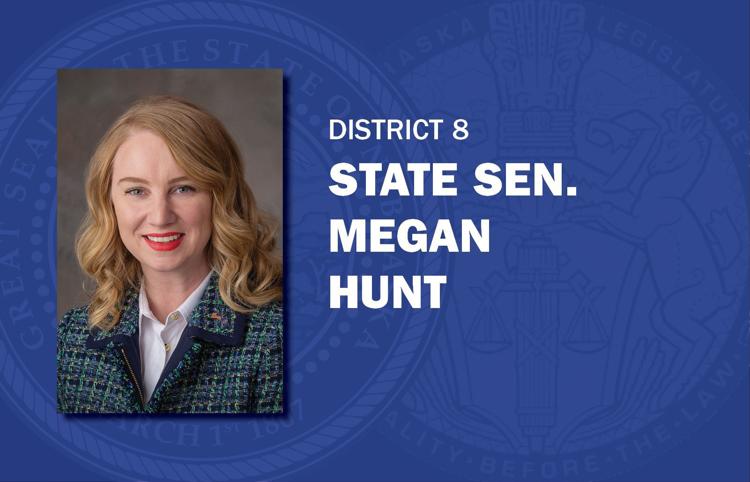 Sara Howard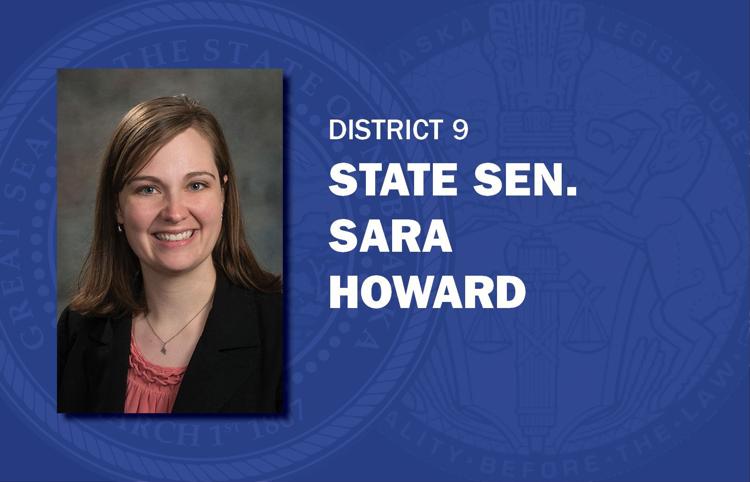 Wendy DeBoer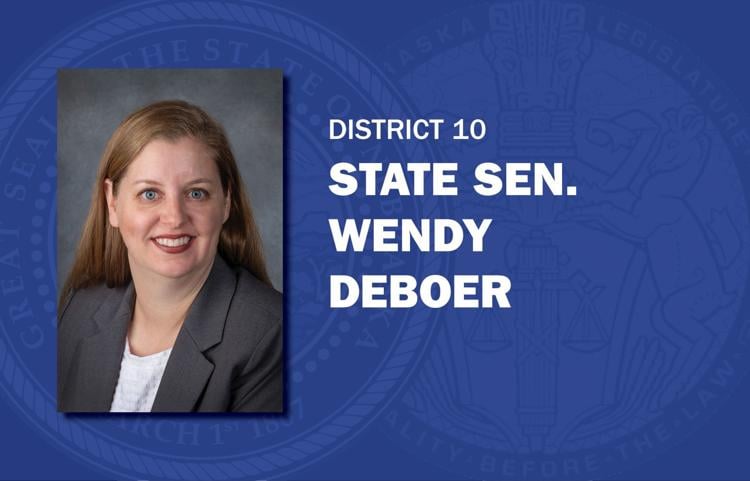 Ernie Chambers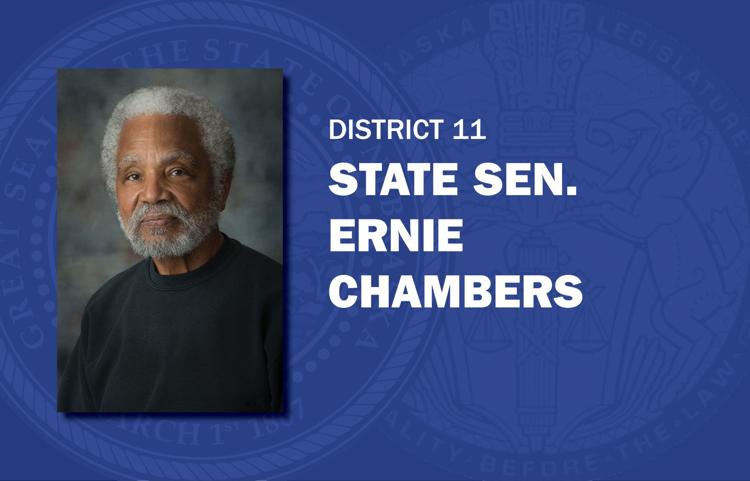 Steve Lathrop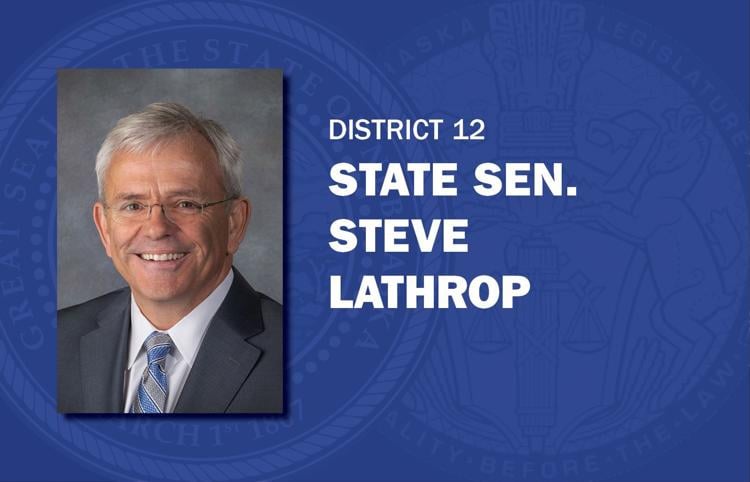 Justin Wayne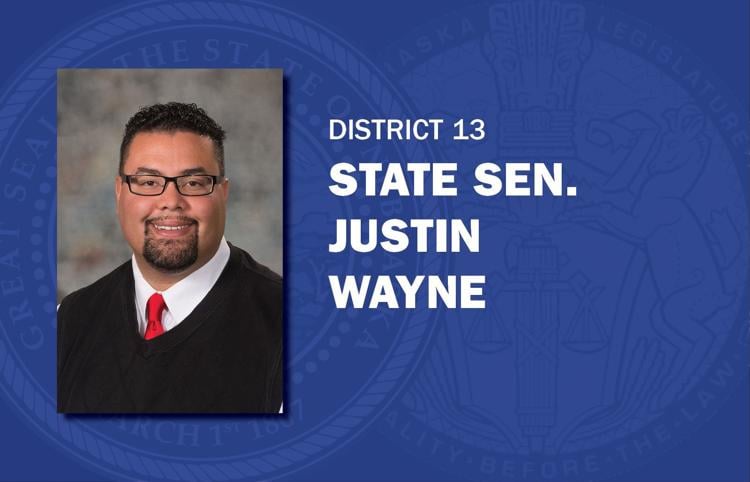 John Arch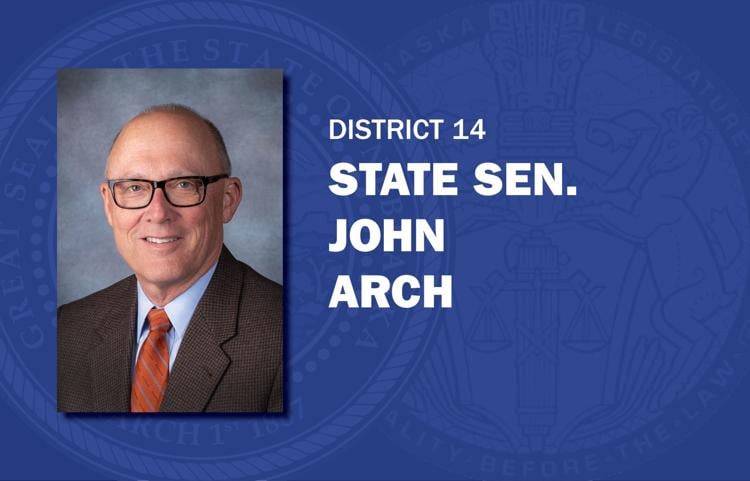 Lynne Walz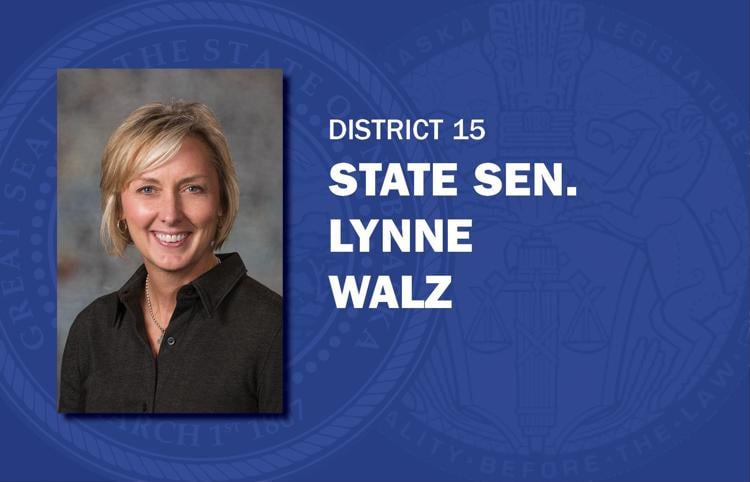 Ben Hansen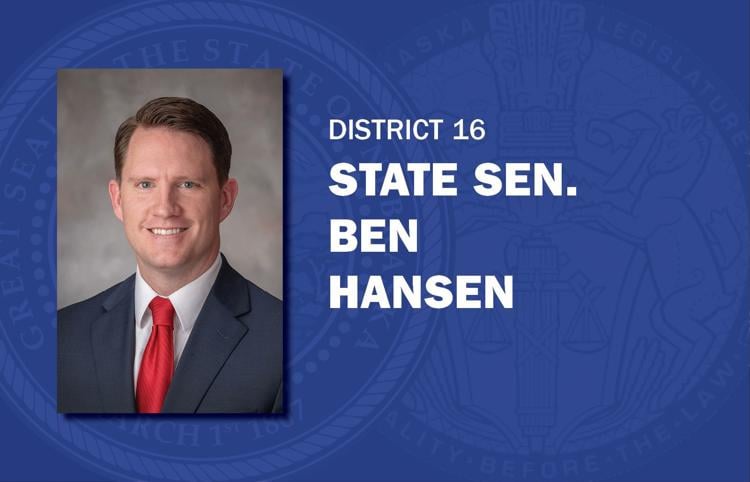 Joni Albrecht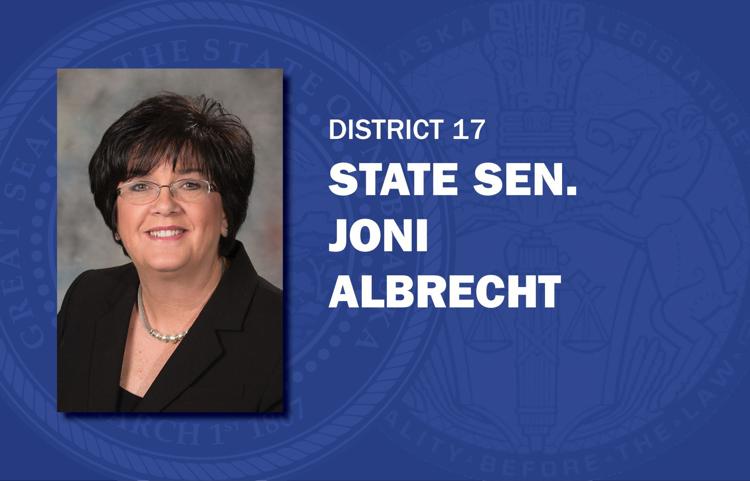 Brett Lindstrom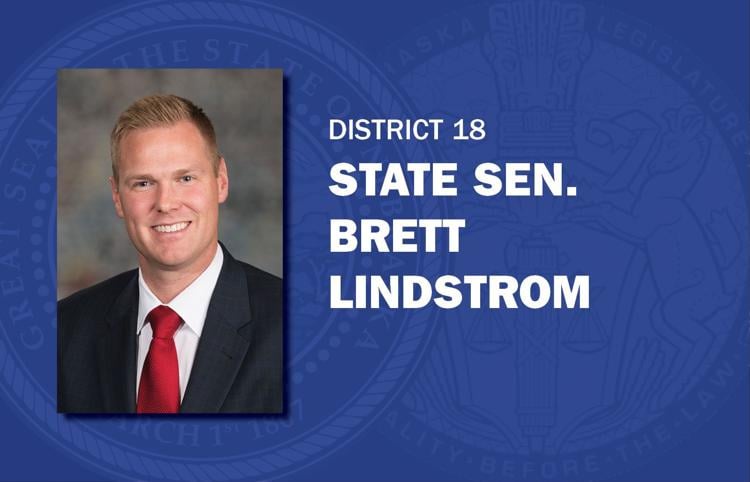 Jim Scheer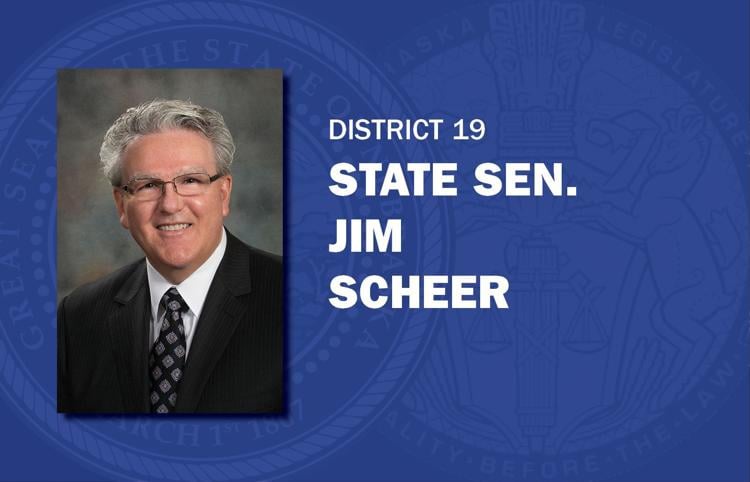 John McCollister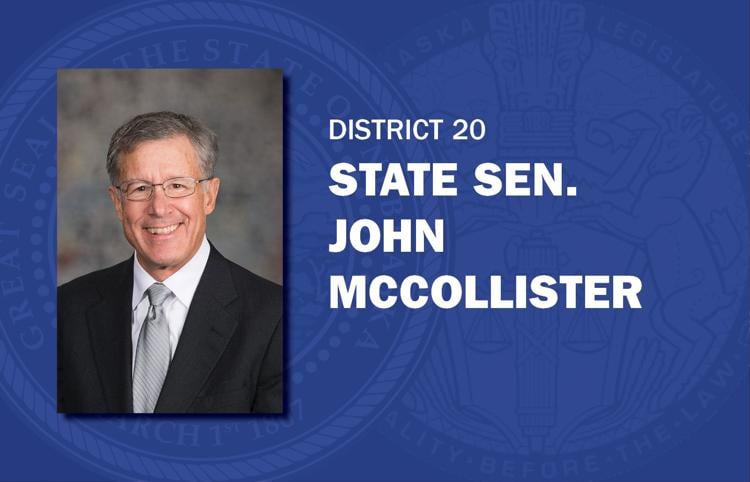 Mike Hilgers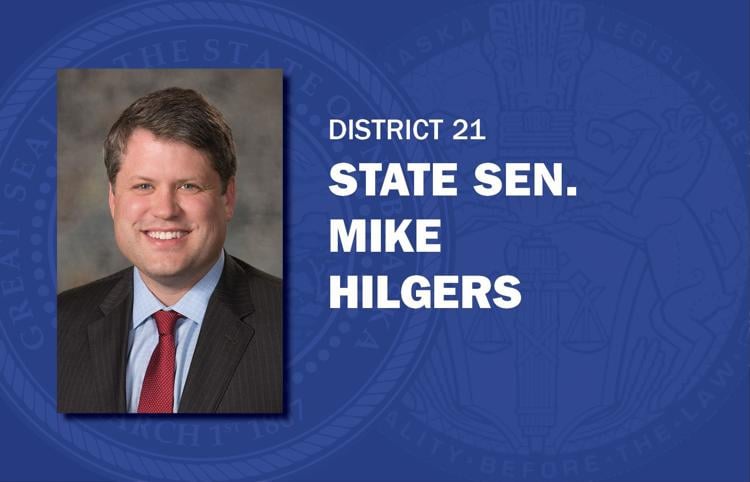 Mike Moser
Bruce Bostelman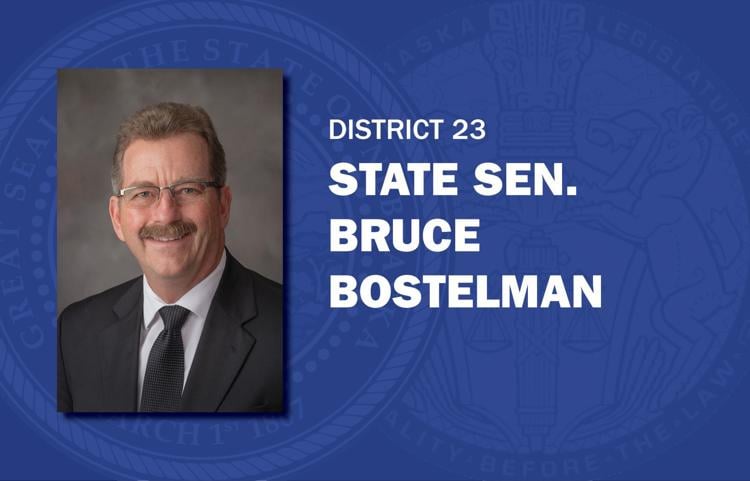 Mark Kolterman
Suzanne Geist
Matt Hansen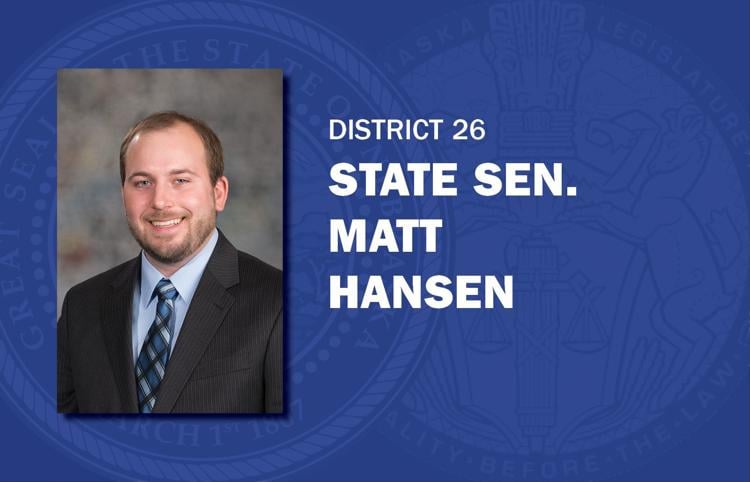 Anna Wishart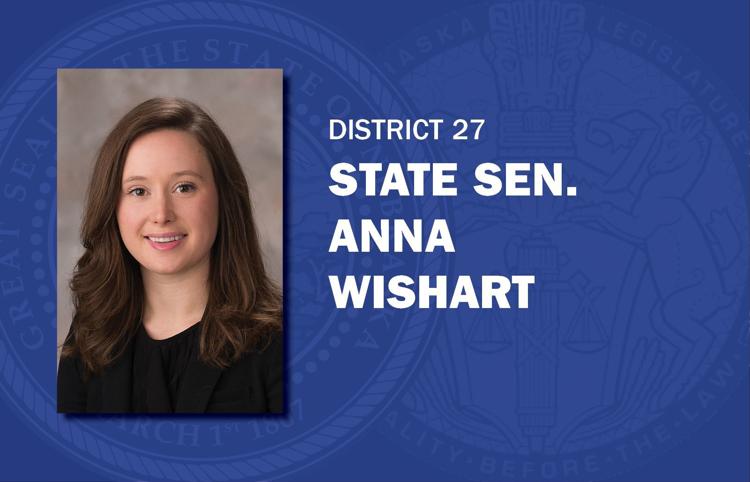 Patty Pansing Brooks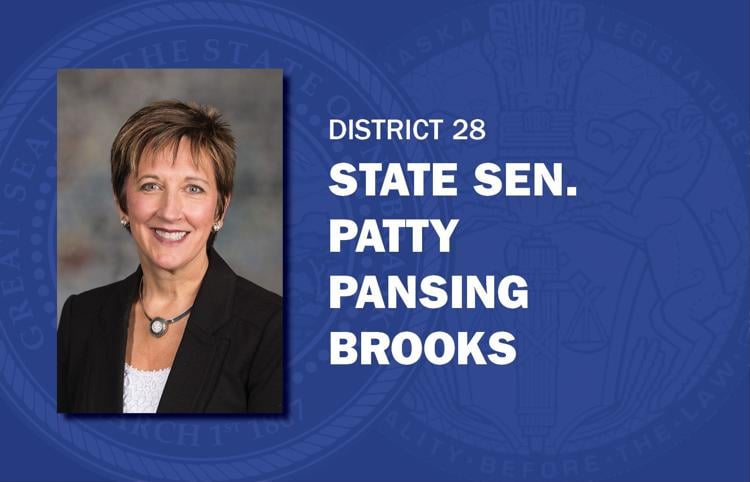 Kate Bolz
Myron Dorn
Rick Kolowski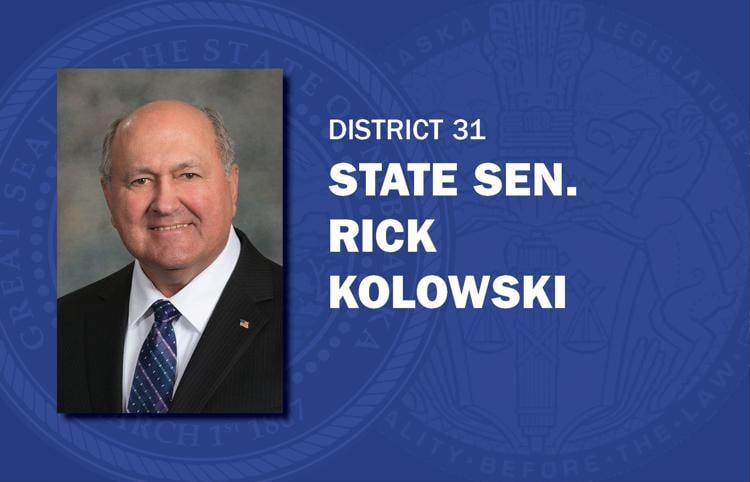 Tom Brandt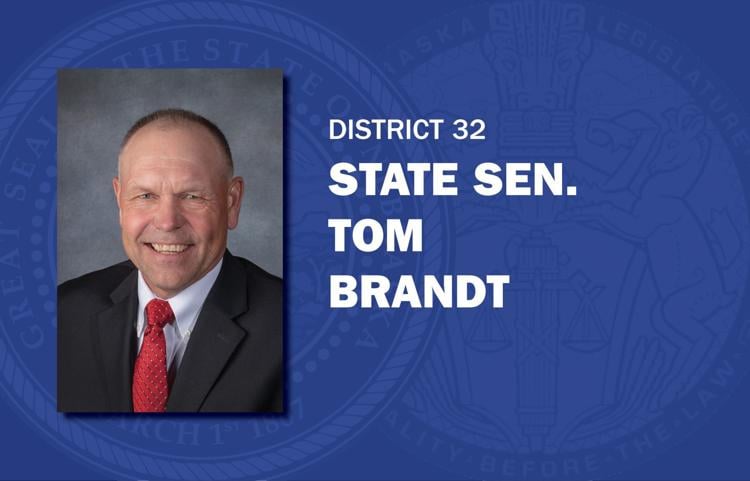 Steve Halloran
Curt Friesen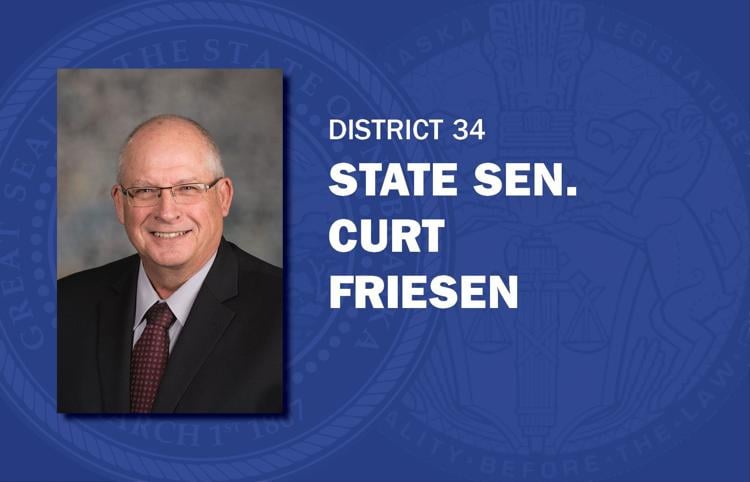 Dan Quick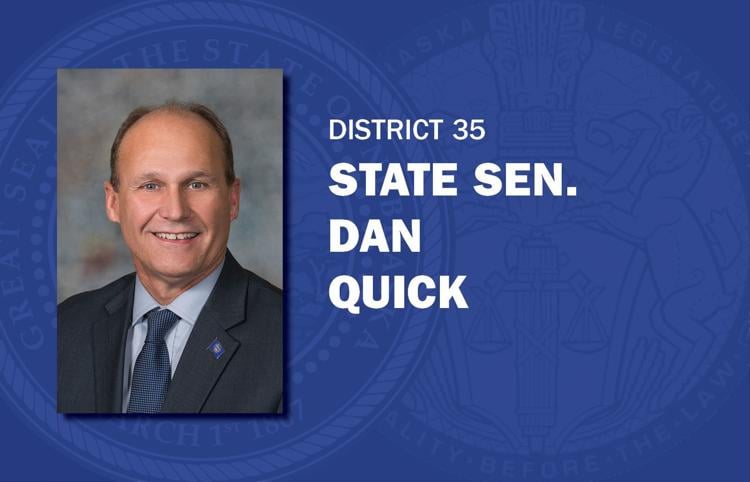 Matt Williams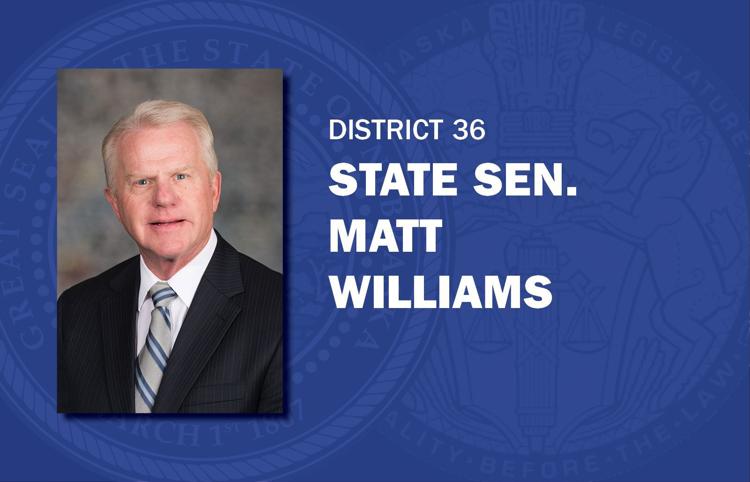 John Lowe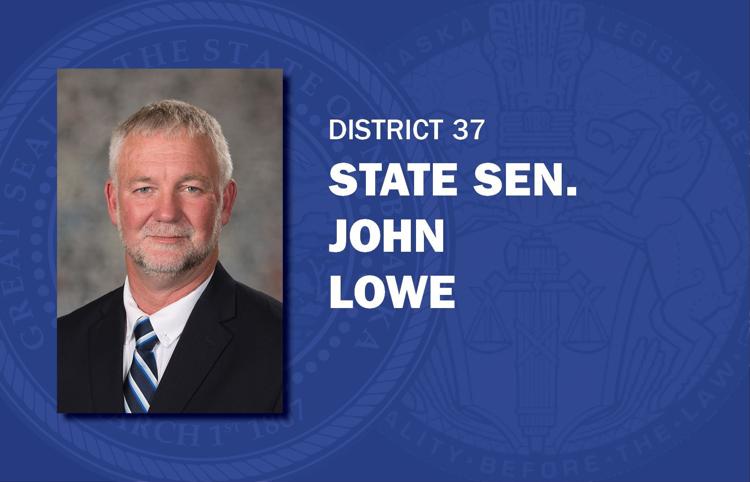 Dave Murman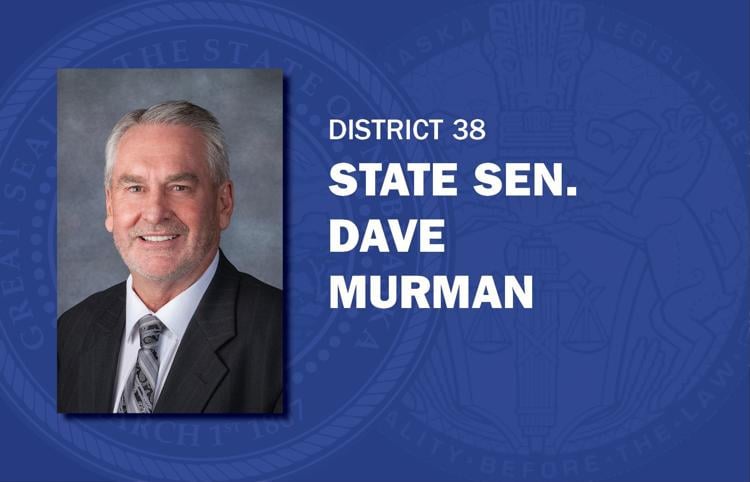 Lou Ann Linehan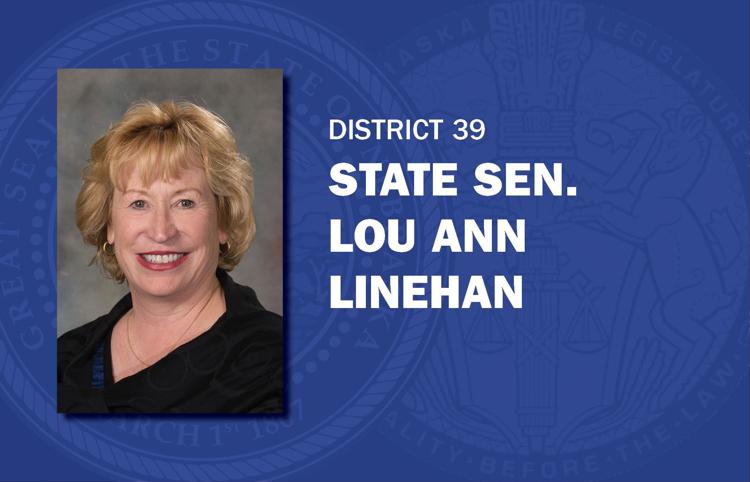 Tim Gragert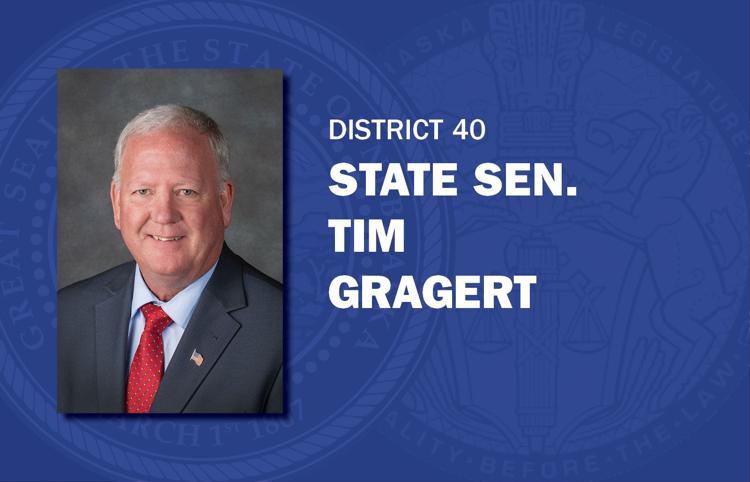 Tom Briese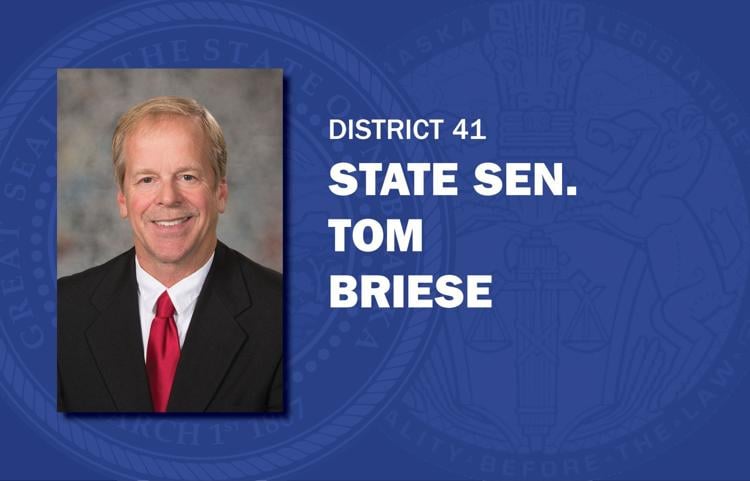 Mike Groene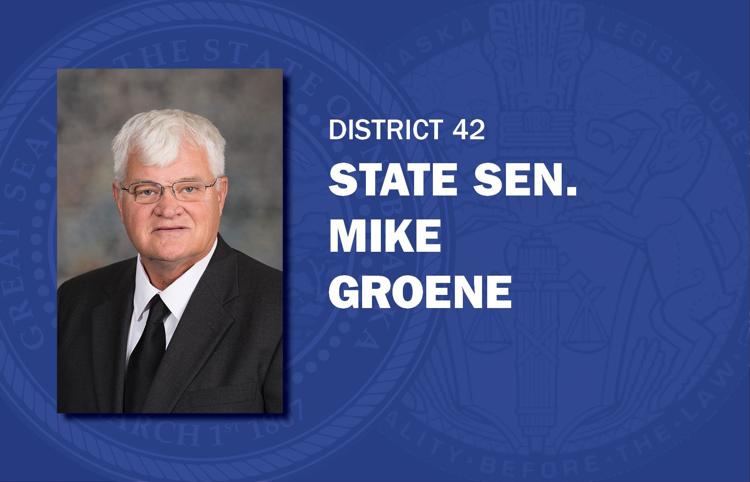 Tom Brewer
Dan Hughes
Sue Crawford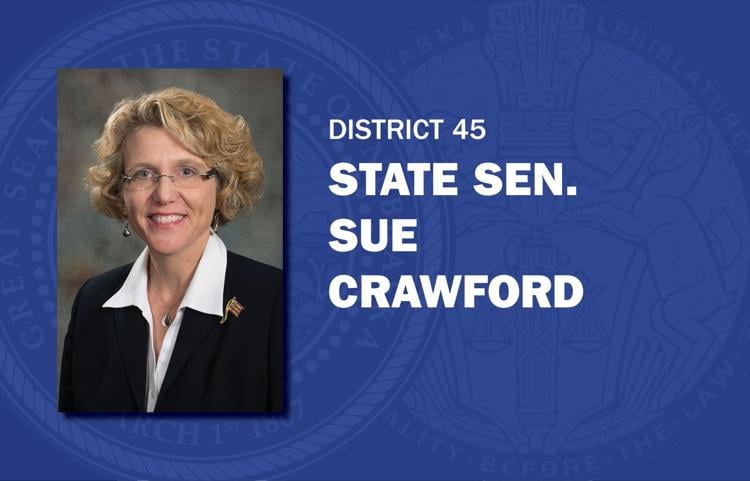 Adam Morfeld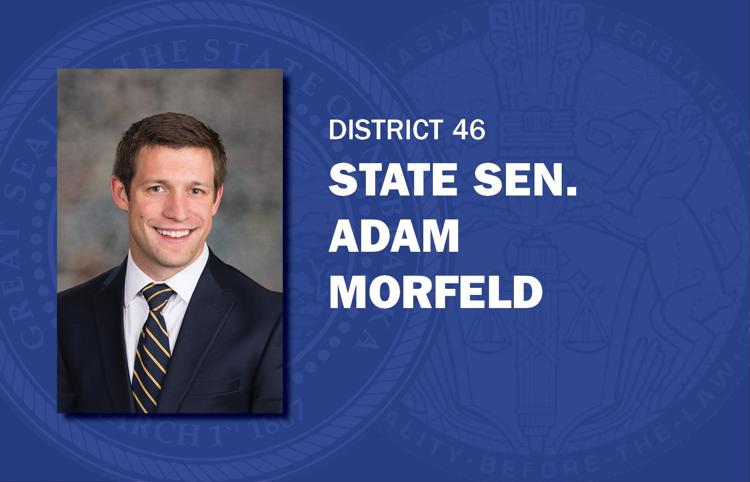 Steve Erdman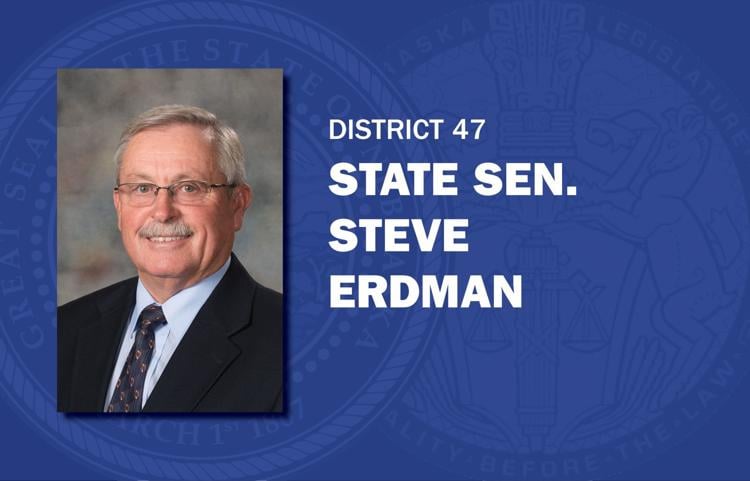 John Stinner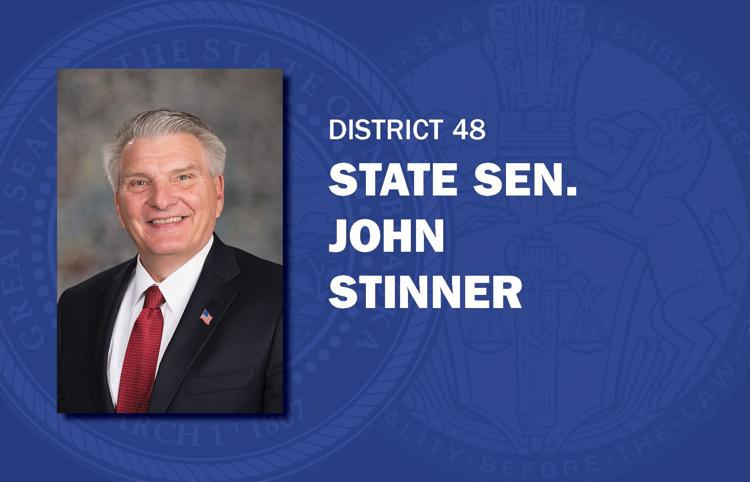 Andrew La Grone