Ricketts, who had called for a 3% limit on property tax increases by local schools, cities, counties and other local governments, said the senators "voted against property tax relief."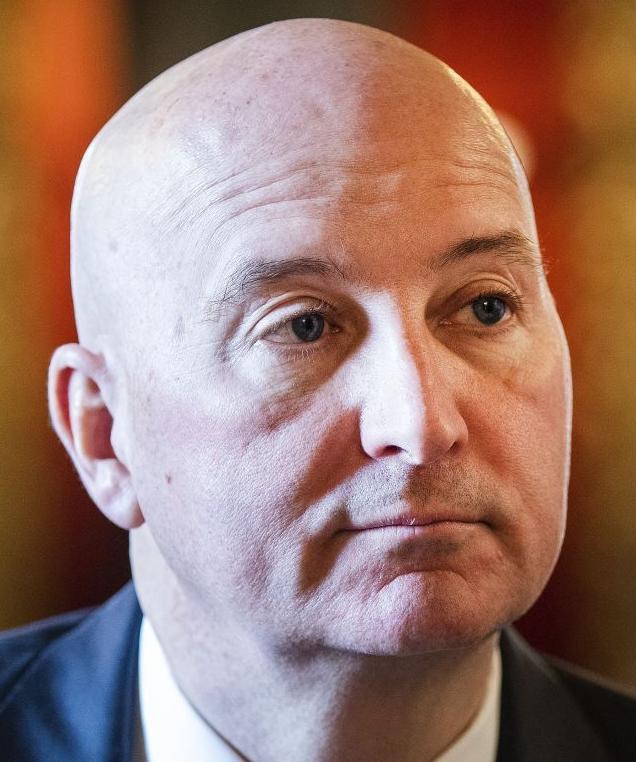 "They are the roadblock that stands between getting the people of Nebraska the property tax relief they desperately need," Ricketts said in a press release.
Thursday night, state legislators failed to muster the 33 votes necessary to halt a filibuster and advance Legislative Bill 408, a proposal to limit increases in local property taxes to 3% a year, plus any growth in property valuations. Backers of LB 408 said that meant it could actually be a 4% limit in most districts, or 6% or more in areas with high growth.
The bill died despite last-minute offers to severely amend the bill, by removing schools, cities and counties from the affected local governments, or exempting the state's three largest counties.
Eight senators voted against the cloture motion to end the filibuster and 11 senators sat out the vote, by registering as "present but not voting." One lawmaker, Sen. Lynne Walz of Fremont, was absent for the vote.
U.S. Sen. Deb Fischer, R-Neb., criticized the 11 senators who sat out the vote, according to the Lincoln Journal Star.
Fischer, a former state senator, said that when she was in the Legislature, "we stood up and we took a stand."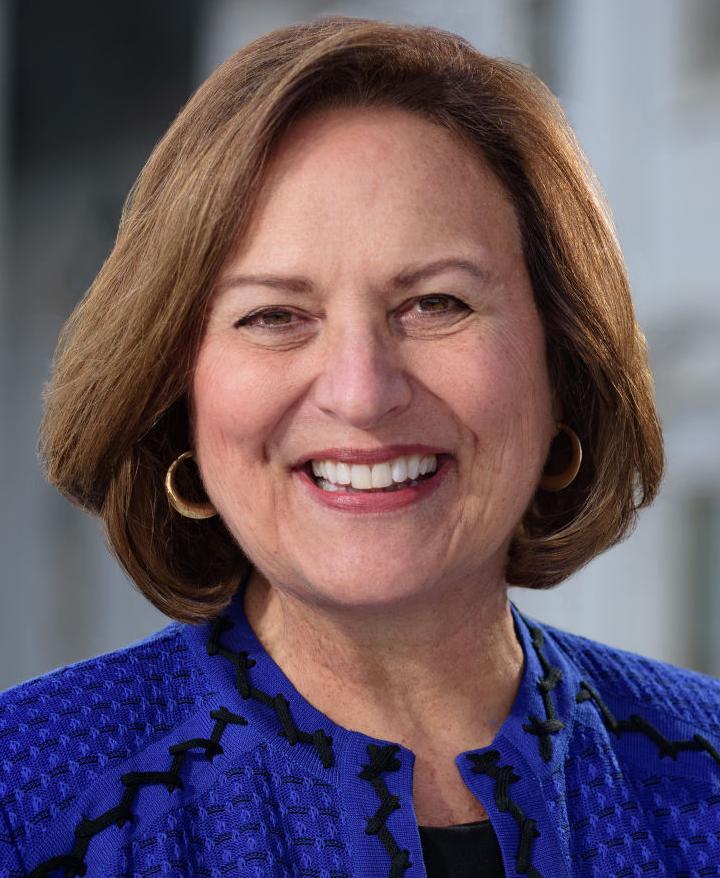 "We voted. We did not pass on votes. We were accountable to our constituents," she said.
"We didn't hide behind this seemingly now acceptable practice of 'present, not voting.'
"Now, with this practice, the Unicameral has become less transparent and less accountable," Fischer said.
One of those who were "present but not voting," Lincoln Sen. Patty Pansing Brooks, disagreed Friday with Fischer's characterization, saying it was just a "softer" and "kinder way" of voting no.
During debate on LB 408, Pansing Brooks made it clear that she didn't support the bill, saying it didn't solve Nebraska's problem with high property taxes and that she was a longtime supporter of public schools in Lincoln.
Ricketts, as well as the sponsor of LB 408, Albion Sen. Tom Briese, said the bill's rejection makes it more likely that a citizen-led petition drive will be launched, putting before voters a more onerous restriction on tax or spending increases.
At the beginning of the 2021 session, Ricketts had called on state legislators to approve a proposed constitutional amendment that would limit property tax increases to 3% a year. Such a proposal would have required voter approval. But lawmakers opted to advance LB 408, which they reasoned might get more support, and could be more easily amended in case a lid needed to be adjusted.
Opponents of LB 408 argued that local officials are best suited to decide how to run local schools, cities and counties — not state legislators — and that spending wasn't out of control. Briese and others pointed to statistics that show increases in property taxes in recent years have outpaced inflation and growth in wages, and that LB 408 contained exceptions to allow justified tax increases.
Sen. Lou Ann Linehan of Elkhorn said Friday that even if the bill had been amended to exclude schools, cities and counties from the tax lid — applying to community colleges, natural resources districts and other smaller taxing entities — the measure would have meant progress in avoiding large tax increases, and could have eventually led to expanding the lid.
How they voted on LB 408:
Yes (29) — Aguilar, Albrecht, Arch, Bostelman, Brandt, Brewer, Briese, Clements, Dorn, Erdman, Flood, Friesen, Geist, Gragert, Groene, Halloran, B. Hansen, Hilgers, Hughes, Lindstrom, Linehan, Lowe, McDonnell, Moser, Murman, Sanders, Slama, Vargas, Wayne
No (8) — Blood, J. Cavanaugh, M. Cavanaugh, DeBoer, M. Hansen, Hunt, McKinney, Morfeld
Present but not voting (11) — Bostar, Day, Hilkemann, Kolterman, Lathrop, McCollister, Pahls, Pansing-Brooks, Stinner, Williams, Wishart
---