LINCOLN — A group upset with Lincoln Mayor Leirion Gaylor Baird and members of the City Council over the mask mandate, directed health measures and the appointment of the local health director formally filed to seek their recalls.
Lancaster County Election Commissioner Dave Shively said Monday that recall affidavits have been filed for Gaylor Baird, District 1 Councilman James Michael Bowers, District 2 Councilman Richard Meginnis, District 3 Councilwoman Jane Raybould and District 4 Councilwoman Tammy Ward.
Voters elected all five to their positions in 2019.
Ben Madsen, the general manager of Madsen's Bowling & Billiards, warned City Council members of the recall last week during the public comment period of the council's meeting.
The recalls are being sought in part because of the council's decision to suspend its rules at an August meeting and immediately confirm Lincoln-Lancaster County Health Department Director Pat Lopez to the position she had occupied on an interim basis.
By suspending its rules, the council moved up the vote by one week.
The elected officials named will be notified of the filings and given a chance to include a formal response with the recall petitions before they are printed and circulation begins, Shively said.
Recalls of elected officials in Lancaster County are rare, in part because of the signature threshold and time crunch to trigger them.
Once the petitions are issued, petitioners would need to collect 21,652 signatures of eligible Lincoln voters within 30 days to trigger a recall election for Gaylor Baird, Shively said.
Smaller numbers of voters would be needed to trigger a recall of council members representing the four districts.
The three at-large council members, Roy Christensen, Bennie Shobe and Sändra Washington, cannot be recalled because it is too close to the 2021 city election.
Madsen has said he plans to run for one of those at-large seats.
---
Our best staff images of October 2020


Photos: Our best staff images of October 2020
Turtle Voting Power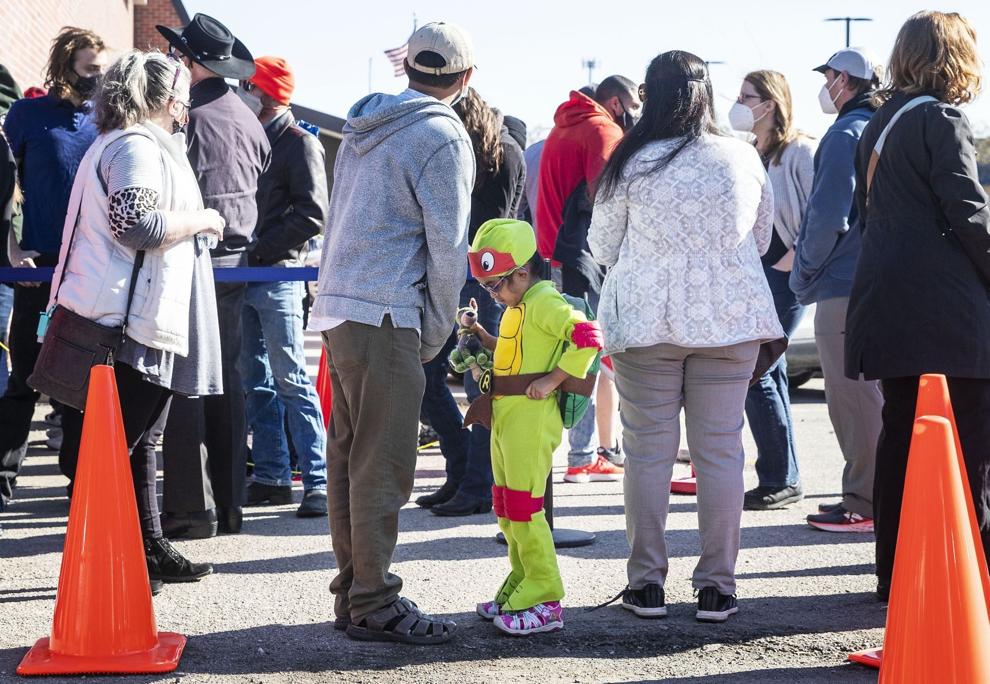 Early Vote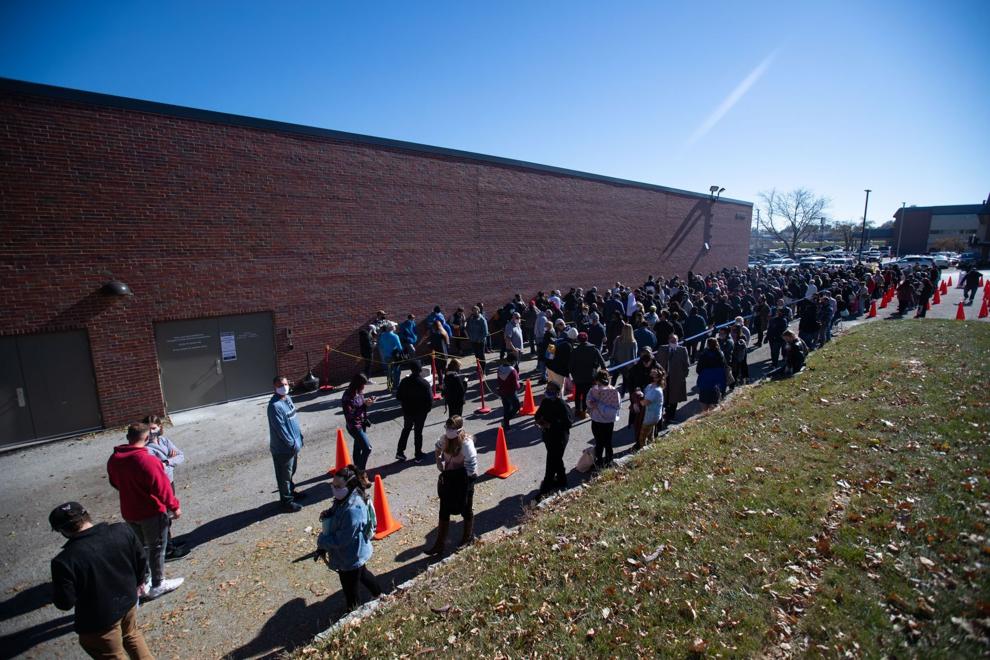 Flex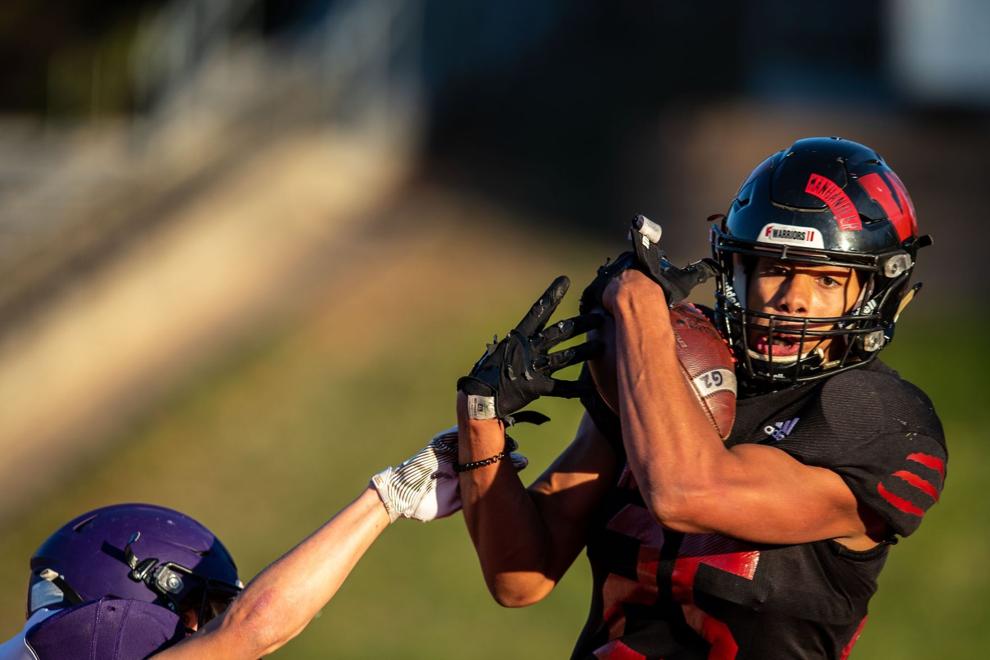 Pass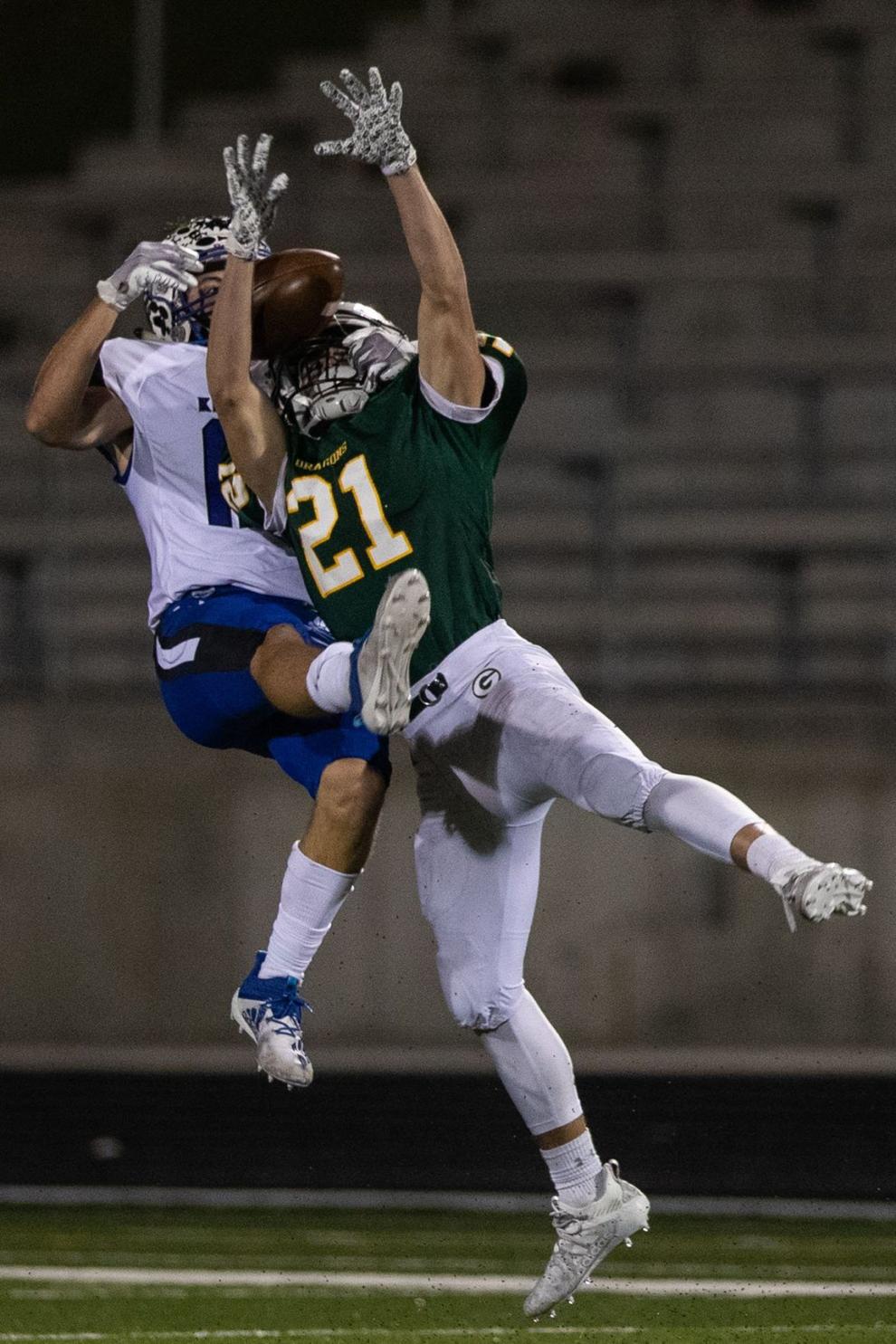 Guard
President Trump Visits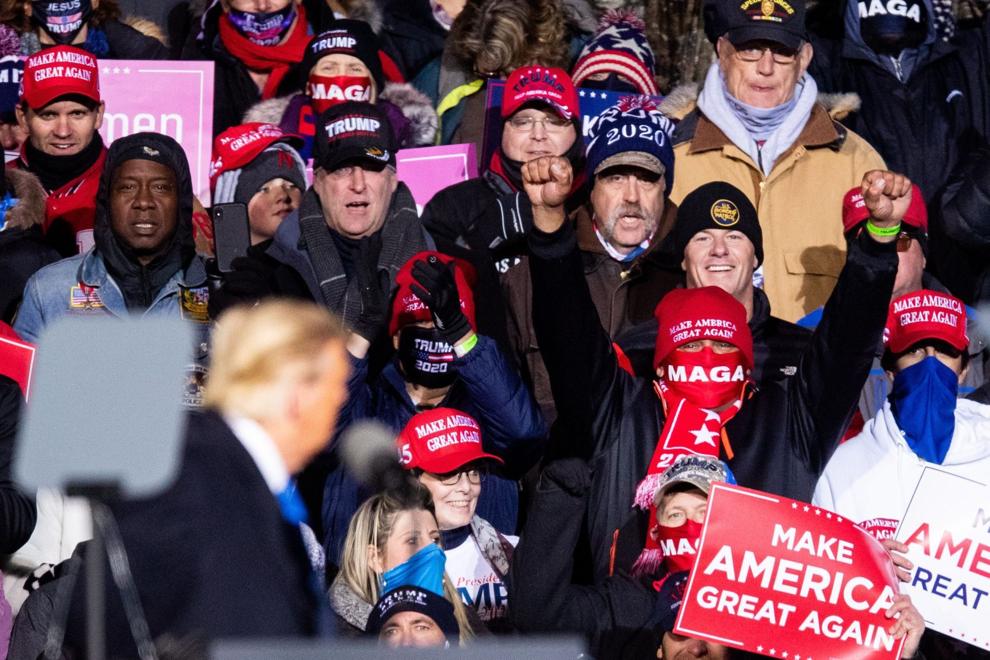 Snow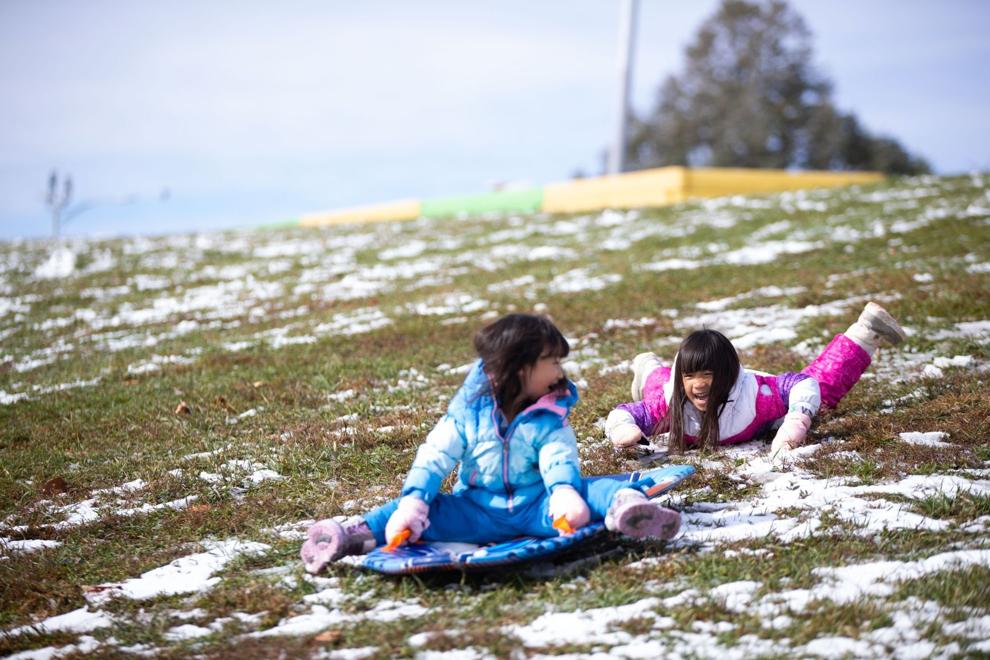 Jump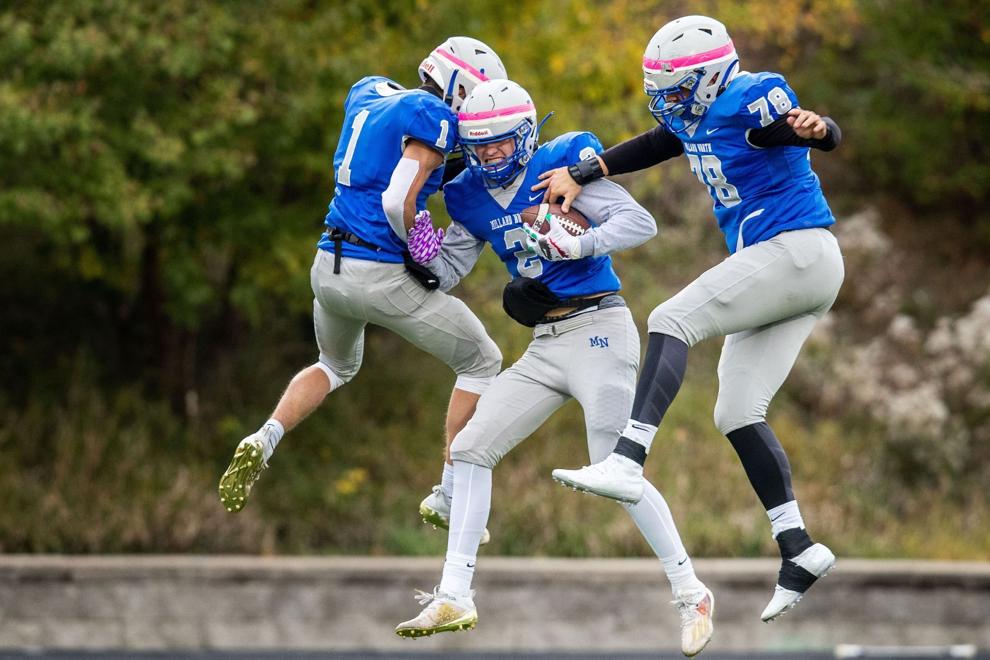 Ready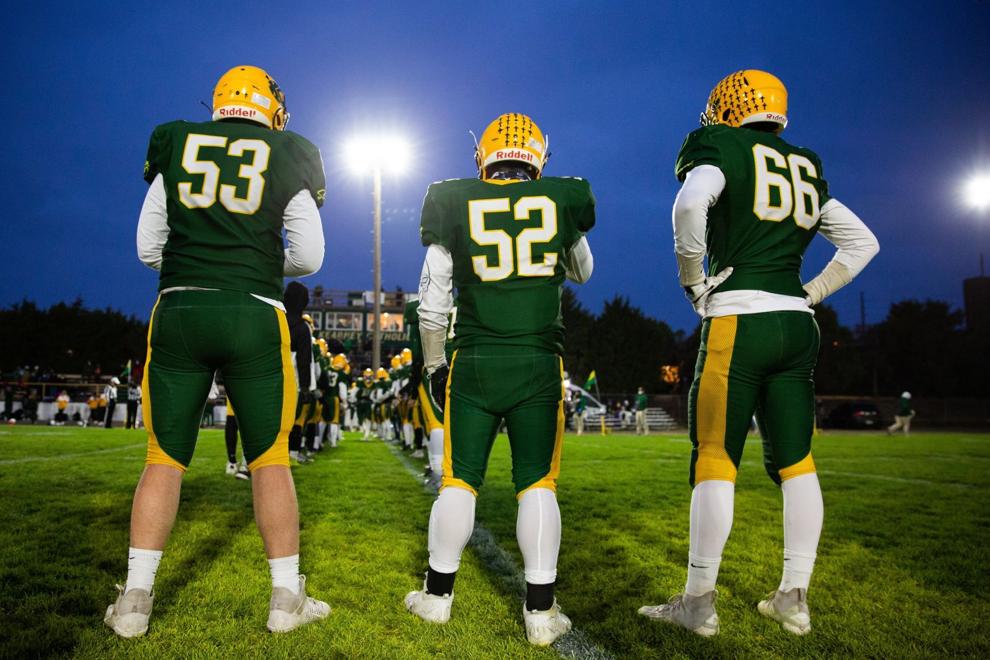 Cold
Opposite Worlds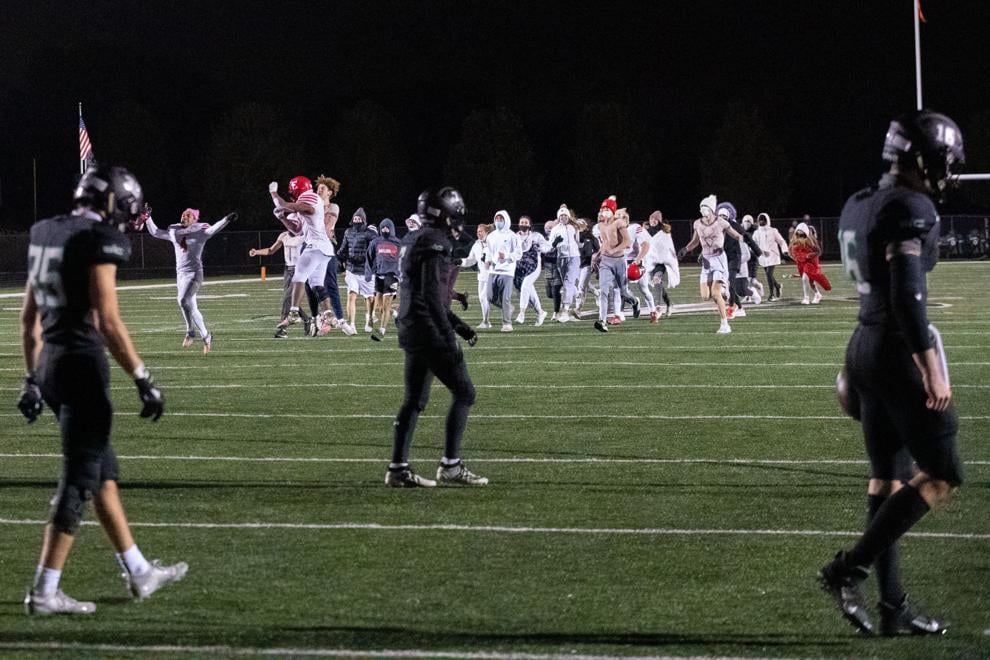 Eye on Ball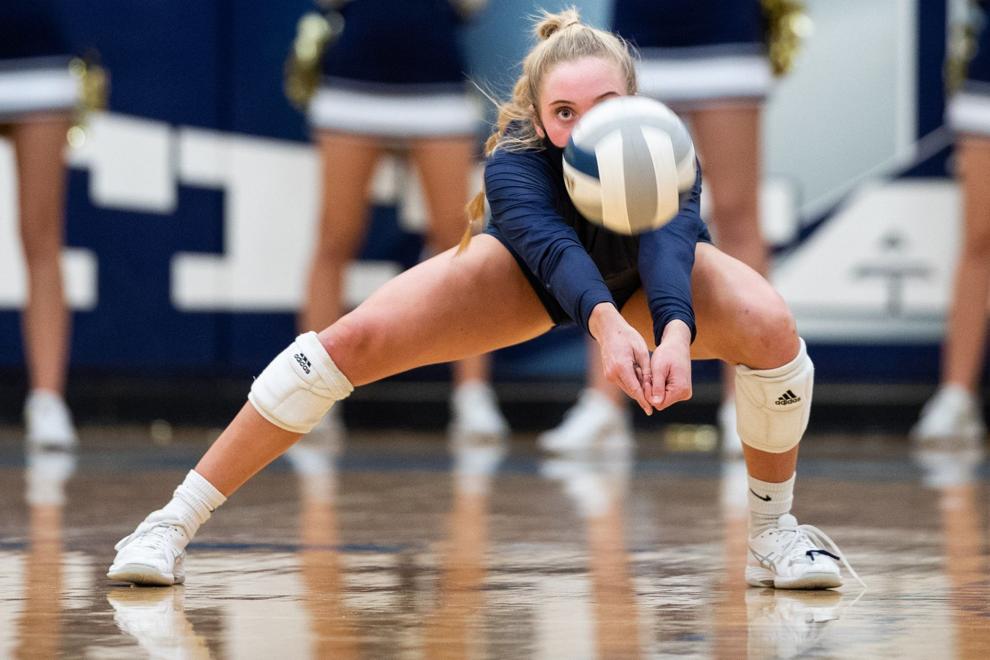 Spooky Vote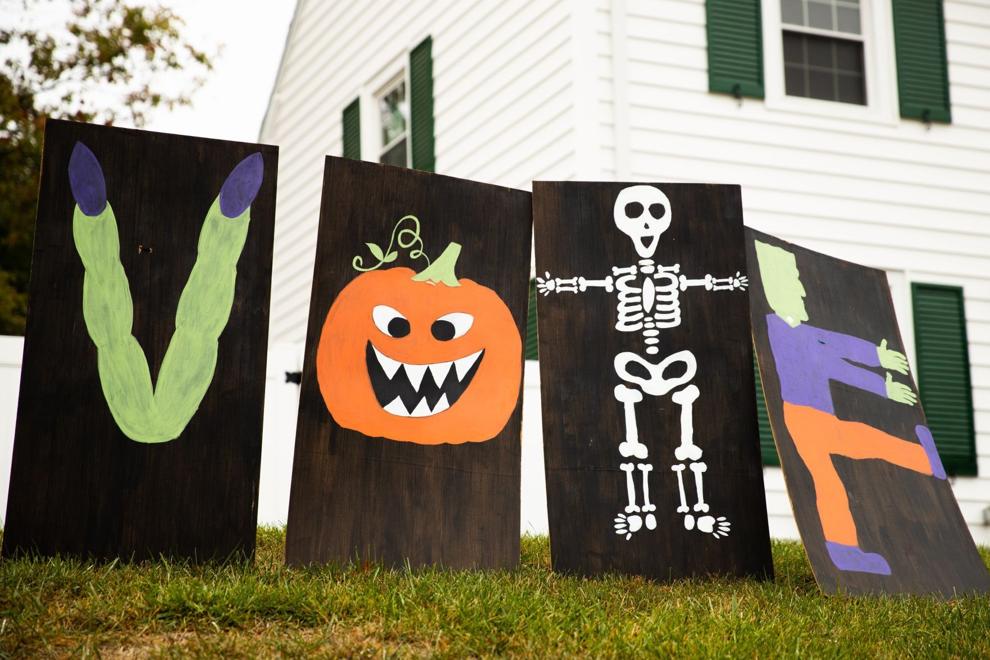 Colorful Run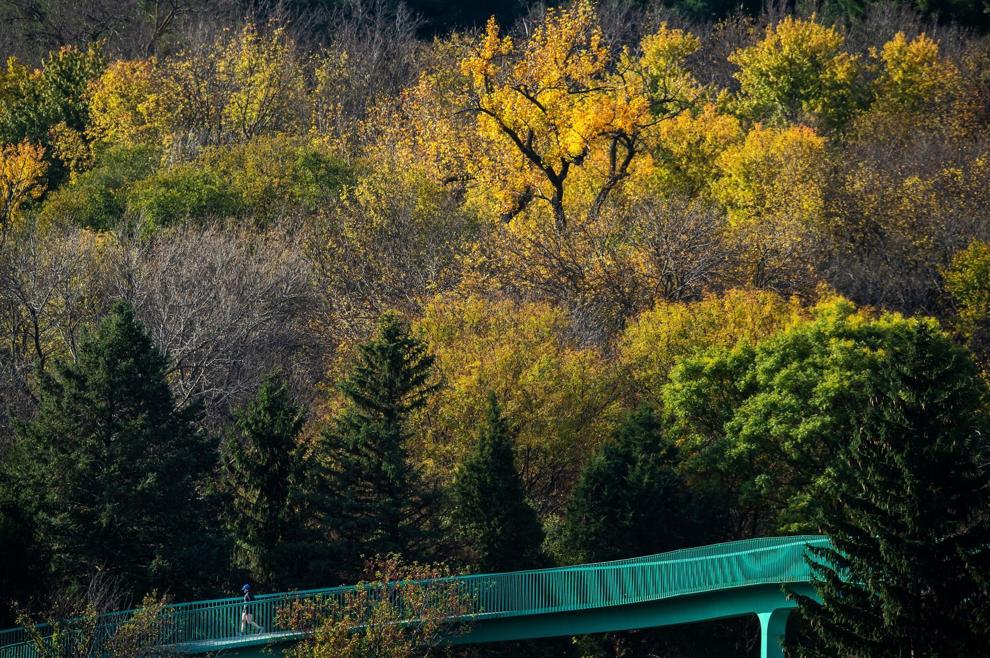 High school first day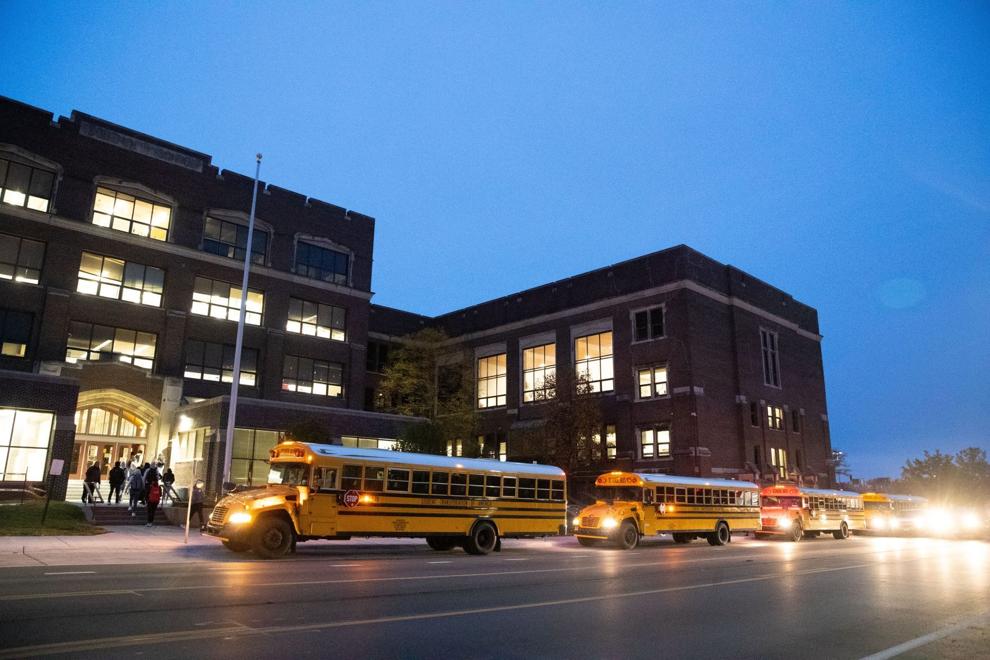 Cheer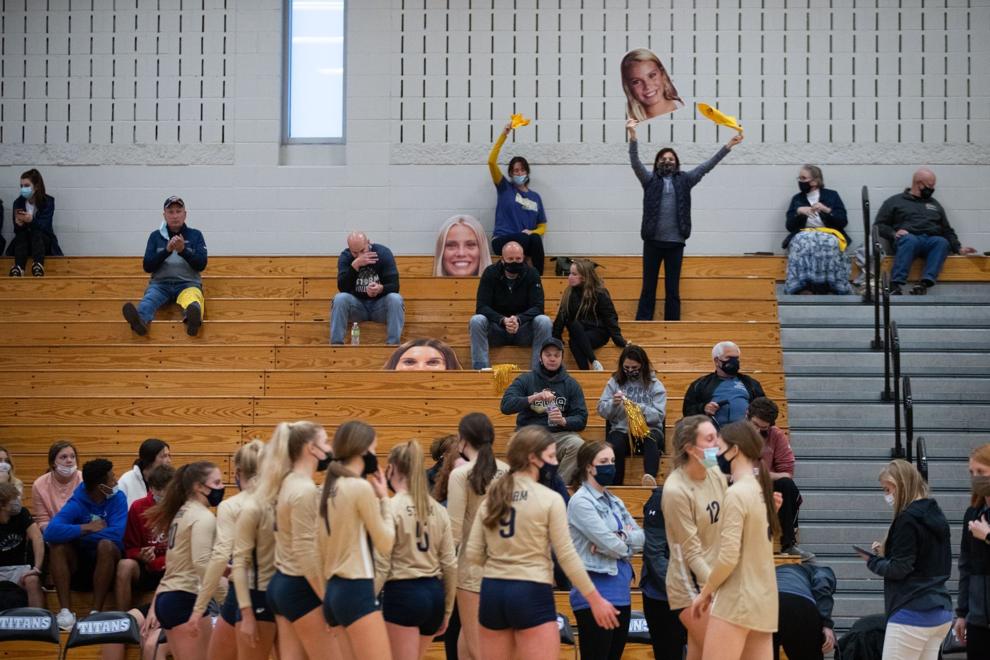 Softball Champs 1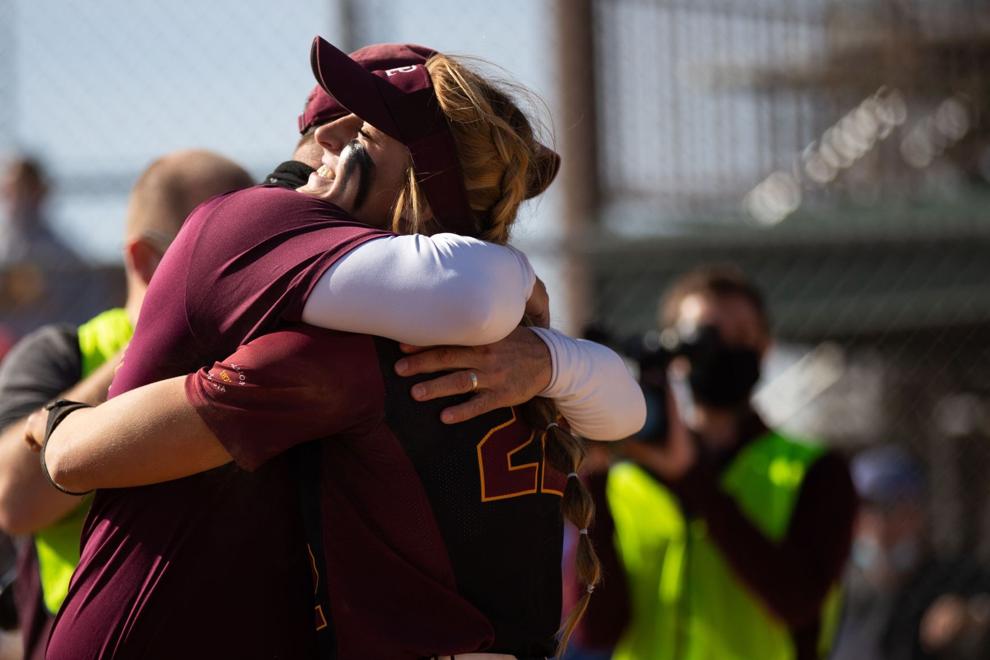 Softball Champs 2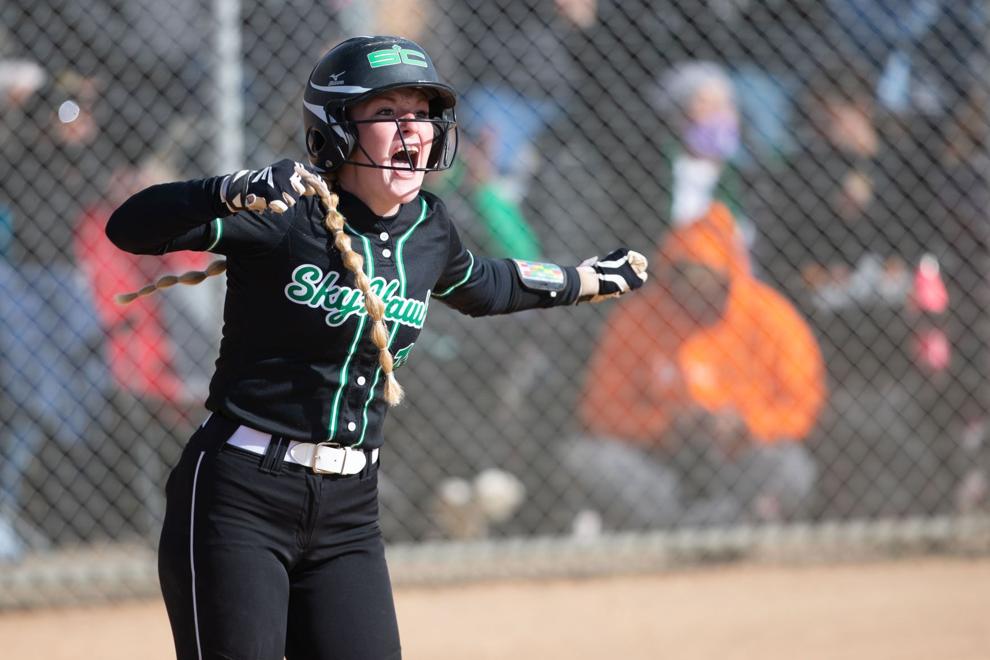 Drum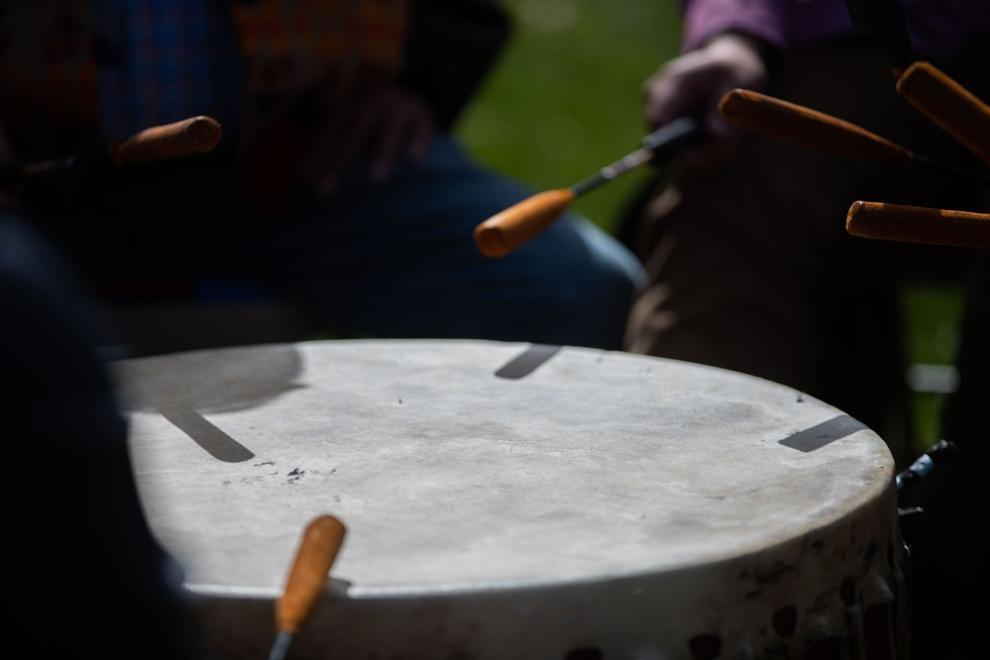 Stiff Arm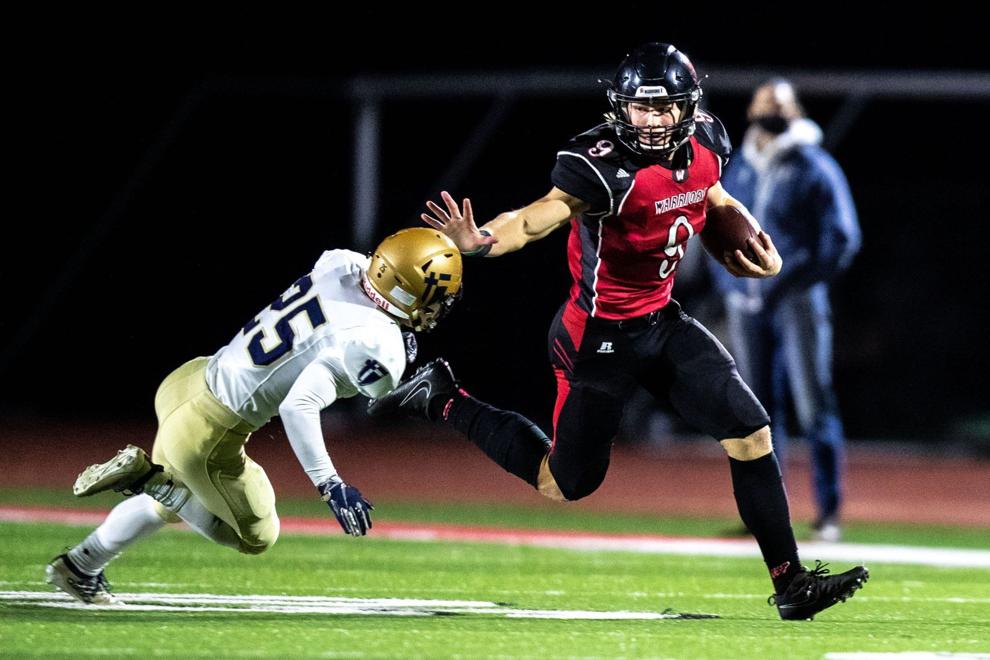 Pumpkin Paint
Renovate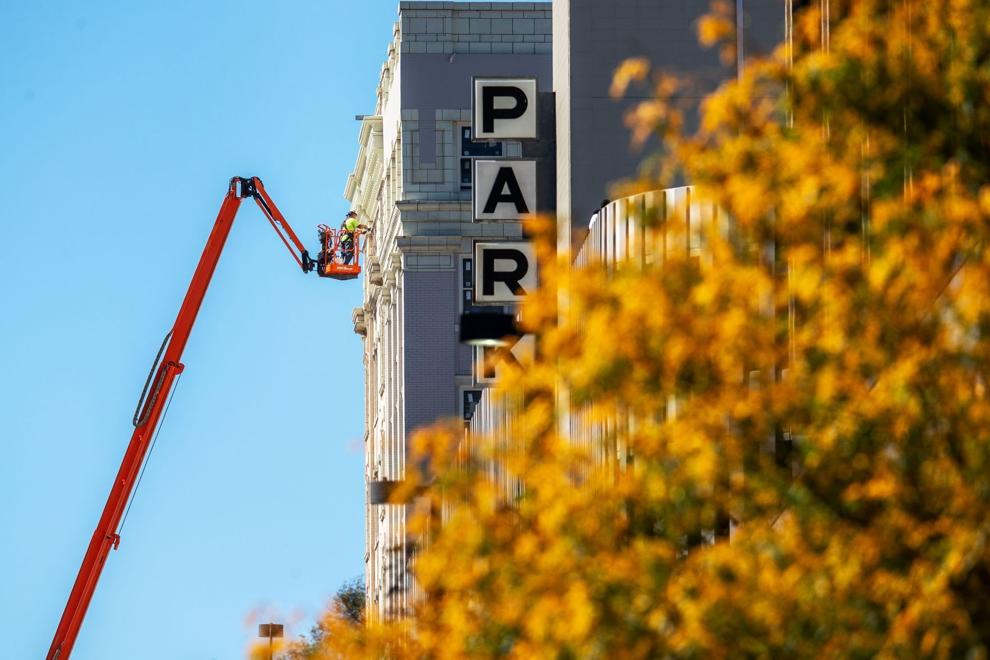 Nature Color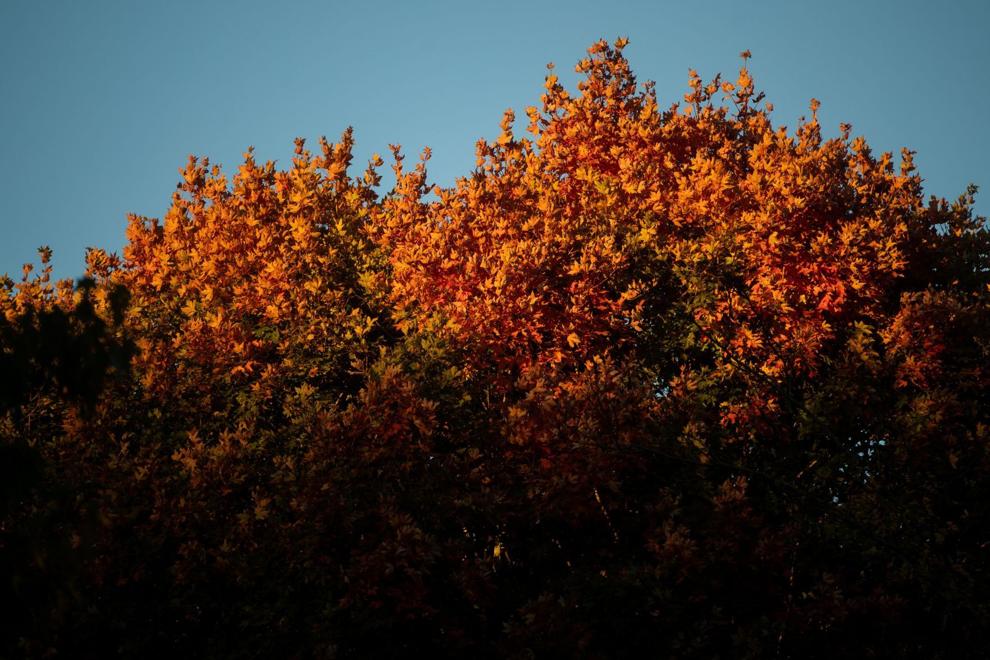 Build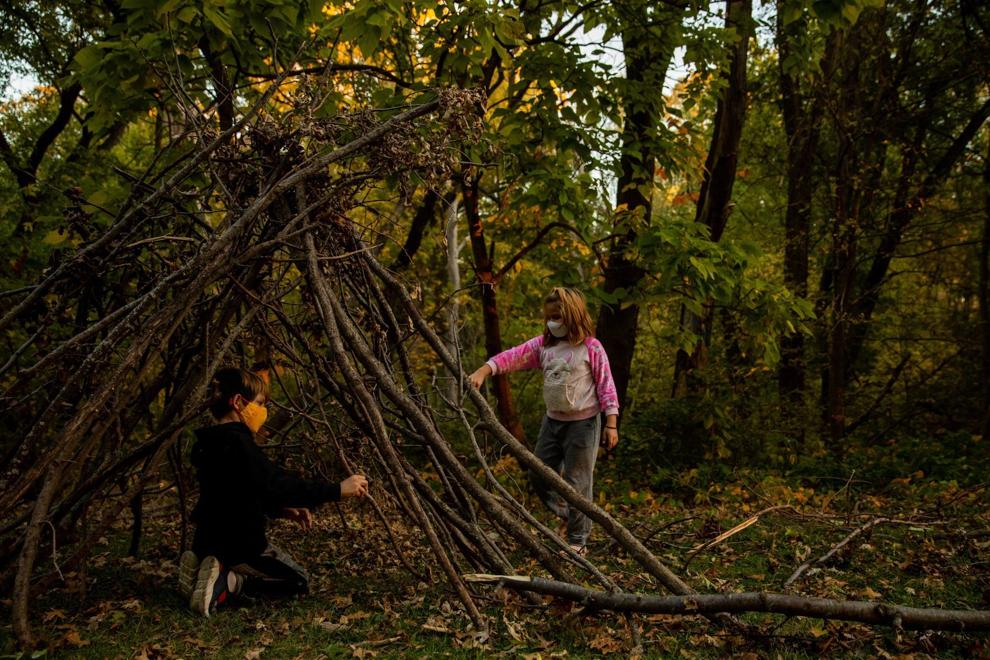 Enter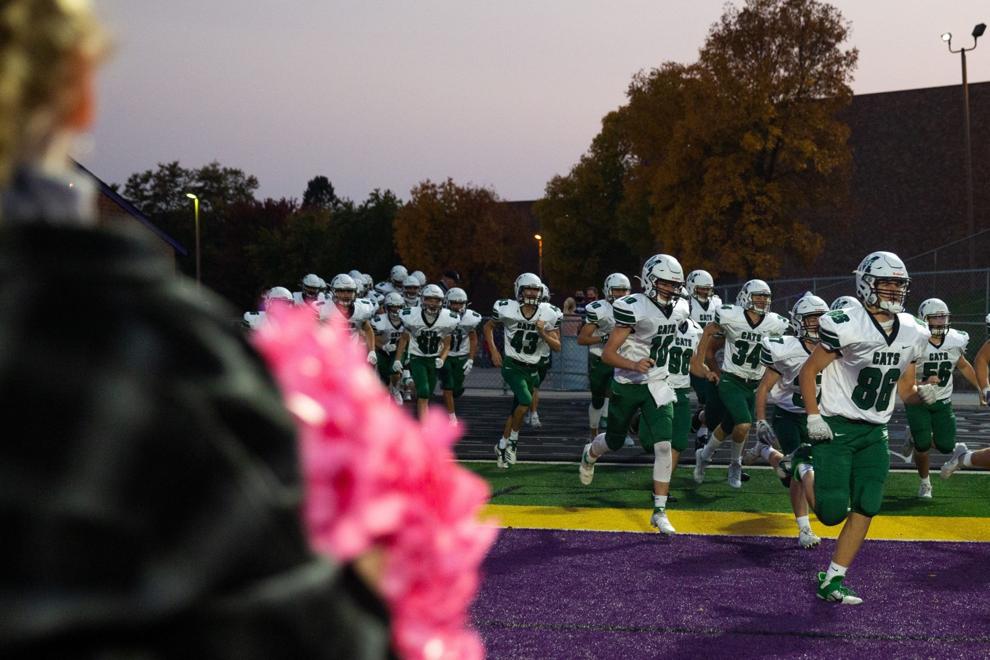 Harvest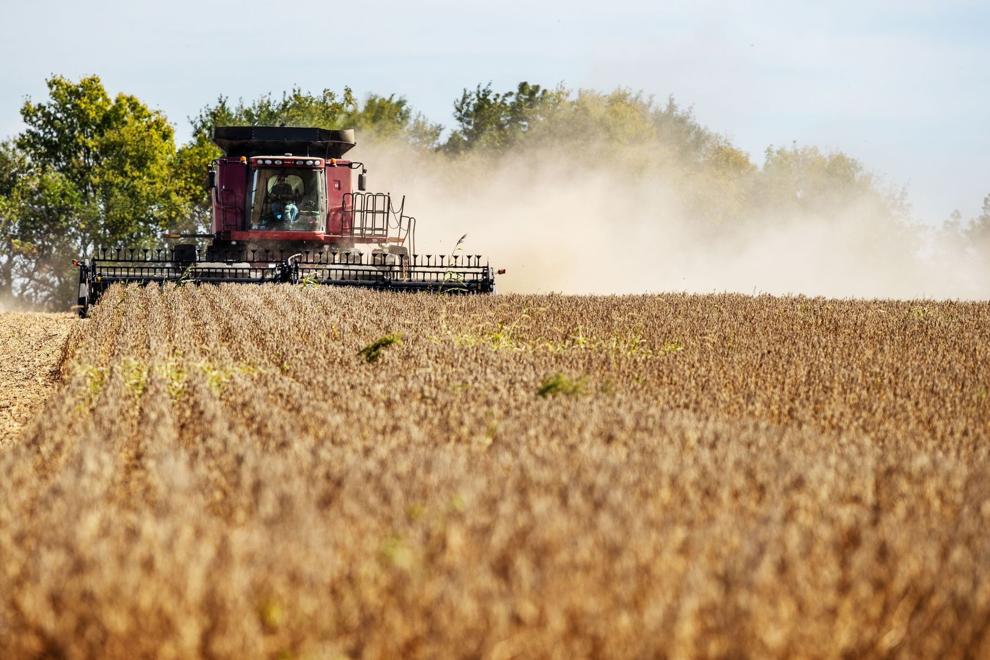 Jump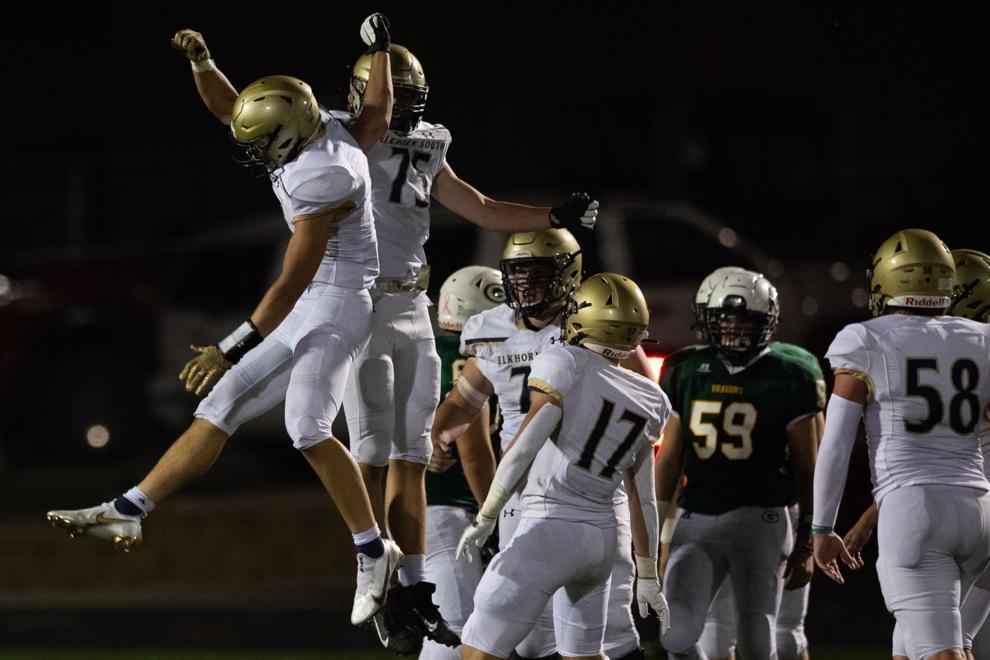 Roses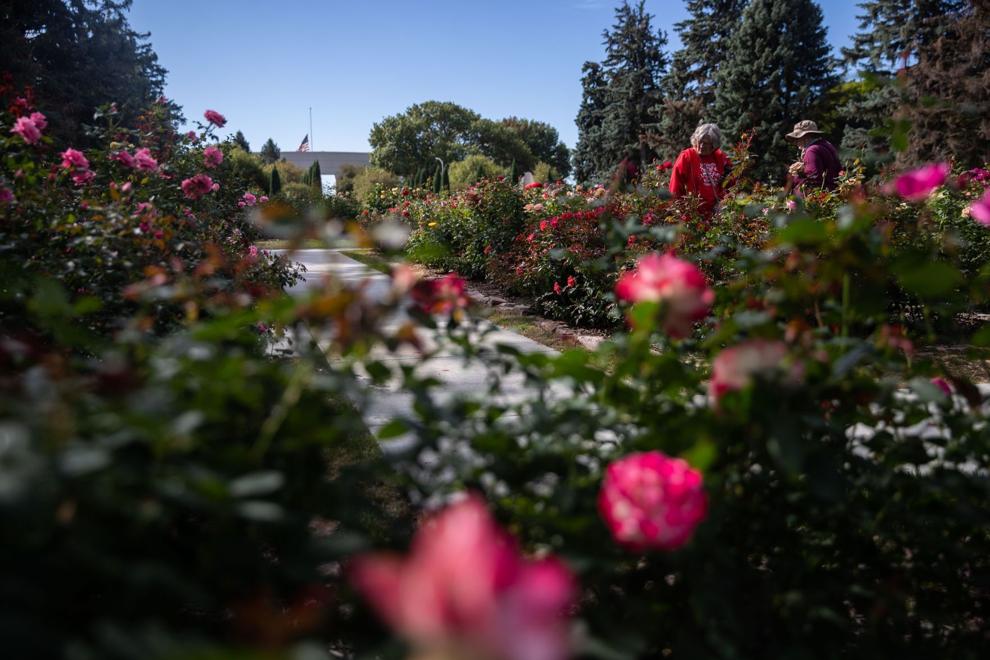 Friday Night Lights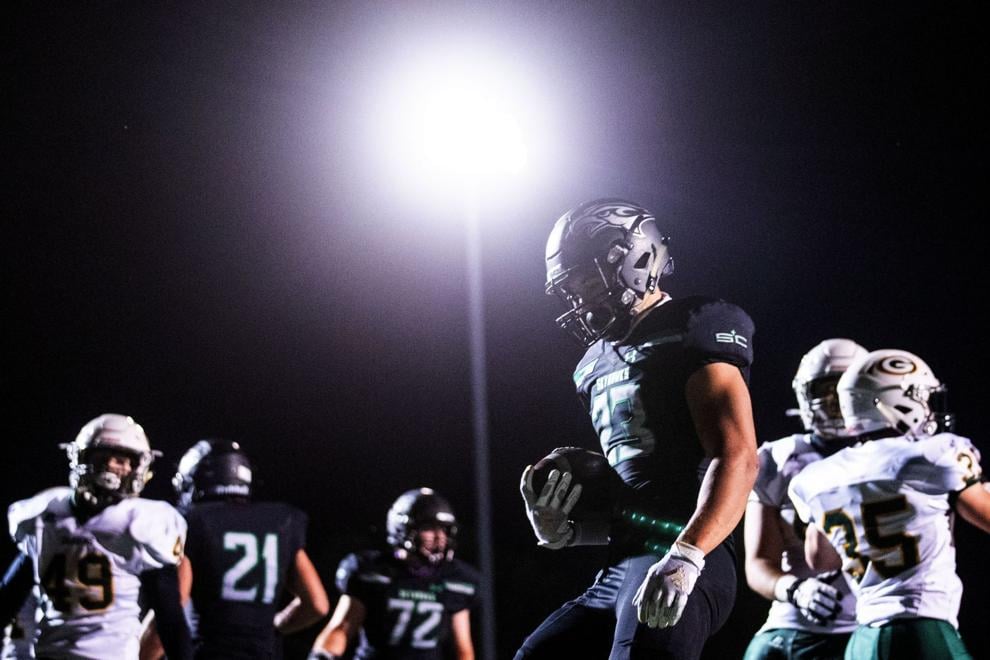 Vice President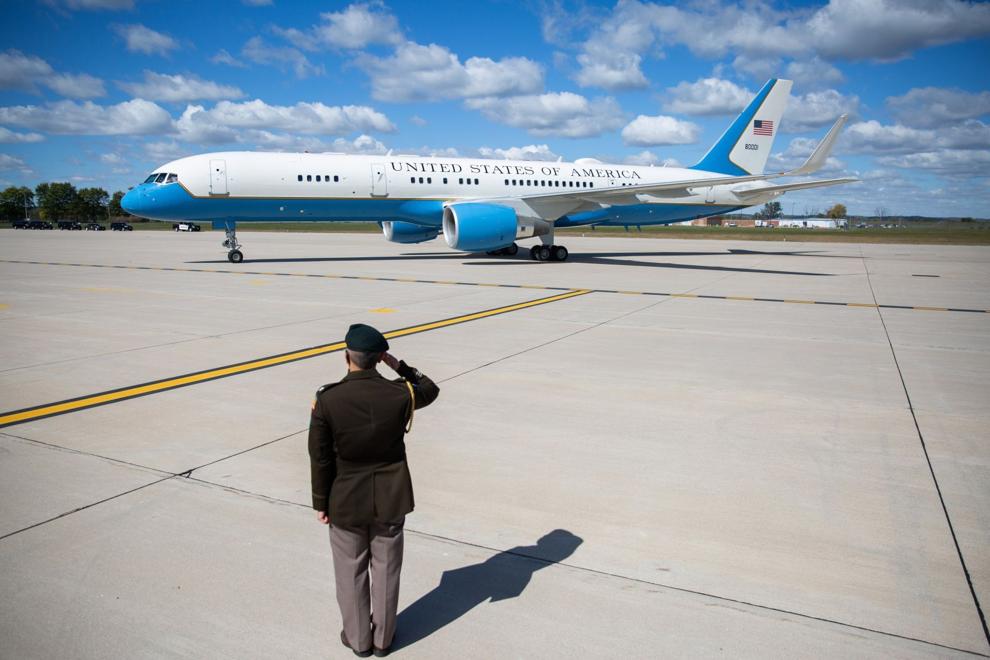 Touchdown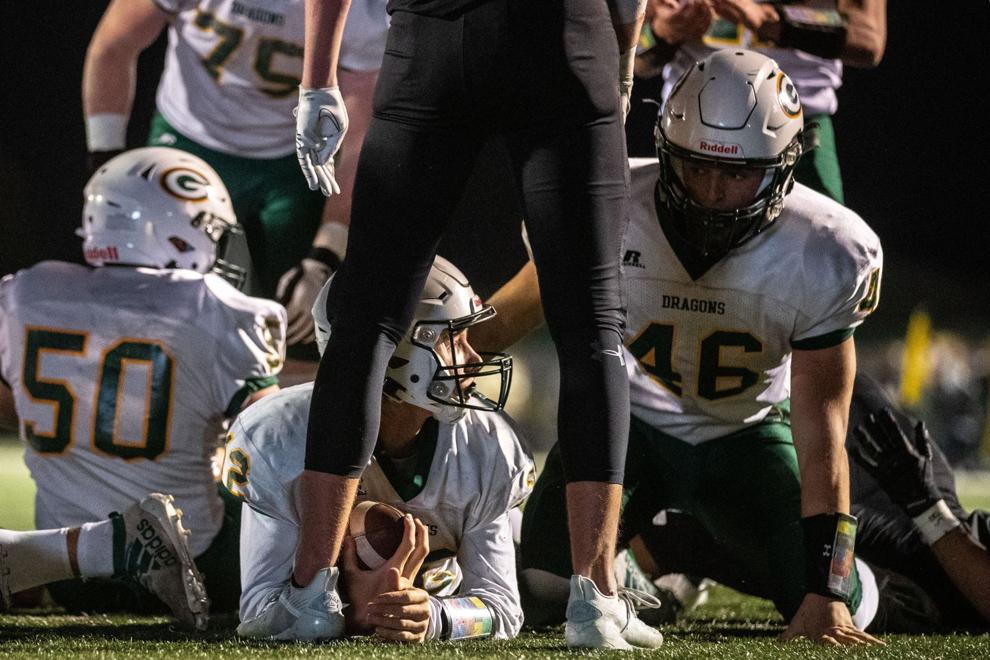 Pet Parade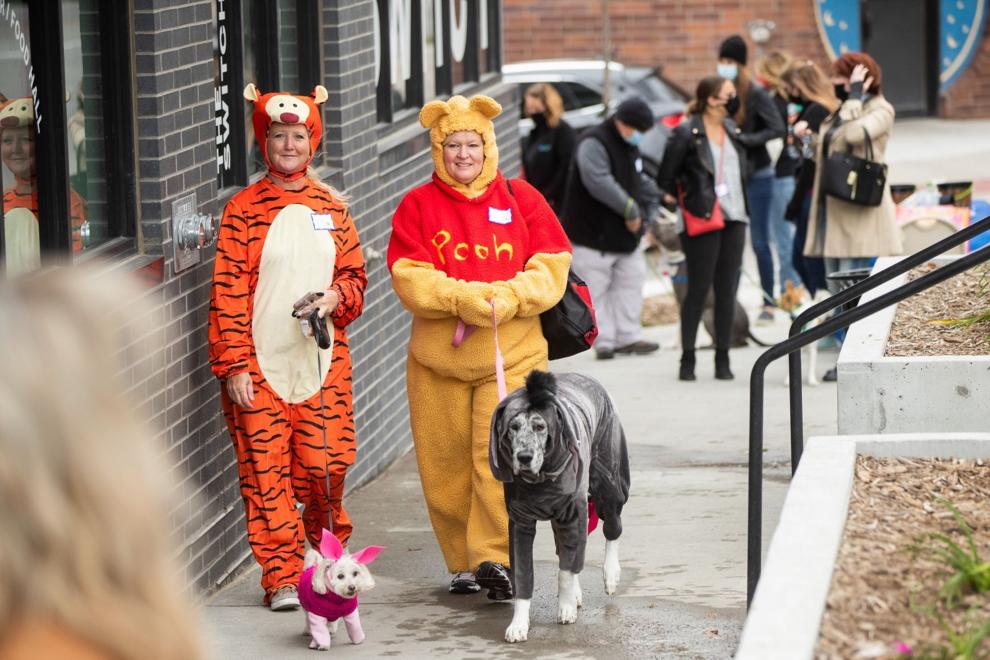 First Day Back