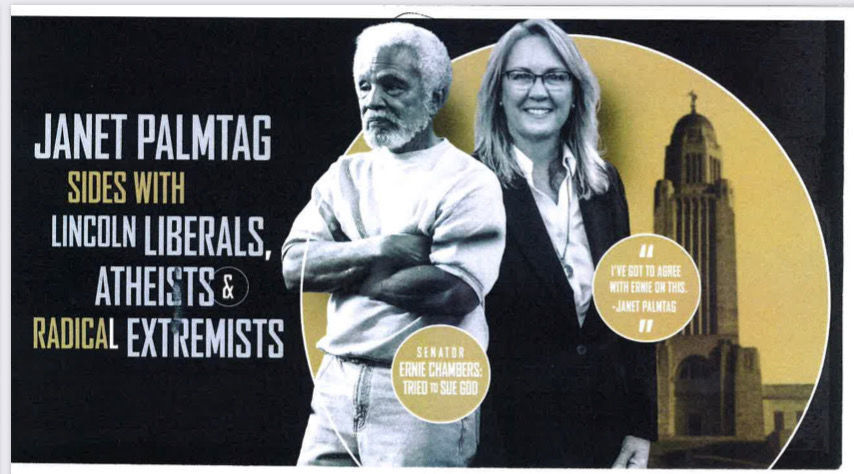 LINCOLN — A Republican Party official on Tuesday called on the State Legislature to censure longtime State Sen. Ernie Chambers of Omaha for comments he made Monday about fellow Sen. Julie Slama of Peru.
Theresa Thibodeau, the chair of the Douglas County Republican Party and a former state senator, said that Chambers' suggestion that Slama was appointed to the Legislature because of promised "favors of the flesh" were "sexist and outright disgusting" and an "insult to women."
"I am calling on the Nebraska Legislature to stand up against this sexist behavior and censure Senator Chambers for these abhorrent remarks," Thibodeau said in a press release.
On Monday, Chambers took to the floor of the Legislature to condemn a primary campaign mailer, sent to attack Slama's opponent, that included a photograph of the black senator.
Chambers said that ad, funded by the Nebraska Republican Party and supported by Gov. Pete Ricketts, was an attempt to scare voters in Slama's district into voting against her opponent, Janet Palmtag of Nebraska City. The ad read, in part, "Janet Palmtag sides with Lincoln liberals, atheists and radical extremists."
Chambers called the flyer dirty politics Monday and called on Slama to respond to criticism of it and to apologize to Palmtag. Slama has not commented on the flyer since it began drawing criticism in June.
Chambers said that if Slama wanted to engage in dirty politics, she should not be surprised if people repeat rumors about why Slama, whom he called a young woman with little life experience, was appointed by Ricketts.
Sen. Anna Wishart of Lincoln spoke in defense of Slama and said that she knew those rumors were not true and that Chambers should not have repeated them. But she also called on Slama to address the flyer.
Former Gov. Dave Heineman and Bob Kerrey, a former governor and U.S. senator, are among those who have condemned the mailer as racist. Ricketts has defended the mailer as an appropriate effort to defeat a candidate he doesn't see as conservative.
Nebraska Republican Party Chairman Dan Welch in June said the state party made a mistake by targeting Palmtag in the flyer, which he said "was not in good taste" and "crossed the line." He defended the mailer against allegations of racism, but said the part he objected to was that it lumped Palmtag in with atheists.
Chambers, on Monday, mentioned the relationship between Thomas Jefferson and a black slave, Sally Hemings — who bore several of Jefferson's children — and then asked what if he used Slama in a similar way.
Some female senators objected to the comment, and Slama chastised Chambers. In a tweet later, Slama said his comments were "disgusting behavior that deserved to be called out."
Chambers, in comments on the floor Tuesday morning, made no apologies and said that his comments were being manipulated for political purposes.
"I love women more than anyone on this floor," he said.
Later, Chambers added, "We're going to have some rocky roads this session, and if you want to get up and tangle with me, I welcome it."
This is the last session for Chambers, 83, who is barred from seeking reelection this year because of term limits. He is the longest-serving state senator in Nebraska history, but his fiery speeches regularly stir controversy.
Nebraska's 49 state senators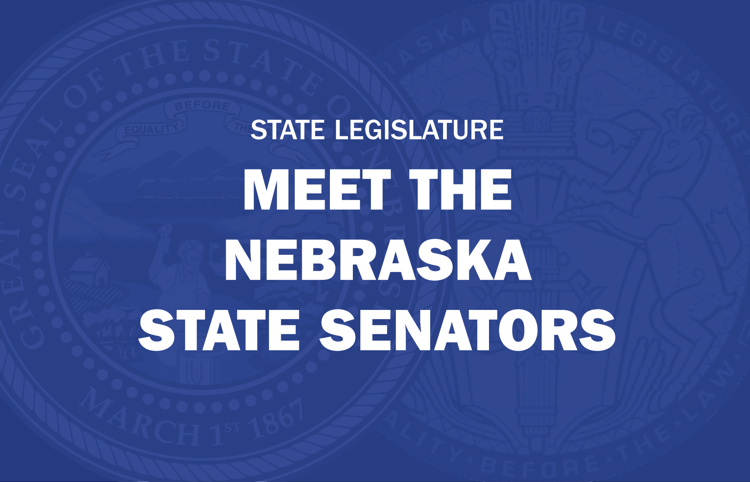 Julie Slama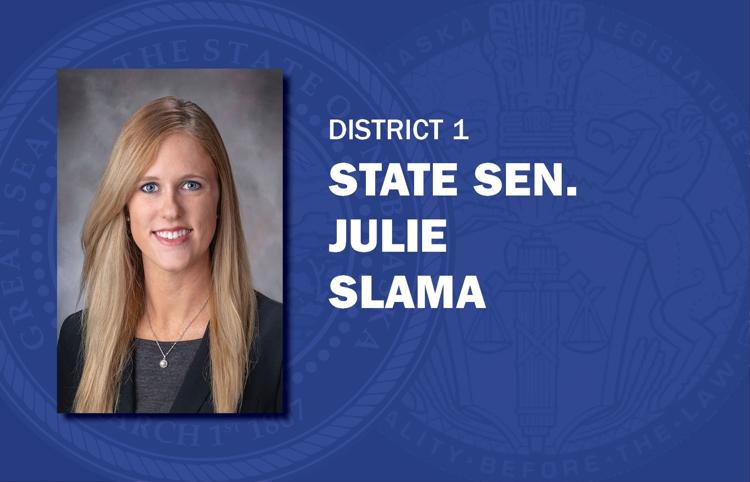 Robert Clements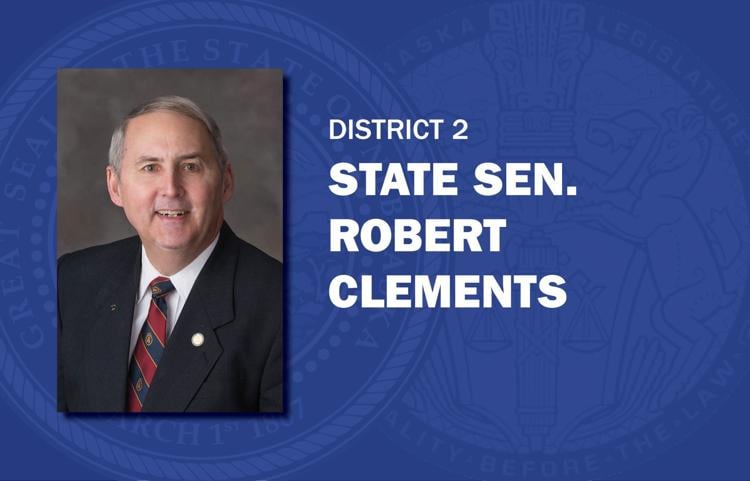 Carol Blood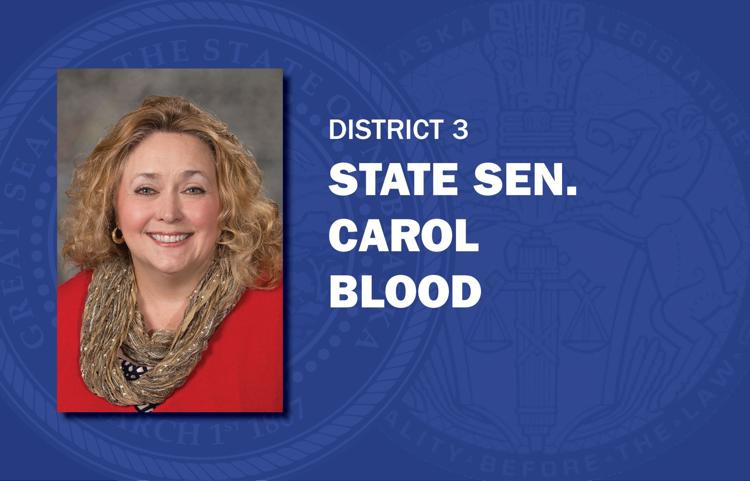 Robert Hilkemann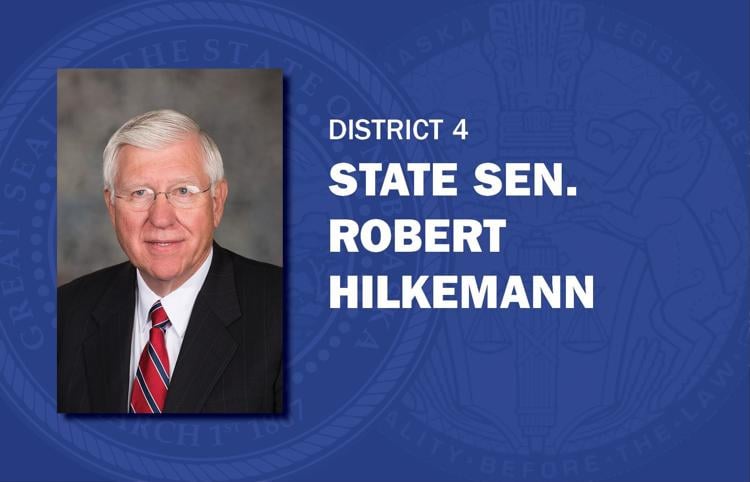 Mike McDonnell
Machaela Cavanaugh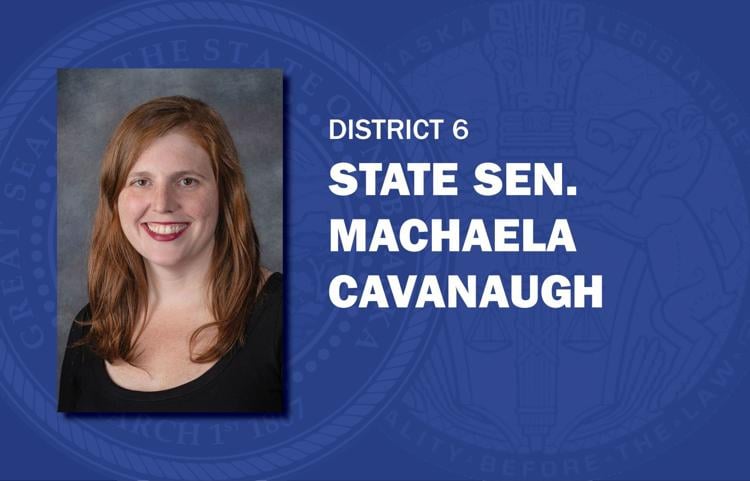 Tony Vargas
Megan Hunt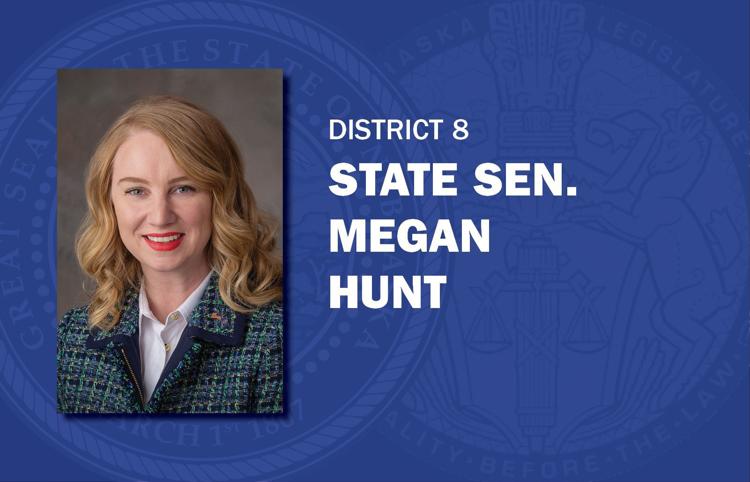 Sara Howard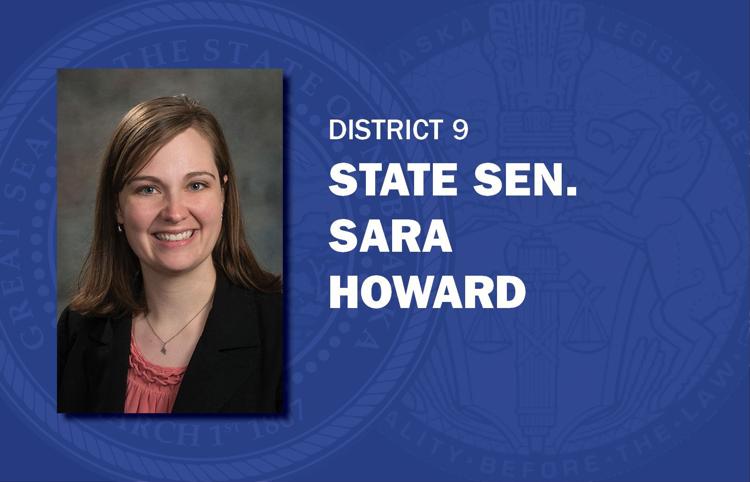 Wendy DeBoer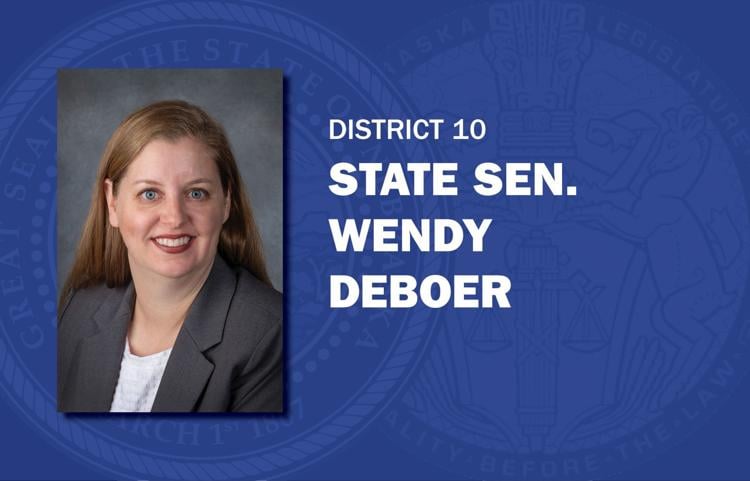 Ernie Chambers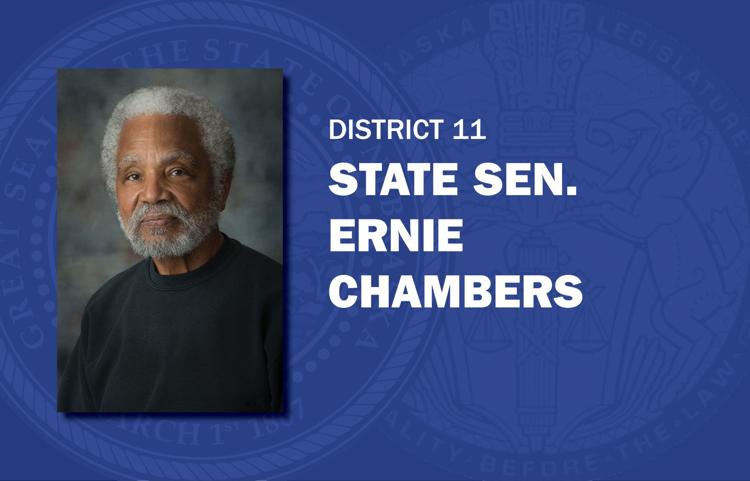 Steve Lathrop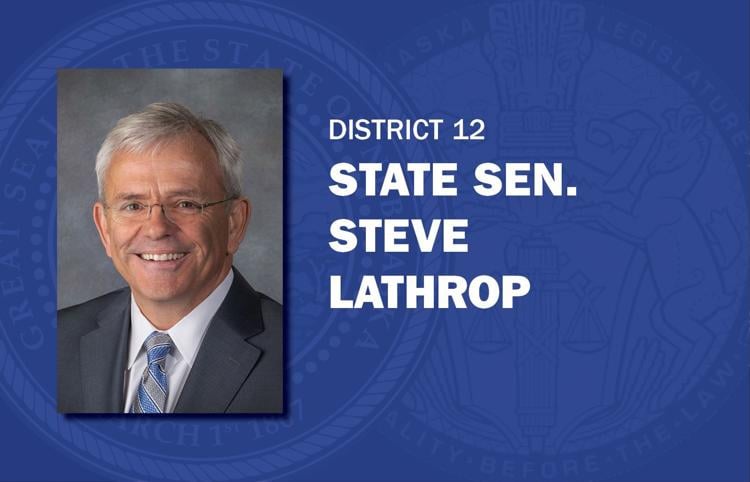 Justin Wayne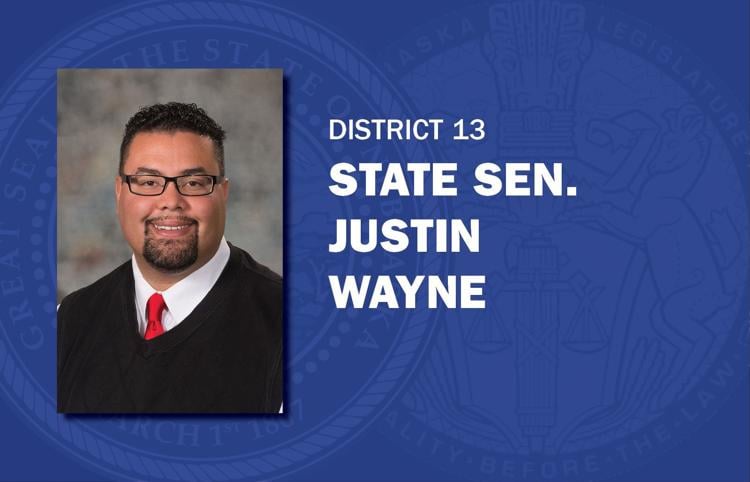 John Arch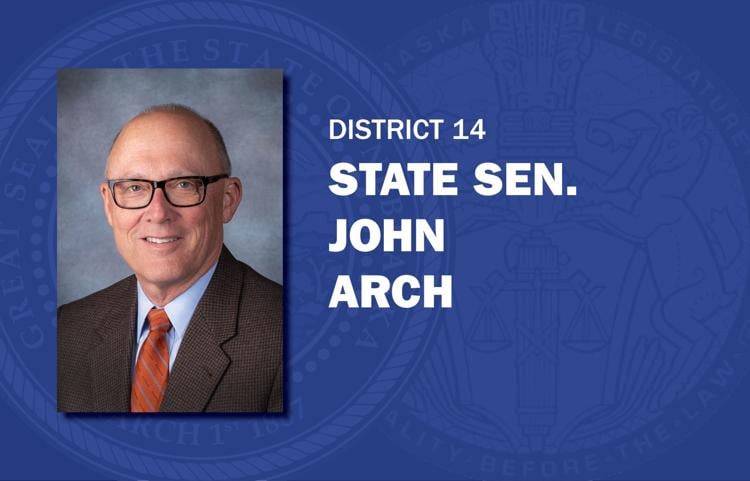 Lynne Walz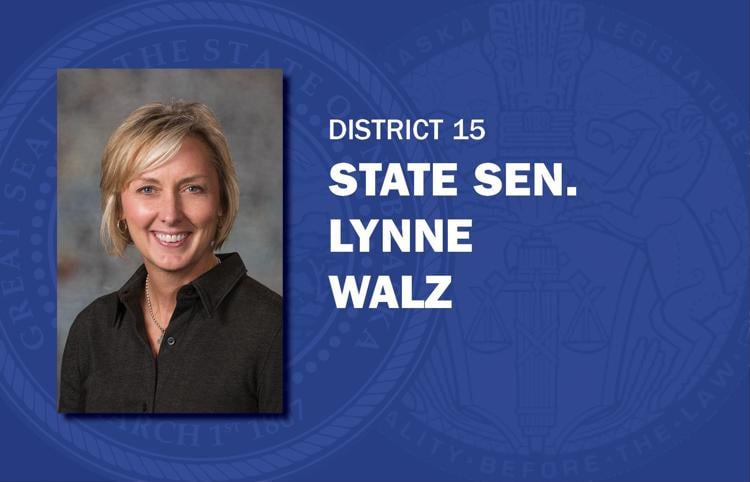 Ben Hansen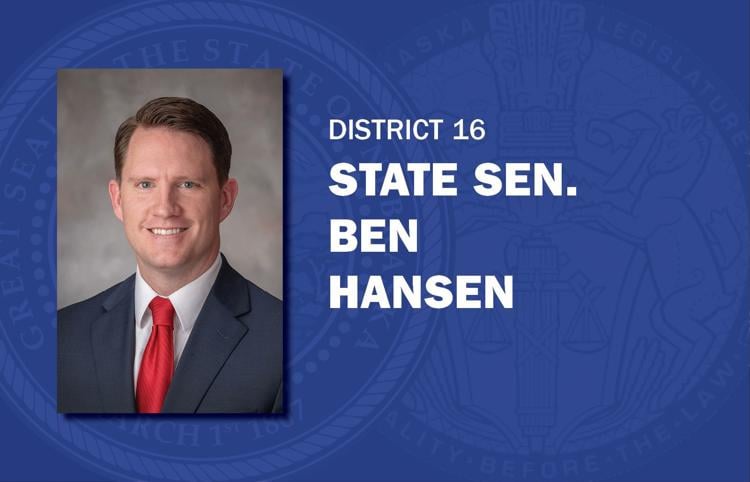 Joni Albrecht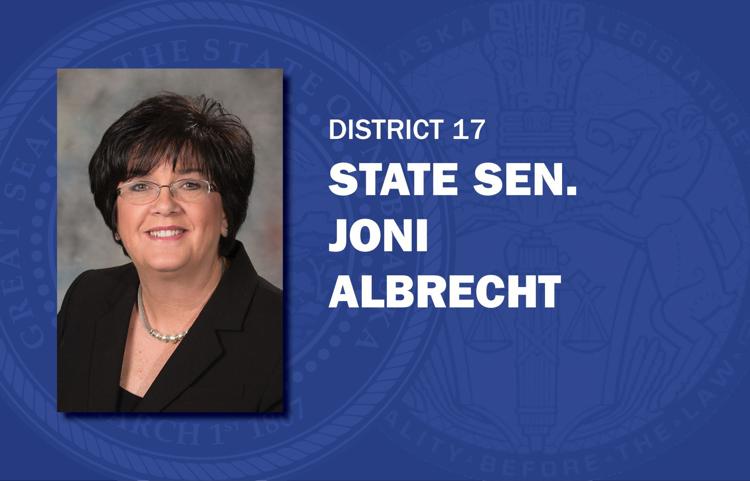 Brett Lindstrom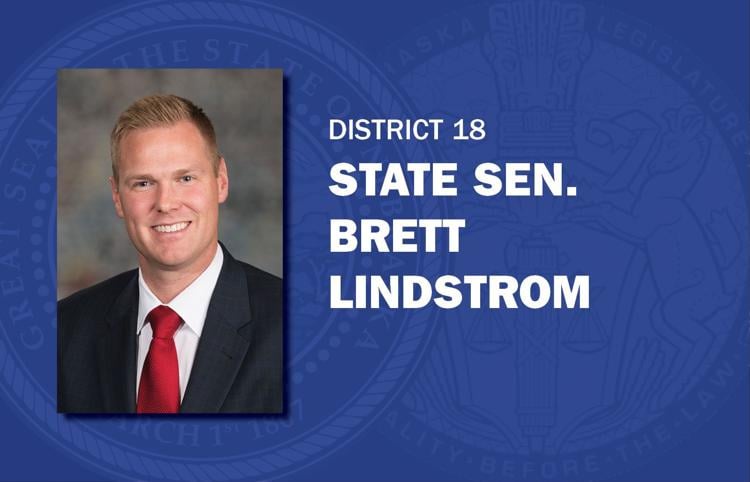 Jim Scheer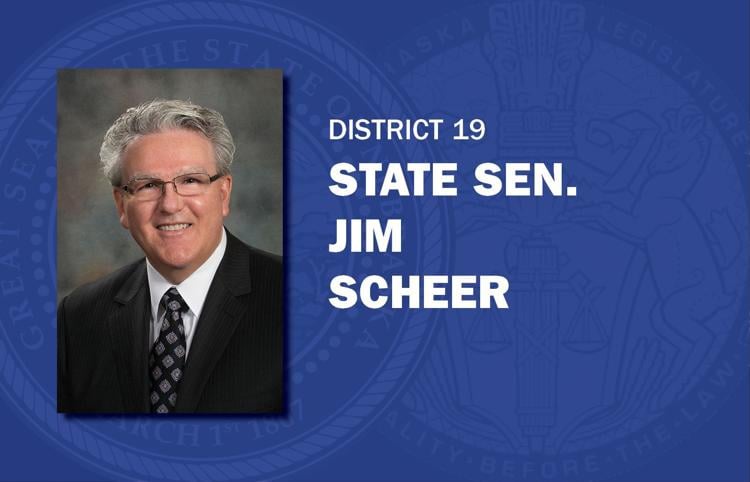 John McCollister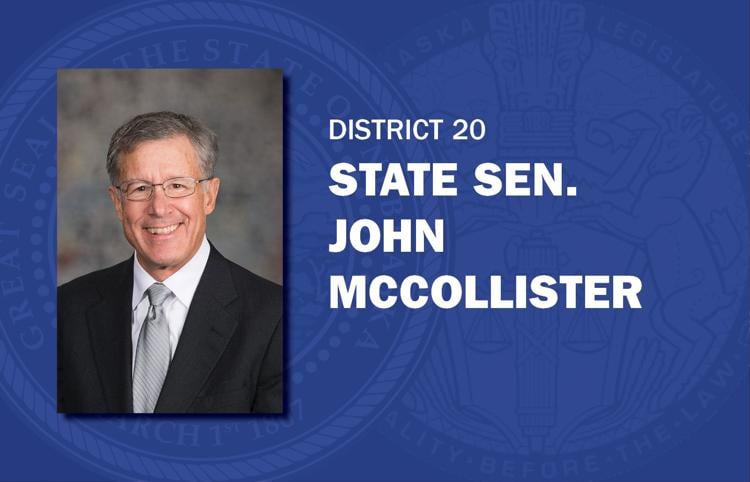 Mike Hilgers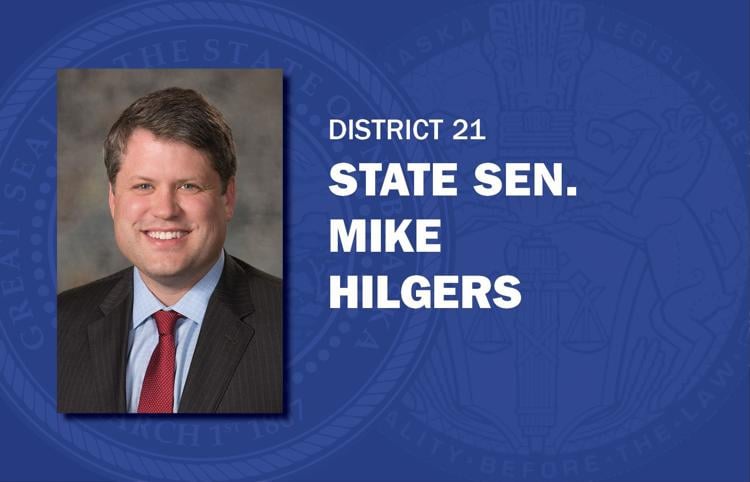 Mike Moser
Bruce Bostelman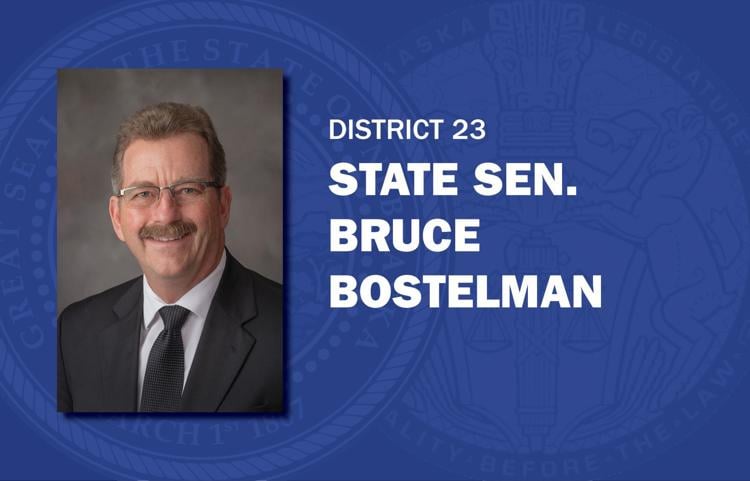 Mark Kolterman
Suzanne Geist
Matt Hansen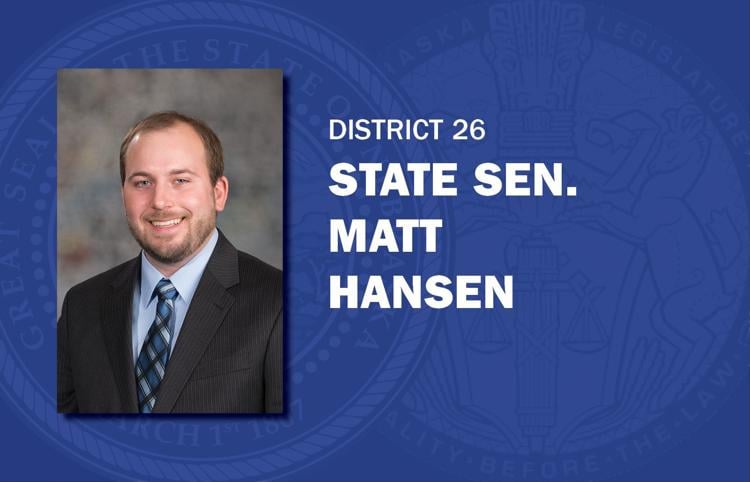 Anna Wishart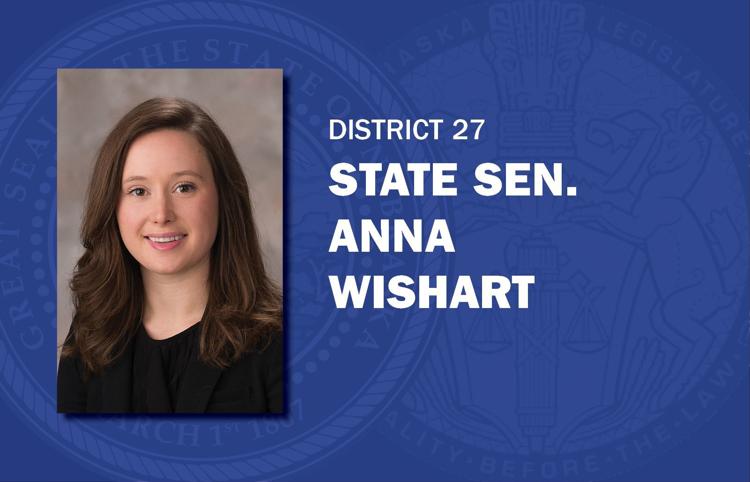 Patty Pansing Brooks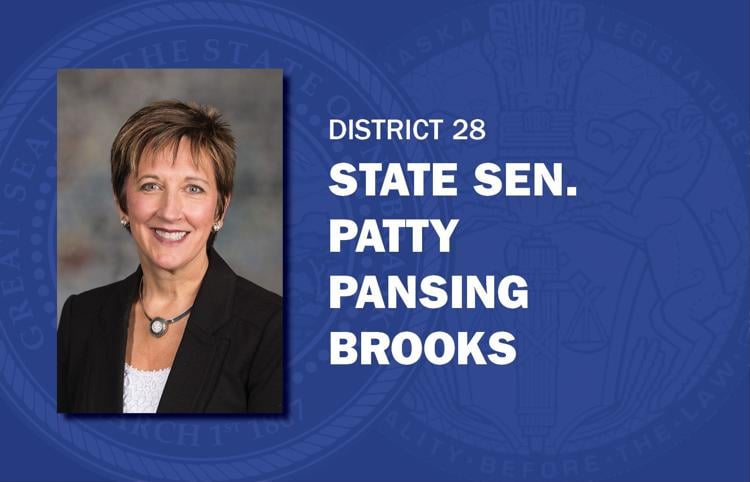 Kate Bolz
Myron Dorn
Rick Kolowski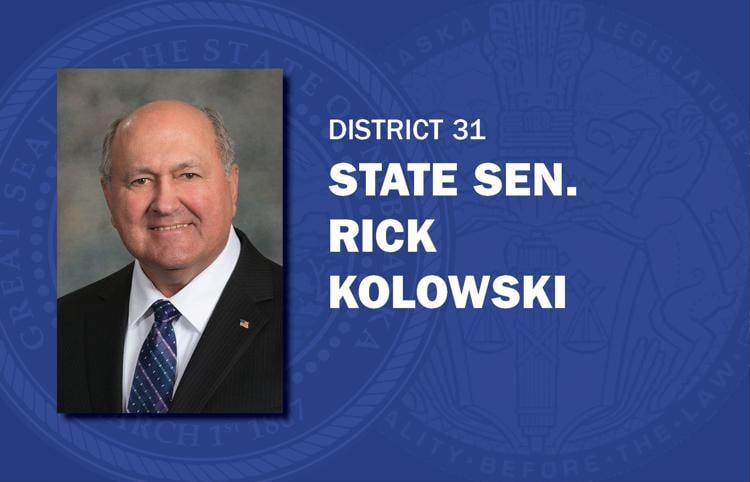 Tom Brandt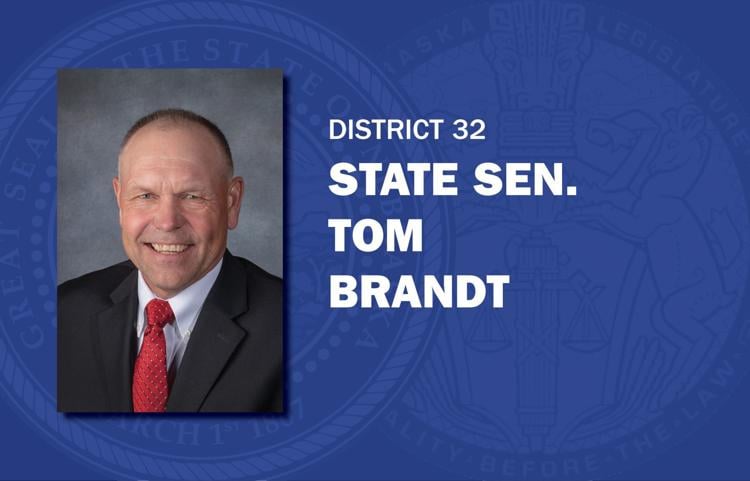 Steve Halloran
Curt Friesen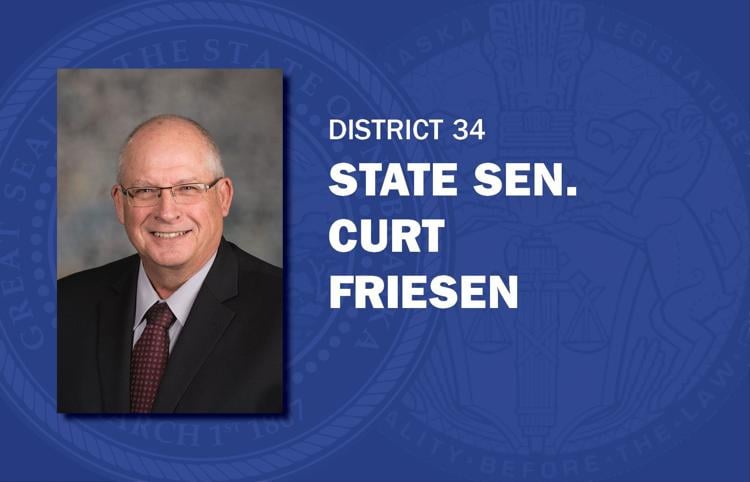 Dan Quick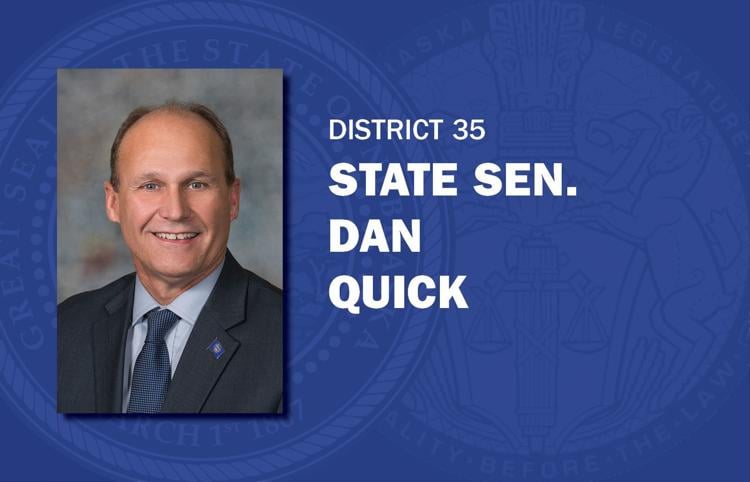 Matt Williams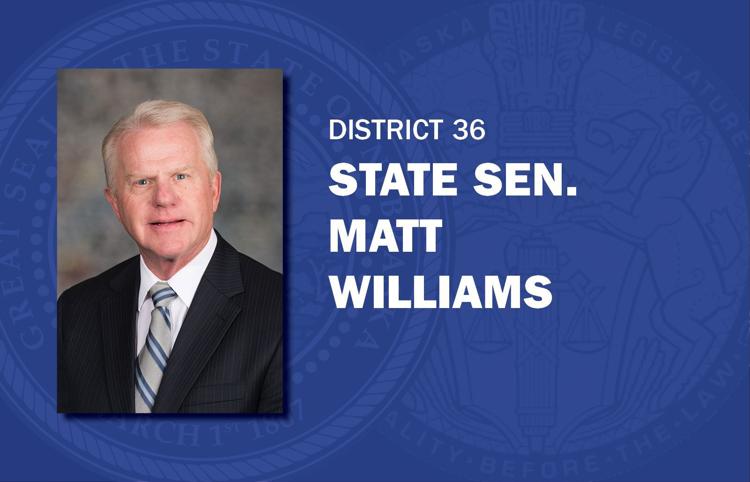 John Lowe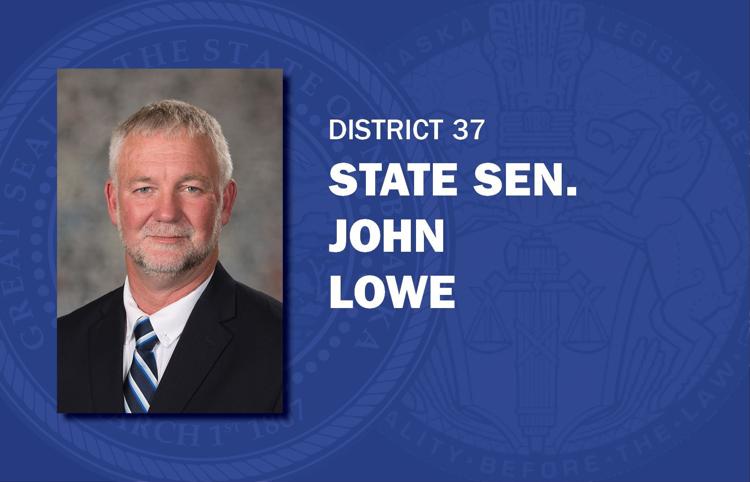 Dave Murman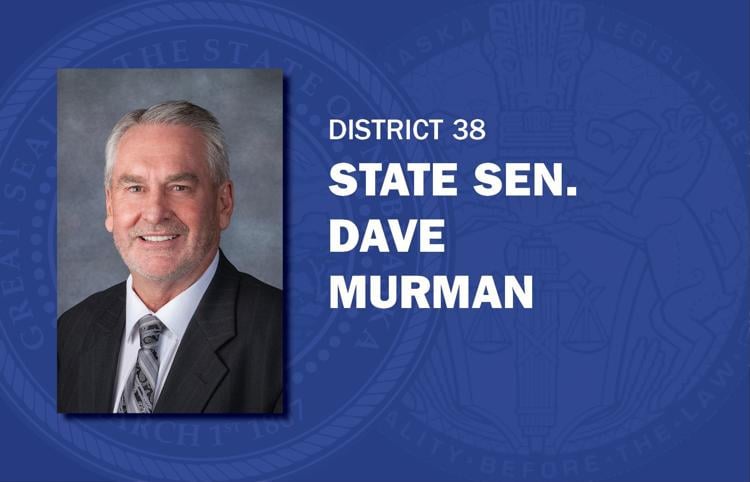 Lou Ann Linehan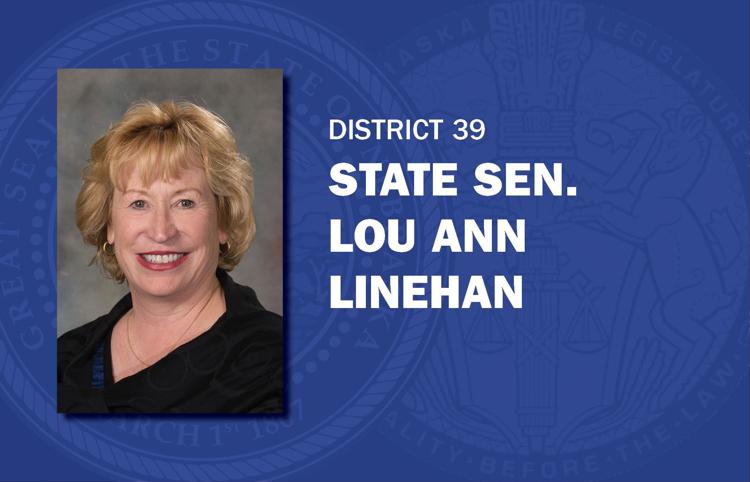 Tim Gragert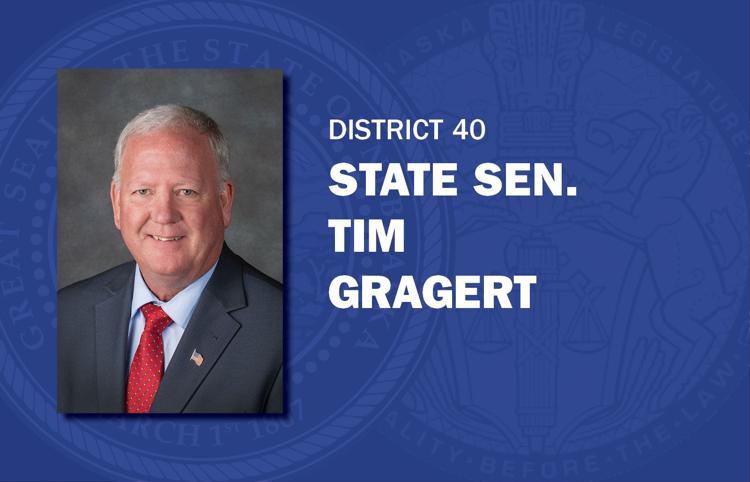 Tom Briese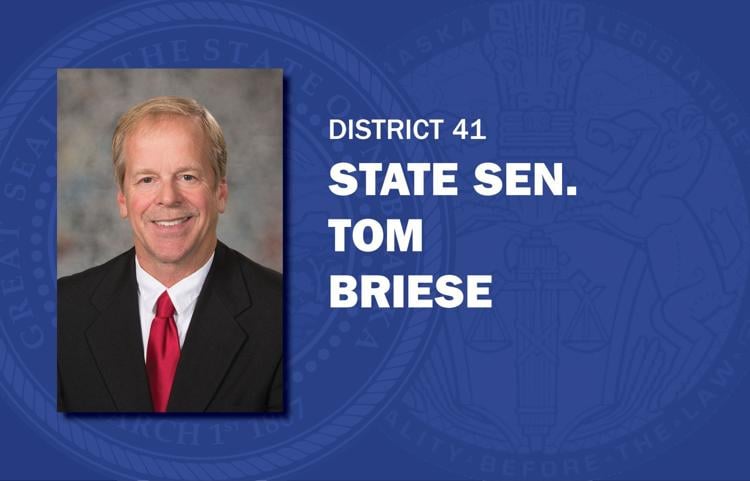 Mike Groene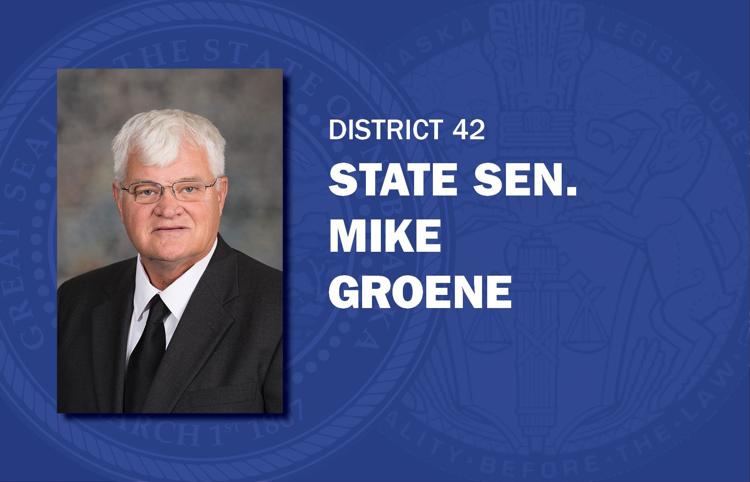 Tom Brewer
Dan Hughes
Sue Crawford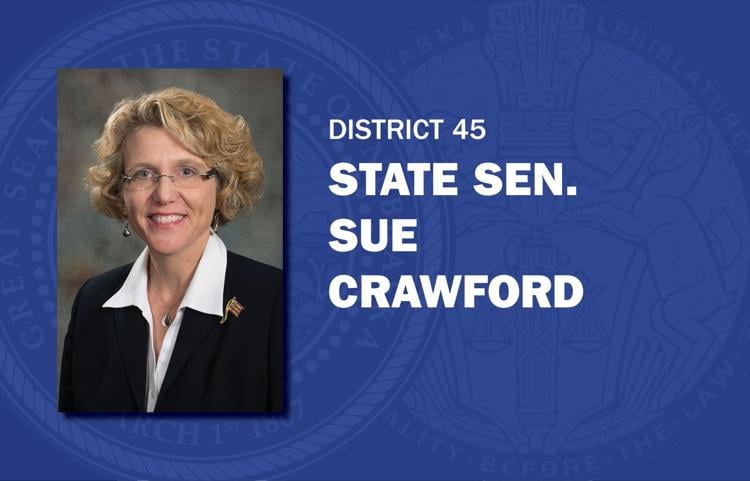 Adam Morfeld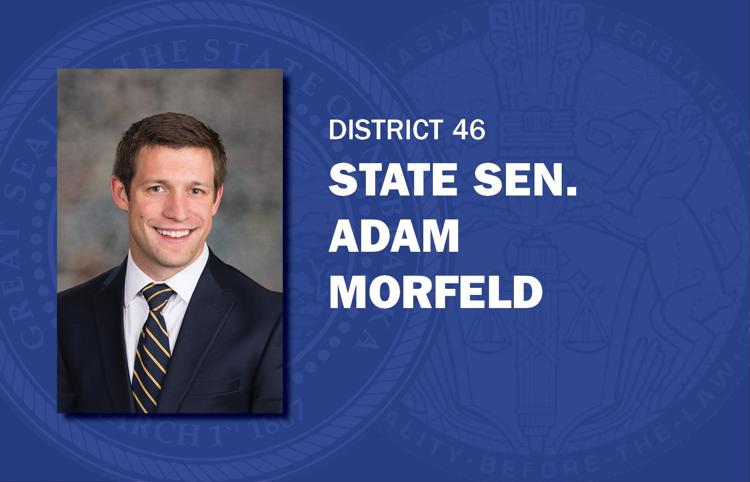 Steve Erdman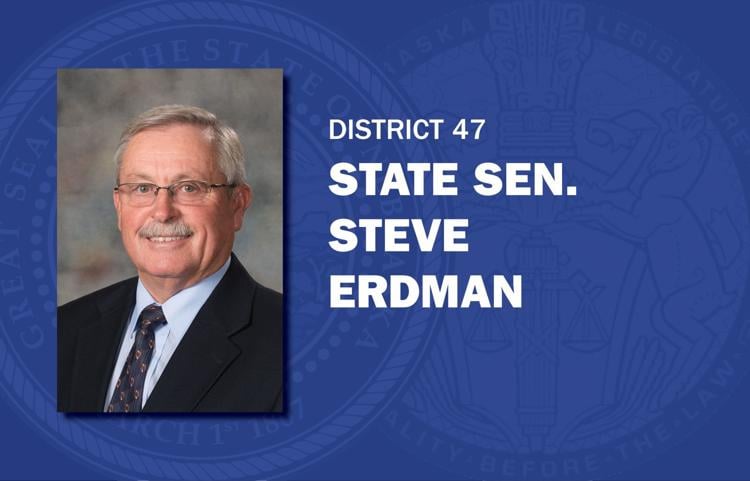 John Stinner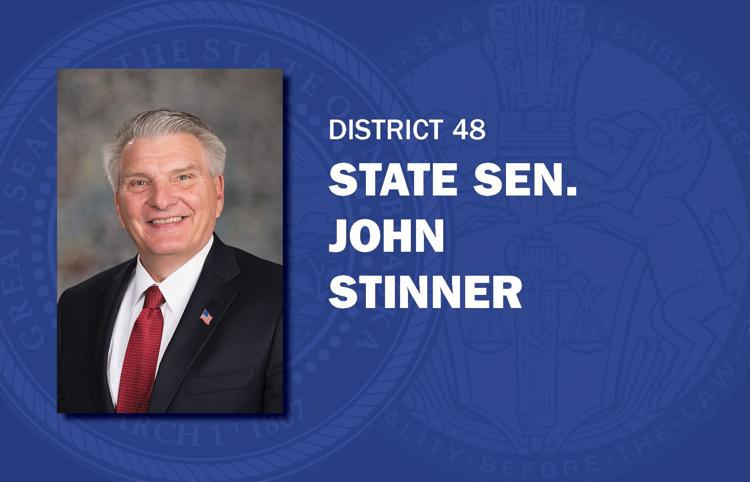 Andrew La Grone