The World-Herald's Statehouse reporters round up news highlights from the Legislature and state government into the Capitol Digest — a daily briefing for the political newshound with a busy schedule.
African American Affairs Commission
Nebraska would get a Commission on African American Affairs under a bill passed 39-2 Tuesday.
Legislative Bill 918, introduced by State Sen. Justin Wayne of Omaha, would model the new state agency after Nebraska's long-standing Commission on Indian Affairs and Commission on Latino-Americans, originally the Commission on Mexican-Americans. The first was created in 1971, the second in 1972.
The new commission would be charged with working "to enhance the cause of African American rights and to develop solutions to problems common to all Nebraska African Americans."
As introduced, the bill would have required the three commissions to study disparities in government contracting. The requirement was dropped to save money.
Indigenous Peoples' Day
The second Monday in October would be designated as both Indigenous Peoples' Day and Columbus Day under LB 848, passed 35-10 on Tuesday.
Under the measure, introduced by Sen. Patty Pansing Brooks of Lincoln, the day would recognize the historic, cultural, and contemporary significance of people indigenous to America and Nebraska. It also would recognize the contributions of those people.
Having a joint holiday was a compromise reached after Italian Americans objected. The original proposal called for replacing Columbus Day.
Infant screening
Newborns would be tested for a potentially fatal genetic condition called spinal muscular atrophy under LB 755, passed 47-0 Tuesday.
The bill, which includes several health-related measures, would add the test to the heel-prick blood test all Nebraska babies are given at birth. The panel of tests now screens for 32 conditions that can be prevented or reduced in severity if caught early and treated.
An Omaha couple, Chris Arnold and Paula Lavigne, pushed for the bill after losing their firstborn son to the condition at 5 months old. New treatments are now making a difference for children.
Spinal muscular atrophy, while rare, is the leading genetic, or inherited, killer of children younger than 2. On average, two babies are born in Nebraska each year with SMA.
Job discrimination
Laws barring job discrimination based on race would specifically protect people who wear their hair in natural styles under a bill passed 27-12 on Tuesday.
LB 1060, introduced by Sen. Machaela Cavanaugh of Omaha, aims to help African Americans who leave their hair natural or adopt hairstyles that protect their hair. Such styles include braids, locs and twists.
Supporters reported being forced by employers to straighten their hair, cut it short or cut off braids and dreadlocks. Treatments used to straighten African Americans' hair are costly, potentially cancer-causing and can damage the hair.
At least six other states have adopted similar laws.
Raising the smoking age
Nebraskans would have to be 21 to legally buy or use cigarettes, cigars, vaping devices or any form of tobacco under LB 1064.
The bill, passed 48-0, brings state law in line with federal law. Sen. Tom Briese of Albion introduced the bill, which should eliminate confusion over what is allowed in the state. Current state law sets the age limit for buying and using tobacco products and vaping devices at 19.
American Sign Language
Nebraska would officially recognize American Sign Language and allow it to be taught in schools as a world language course under a bill passed 48-0 Tuesday.
LB 965, introduced by Sen. Mike McDonnell of Omaha, also would require the Commission for the Deaf and Hard of Hearing to work with the Department of Education in assessing language development of children who are deaf or hard of hearing from birth through 5 years old.
Plastic bags and local control
Sen. Megan Hunt of Omaha mounted an unsuccessful, last-minute effort Tuesday to derail a bill what would bar local communities, like Omaha, from enacting bans on the use of plastic shopping bags.
LB 632, according to its prime sponsor, Sen. Dan Hughes of Venango, is needed to provide "uniformity" across the state for such ordinances.
But Hunt portrayed it as unreasonable and a usurping of local control that was sought only by the plastics industry, and opposed by Omaha and Lincoln officials. Local government officials, Hunt said, know what's best for their communities.
"This bill is trying to solve a problem that isn't there," she added, noting that no city in the state currently has a plastic bag ordinance. The Omaha City Council narrowly passed one in 2019, but it was quickly vetoed by Mayor Jean Stothert.
Hunt's amendment gained only 15 of the 25 votes needed.
The bill, which got second-round approval, also includes a requirement that the state devise a statewide flood mitigation study. The 2019 flood raised several questions about the adequacy of levees across the state.
Execution witnesses
State senators sent a bill seeking to increase transparency for executions to final-round consideration.
Lincoln Sen. Patty Pansing Brooks introduced LB 238 after a curtain was pulled, and the view of witnesses blocked, for 14 minutes during the 2018 execution of double-murderer Carey Dean Moore.
Official witnesses, she said, deserve to see "the state's most powerful act," an execution, from start to finish, to ensure that it isn't botched, as has happened in Ohio, Arizona and Oklahoma in recent years.
Originally, LB 238 would have added two state senators as witnesses. Pansing Brooks said she removed that requirement at the request of fellow lawmakers who said they didn't want to view an execution.
Hastings Regional Center
Hastings Sen. Steve Halloran complained Tuesday that the state was proceeding with plans to move a boys chemical dependency treatment program out of the old Hastings Regional Center despite passage of a bill blocking plans to replace the program with a state institution for female juvenile offenders.
Nebraska Department of Health and Human Services officials announced plans to make the switch last month. Halloran said neither he nor Hastings Mayor Corey Stutte were given advance warning of those plans.
Following the announcement, lawmakers passed LB 1040, which requires HHS to hold off on moving any juvenile offenders until a long-term plan can be developed. The bill was signed into law last week and took effect immediately.
Halloran said he was "deeply troubled" by the lack of communication, and questioned how the state would pay for the extensive renovations needed to make the newly constructed treatment program buildings into a secure facility for troubled girls.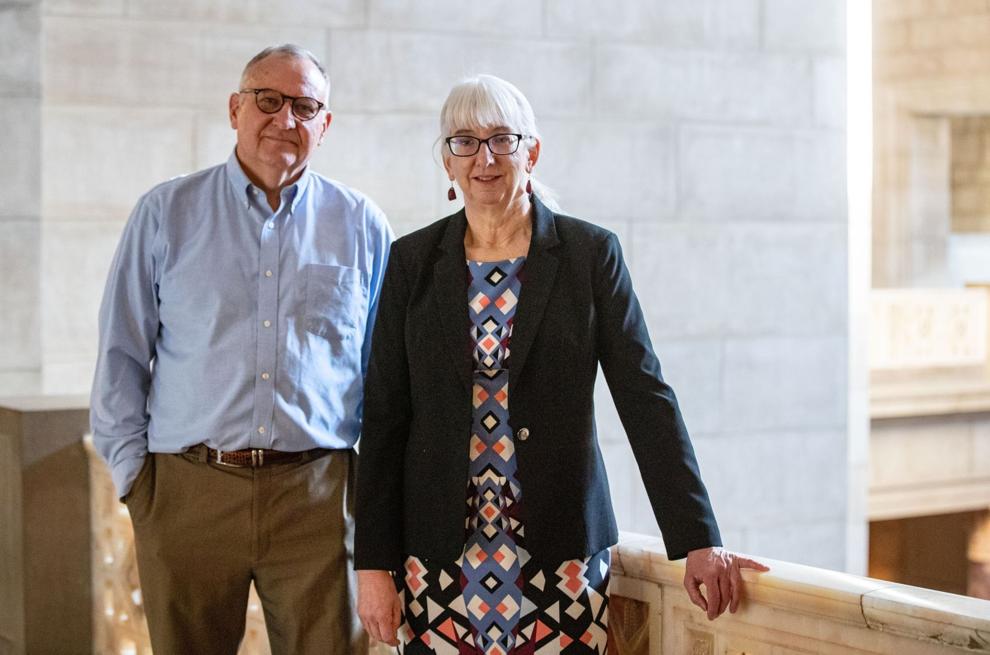 ---
Meet the Nebraska state senators
Nebraska's 49 state senators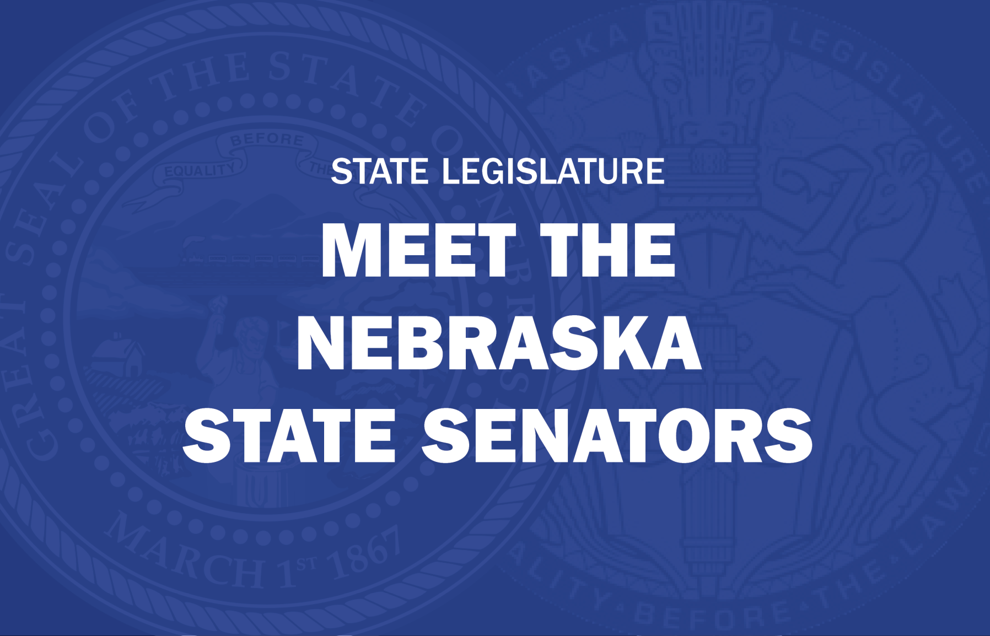 Julie Slama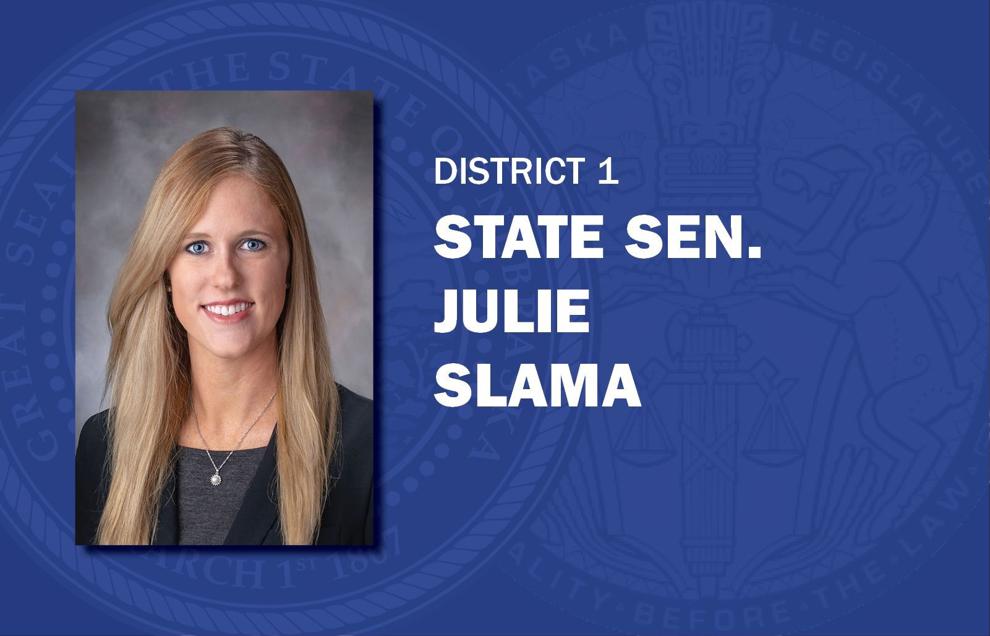 Robert Clements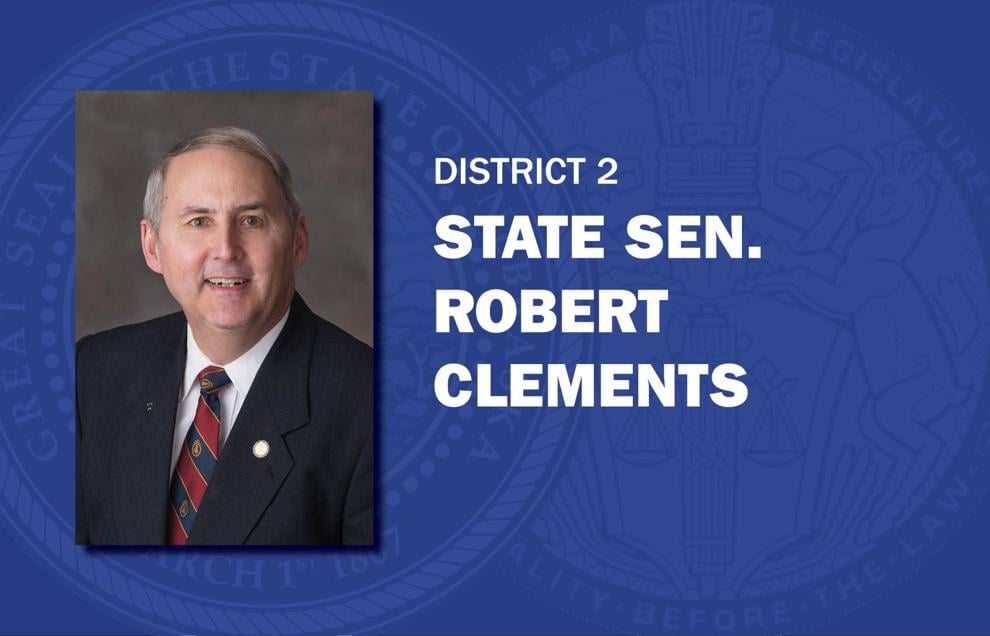 Carol Blood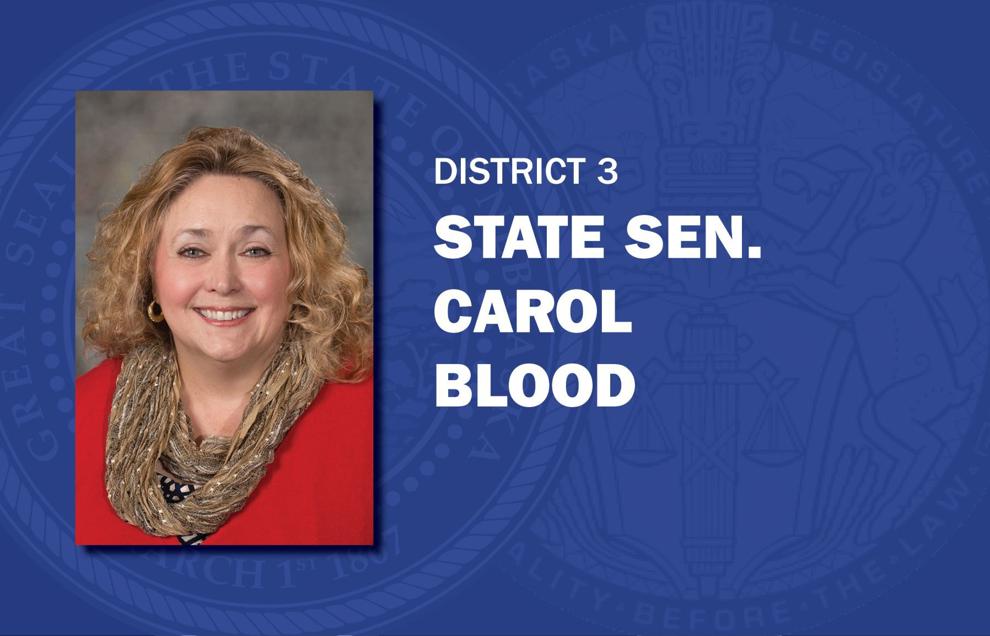 Robert Hilkemann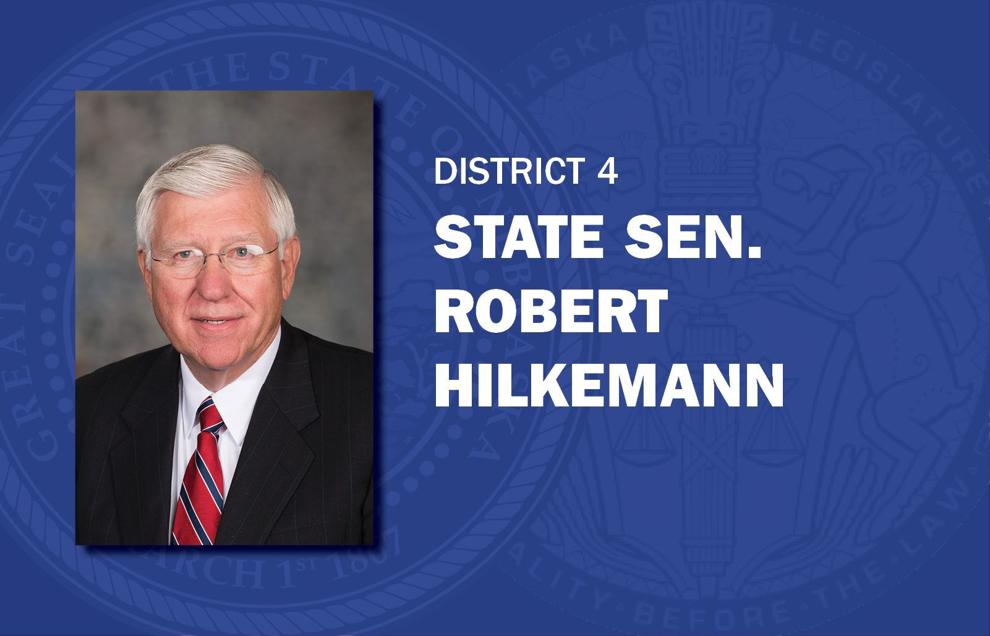 Mike McDonnell
Machaela Cavanaugh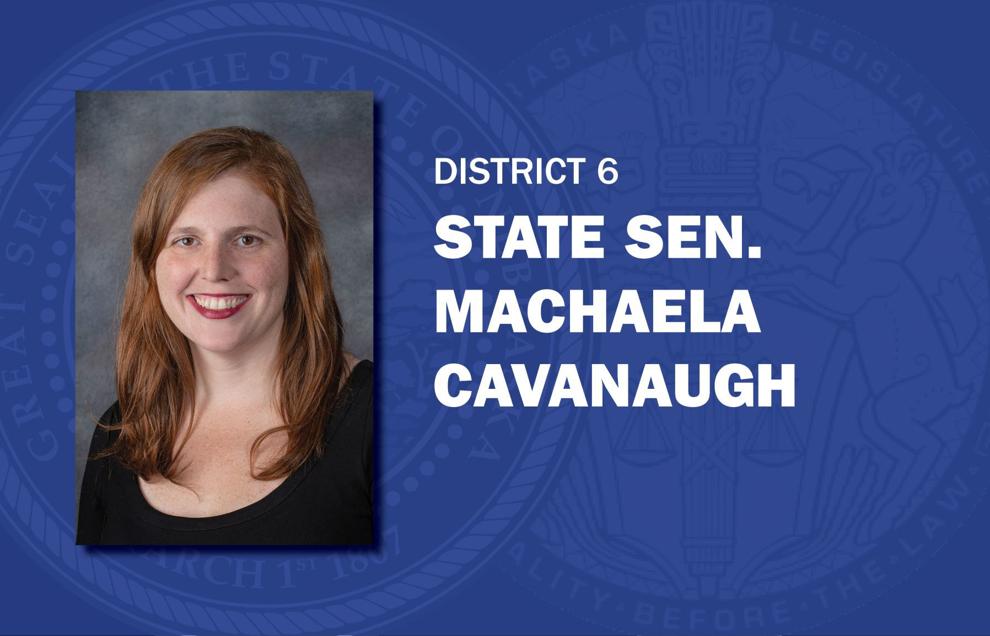 Tony Vargas
Megan Hunt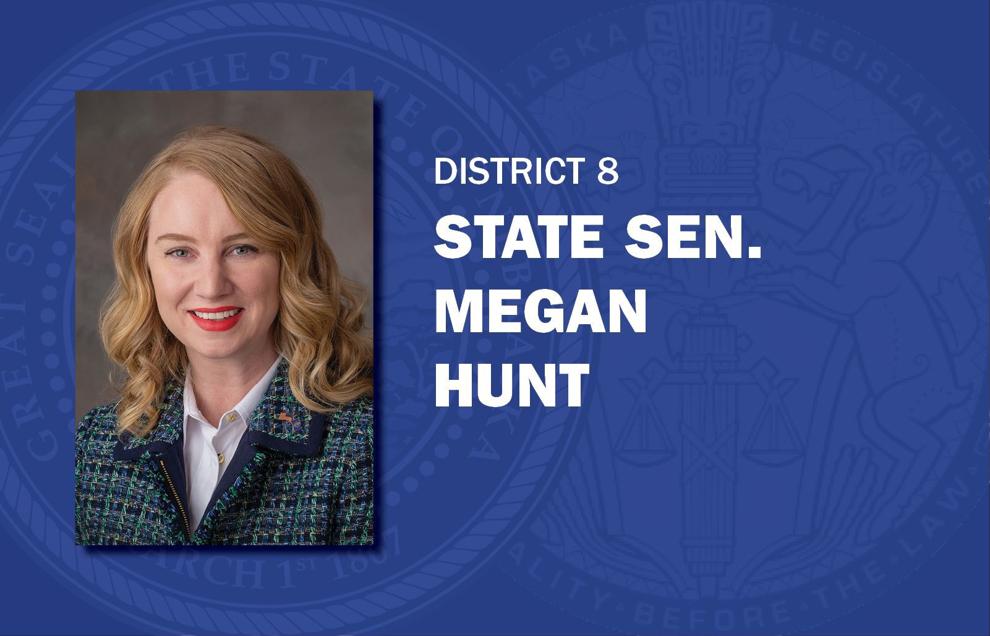 Sara Howard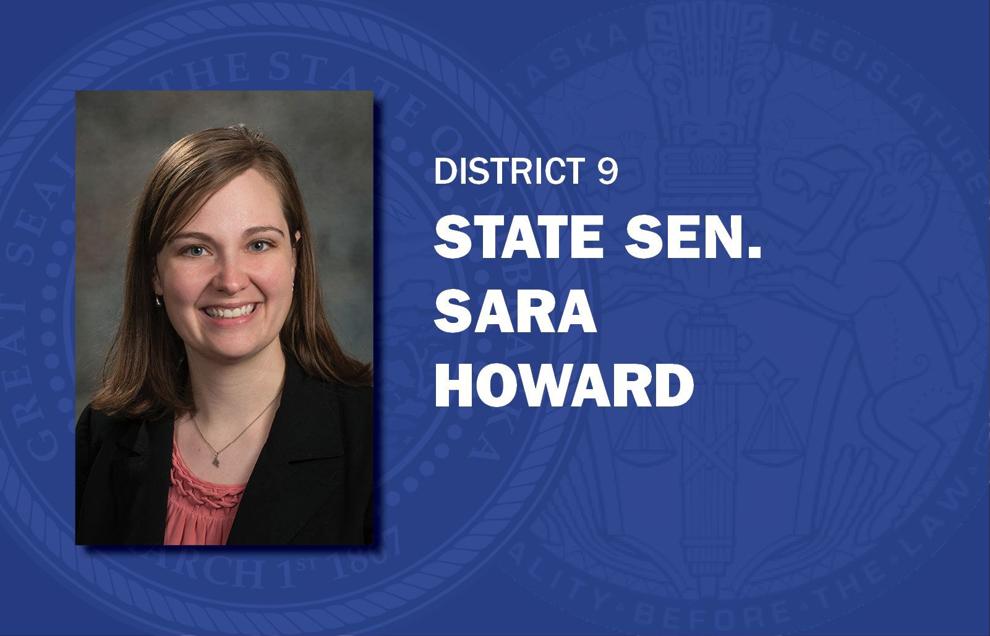 Wendy DeBoer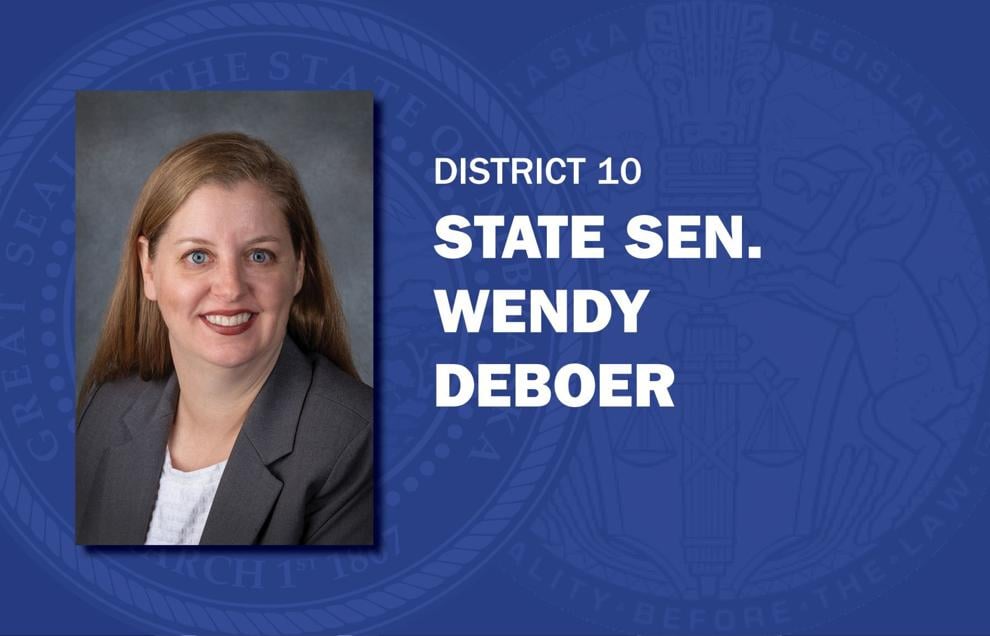 Ernie Chambers
Steve Lathrop
Justin Wayne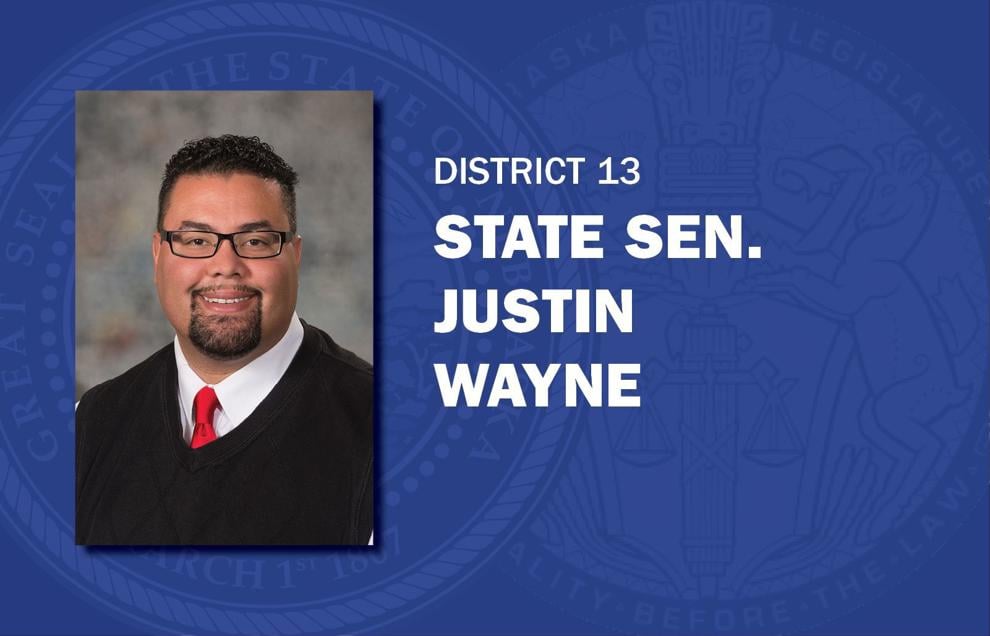 John Arch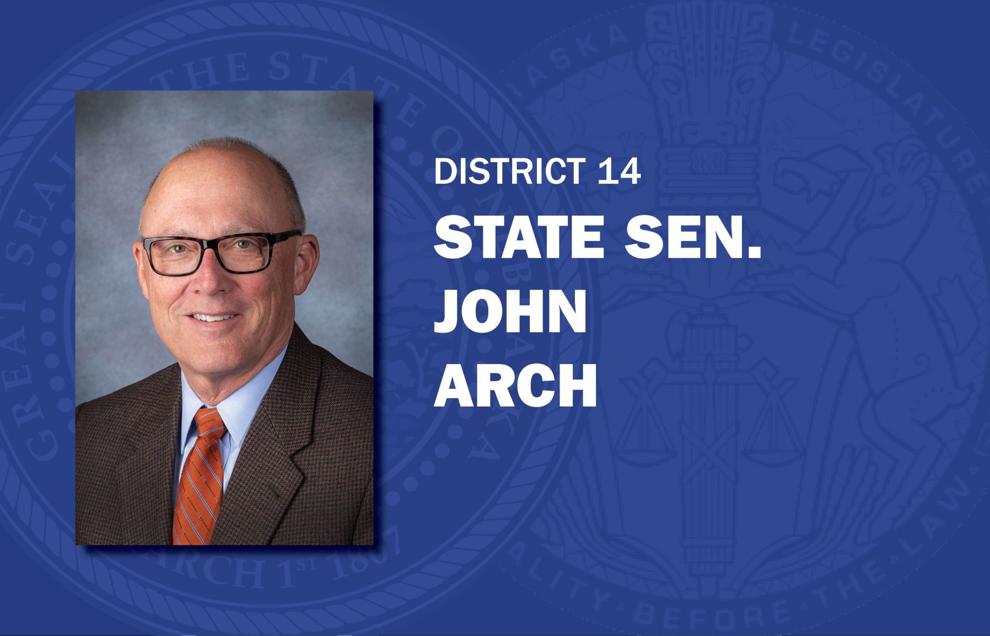 Lynne Walz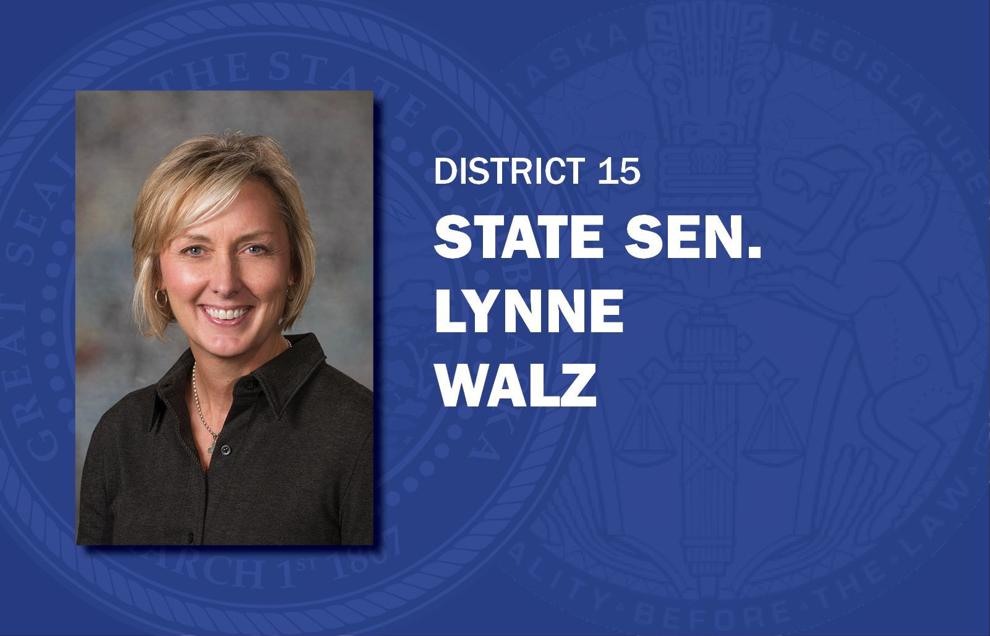 Ben Hansen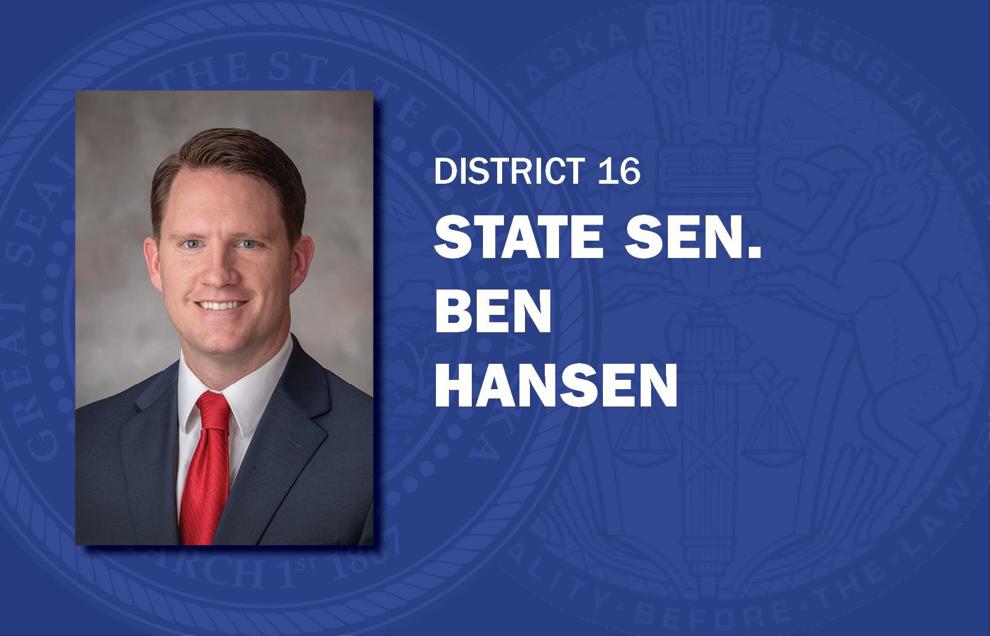 Joni Albrecht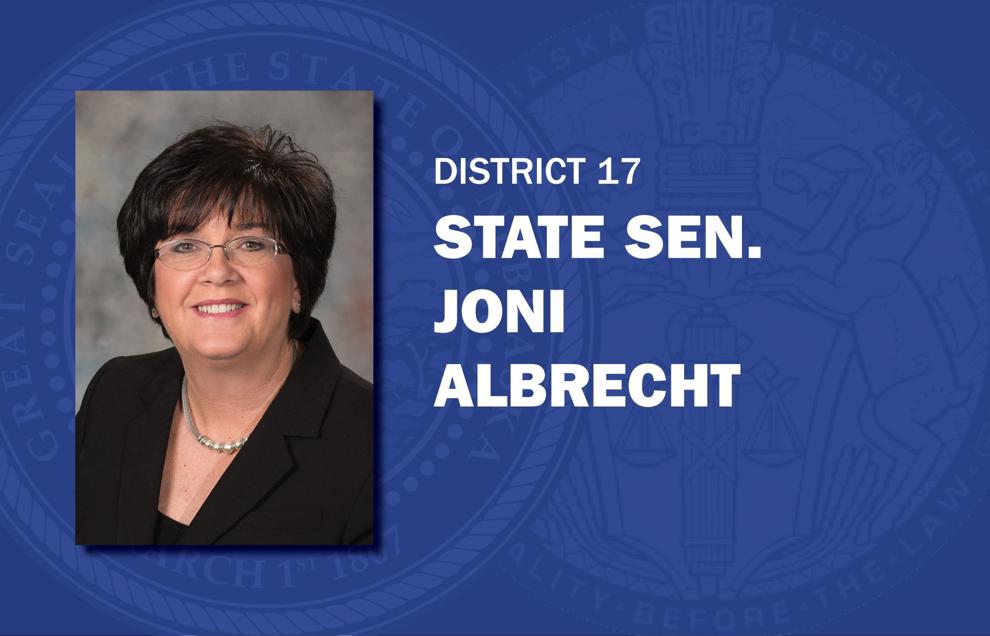 Brett Lindstrom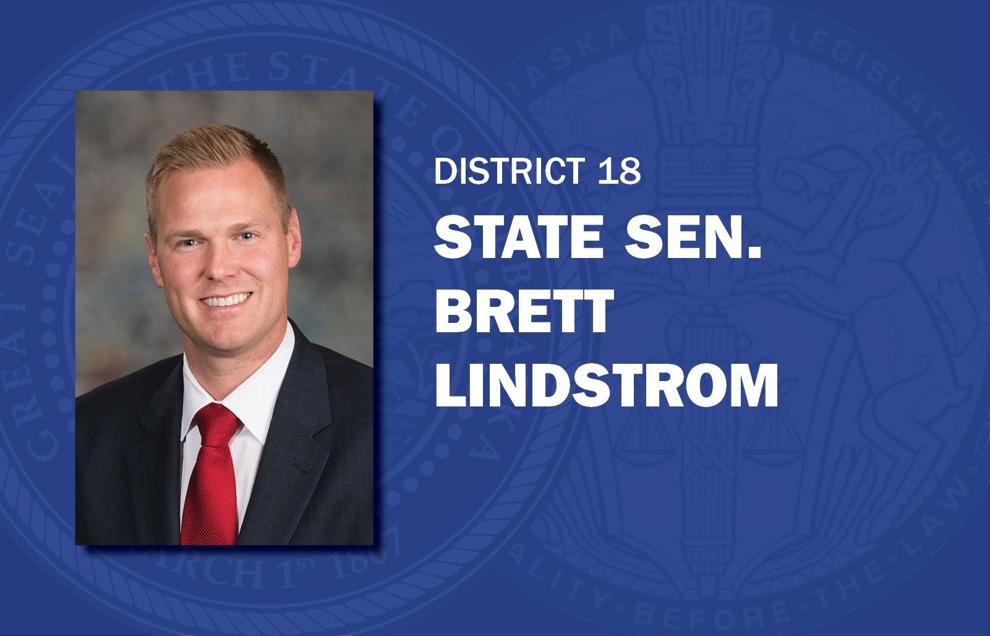 Jim Scheer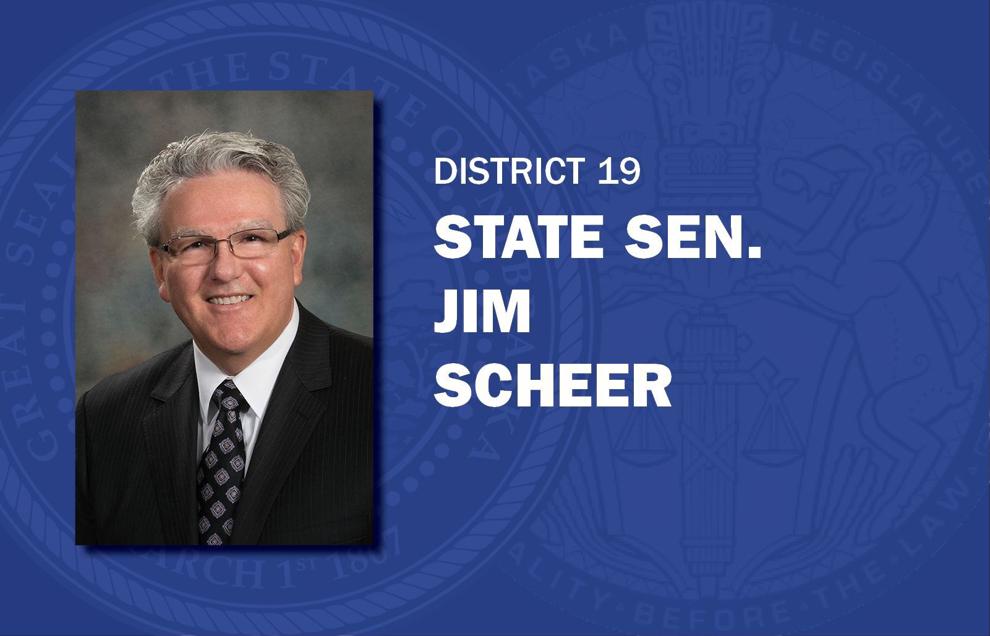 John McCollister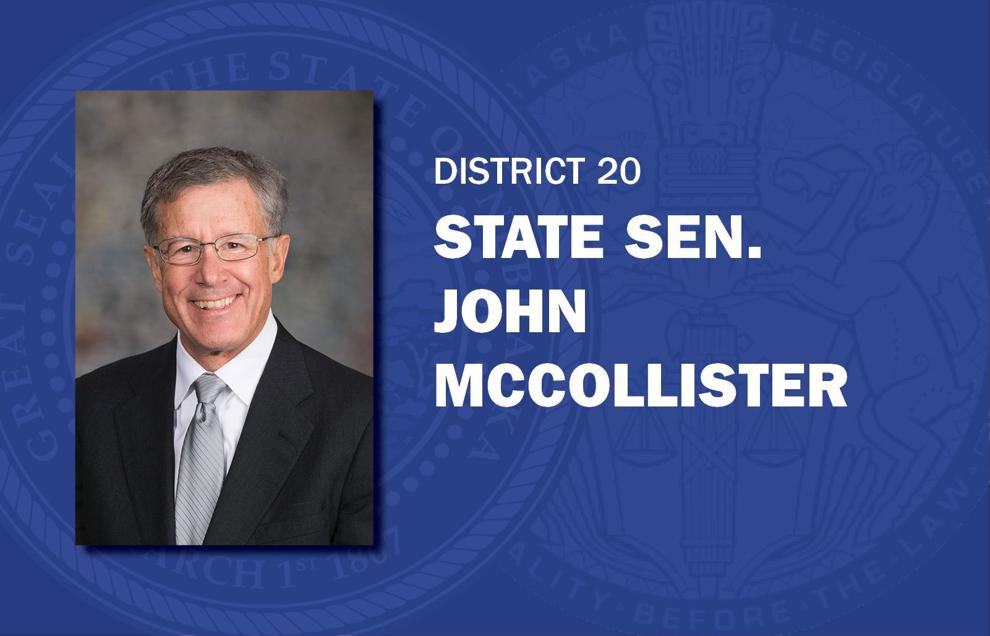 Mike Hilgers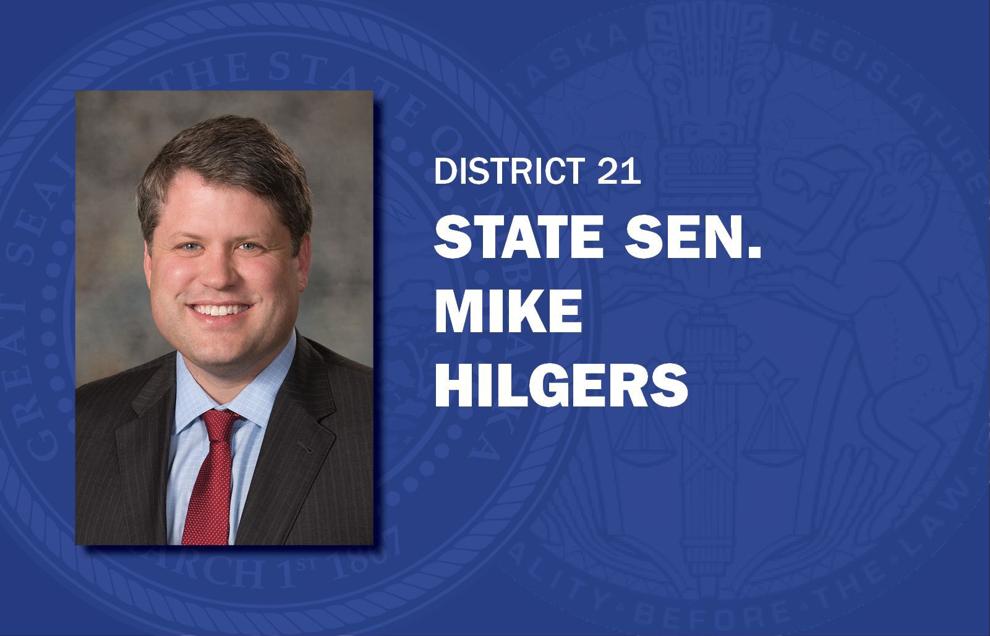 Mike Moser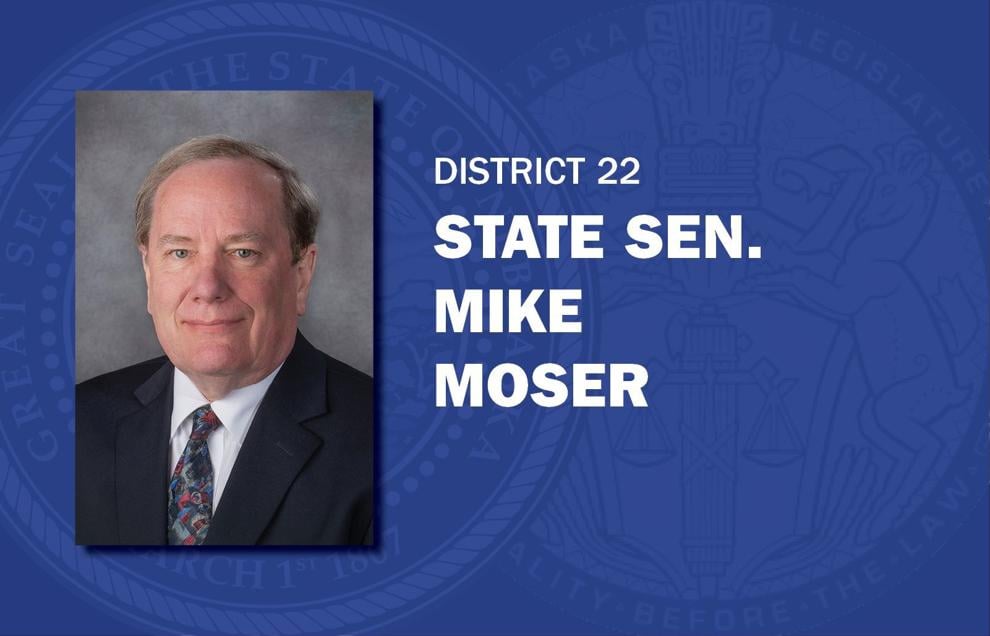 Bruce Bostelman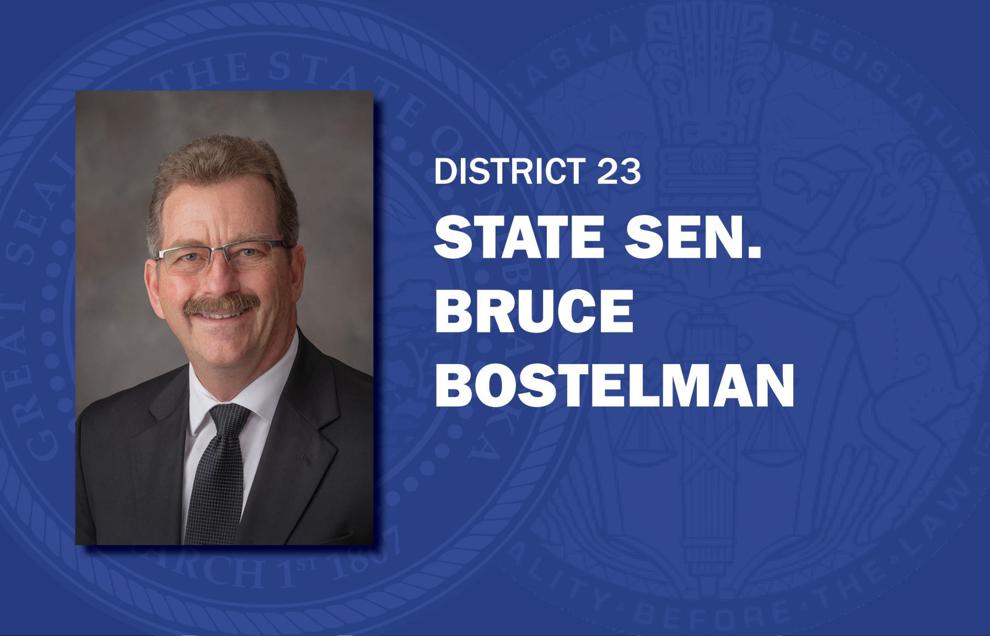 Mark Kolterman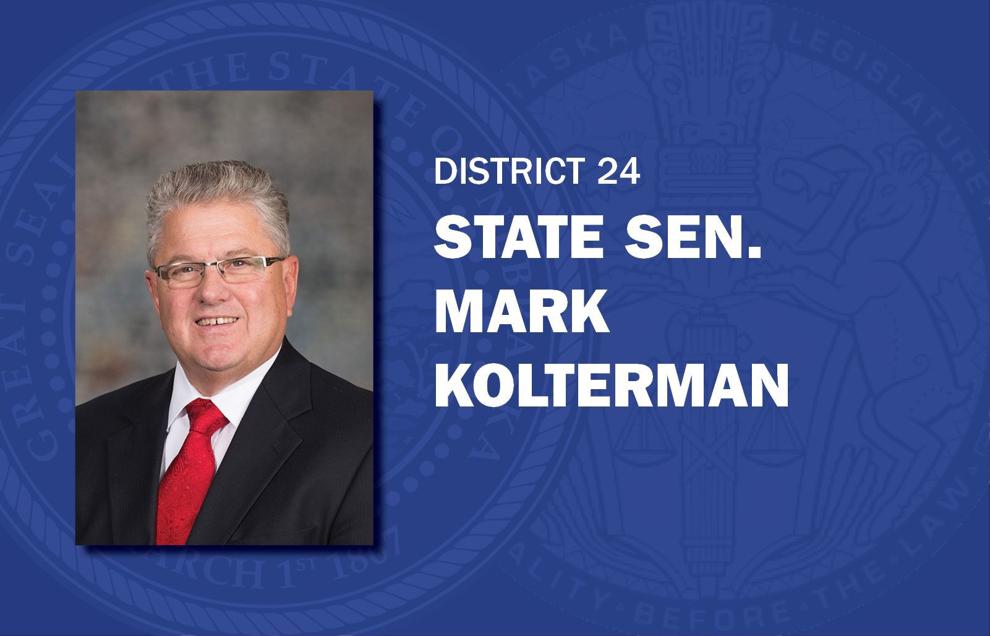 Suzanne Geist
Matt Hansen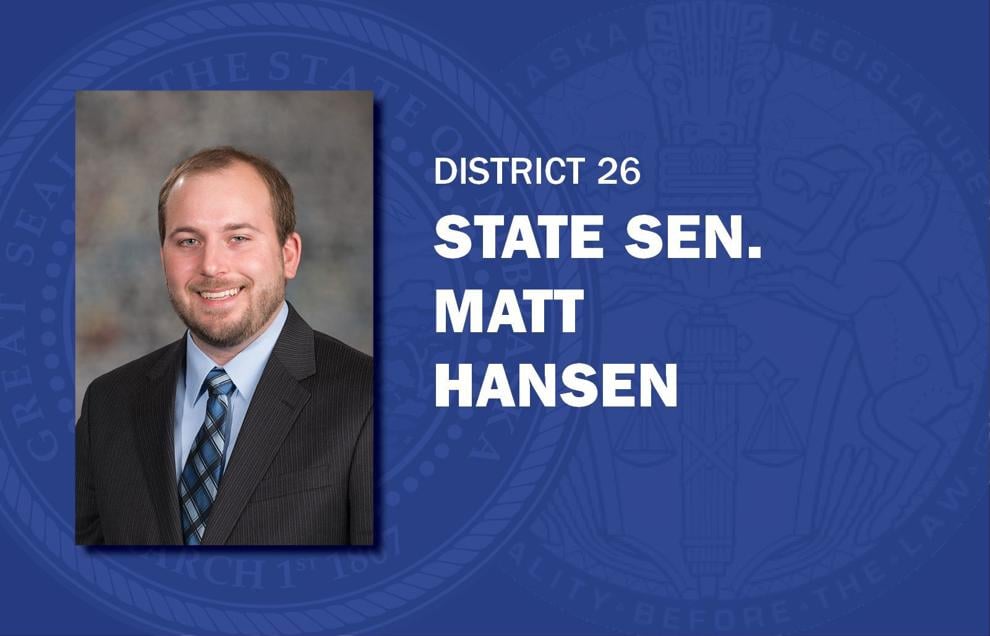 Anna Wishart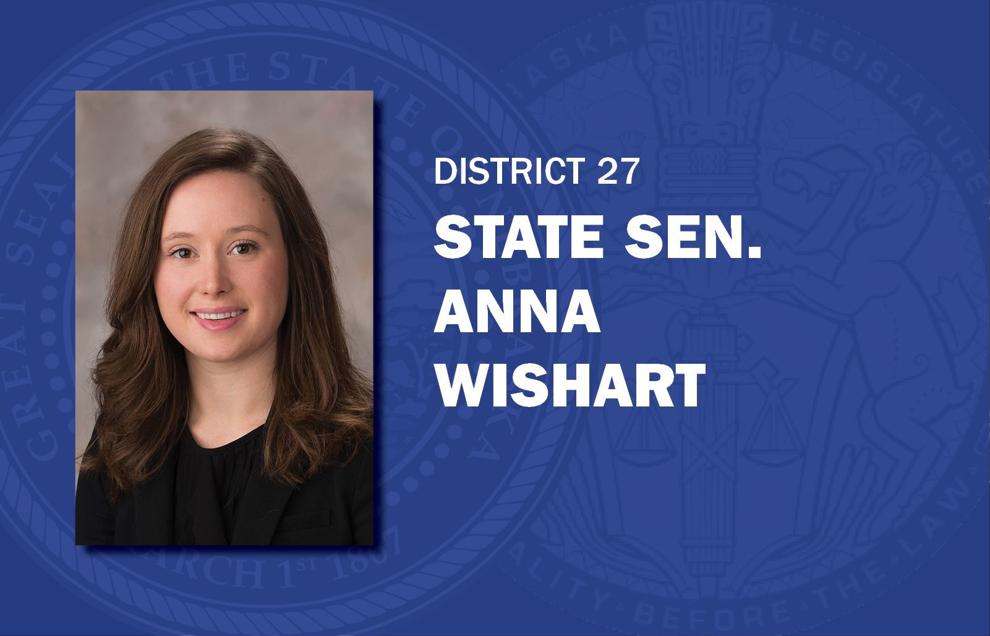 Patty Pansing Brooks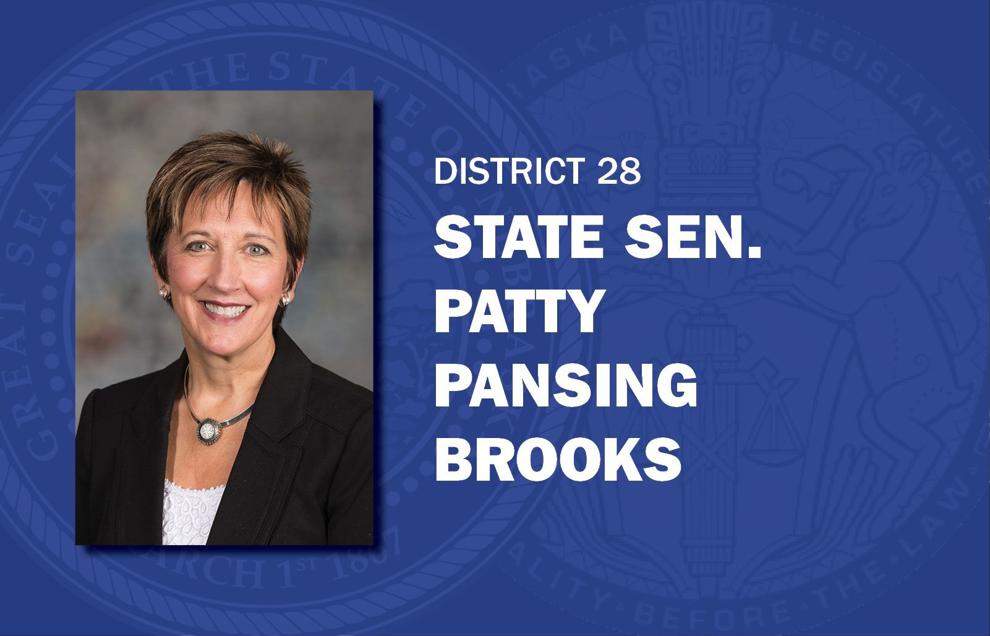 Kate Bolz
Myron Dorn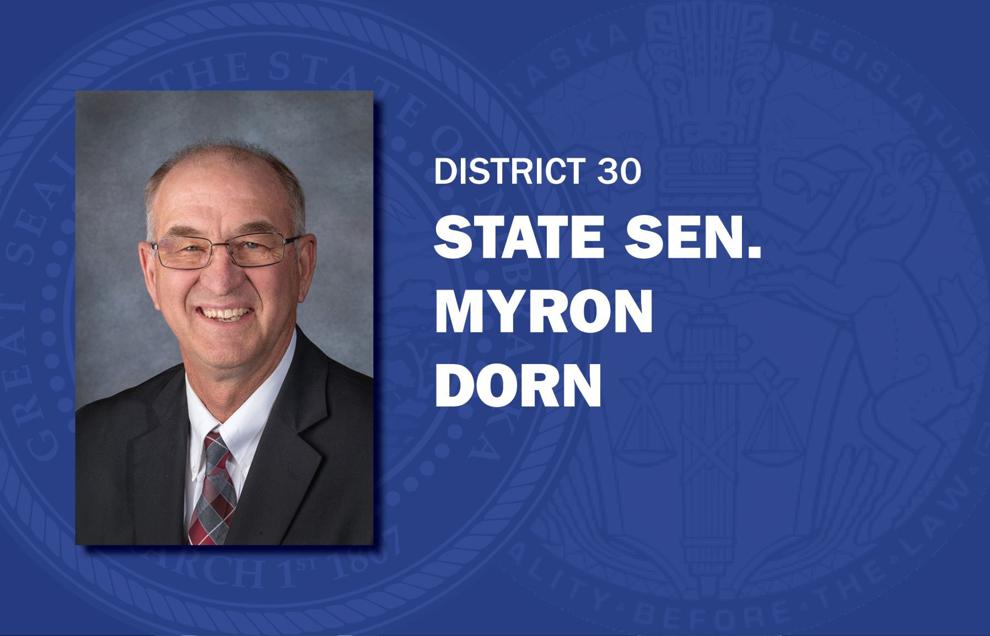 Rick Kolowski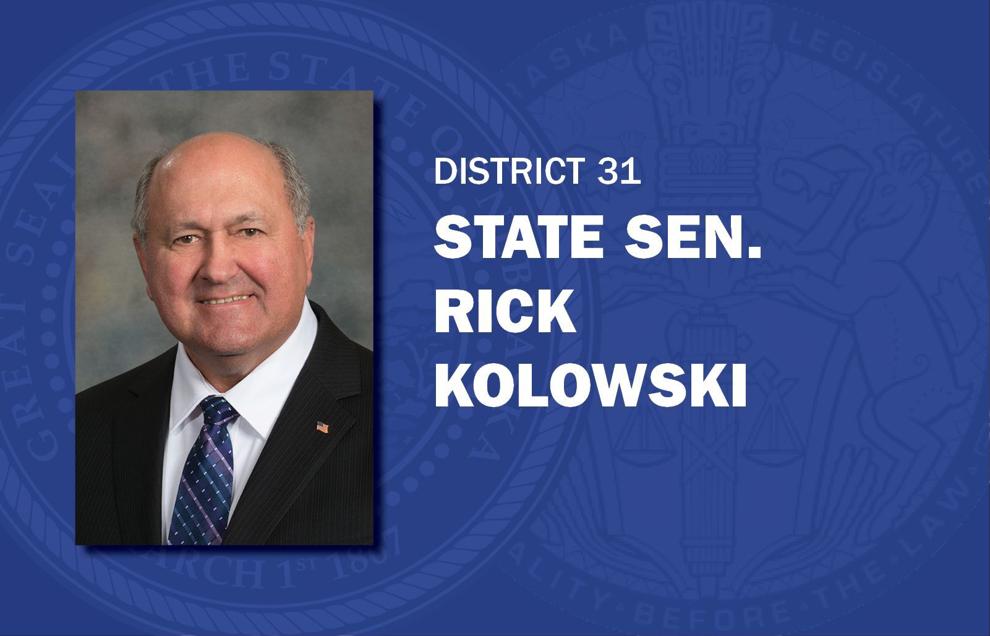 Tom Brandt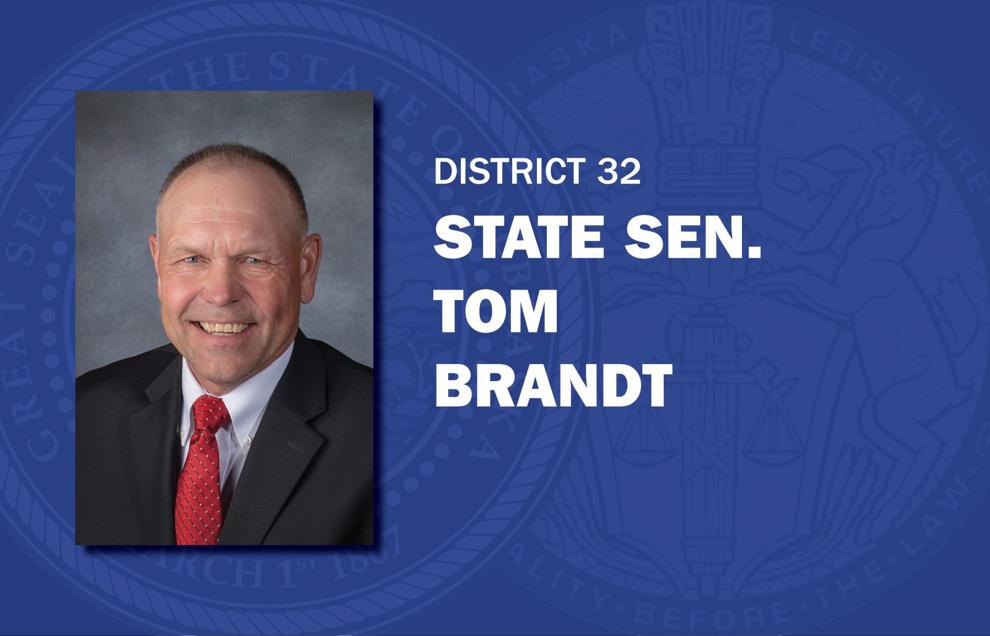 Steve Halloran
Curt Friesen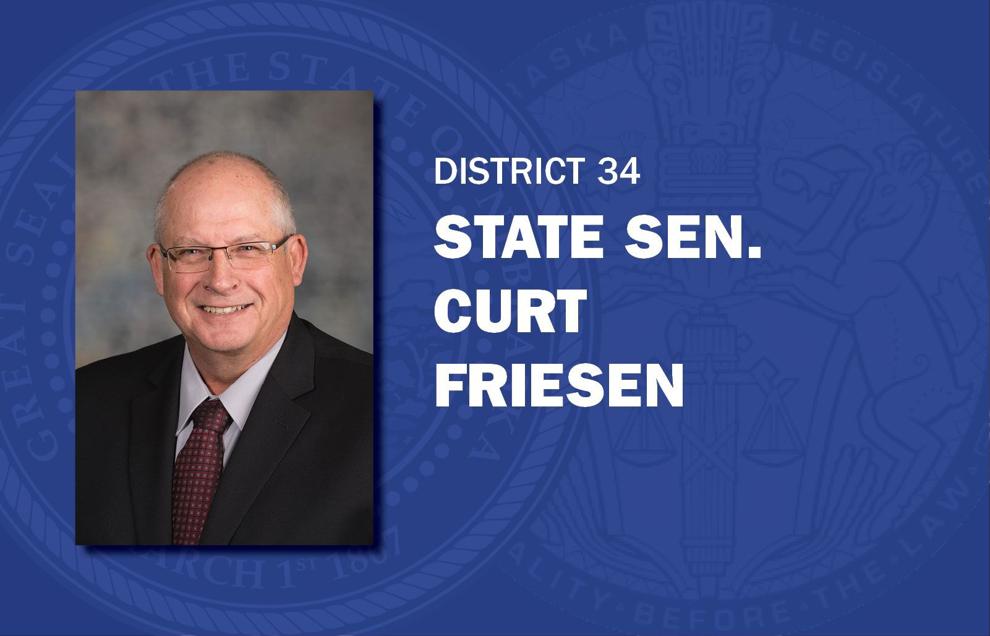 Dan Quick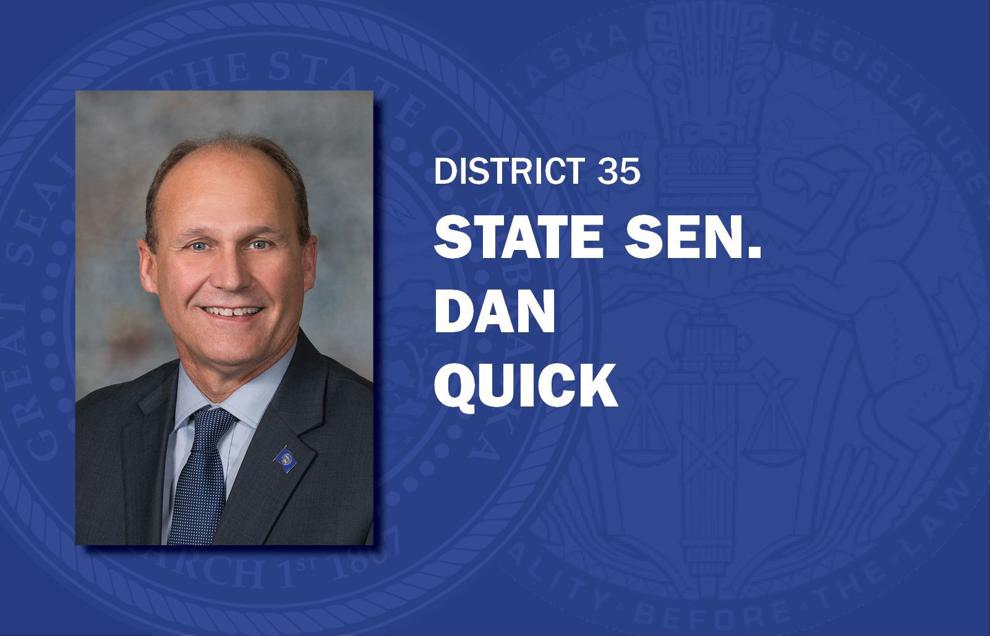 Matt Williams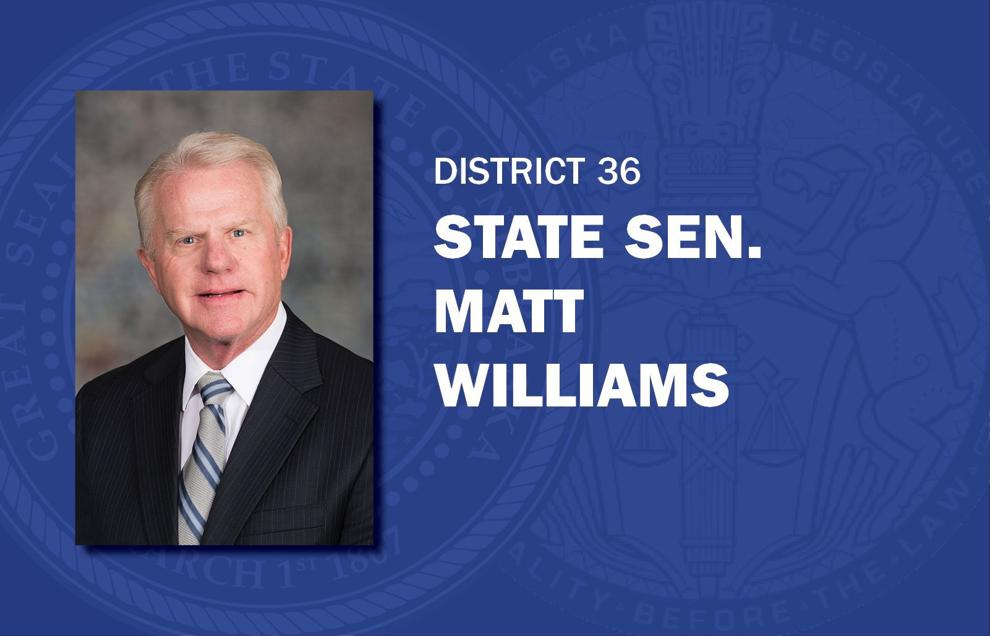 John Lowe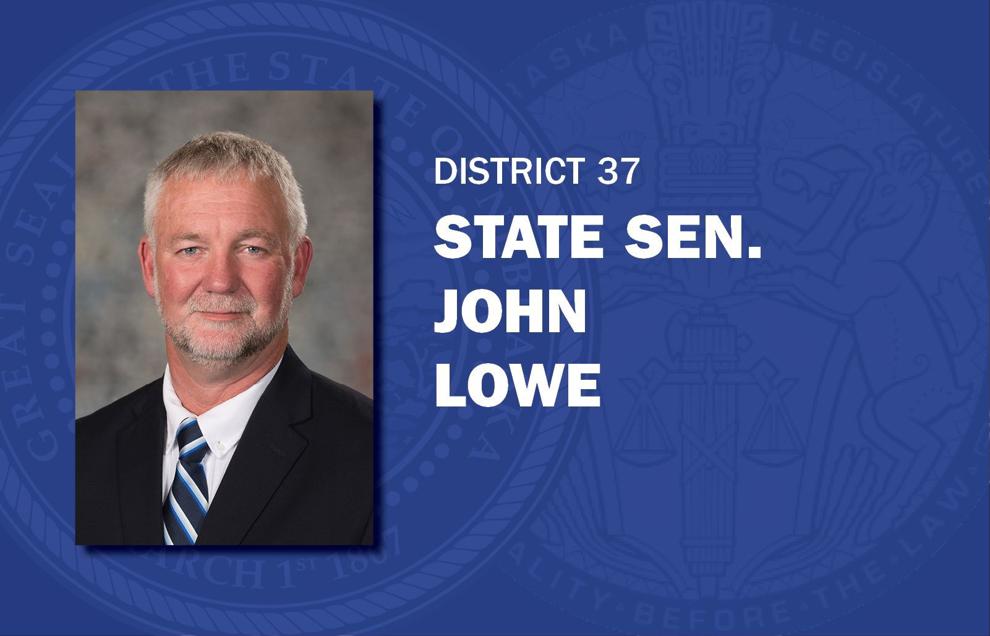 Dave Murman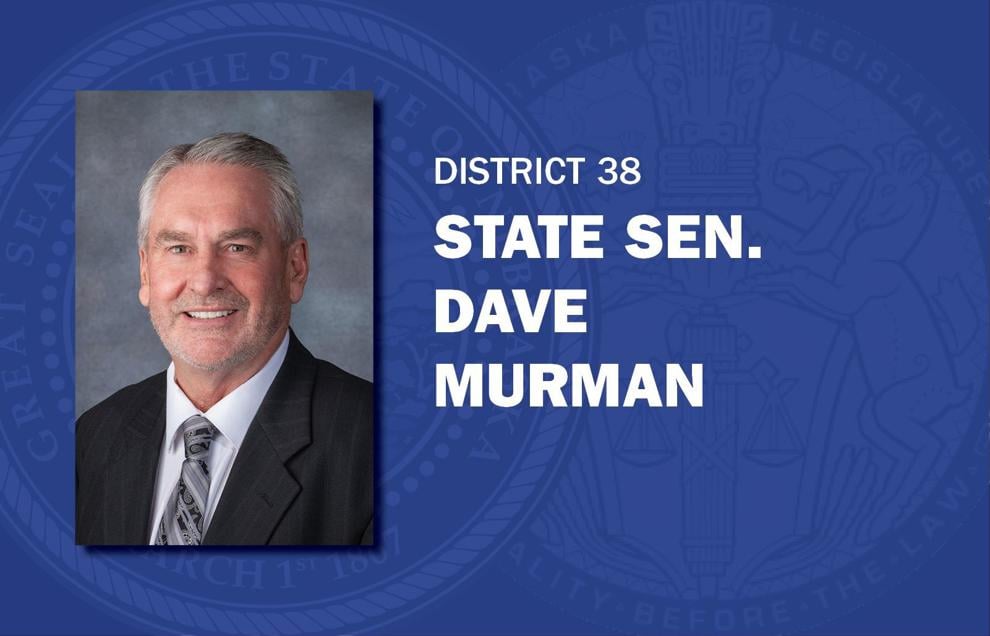 Lou Ann Linehan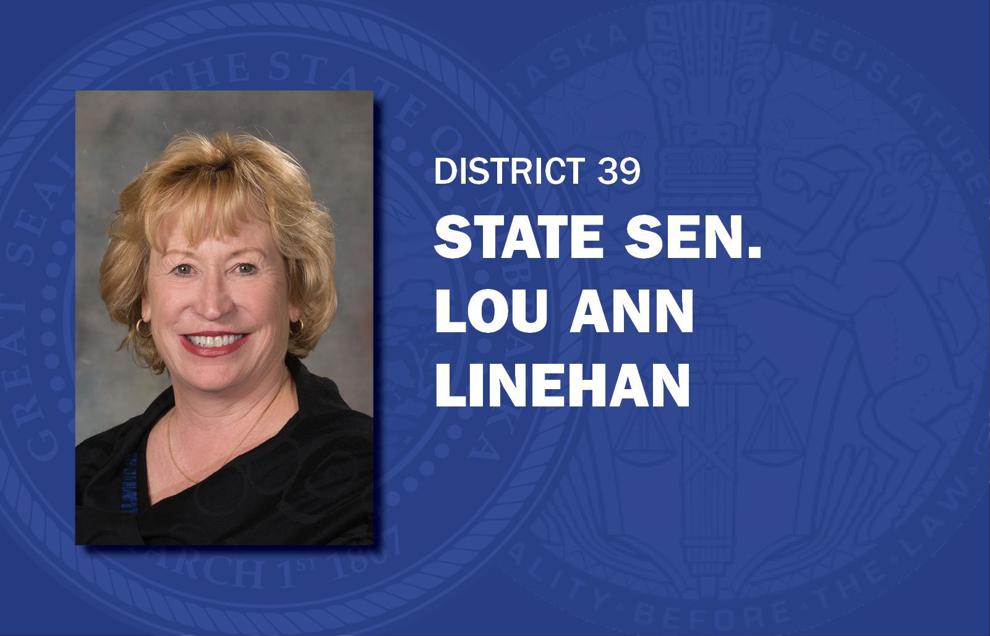 Tim Gragert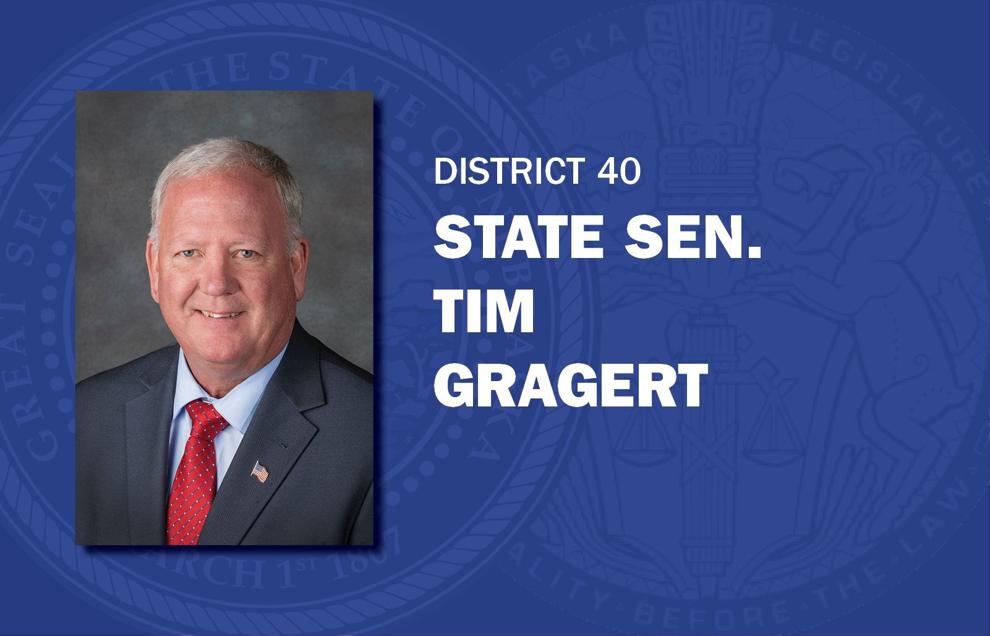 Tom Briese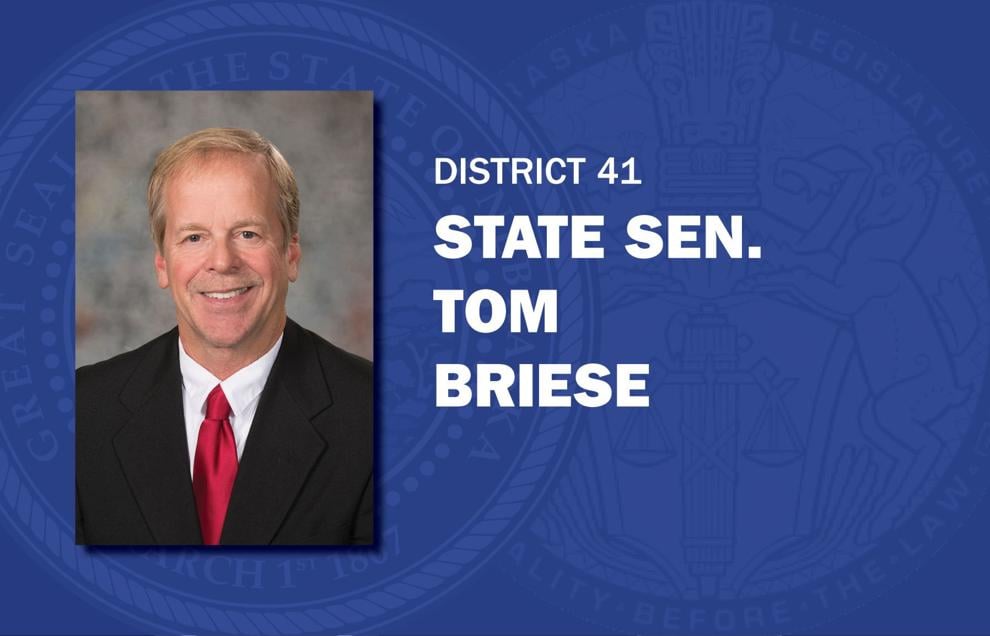 Mike Groene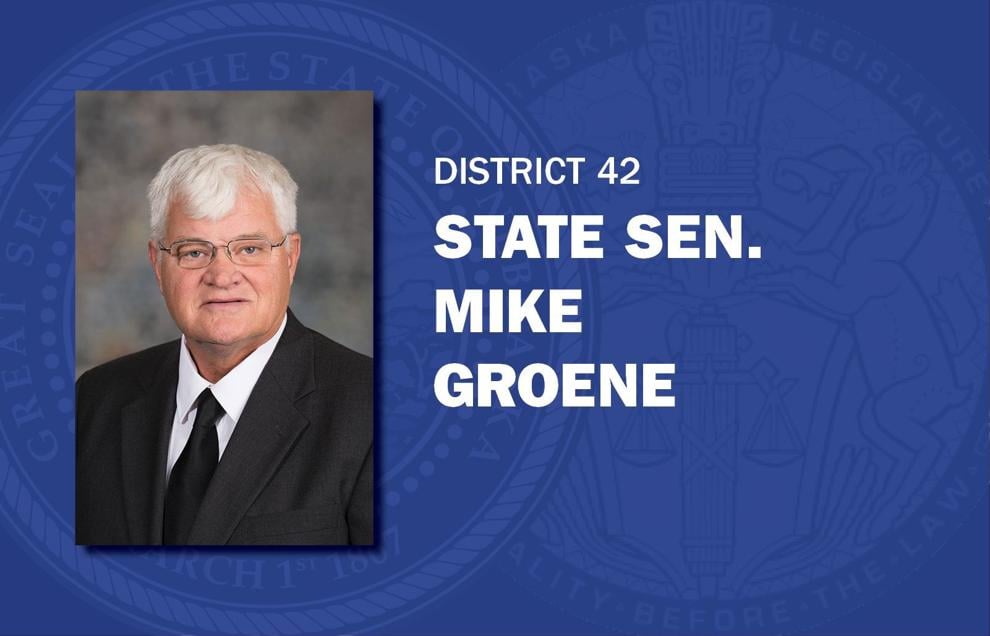 Tom Brewer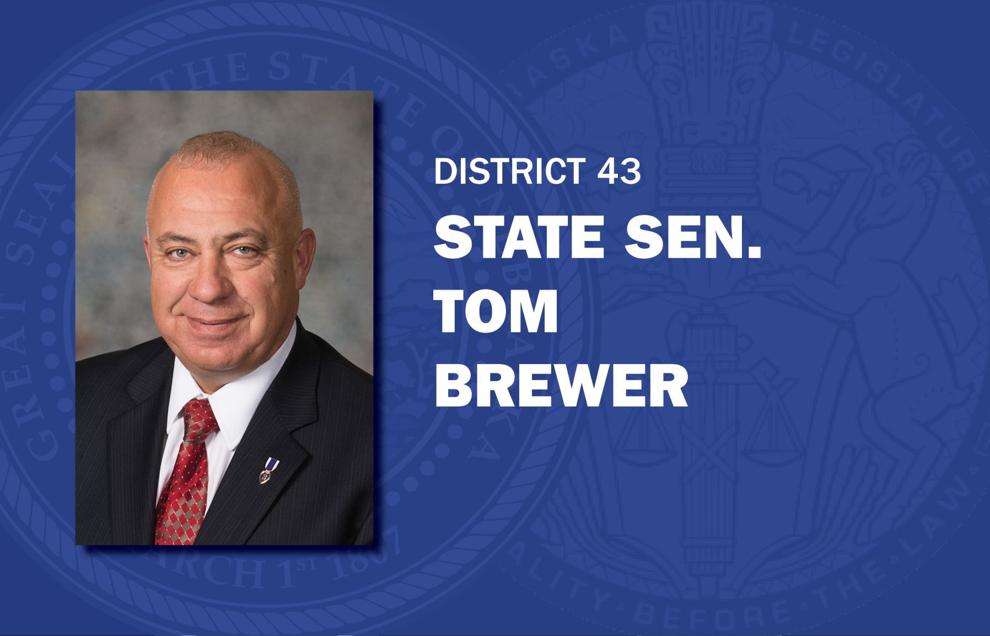 Dan Hughes
Sue Crawford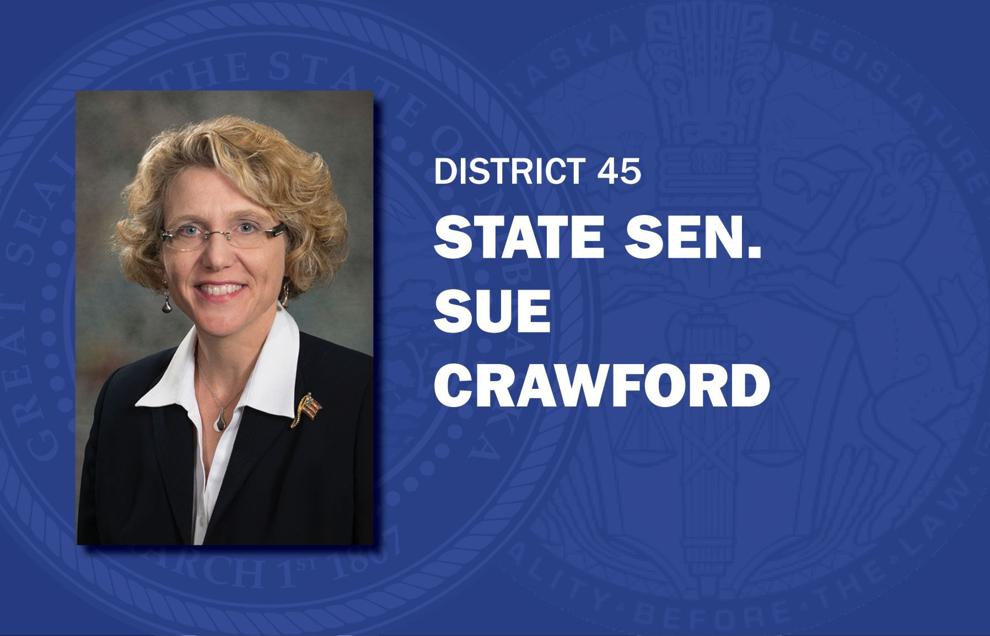 Adam Morfeld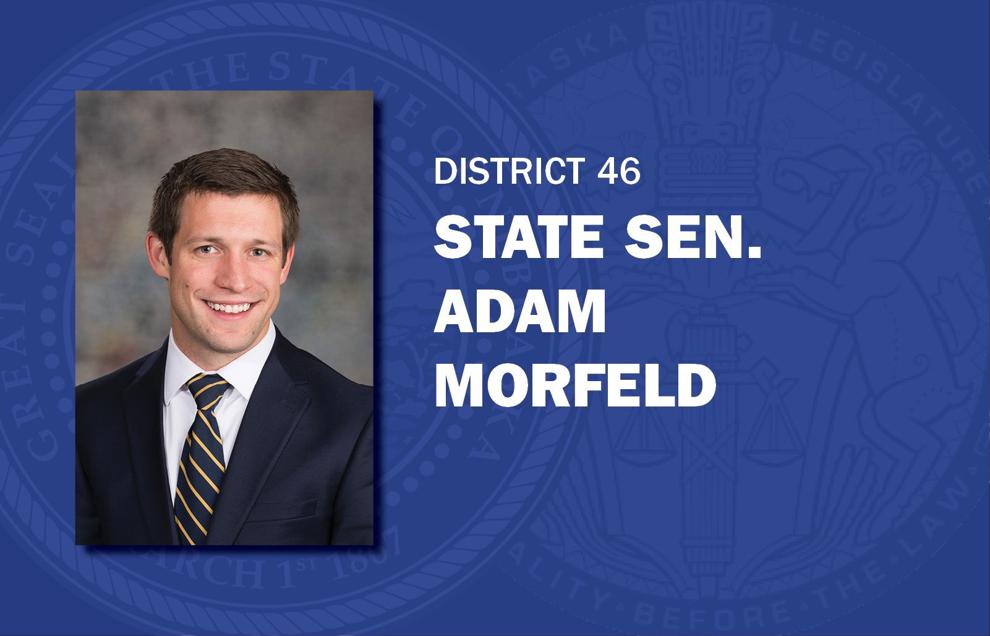 Steve Erdman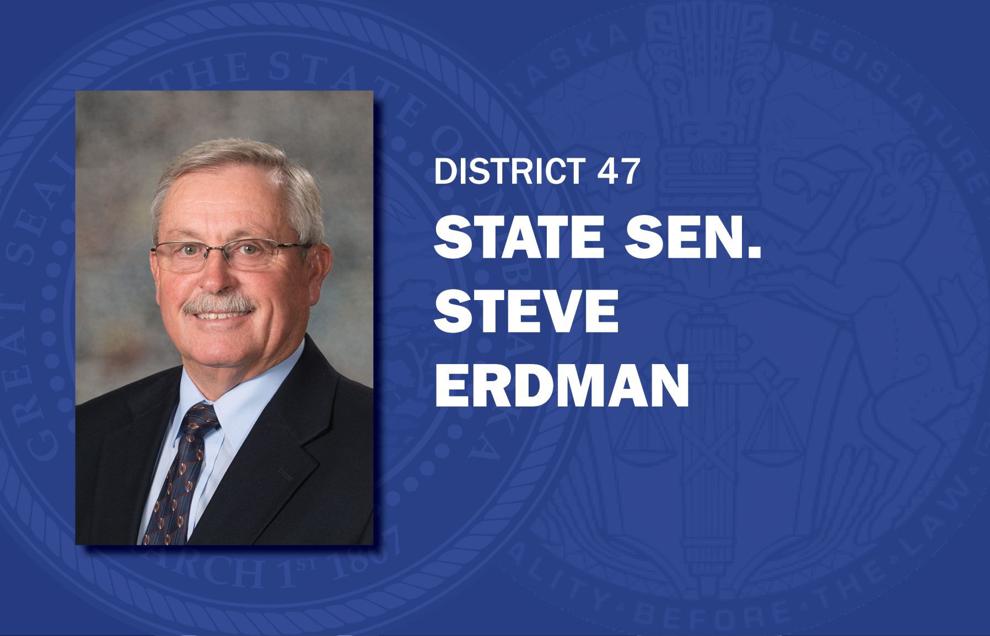 John Stinner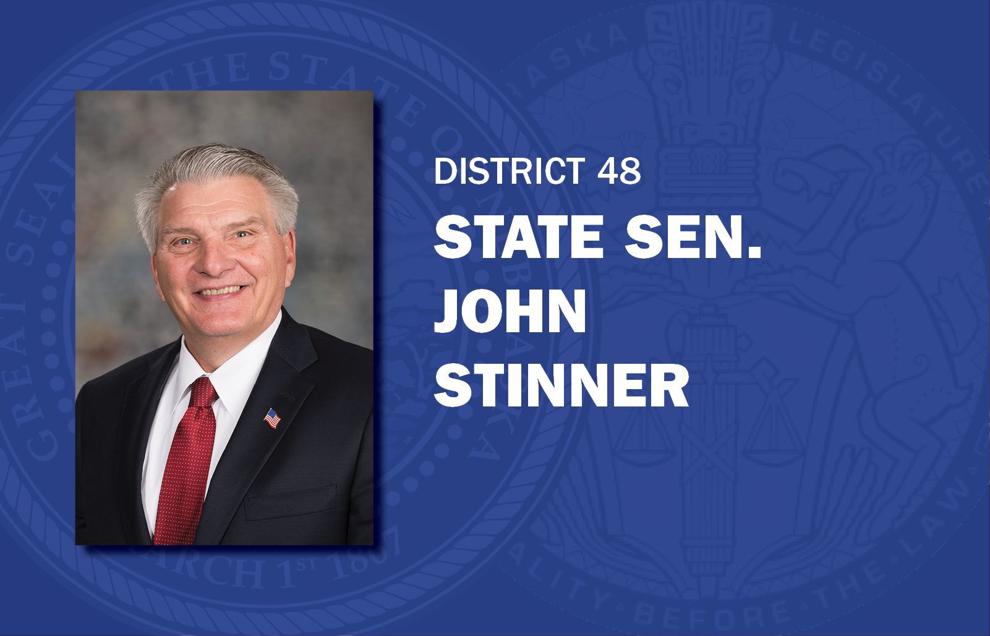 Andrew La Grone