SOUTH SIOUX CITY, Neb. — As Nebraska voters solidly approved Las Vegas-style gambling at the state's horse tracks Tuesday, Ho-Chunk Inc. prepared to spend $300 million to open casinos at tracks in South Sioux City, Omaha and Lincoln.
Ho-Chunk, the economic development corporation for the Winnebago Tribe, this week formed a new entity, called WarHorse Gaming LCC, to manage the new casinos, Ho-Chunk CEO Lance Morgan said as the election returns came in.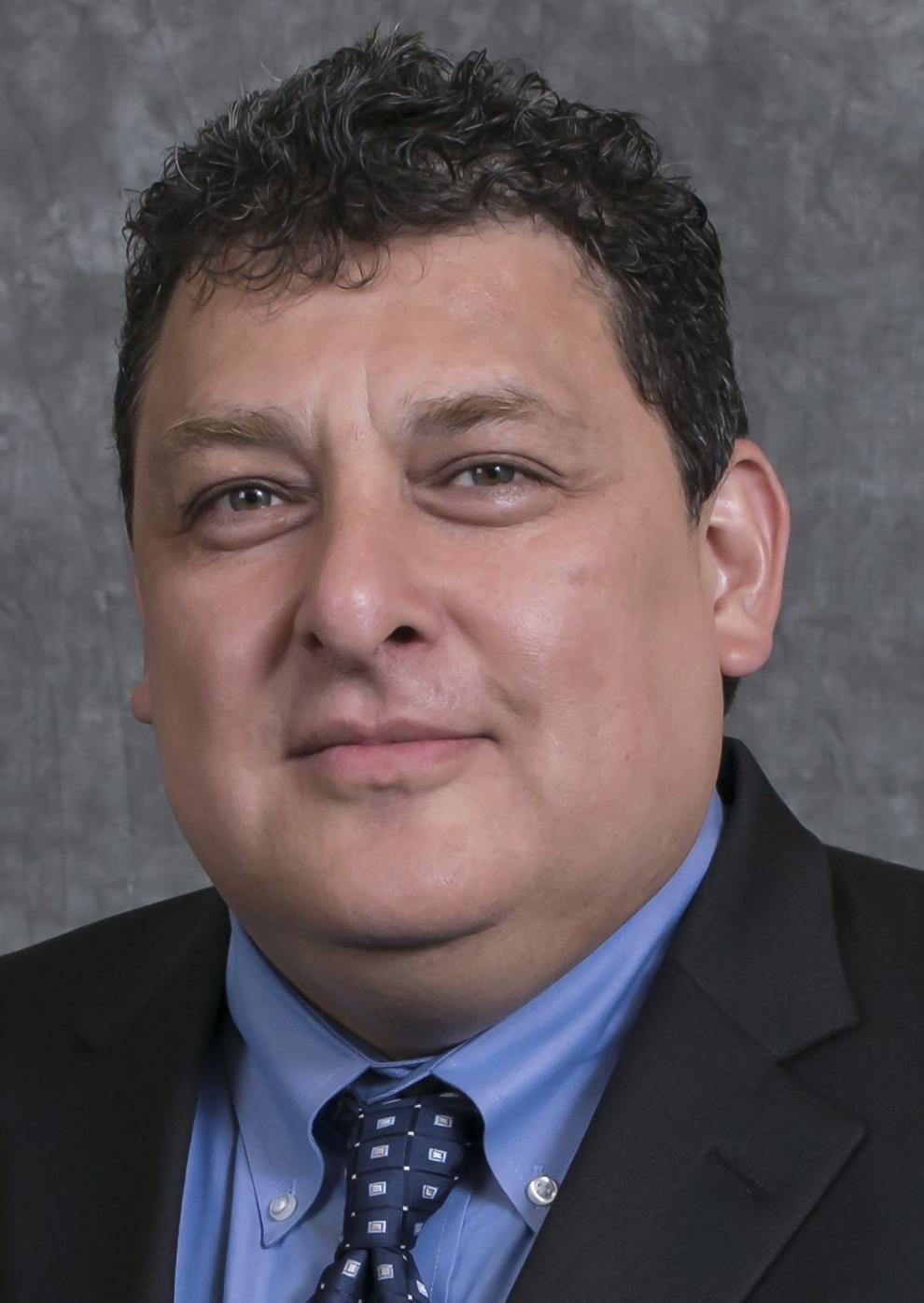 "This represented a large investment for us," Morgan told the Sioux City Journal. "I think it's going to be a huge deal for Nebraska."
Nearly 65% of voters approved three ballot initiatives that would amend the state's constitution to permit casinos at the six licensed horse tracks and devote some of the revenue to property tax relief and local governments.
"You don't get more of a mandate than 65%-70% on something," Morgan said. "For it to come through, with all the hurdles, is a huge deal."
Proponents have long argued that untold numbers of Nebraskans cross the border to gamble at casinos in Iowa and other states, leaving behind more than $500 million per year.
Opponents, led by Gov. Pete Ricketts and former Nebraska football coach Tom Osborne, warned that the ballot initiatives would result in more bankruptcies, crime and numerous other social ills rooted in gambling addiction.
Ho-Chunk, which owns Atokad Park in South Sioux City, joined with the Nebraska Horsemen's Benevolent and Protective Association to collect enough signatures to place the measures on Tuesday's ballot after a similar effort failed two years ago.
The horseman's group also will partner with Ho-Chunk's WarHorse Gaming, which will manage the new casinos at the three tracks.
If all goes well, construction is expected to begin in the spring, Morgan said. The Lincoln and Omaha tracks, which already have facilities, could start offering casino gambling about six months later, he said. Morgan said it likely would take about nine months to open a casino at Atokad, where there now is only a track.
More live racing dates will be added at each track as part of expanded gambling, he said. Most years, Ho-Chunk has held just one date of living racing at Atokad, the minimum required to maintain a state license.
"It's going to be a real boom for the racing industry and really rural Nebraska," he said.
---