WASHINGTON — Political campaigns look to college campuses to recruit both voters and eager young volunteers.
But the ongoing pandemic has complicated that outreach, with many students taking classes online and with uncertainty about the future of in-person classes.
"It really has impacted the way that we approach working with high school and college students," said Peter Owens, chairman of the Omaha Young Republicans and political director for the Douglas County Republican Party.
Midlands Republicans and Democrats alike touted the enthusiasm for their candidates among young people. But there are clearly some challenges this cycle.
Owens pointed to a group for Republican high school students in Nebraska with chapters across the state, but said that every school and college has its own policies about visitors and opportunities to speak to student groups in the age of COVID-19.
In some cases, groups may be prohibited from meeting in person altogether.
It's a challenge for those working races up and down the ballot, from local offices to the contest between President Donald Trump and former Vice President Joe Biden.
Biden For President Nebraska State Director Rachel Caine said in a statement that the campaign's student volunteers are using everything from virtual phone banks to online events to safely engage voters.
"Even during a pandemic, our team and supporters are working tirelessly to reach the voters we need to turn Omaha blue in November," Caine said.
Across the river in Iowa, the Biden campaign has organizers dedicated to colleges across the state and is using targeted digital ads to ensure that students get registered at their current address.
Colleges and universities in the Omaha area tend to be commuter schools, so students often live in the area full-time regardless of whether they're taking classes in person or remotely.
But campaigns still have to figure out how to reach them. In the past that typically included setting up a table with a sign and chatting up students walking by, shaking hands, spreading the message.
"There are just less students overall on campus walking around, and people are a little less likely to come up to a stranger and talk to them," Owens said.
In the Omaha-based 2nd District, Democrat Kara Eastman is challenging Republican incumbent Rep. Don Bacon.
Eastman campaign manager Dave Pantos said hundreds of young people have signed up to help the campaign with phone calls, texts and social media events.
As for student voters, freshmen typically are registered in their hometowns while older students are more likely to register in the jurisdiction where they attend school, he noted.
Campaigns are stressing the importance of requesting early ballots and getting them returned in time — Pantos predicted that more than 150,000 people in the district will have registered for absentee ballots by the time they are sent in late September. The Eastman campaign started its television advertising earlier than usual with an eye toward those ballots.
"There's tremendous enthusiasm among college students and younger for this campaign, and we're employing all levels of efforts to engage those folks and to then, through peer-to-peer methods, get their fellow college students to vote for Kara," Pantos said.
Bacon campaign spokesman Kyle Clark said that while the pandemic has presented challenges, it hasn't dampened enthusiasm among young people, pointing to a Students for Bacon group and college Republican groups at Creighton University and the University of Nebraska at Omaha. Clark said the campaign is continuing to connect with students in classrooms through Zoom.
"I don't think anyone's ever experienced an election like this, at least not in the last hundred years," Clark said. "In the middle of a pandemic, everything changes and you have to adapt."
Nebraska Democratic Party Chair Jane Kleeb said the party is working to ensure that students know where their polling place is and is also keeping an eye on how absentee ballots are handled.
"If a student's ballot gets sent to them at their campus address and they're no longer on campus, will it be automatically forwarded then to their home?" Kleeb asked.
She said the party could end up providing transportation from campus to the local election office and back for college students so they can be sure of getting their ballot in on time.
The University of Nebraska-Lincoln is in Nebraska's 1st Congressional District, where incumbent Republican Rep. Jeff Fortenberry faces a challenge from State Sen. Kate Bolz, a Democrat.
Bolz campaign spokesman Tyler Redenbaugh said that campaign had to find new ways to communicate with voters to respect the safety of voters and volunteers.
The campaign emphasized phone calls and Zoom events, and he noted that plenty of students will vote where they are registered, even if that's not in Lincoln.
"There are a lot of students who ... go to school at UNL but are from Seward or Norfolk," Redenbaugh said.
Fortenberry said in a statement that his campaign has given college students and young people opportunities to connect with other voters and that they motivate him.
Owens said his team is using every method it can to reach out to students — texts, emails and of course social media.
After all, everyone is spending more time online than ever these days.
"Our goal is to meet people where they're at," Owens said.Photos: Our best staff photos of September 2020
Pence arrives
Football Sunset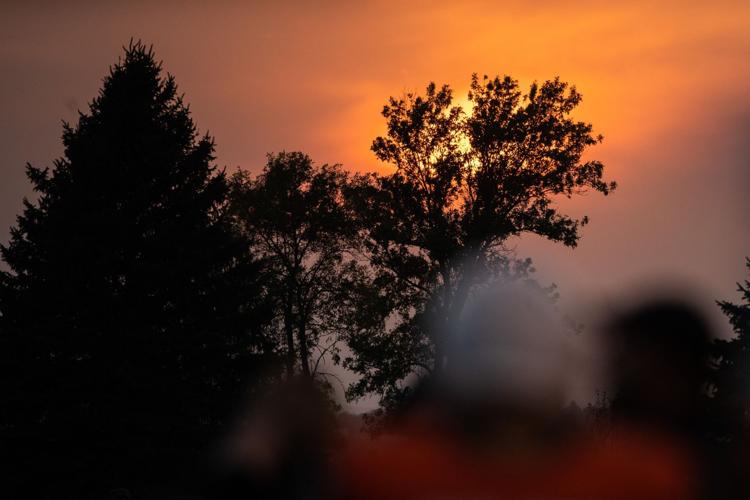 Jump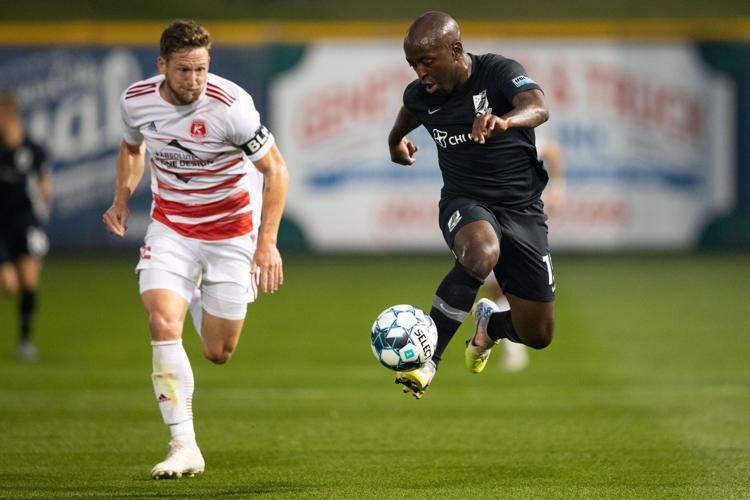 Meal Time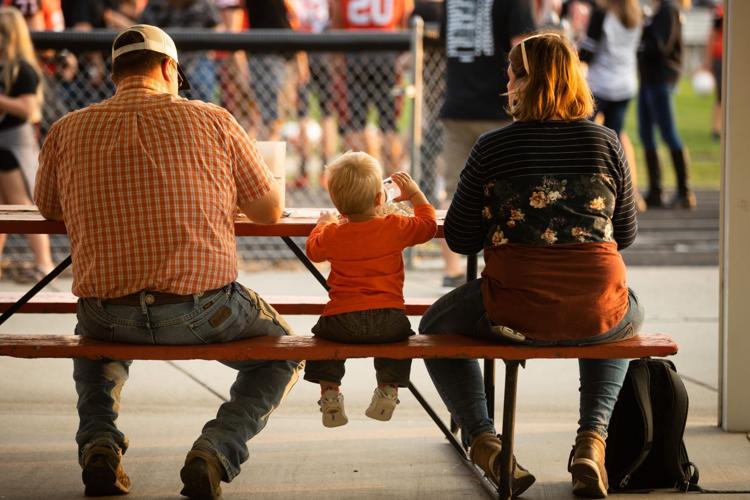 Campaign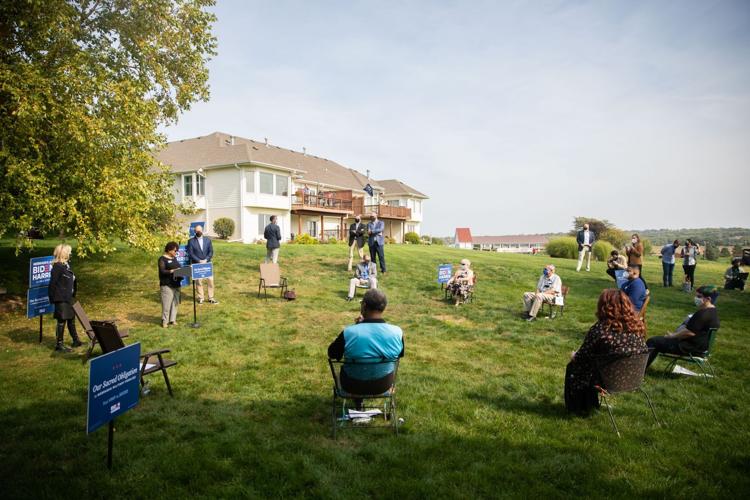 Spider Web
Union Omaha New England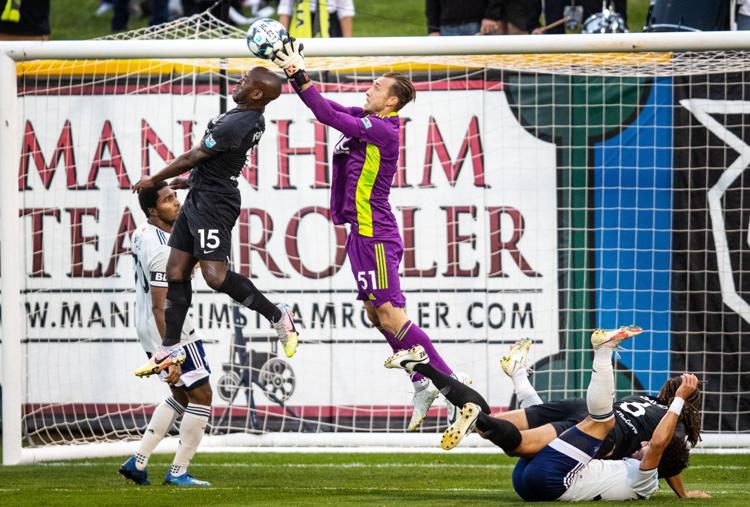 Monarch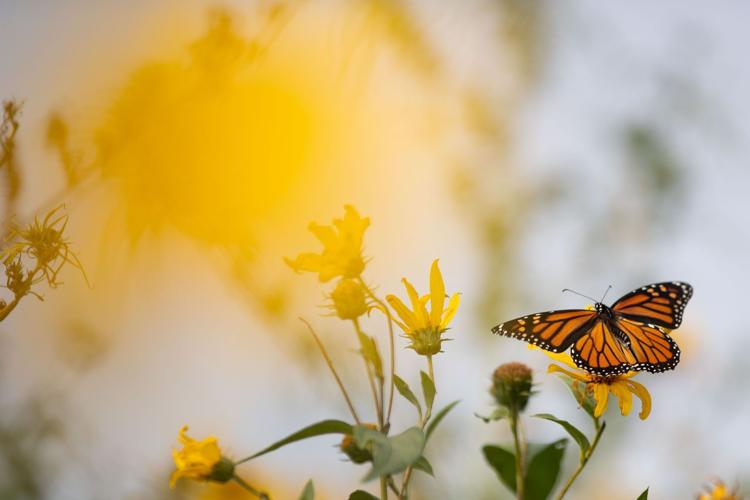 Library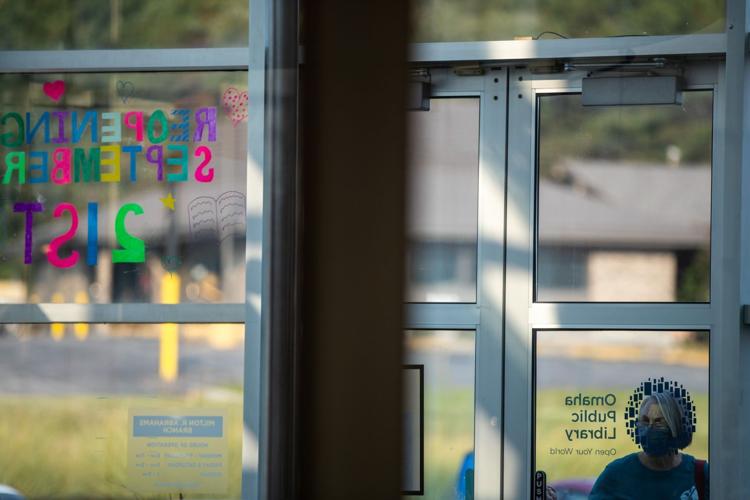 Millard South Bellevue West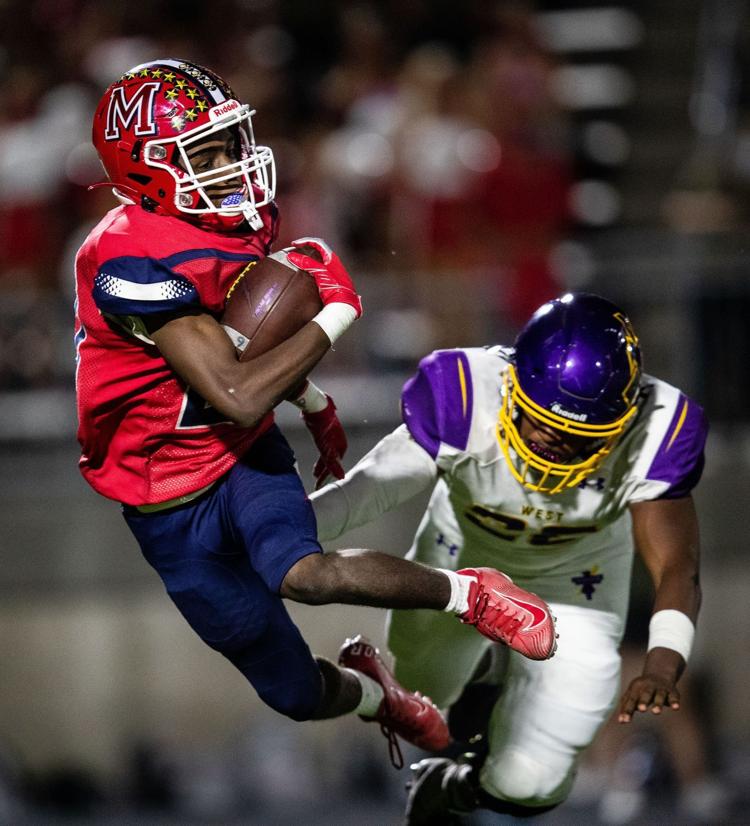 Twirl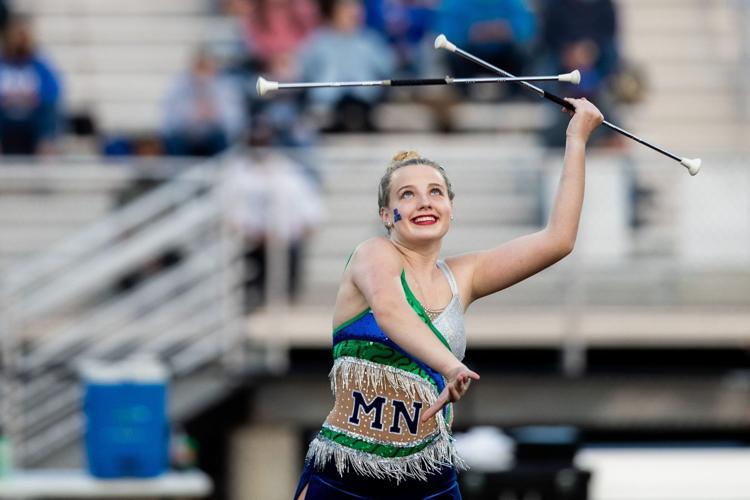 Balance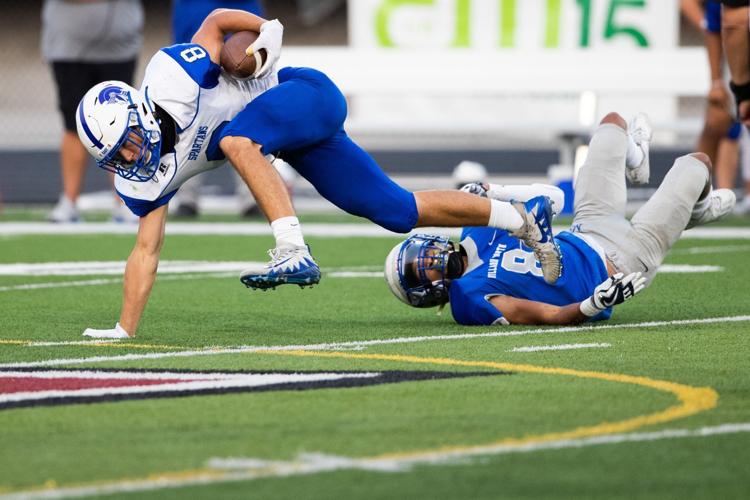 Grand Jury
Grand jury reaction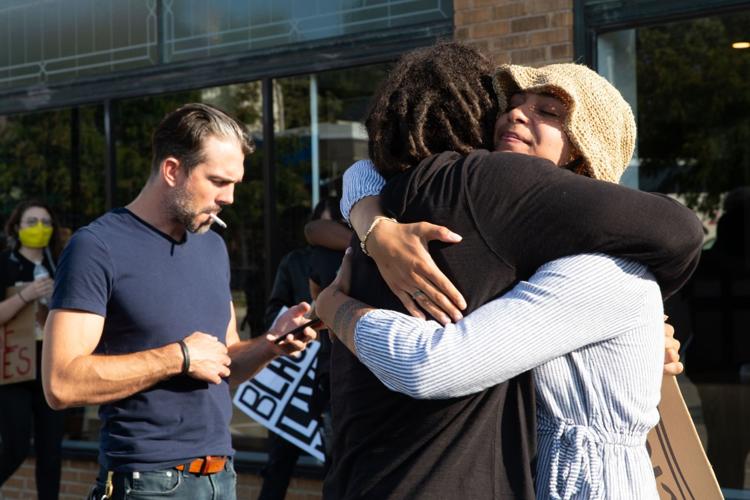 Focus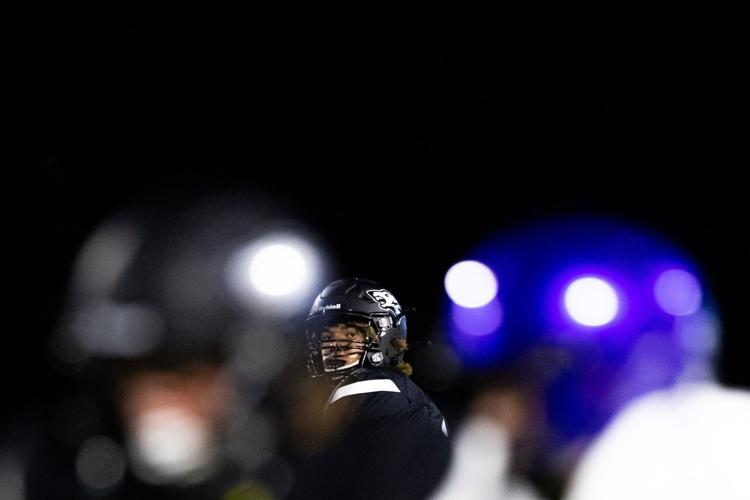 Sept. 11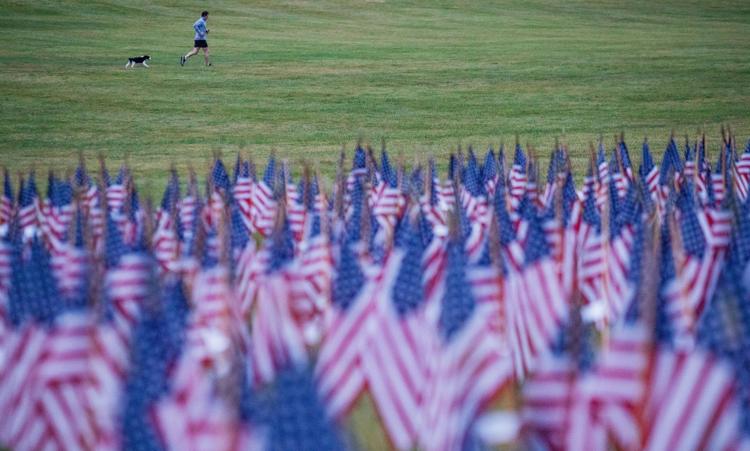 Sept 11 Taps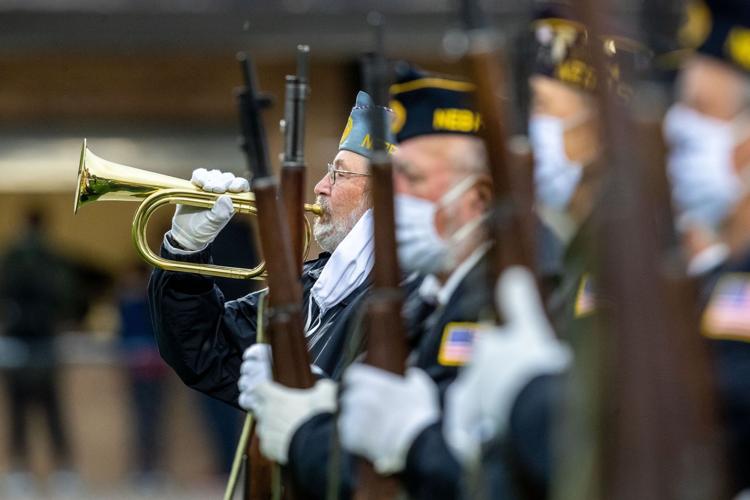 Elkhorn-Waverly high school football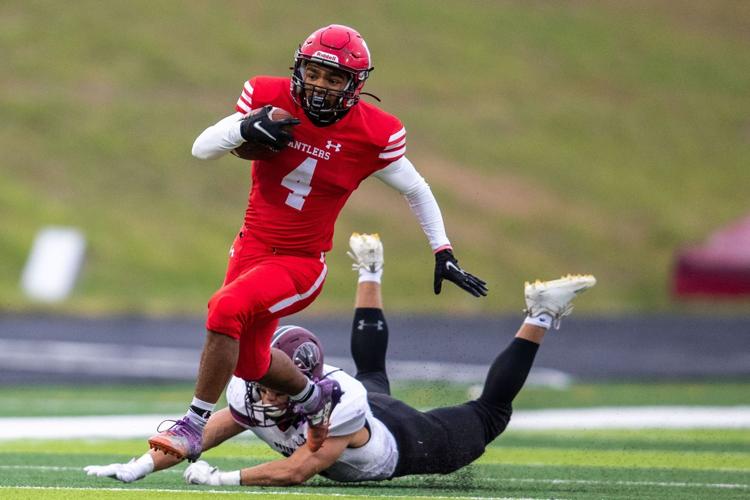 Flu Shots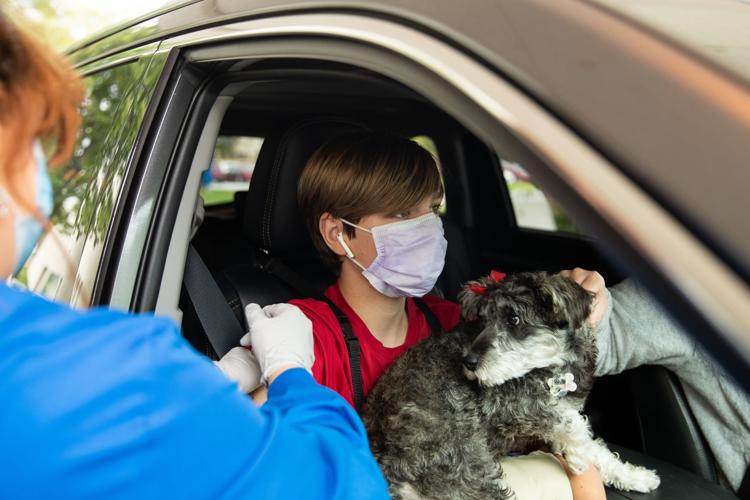 September Images 1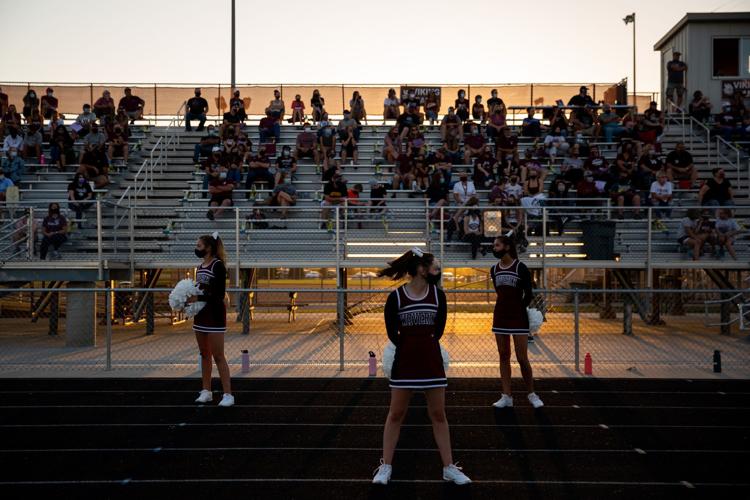 September Images 2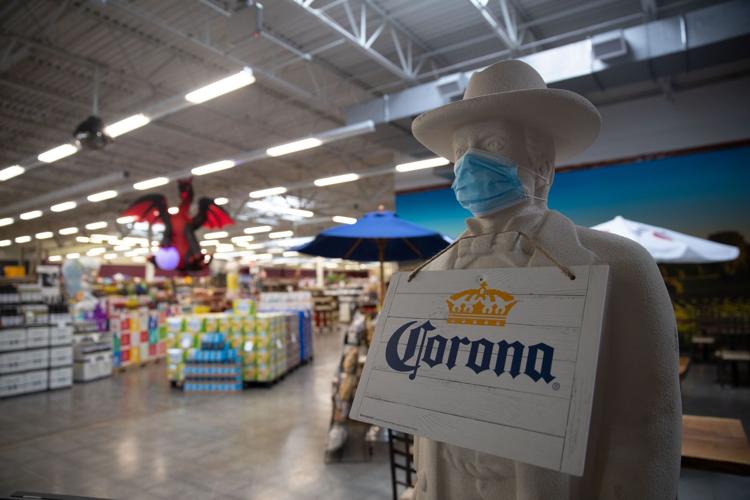 September Images 3
September Images 4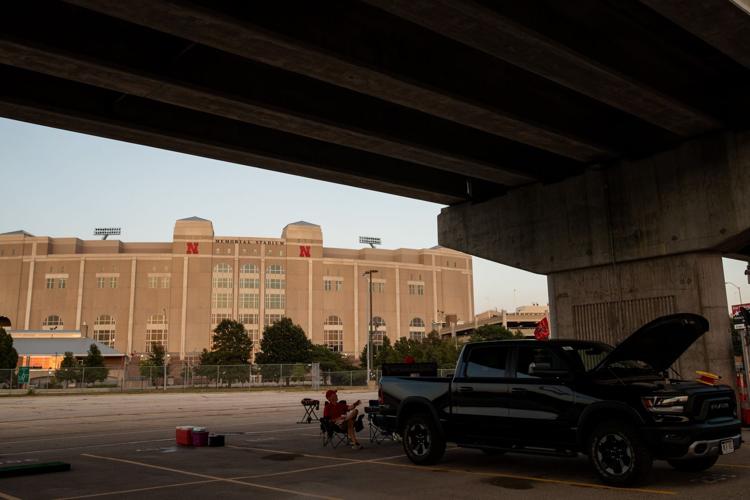 September Images 5
September Images 6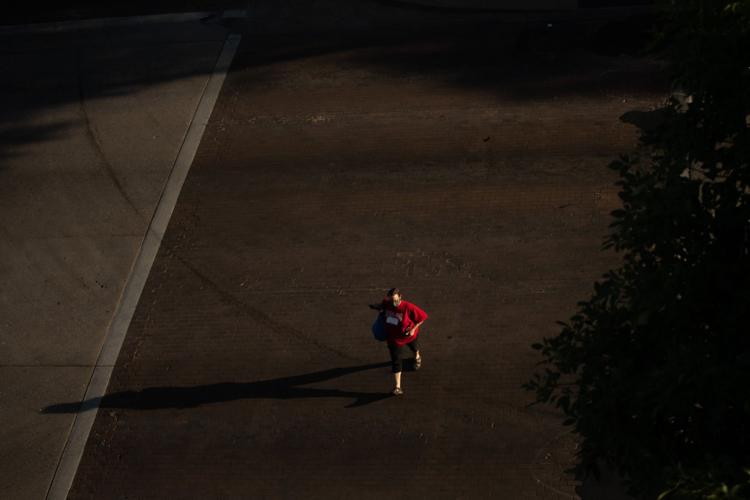 September Images 7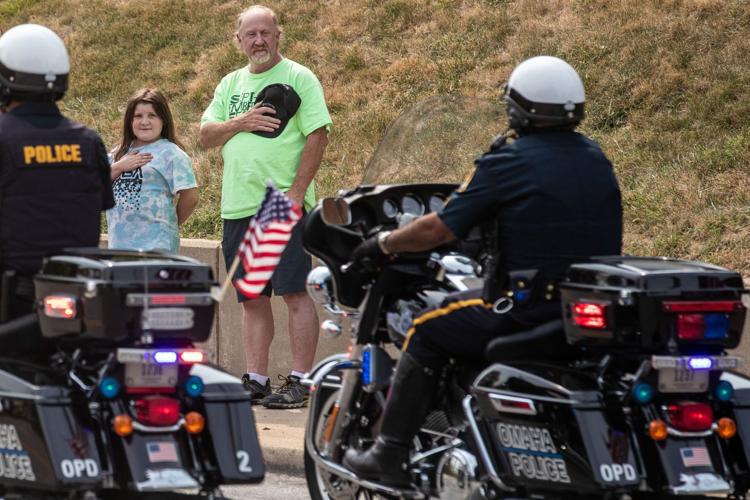 September Images 8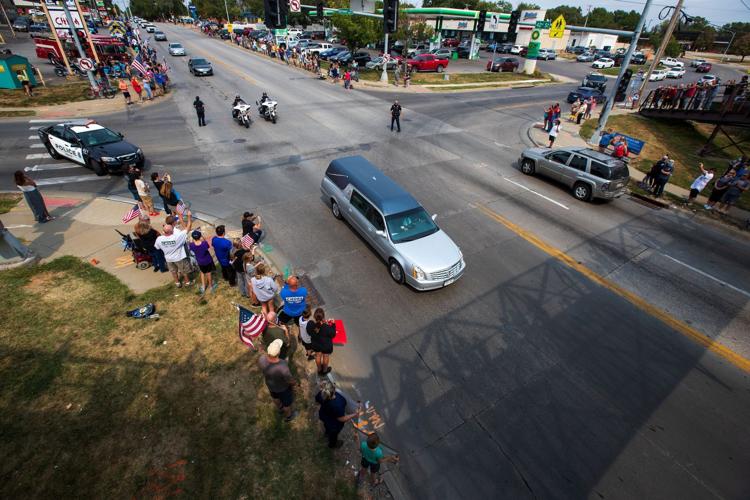 September Images 9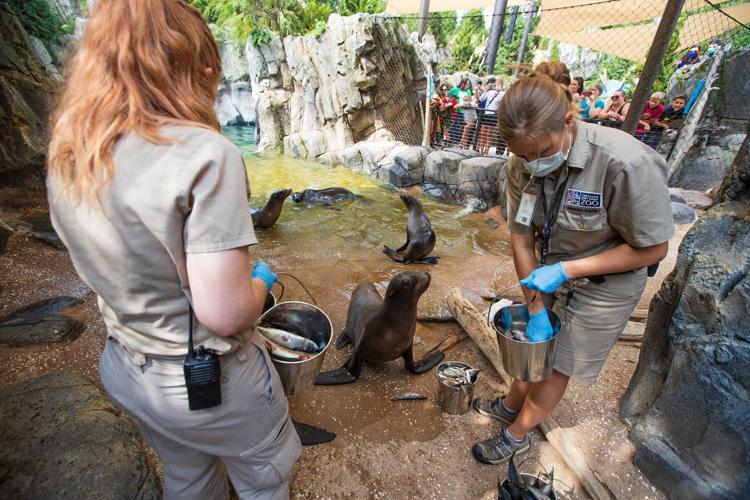 September Images 10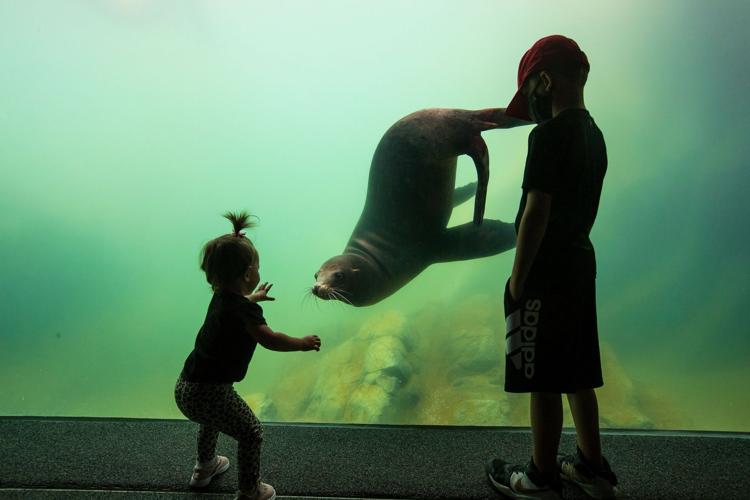 September Images 11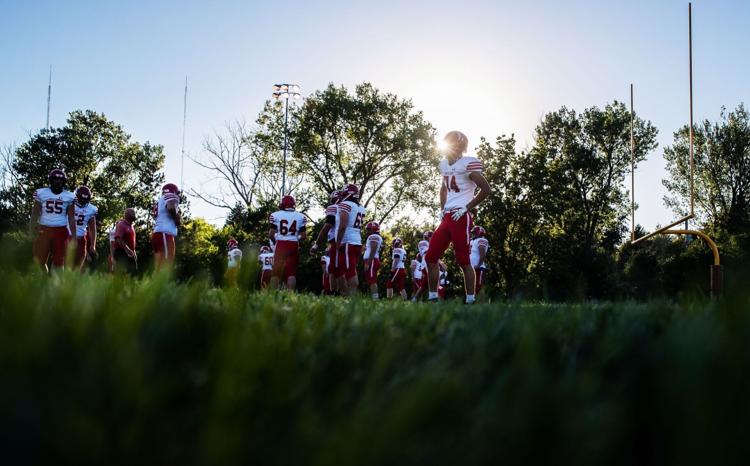 September Images 12
September Images 13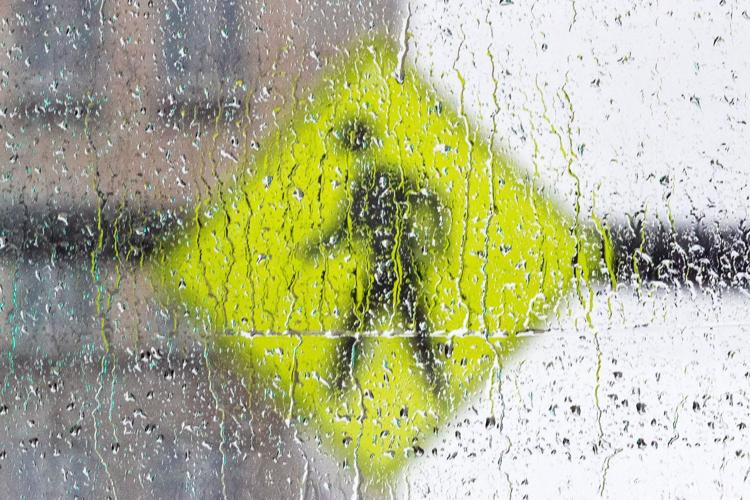 September Images 14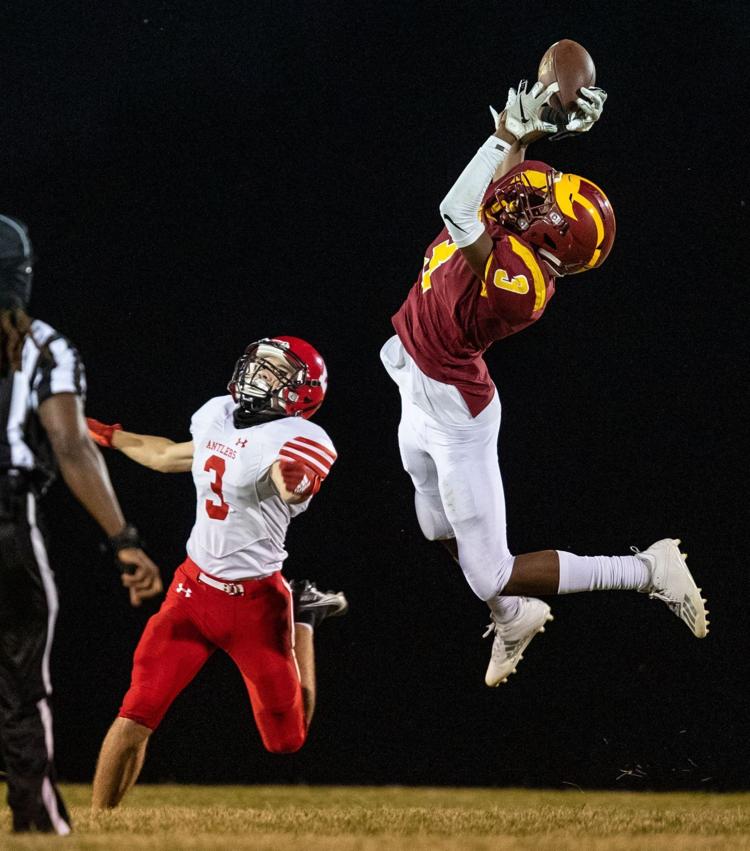 September Images 15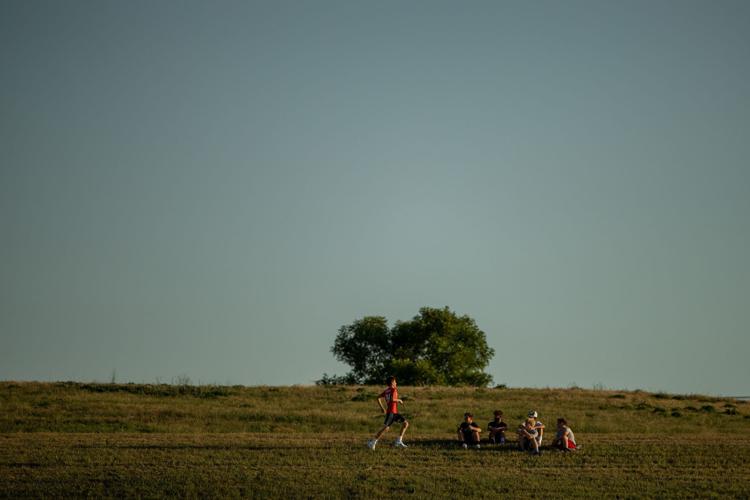 September Images 16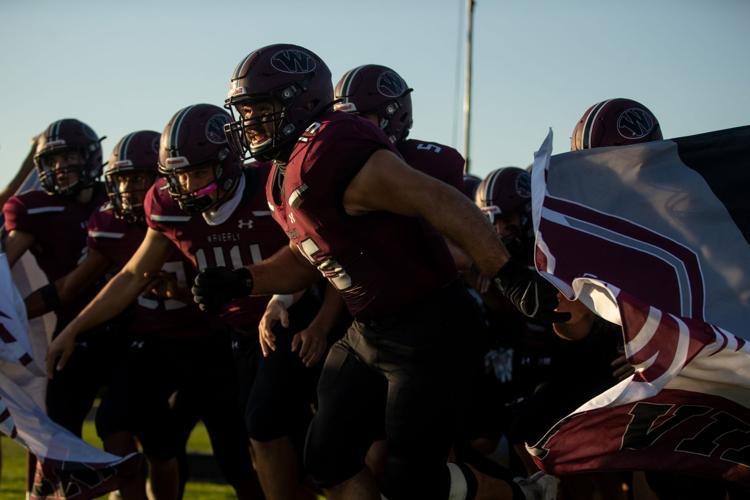 September Images 17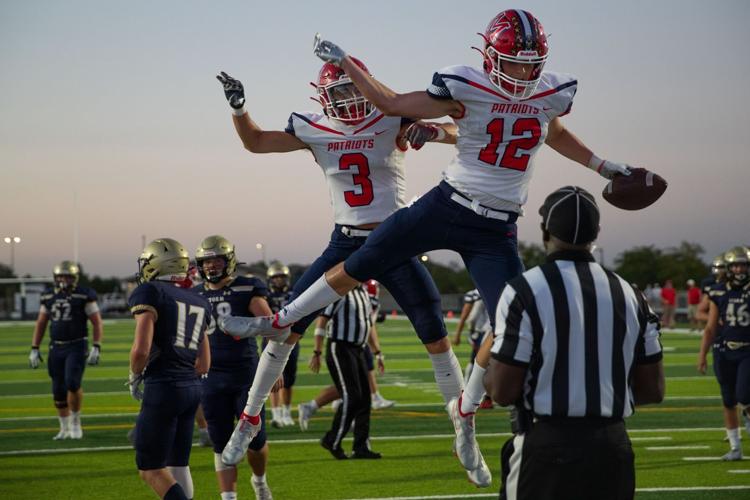 Get Election 2020 & Politics updates in your inbox!
Keep up on the latest in national and local politics as Election 2020 comes into focus.