Several Nebraska Democrats celebrated Joe Biden's choice of California Sen. Kamala Harris as the Democratic vice presidential nominee, making her the first woman of color on either major party's presidential ticket.
Janet Goodman Banks, who attends Christ Place Church in Lincoln, said she was "ecstatic" and "elated" at Tuesday's announcement by Biden, the presumptive Democratic presidential nominee.
Banks, who is Black, said she was pleased to see a candidate recognize the work so many Black women have done to help Democratic candidates — including Biden — win elections.
"In South Carolina, it was the Black church ladies with the pretty church hats that saved his political life," she said. "It's more than appropriate for him to have picked a Black woman."
Charlene Ligon, chairwoman of the Sarpy County Democratic Party, called Tuesday "historic." She said Biden's pick reaffirmed her optimism about the value of striving for women and people of color.
"It lifts me up in a lot of ways," Ligon said. "I knew you need to keep moving, that we would move forward. Sometimes it can seem difficult, but we shouldn't give up."
Ligon, who is Black, said Harris was her top pick all along, particularly for the professional way she questions people in Senate hearings. But she said she worried Biden might not choose her.
"Those of us women of color, we were hoping it would be a woman of color," Ligon said. "She is well-qualified, and there's just no doubt she could take over as president any day."
Harris, the daughter of Black and Indian immigrants, served as California's attorney general, as San Francisco's top prosecutor and as a prosecutor in Oakland, California, before becoming a senator.
Democratic House candidate Kara Eastman, who received Harris' endorsement in recent weeks for her bid against Republican Rep. Don Bacon, said Biden's pick inspired her.
Bacon's campaign referred questions to the Nebraska Republican Party and the Republican National Committee.
Nebraska Democratic Party Chair Jane Kleeb focused on Harris' work in government oversight as a critical need for the Biden administration if Democrats succeed in ousting President Donald Trump.
Kleeb said she thinks Harris' selection will help Biden maintain the momentum necessary for him to win the Omaha-based 2nd Congressional District.
She also pointed to recent polling for 1st District House candidate Kate Bolz suggesting that Biden was within striking distance of Trump in the district, which includes Lincoln and rural eastern Nebraska.
Ryan Hamilton, the Nebraska Republican Party's executive director, emphasized dust-ups between Biden and Harris during the primary season, and said three months was a "short time to go from Joe Biden's biggest critic to his biggest supporter."
"Senator Harris has a record typical of progressive liberals in coastal cities that is totally at odds with the values of Nebraskans," Hamilton said.
Because of that, he said, he expects Trump to win all five of Nebraska's electoral votes, including the three doled out individually based on the popular vote in each congressional district.
But for many, including Banks, the politics of the future could wait. They wanted to savor today, and, for Banks, to imagine a State of the Union address with a Black woman seated behind the president.
"I'm picturing it as I speak," she said. "I can see it."
Janet Goodman Banks identifies herself as a pastor but is not a paid pastor at Christ Place Church in Lincoln. An earlier version of the story did not make that distinction.
---
Our best staff photos of August 2020
Football season returns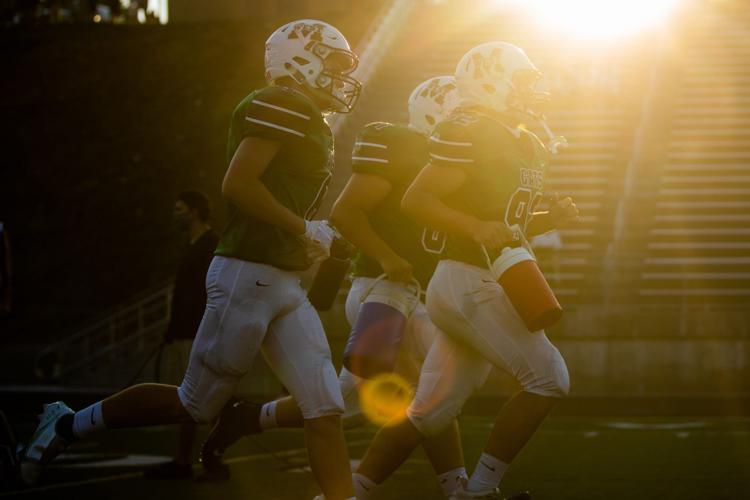 Football season returns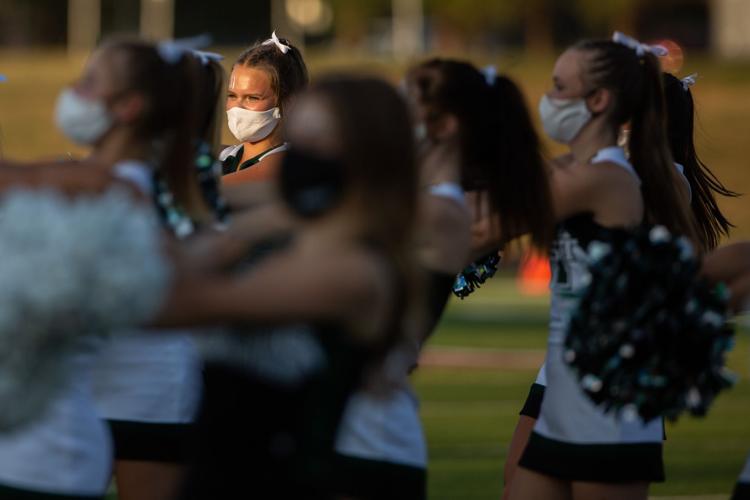 Volunteer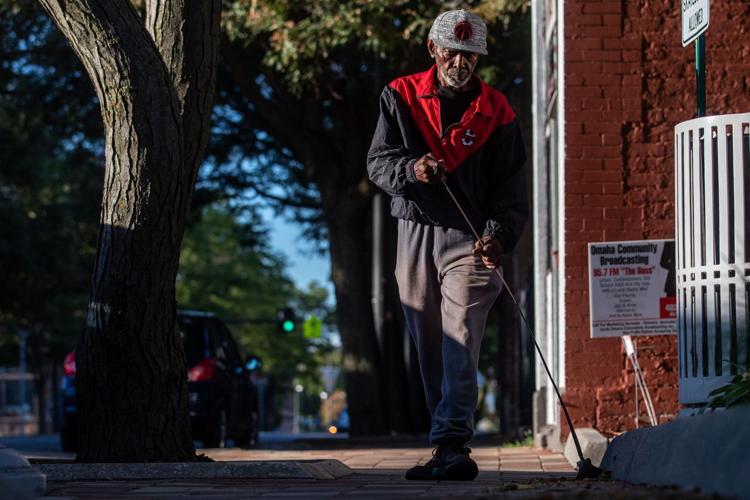 Heron
Protest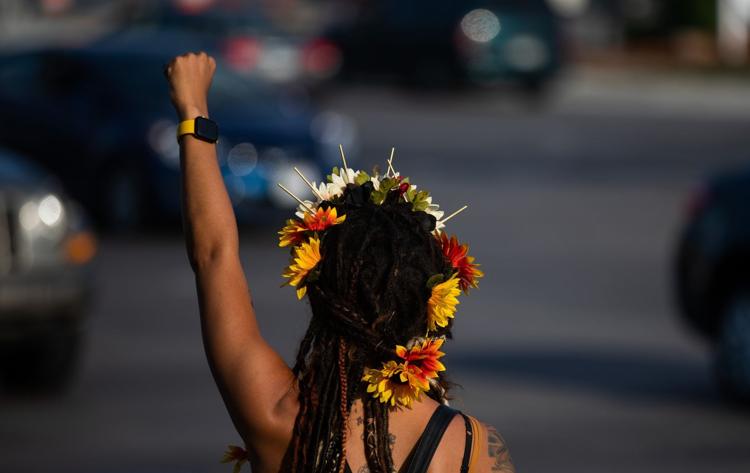 Vet Funeral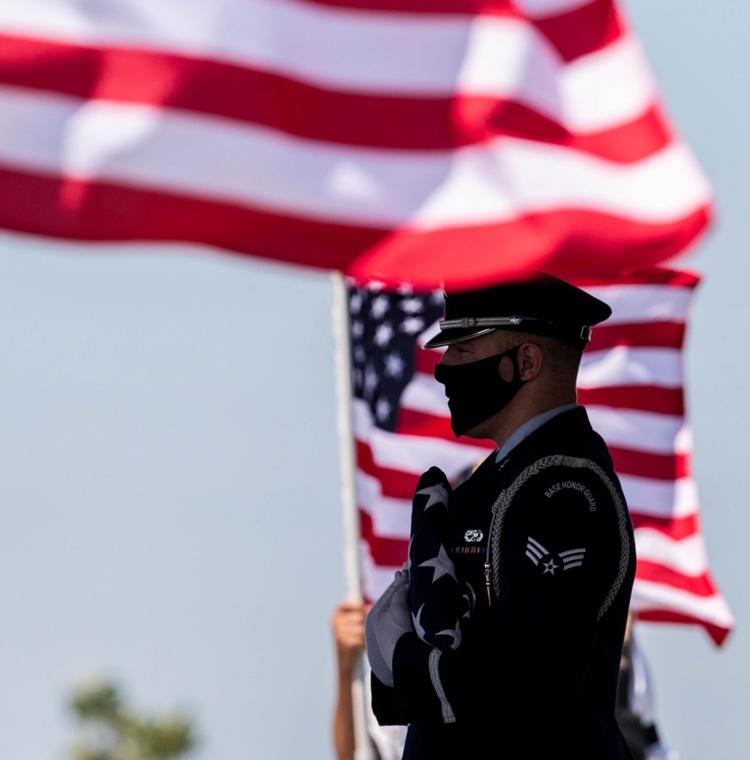 Union Omaha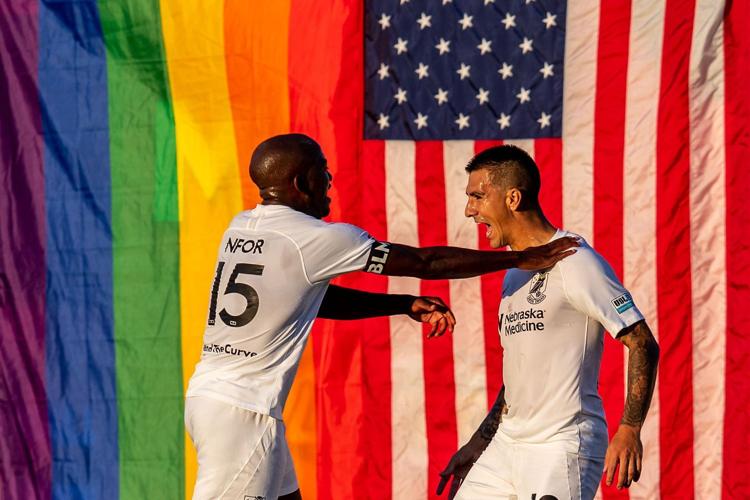 Lake Fun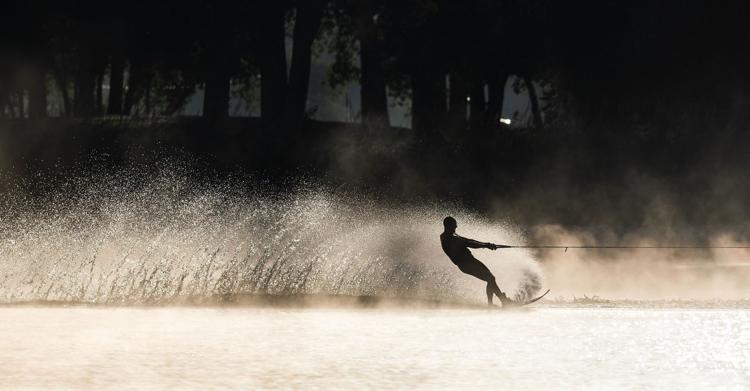 Ernie Chambers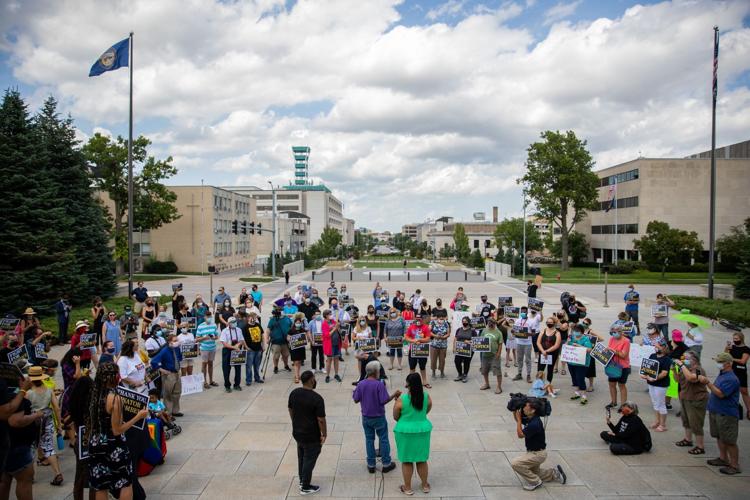 Softball Preview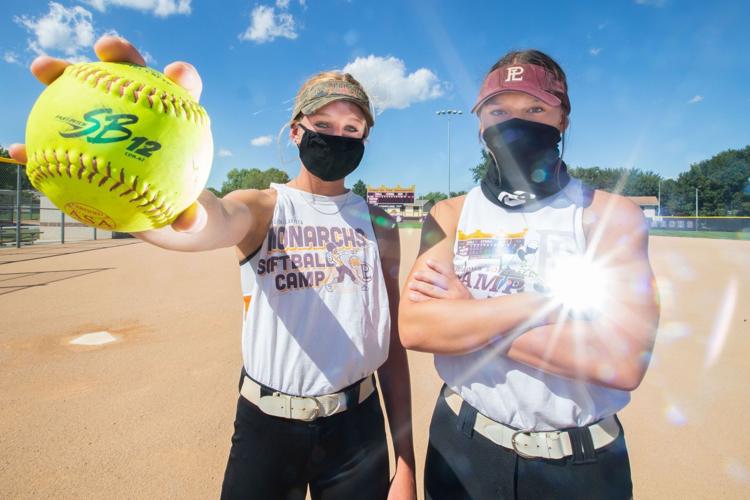 Homeschool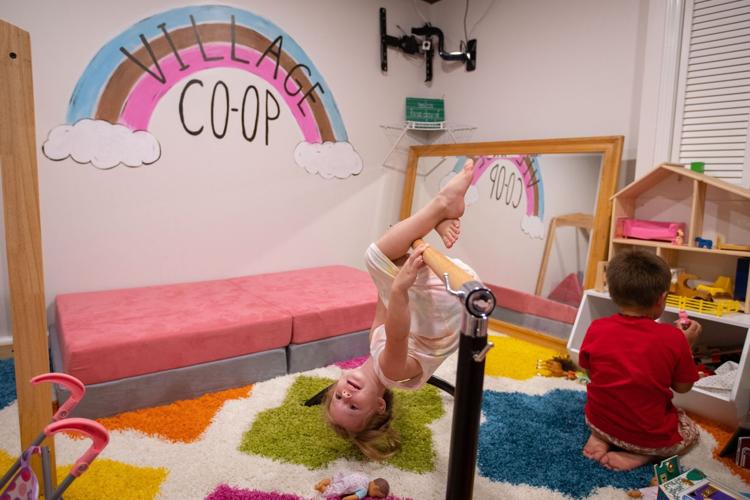 Education Co-op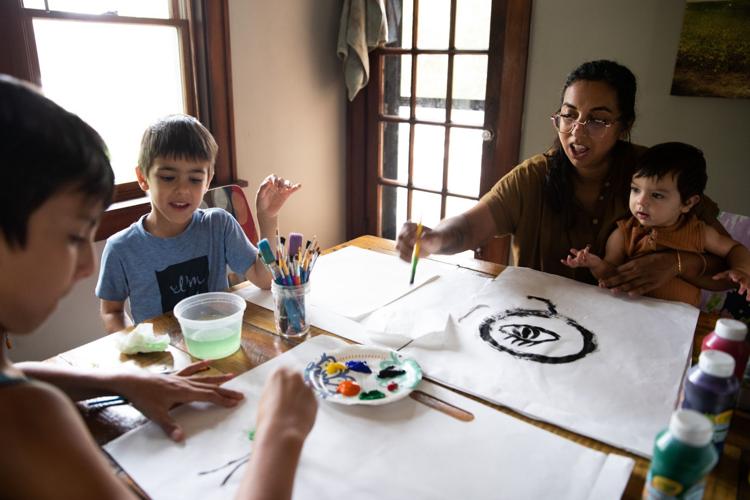 Old Market Protest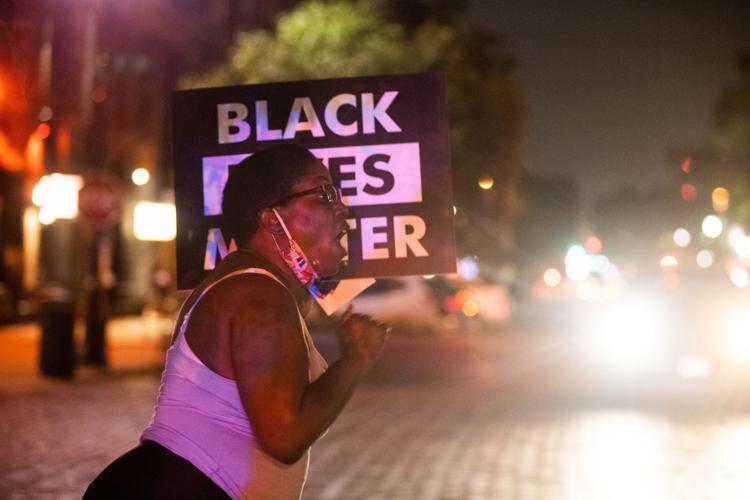 Old Market Protest
Disc Golf
Educators Mask Mandate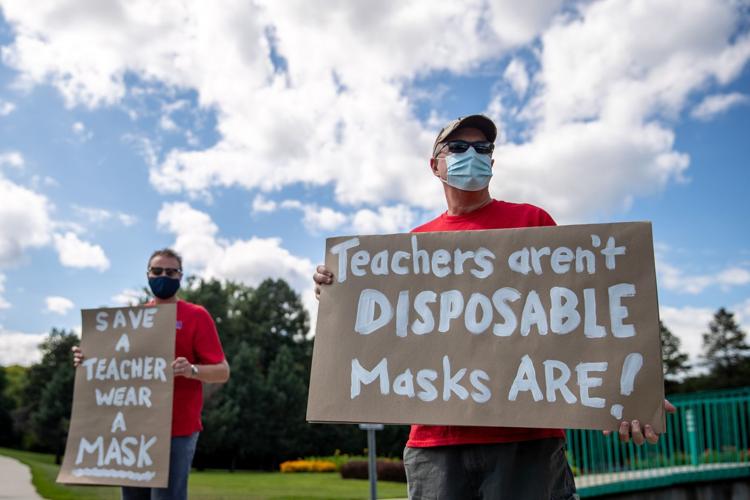 Educators Mask Mandate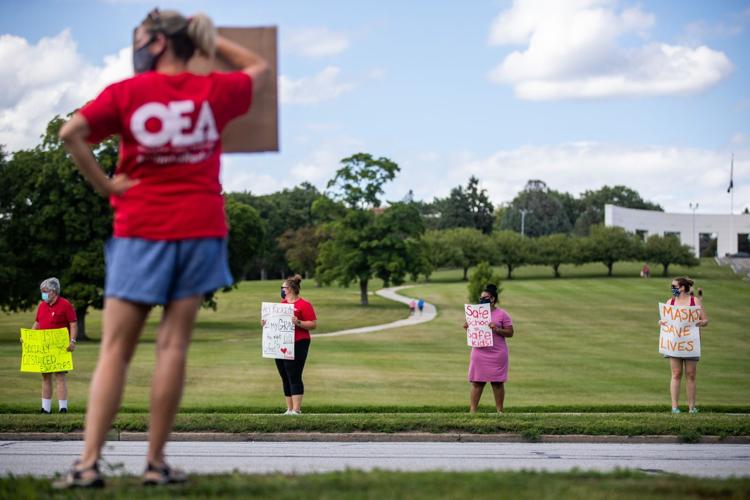 Bounce House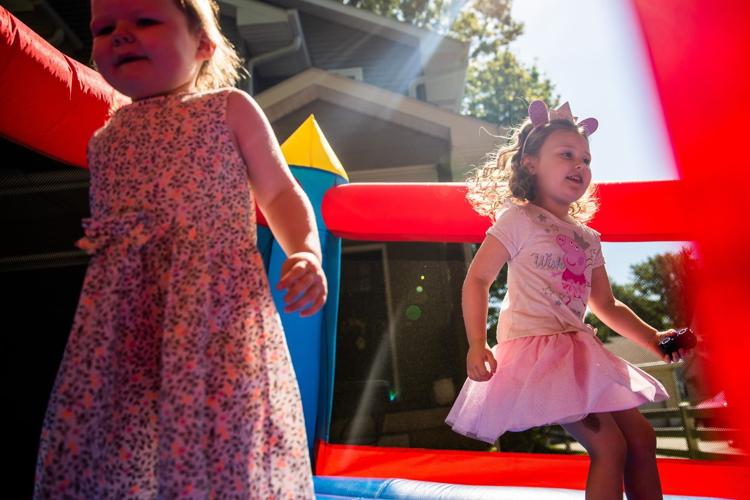 Union Omaha
Union Omaha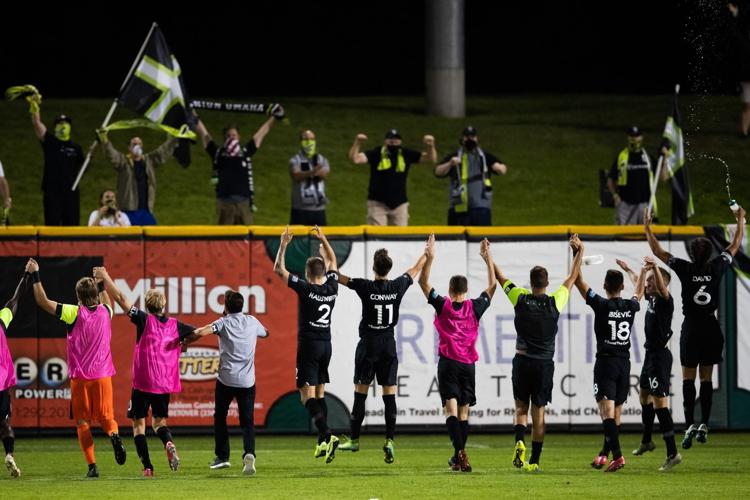 Union Omaha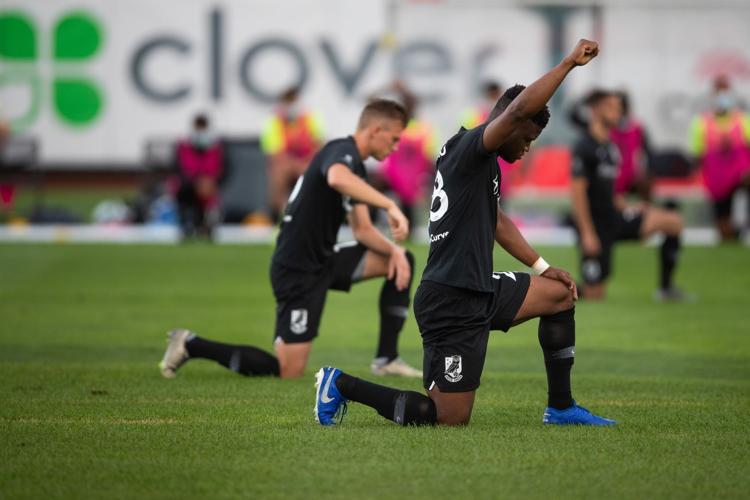 Union Omaha
Pinnacle Bank Championship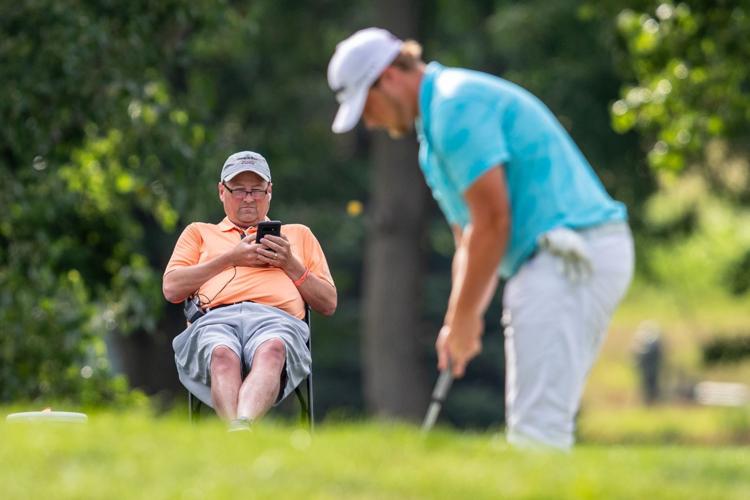 Pinnacle Bank Championship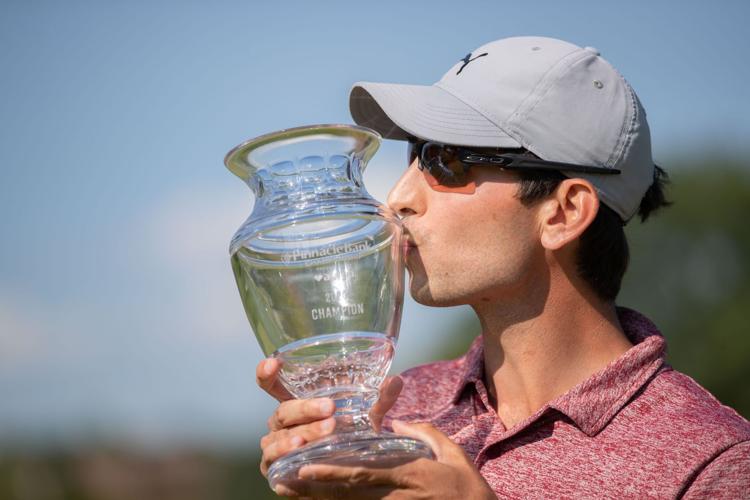 Sourdough bread baking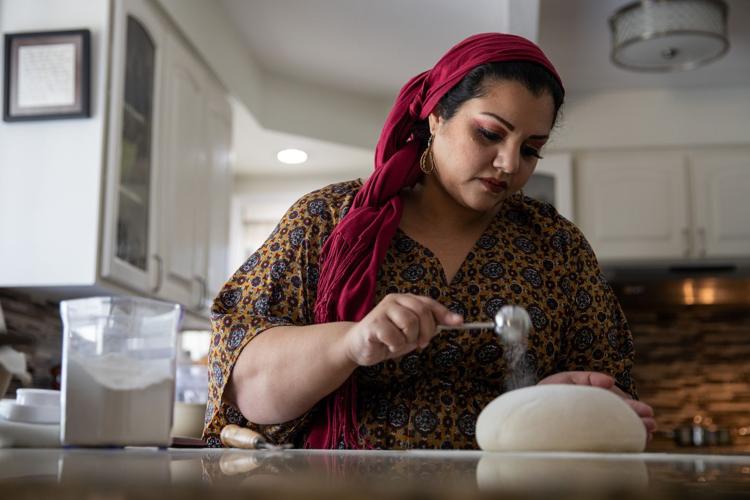 Grind It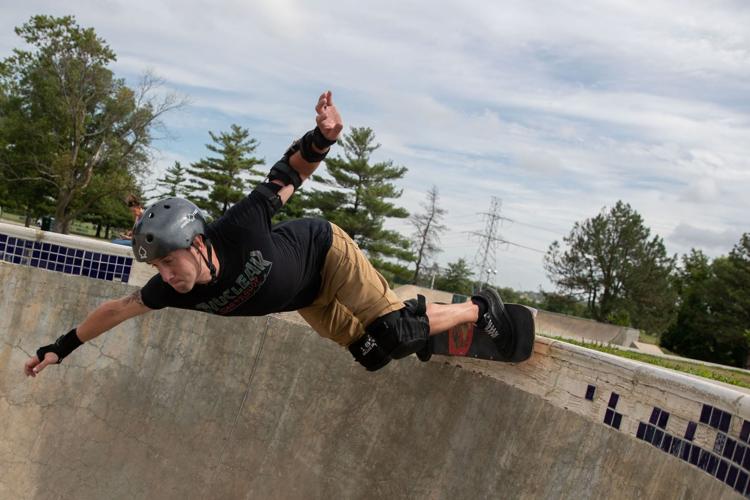 Metro Baseball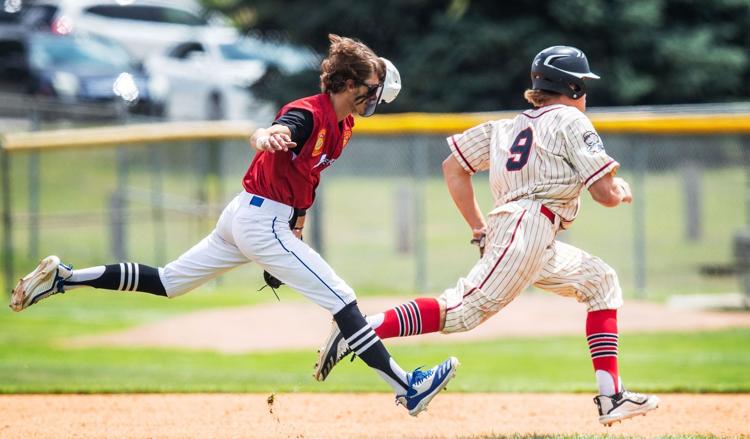 Metro Baseball
Search
Get Election 2020 & Politics updates in your inbox!
Keep up on the latest in national and local politics as Election 2020 comes into focus.