Democrat Kara Eastman celebrated her own aisle-crossing endorsement on Friday, with Republican State Sen. John McCollister bucking his party and backing her U.S. House bid.
McCollister of Omaha, who made national news in 2019 for tweeting President Donald Trump and some in the GOP were "enabling white supremacy," said Eastman was the best pick for the 2nd District.
He said Republican Rep. Don Bacon offers no meaningful check on the worst impulses of the Trump administration. Eastman, he said, won't "buckle under any pressure from the Democrat Party."
"When Don Bacon comes into the district, he makes the claim that he's independent and nonpartisan," McCollister said. "Nothing could be further from the truth."
McCollister criticized Bacon for voting with Trump and the GOP more than 90% of the time. That is fealty, McCollister said. Last month, McCollister endorsed Democrat Joe Biden for president.
Bacon said Friday he wasn't surprised by the endorsement for several reasons, including that McCollister didn't respond positively when he reached out earlier this year. McCollister told Bacon's camp he was staying out of the race. He said he changed his mind because of the name-calling ads against Eastman.
"It doesn't change the fact that Kara Eastman's policies are too risky and radical for Nebraska," Bacon said.
Bacon and his campaign have cited a Georgetown University review ranking him the 29th most bipartisan member of the 435-member House, based largely on bills introduced with bipartisan sponsors.
Former Rep. Brad Ashford, a Democrat, endorsed Bacon on Wednesday. He praised Bacon's ability to work across the aisle. Ashford has run for public office as a Democrat, a Republican and an independent over the past few decades.
Both endorsements in the Omaha-based race have family ties. Eastman defeated Ashford in 2018. She beat Ashford's wife, Omaha lawyer Ann Ashford, in this year's primary. McCollister's son, Dan, works for Eastman's campaign.
Eastman said she appreciated the endorsement from one of the most independent voices in Nebraska politics and praised McCollister as one of the nation's first Republicans to call out Trump.
"We both recognize that if we want to be rid of Donald Trump, it's imperative to vote out the people who've continually enabled Trump," she said.
The Nebraska Republican Party, after McCollister's 2019 tweets, asked him to leave the party. He declined, saying he wanted to fix his party from within.
---
Photos: Our best staff images of October 2020


Turtle Voting Power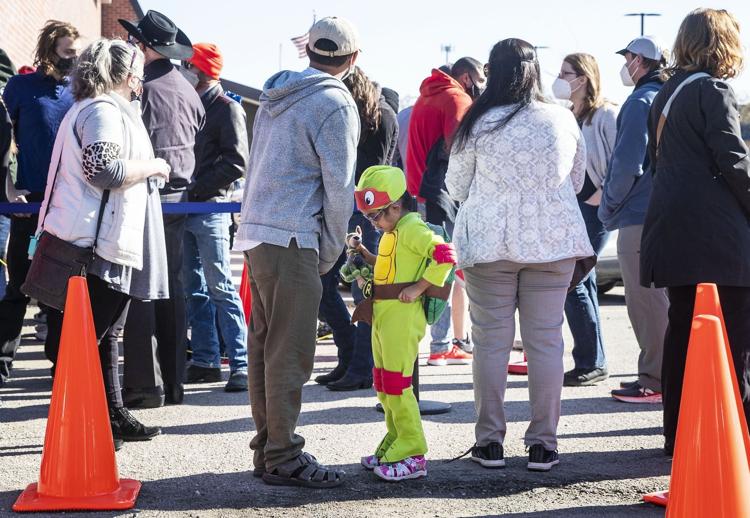 Early Vote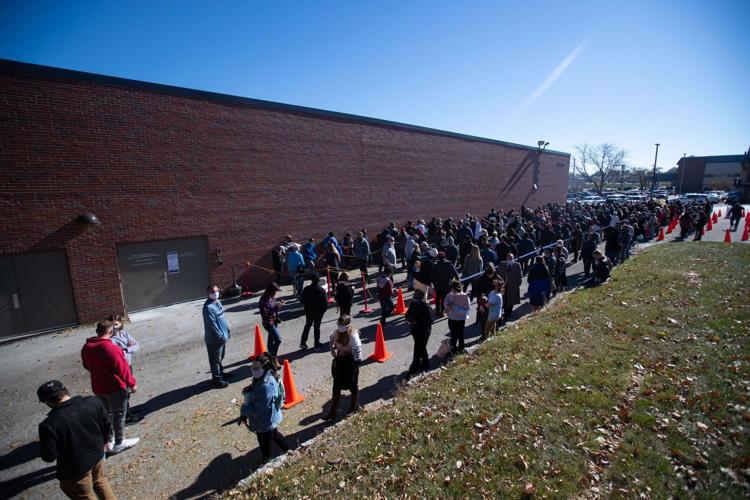 Flex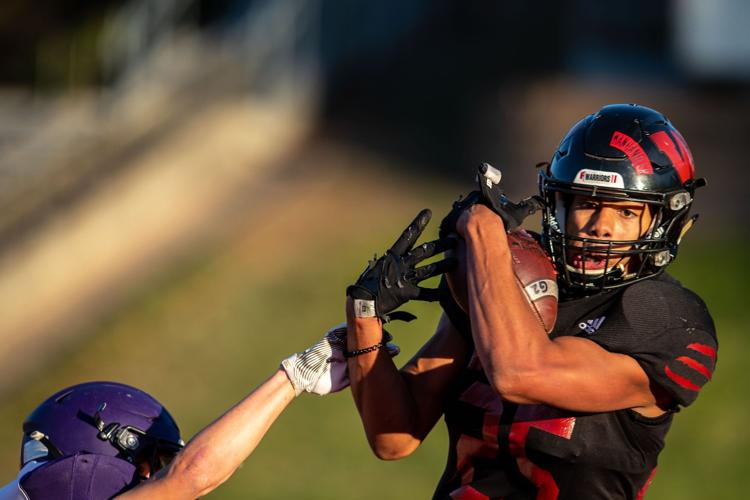 Pass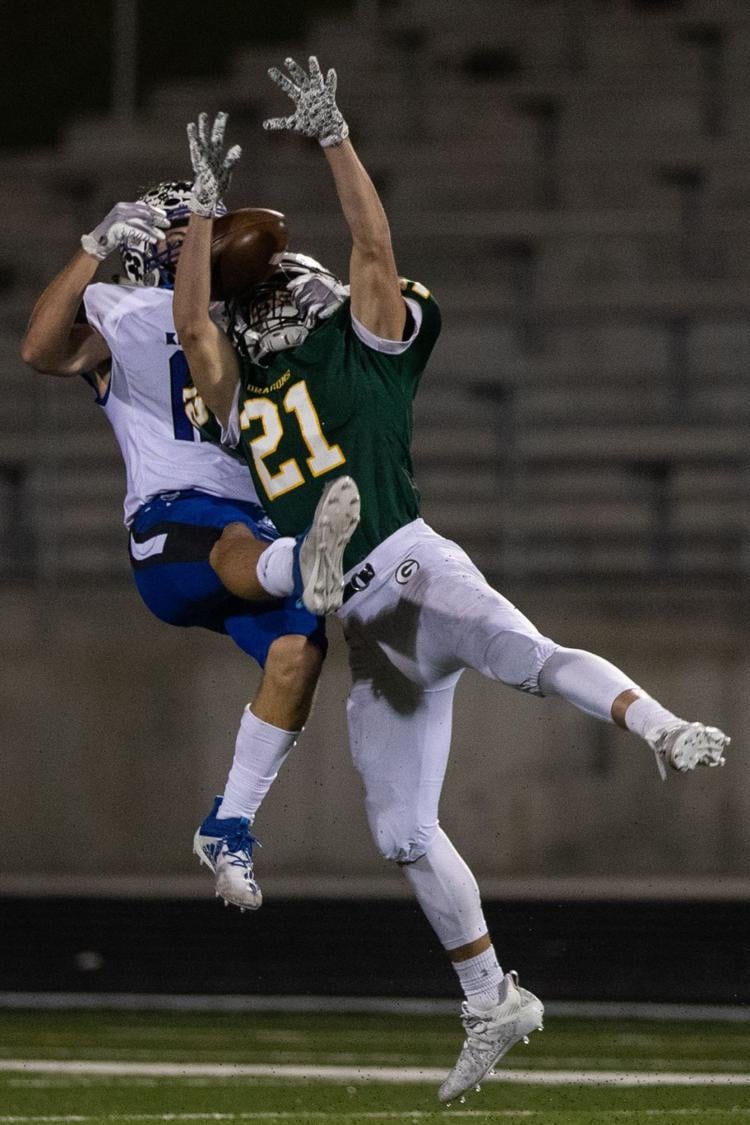 Guard
President Trump Visits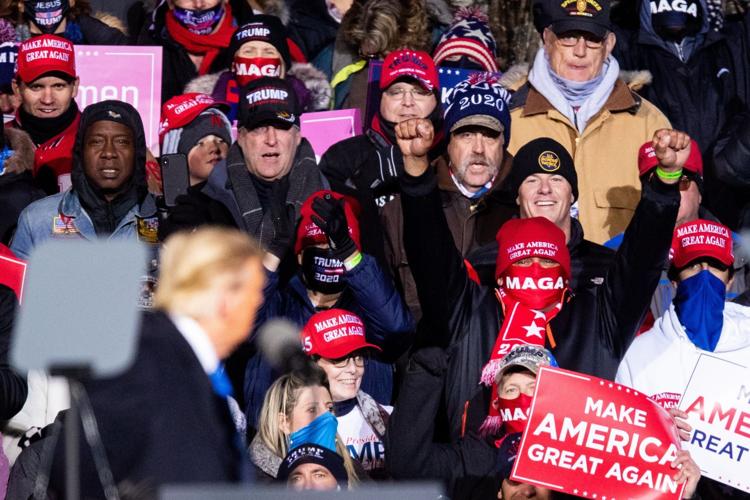 Snow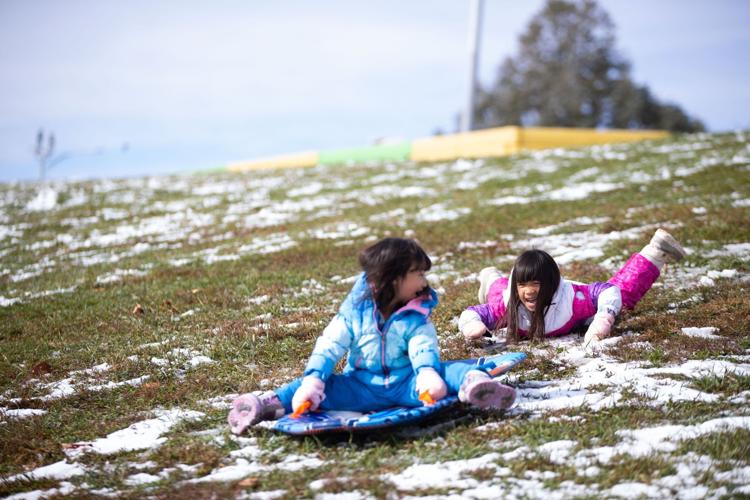 Jump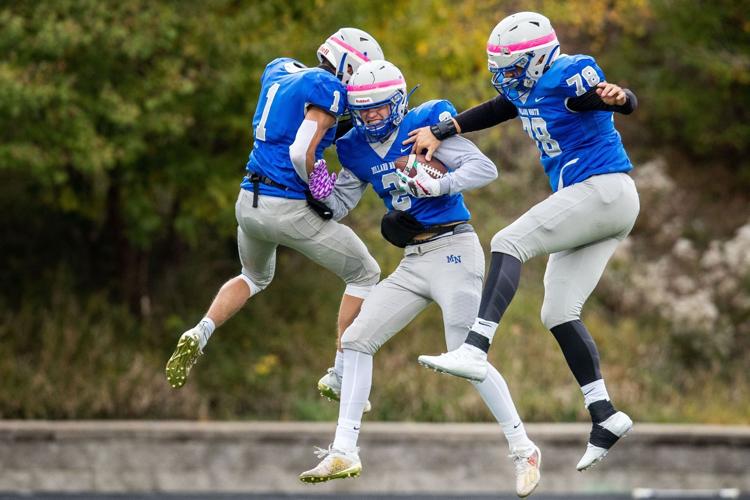 Ready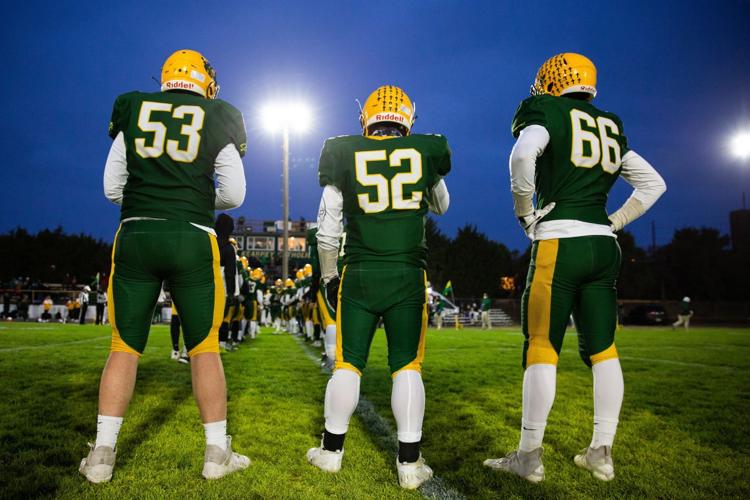 Cold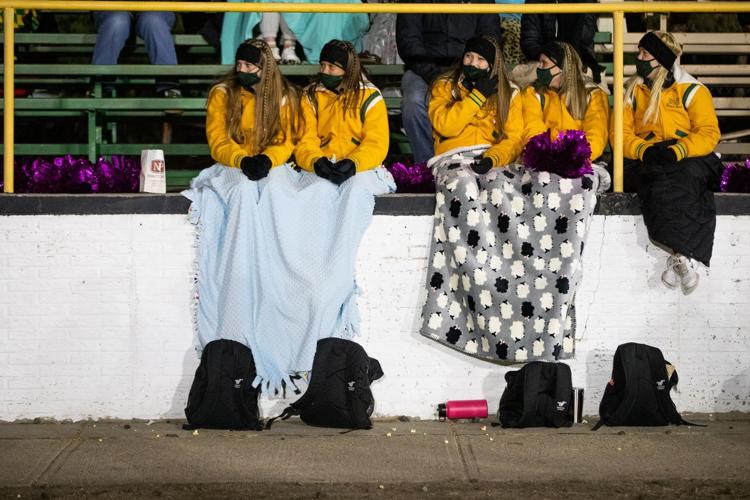 Opposite Worlds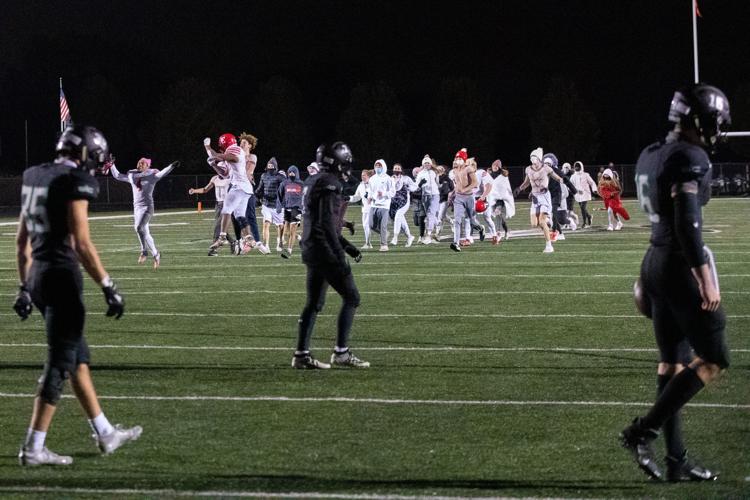 Eye on Ball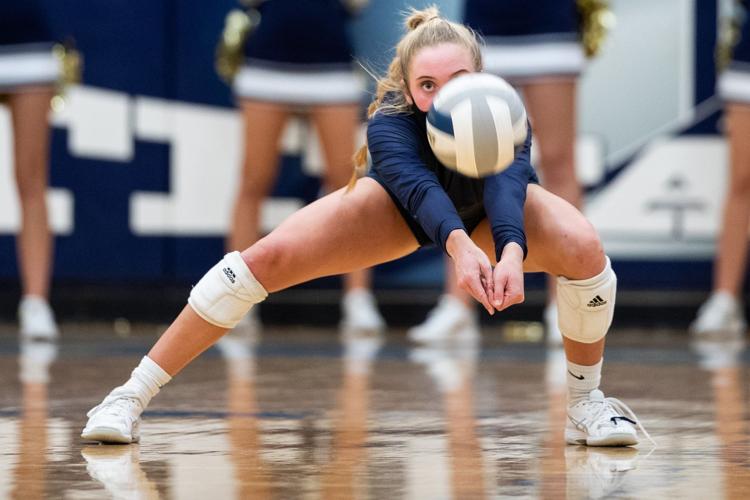 Spooky Vote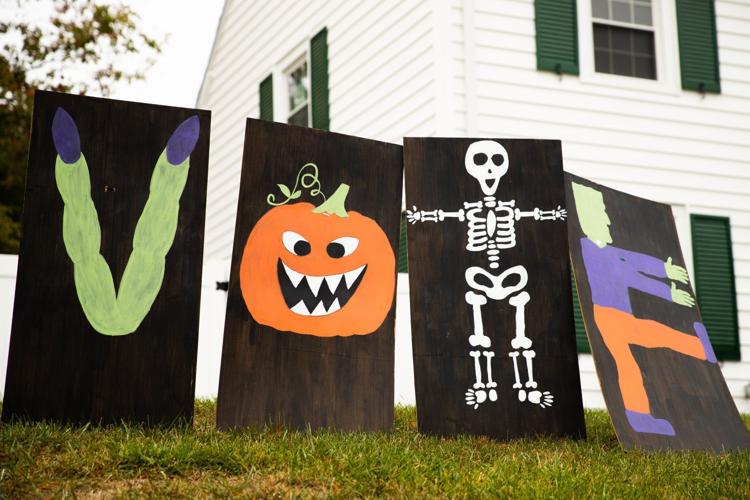 Colorful Run
High school first day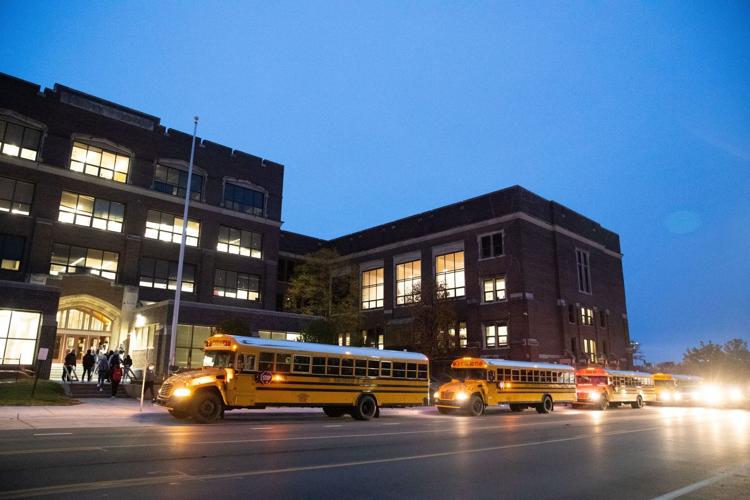 Cheer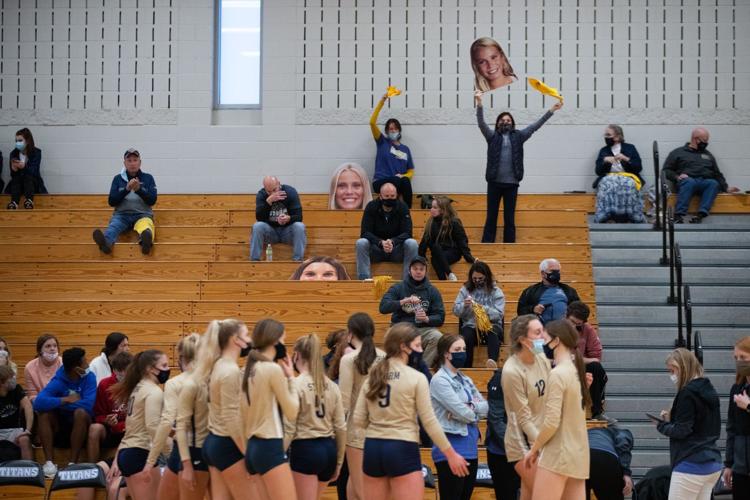 Softball Champs 1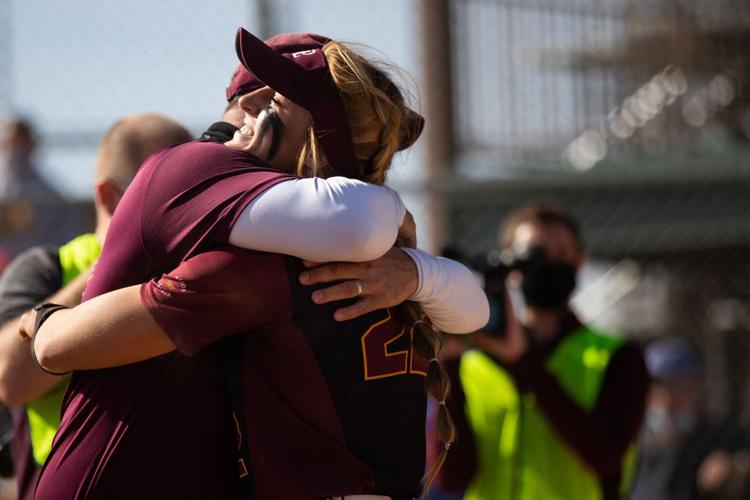 Softball Champs 2
Drum
Stiff Arm
Pumpkin Paint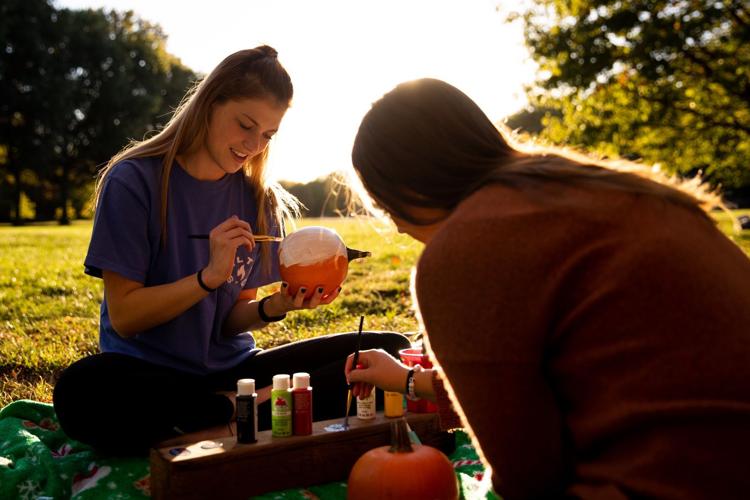 Renovate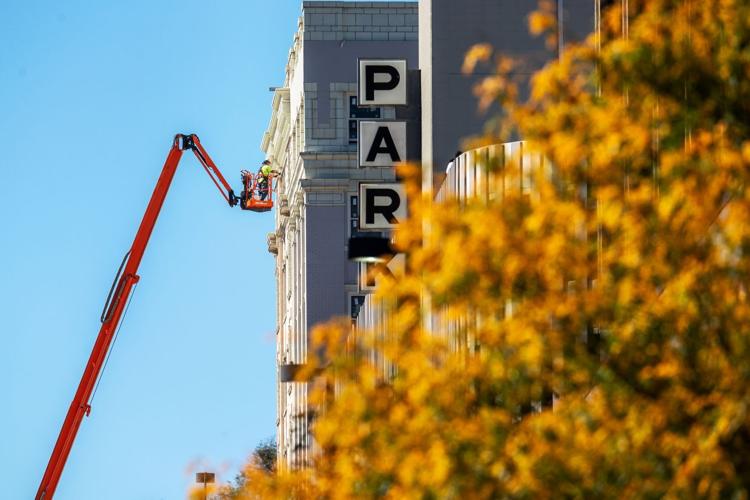 Nature Color
Build
Enter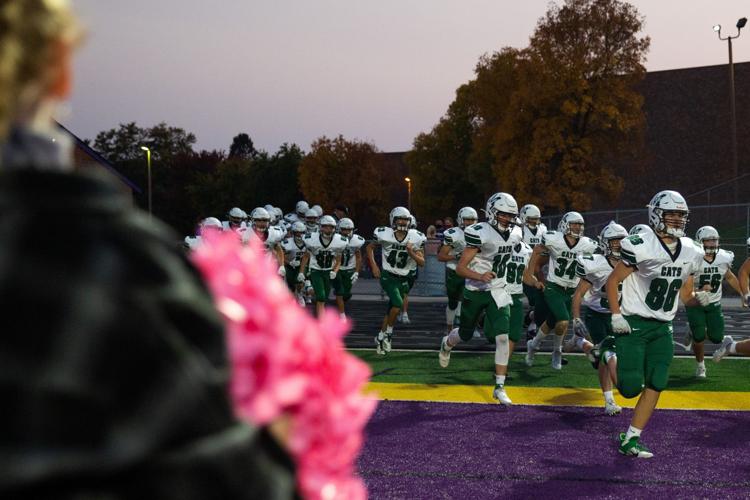 Harvest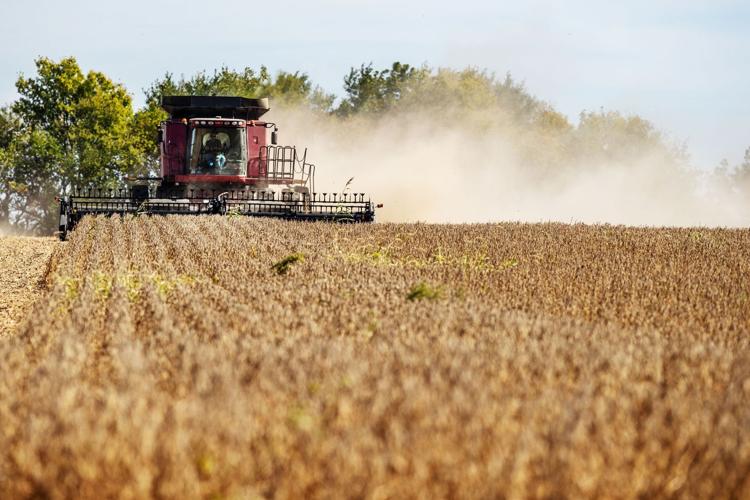 Jump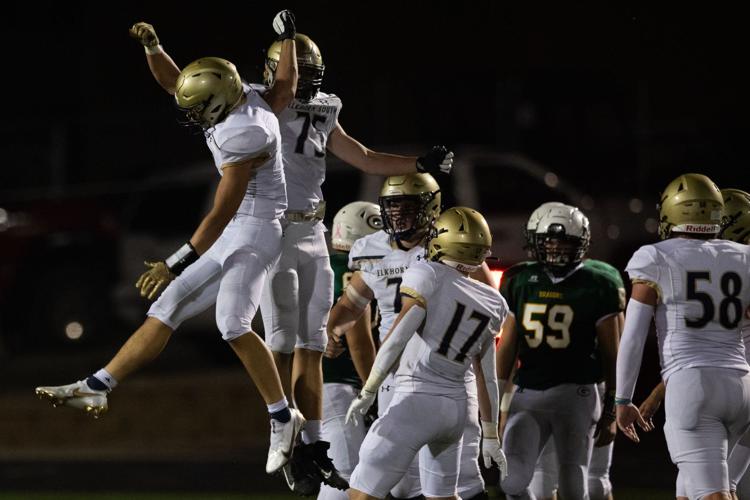 Roses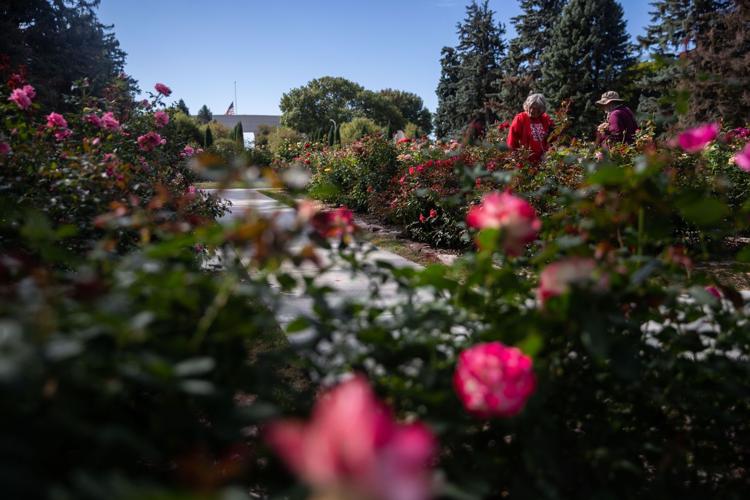 Friday Night Lights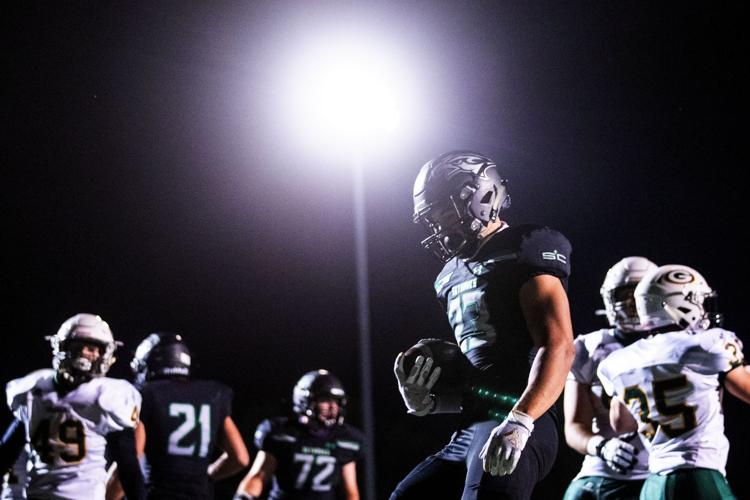 Vice President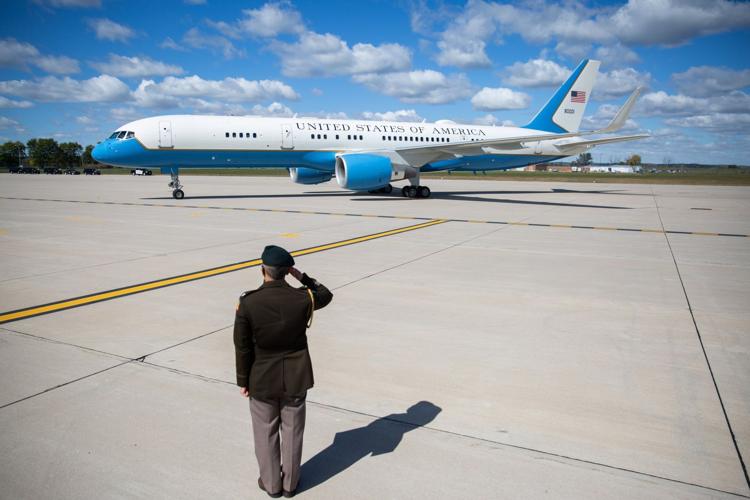 Touchdown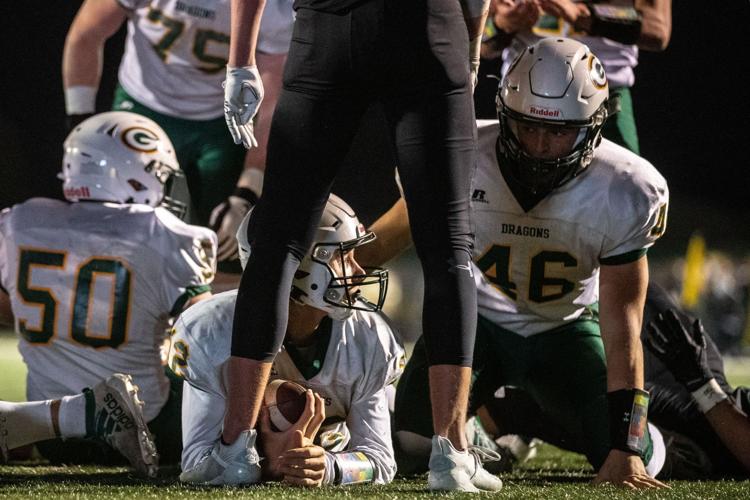 Pet Parade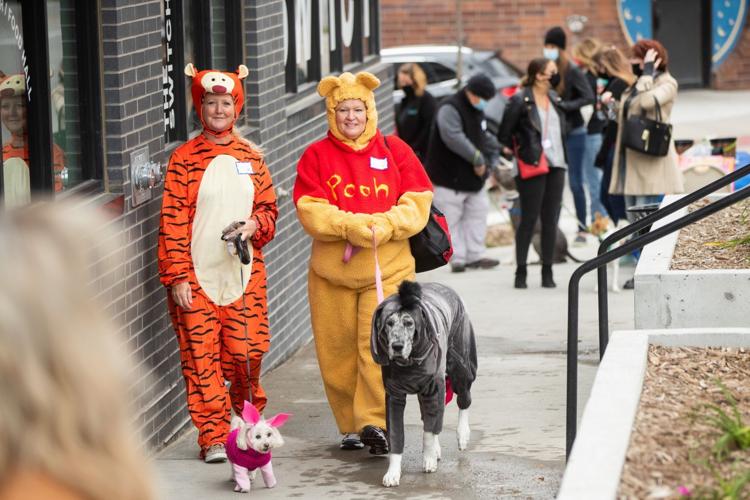 First Day Back
Get Government & Politics updates in your inbox!
Stay up-to-date on the latest in local and national government and political topics with our newsletter.