President Donald Trump confirmed Omaha's status as a presidential swing district Thursday by sending his second surrogate in less than a month to Nebraska's 2nd Congressional District.
Trump's daughter-in-law Lara rallied a midmorning Omaha crowd of 75 to 100 supporters, who included Nebraska Gov. Pete Ricketts and former Bellevue Mayor Rita Sanders.
Lara Trump, who is married to the president's son Eric, visited the campaign's west Omaha field office after stopping at its Council Bluffs office. Iowa remains a battleground state, though most expect Trump to win it again.
Lara Trump's Nebraska stop focused on reminding Republicans in Douglas County and western Sarpy County what's at stake and why the campaign needs them to get their neighbors to vote.
Ricketts, joking with a partisan crowd, told them that they needed to vote 10 times this fall. "Not that way," he said. Get nine or 10 people you know to vote, he said.
Lara Trump said her father-in-law has done more in 3 ½ years than former Vice President and Democrat Joe Biden did in almost 50 years in public office.
"The American people care about results," she said, spurring applause. "One man has delivered them, Donald Trump."
But since 2016, Douglas County has added registered Democrats to the voting rolls at a faster pace than Republicans in Douglas and Sarpy County's slice of the 2nd District.
That's why the Center for Politics at the University of Virginia now lists Biden as a slight favorite to win the 2nd District, as President Barack Obama did in 2008.
Most race prognosticators and pollsters list the Omaha-area electoral vote as a toss-up. It's part of why Trump's campaign sent second lady Karen Pence to Omaha in August.
The Democratic National Committee, in a statement, attacked Lara Trump's visit as a "transparent attempt to distract from the reality of Trump's toxic record in Nebraska."
Nebraska Democratic Party Chairwoman Jane Kleeb echoed that, saying the president failed to respond appropriately to the coronavirus, leaving a wounded economy.
Lara Trump, in her speech, said that Democrats and members of the press have frightened too many people about the virus and that Republicans are smart enough to know better.
More than 190,000 Americans have died from the coronavirus, far more than the roughly 30,000 to 60,000 who die each year from the flu.
Lara Trump, as the president and other surrogates have, described Biden as a Trojan horse for progressives in the Democratic Party who she said want to shift toward socialism.
Biden calls himself a capitalist and says the nation's economic system can be improved to be fairer without being replaced, but Republicans seek to tie him to Vermont Sen. Bernie Sanders, a self-described democratic socialist.
Trump also brushed off a story in The Atlantic, parts of which were confirmed separately by Fox News and the Associated Press, reporting that the president made disparaging statements about military members.
She said that her father-in-law didn't say what was reported, that he cares about veterans and that he will make sure that people who have served are taken care of. She said Biden would start new wars.
Biden has criticized Trump for the statements, which criticized those who died in war. Biden's late son Beau served in Iraq. Joe Biden and Trump received draft deferments for the Vietnam War.
Mail-in ballots in Nebraska will be sent starting at the end of September. The election is Nov. 3.
Photos: 2020 Nebraska primary voting


Photos: 2020 Nebraska primary voting
Nebraska Primary Voting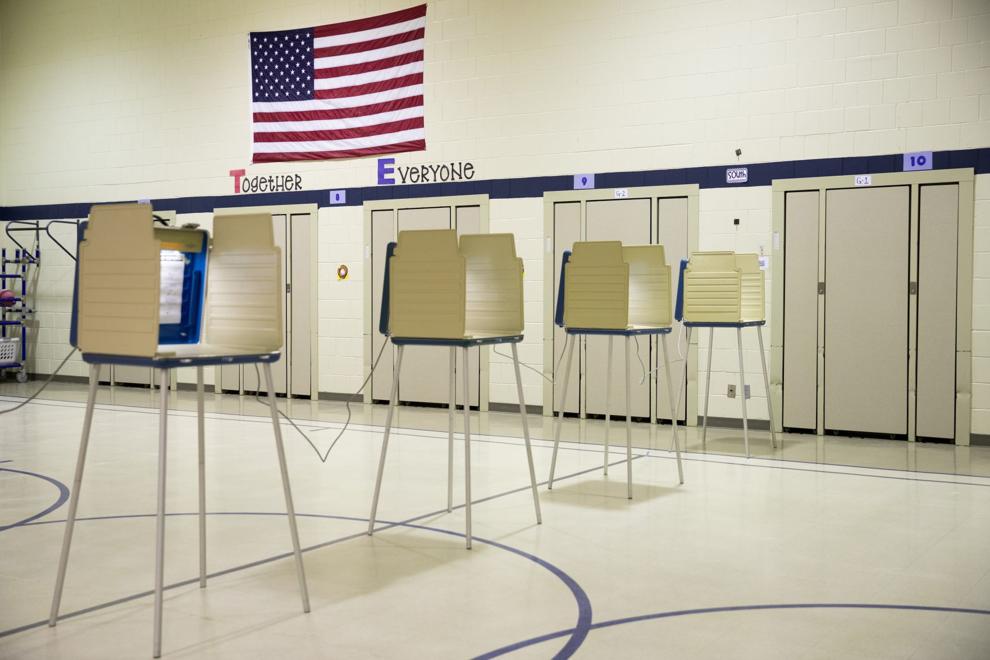 Nebraska Primary Voting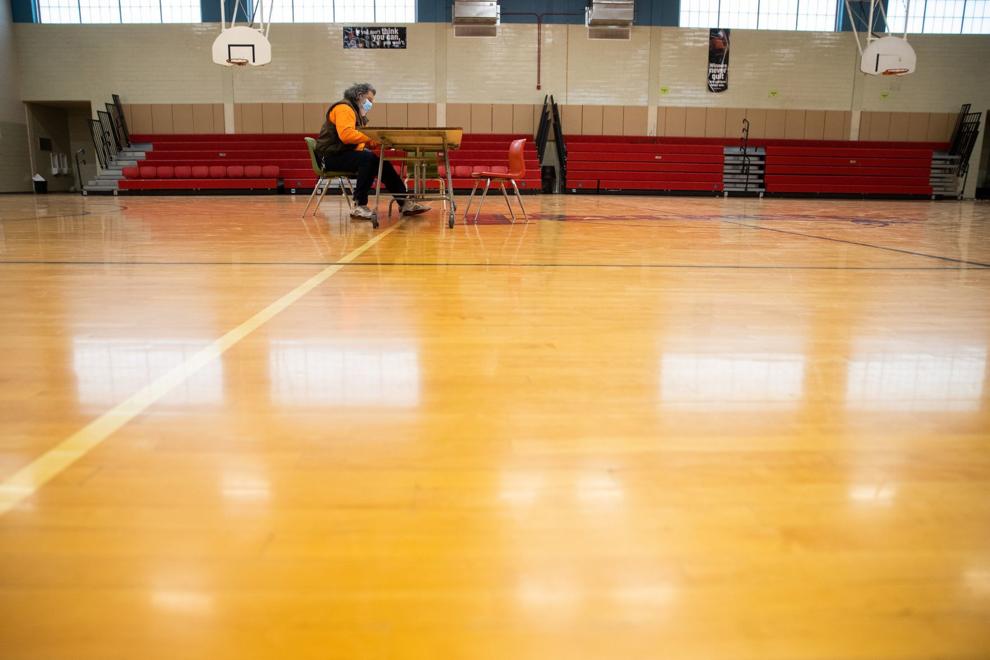 Nebraska Primary Voting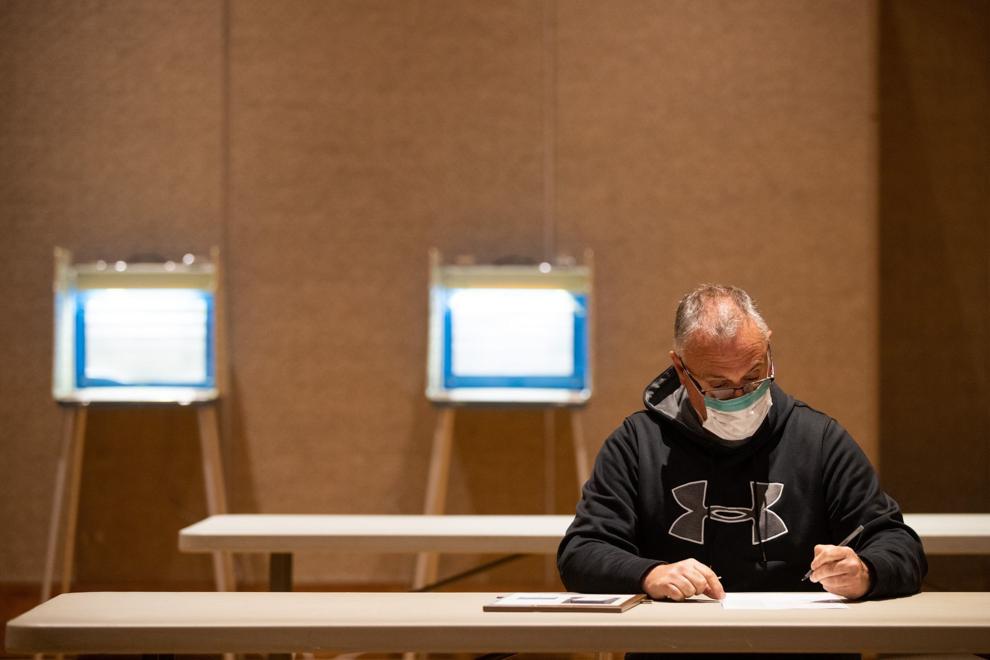 Nebraska Primary Voting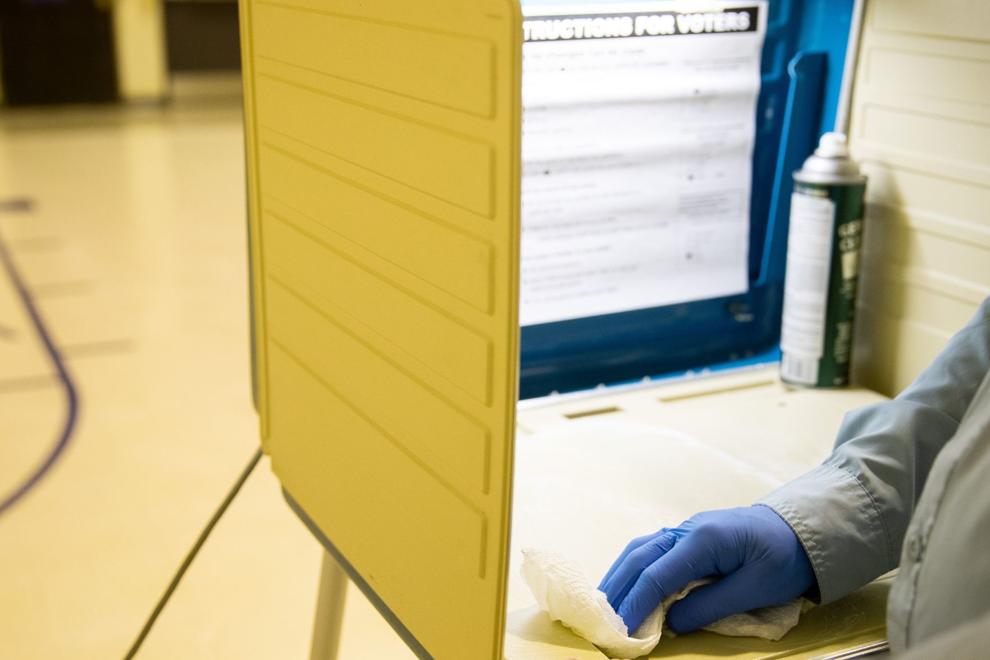 Nebraska Primary Voting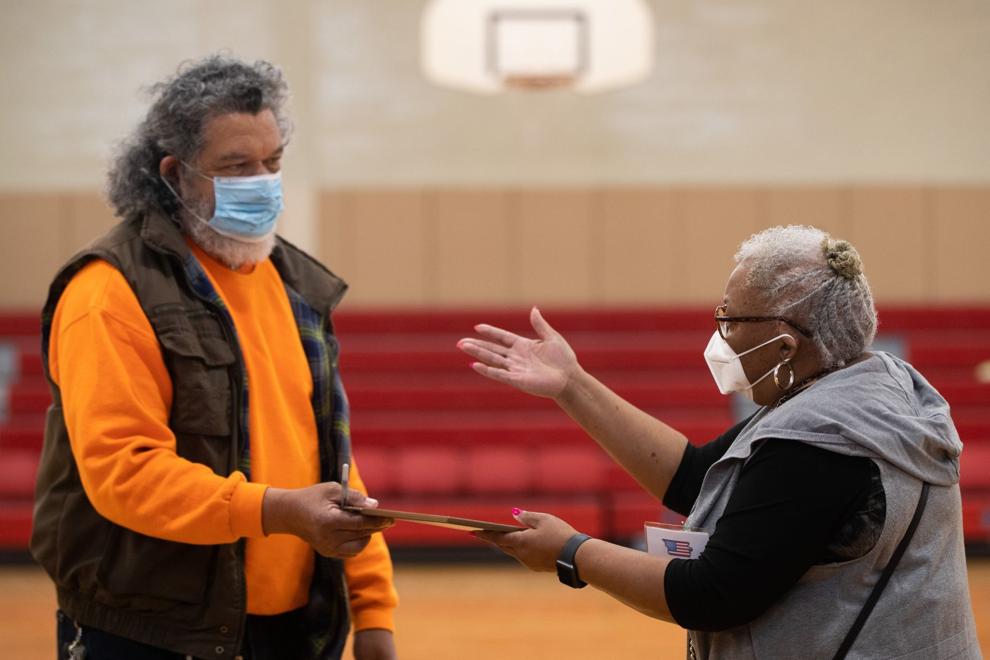 Nebraska Primary Voting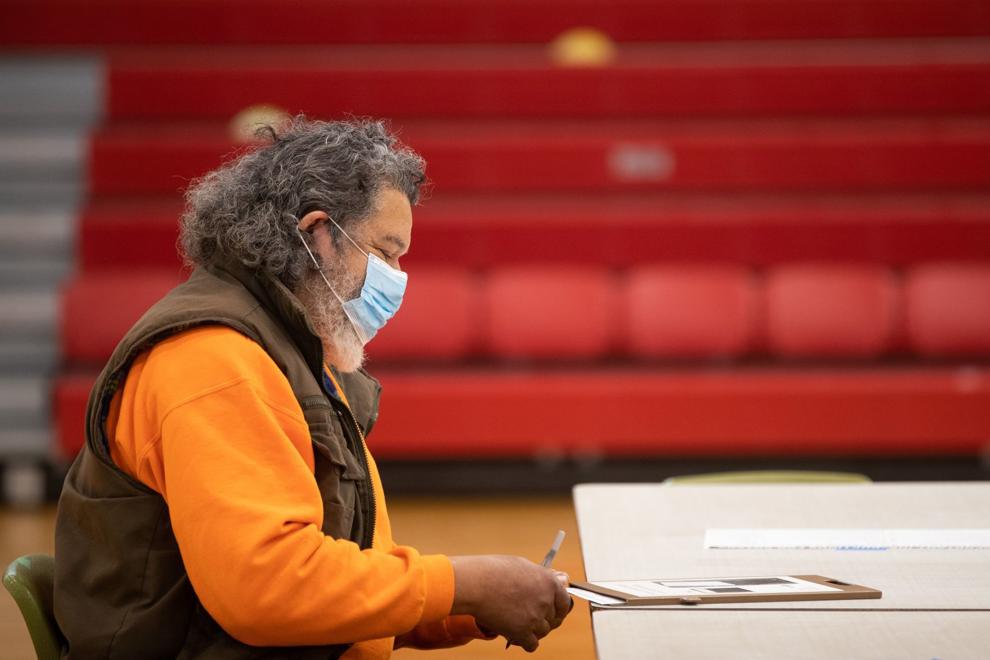 Nebraska Primary Voting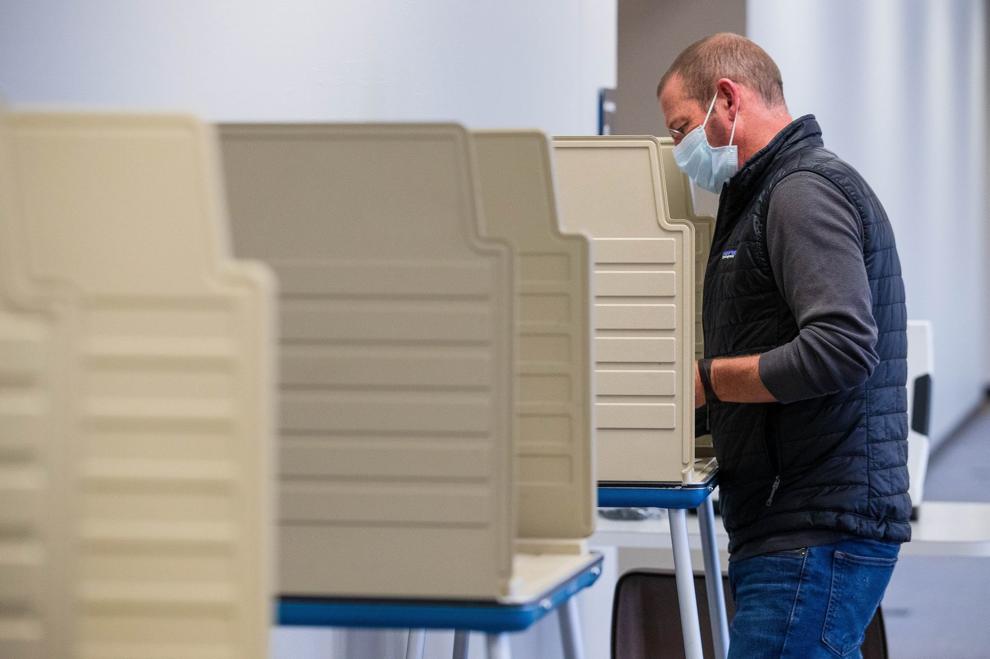 Nebraska Primary Voting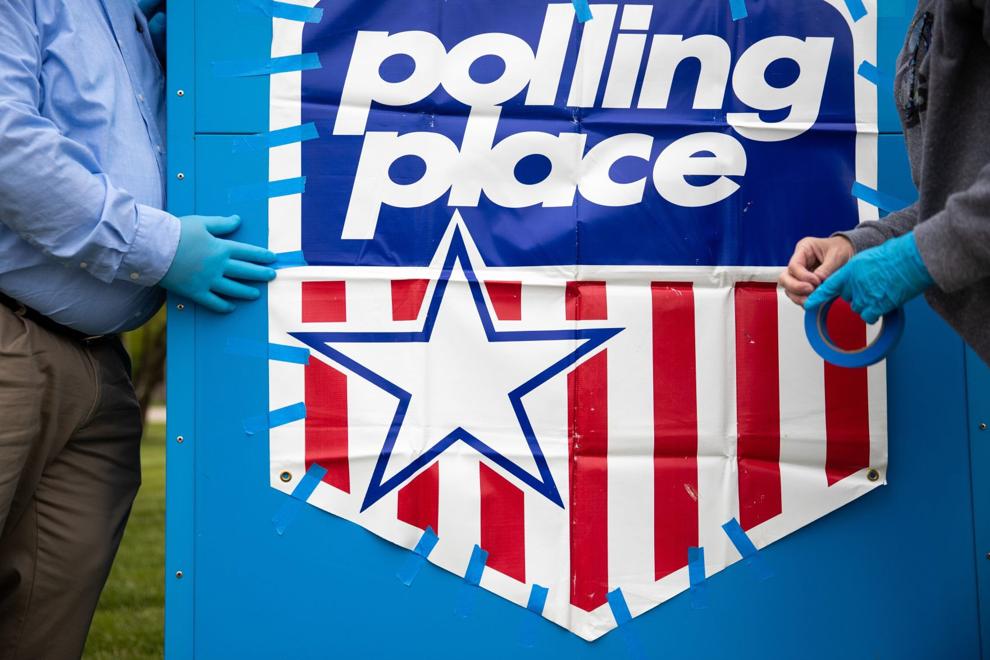 Nebraska Primary Voting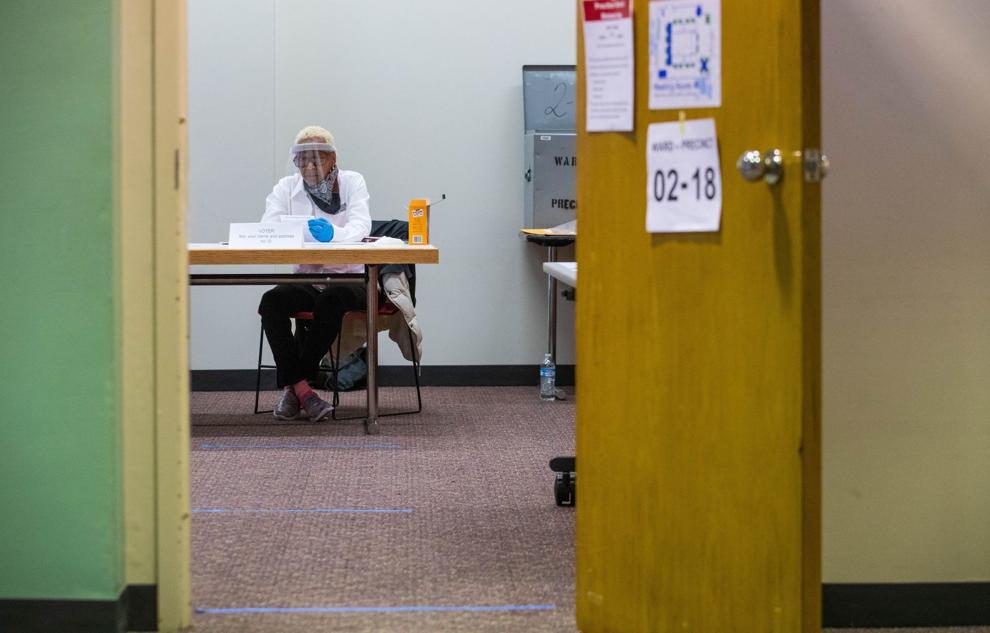 Nebraska Primary Voting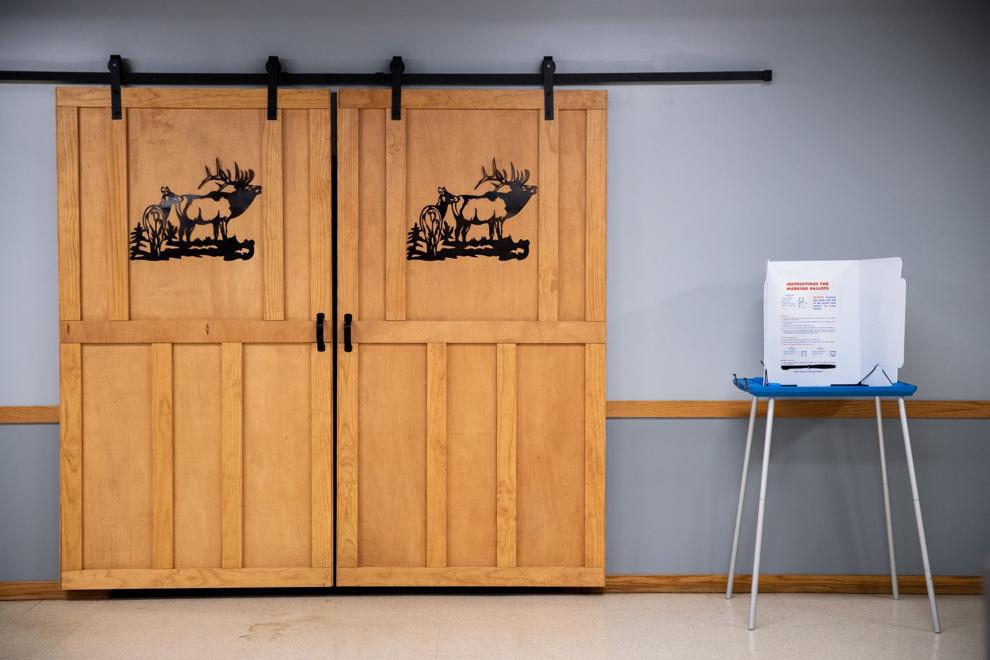 Nebraska Primary Voting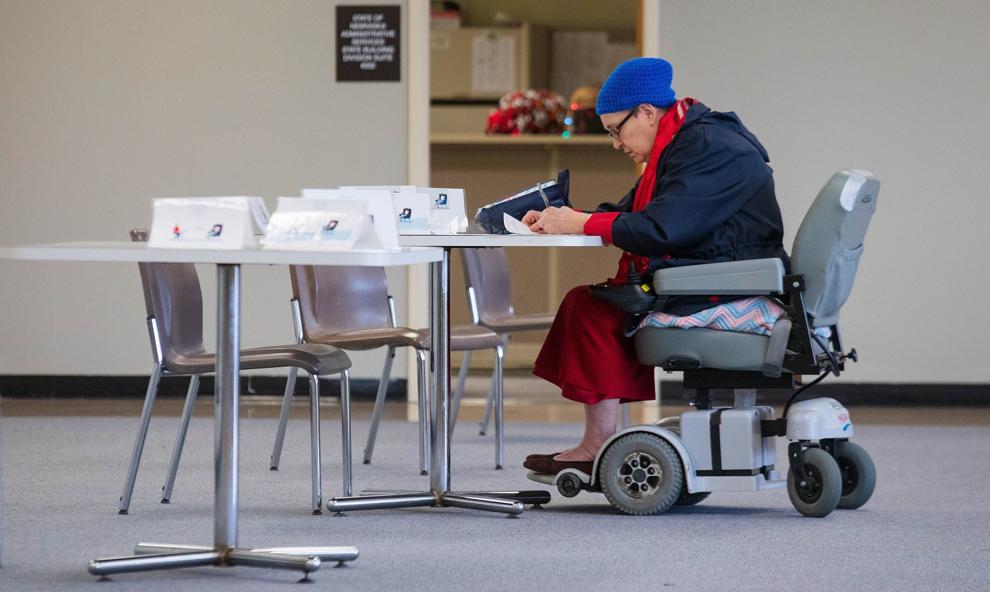 Nebraska Primary Voting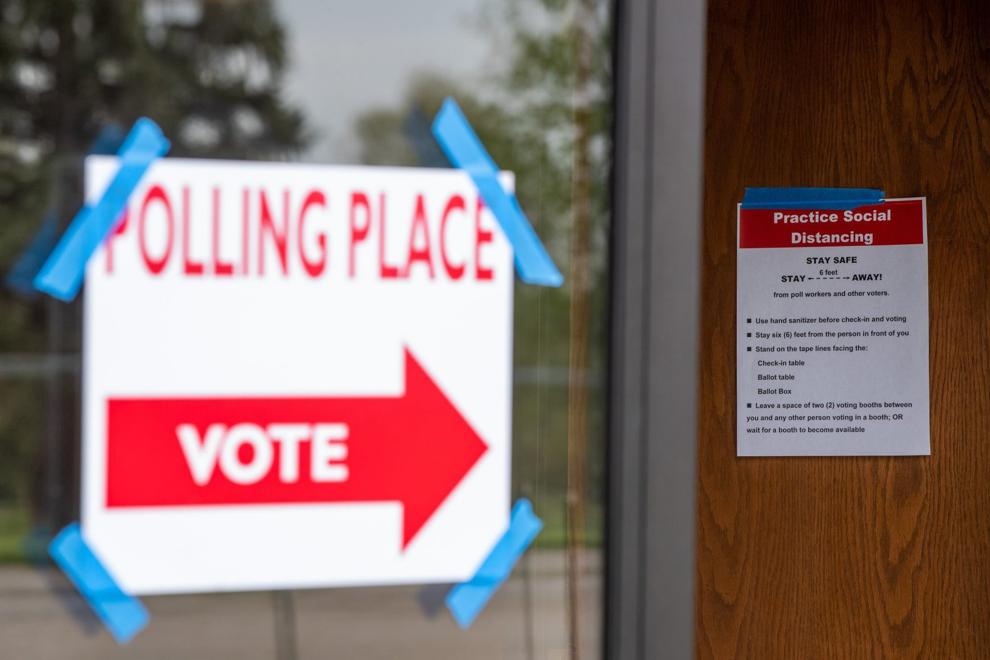 Nebraska Primary Voting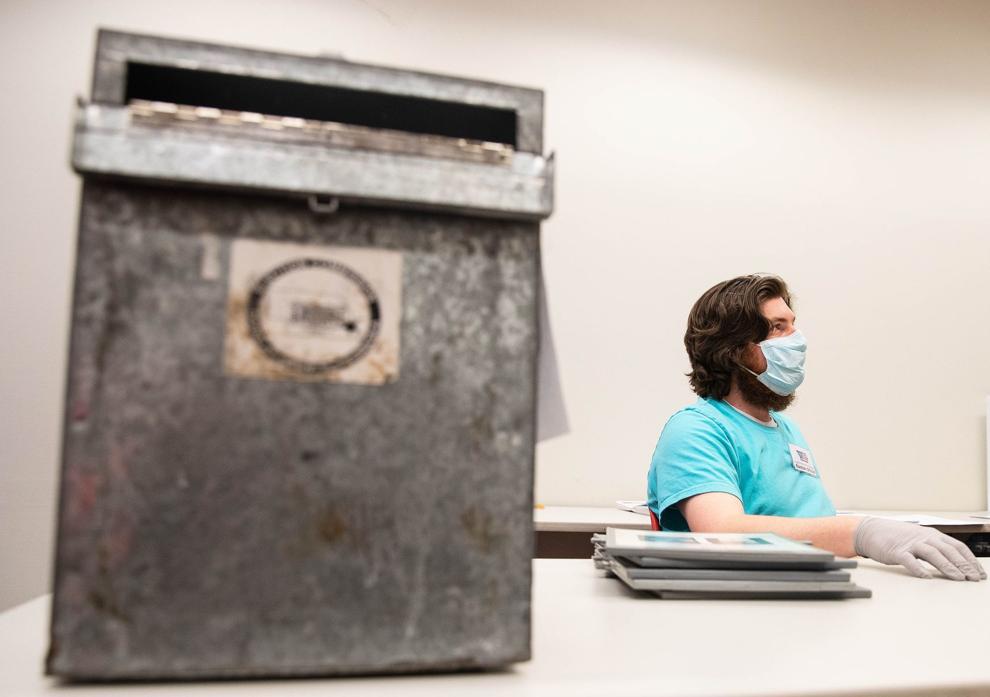 Nebraska Primary Voting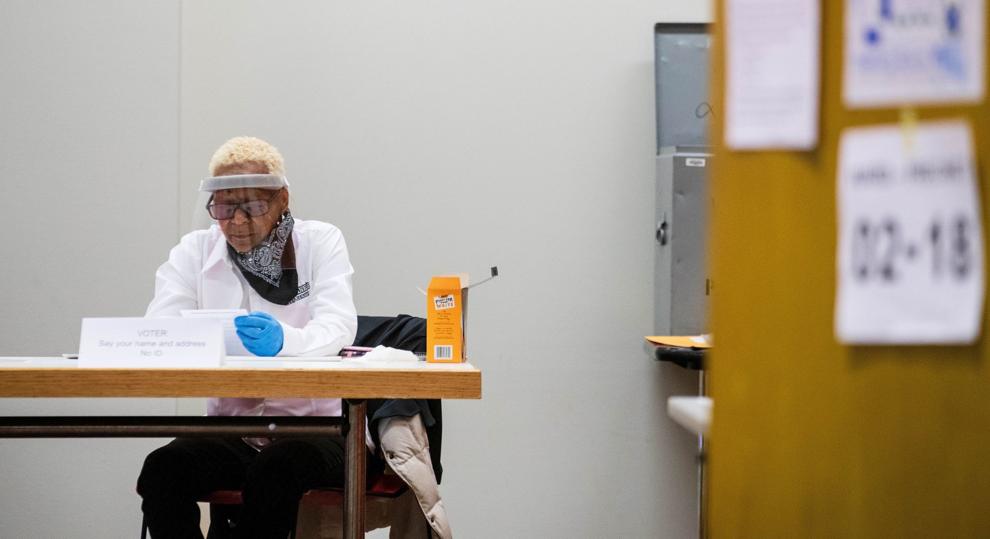 Nebraska Primary Voting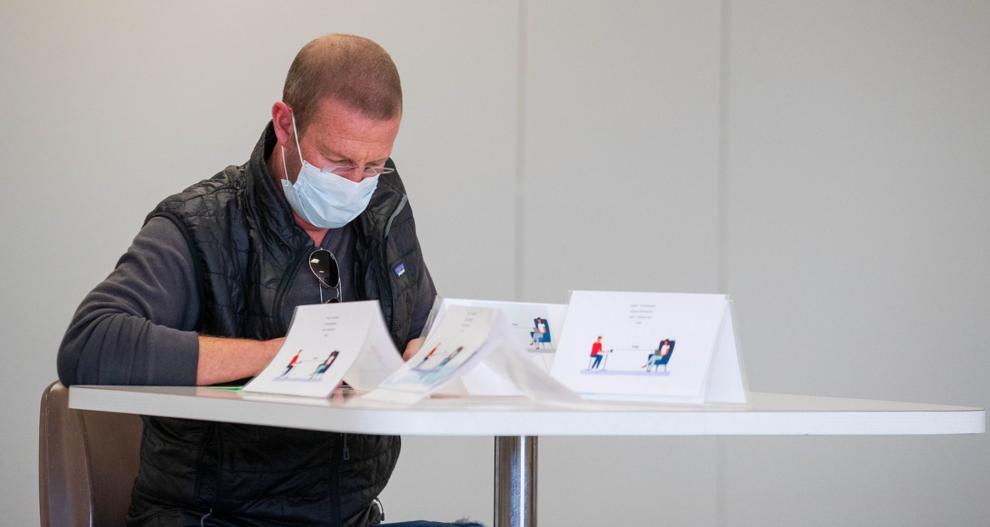 Nebraska Primary Voting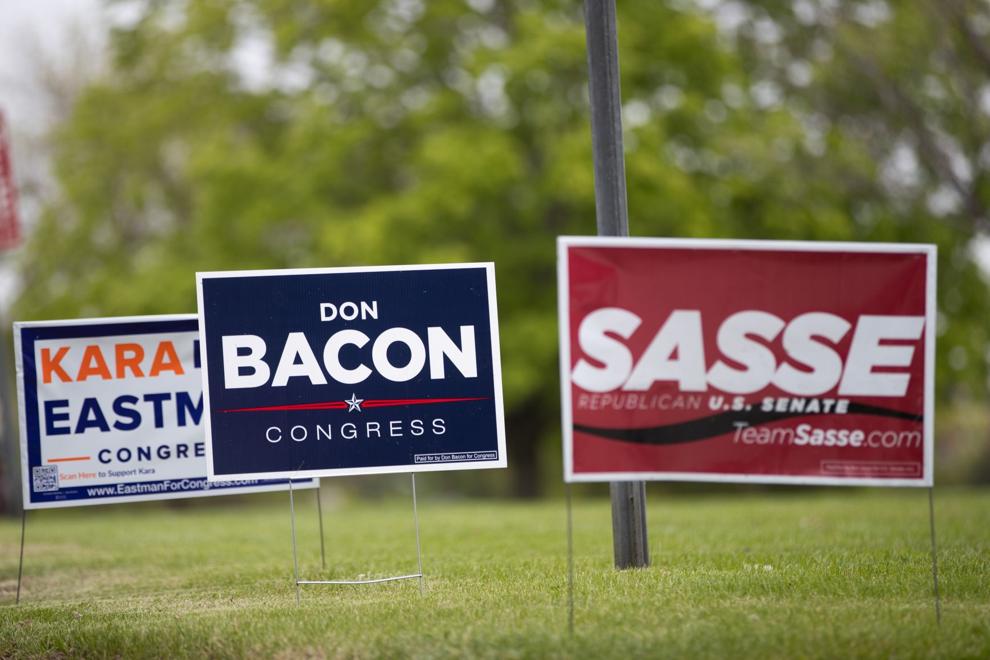 Nebraska Primary Voting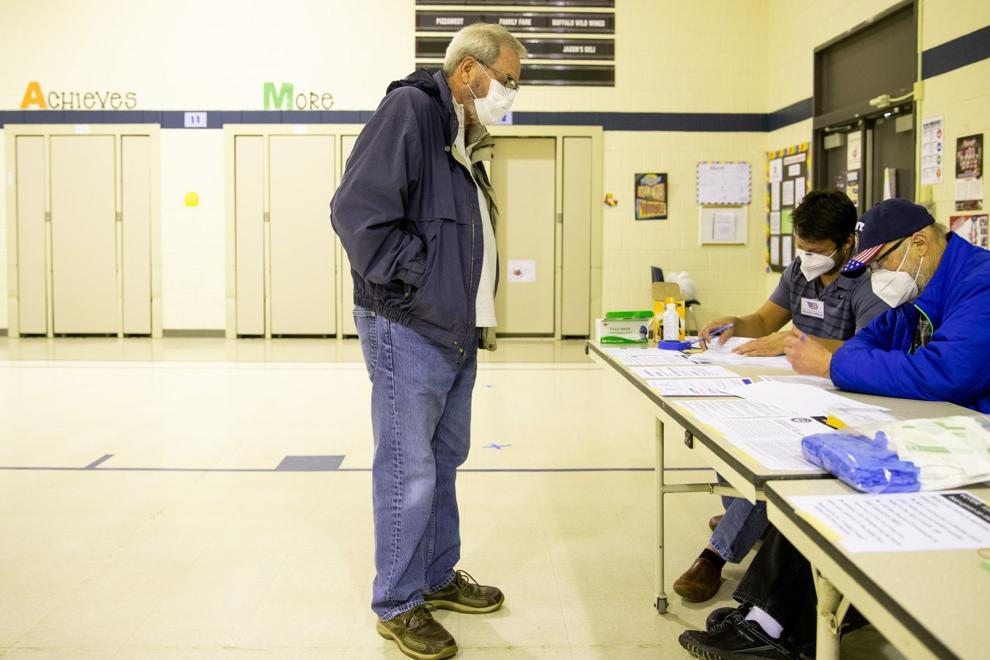 Don Bacon Votes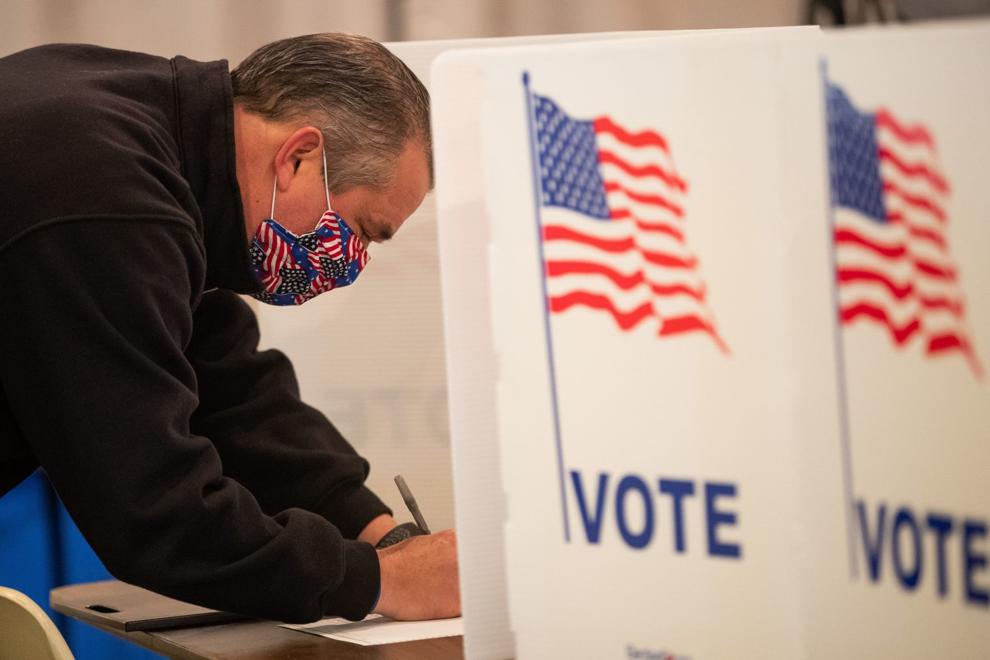 Nebraska Primary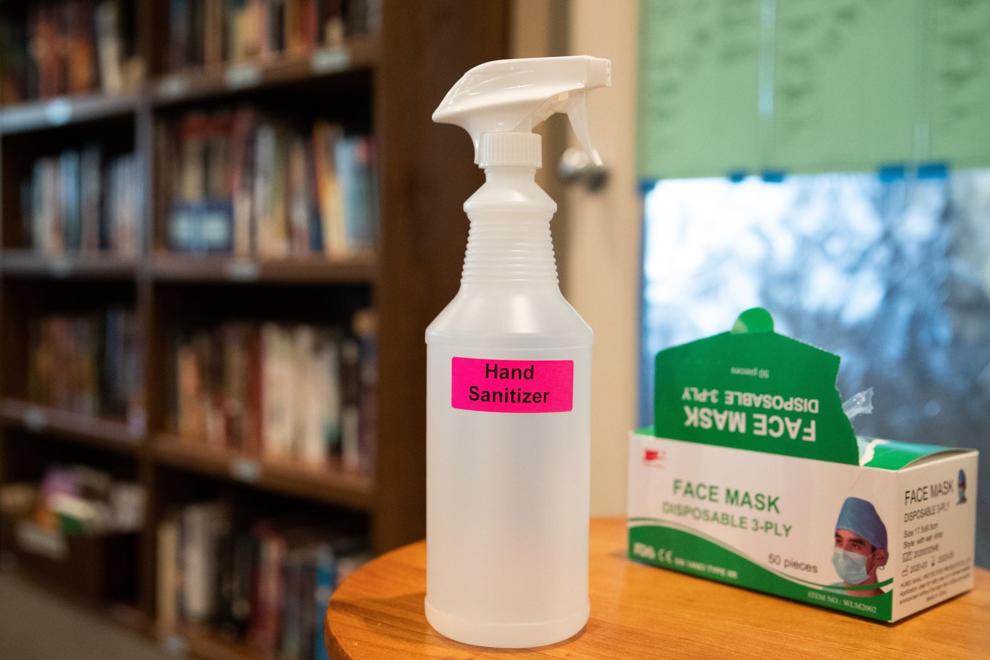 Nebraska Primary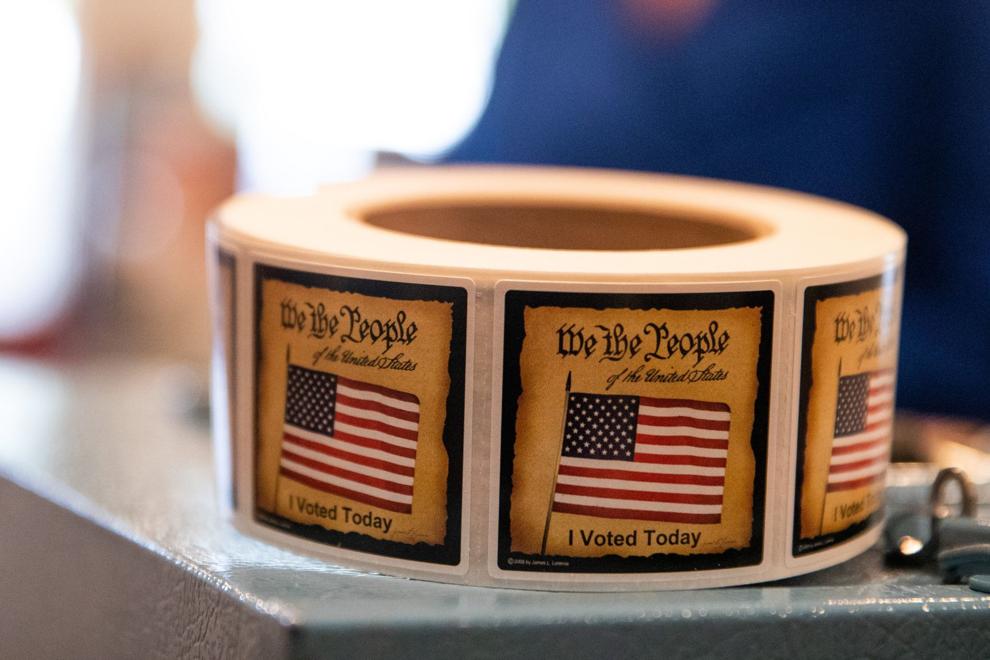 Don Bacon votes