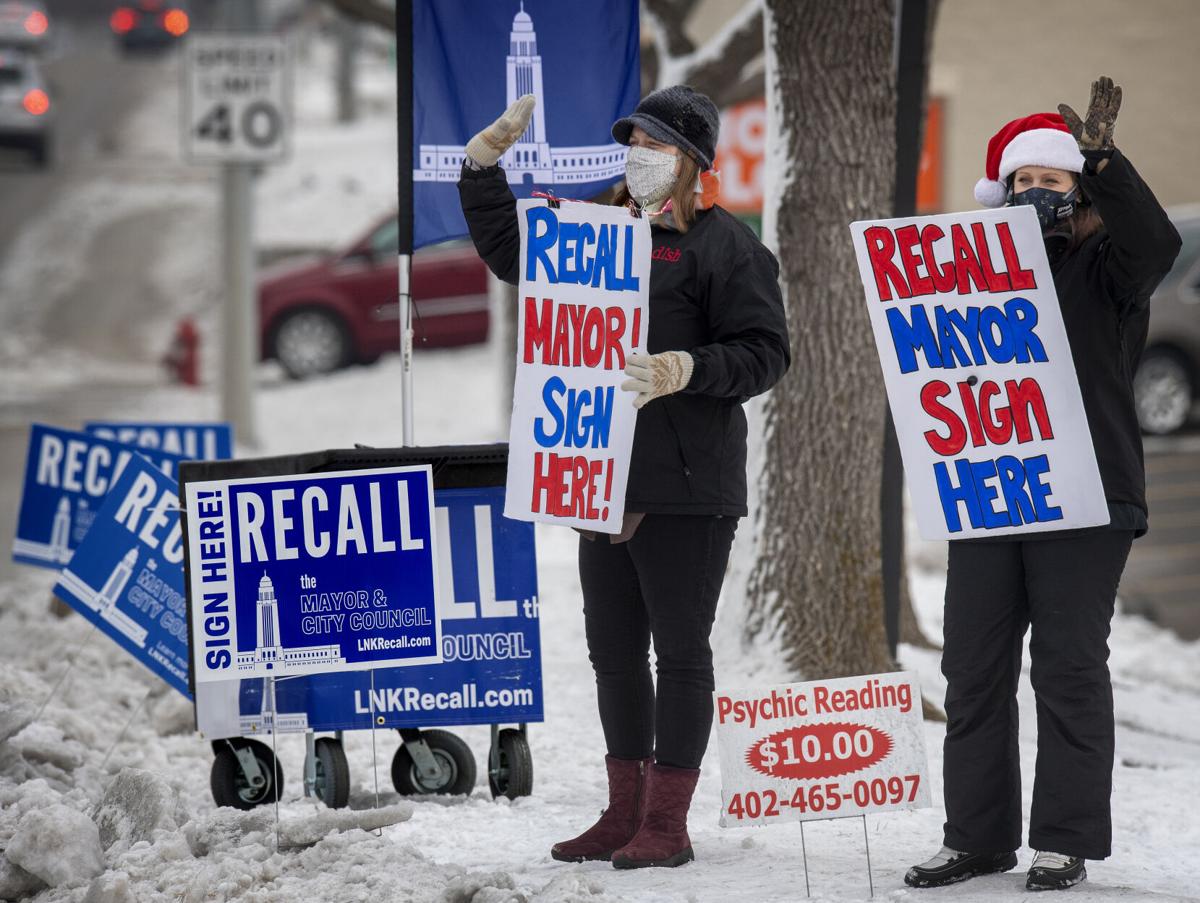 Entering the final stretch of signature gathering, recall organizers gained the support of the Lancaster County Republican Party and Larry the Cable Guy in trying to remove Lincoln Mayor Leirion Gaylor Baird.
The move by the Lancaster County GOP marks the most partisan shift yet in what had been a campaign billed by LNK Recall as a bipartisan push to hold city leaders accountable for their pandemic actions.
Party officials didn't respond to an email seeking comment.
But emails obtained by the Journal Star show County GOP Chairman Jason Jackson, who is the Nebraska Department of Administrative Services Director and serves as Gov. Pete Ricketts' chief human resources officer, met with recall organizers after members of an internal committee expressed interest in supporting the effort.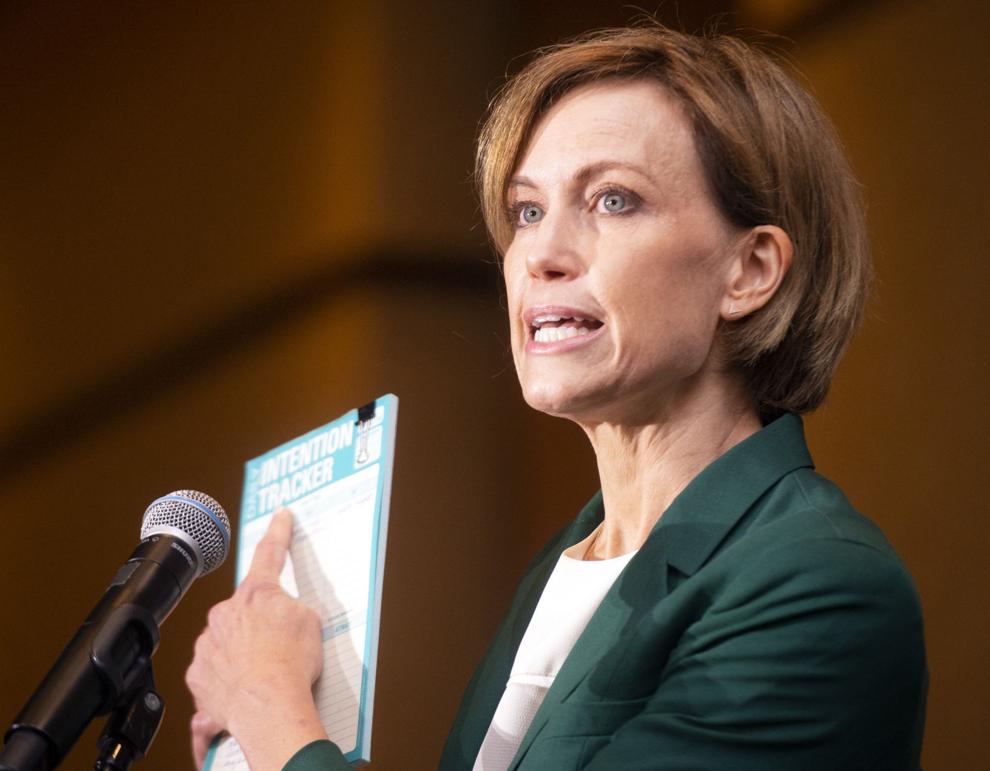 He sought approval to offer space for signature-gathering events and meetings, turn over party data to the recall volunteers, increase communications critical of the city administration, create a "Stop Leirion" website and spend up to $5,000 on radio ads criticizing Gaylor Baird.
In the emails to party leaders, Jackson said the radio ads also could help Republican candidates in the spring 2021 City Council election.
"I think we can do all of this within budget, give the recall a greater chance of success, and use these efforts as a jumping-off point for the municipal elections in the spring," Jackson said in the email, asking for at least 15 votes to proceed.
He later sent a clarifying email noting the party would be helping the effort to recall only the mayor.
Reached for comment Tuesday, Justin Carlson, spokesman for the recall opposition group Decline to Sign, said, "This is just further proof that the recall effort has been a partisan plan by the local Republican party all along."
LNK Recall spokesman Samuel Lyon pushed back against Carlson's claim.
"If it was a partisan thing, wouldn't you think the GOP would have jumped on board before there was seven days left?" Lyon asked.
He said the recall push, which includes an effort to oust Republican City Councilman Richard Meginnis, includes volunteers from all political walks of life.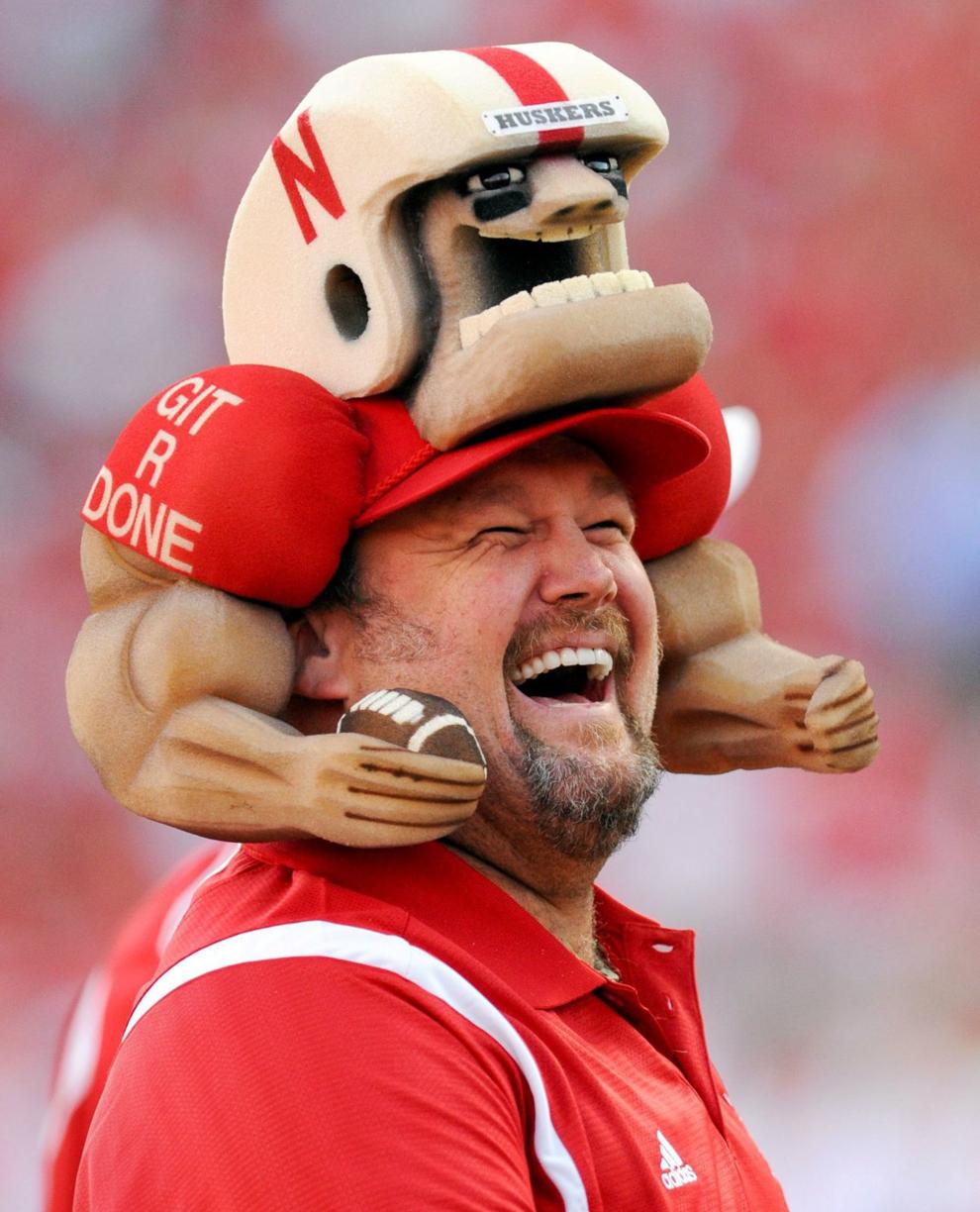 LNK Recall organizers started circulating their petitions without knowing who would support them, and they welcome all the support they've amassed in their 30-day signature-gathering sprint, Lyon said.
On Saturday, comedian Dan Whitney, better known as Larry the Cable Guy, became the most famous name to back the LNK Recall movement.
Speaking at a signature-gathering event at Courtside Banquet Hall, Whitney decried how divided the city has become and insinuated that Gaylor Baird doesn't care about Lincoln because she's not originally from the city.
The rural Lancaster County resident, who cannot vote in city elections, talked about coronavirus-related health measures that forced the closure of a dance studio his daughter attends.
"I hope that you guys get a ton of signatures and at least we can do some recallin' and get somebody in there that actually thinks about all of Lincoln and not just the friends of the people that agree with the mayor," Whitney said.
LNK Recall organizers have until Dec. 23 to collect signatures in their effort to remove Gaylor Baird along with City Council members James Michael Bowers, Meginnis, Jane Raybould and Tammy Ward.
---
Our best staff images from December 2020