LINCOLN — Two candidates with very different political views are waging a high-spending battle over a south-central Lincoln legislative district this fall.
The outcome could determine whether Republicans add to their numerical edge in the Nebraska Legislature or Democrats hold on to a key swing district.
District 29 residents are almost evenly split between Republicans and Democrats, with a sizable number of independents. The seat has been held for eight years by State Sen. Kate Bolz, a Democrat who followed a succession of GOP lawmakers. Bolz, who is term-limited, is running for U.S. Congress against GOP incumbent Rep. Jeff Fortenberry.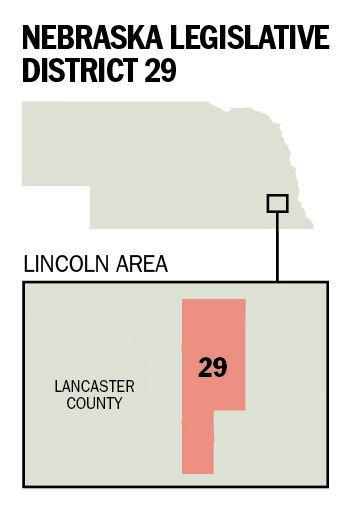 Jacob Campbell, a Republican, came out on top in the primary election. He garnered 32% of the vote in a six-way race. But that offers an opportunity for his opponent, Eliot Bostar, who collected 27% of the vote, depending on how much of the other candidates' support he gets.
Bostar, a Democrat, holds the fundraising edge so far. He collected $210,847 in donations from 2019 through mid-June, when the latest campaign finance reports were filed. Campbell had raised $95,101 during the same period.
On the surface, Campbell and Bostar have many similarities.
Both are relatively young — Bostar is 33, Campbell is 29 — and both are married with one toddler each. Both have worked in government and both have experience launching organizations.
Bostar was a special adviser to the New York Governor's Office during and after the 2008 recession, helping that state close a $15 billion deficit, finding new ways to pay for roads and bridges and helping forge public-private partnerships to rebuild the World Trade Center. He came to Nebraska in 2013 to revive Conservation Nebraska and Nebraska Conservation Voters, two nonprofits that work to protect the environment.
Campbell spent a year investigating child abuse and neglect reports for the Nebraska child welfare system, then recruited students to the University of Nebraska-Lincoln and, most recently, was a legislative aide for Sen. Ben Hansen of Blair. He also served eight years in the Nebraska Army National Guard. In 2017, he and his partners started and built up AFC Realty, a property management company.
In distinguishing himself from his opponent, Campbell points to his deep roots as a Nebraskan and touts his varied experience, both growing up and working. There were times his family had to rely on the local food bank to get by, he said, and he was the first in his family to go to college.
"I think that reflects the grit of the district," he said. "I know the people of this state and the people of this community."
Campbell also noted that the majority of his campaign funds come from Nebraska sources. His largest donor, however, is the national Republican State Leadership Committee, at $20,000.
Bostar's largest donor, at $80,000, is Nebraskans for Common Ground, a group backed by the League of Conservation Voters, based in Washington, D.C.
To differentiate himself, Bostar points to his bipartisan support and his track record of working in a nonpartisan organization. Among his Republican endorsers are Josh Moenning, the mayor of Norfolk, State Sen. John McCollister of Omaha and Lisa Lee, one of his primary election opponents.
"I recognize that political polarization and partisanship is getting worse in this country and this state," he said. "I'm in this to find the best solutions. I fundamentally want to bring people together to help Nebraskans."
Campbell has been endorsed by a number of prominent Republicans, including former Govs. Kay Orr and Dave Heineman, as well as Lt. Gov. Mike Foley, who once held the District 29 seat, and Fortenberry.
Bostar also cites his experience, saying that working in state government showed his ability to find solutions. He said those solutions, including budget cuts, were reached by bringing people together.
He lists his priority issues as education, jobs, the environment, health care and taxes. He wants to give more state aid to schools and would look to expanded gambling to help make that possible. He says the state should help local businesses stay afloat during these difficult times, suggesting a low-interest loan program.
On the environment, he would focus on water quality issues and proposed a state-backed pilot project to reduce nitrate pollution with better targeted fertilizer use. His focus on health care would be to support ideas that increase access and affordability.
Campbell lists health care, education and economic recovery as his top issues. He said he wants to provide more health coverage options for families, small businesses and potential entrepreneurs and to make sure Medicaid expansion is implemented appropriately.
He wants to revamp the school aid formula and make sure public schools are fully and more efficiently funded. He said that addressing those issues and preventing any increase in taxes will help with economic recovery. He also wants to see whether regulations waived during the pandemic need to be reimposed.
On hot-button issues, the two are almost opposites.
Bostar supports legalizing medical marijuana with regulations and safeguards. He believes abortion should be a decision left up to a woman. He says public dollars for education should go to public schools. And he opposes the death penalty, which he argues is not cost-effective, not a deterrent and has the potential for irreversible error.
Campbell opposes state laws to legalize medical marijuana. He describes himself as "pro-life," meaning he would support a ban on abortion. He believes the state should provide tax breaks to help families choose private or parochial schools. And he wants the death penalty to remain in state law to help prosecutors, but not be used.
Eliot Bostar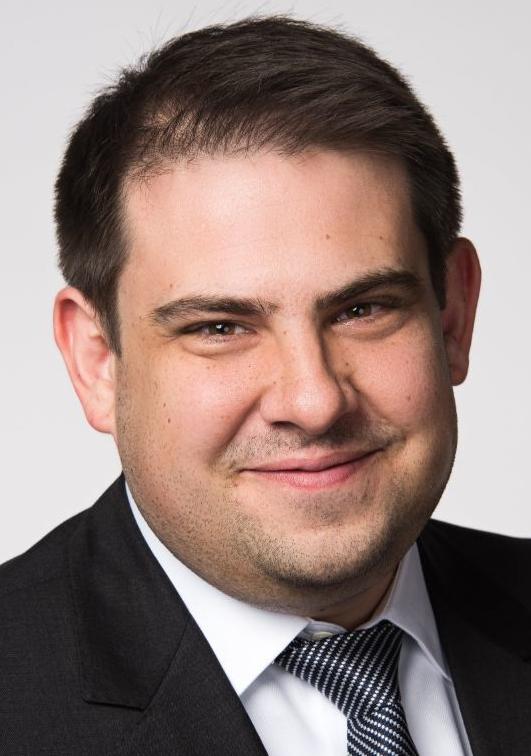 Occupation: Executive director, Nebraska Conservation Voters and Conservation Nebraska
Public offices held: None
Education: Bachelor's degree, business, Embry-Riddle University.
Family: Married, one child
What is your top priority? "As a husband and a father, our children are my top priority. For them, we need to build back better from this pandemic. What that means in practice is ensuring every kid receives a quality education and that there is a strong economy with good-paying jobs waiting for them. It means making sure every family has access to affordable, quality healthcare, clean drinking water, and that they can afford to stay in their homes. If we stay focused on our children, we can break through the partisan divide and create an even better Nebraska for all of us."
Jacob Campbell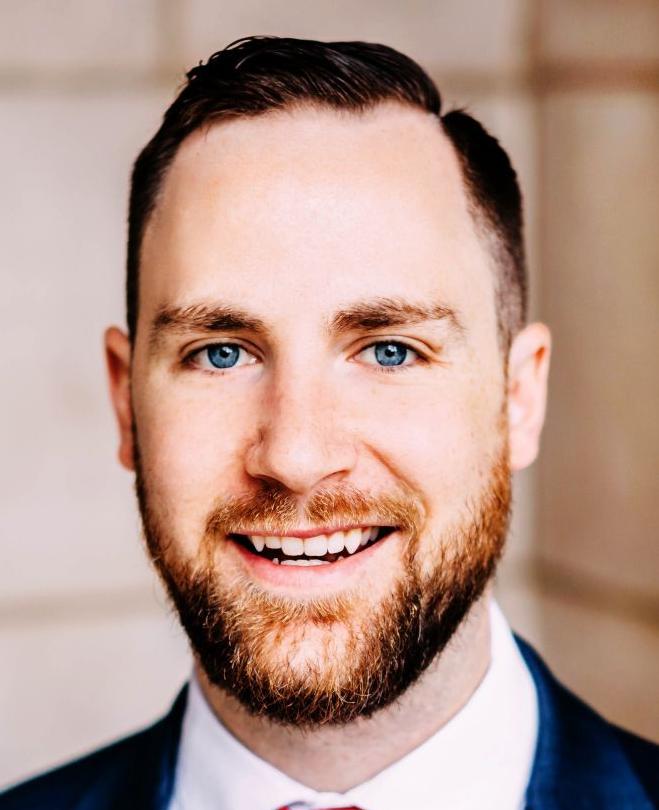 Occupation: Co-owner of AFC Realty, a property management company
Public offices held: None
Military service: Nebraska Army National Guard, 2008-16
Education: Bachelor's degree, secondary social science, University of Nebraska-Lincoln; master's degree, public administration, University of Nebraska at Omaha
Family: Married, one child
What is your top priority? "My priority as a candidate for Legislative District 29 is to ensure that individuals and families recover from COVID-19 stronger than they were before. To do that I'll ensure that public schools are fully funded, work to increase access to and affordability of healthcare, craft a tax code that works for all Nebraskans, and ensure that police and first responders have the resources they need to keep our neighborhoods safe. These priorities have been developed through thousands of conversations with thousands of people at their doors. Understanding how decisions impact individuals and families will always be my top priority."(tncms-asset)07d724a4-d82f-11ea-ba1a-00163ec2aa77[7](/tncms-asset)
Get Election 2020 & Politics updates in your inbox!
Keep up on the latest in national and local politics as Election 2020 comes into focus.