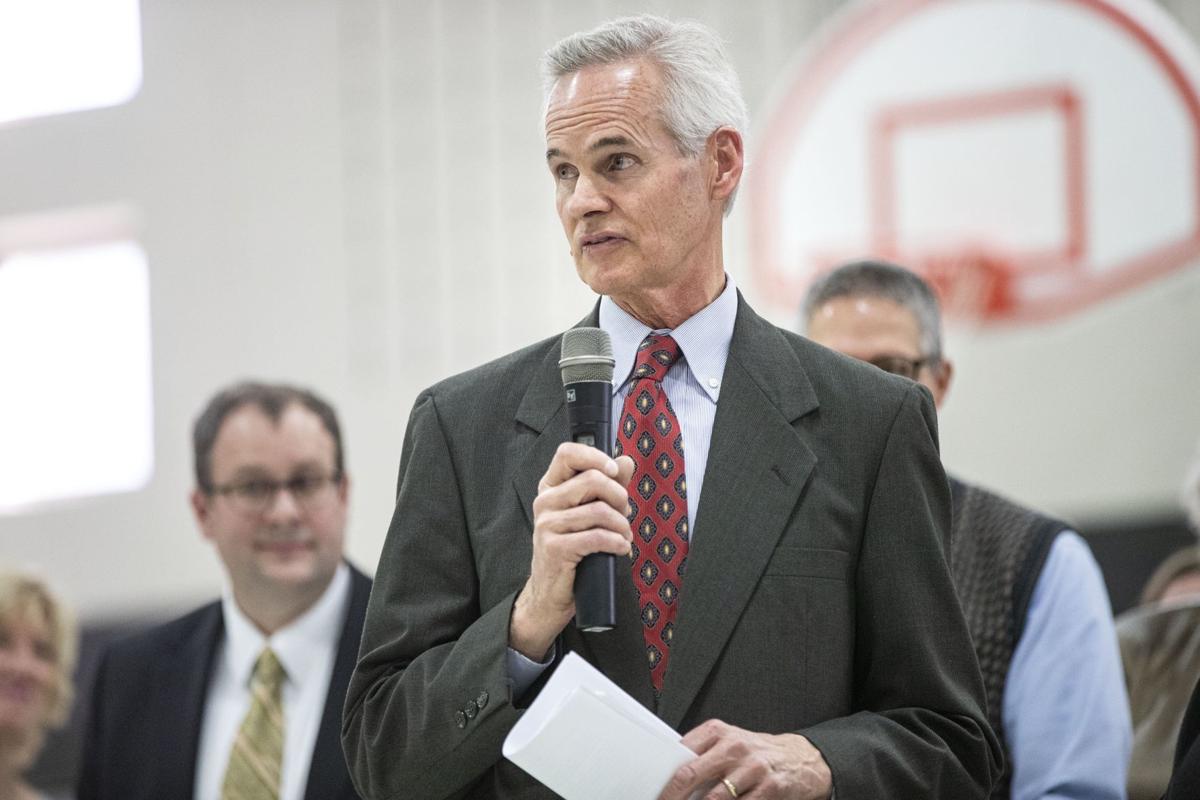 LINCOLN — Lt. Gov. Mike Foley said he wants to remain in public service beyond next year, but he hasn't decided in what role.
Foley, of Lincoln, serves under Gov. Pete Ricketts, who is term-limited and cannot run for reelection in 2022.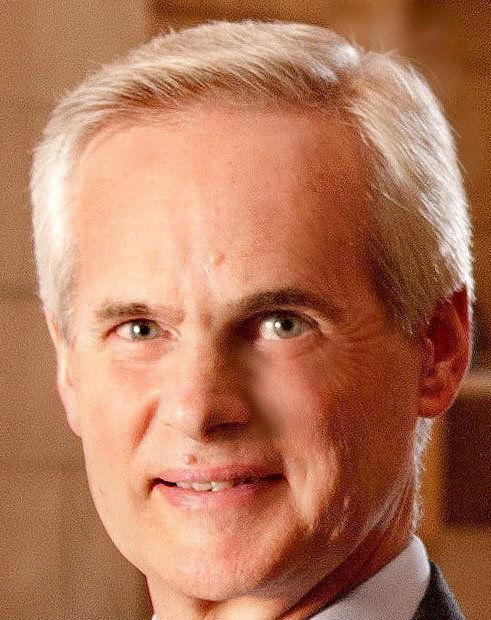 That leaves Foley, a 67-year-old Republican, a free agent, pondering his future. Some speculate that it could mean a run for governor — a post he sought unsuccessfully in 2014 — or a campaign to reclaim the post he held from 2007 to 2015, state auditor.
Foley wouldn't say when asked Friday, only that he was still considering how best to continue in public service.
"When the dust settles on the 2022 election cycle, I hope to be working in this building," he texted, referring to the State Capitol.
A leading abortion opponent, Foley has been an elected official since 2001, when he became a state senator, representing a district in south-central Lincoln.
In 2006, Foley was elected state auditor, a job in which he was known for not mincing words when audits revealed wasteful spending. He was especially critical of operations at the Department of Health and Human Services.
A married father of six children, Foley served as auditor until 2015, when he became lieutenant governor. Ricketts tapped Foley as his running mate after his first pick, then-Lt. Gov. Lavon Heidemann, dropped out because of a family dispute that turned into a physical altercation.
Foley had finished fourth in a six-way primary for the GOP nomination for governor in 2014, behind Ricketts, then-Attorney General Jon Bruning and then-State Sen. Beau McCoy.
---
Photos: Leaders of Nebraska's state offices and agencies
Secretary of state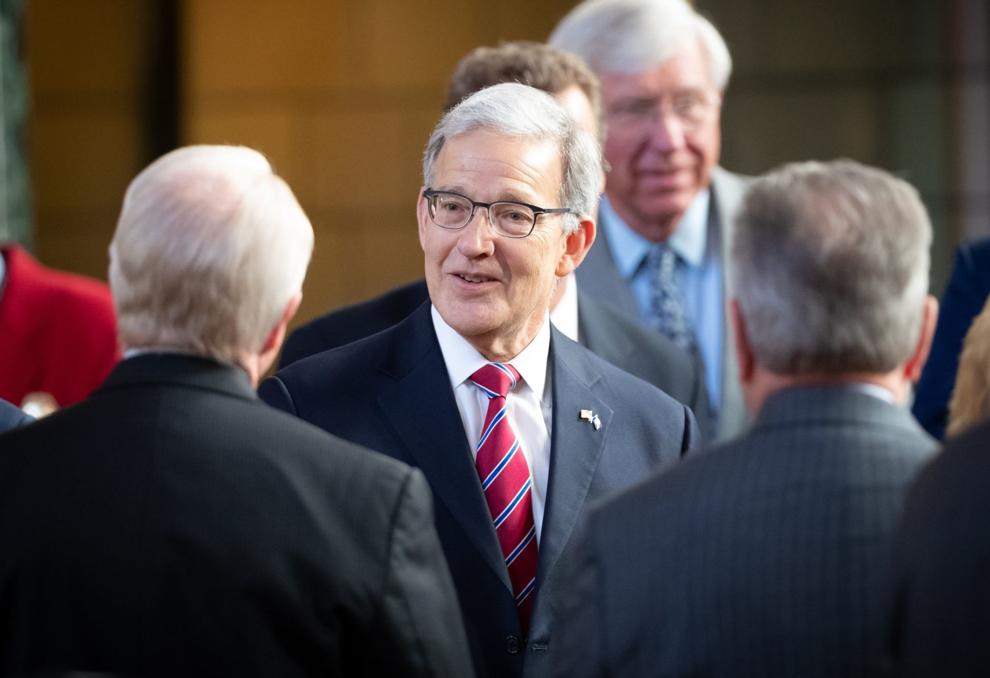 Treasurer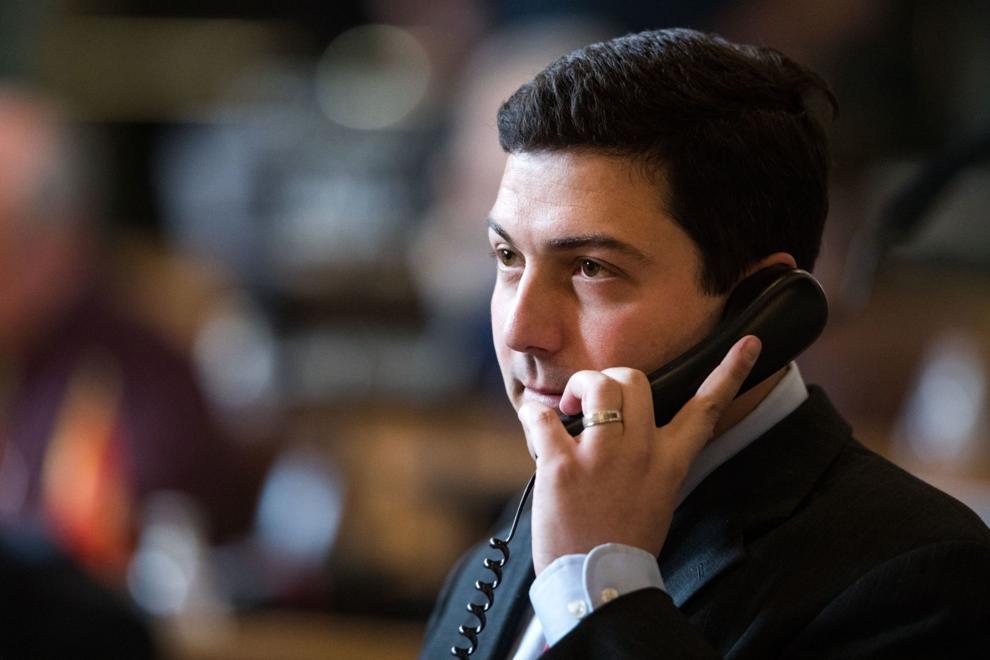 Attorney general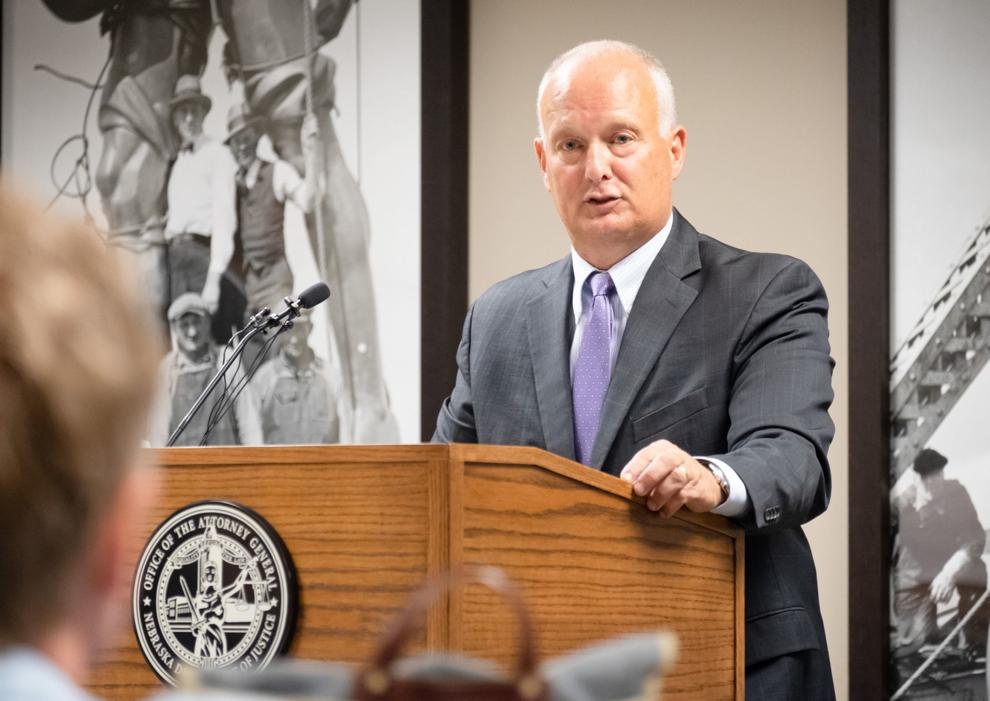 Auditor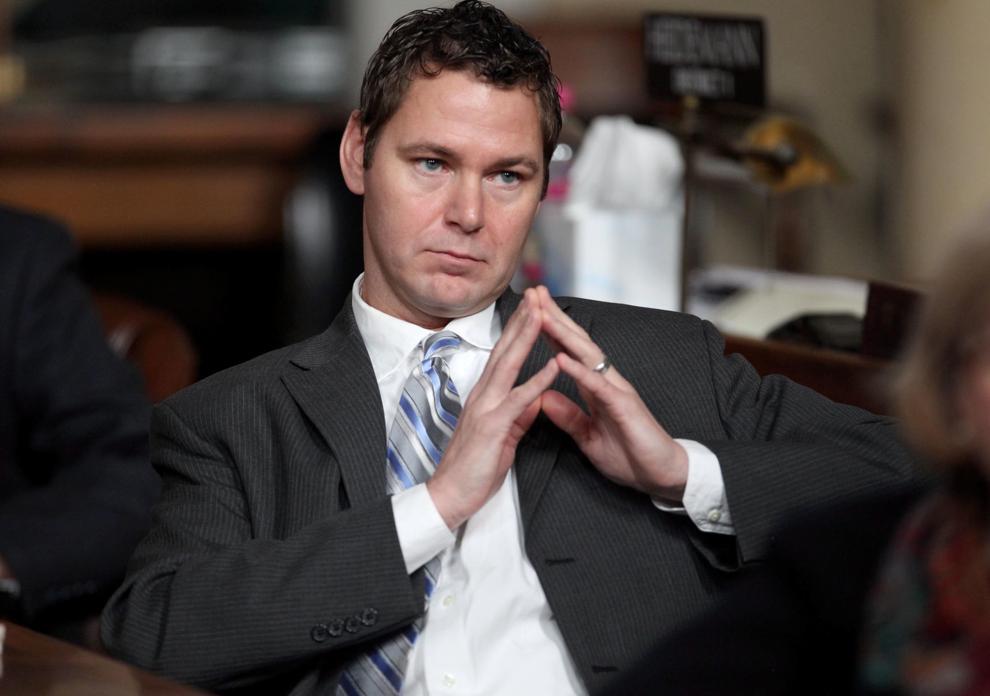 Administrative services director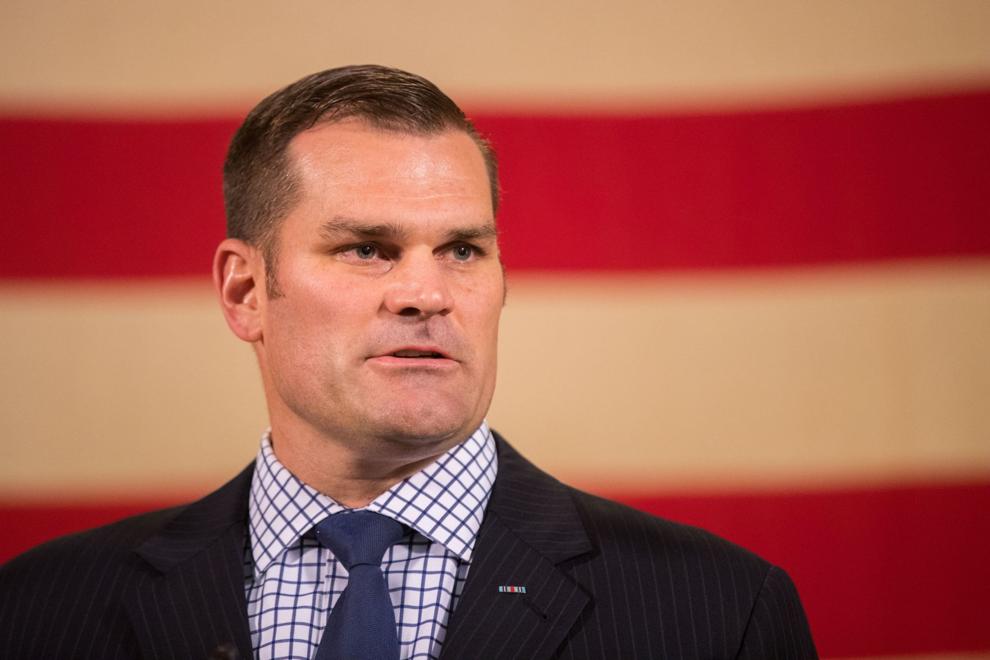 Agriculture director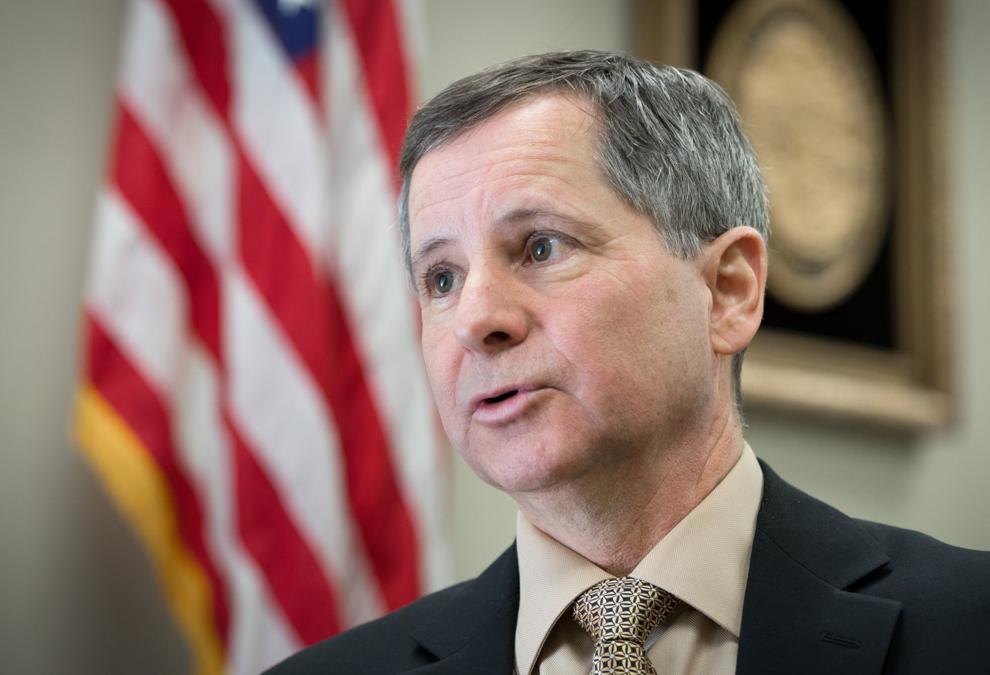 Banking director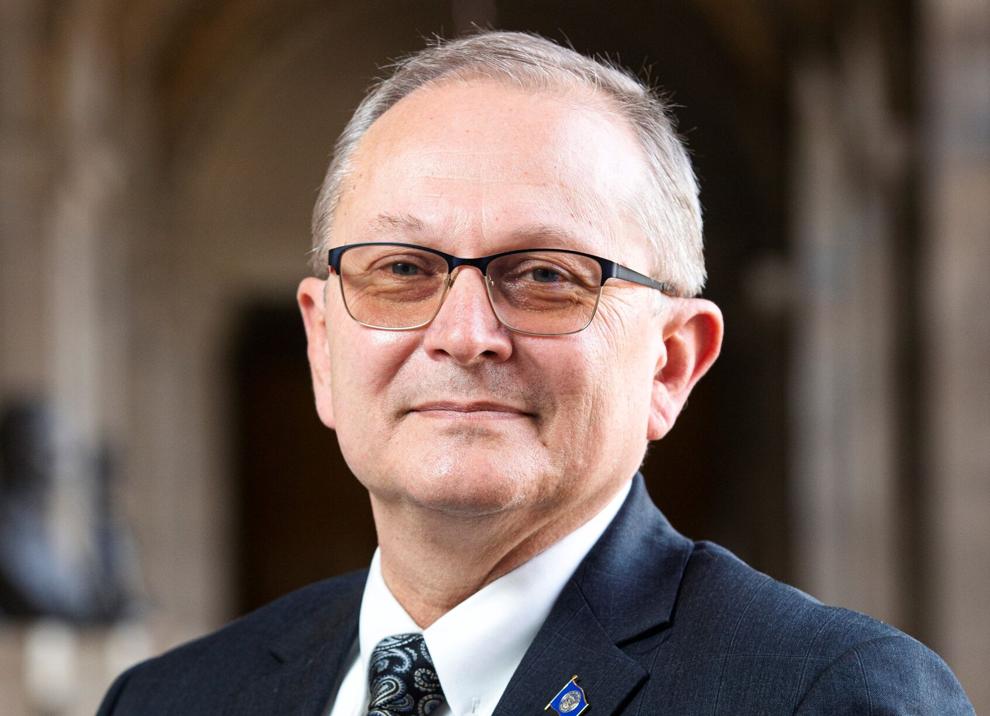 Corrections director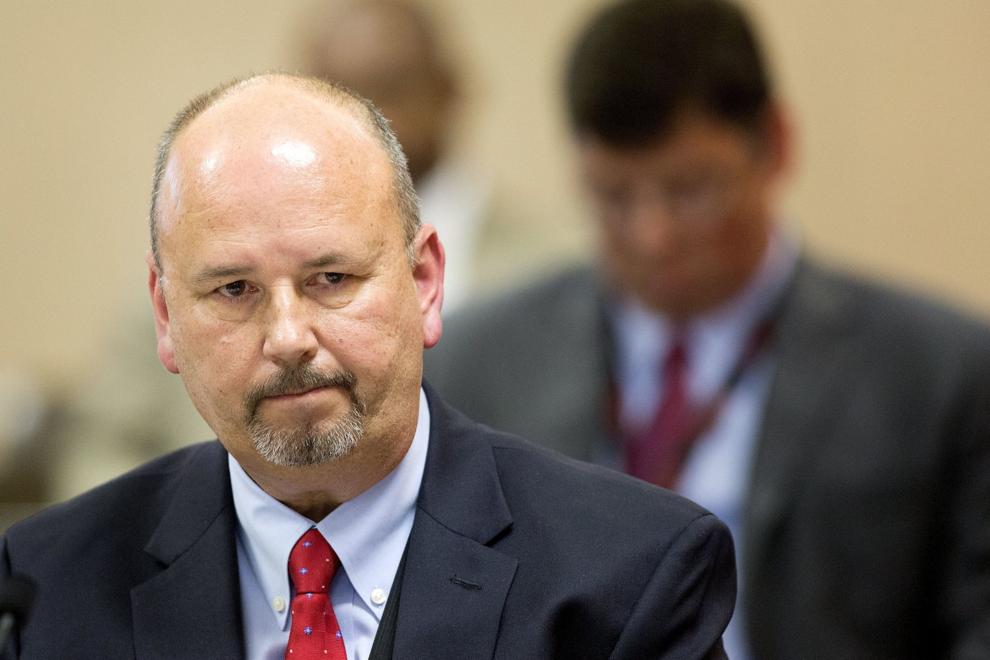 Crime Commission director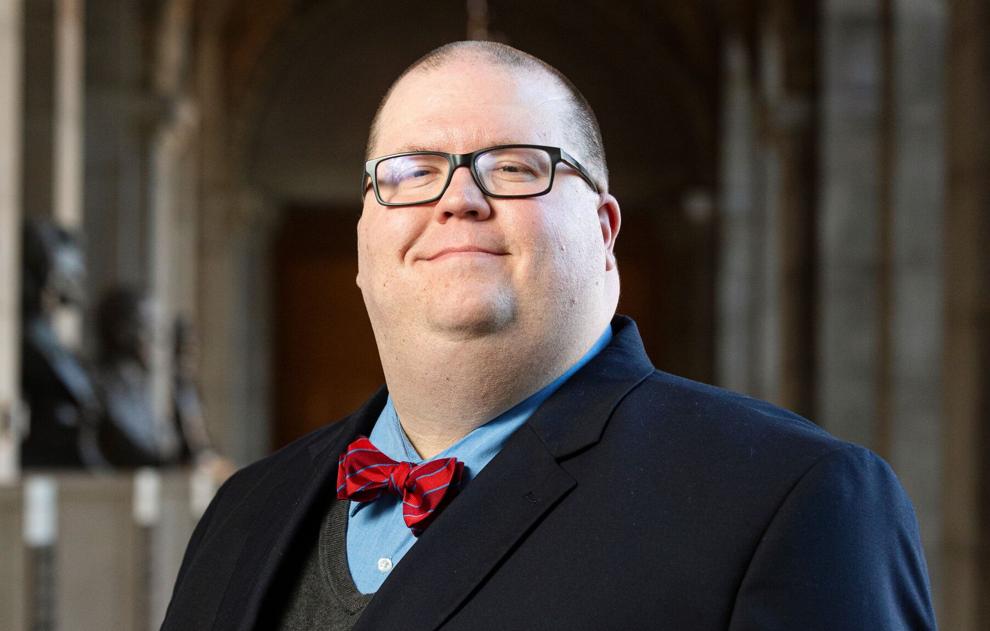 Economic development director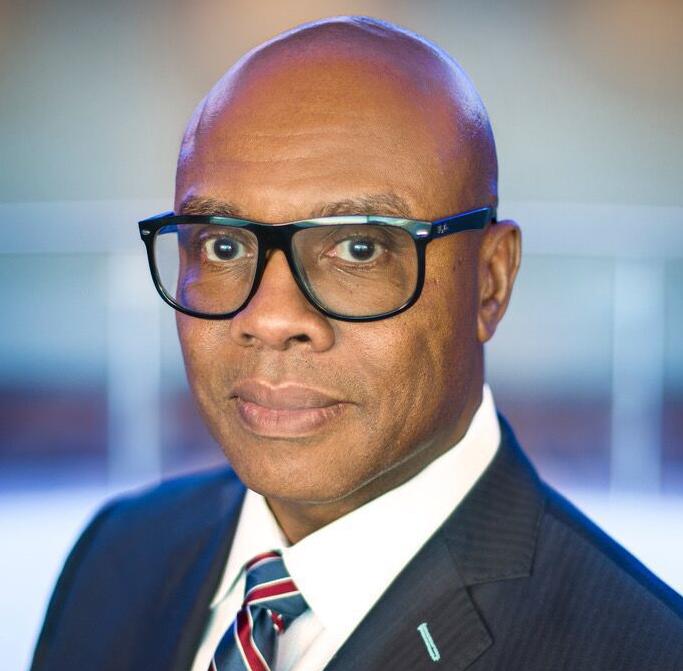 Environment and energy director
Fire marshal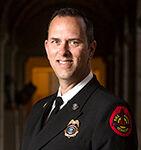 Health and Human Services CEO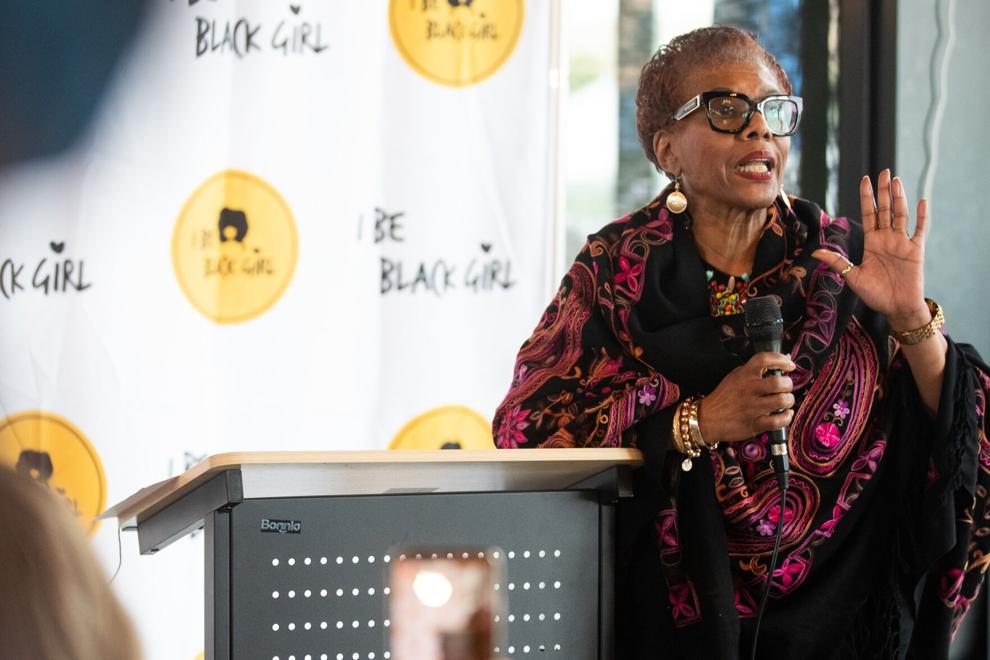 Insurance director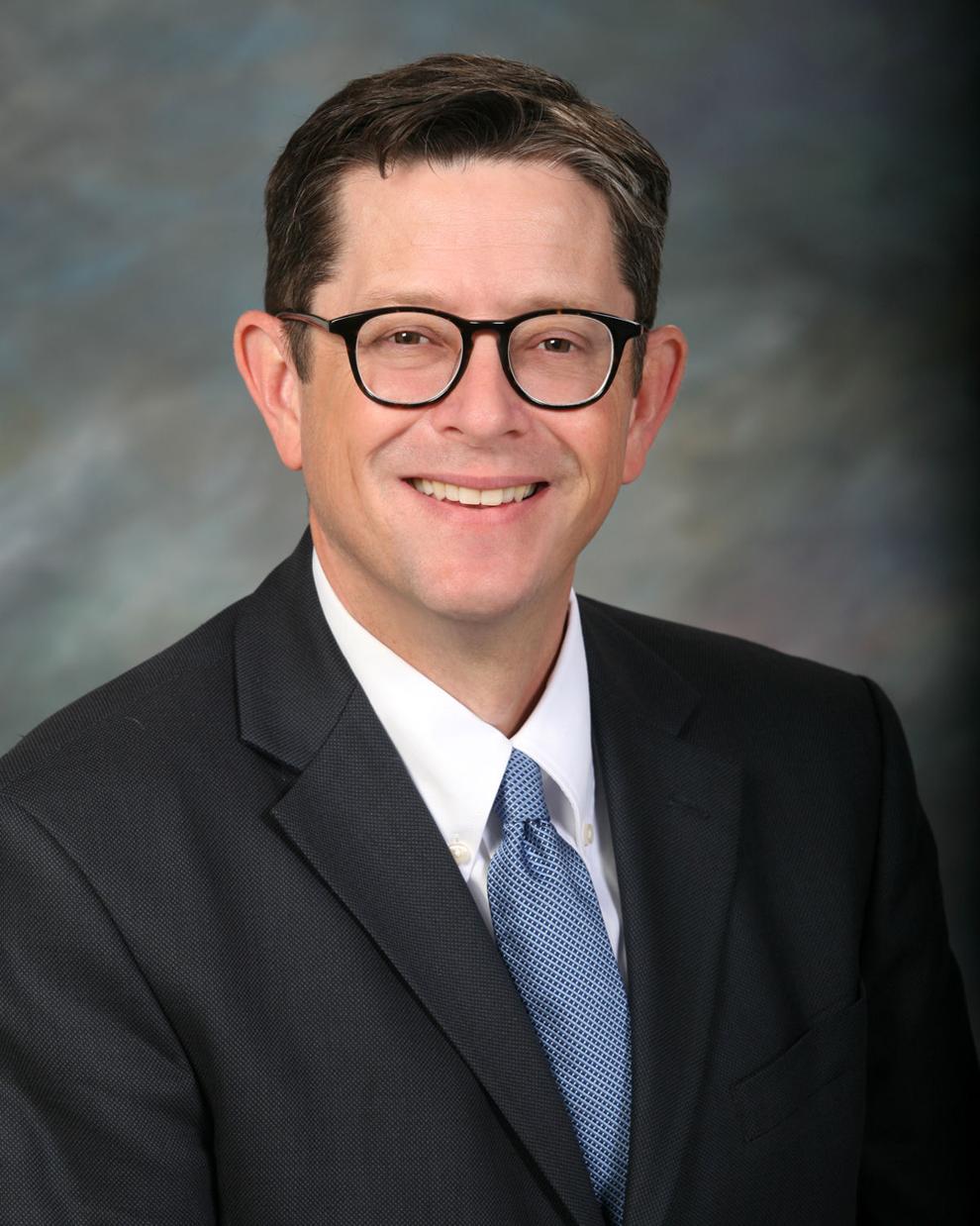 Labor commissioner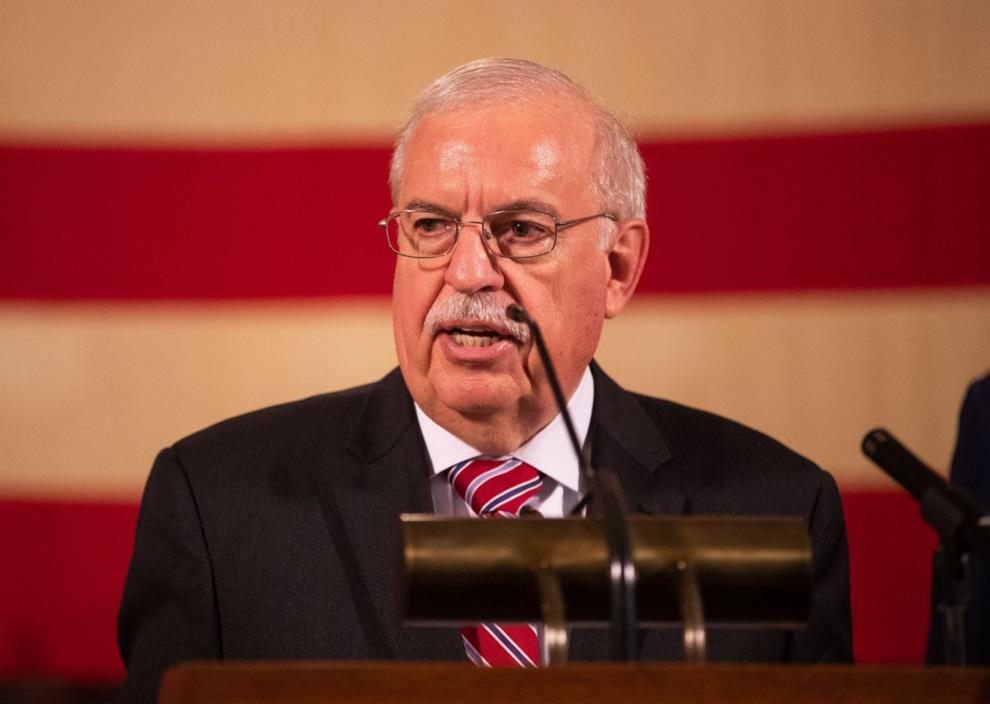 Adjutant general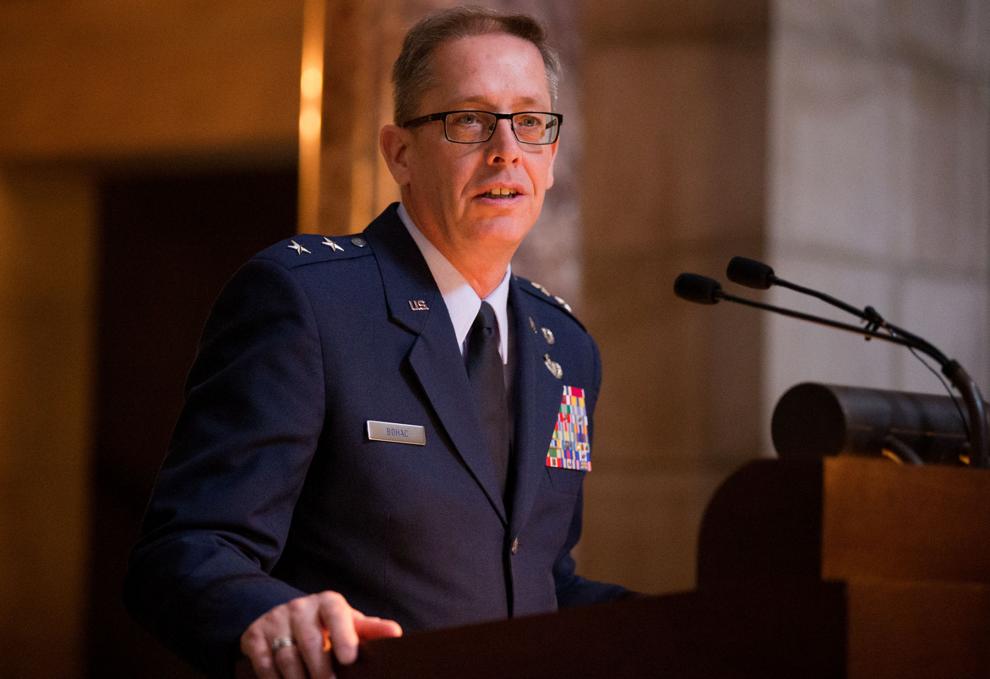 Motor vehicles director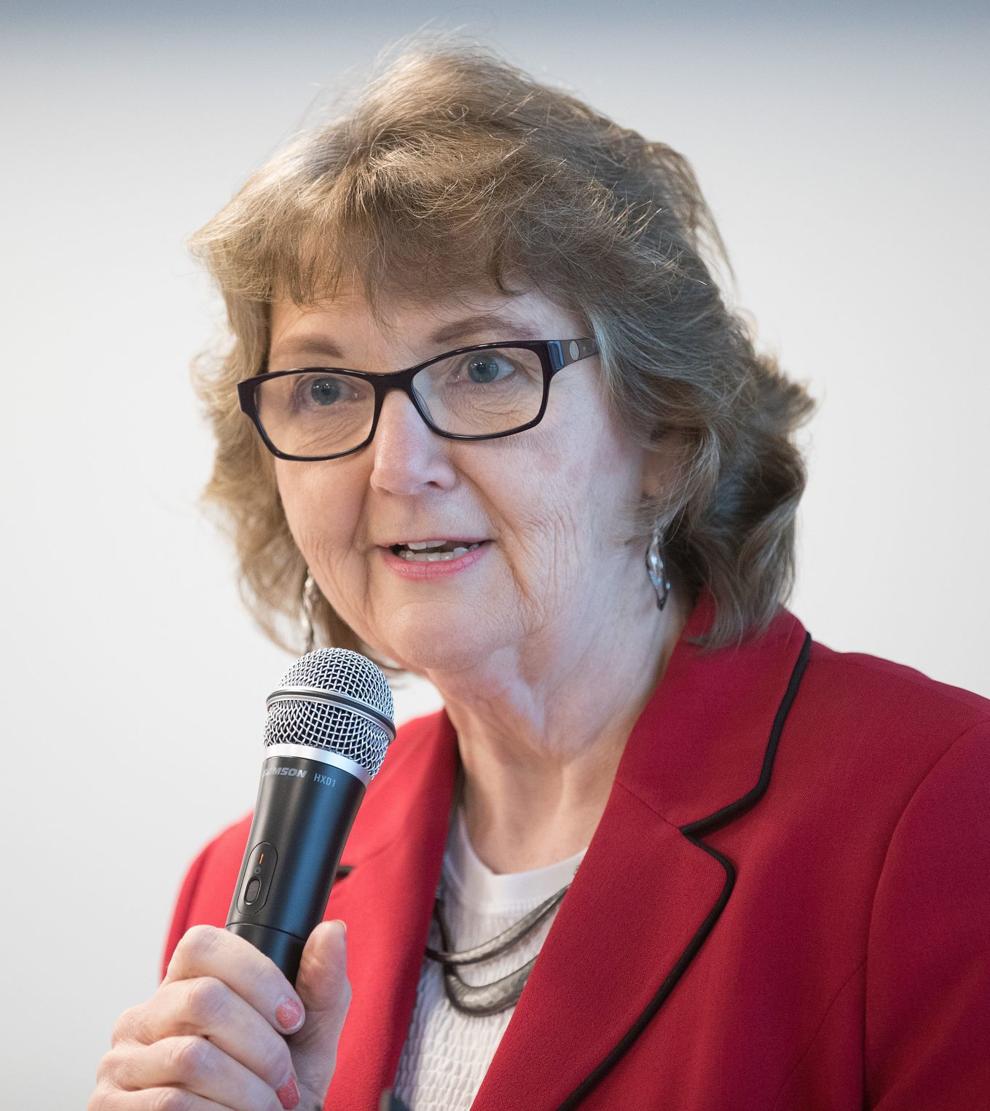 Natural resources director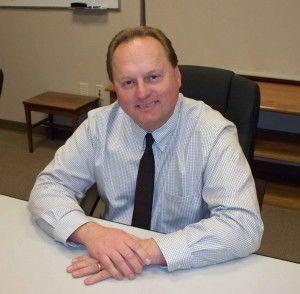 Tax commissioner
State Patrol superintendent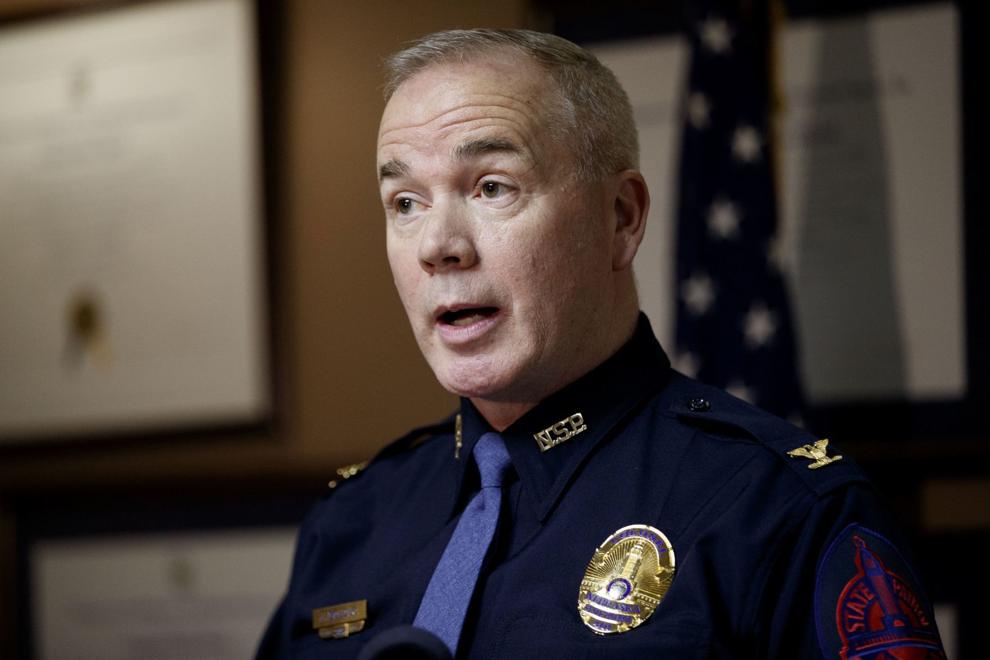 Transportation director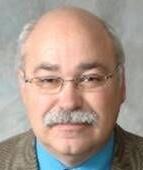 Veterans' affairs director