The court ruling was released Thursday afternoon. On Friday afternoon, Nebraskans for Medical Marijuana announced that it plans to lay the groundwork for a 2022 petition drive while working to inform voters about candidates' positions on the issue.
State Sen. Anna Wishart of Lincoln also said she will introduce new legislation next year, if she is reelected.
"If anyone thinks we are going to pack our bags and go home, they're wrong and don't understand why we fight so hard to legalize medical cannabis," she said.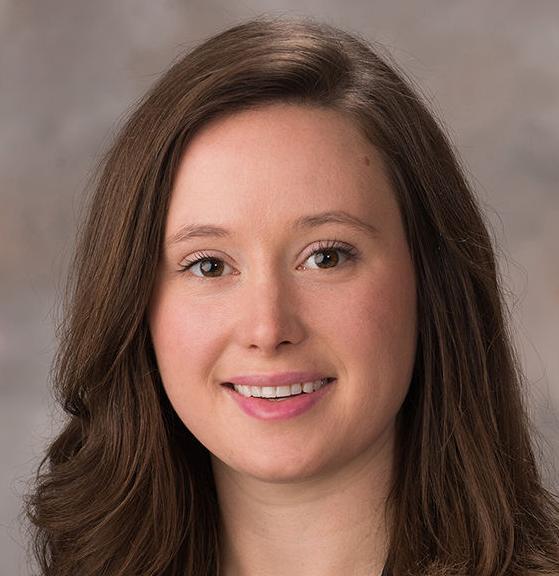 "Our home is Nebraska, and we are here to stay and advocate for parents and families who are watching their loved ones needlessly suffer," Wishart said. "We will not rest until Nebraska enacts a compassionate medical cannabis law that provides relief to the people who desperately need it."
Their efforts were frustrated when the state high court ruled that the medical marijuana proposal violated the Nebraska Constitution's requirement that ballot measures stick to a single subject. The decision came in response to a legal challenge brought by Lancaster County Sheriff Terry Wagner.
On Friday, medical marijuana backers announced plans to work on multiple fronts. They will look into setting up a new ballot committee in preparation for launching a petition to legalize medical cannabis in 2022.
Morfeld said the court ruling will make the task harder. He said the ruling created more confusion about the single-subject requirement and will make it more difficult to craft language. The ruling concluded that there were "at least" eight separate subjects in the proposed constitutional amendment on medical marijuana.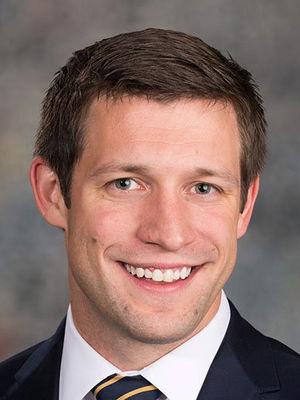 Morfeld argued that the dissenting opinion, written by Judge Jonathan Papik, was correct in concluding that all sections of the proposal related to the purpose of giving people with serious medical conditions the right to use marijuana to treat those conditions.
"We are left with the conclusion that if you do propose an initiative, it must be simple and broad and have no limitations, even if they are natural and necessary to the single subject," Morfeld said. "We will take this all into account when looking into drafting new language."
The constitutional amendment would have guaranteed that people 18 and older could buy, grow and use marijuana for serious medical conditions, subject to "reasonable laws, rules and regulations." Those younger than 18 could have used medical marijuana with a parent's permission.
A recommendation from a doctor or nurse practitioner would have been required for both groups. The measure would have allowed private entities to grow, process, transport and sell marijuana to the extent needed by patients, while setting limits on medical marijuana use, such as banning patients from smoking in public.
On another front, Wishart said advocates would work with other groups to spread the word about candidates' and elected officials' positions on medical marijuana. Getting more supportive lawmakers elected would help get medical marijuana legislation passed.
Previous efforts have fallen short in the face of filibusters, which force supporters of a bill to come up with 33 votes instead of a simple majority of 25.
Some on Twitter, including Jane Kleeb, the chairwoman of the Nebraska Democratic Party, also called for people to express their views by voting against keeping Judge Jeffrey Funke on the Supreme Court. Funke, who sided with the majority, and Judge Lindsey Miller-Lerman, who joined the dissent, are up for retention this year.
Medical marijuana faces opposition from several high-profile Nebraskans, including Gov. Pete Ricketts, Attorney General Doug Peterson and legendary Husker coach Tom Osborne. A national group called Sensible Approaches to Marijuana launched radio and television advertisements warning Nebraskans about legalizing medical marijuana even before it became clear whether the issue would make the ballot.
Nebraska's 49 state senators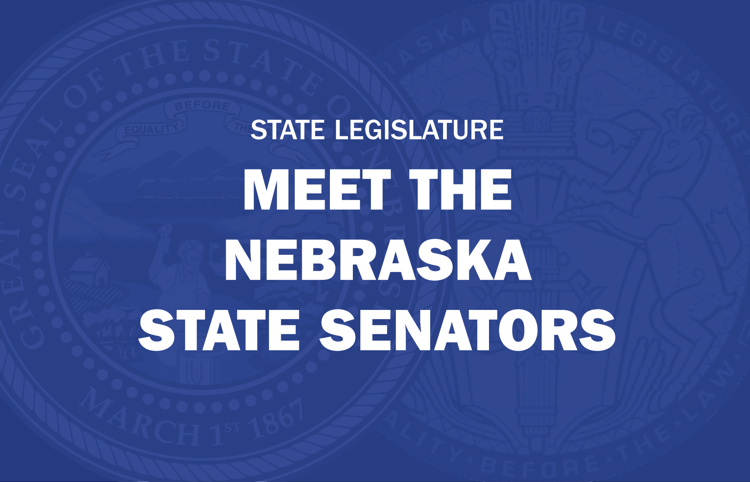 Julie Slama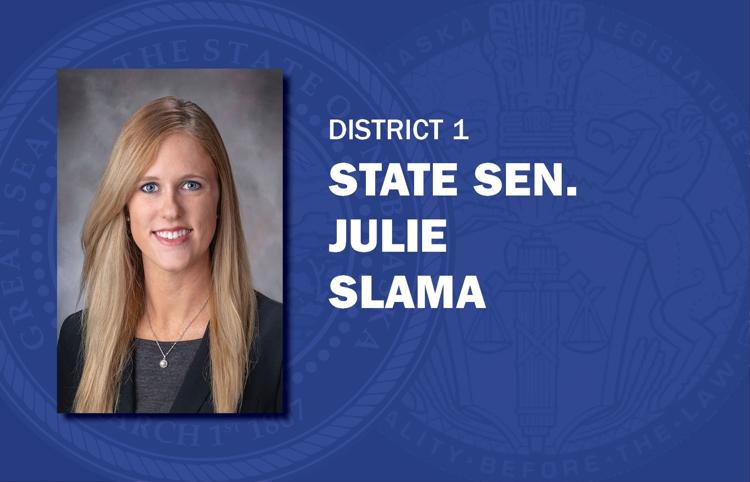 Robert Clements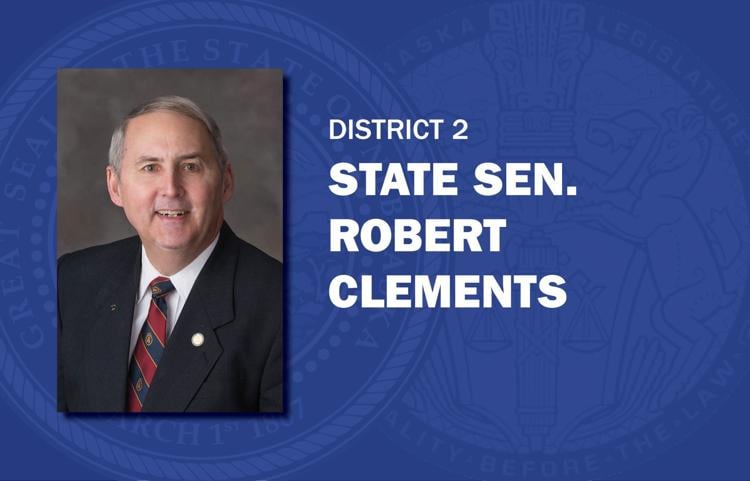 Carol Blood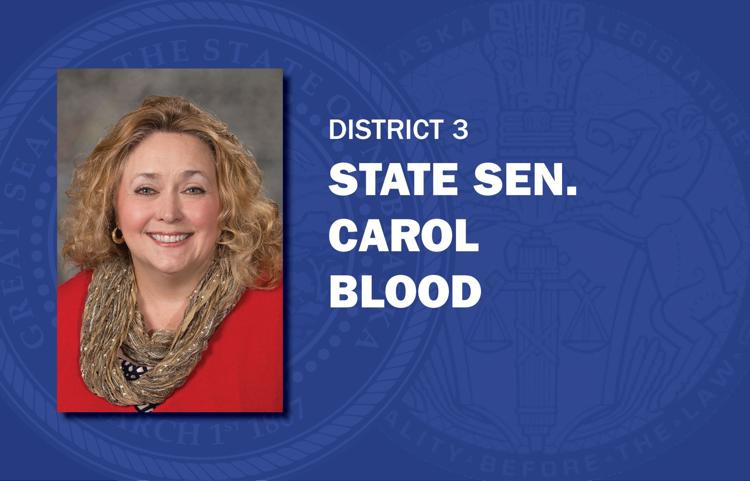 Robert Hilkemann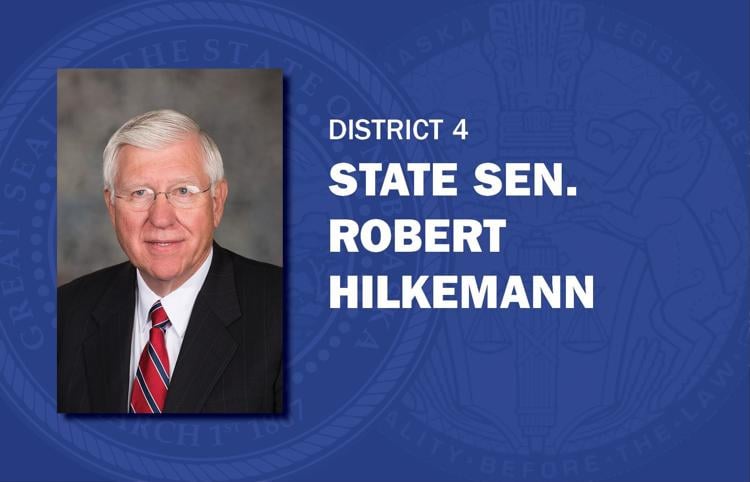 Mike McDonnell
Machaela Cavanaugh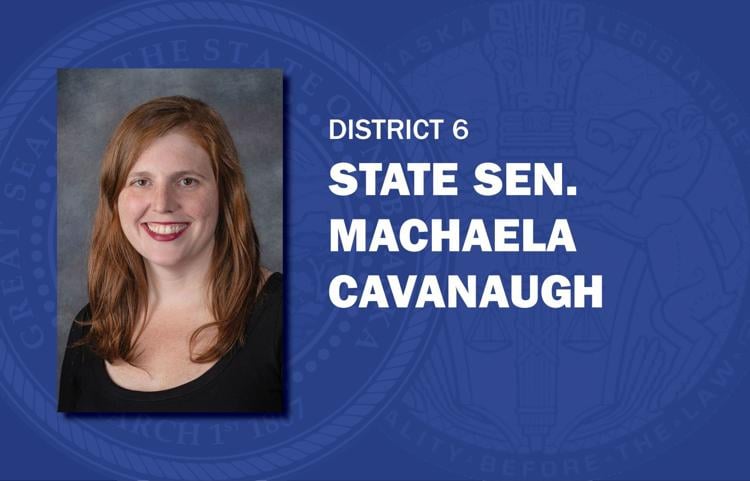 Tony Vargas
Megan Hunt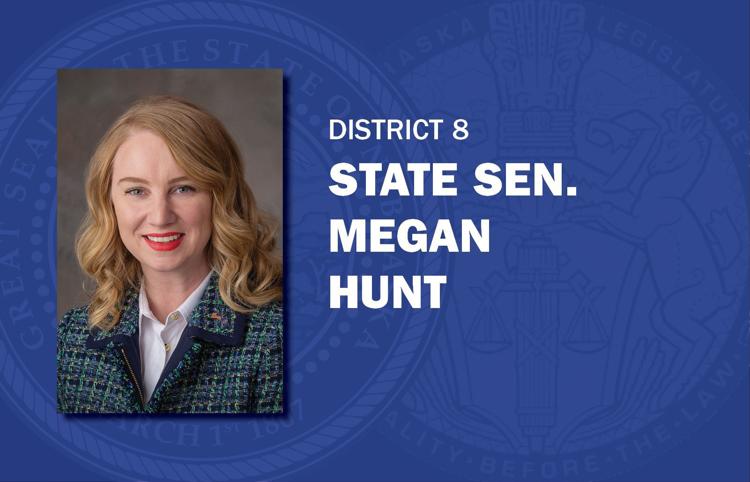 Sara Howard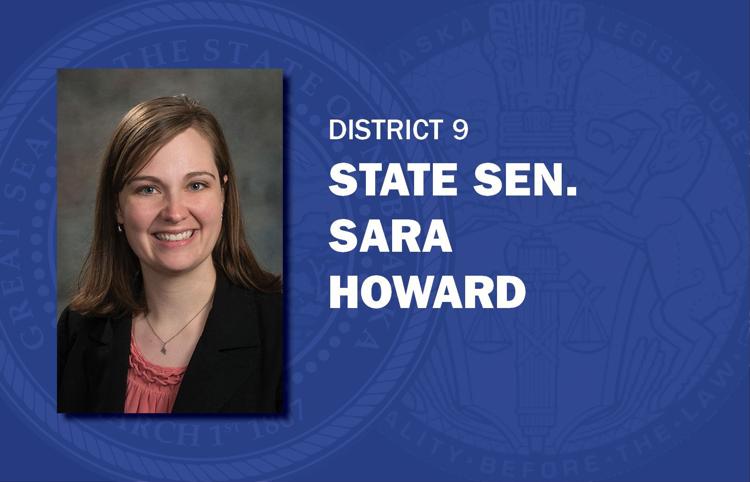 Wendy DeBoer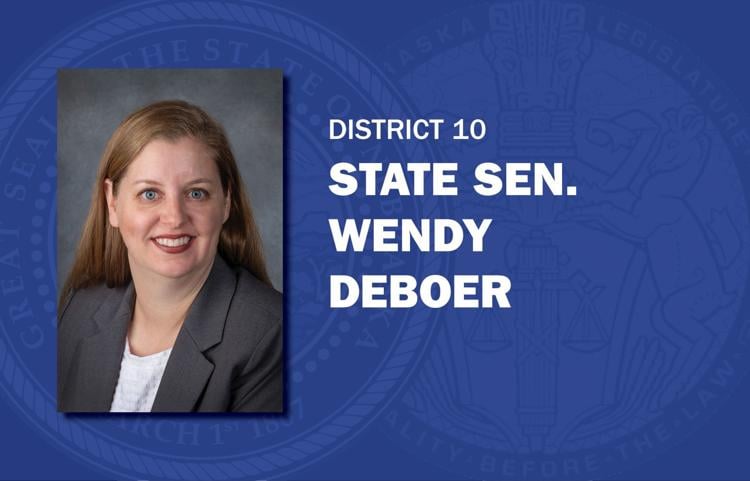 Ernie Chambers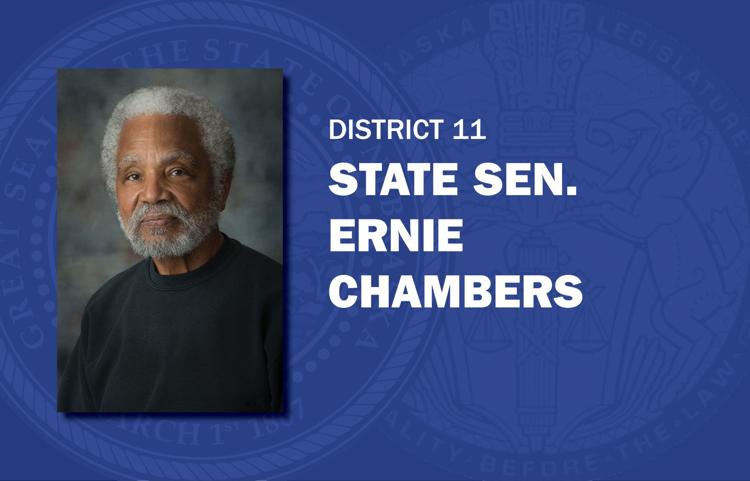 Steve Lathrop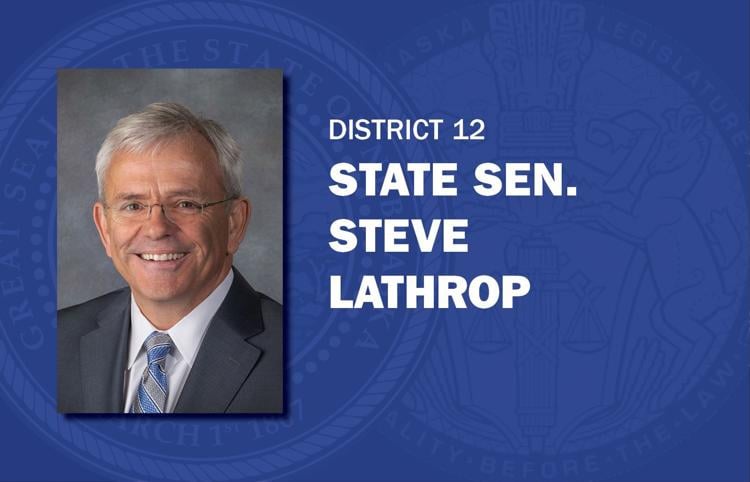 Justin Wayne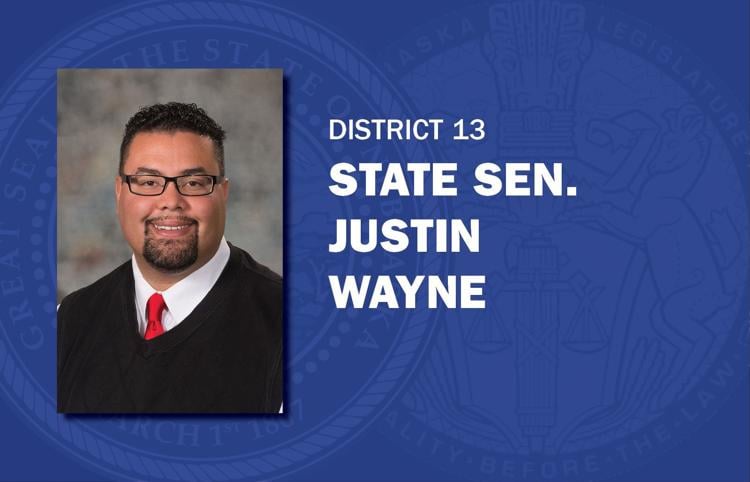 John Arch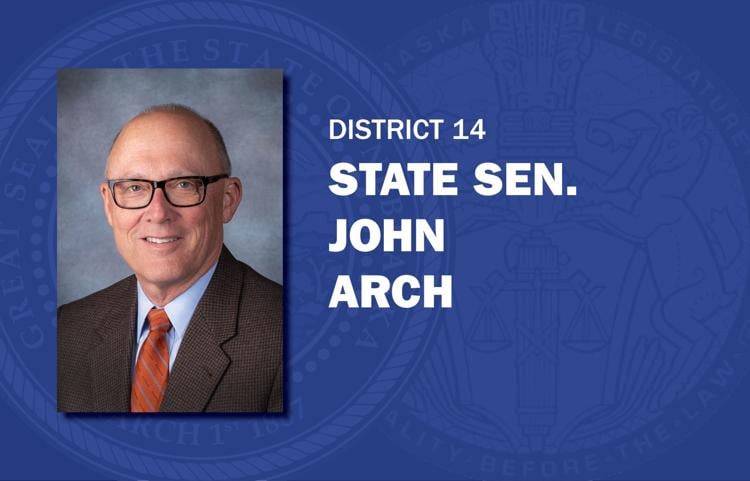 Lynne Walz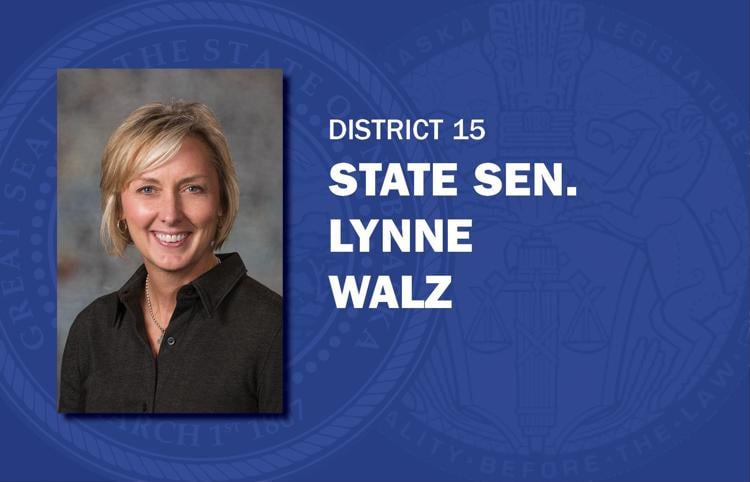 Ben Hansen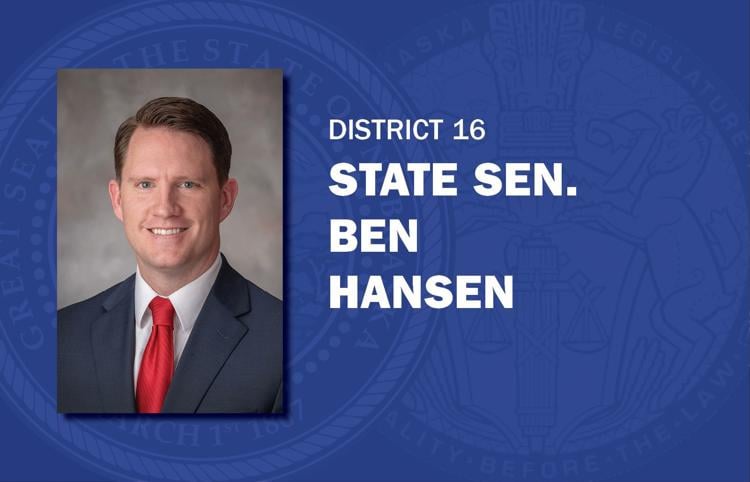 Joni Albrecht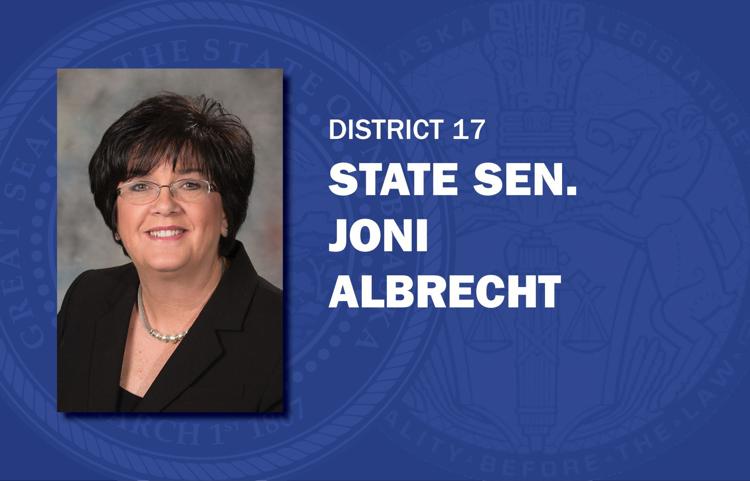 Brett Lindstrom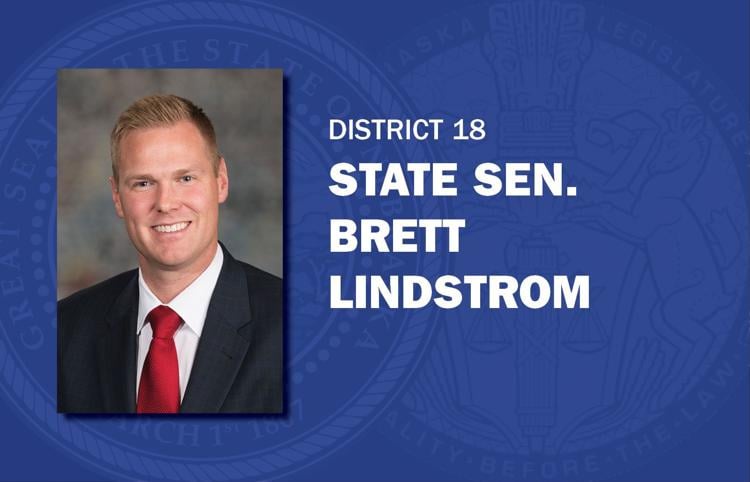 Jim Scheer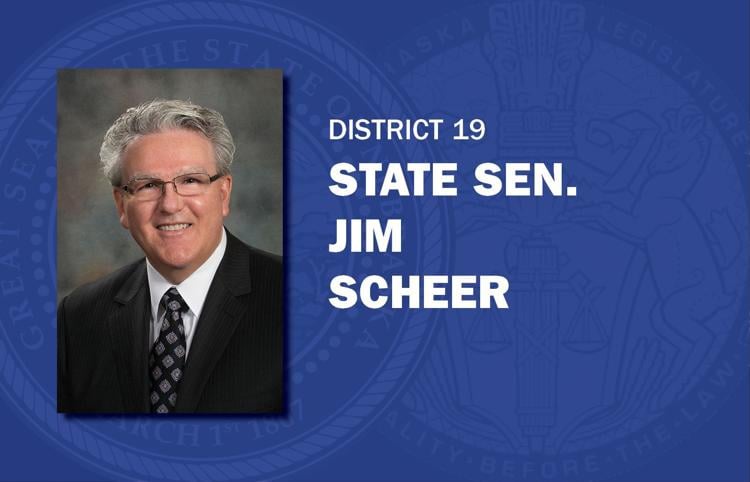 John McCollister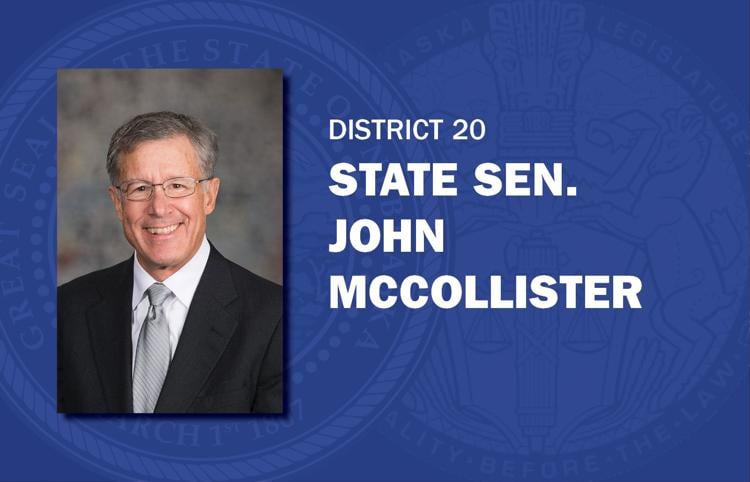 Mike Hilgers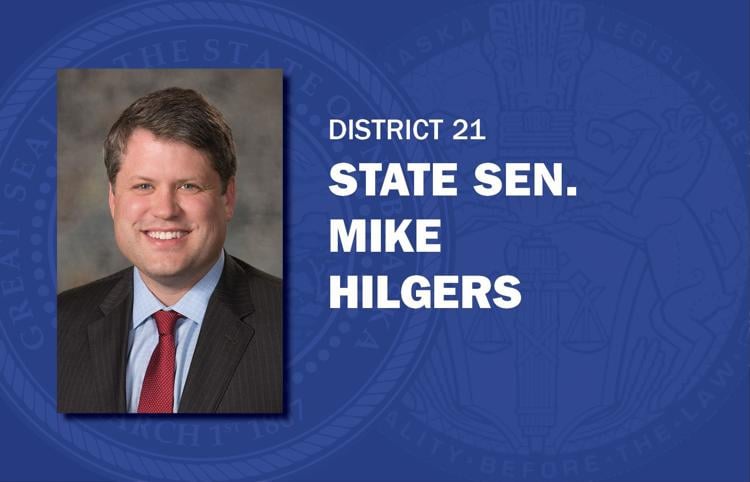 Mike Moser
Bruce Bostelman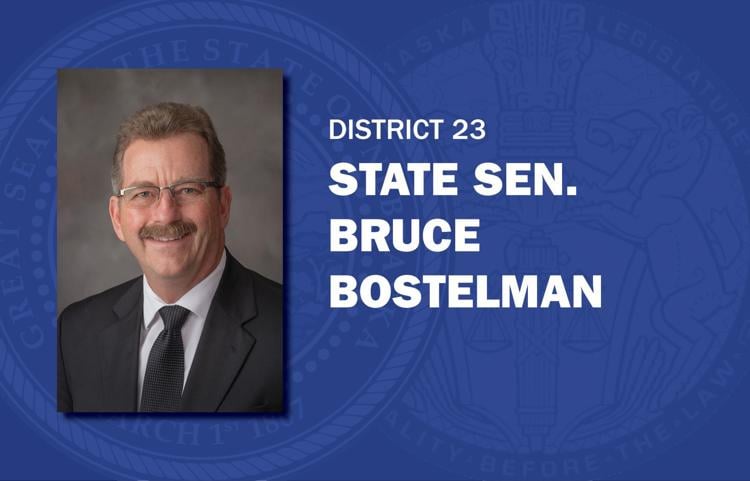 Mark Kolterman
Suzanne Geist
Matt Hansen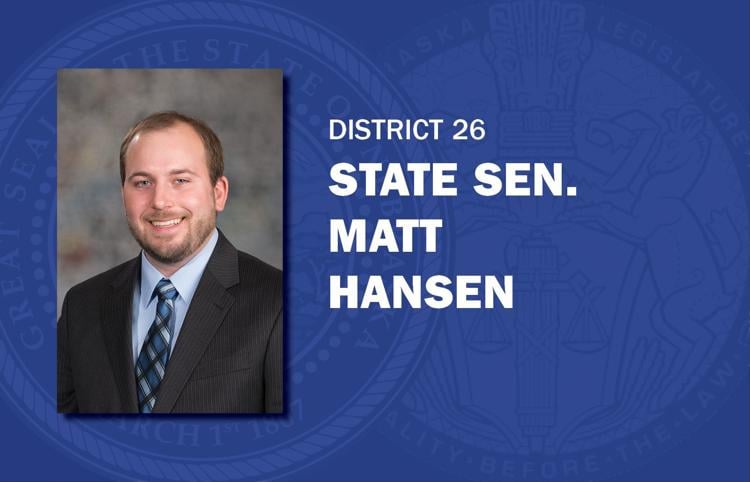 Anna Wishart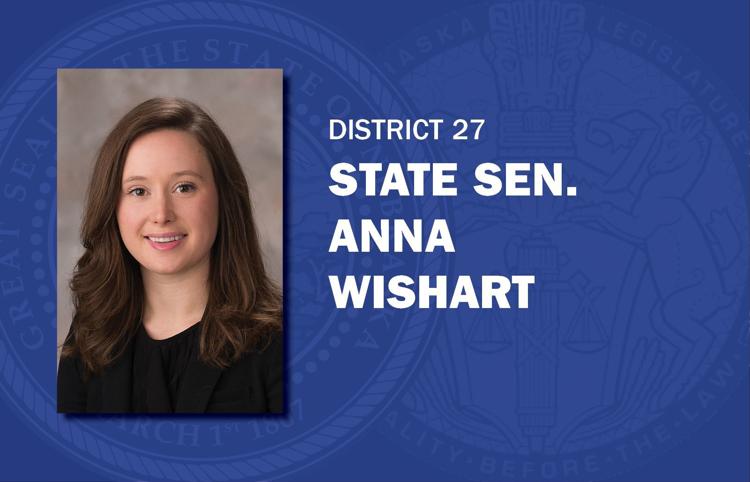 Patty Pansing Brooks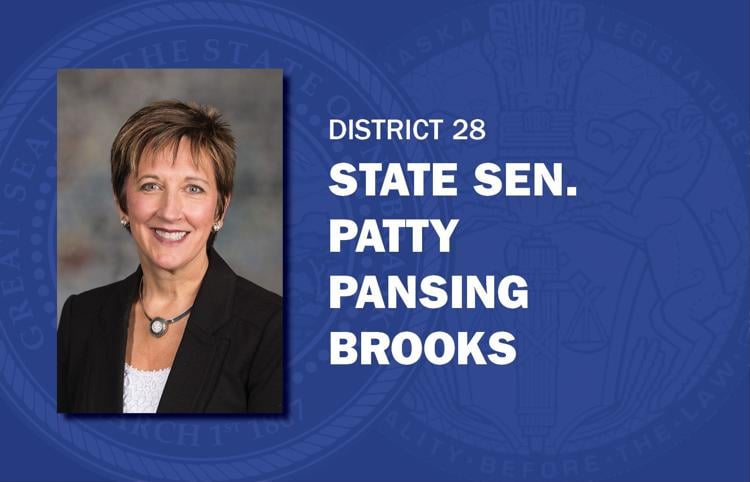 Kate Bolz
Myron Dorn
Rick Kolowski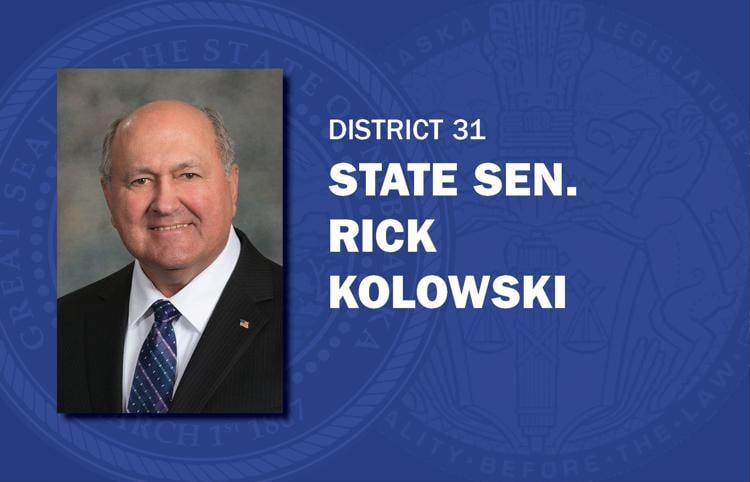 Tom Brandt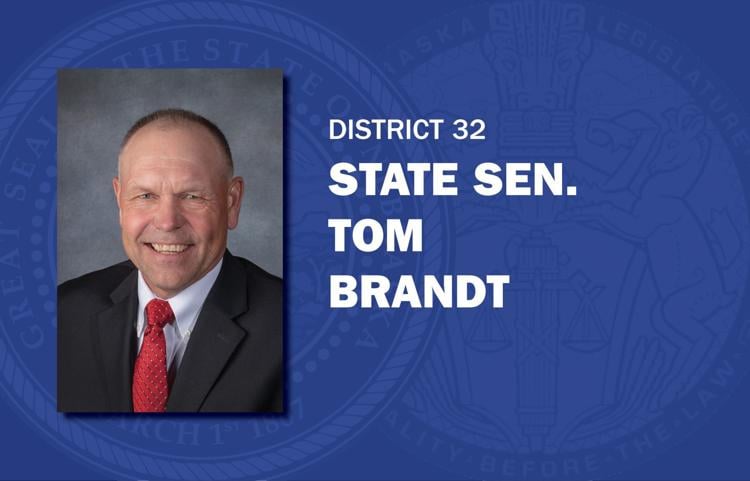 Steve Halloran
Curt Friesen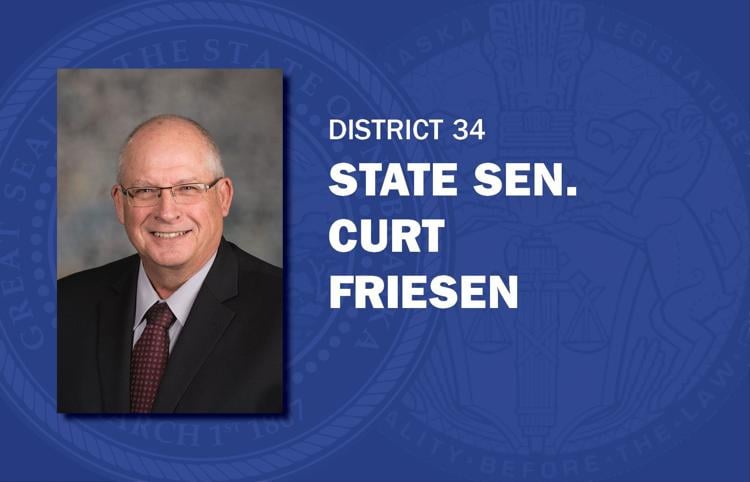 Dan Quick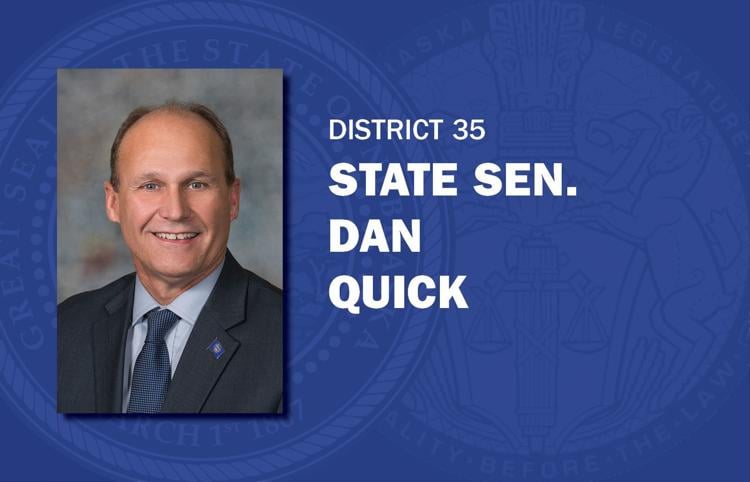 Matt Williams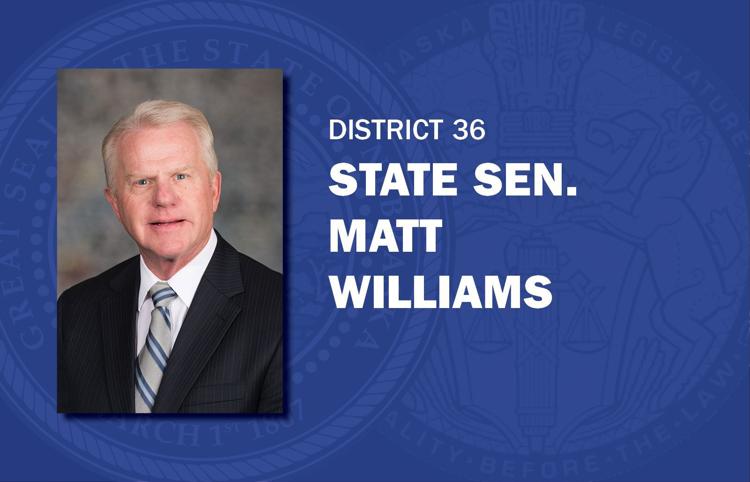 John Lowe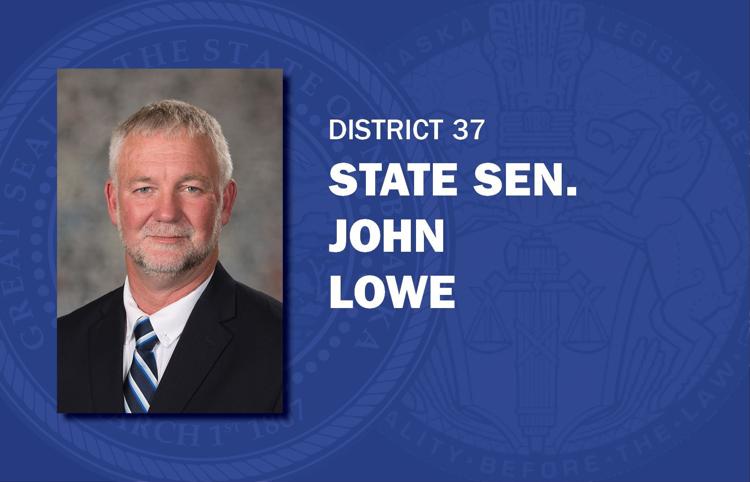 Dave Murman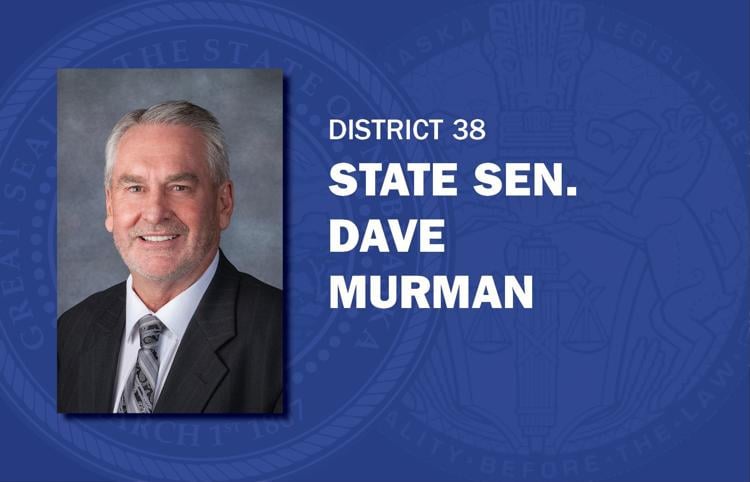 Lou Ann Linehan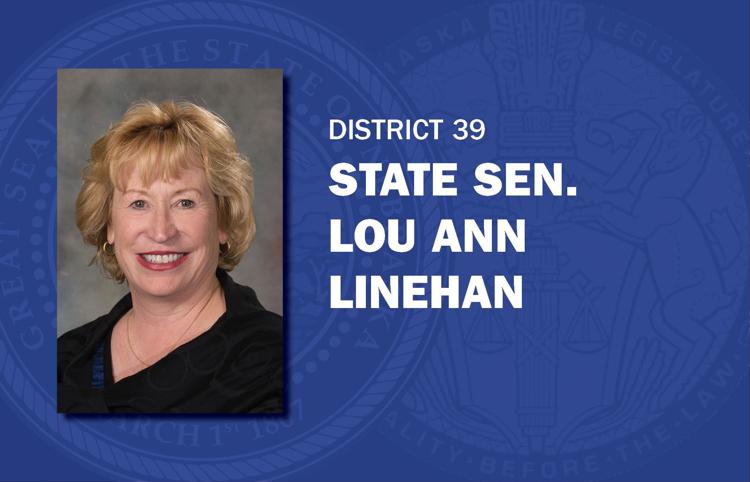 Tim Gragert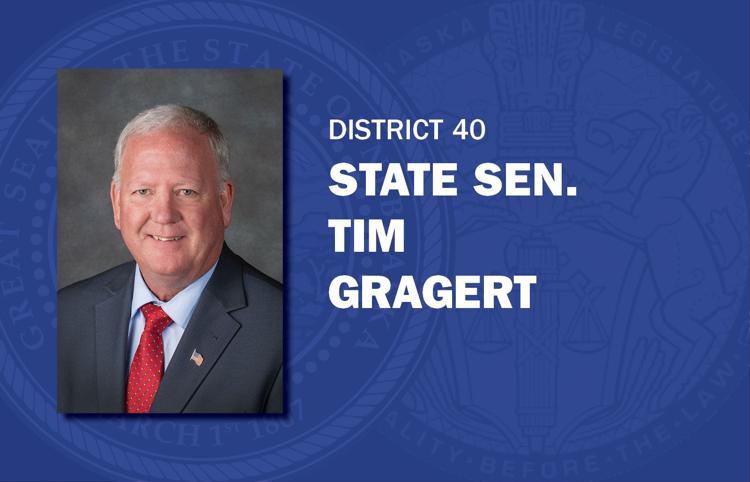 Tom Briese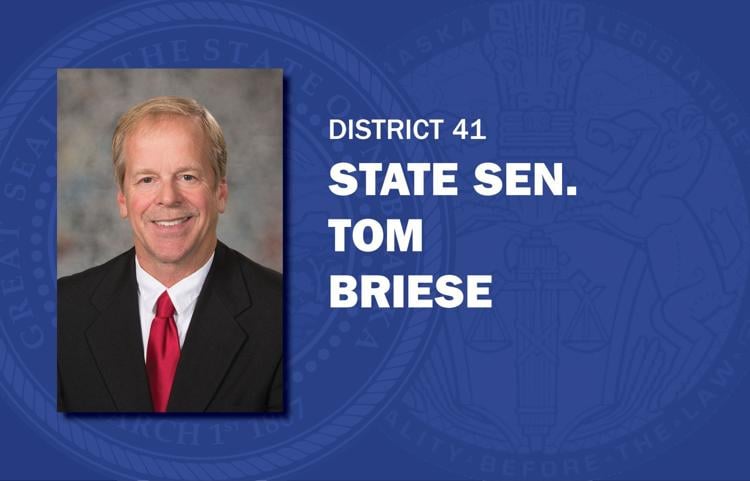 Mike Groene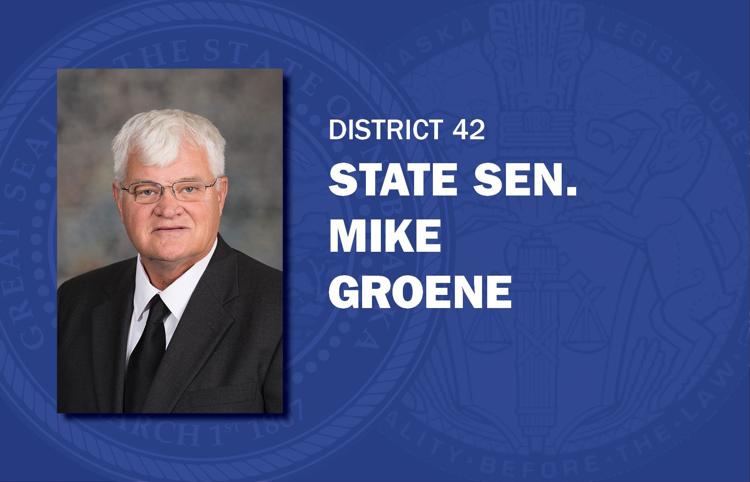 Tom Brewer
Dan Hughes
Sue Crawford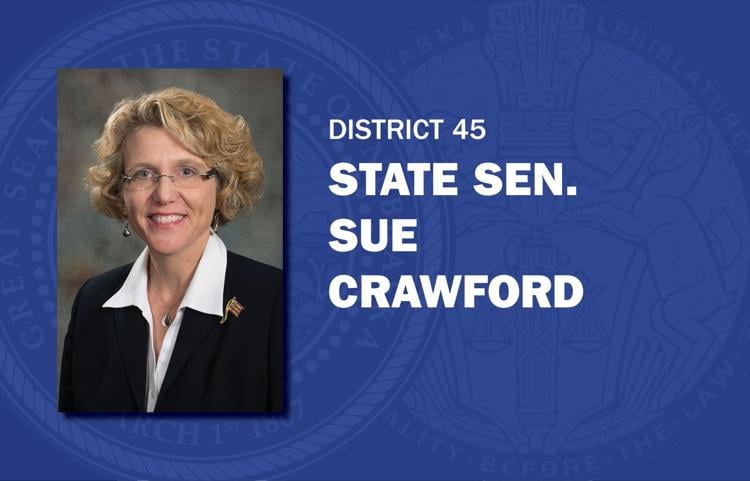 Adam Morfeld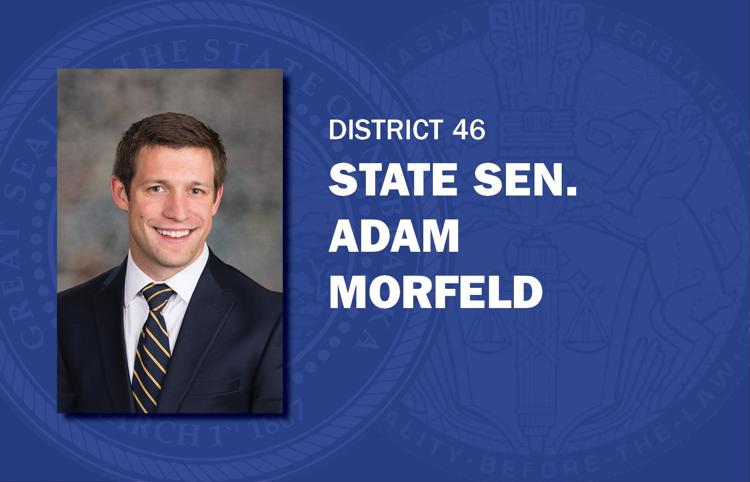 Steve Erdman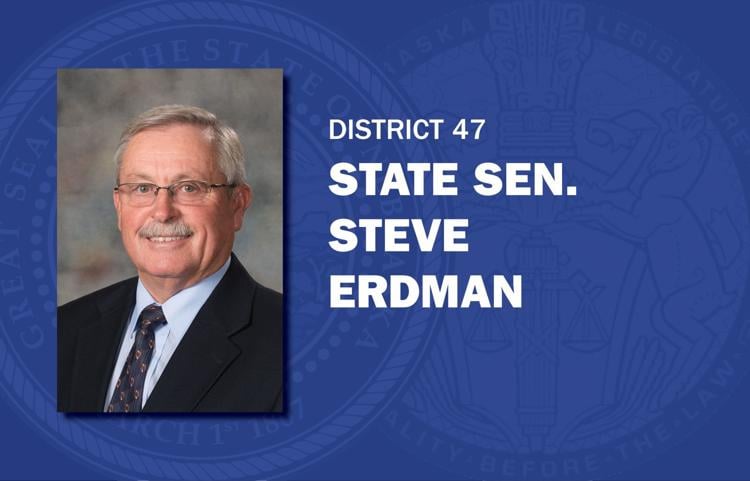 John Stinner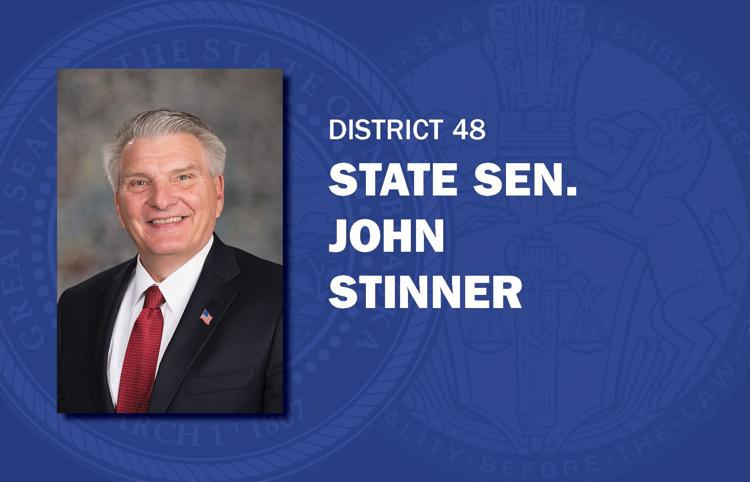 Andrew La Grone