LINCOLN — Medical marijuana backers vowed not to give up Thursday after the Nebraska Supreme Court tossed a proposed constitutional amendment from the ballot.
The Supreme Court decision means that Nebraska voters will not have a chance to decide about legalizing medical uses of cannabis this year, despite a petition drive that collected more than 182,000 signatures to put the issue on the ballot.
With two judges dissenting, the court ruled that the proposal by Nebraskans for Medical Marijuana violated the Nebraska Constitution's requirement that ballot initiatives stick to a single subject.
Leaders of the drive expressed deep disappointment at the ruling but said they would keep fighting for the cause. The next step will be a new attempt at getting legislation passed in the 2021 session.
"Do not despair — we are going back to the ballot and to the Legislature," State Sens. Anna Wishart and Adam Morfeld wrote in a message to supporters.
Gov. Pete Ricketts, an opponent of legalization, said in a statement, "I'm pleased with the Nebraska Supreme Court's decision to keep marijuana off the ballot."
On Thursday, Evnen said he would accept the medical marijuana decision and a separate one on casino gambling initiatives.
"The Secretary of State is required by statute to issue determinations as to whether initiative petitions are legally sufficient," he wrote. "I did my best to make those determinations on a timely basis in accordance with law. Today the Supreme Court issued its decisions concerning these petitions. I respect the rule of law, and I will certify the ballot in compliance with the Court's orders."
Supporters of the measure had argued that there was a "natural and necessary connection" among the provisions of the proposed constitutional amendment and that all of them were aimed at ensuring Nebraskans legal access to medical marijuana for serious medical conditions.
The constitutional amendment would have guaranteed that people 18 and older could buy, grow and use marijuana for serious medical conditions, subject to "reasonable laws, rules and regulations." Those younger than 18 could have used medical marijuana with a parent's permission.
A recommendation from a doctor or nurse practitioner would have been required for both groups. The measure would have allowed private entities to grow, process, transport and sell marijuana to the extent needed by patients.
The court sided with Wagner, saying the proposal contained "at least" eight subjects. Among those subjects were allowing private entities to provide marijuana, protecting them from criminal prosecution for supplying marijuana to patients and setting limits on medical marijuana, such as banning patients from smoking in public.
Judge Jonathan Papik, joined by Judge Lindsey Miller-Lehrman, dissented in the case. Papik argued that the various sections of the proposal were related to the main purpose of the measure and were not separate subjects. He raised concern that the majority's reading would diminish the people's right to bring initiative petitions.
Nebraskans for Medical Marijuana launched the petition drive after several unsuccessful attempts to pass legislation, including a 2019 Wishart bill that would have allowed Nebraskans with specified medical conditions to use cannabis for treatment and created a system to regulate the production and distribution of cannabis to those patients.
Nebraska currently allows the use of cannabidiol, or CBD, products, if they are derived from hemp, a cousin of marijuana. Such products have very low levels of tetrahydrocannabinol, or THC, the chemical compound that produces the marijuana high. Supporters say CBD and THC have differing medical benefits.
Photos: Our best staff images of September 2020
Photos: Our best staff images of September 2020
Pence arrives
Football Sunset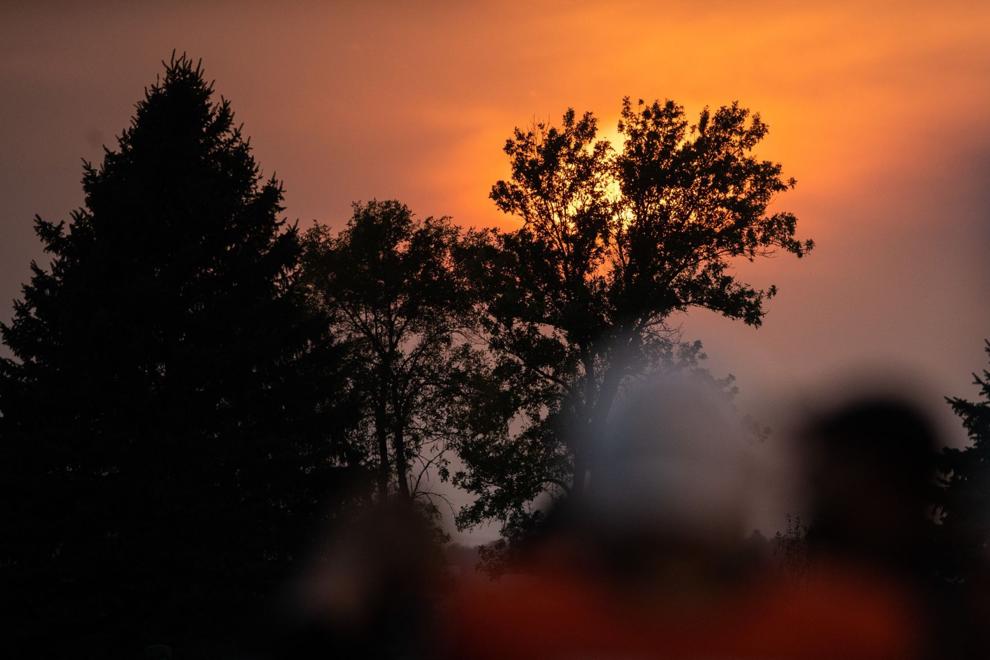 Jump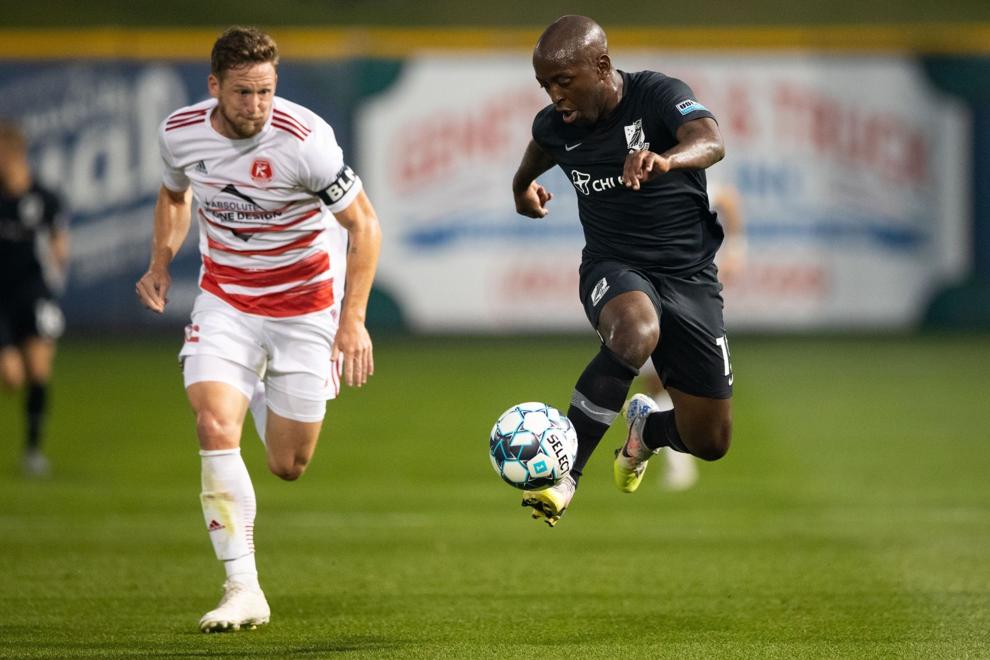 Meal Time
Campaign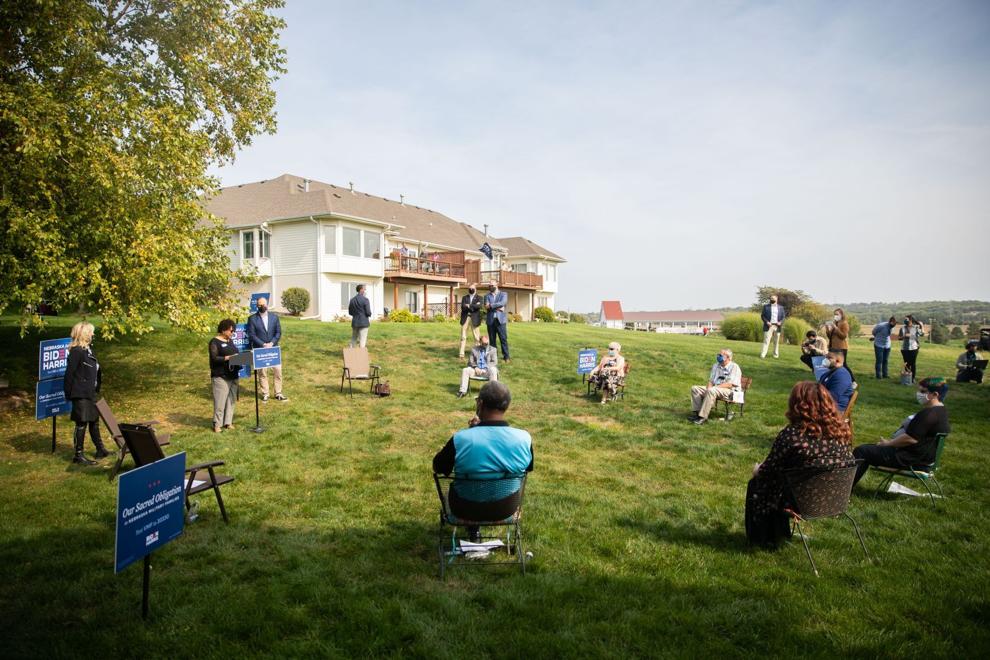 Spider Web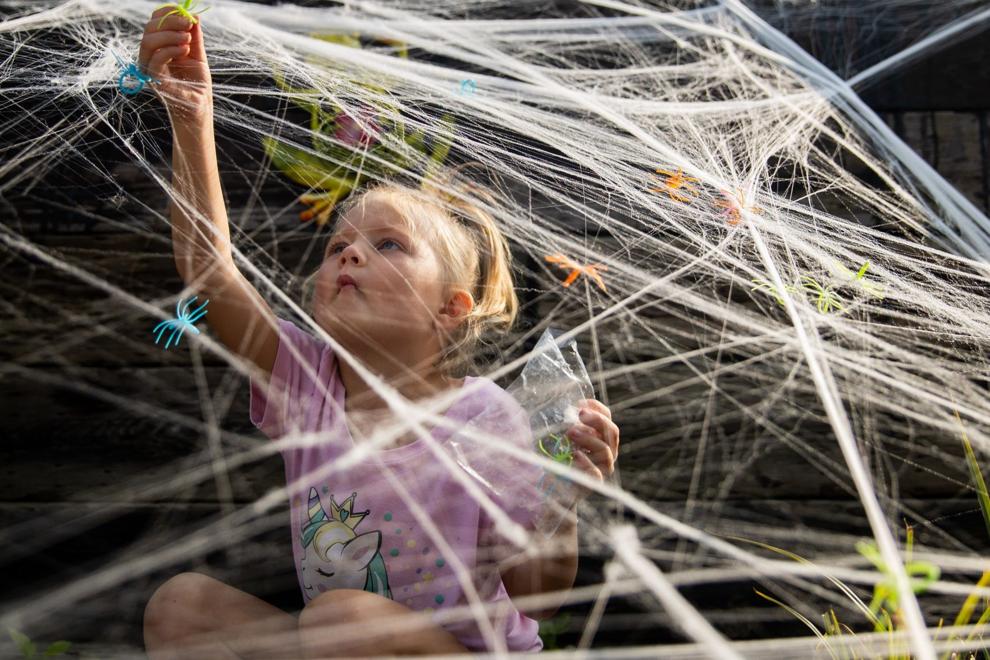 Union Omaha New England
Monarch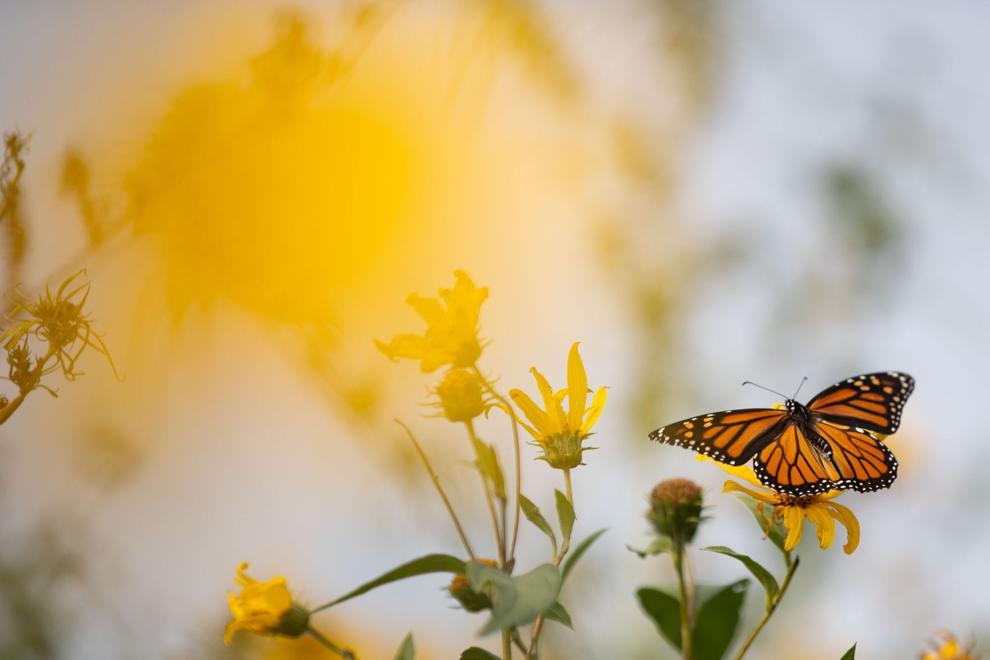 Library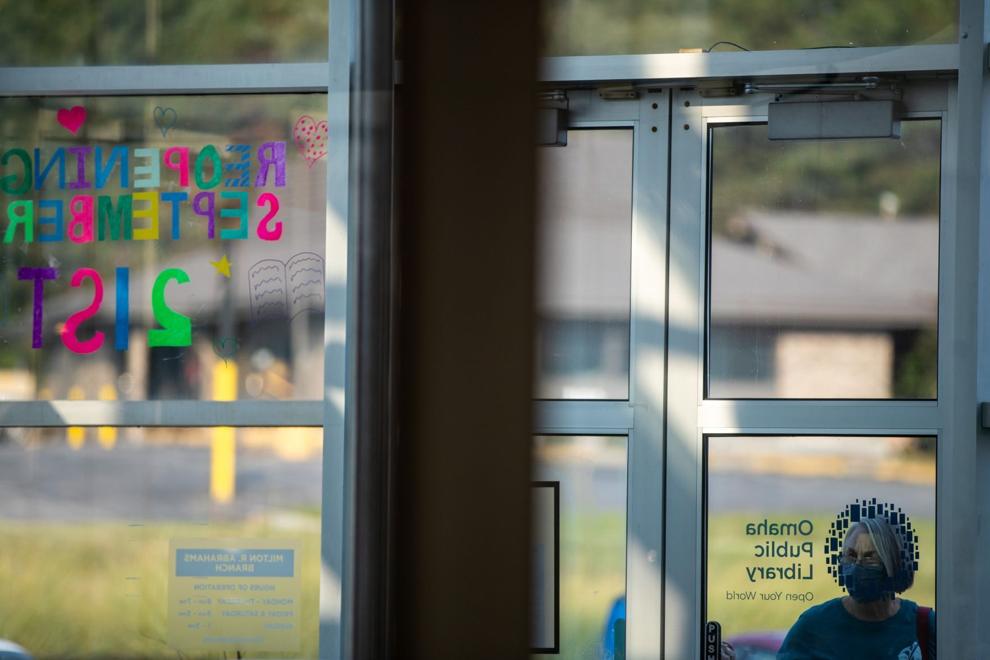 Millard South Bellevue West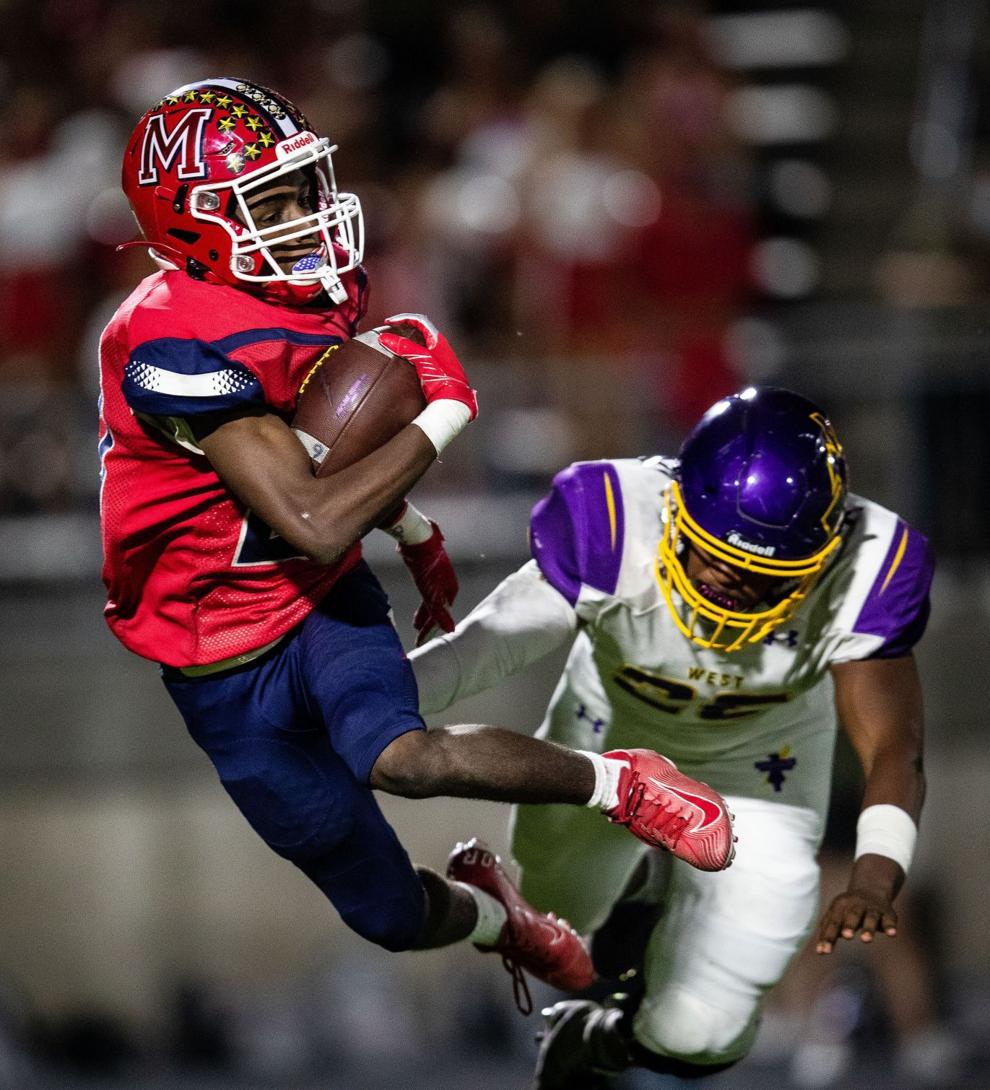 Twirl
Balance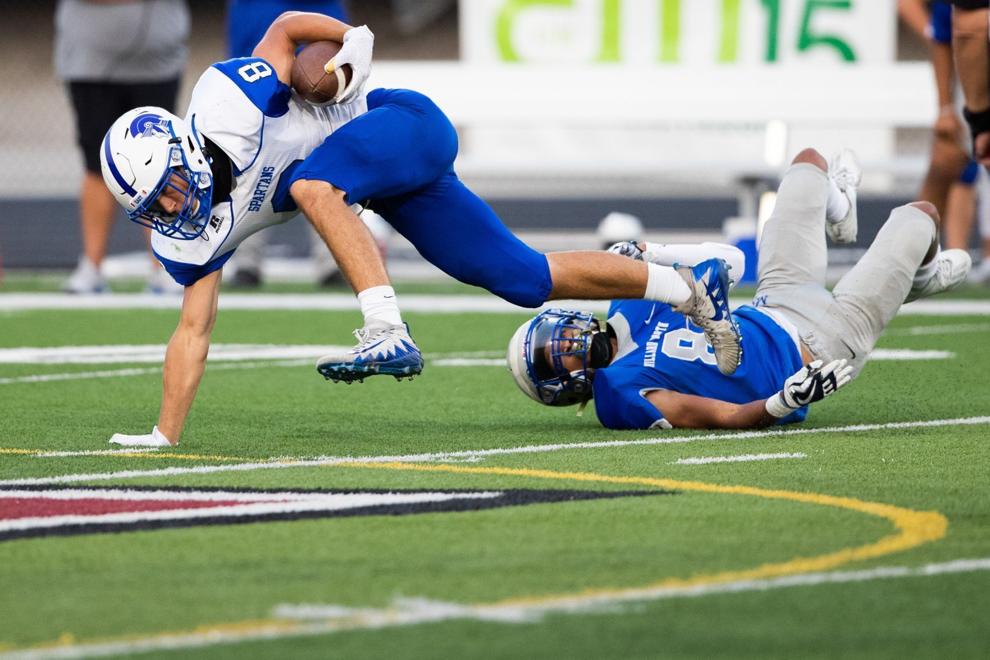 Grand Jury
Grand jury reaction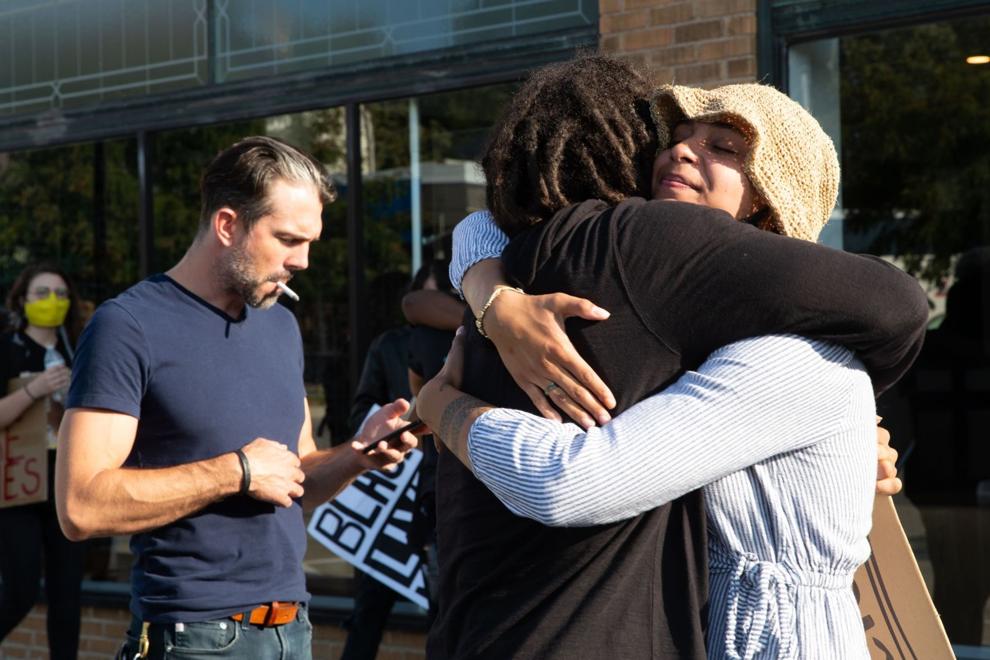 Focus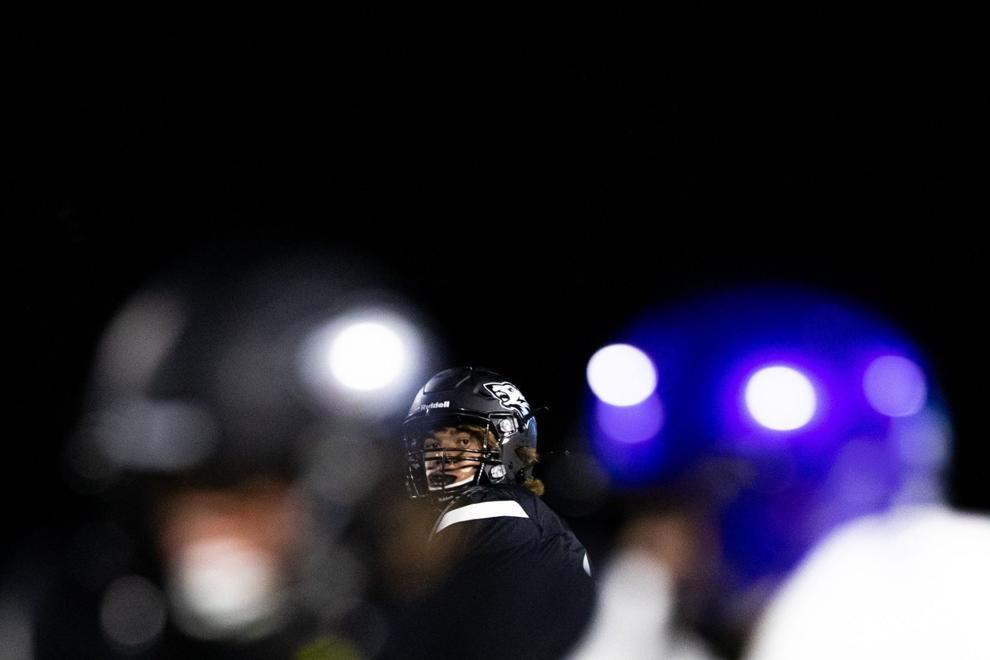 Sept. 11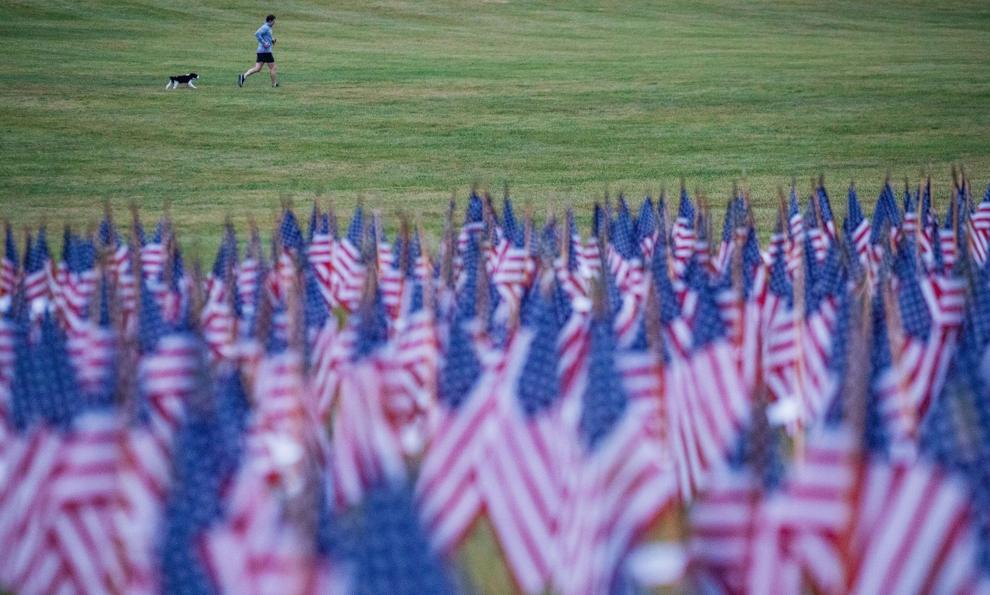 Sept 11 Taps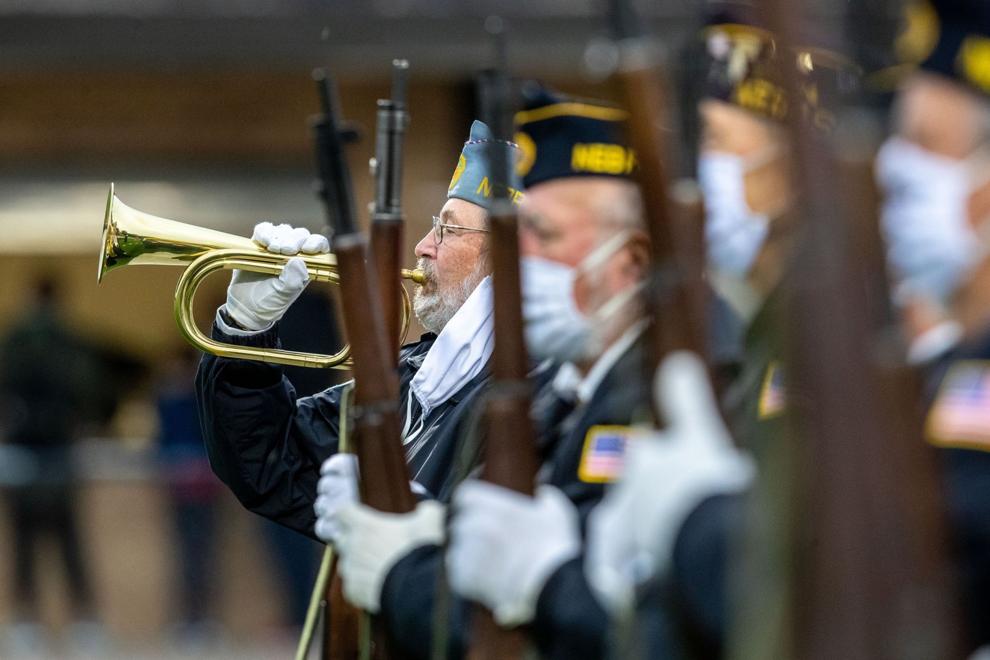 Elkhorn-Waverly high school football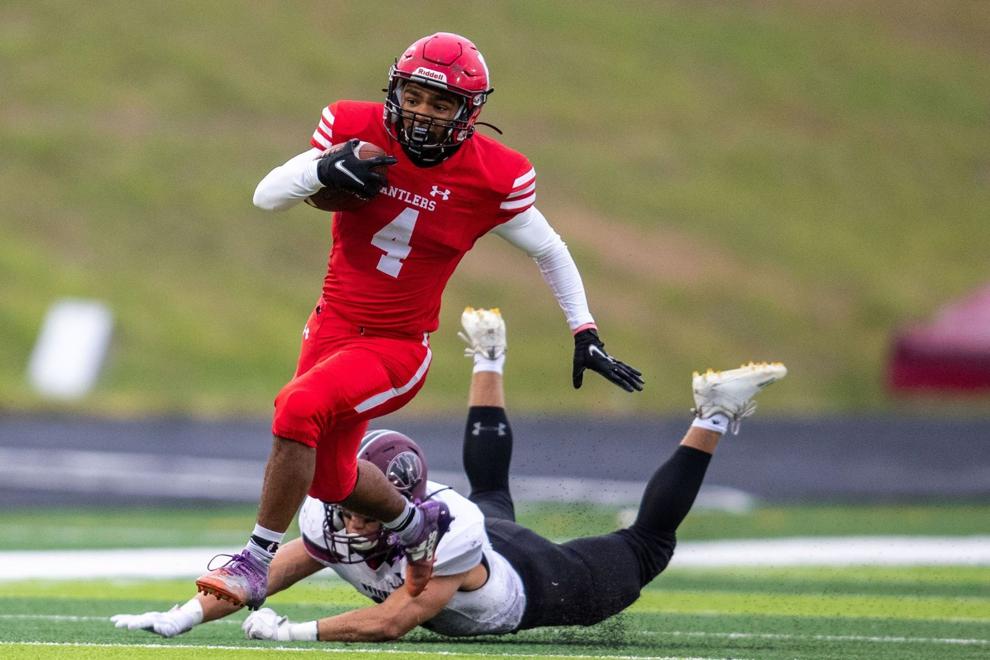 Flu Shots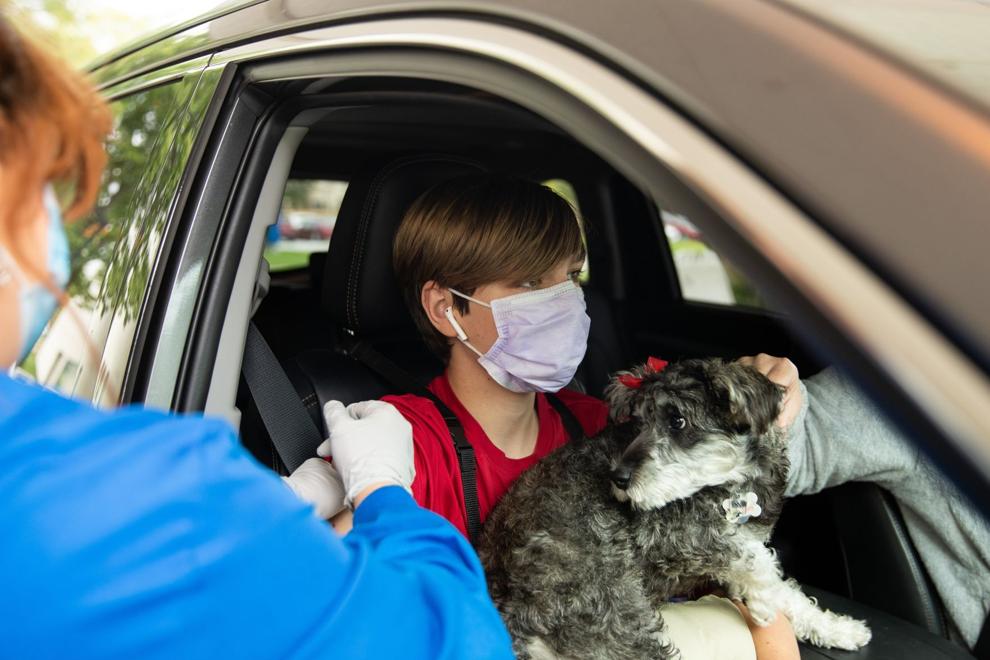 September Images 1
September Images 2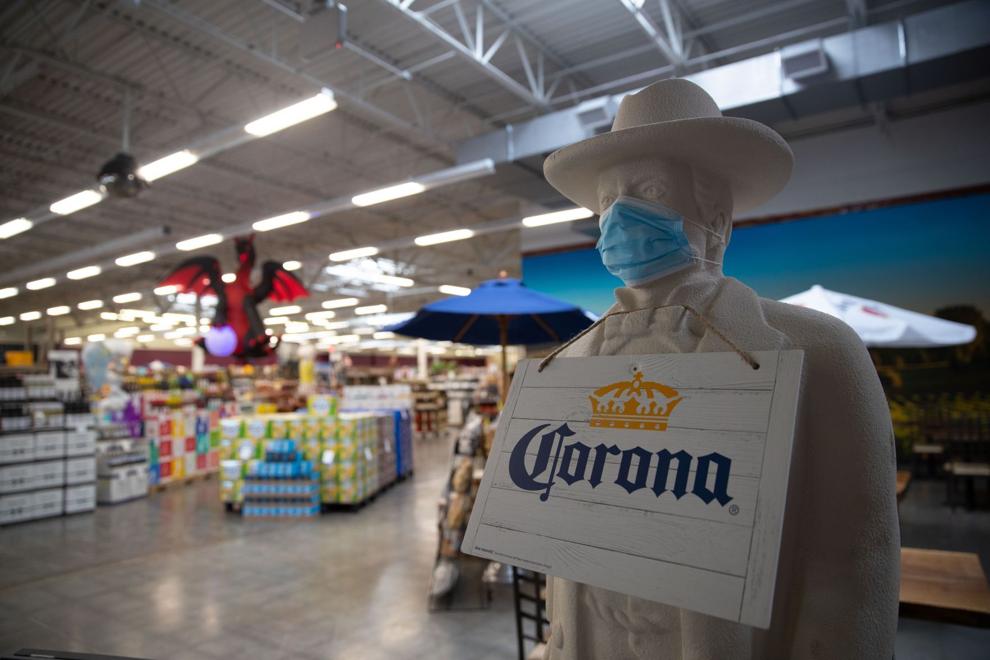 September Images 3
September Images 4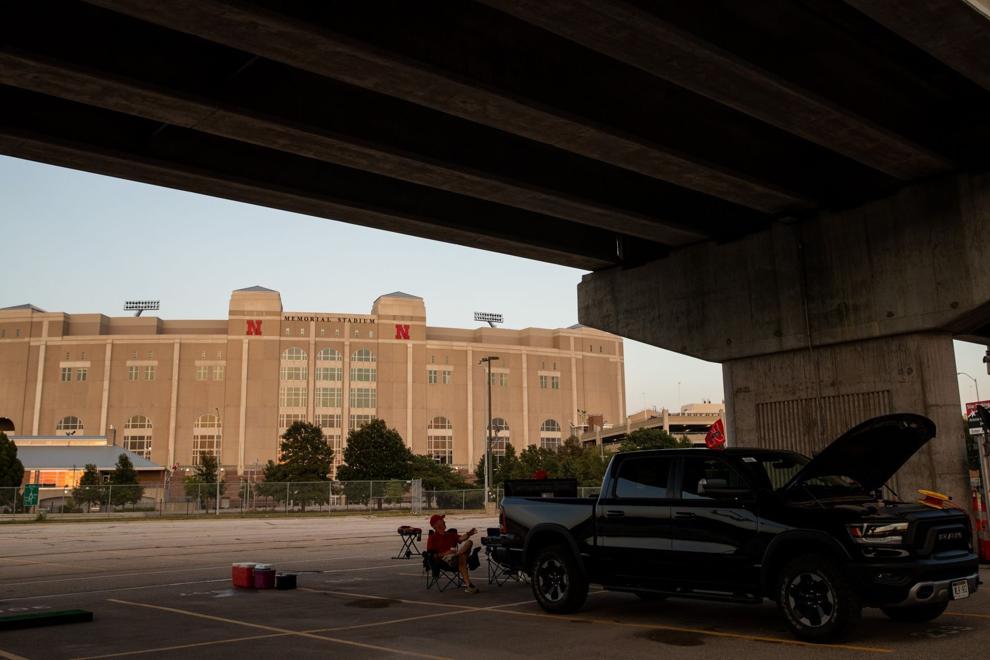 September Images 5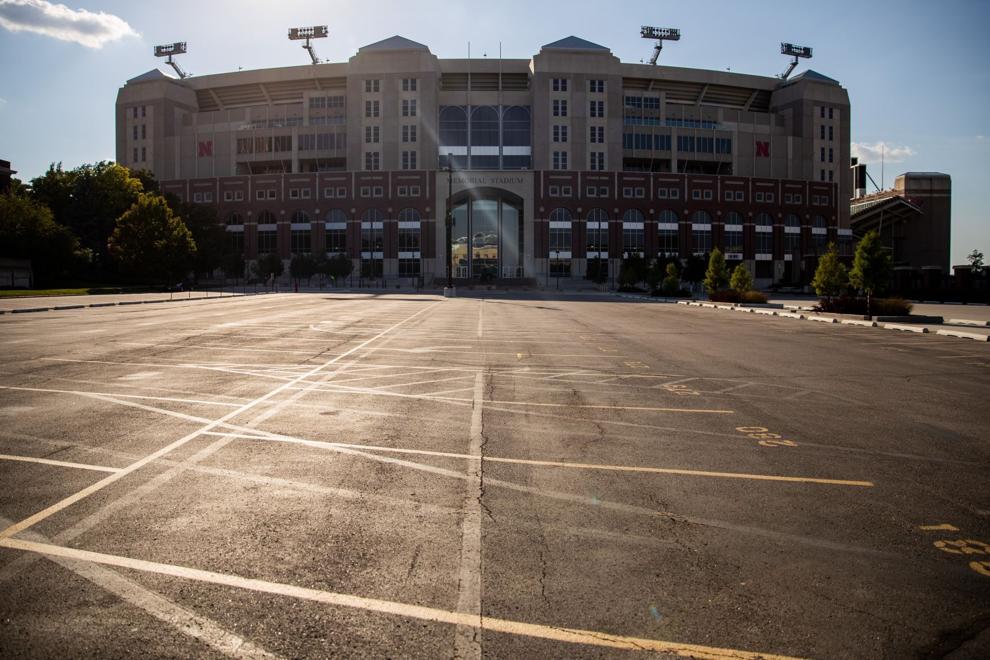 September Images 6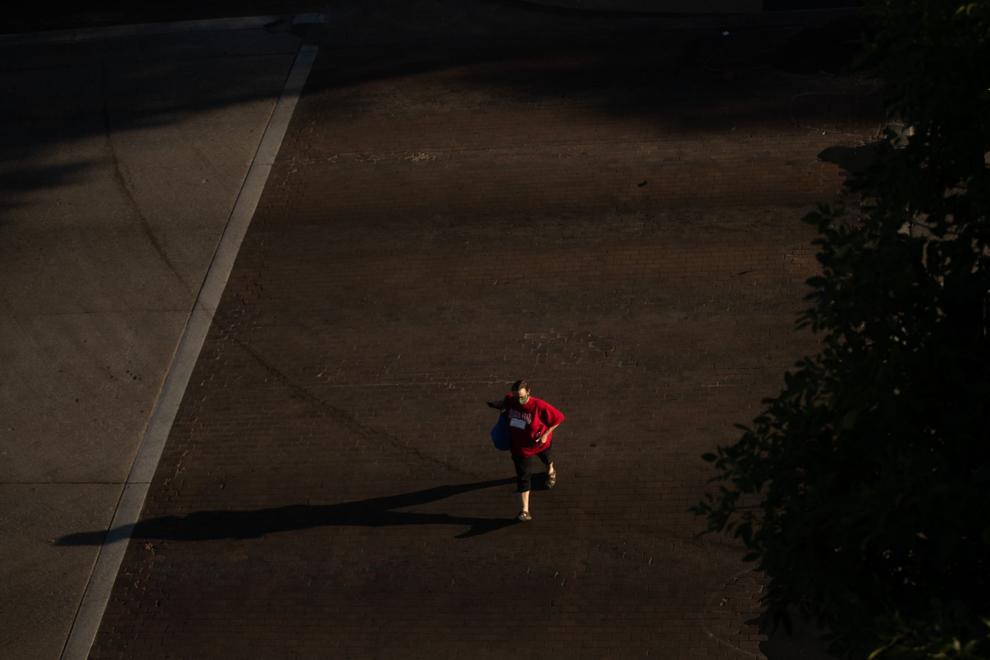 September Images 7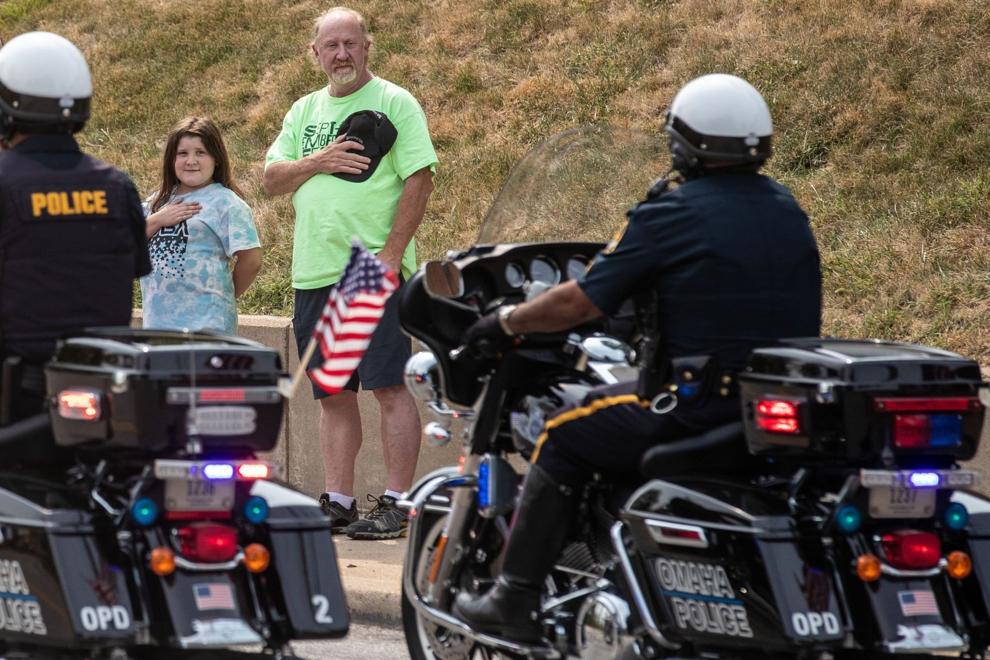 September Images 8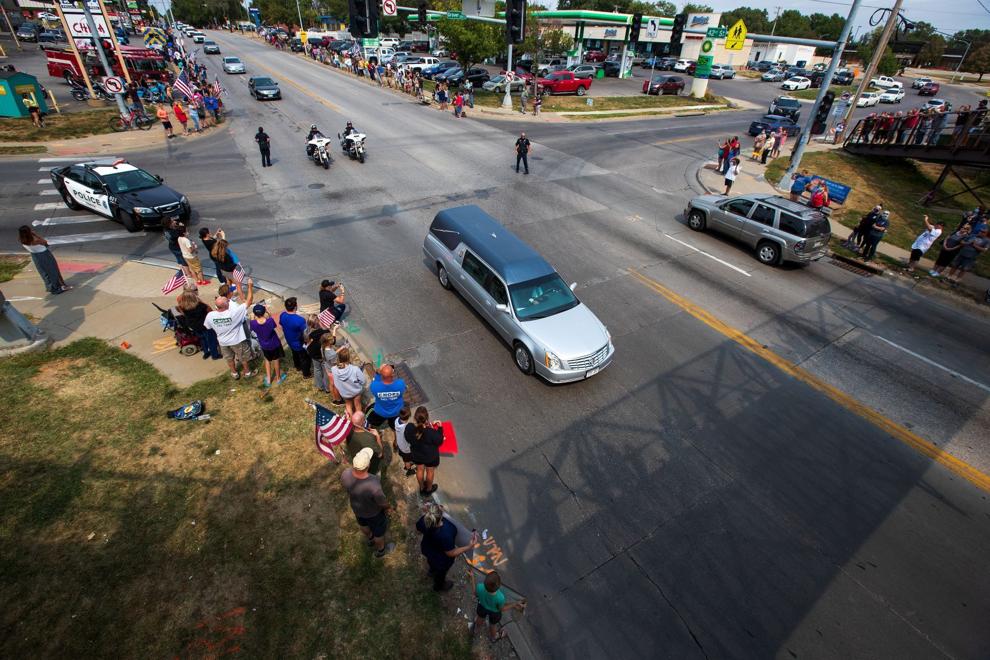 September Images 9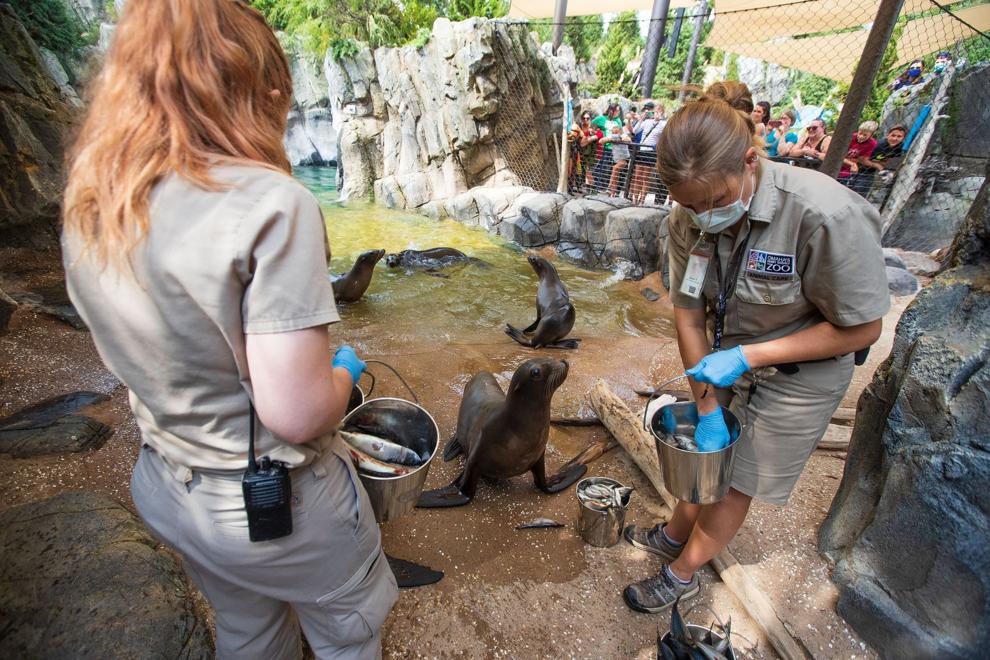 September Images 10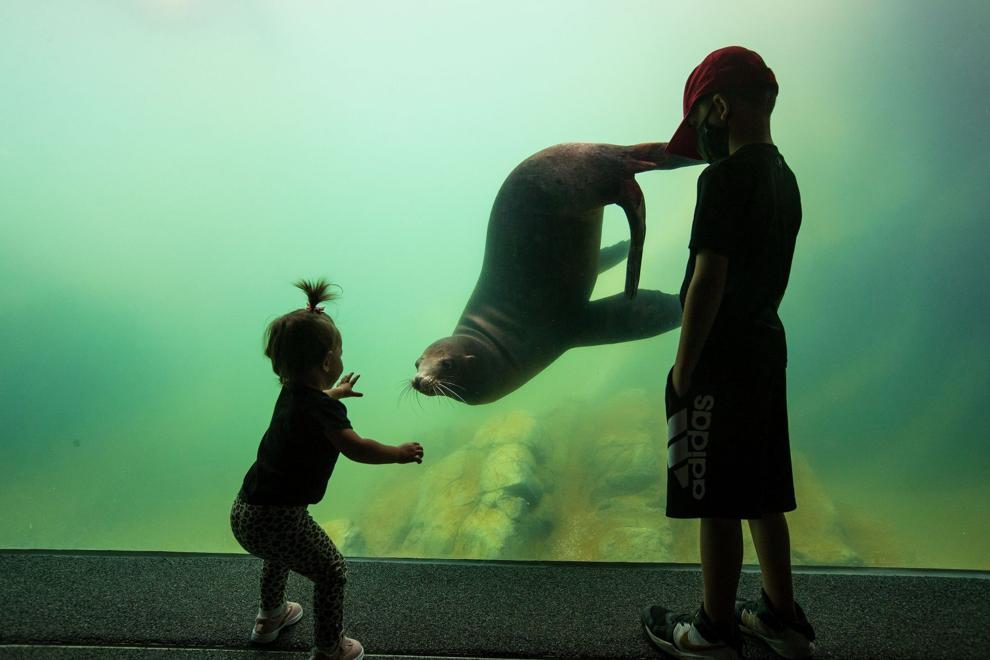 September Images 11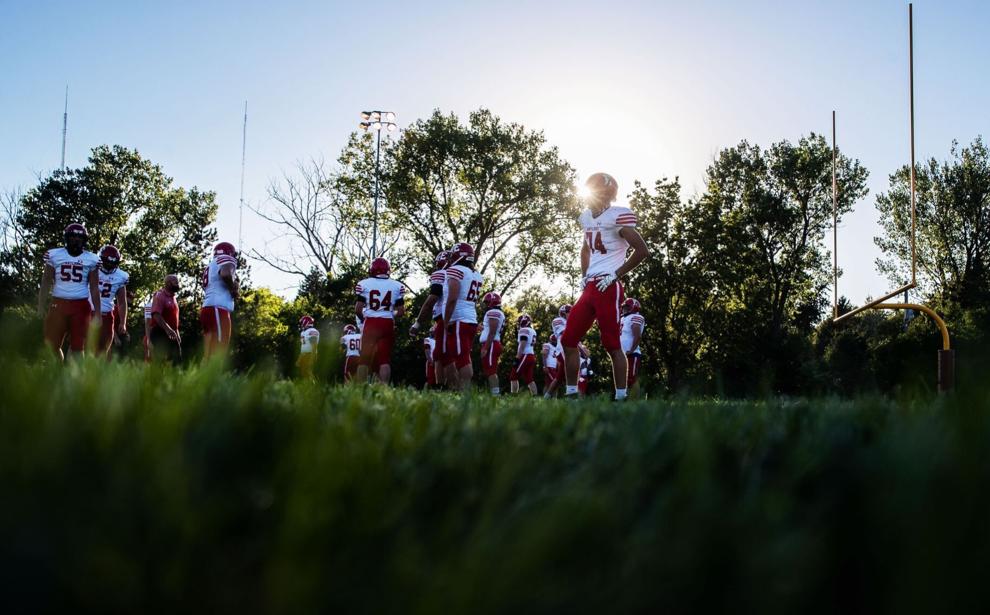 September Images 12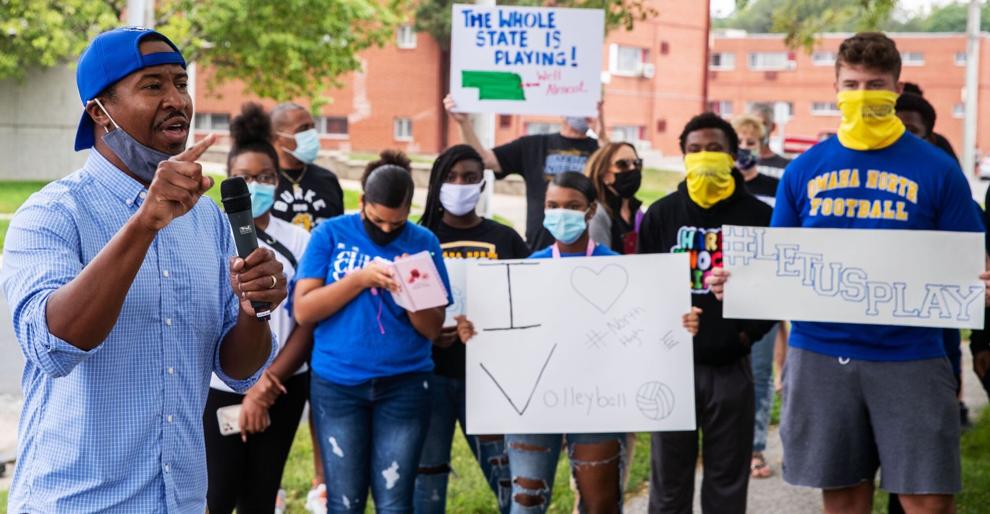 September Images 13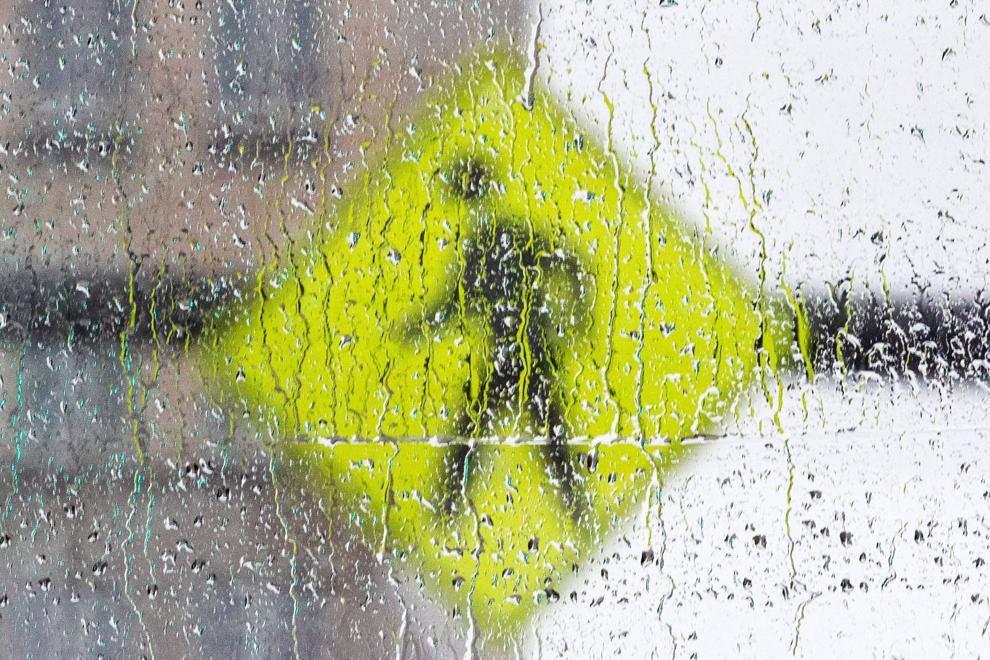 September Images 14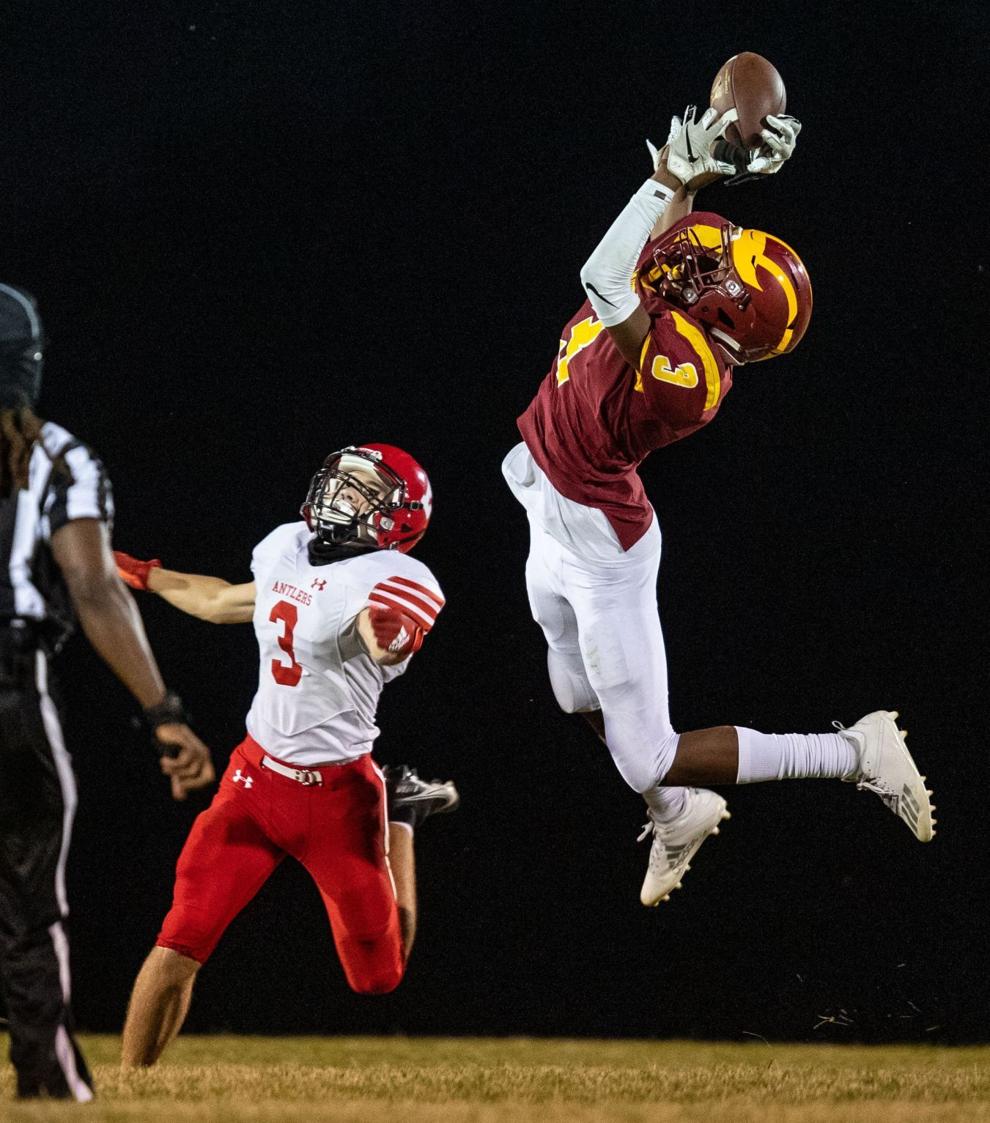 September Images 15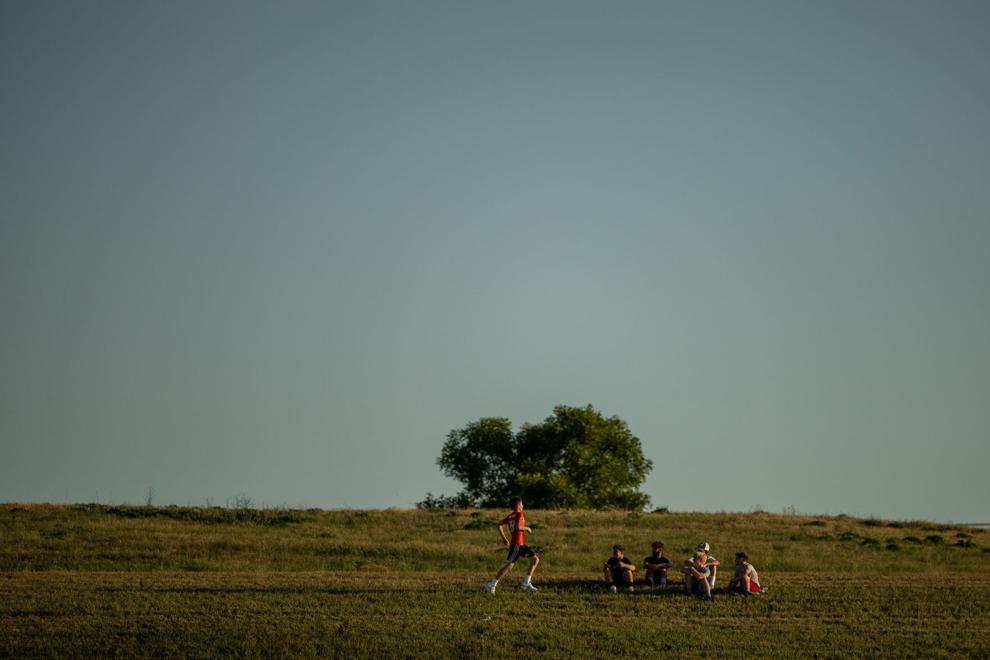 September Images 16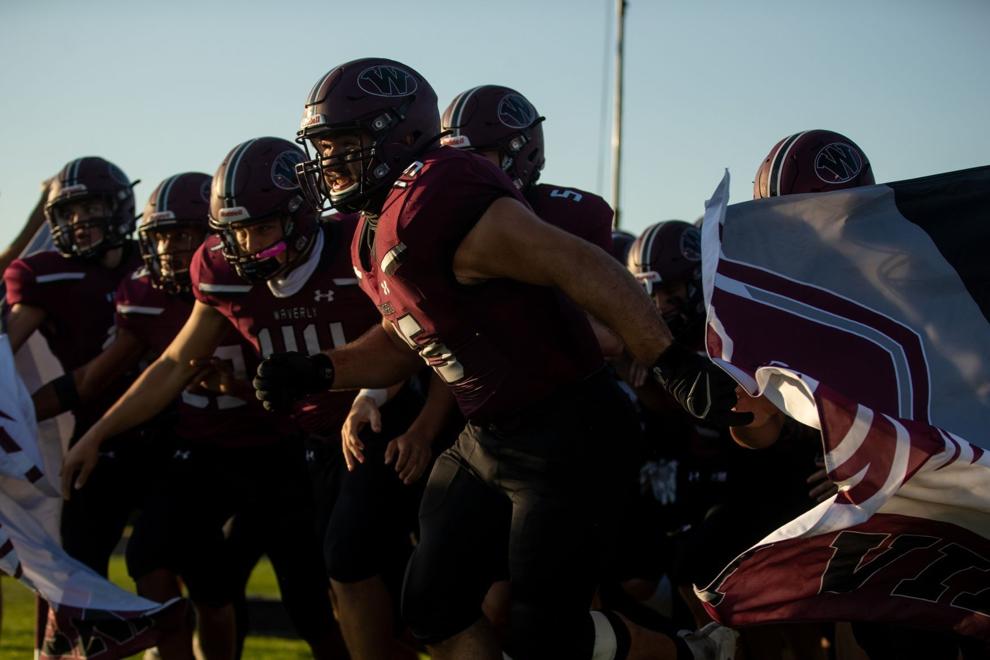 September Images 17