LINCOLN — Expect to see a lot of incumbents on the ballot for state constitutional offices in 2022.
The Governor's Office is the obvious exception because Gov. Pete Ricketts is term-limited and cannot run for reelection.
The traditional Labor Day timetable to launch campaigns passed without any official announcements. But sources say most, if not all, incumbents are planning to run again for the offices of state auditor, treasurer, secretary of state and attorney general.
All of the incumbents are Republicans, and if they all run, they will be strongly favored to retain the GOP's stronghold on every constitutional post at the State Capitol.
The one question mark, sources say, is whether Attorney General Doug Peterson will seek a third four-year term.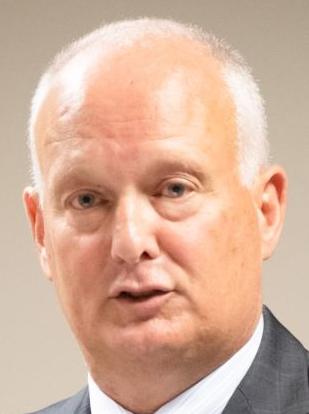 Peterson, a 62-year-old Lincoln attorney, provided a "no comment" a week ago when asked about persistent comments from state political observers that he won't seek reelection.
Peterson bested three other Republicans in the 2014 primary, then easily won the post in the general election that year over Democrat Janet Stewart. He was reelected in 2018.
Peterson has been a consistent conservative voice while in office. He has opposed legalization of medical marijuana and expansion of gambling, and joined in a lawsuit seeking to end the Deferred Action for Childhood Arrivals program, which provides protected status to immigrants who were brought to the country illegally as children. He also sided with Texas in a lawsuit contesting the election of President Joe Biden; that inspired some criticism and an ethics complaint by former State Sen. Ernie Chambers, who called the action frivolous.
Peterson also got tougher laws passed against human trafficking. His lawyers won a guilty verdict in a years-old murder case involving a missing Peru State student and successfully defended the state against a civil rights lawsuit claiming that the state's overcrowded prisons were providing substandard health care.
State Sen. Mike Hilgers of Lincoln, the speaker of the Legislature, declined to comment on speculation that he's interested in running for attorney general. Hilgers, a Lincoln attorney, placed third in the 2014 GOP primary behind Peterson and Brian Buescher, now a federal judge.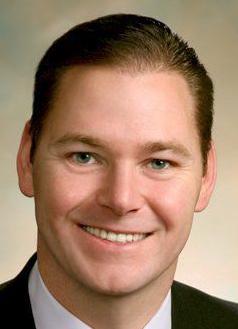 State Auditor Charlie Janssen, also a Republican, did not return messages seeking comment Friday, but a political consultant who recently spoke with him said Janssen is planning to seek a third four-year term.
Janssen, a 50-year-old former state senator, drew controversy three years ago when a World-Herald investigation revealed that he was taking three-hour, beer-drinking lunches at a Lincoln tavern and that he was often absent from his State Capitol office. Despite that, he won reelection in 2018 by a wide margin over his Democratic challenger.
Janssen is co-owner and CEO of a Fremont-based company that provides temporary medical staff. He first won election as state auditor in 2014, defeating State Sen. Amanda McGill, a Democrat, for the $85,000-a-year post.
Campaign finance reports for 2020 showed no fundraising that year by Janssen, which helped fuel speculation that he wasn't planning a reelection bid. He had about $13,000 in his campaign account as of Jan. 1.
Peterson reported only one donation last year — $2,000 from Amazon — and reported spending about $22,000, mostly on charitable donations to groups such as Project Harmony, an Omaha nonprofit that fights child abuse and neglect, and the Legal Aid Society, which provides lawyers for the indigent in civil matters. He reported a year-end balance of about $26,000.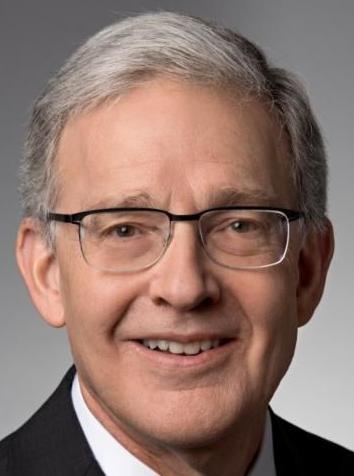 Both Secretary of State Bob Evnen and State Treasurer John Murante took in more campaign contributions last year, helping to bolster views among political observers that they will run for reelection.
Both Evnen and Murante said they will announce their intentions later this month.
"I have enjoyed it," said Evnen, a 68-year-old attorney. "I hope that the people of the state feel that I've done well for them."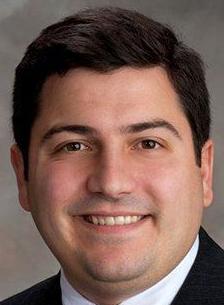 Murante, 39, served six years in the Nebraska Legislature, representing the Gretna area, before being elected state treasurer in 2018. He raised almost $25,000 last year and reported a balance, as of Jan. 1, of about $86,000 in his campaign account.
As state treasurer, Murante, a former small business operator, has been aggressive in marketing the state's college savings plan and returning unclaimed property to its owners.
Jane Kleeb, chair of the Nebraska Democratic Party, said that she has some possible candidates identified for the constitutional offices but that no one has confirmed a candidacy as of yet.
---
Photos: Leaders of Nebraska's state offices and agencies
Secretary of state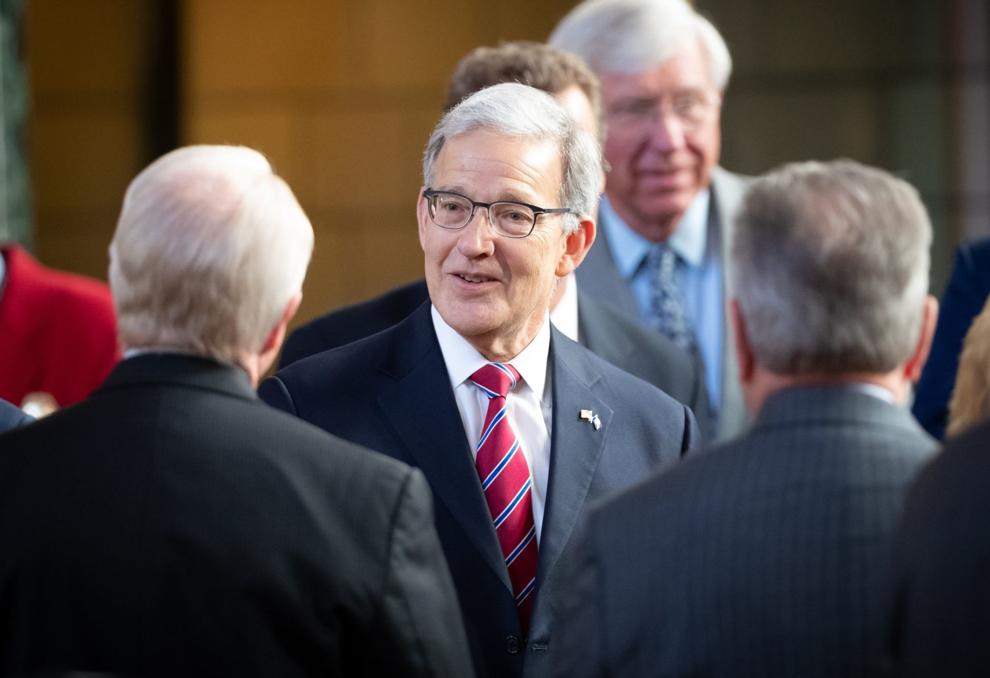 Treasurer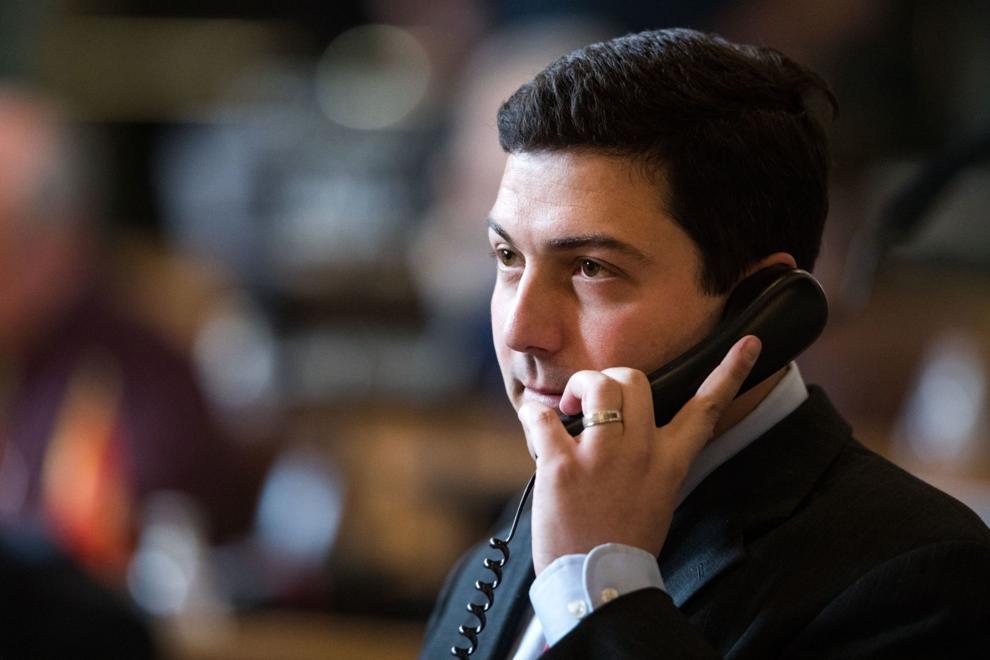 Attorney general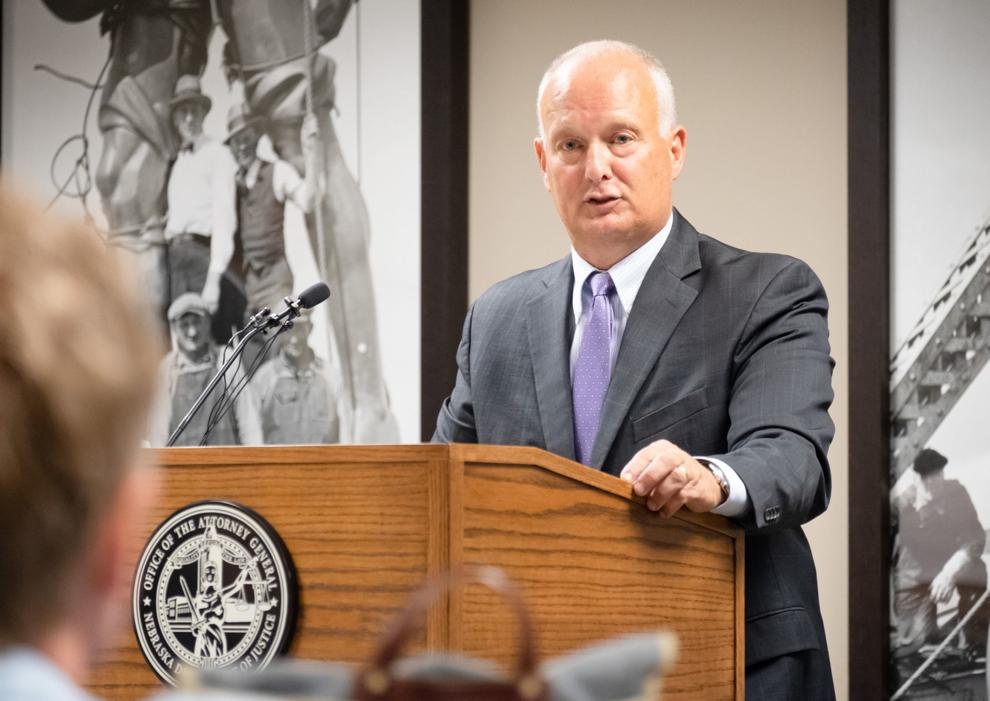 Auditor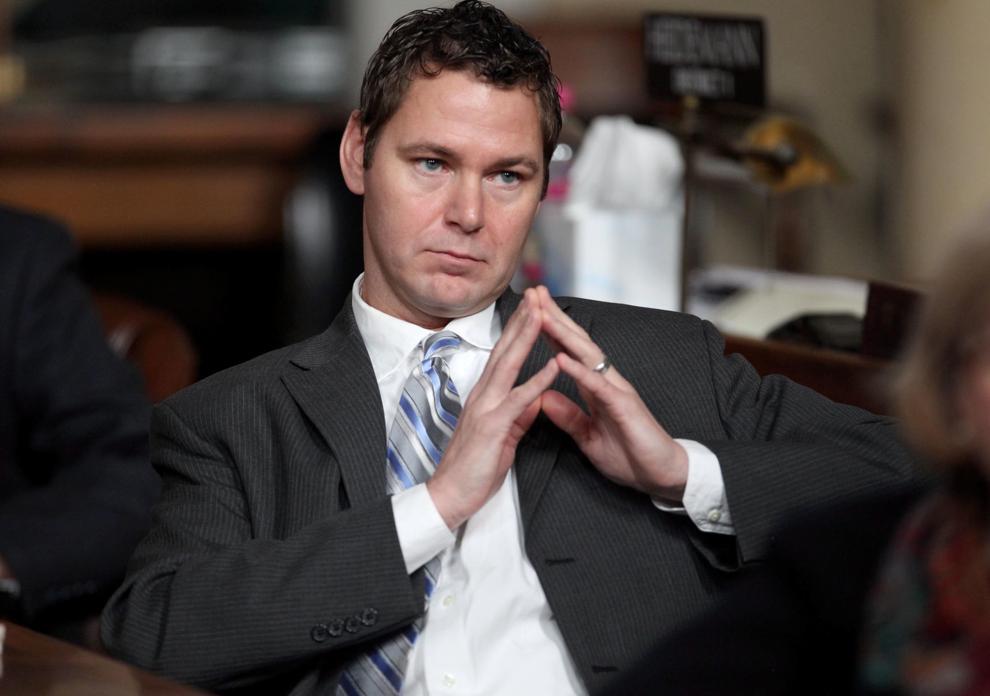 Administrative services director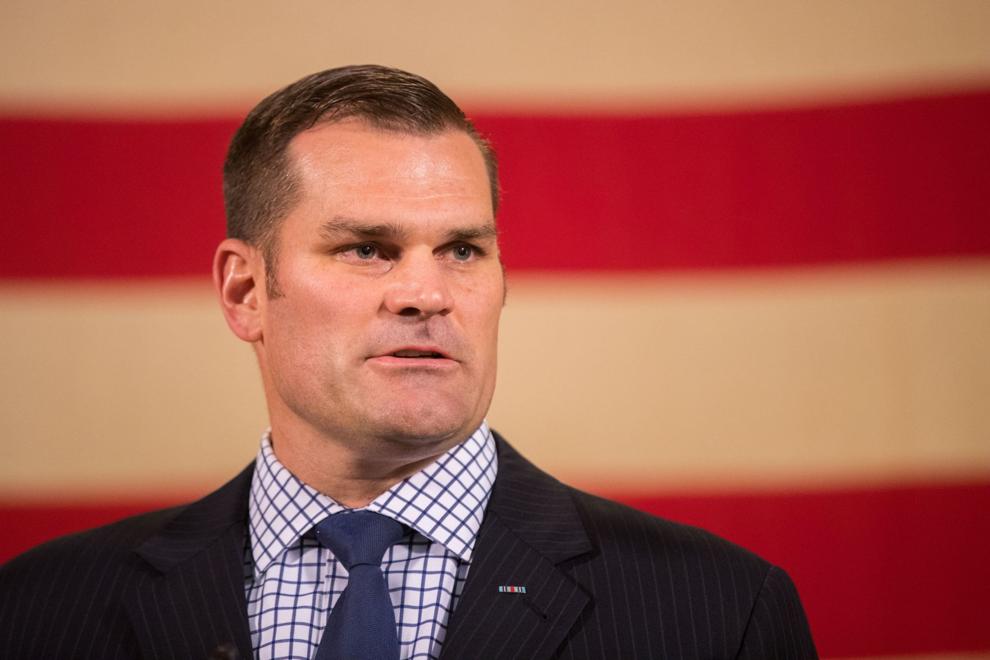 Agriculture director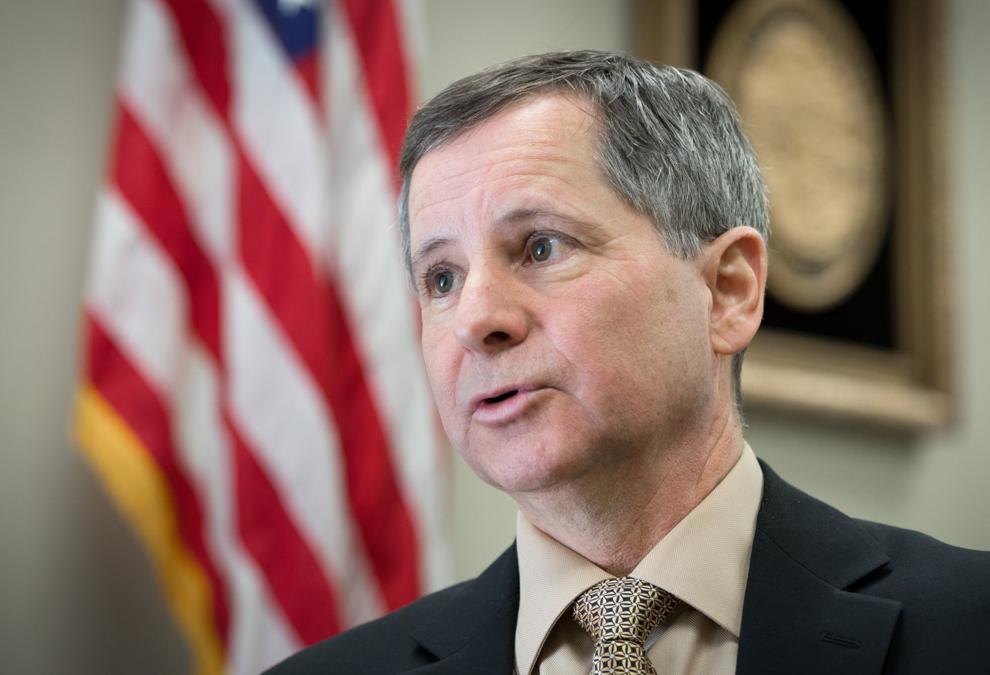 Banking director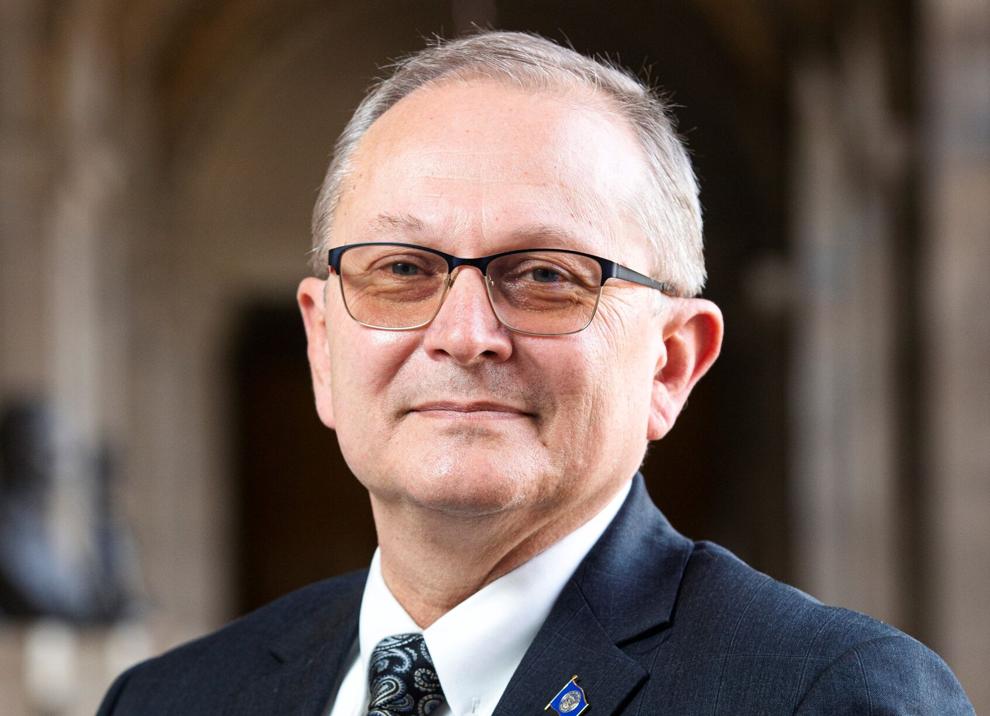 Corrections director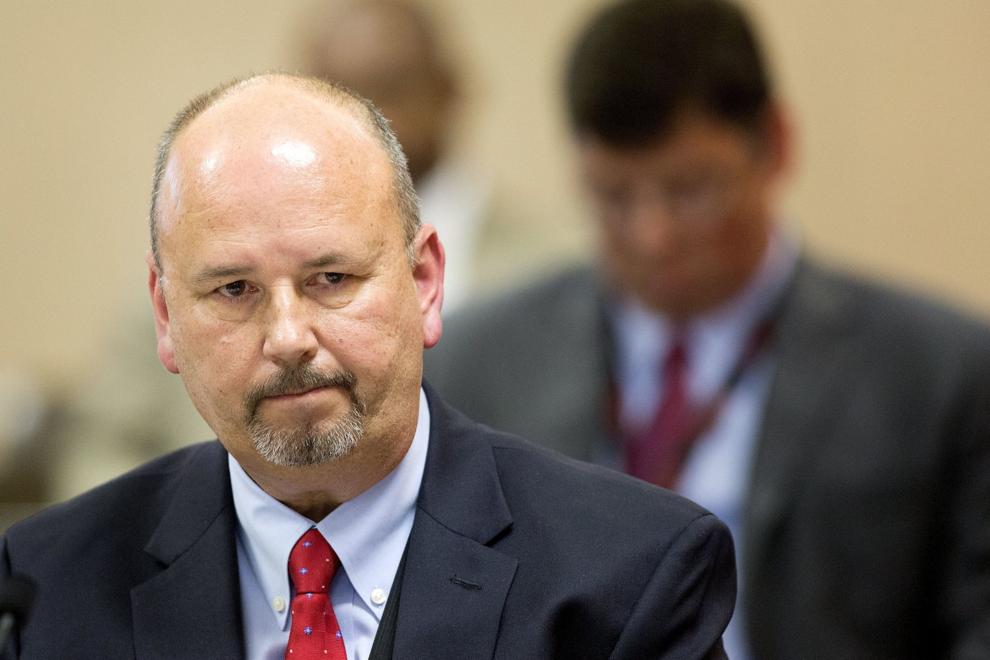 Crime Commission director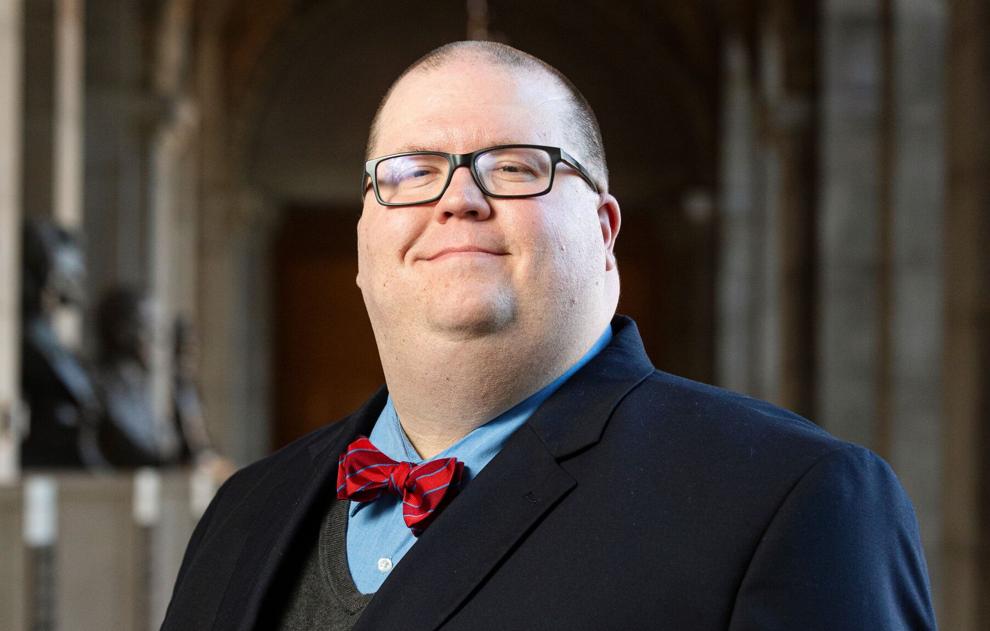 Economic development director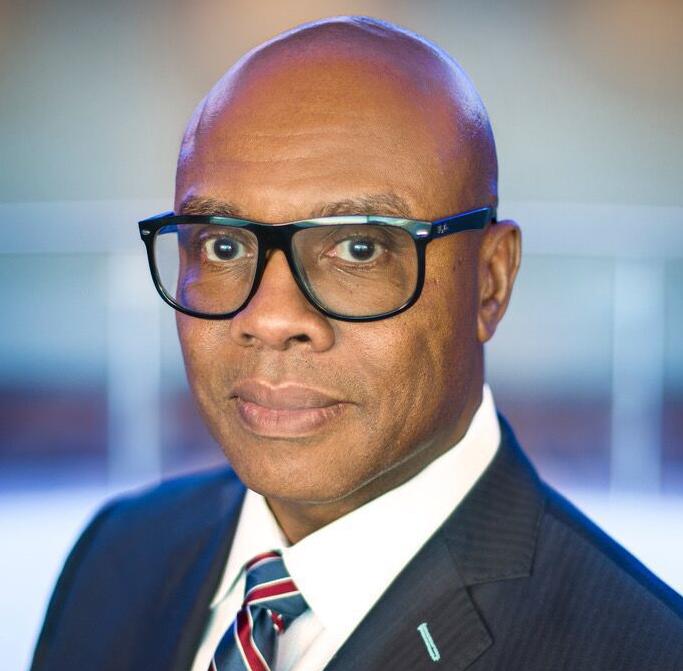 Environment and energy director
Fire marshal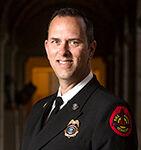 Heath and Human Services CEO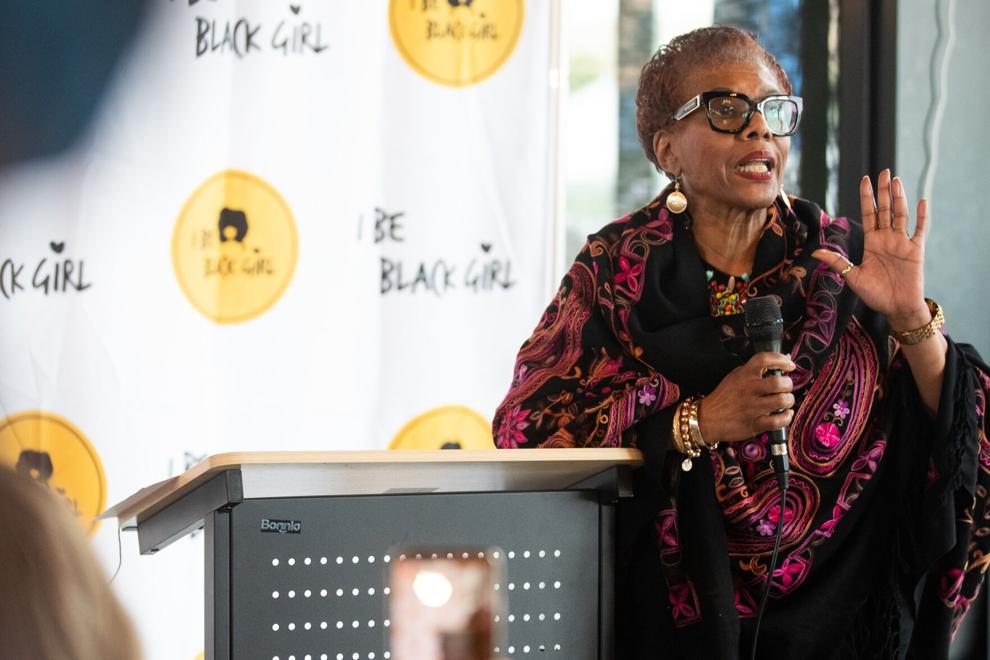 Insurance director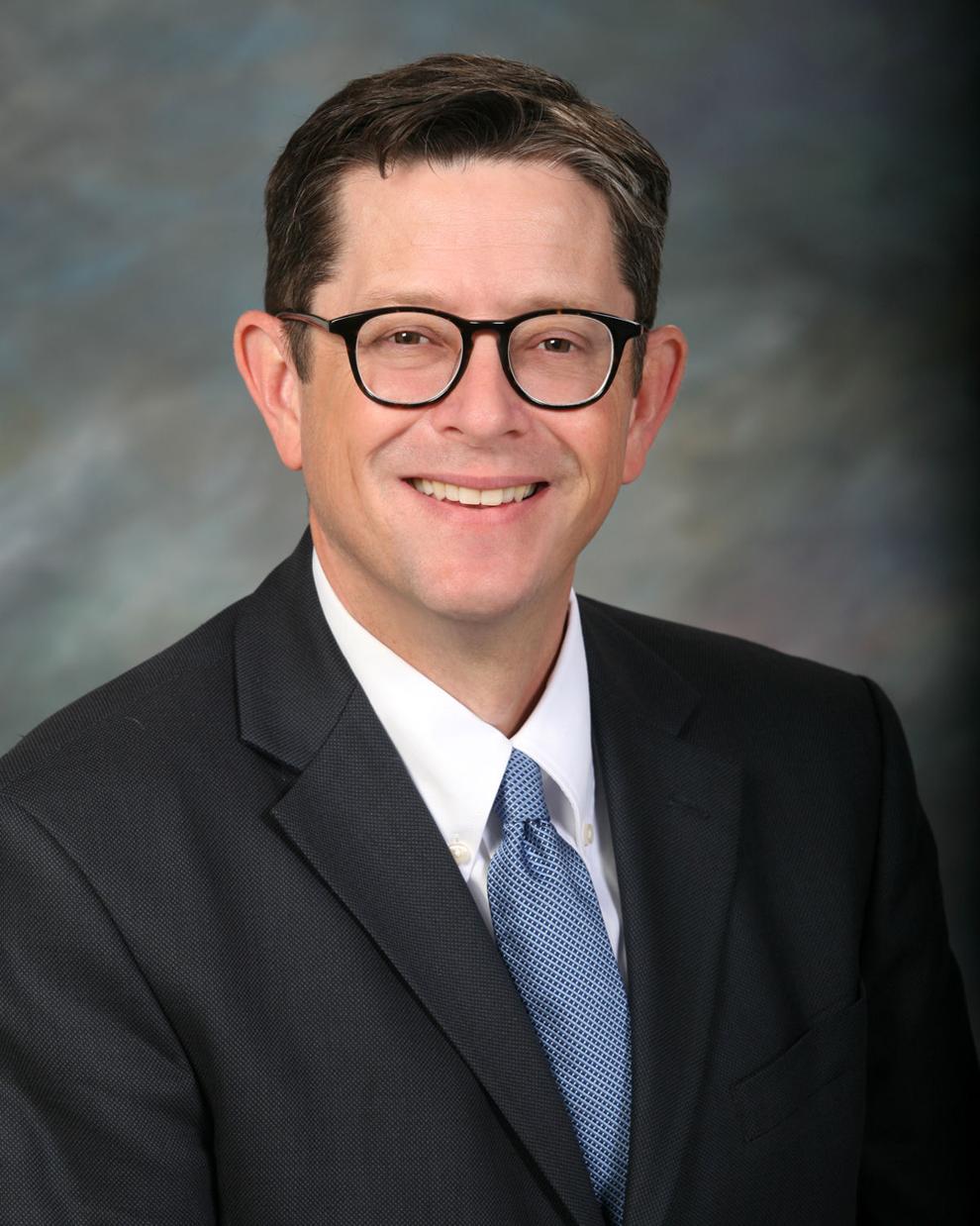 Labor commissioner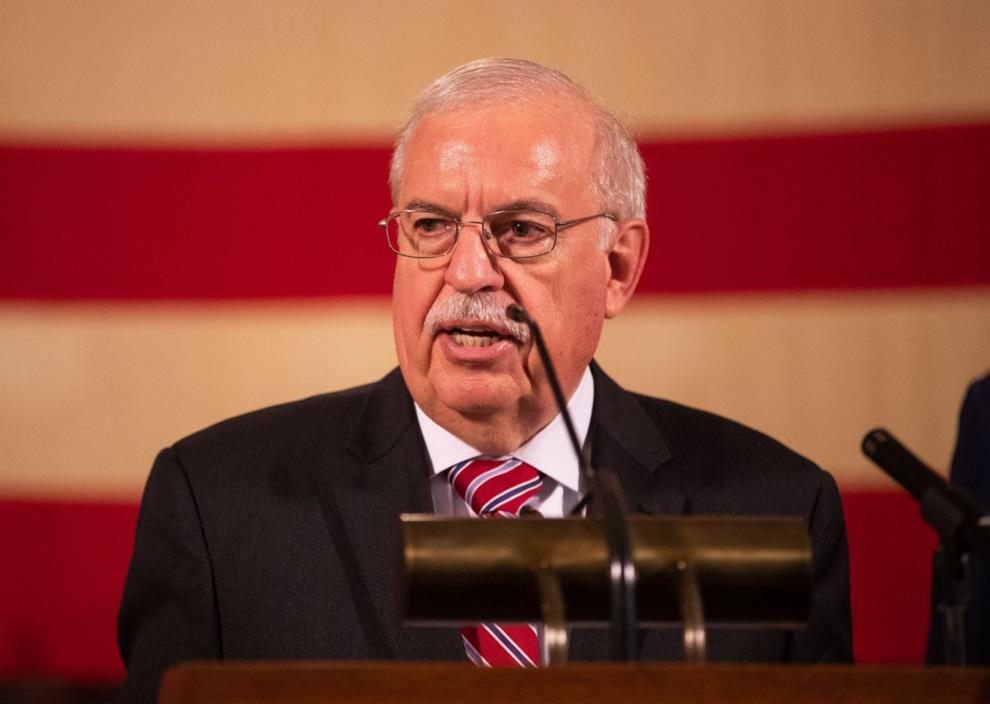 Adjutant general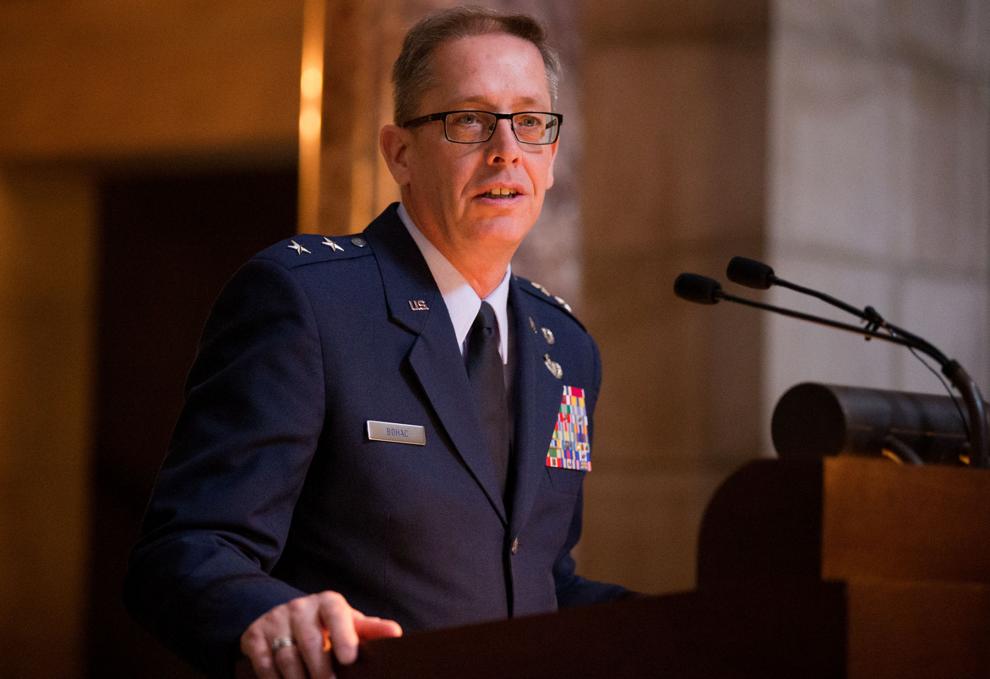 Motor vehicles director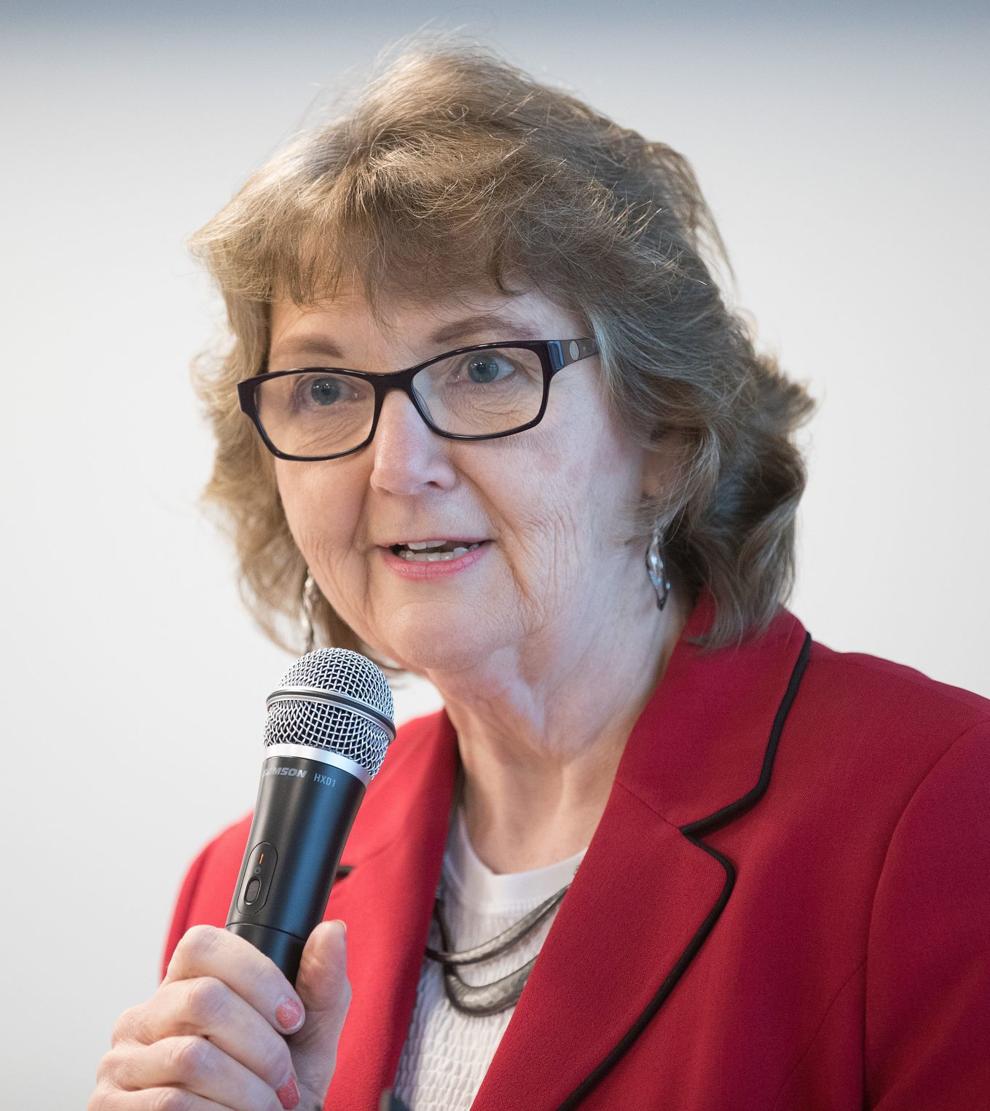 Natural resources director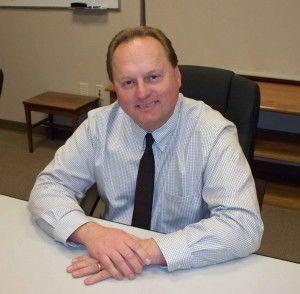 Tax commissioner
State Patrol superintendent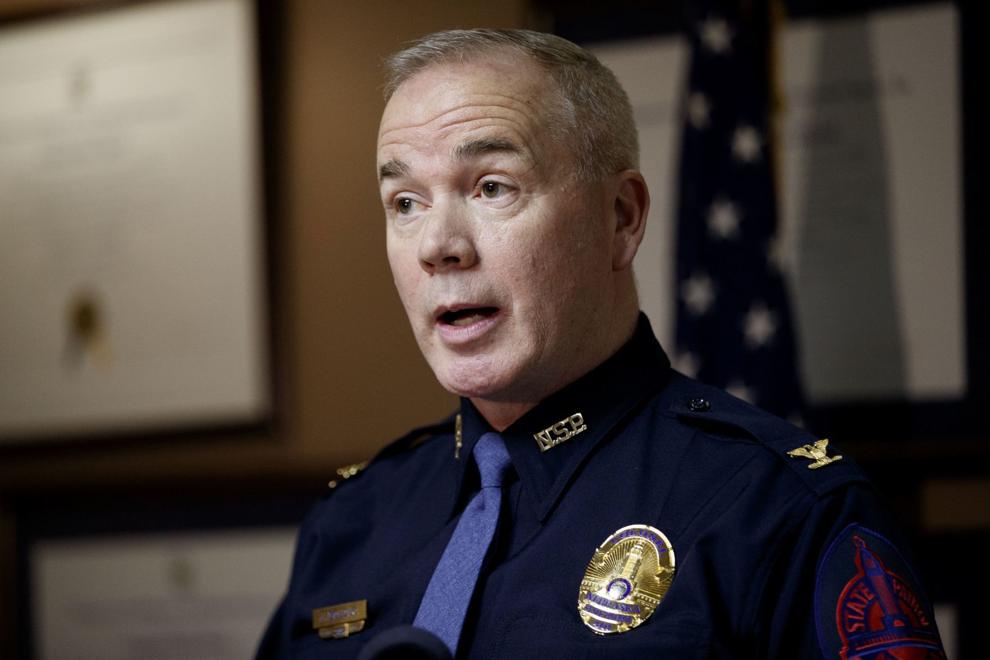 Transportation director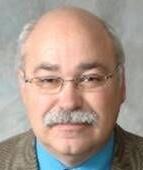 Veterans' affairs director