Nancy Hoch, a barrier-breaking Nebraska woman and the Republican nominee for the U.S. Senate in 1984, died Wednesday at age 84.
Hoch died in her sleep in San Miguel de Allende, Mexico, according to her obituary. Hoch's death followed her that of her husband, Richard, in January. The couple had been married for 59 years.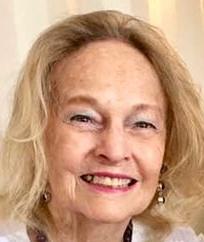 Born on Oct. 10, 1936, and raised in Nebraska City, Hoch was a central figure in the town for most of her life while leaving her mark in Nebraska's political circles. When she joined the Nebraska City Rotary Club, she was the first woman to join a Rotary club in the state. She earned the Outstanding Citizen Award from the Nebraska City Chamber of Commerce in 1983.
A year earlier, Hoch made history by being the first woman elected to the University of Nebraska Board of Regents. She represented District 4 on the board for 12 years and was also a member of many boards affiliated with the university.
In 1984, Hoch became the state's Republican nominee for U.S. Senate, facing off against Sen. J.J. Exon, the Democratic incumbent and a former Nebraska governor. A World-Herald poll in August showed Exon with a 32-point lead, but Hoch closed most of that gap. She wound up behind Exon by 3.9 percentage points, or about 25,000 votes.
In 1986, Hoch ran for governor but lost the Republican primary to State Treasurer Kay Orr. Orr went on to become Nebraska's first female governor and the nation's first female Republican governor.
Hoch's contributions to the state were recognized in 2015 with the Henry Fonda Award, the Nebraska Tourism Commission's highest individual honor. The award recognizes leadership, vision and dedication to the tourism industry.
Hoch's high level of energy and attention to detail extended to her home. According to her obituary, at 5 a.m. on cold days, Hoch could be found ironing her husband's shirts. By 6 p.m. every night, Hoch expected her children to be seated at the dinner table and ready to eat the gourmet meals she prepared.
Later in their lives, the Hochs moved to San Miguel de Allende, where their daughters, Sarah and Hannah, live. The couple kept in touch with their Nebraska roots by watching old Husker football bowl games on TV and YouTube.
In addition to her daughters, Hoch is survived by son Richard (Kristie) Hoch II of Tucson, Arizona, and five grandchildren.
According to a Facebook post by Sarah Hoch, a funeral service will be held for her parents Saturday at 10:30 a.m. The service will be at Saint Paul's Episcopal Church in San Miguel de Allende. Sarah Hoch wrote that she will livestream the service via Facebook Live.
---
Notable Nebraska deaths of 2021
Ed Guthrie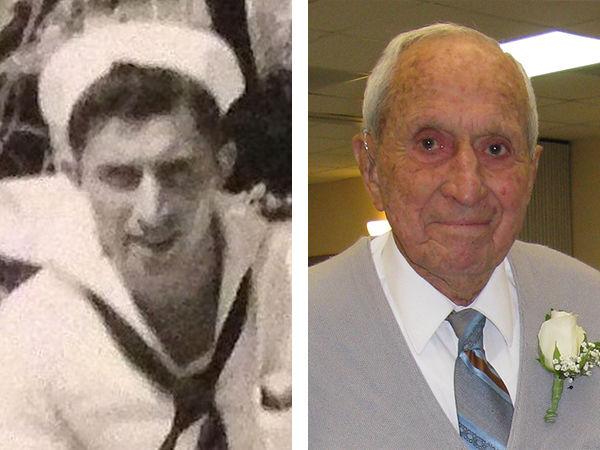 Ted Seldin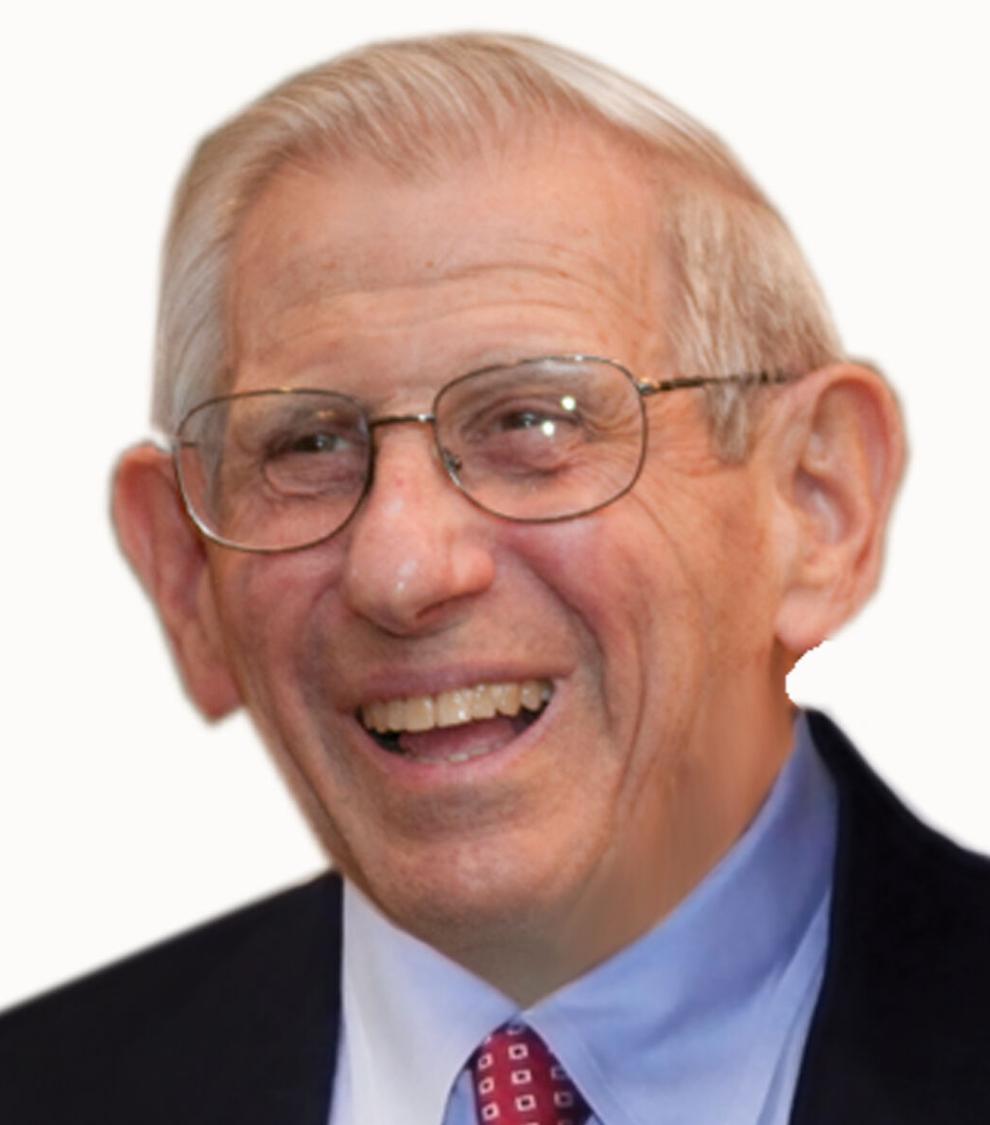 Shirley Tyree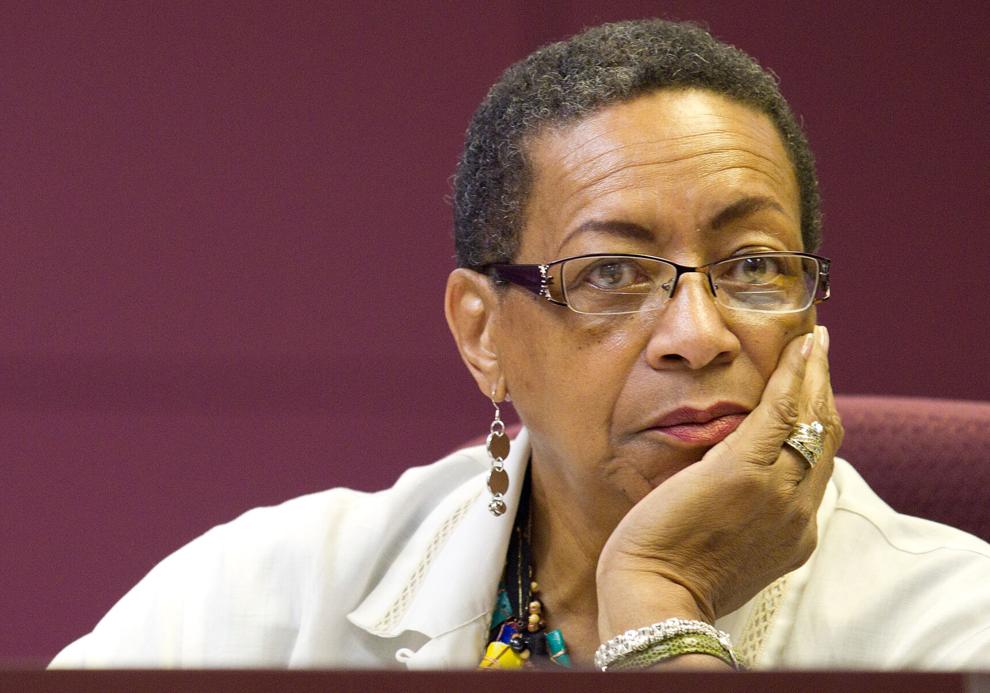 Gail Kopplin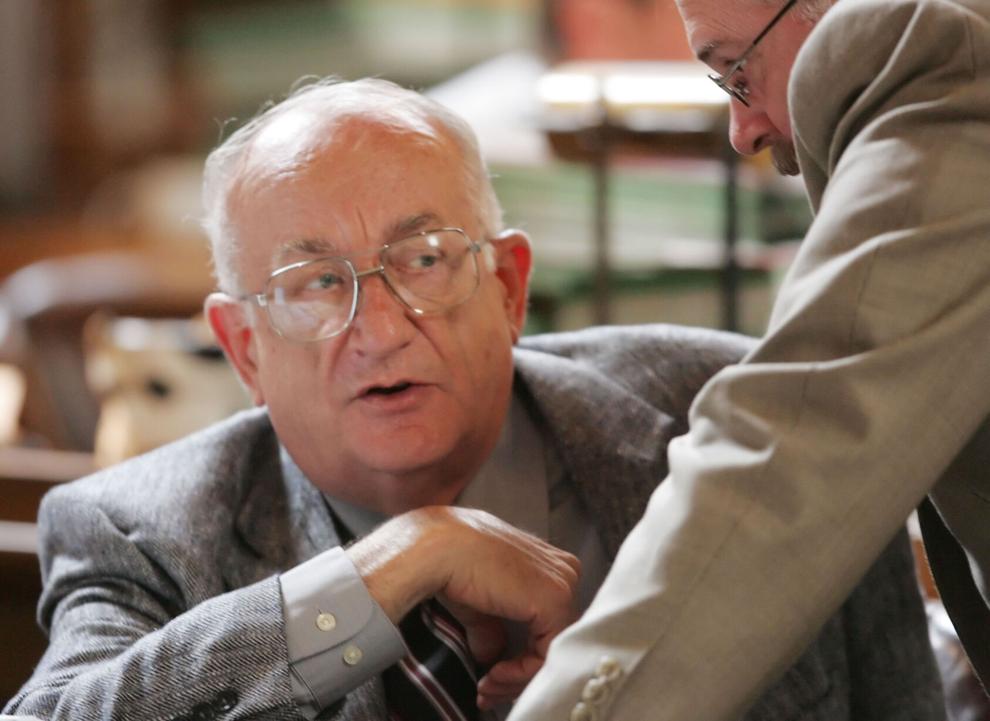 Richard Roth
Norman Krivosha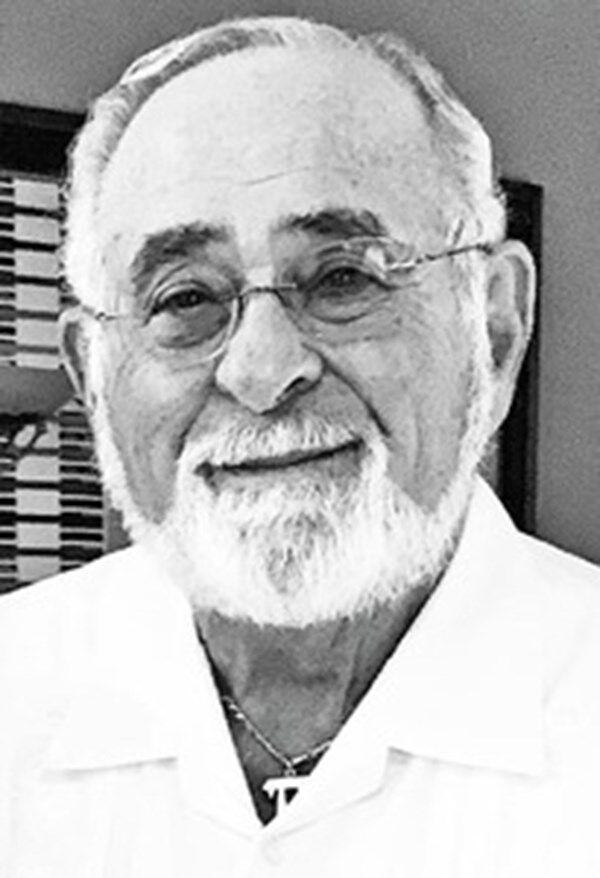 Bruce Simon
Andy Hoffman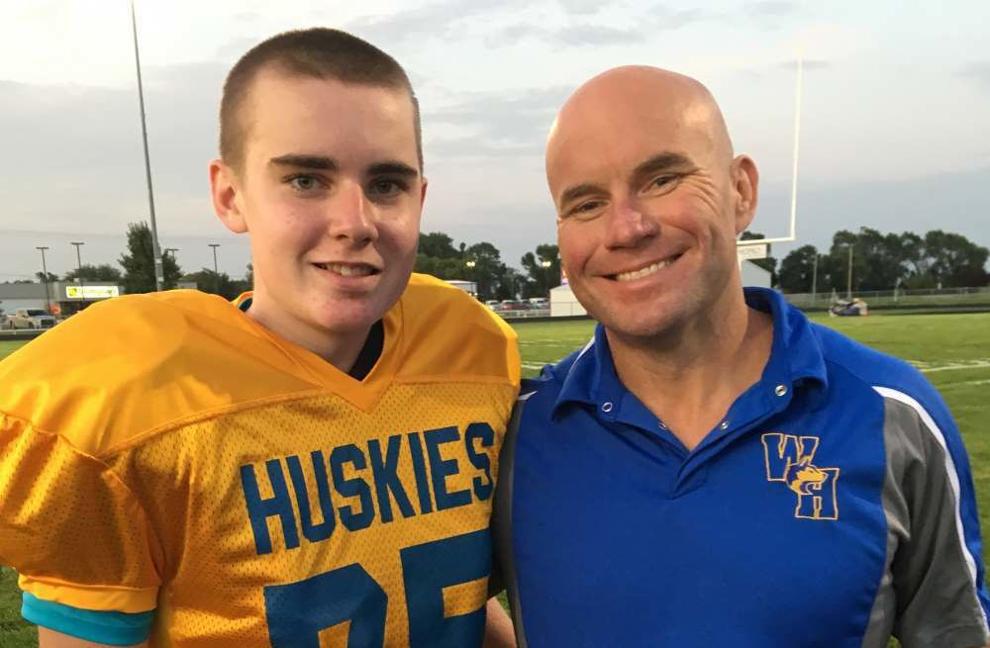 Dr. Joe Stothert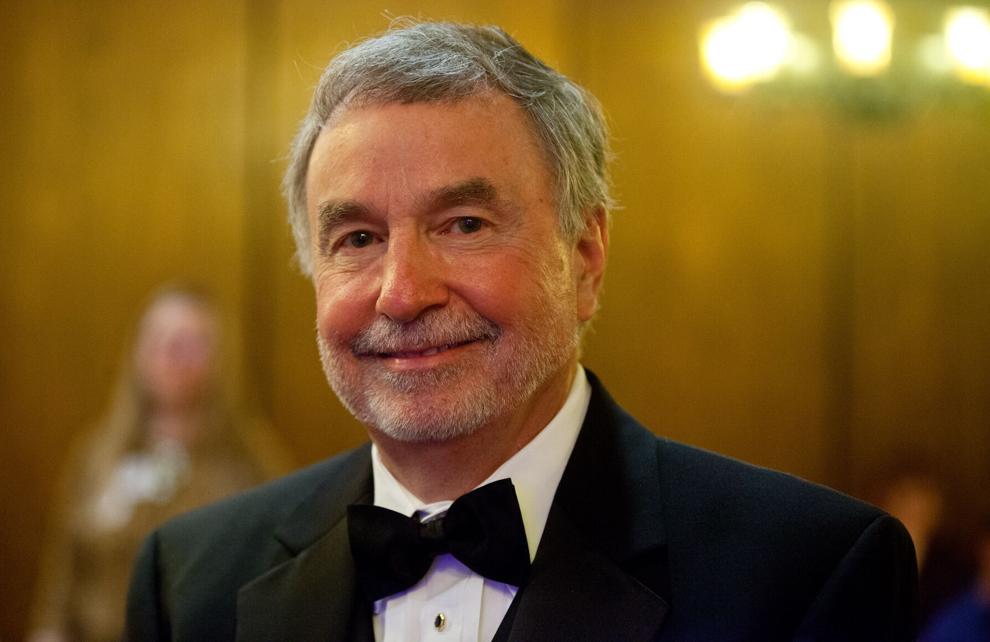 Dwite Pedersen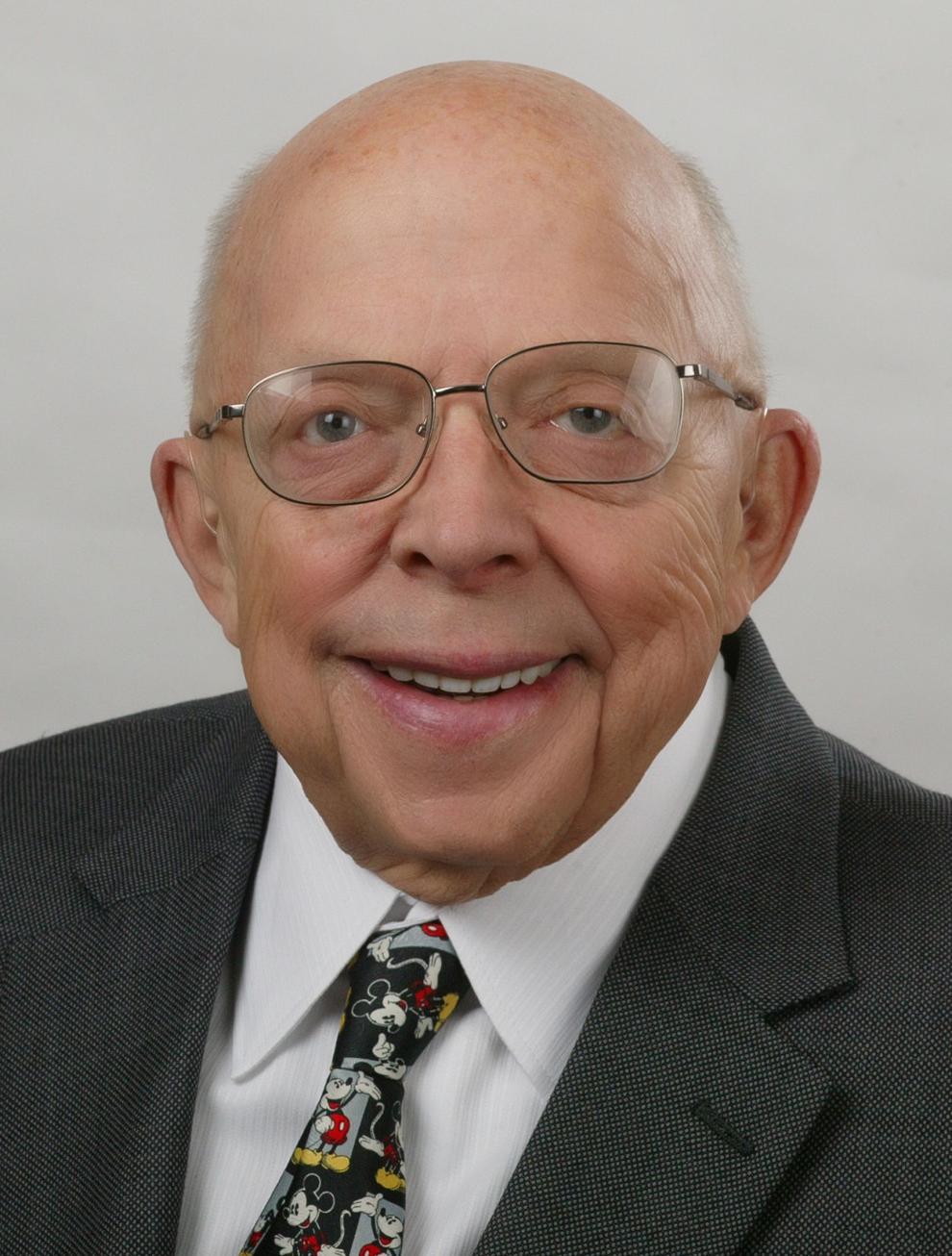 L. Dennis Smith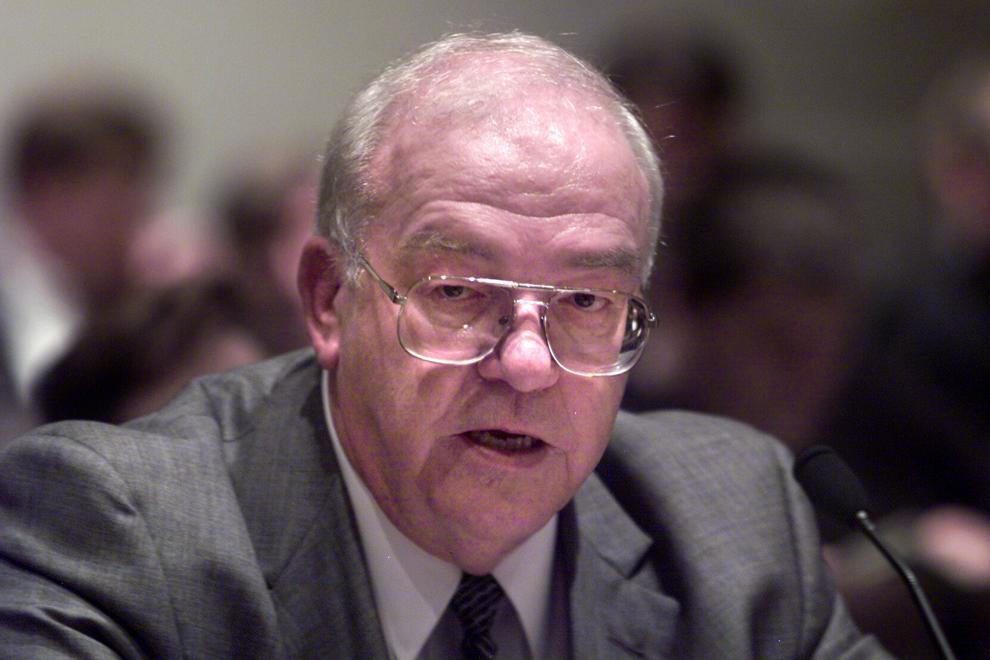 Jon Farrar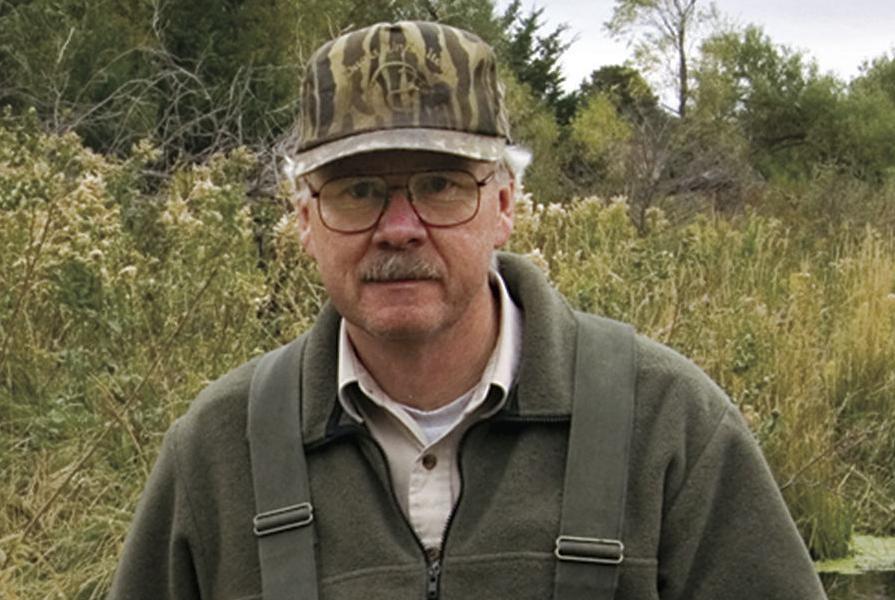 Joe Hammeke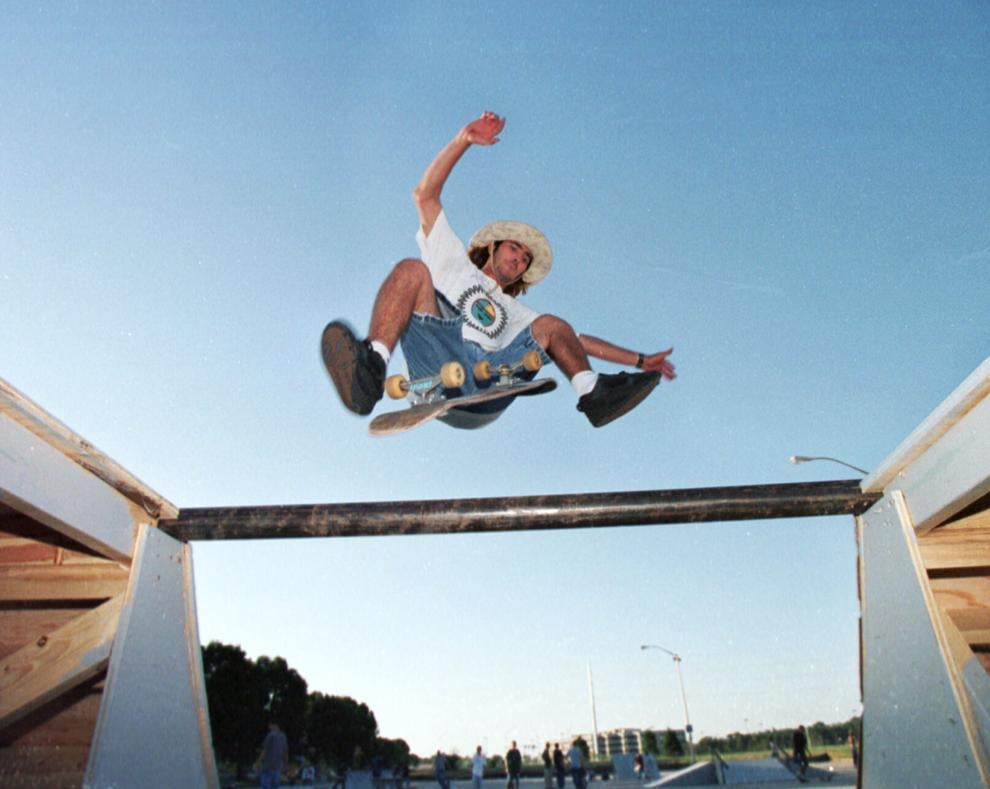 Tim Kolb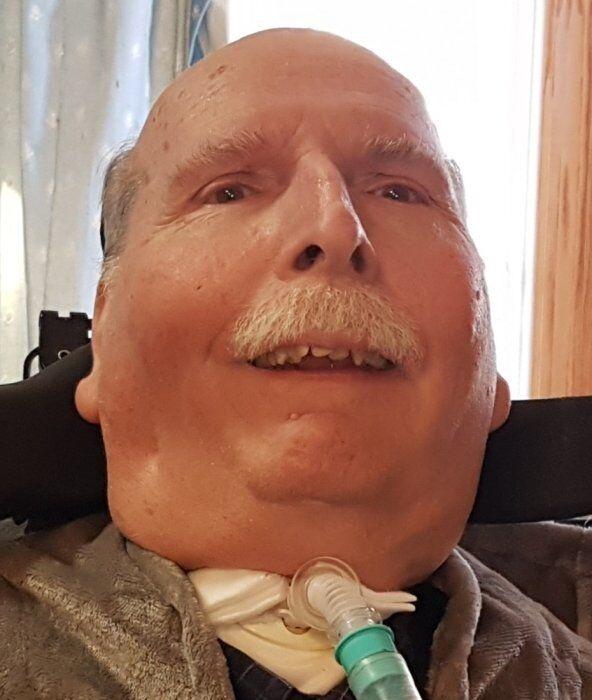 Nancy Hoch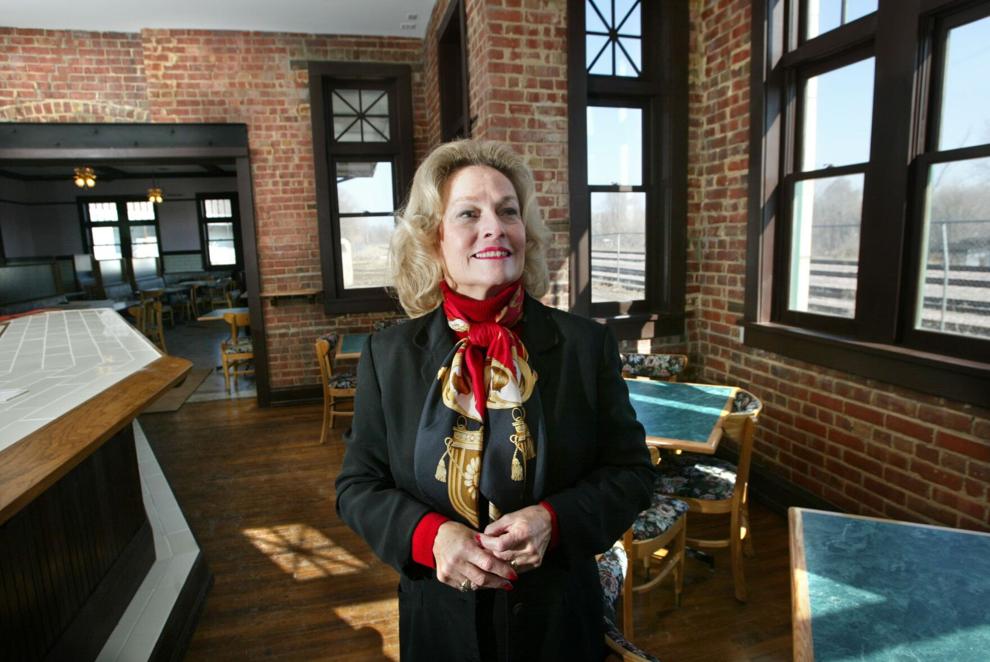 Lt. Col. Charles Hagemeister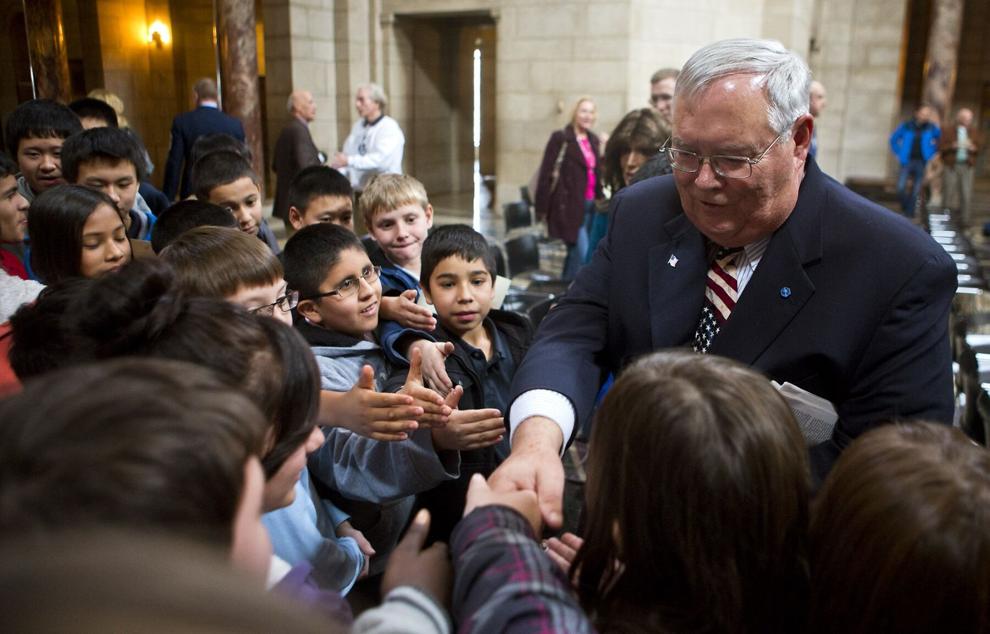 Paul Johnsgard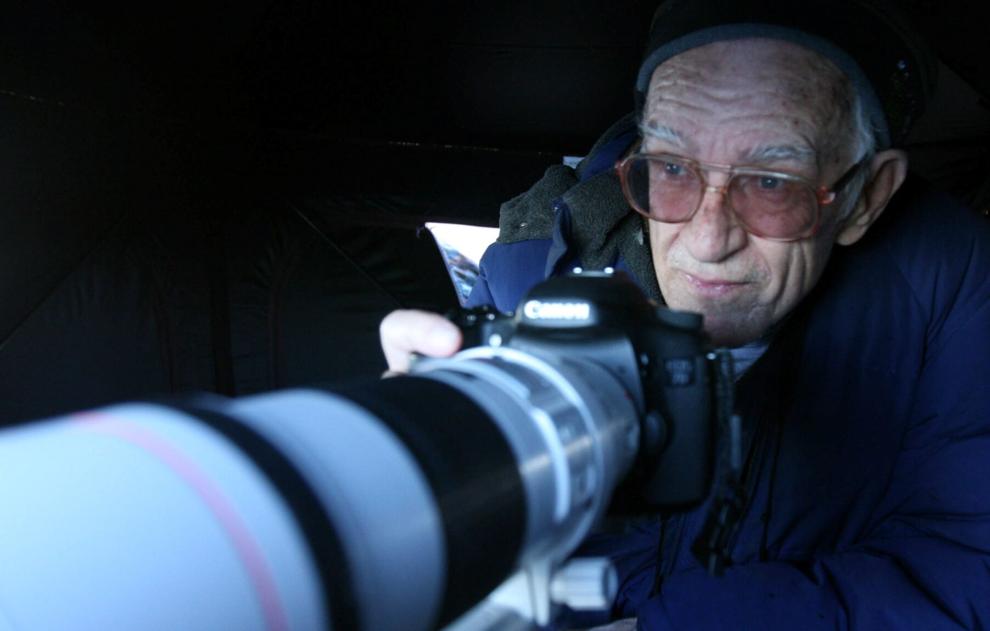 Dave Paladino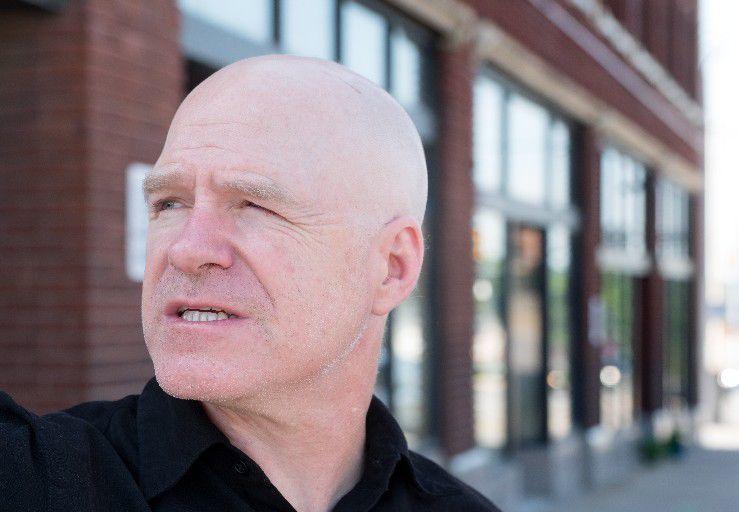 Allan Lozier
Bill "Butch" Keck
Theodore "Ted" Hazer
James Martin Davis
Inez Boyd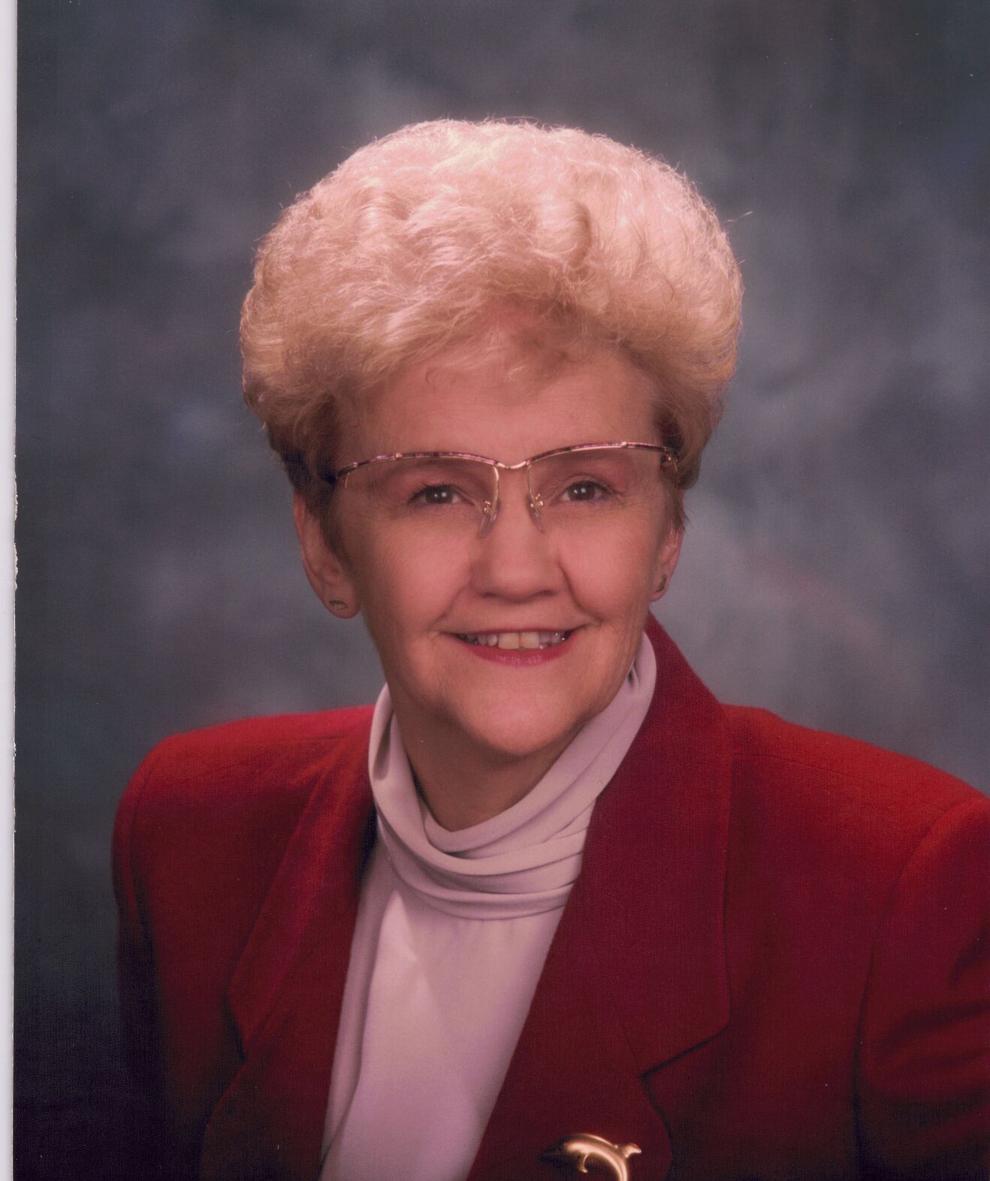 Janniver "Jan" Vala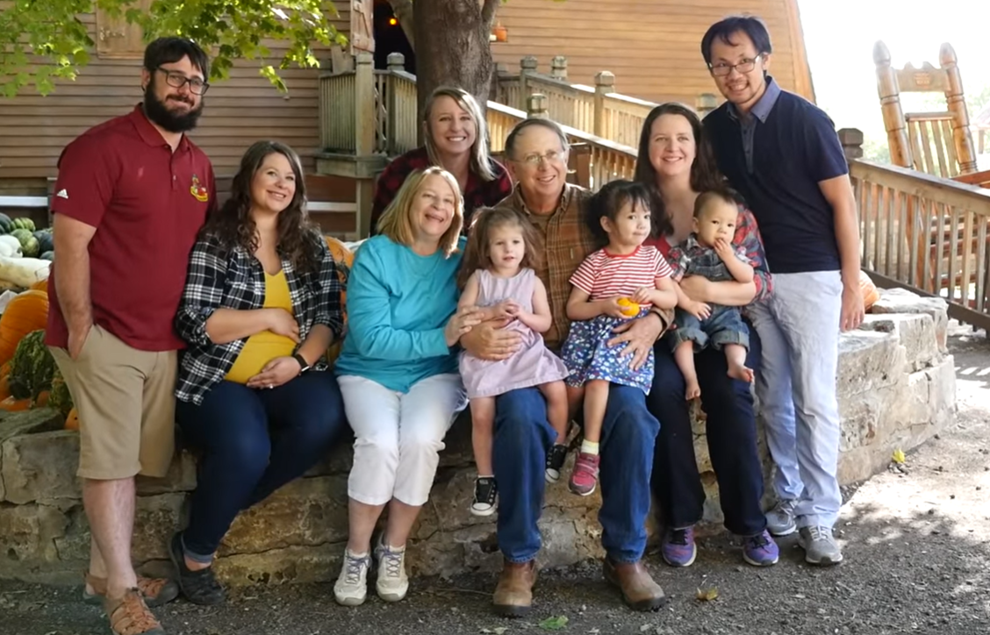 Mike Boyle