Nebraska and Iowa lawmakers issued statements Wednesday reacting to President Joe Biden's first joint address to Congress.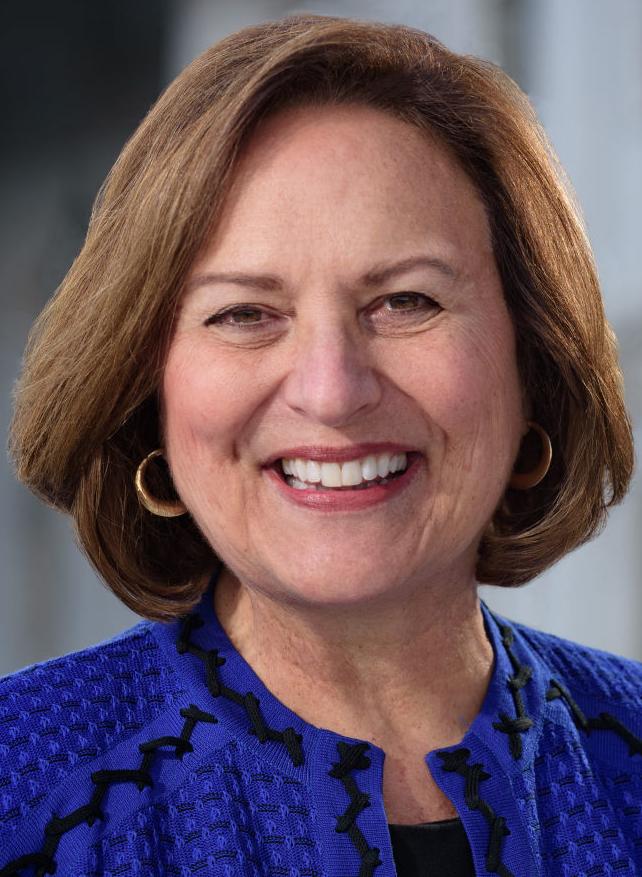 Sen. Deb Fischer, R-Neb., said that in his address, Biden "laid out a policy wish list that he wants Americans to pay for through major tax hikes."
"This is not fair to hardworking Nebraska families, communities, and small businesses," Fischer said. "The American people expect the president to keep his word, deliver on his inaugural promise of bipartisanship and unity, and work with a 50-50 Senate to build consensus."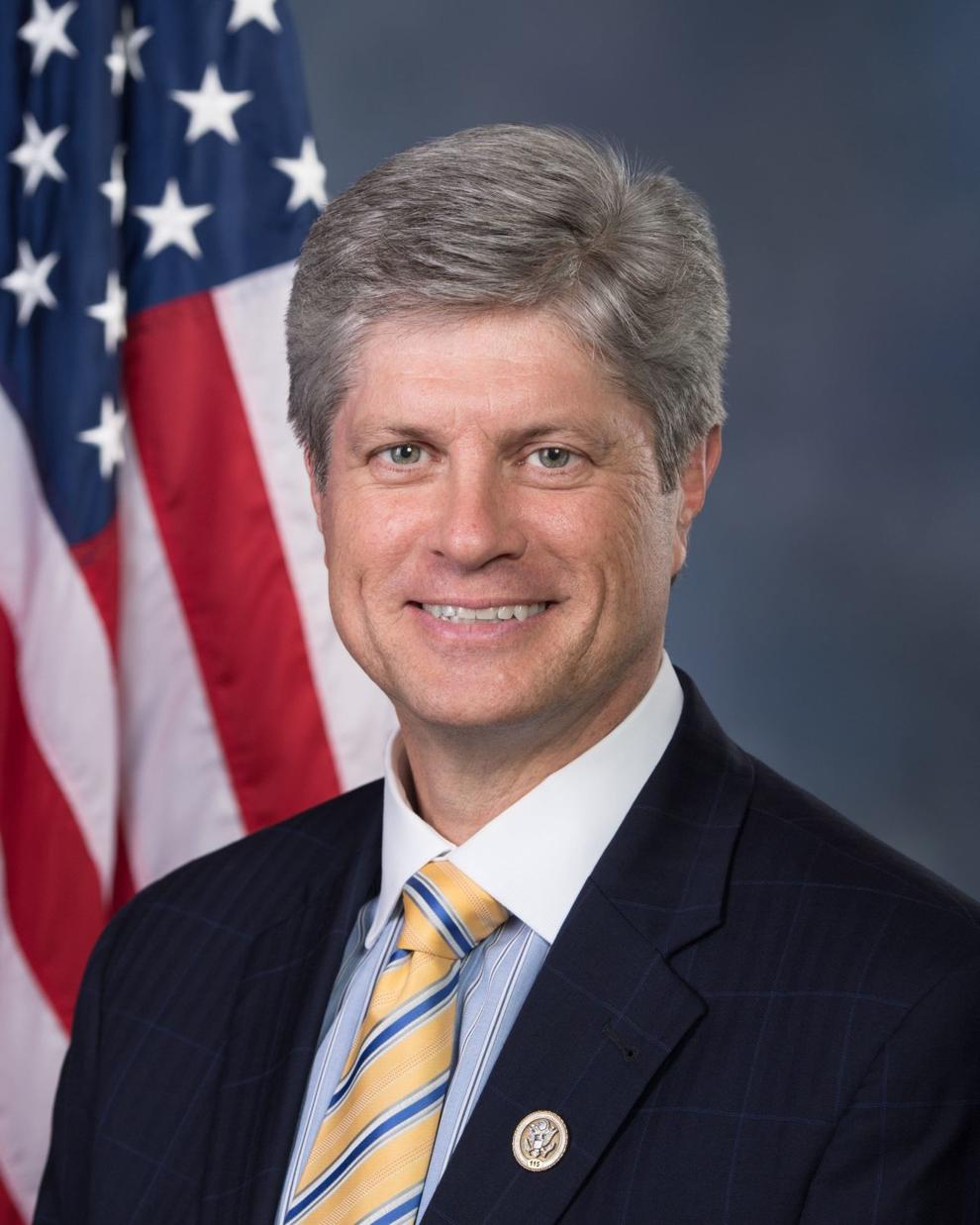 In advance of the address, Rep. Jeff Fortenberry, a Republican representing Nebraska's 1st District, criticized the reach of the federal government under Biden.
"Our earlier bipartisan emergency measures to turn the corner on this harsh pandemic should not become an excuse for a hostile takeover by the federal government of every aspect of American life," Fortenberry said.
"The question about the President's expansive spending proposals outlined tonight is not whether we spend or not, but what makes sense," he said. "Getting past COVID and 'returning to normal' also means returning to normal governance and normal government expenditures."
Rep. Don Bacon, a Republican representing the Omaha-based 2nd District, said that when Biden took office in January, he pledged to work in a bipartisan manner, yet he has done the opposite.
"Instead, he has largely embraced the progressive democrat agenda to push through massive government spending, with no regard for the impact to our children's wallets," Bacon said in a statement. "He has redefined infrastructure to the point that he is now proposing the government takeover of the family. He wants to double federal spending and pass enormous tax hikes that will cost millions of American jobs to overseas competitors."
Rep. Adrian Smith, who represents Nebraska's sprawling and largely rural 3rd District, said in a statement that he appreciated Biden making his first address to Congress. But Smith said he was disappointed that the president's message was "one of larger, more controlling government, and that his vision for bringing America together seems to be imploring Republicans to support his far left agenda."
"Our focus right now must be on continuing our bipartisan success in defeating the COVID-19 virus so we can reopen the rest of our schools, reopen the rest of our businesses and get Americans who are still unemployed off the sidelines," Smith said. "Our economy was strong before the pandemic because of tax reform, regulatory relief, and our efforts to connect workers and employers."
Iowa's two Republican senators, Chuck Grassley and Joni Ernst, criticized the lack of bipartisanship in the early days of the Biden administration.
"President Biden campaigned on unifying a divided nation," Grassley said in a statement. "Part of that means working with a Congress divided right down the middle. Thus far he's done very little to back up his words from the campaign trail, and he's stood by while others in his party use divisive rhetoric that only serves to further inflame discord in our nation."
In a video response, Ernst criticized the lack of bipartisan support for a COVID relief package passed earlier this year.
"Instead of working with Republicans to pass a COVID relief bill, President Biden ignored efforts by Senate Republicans to seek a bipartisan solution and fast-tracked trillions of dollars in non-COVID spending in a strictly partisan fashion," Ernst said.
"And now, President Biden is blowing up a traditionally bipartisan issue — infrastructure — and is looking to pass a partisan, over 2 trillion dollar package that spends less on roads and bridges than it does on elements of the Green New Deal and other progressive priorities."
---