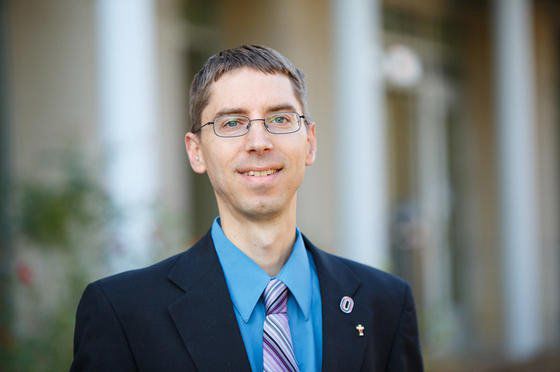 LINCOLN — David Drozd, though an authority on census figures, will not be on the panel of state legislators responsible for redistricting.
But the researcher at the Center for Public Affairs Research at the University of Nebraska at Omaha had some interesting "if it were me" observations about how the maps could change based on some extrapolations he's conducted on the anticipated population gains and losses, and on the expected new size of each district.
Among the state's congressional districts, the Omaha-based 2nd District has about 43,700 more residents than what's expected to be the new apportionment for each district, and the rural 3rd District has about 51,400 too few residents.
Drozd said that if the Legislature continues what it did in 2011, that could mean moving more territory in Sarpy County out of the 2nd District and into the 1st District. That might mean adding eastern portions of Papillion and La Vista into the district that includes Lincoln, Norfolk and Bellevue.
He laid out several options for getting more people into the 3rd District, including moving Norfolk and a couple of rural counties, or Columbus and a couple of rural counties, into that district and out of the 1st District.
To get two more legislative districts into metropolitan areas, Drozd suggested that it would be easy to just condense two districts in southern Lancaster County that have experienced high growth. That would just require moving some rural portions of those districts, he said.
Adding another district in the expanding Elkhorn/Bennington area in Douglas County might be more complicated, he said, and might require moving a rural district from far west or central Nebraska to Omaha.
Such relocations have, recently, targeted legislative districts where the sitting senator can't run for another term. State senators who are term-limited in rural districts that lost population include Venango's Dan Hughes, North Platte's Mike Groene, Gering's John Stinner, Gothenburg's Matt Williams and Henderson's Curt Friesen.
---
Meet the current Nebraska state senators