Nebraska regulators said Tuesday that they will intervene — for now — in the February price hikes expected on the bills of customers served by privately operated natural gas companies.
Extreme cold in mid-February, from the Canadian border to Texas, caused natural gas prices on the open market to skyrocket, driving up the price that utilities pass on to customers. In portions of Nebraska it was one of the coldest mid-Februarys on record.
The Nebraska Public Service Commission has regulatory authority over Black Hill Energy and NorthWestern Energy, but not municipal utilities such as Metropolitan Utilities District.
Tom Glanzer, a spokesman for NorthWestern, said that the utility didn't yet have an estimate on how the February price spikes would affect bills, but that the utility will work with the PSC to ease stress on customers. In South Dakota, for example, the increased cost will be spread over 12 months.
A representative of Black Hills couldn't be reached.
MUD has estimated that the average residential customer could see an additional $17.21 on their February bill, a cost that could have been $200 higher if not for cost-saving moves made by the district.
For NorthWestern and Black Hills, the PSC is taking the following steps:
Requiring an additional 30-day grace period for paying off delinquent bills.
Extending the moratorium on shutting off delinquent low-income households.
Opening an investigation into price spikes that occurred as a result of the February Arctic outbreak and then assessing options.
Directing the two utilities to withhold from bills, for now, the extraordinary price spikes related to the Arctic outbreak until further findings have been made.
Dan Watermeier, PSC chairman, said the agency has been told by the two utilities that Nebraskans could see significant increases in February bills.
The PSC will meet virtually with Black Hills and NorthWestern in April to learn more about the cold snap's impact on Nebraska gas prices. It's not clear what the PSC will be able to do once it gathers that information.
"We're exploring what options we have to help mitigate the impact of this spike," Watermeier said.
The PSC's extended grace period and moratorium are the result of the agency extending its so-called cold weather rule through the end of May, instead of allowing it to expire at the end of March. Even though cold weather will be over sooner, the extension gives customers more time to pay delinquent bills.
The Black Hills Zoom meeting with the PSC will be at 10 a.m. April 6 and the NorthWestern Energy Zoom meeting will be at 1:30 p.m. on April 7. The meetings are open to the public.
---
10 unusual weather events in the Midlands through the years
10 unusual weather events in the Midlands through the years
March 23, 1913: Omaha Easter tornado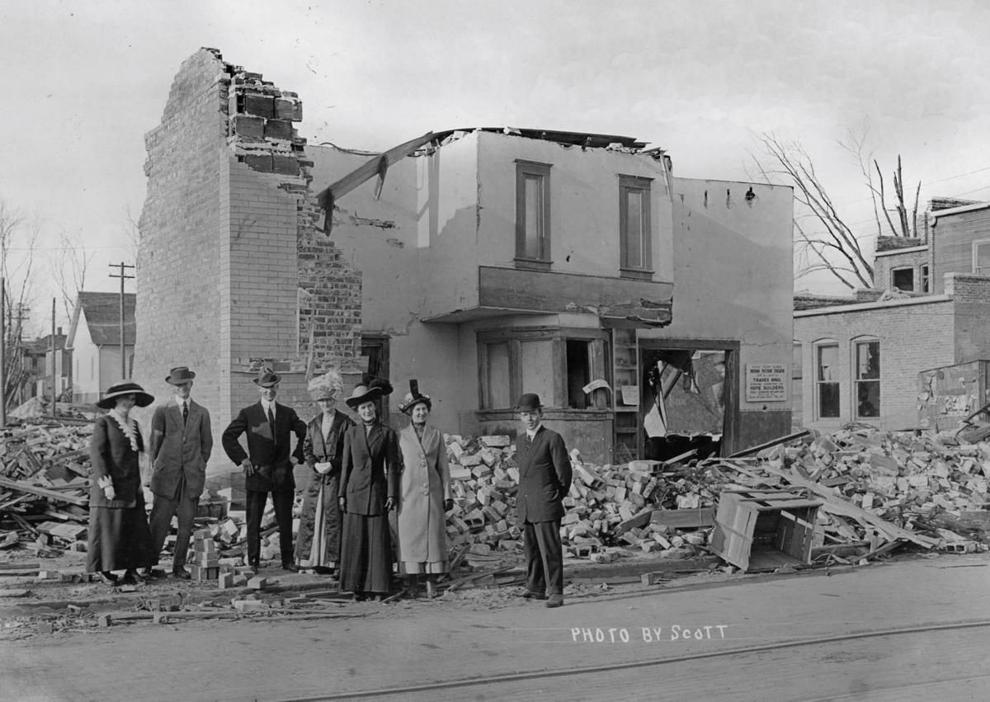 July 1936: Dust Bowl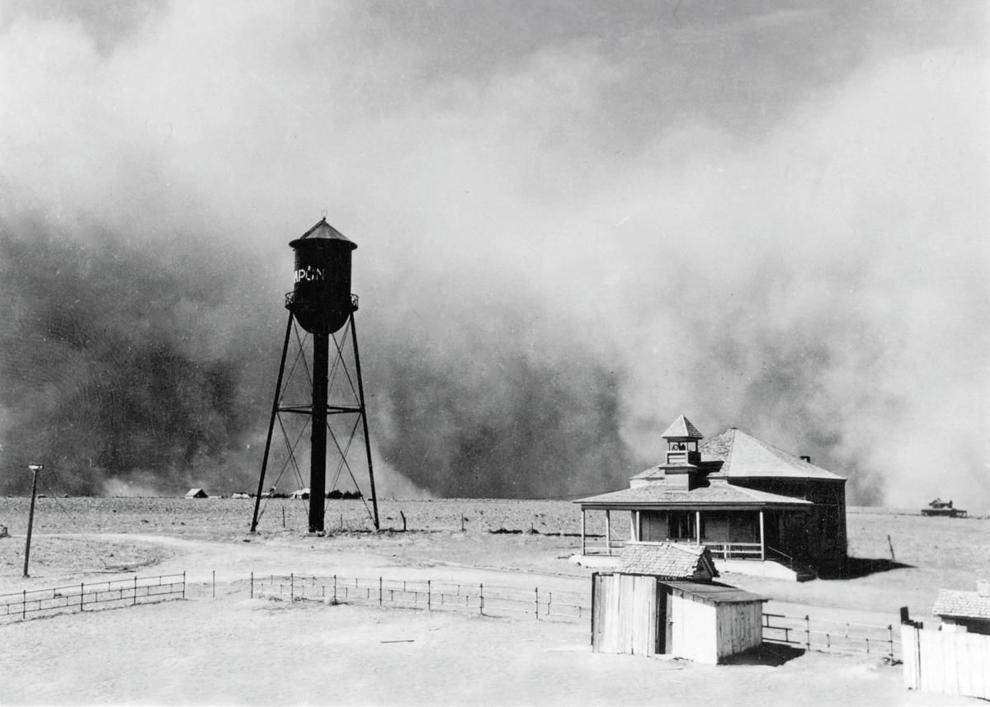 Jan. 2-3, 1949: Blizzard
April 1960: Flooding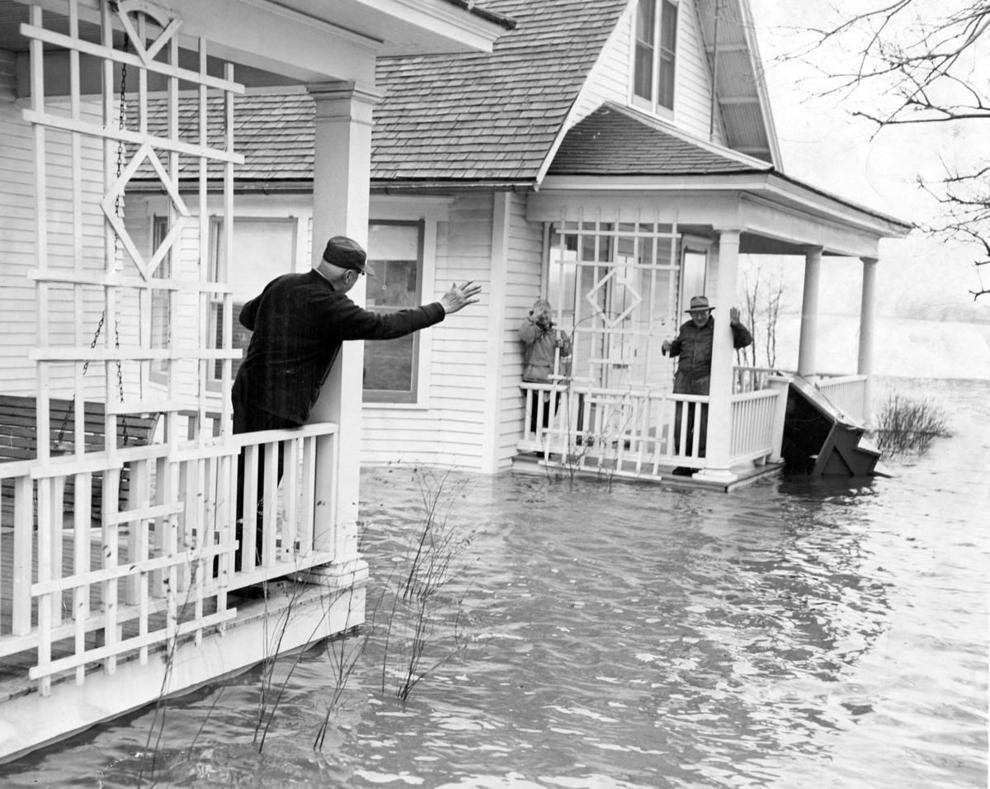 Jan. 10-11, 1975: Blizzard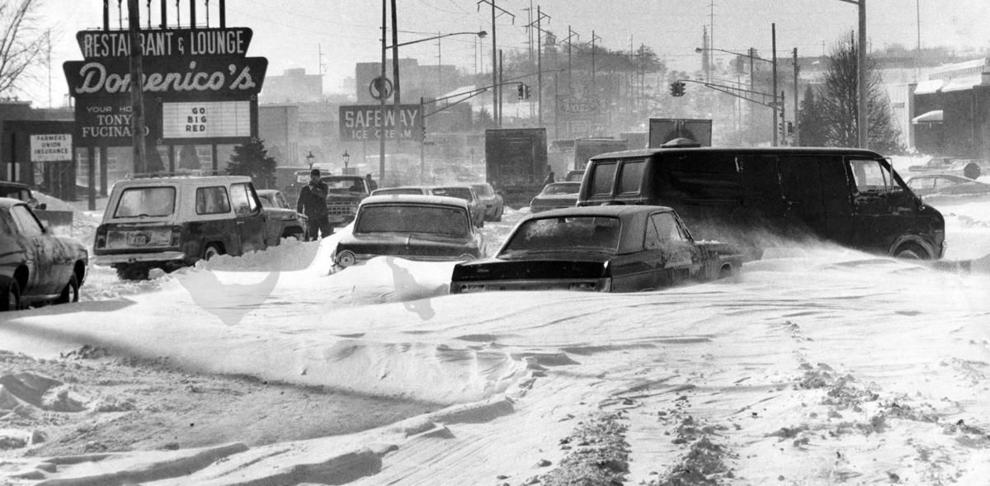 May 6, 1975: Omaha tornado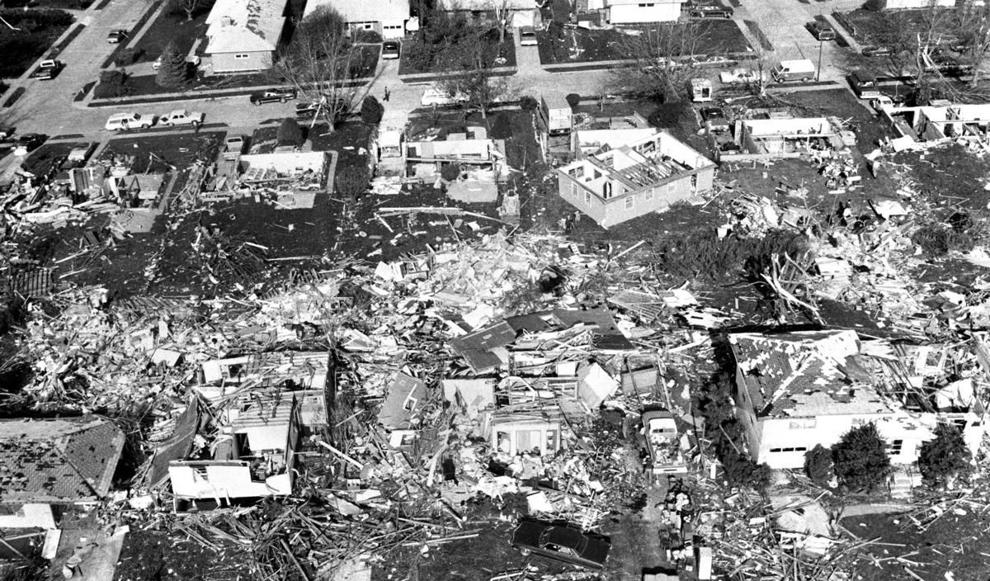 Oct. 25-26, 1997: Early snowstorm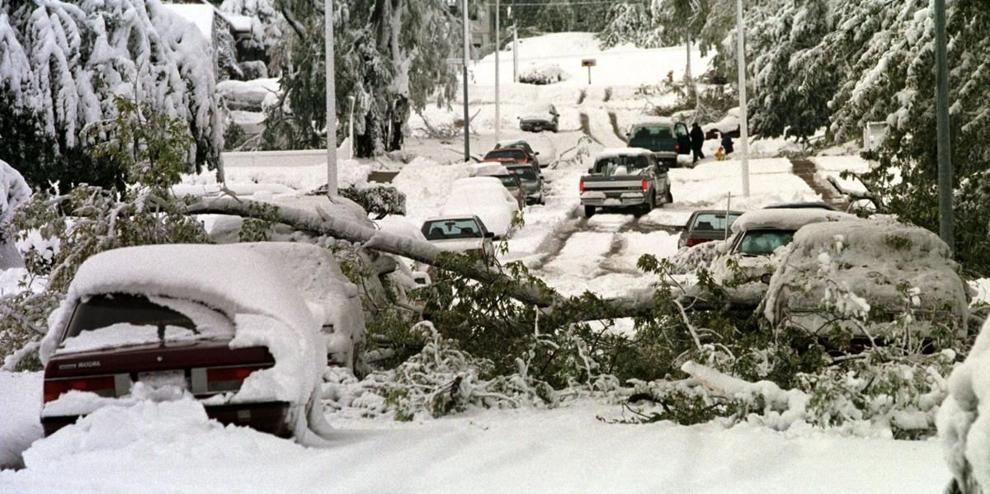 June 22, 2003: Supersized hailstone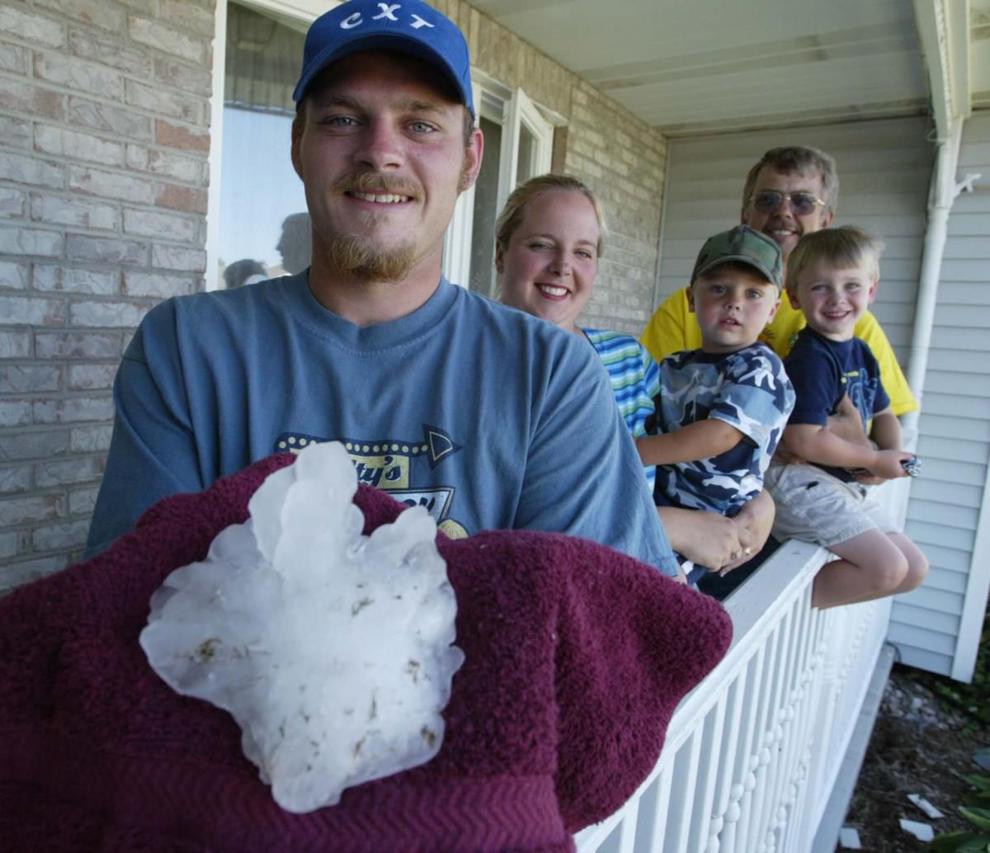 Summer 2011: Missouri River flooding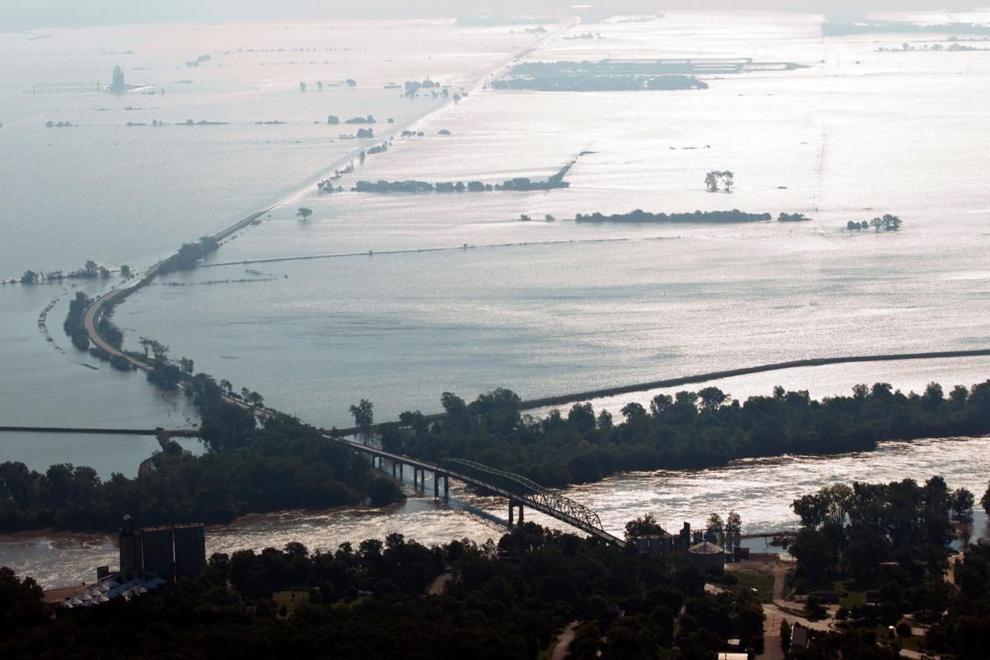 Aug. 4, 2016: Lake Manawa waterspout