LINCOLN — The Ricketts administration on Wednesday announced generous raises for state corrections officers and other state security workers to address the growing staffing crisis at state prisons and institutions that house the mentally ill and developmentally disabled.
Assuming the union approves the agreement, starting wages for corrections corporals and prison caseworkers will rise from $20 an hour to $28 an hour. Sergeants will get a bump from $24 an hour to $32 an hour.
The deal, reached with the union that represents such security workers, also includes an increase in overtime pay, from 1½ times regular pay to 2 times. There also are new incentives for members of the Fraternal Order of Police Lodge 88 to recruit new employees and cut into the high turnover rates — which have exceeded 30% — in such positions.
"It's a new day," said Gary Young, a Lincoln attorney who is the chief negotiator for the FOP.
State Corrections Director Scott Frakes said in a statement Wednesday that the agreement reflected the state's efforts to attract and retain critically important employees.
"My staff work long hours with some of the most dangerous people alive, and they deserve pay that recognizes how important their work is for public safety," Frakes said.
After the increases, Young said, the starting pay for state corrections security staff will be higher than that paid at county jails, most local police departments and the Nebraska State Patrol. The FOP has long complained that the state loses too many employees to jails in Douglas, Sarpy and Lancaster Counties with better pay.
Said Frakes: "Attracting and retaining top talent will produce the outcomes we all want from our corrections system, and this agreement will put Nebraska among the most competitive in the nation."
Staff shortages have plagued Nebraska prisons for years but have deepened in recent months, forcing prisons in Lincoln and Tecumseh to declare "staffing emergencies" that allow staff to work 12-hour shifts because of smaller workforces.
The situation has escalated further at the combined Lincoln Correctional Center and Diagnostic and Evaluation Center and Tecumseh prison. In the last couple of months, Corrections has consolidated activities there to four 12-hour days a week — Monday through Thursday. Friday through Sunday, inmates are rarely out of their cells with no programming or visitation.
As of last month, about a third of the "protective services" positions — corrections corporals, sergeants and caseworkers — were vacant.
That has caused record overtime expenses for the state, as well as the curtailing of activities for inmates, which, in turn, has increased inmate complaints and security concerns. It also has raised doubts among some state lawmakers about the wisdom of building a new, 1,500-bed prison if Nebraska cannot fully staff its existing prisons.
The renegotiated contract also impacts security workers at state regional centers, youth rehabilitation centers and at the Beatrice center that houses the developmentally disabled. Such facilities also have seen the exodus of workers and the need for more overtime. Their pay will rise from $17 an hour to $25 an hour.
"The FOP is excited to celebrate this historic day in Nebraska Corrections and in DHHS," union President Mike Chipman said. "This contract is the game-changing moment that we have desperately needed and waited for."
Next summer, a new 384-bed high-security unit and 32-bed mental health unit are scheduled to open at the combined Lincoln Correctional Center and Diagnostic and Evaluation Center. Frakes has said that if staffing doesn't improve by then, Corrections will have to close existing living units to staff the new space.
Young, the chief negotiator for the FOP, said corrections workers reached out to his law firm in 2017, already in a staffing crisis with people "leaving in droves" for higher-paying county jobs. In the larger facilities in Lincoln and Tecumseh, he said, employees were working three or four overtime shifts a week.
"You can't work 60-70 hours a week in a prison for month after month," Young said. "It becomes dangerous. People continued to leave. The same thing was happening in our largest mental health secured facilities in Lincoln and Norfolk."
The inspector general of the state's prison system raised alarm bells in a September report that said the system's staffing crisis had grown "alarmingly worse" and is "grappling with a mass exodus."
The office projected that, by the end of 2021, the department will have lost 4,165 employees in seven years. The same week, Corrections employees who testified in an hours-long hearing detailed the concerning, sometimes harrowing, realities of working in understaffed and overcrowded lockups. There have been at least two prison disturbances in recent weeks involving fires.
Gov. Pete Ricketts and Frakes have been saying that a new deal with the FOP was imminent. Ricketts has so far resisted the suggestion that he should consider calling in the National Guard to help relieve pressure on staffing.
"Our protective services teammates are an integral part of keeping our communities safe," Ricketts said in a prepared statement Wednesday. "Thank you to the State bargaining team and Corrections Union for working together to reach this historic agreement. It shows great support for the dedicated men and women working 24/7 to ensure public safety, and will help recruit and retain a strong team for our correctional facilities."
The state recently reached a tentative agreement with another union, the Nebraska Association of Public Employees, that provides significant pay increases to 600 non-custody corrections employees, such as nurses and food service workers.
State Sen. Steve Lathrop of Omaha, a key player on corrections issues who chairs the Legislature's Judiciary Committee, has expressed doubt that raising the pay alone can solve the staffing issue.
In October, he cited an email from former State Ombudsman Marshall Lux, who suggested the crisis was likely to get worse. In part, he said the issue is rooted in job environment, working conditions and job applicants' expectations — not pay alone.
Frakes has acknowledged there's no single solution. Along with upping compensation, he has mentioned recruitment and advertising efforts.
World-Herald staff writer Henry J. Cordes contributed to this report.
---
Nebraska's 10 state prisons from least to most crowded
10. Nebraska Correctional Youth Facility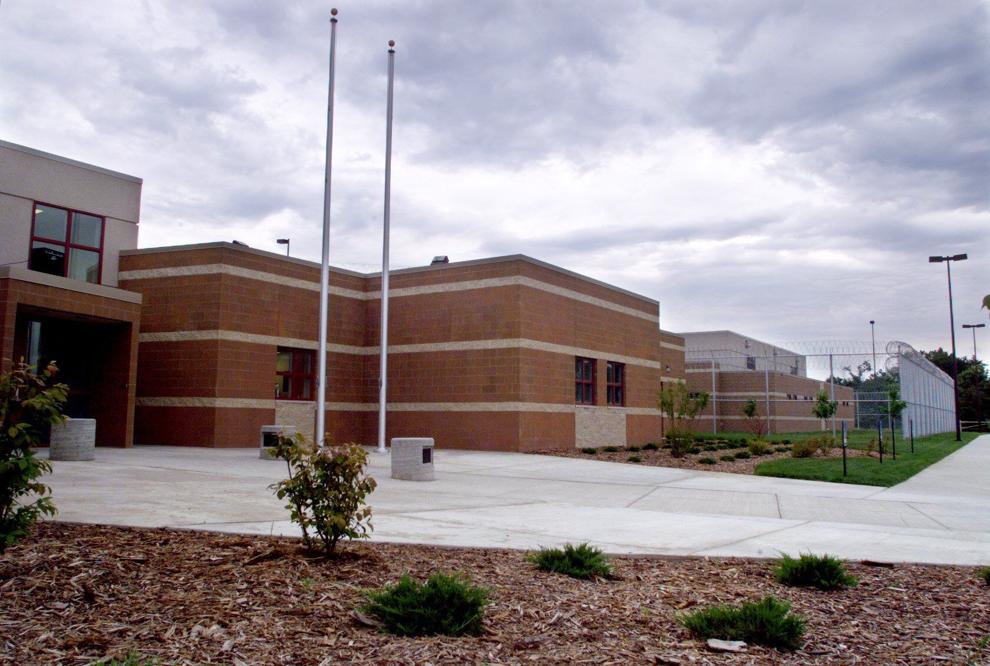 9. Nebraska Correctional Center for Women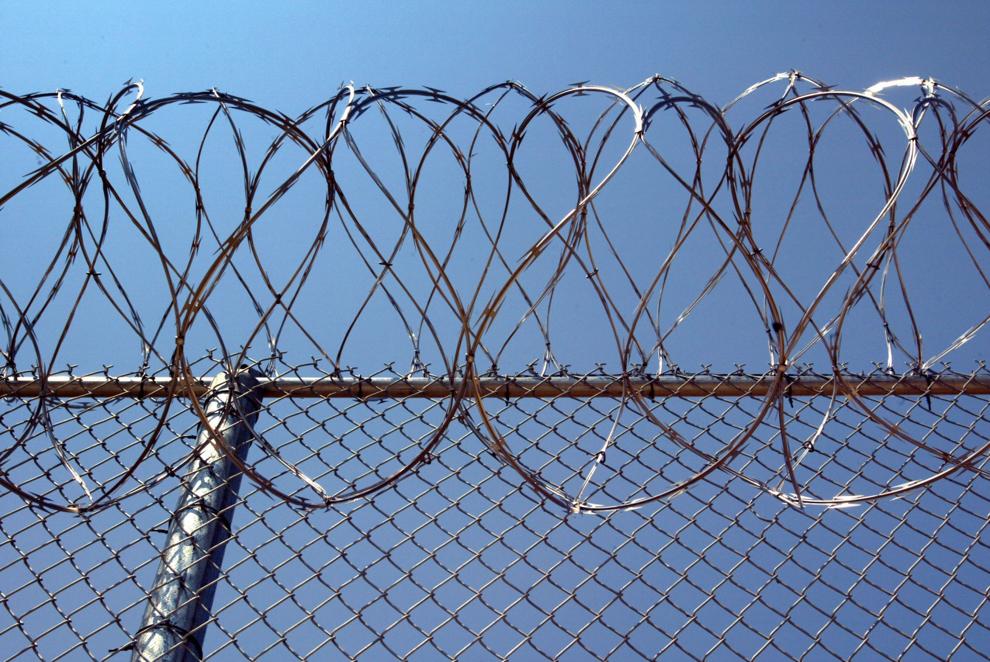 8. Tecumseh State Correctional Institution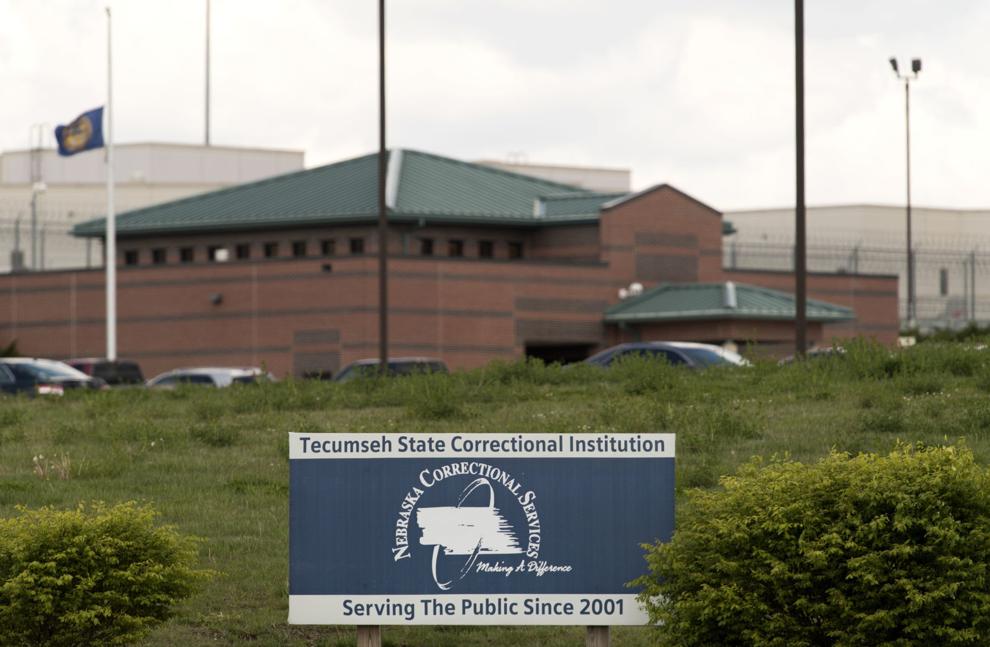 7. Community Corrections Center-Lincoln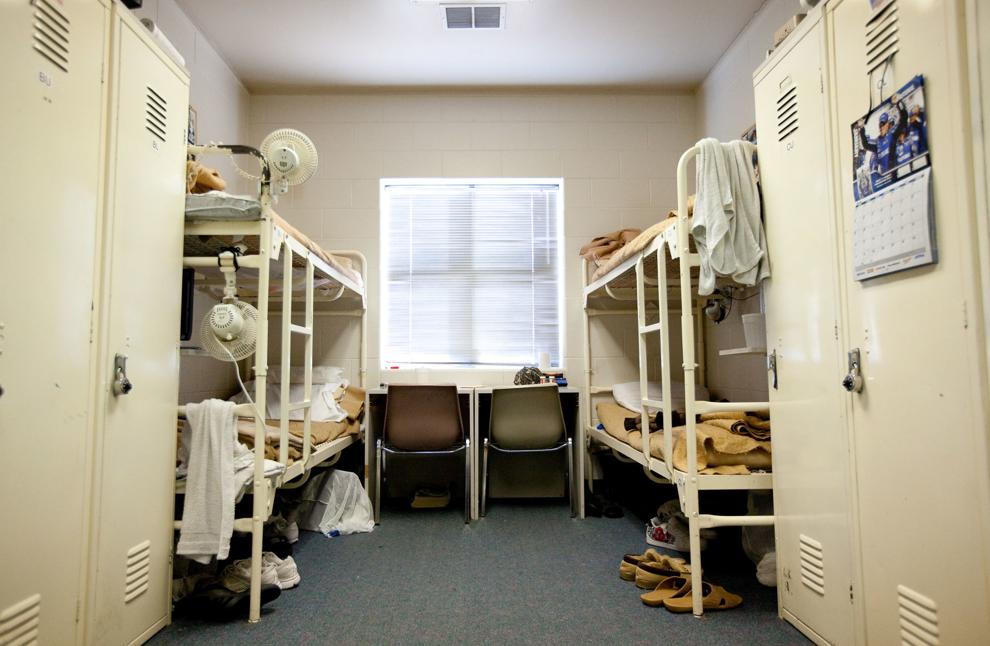 6. Nebraska State Penitentiary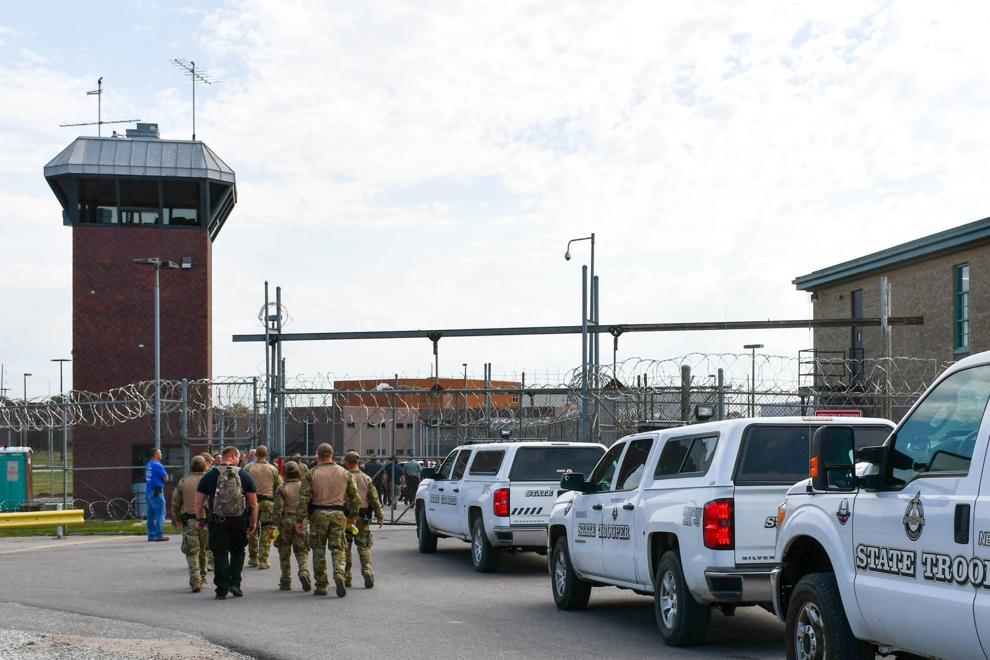 5. Lincoln Correctional Center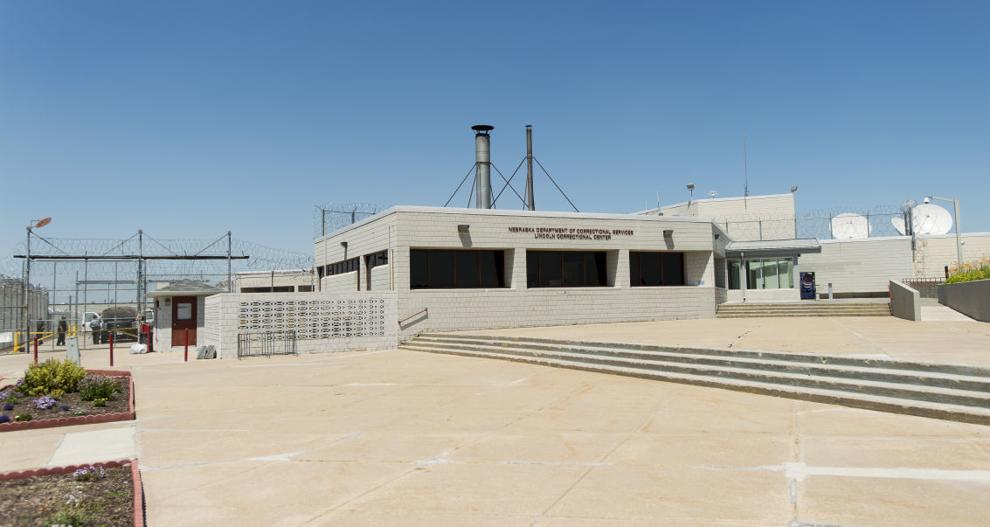 4. Work Ethic Camp
3. Community Corrections Center-Omaha
2. Omaha Correctional Center
1. Diagnostic and Evaluation Center