Nebraska Democrats are returning early ballots at a faster pace than the state's Republicans, particularly in the Omaha-based 2nd District.
The trend shows up statewide, with Democrats outpacing their smaller slice of the electorate. It has helped build an early advantage for the state's minority party that Republicans want to overcome by voting in greater numbers on Election Day.
Republicans have narrowed some of the Democrats' advantage in returning early ballots over the past several days, particularly in Omaha's Douglas County, where the state's largest number of Democrats live.
But political observers say Nebraska Democrats are doing better than their registration numbers would suggest in a state where Republicans hold an advantage of more than 200,000 registered voters.
Regardless of party affiliation, 2020 is setting records for early voting in Nebraska, with the pandemic spurring many voters to cast early ballots, rather than head to the polls on Election Day, Nov. 3.
A total of 357,455 early ballots had been returned statewide by Friday. That smashes the state's previous record for early voting in a presidential election from 2016, when 235,033 Nebraskans voted early.
Democrats thus far have returned 144,918 ballots and Republicans, 150,308 ballots, based on data from the Secretary of State's Office.
On Monday morning, more than 50 people were waiting their turn at the Douglas County Election Commission, with the line stretching out the door and around the building.  
University of Nebraska-Lincoln political science professor John Hibbing said it's hard to know what the party breakdown of returned ballots means at this point in the election without knowing how many Republican voters will show up on Election Day.
Recent national polling of likely voters shows Democrats more inclined to vote early and Republicans more likely to vote in person. Nationally, nearly 54 million people have already cast ballots, the Washington Post reported.
But Hibbing said this year looks different from recent Nebraska elections because the state's Republicans have traditionally voted early in higher numbers.
He said it appears Democrats are voting early in larger numbers this year because of concerns about the coronavirus and, in part, because the Democratic Party has emphasized early voting more than the GOP.
On the Republican side, he said, some early voters may have shifted to Election Day voting because of recent criticism of voting by mail by President Donald Trump, despite little evidence of fraud.
Nebraska Republican Party Executive Director Ryan Hamilton said he expects his party's voters to swamp the polls on Election Day, giving the GOP an edge among the votes cast that day by more than the party's typical 7% or 8%.
Democrats, he said, need a bigger lead in early ballots cast to offset that. Hamilton also said Republicans often hold on to early ballots longer than Democrats.
Statewide, GOP voters requested more early ballots than Democrats, with 231,005 for Republican voters, compared with 190,138 ballots requested by Democrats.
The GOP still has about 80,000 requested ballots outstanding, including more than 23,000 in the 2nd District, based on state numbers.
Hamilton said he's confident that Nebraska Republicans will return most of those ballots, in part because GOP enthusiasm to reelect Trump is high, showing up in everything from sign requests to rally attendance.
"We feel pretty good about the way this is trending," Hamilton said.
Democrats have fewer outstanding ballots statewide, roughly 45,000. About 20,000 requested ballots have not yet been returned in the 2nd District, where voters have a hotly contested race between Democrat Kara Eastman and Republican U.S. Rep. Don Bacon.
Nebraska Democratic Party Chair Jane Kleeb said a factor in Democrats' strong performance in early voting is the unifying force of voter dissatisfaction with Trump and enthusiasm to elect Democratic presidential nominee Joe Biden.
The party has also been organizing for years to get blue voters accustomed to voting early by mail, she said, in part to overcome the onslaught of negative direct-mail advertising from Republicans late in election cycles.
But Democrats shouldn't get complacent and need to vote, Kleeb said, because many of the most passionate Democrats have already cast early ballots and the most passionate Republicans are probably waiting for Election Day.
"We're confident we'll have the lion's share of our (requested) ballots back," she said.
In the final countdown to the election, both parties say they're focused on calling, texting and, at least for the GOP, knocking on doors to hunt down voters with early ballots still out. They are also emphasizing the need to boost turnout on Election Day.
Richard Witmer, a political science professor at Creighton University, said Nebraska's record-setting early voting numbers reinforce observers' expectation that 2020 is going to be a high-turnout presidential election.
He said this year's rush of early voting has been driven by convenience and concern about the pandemic. It helps that voters don't have to brave bad weather or "stand in line or risk your health," he said.
The U.S. Postal Service recommends that voters mail back ballots no later than Oct. 27, but Kleeb and Hamilton both said voters returning ballots this close to the election should use county election drop boxes instead.
Early ballots must be received by local election offices by 8 p.m. on Nov. 3. People can still vote early in person at their county election offices through Nov. 2.
Photos: Our best staff images of October 2020
Photos: Our best staff images of October 2020
Turtle Voting Power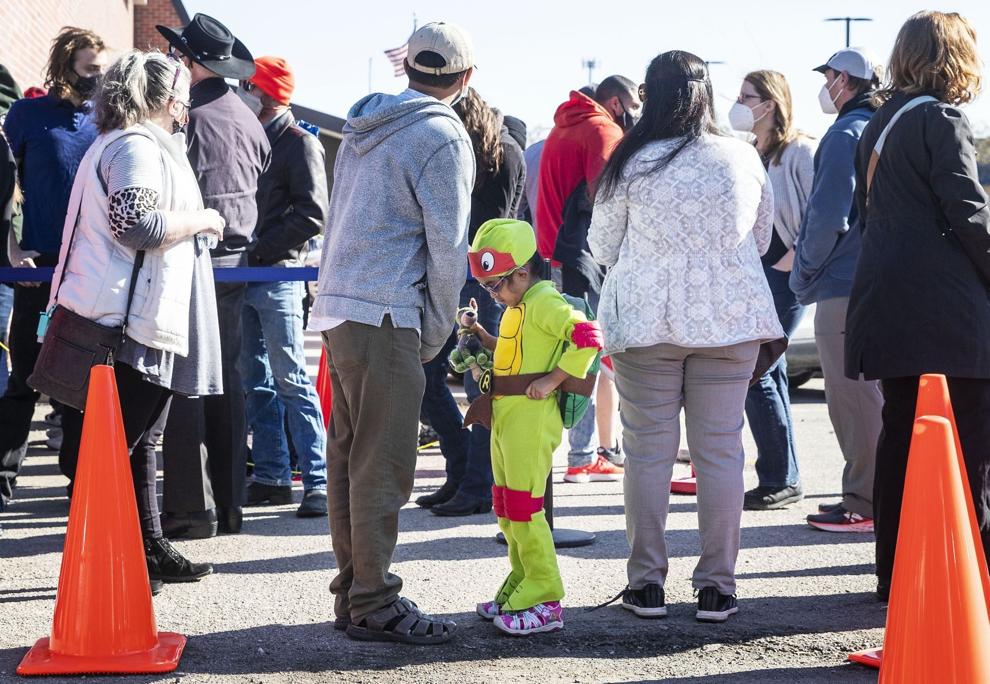 Early Vote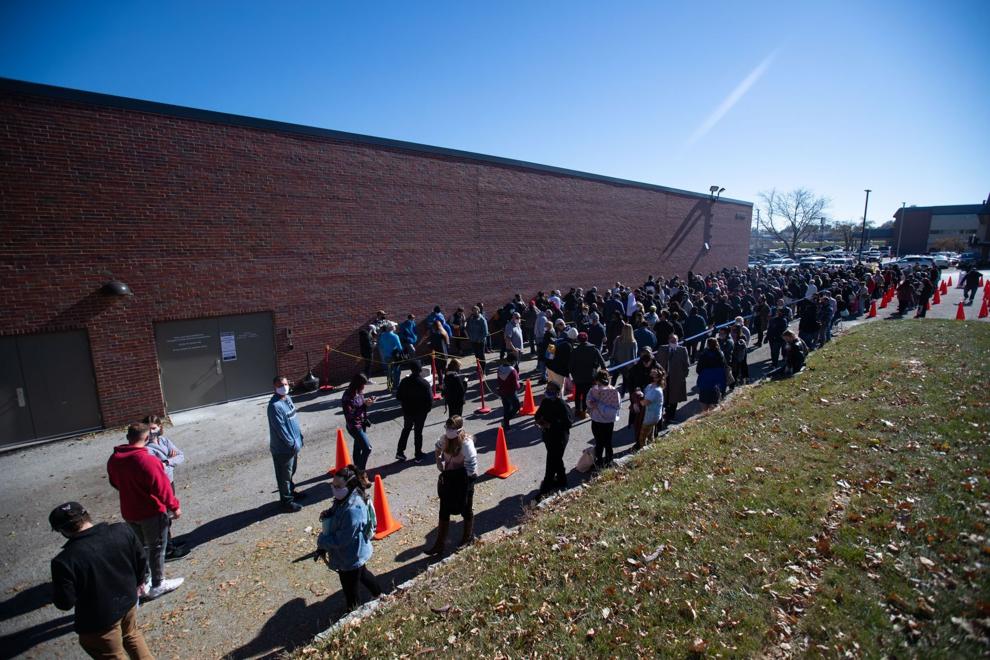 Flex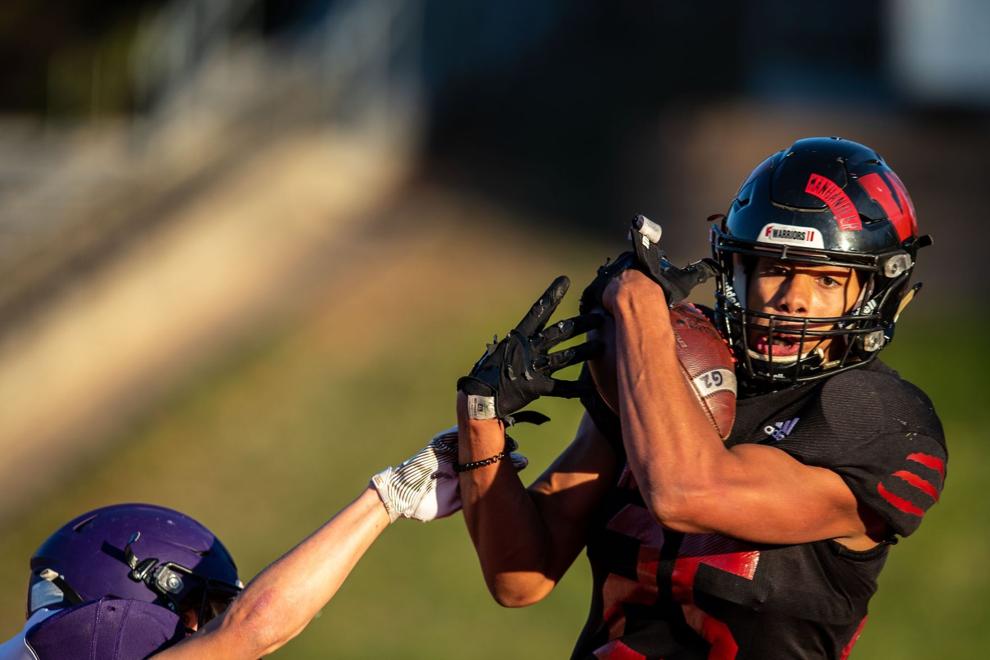 Pass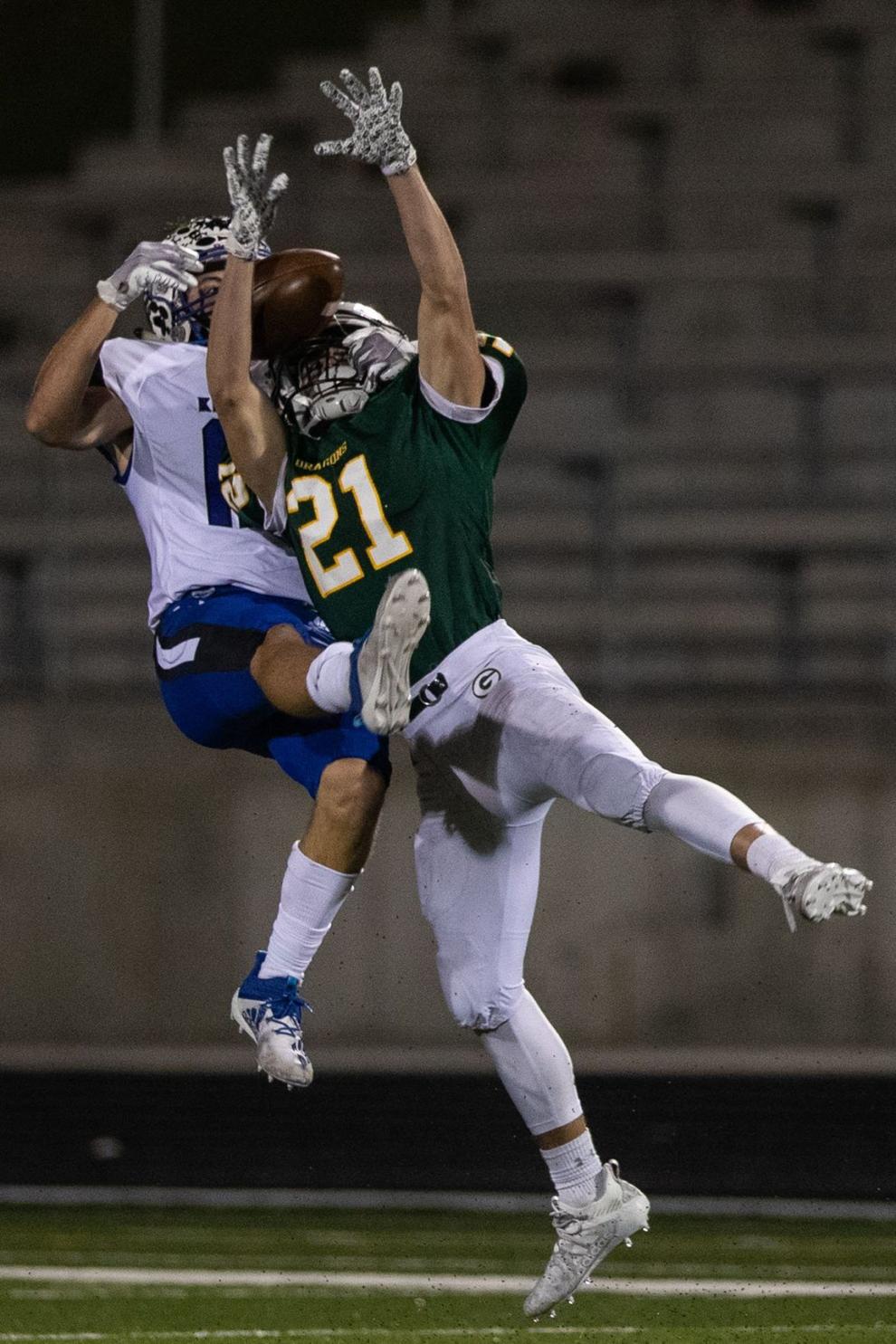 Guard
President Trump Visits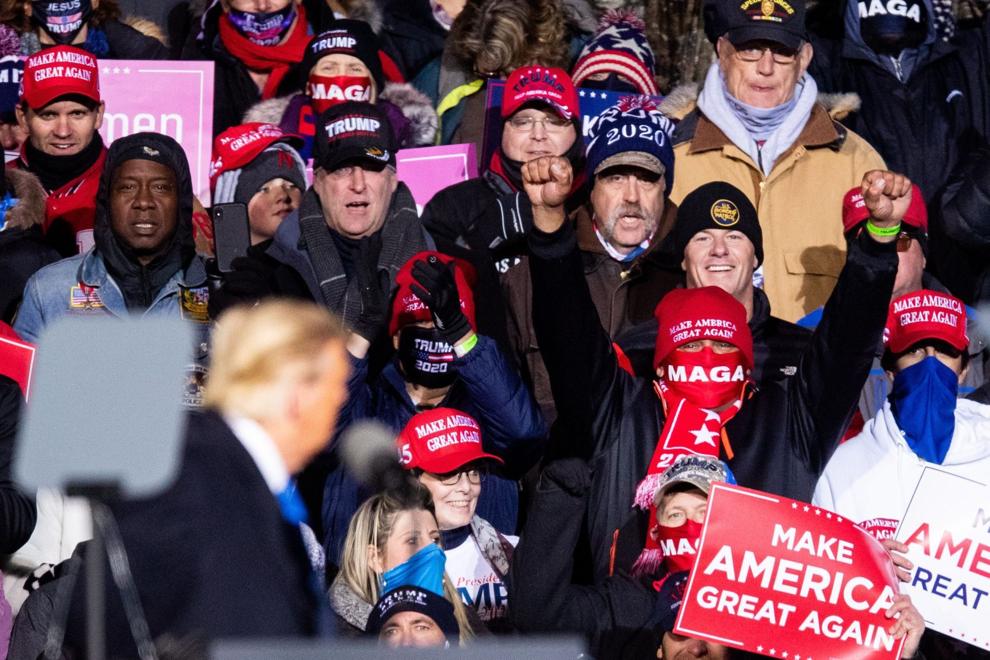 Snow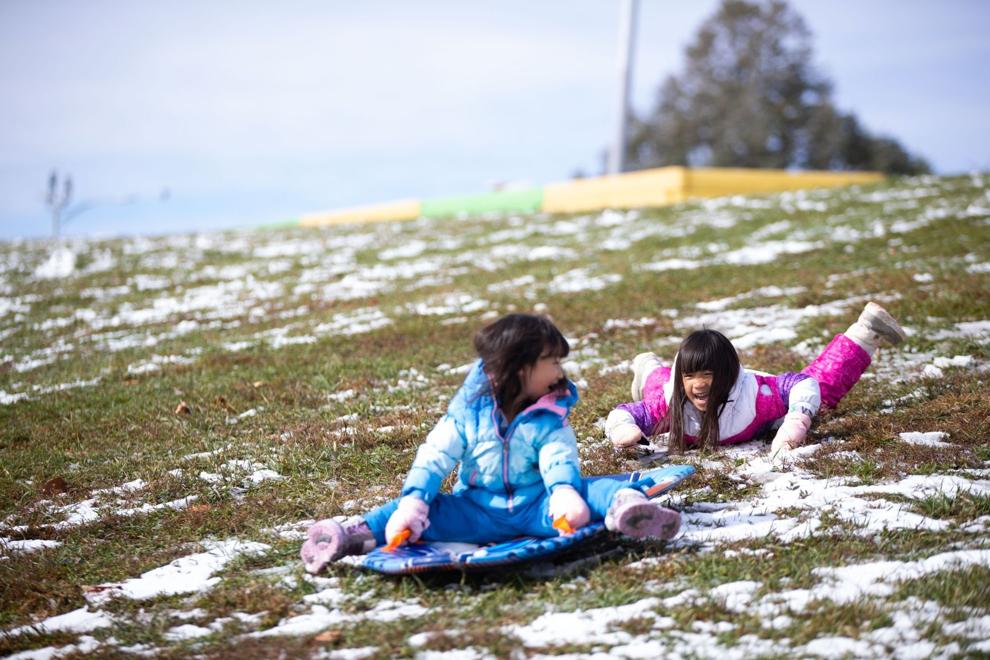 Jump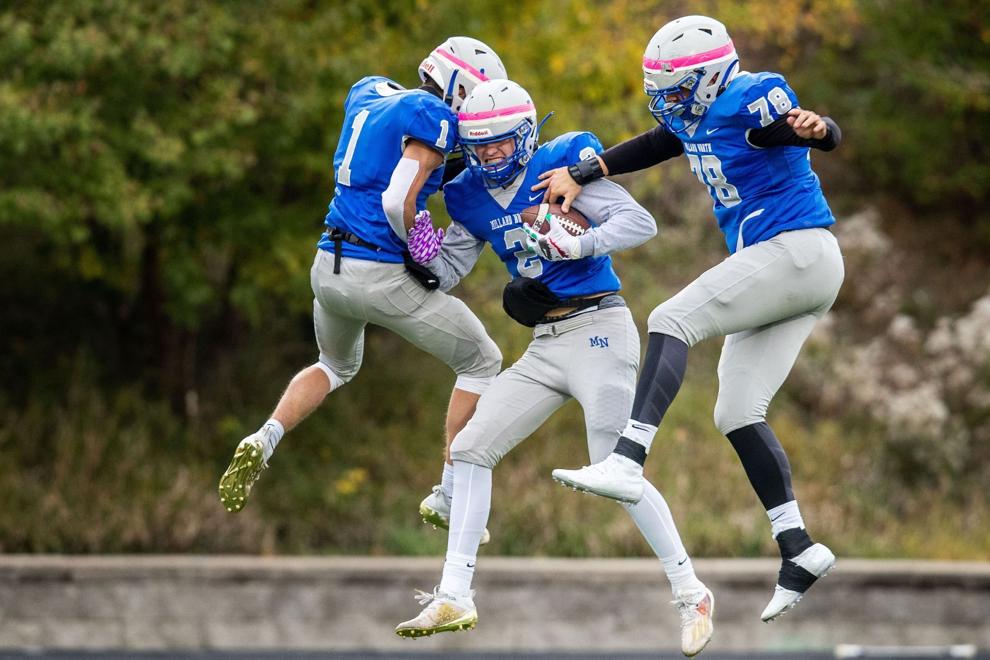 Ready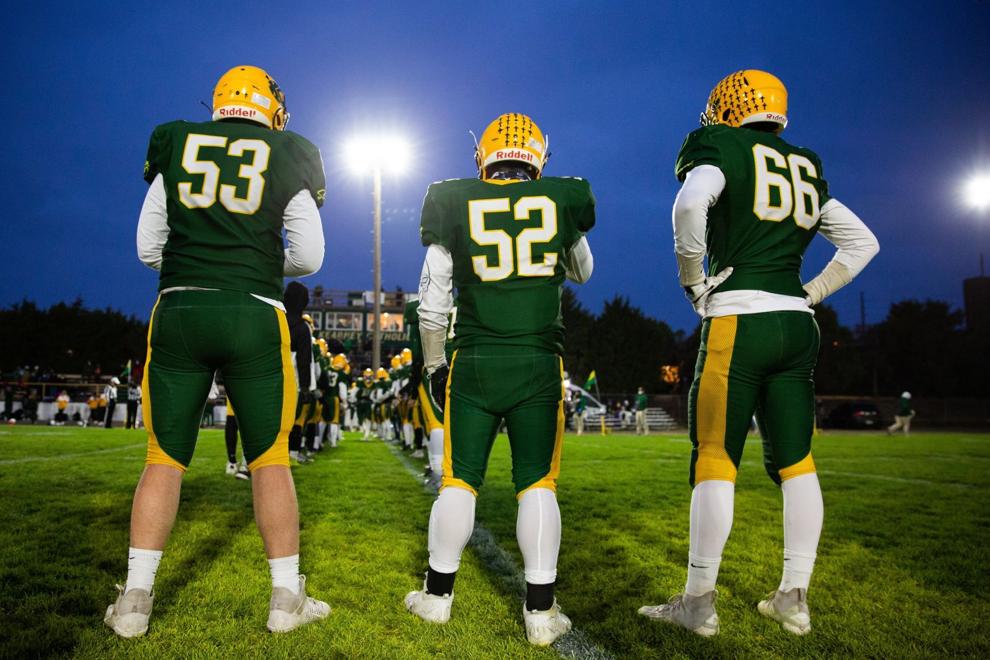 Cold
Opposite Worlds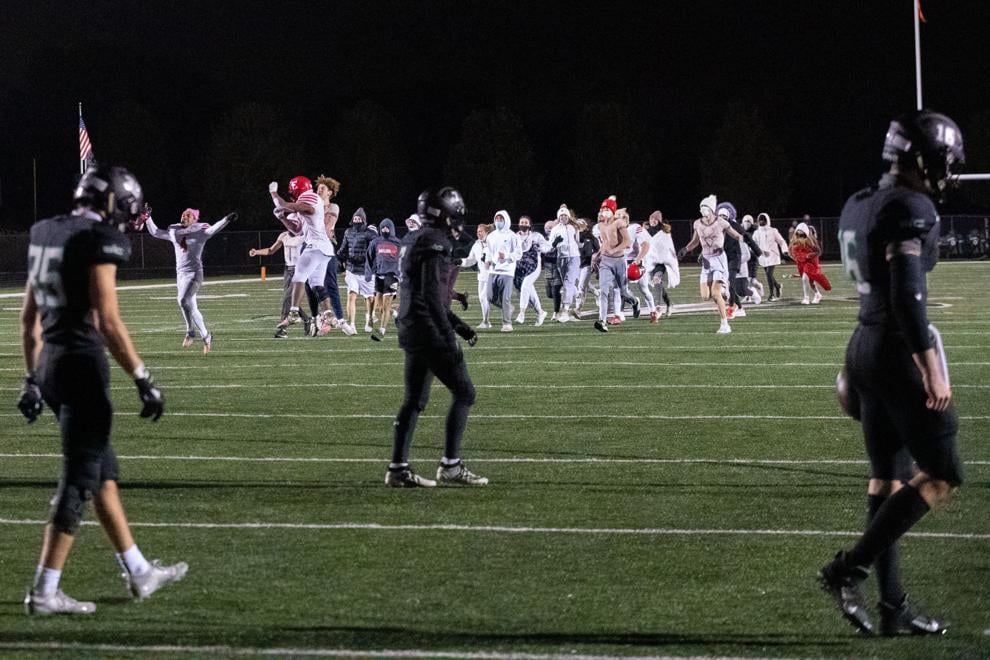 Eye on Ball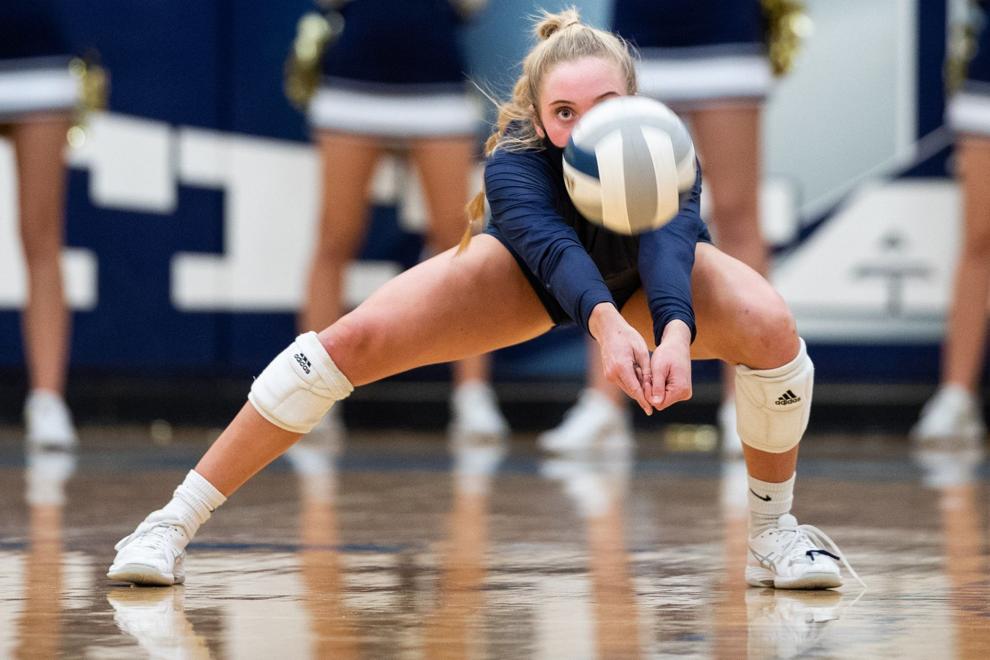 Spooky Vote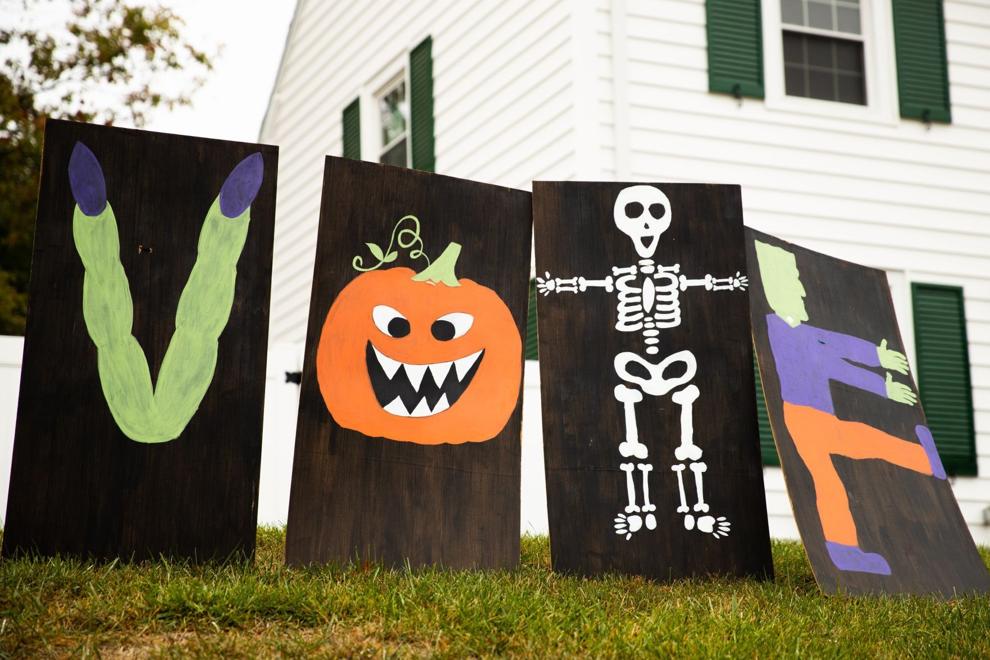 Colorful Run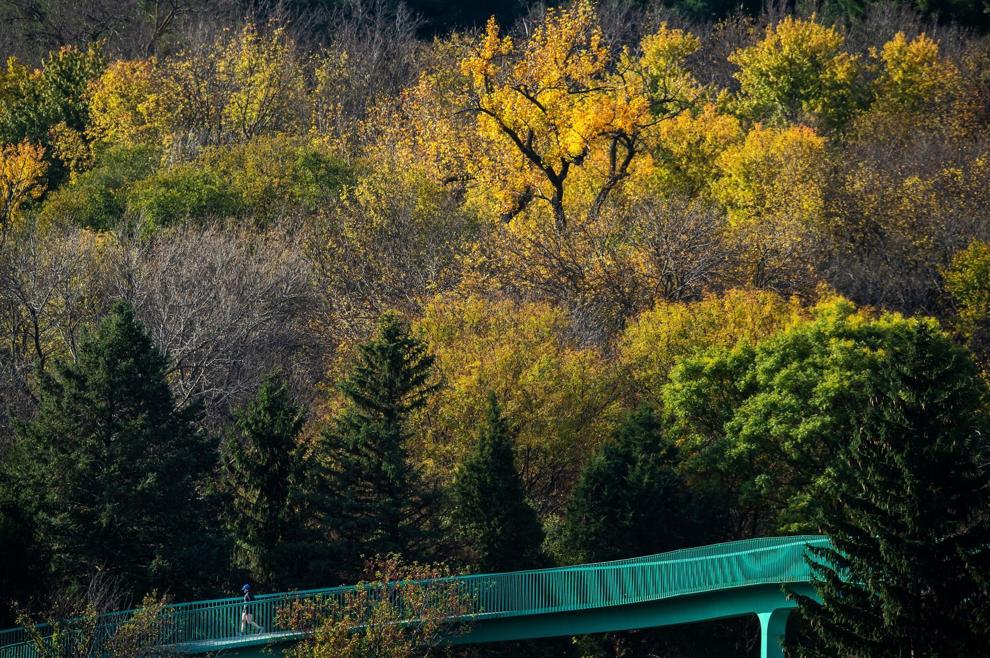 High school first day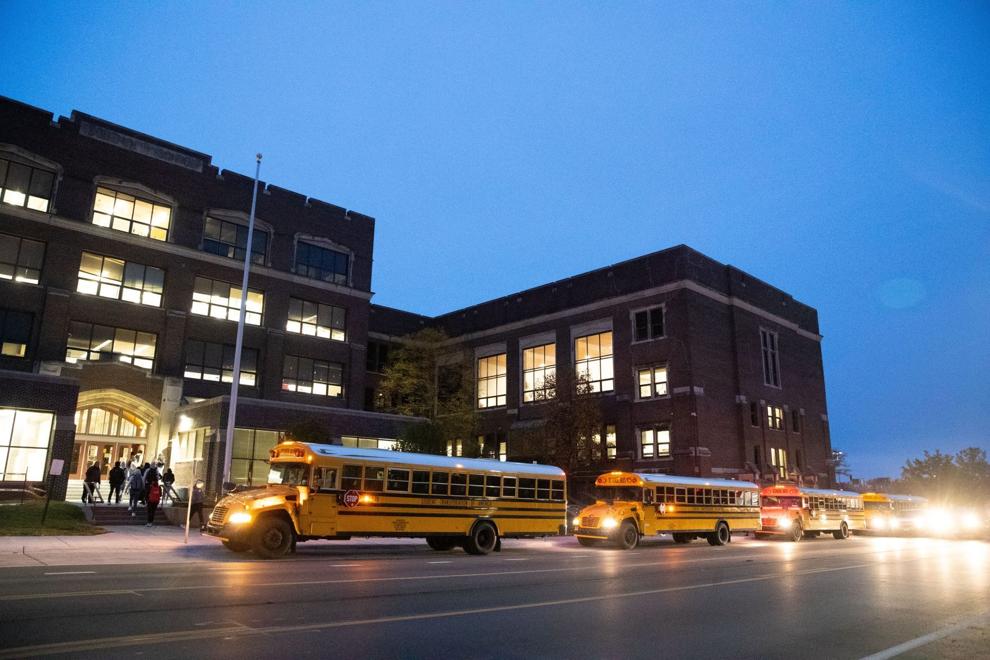 Cheer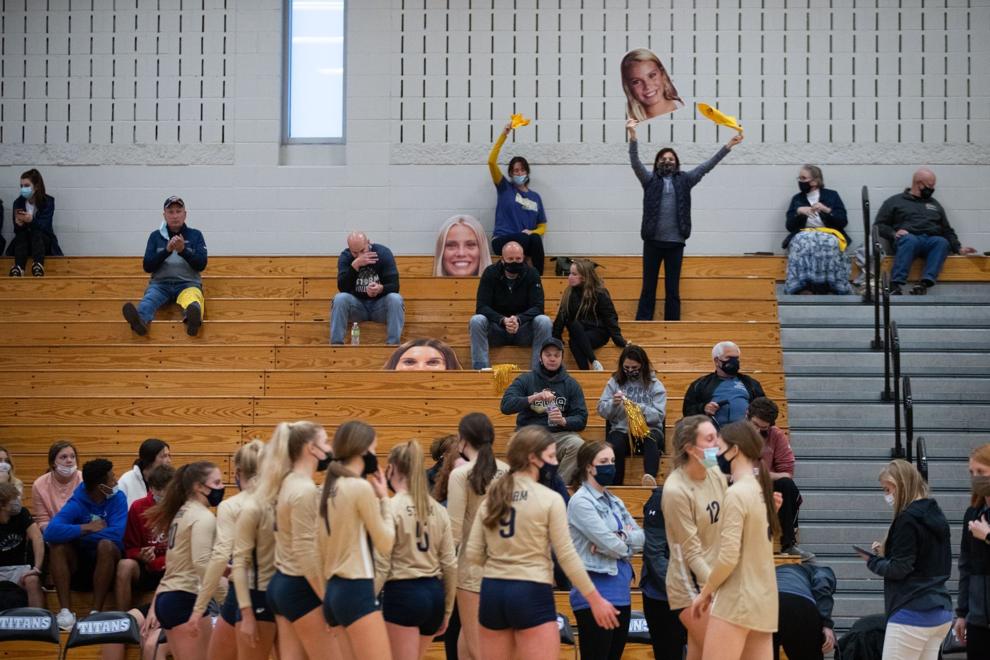 Softball Champs 1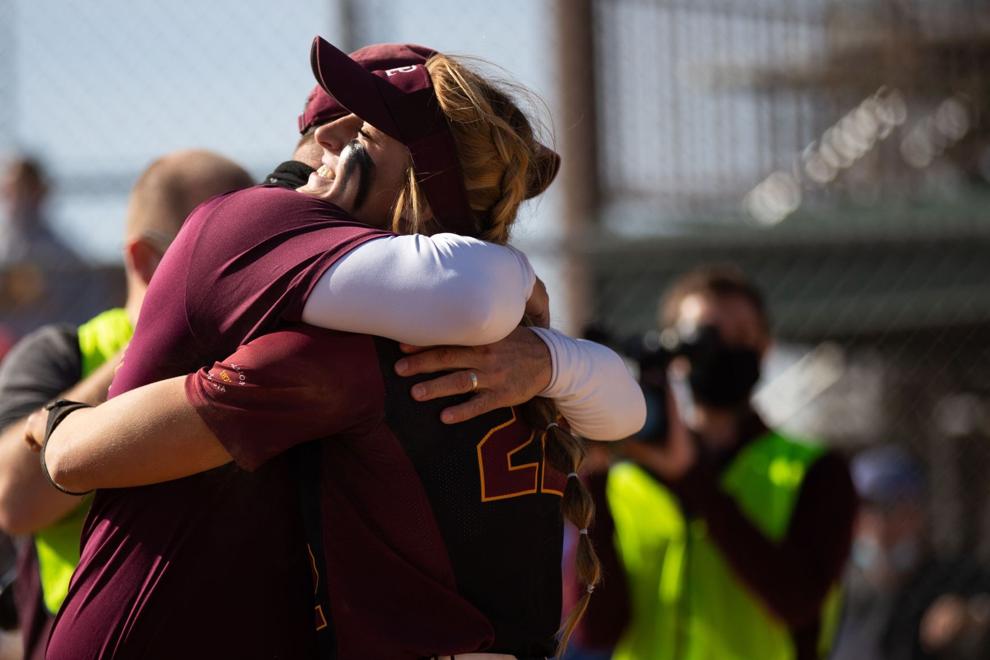 Softball Champs 2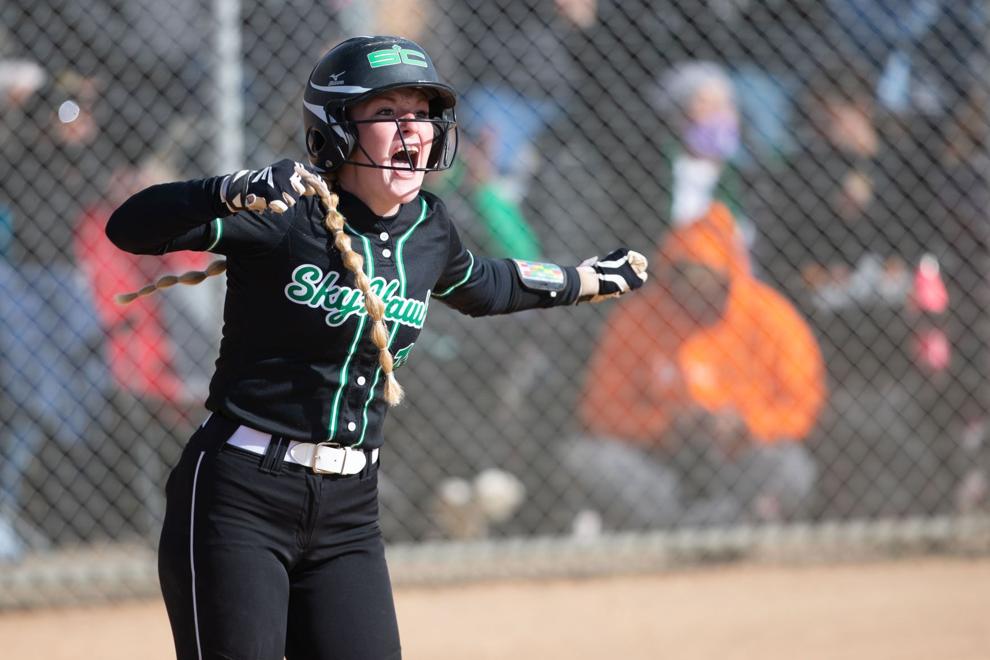 Drum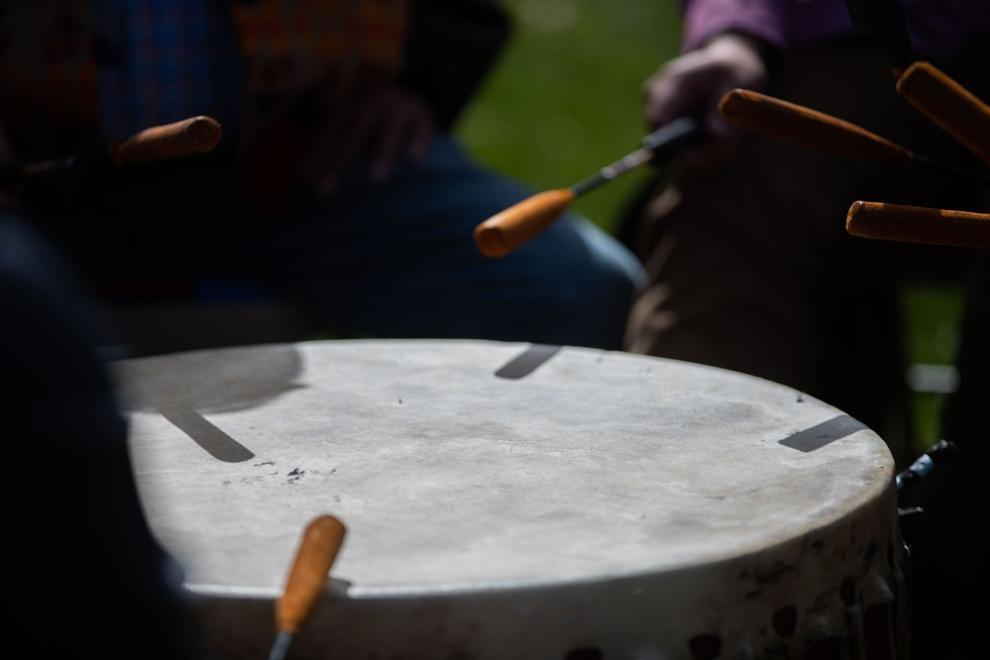 Stiff Arm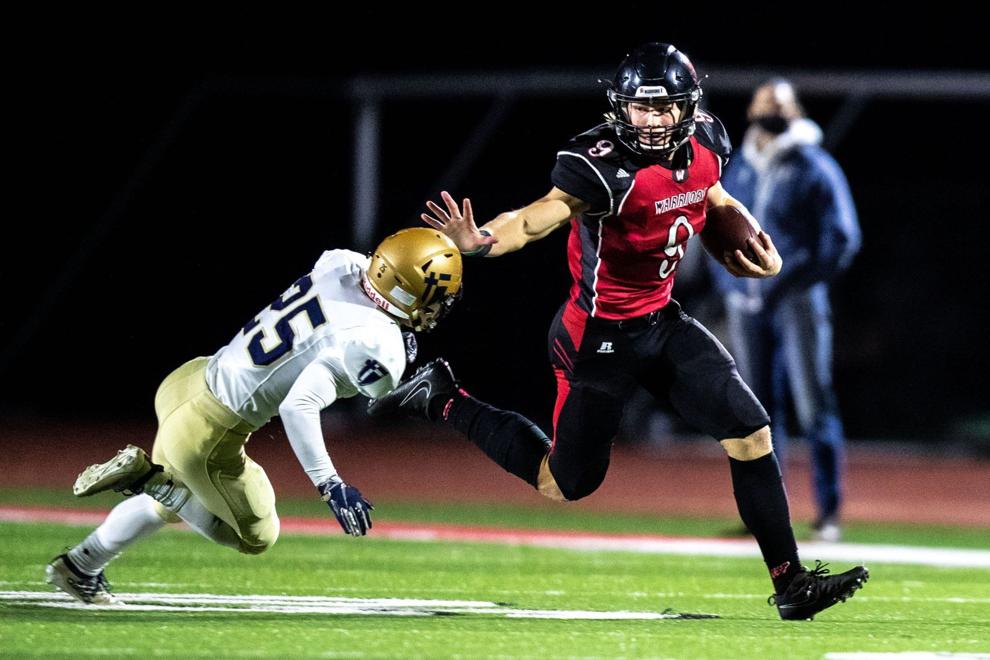 Pumpkin Paint
Renovate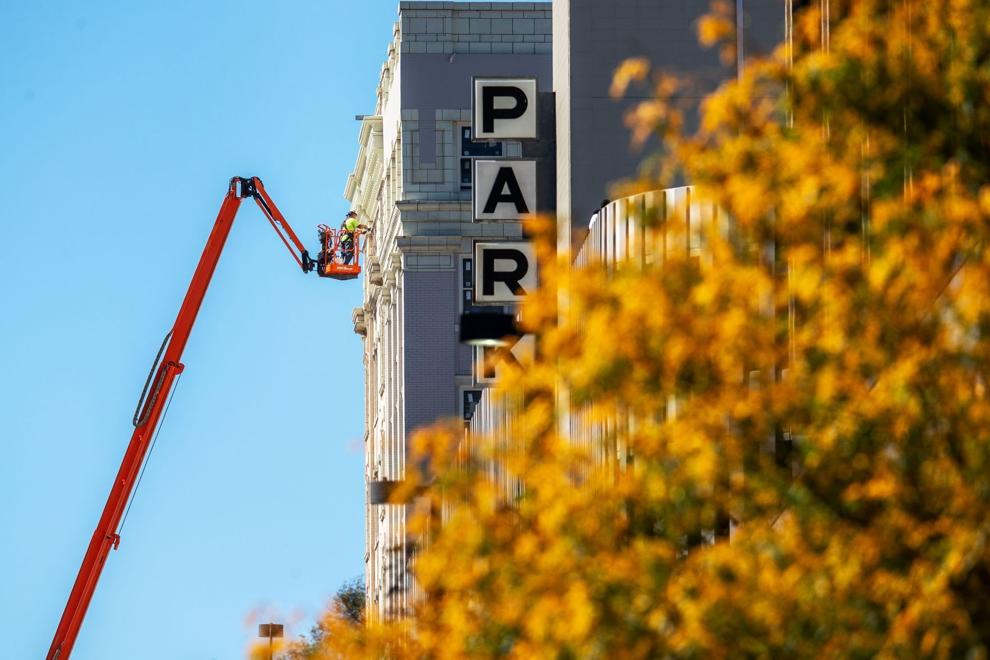 Nature Color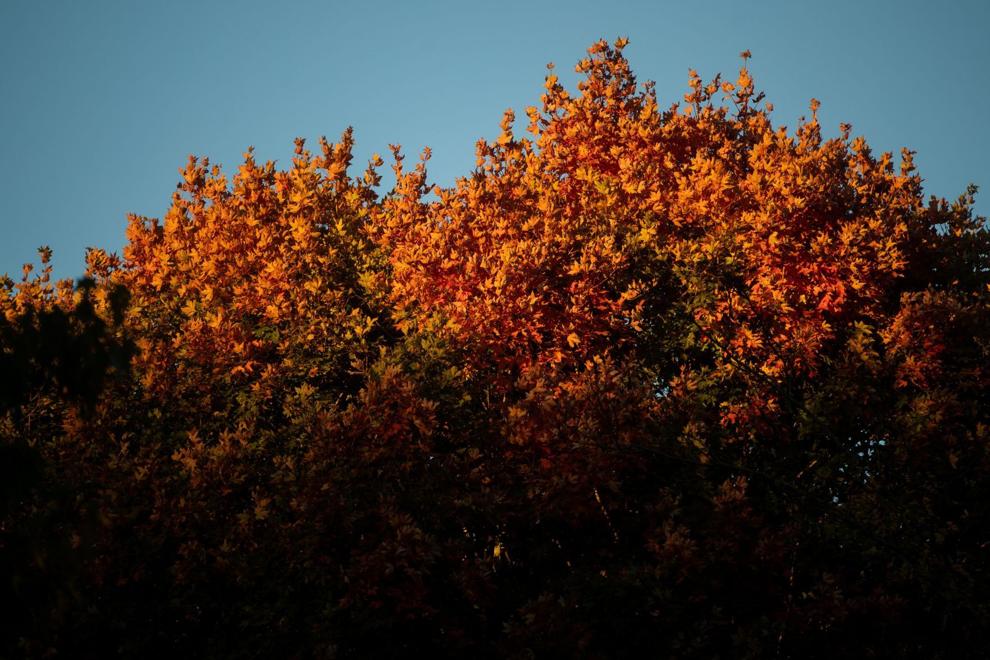 Build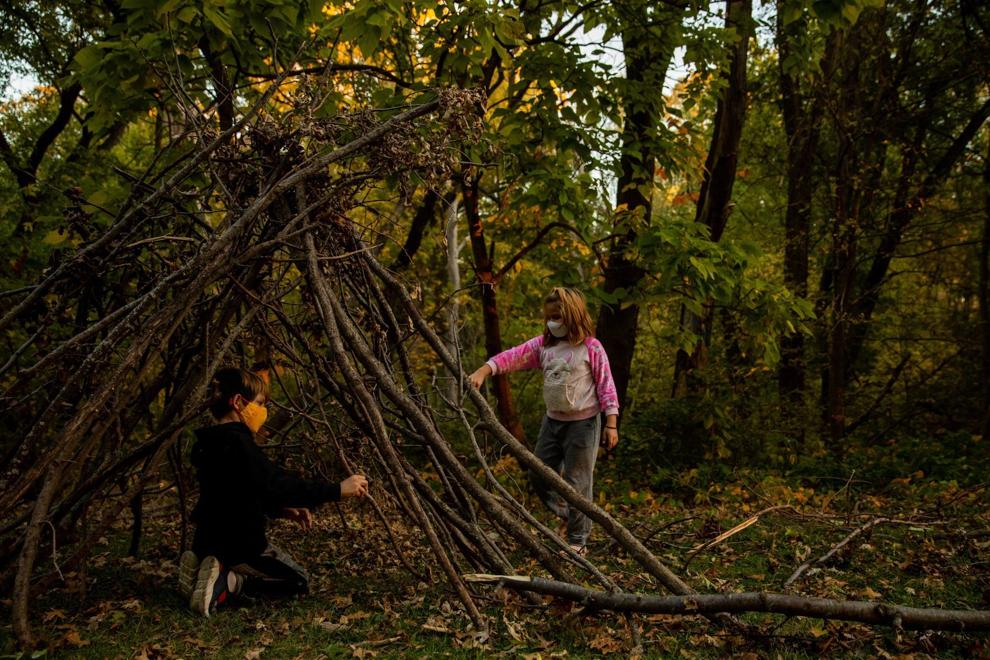 Enter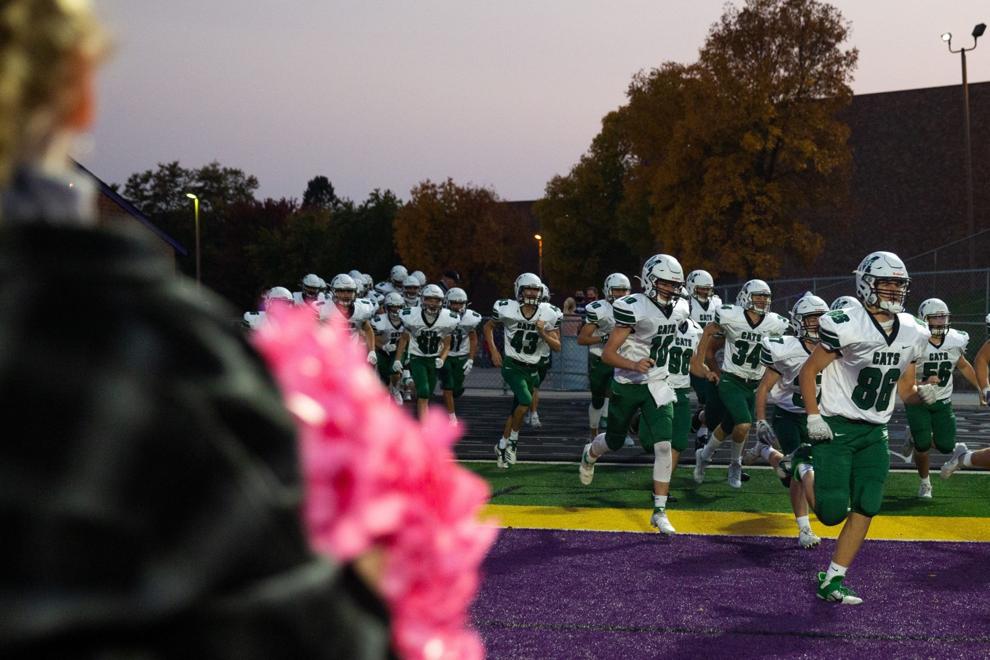 Harvest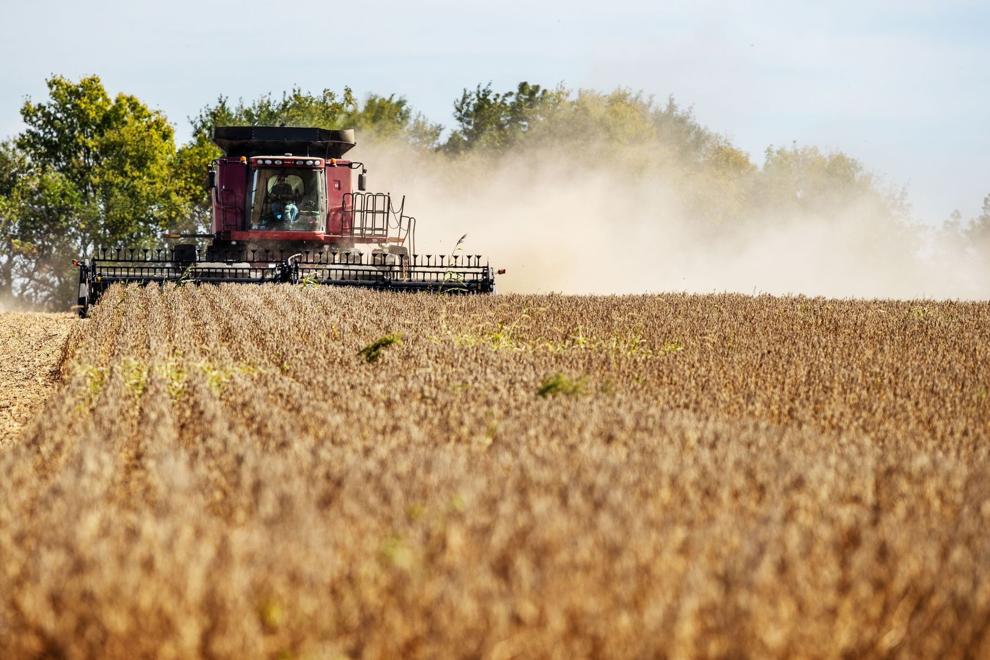 Jump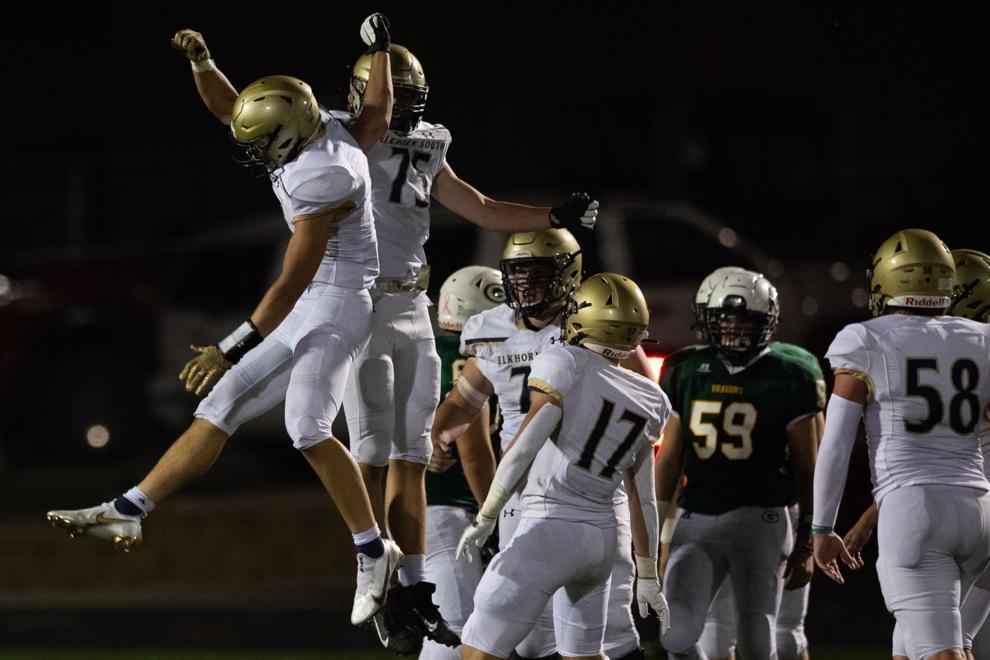 Roses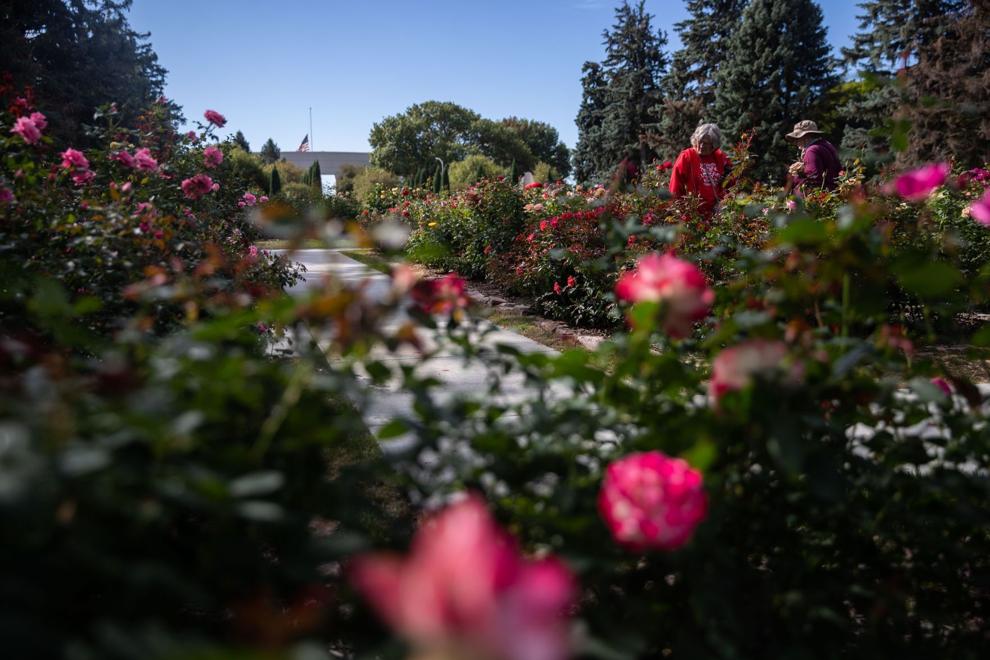 Friday Night Lights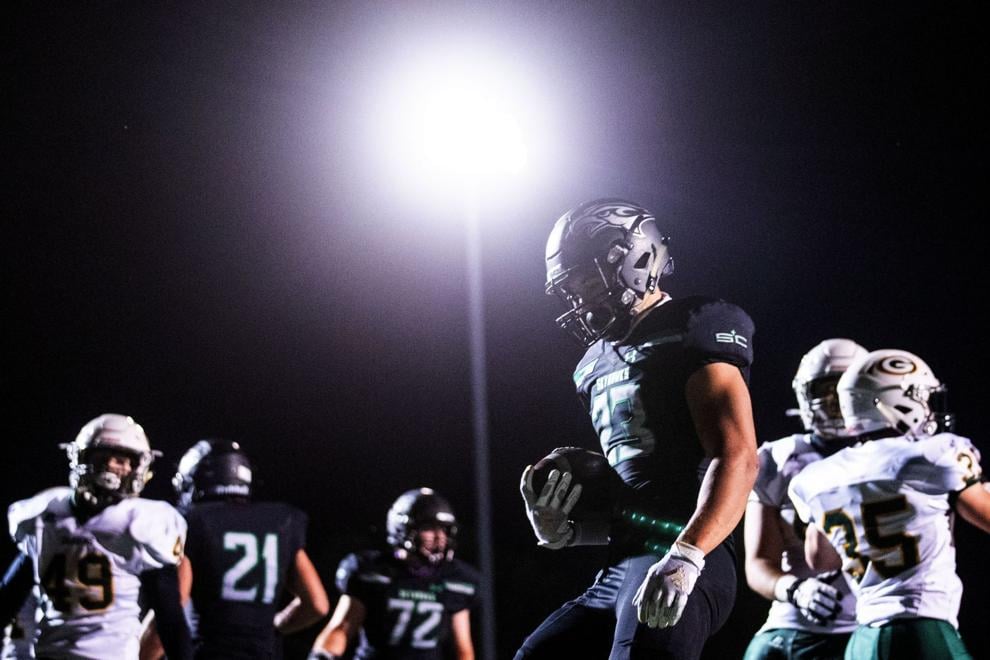 Vice President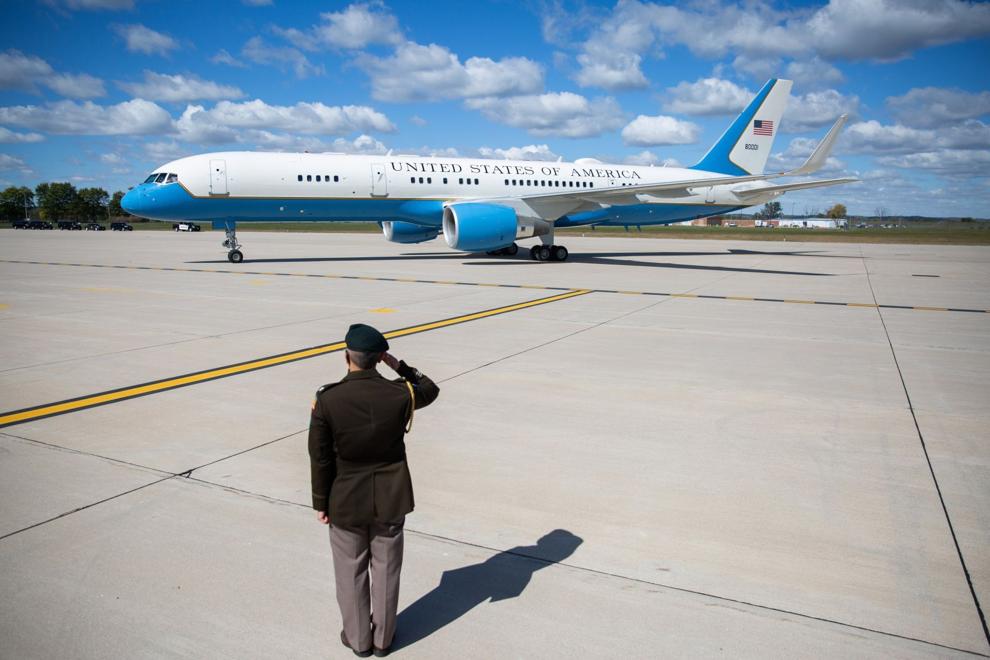 Touchdown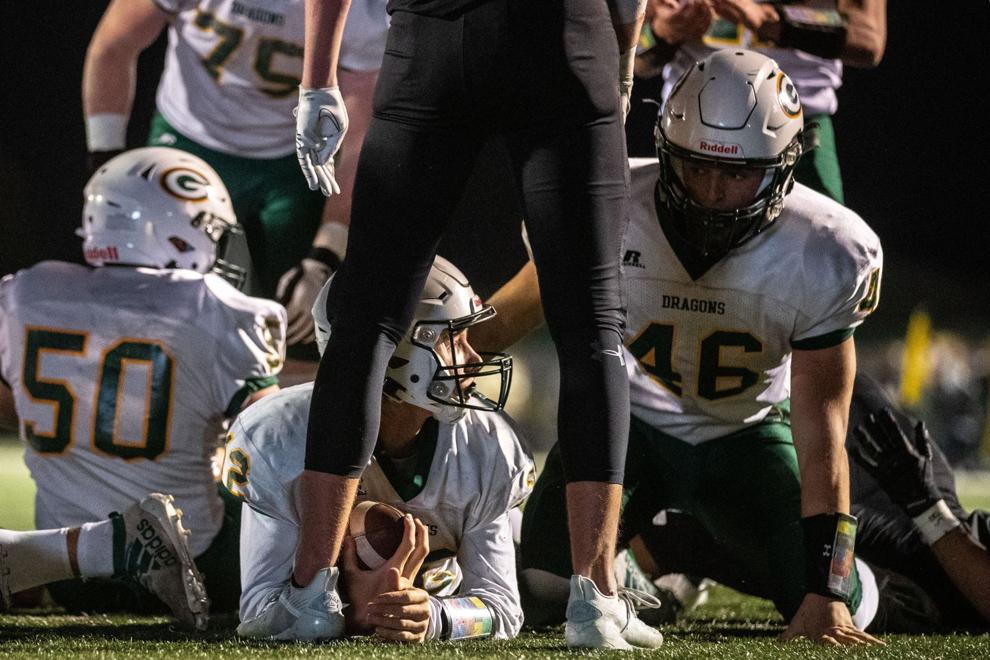 Pet Parade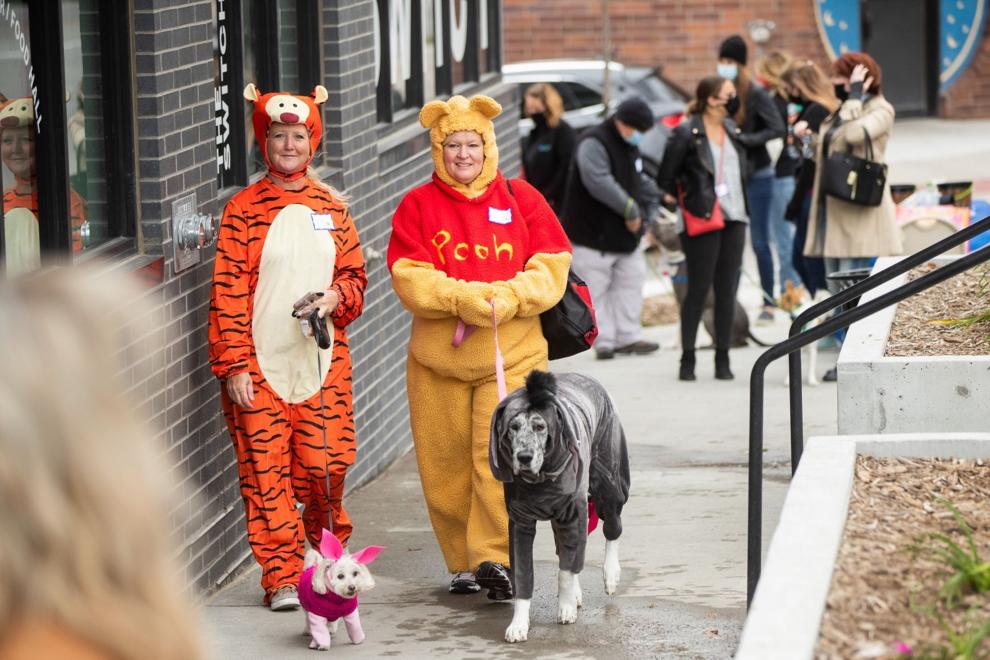 First Day Back