WASHINGTON — Those serving in uniform would receive a 3% pay raise under the defense policy bills approved last week by the House and Senate.
Both chambers passed their own versions of the National Defense Authorization Act, a sweeping piece of legislation that Congress approves every year. All four Nebraska and Iowa senators supported the bill and issued statements welcoming its approval.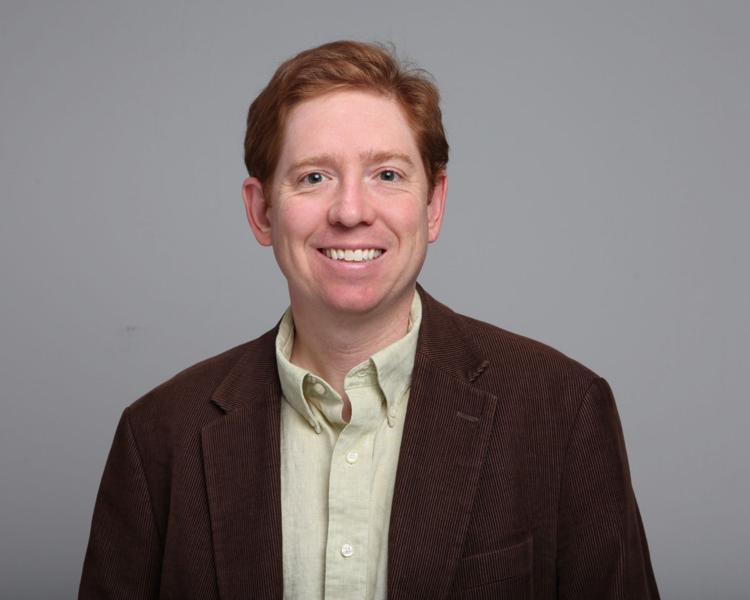 Sen. Deb Fischer, R-Neb., is a member of the Senate Armed Services Committee and highlighted various provisions she backed, including those directly related to Nebraska.
For instance, the bill authorizes up to $200 million for modernizing and upgrading RC-135s to keep the planes as part of the Air Force's operations.
"The Senate NDAA gives our men and women in uniform the resources and support they need," Fischer said. "Importantly, it provides for our military and their families' futures through a three percent pay raise, spousal employment opportunities, child care, and other programs."
"We're also taking the much-needed step to secure our national security supply chain from adversaries like China, and provide our military families with resources they need," Ernst said.
Sen. Ben Sasse, R-Neb., a member of the Senate Intelligence Committee, pointed to amendments he backed such as a study on protecting U.S. personnel from cyberattacks that exploit their personal information and recommendations to strengthen the country's cybersecurity more broadly.
"The Chinese Communist Party is executing an aggressive anti-American strategy with mega propaganda campaigns, threatening maneuvers in the South China Sea, and hostile cyber operations," Sasse said. "Americans have to make serious investments in our defense apparatuses, and that is what this bill does."
All three Nebraska House members voted in favor of their version, as did Rep. Cindy Axne, D-Iowa.
Rep. Don Bacon, R-Neb., is on the House Armed Services Committee and pointed to threats facing America.
"Despite the progress we've made in reversing the dangerous decline in our military capabilities, U.S. defense spending remains at historically low levels as a percentage of the American economy," Bacon said. "Meanwhile, authoritarian states like China and Russia continue their robust military modernization programs and have adopted aggressive foreign policies that threaten our values, our vital national interests, the security of our allies, and the rules-based international order."
The two versions still must be reconciled before going to the president's desk.
Sign up for World-Herald news alerts
Be the first to know when news happens. Get the latest breaking headlines sent straight to your inbox.
Furloughs delayed
That agency is funded through fees and its revenue has dropped significantly in the past few months. It announced furloughs that were supposed to start in early August and would affect about 1,100 workers in Nebraska.
"This gives Congress time to fully fix the problem, and I hope partly relieves the anxiety this problem caused for the good people at @USCIS," Fortenberry wrote of the delay.
Taking down statues
The House approved legislation last week removing various statues from public display at the U.S. Capitol. They would include those honoring individuals who served in the Confederacy.
Fortenberry, Bacon and Axne all supported the bill. Rep. Adrian Smith, R-Neb., voted no.
"There is an existing process for the changing of statues in the Capitol where each state can decide who represents them — a process Nebraska used last year," Smith said in a statement. "States currently commemorating confederates with statues should use the existing process to replace their entries."
Odd campaign situation
Rather, Janicek says he's going to press forward and work for change in the party's top leadership.
Hospitals try to keep cash
Nebraska and Iowa providers received millions through the program, but a formula change has some concerned they'll have to give back a portion.
Get Election 2020 & Politics updates in your inbox!
Keep up on the latest in national and local politics as Election 2020 comes into focus.