The World-Herald's Statehouse reporters round up news highlights from the Legislature and state government into the Capitol Digest — a daily briefing for the political newshound with a busy schedule.
Senators voted 28-10 to add preemption language to Legislative Bill 632, introduced by State Sen. Dan Hughes of Venango. The language bars counties and cities from attempting to regulate the use of plastic bags or any other type of container.
Sen. Rob Clements of Elmwood called the preemption a "pro-business" step that would help businesses keep expenses down. Businesses would benefit by not having to comply with a hodge-podge of local ordinances, Hughes said.
But Sen. Megan Hunt of Omaha said the proposal overrides local control and was written by an arm of the plastic bag industry. The industry has been pushing similar laws around the country in response to grassroots efforts to reduce plastic pollution.
Hunt noted that there are no local bans in Nebraska. Last year, Omaha Mayor Jean Stothert vetoed the Omaha City Council's effort to prohibit plastic bags at stores larger than 10,000 square feet.
Utilities, flood risks addressed.
The Natural Resources Committee made a "Christmas tree" out of LB 632 by hanging several bills on it, including measures addressing utility cut-offs and flooding risks.
One measure would limit the fees that utilities can charge to disconnect or reconnect services and would expand protection from disconnection for households with a disabled or ill member. Sen. Sue Crawford of Bellevue introduced that language, which was drawn from her LB 933.
Another section of the bill, introduced by Sen. Bruce Bostelman of Brainard, would create a flood plan development group. The group would be charged with helping the Department of Natural Resources develop a statewide flood mitigation plan.
Floods have become a higher priority for the state after last year's widespread damage.
Medicaid prescription coverage.
Medicaid would not be able to force people off psychiatric or anti-seizure medications that are working well for them under a bill advanced to the second round of debate Wednesday.
LB 1052, introduced by Sen. Anna Wishart of Lincoln, would allow Medicaid recipients to stay on their current antidepressant, anti-psychotic or anti-convulsant medications if their doctors deem the drugs medically necessary.
Wishart said the bill takes aim at situations in which people are denied coverage for medications that they have been taking and are forced to go onto something else.
She told of one man's experience, in which he was denied coverage of a psychiatric drug that had been keeping him stable and out of the hospital for several years.
The man ended up being hospitalized several times. Even after he was allowed to go back on the drug, he had lost ground in his independence.
Tax incentives through time.
As lawmakers debated a new business tax incentive program, Omaha Sen. Ernie Chambers shared copies of some of the amendments he offered in 1987 to the bill creating Nebraska's first business tax incentive program.
Fears that ConAgra Foods would move out of the state drove support for the program, known as LB 775.
Among the amendments Chambers offered was this: "The inscription on the north face of the Capitol Building shall be corrected to declare: 'ConAgra is the salvation of the State and its citizens.' "
(The actual inscription reads: The Salvation of the State is Watchfulness in the Citizen.)
He also proposed an amendment declaring May 19 as "Corporation Day in Nebraska," during which "no person shall wear a hat," public schools would be closed and students would assemble near their schools at noon and "chant five times in unison: 'God bless corporations.' "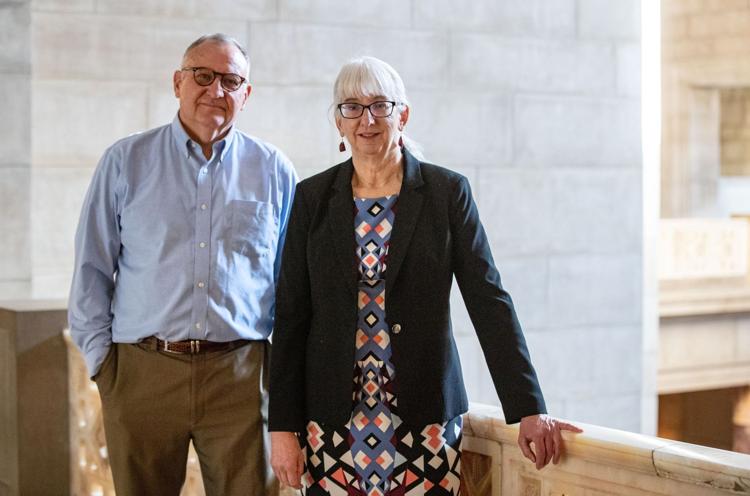 ---
Nebraska's state senators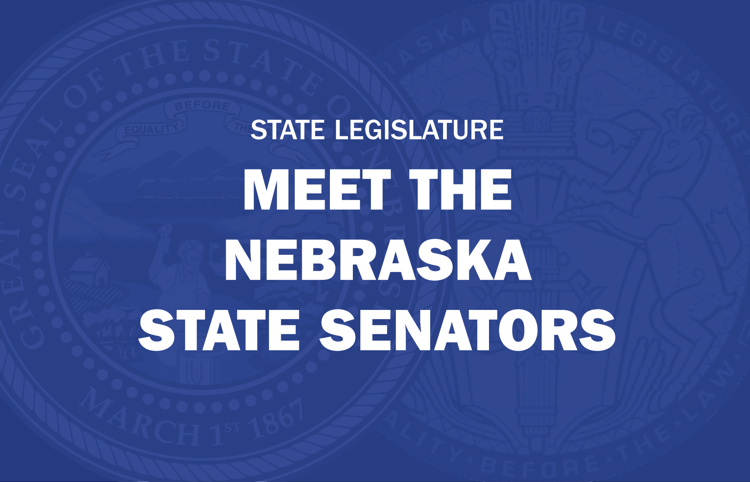 Julie Slama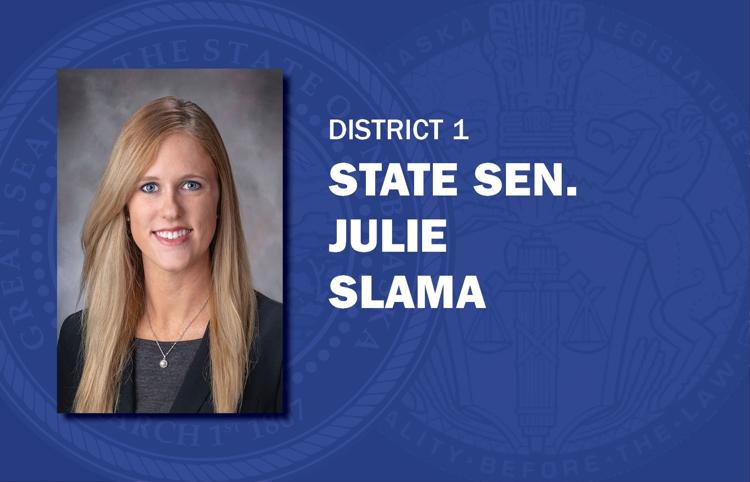 Robert Clements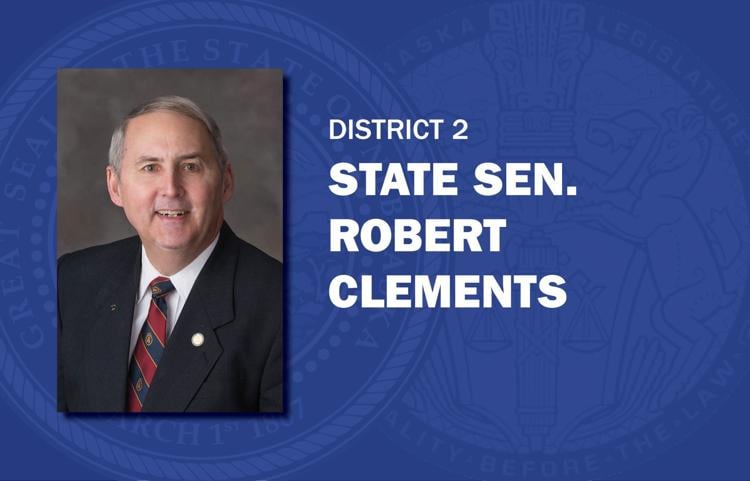 Carol Blood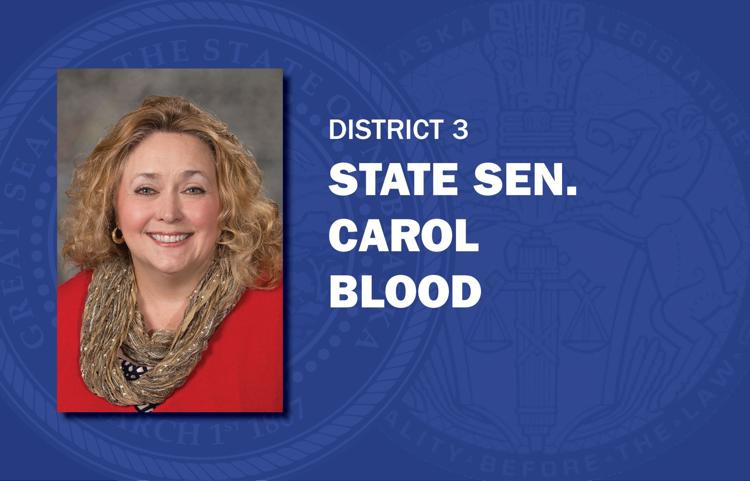 Robert Hilkemann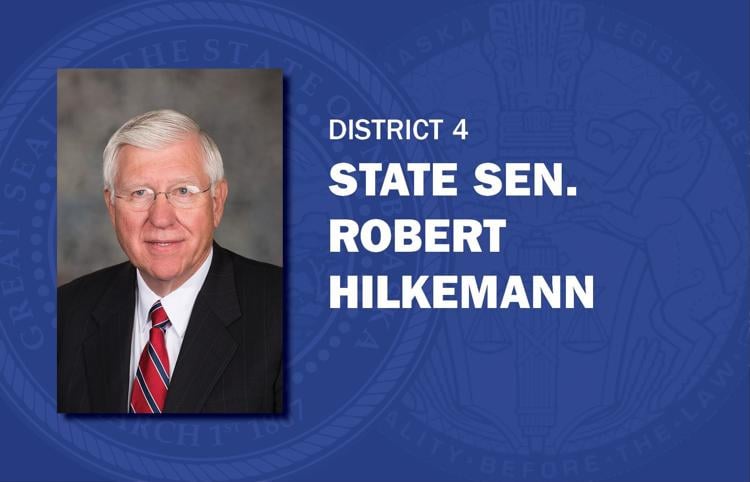 Mike McDonnell
Machaela Cavanaugh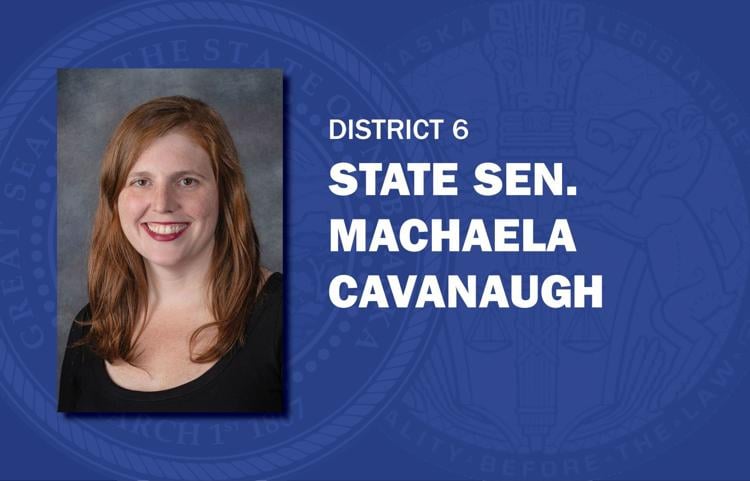 Tony Vargas
Megan Hunt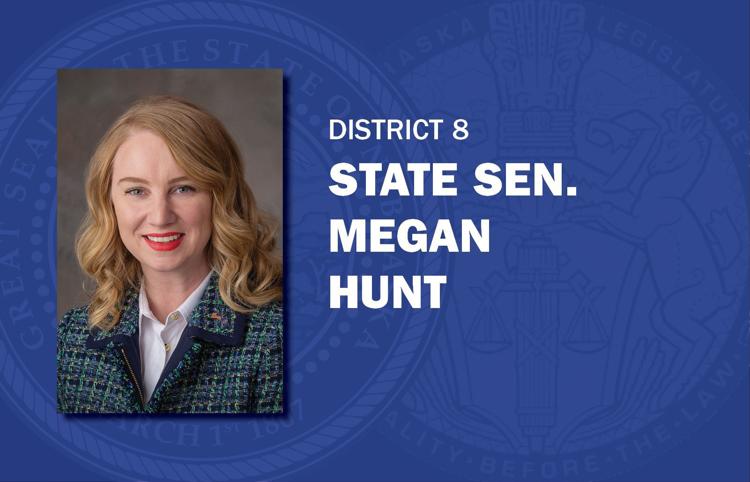 Sara Howard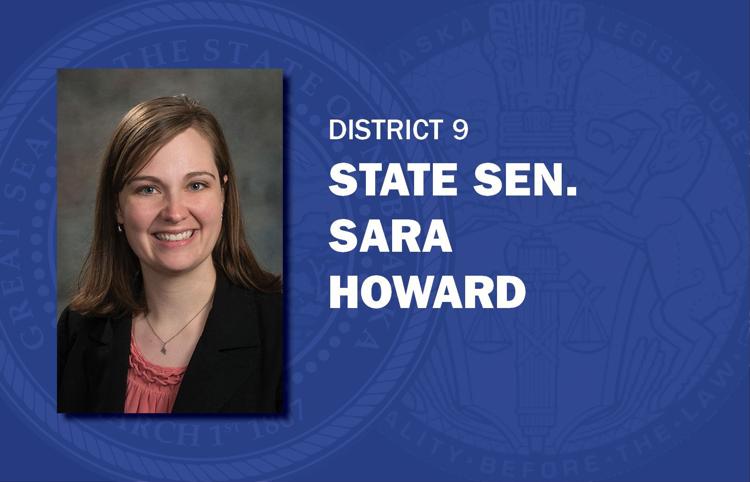 Wendy DeBoer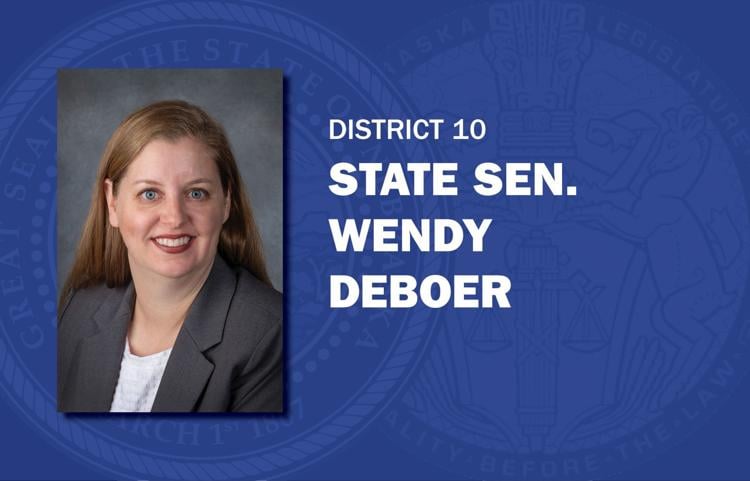 Ernie Chambers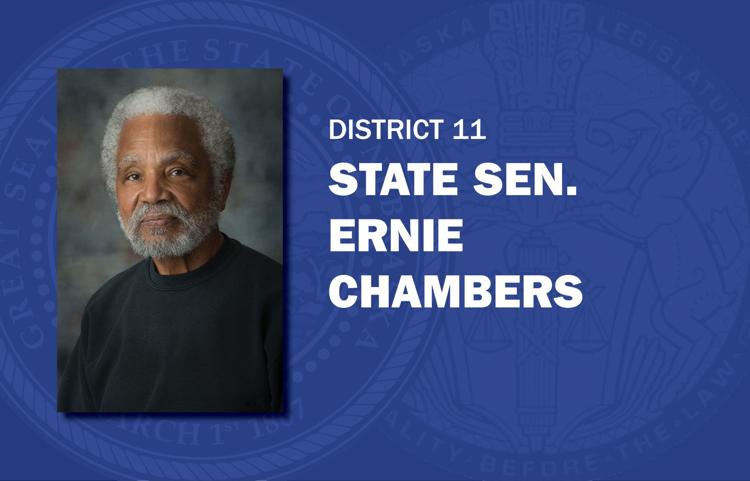 Steve Lathrop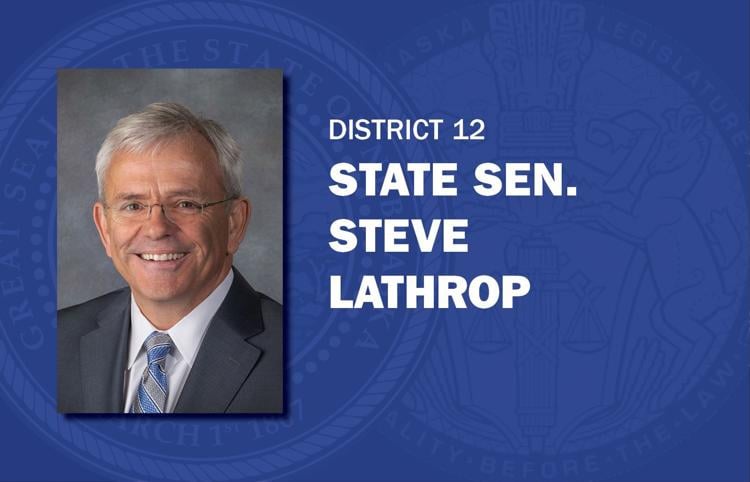 Justin Wayne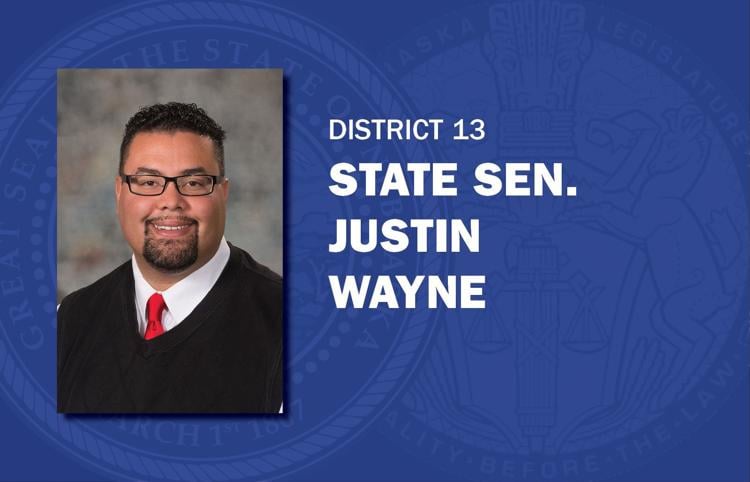 John Arch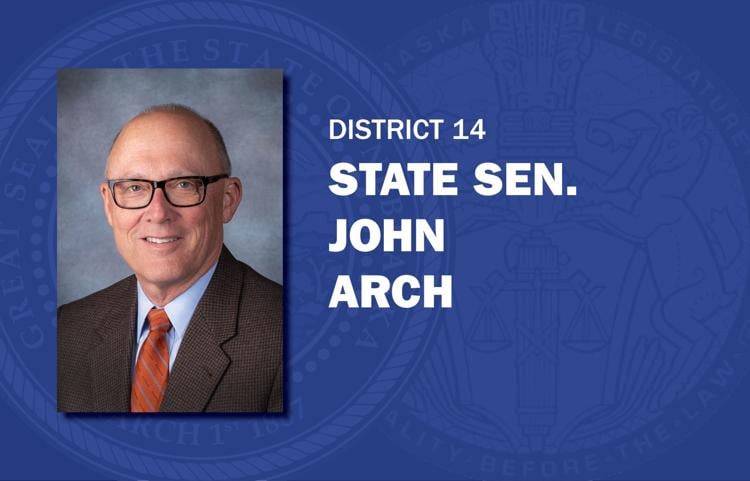 Lynne Walz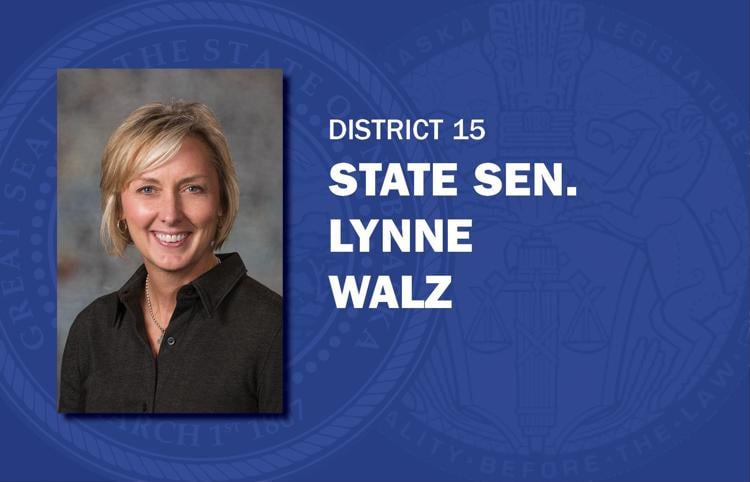 Ben Hansen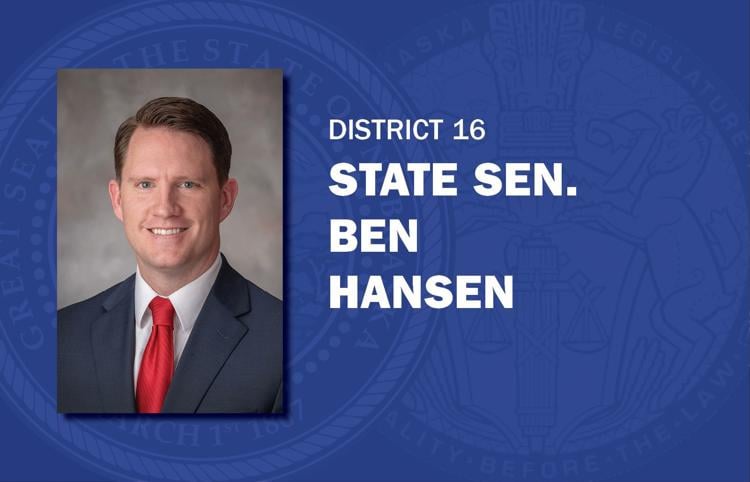 Joni Albrecht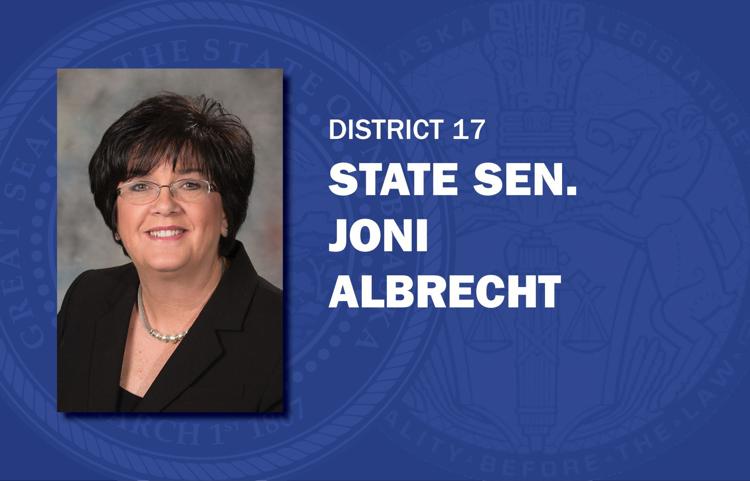 Brett Lindstrom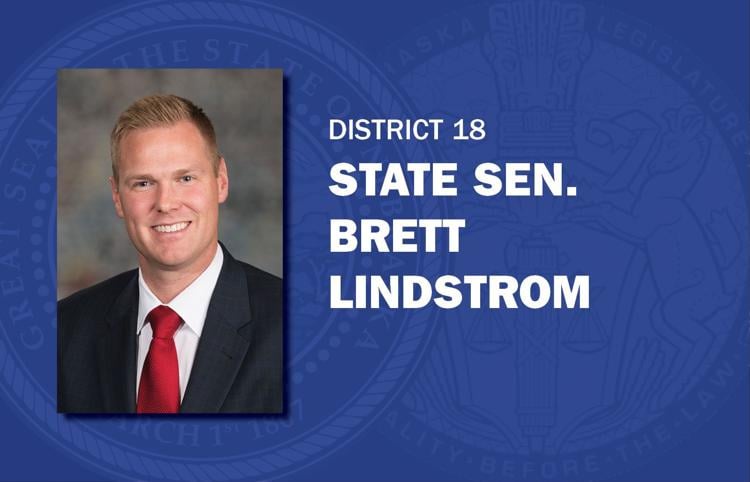 Jim Scheer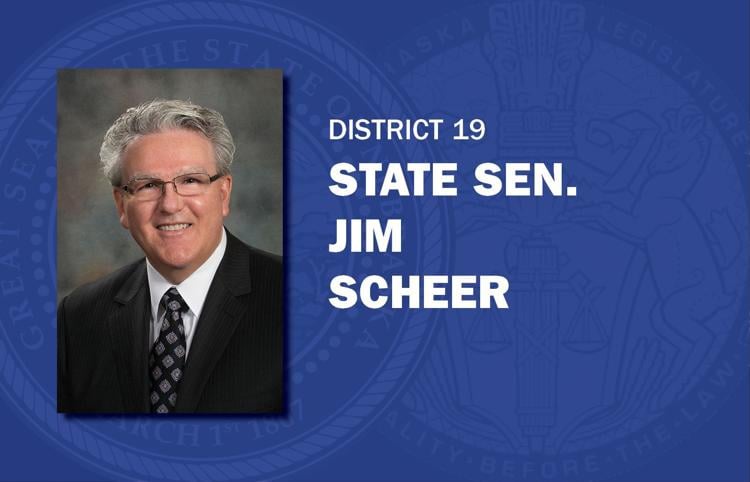 John McCollister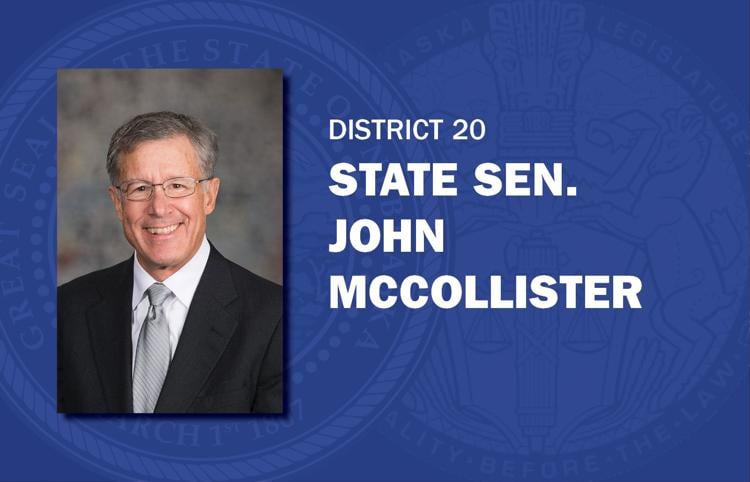 Mike Hilgers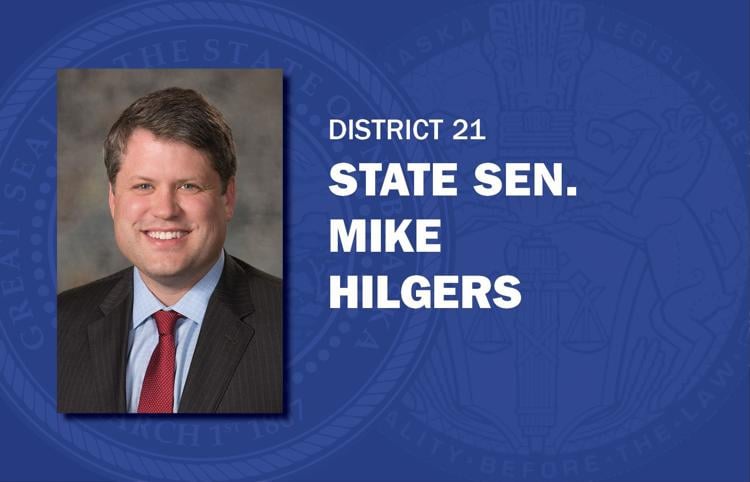 Mike Moser
Bruce Bostelman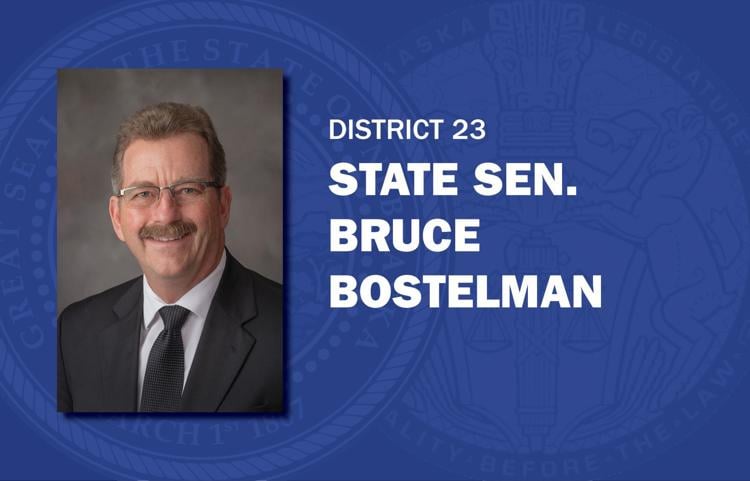 Mark Kolterman
Suzanne Geist
Matt Hansen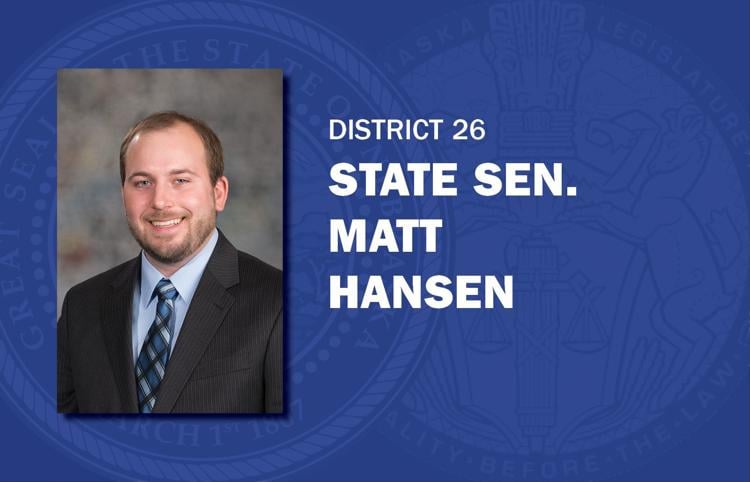 Anna Wishart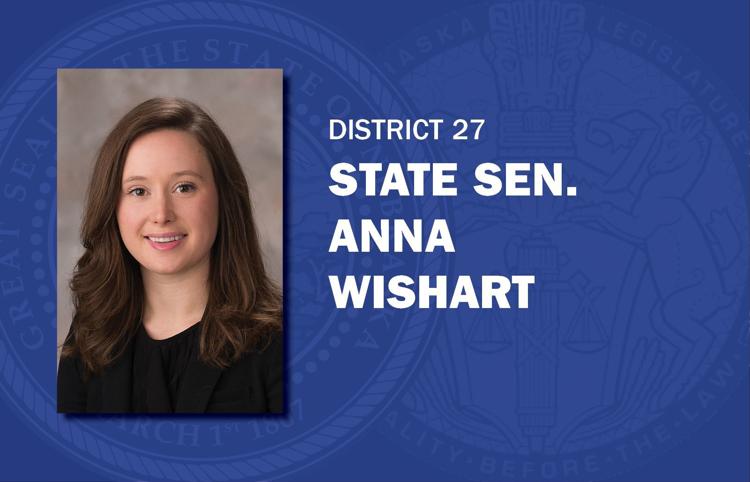 Patty Pansing Brooks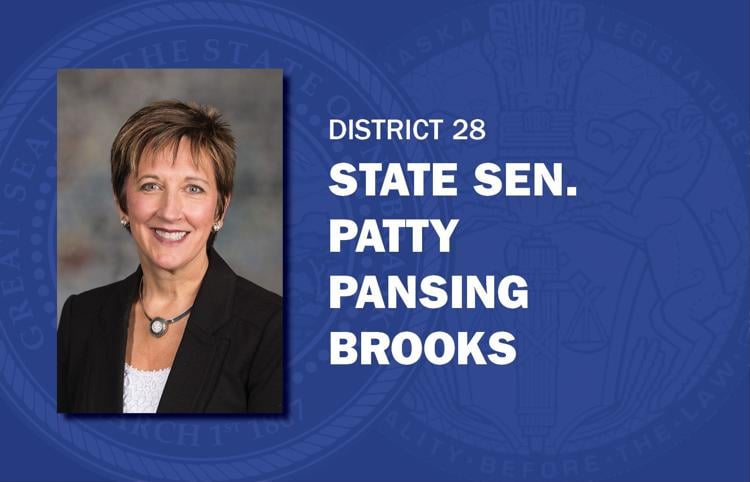 Kate Bolz
Myron Dorn
Rick Kolowski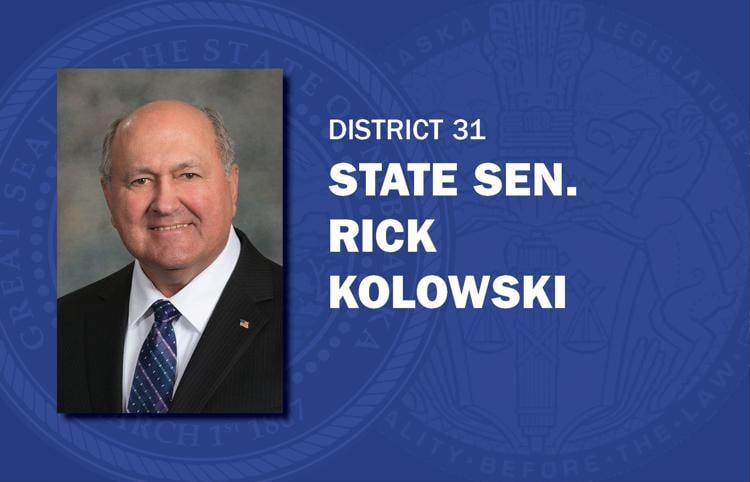 Tom Brandt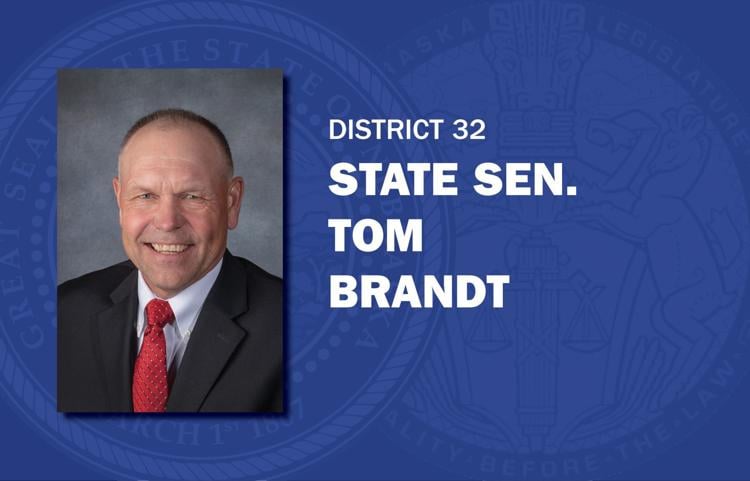 Steve Halloran
Curt Friesen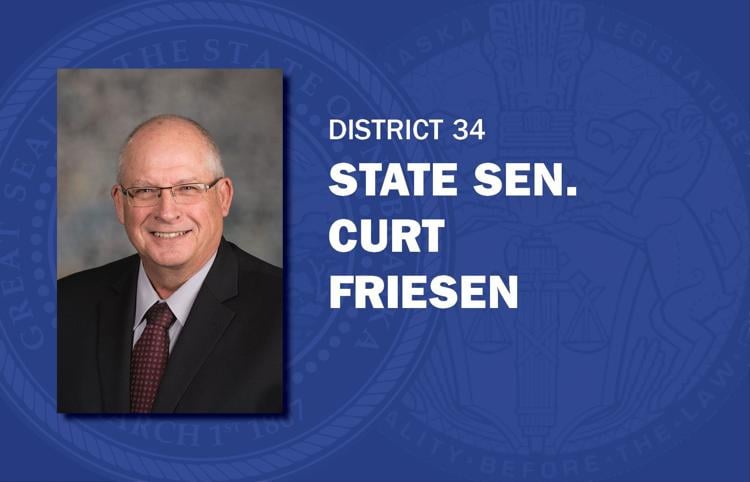 Dan Quick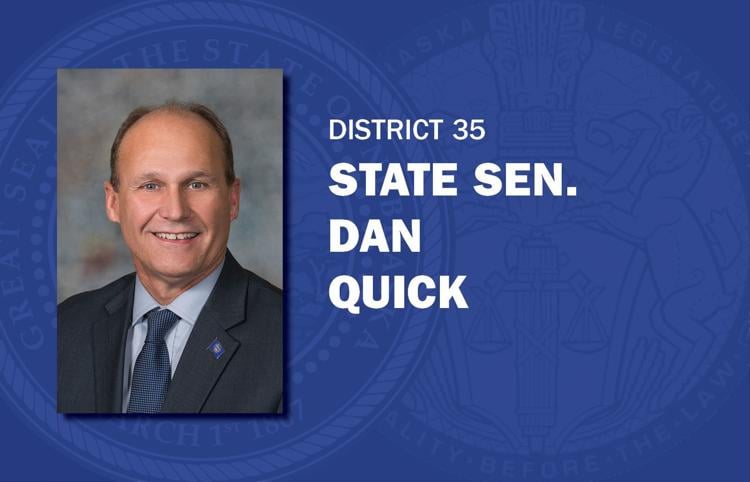 Matt Williams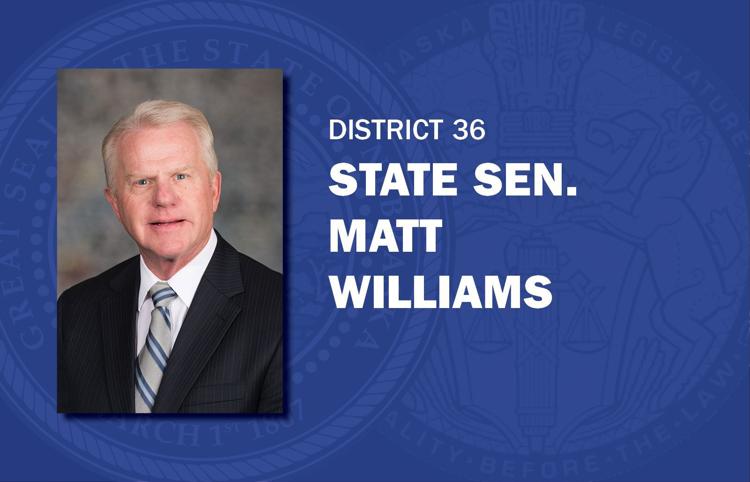 John Lowe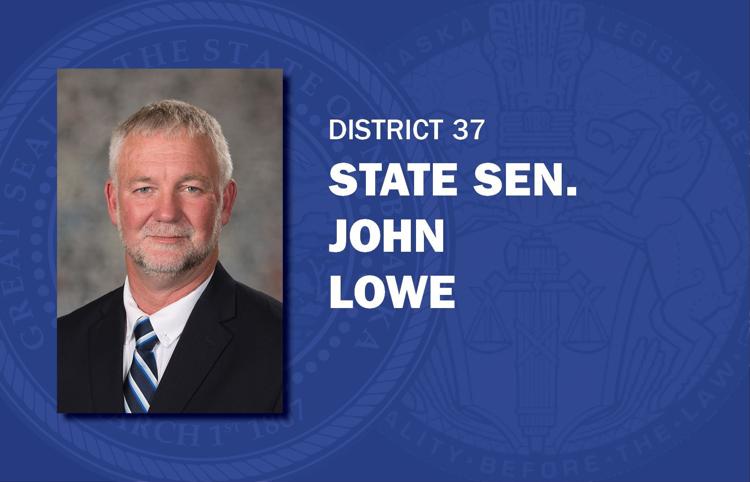 Dave Murman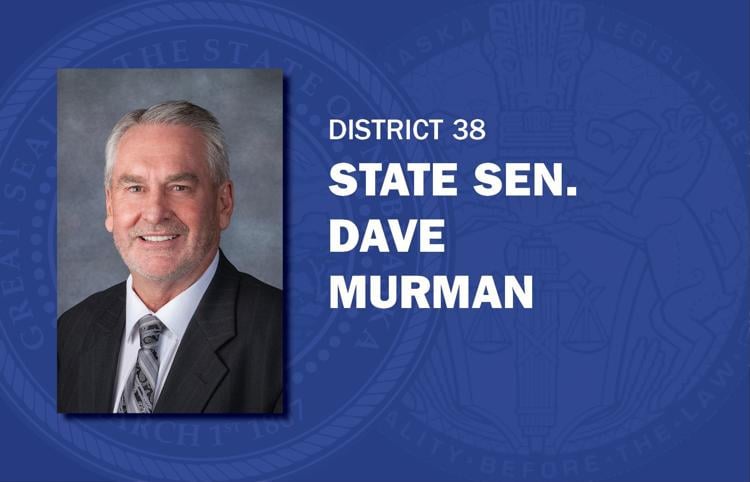 Lou Ann Linehan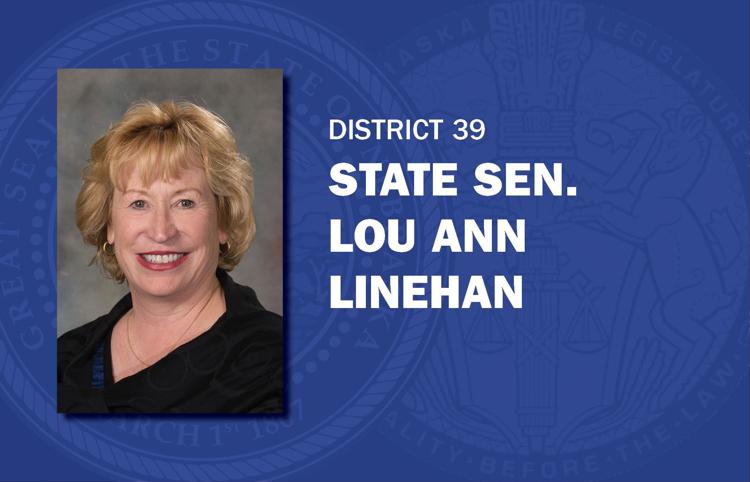 Tim Gragert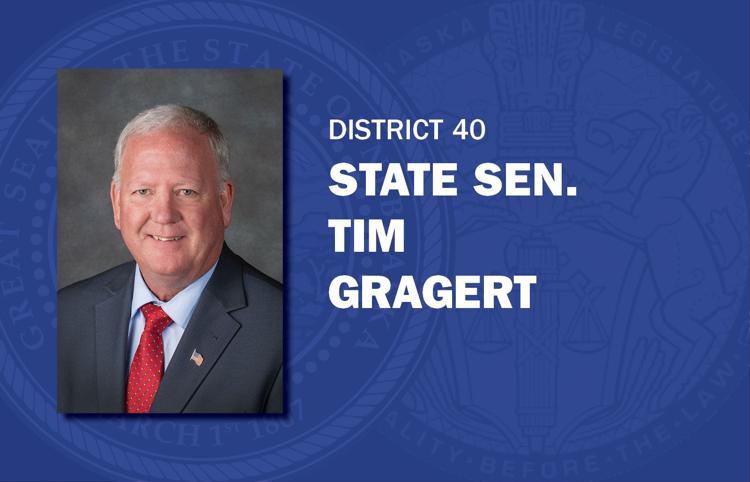 Tom Briese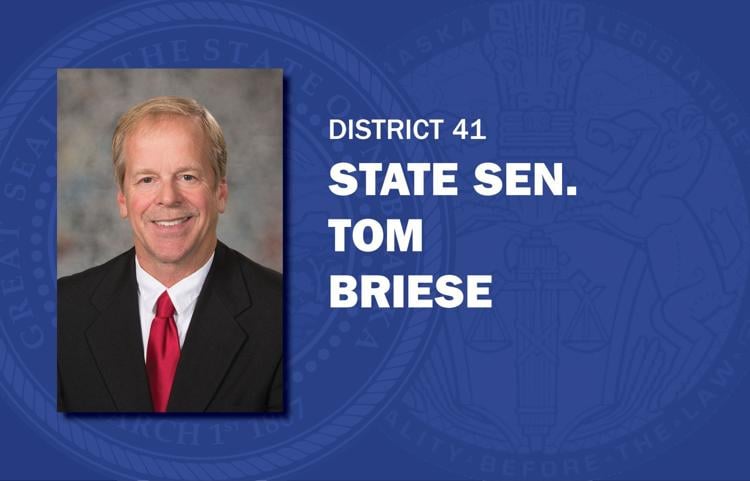 Mike Groene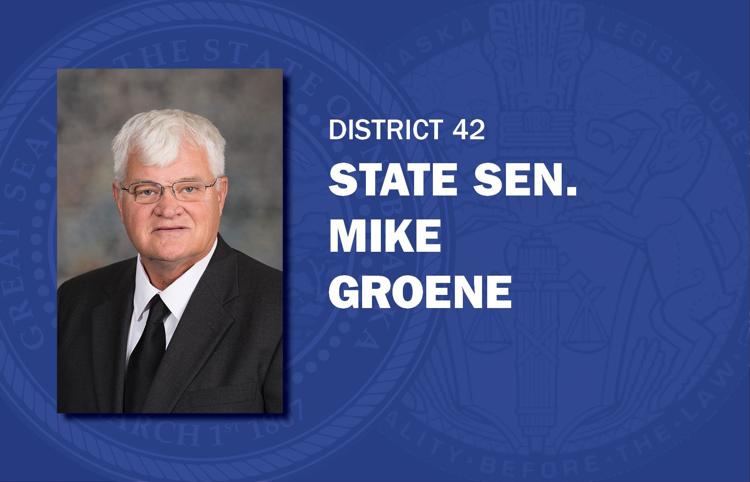 Tom Brewer
Dan Hughes
Sue Crawford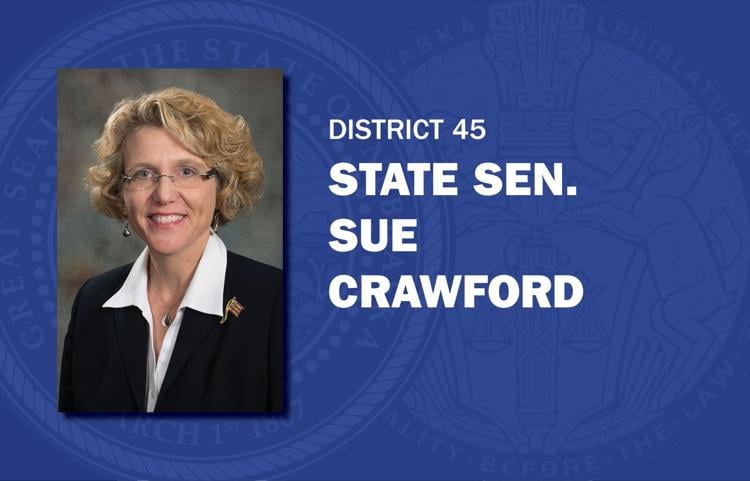 Adam Morfeld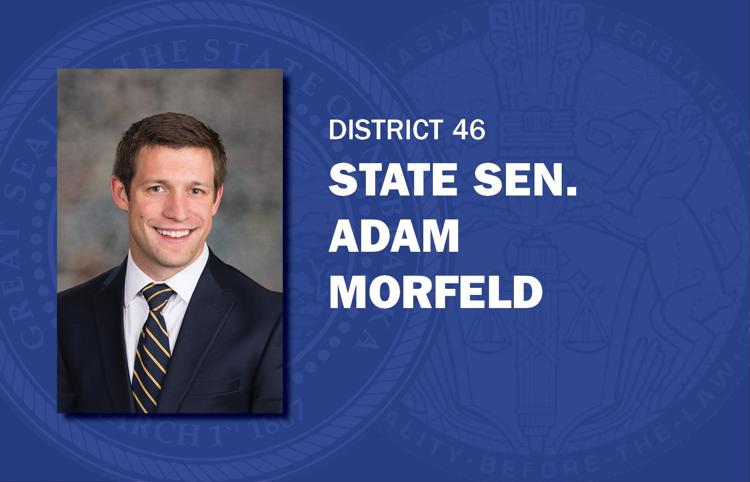 Steve Erdman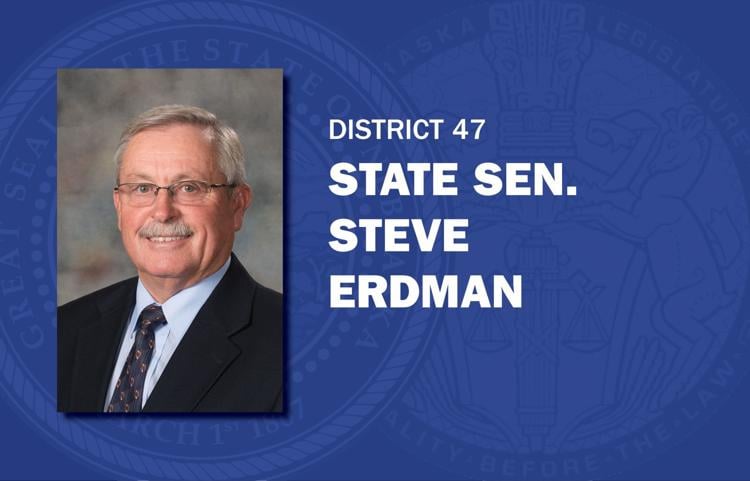 John Stinner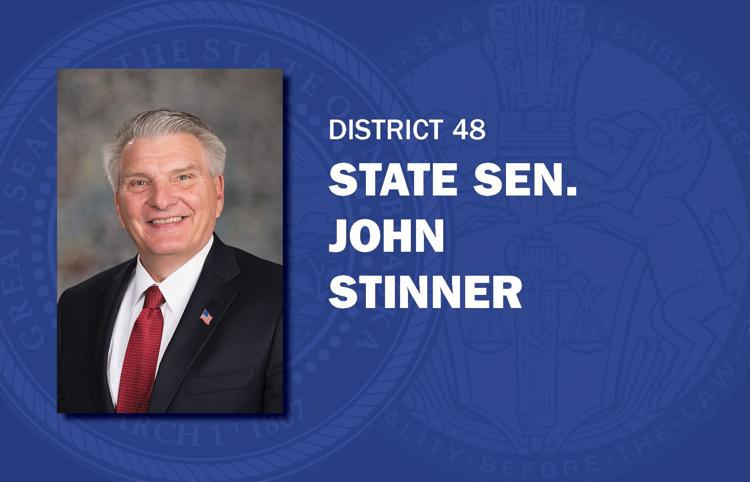 Andrew La Grone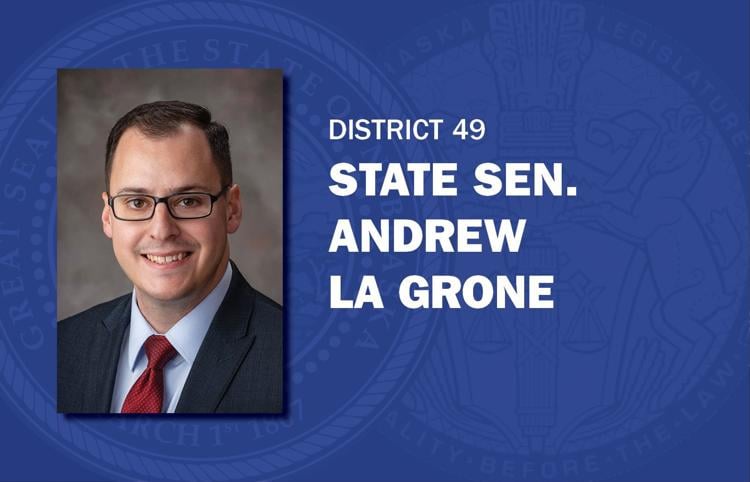 Get Government & Politics updates in your inbox!
Stay up-to-date on the latest in local and national government and political topics with our newsletter.