The World-Herald's Statehouse reporters round up news highlights from the Legislature and state government into the Capitol Digest — a daily briefing for the political newshound with a busy schedule.
State Sen. Patty Pansing Brooks of Lincoln, who introduced Legislative Bill 283, said that 34 other states had already created such climate action plans or were in the process of doing them and that Nebraska needed to plan for the next catastrophic flood and for the future of agriculture on a warming planet.
Sen. John McCollister of Omaha, who picked LB 283 as his priority bill, acknowledged that rural senators and those who don't believe that man is contributing to the rising heat might fear such a bill. But McCollister said it was aimed at preserving the economic health of the state.
But opponents, led by Sens. Dan Hughes of Venango and Steve Erdman of Bayard, questioned the $250,000 cost and the need for such a study. They and other opponents said that the planet is in a "very active weather cycle" that was caused by nature and that it's a "hoax" that man is contributing to the more extreme weather that scientists have linked to climate change.
LB 283 failed to advance after three hours of first-round debate, which drops the bill from the agenda unless supporters can show support from at least 33 senators. It appeared the bill was short of that mark on Thursday.
Veterans affairs. State officials announced plans Thursday to expand the Eastern Nebraska Veterans Home in Bellevue by adding skilled nursing beds, replacing semi-private assisted living beds with private ones and providing space for a new adult day health care program.
The state recently got word that Nebraska is eligible for federal grant funding from the U.S. Department of Veterans Affairs for the project. The federal money would cover 65% of the cost, with Nebraska providing $3.3 million. The state's share of funding was approved in 2019.
When the Eastern Nebraska home was designed and built in 2005, a future addition was included in the planning.
State Veterans Affairs Director John Hilgert also announced Thursday that his agency has upgraded its website to help veterans more easily find information, including veteran-specific job search tools. Veterans can chat online with an accredited state service officer to receive real-time assistance.
In addition, the agency has developed a new "welcome home" packet for recently discharged members of the military. The packet includes information on a number of state and federal benefits. Legislative powers. A bill aimed at strengthening the Nebraska Legislature's hand in overseeing the executive branch won first-round approval Thursday.
LB 681 was introduced by Sen. Mike Hilgers of Lincoln, who chairs the Legislature's Executive Board. It addresses issues that arose during a 2018 showdown between the Legislature and the attorney general involving the state's lethal injection protocol.
The battle went all the way to the Nebraska Supreme Court, which dismissed the case. The court ruled that the appeal was moot because it concerned a subpoena issued to State Corrections Director Scott Frakes by the Judiciary Committee of the 105th Legislature. It said that subpoena expired when the 106th Legislature began on Jan. 9, 2019.
The committee had wanted to ask Frakes about the adoption of the new drug protocol he planned to use in the state's first lethal injection execution. That protocol was later used to put Carey Dean Moore to death.
On Thursday, Hilgers said that being able to issue and enforce subpoenas is critical to the Legislature's ability to carry out its oversight role. The 2018 case showed that executive branch officials could thwart that power by simply running out the clock.
LB 681 would allow a new Legislature to renew subpoenas issued by a previous one. It would set timelines for the courts to act on a petition or motion to quash a legislative subpoena and it creates a process under which the Legislature can enforce a subpoena.
The owner of the Gretna pharmacy that sold the four drugs used in the August 2018 execution of double-murderer Carey Dean Moore said Thursday he regretted the decision to sell the drugs.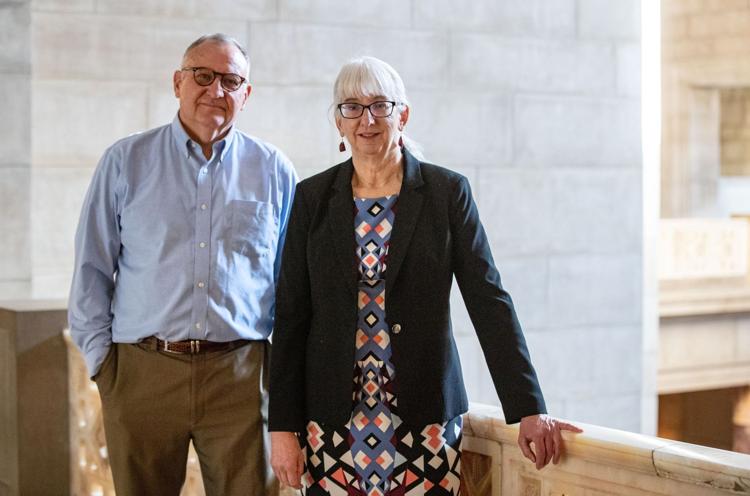 ---
Nebraska's state senators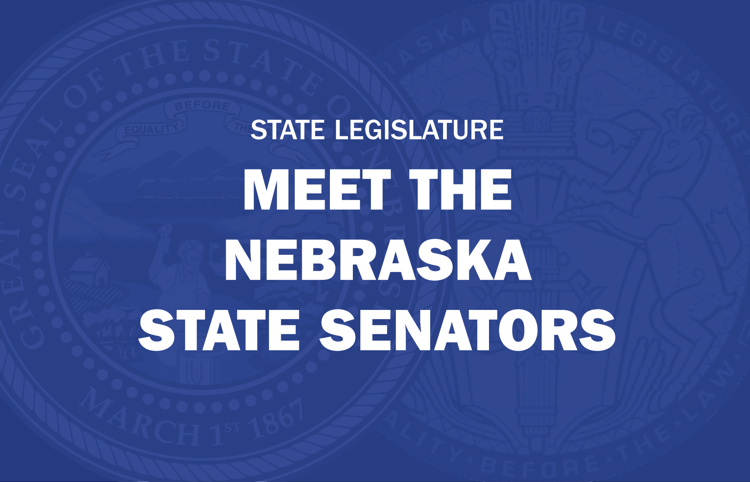 Julie Slama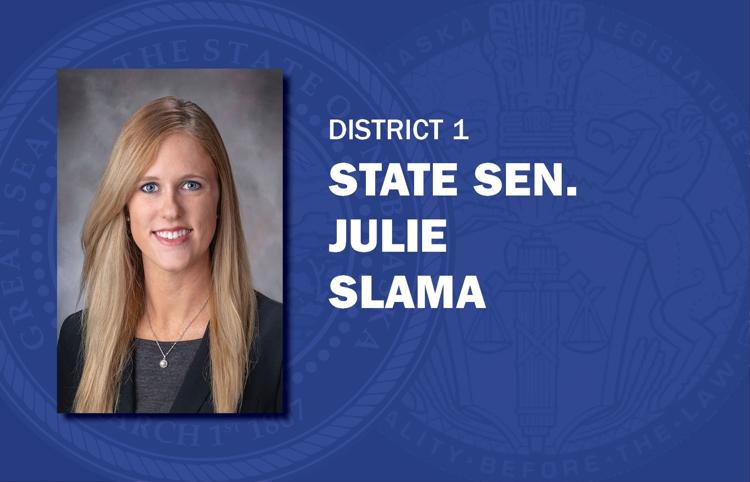 Robert Clements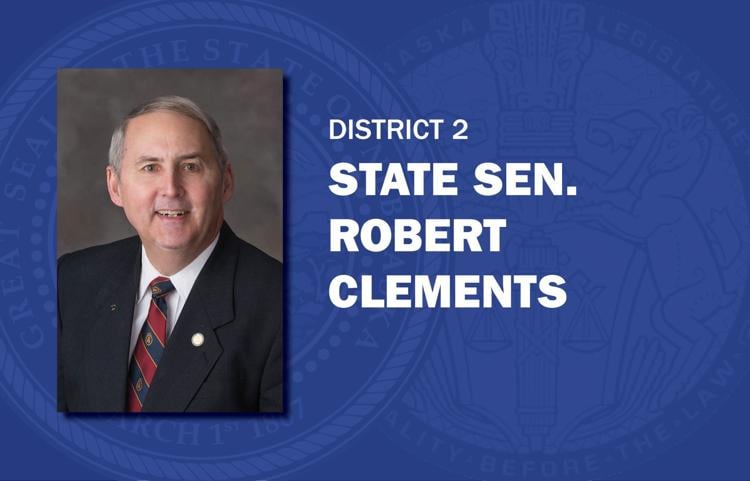 Carol Blood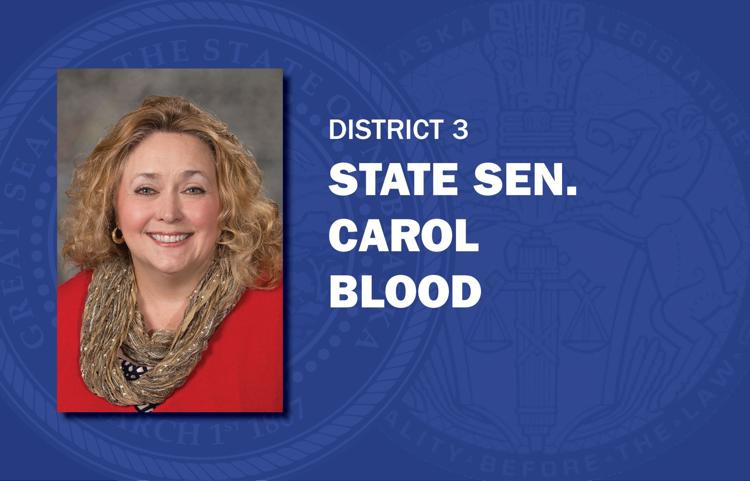 Robert Hilkemann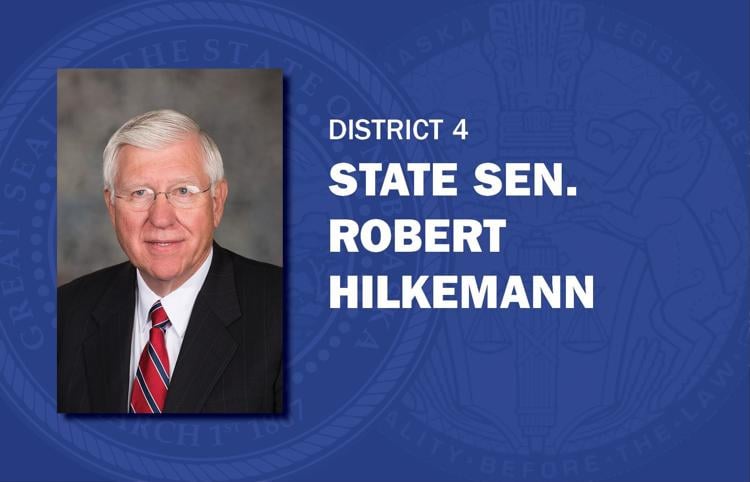 Mike McDonnell
Machaela Cavanaugh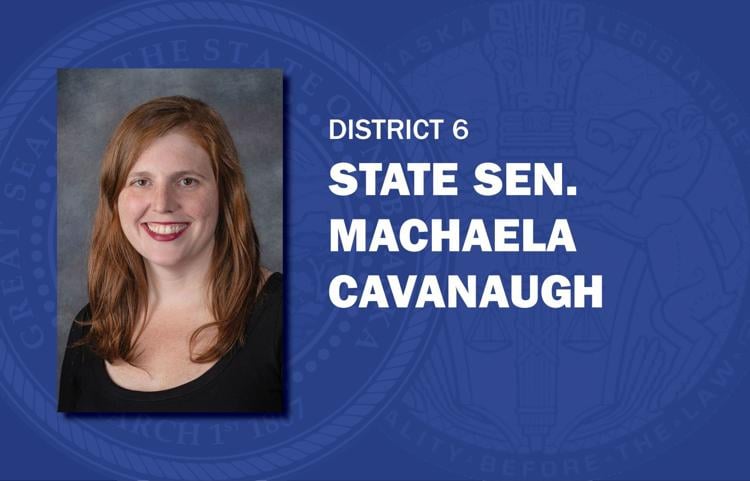 Tony Vargas
Megan Hunt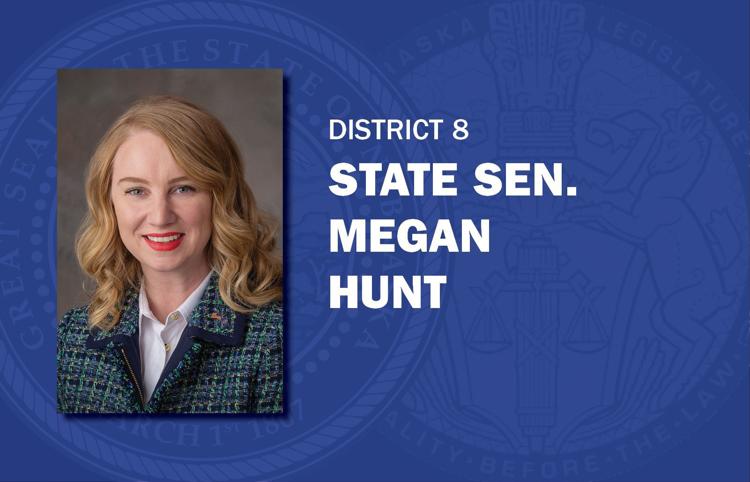 Sara Howard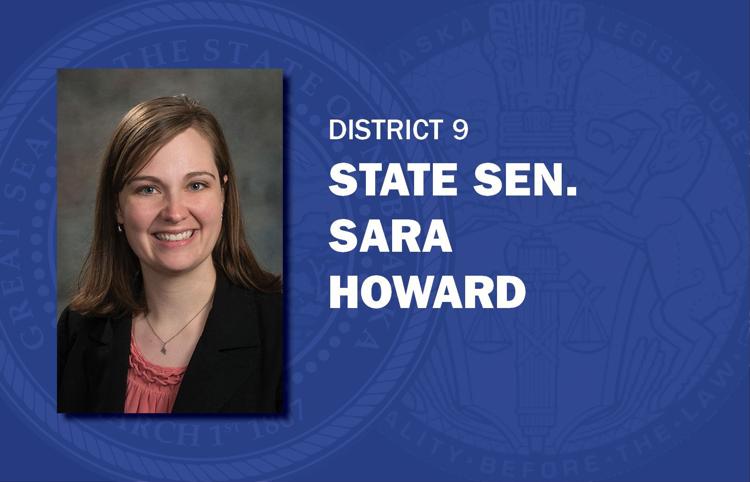 Wendy DeBoer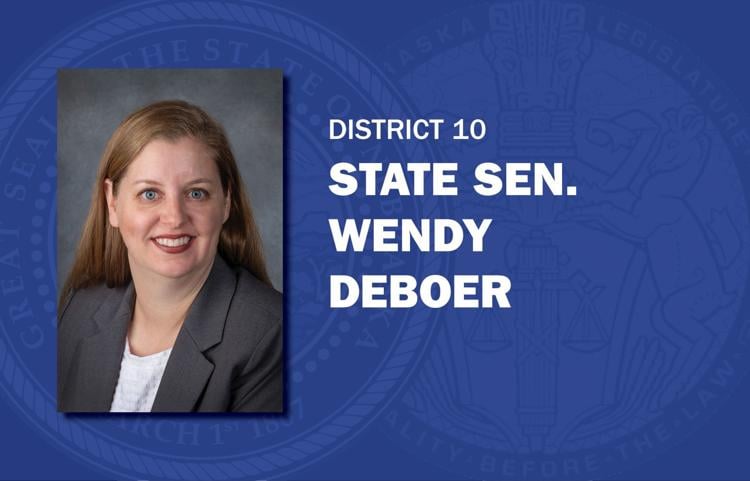 Ernie Chambers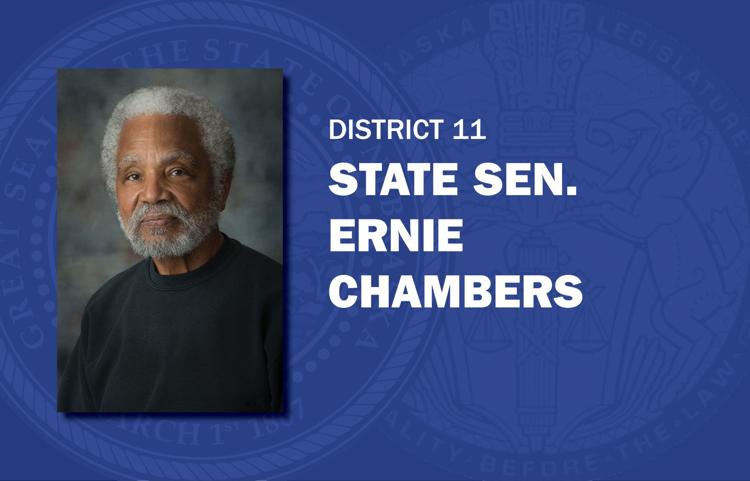 Steve Lathrop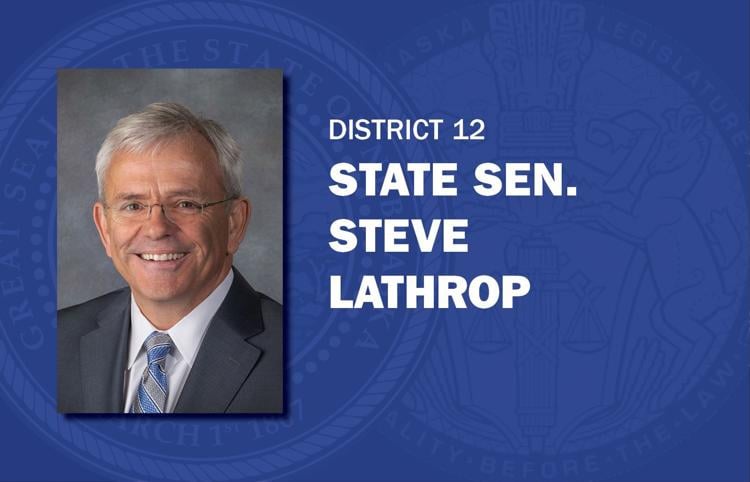 Justin Wayne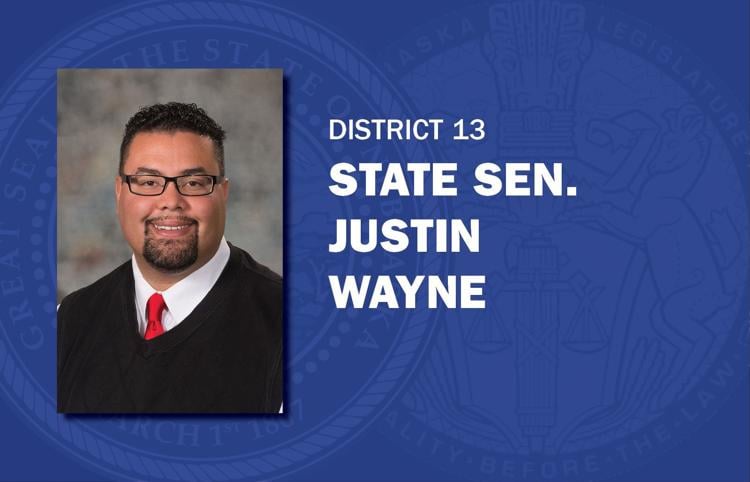 John Arch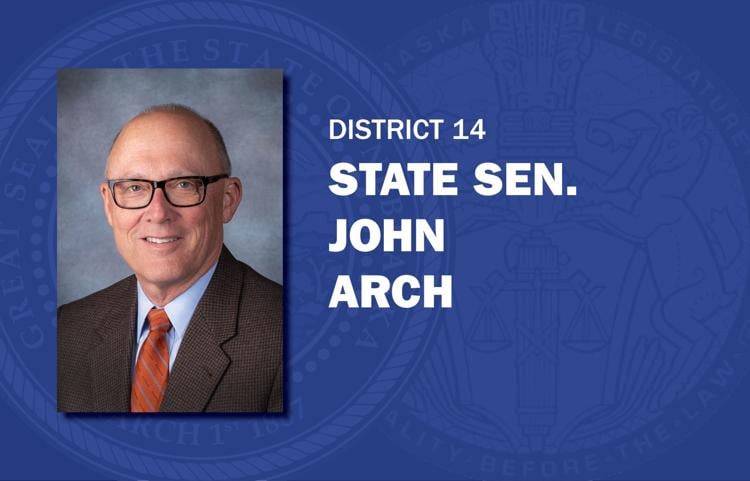 Lynne Walz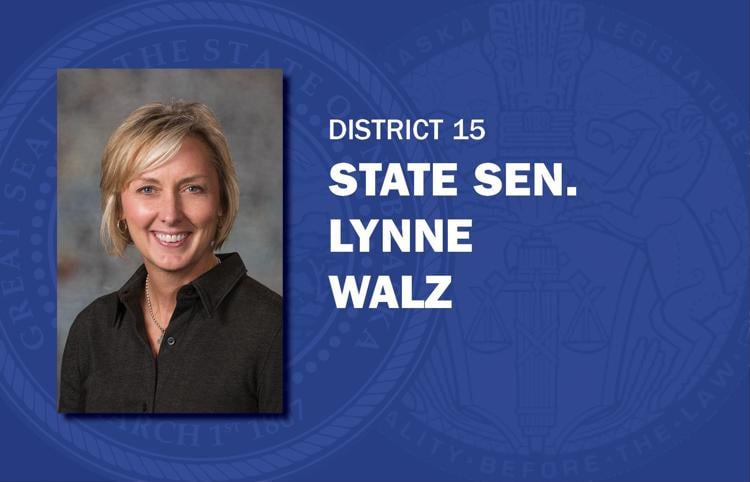 Ben Hansen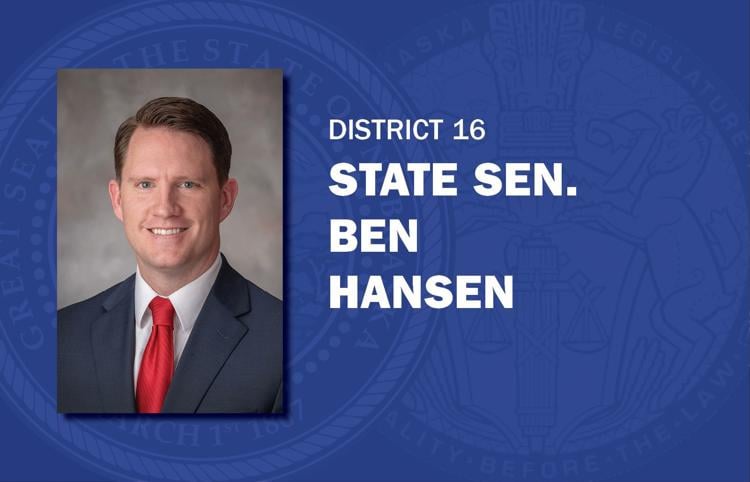 Joni Albrecht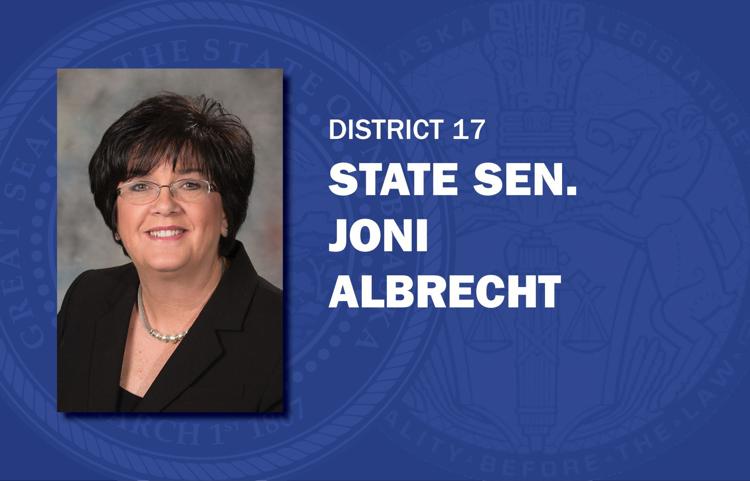 Brett Lindstrom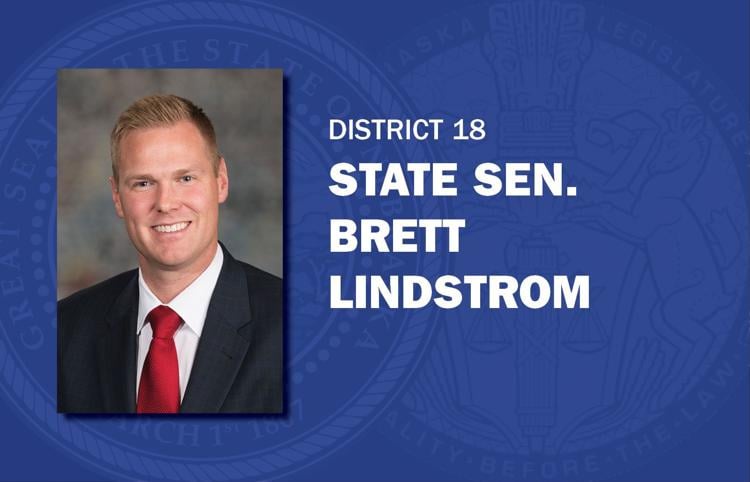 Jim Scheer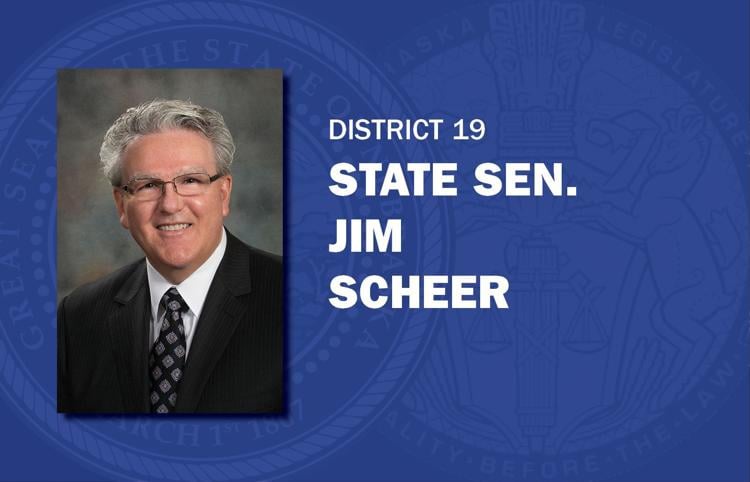 John McCollister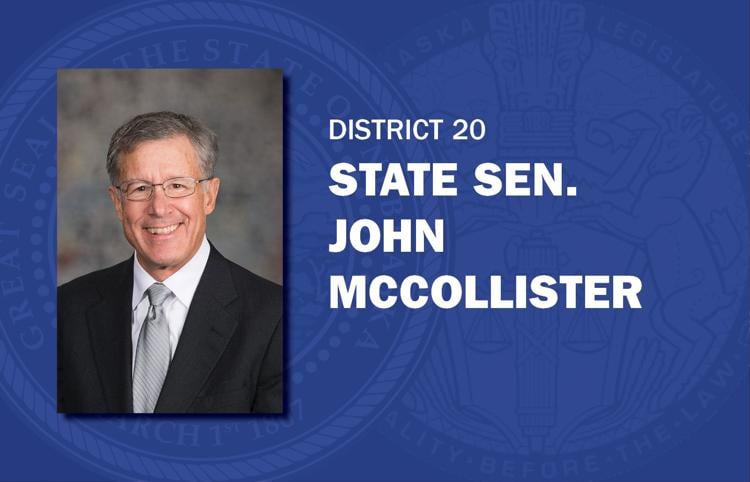 Mike Hilgers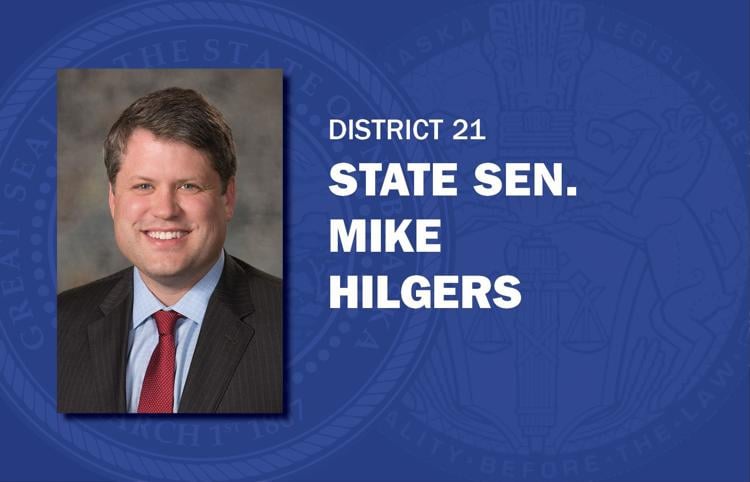 Mike Moser
Bruce Bostelman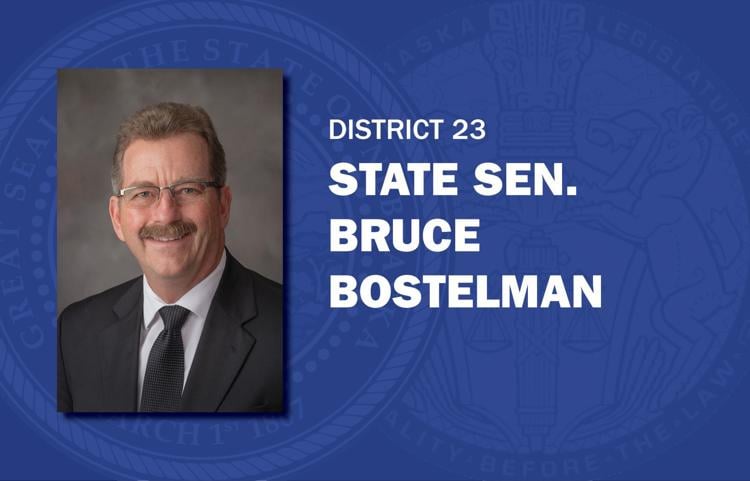 Mark Kolterman
Suzanne Geist
Matt Hansen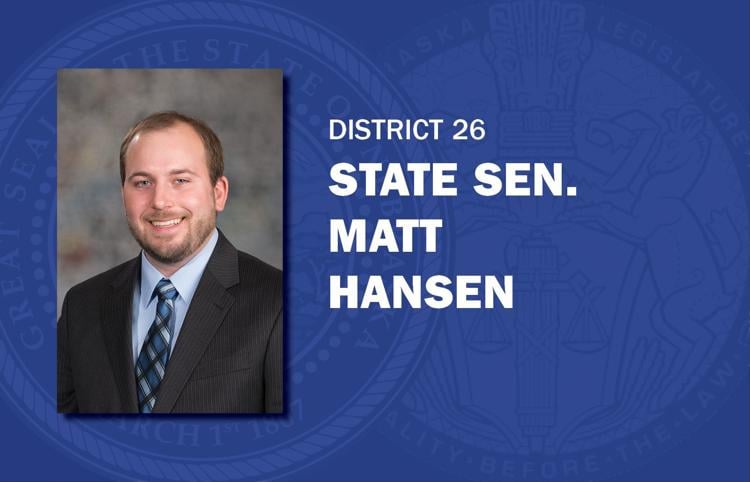 Anna Wishart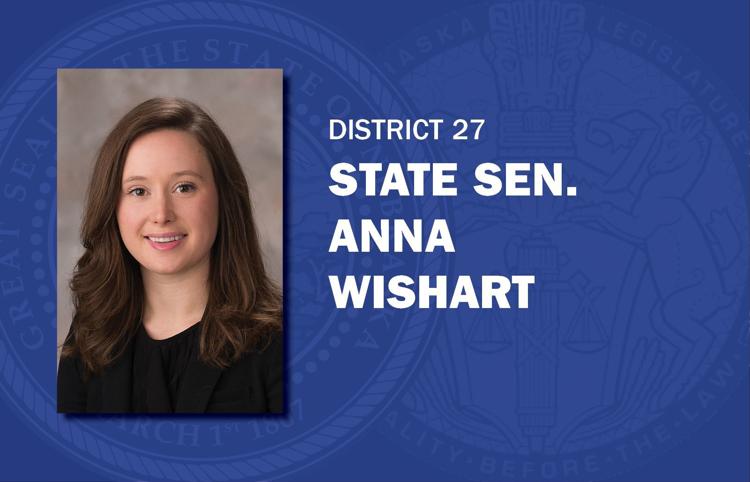 Patty Pansing Brooks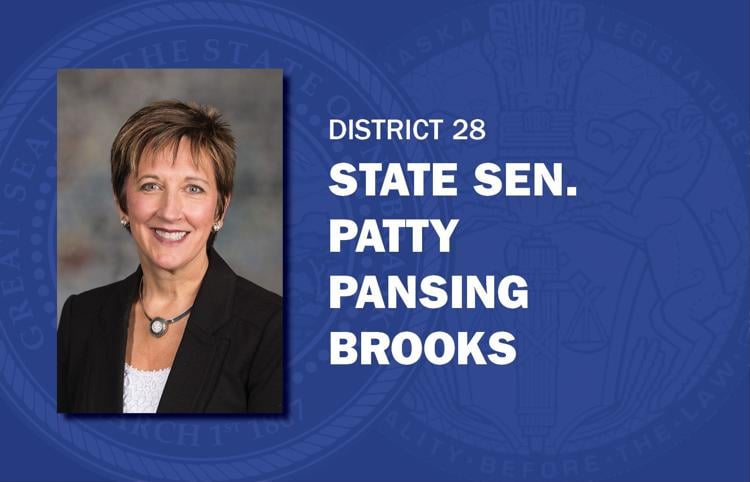 Kate Bolz
Myron Dorn
Rick Kolowski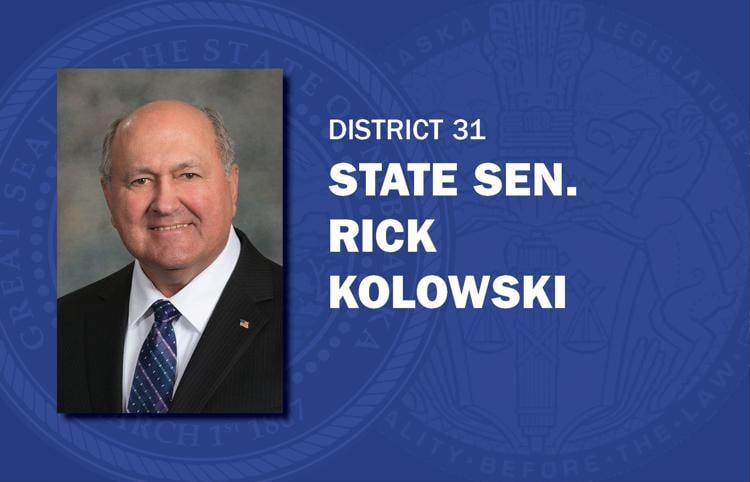 Tom Brandt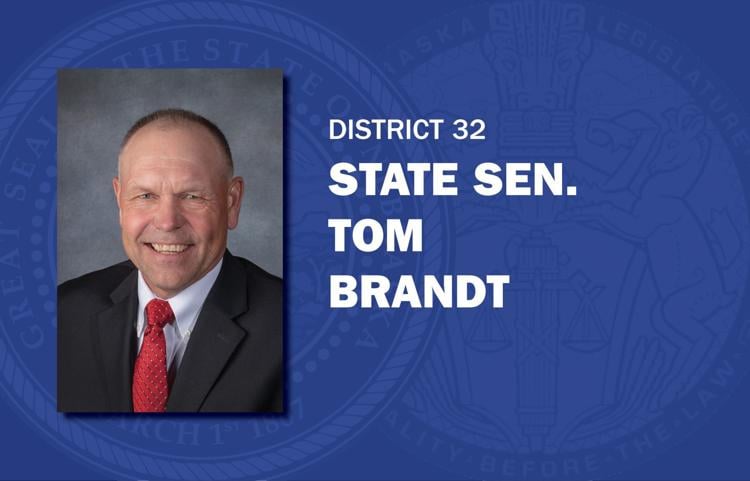 Steve Halloran
Curt Friesen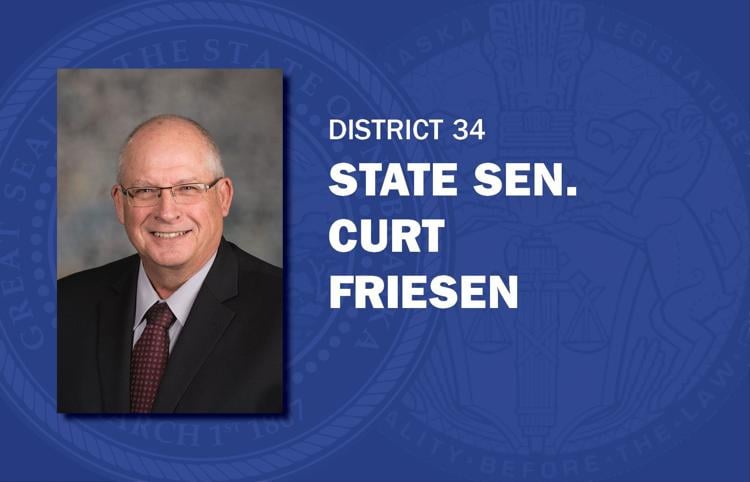 Dan Quick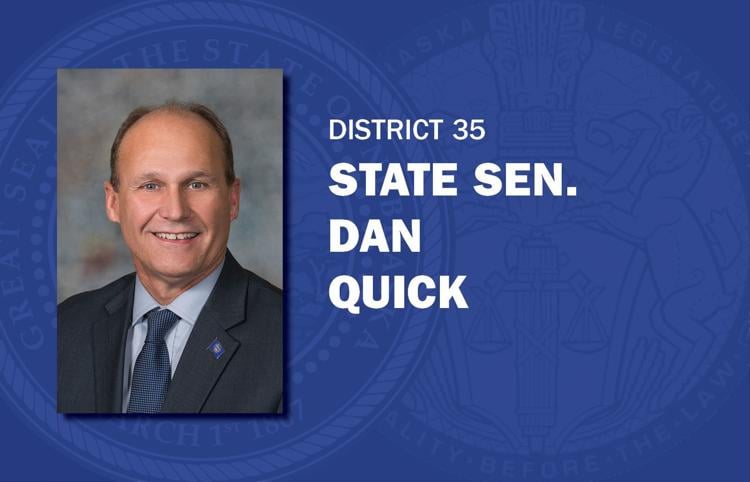 Matt Williams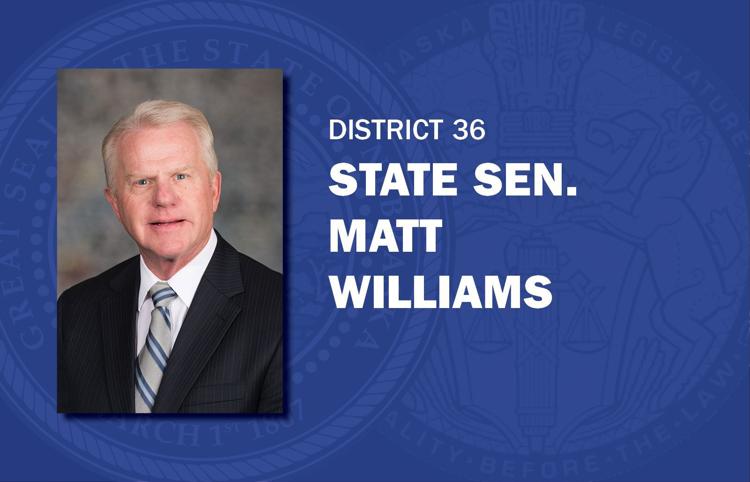 John Lowe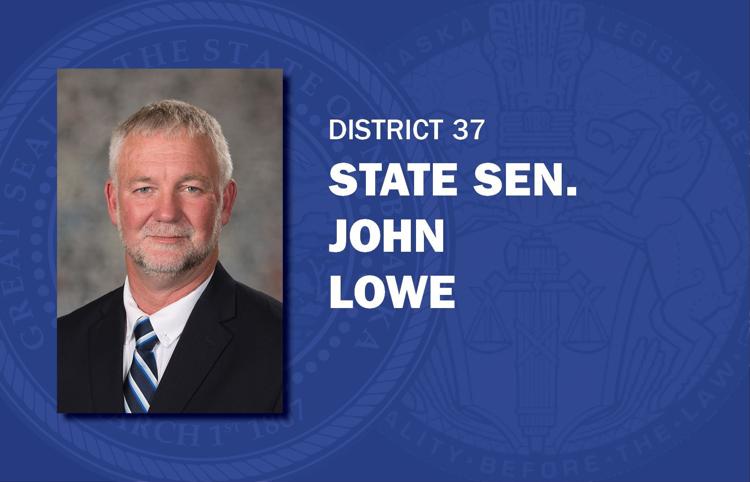 Dave Murman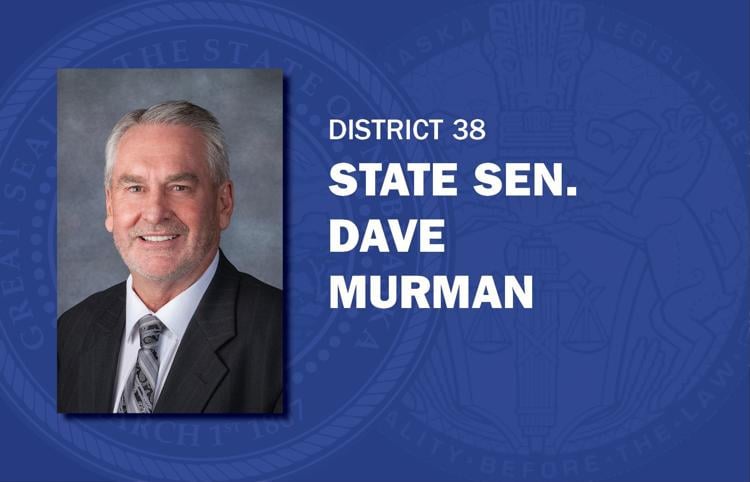 Lou Ann Linehan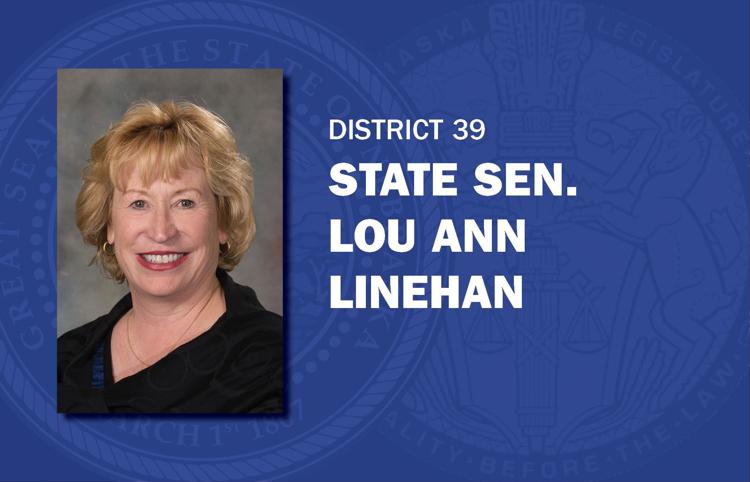 Tim Gragert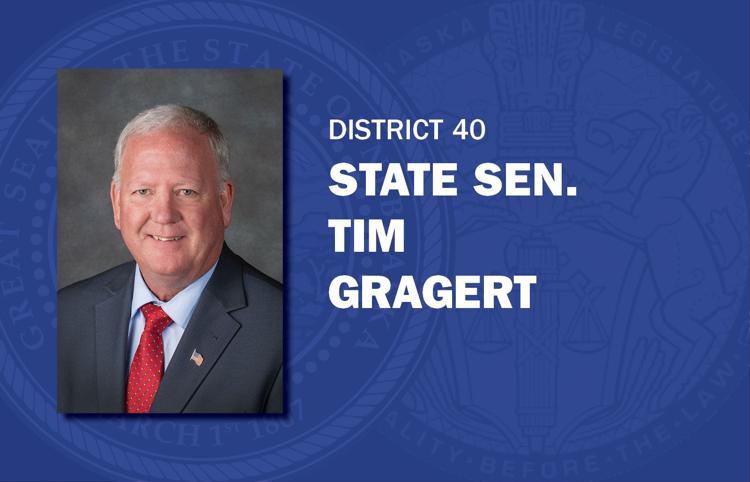 Tom Briese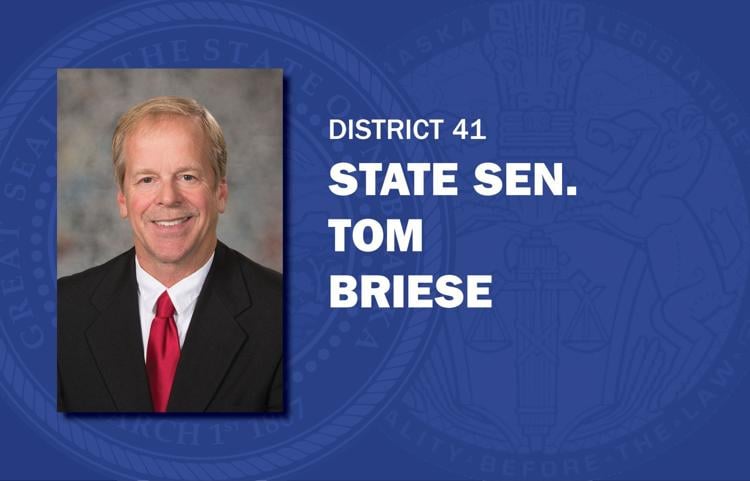 Mike Groene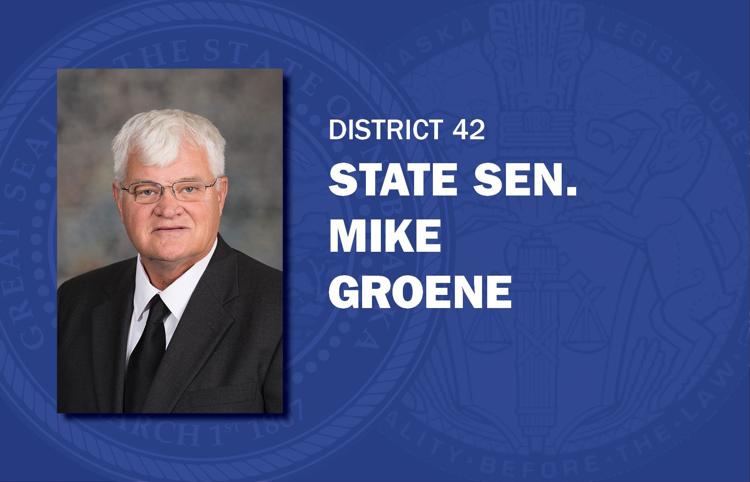 Tom Brewer
Dan Hughes
Sue Crawford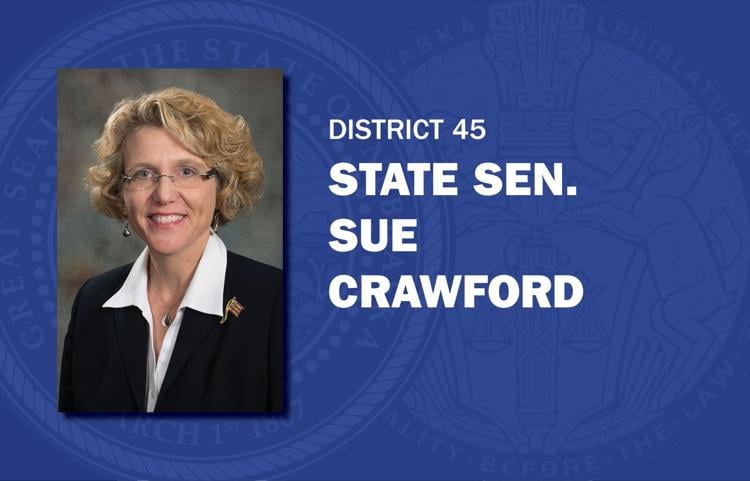 Adam Morfeld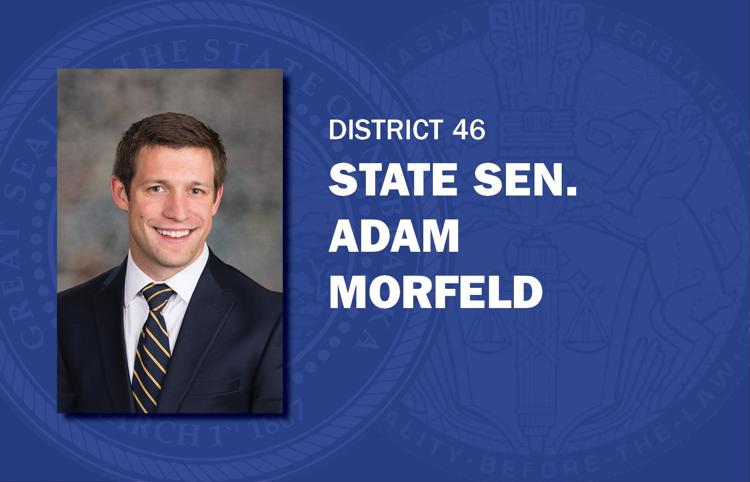 Steve Erdman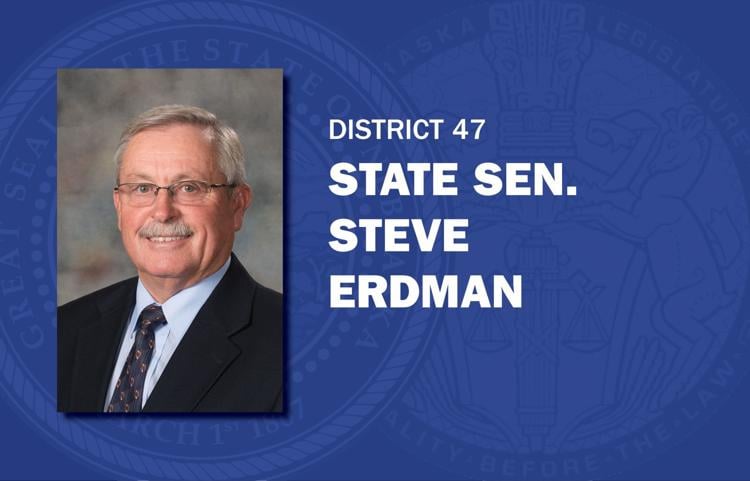 John Stinner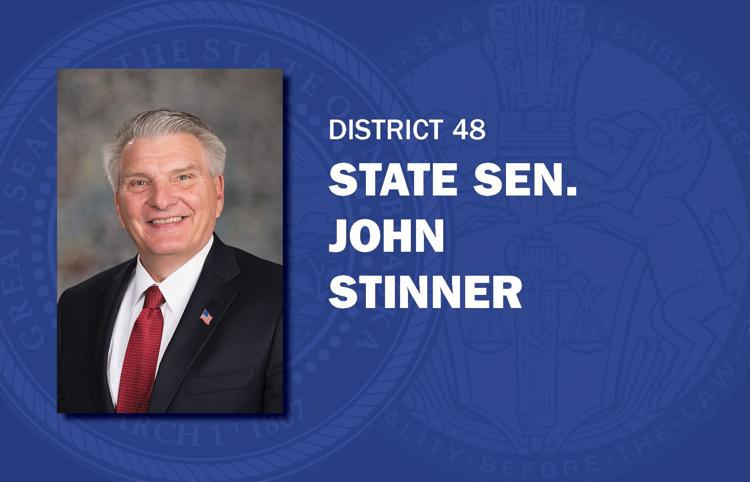 Andrew La Grone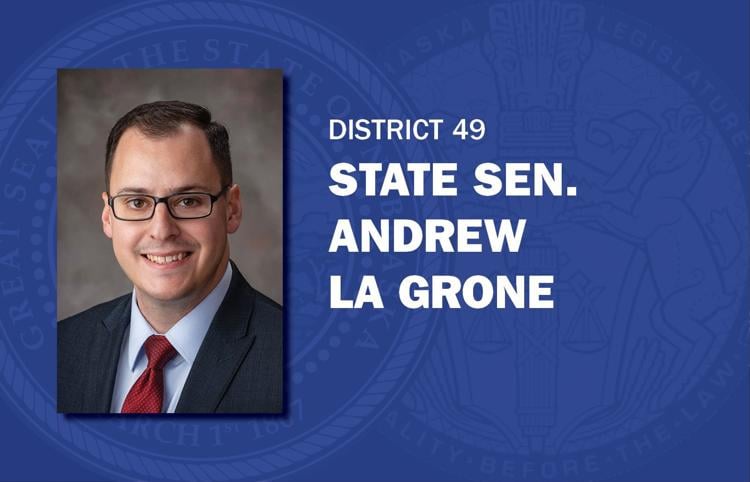 Get Election 2020 & Politics updates in your inbox!
Keep up on the latest in national and local politics as Election 2020 comes into focus.