LINCOLN — Despite concerns that a state environmental board has been "flying by the seat of its pants" in awarding $20 million a year in grants, Nebraska lawmakers on Friday narrowly confirmed four appointees to the 14-member board.
State Sen. John Cavanaugh of Omaha led an attempt to reject the appointees, saying that instead of following an "objective" system for scoring projects that rank highest for grants, the Nebraska Environmental Trust Board has recently begun to interject its personal preferences to elevate pet projects and reject others.
"We should be able to to take a look at the scores and be able to say, 'This is a fair process,'" Cavanaugh said. "Is this a process we can trust?"
The board, which awards state grants for projects like restoring wetlands and dredging fishing ponds, has been under fire since last year. That's when board members opted to defund five conservation projects, and instead award the $1.8 million to install ethanol blender pumps at gas stations, a project already earmarked for a $1.3 million grant.
Gov. Pete Ricketts, who appoints the nine citizen members of the Trust Board and is a staunch supporter of ethanol, defended the switch, saying that increasing use of the corn-based fuel benefits the environment. But conservationists decried the swap, calling it politically motivated and contrary to the past practice of following the recommendations of the board's grant committee. A lawsuit has been filed against the board over the funding switch.
The decision prompted the formation of the Friends of the Environmental Trust, a group of former board members and people involved in the creation of the trust three decades ago. They maintain that current board members have strayed from the original intent of the trust, which uses about half of the proceeds from the state lottery.
On Friday, Cavanaugh and Sen. Carol Blood of Bellevue also criticized decisions by the board this year, which included removal of funding for a highly scored project in Sarpy County. It would have helped buy 294 acres of flood-prone land along the Platte River, which was supported by county and Bellevue officials and Offutt Air Force Base.
"I can't imagine not funding such an important project," Blood said. "What the heck happened?"
Blood and Cavanaugh criticized an effort led by trust board member Rod Christen of Steinauer to instead fund a project at the Lewiston School, where one of his children attends, that hadn't been recommended for approval. The Lewiston project, which was eventually rejected twice, was for an "agriculture education center" that would have provided instruction about wildlife habitat, water quality and healthy soil.
Sen. Bruce Bostelman of Brainard, who leads the Legislature's Natural Resources Committee, defended Christen's appointment, saying that he was committed to soil conservation practices and that the entire Trust Board, and not the scoring committee, decides which grants to approve.
Bostelman added that he didn't feel that Christen's advocacy of the Lewiston project was a conflict of interest because board members are supposed to push for funding of projects in their areas.
Senators voted 27-9 to confirm Christen's reappointment to the Trust Board. That is two more than a majority of senators. Similar votes confirmed the appointments of three other board members, Jim Hellbusch of Columbus, Josh Anderson of Edgar and Mark Quandahl of Omaha.
---
30 spectacular Nebraska vistas
Badlands beauty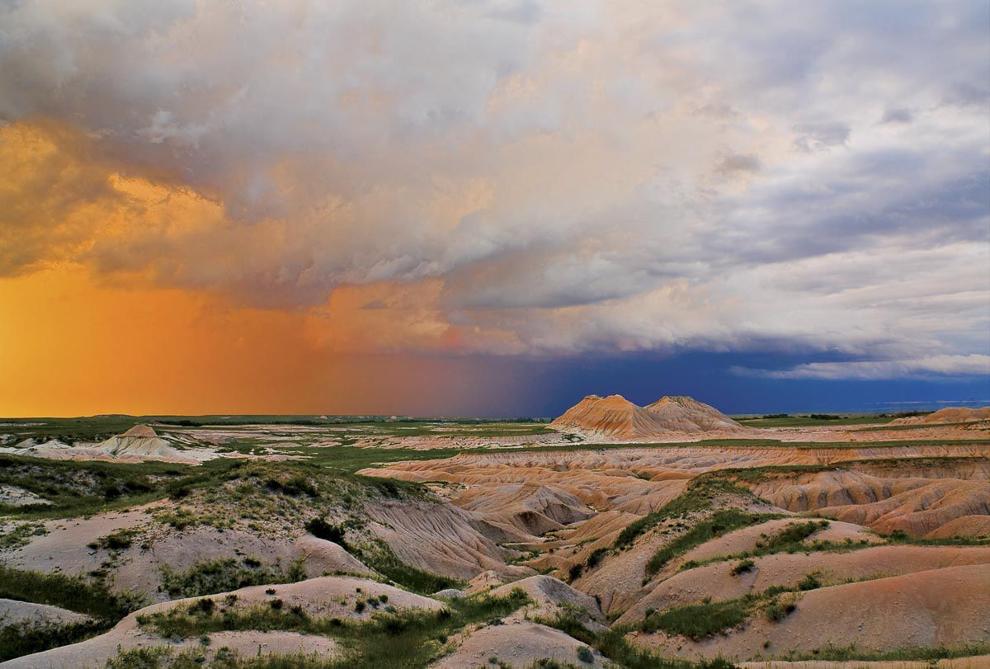 Sandhills ridge top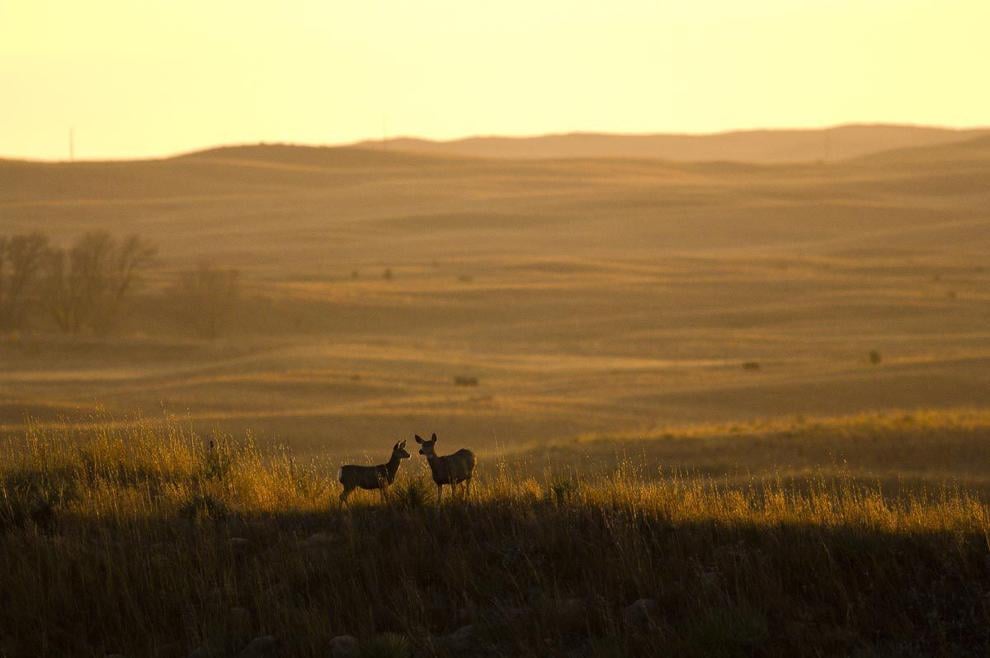 Hoarfrost on Snake River Falls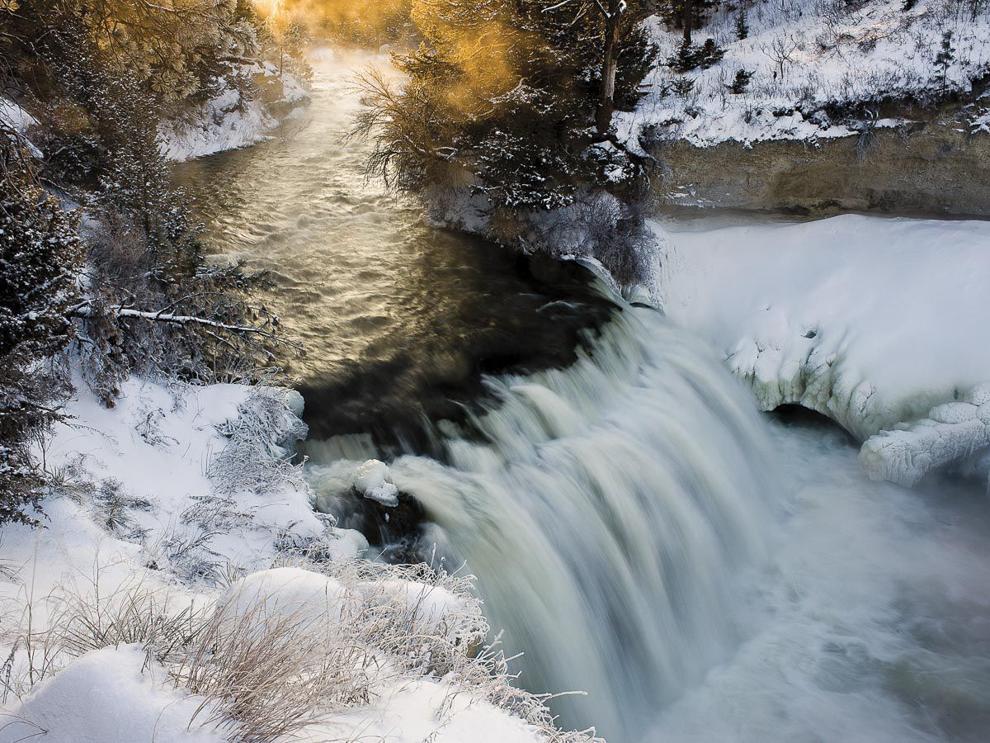 Painted woods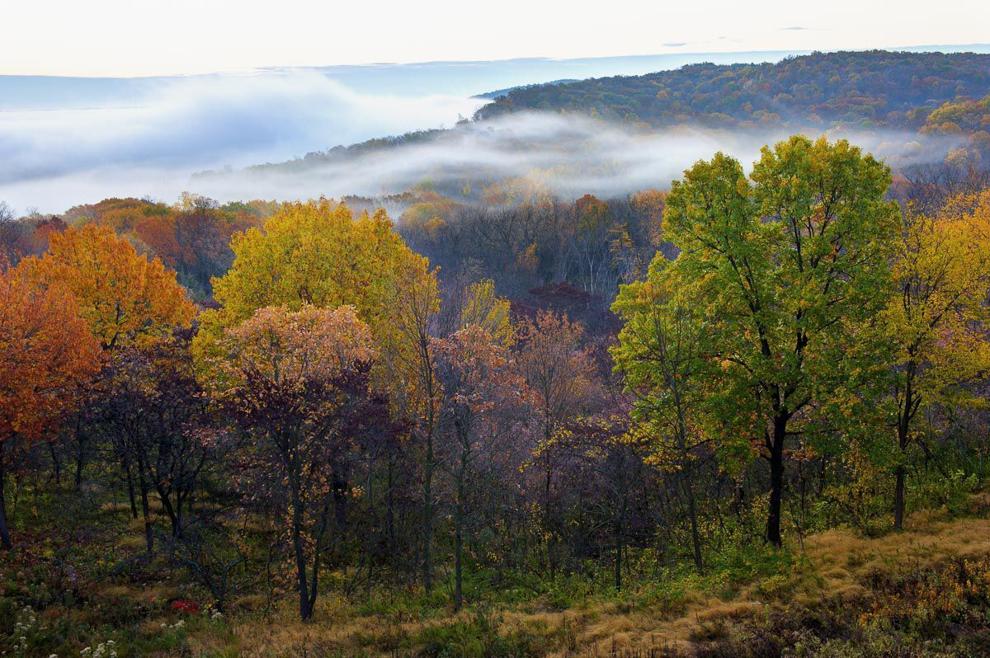 Sunset near Calamus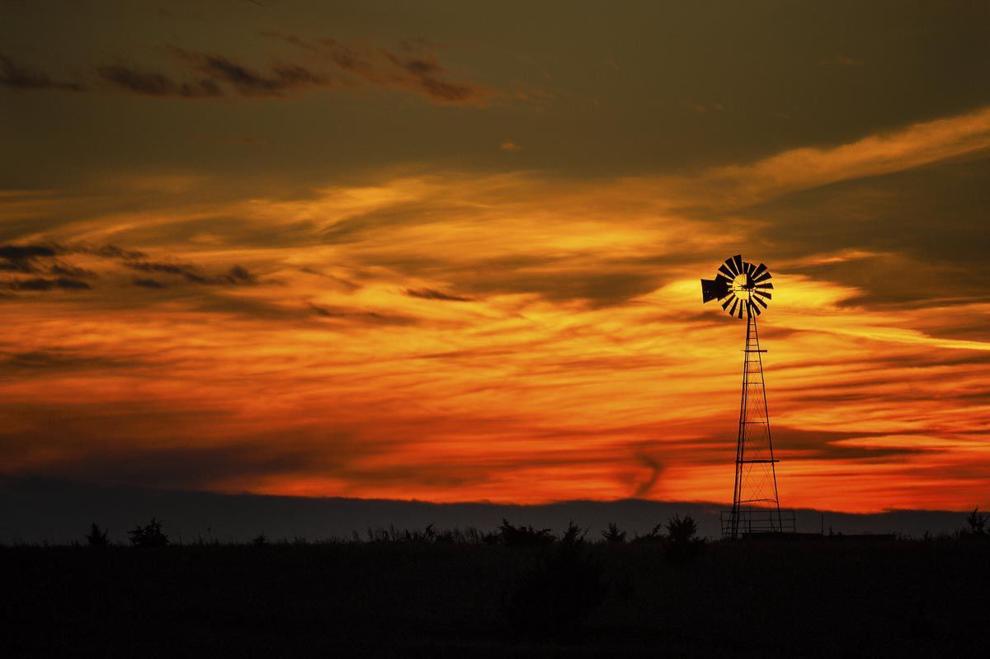 Lightning near Chadron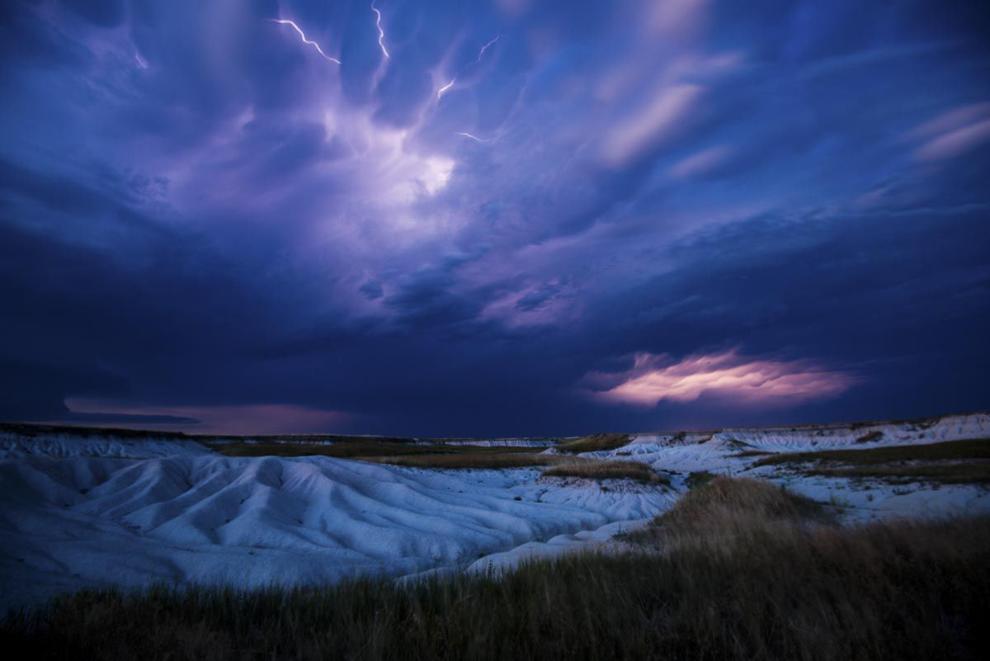 Niobrara's mystery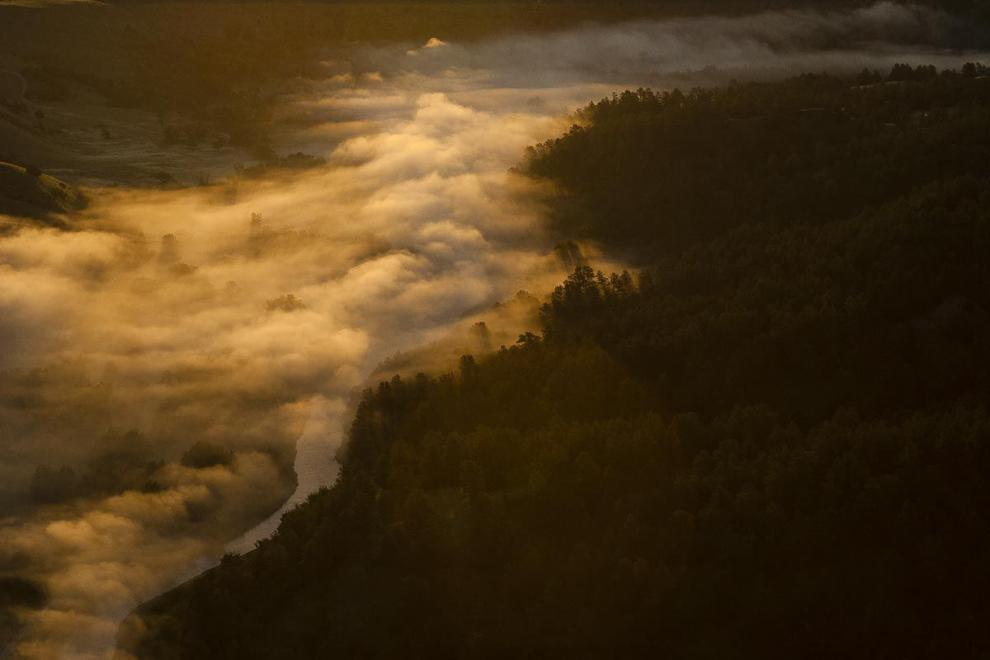 Sioux County sunrise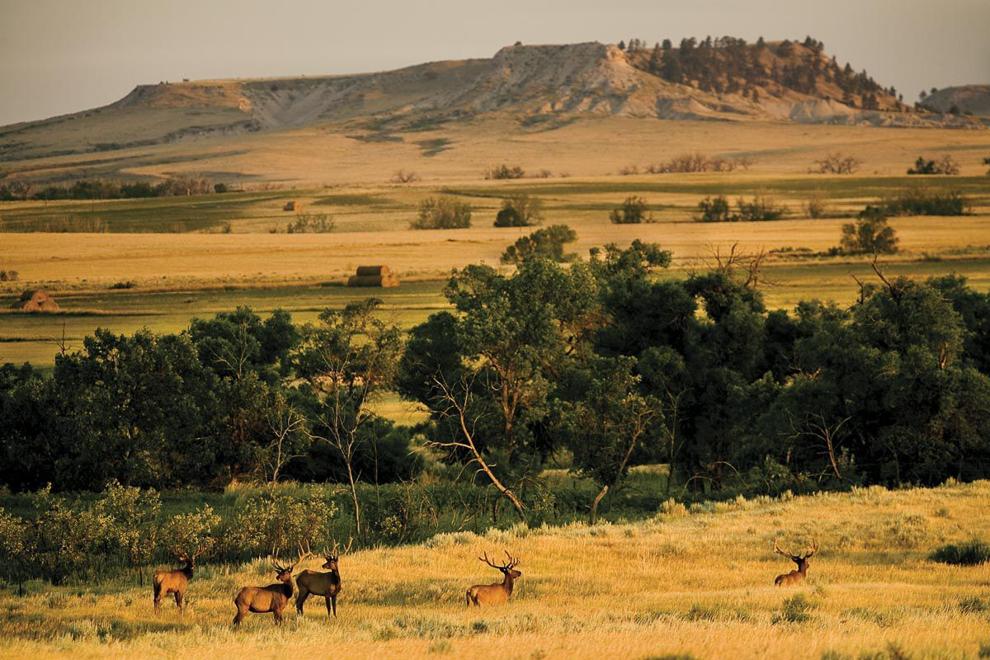 Wagon Train scene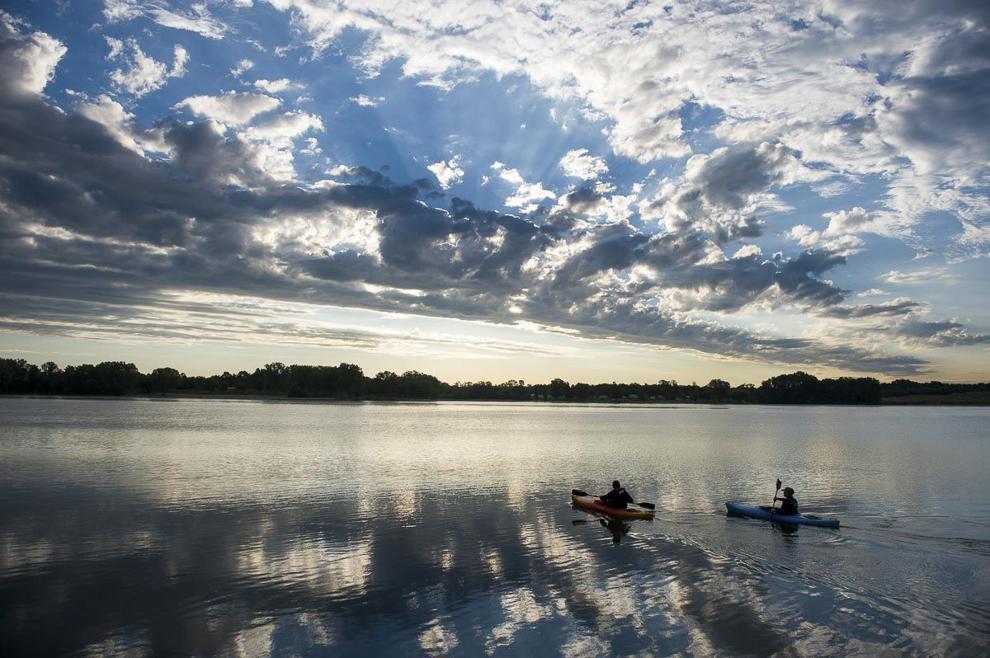 Mexican Canyon Road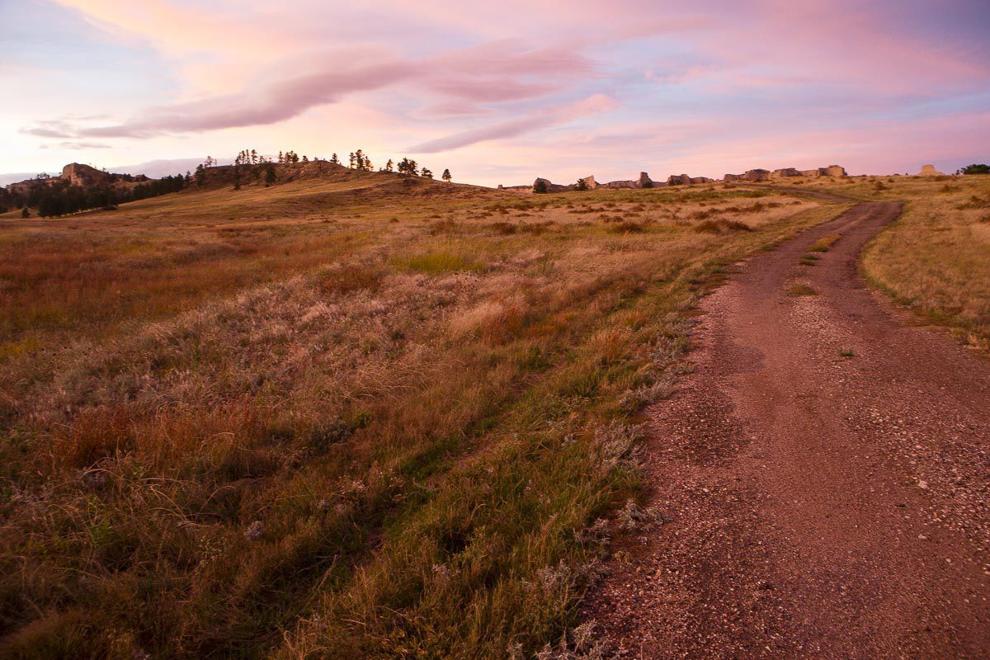 Platte River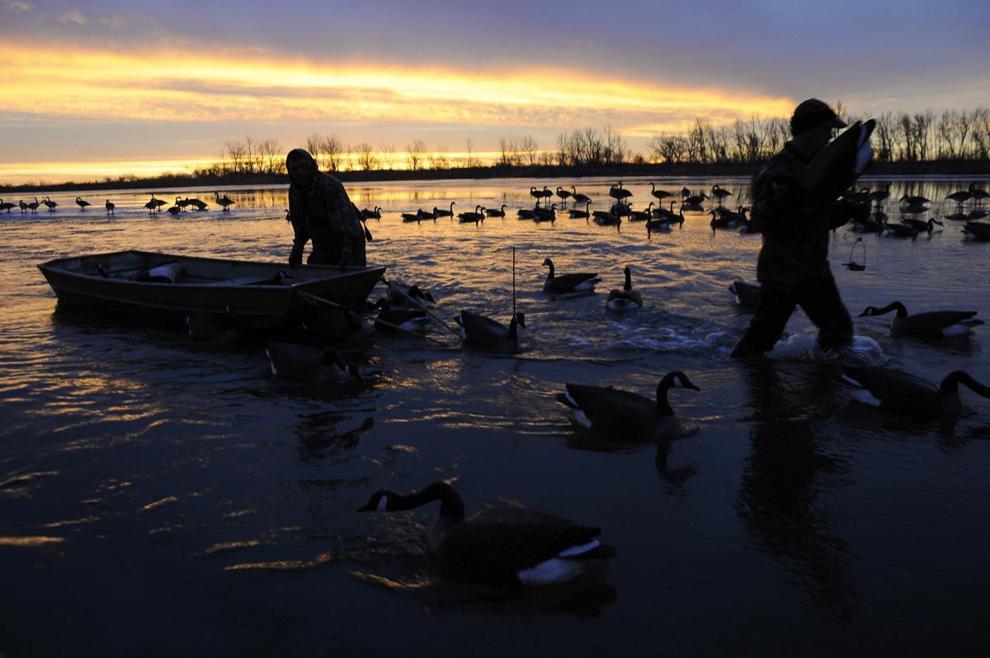 Ponca State Park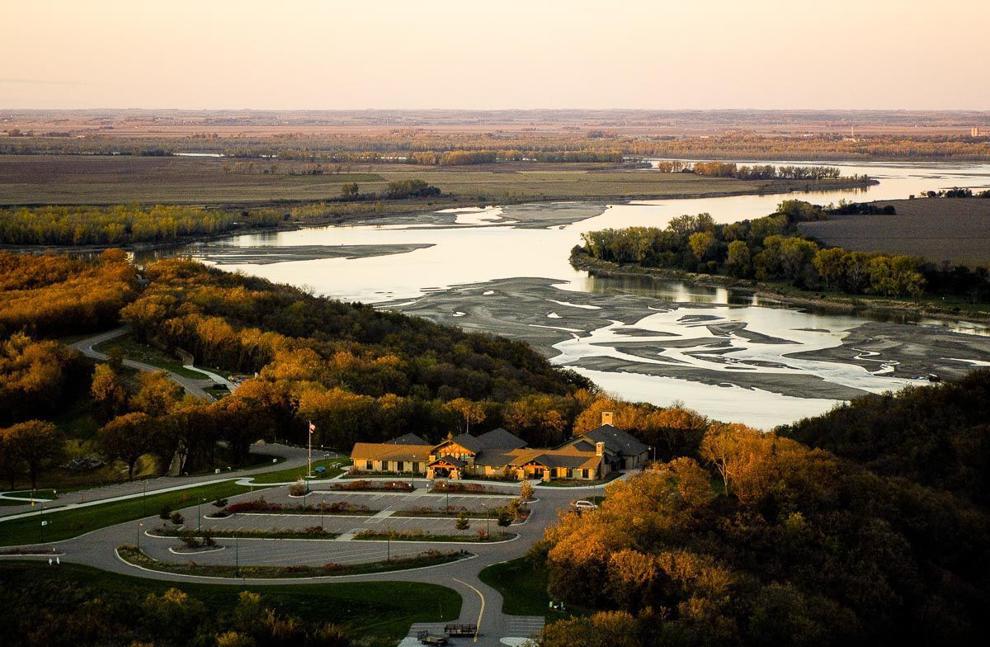 Full moon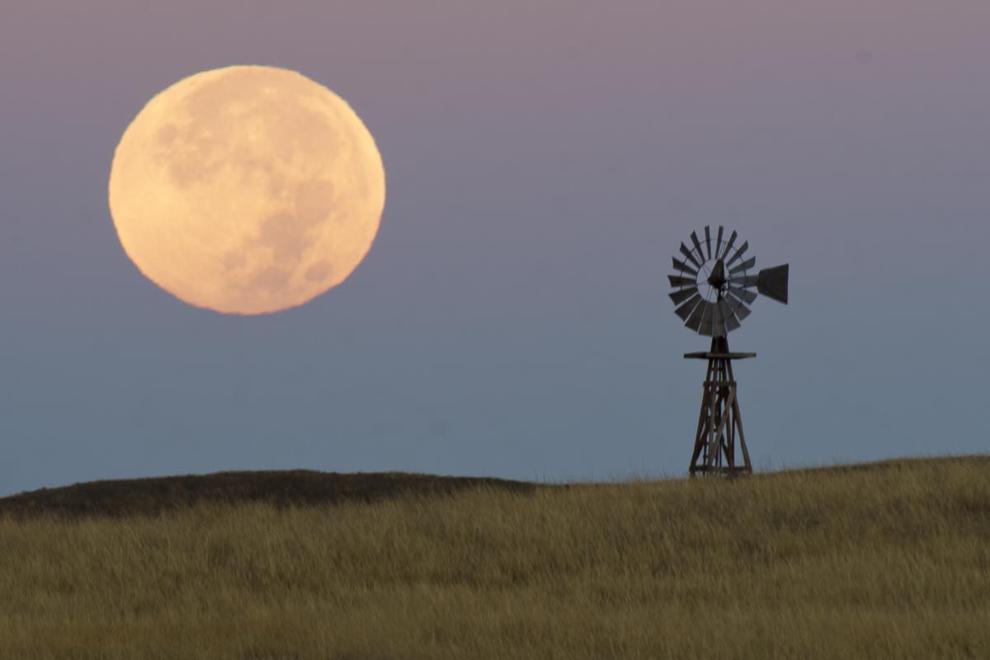 Chat Canyon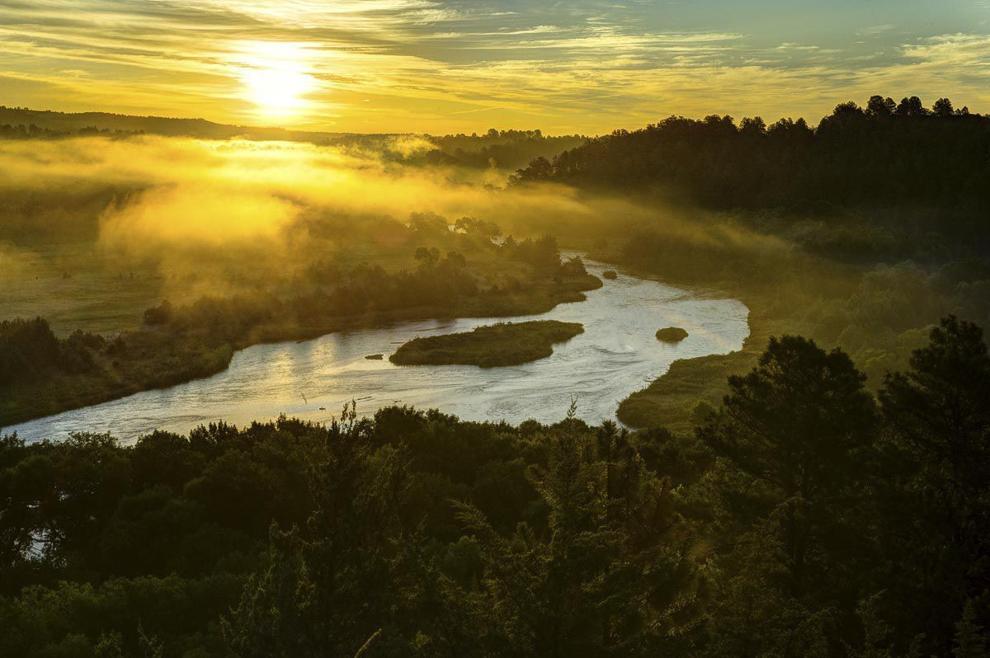 Buttes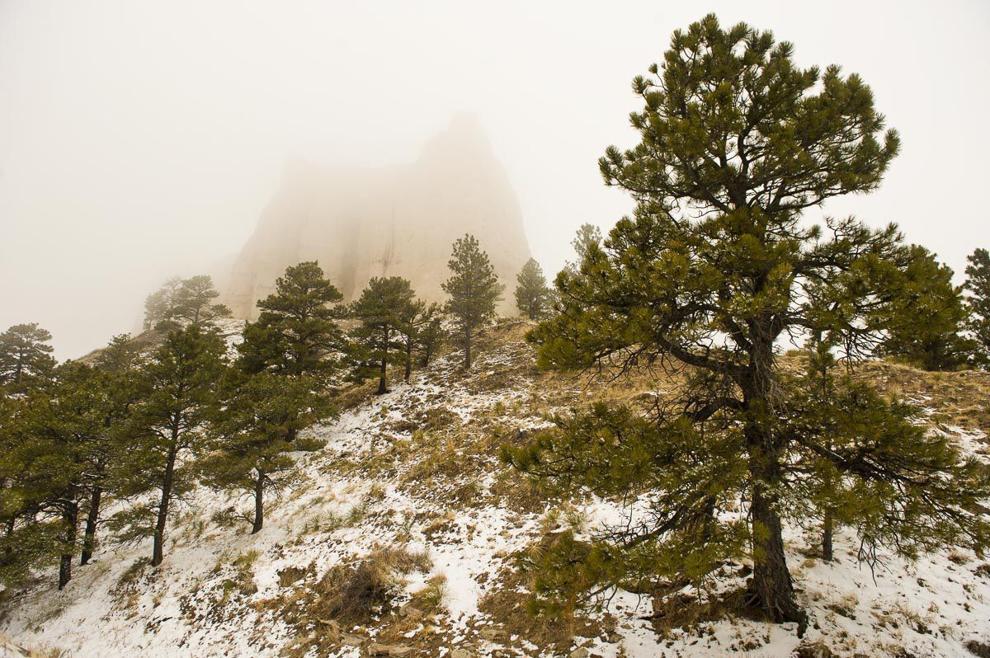 North Platte River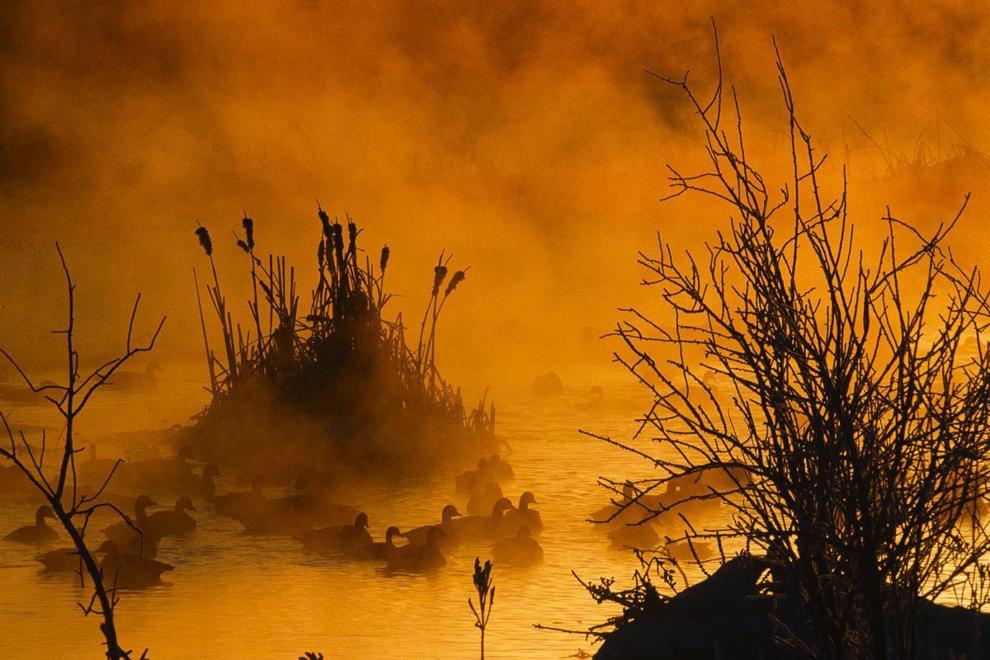 Prairie colors
Fort Robinson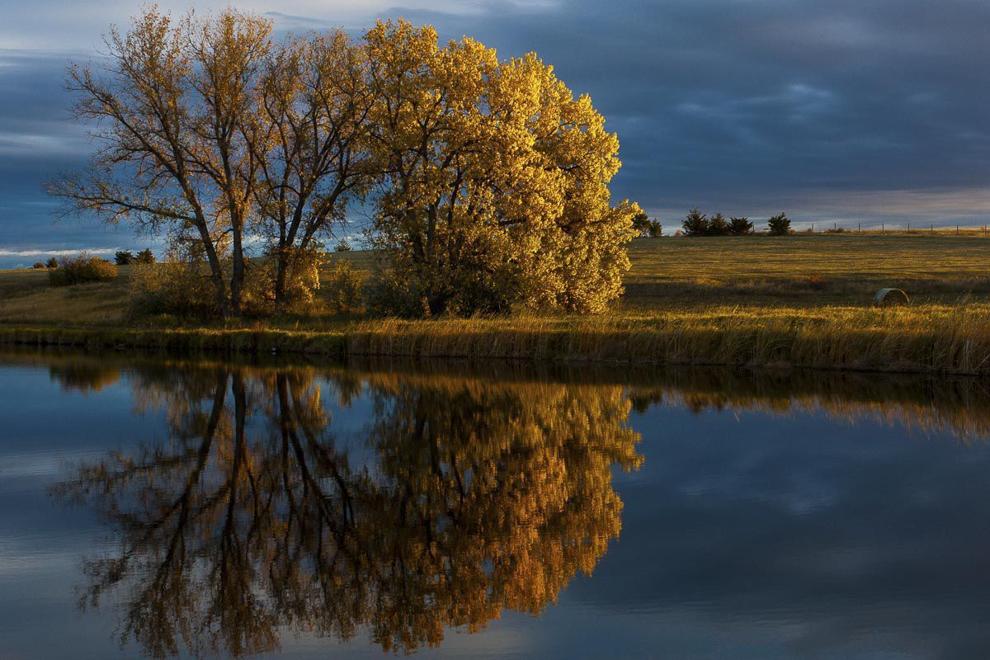 Platte River sunset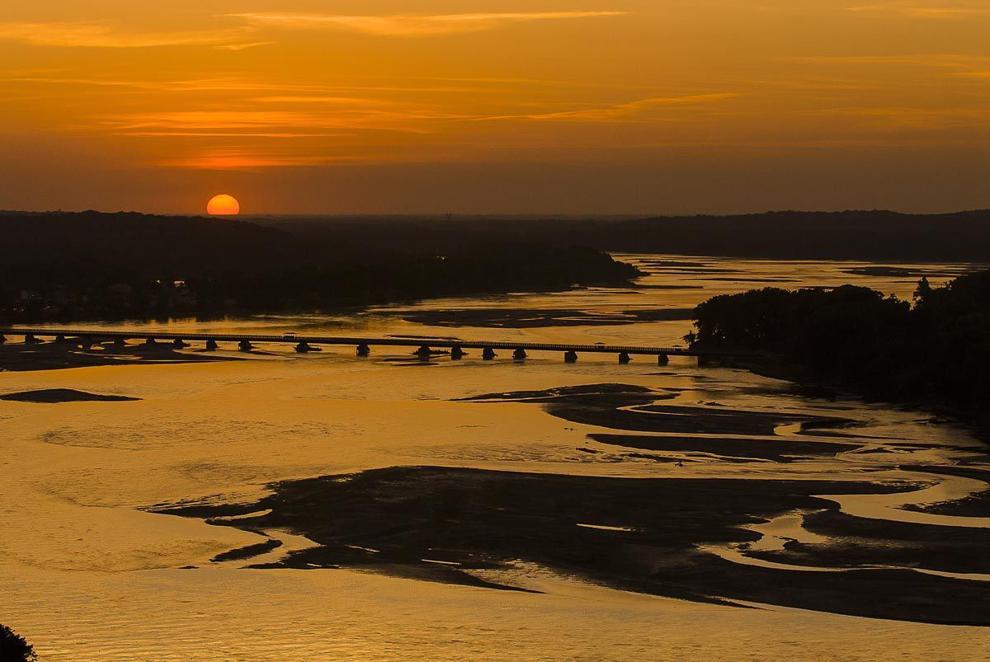 Prairie landscape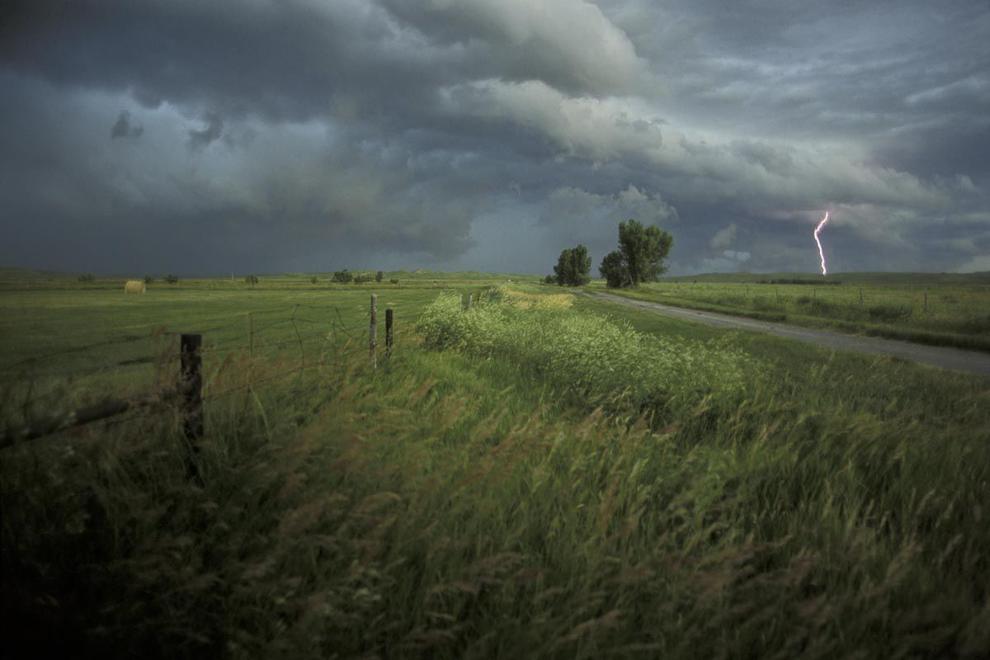 Lake Ogallala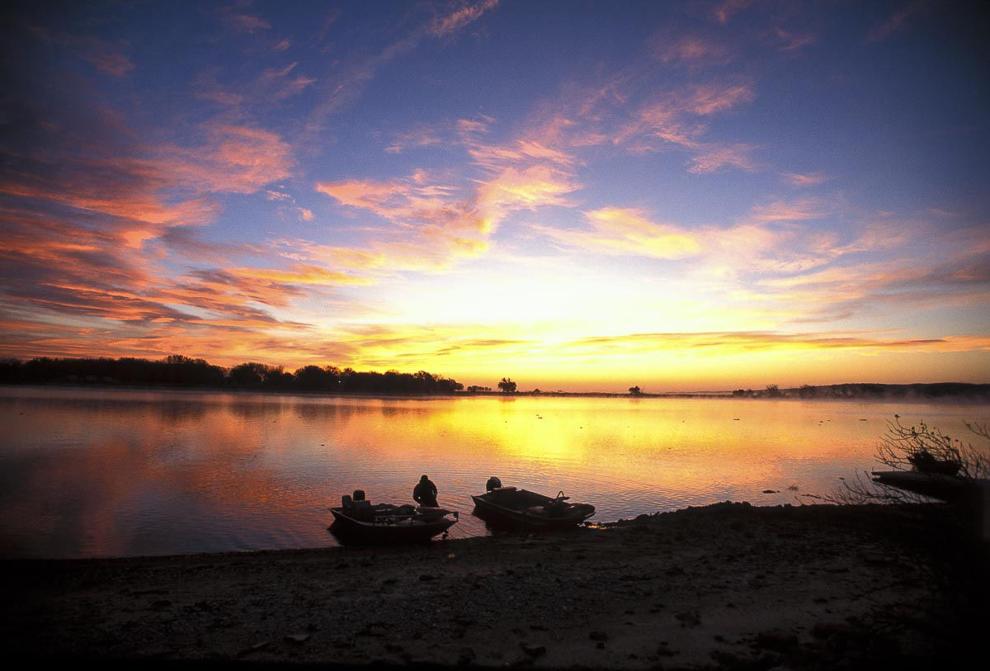 Toadstool Geological Park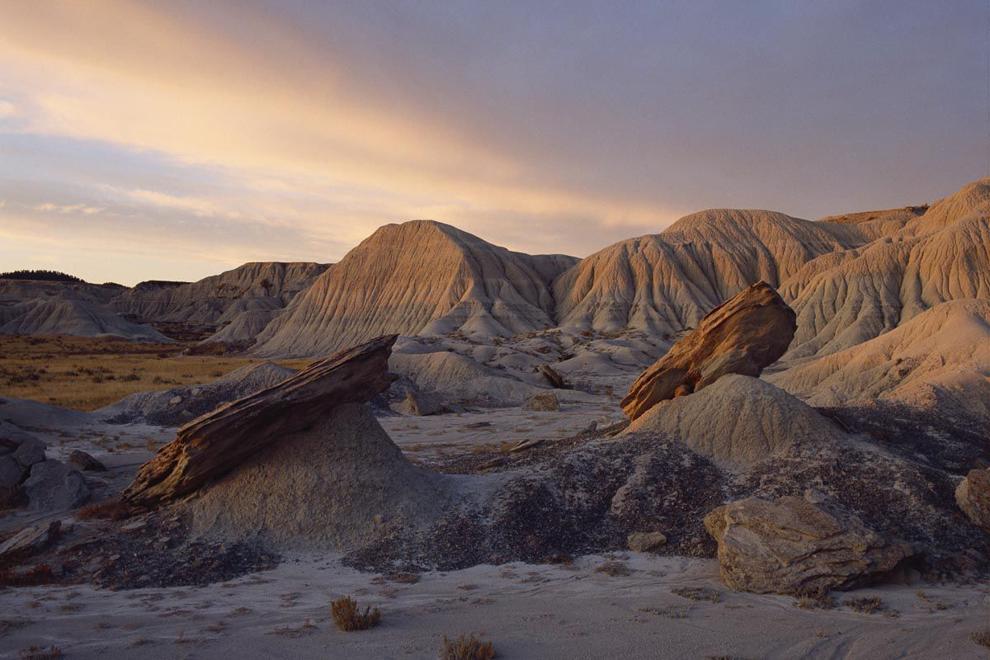 Sun reflects on clouds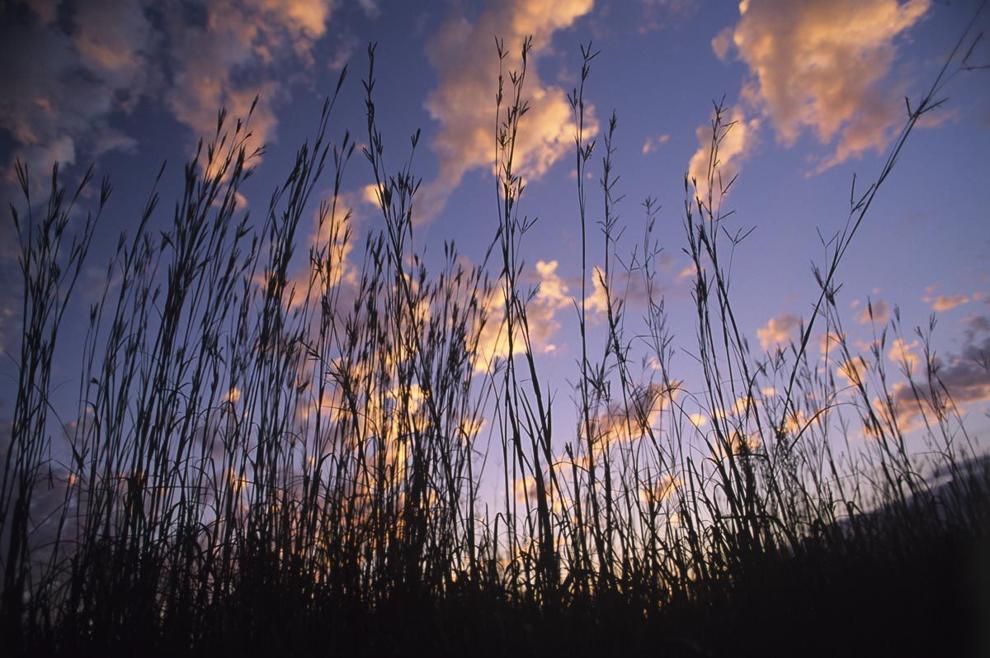 Thunderstorm on prairie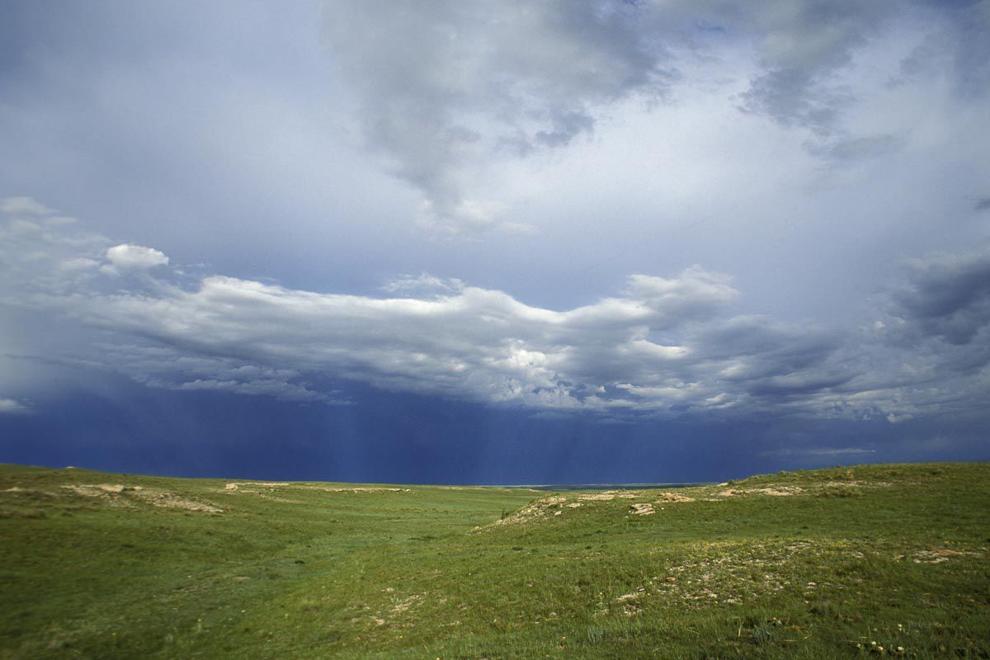 Grove Lake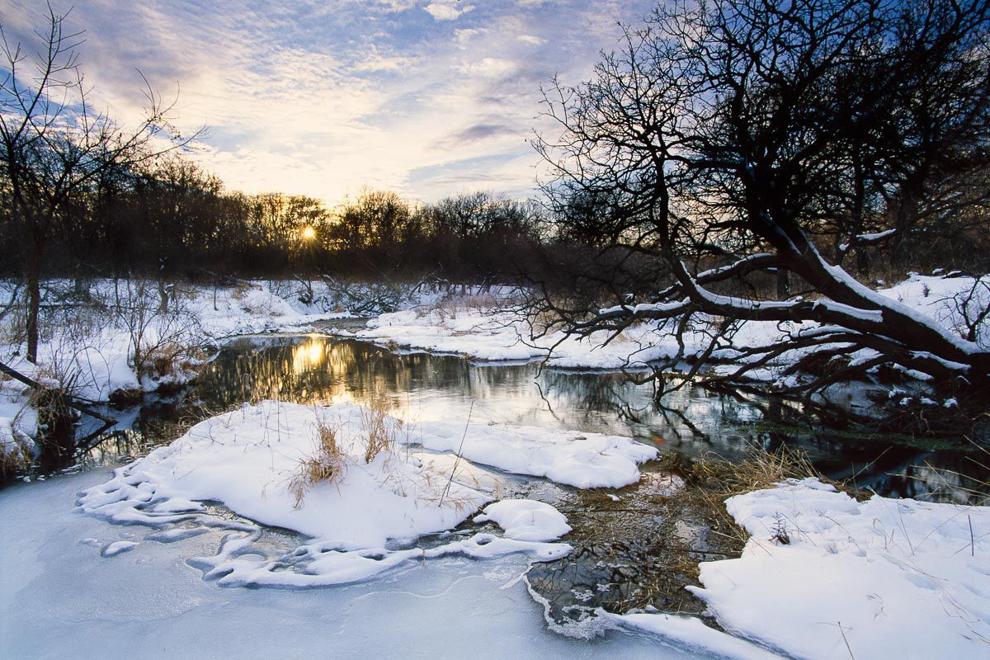 Wildcat Hills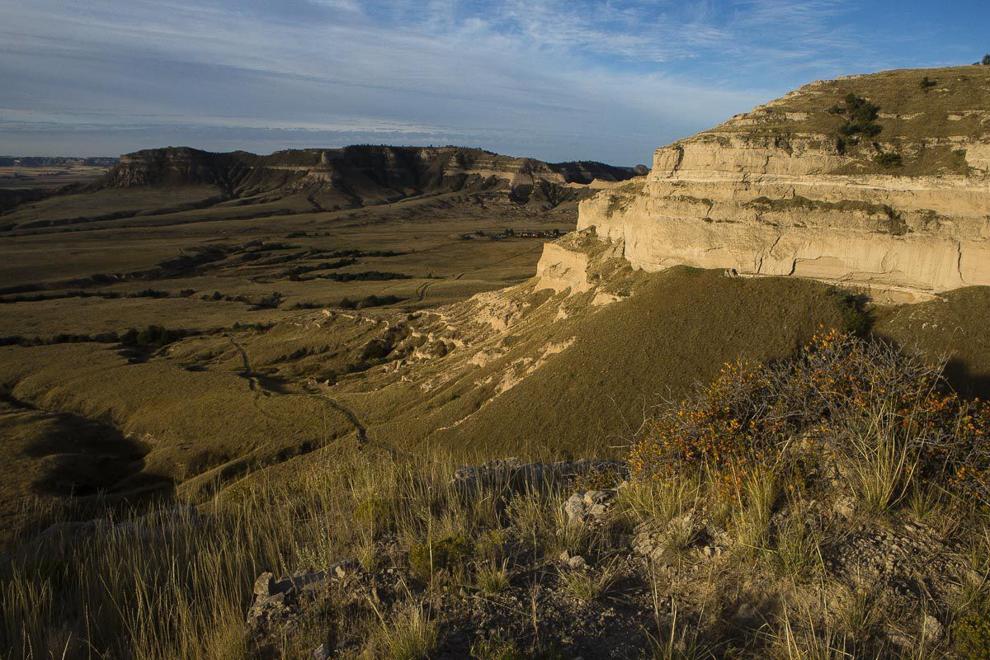 Nebraska lake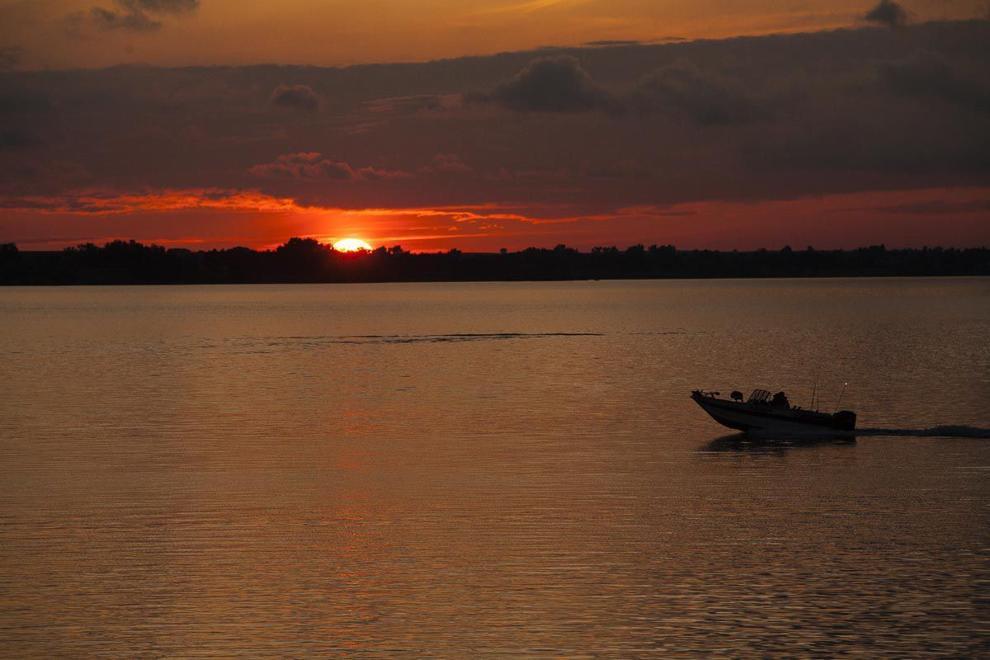 Mouth of Niobrara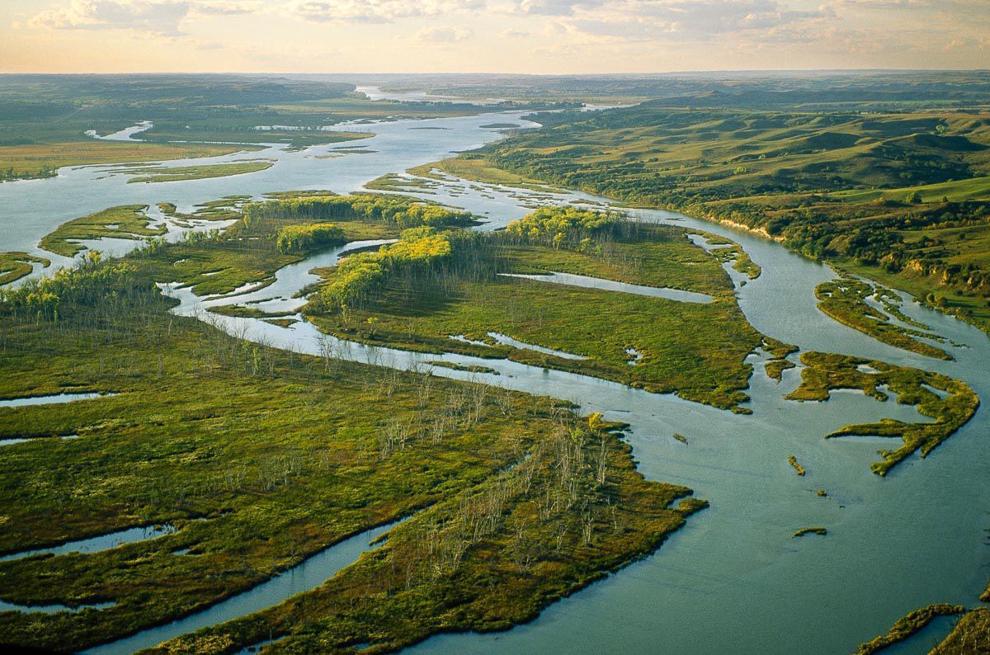 Chat Canyon