LINCOLN — Running for Legislature got a lot more expensive in Nebraska last year.
Candidates in the 2020 general election shattered records set just two years earlier, with average spending 30% higher than in 2018 and the top-spending campaign nearing the half-million-dollar mark.
But neither lawmakers nor campaign observers expect the trend to slow down anytime soon.
"I don't think the spending record that was set in my race will stand for very long," said State Sen. Eliot Bostar of Lincoln, who poured an eye-popping $492,353 into his successful bid for elected office last year.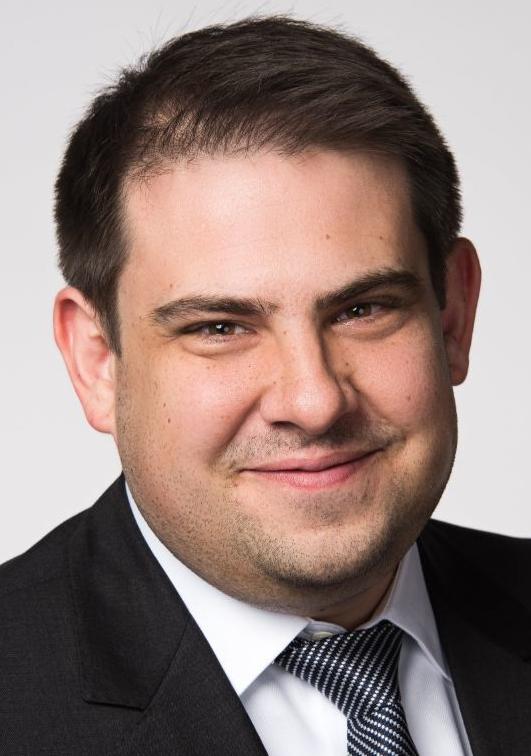 Bostar, a Democrat, the top spender in the 2020 election, won the seat being vacated by Sen. Kate Bolz.
Said Paul Landow, an associate professor of political science at the University of Nebraska at Omaha: "Politicians are in an arms race, and the currency they use is dollars rather than nuclear megatons. In the end, I think the real losers are the American public."
A World-Herald analysis of campaign finance reports filed with the Nebraska Accountability and Disclosure Commission found that general election candidates spent an average of $144,658 on their campaigns last year, the most ever in Nebraska. The analysis combined the spending in the year before the election through the end of the election year.
The 2020 figure compares with the $111,471 average the previous election, which was the previous record. The 2018 figure was a 28% increase from 2016, which, in turn, was up 3% from the 2014 election.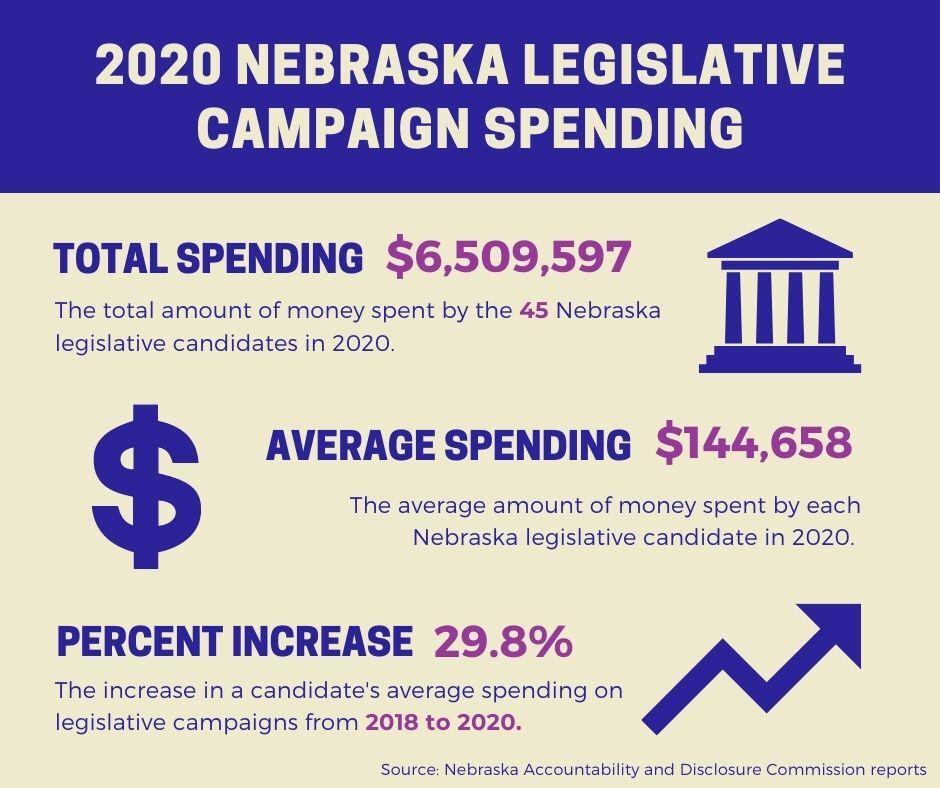 The number of high-spending candidates similarly shot up. In 2014, only three candidates spent more than $200,000. The top spender was former Sen. Burke Harr of Omaha at $263,175.
Last year, 13 candidates topped the $200,000 mark, including four who exceeded $300,000 and Bostar, who crossed the $400,000 mark. 
Gavin Geis, executive director of Common Cause Nebraska, wasn't surprised by the trends. He predicted that legislative campaigns will pass the $1 million threshold within the next few elections. 
Legislative campaign spending has been rising since 2012, when the Nebraska Supreme Court tossed out the state's Campaign Finance Limitation Act, which had used incentives to encourage candidates to abide by voluntary spending limits. 
"Without limits, it will always be a race to spend more, as long as donors are willing to give," Geis said.
He and others said a number of factors drive the spending trends. 
One key driver has been the proliferation of independent groups, especially the "dark money" groups that operate outside the reach of campaign finance reporting laws, Geis said. The laws do not apply to groups that say they are educating voters about candidates rather than urging them to vote for or against those candidates.
Targeting by such groups helped sink three moderate Republican lawmakers in 2016. All three were attacked for votes that put them at odds with Gov. Pete Ricketts, and all three lost, despite outspending their opponents' campaigns.
Geis said candidates tell him that they have to "over-raise and overspend" in preparation for possible spending by such outside groups, in addition to countering spending by their opponents' campaigns.
Speaker of the Legislature Mike Hilgers of Lincoln said he expects such pressures to continue pushing up campaign costs. Hilgers spent $261,813 on his 2016 race, making him the top spender that year. He spent $375,656 on his reelection bid last year, which was the second-most for the election.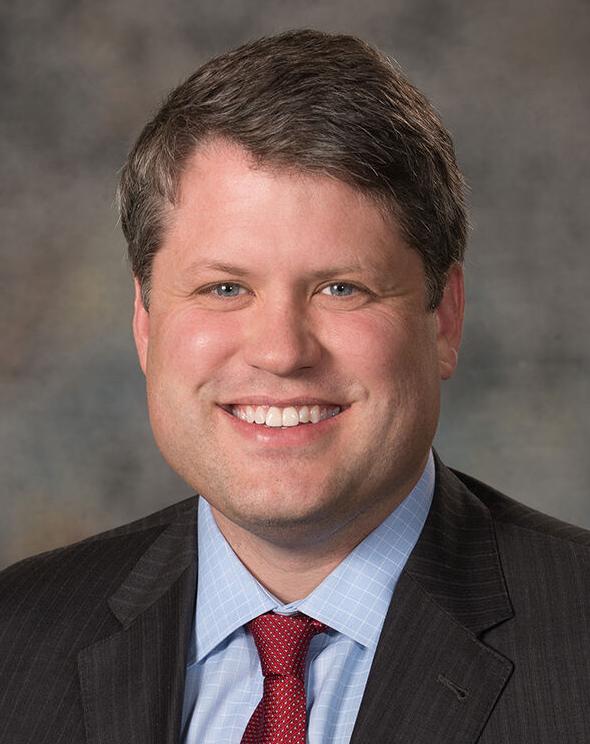 "In competitive races, and with the increase in outside group spending, it can take a lot of resources to get your message out and communicate with voters," said Hilgers, a Republican. 
In addition, Bostar pointed to the growing polarization of society, which has made donors more motivated to see their ideology prevail in the State Legislature. He said that has translated into larger campaign donations and harder-fought, partisan-tinged races.
Although legislative elections are nonpartisan, and candidates can advance from the primary regardless of their party affiliation, almost all of the general election races in Nebraska last year came down to a registered Republican running against a registered Democrat.
Among those donating last year were three high-profile Republicans — Ricketts and gubernatorial candidates Charles Herbster and Jim Pillen. Each gave more in 2020 than in previous years. Ricketts and Pillen gave to opposite sides in a legislative race that pitted two GOP candidates, Sen. Julie Slama of Sterling and Janet Palmtag of Syracuse, against each other, while Herbster donated to both candidates. 
Geis said campaign donations have also been increasing as national political groups and lobbying interests turn their attention to state-level races. He said those groups see state elections as a better investment than national ones because state-level campaigns cost less and state legislatures are less mired in gridlock.
But The World-Herald analysis found that campaign spending alone does not guarantee success with the voters. In each of the four years examined, the top five spenders included both winners and losers. 
Traditional door-to-door campaigning remains a key part of winning in Nebraska, and every year has seen candidates who rely on shoe leather to defeat opponents with more money.
But Landow said door-knocking has to be combined with direct mailers, yard signs and other campaign efforts that require money. Bostar noted that the coronavirus pandemic curtailed much of the in-person campaigning last year, which meant having to turn to more expensive campaign methods.
Rising campaign spending heightens the contrast between the cost of getting elected and the $12,000 annual salary for state lawmakers.
But Bostar and Hilgers said people don't run for the Legislature to get a paycheck. Rather, they are looking for a chance to make a difference and influence the future. 
"You don't spend those kinds of resources just to get a job, but to be in a position to seize opportunities to make a difference for neighbors, communities and the next generation of Nebraskans," Hilgers said.
---