LINCOLN — A petition drive to allow Nebraskans to vote on legalizing medical marijuana has submitted more than enough valid signatures to qualify for the fall ballot.
But whether the issue gets placed before voters on Nov. 3 is still up in the air and will probably, in the end, be decided in court, just like another controversial initiative that would allow a vote on legalizing casino gambling in the state.
Nebraska Secretary of State Bob Evnen said Wednesday that he hopes to decide by Thursday morning whether the medical marijuana initiative, in his opinion, passes legal muster to be placed on the ballot. But, he added, he also anticipates an immediate court challenge to his ruling.
"I would expect by the afternoon someone will have filed something," Evnen said.
State Sen. Adam Morfeld of Lincoln, a co-chair of Nebraskans for Medical Marijuana, the group seeking to put the issue on the ballot, said that "everything necessary" will be done to allow voters to decide the issue "including going to the Supreme Court."
That also appears to be the stance of some anti-medical marijuana Nebraskans represented by Lincoln lawyer Mark Fahleson, a former chairman of the state Republican Party. He questioned the "legal sufficiency" of the initiative in a letter Wednesday morning to the Secretary of State.
Fahleson called the ballot language confusing and in violation of the Nebraska Constitution's requirement that ballot issues stick to a single subject. It "creates serious doubt as to what would be legalized," Fahleson wrote.
But lawyers for the pro-medical marijuana group, who responded with their own letter later on Wednesday, called Fahleson's challenge "a last-minute attempt to derail the precious right of the people" to vote on voter-supported initiatives. Attorneys Max Kelch and Jason Grams called Fahleson's arguments "unreasonable."
Evnen said he wants to rule quickly so that either side has time to legally challenge his ruling. The deadline for finalizing the ballot is Sept. 11.
Evnen's comments came on the same day that groups supporting the legalization of casino gambling in Nebraska filed a challenge to his ruling that a trio of gambling petitions didn't meet legal muster, despite submitting enough signatures to qualify for the ballot. The State Supreme Court granted a request to decide the matter because time is so short.
Nebraskans for Medical Marijuana collected 123,000 signatures in the final month, during the COVID-19 pandemic, to put the effort over the top, according to Sen. Anna Wishart of Lincoln, another co-chair of the group.
"This is overwhelming evidence that voters want medical marijuana on the ballot and legal for patients with serious and debilitating health conditions," Wishart said.
Polling by the pro-medical marijuana group has shown 70% support for legalization. "I've never seen such rabid supporters of an issue before," Morfeld said.
But television ads have already began running in opposition to such legalization by the group Smart Approaches to Marijuana. And Gov. Pete Ricketts, another opponent of medical marijuana, has written and talked about his concerns.
Thirty-three states in the U.S., including neighboring Colorado, have legalized cannabis for medical purposes. But past efforts in the Nebraska Legislature to put the issue on the ballot have failed, which led to the citizen petition drive.
The medical marijuana group had to submit at least 122,275 signatures by July 2. That figure represents 10% of the state's registered voters. The campaign also needed to collect signatures from 5% of registered voters in at least 38 of Nebraska's 93 counties.
Nebraskans for Medical Marijuana said its signature drive was successful in meeting that requirement in 48 counties.
---
Our best staff photos of August 2020
Football season returns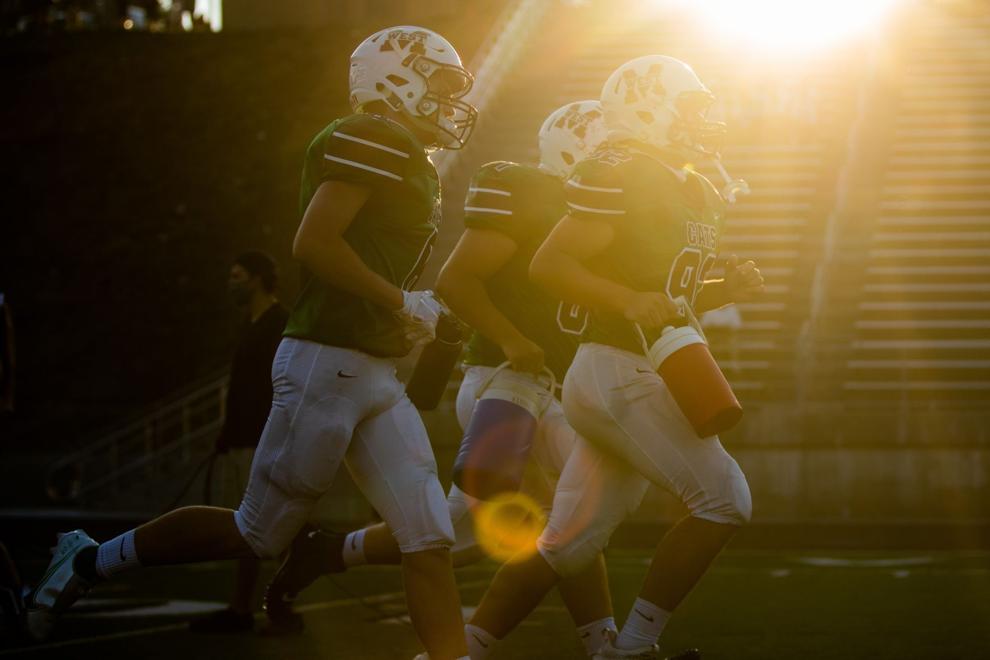 Football season returns
Volunteer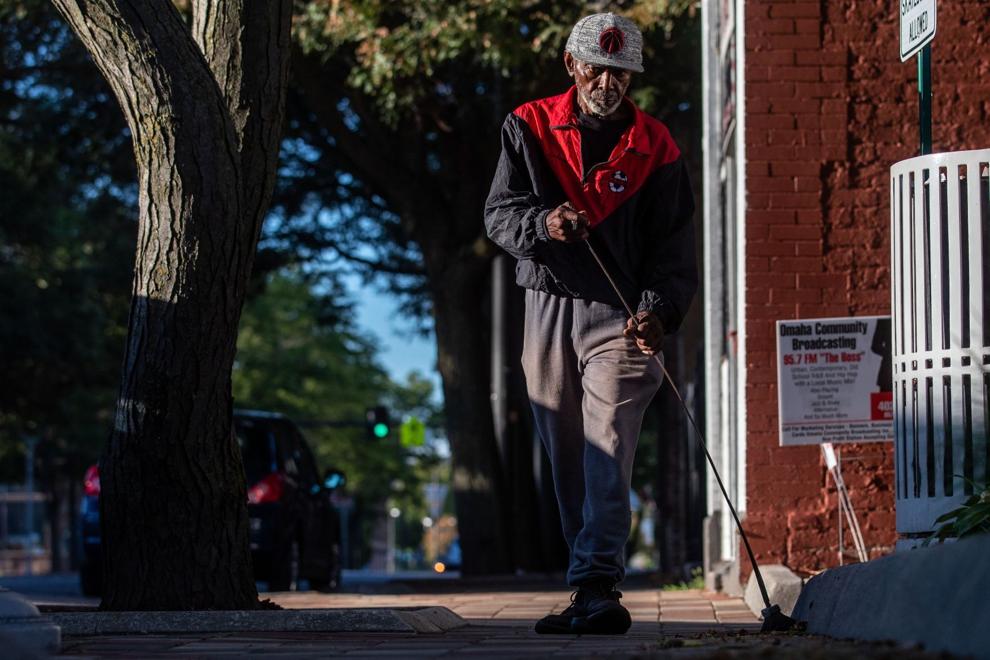 Heron
Protest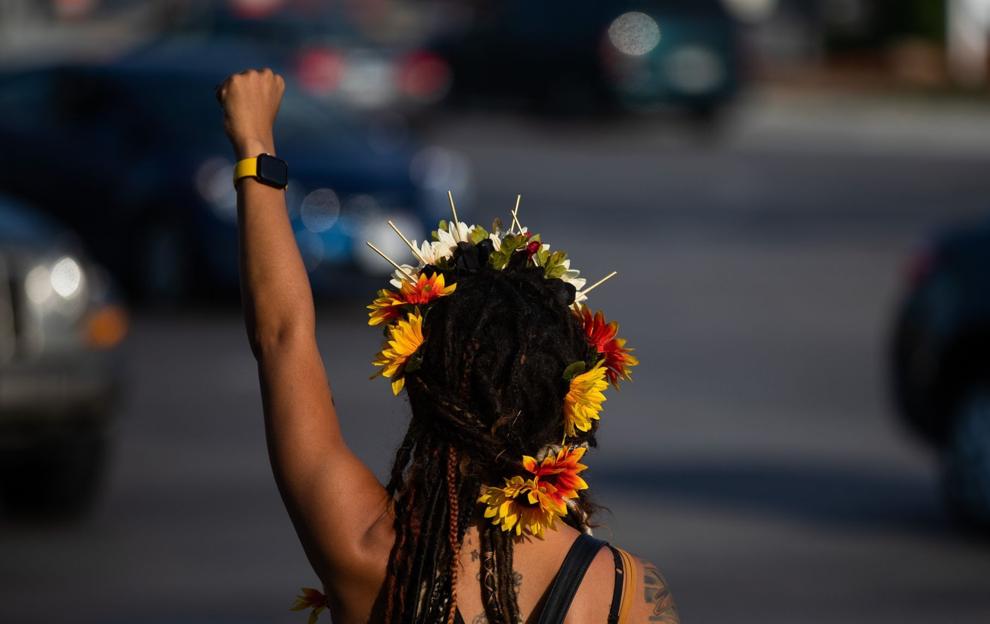 Vet Funeral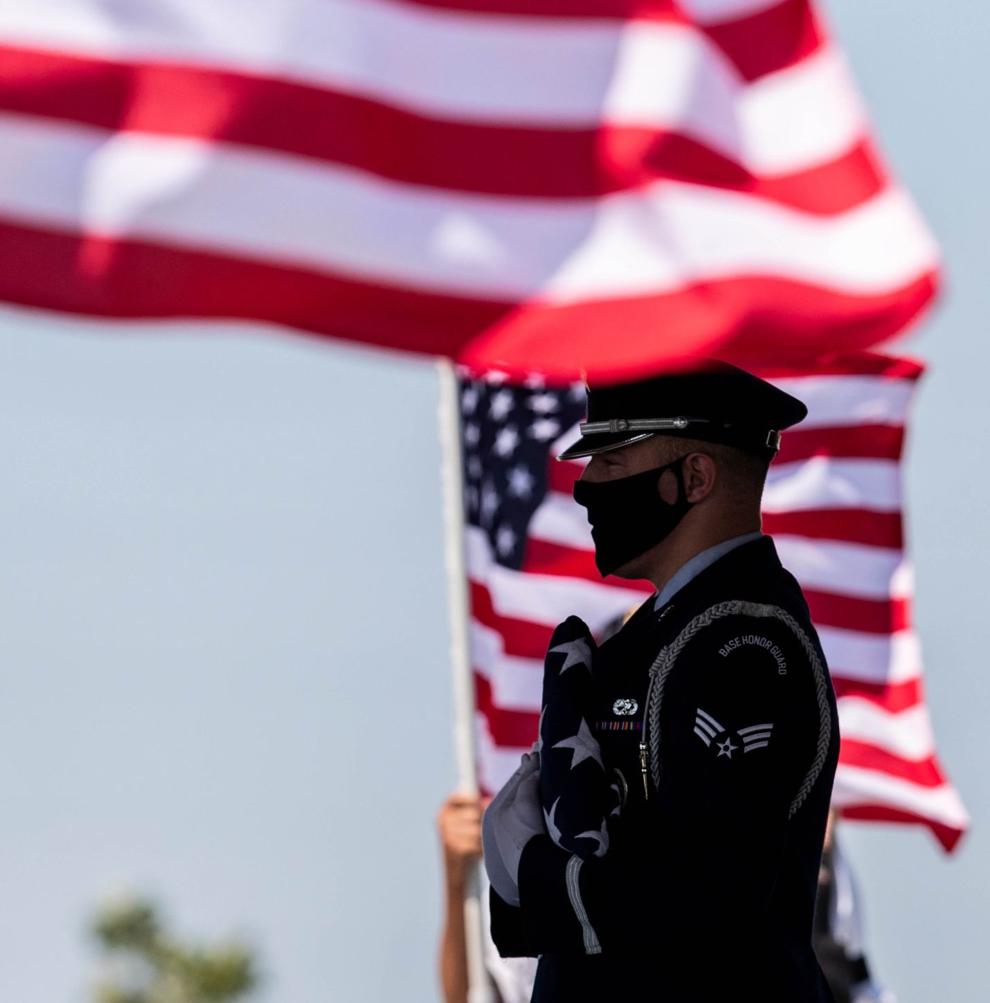 Union Omaha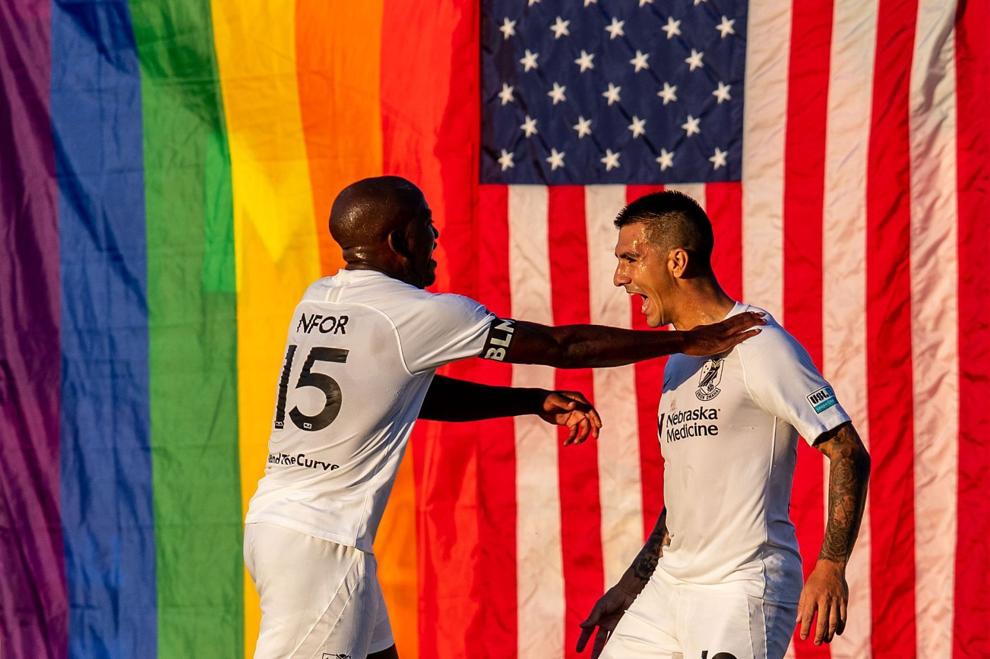 Lake Fun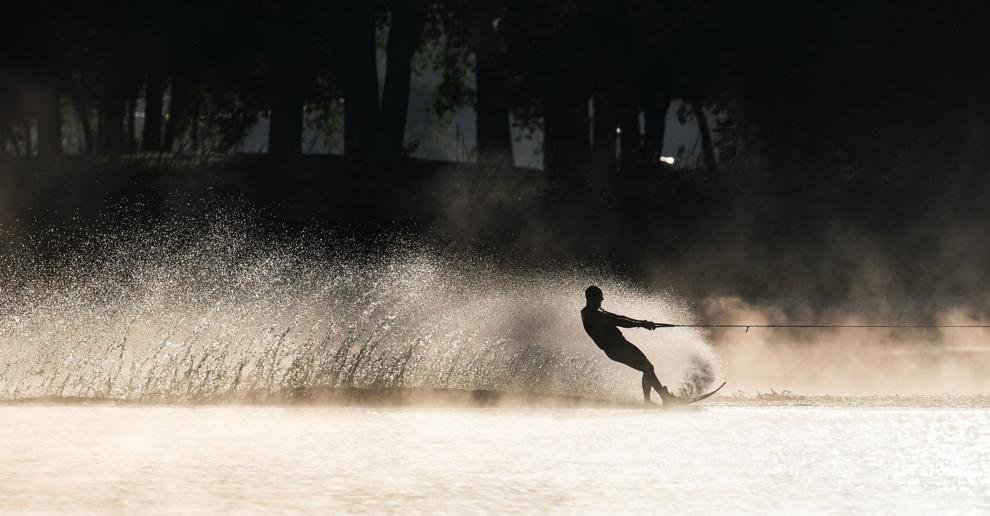 Ernie Chambers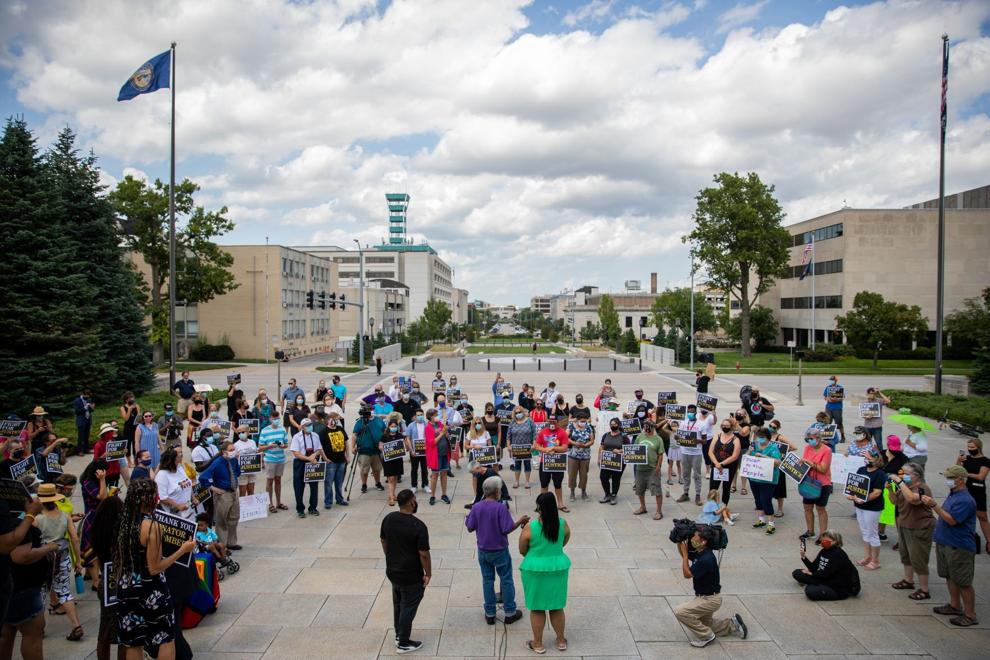 Softball Preview
Homeschool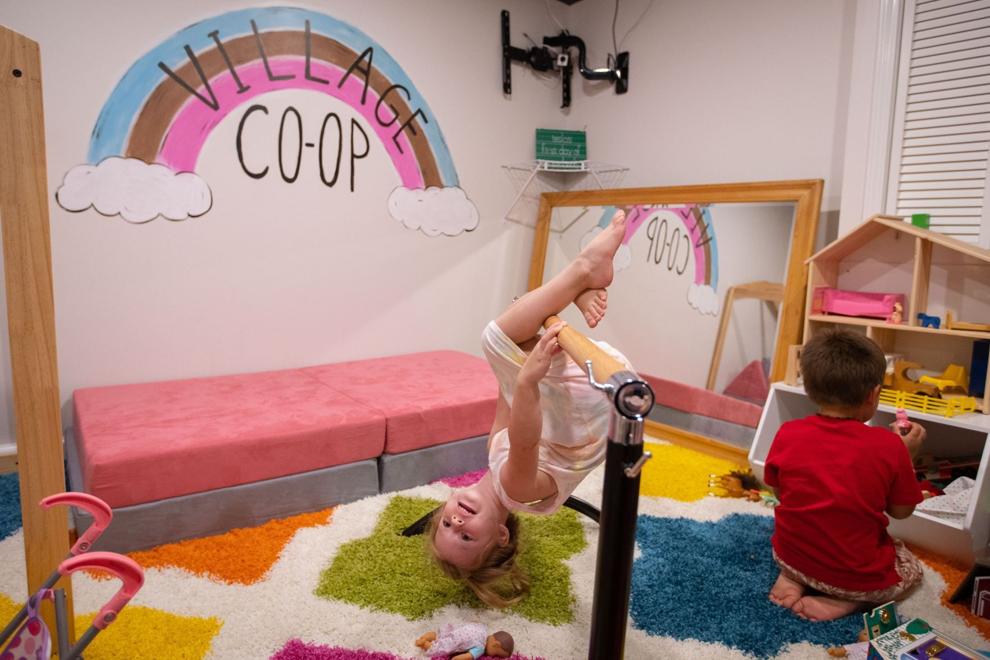 Education Co-op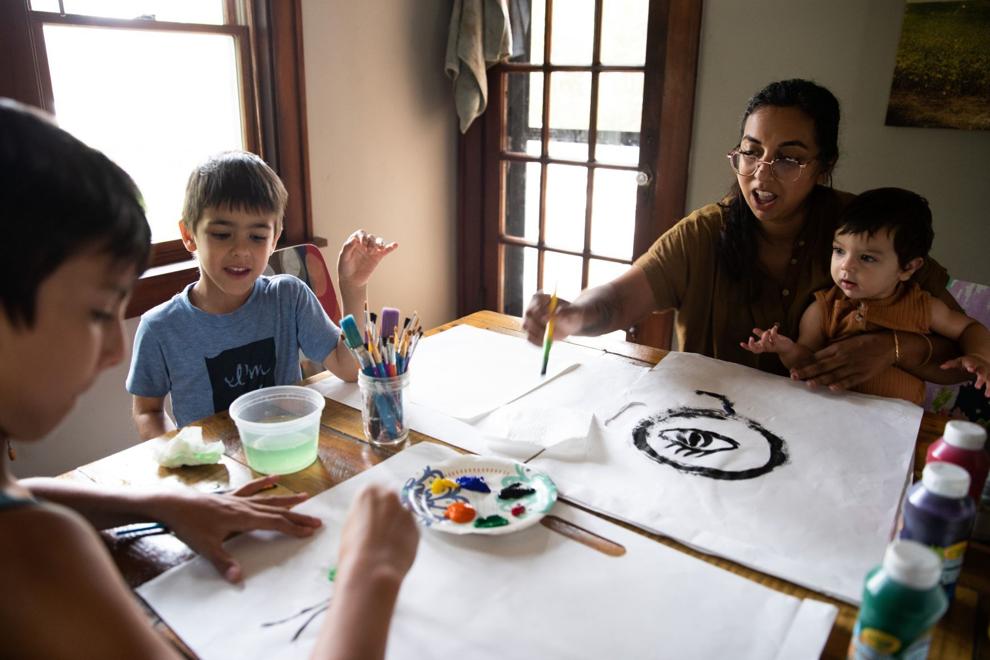 Old Market Protest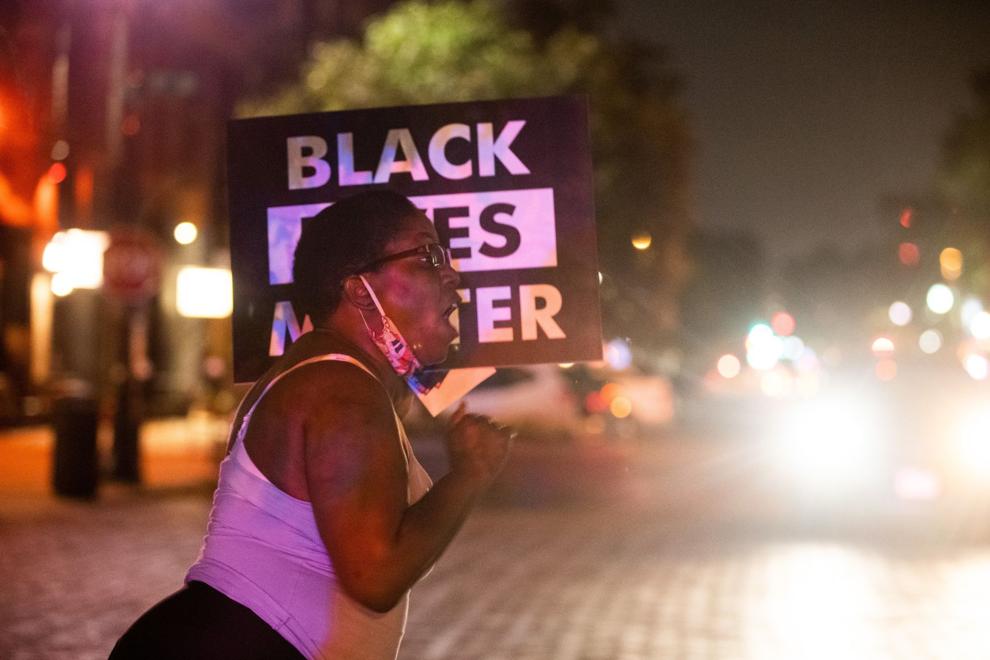 Old Market Protest
Disc Golf
Educators Mask Mandate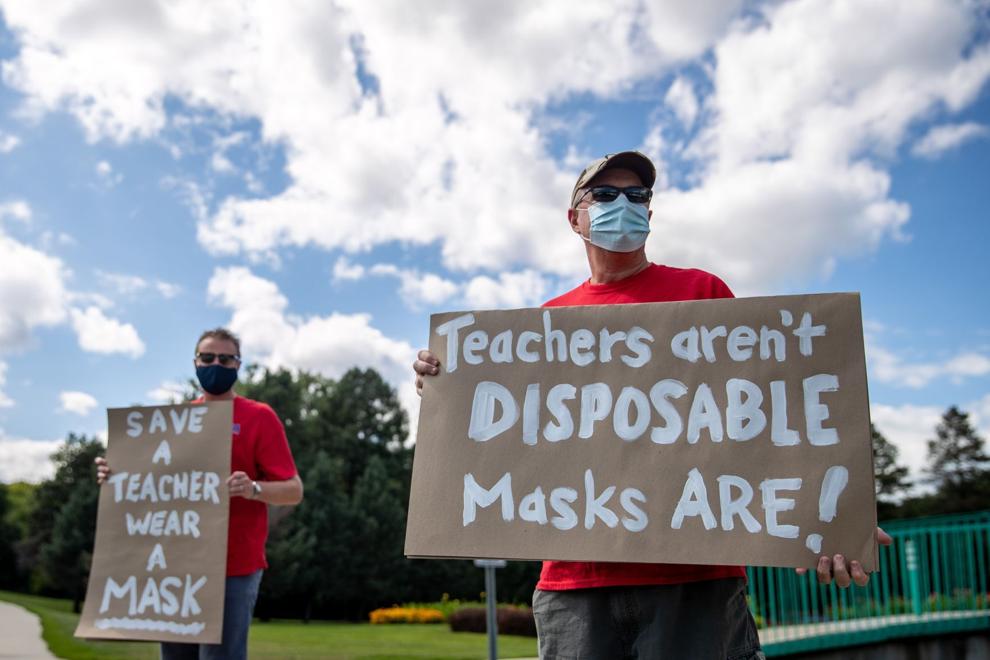 Educators Mask Mandate
Bounce House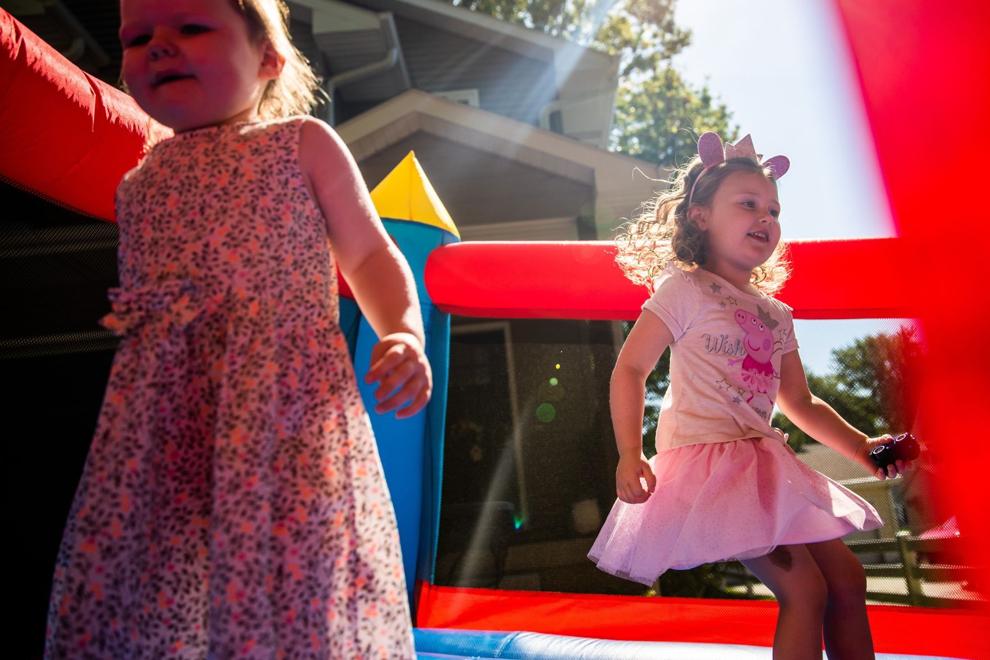 Union Omaha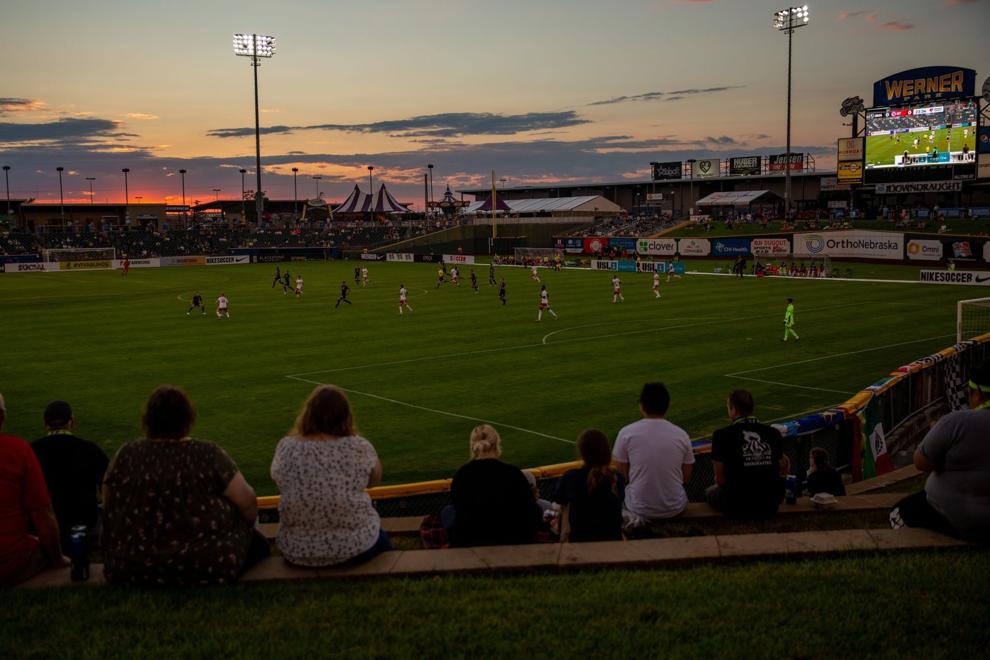 Union Omaha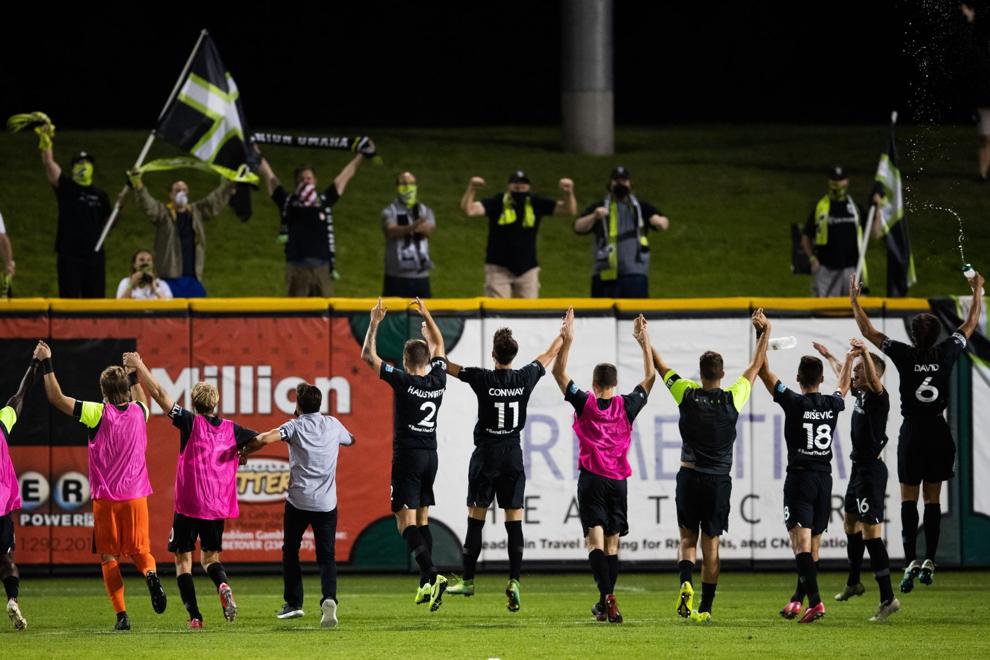 Union Omaha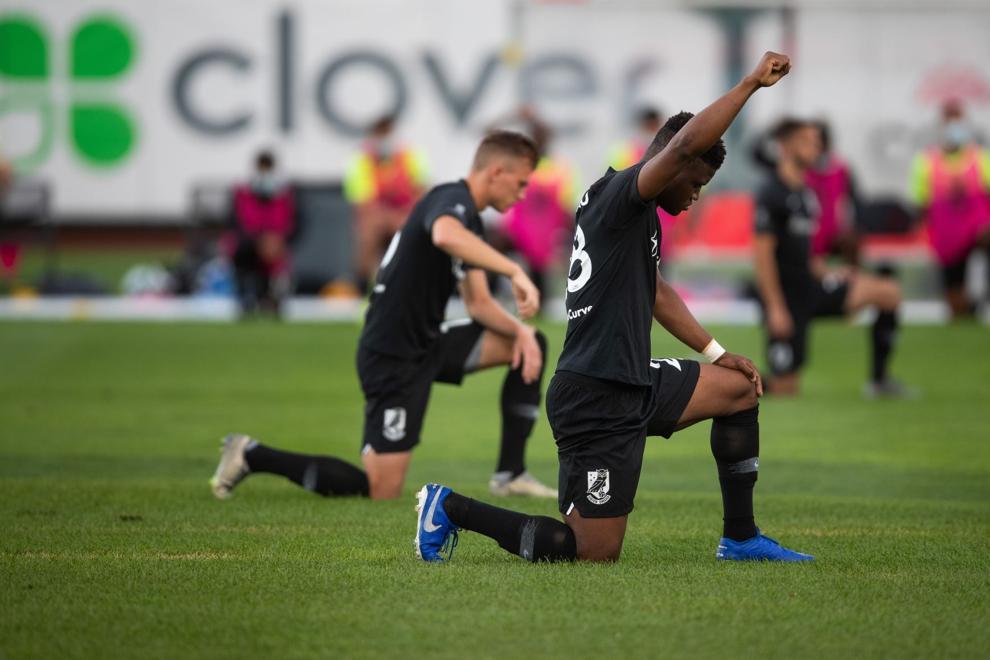 Union Omaha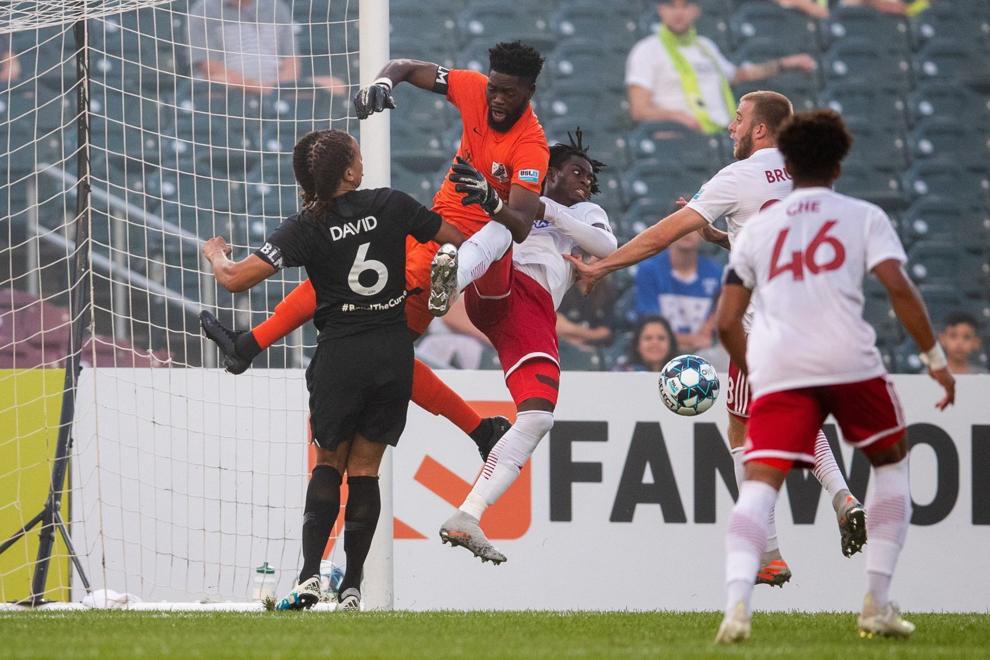 Pinnacle Bank Championship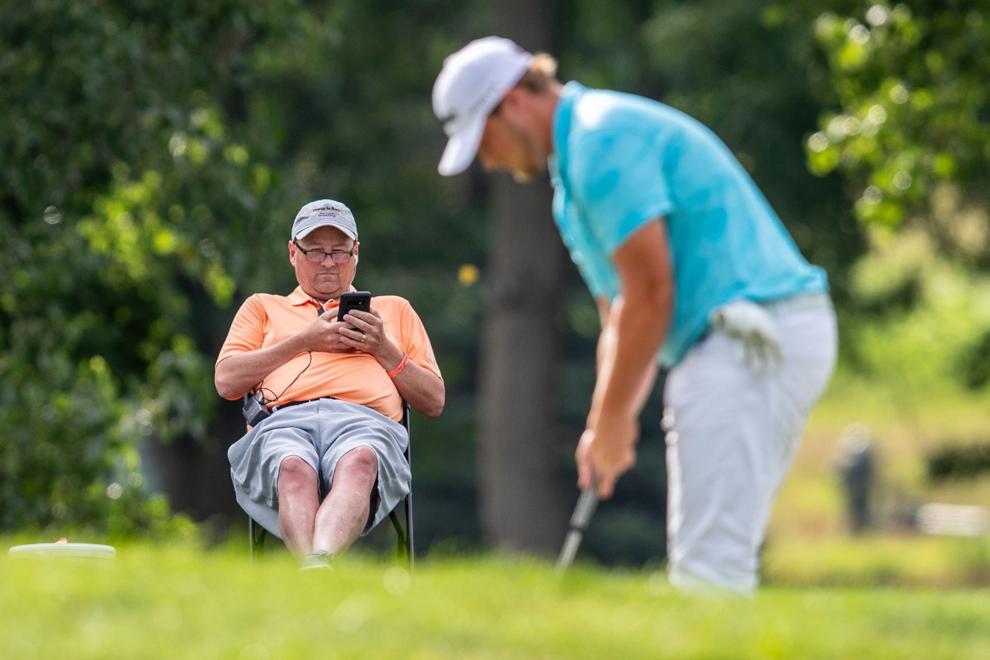 Pinnacle Bank Championship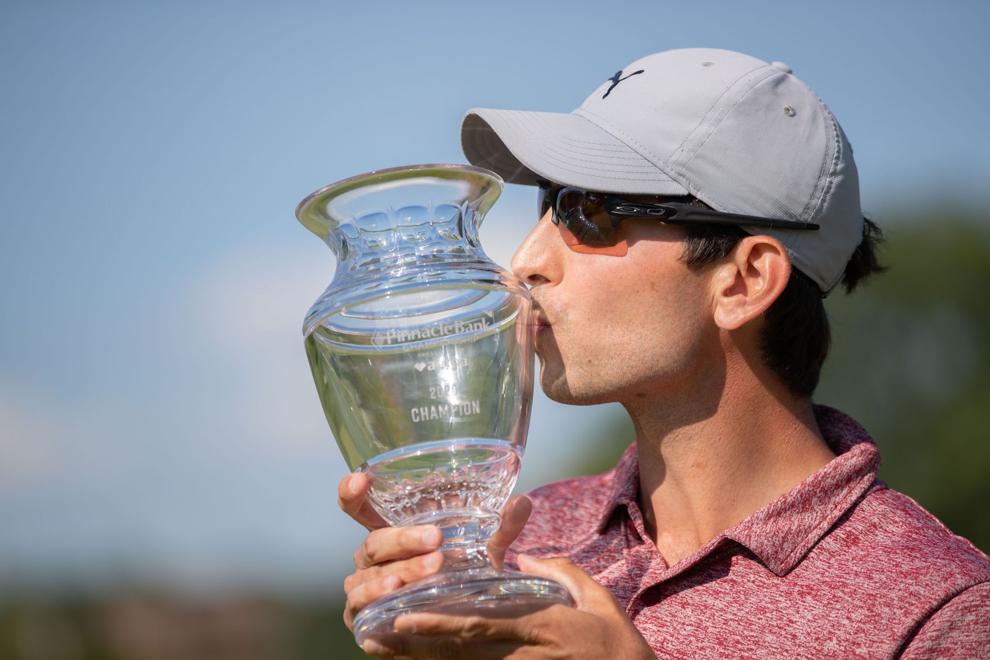 Sourdough bread baking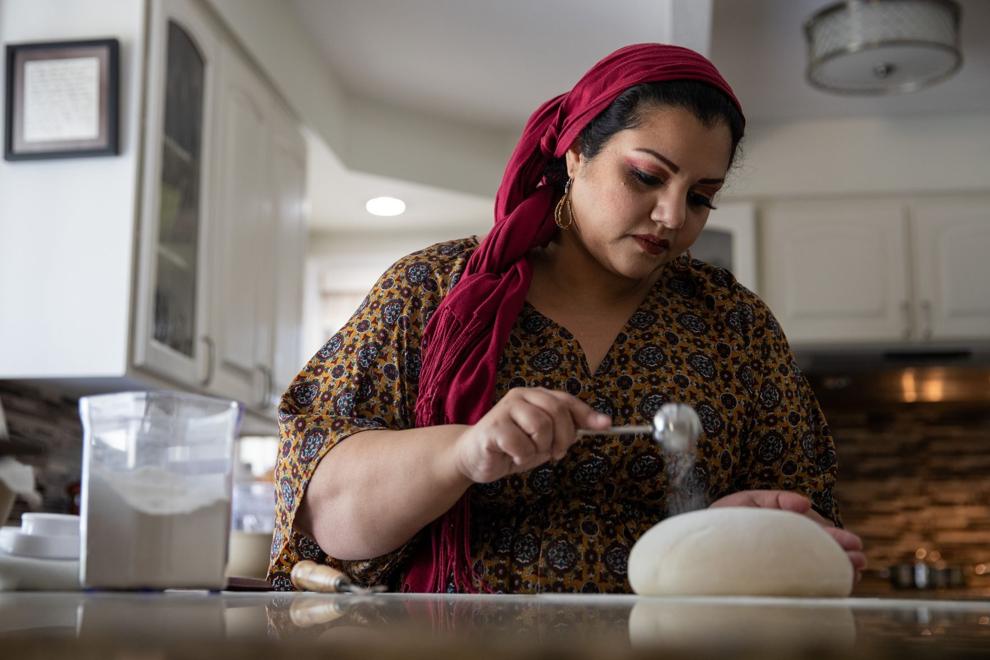 Grind It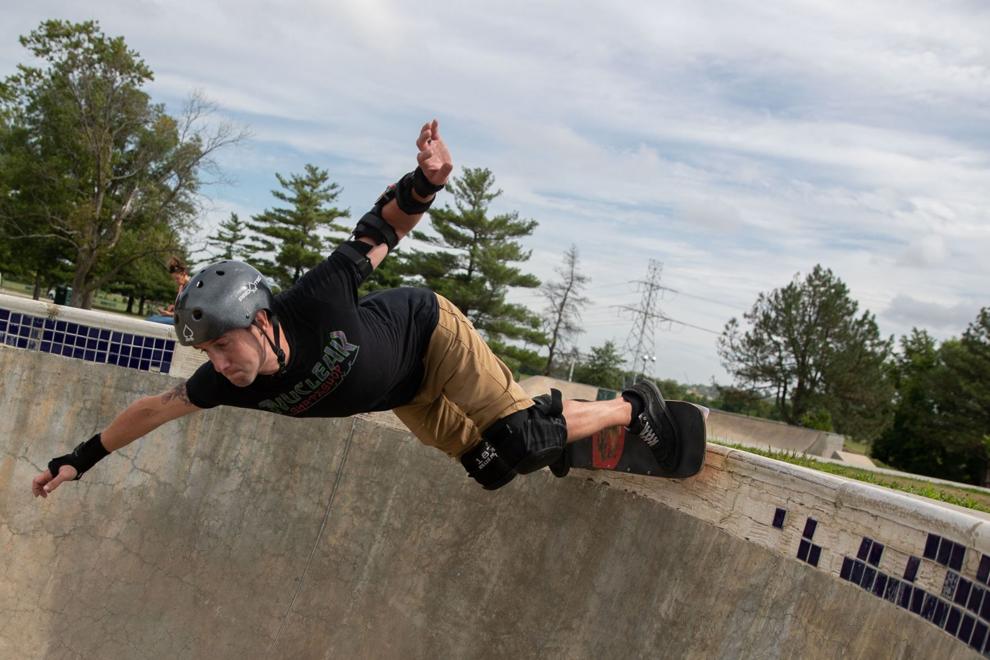 Metro Baseball
Metro Baseball
Search