LINCOLN — Nebraska has no backup plan to care for abused and neglected children in the Omaha area if an embattled Kansas nonprofit can no longer do the job, a top state official acknowledged Wednesday.
Dannette Smith, CEO of the Department of Health and Human Services, told lawmakers there is no "plan B" for transferring case management from St. Francis Ministries to state employees "at this time."
"Always you have to have a backup plan," she said, "and we thought the backup plan for the kids that we're serving right now was to keep St. Francis."
Smith made the comments while testifying before the Legislature's Executive Board. She spoke in opposition to creation of a special legislative committee to investigate and oversee the contract with St. Francis, arguing that the Legislature's Health and Human Services Committee is better suited to provide oversight.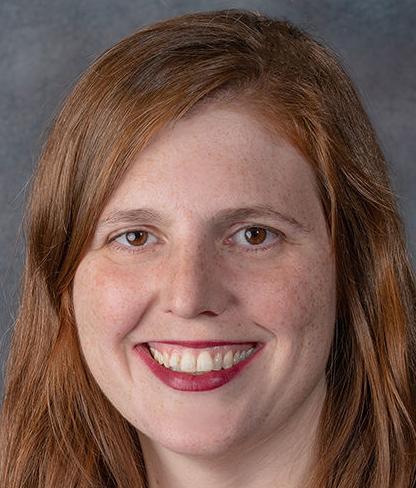 But State Sen. Machaela Cavanaugh of Omaha, who introduced Legislative Resolution 29, disagreed.
She said the proposed panel needs to include members from various legislative committees and have the power to subpoena documents and testimony. Without that power, she said, state agencies can ignore requests from lawmakers.
Cavanaugh said the goal of the committee should be fact-finding and learning lessons, not casting blame.
"LR 29 is not about one person doing the wrong thing," she said. "LR 29 is about understanding how we became entrenched in another tenuous contract for child welfare in our state."
HHS responded by inking a 25-month emergency contract that boosts payments by 55% over what St. Francis had been getting. The $147.3 million contract ends Feb. 28, 2023, the month after Gov. Pete Ricketts is term limited out of office.
The three measures are: children being reunited with their parents in a timely and permanent manner, children getting adopted in a timely manner and children leaving foster care for permanent homes. All three declined from Dec. 2019 through November last year, in contrast to the months prior.
---