But the state is pursuing other federal food assistance aimed at families of children who are missing out on free or reduced-price lunches at school.
Nebraska is the only state not to continue the pandemic-driven emergency supplemental assistance beyond July. The program, authorized by a federal coronavirus relief bill, boosted Supplemental Nutritional Assistance Program benefits, formerly known as food stamps, to the maximum level for all recipients.
"We're going back to the program as it existed before the pandemic," Ricketts said. "We want people to get used to the idea that, hey, we're going back to a more normal life."
Nebraska accepted the aid for March through July.
On Wednesday, the governor said the regular SNAP benefits are income-based so those in the most need get the maximum benefits and pointed to other resources available to help feed people, such as food banks, private donations and other federally funded food programs.
Ricketts also said he has heard concerns about a "cliff effect" with the special coronavirus aid, in which people would face a sharp drop-off in assistance. He said the decision not to continue supplemental assistance will ease the cutback.
Also on Wednesday, Nebraska Department of Health and Human Services officials announced plans to apply for a second round of the pandemic electronic benefit transfer program. The program provides money on electronic cards to offset the cost of replacement meals that have to be provided by families.
Nebraska offered the pandemic EBT program from June 22 through July 19. Officials said the state issued more than $50 million in assistance to 86,589 children during that time. The new application would provide benefits for August and September.
Both the pandemic EBT and programs at issue are part of the federal response to the economic upheavals caused by the coronavirus, which has shuttered business and thrown people out of work.
---
Our best staff images of September 2020
Twirl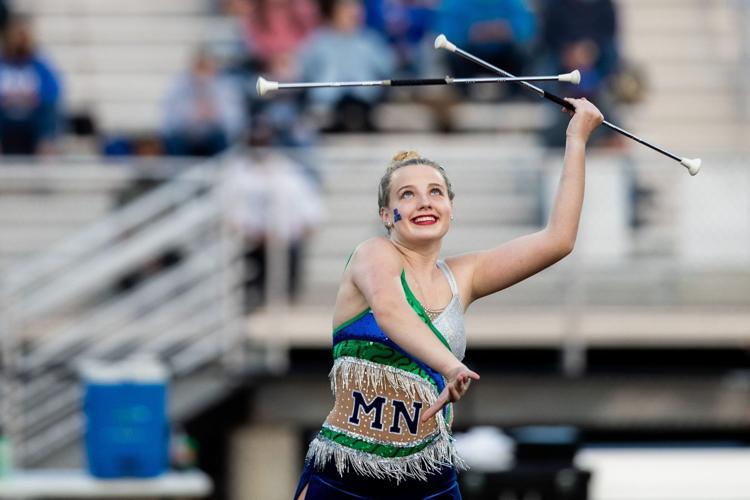 Balance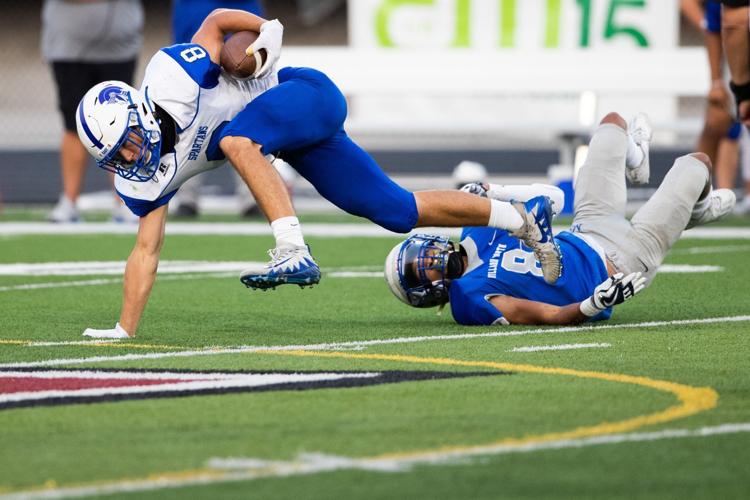 Grand Jury
Grand jury reaction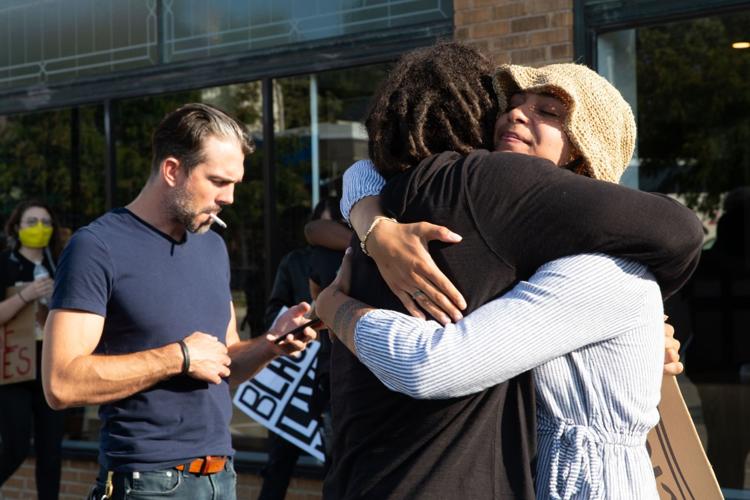 Focus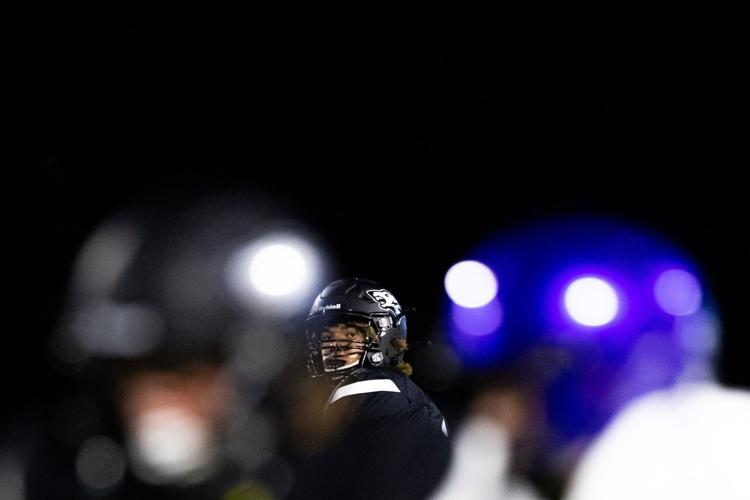 Sept. 11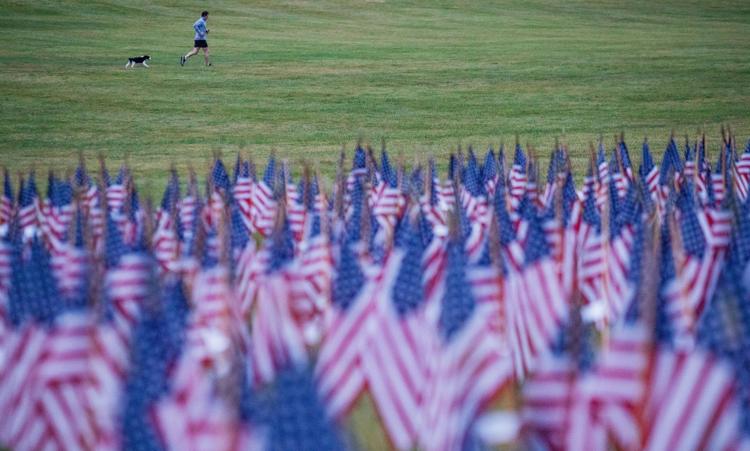 Sept 11 Taps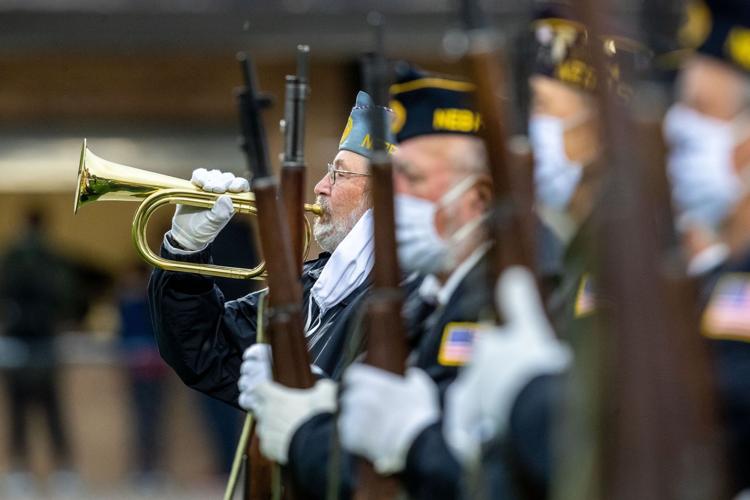 Elkhorn-Waverly high school football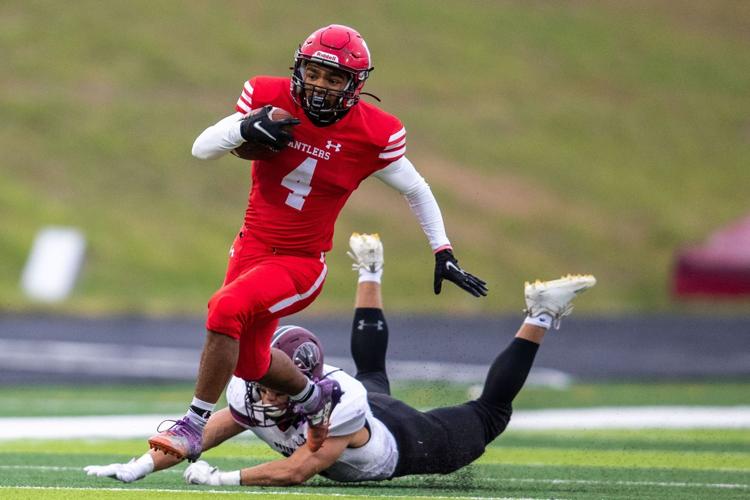 Flu Shots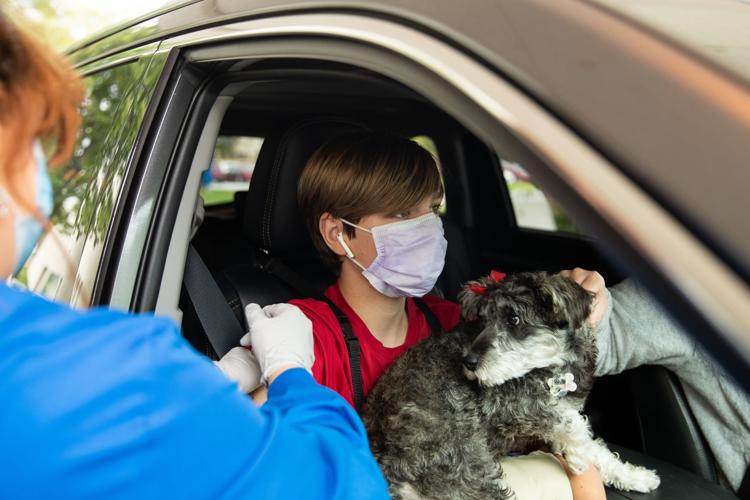 September Images 1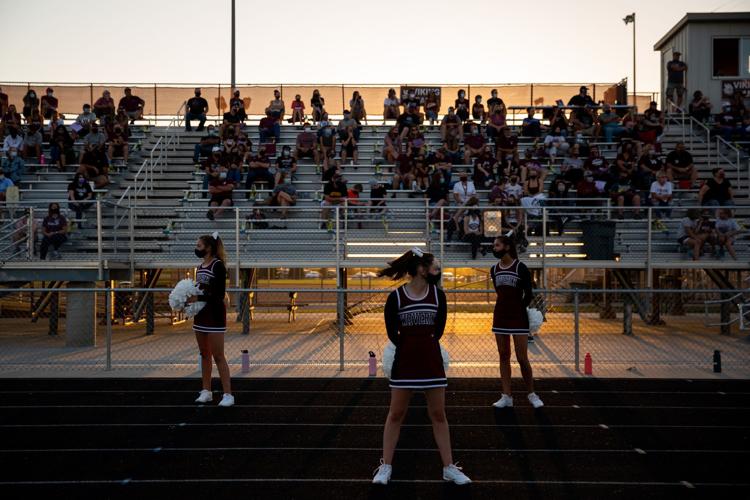 September Images 2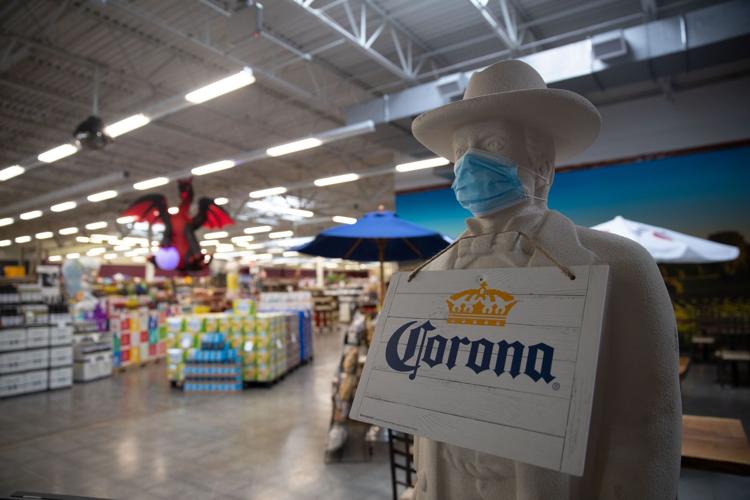 September Images 3
September Images 4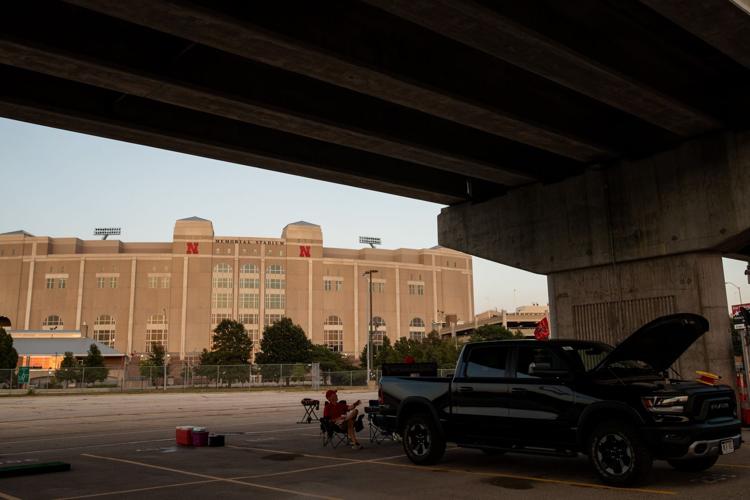 September Images 5
September Images 6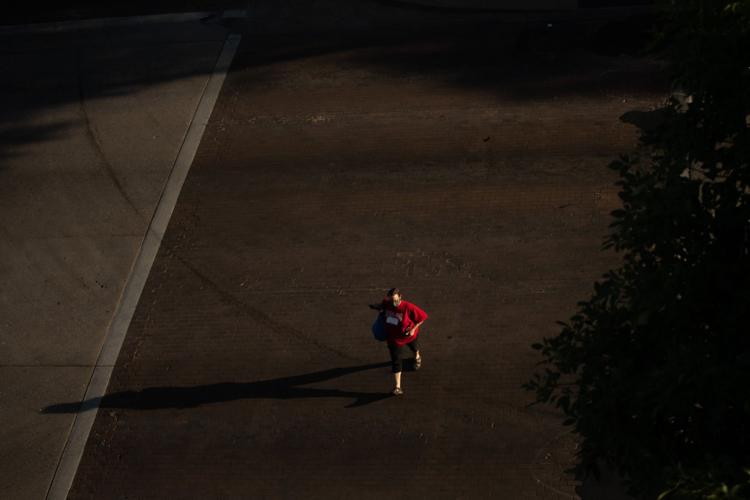 September Images 7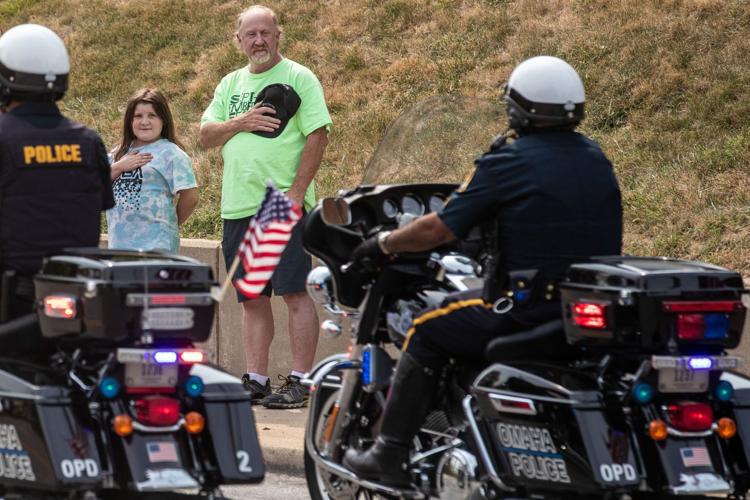 September Images 8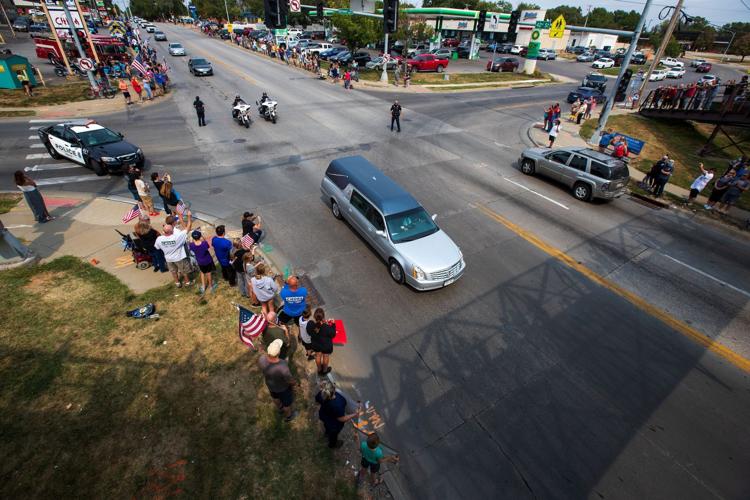 September Images 9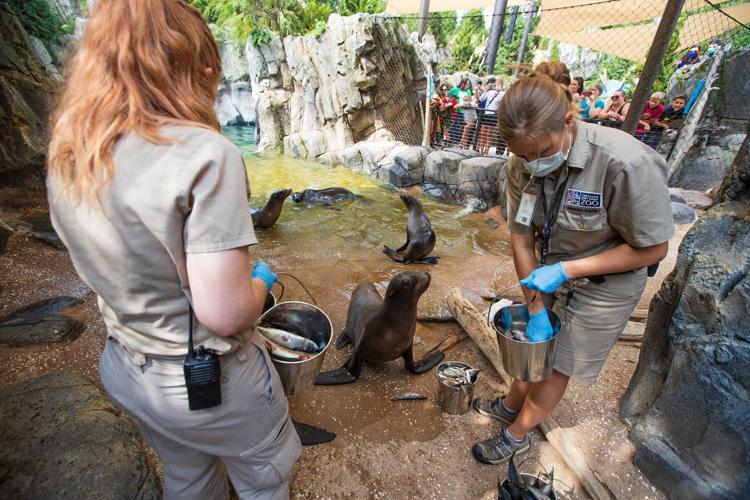 September Images 10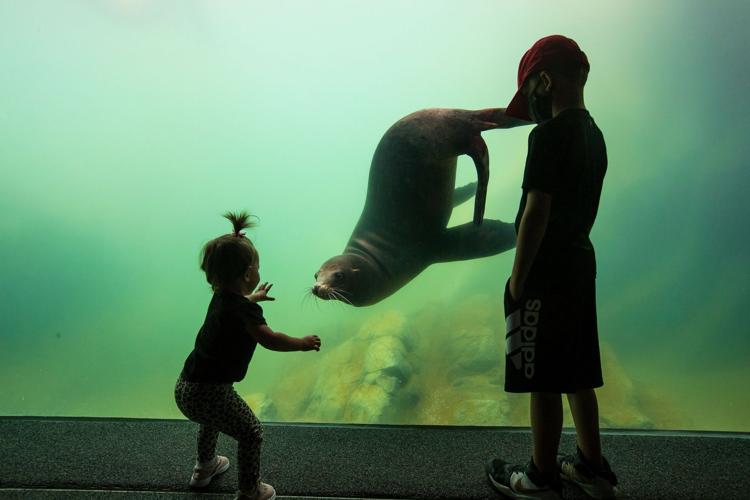 September Images 11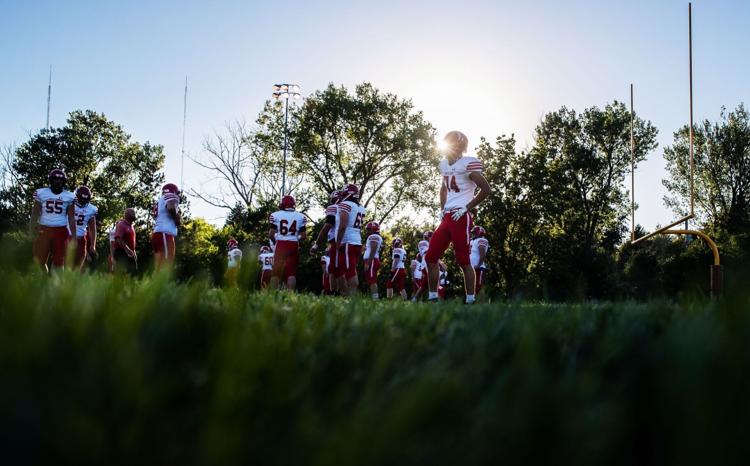 September Images 12
September Images 13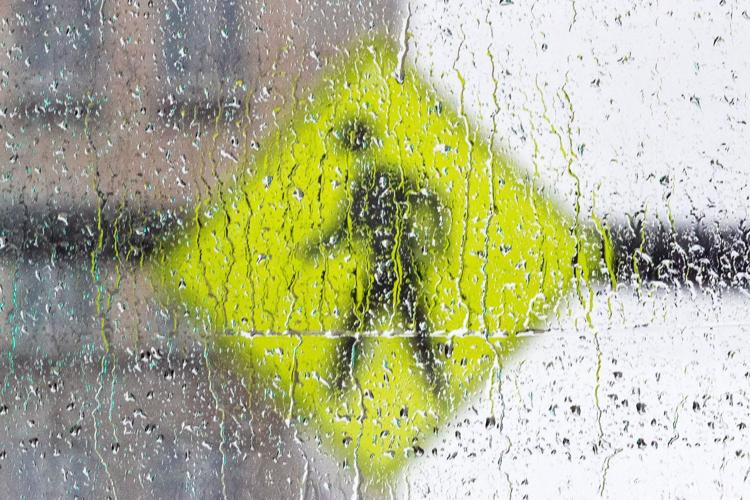 September Images 14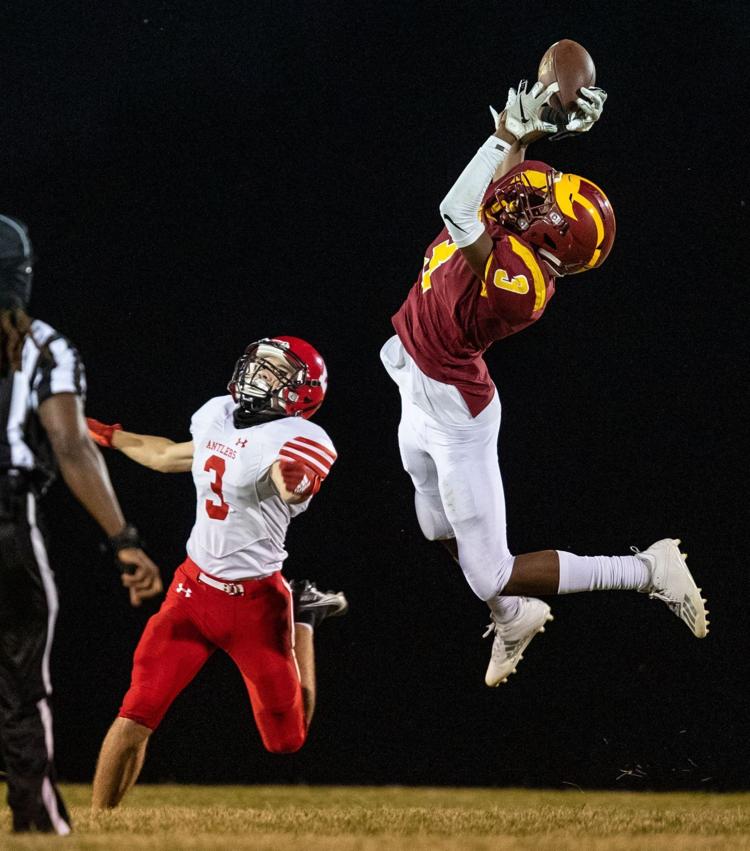 September Images 15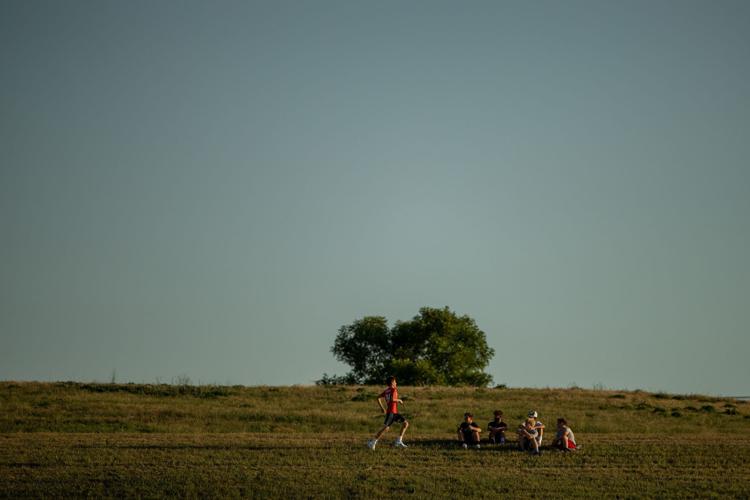 September Images 16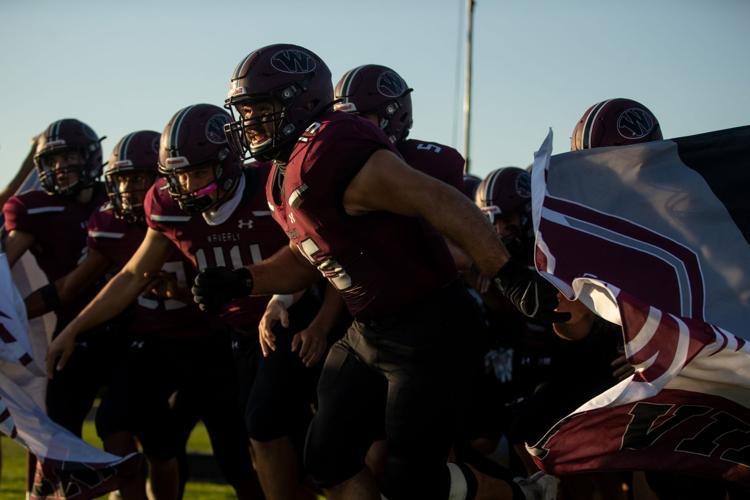 September Images 17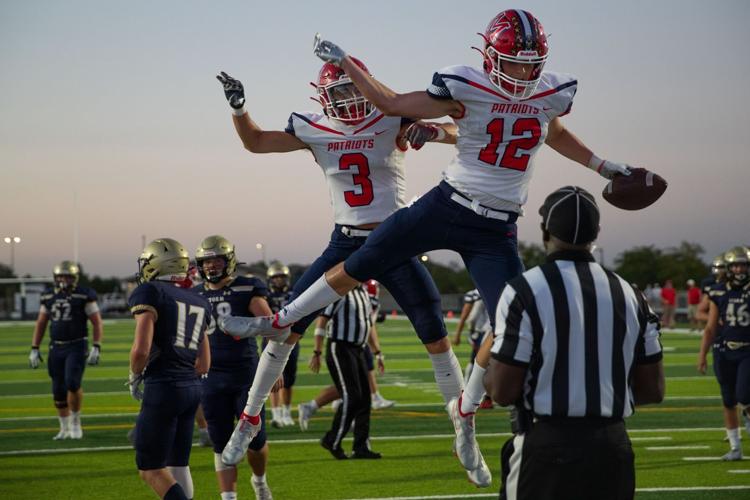 Get Government & Politics updates in your inbox!
Stay up-to-date on the latest in local and national government and political topics with our newsletter.