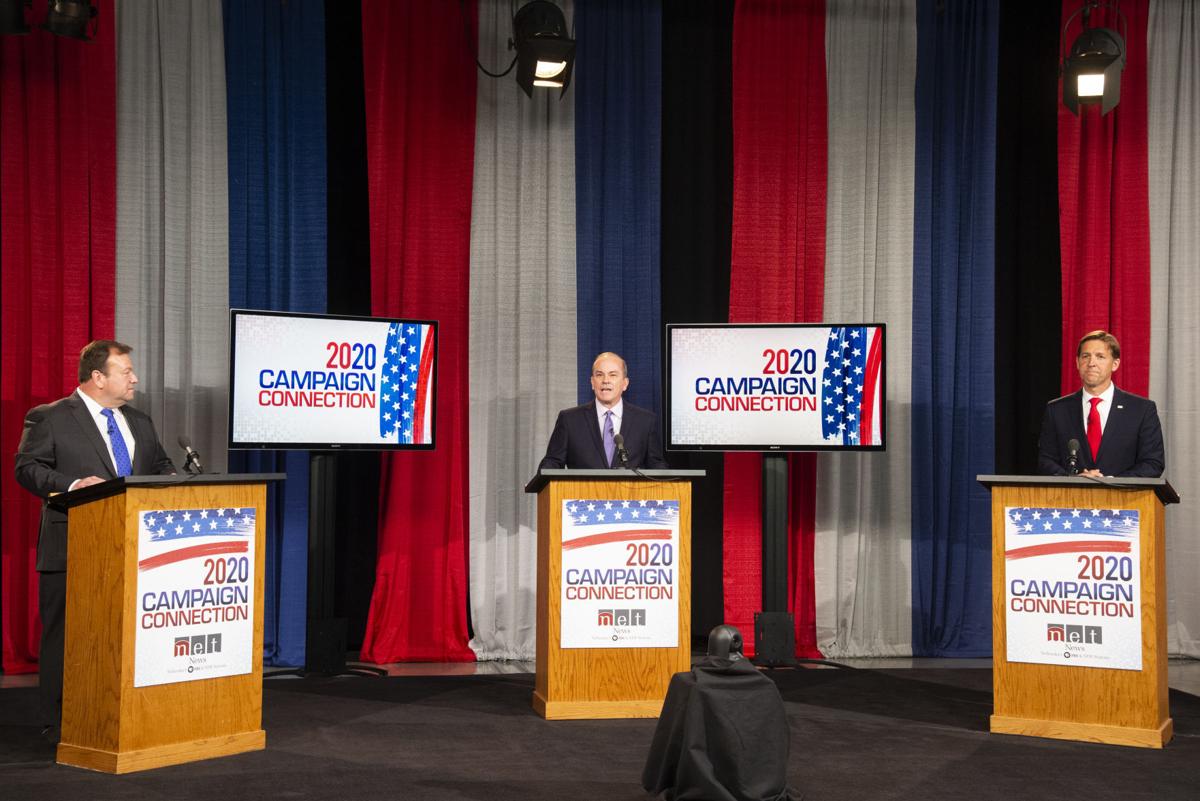 Nebraska's first and only Senate debate of 2020 offered voters a rare political diversion on a football Friday, a chance to see Republican Sen. Ben Sasse of Fremont on the debate stage with Omaha baker Chris Janicek, the Democrat disavowed by his state party.
Sasse walked into the Lincoln debate on Nebraska Educational Television enjoying almost all of the race's advantages — a state with at least 200,000 more registered Republicans than Democrats, a fundraising edge of more than $5.5 million, incumbency, better name recognition and support from his political party.
He came out largely unscathed.
Janicek worked hard early to seize the spotlight of a statewide audience by attacking Sasse's failure to pass health care reform and his opposition to adding $600 a week to unemployment benefits during the pandemic.
He relayed a personal story about his heart attack at age 50 and how the catastrophic health insurance he had left him responsible for about 60% of almost $175,000 in medical bills he struggled to pay.
Janicek's most memorable attack on Sasse: "He's had time to write books, but he hasn't had time to write health care legislation."
Sasse told The World-Herald on Thursday that he was disappointed that he and the GOP had fallen short of repealing Obamacare and agreeing on a replacement.
But Friday night, on health care and other issues, Sasse parried most of Janicek's attacks.
Sasse explained his goal of helping more Americans buy private health insurance and keep it with them when they change jobs and when they move, even across state lines, with employers still paying a share of premiums.
"That's what needs to happen in health care," Sasse said.
Last year, Sasse introduced a pair of bills on health care that have not advanced, including one to expand the types of health insurance plans eligible for health savings accounts.
The clearest indicator of Sasse's confidence was how he answered a question about the future of entitlement spending. He said the eligibility age for safety net programs should reflect longer life expectancies.
Sasse said the federal government can't afford to continue starting Social Security and Medicare as early as it does now, that taxpayers can't pay benefits for his son to retire at 65 and live to 100.
Janicek criticized Sasse's talk of raising the eligibility age for programs that people pay for from their paychecks. He said he would protect Social Security and Medicare as lifeboats for the elderly. He said the government could negotiate better drug and hospital stay prices to save money.
Janicek said his small-business experience prepares him well to "get on top of spending." Sasse agreed on the need.
The candidates also answered a question about the federal role in police reform. Janicek spent much of his answer defending most police officers as good, criticizing "a few bad officers."
He suggested that the federal government invest in better training for police, improved screening of applicants for police departments and more accountability when officers use force improperly, an approach that echoes the GOP plan that Sasse supports.
Sasse added more specifics about the need for body cameras and training, then spent much of his answer acknowledging "the backdrop of too many tragedies" from police use of force.
Neither candidate offered easy answers for Nebraska agriculture regarding the uncertainty of President Donald Trump's trade war with China and tariffs.
Janicek discussed the need to negotiate with China for market access and for government to stop interfering with farmers' foreign sales. Sasse talked about pursuing a new and better trade deal with Asian allies.
Sasse spent much of the debate discussing the need to move politics back into a healthier space in American life, with less focus on politics and more focus on family, neighborhoods and faith.
Janicek kept coming back to health care, saying to Sasse in his closing statement: "Sir, you are in charge, with your other 99 senators, and you have failed the American people."
Jane Kleeb, chairwoman of the Nebraska Democratic Party, did not address Janicek's debate performance. Democrats have said the party plans to announce its support for an unannounced write-in candidate in the coming days.
In June, Nebraska Democrats demanded that Janicek quit the race after he sent lewd texts about his campaign's finance director. Janicek was asked about the texts during the debate and gave the same response he's given repeatedly: that he has apologized and that it's time to move on. Sasse was not asked to address the issue.
Kleeb said it was "nice to see Sasse grace Nebraskans with his presence."
The general election is Nov. 3.
---
Our best staff photos of August 2020
Football season returns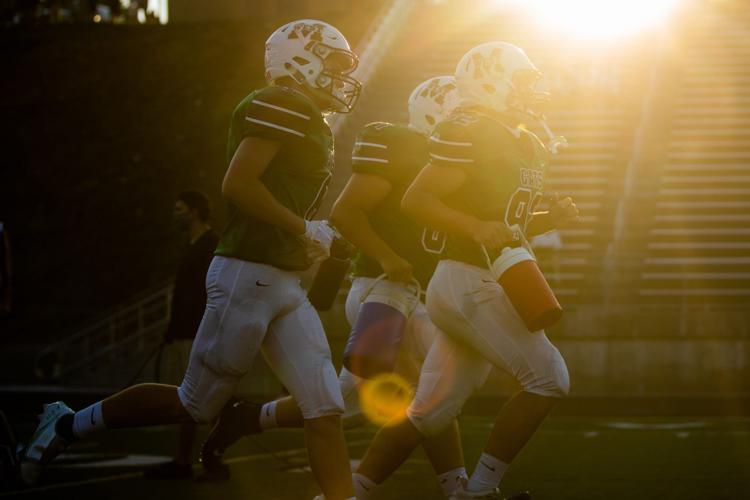 Football season returns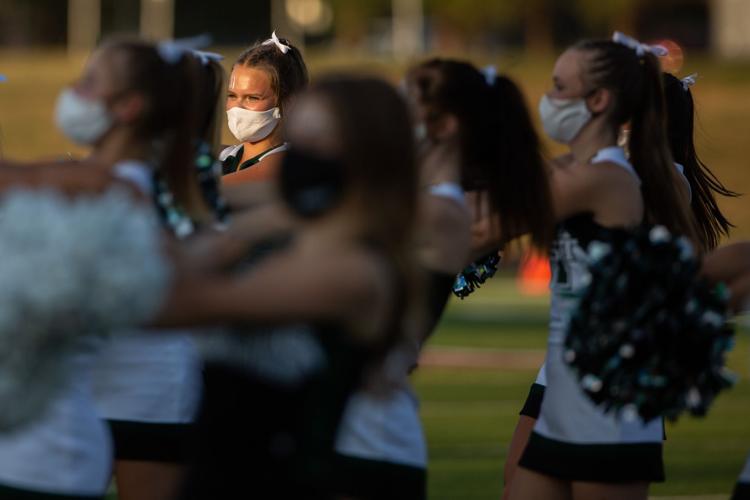 Volunteer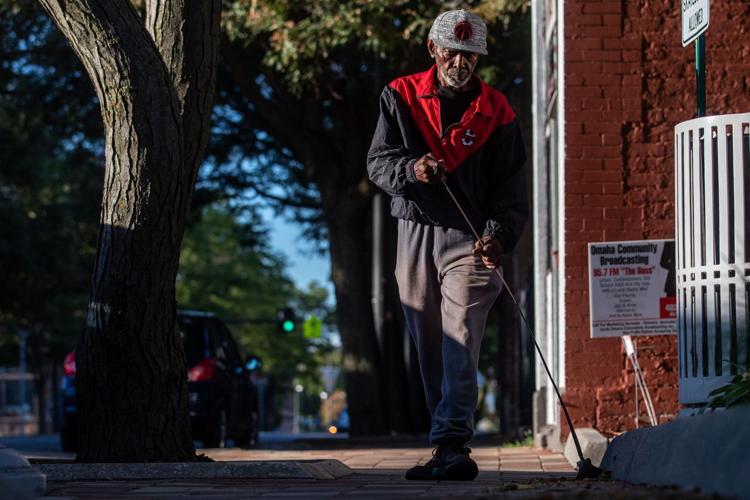 Heron
Protest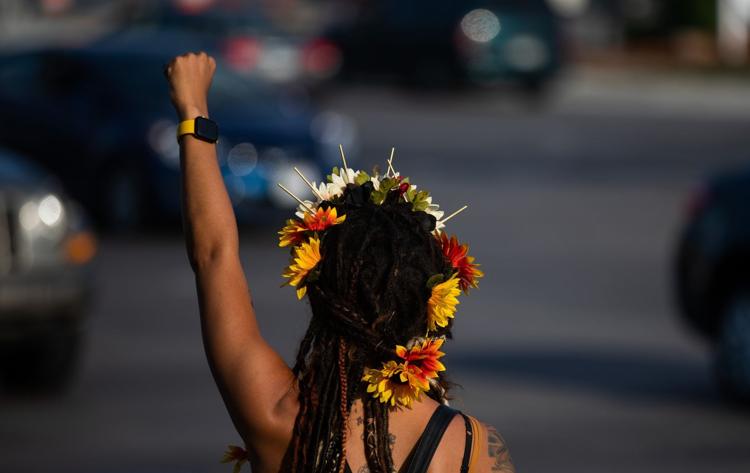 Vet Funeral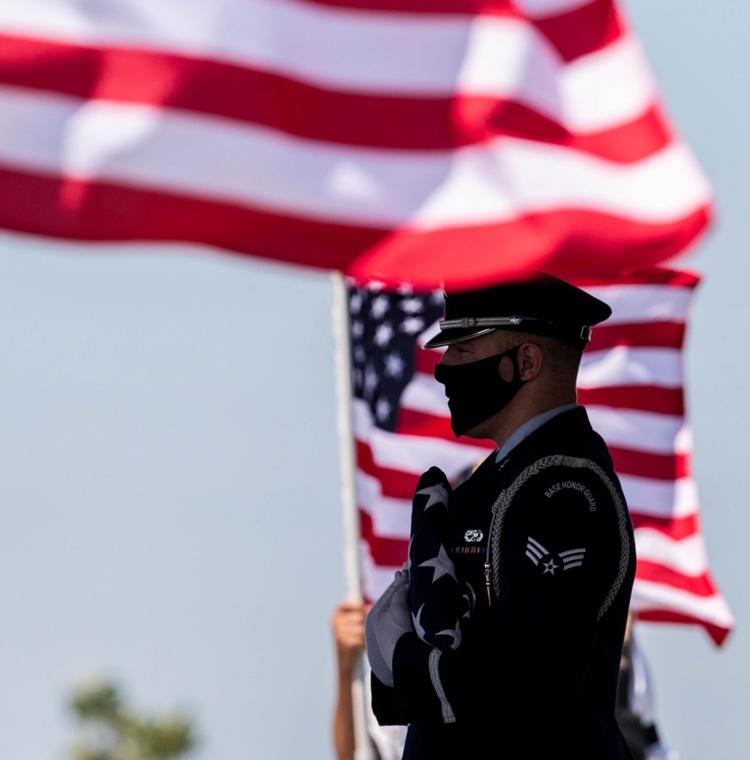 Union Omaha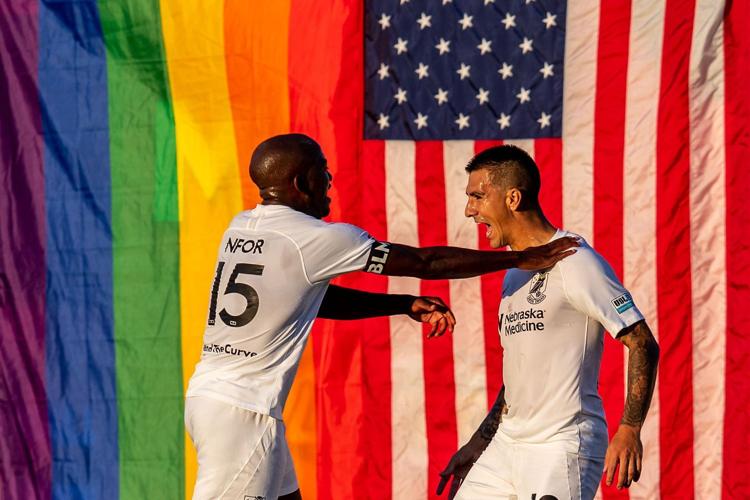 Lake Fun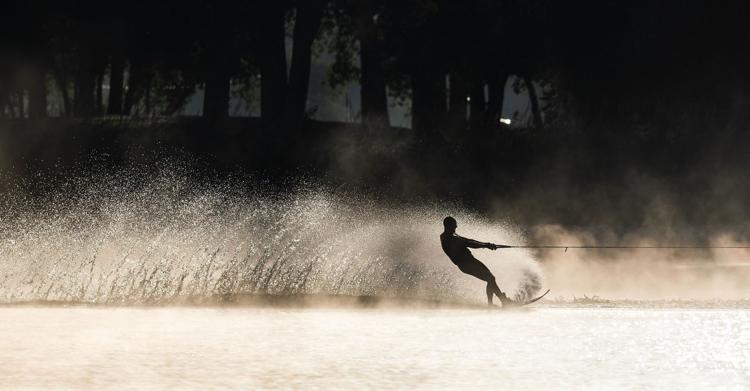 Ernie Chambers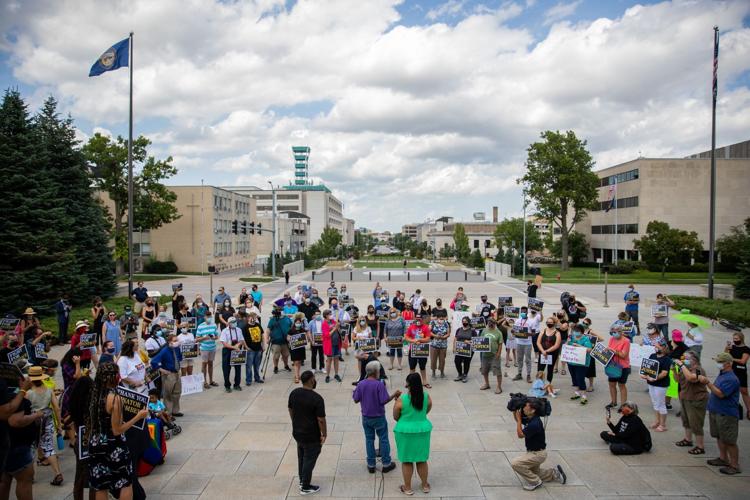 Softball Preview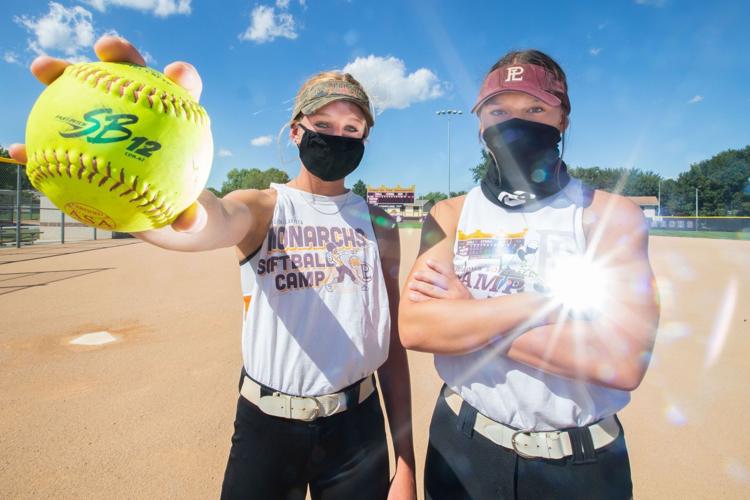 Homeschool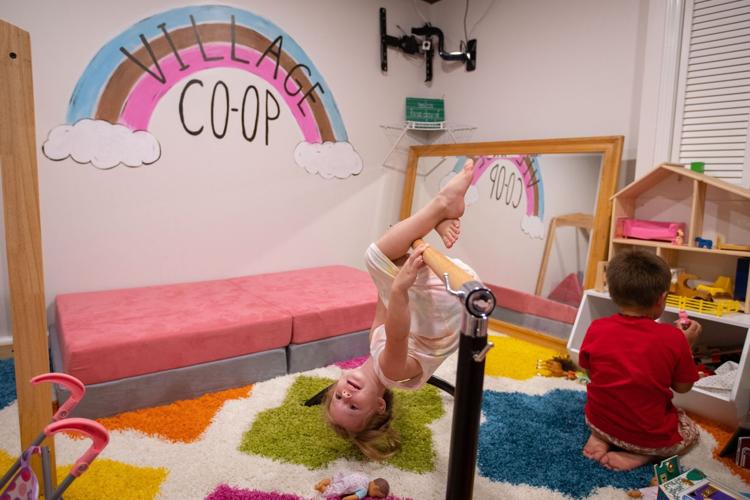 Education Co-op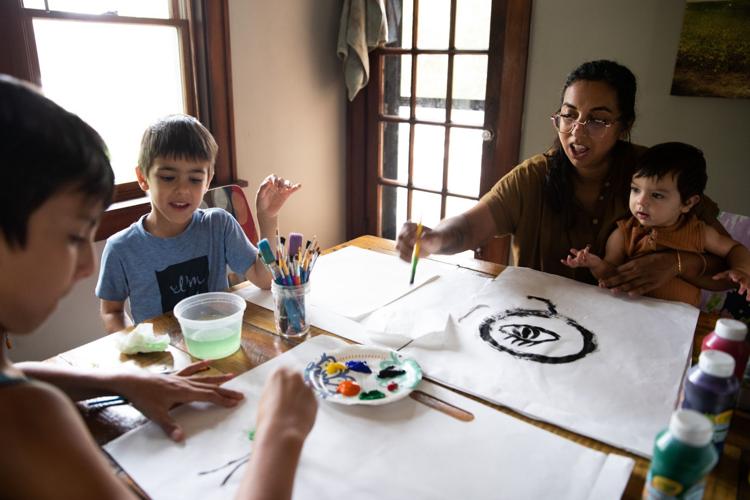 Old Market Protest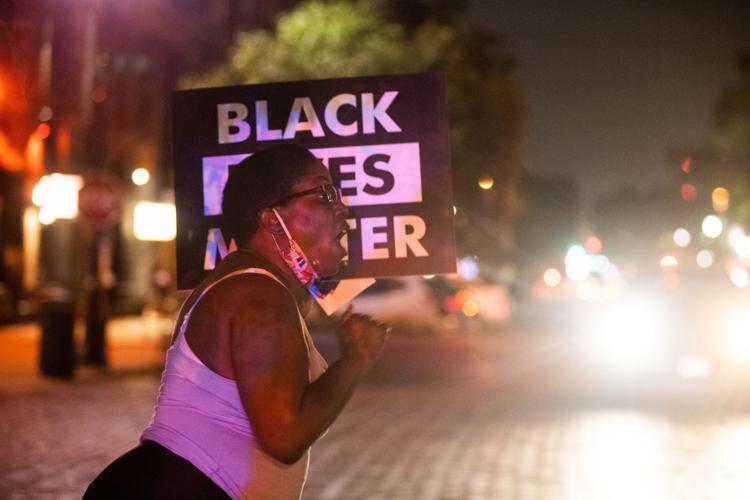 Old Market Protest
Disc Golf
Educators Mask Mandate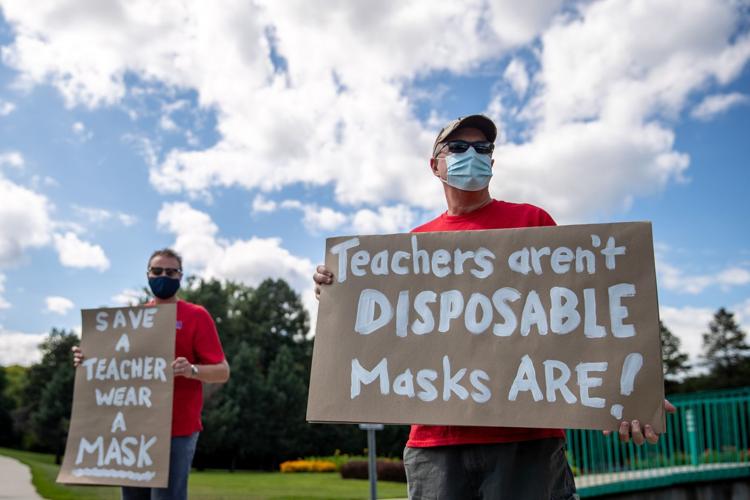 Educators Mask Mandate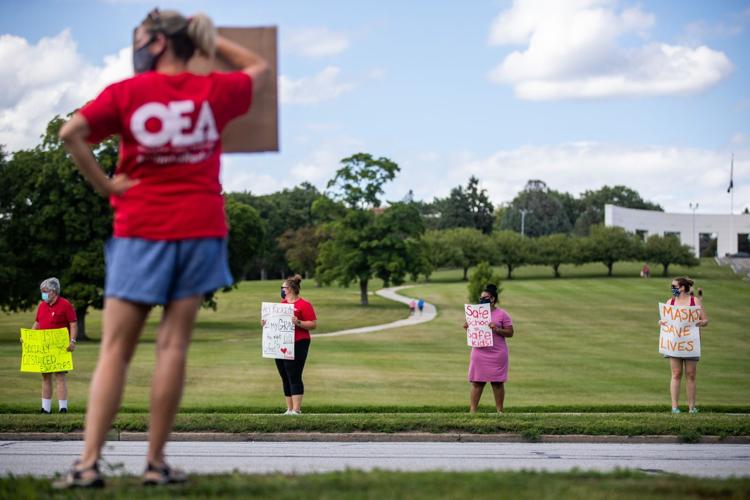 Bounce House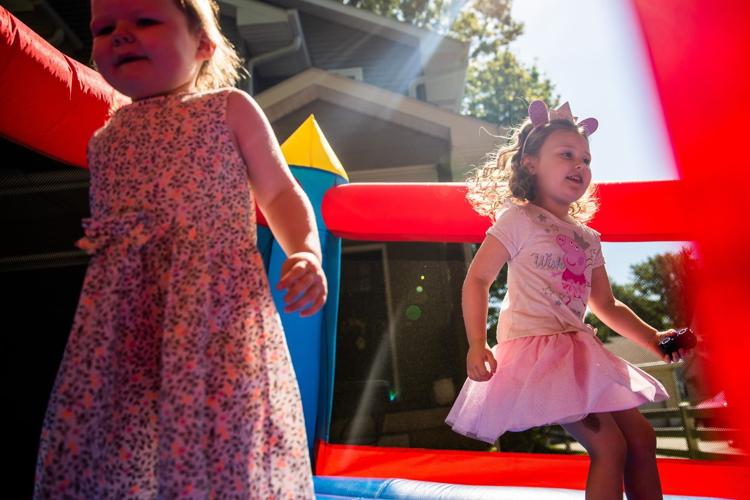 Union Omaha
Union Omaha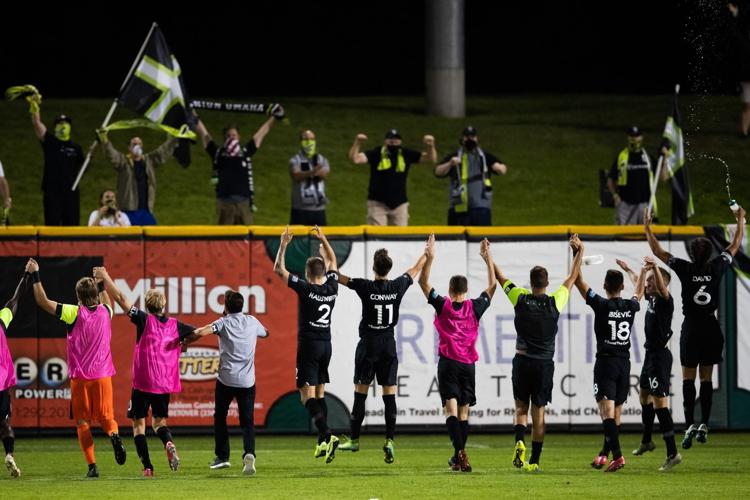 Union Omaha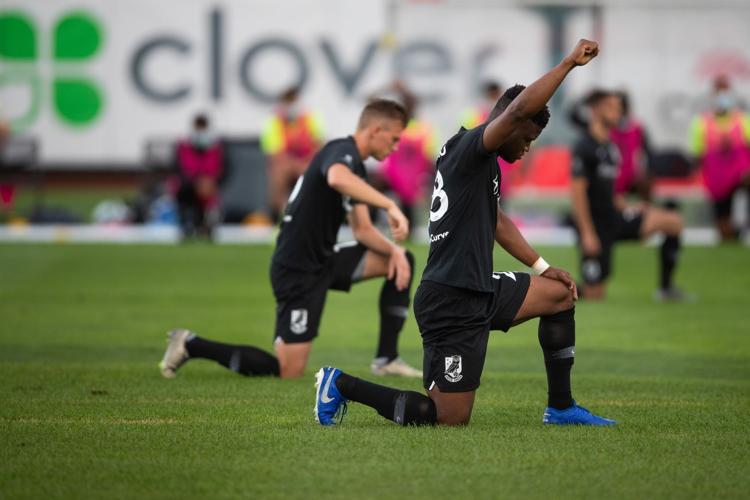 Union Omaha
Pinnacle Bank Championship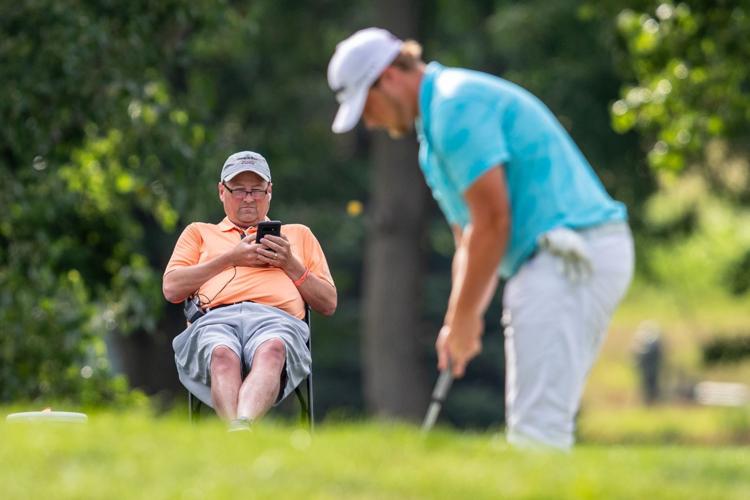 Pinnacle Bank Championship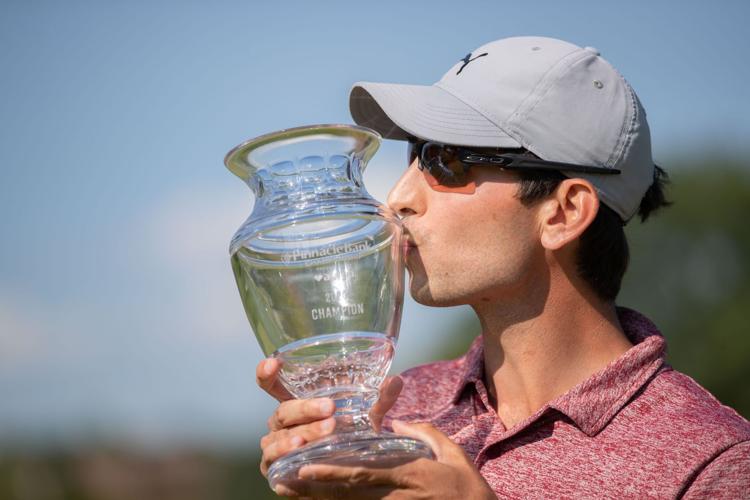 Sourdough bread baking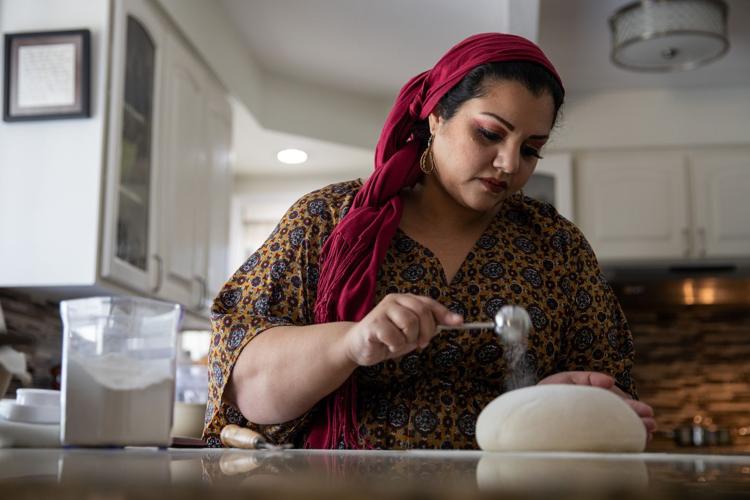 Grind It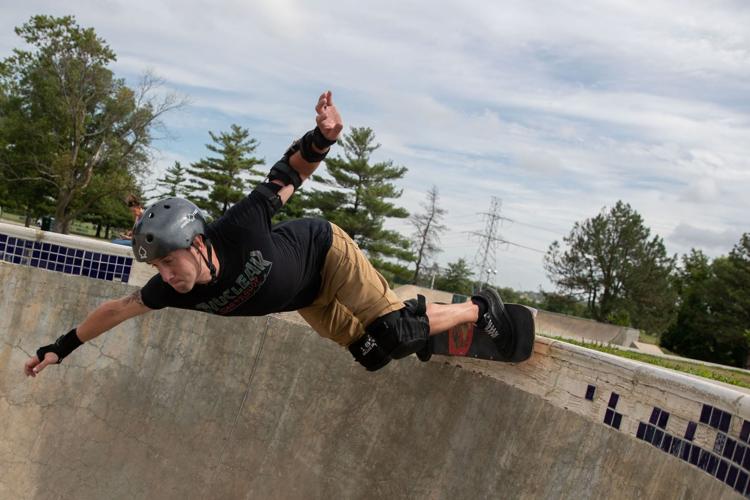 Metro Baseball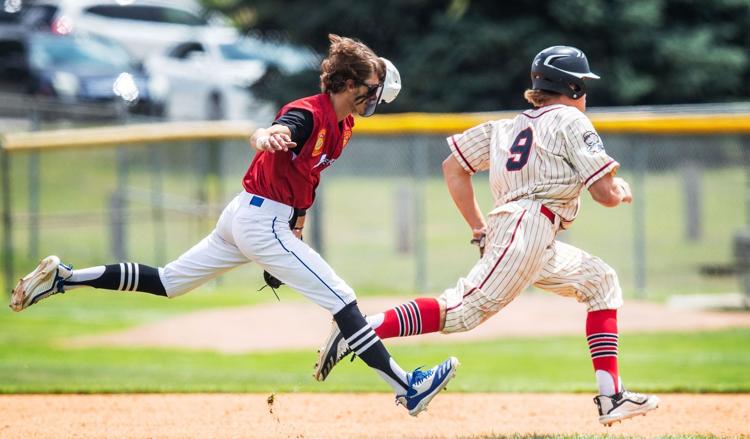 Metro Baseball
Search
Get Election 2020 & Politics updates in your inbox!
Keep up on the latest in national and local politics as Election 2020 comes into focus.