The World-Herald's Statehouse reporters round up news highlights from the Legislature and state government into the Capitol Digest — a daily briefing for the political newshound with a busy schedule.
An Omaha senator's effort to have meatpacking plants adopt additional COVID-19 safety measures isn't over, despite a legislative setback Wednesday.
State Sen. Tony Vargas, whose South Omaha district includes many workers who labor in slaughter houses, fell two votes short Wednesday of suspending state legislative rules so he could introduce a bill, after the bill filing deadline, that would mandate several safety measures.
But shortly after the 28-11 vote, Vargas filed an amendment to another of his proposals, Legislative Bill 667, that contains his packinghouse measure, which includes requiring a 6-foot distance between workers, slowing down production lines and providing free face masks and shields to workers.
He has requested a public hearing on his proposal, which could be scheduled as early as late next week.
"I was elected to continue to fight for people. When one door closes, we look for another door," the senator said.
Vargas, whose father died of COVID-19 in New York, said during floor debate on Wednesday that he wanted to give voice to the concerns of the state's meatpacking plant workers, who work in crowded facilities that have been hot spots for the virus. Most workers are Latino, who represent 11% of the state's population but 60% of the state's 25,000 confirmed cases of coronavirus. Twenty percent of all cases have been meatpacking workers.
"This is hurting people who look like me," said Vargas, whose parents emigrated from Peru. "These are people who are working in our essential jobs, who don't have the choice of whether to show up or not for work."
The senator said that holding a public hearing would also allow lawmakers to hear about precautions being taken by packers, and to learn about the impact of the spread of coronavirus in communities that host such operations.
Opponents of the rules suspension said that meatpackers have already taken precautions, and that Vargas could accomplish the same goals by conducting interim study hearings this fall after the legislative session ends. They said that the spread of the virus in packing plants had been largely contained.
"It's not needed and we don't have time left," said State Sen. Joni Albrecht of Thurston, whose district includes the nation's largest packing plant, Tyson Foods in Dakota City, which employs 4,300 workers. Albrecht said her office had not fielded one complaint from a packing plant worker, and she was convinced, after talking to Tyson officials, that they'd taken all reasonable precautions to prevent the spread of COVID-19.
But supporters of Vargas' effort said that they'd fielded plenty of concerns, and that allowing at least a public hearing on the issue in the waning days of the legislative session would help rebuild "trust" that the Legislature is addressing the leading problems in the state.
"The data clearly shows that Hispanics have been disproportionately affected." Vargas said. "If you don't see the urgency in this and the need to act now, then I am at a loss."
Quarantine section: The quarantine section of the legislative chamber, the East Balcony, was down to one senator Wednesday.
State Sen. Julie Slama of Peru announced Wednesday that she had tested negative for COVID-19 and had been cleared to return to the floor.
She had sat in the balcony, which is high above the legislative floor, on Monday and Tuesday after some family members contracted the virus.
Lincoln Sen. Adam Morfeld, however, remained in the East Balcony on Wednesday. Morfeld said he had been in frequent contact with someone who recently tested positive for the virus, and he had joined Slama, at a distance, on Tuesday.
Neither senator reported having any symptoms. Morfeld, who also tested negative, said he planned to remain in the balcony until Monday.
Making his points: Omaha Sen. Justin Wayne continued a strategy Wednesday used often by the legislature's most senior member, Sen. Ernie Chambers, by filing several amendments to bills in an attempt to grind progress on bills to a halt. At one point, Wayne said he planned to take up the rest of the session with his filibuster.
"Time is on our side," sang Chambers, voicing the words of a Rolling Stones song. He used the song to explain that slowing down the process can make one lawmaker very powerful at the end of a session, when time is short to pass bills.
Wayne used his repeated turns on the microphone to discuss cases of racial injustice, educate fellow senators about the economic disparities in his northeast Omaha district and bemoan the lack of action on those issues.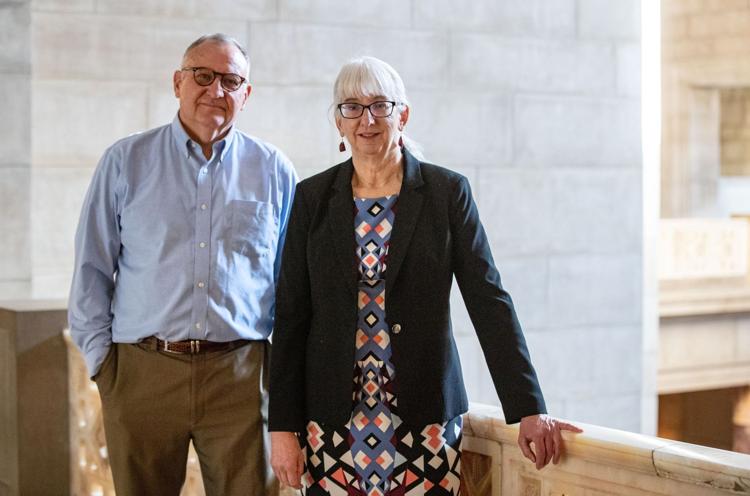 Nebraska's state senators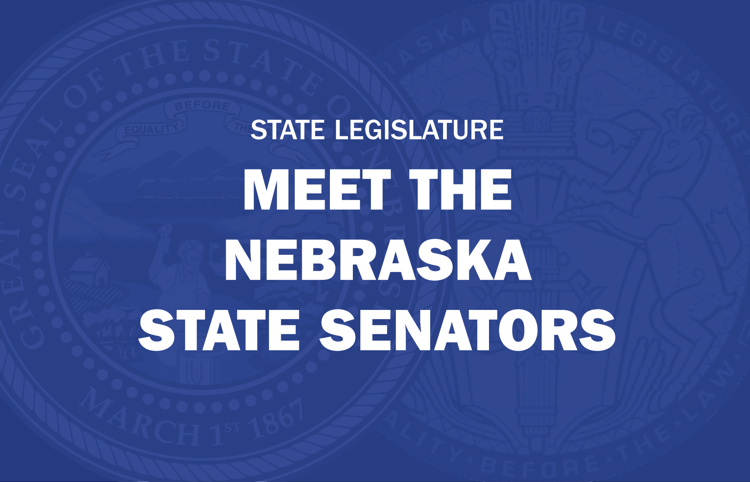 Julie Slama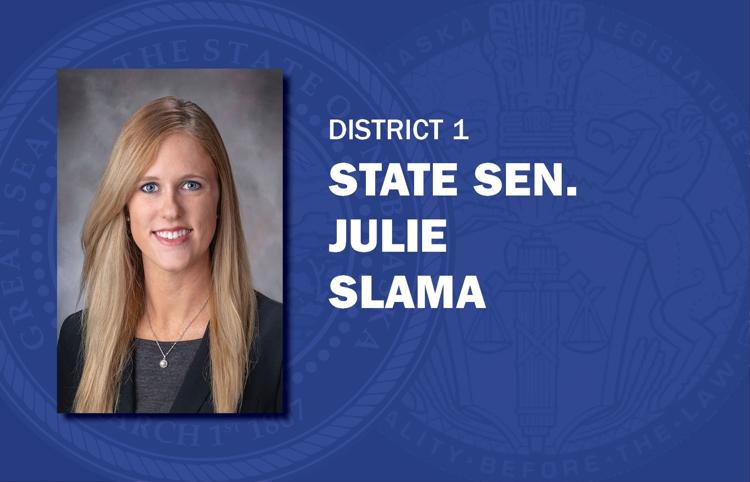 Robert Clements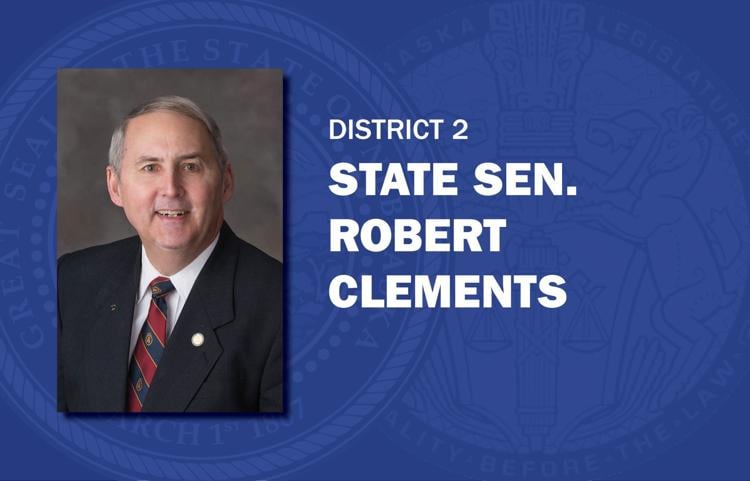 Carol Blood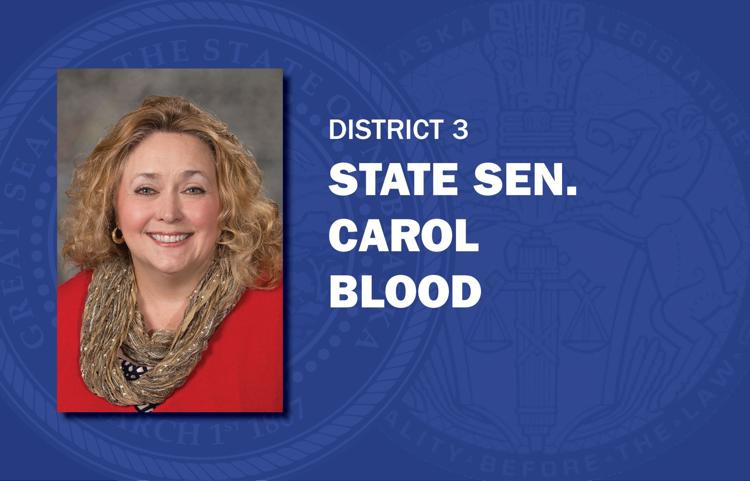 Robert Hilkemann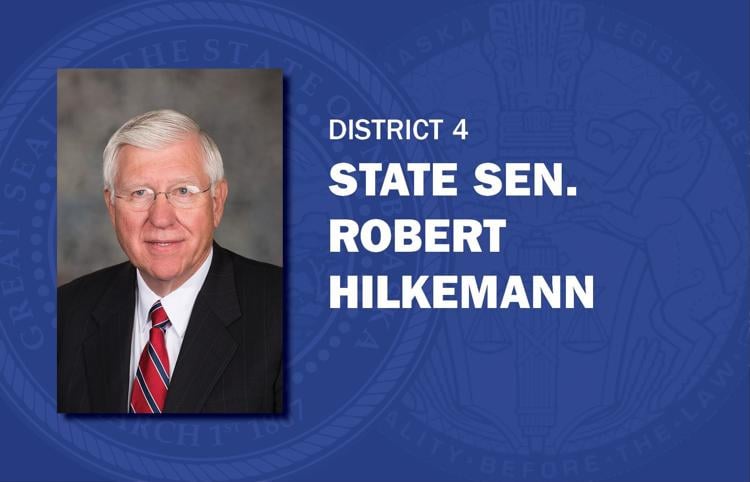 Mike McDonnell
Machaela Cavanaugh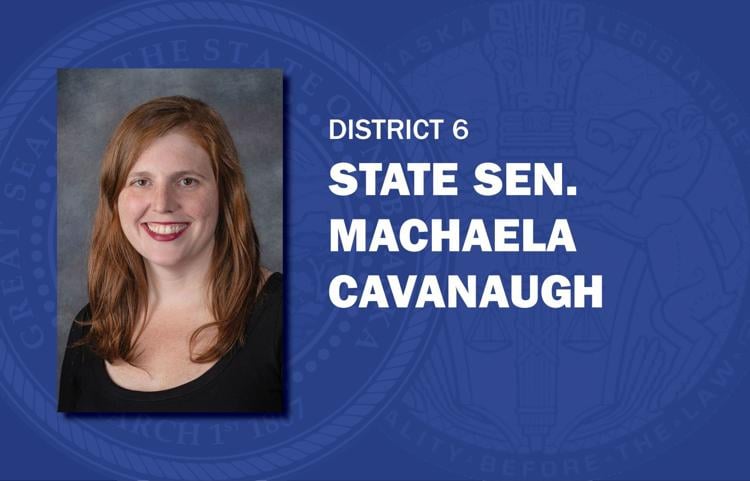 Tony Vargas
Megan Hunt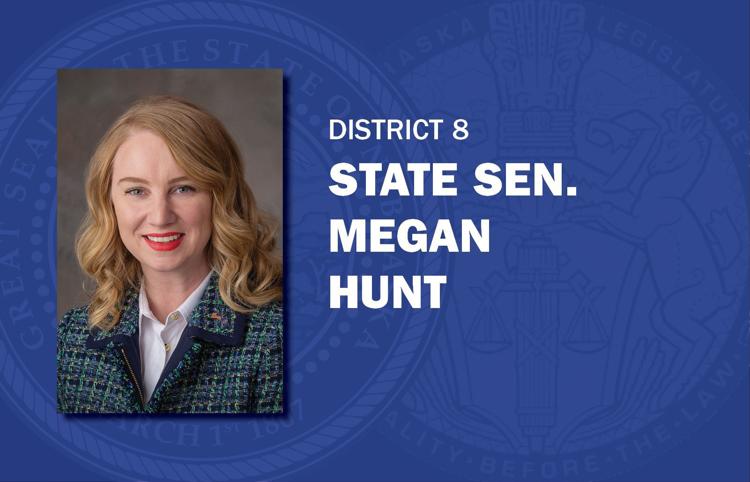 Sara Howard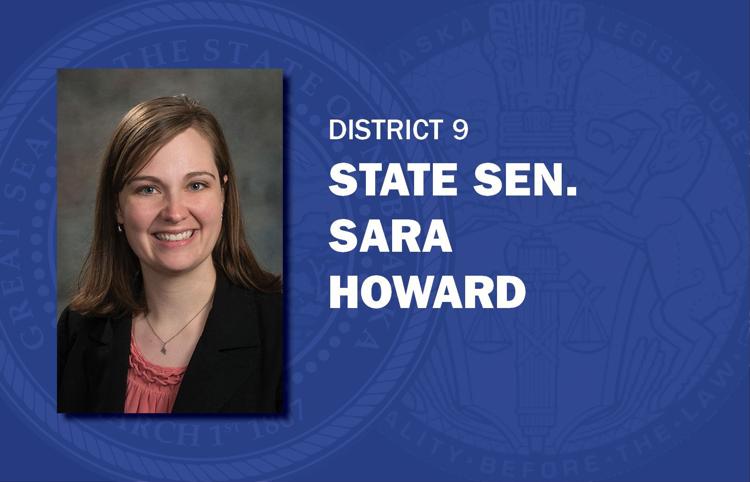 Wendy DeBoer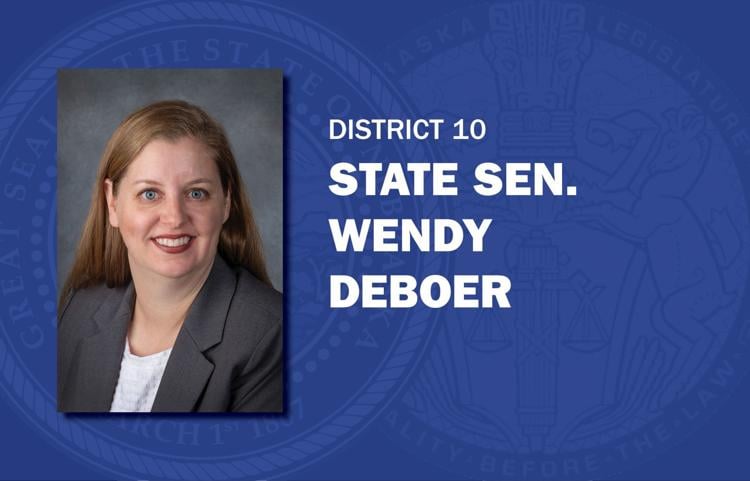 Ernie Chambers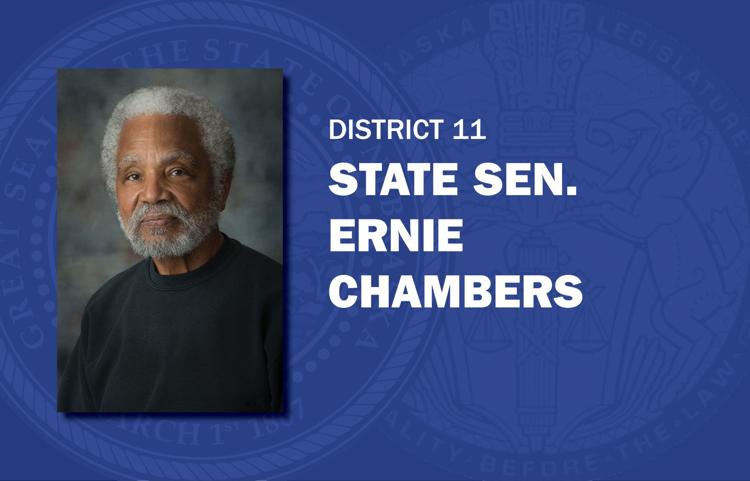 Steve Lathrop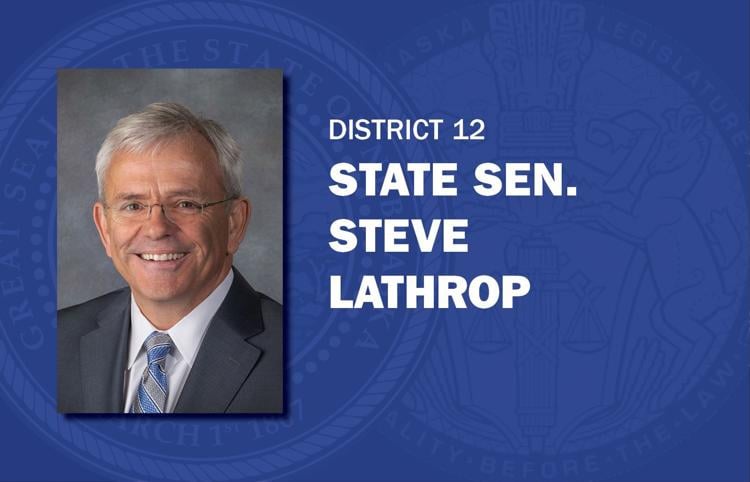 Justin Wayne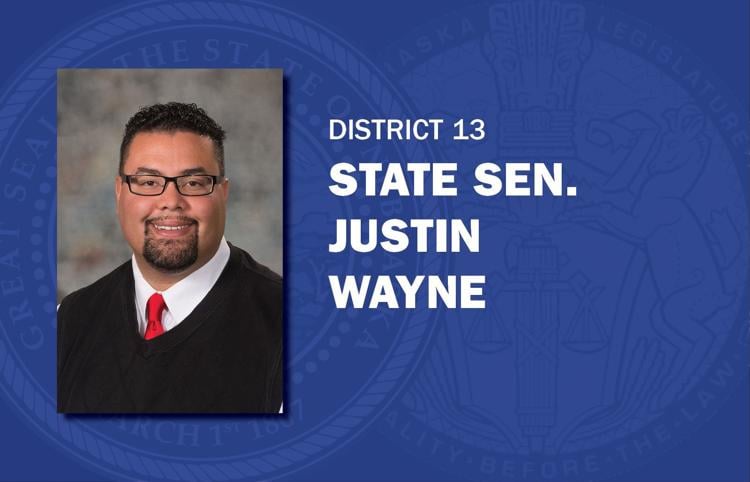 John Arch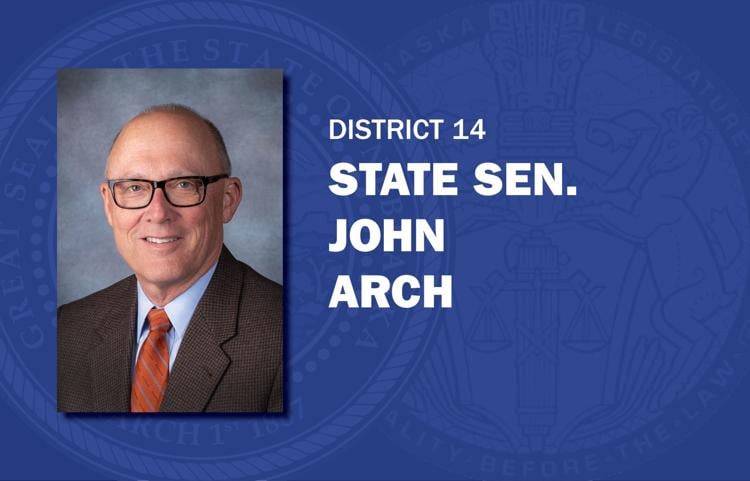 Lynne Walz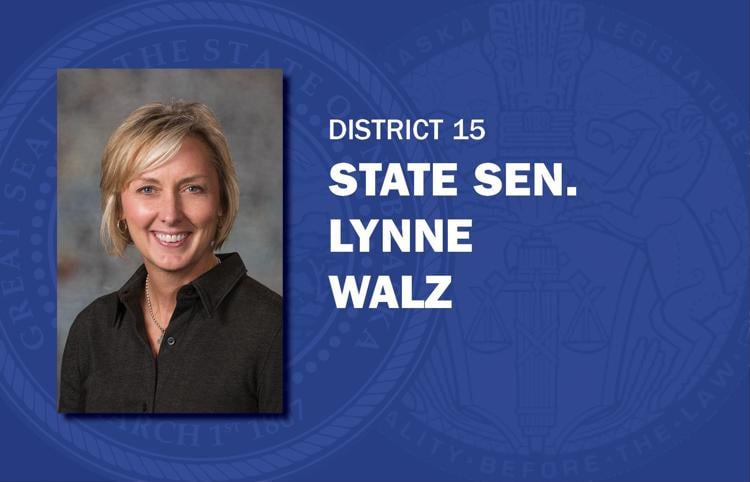 Ben Hansen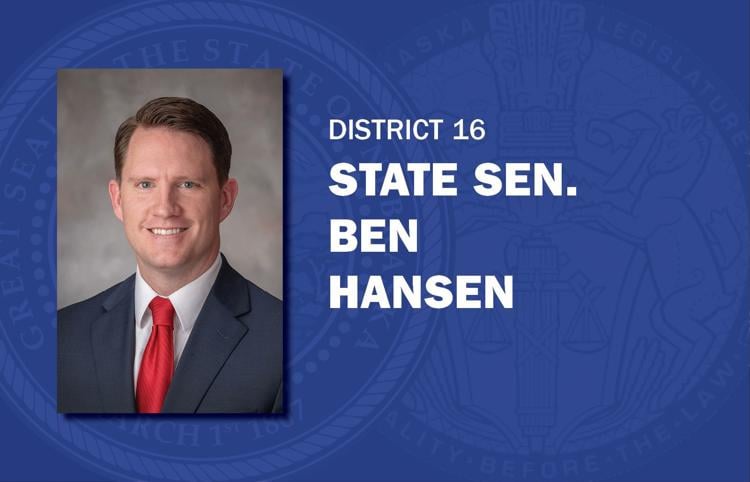 Joni Albrecht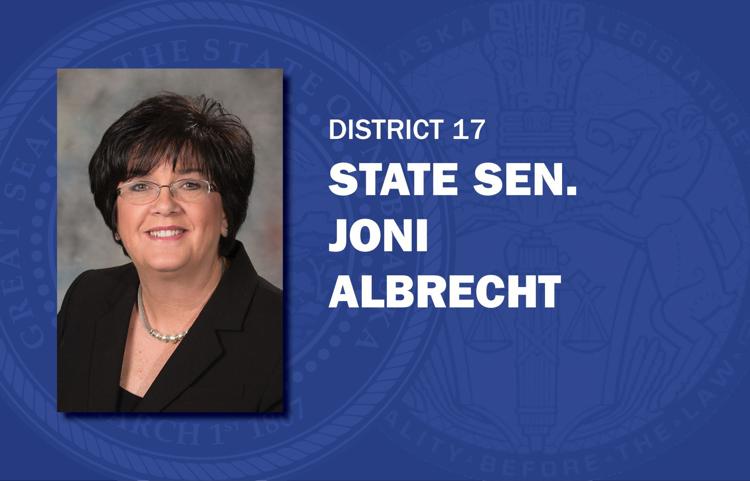 Brett Lindstrom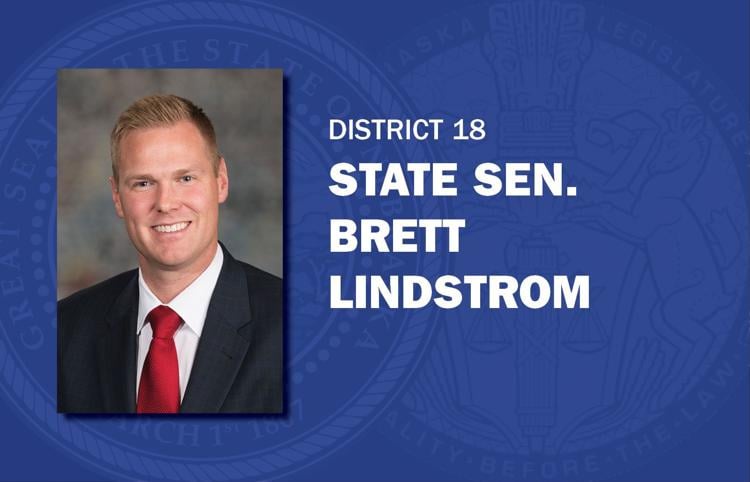 Jim Scheer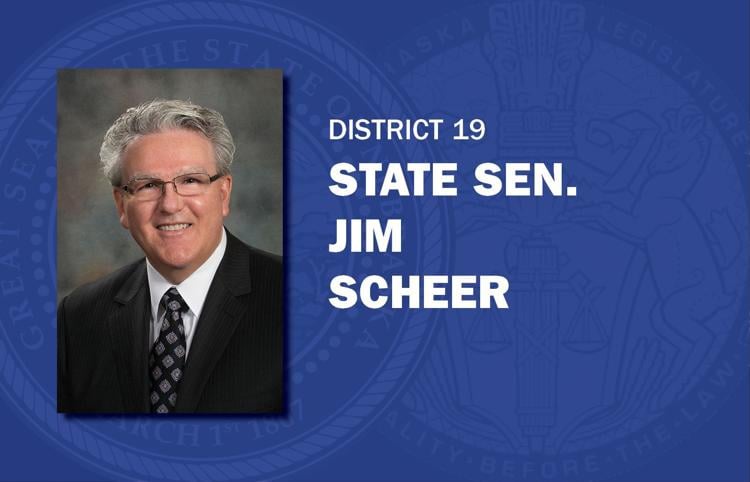 John McCollister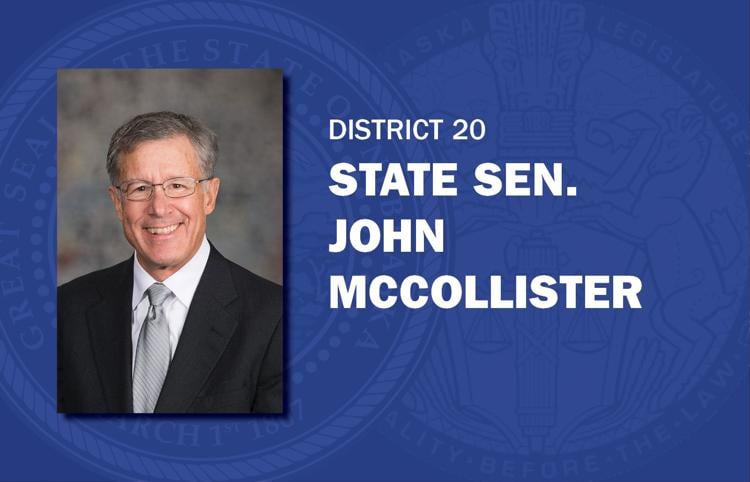 Mike Hilgers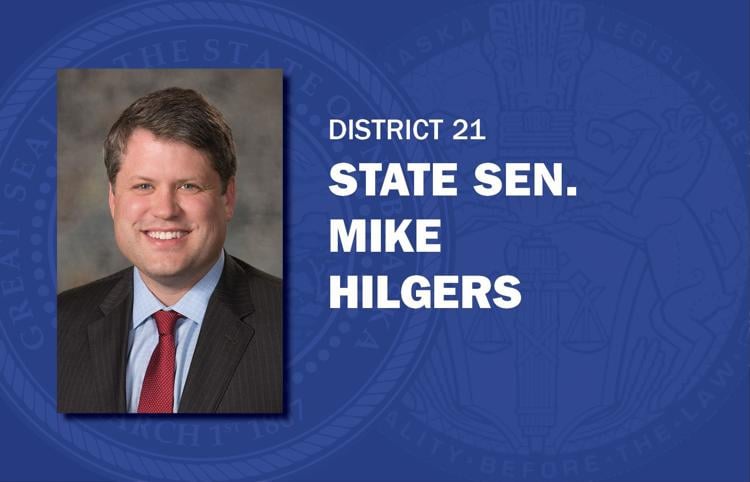 Mike Moser
Bruce Bostelman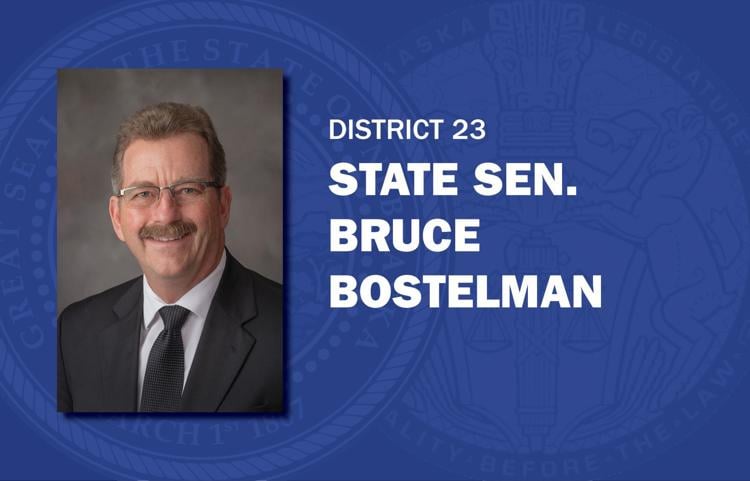 Mark Kolterman
Suzanne Geist
Matt Hansen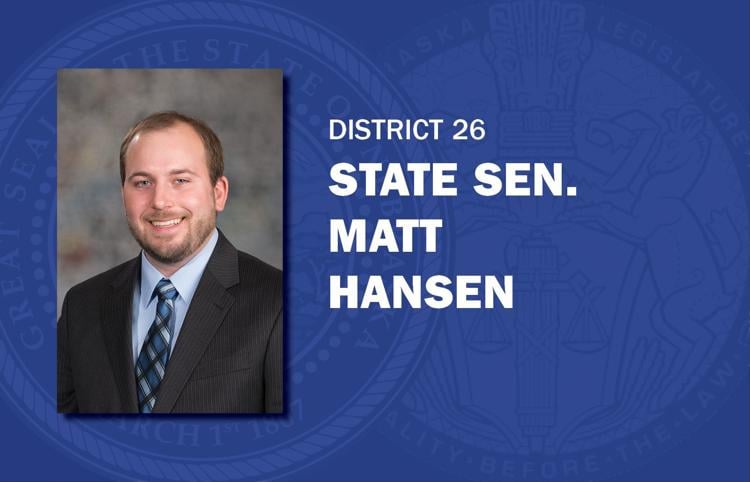 Anna Wishart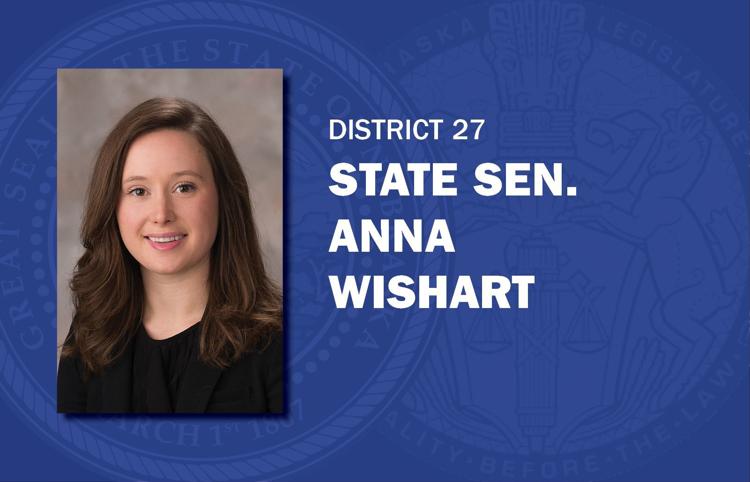 Patty Pansing Brooks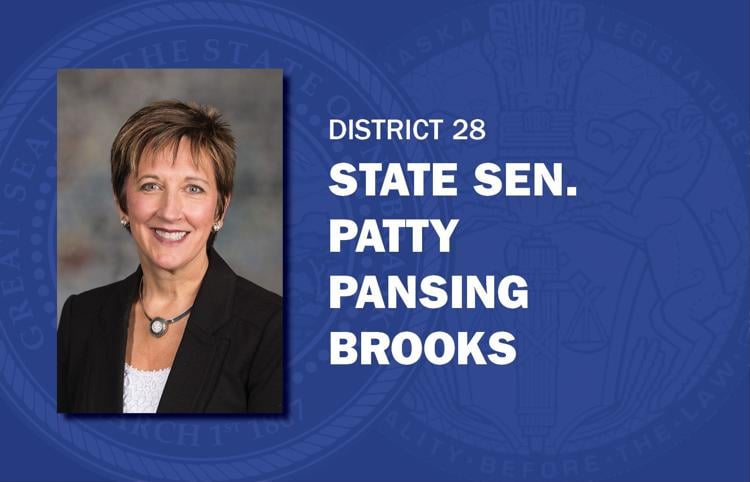 Kate Bolz
Myron Dorn
Rick Kolowski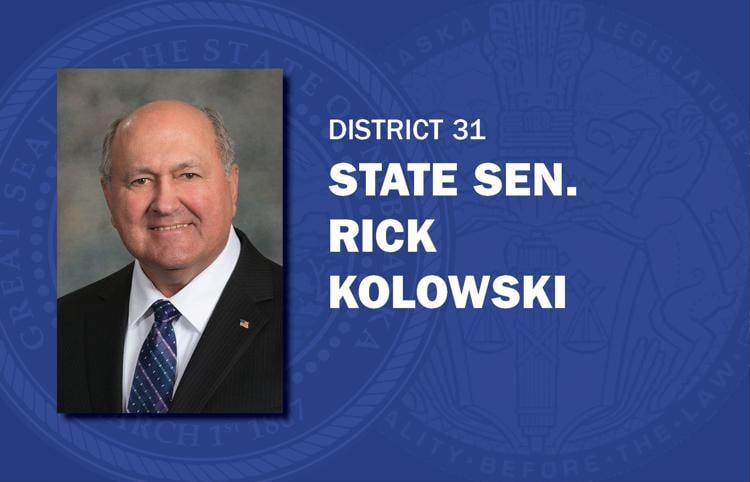 Tom Brandt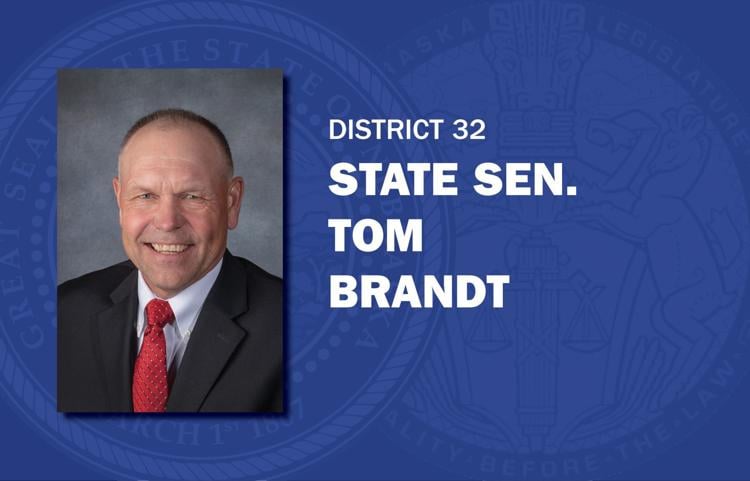 Steve Halloran
Curt Friesen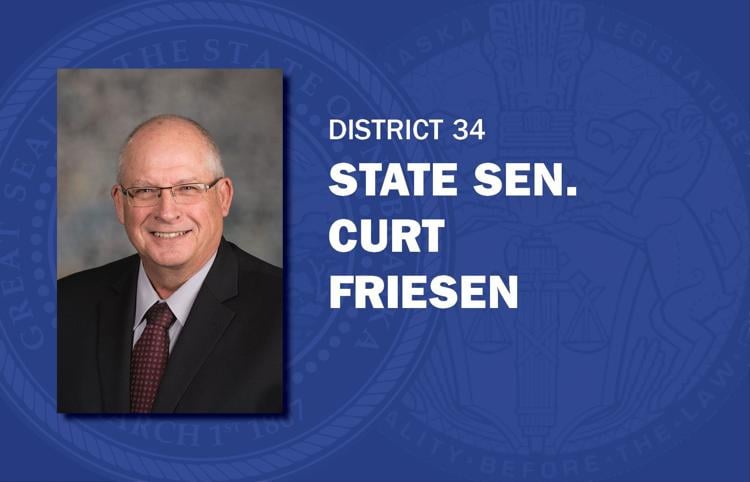 Dan Quick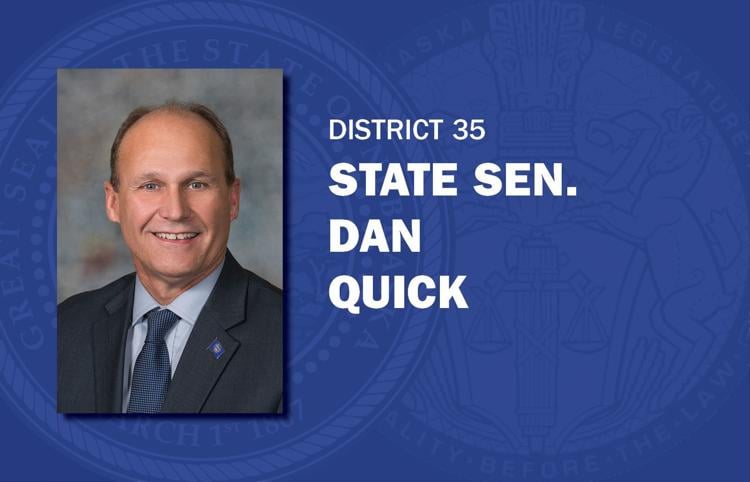 Matt Williams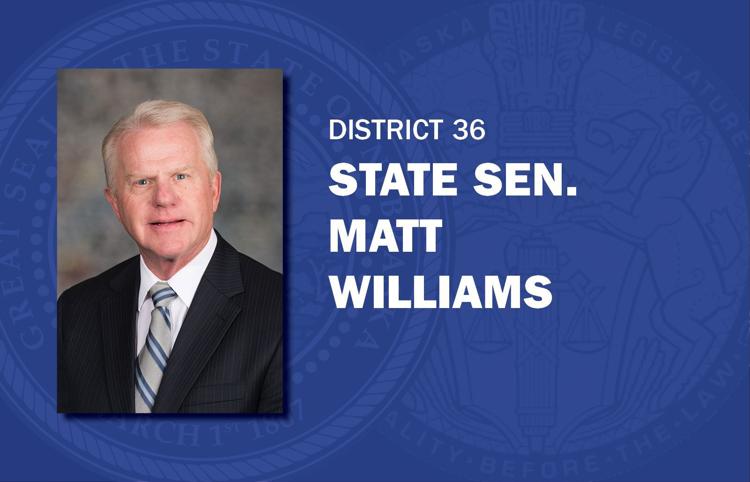 John Lowe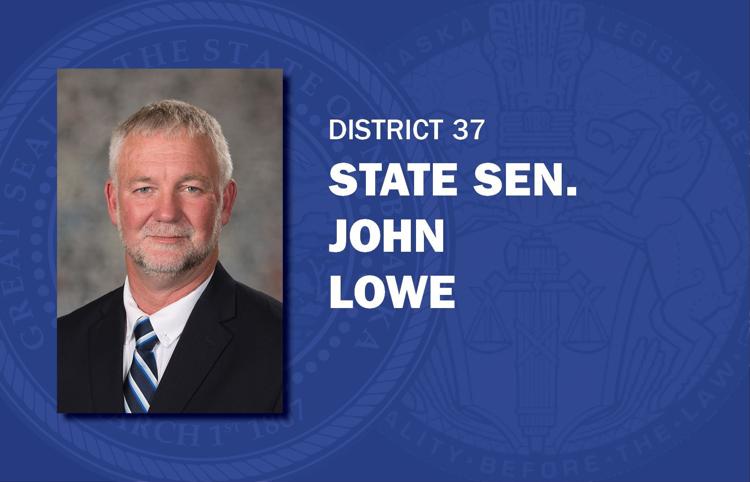 Dave Murman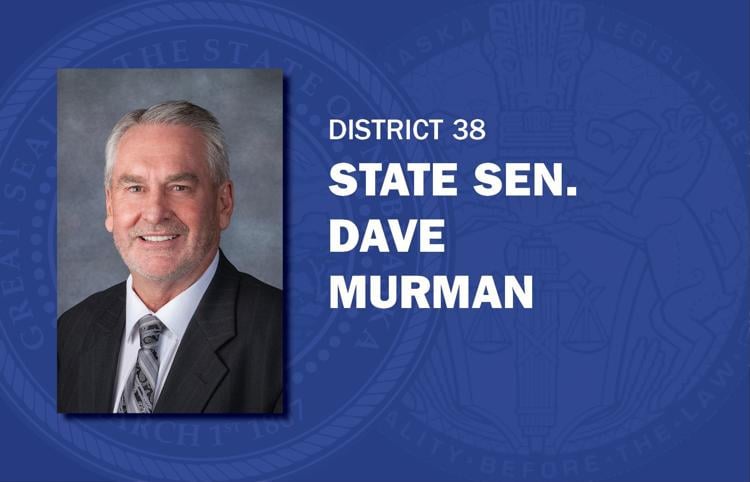 Lou Ann Linehan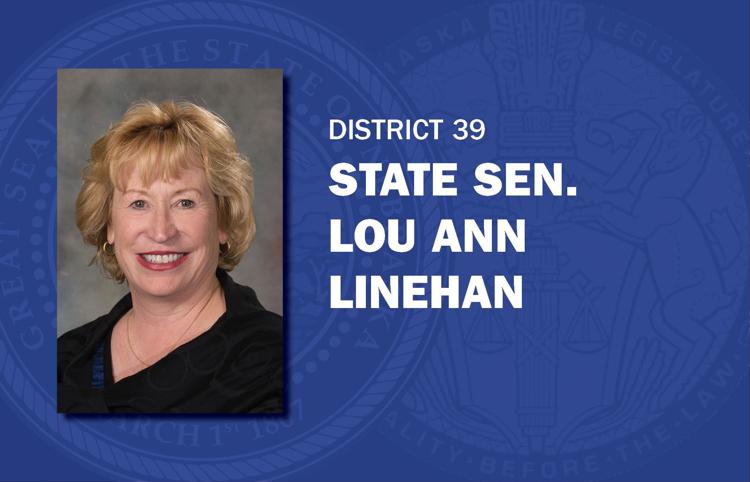 Tim Gragert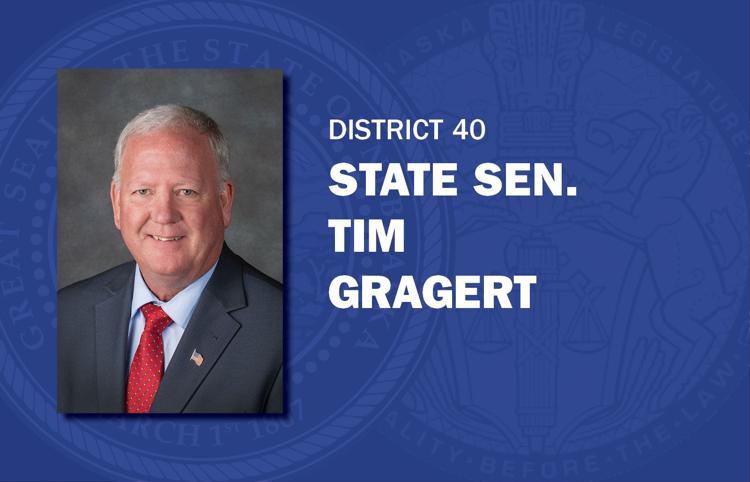 Tom Briese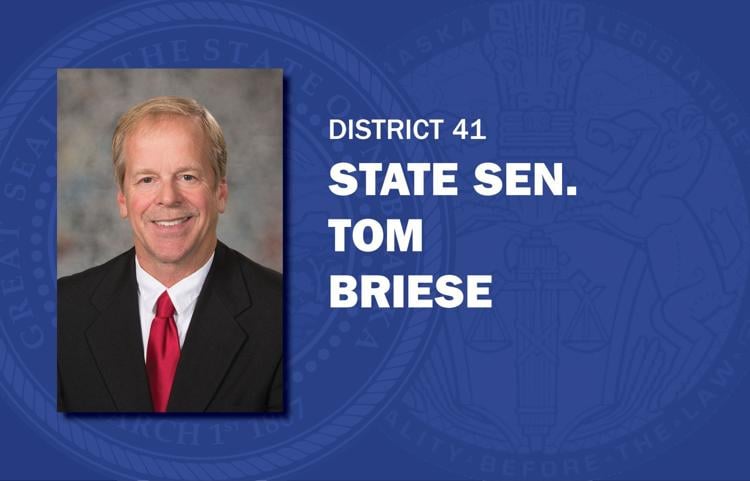 Mike Groene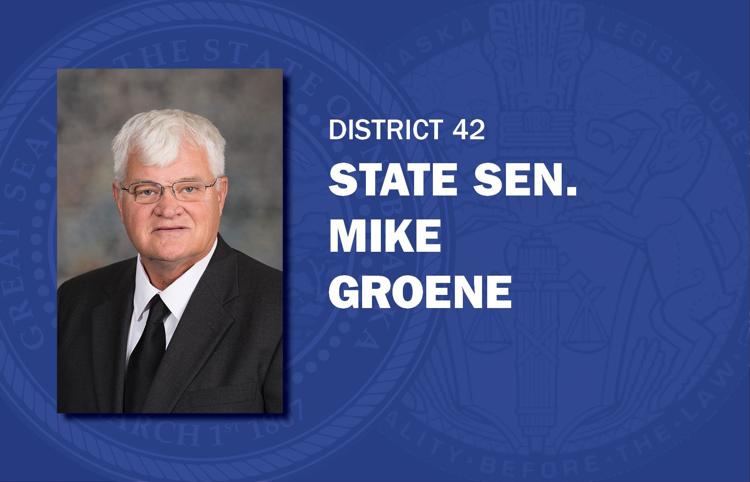 Tom Brewer
Dan Hughes
Sue Crawford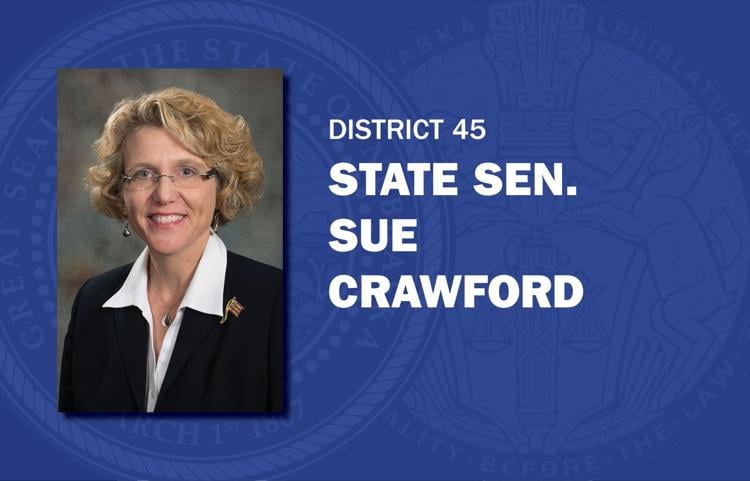 Adam Morfeld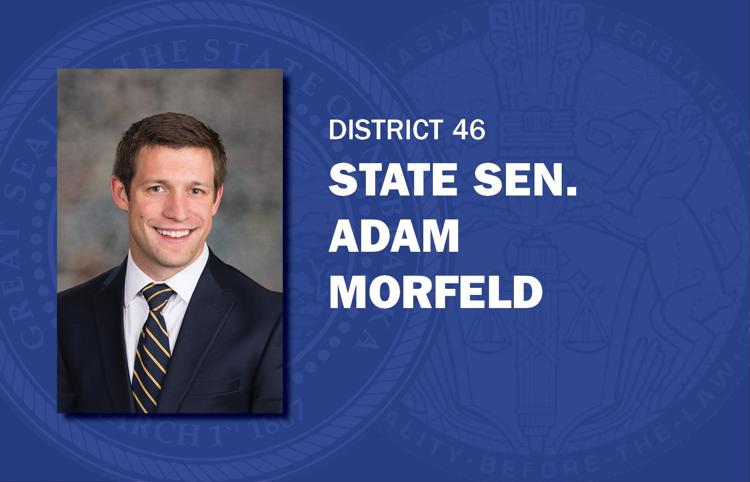 Steve Erdman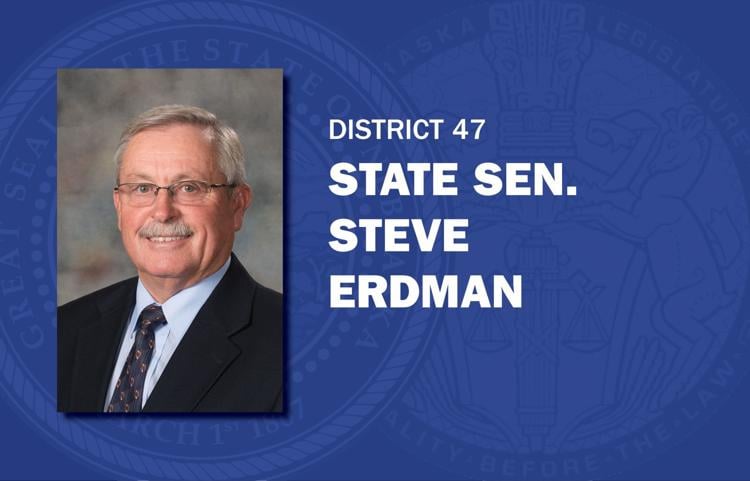 John Stinner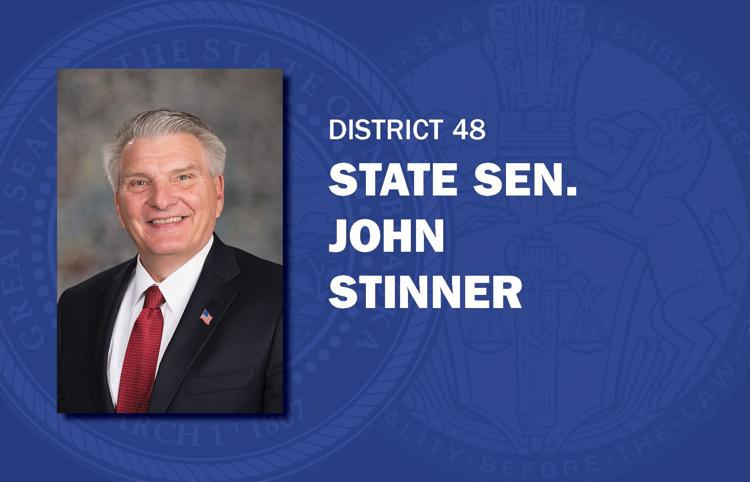 Andrew La Grone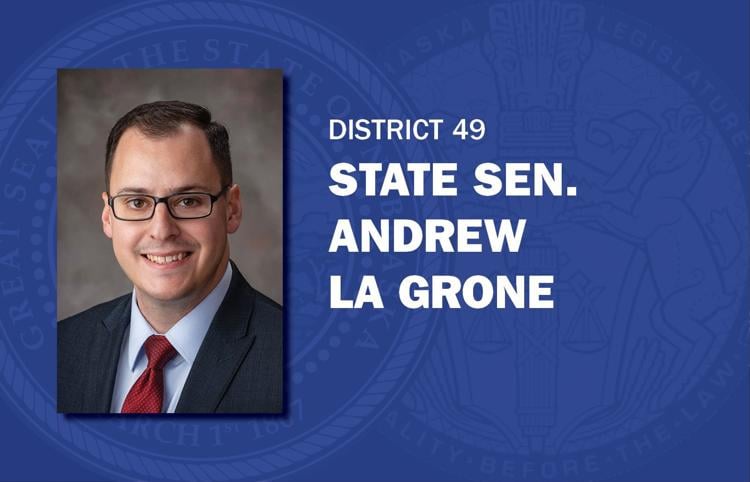 Sign up for World-Herald news alerts
Be the first to know when news happens. Get the latest breaking headlines sent straight to your inbox.
Concerned about COVID-19?
Sign up now to get the most recent coronavirus headlines and other important local and national news sent to your email inbox daily.