LINCOLN — An unsuccessful state legislative candidate has sued the Nebraska Republican Party for defamation, accusing the party of running ads and robocalls that contained "intentional, reckless, and false statements."
A key claim made by Janet Palmtag, a Nebraska City real estate agent, was that the party sent out campaign mailers claiming that she had "broke the law and lost her real estate license" when that was false.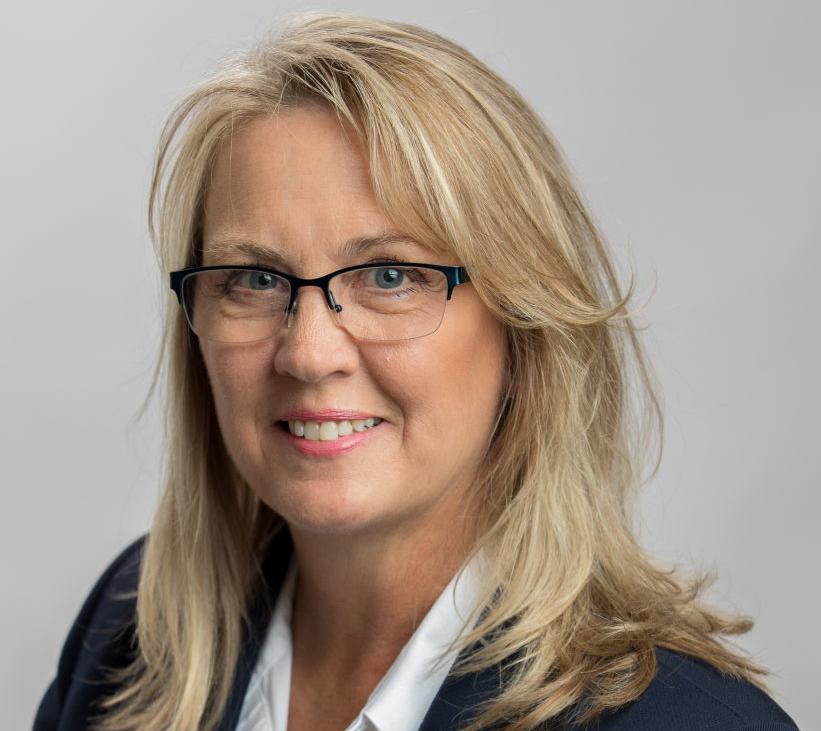 Her defamation lawsuit, filed on Tuesday by veteran litigator David Domina, asks not only for damages for emotional distress and damage to her reputation, but also for $500,000 in lost income via her real estate business.
"The party's statements falsely accuse Ms. Palmtag of commission of a crime involving moral turpitude and unfitness to perform the duties of an office or employment, and prejudice her in her profession and trade," stated the lawsuit.
Ryan Hamilton, the executive director of the Nebraska GOP, said Wednesday that the lawsuit was "entirely without merit."
"We reserve further comment pending retention of counsel," Hamilton added.
Palmtag lost in November to incumbent State Sen. Julie Slama of Peru in a high-spending southeast Nebraska legislative race between two Republicans. It was a race characterized by traded allegations of dirty politics, and it split the party.
Palmtag, a veteran party campaign worker, was backed by former Gov. Dave Heineman, U.S. Rep. Jeff Fortenberry and others, while Slama, who was appointed to her seat by Gov. Pete Ricketts, was supported by the current governor and endorsed by the GOP Central Committee.
State campaign spending records indicate the Ricketts donated $20,000 to Slama's reelection effort in 2020, and the State GOP spent $113,000 to support her candidacy and $49,950 to oppose Palmtag.
In the lawsuit, filed in Lancaster County District Court, Palmtag said that a separate entity used by her real estate business in Iowa, JJ Palmtag Inc., had failed to obtain the proper signatures for a fund transfer. That led to a settlement with the Iowa Real Estate Commission that JJ Palmtag Inc. pay a $500 fine and acknowledge the oversight.
"The JJ Palmtag, Inc. infraction did not implicate the license of Ms. Palmtag. She was not disciplined. The infraction did not involve dishonesty, moral turpitude, or loss," the lawsuit stated.
The legal action did not name the governor, who has defended the negative campaigning against Palmtag, but said the decision to "go hard" after her in her challenge of Slama was approved by the party's "senior official," which was described as the "chief executive of Nebraska State Government."
A spokesman for Ricketts said Wednesday that the governor "does not have any comment because the case does not pertain to him or his office."
---
Our best Omaha staff photos of February 2021