A proposal to spend $450 million in federal COVID-19 relief in North Omaha could change the trajectory of a community that has been historically neglected, according to testimony supporting the proposal Tuesday.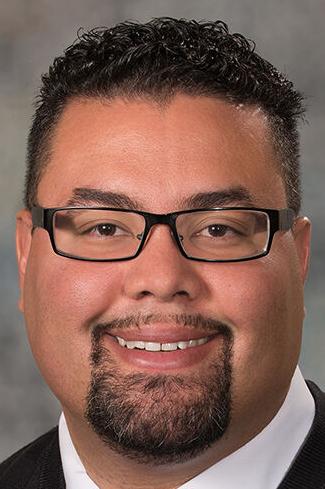 Dozens of people joined several state senators in backing the proposal during a hearing before the Legislature's Urban Affairs Committee.
State Sens. Justin Wayne and Terrell McKinney of Omaha introduced the proposal, Legislative Bill 1024, which calls for using $450 million to help North Omaha recover from the COVID-19 pandemic. With the state receiving more than $1 billion through the American Rescue Plan Act, Wayne said now is the time for "big and bold ideas."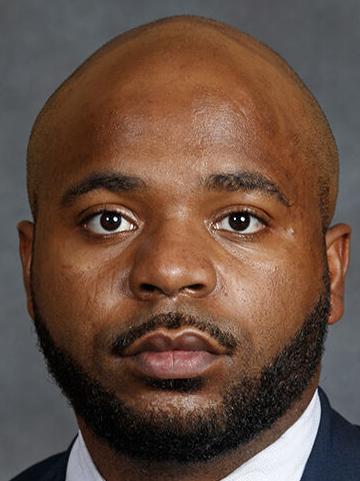 The bill would address housing and homelessness, community and small-business recovery, community well-being, and community assistance and programming.
For generations, North Omaha has been neglected by state and local government officials, Wayne said. The COVID-19 pandemic highlighted the gaps in services that are needed in the community.
"North Omaha has been neglected," Wayne said.
Some projects in the plan call for matching funds from the city, county or private sources. Wayne said the plan would enhance what the city is doing, not compete with existing programming.
Among the proposals in LB 1024:
Building 100 homes, rehabbing 200 more and constructing two mixed-use developments.
Graduating 500 people from high-demand job training programs and providing financial support for 1,000 interns to help them graduate on time.
Stabilizing and assisting 100 small businesses, creating an industrial park adjacent to the existing Airport Business Park and creating a North Omaha business generator.
Developing a state-of-the-art mental health treatment center and supporting crime and gang prevention and violence intervention programs.
Expanding access to parks and trails and making improvements to tourism sites.
If successfully executed in North Omaha, Wayne said, the effort could be replicated in other communities across the state.
Wayne said he's been in talks with South Omaha senators and that area — which also was hard hit by the pandemic — could be incorporated into the plan, too.
Senators from both communities have criticized Gov. Pete Ricketts' spending proposal for the federal ARPA money, saying it does not provide enough funding to their communities. The Governor's Office has noted, among other points, that both Douglas County and the City of Omaha have received separate allocations of federal COVID-19 relief money.
LB 1024 would create a five-member committee, modeled after the recent Statewide Tourism and Recreational Water Access Resource Sustainability (STAR WARS) special committee.
McKinney, whose district includes much of North Omaha, said the community historically has been passed over when it comes time to distribute resources.
During the pandemic, he said, North Omaha residents made inquiries about housing, shelter and utility assistance. The area has seen an uptick in evictions, crime and food insecurity.
"Money is not the end all, be all, but money is a tool that will go a long way in changing the trajectory of North Omaha," McKinney said.
More than 30 people — including community members, representatives of local organizations, an artist and filmmaker — spoke in favor of the plan. Omaha Police Chief Todd Schmaderer, Douglas County Board member Chris Rodgers and Sen. Tony Vargas of Omaha also were among those who spoke in favor of the proposal.
Proponents of the bill cited the potential for violence prevention, job training and affordable housing, as well as mental health outreach and the potential to grow businesses in the area.
No one spoke in opposition to the plan.