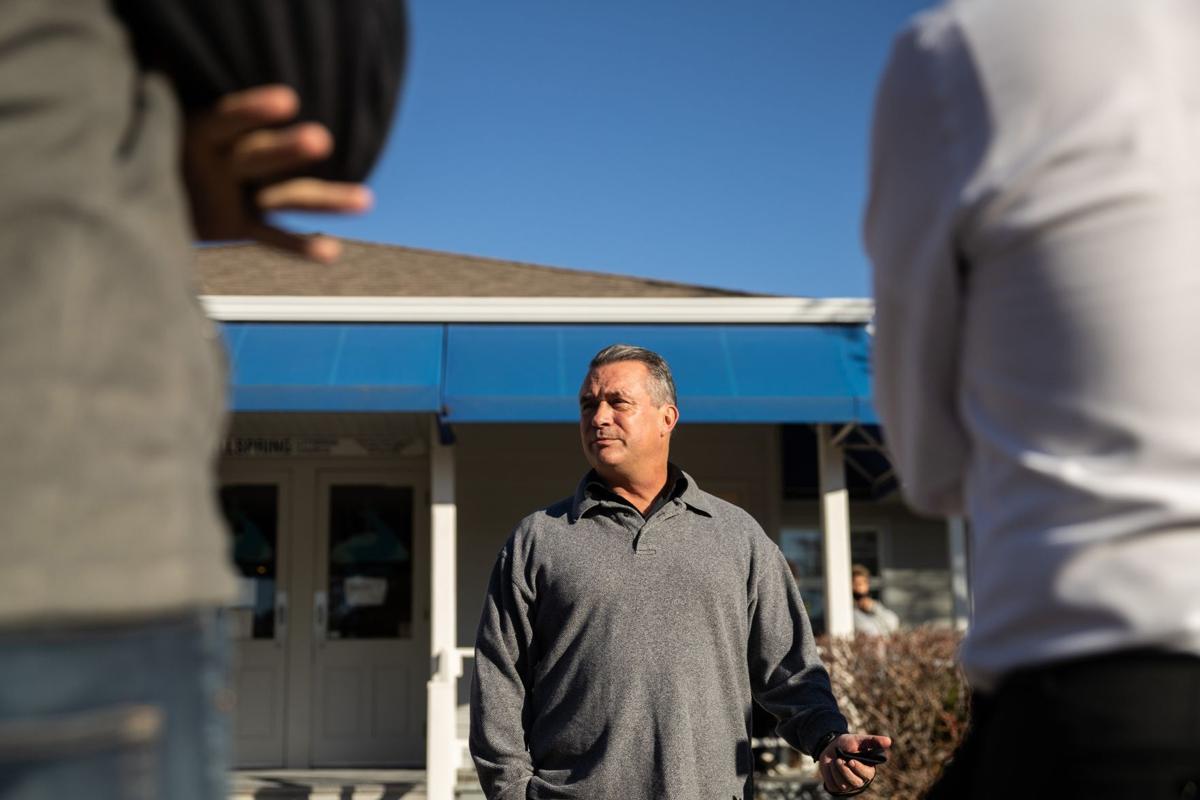 Those maps represent a compromise reached after days of negotiations among senators who were divided over the fate of Nebraska's 2nd District, currently represented by Bacon.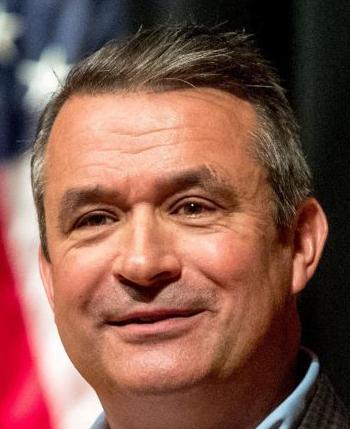 Republicans in the officially nonpartisan Legislature initially proposed splitting off a chunk of Douglas County and including all of Sarpy County in the 2nd District.  
Democrats proposed keeping all of Douglas County in the 2nd District, while continuing to divide Sarpy County between the 1st and 2nd Districts. They made sure to include Bacon's current residence, in Papillion, in their proposed 2nd District.
But Bacon recently purchased land in rural Sarpy County — just west of 60th Street and south of Platteview Road. He and his wife plan to move there in 2022. The new home would have been in the 1st District under the proposal from Democrats.
At the time, State Sen. Justin Wayne of Omaha, a Democrat and the vice chairman of the Redistricting Committee, said he couldn't envision a map that would include Bacon's new home in the 2nd District.
Sen. Lou Ann Linehan of Elkhorn, a Republican and the chairwoman of the Redistricting Committee, said there was no chance of Bacon ending up outside the 2nd District.
The proposal that received first-round approval Friday puts his current home and future home in the 2nd District, a spokesperson for Bacon confirmed.
---