LINCOLN — Last-minute drama didn't stop Nebraska lawmakers Thursday from passing a bill banning one type of second-trimester abortions in the state.
The bill would prohibit an abortion method known medically as dilation and evacuation. The procedure involves dilating a woman's cervix and removing the fetus in pieces. Abortion opponents call the procedure dismemberment abortion.
The measure now heads to Gov. Pete Ricketts, who is expected to sign it into law. Ricketts praised passage of the bill Thursday and, earlier this year, put out a column in which he called for an end to "this horrendous form of abortion."
Opponents said they will be exploring potential legal challenges during the three months before the bill takes effect.
"Bottom line, we don't back down from fights and this fight isn't over," the ACLU of Nebraska said in a statement. "Whether through the courts or the Capitol, we are committed to doing everything we can to protect access to abortion care in Nebraska."
Geist said lawmakers "did the right thing" in passing the bill, although she acknowledged that banning one abortion method would not end abortions.
"It is a step in the right direction in the sense that when babies are aborted, this is more humane," she said.
But Sen. Carol Blood of Bellevue sat out the vote after saying she had serious concerns that had not been addressed in the bill.
She said LB 814 would not end dismemberment abortions because it only bans procedures done with clamps, forceps or similar instruments. The ban would not apply if suction is used to remove pieces of a fetus. The ban also would not apply if the fetus was killed before being removed, a process that Blood called equally horrific.
Blood had voted for the bill after the first and second rounds of debate based on a proposed amendment. The amendment was never debated as opponents filibustered the bill at each stage.
Her decision meant supporters of LB 814 were short one vote to cut off the final-round filibuster. Sen. Mike Groene of North Platte, who has been absent since lawmakers rejected a last-minute attempt to get his student discipline bill passed, arrived to provide that last vote midway through the roll call.
Opponents, led by Sen. Megan Hunt of Omaha, predicted that the bill will face a legal challenge and be found unconstitutional.
Courts have blocked similar bans in all but three of the dozen states that have passed them. Two states where the bans have taken effect have no abortion providers that perform second-trimester abortions.
Legal proceedings are ongoing in a third state. On Friday, the 8th U.S. Circuit Court of Appeals lifted the injunction against the Arkansas ban and sent the case back to the district court, instructing the court to reconsider its previous ruling in light of a U.S. Supreme Court decision this summer.
Earlier this week, Attorney General Doug Peterson's office issued an opinion concluding that LB 814 is "likely constitutional" and would not impose a "substantial obstacle" to access to abortion because the majority of second-trimester abortions in Nebraska are done using other methods.
Marion Miner, associate director for pro-life and family at the Nebraska Catholic Conference, and Karen Bowling, executive director of Nebraska Family Alliance, praised the Legislature's action. Miner said the bill makes Nebraska a national leader while Bowling called the bill a "landmark victory."
"Life has won today in Nebraska," he said. "By ending dismemberment abortion, our state has demonstrated and reaffirmed its deep respect for the human dignity of pre-born children and their mothers."
But officials with Planned Parenthood North Central States, which operates clinics in Omaha and Lincoln that offer abortions, said the bill inserts politics into what should be private medical decisions between patients and their doctors.
"Today lawmakers continued their attack on reproductive health care in Nebraska, creating arbitrary barriers to safe, legal abortion," said Andi Curry Grubb, the organization's Nebraska executive director. "This egregious law is not about improving the health care of Nebraskans and, instead, is about shaming them and placing additional burdens on women."
She said abortions may be done during the second trimester for various reasons, including health risks to pregnant women and fetal anomalies that aren't detected until that stage of a pregnancy. Women also may not get abortions early in pregnancy because of problems such as mandated waiting periods, delays in getting money and a lack of providers.
LB 814 passed two days after the family of Julie Schmit-Albin, the longtime executive director for Nebraska Right to Life, announced she had gone into hospice. She has been battling cancer.
Meet the Nebraska state senators
Nebraska's 49 state senators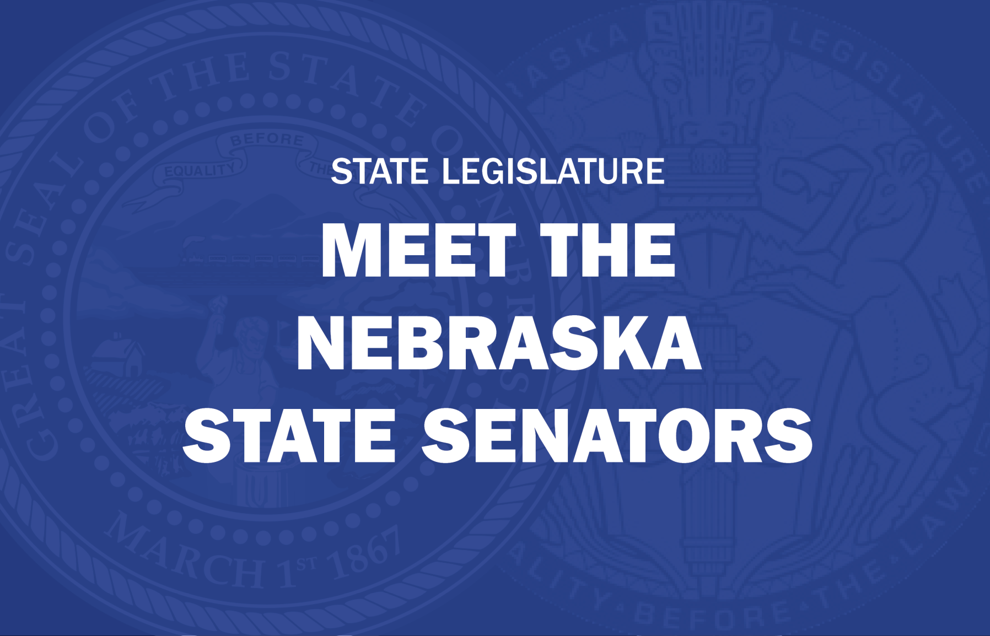 Julie Slama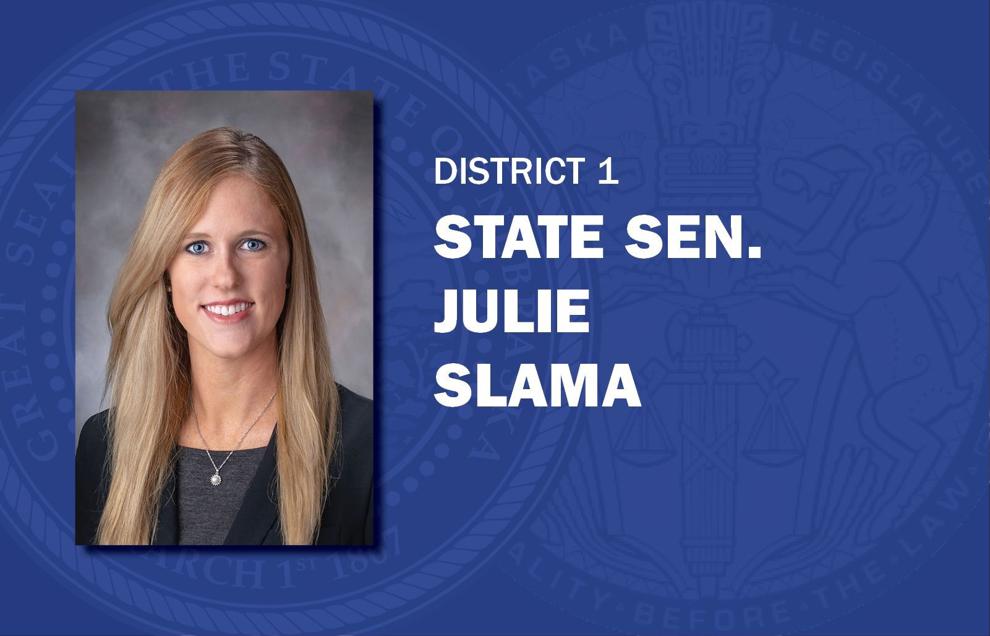 Robert Clements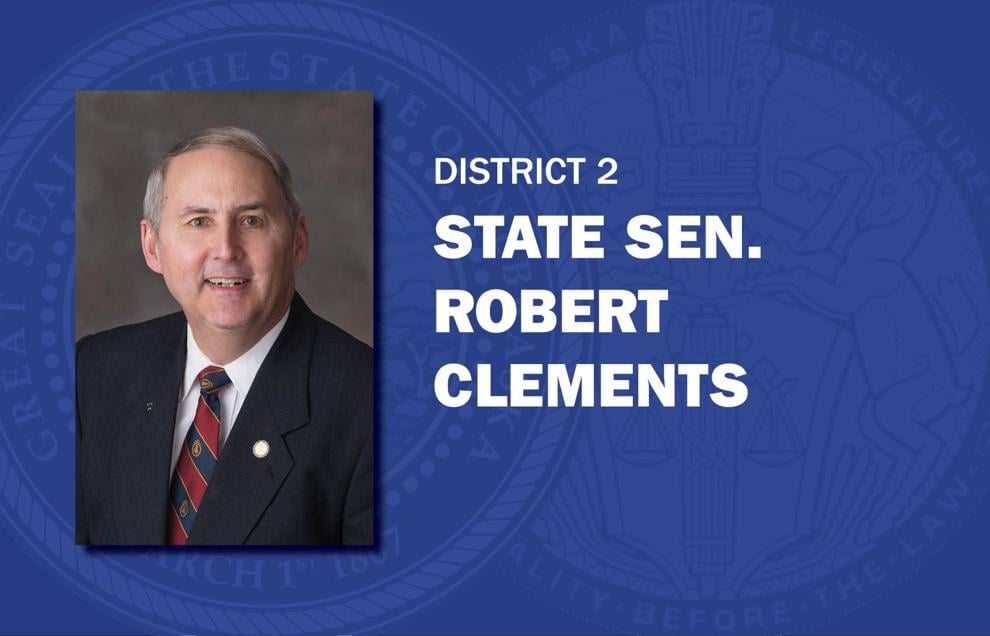 Carol Blood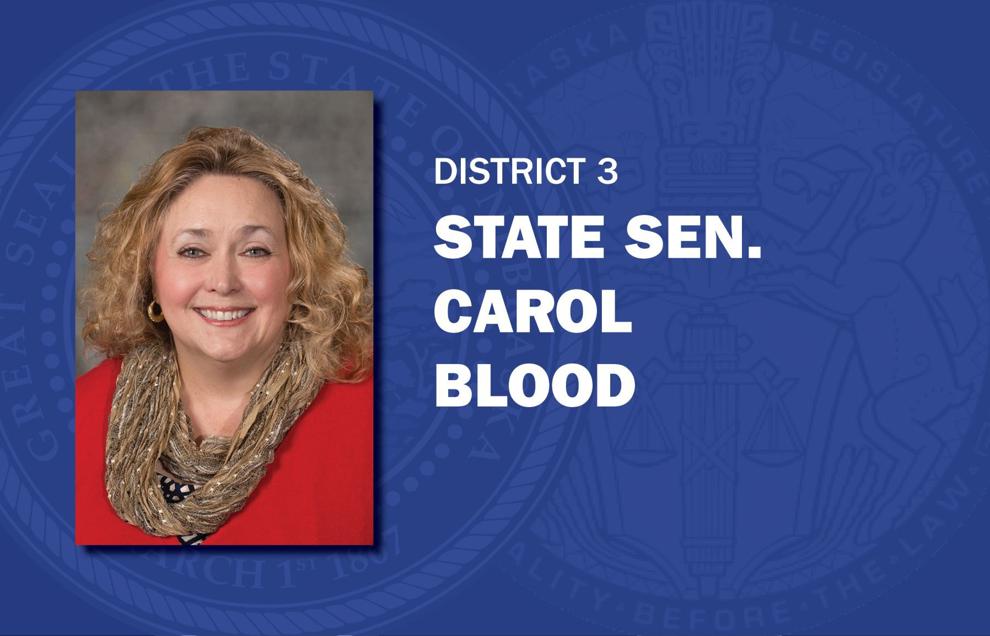 Robert Hilkemann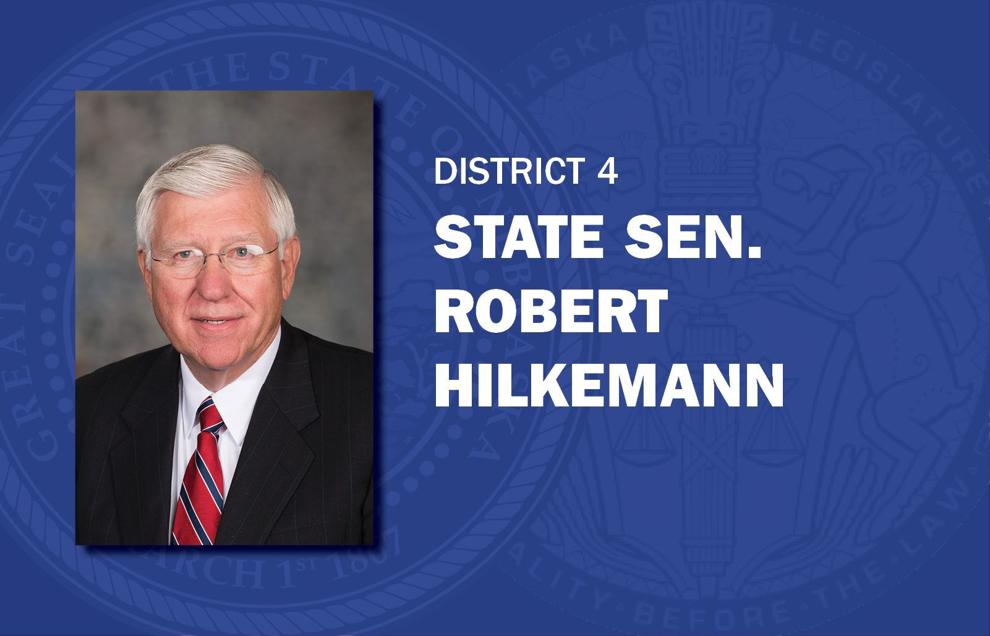 Mike McDonnell
Machaela Cavanaugh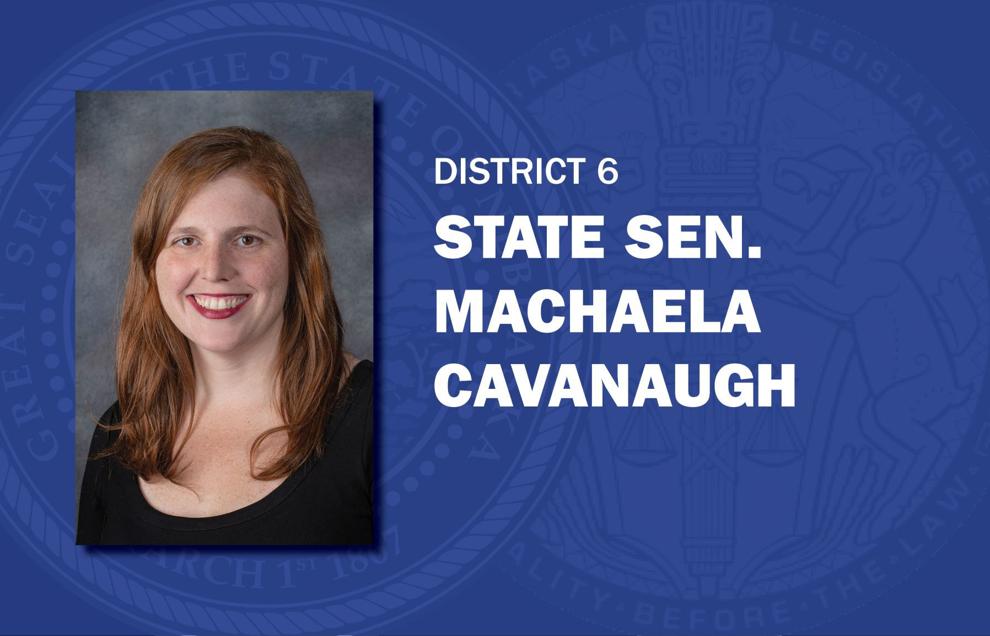 Tony Vargas
Megan Hunt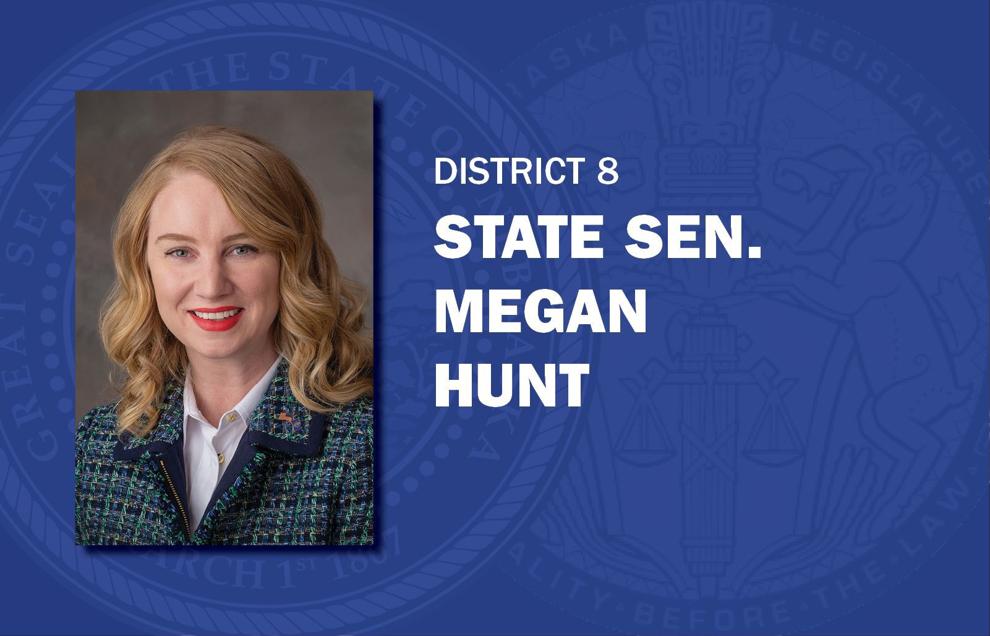 Sara Howard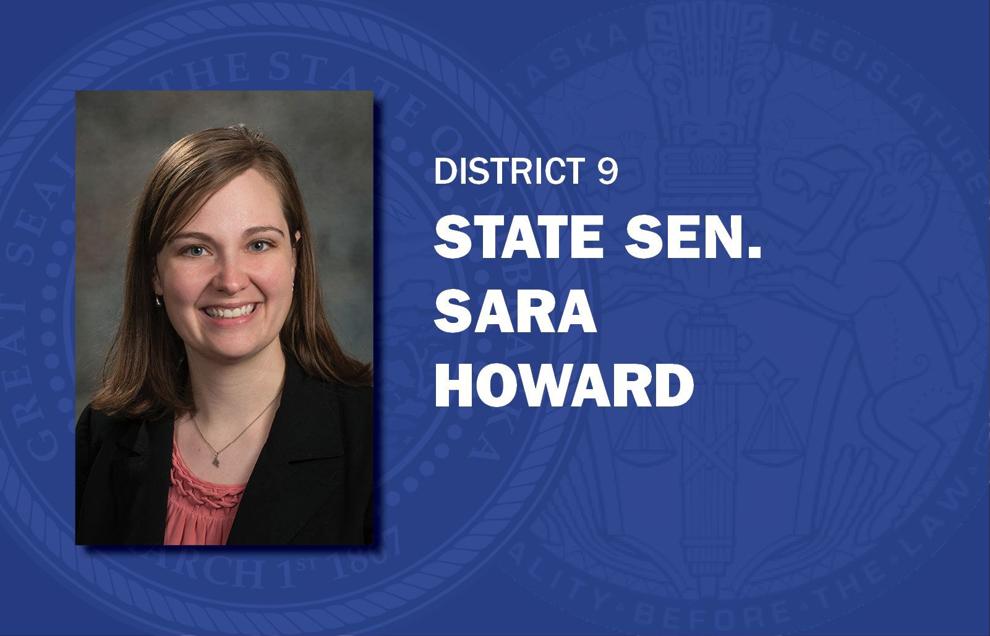 Wendy DeBoer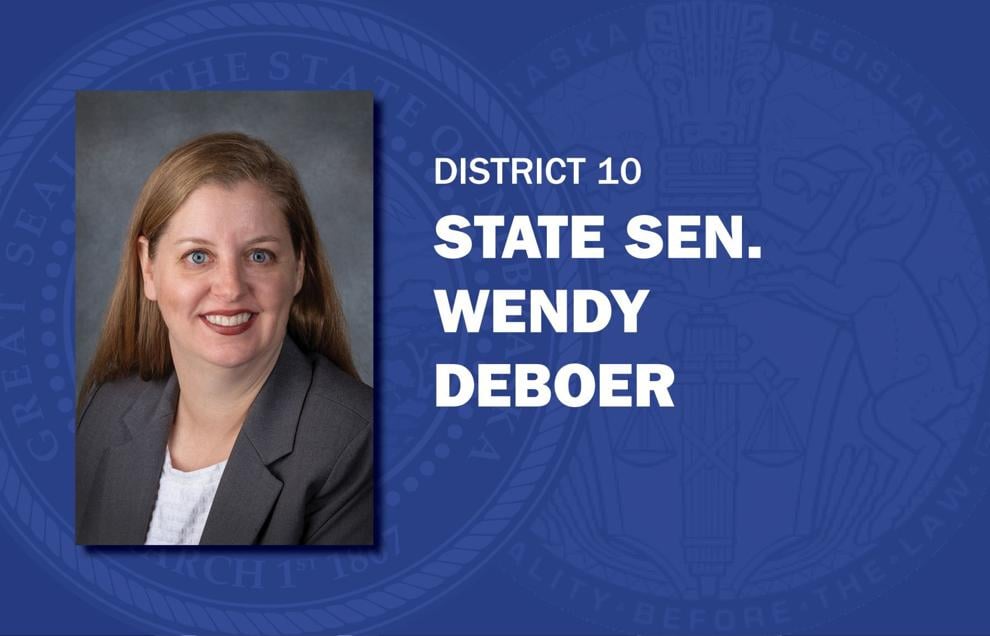 Ernie Chambers
Steve Lathrop
Justin Wayne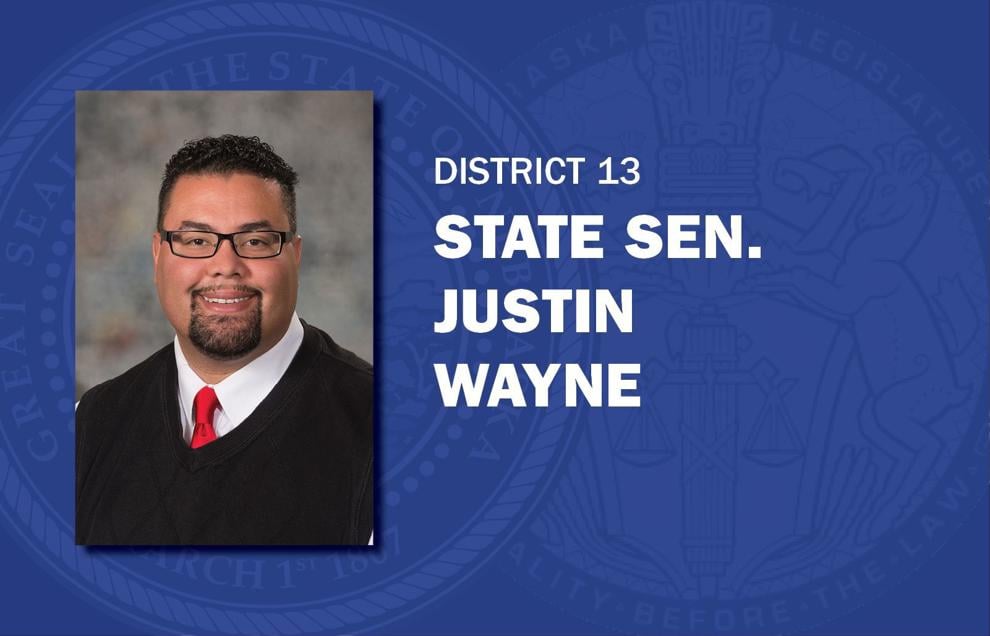 John Arch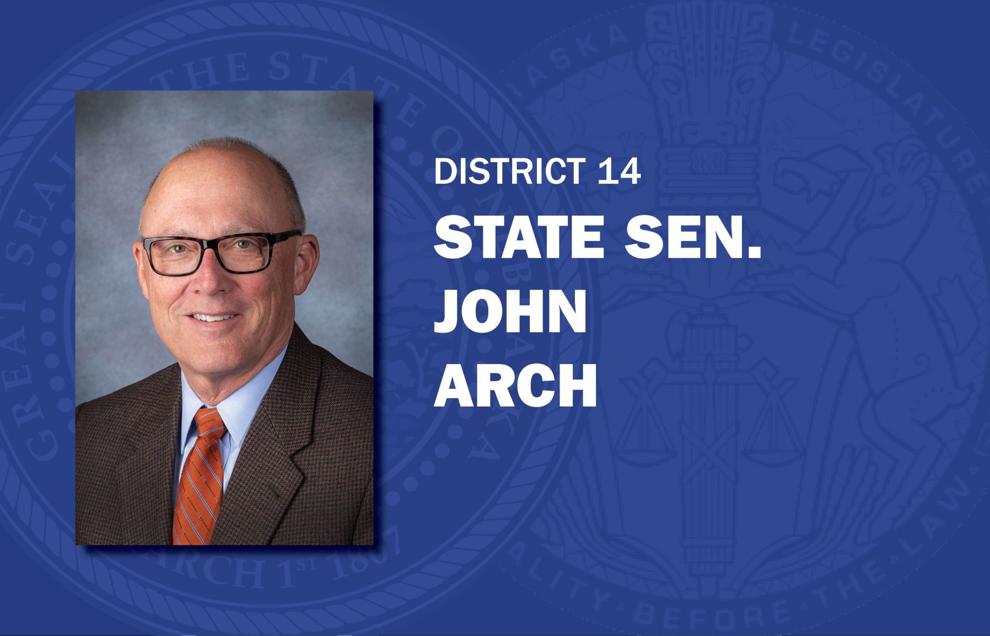 Lynne Walz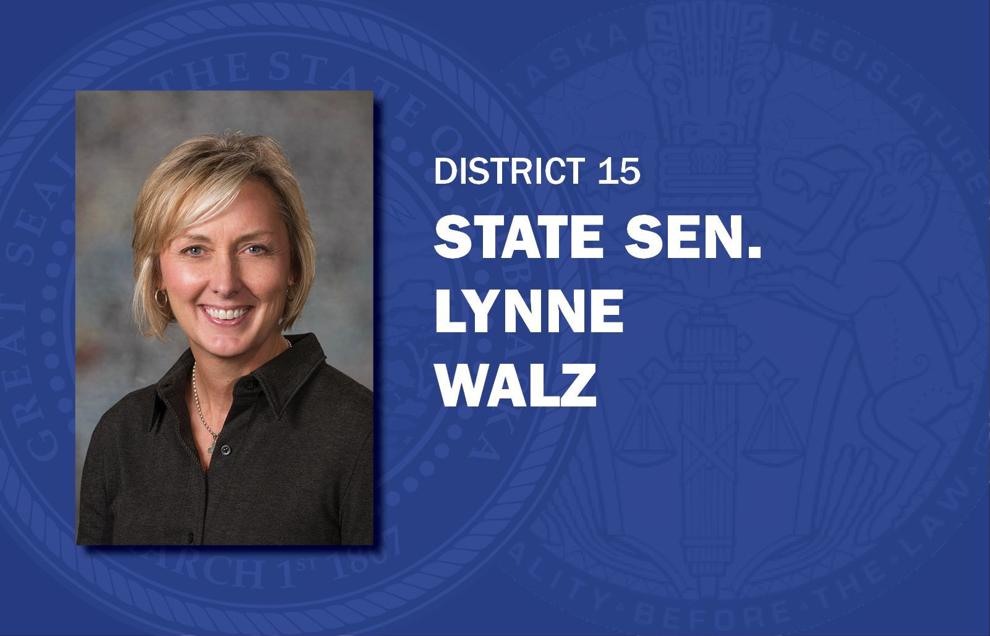 Ben Hansen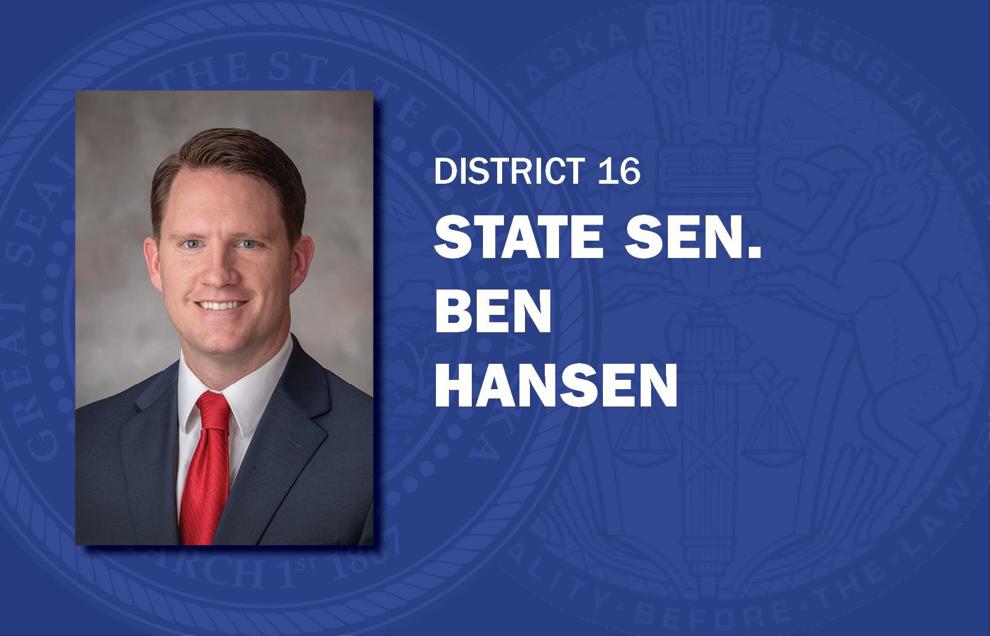 Joni Albrecht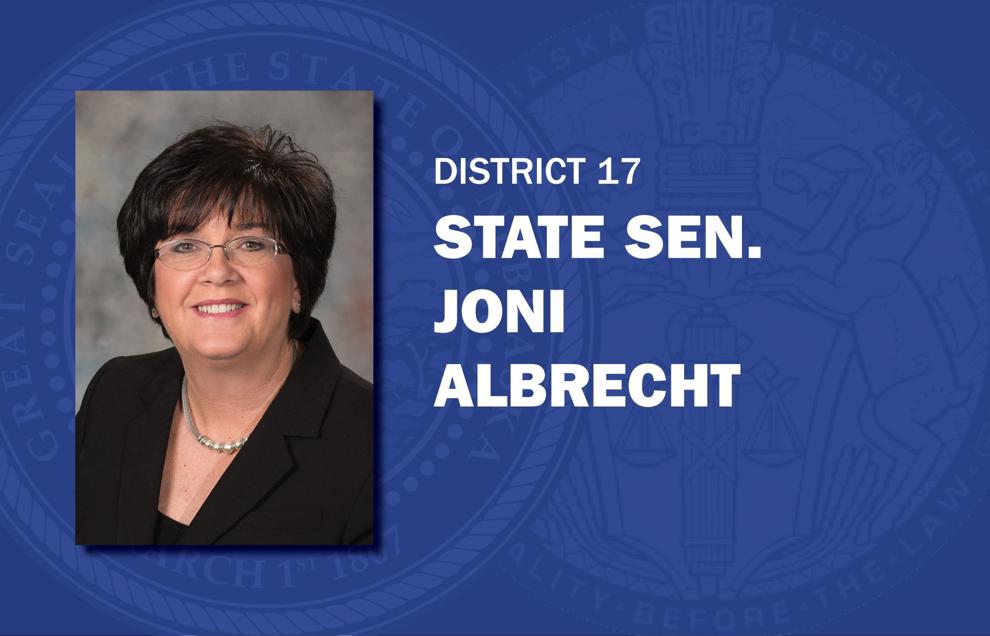 Brett Lindstrom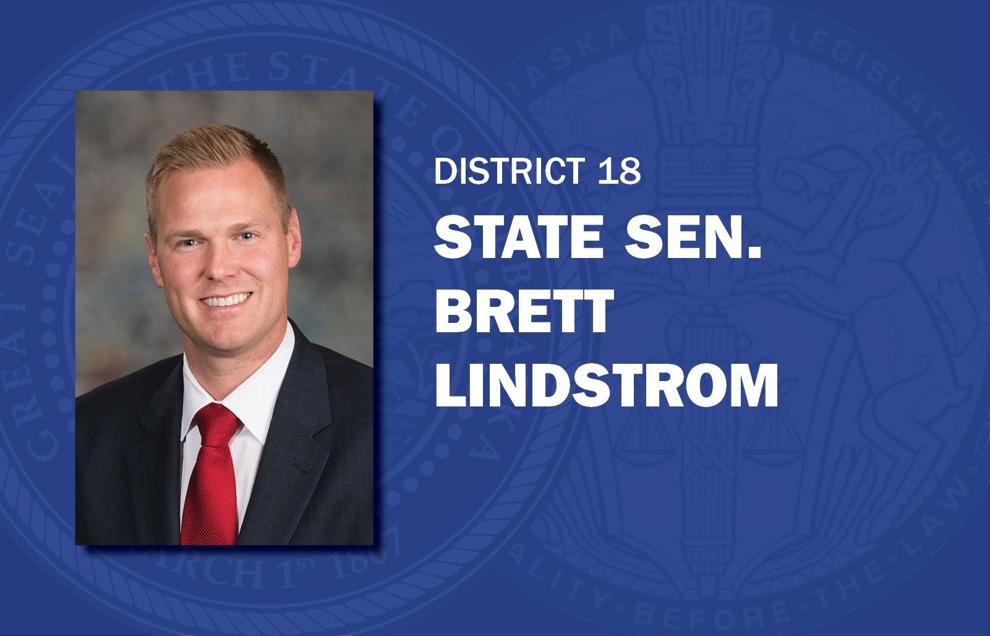 Jim Scheer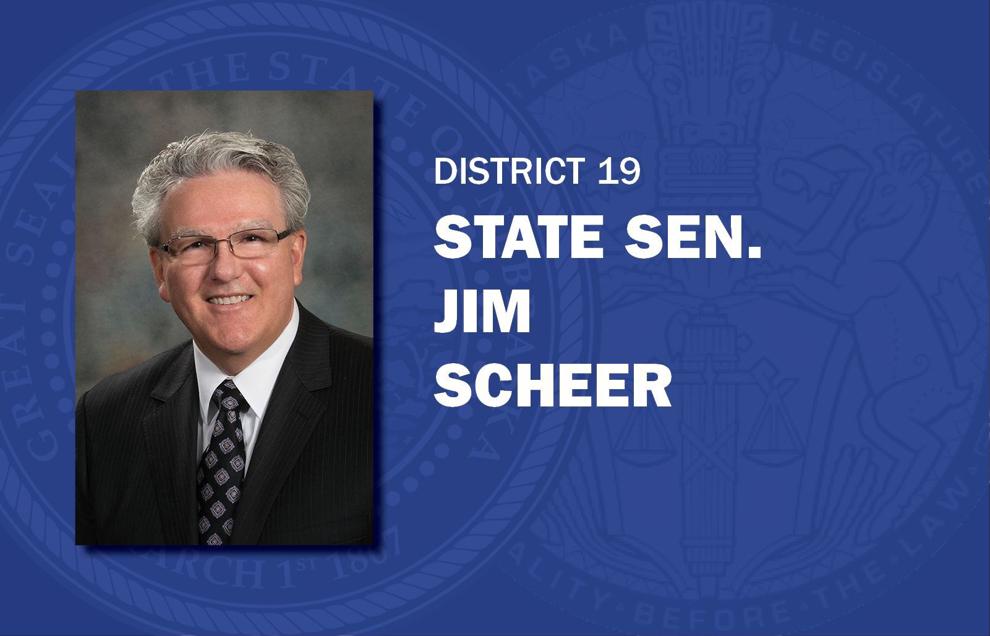 John McCollister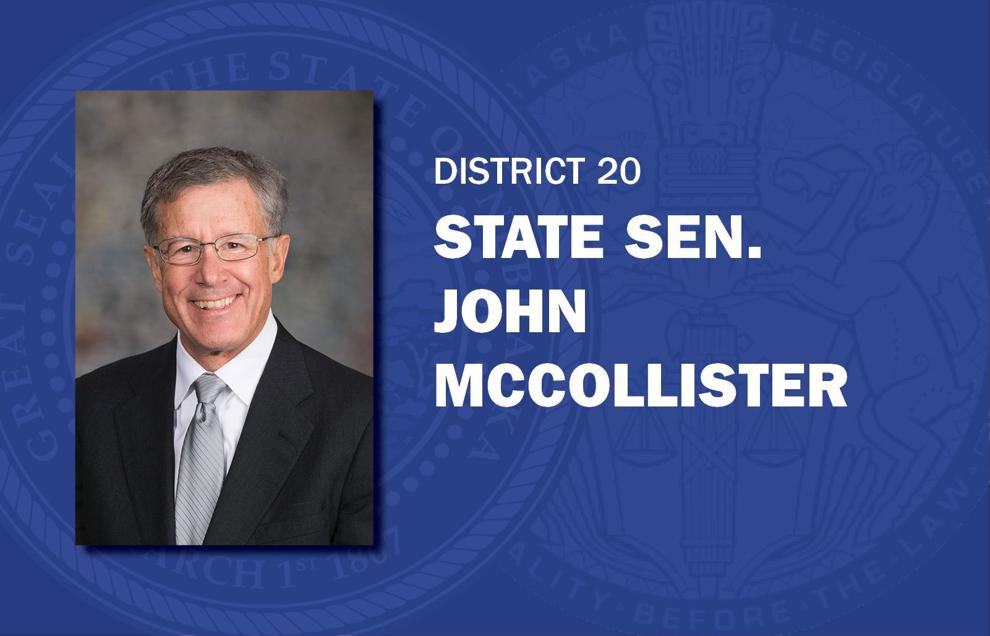 Mike Hilgers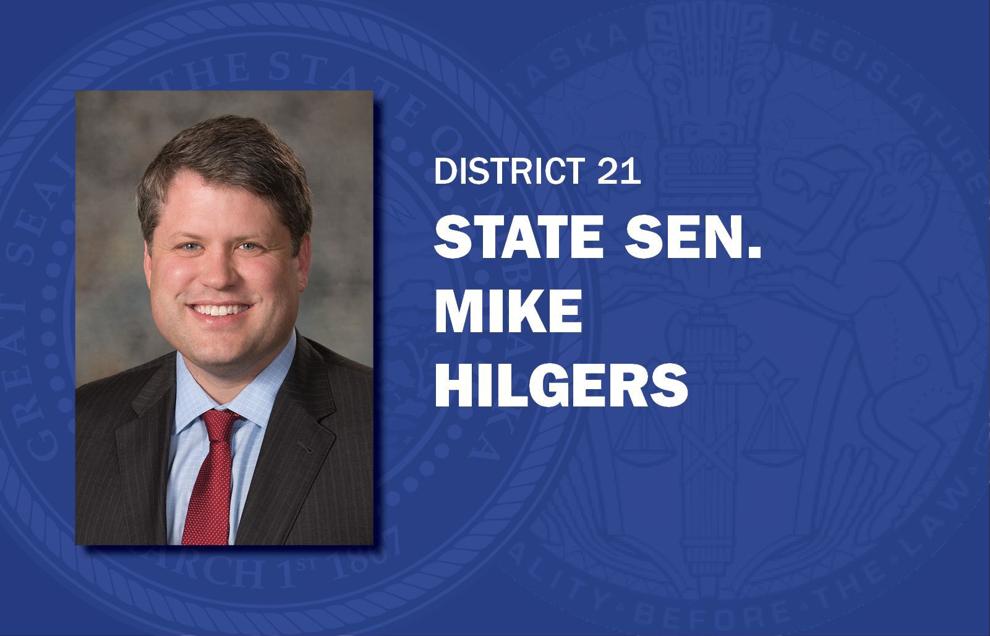 Mike Moser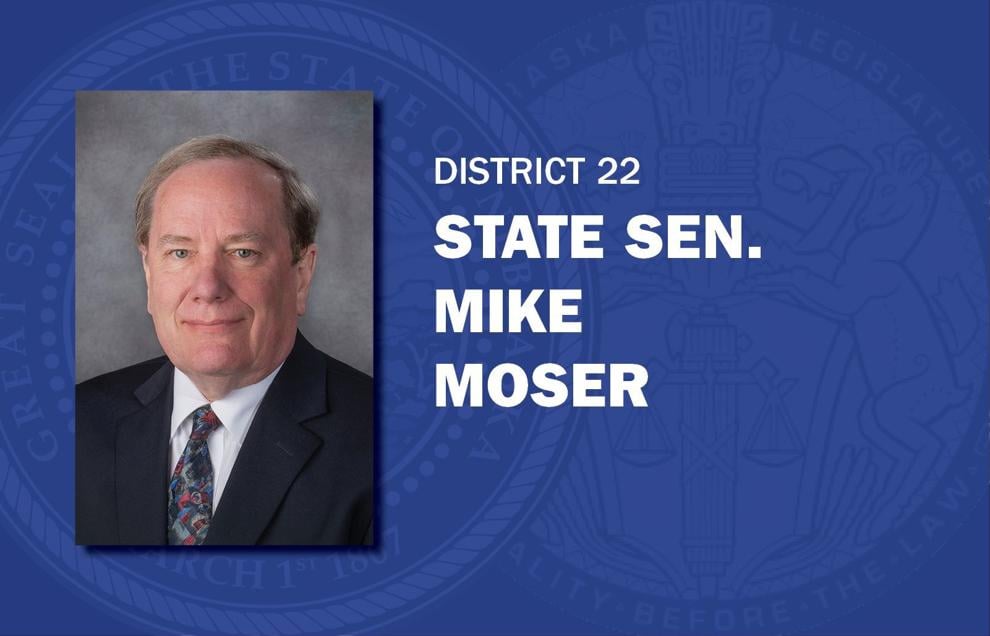 Bruce Bostelman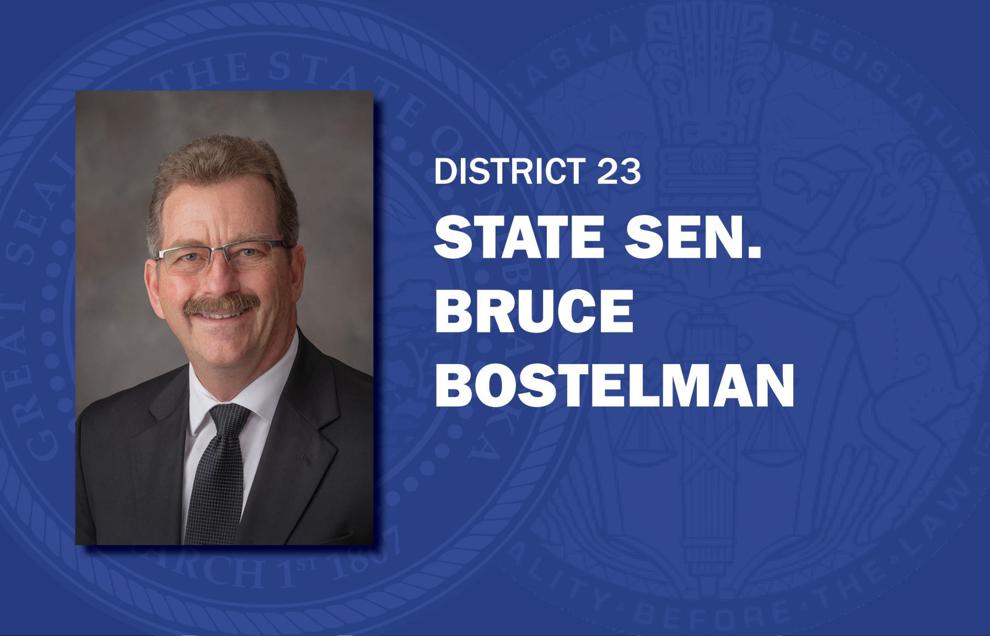 Mark Kolterman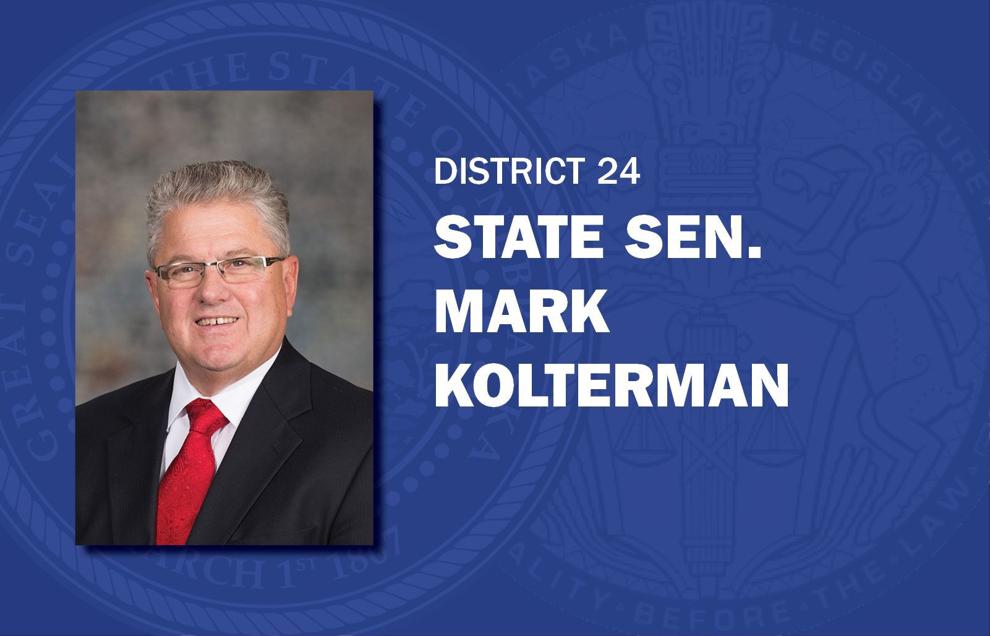 Suzanne Geist
Matt Hansen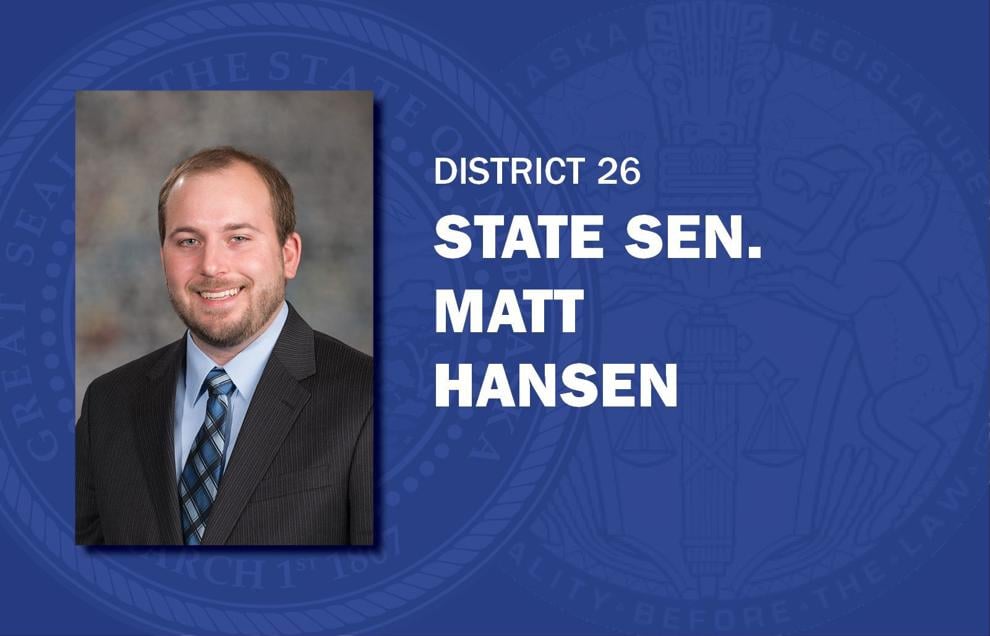 Anna Wishart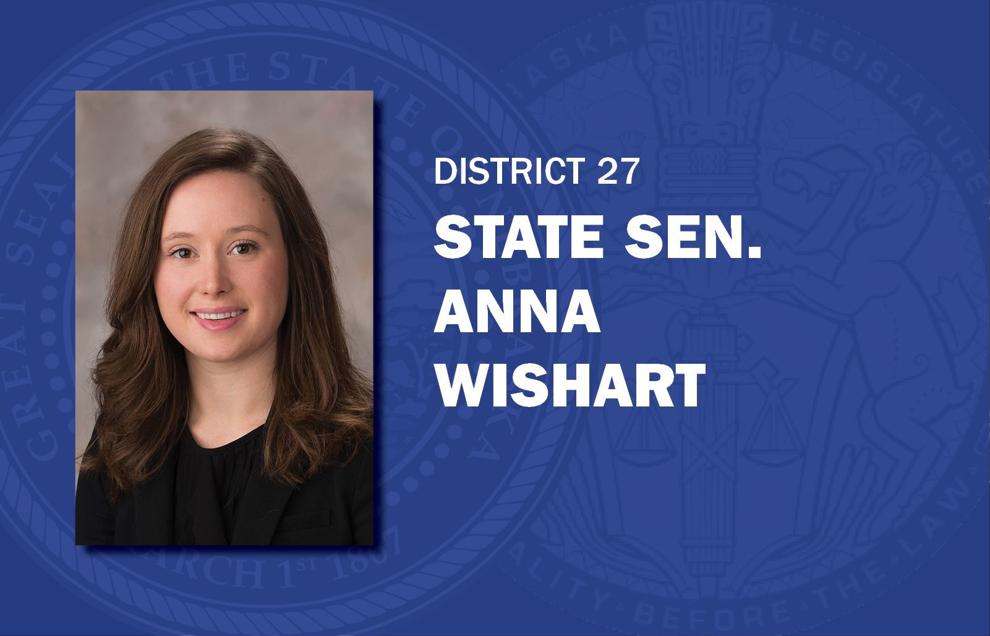 Patty Pansing Brooks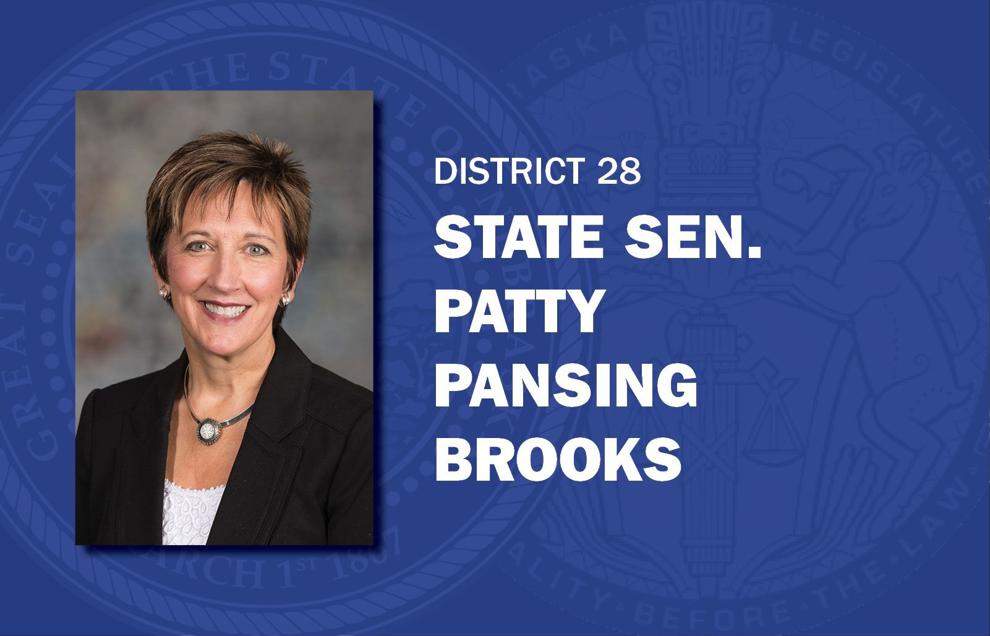 Kate Bolz
Myron Dorn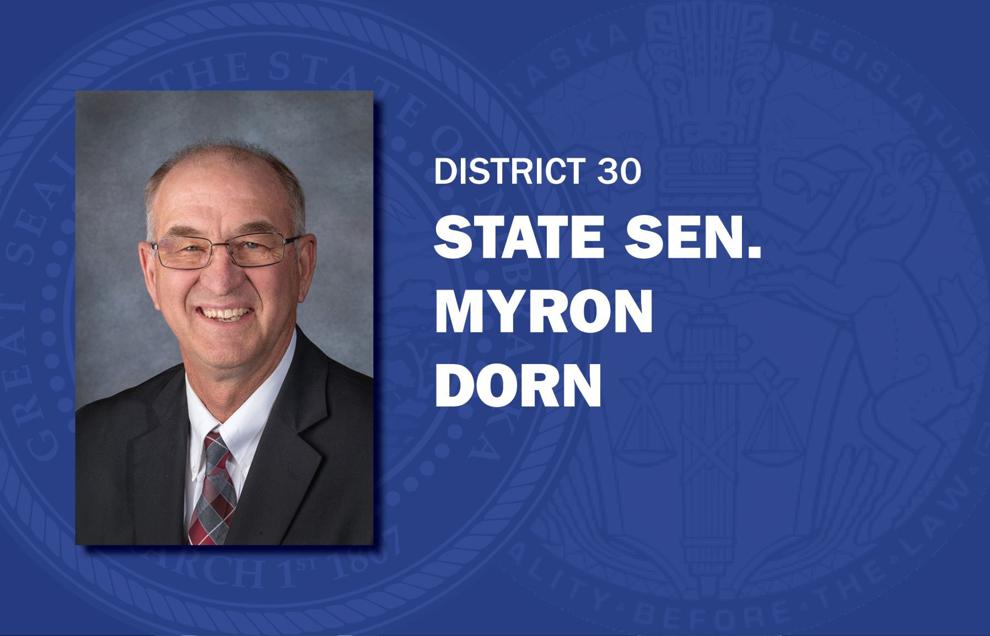 Rick Kolowski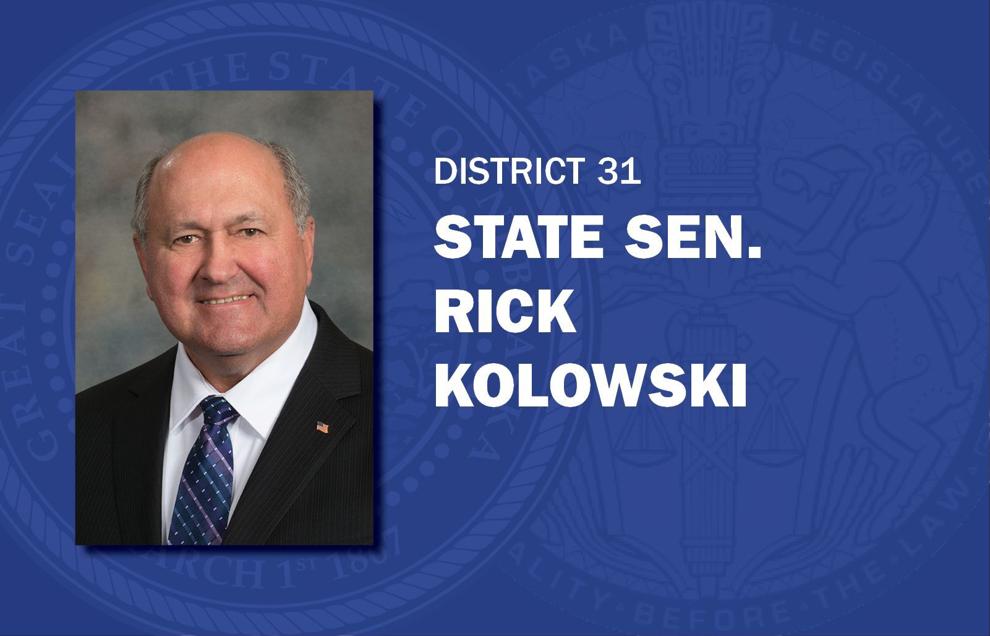 Tom Brandt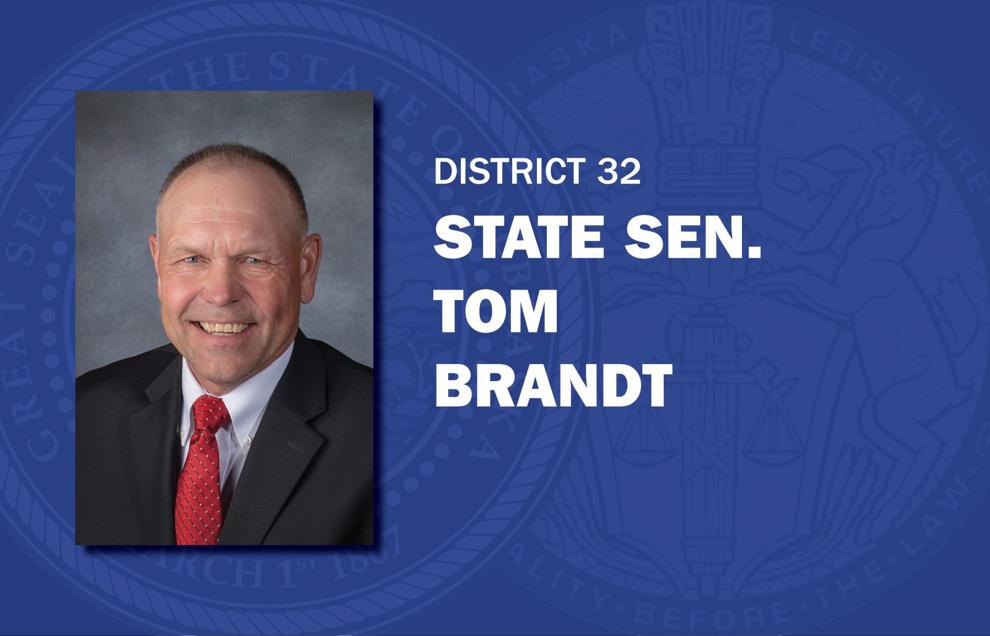 Steve Halloran
Curt Friesen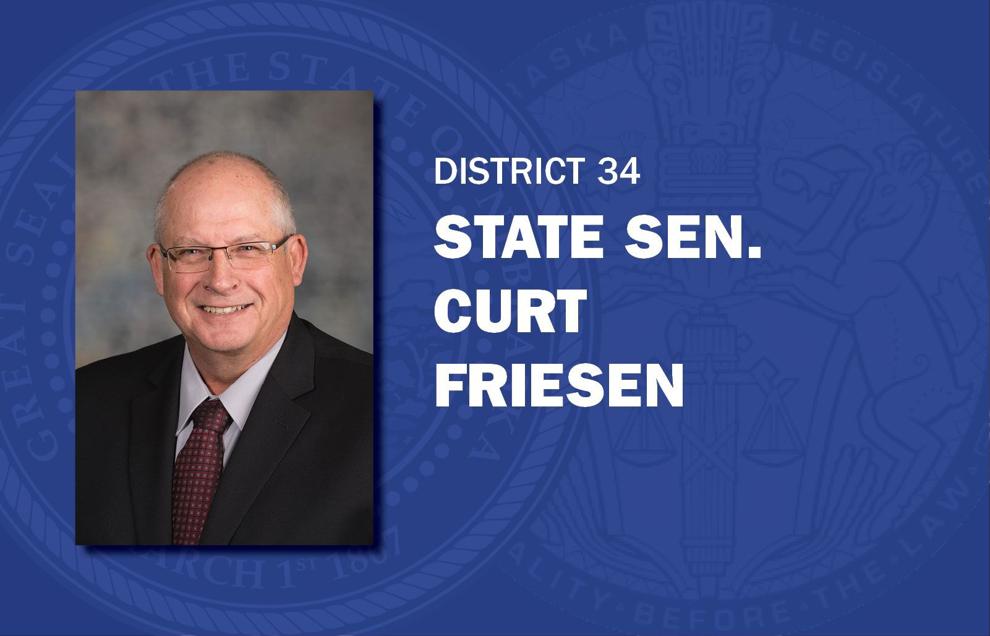 Dan Quick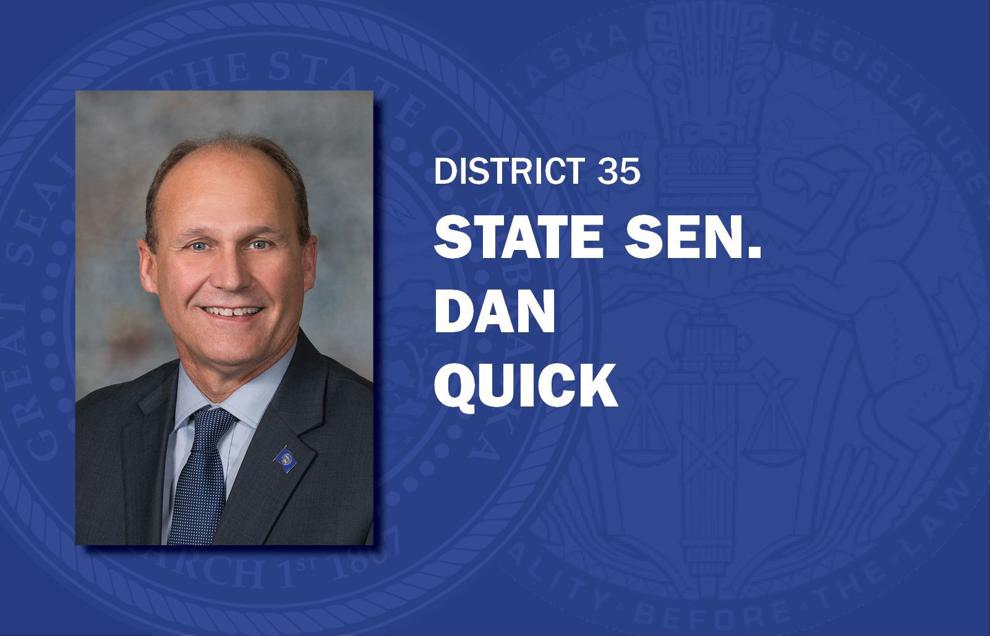 Matt Williams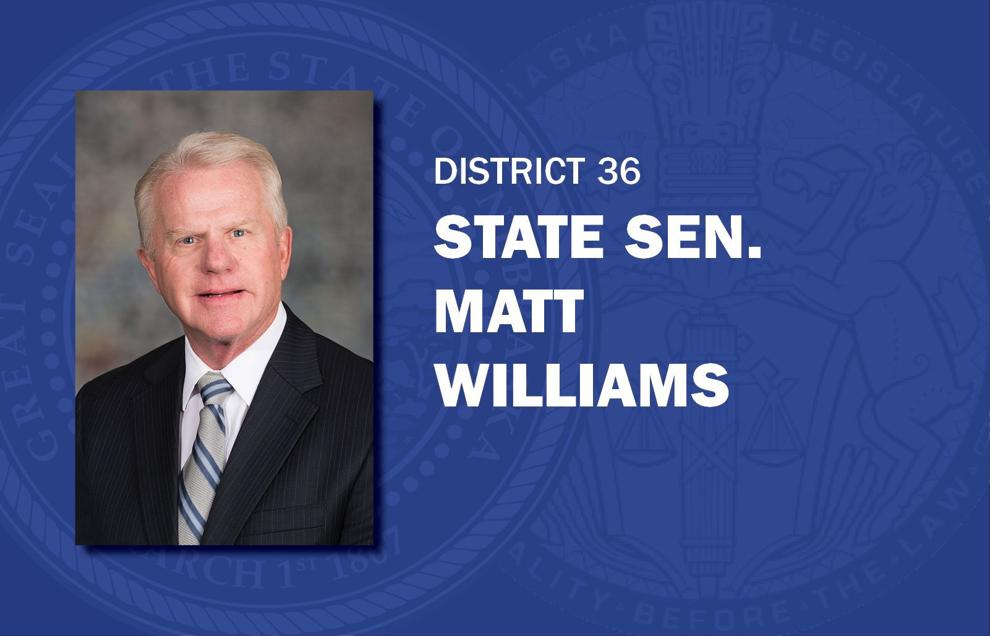 John Lowe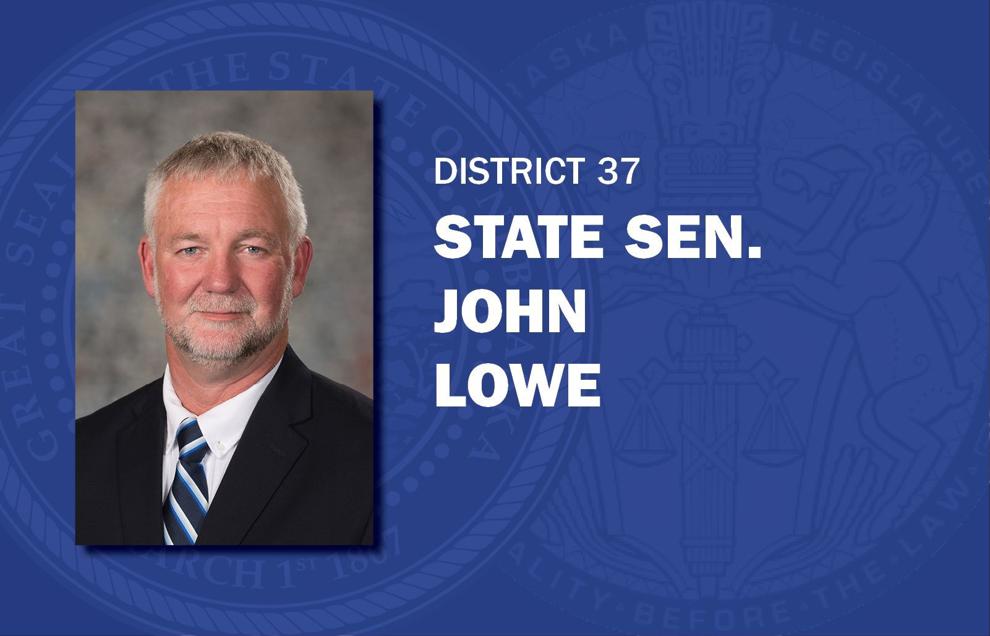 Dave Murman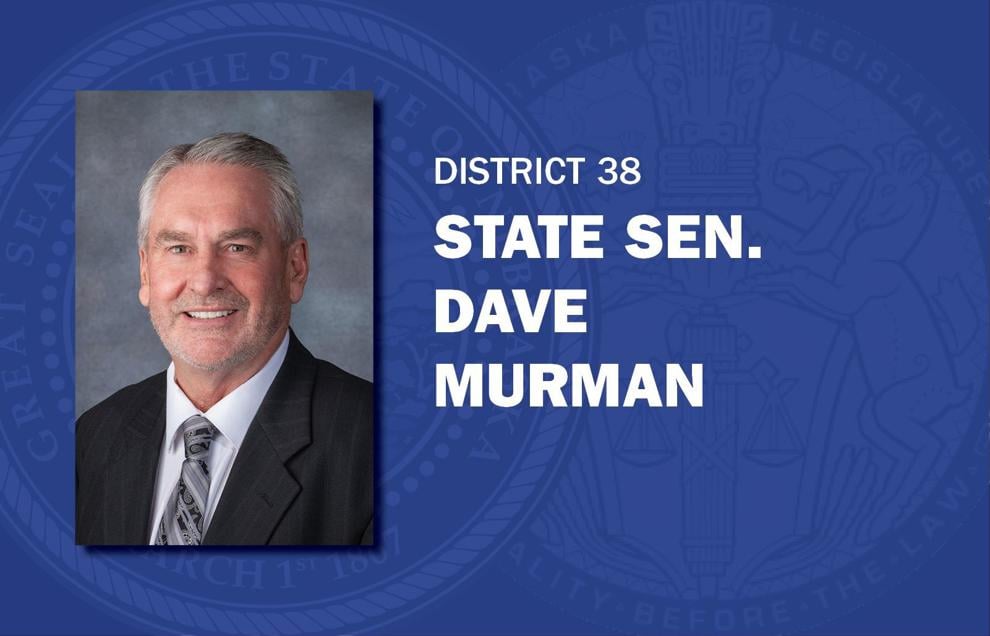 Lou Ann Linehan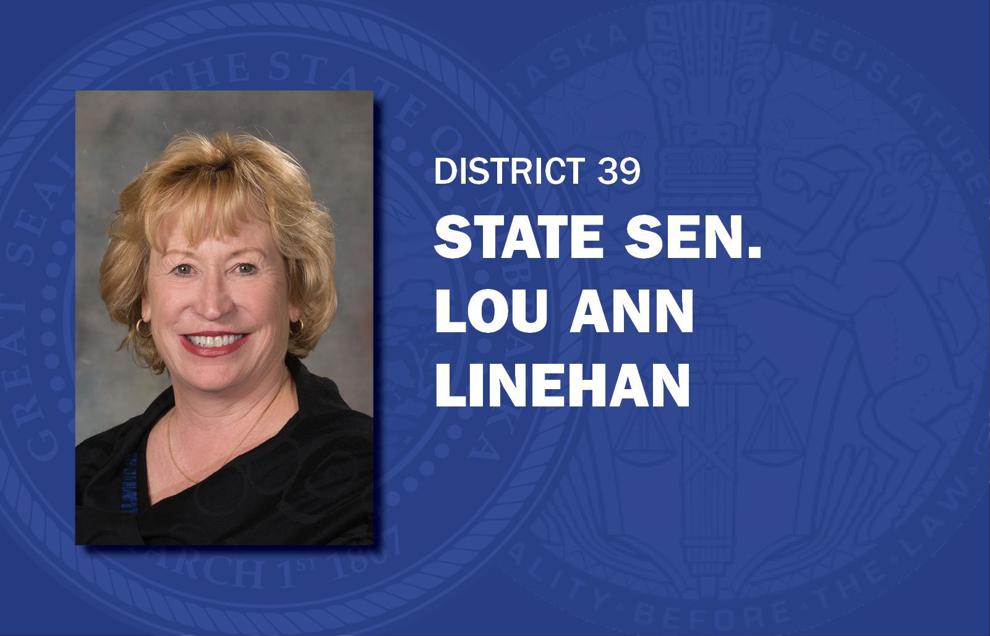 Tim Gragert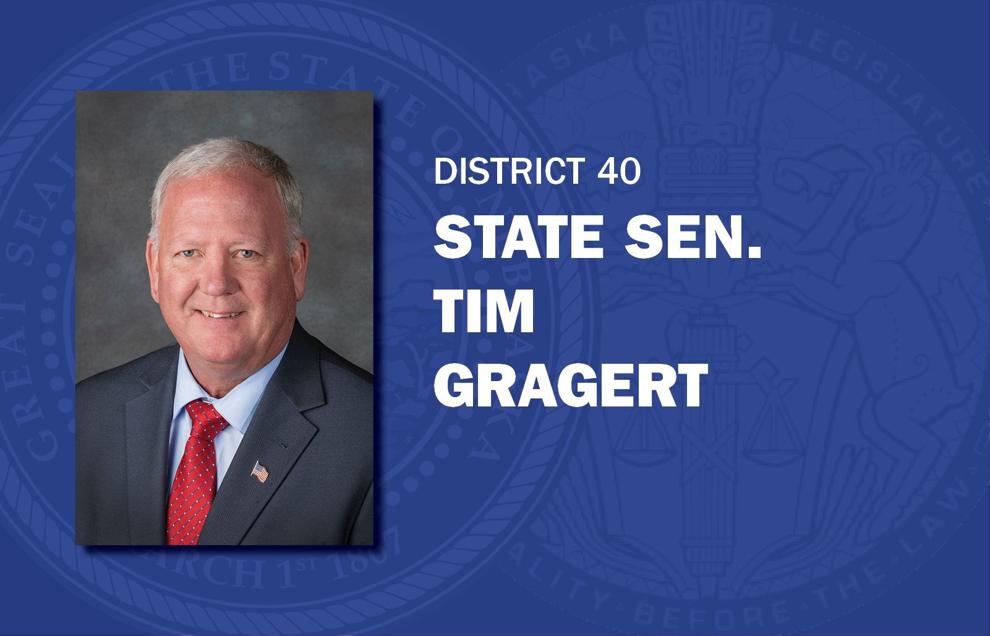 Tom Briese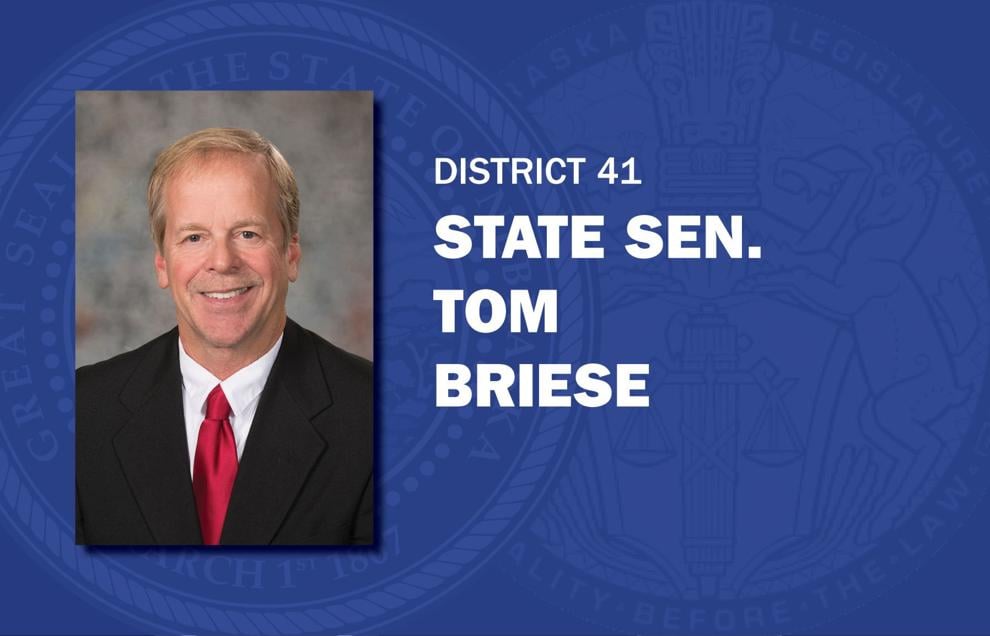 Mike Groene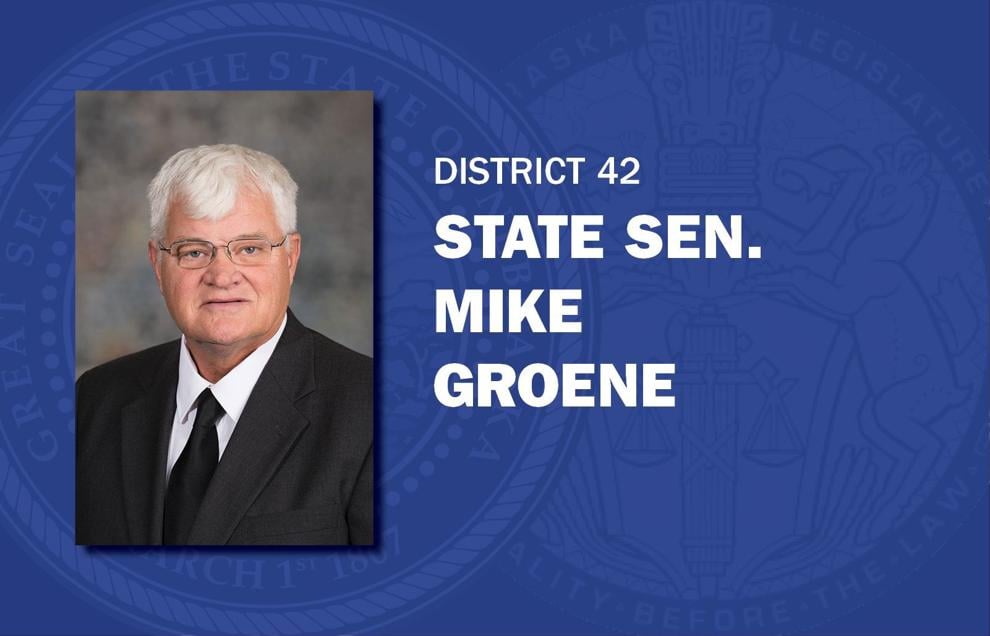 Tom Brewer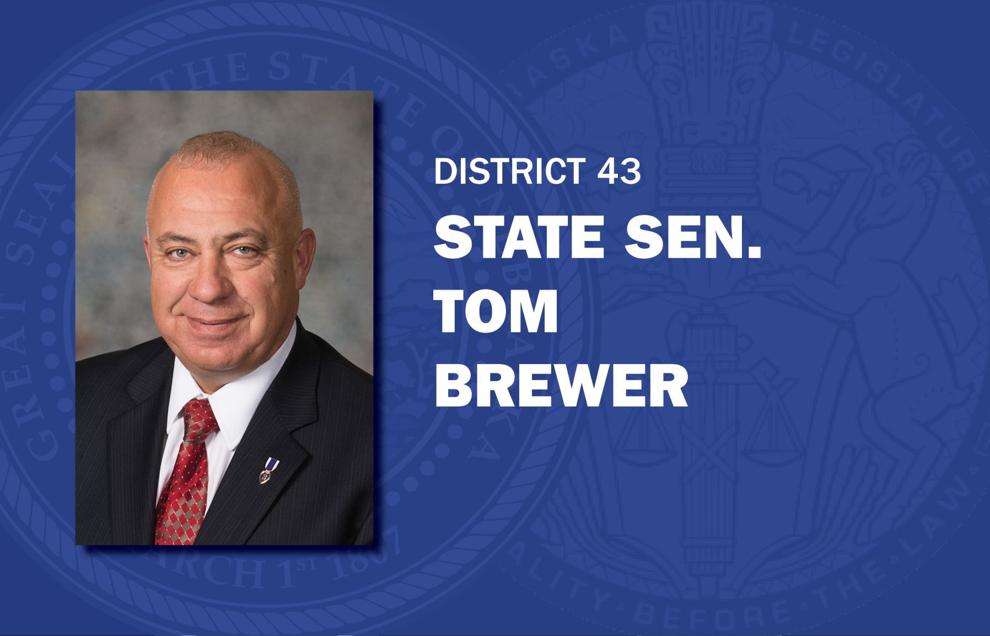 Dan Hughes
Sue Crawford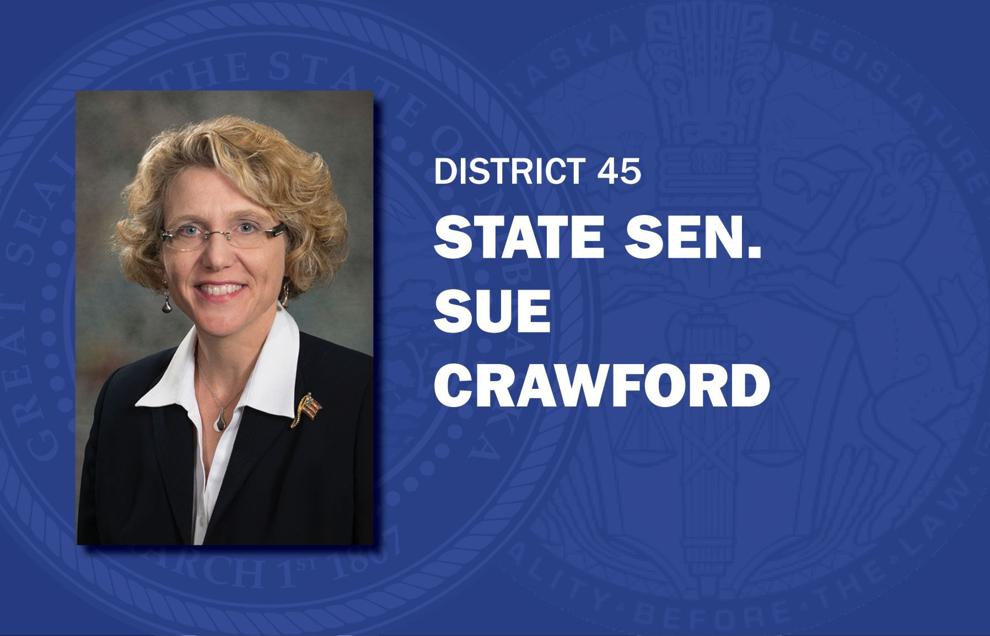 Adam Morfeld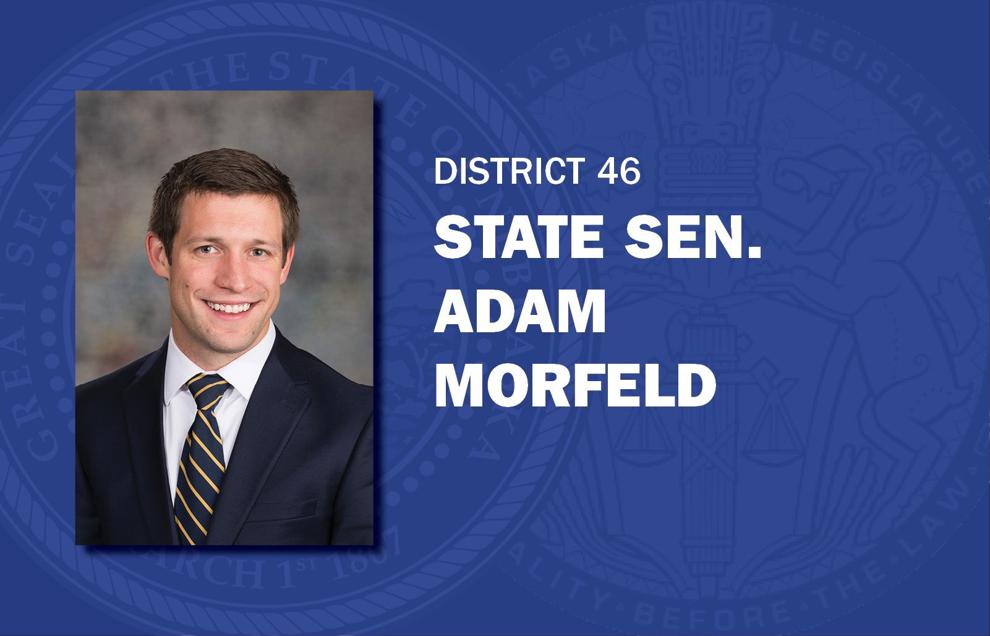 Steve Erdman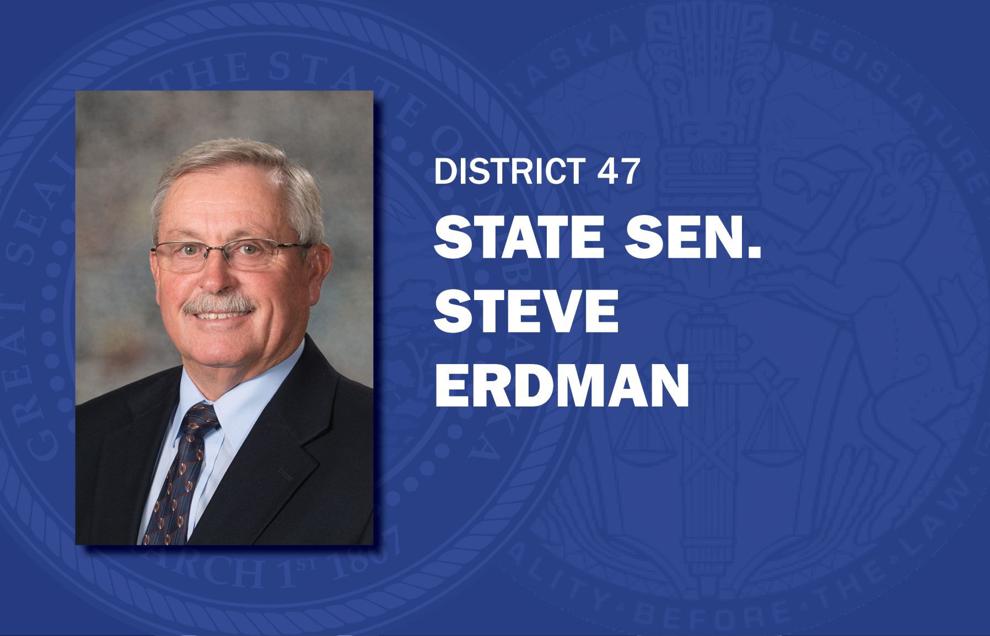 John Stinner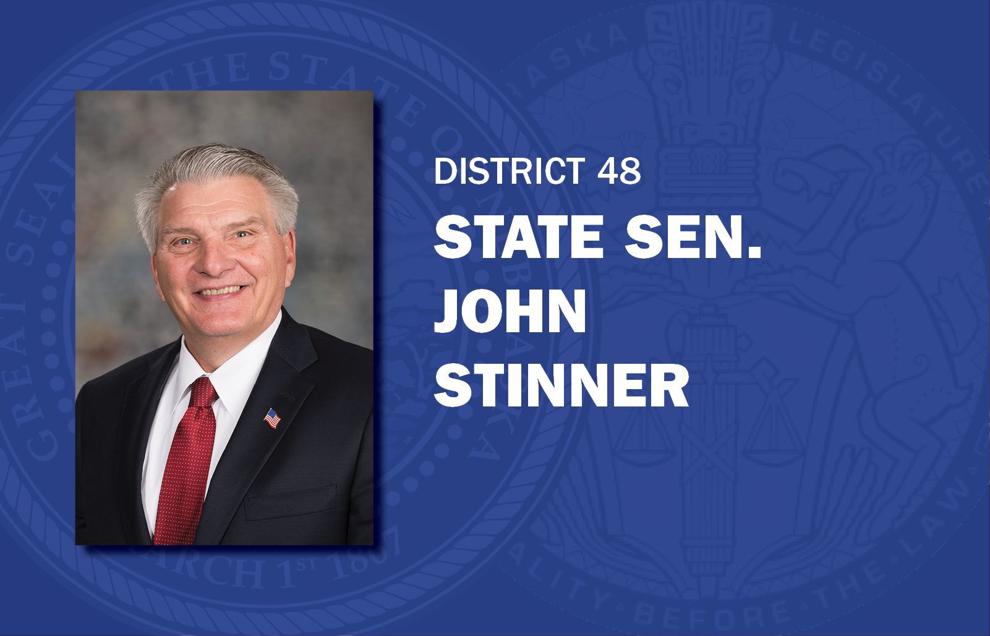 Andrew La Grone