LINCOLN — Led by Gov. Pete Ricketts, his family — the owners of the Chicago Cubs and the former owners of TD Ameritrade — has spent nearly $1 million so far this election cycle to elect conservative state lawmakers and fend off approval of casino gambling in Nebraska.
The Republican governor had donated more than $138,000 directly to state legislative candidates through Oct. 19, according to state campaign reports, and has contributed $240,000 over the past two years to the Nebraska Republican Party, which has spent heavily in legislative races.
Ricketts recently provided $350,000 toward defeating a trio of measures on the November ballot to allow casino games at state thoroughbred racetracks.
If you add the $200,000 provided by his parents, Joe and Marlene Ricketts, to the state GOP this summer, you arrive at $928,000 — and that was with two weeks left until the voting on Tuesday.
A Ricketts political spokeswoman said the governor is exercising his right to free speech and to support conservatives, and it was "preposterous" to include spending on the casino issue and the spending by his parents. But a longtime observer of the State Legislature termed the figures "alarming" and "breathtaking," and said that partisan spending is ruining the independent nature of the State Legislature, whose candidates are elected on a nonpartisan basis.
"We've never had a sitting governor with a pocketbook this big and the willingness to use it for his own political advantage," said John Hansen, president of the Nebraska Farmers Union. "He doesn't want an independent Legislature. He wants a Legislature that does what he wants them to do."
Gov. Ricketts and his family have been major contributors to political campaigns and causes for many years, nationally and in Nebraska. Joe and Marlene Ricketts contributed $1,706,882 to state campaigns between June 10, 1999, and May 2, 2018, according to an Omaha World-Herald database, and the governor spent $1,824,520 between Oct. 31, 2001, and May 2, 2018.
To be sure, it's also true that Democratic, progressive and pro-gambling groups are spending lustily this cycle to get their candidates and issues into the winner's circle.
For instance, the state teachers union, the Nebraska State Education Association, reported spending nearly $455,000 in its most recent filing with the Nebraska Political Accountability and Disclosure Commission. And two groups that are partially funded by NSEA and labor unions, Preserve the Good Life and Protect the Good Life, have raised more than $300,000 to spend this fall.
The Nebraska Democratic Party reported spending about $109,000 so far.
The real big spending that has been reported has been on the casino gambling issue on the Nov. 3 ballot. The pro-gambling Keep the Money in Nebraska reported expenditures of nearly $4.4 million through Oct. 19 (though about $2.5 million was spent to get the issue on the ballot). Two anti- casino groups have reported raising nearly $2.8 million.
What's "breathtaking" is if you add up the spending by liberal special interest groups, said Jessica Flanagain, a longtime Ricketts political aide who works for Axiom Strategies, a Kansas City-based consulting firm.
"2020 has been a difficult and uncertain year for any effort that relies on contributions, and Governor Ricketts continues to support the Republican Party and conservative candidates in this important election year," she said.
Brian Mikkelsen, who directs political action by the NSEA, said his organization is "proud" to give money to candidates who will work to preserve public schools. But he added that there are plenty of conservative-leaning groups, like the Nebraska Farm Bureau and State Chamber of Commerce, that also spend heavily on campaigns.
If you added it all up, he said, the conservative and progressive groups probably spend a comparable about of money. What's different, Mikkelsen said, is the financial punch Ricketts alone can deliver.
"You can compare groups to groups all you want, but the influence of one person, the governor, is above and beyond what anyone on either side is doing," he said.
Jack Gould of Common Cause, a political watchdog group that closely monitors campaign spending and supports limits on political giving and spending, said that Ricketts' "reported" spending does not include money given to groups like Americans for Prosperity, whose Nebraska chapter was founded by the governor. Americans for Prosperity generally does not report its donors or spending, arguing that it is an "educational" group that does not have to report its ad purchases. But the group has been active this fall in Nebraska races.
U.S. politics, Gould said, is becoming a "plutocracy," or government by the wealthy.
"Our elections tend to be bought and sold," Gould said. "It should be a question of words, not a question of dollars. Our founding fathers never wanted this to be a matter of money."
The deluge of campaign cash, he said, would not be happening if the state still had the campaign finance law that was struck down by the Nebraska Supreme Court in 2012. That law, which sought to limit spending by state legislative candidates to $92,000 each, was ruled unconstitutional as an illegal infringement on free speech.
This year, in just one legislative race in rural southeast Nebraska — between State Sen. Julie Slama and her opponent Janet Palmtag — more than $450,000 has been spent.
But money is needed to build name recognition for candidates, communicate their views and grab the attention of increasingly busy voters, said Ryan Hamilton, the executive director of the Nebraska Republican Party. The party reported spending about $605,000 through Oct. 19 on state races.
It's also harder to get volunteers to walk precincts and make phone calls, he added, thus candidates need to buy ads, erect yard signs or mail postcards.
In Nebraska, which has a one-house Legislature with 49 state senators, Hamilton said the spending may be more amplified than in states that have both state senators and state representatives, thus more candidates.
The governor's spending, he said, is just a reflection of the escalating costs.
Flanagain, the governor's political adviser, added that if Ricketts' political contributions added up to "control" of lawmakers, he would have been able to pass many more of his priorities.
But Hansen, the Farmers Union president, said that Ricketts' heavy giving has clearly had an impact on the makeup of the State Legislature. Four years ago, he invested heavily to defeat three incumbent state senators who were Republicans but who had differed with him on issues including the death penalty and raising the gasoline tax to pay for highway improvements.
This election, Ricketts' spending hasn't been aimed at defeating incumbent GOP state senators, though he hasn't, to this point, contributed to the campaign of State Sen. Tom Brewer of Gordon, a Republican whom he supported in 2016.
The message is clear, Hansen said: If you don't agree with the governor, his money will come after you.
"If you are one of the governor's buddies, you have immunity … if you don't, you're in peril," he said.
---
Our best staff images of October 2020
Photos: Our best staff images of October 2020
Turtle Voting Power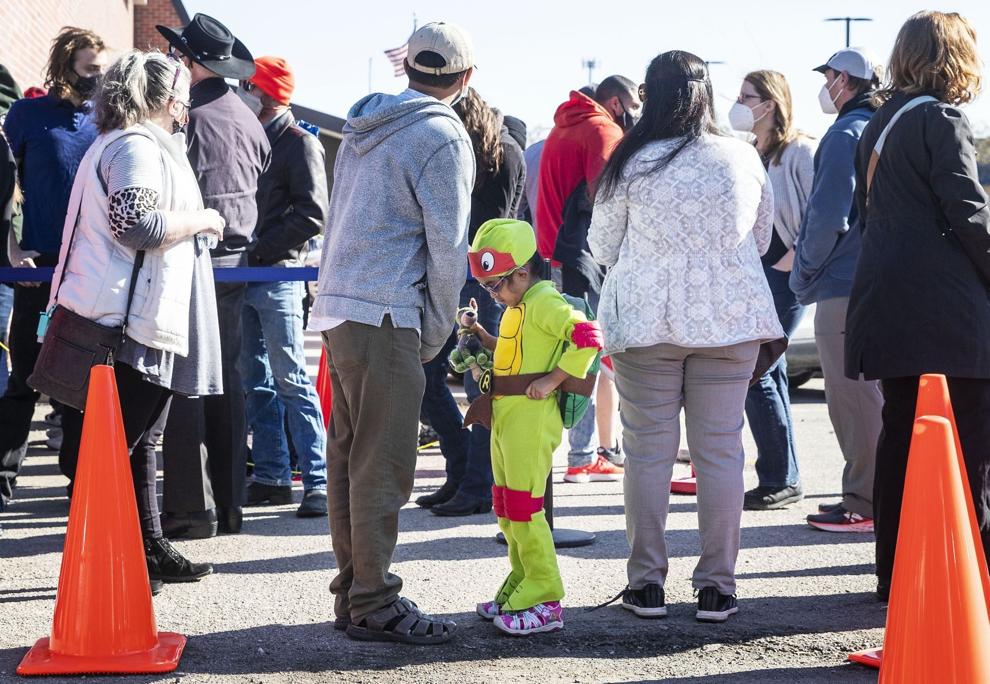 Early Vote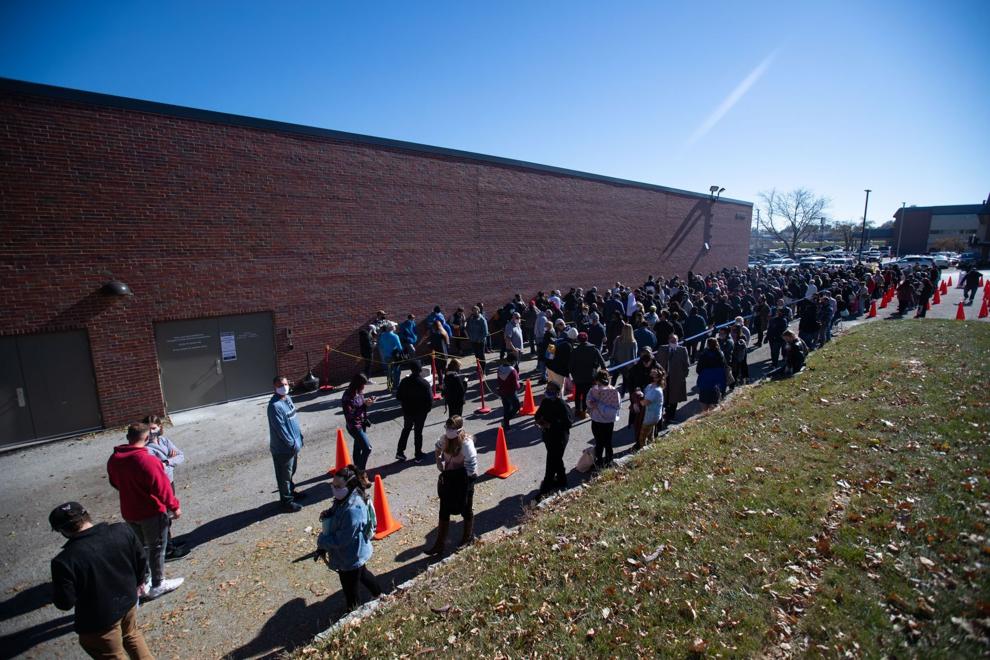 Flex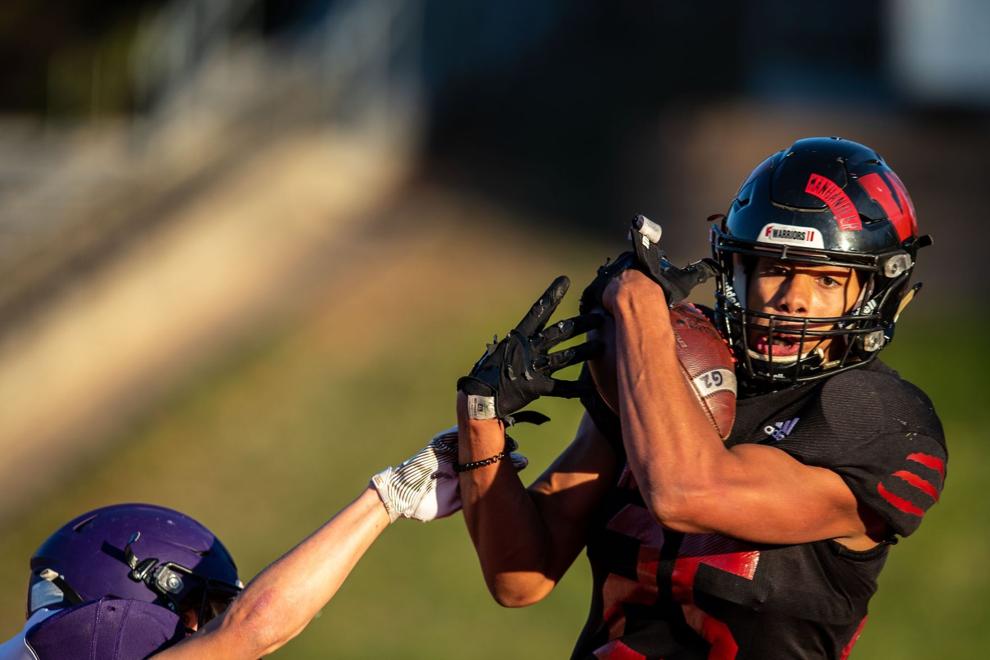 Pass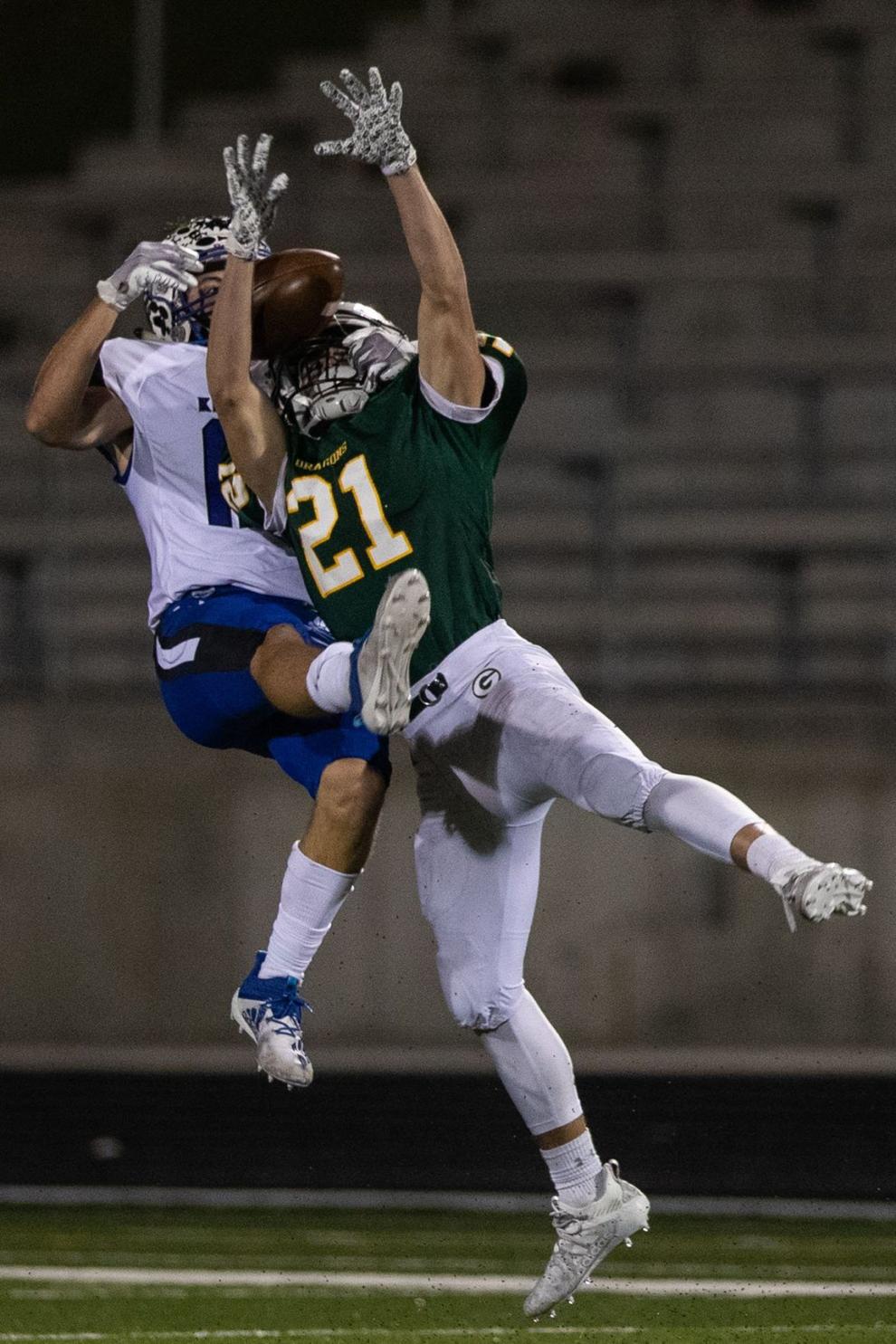 Guard
President Trump Visits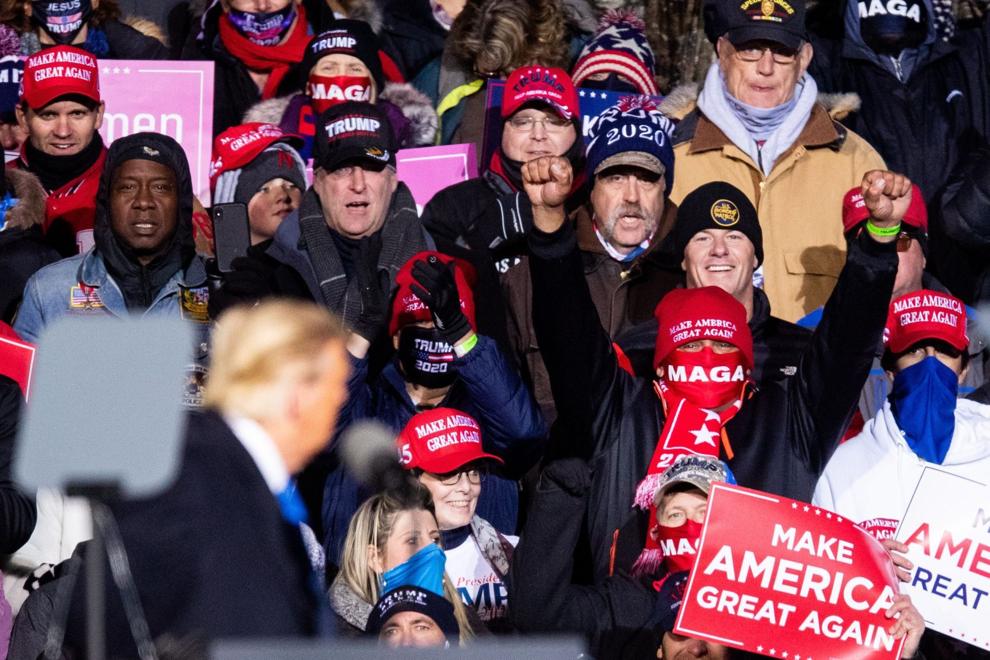 Snow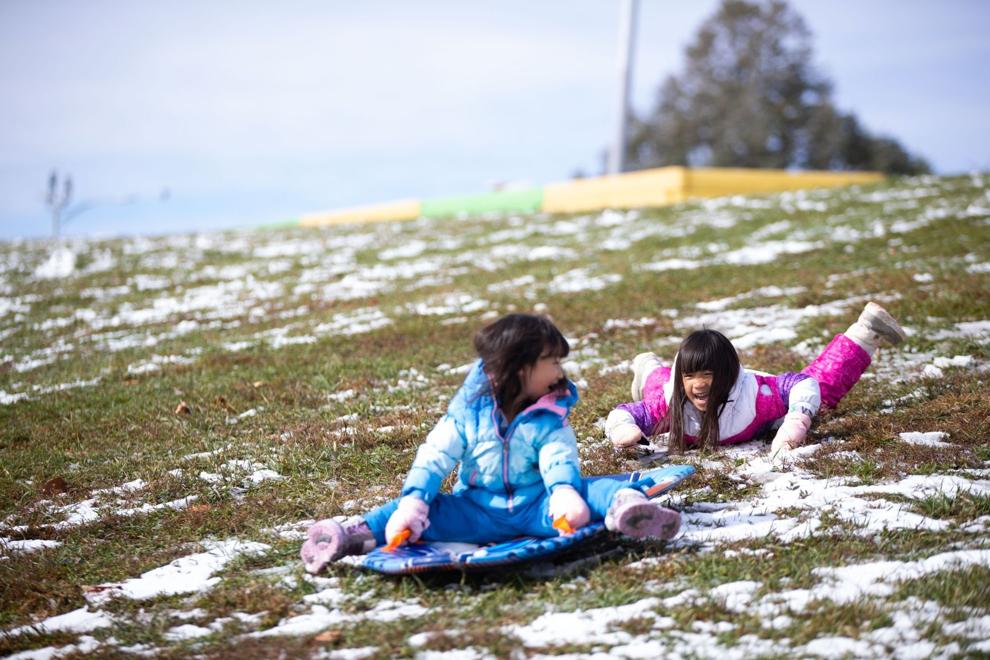 Jump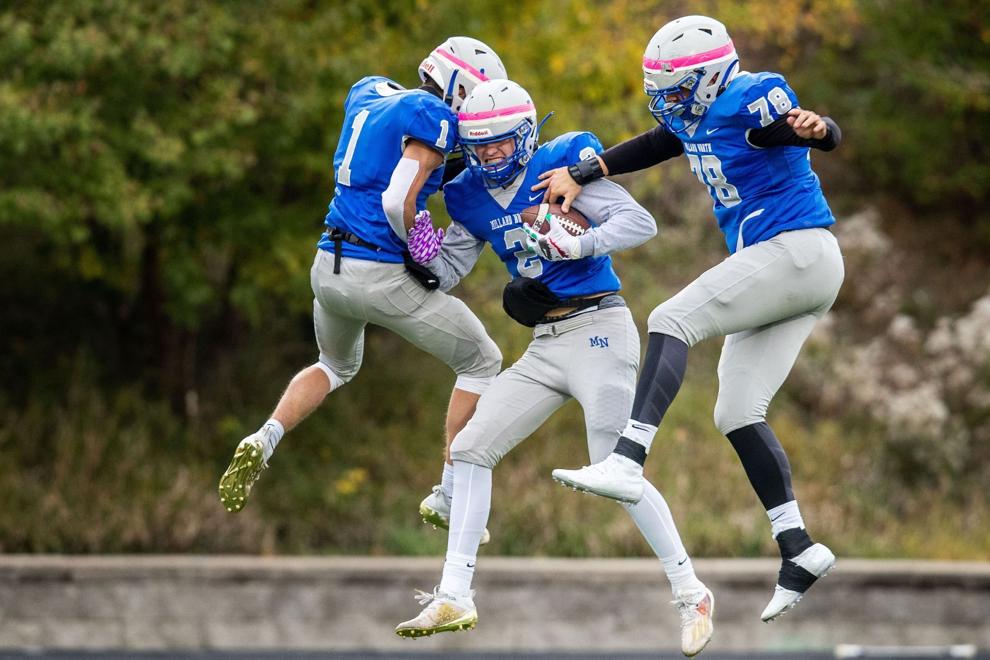 Ready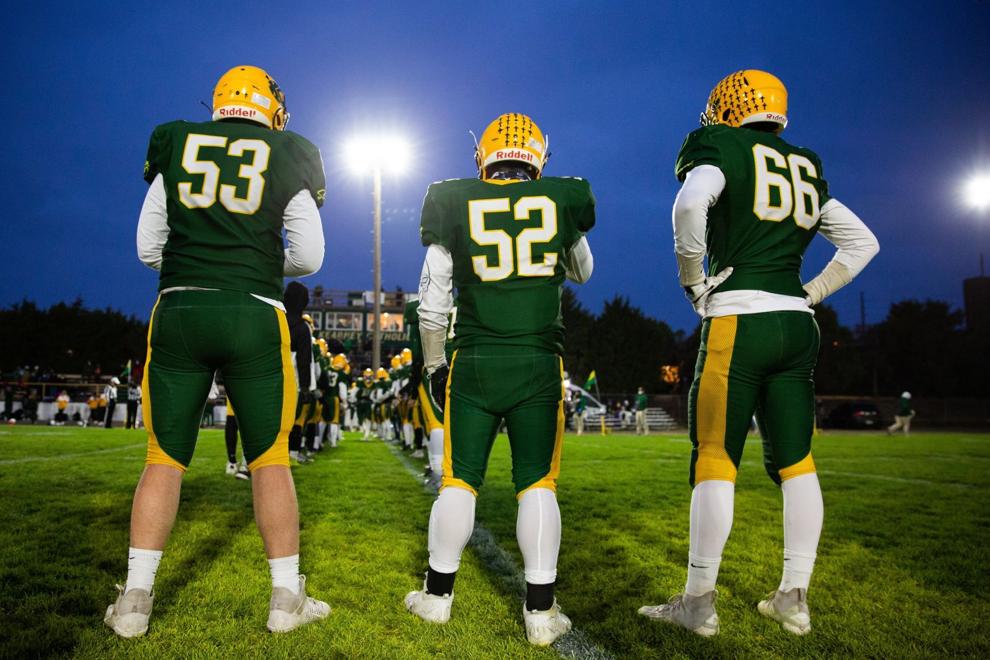 Cold
Opposite Worlds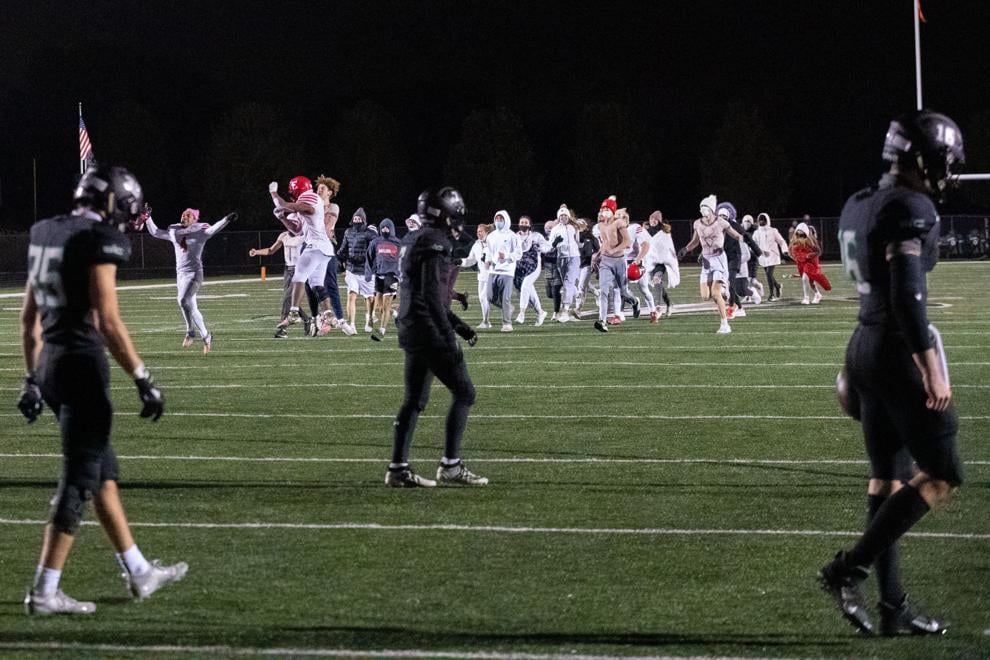 Eye on Ball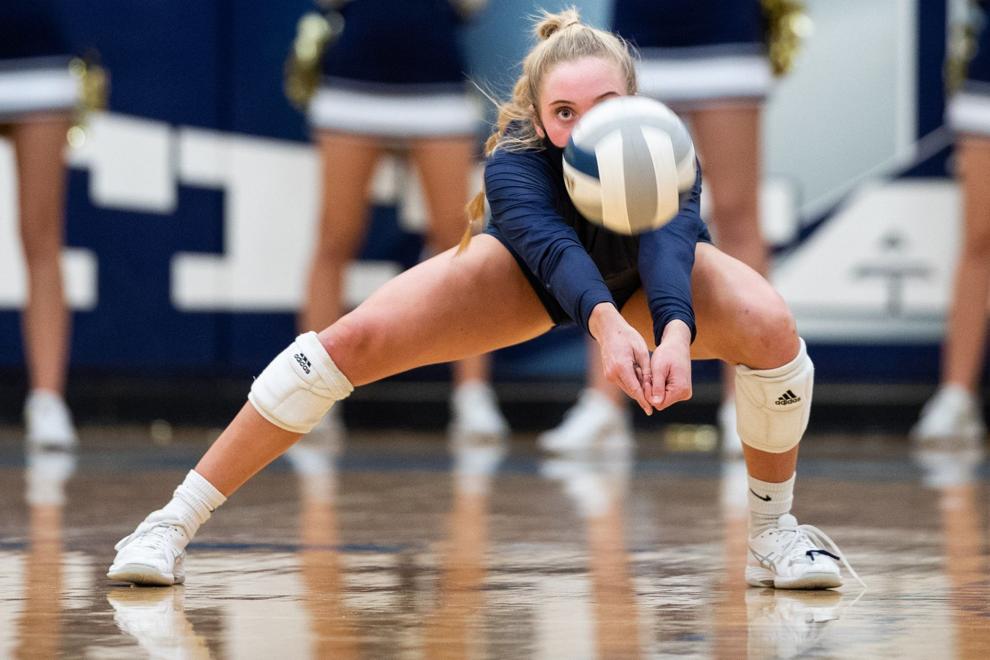 Spooky Vote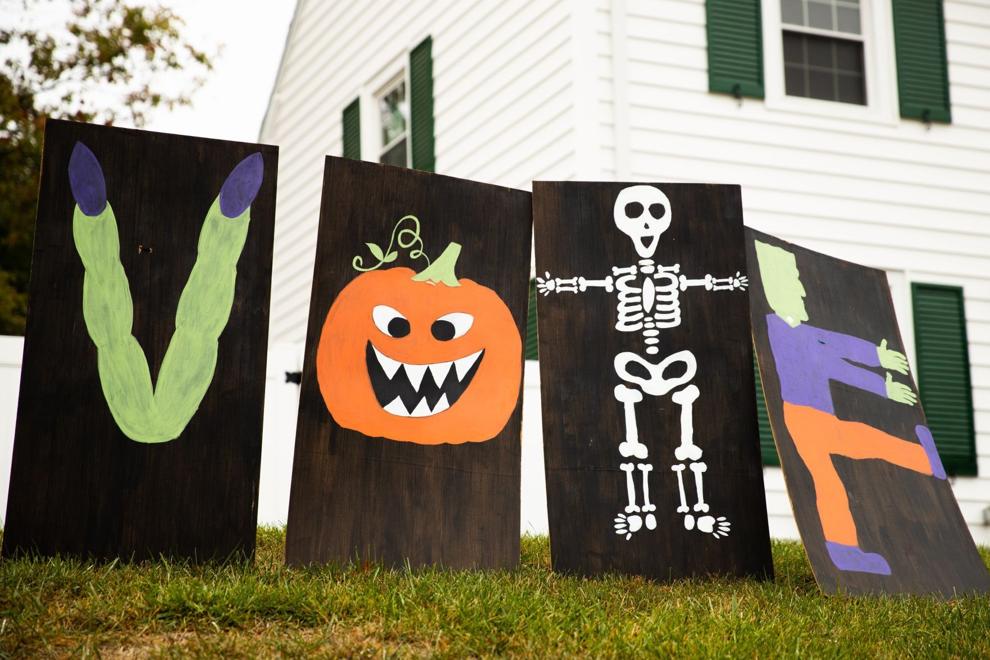 Colorful Run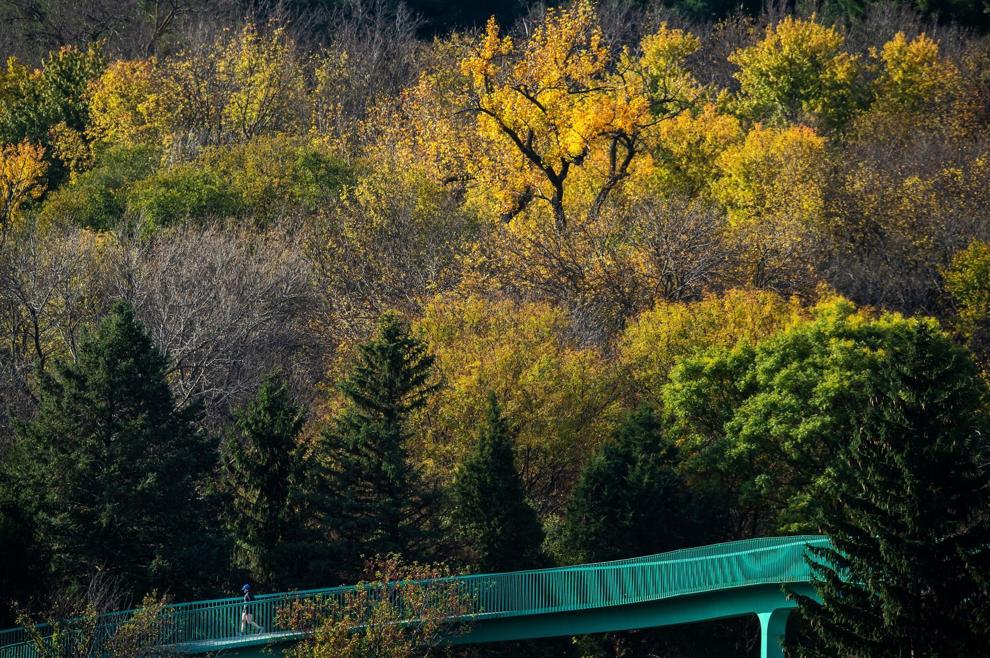 High school first day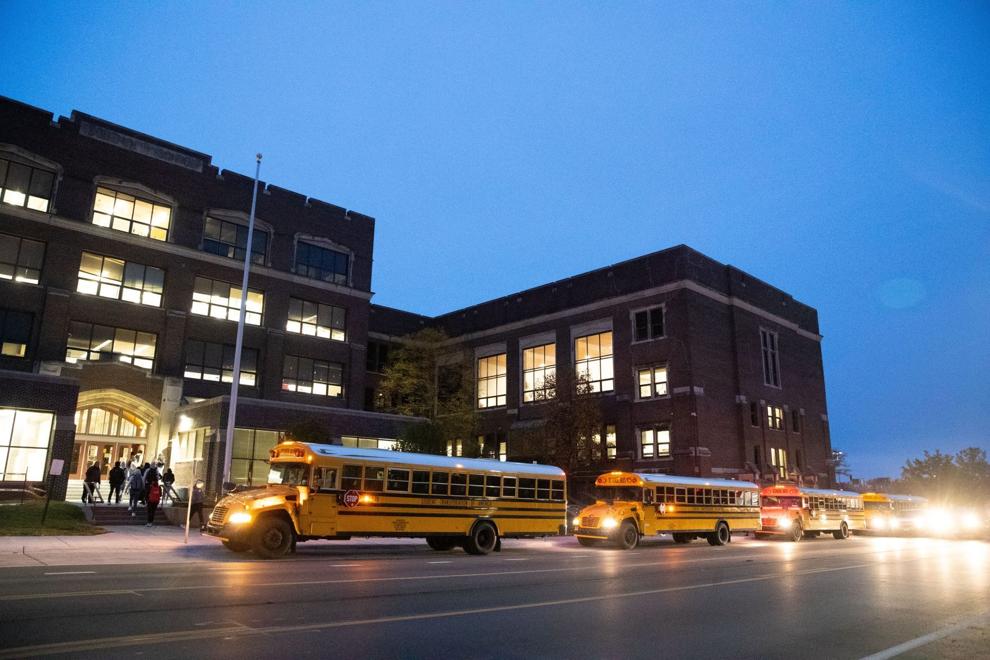 Cheer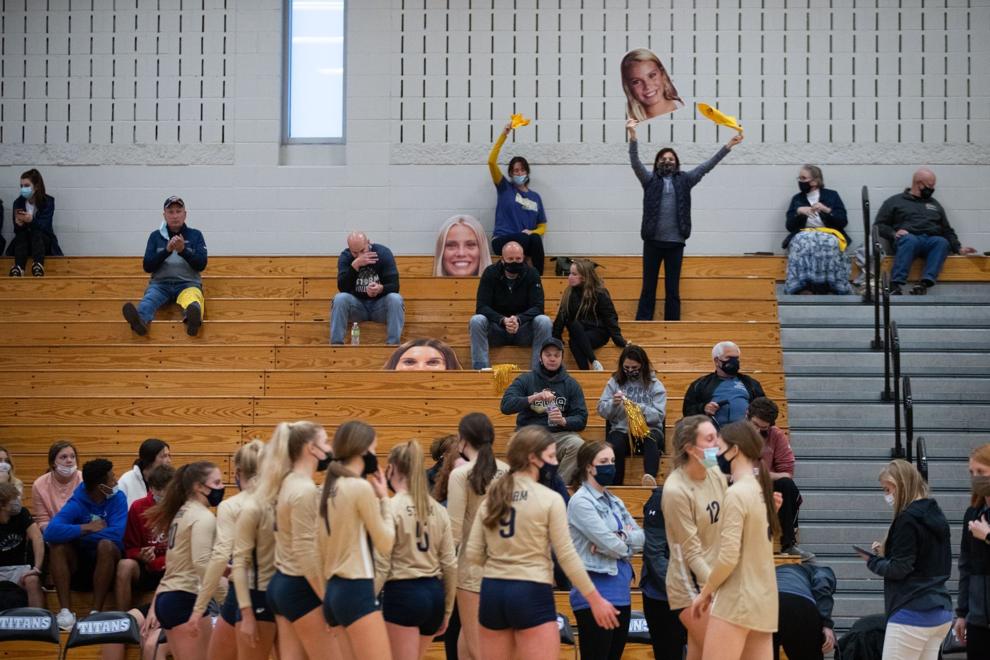 Softball Champs 1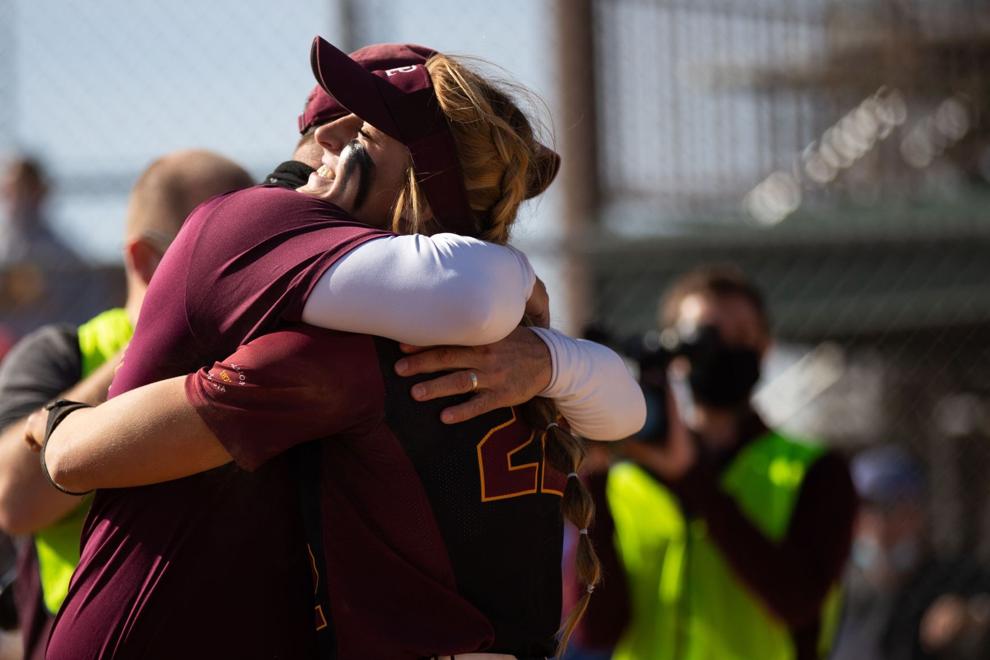 Softball Champs 2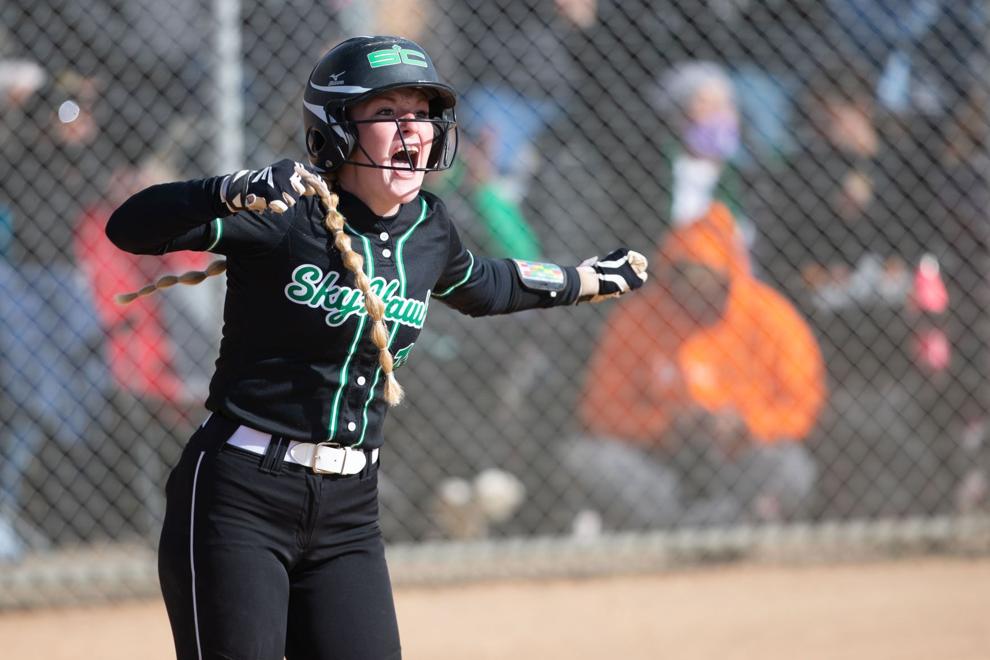 Drum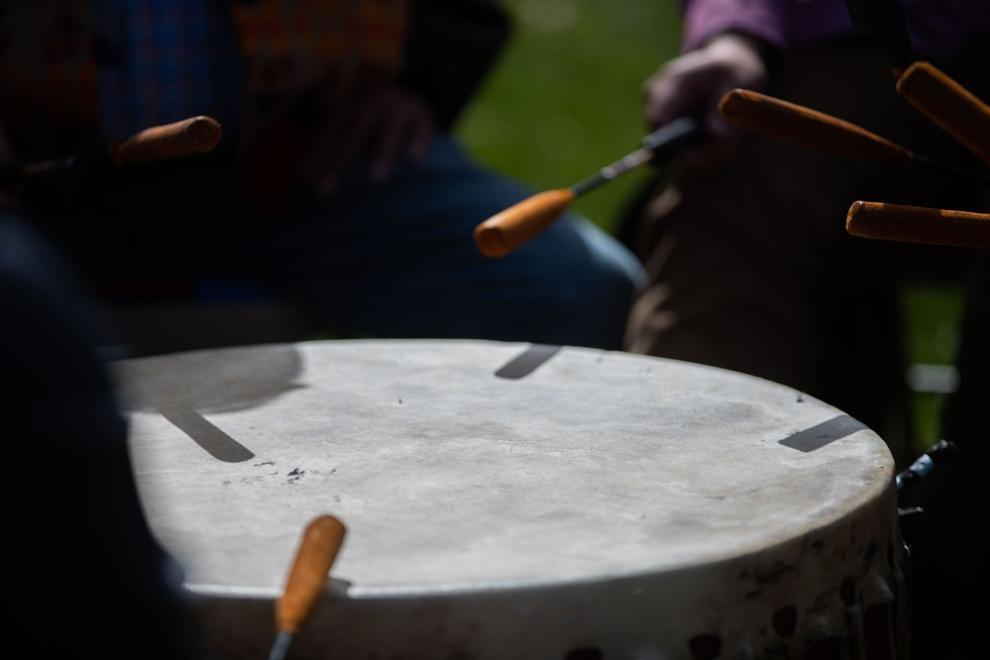 Stiff Arm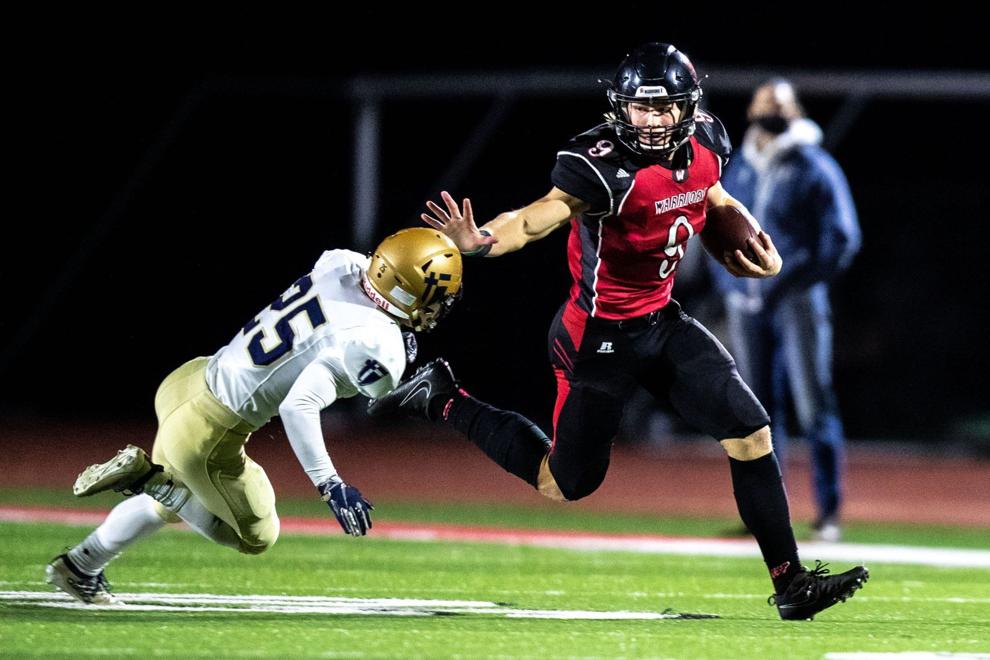 Pumpkin Paint
Renovate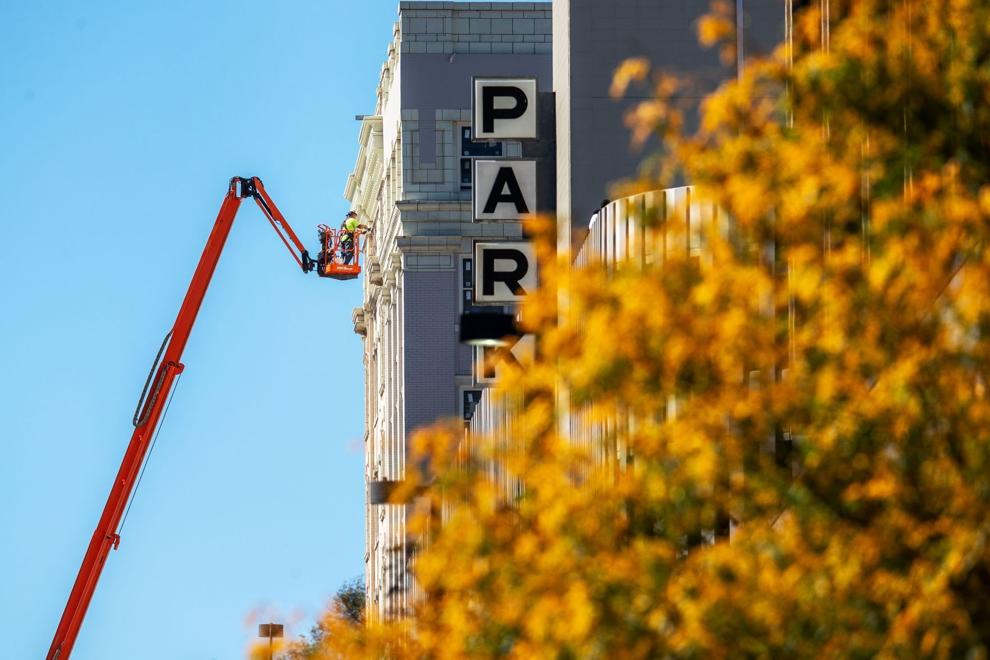 Nature Color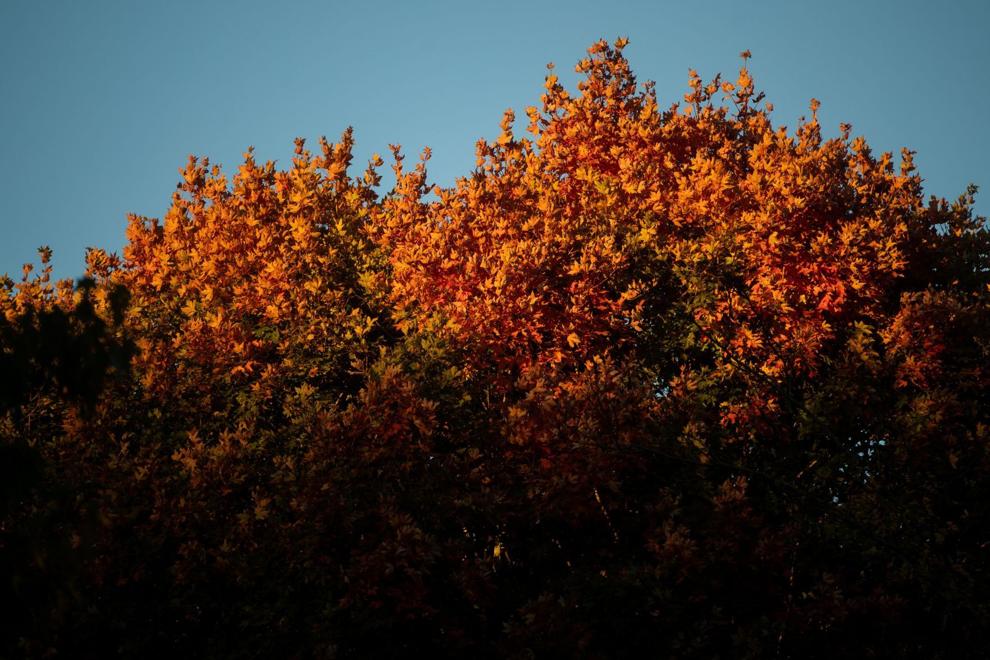 Build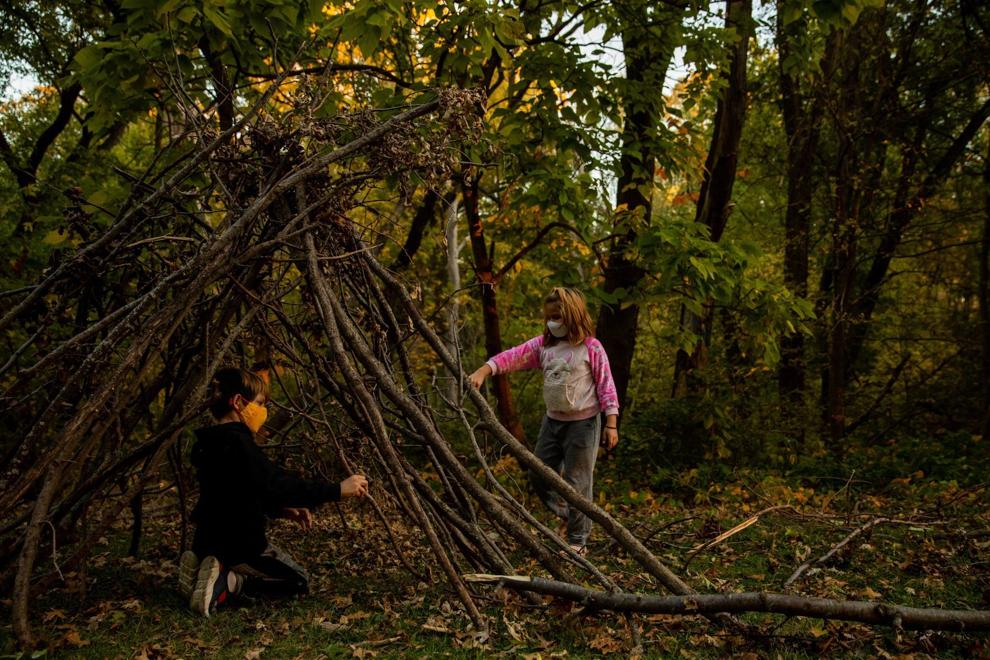 Enter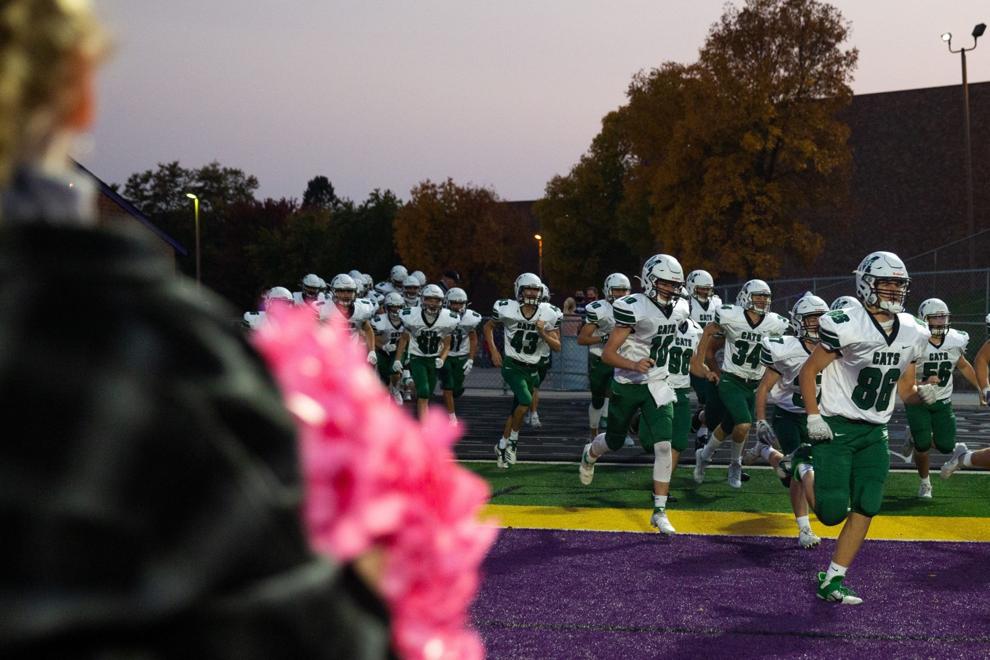 Harvest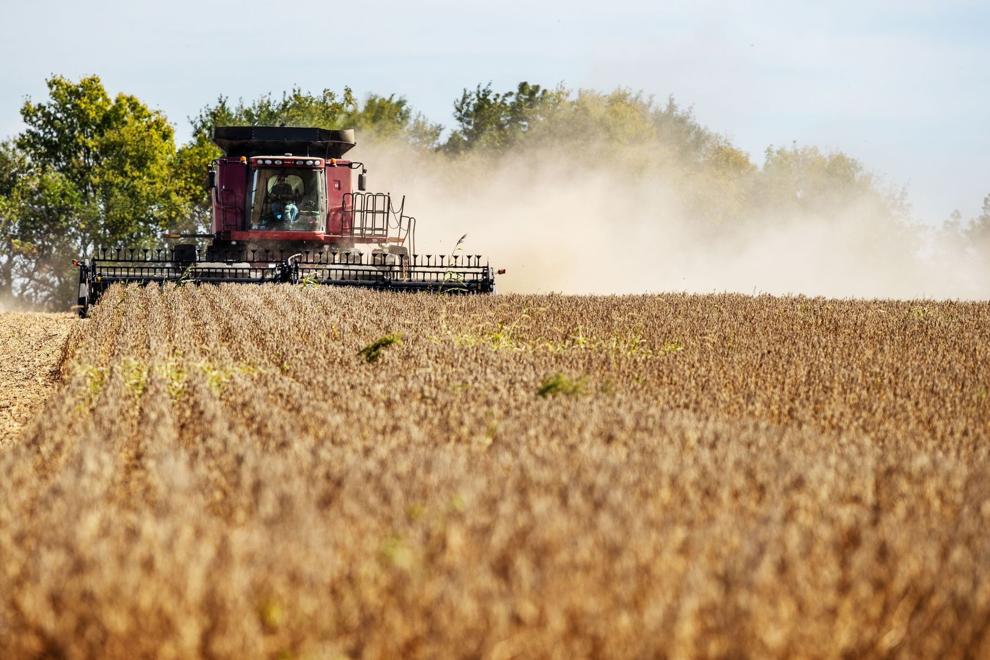 Jump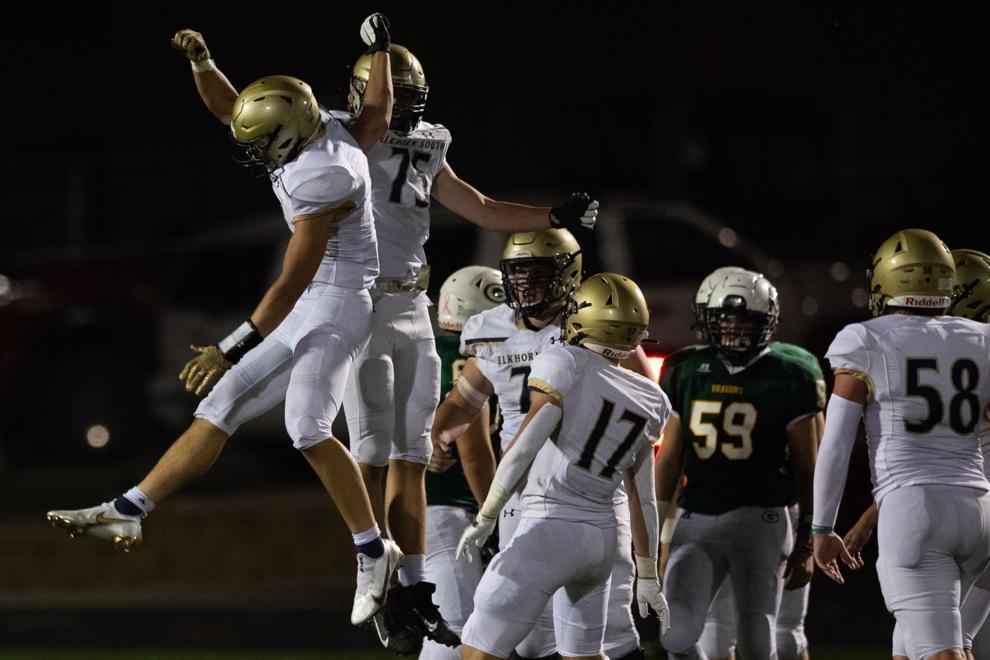 Roses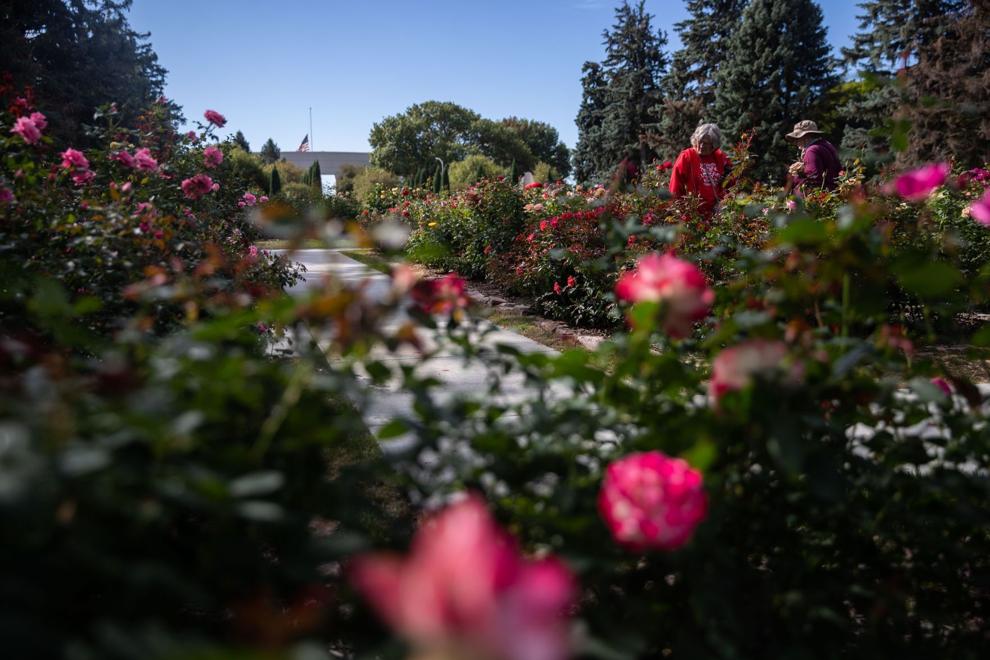 Friday Night Lights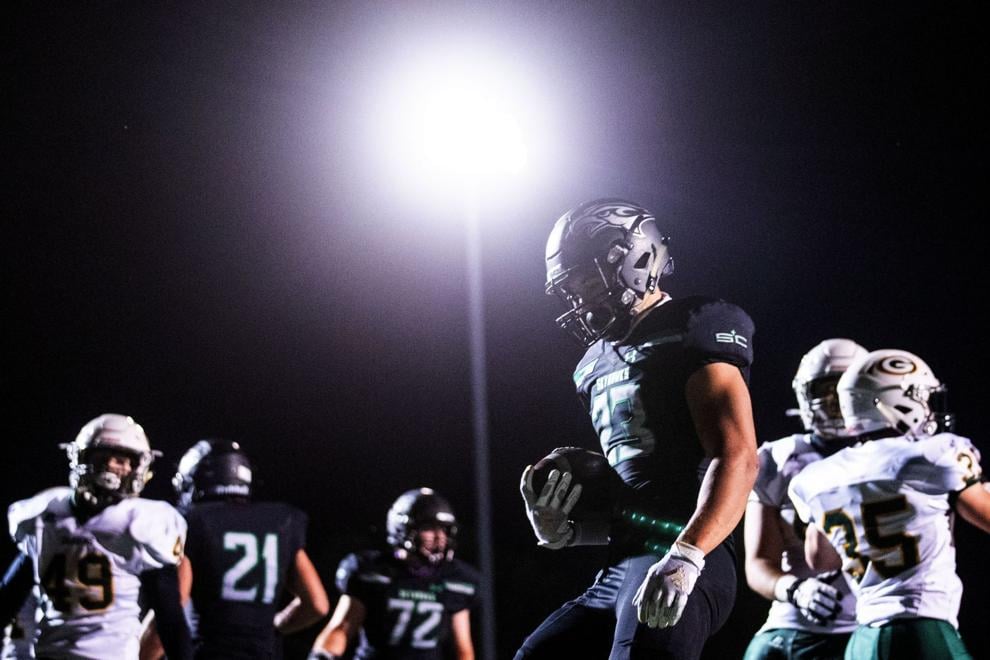 Vice President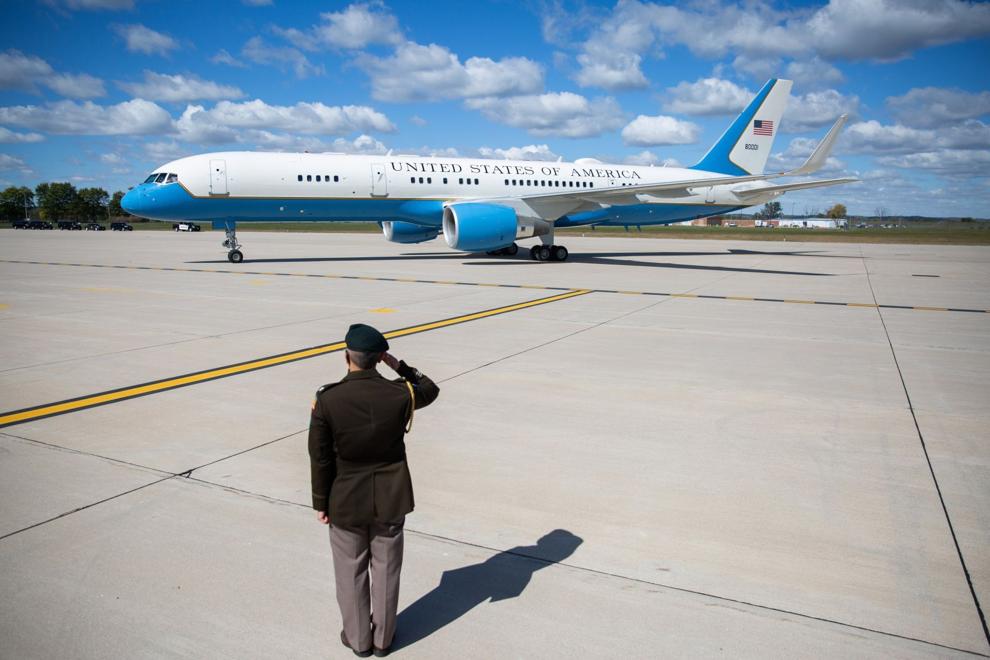 Touchdown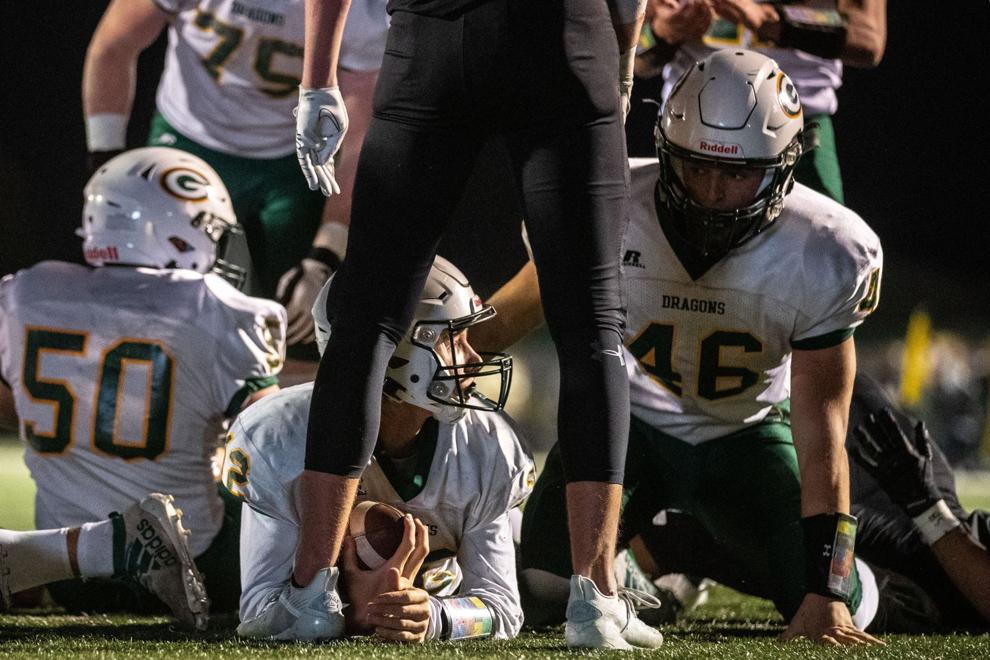 Pet Parade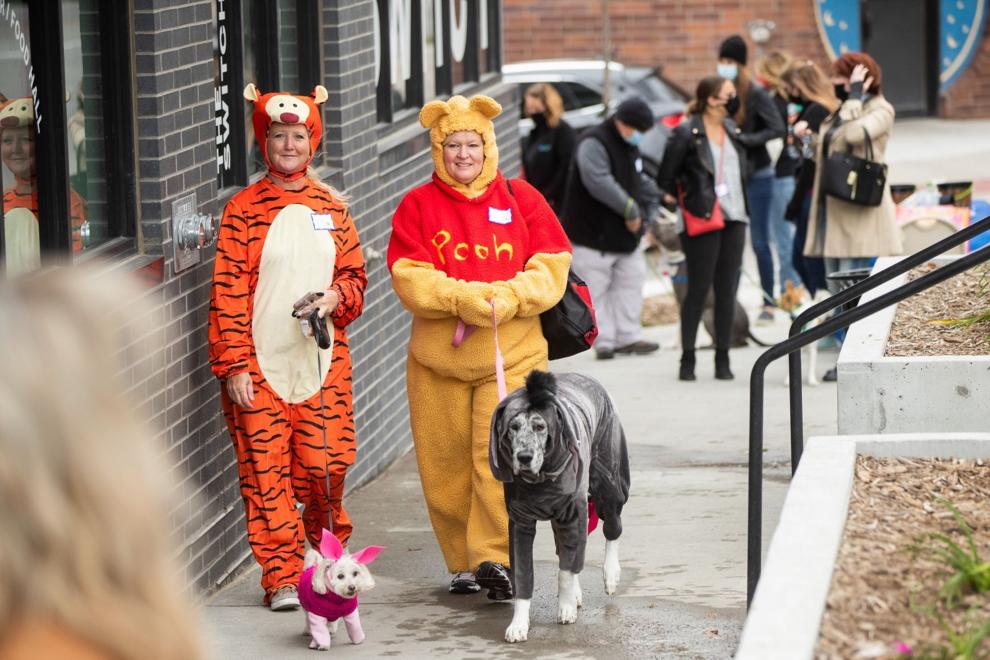 First Day Back