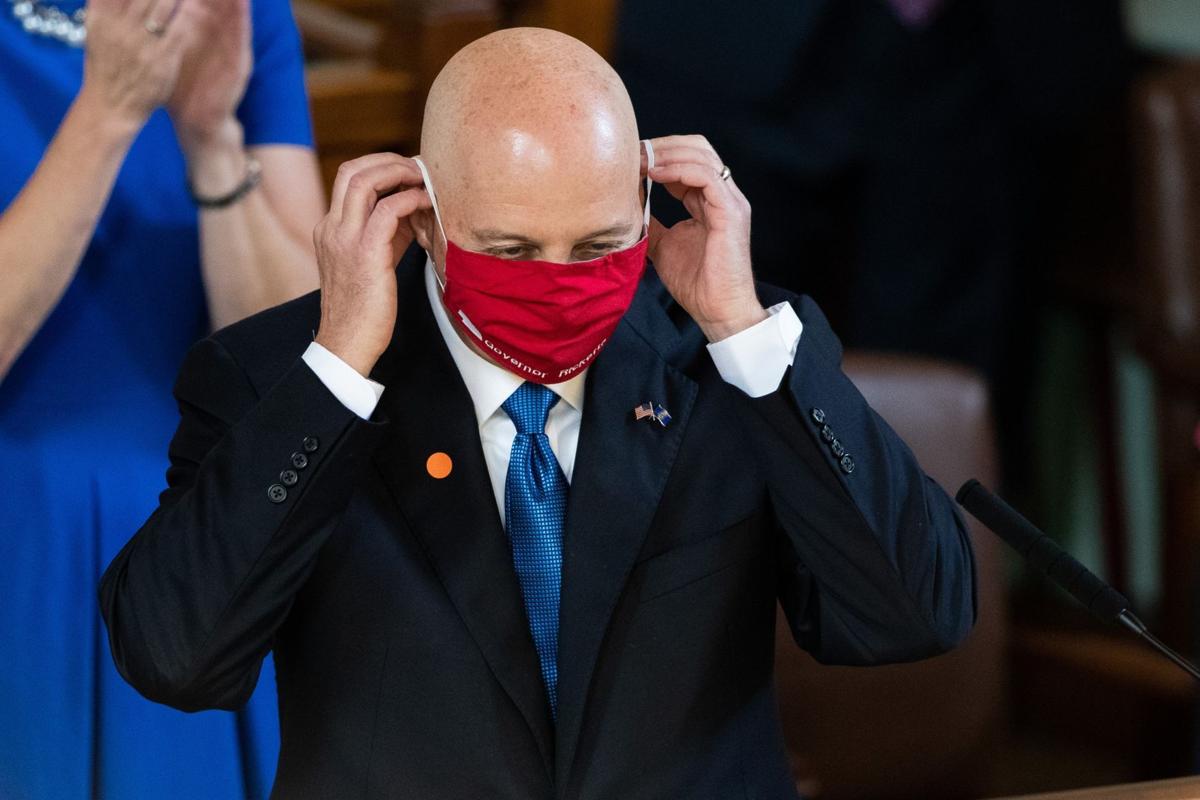 LINCOLN — Gov. Pete Ricketts wielded his veto pen Monday to stop several bills, including one that would ensure that witnesses to executions would see the entire event and another allowing more prison inmates to become eligible for parole.
Because the Nebraska Legislature adjourned on Thursday, state lawmakers will not have an opportunity to override the vetoes.
Ricketts, in his veto message, said the death penalty measure added "additional burdens" to carrying out an execution. The governor is a staunch supporter of capital punishment, and he led the effort that overturned the Legislature's repeal of the death penalty.
The bill's sponsor, State Sen. Patty Pansing Brooks of Lincoln, said it was wrong to block the view of witnesses because they could not know if an execution was botched or not.
Her bill would have allowed members of the execution team to wear a mask or a disguise to conceal their identity, which Ricketts said would make "a mockery" out of the event and be disrespectful to the condemned inmate.
"Protecting the identity of the staff who are required to perform this duty ... is done for their safety and the safety of their families," the governor said. He added that execution team members could be identified even if they wore a mask or disguise.
Pansing Brooks called the veto "disturbing," saying it betrayed the public's right to transparency and accountability.
"In the government's most powerful and solemn act, the taking of a human life, we have an obligation to make sure it is carried out within the highest of standards," the senator said.
The parole measure, LB 1004, was introduced by Sen. Steve Lathrop of Omaha to allow prison inmates to become eligible for parole two years before their mandatory release date. Lathrop had said the bill would give inmates more incentive to behave and complete rehabilitation programs, and getting more inmates under parole supervision made it more likely that they would adjust successfully.
But Ricketts said he was vetoing the bill in the name of public safety.
"Inmates incarcerated for serious and violent crimes like domestic assault, sexual assault on a child and armed robbery will be eligible for earlier parole under this bill," he said in his veto letter. Ricketts also vetoed the accompanying appropriations bill for LB 1004, saying it would raise costs for the Parole Board and prisons.
Lathrop, during debate on LB 1004, said the bill only made inmates eligible for parole; they could not be released unless the Parole Board decided that they were not a threat to the public and were ready to return to society.
Sam Petto, a spokesman for the ACLU of Nebraska, which supported LB 1004, called it a "modest, yet smart" reform to address problems in the state prison system, including overcrowding that ranks second-worst in the country.
Other bills vetoed by Ricketts included:
LB 515, which the governor said would increase bureaucracy and costs of school discipline. The bill, introduced by Sen. Tony Vargas of Omaha, sought to ensure due process for students facing suspension or expulsion, and to make sure that they had a way to complete homework and missed schooling.
LB 1089, also introduced by Vargas, which would have required that all high school students complete applications for financial aid for college as a condition of graduation unless their parents filled out a form to decline.
Vargas said the requirement to fill out a Free Application for Federal Student Aid has worked in other states to increase enrollment in college.
But Ricketts said it was an unfunded and unnecessary "mandate" that required families to reveal "private" and "sensitive" financial information.
LB 607, which would have imposed new licensing and educational requirements on those who perform manicures and pedicures. Ricketts said the regulatory burdens imposed by LB 607, which was introduced by Sen. Mark Kolterman of Seward, outweighed the potential harms it sought to prevent.
Meet the Nebraska state senators
Nebraska's 49 state senators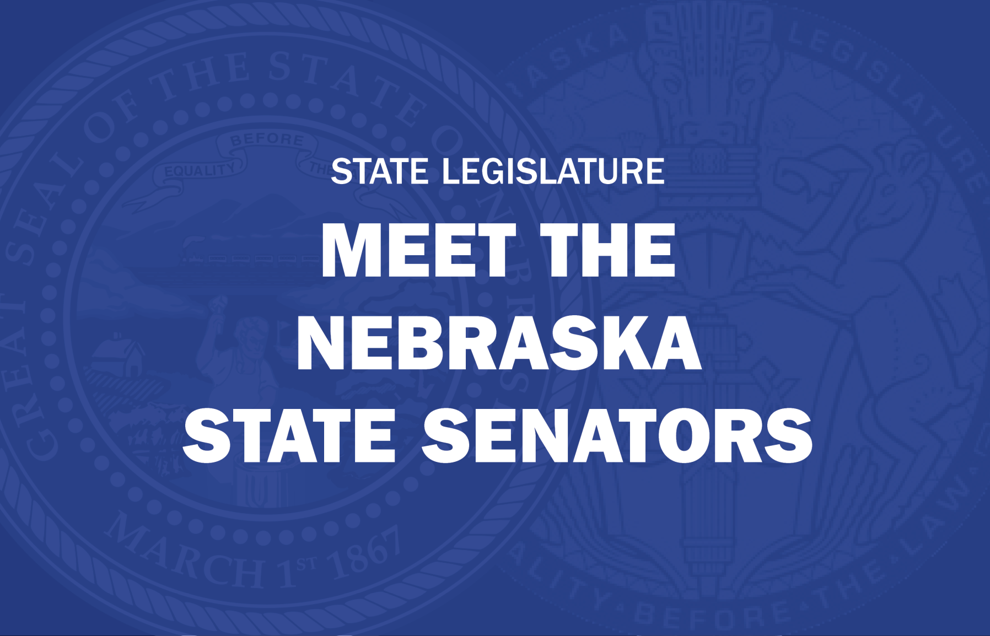 Julie Slama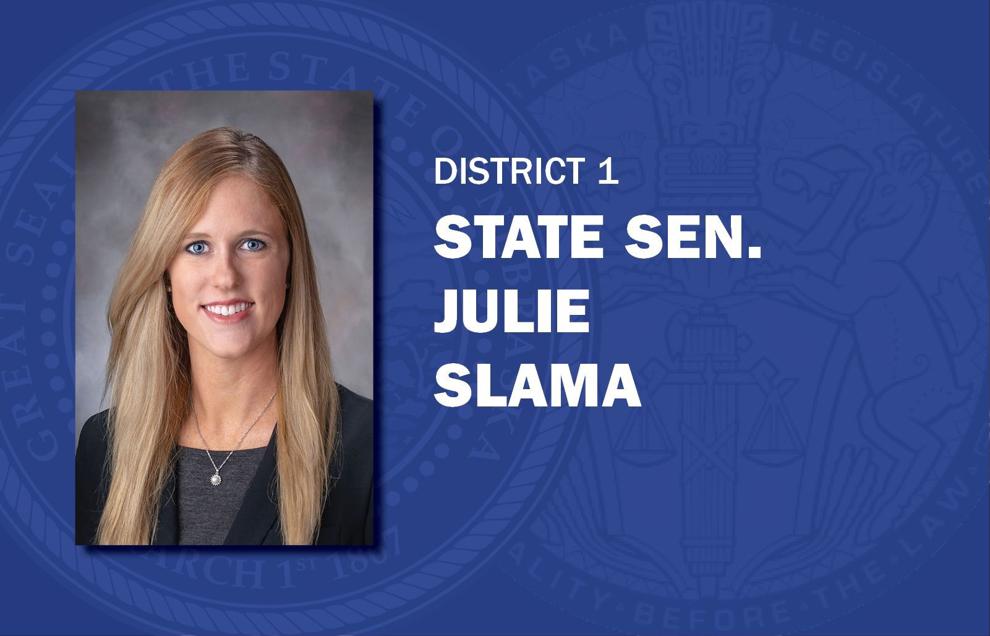 Robert Clements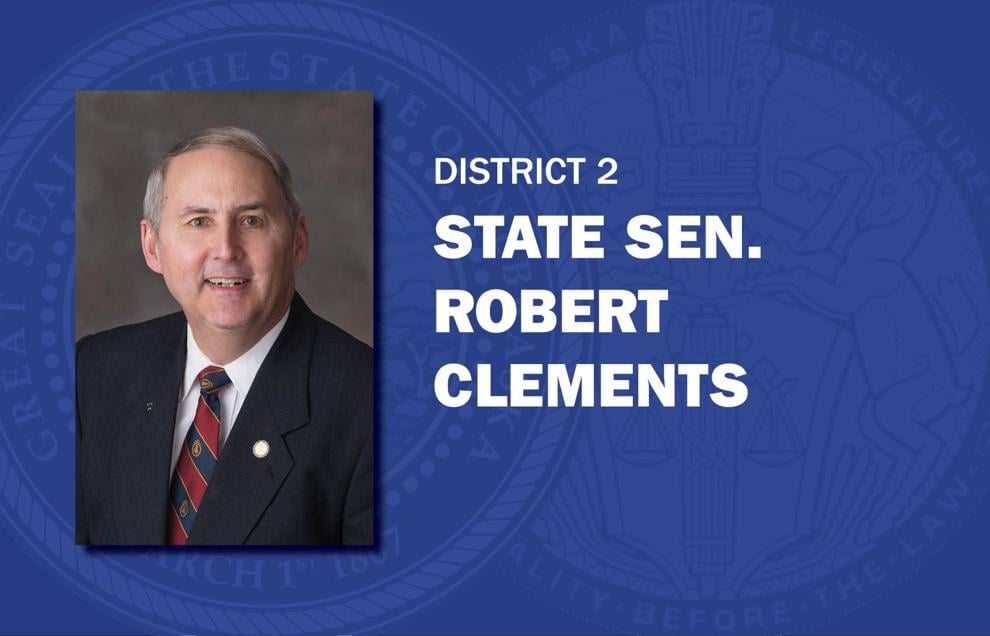 Carol Blood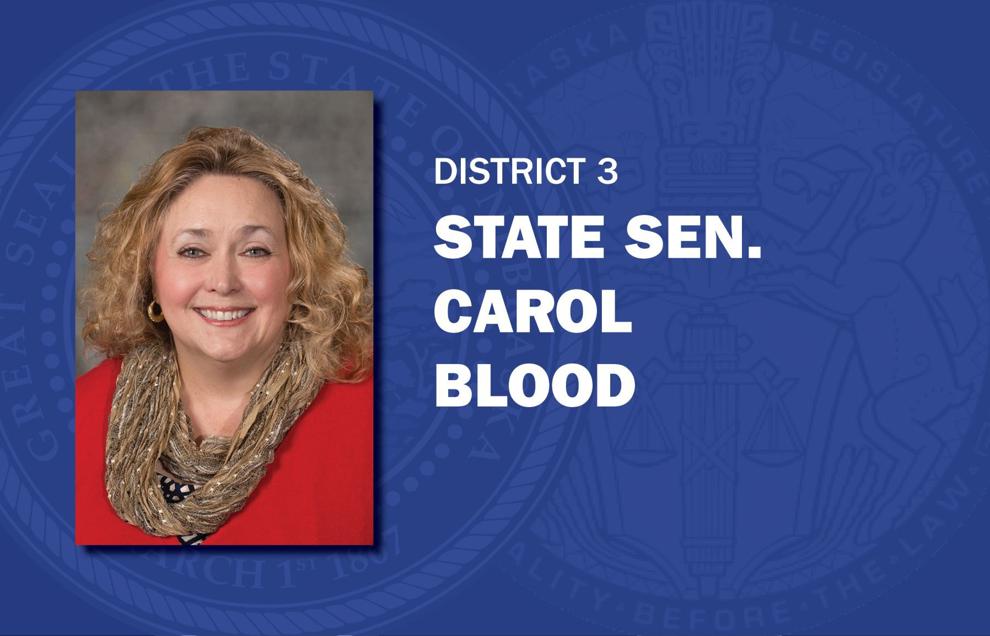 Robert Hilkemann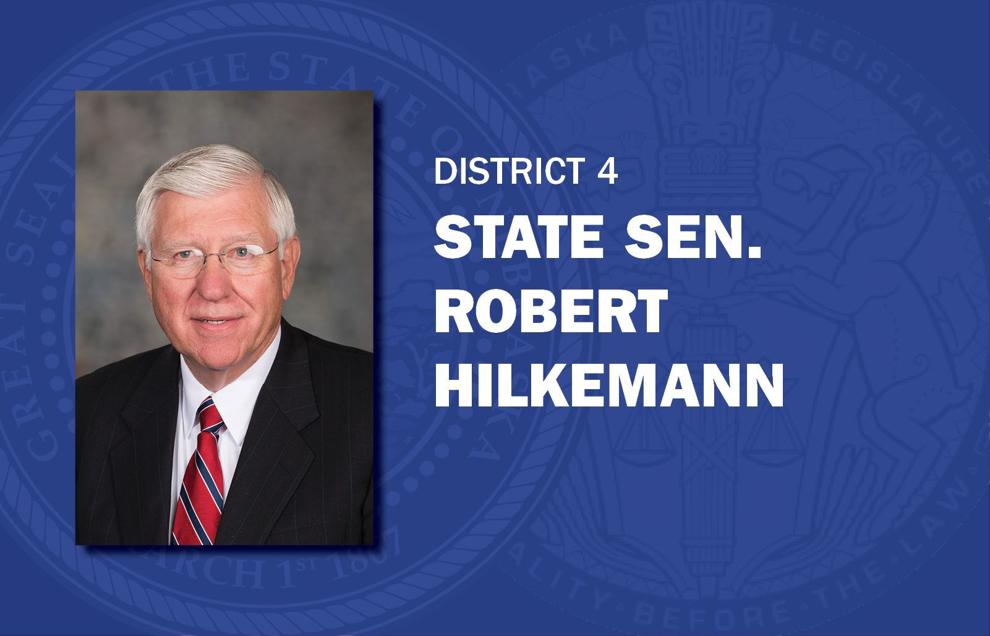 Mike McDonnell
Machaela Cavanaugh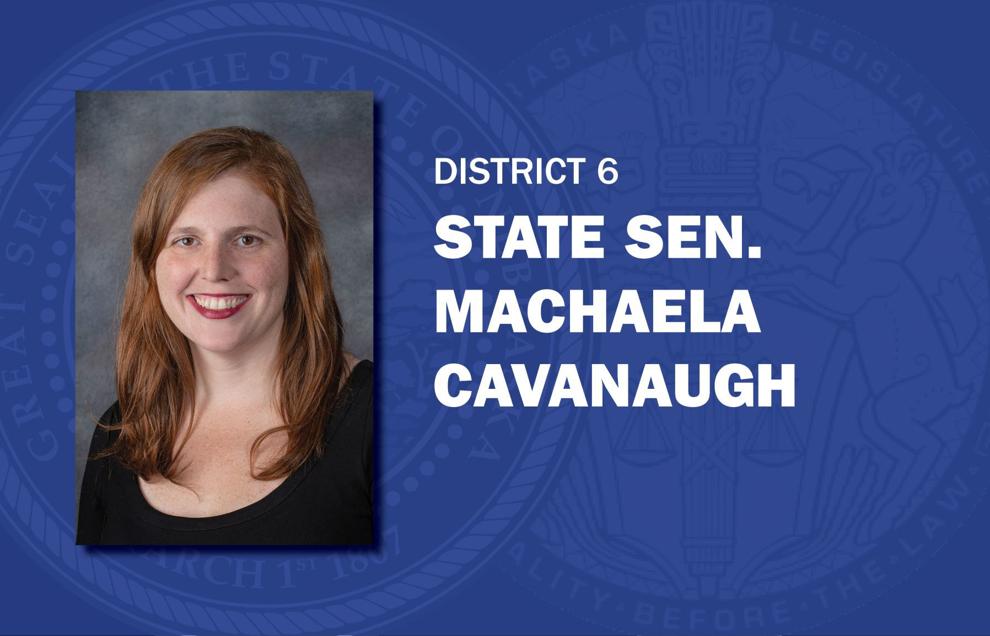 Tony Vargas
Megan Hunt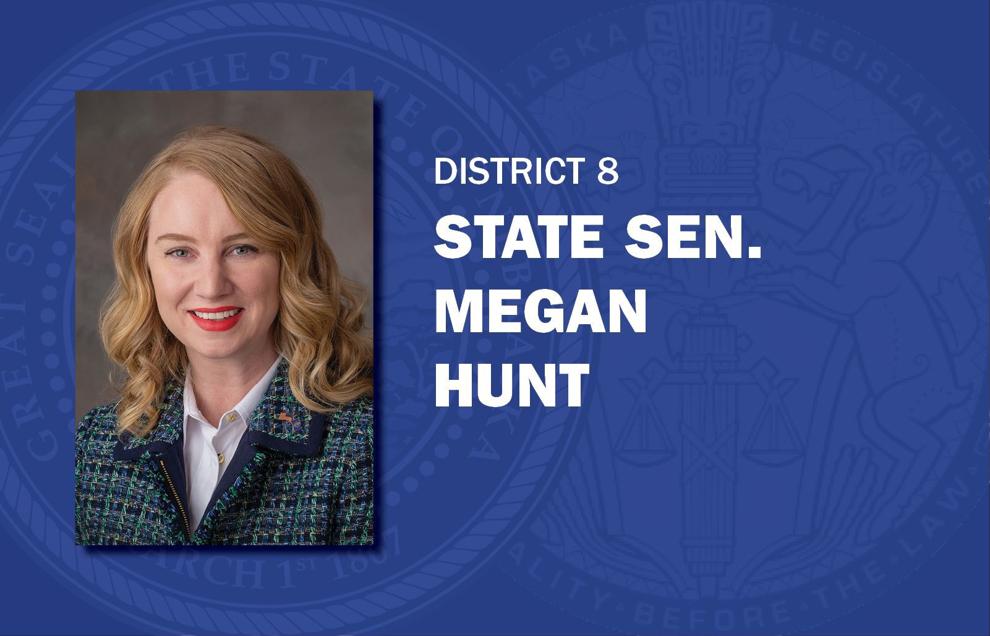 Sara Howard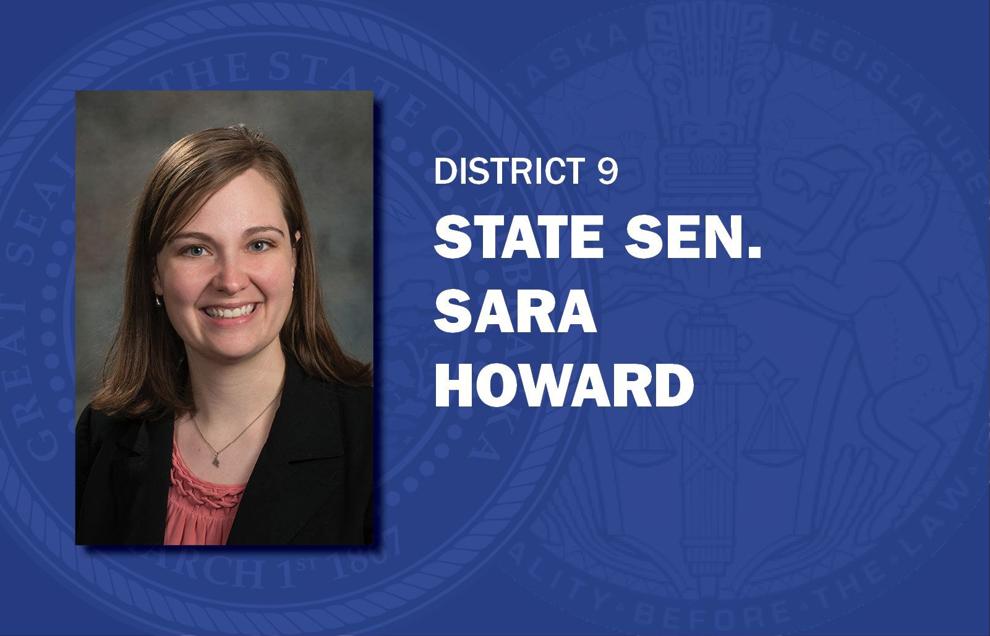 Wendy DeBoer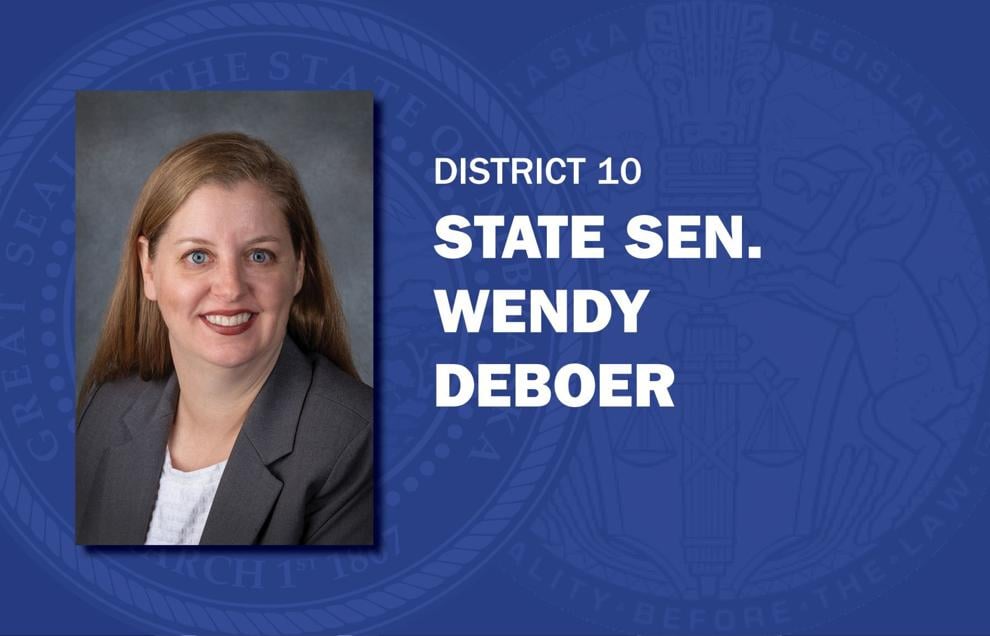 Ernie Chambers
Steve Lathrop
Justin Wayne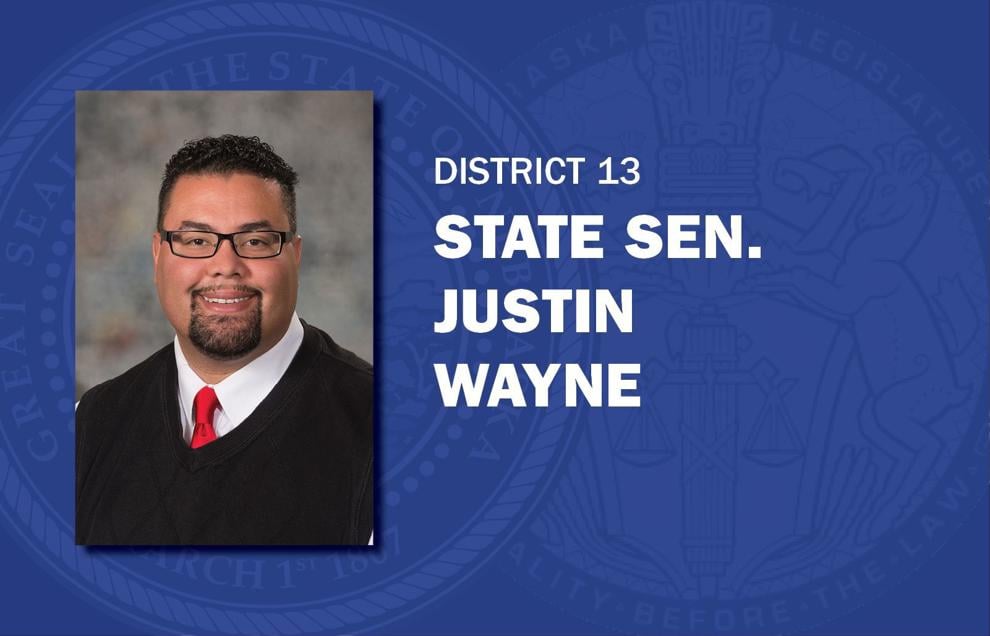 John Arch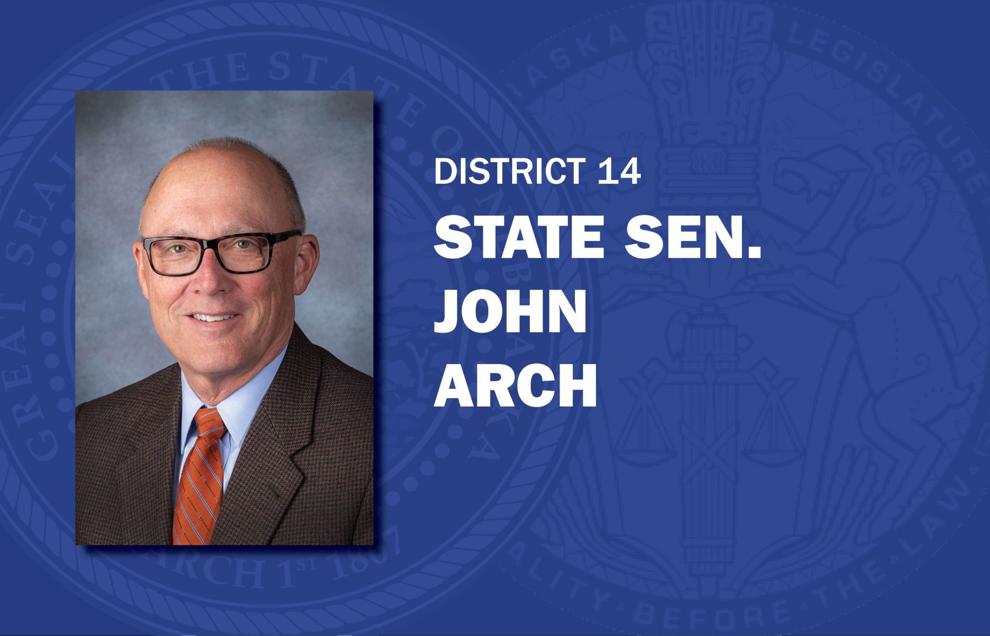 Lynne Walz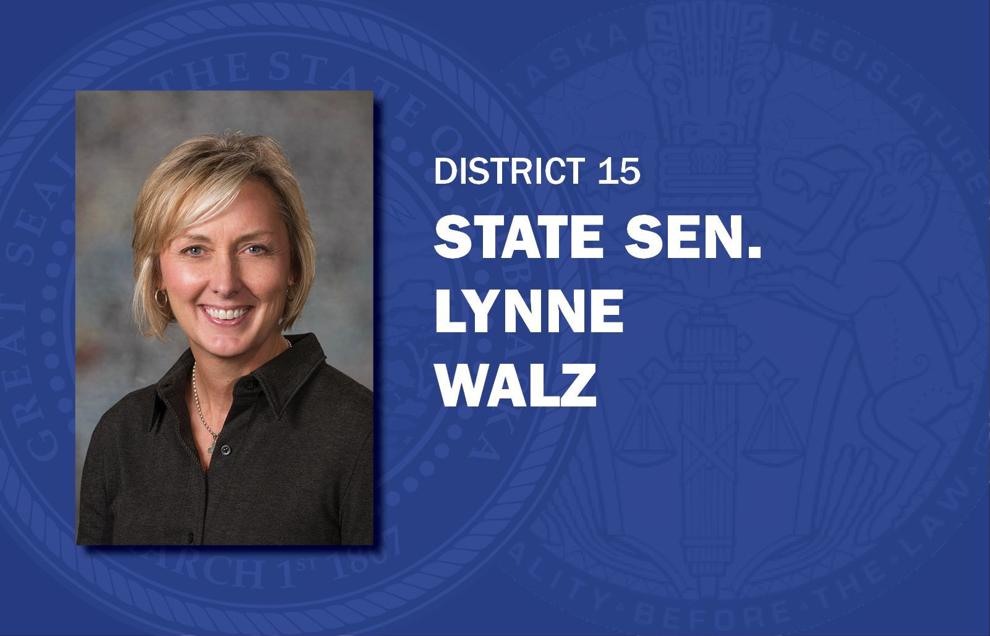 Ben Hansen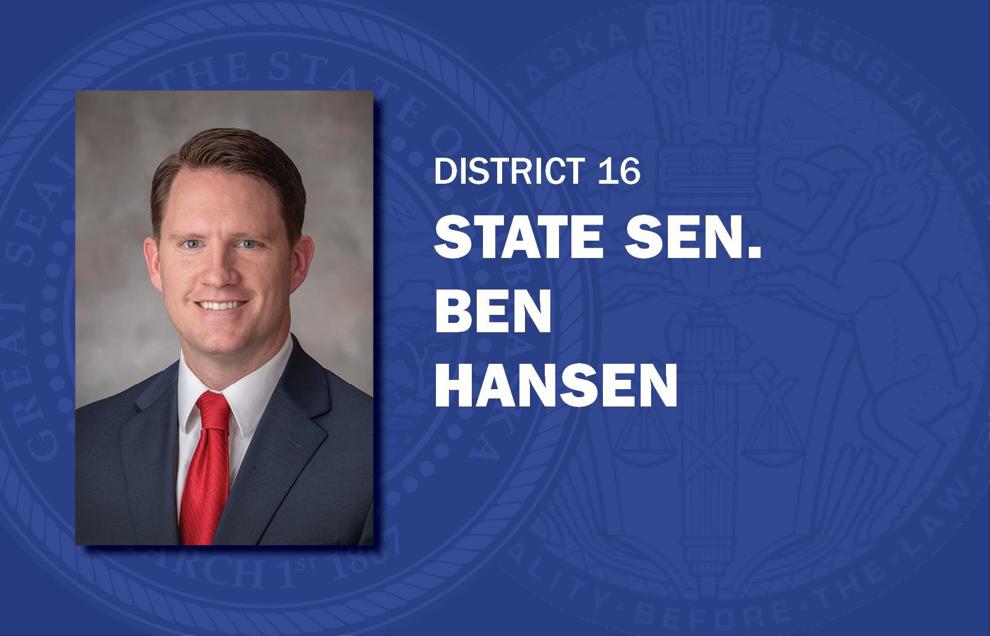 Joni Albrecht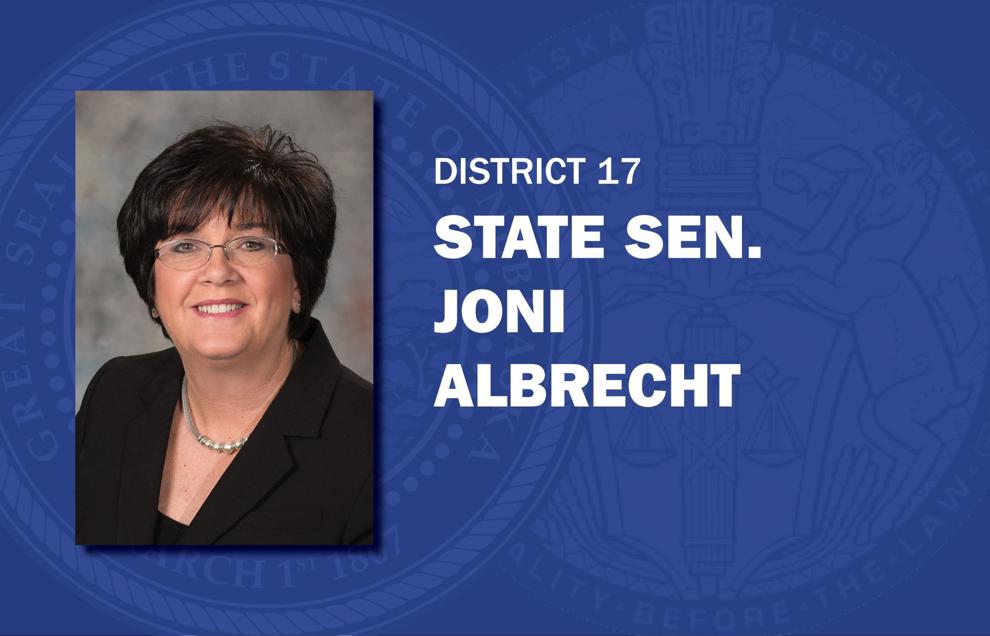 Brett Lindstrom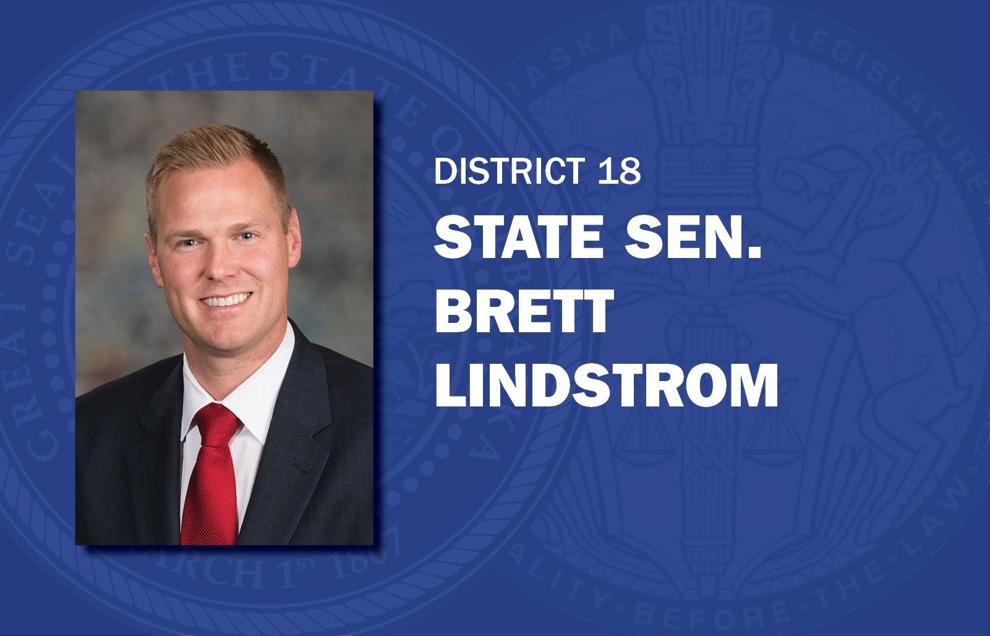 Jim Scheer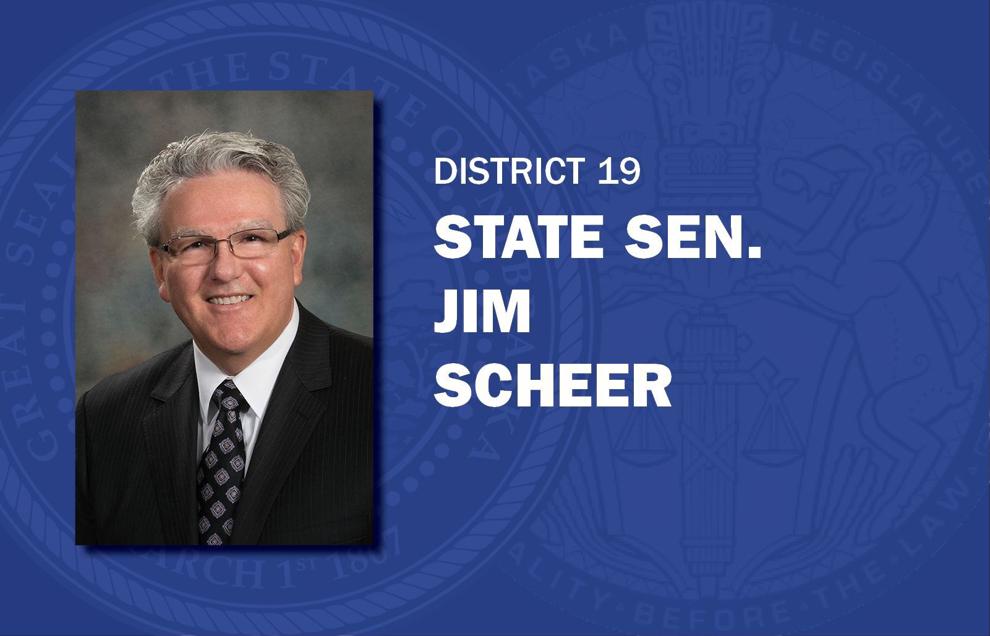 John McCollister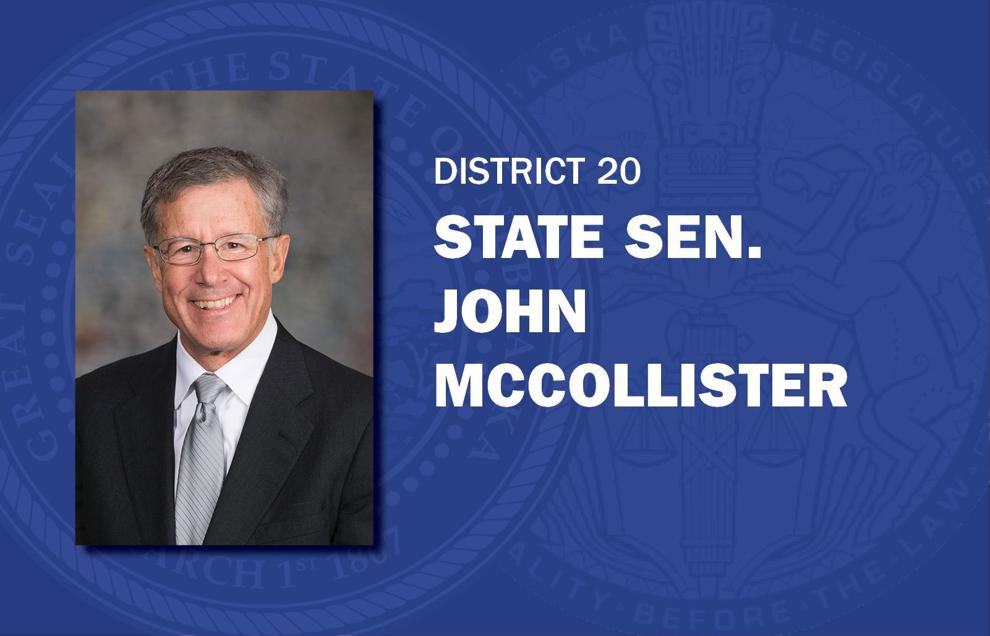 Mike Hilgers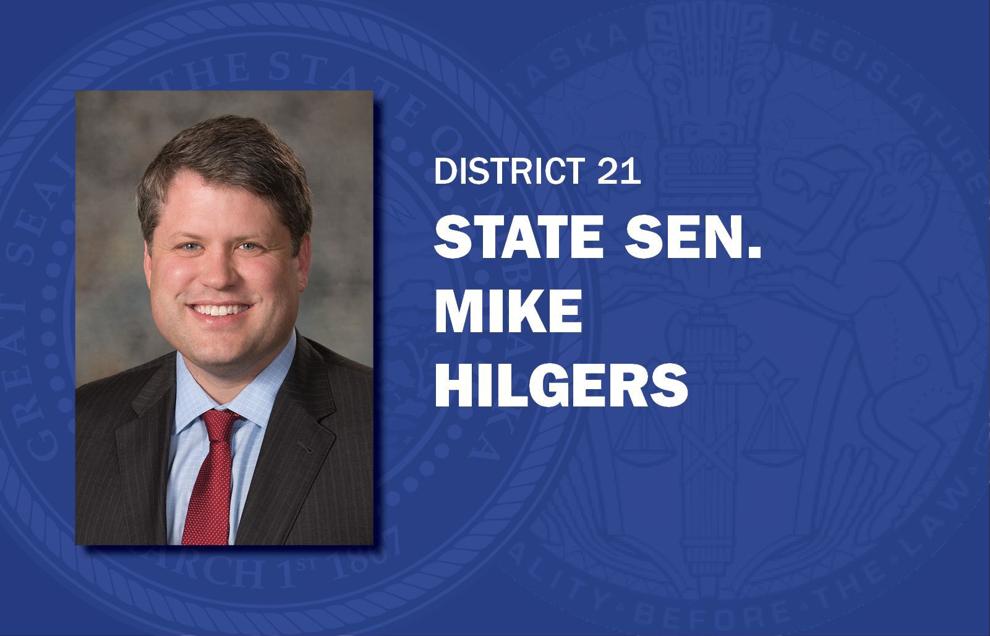 Mike Moser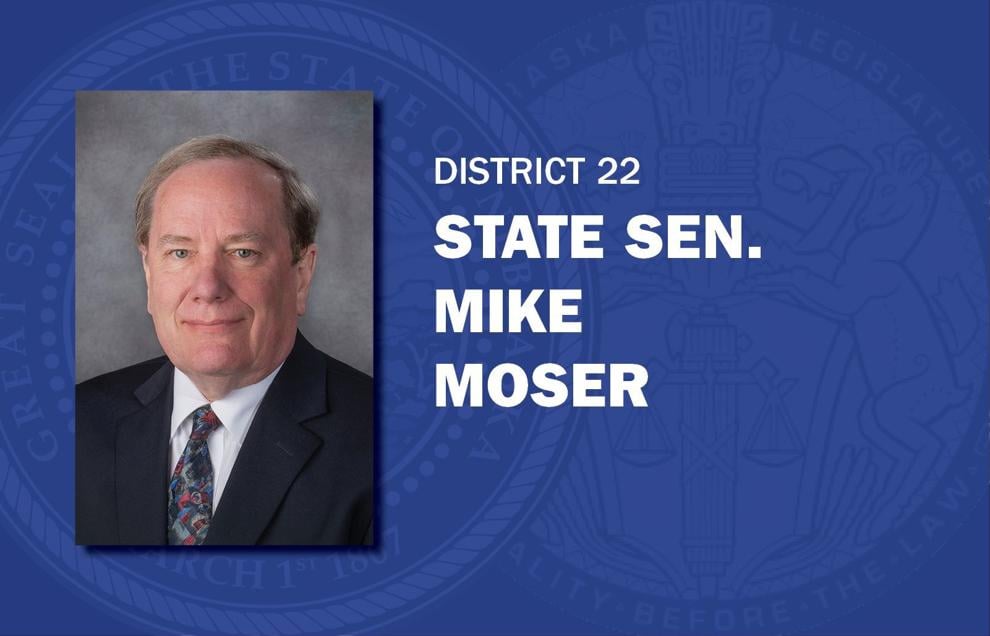 Bruce Bostelman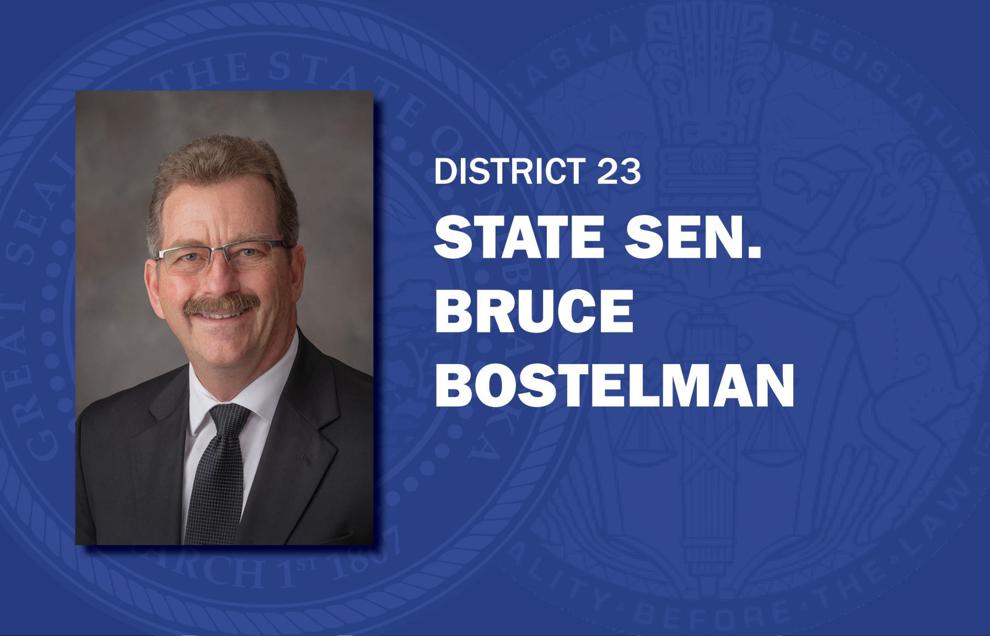 Mark Kolterman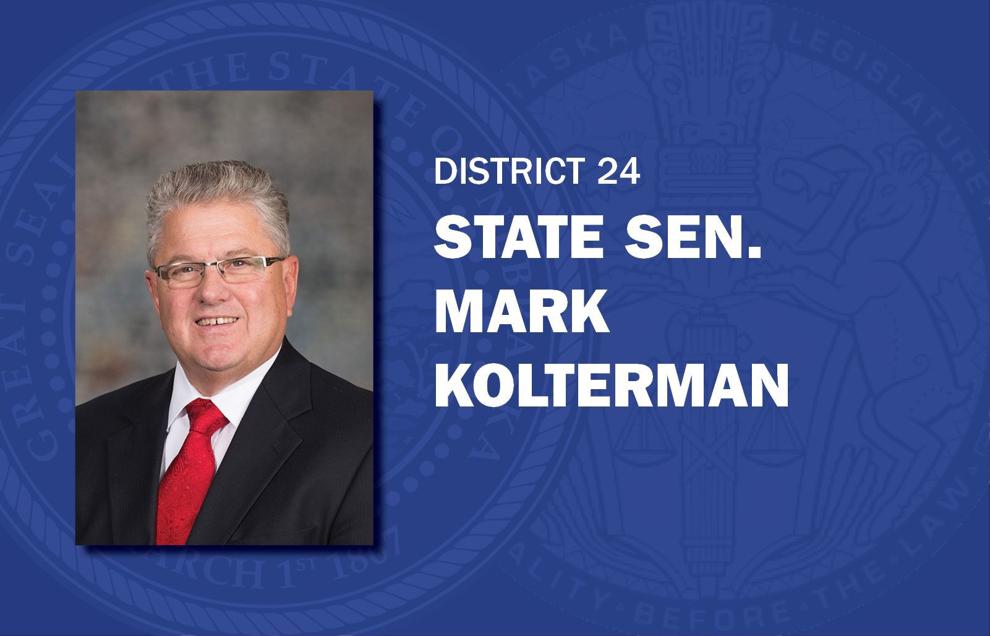 Suzanne Geist
Matt Hansen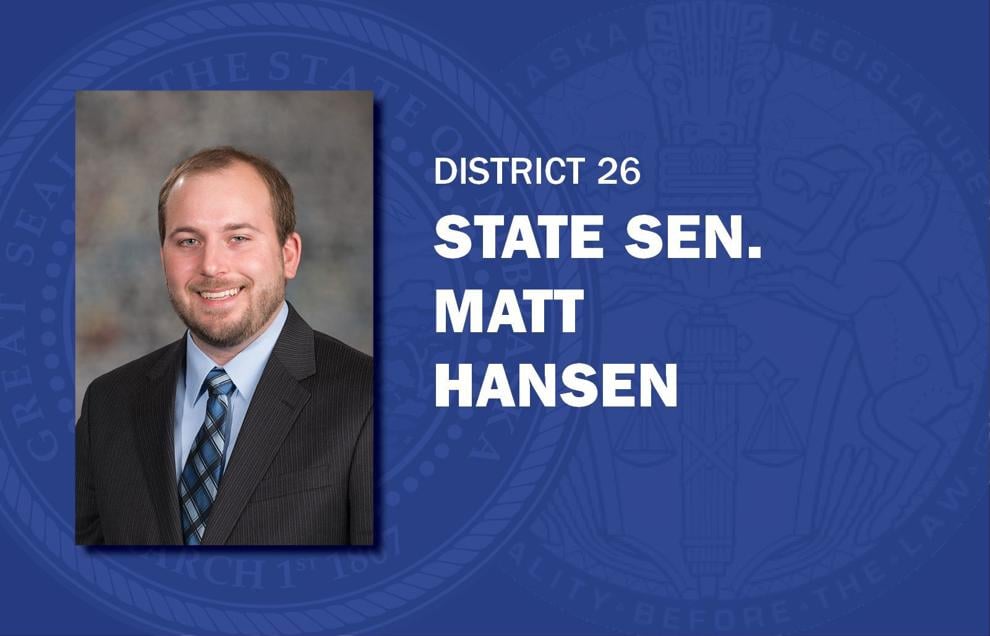 Anna Wishart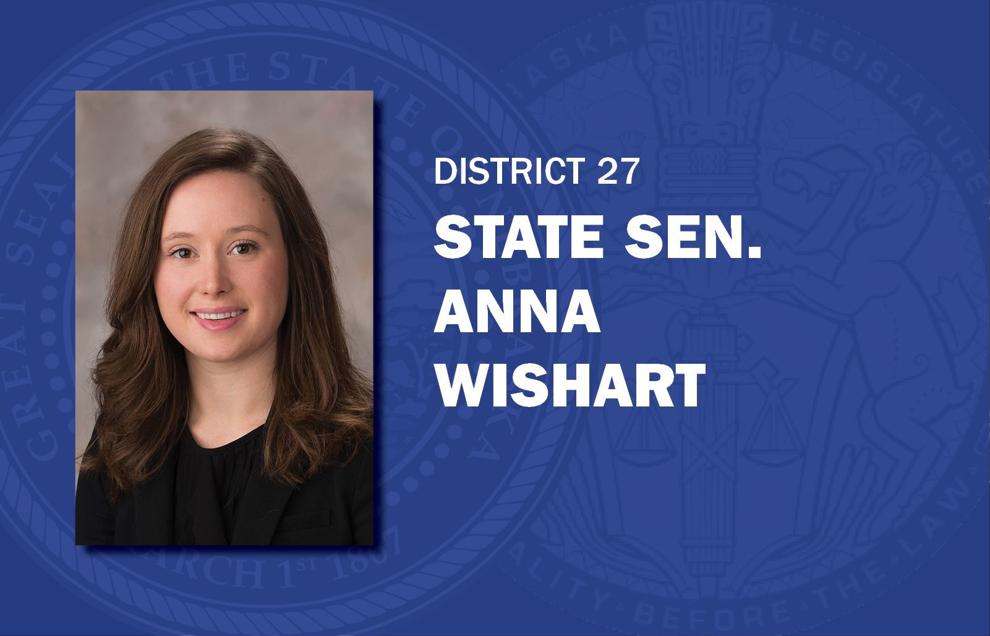 Patty Pansing Brooks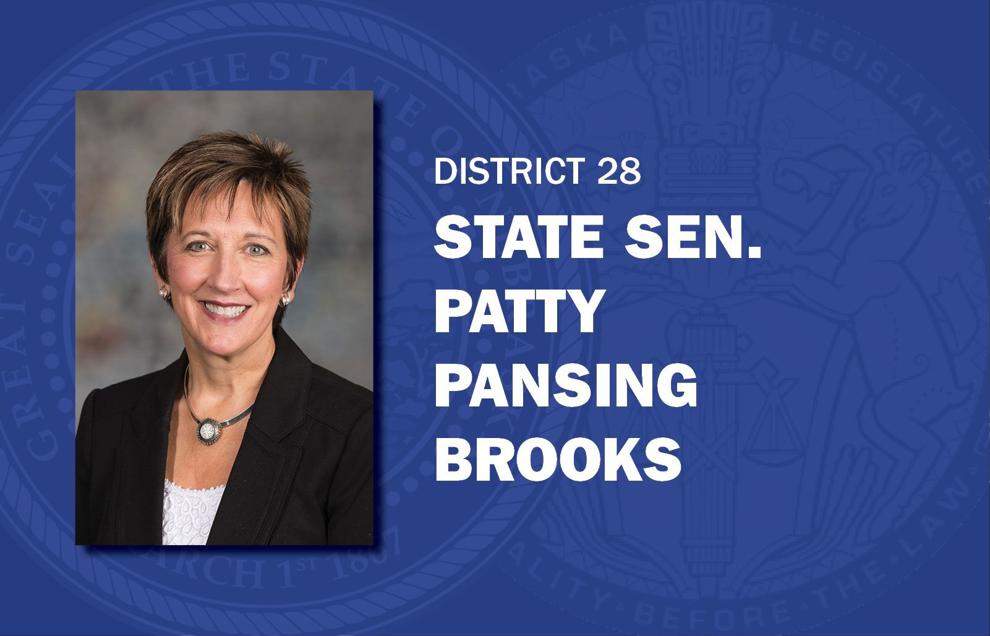 Kate Bolz
Myron Dorn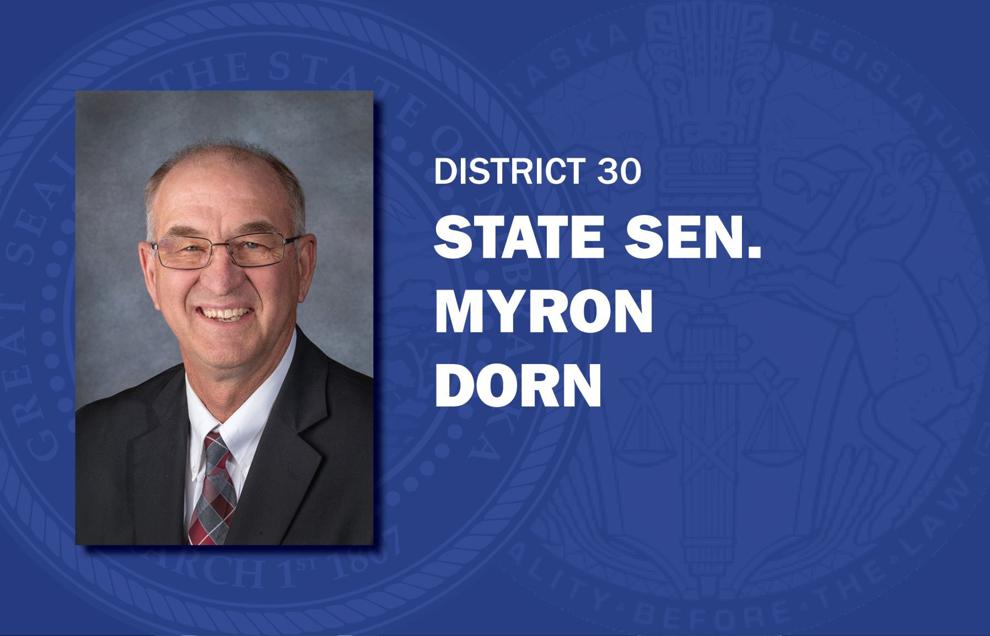 Rick Kolowski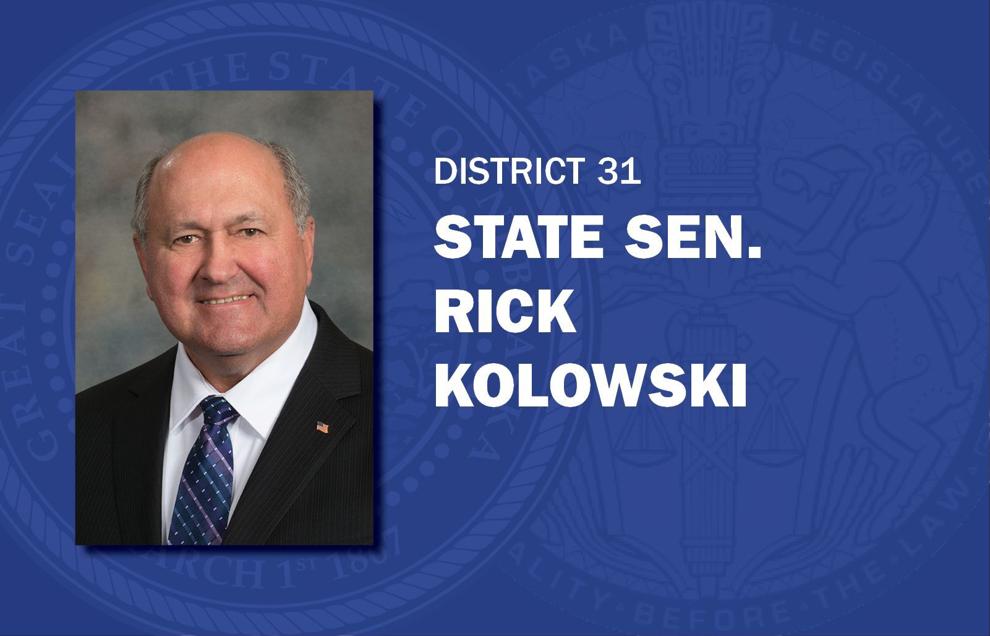 Tom Brandt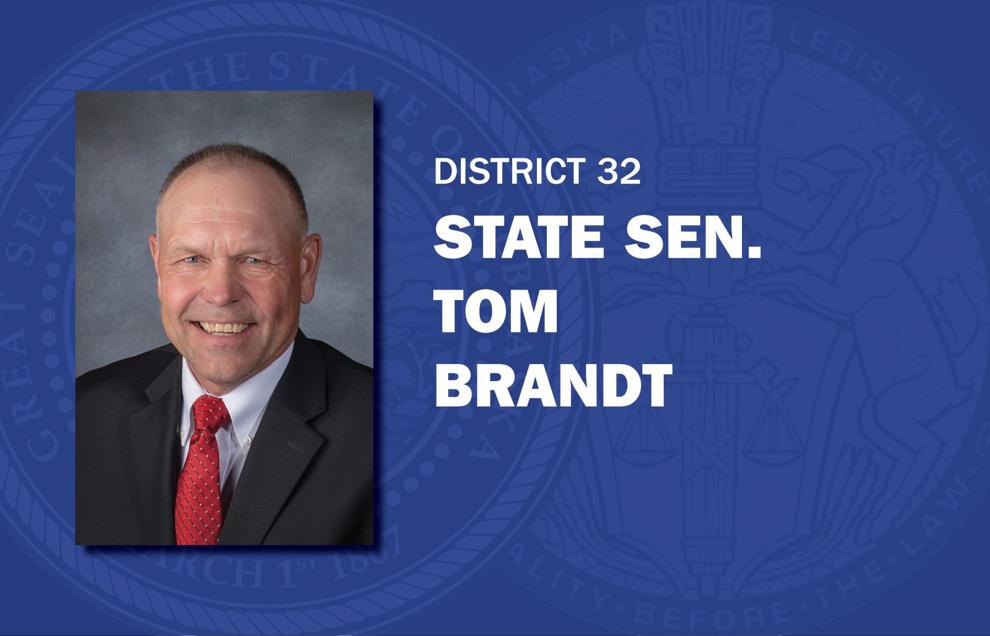 Steve Halloran
Curt Friesen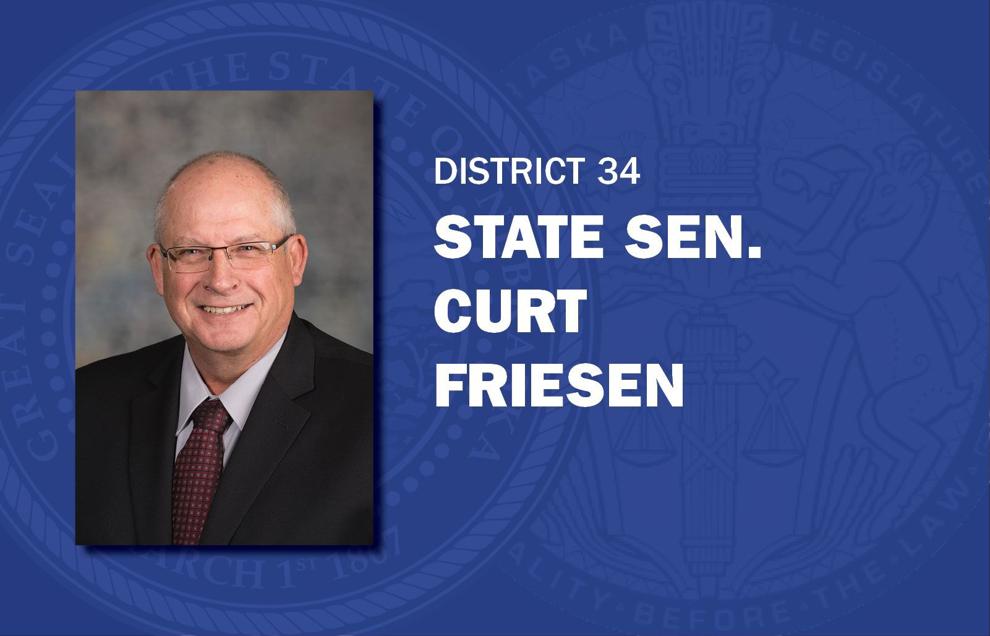 Dan Quick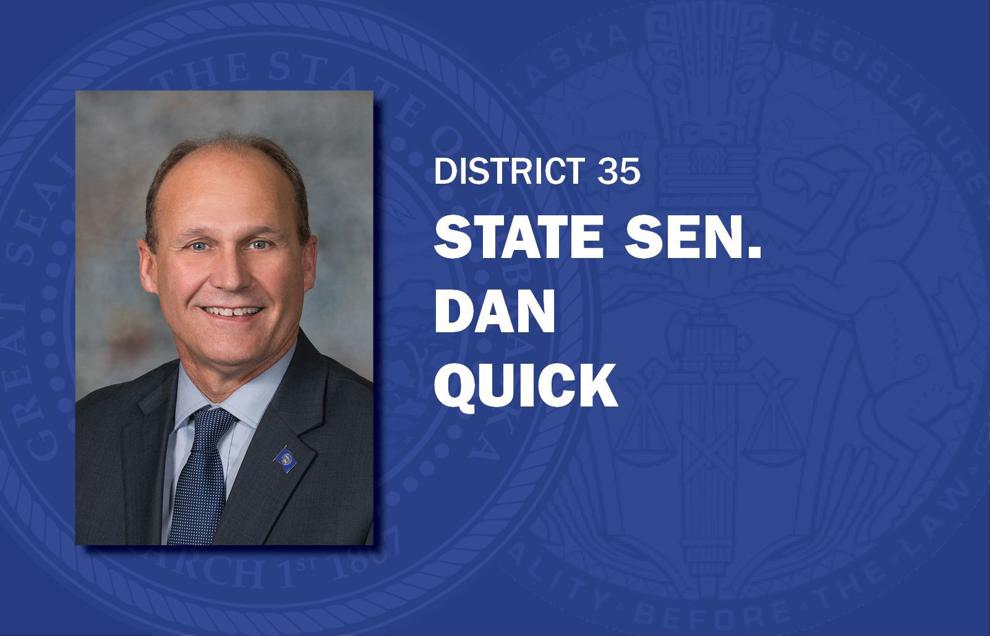 Matt Williams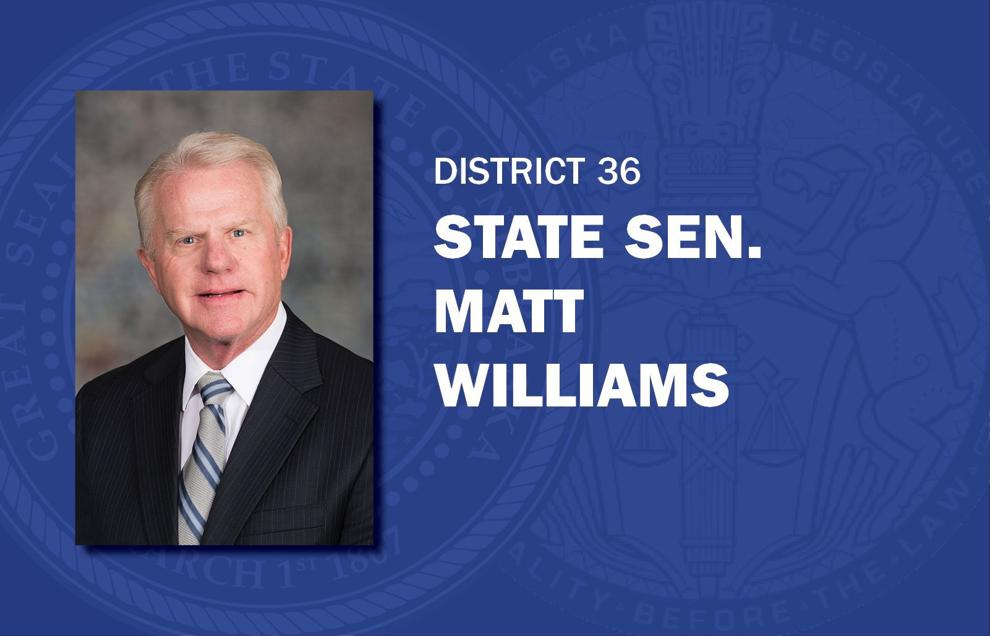 John Lowe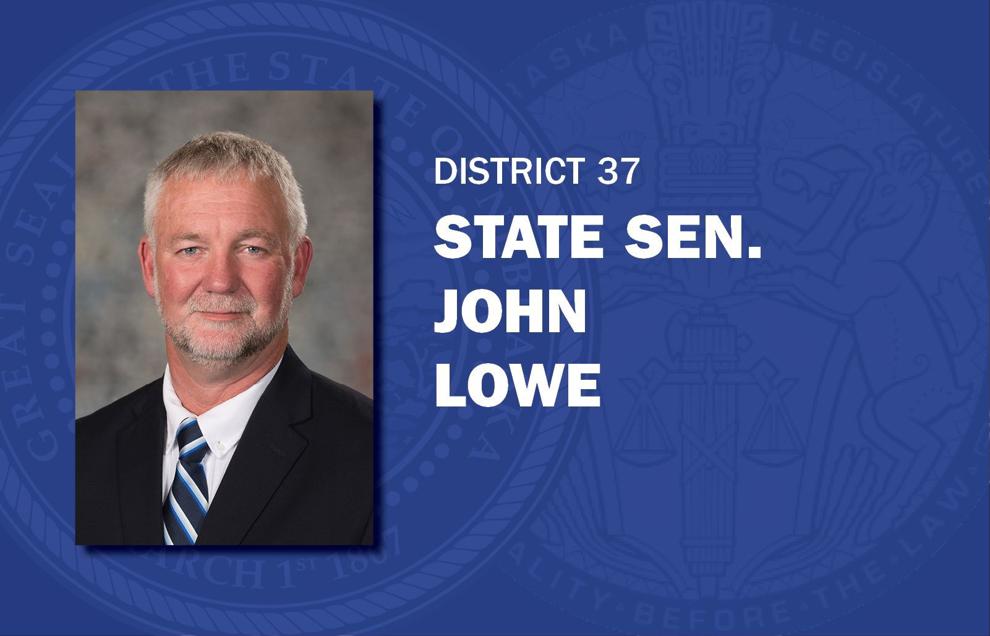 Dave Murman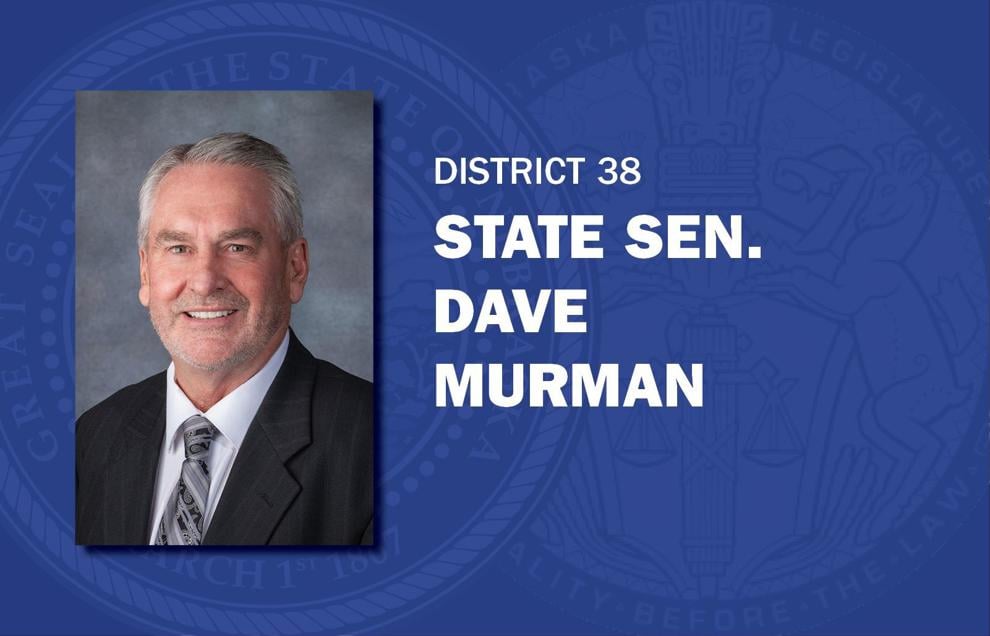 Lou Ann Linehan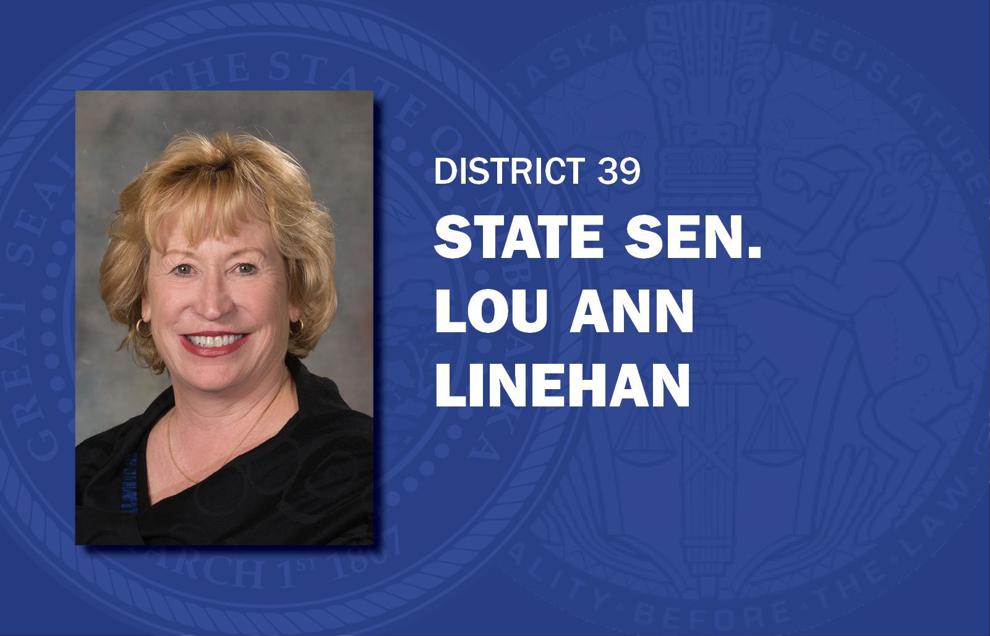 Tim Gragert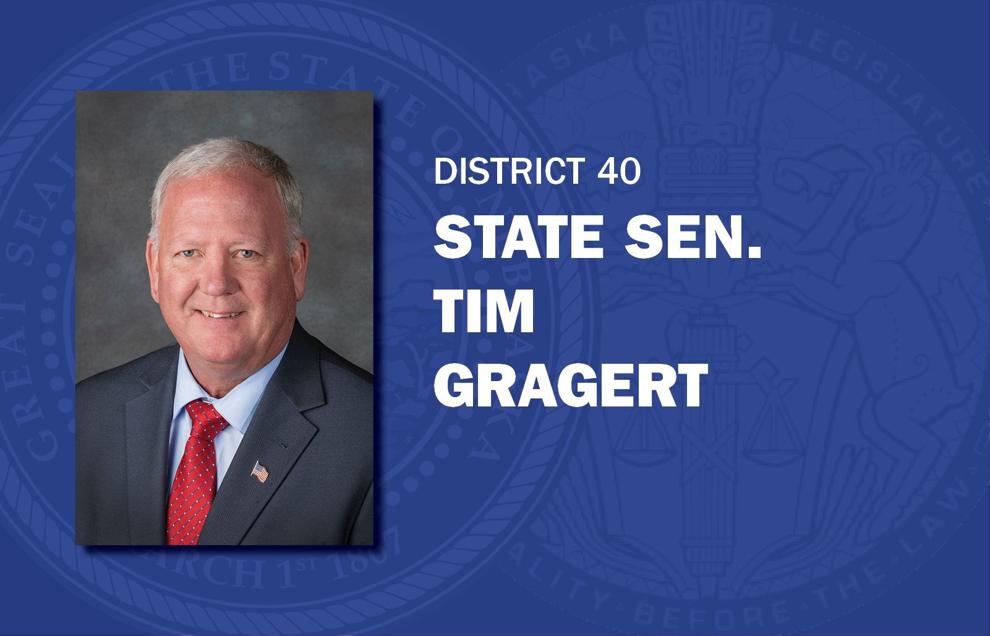 Tom Briese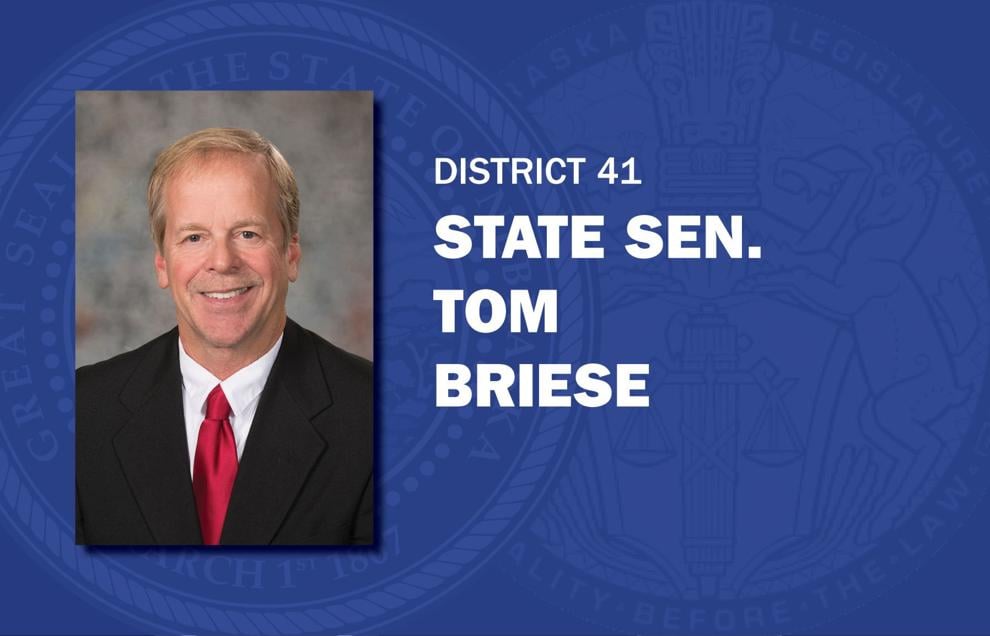 Mike Groene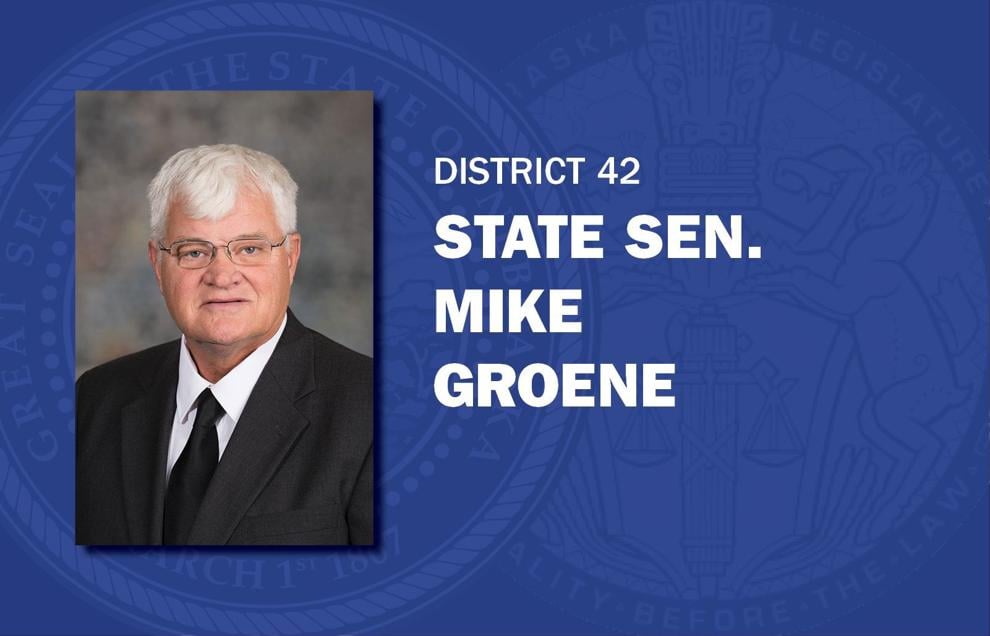 Tom Brewer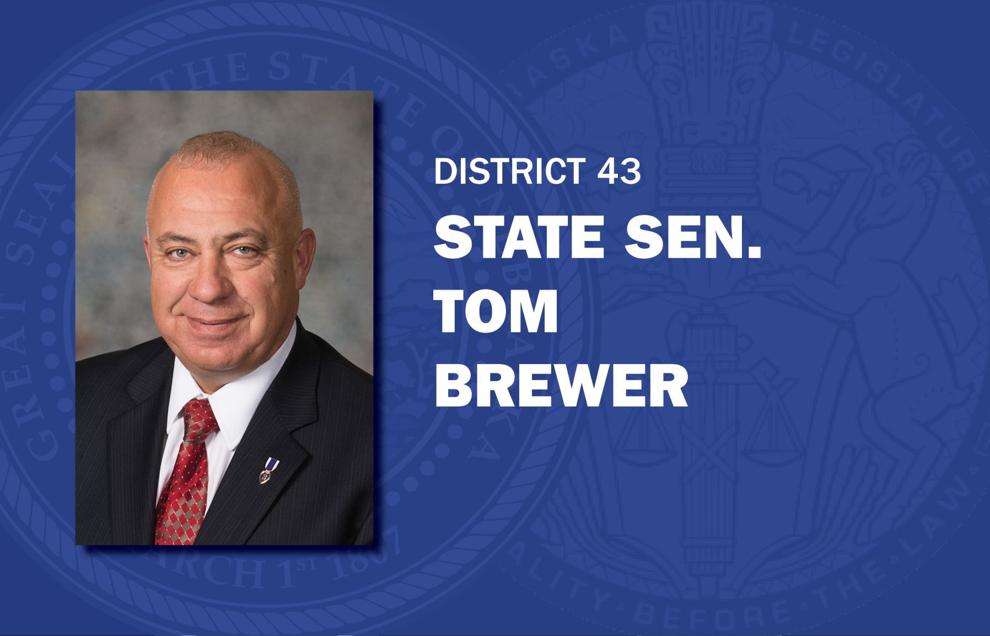 Dan Hughes
Sue Crawford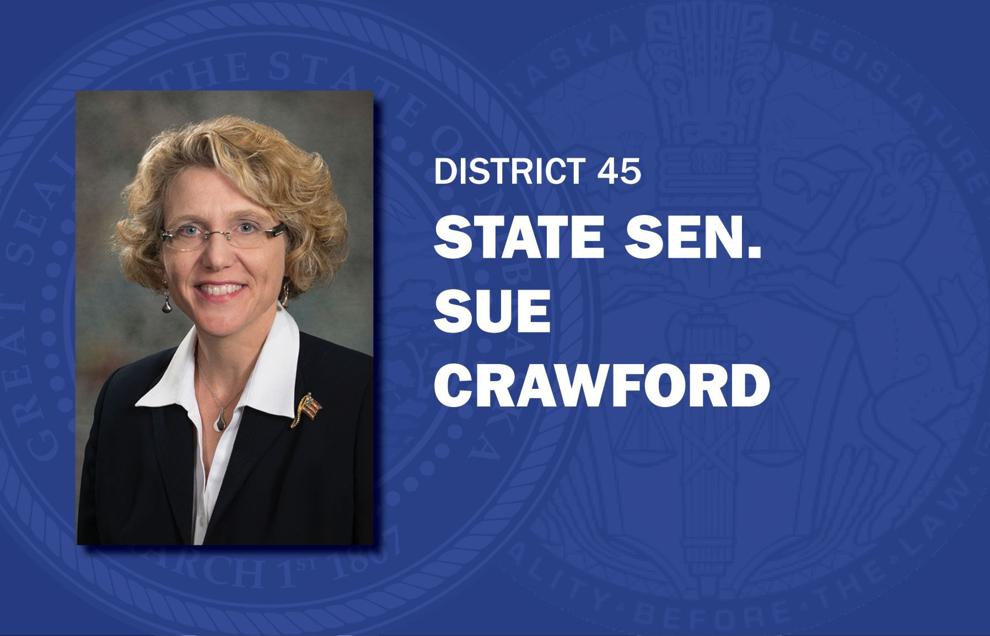 Adam Morfeld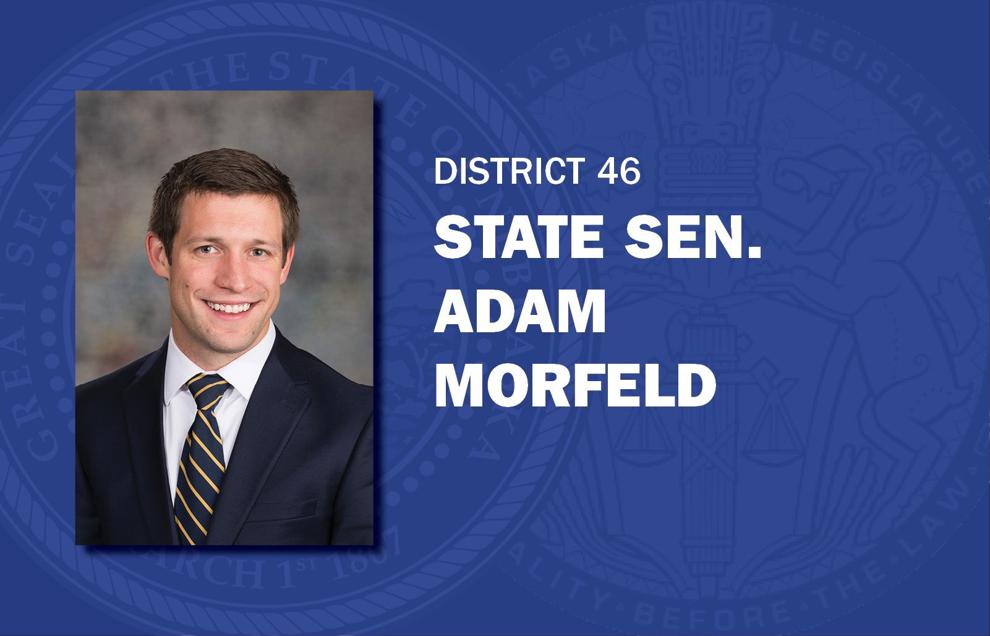 Steve Erdman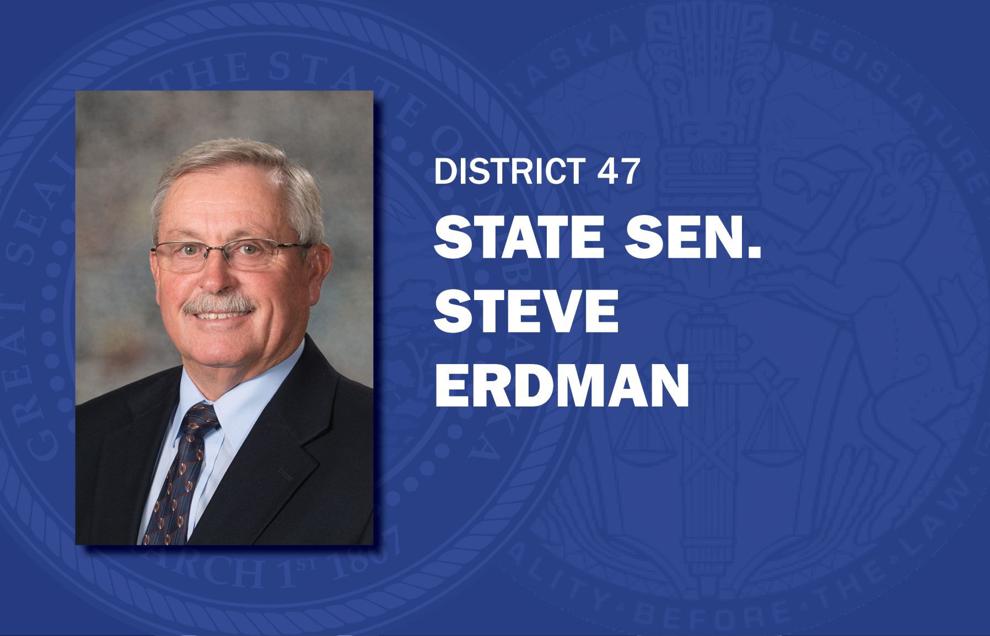 John Stinner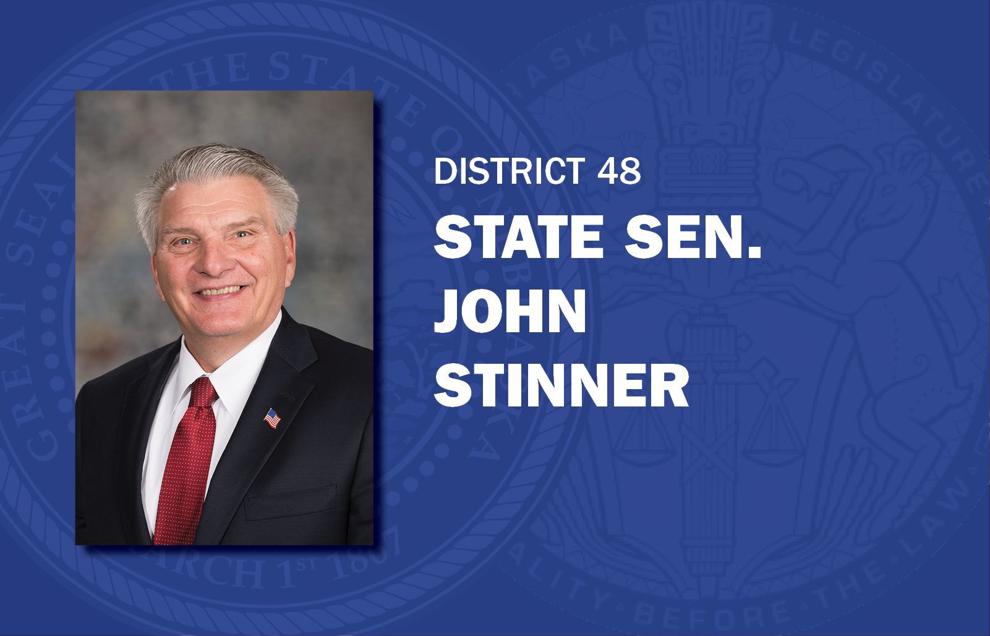 Andrew La Grone