WASHINGTON — Sen. Ben Sasse says the Justice Department has finished its investigation into a plea deal with alleged sex trafficker Jeffrey Epstein, but he doesn't sound particularly satisfied with the results.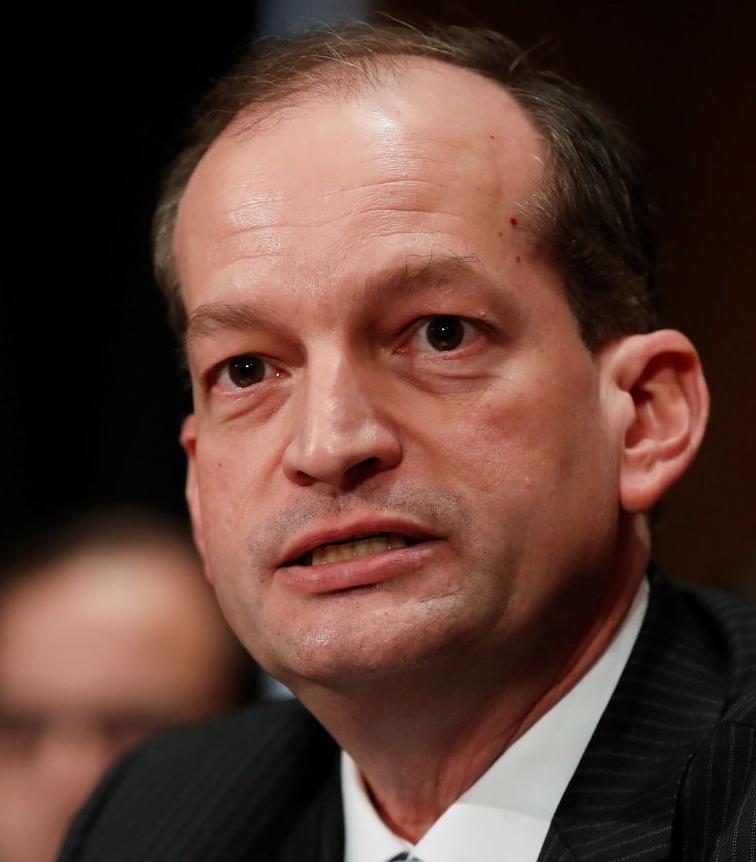 The Nebraska Republican issued a statement Thursday indicating the investigation had concluded that then-U.S. Attorney Alexander Acosta exercised "poor judgment" in regards to the plea agreement with Epstein.
"Letting a well-connected billionaire get away with child rape and international sex trafficking isn't 'poor judgment' — it is a disgusting failure," Sasse said. "Americans ought to be enraged. Jeffrey Epstein should be rotting behind bars today, but the Justice Department failed Epstein's victims at every turn. The DOJ's crooked deal with Epstein effectively shut down investigations into his child sex trafficking ring and protected his co-conspirators in other states. Justice has not been served."
The report, obtained by the Associated Press, concluded that Acosta, who took responsibility in interviews for his decisions, had the authority as the U.S. attorney "to resolve the case as he deemed necessary and appropriate, as long as his decision was not motivated or influenced by improper factors."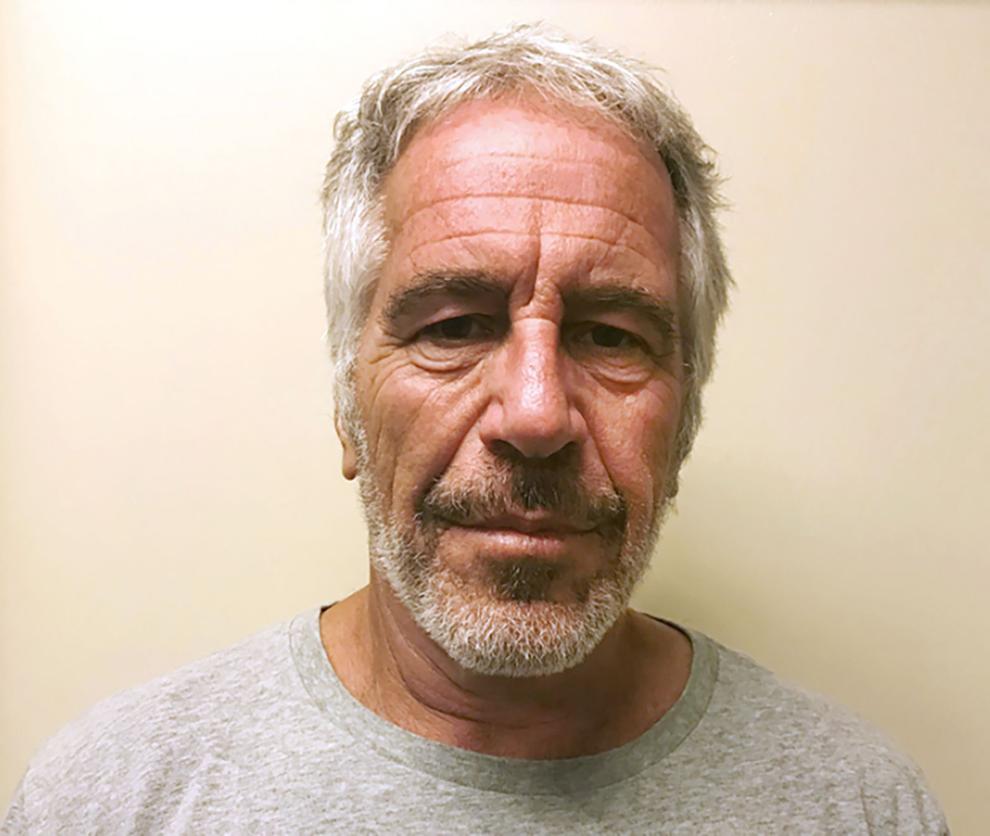 The Justice Department's Office of Professional Responsibility said its investigation had turned up no evidence that Acosta was swayed by "impermissible considerations, such as Epstein's wealth, status, or associations" and in fact had resisted efforts by defense lawyers to return the case to the state for whatever outcome the state wanted.
Sasse is chairman of the Senate subcommittee responsible for oversight of the Justice Department. He called for the full report to be publicly released.
Sasse has repeatedly raised issues about the Epstein case and any outstanding co-conspirators that were let off the hook as a result of the deal.
Epstein was arrested last year and killed himself in jail.
In the wake of Epstein's suicide, Sasse urged the Justice Department to "rip up" the "crooked deal" prosecutors struck back in 2008 that offered immunity to Epstein and his co-conspirators.
The Justice Department did not immediately respond Thursday to a request for comment on Sasse's statement.
This report includes material from the Associated Press.
---
Our best staff images from November 2020